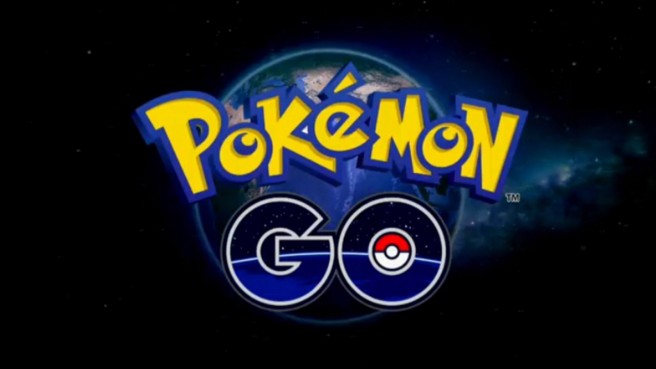 As more and more people get their hands on the Pokemon GO beta, new footage continues to surface. Get a look at another 16 minutes of footage below.
Thanks to Jake for the tip.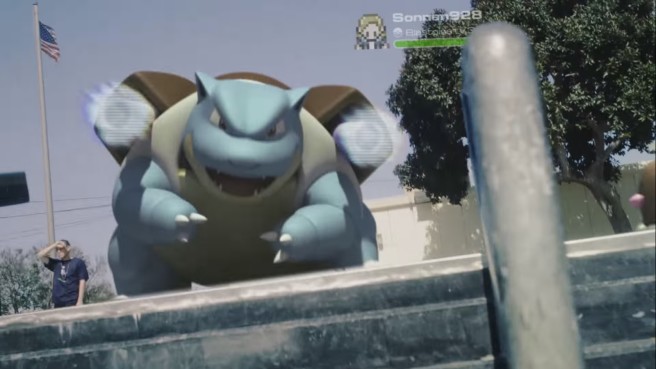 The Pokemon GO field test will be coming to a close next week. Today, Niantic announced that service will end on June 30 in the United States and Japan (probably Australia as well). The app will no longer function after this date.
For those that are interested, Niantic also shared the top five captured Pokemon. The lineup is: Rattata, Pidgey, Meowth, Gastly, and Abra.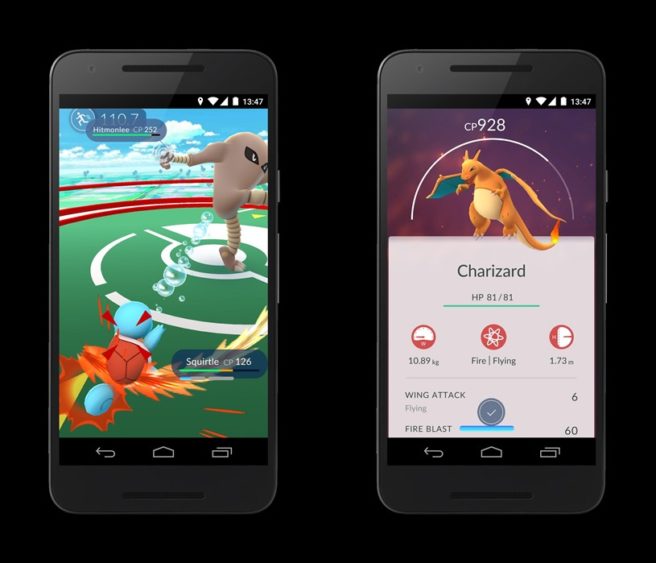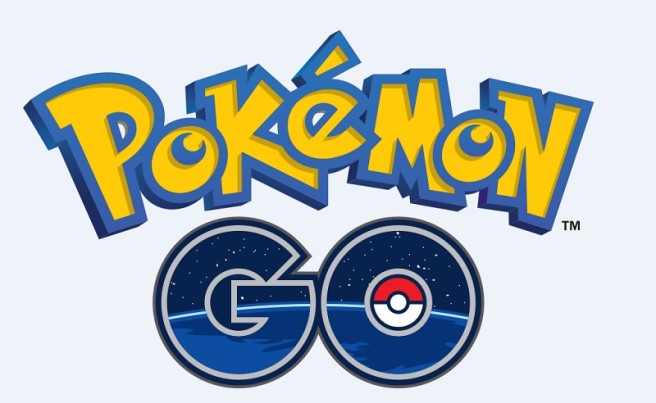 As revealed by Game Freak's Junichi Masuda during today's Treehouse stream, there are plans for Pokemon GO to connect with the main Pokemon games in the future. This won't be at launch though, as the developers want players to focus on catching Pokemon in real life. The same stream also reconfirmed that trading will be coming to Pokemon GO at some point.