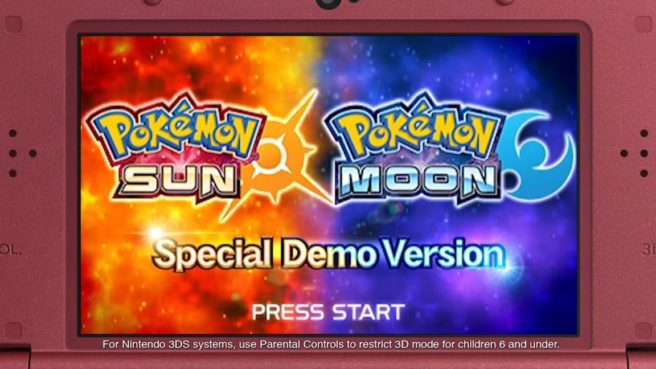 The Pokemon Sun/Moon demo is already out in a couple of regions, but it won't be available in most areas until several hours from now. While you wait, view a new video from Nintendo below.
As stated at the end of the video, the Pokemon Sun/Moon demo goes live in North America at 10 AM ET / 7 AM PT.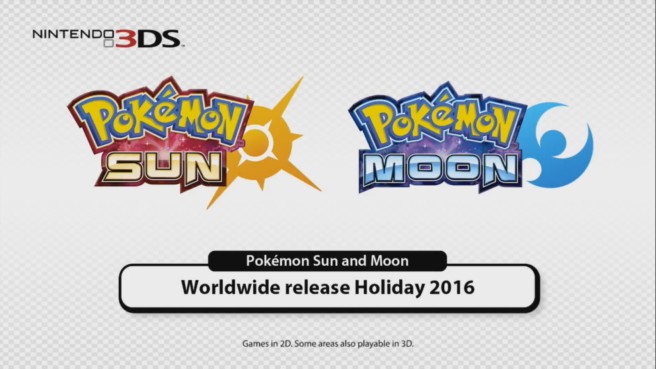 Update: The demo is also live in Australia. Thanks thrillmo!
---
If you happen to own a Japanese 3DS, you can now get your hands on the Pokemon Sun/Moon demo. Nintendo just put it up on the digital store a couple of moments ago. Other regions should follow over the next several hours.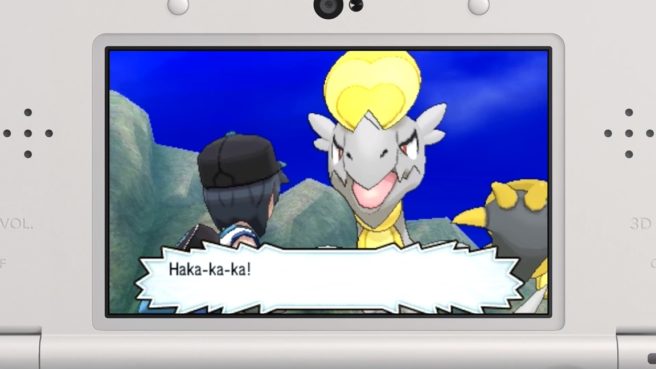 Thanks to Nintendo Life, we have another look at the new Pokemon Sun/Moon demo releasing imminently. Have a look at some English gameplay below.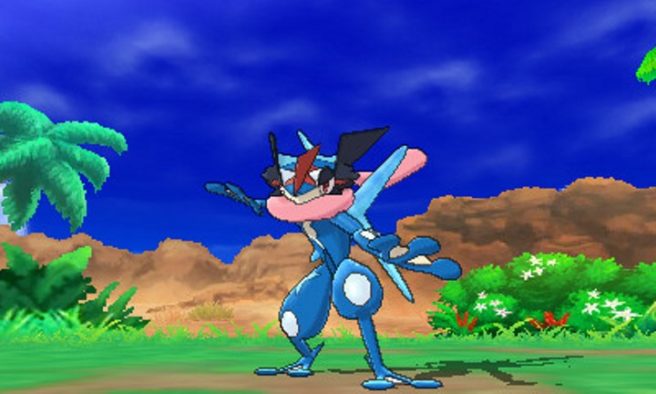 Update: The original video was set to private, but we've added in a re-upload below.
---
Original: The Pokemon Sun/Moon demo will be out very soon, but some press outlets appear to have already played through it. Watch gameplay of the download below.