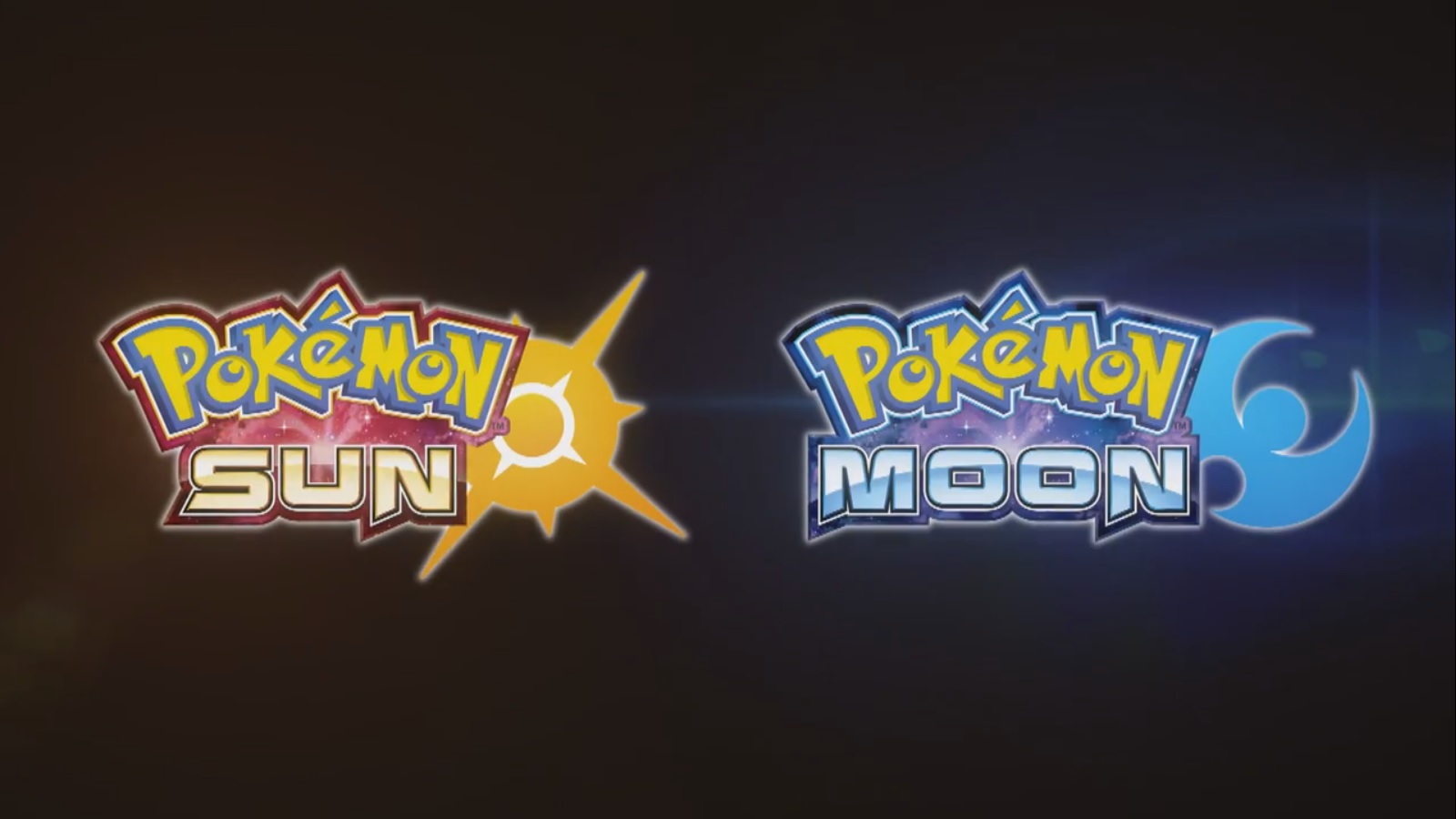 Those playing through the new Pokemon Sun/Moon demo have spotted a new Alolan Form Pokemon. Since this might be considered a spoiler for some, head past the break for more.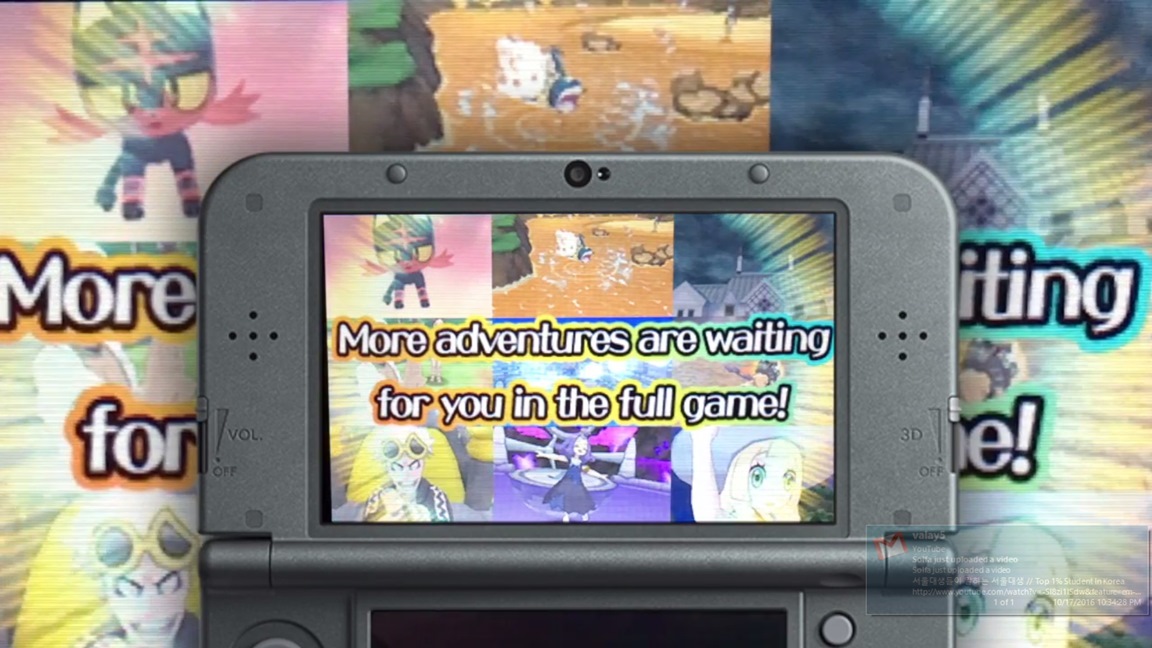 Some folks already have access to the Pokemon Sun/Moon demo – specifically players in Australia and Japan. There are also some people who managed to fully complete it. After going through the demo, you'll be treated to a new trailer, which we have after the break.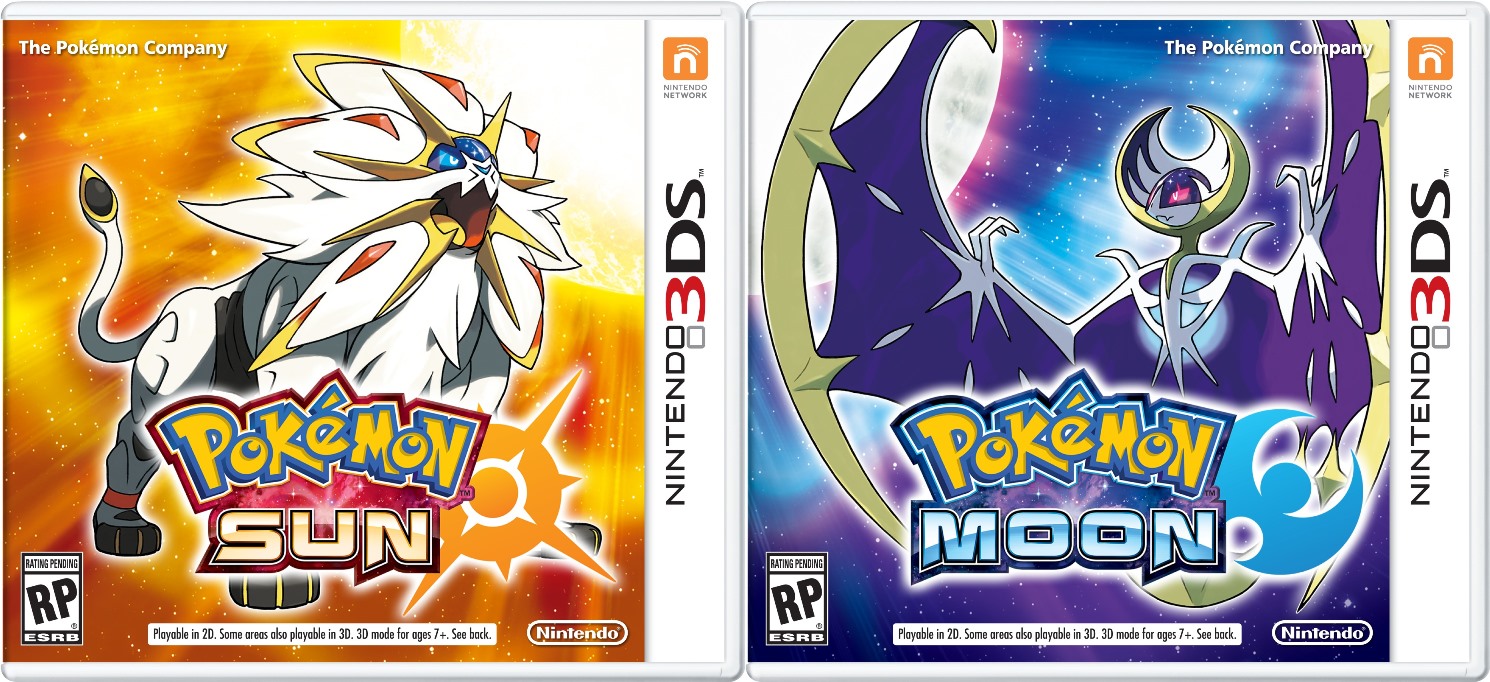 We're about a month away from the launch of Pokemon Sun and Pokemon Moon. Despite that, the regular news updates haven't wrapped up just yet.
The Japanese Pokemon site confirms that the next update is planned for October 27. News will drop at the following times:
– 6 AM PT
– 9 AM PT
– 2 PM in the UK
– 3 PM in Europe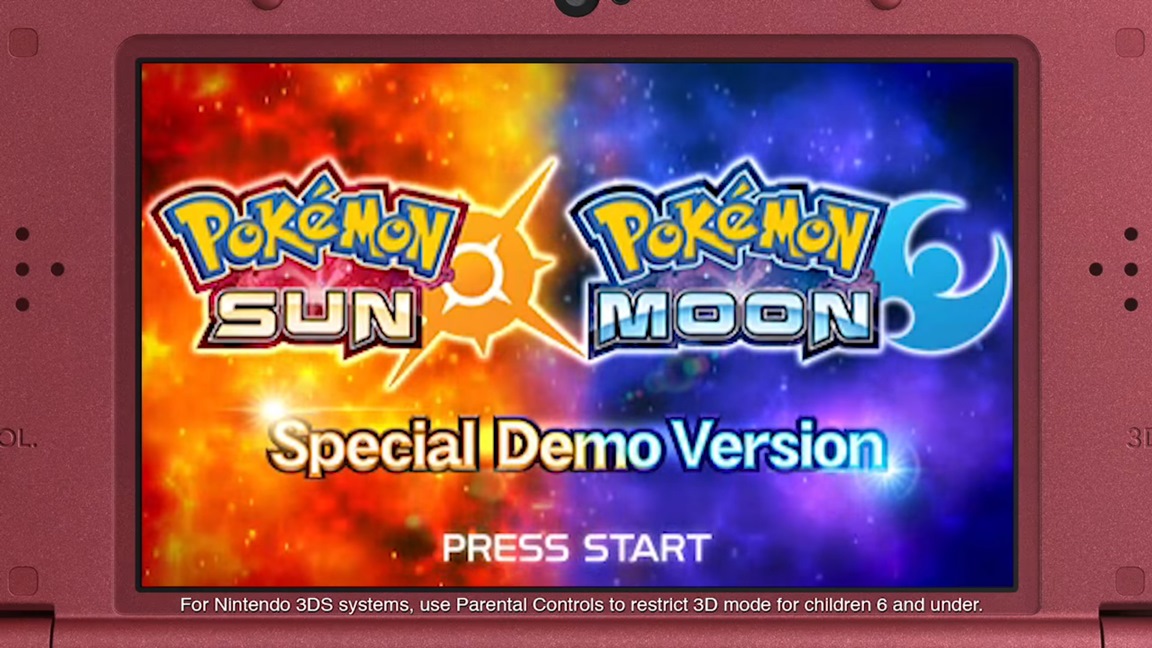 The Pokemon Sun/Moon demo is already out in a couple of regions, but it won't be available in most areas until several hours from now. While you wait, view a new video from Nintendo below.
As stated at the end of the video, the Pokemon Sun/Moon demo goes live in North America at 10 AM ET / 7 AM PT.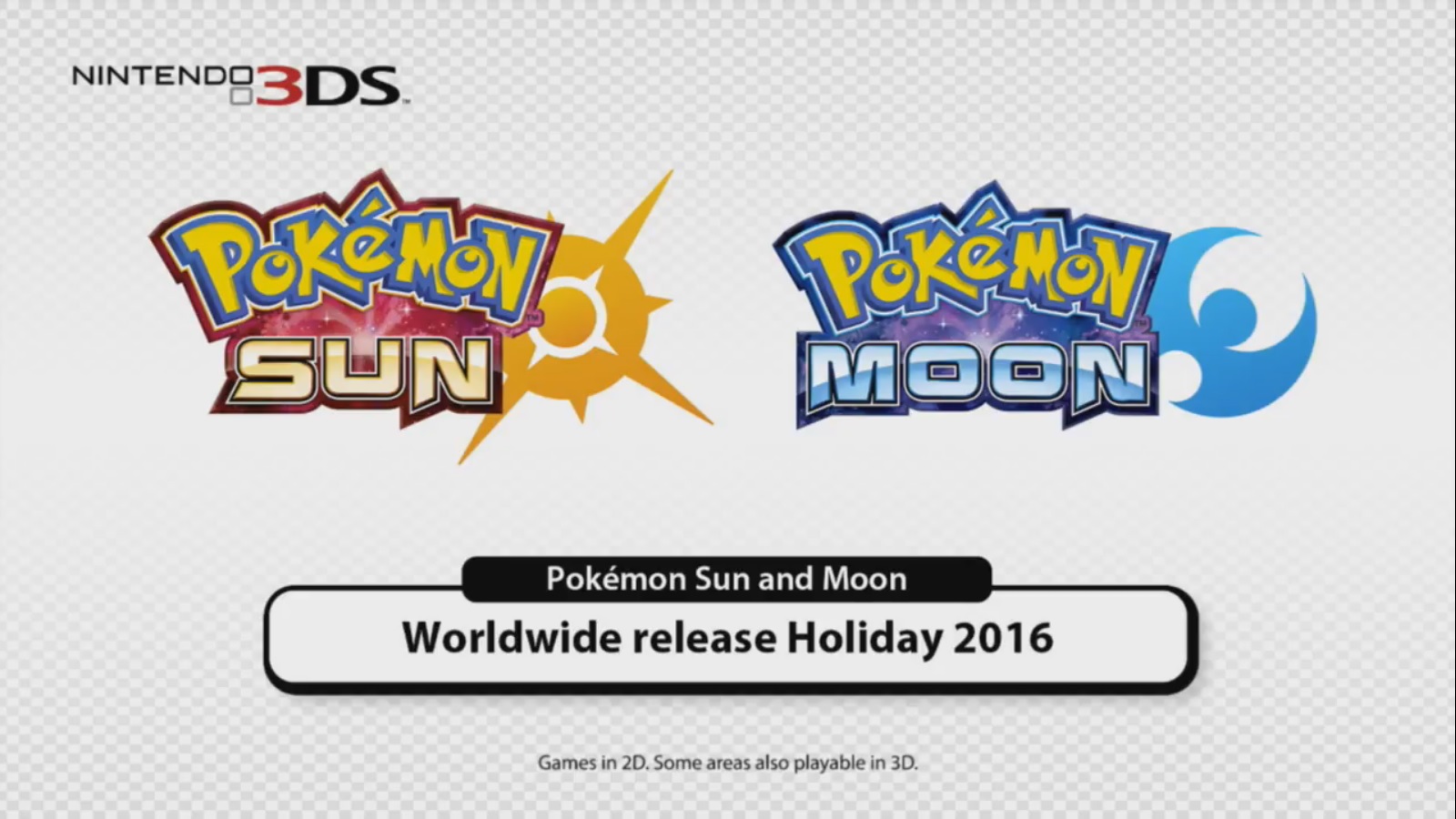 Update: The demo is also live in Australia. Thanks thrillmo!
---
If you happen to own a Japanese 3DS, you can now get your hands on the Pokemon Sun/Moon demo. Nintendo just put it up on the digital store a couple of moments ago. Other regions should follow over the next several hours.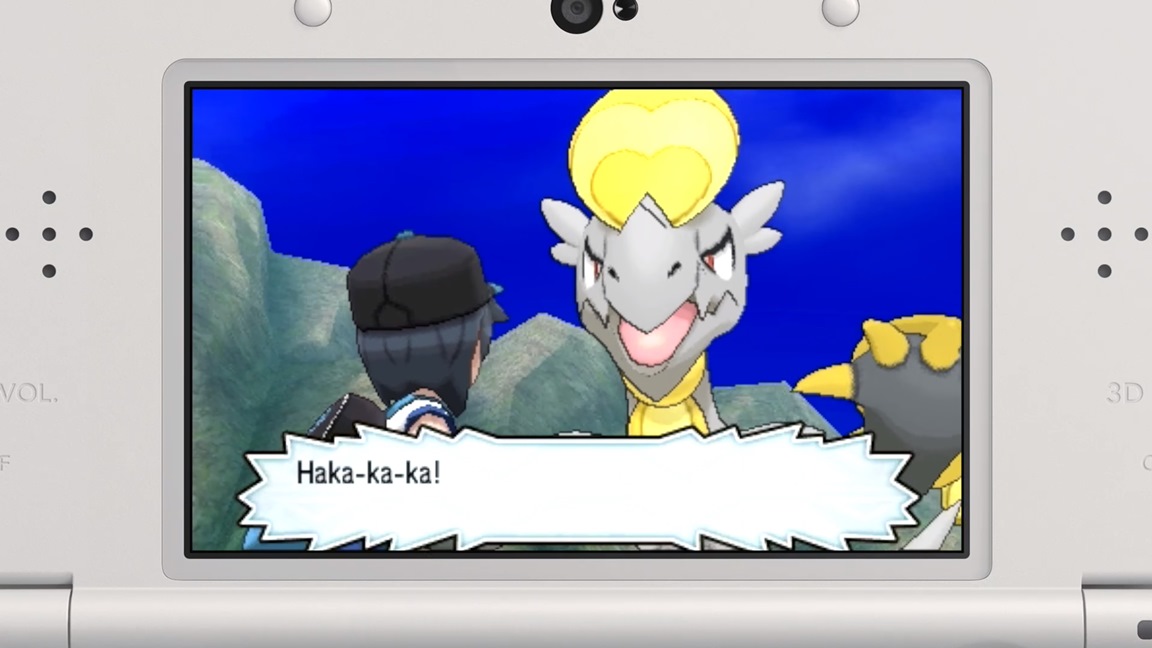 Thanks to Nintendo Life, we have another look at the new Pokemon Sun/Moon demo releasing imminently. Have a look at some English gameplay below.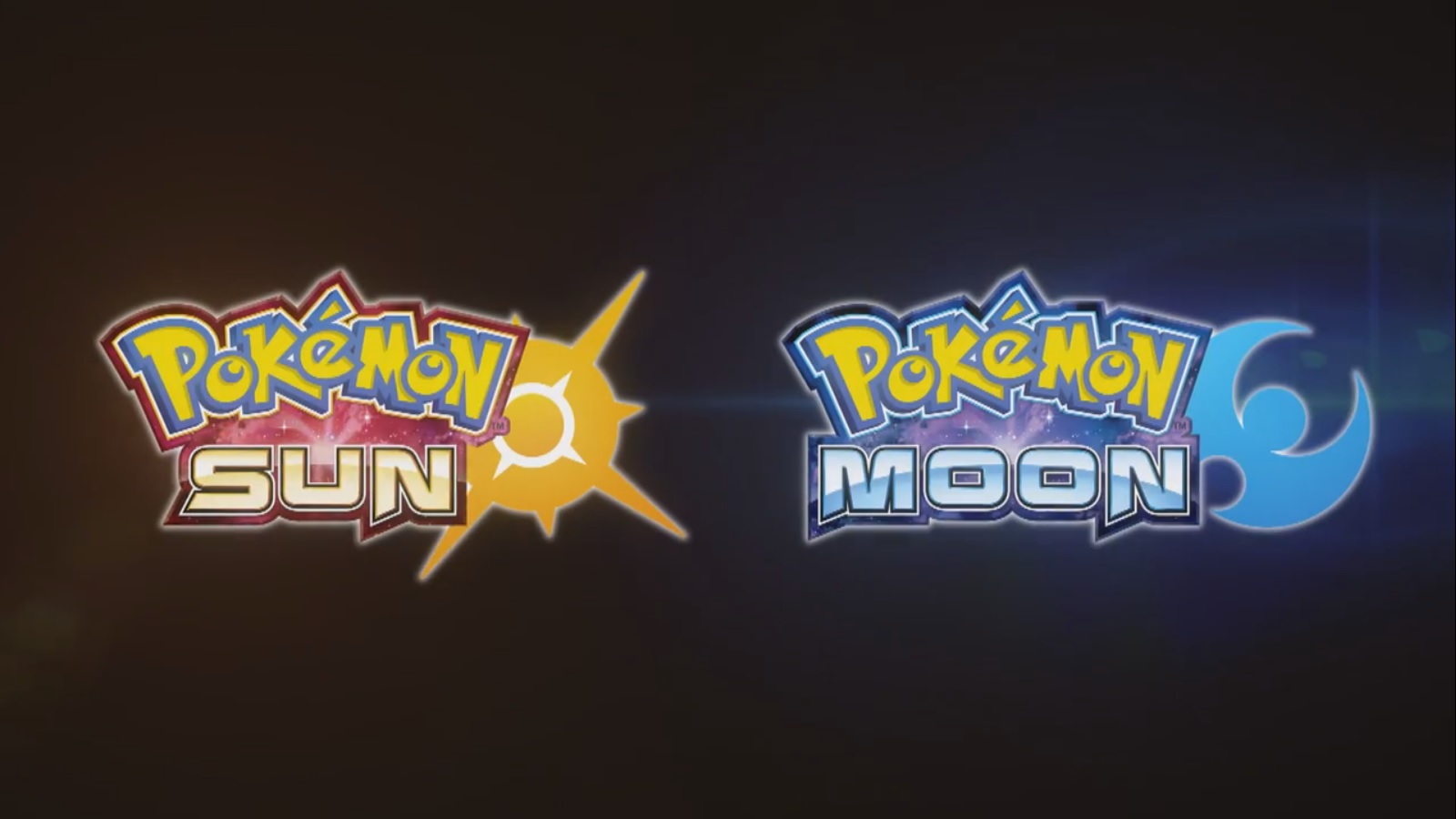 Plenty of Pokemon have been revealed as new inclusions in Sun/Moon, but we definitely haven't seen everything yet. That's even more evident now through a leak that has surfaced from a booster box image of the trading card game.
Since the Pokemon hasn't been officially announced and may classify as a spoiler for some, we've posted the image after the break.
Update: The original video was set to private, but we've added in a re-upload below.
---
Original: The Pokemon Sun/Moon demo will be out very soon, but some press outlets appear to have already played through it. Watch gameplay of the download below.

Early next year, Banpresto will be bringing out three new plushies for Pokemon Sun/Moon. The Alolan forms of Raichu, Vulpix, and Meowth will all be out in February. Each one measures in at 12cm in height.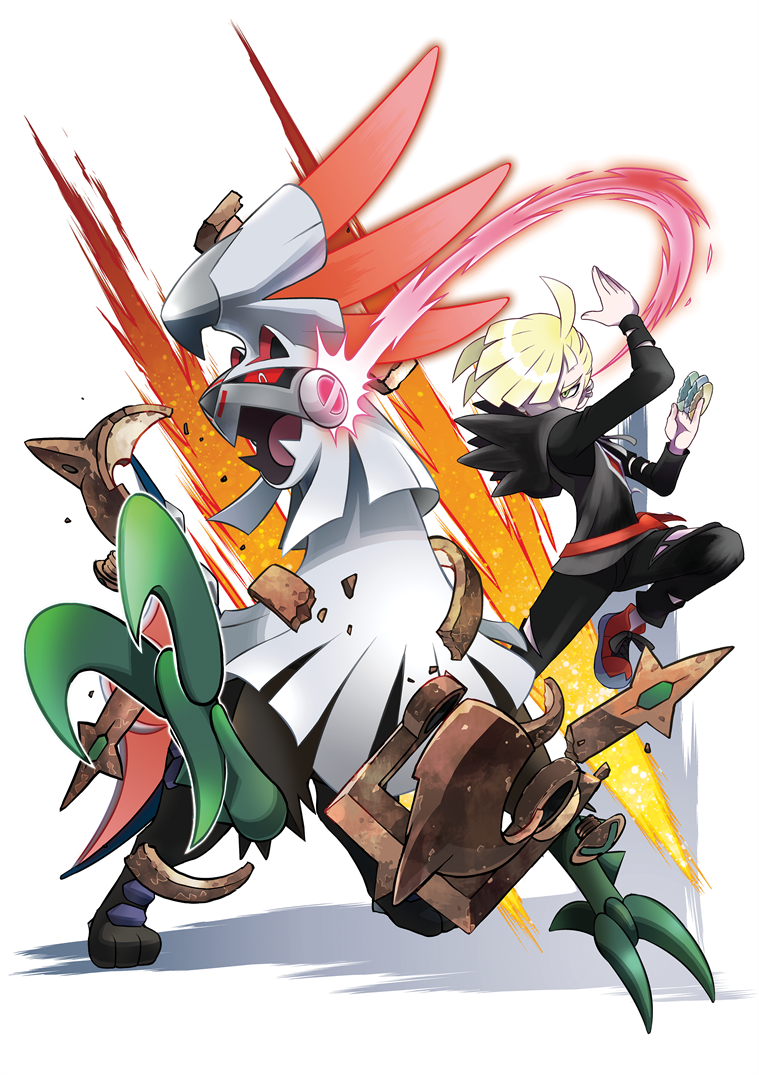 Update: Also added art for Dartrix, Torracat, and Brionne.
---
As usual, The Pokemon Company has sent out an official announcement about the latest Sun/Moon news. We have full details and images for the new Pokemon and characters unveiled today.
First, the art:
And now the information:
The Pokémon Company International and Nintendo showcased new information for the latest games in the Pokémon franchise, Pokémon Sun and Pokémon Moon, coming to Europe on 23 November and available exclusively for the Nintendo 3DS family of systems.

The following new Pokémon have been unveiled: