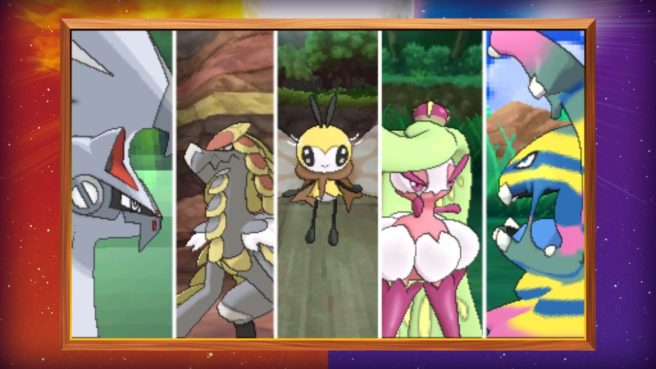 The Pokemon Sun/Moon news cycle has been seeing regular updates. Today, we have more official news from The Pokemon Company courtesy of two new trailers.
Here are the English and Japanese videos:
Some of this we've heard about via the CoroCoro leaks. That being said, the new Pokemon include Silvally, Hakamo-o, Kommo-o, Steenee, Tsareena, Ribombee, and Alolan Grimer/Muk. We're also introduced to the characters Olivia and Ilima.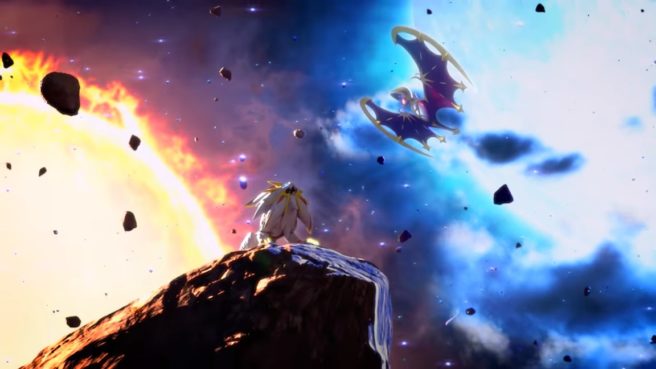 A couple of weeks back, a "Legendaries" trailer for Pokemon Sun/Moon was released in Japanese. The English equivalent is now online, and we have it below.