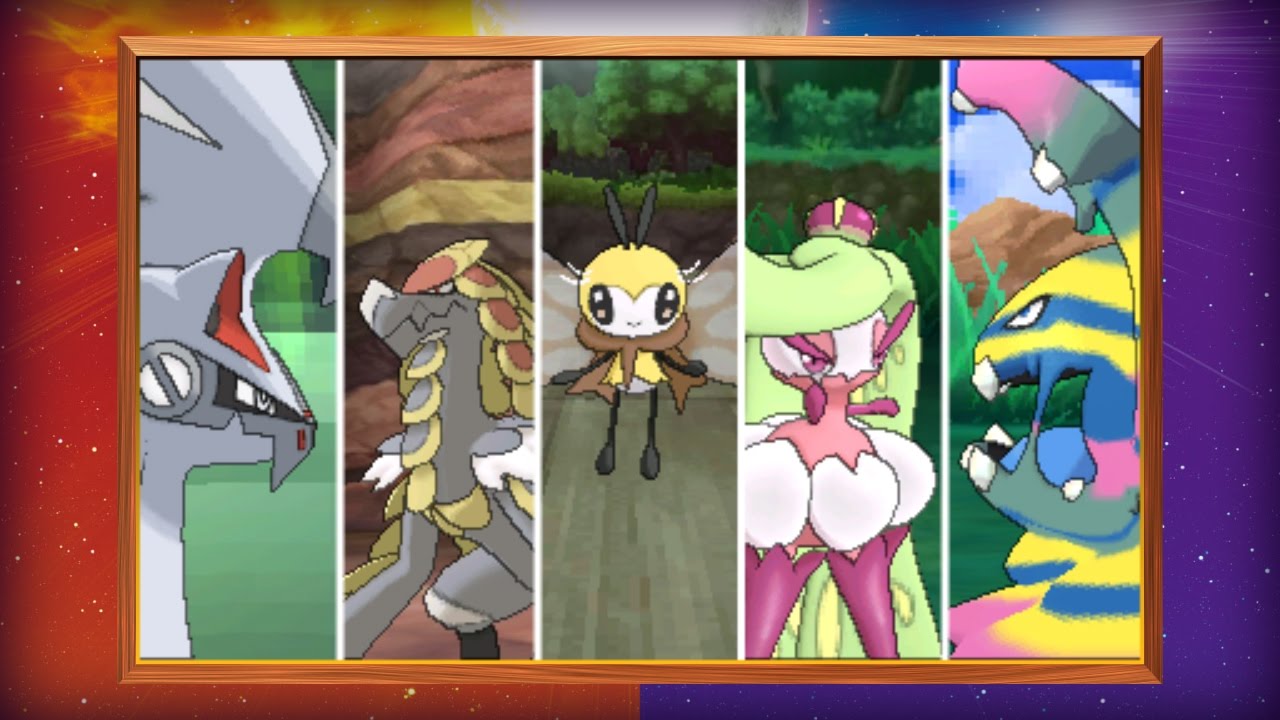 The Pokemon Sun/Moon news cycle has been seeing regular updates. Today, we have more official news from The Pokemon Company courtesy of two new trailers.
Here are the English and Japanese videos:
Some of this we've heard about via the CoroCoro leaks. That being said, the new Pokemon include Silvally, Hakamo-o, Kommo-o, Steenee, Tsareena, Ribombee, and Alolan Grimer/Muk. We're also introduced to the characters Olivia and Ilima.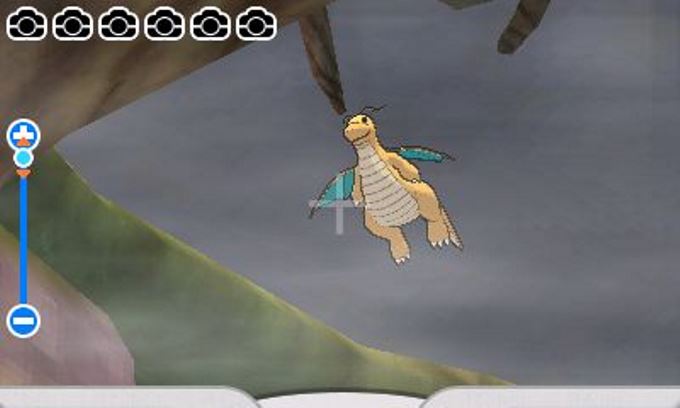 Pokemon Sun and Pokemon Moon will have some stereoscopic 3D support, but its usage appears to be very minimal. IGN's Jose Otero, who went hands-on with the games recently along with other media as part of a press tour, says he was told that the feature only works with Poke Finder.
Pokemon X/Y and Omega Ruby/Alpha Sapphire all included 3D. It was disabled in a majority of the overworld, though the functionality was offered in most battles. The engine struggled at times, so cutting back on stereoscopic 3D should improve Sun/Moon's performance.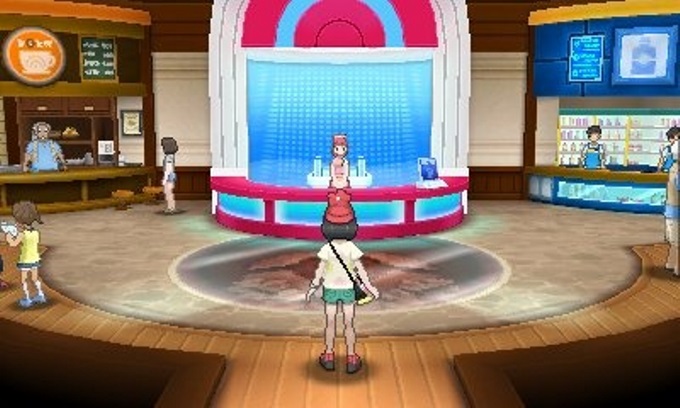 A number of Pokemon Sun/Moon press previews went up just a few minutes ago. While there isn't a whole lot of information, a bunch of new screenshots are live showing the Pokemon Center and more. We've rounded them up below.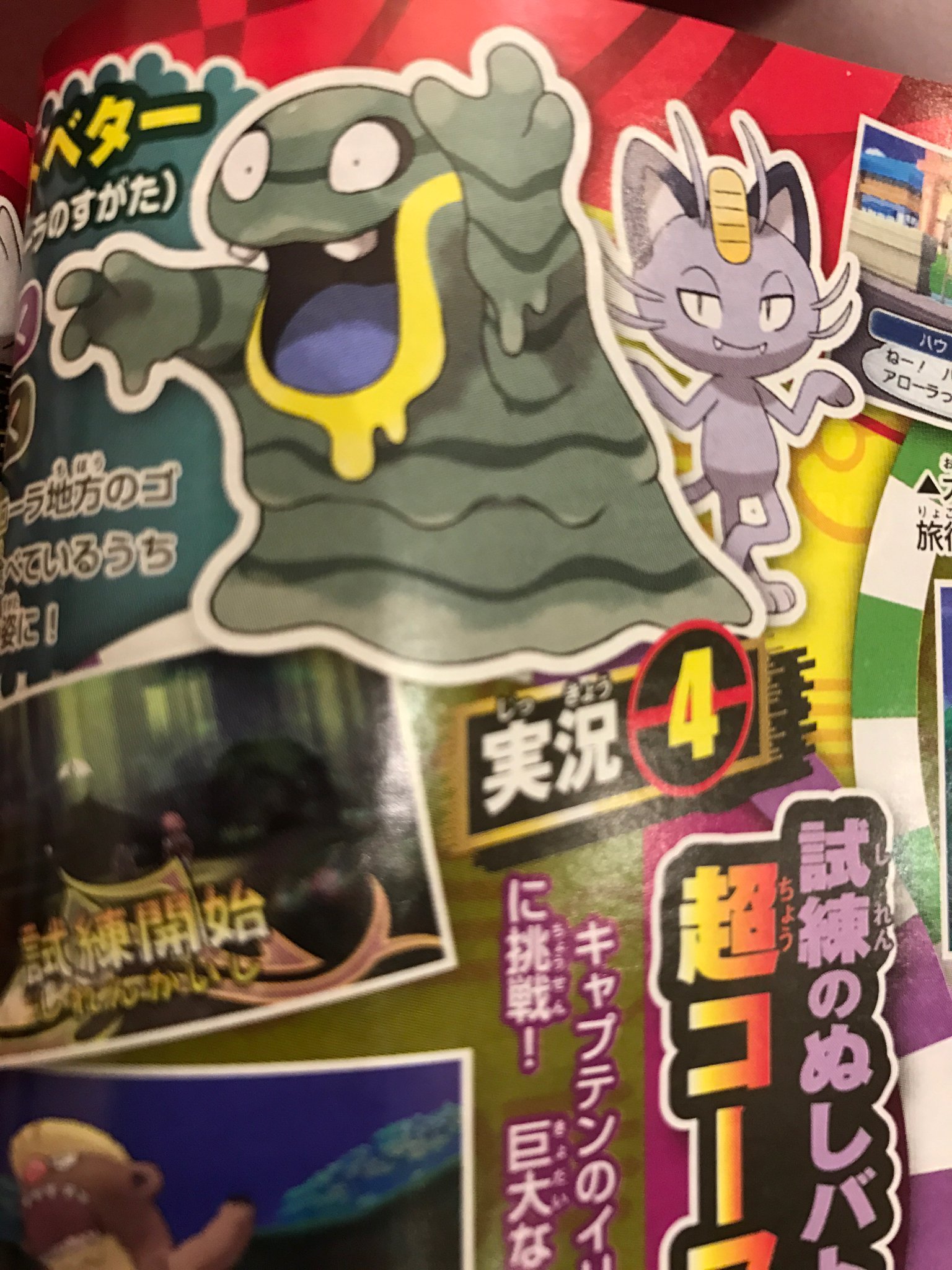 It's that time once again! CoroCoro has started to leak, and is providing the latest information about Pokemon Sun/Moon.
Thus far, we know about Alolan Grimer. It's a Poison/Dark-type.
Stay tuned for more information.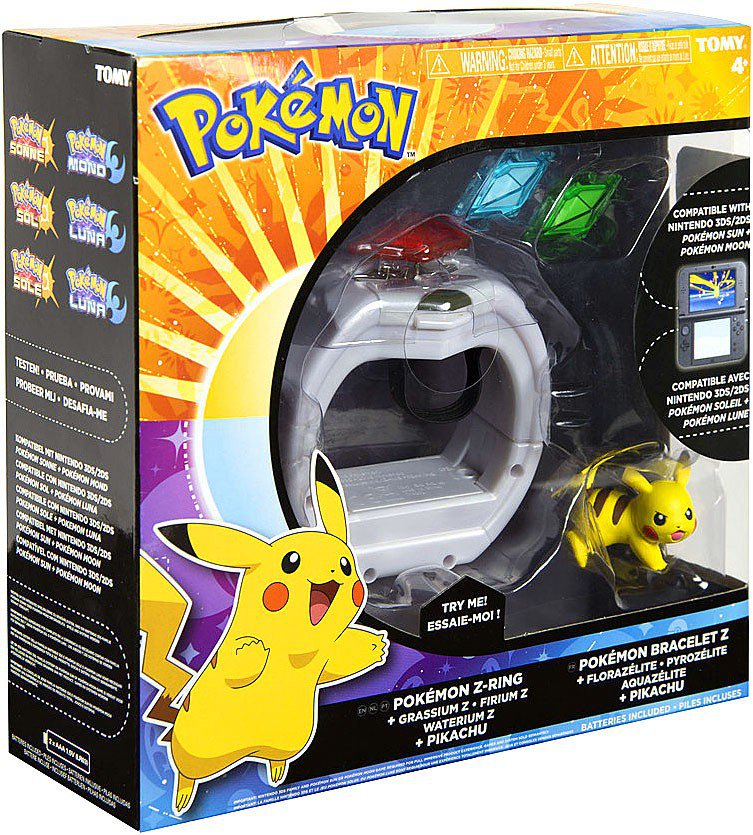 When Pokemon Sun and Pokemon Moon arrive next month, you'll be able to buy the special Z-Ring. The real-life accessory works with the two games. When using a Z-Move, the Z-Ring lights up, vibrates, and emits sounds to go along with what's happening in-game.
You can now see what the packaging looks like for the Pokemon Z-Ring Set above. Images of the additional Z-Crystal packs can be found below. They are: Ghostium, Bugnium, Darkinium, Normalium, Fightinium, Electrium, Steelium, Poisonium, Rockium, Firium, Grassium, and Waterium.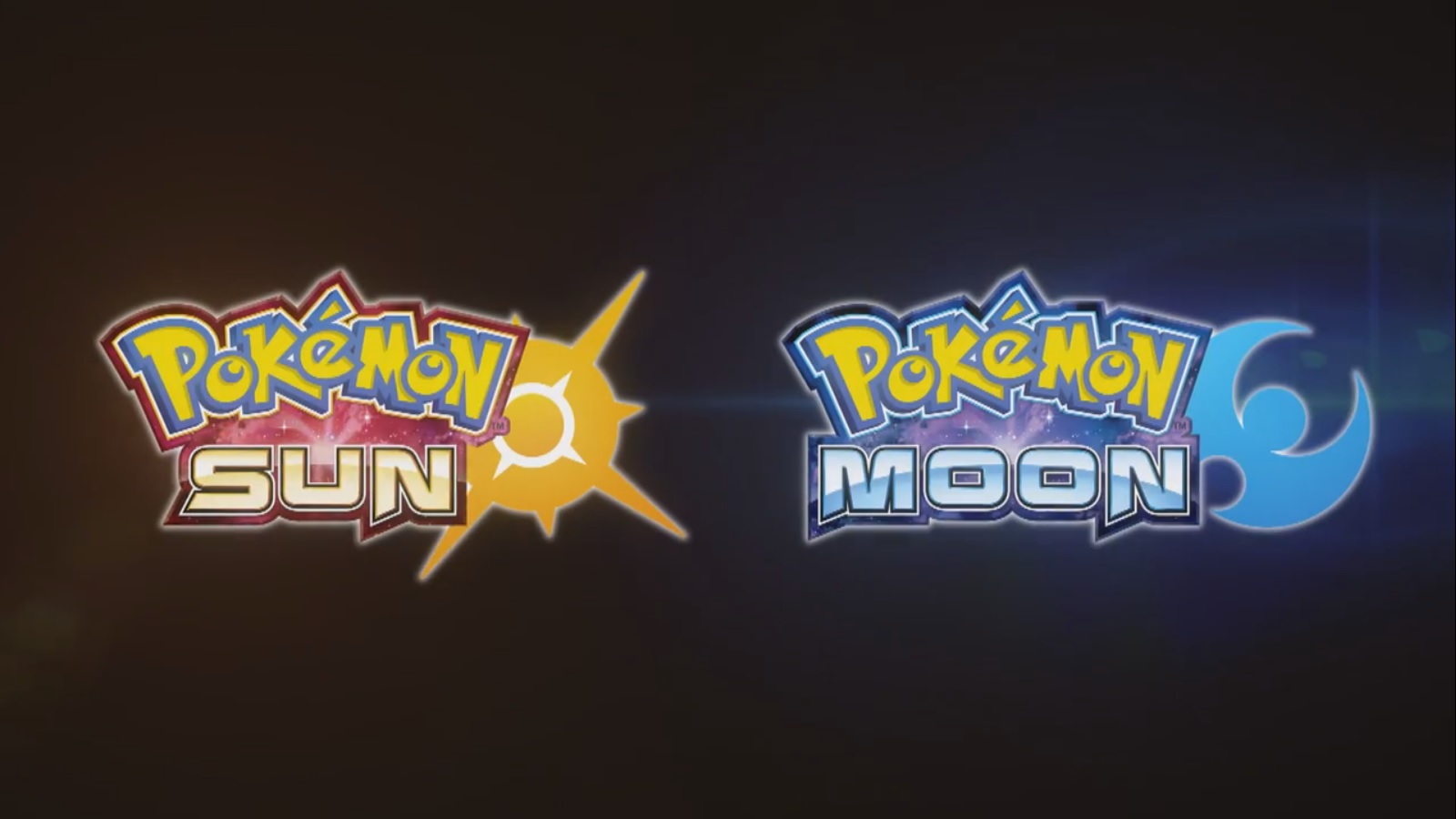 Next week's episode of Pokenchi (Gathering at the Pokemon House) is promising a huge presentation of Pokemon Sun/Moon. Not only will game footage of Sun/Moon be shown, but there will also be information about the upcoming anime.
The next official Pokemon Sun/Moon update is set for October 14. On top of that, CoroCoro's new magazine should leak sometime within the next few days. What that means for new coverage from Pokenchi is unclear.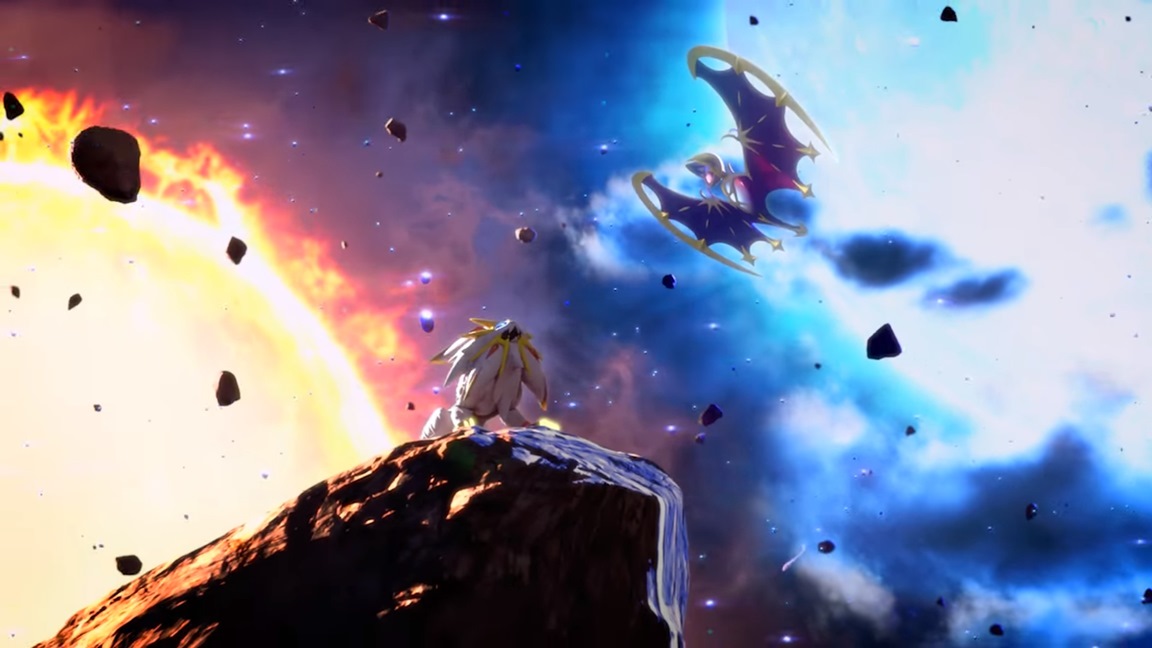 A couple of weeks back, a "Legendaries" trailer for Pokemon Sun/Moon was released in Japanese. The English equivalent is now online, and we have it below.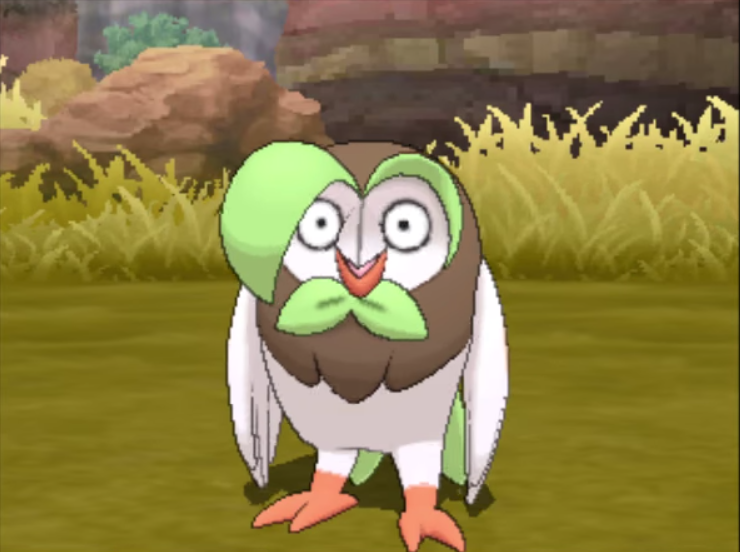 Two days ago, we reported on the file size of the upcoming Pokemon Sun & Moon demo, which is about 400 MB or 3100 blocks. However, the official Japanese website for Sun & Moon, which is where that info came from, also revealed the file size for the full game via a warning that having both the demo and the full game downloaded would exceed the capacity of the standard-issue 4 GB SD card. The full game will take up 3.2 GB or about 26,200 blocks on your 3DS' SD card. For comparison, Pokemon X & Y take up 1.7 GB and Pokemon Omega Ruby & Alpha Sapphire take up 1.8 GB. Quite the jump up – the increased graphical detail in the overworld likely contributed a lot to that.
Overall, this makes Pokemon Sun & Moon the 4th largest game on the 3DS, behind Bravely Default, Bravely Second and Xenoblade Chronicles 3D.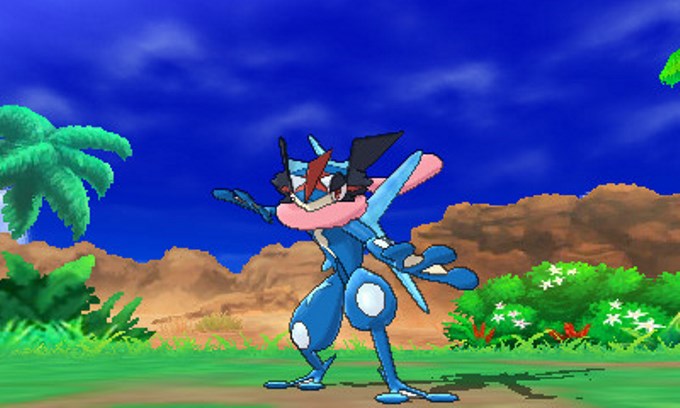 Earlier today, the Pokemon Sun/Moon Special Demo Version was finally confirmed. According to a notice on the Japanese Pokemon website, it will take up roughly 400MB / 3,100 blocks. The Omega Ruby/Alpha Sapphire demo was 250MB / 2,000 blocks in comparison.
The Pokemon Sun and Pokemon Moon Special Demo Version launches on October 18. It'll allow you to meet some of the new Pokemon, and Ash-Greninja can be transferred to the full game.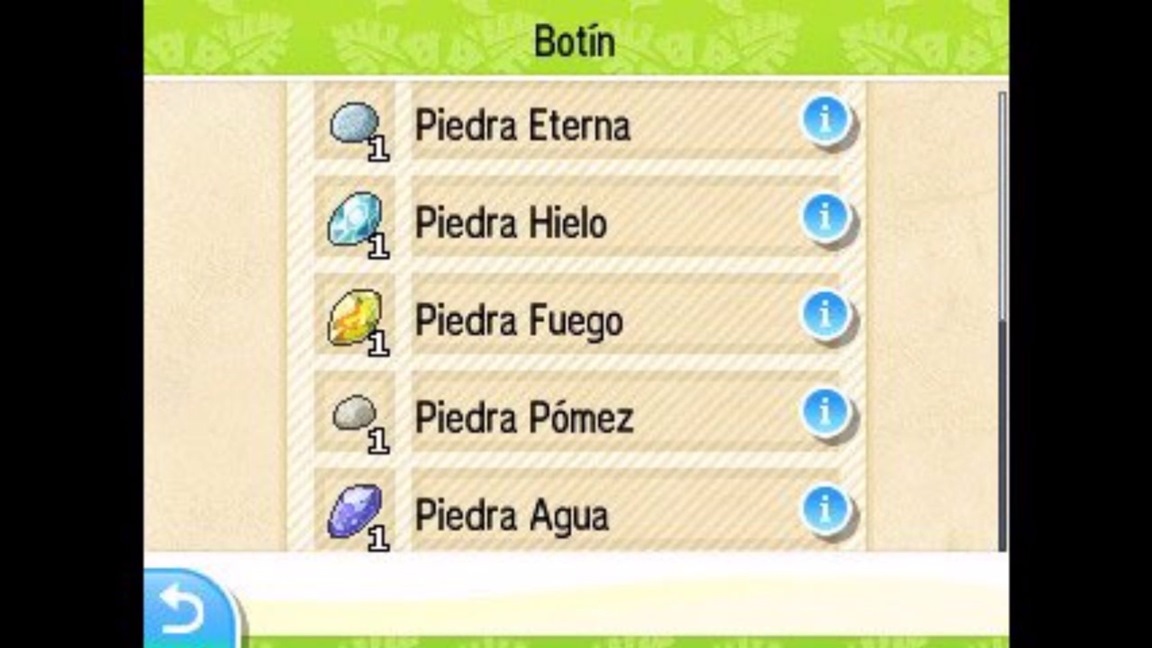 Over on the Spanish Pokemon Sun/Moon website, a screenshot has been discovered showing a new Ice Stone. It's currently unclear what it'll be used for. One probable guess is that it can be used to evolve Alolan Vulpix to evolve into Alolan Ninetails. GameXplain also speculates that it could be a replacement for the Ice Rock needed to obtain Glaceon.