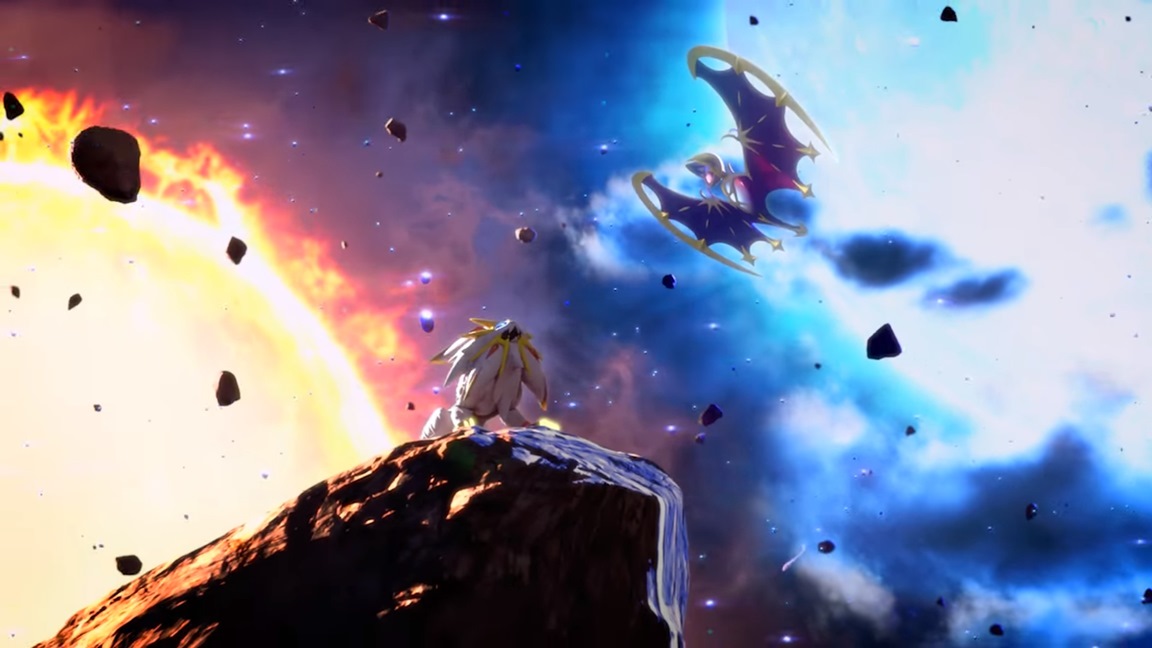 In the latest issue of Hobby Consolas, the magazine reveals Spain's best-selling games of 2016 through December 10. Pokemon Sun/Moon came in second, while Yo-kai Watch also made the list at the eight position.
The full results are as follows:
01. FIFA 17 (ELECTRONIC ARTS) – 425,000
02. POKEMON SUN AND MOON (NINTENDO) – 215,000
03. UNCHARTED 4: A THIEF'S END (SONY COMPUTER ENT.) – 200,000
04. FIFA 16 (ELECTRONIC ARTS) – 195,000
05. CALL OF DUTY: BLACK OPS III (ACTIVISION BLIZZARD) – 175,000
06. GRAND THEFT AUTO V (TAKE 2) – 160,000
07. CALL OF DUTY: INFINITE WARFARE (ACTIVISION BLIZZARD) – 150,000
08. YO-KAI WATCH (NINTENDO) – 95,000
09. BATTLEFIELD 1 (ELECTRONIC ARTS) – 85,000
10. FINAL FANTASY XV (SQUARE ENIX EUROPE) – 45,000
Hobby Consolas also labels Skylanders Imaginators as a "flop". The game sold 10,000 copies across all platforms.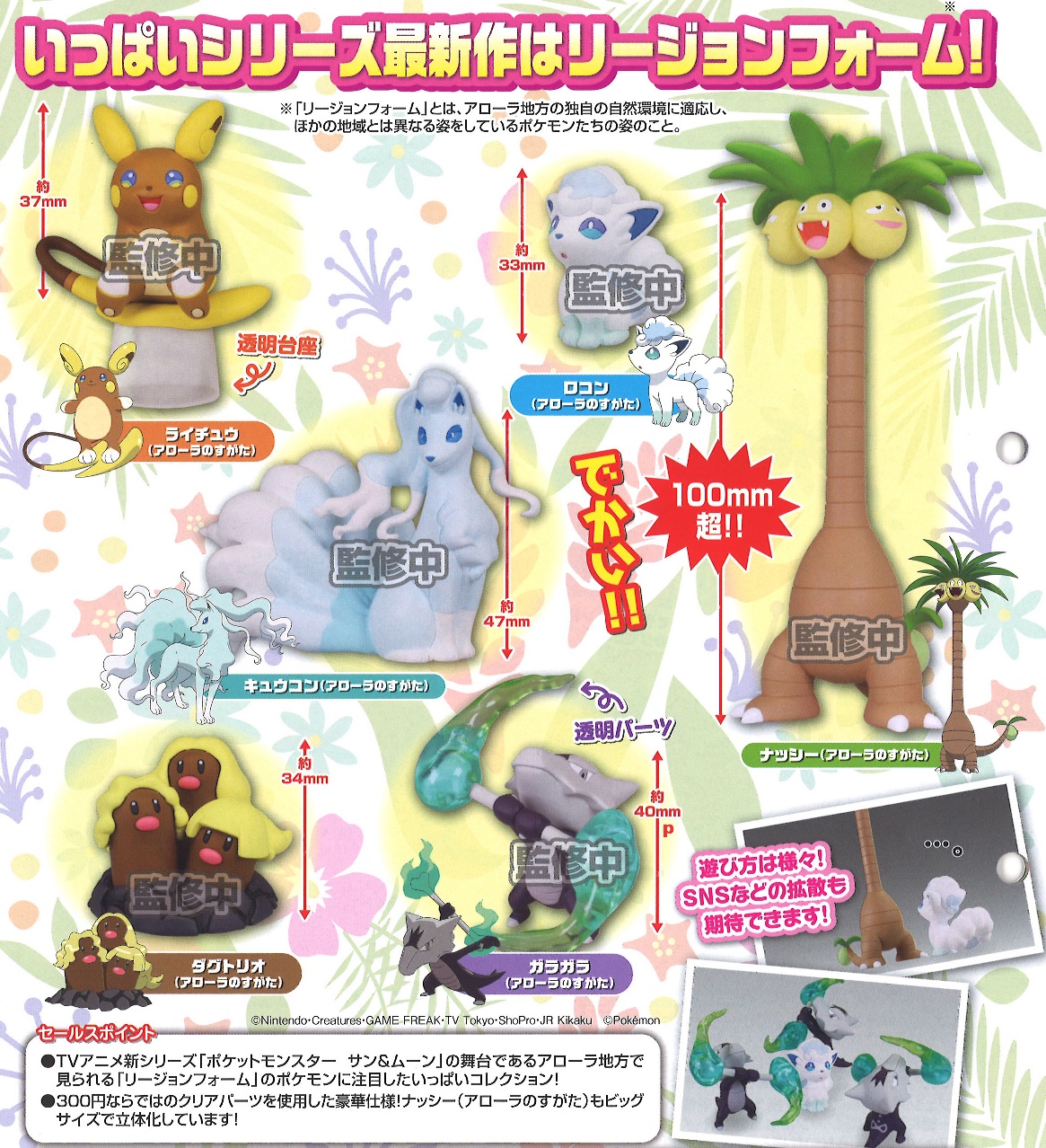 A new set of Pokemon Sun/Moon figures are coming from Takara Tomy Arts. These are based on Alola Forms, including some of the first merchandise for Exeggutor and Dugtrio.
The full set is as follows:
37mm Alolan Raichu
33mm Alolan Vulpix
47mm Alolan Ninetales
34mm Alolan Dugtrio
40mm Alolan Marowak
100mm Alolan Exeggutor
All of these figures arrive in Japan in April. Each one will be priced at 300 yen.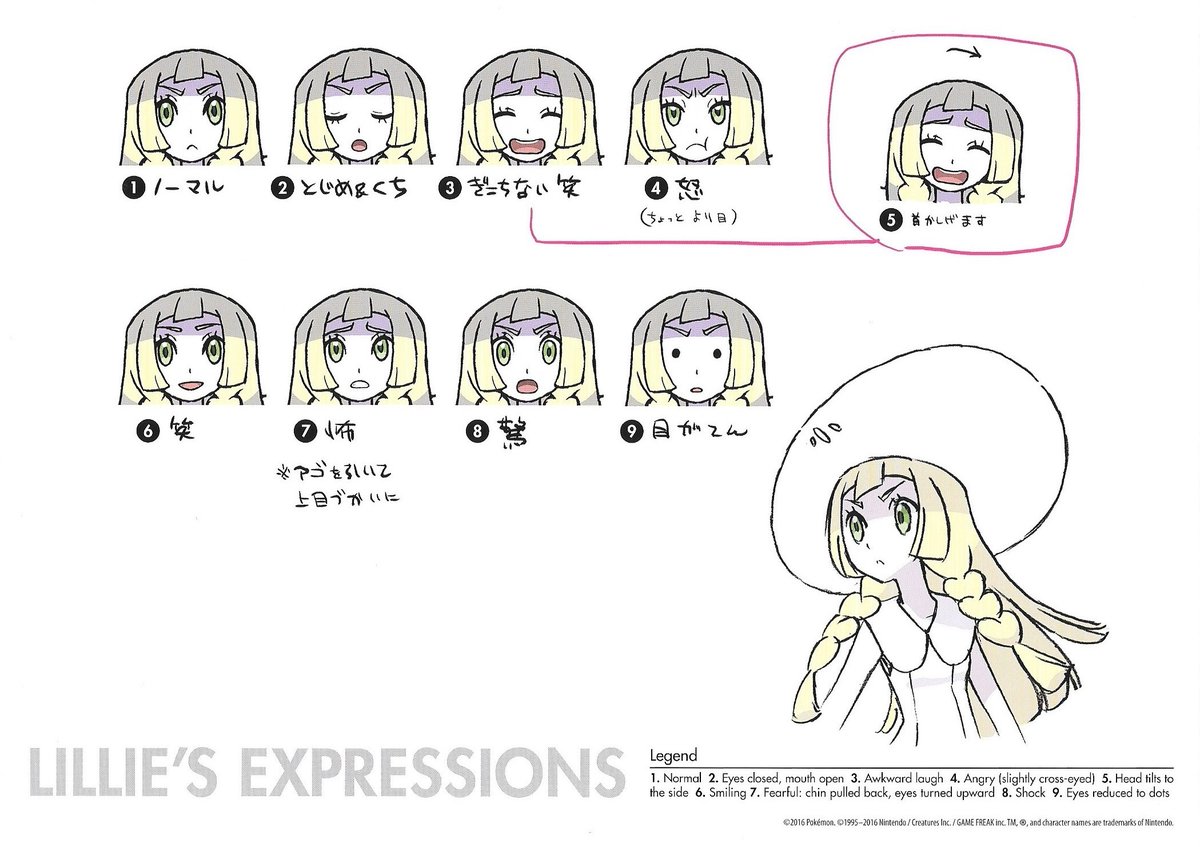 Last week, we put up Pokemon Sun/Moon concept art from the Alola Art Book, a pre-order bonus in Japan. However, some additional images have now surfaced from the English guide. Not only do we have some of last week's images in higher quality, but also a bunch of brand new ones. View the various pieces of art below.
Source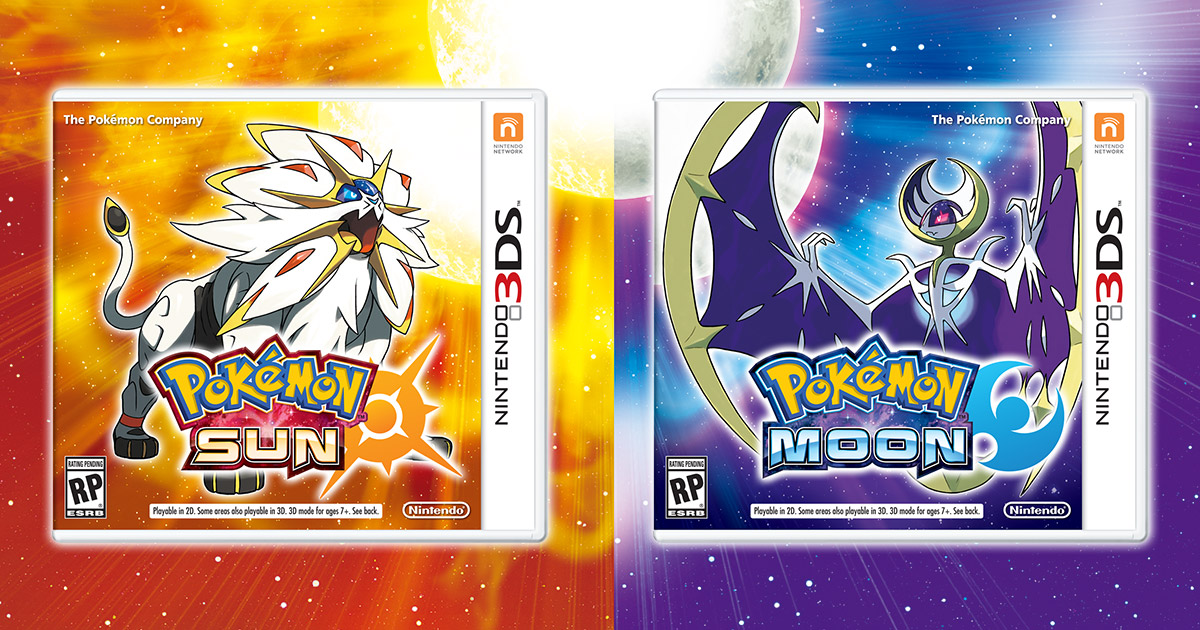 Amazon has issued an official announcement about sales on its website during the holiday period. According to the press release, Pokemon Sun, Pokemon Moon, and Final Fantasy XV were named as best sellers under video games.
Amazon also shared a neat tidbit about Nintendo and Game Freak's new 3DS titles. "If each Amazon.com customer who purchased Pokemon Sun and Moon this holiday spent at least an hour a day playing the game since its release, our customers would have spent the equivalent of more than 24 thousand lunar cycles capturing Pokemon," the retailer said.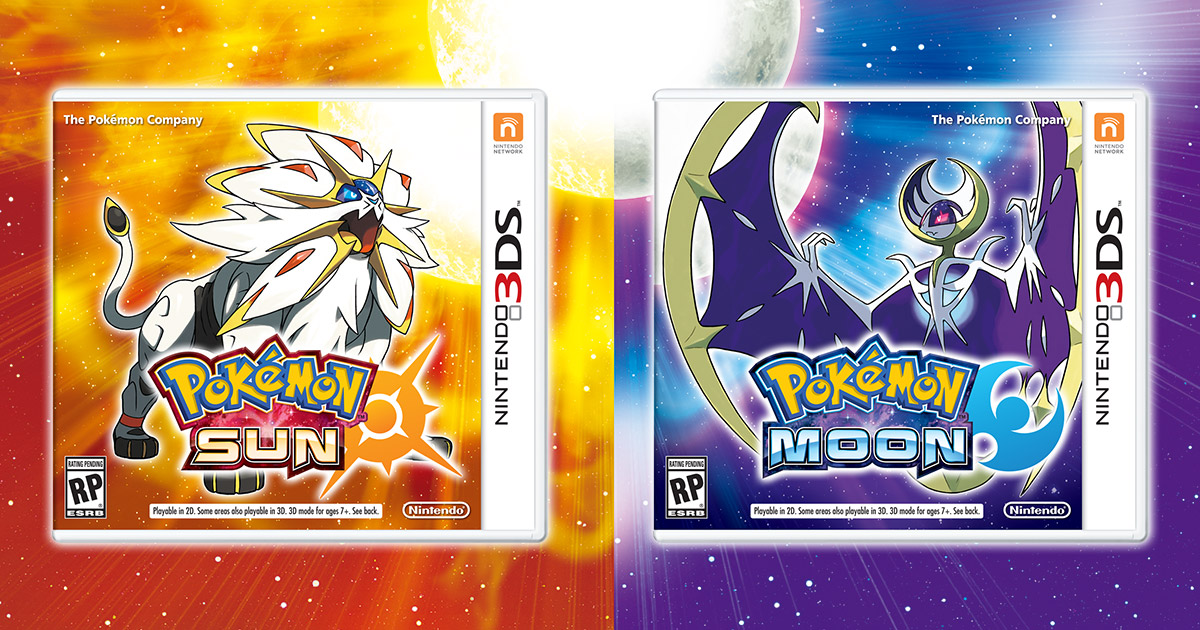 Details for the second Global Mission for Pokemon Sun & Moon have been revealed. Players will be required to capture or defeat a total of 1 million Pokemon using the Island Scan feature. The mission will start at 4:00 UTC, December 27th and it will end on January 9th, 23:59 UTC. The reward will be 2,017 Festival Coins if the mission is successful or 217 FC if the mission ends in failure. You will receive twice the amount of FC (4,034 or 434) if your game is tied to a Global Link account.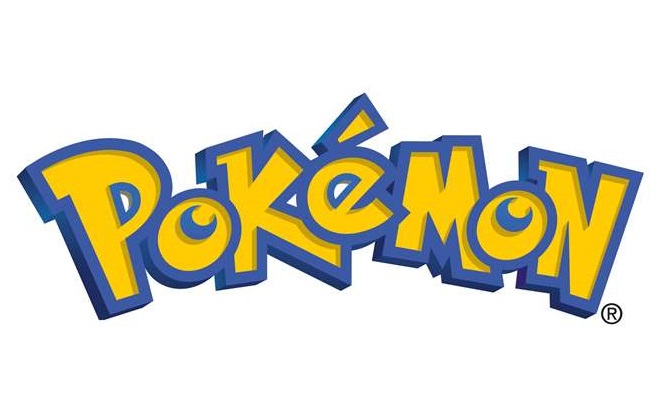 Game Freak's Junichi Masuda recently made some comments about Pokemon and Switch during an interview with Spanish site MeriStation which gained quite a bit of attention. However, we thought the entire interview might be worth sharing, as it's interesting in its own right. And thankfully, Nintendo Everything reader Gumbatei was up to the task of translating the comments into English.
Masuda, along with Shigeru Ohmori, talked a fair amount about Pokemon Sun/Moon and the series in general. The two talked about Alola Forms and whether they'll return, the future of the franchise, and more. A question was also asked about potential Pokemon Diamond/Pearl remakes, but the response is about what you'd expect.
Head past the break for the translated comments from Masuda and Ohmori.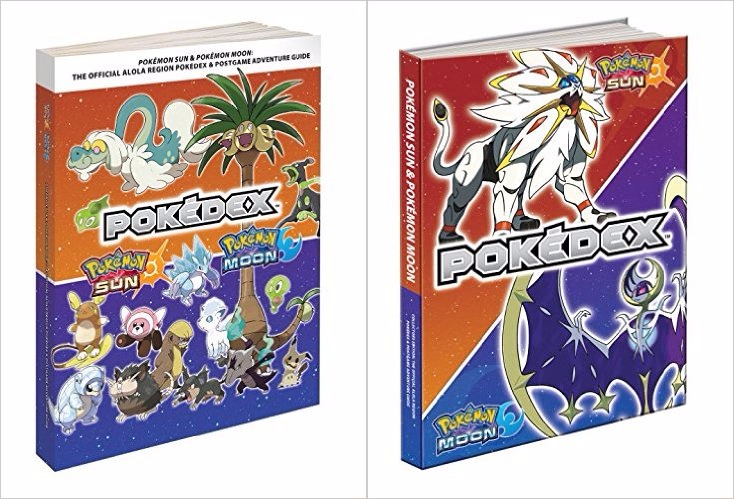 Even though Pokemon Sun and Pokemon Moon arrived in November, a new guide is being prepared for the two games. This one, called the "Alola Region Pokedex & Postgame Adventure Guide", is scheduled for February.
Here's the synopsis:
"If getting all the Pokemon from the Alola region is your goal, or if you simply want the latest info on all these amazing Pokemon, then Pokemon Sun & Pokemon Moon: The Official Alola Region Collector's Edition Pokedex & Postgame Adventure Guide will be your go-to for the info you need!

And if you think you've done everything there is to do in the Alola region, then think again! Many adventures are waiting for you after you've completed the main story in Pokemon Sun and Pokemon Moon, and this guide will take you through them—including the appearance of the mysterious Ultra Beasts!"
The new Pokemon Sun/Moon guide includes data for the Alola region Pokemon plus information on moves, abilities, location, stats, and Evolutions for each one. You can also expect lists of TMs, items, Berries, and Z-Crystals—including where to find them. Finally, an exclusive creator interview will be included.
Amazon is listing two versions of the guide. You can pick up the standard version or collector's edition. By going with the collector's edition, you'll get the hardcover as well as "8 high-quality double-sided lithographs of concept artwork in a protective sleeve".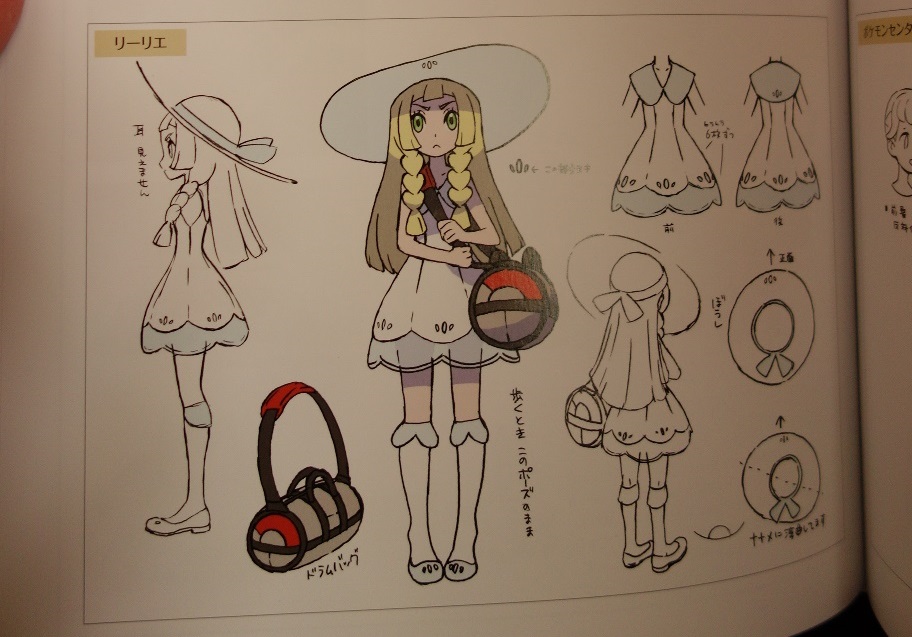 In Japan, the Pokemon Sun and Pokemon Moon Alola Art Book was a pre-order incentive. Official illustrations are included inside, along with special pictures of concept art. These images show characters, locations, and more.
Here's a look at the various concept art:
I believe this art was also included in the Pokemon Sun and Pokemon Moon: Official Strategy Guide Collector's Vault. The images may have been a part of the standard/collector's guides as well, but I can't say for certain as I don't have access to those.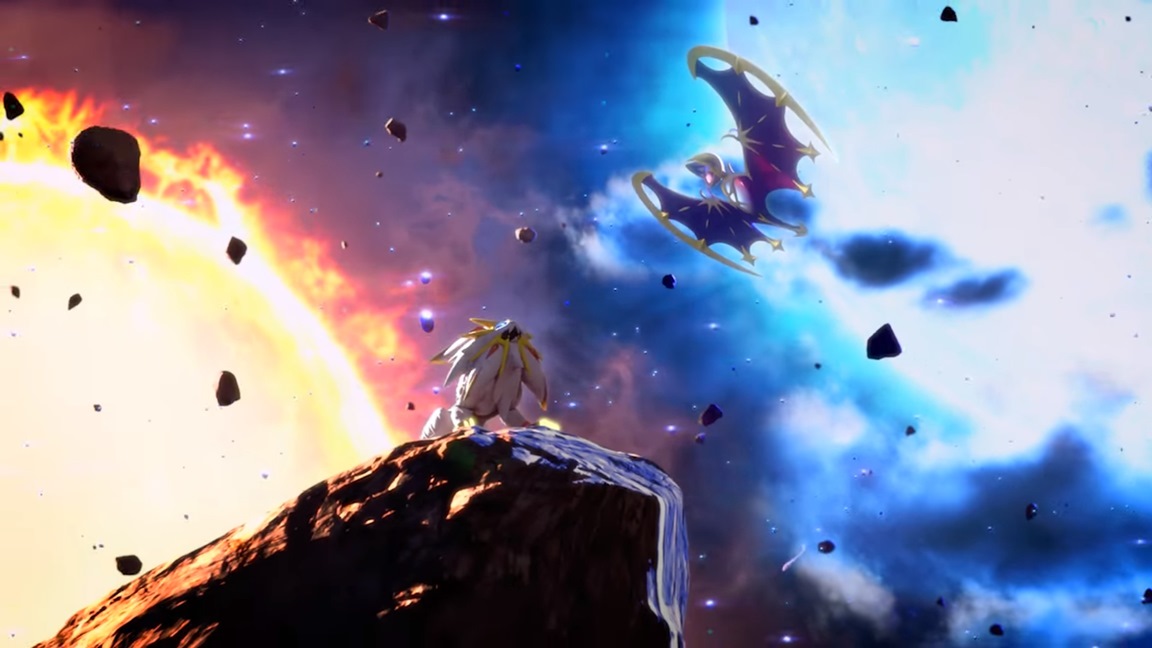 The success of Pokemon Sun and Pokemon Moon has been well-documented, including in the United States. With the November NPD report now having been published, the two games are confirmed as having the strongest launch in the history of the franchise. NPD analyst Sam Naji said today that the two games sold 8 percent more units than Pokemon Black/White, the previous record holders. That's despite the fact that Sun/Moon had 19 fewer days on the market.
Pokemon Sun and Pokemon Moon also boosted 3DS as a whole. "Unit sales of 3DS hardware grew 59 percent versus November a year ago, the sixth straight month of year-on-year growth," Naji said.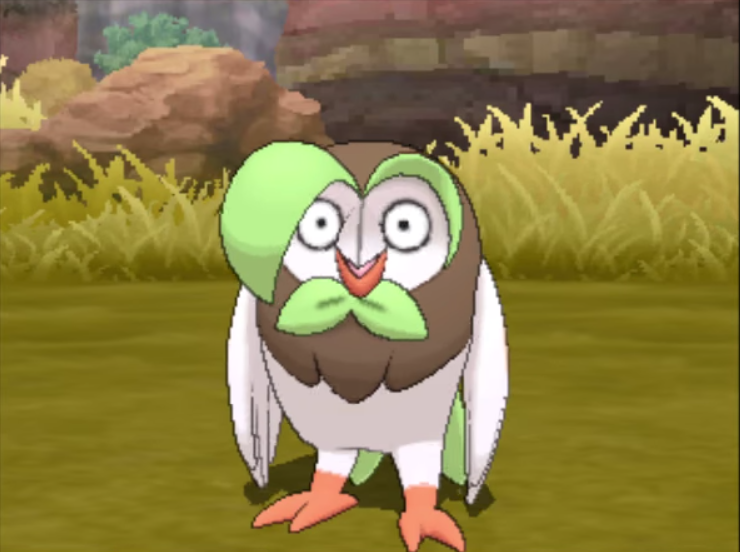 The first Global Mission in Pokemon Sun & Moon is now over – unfortunately, players were not able to reach the goal of 100 million caught Pokemon, catching only 16,423,231. As a consolation prize, players will receive 100 FC, or 200 FC if their game is registered on the Global Link. Game Freak also put up a notice which states that the targets of future Global Missions will be altered based on the results of this one.
Speaking of future Global Missions, the next one was also announced today. Players will have to look for Pokemon using the Island Scan feature. The mission will start on December 27th.