Pokemon Sun and Pokemon Moon were featured with some new footage at the Pokemon National Championships in Hong Kong today. Aside from showing the Professor Kukui/Rockruff clip from Pokenchi, Rockruff and Komala were shown battling.
At the moment, only an off-screen recording has been posted online, which we have below. If an official upload comes in, we'll update this post.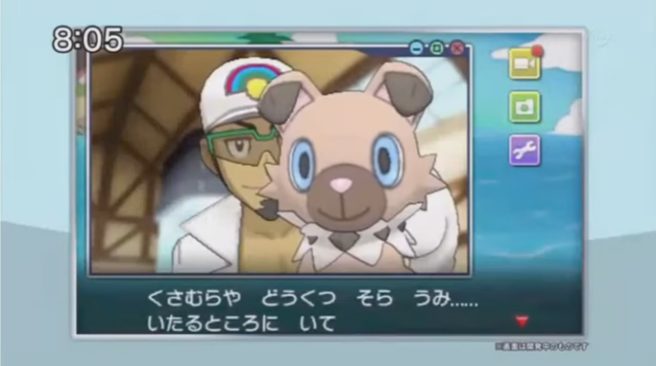 Pokemon Sun and Pokemon Moon were shown during this week's episode of Pokenchi. There wasn't anything overly substantial shown in terms of new content, though we did get another look at Professor Kukui and his Rockruff via a video chat clip. That can be viewed below.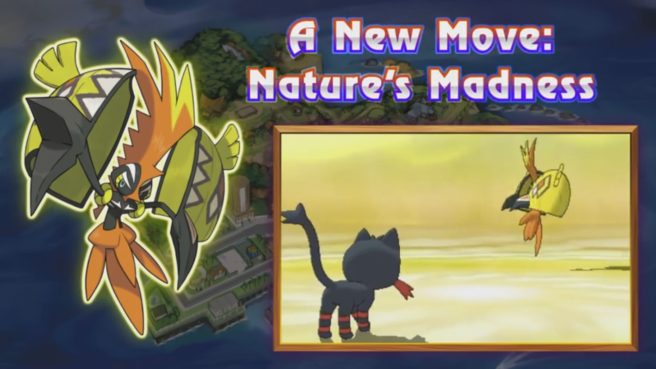 Yesterday, seven new Pokemon leaked for Pokemon Sun/Moon. That prompted The Pokemon Company to release a new trailer for the game showing each creature officially. We now have the English equivalent of the video, posted below.