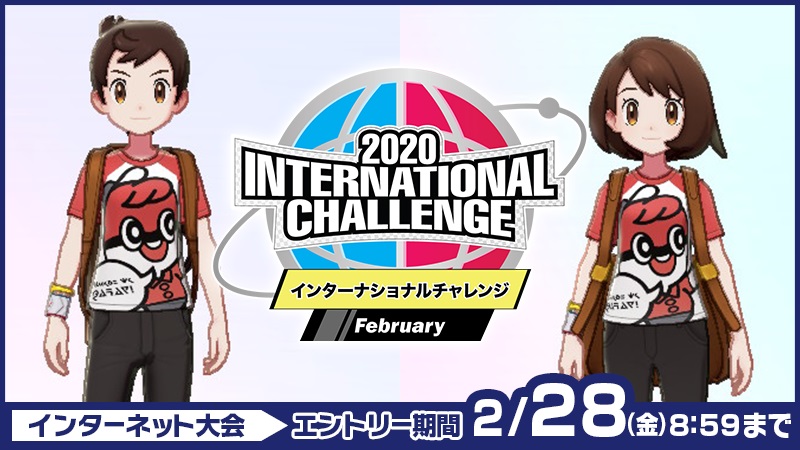 Pokemon Sword/Shield is gearing up for its February International Challenge. Even if you're not a fan of competitions, it might be worth registering as those who complete at least one battle can earn a Ball Guy t-shirt. We have a look at the design above.
Registration is already open, and closes on February 27. More details can be found below.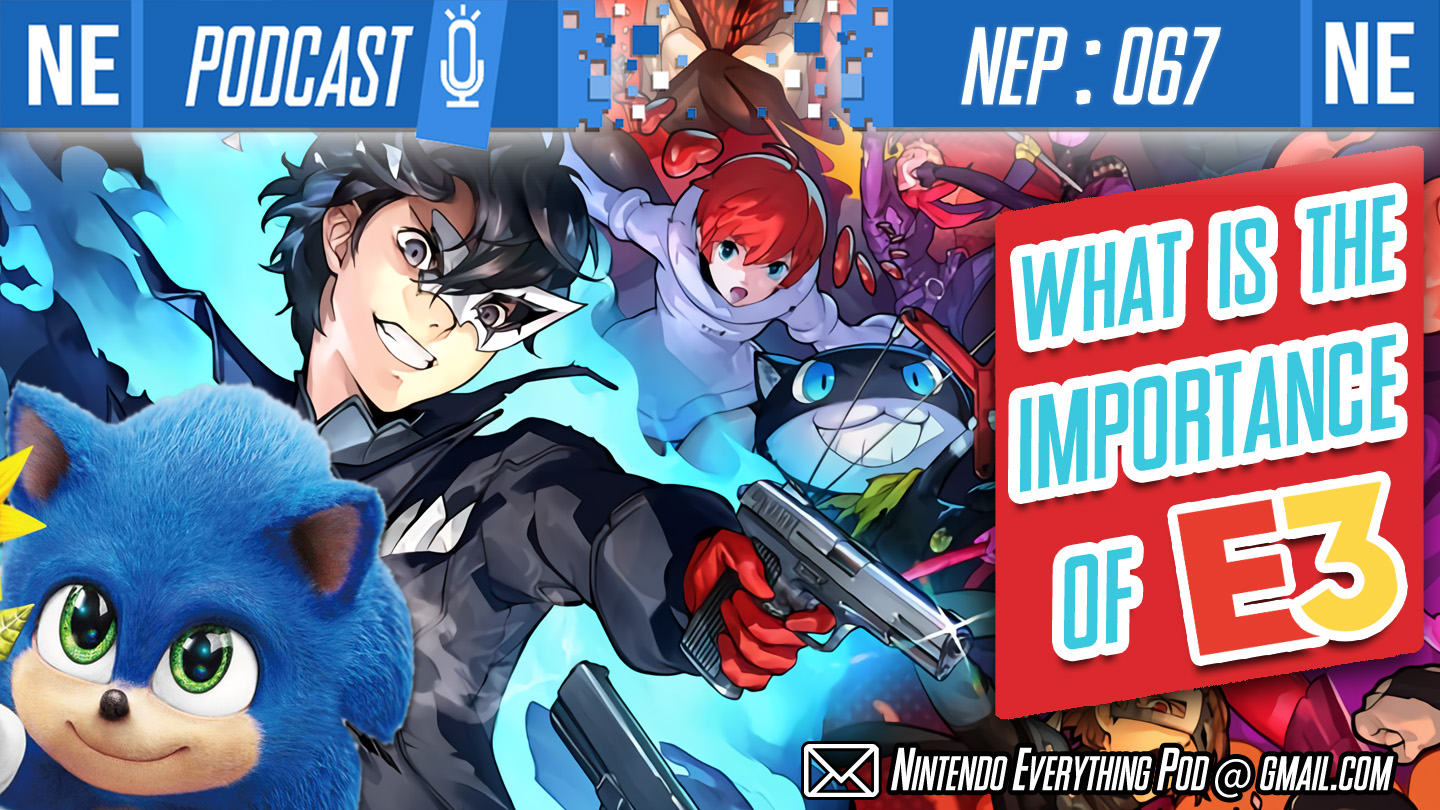 Hello, my beautiful sewer babies! This week on NEP, our big talk is on E3. With Sony gone (for good probably) but Nintendo still attending, Oni Dino and Galen take a look at the burning question: Is E3's importance waning? There's a lot of elements at play on both the consumer side and the business side, and we throw our hats into the ring. Plus, we're talking mixed first impressions on Persona 5 Scrambled Eggs, Fire Emblem: Three Houses wave 4 DLC: Cindered Shadows, the Sonic film's release (with a shocking mention of Pee Wee Herman) and generally unhealthy mindsets in the gaming community—a discussion sparked by… you guessed it: Pokemon Sword and Shield. Let's Gaming!
If you're enjoying NEP, please consider giving us a 5 star review on Apple Podcasts, aka new iTunes. It's incredibly helpful in getting us exposed to new listeners through algorithms, so we would greatly appreciate your help. Thank you for listening!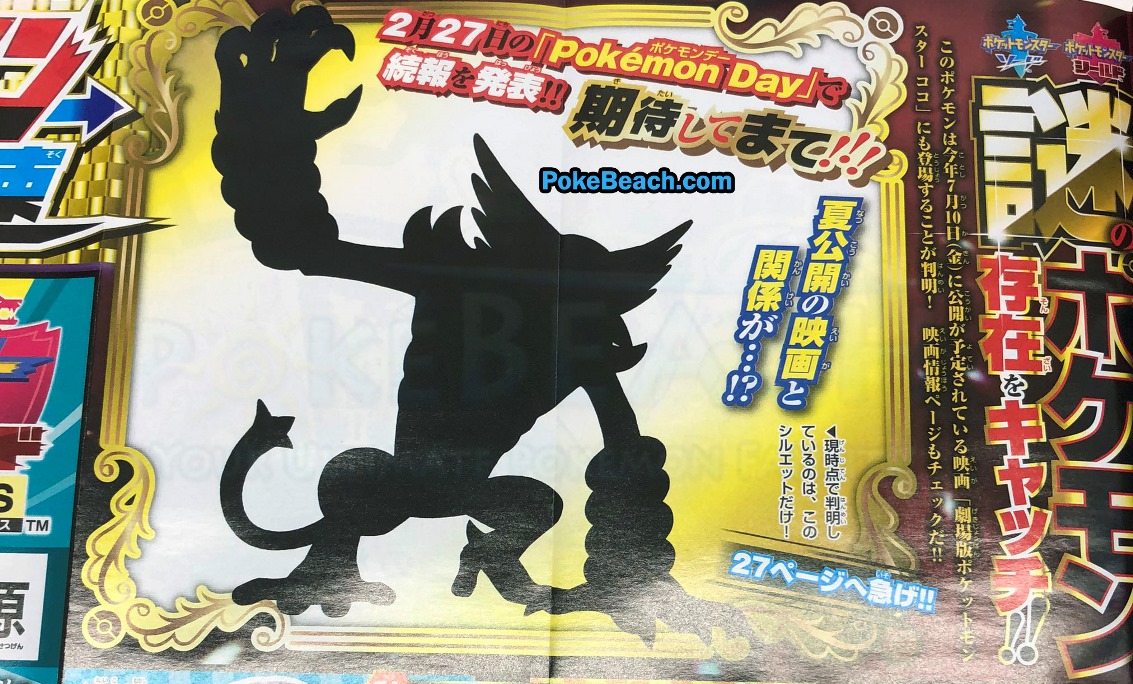 The latest issue of CoroCoro has started to surface in Japan, and with it, we have the full silhouette for the new Mythical Pokemon that will be added to Pokemon Sword/Shield. We got a partial look at the creature earlier this week.
Aside from Pokemon Sword/Shield, the new Pokemon will also be featured in the Pokemon Coco movie.
A proper unveiling will take place on Pokemon Day, which will be held on February 27.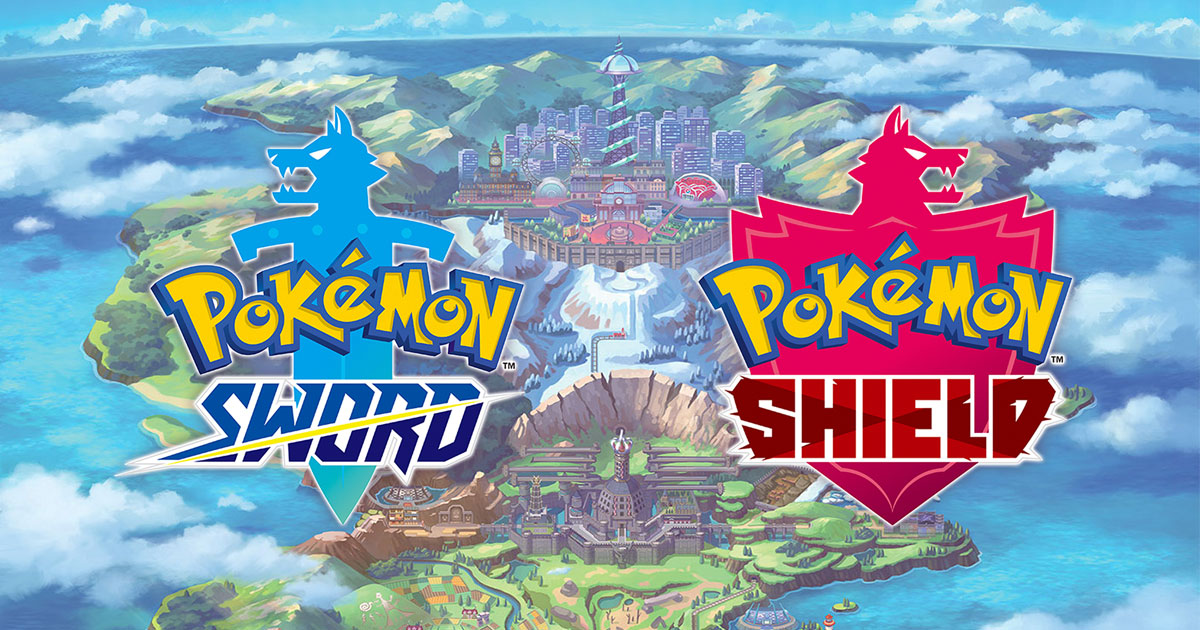 Yesterday, we reported that some Pokemon Sword/Shield players were encountering Pokemon that haven't been officially released through raids and the Surprise Trade feature. Unfortunately, the situation can cause substantial issues.
Reports are surfacing regarding a bug that can crash your game if you receive a maliciously crafted Pokemon through Surprise Trade. Not only does it crash when attempting to access access online features (via Y-COM), but you may be unable to participate in online interactions.
Some fans have been told to be extra cautious and avoid Surprise Trade until a patch is distributed. It's unclear when that could happen, as Nintendo has yet to offer a comment about these hacked Pokemon.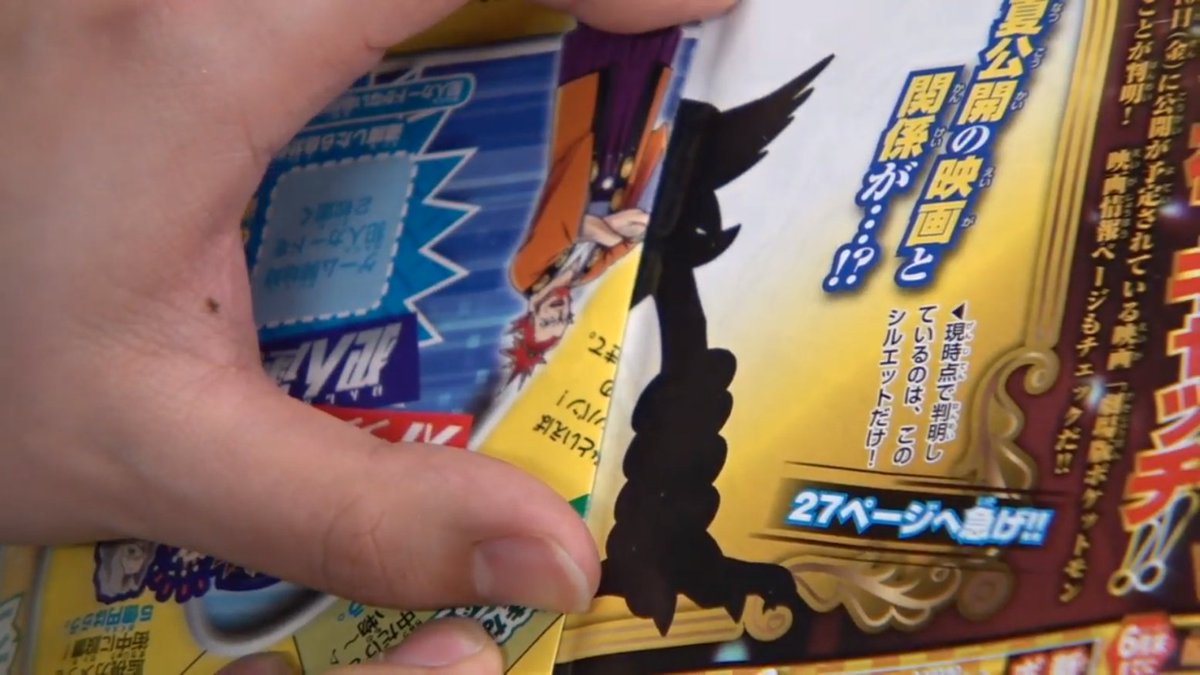 We've previously heard that a new Mythical Pokemon is being created for Pokemon Sword and Pokemon Shield. Although we won't get a proper look at it until later in the month, Japanese magazine CoroCoro has provided an early look today during a live stream. A partial silhouette of the creature can be found above.
CoroCoro intends to offer a full look at the Mythical Pokemon in its next issue. It will also be officially unveiled during Pokemon Day on February 27.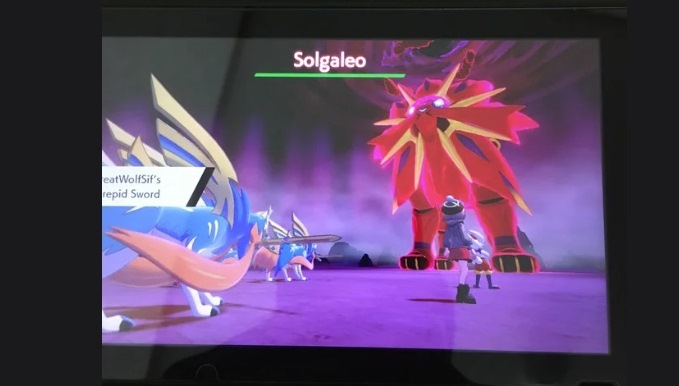 New Pokemon are showing up in Pokemon Sword and Shield that were not originally in the game.
Some players have started receiving unreleased Pokemon via Surprise Trades in-game; the Pokemon spotted include Gen VII starter Litten, Gen I starter Squirtle, and the Legendary Pokemon Solgaleo.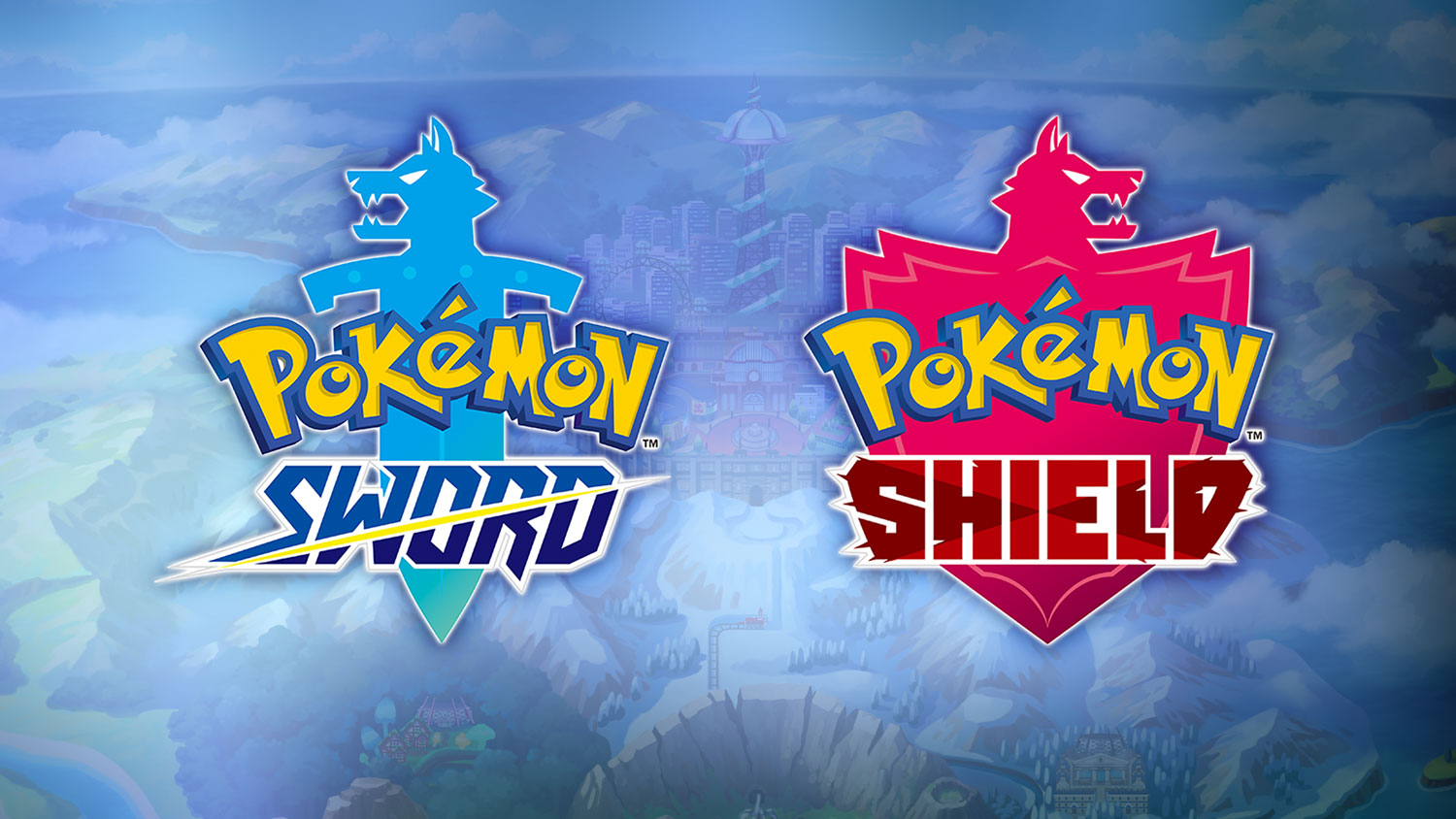 Earlier today, Nintendo issued a statement surrounding the Pokemon Sword and Pokemon Shield leaks. As previously mentioned, information about the games – specifically unknown creatures – were made public prior to being announced. FNintendo admitted that it had received an early copy from Nintendo, and one of its reviewers unfortunately leaked images online.
Following up on Nintendo's note, FNintendo has published a statement of its own. You can read it in full below.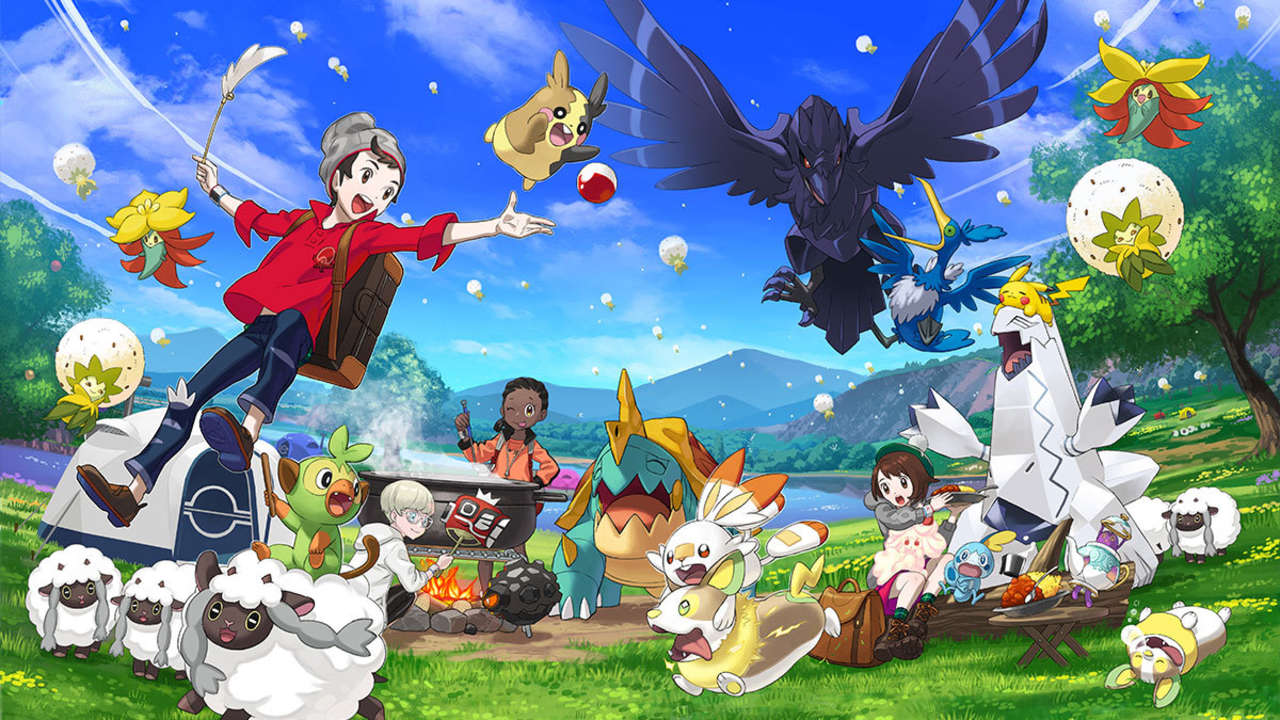 Pokemon Sword and Pokemon Shield were affected by substantial leaks prior to their release. Information was shared online a couple of weeks before launch, and details about unannounced creatures in the game were made public ahead of time.
VG247 has now obtained a statement from Nintendo about the situation. At least some of the leaks stemmed from the Portuguese website FNintendo, as one of the site's reviewers had received an early copy and decided to leak images online. Nintendo says that it will no longer be working with FNintendo moving forward.
The full statement reads: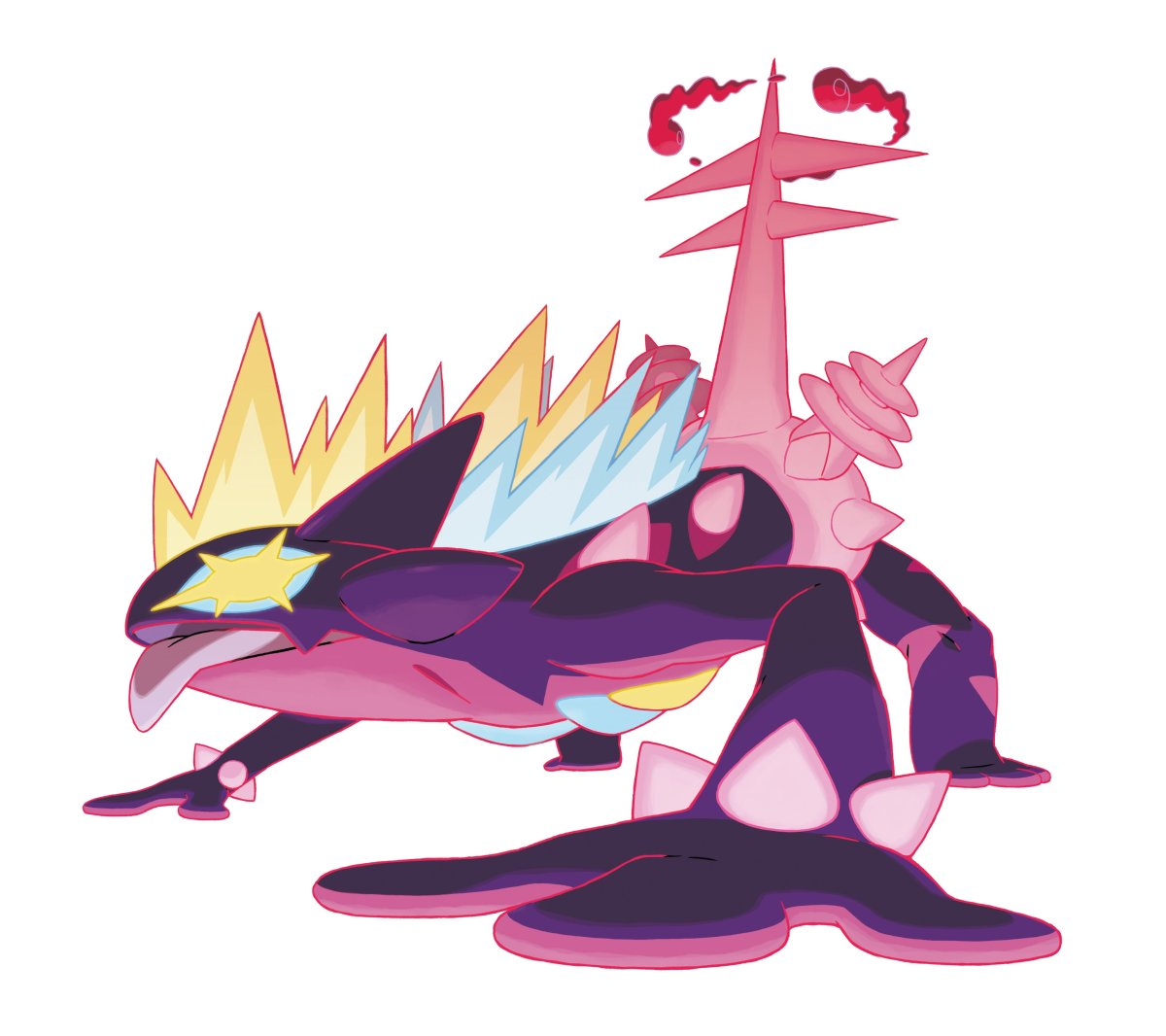 Toxitricity has been added to the Wild Area raid rotation and will be available to challenge and capture until March 6th. Players can find the Punk Rock Pokemon in dens and exploit its double weakness (4x) to ground type moves to add it to their collection. Players will also see an increase in raids for Orbeetle, Kingler, and Hatterene. The special Milcery will also continue being available until February 16th.
Update: To celebrate the Wild Area's addition of Toxitricity to raids, the following Mystery Gift code has been released:
PUNKR0CK – redeeming this code will give the player 3 copies of TR94 (High Horsepower)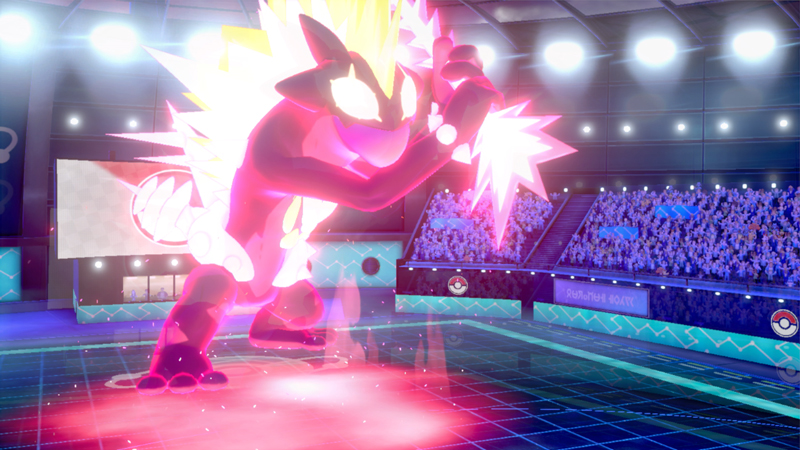 If you've been looking to get your hands on a Gigantamax Toxtricity, you'll soon have the opportunity to do so. A new event featuring the Pokemon has been announced with Max Raid Battles.
Gigantamax Toxtricity will appear between February 7 and March 9. Some information about the Pokemon can be found below, along with a trailer.