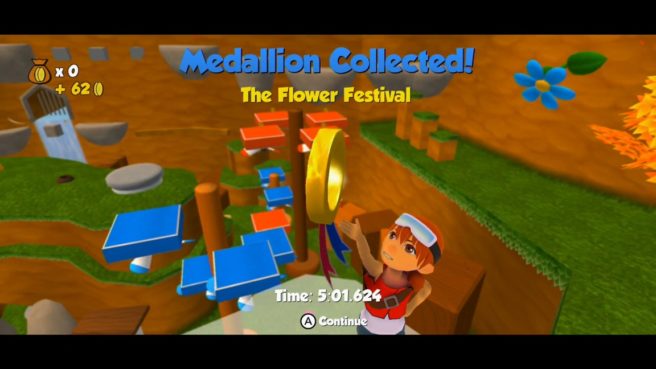 Next week, the 3D platformer Poi: Explorer Edition is coming to Switch. Watch the first 20 minutes with developer commentary below.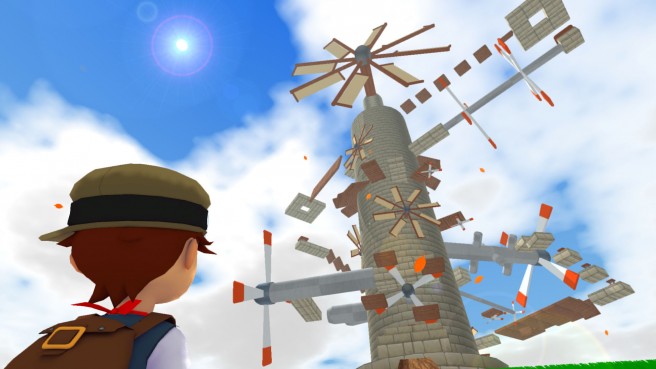 It'll be a little while longer before the 3D platformer Poi is ready to debut on Wii U, but it recently came out on Steam Early Access. About an hour's worth of footage from the title can be seen below.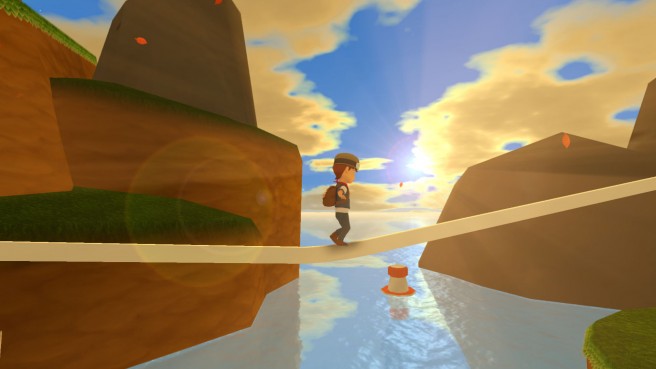 PolyKid prepared a new trailer for Poi, an upcoming 3D platformer for Wii U. Watch the video below.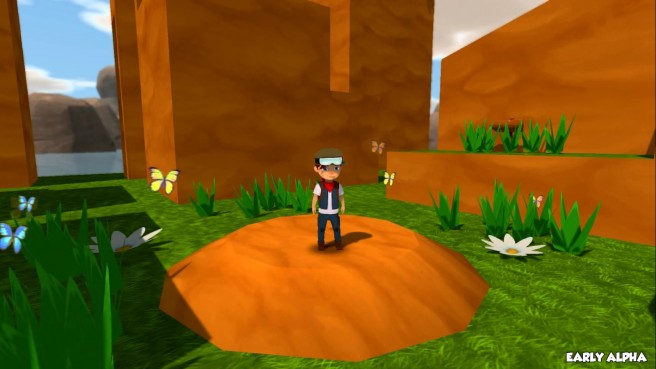 The good folks over at PolyKid are back with another video for Poi. In the latest footage, we're able to see the different moves for the main character. Check out the new video below.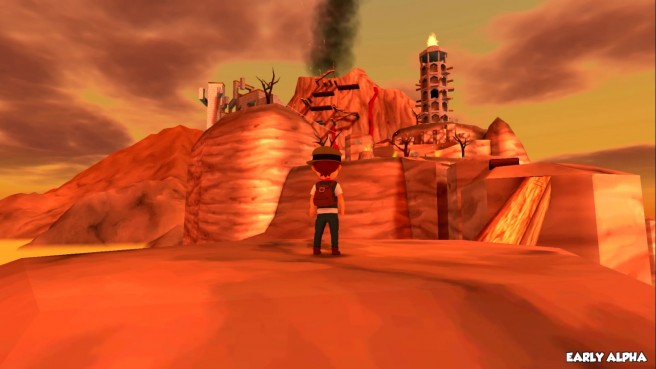 PolyKid has shared another video from Poi with an emphasis on the Mount Magma location. We've posted it below.