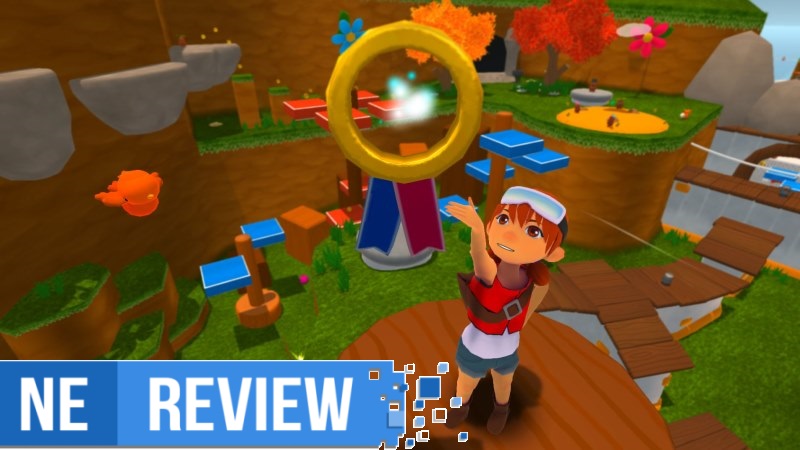 System: Switch
Release date: October 24, 2017
Developer: PolyKid
Publisher: Alliance Digital Media
---
Poi is a tribute to the nearly forgotten exploratory 3D platformer. Nearly, that is, if 2017 hadn't seen a sudden resurgence of the genre with Yooka-Laylee, A Hat in Time and, of course, Super Mario Odyssey. Poi isn't inventive – it's nostalgic to a fault. It hasn't made strides to progress past Super Mario 64's game flow of hub world-to-level-to-hub world. Even within that flow there aren't many ideas or mechanics that haven't already been thoroughly explored in past 3D Mario games, to the point where Poi stop being referential and becomes just plain derivative. Taken on these terms the game isn't remarkable, but it's not trying to be remarkable. It's a throwback.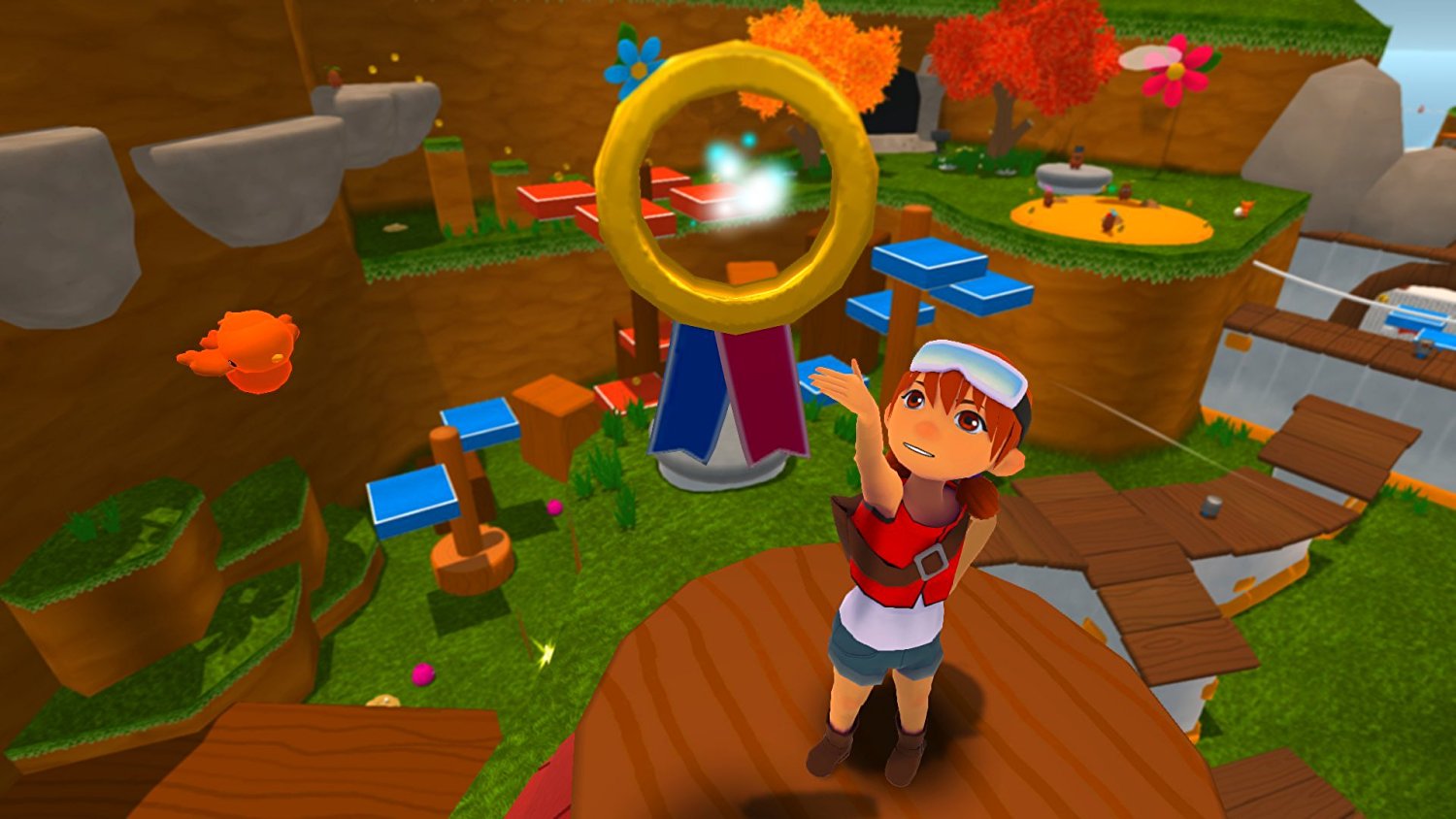 Switch has a major game landing this week in Super Mario Odyssey. It's not the only 3D platformer heading to the console, however. Tomorrow, Poi is coming to Switch after initially missing out on Wii U.
We spoke with developer PolyKid just ahead of the launch to learn more about Poi. The studio chatted with us about the game itself, making the move from Wii U to Switch, and having to go up against Super Mario Odyssey in the same week.
Here's our full discussion: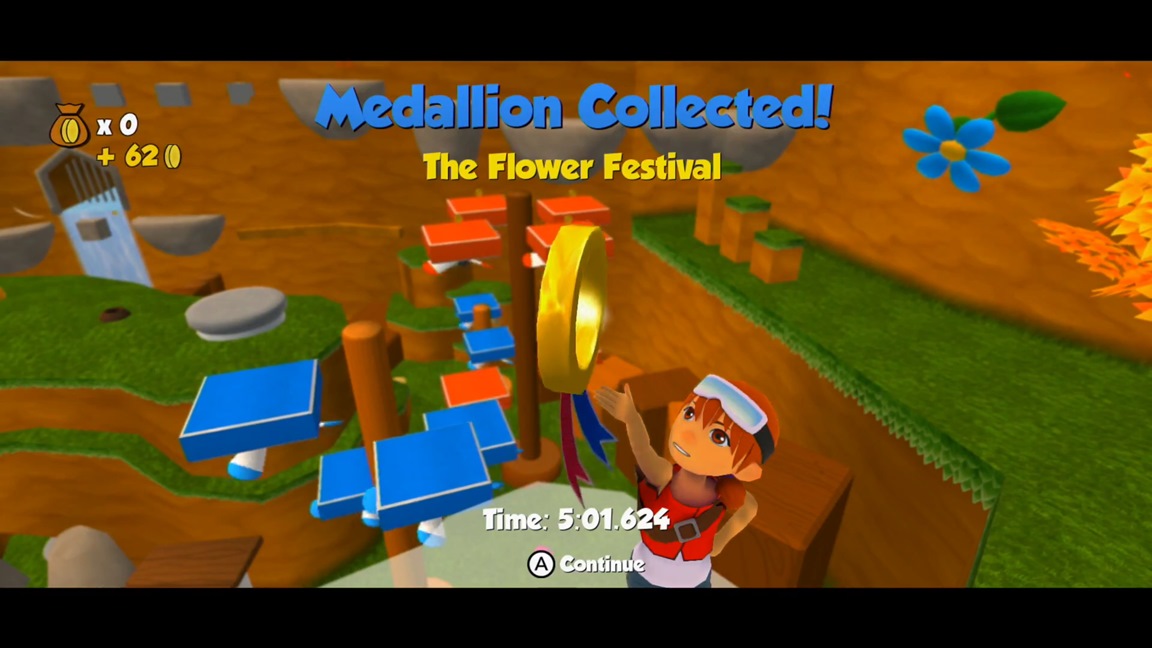 Next week, the 3D platformer Poi: Explorer Edition is coming to Switch. Watch the first 20 minutes with developer commentary below.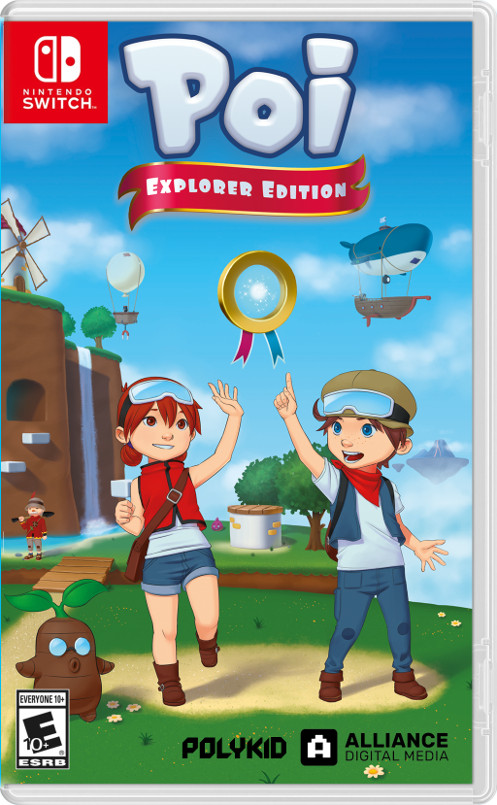 Poi: Explorer edition has been confirmed to release in North America on October 21st. The suggested retail price is $29.99 in the US, but plans for Europe have not been solidified currently.
As short description has been released by Alliance Digital Media, the developers, to help understand what the game is about.
Inspired by the cheerful classics of 3D platforming, Poi is an engaging adventure that follows two aspiring Master Explorers as they search the far reaches of the world for an old explorer's lost medallions and unravel the mysteries of the Milky Way Globe. Journey to uncharted lands aboard your sky-ship, discover colorful worlds filled with curious creatures and surprises, and use your range of jumping abilities to collect over 100 challenging medallions.A

vailable only on Nintendo Switch™, Poi: Explorer Edition builds on that core experience with exclusive features, including more challenging boss battles, new character costumes, an unlockable soundtrack and digital art book, and Joy-Con motion control support.
Below is a newly released trailer to go along with this news.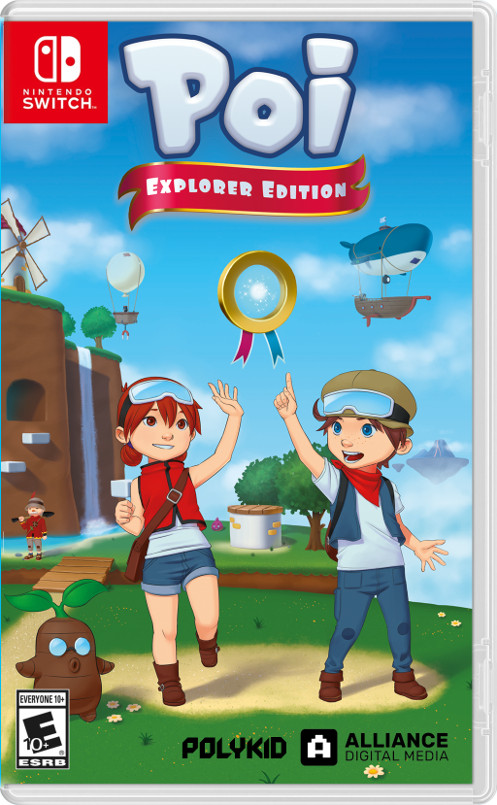 As previously reported, Poi will be coming to the Switch. EB Games now has a listing up for a physical release, featuring extra content with the "Explorer Edition."
This special edition is set to include:
Extended Storyline
More challenging boss battles
Unlockable Soundtrack and Digital Art Book
New costumes and hats only available within the "Explorer Edition"
Joy-Con motion control support
The game is listed as $40 CAD.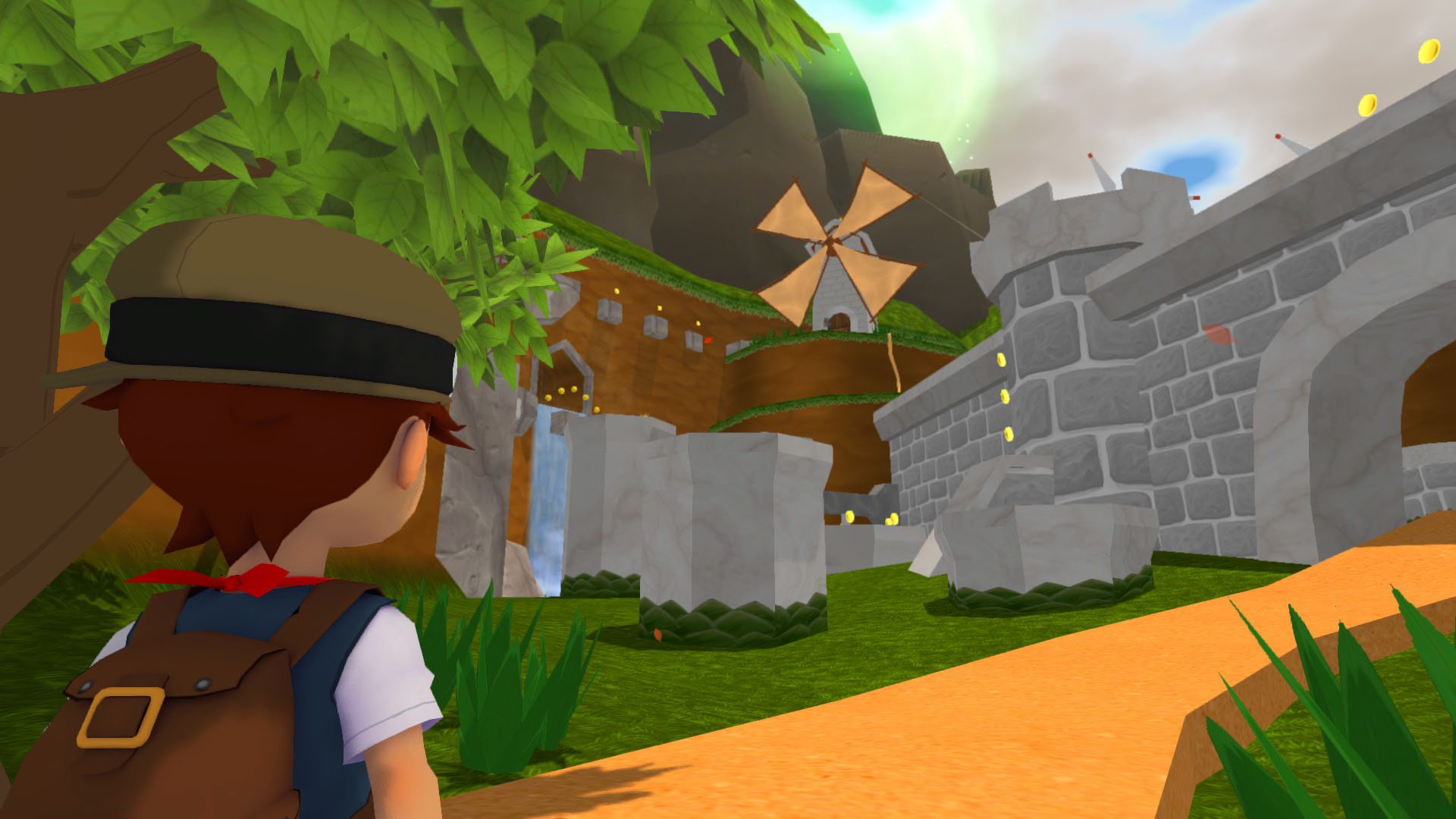 The 3D platformer Poi, originally announced for Wii U, is transitioning to Switch. Developer PolyKid shared the news in a tweet posted today.
PolyKid wrote on Twitter:
And finally, we're super excited to announce that Poi is coming to the Nintendo Switch later this year! Wahooo! #nindie #indiegame pic.twitter.com/xkil4YL9zR

— Poi (@PolyKidGames) June 5, 2017
Poi came out on PC earlier this year and was met with a positive reception. We're hoping it won't be too long until the game ends up on Switch.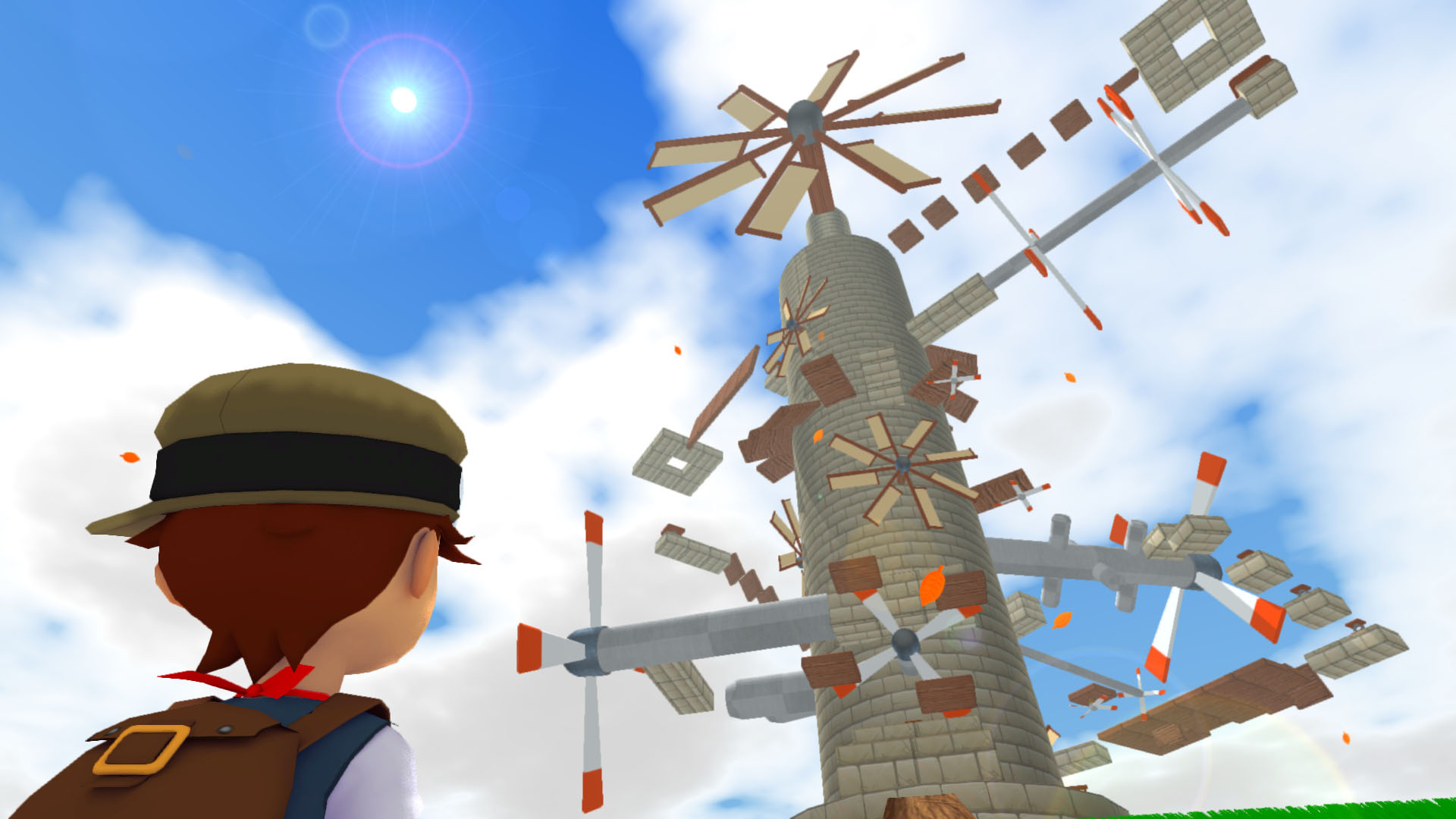 It'll be a little while longer before the 3D platformer Poi is ready to debut on Wii U, but it recently came out on Steam Early Access. About an hour's worth of footage from the title can be seen below.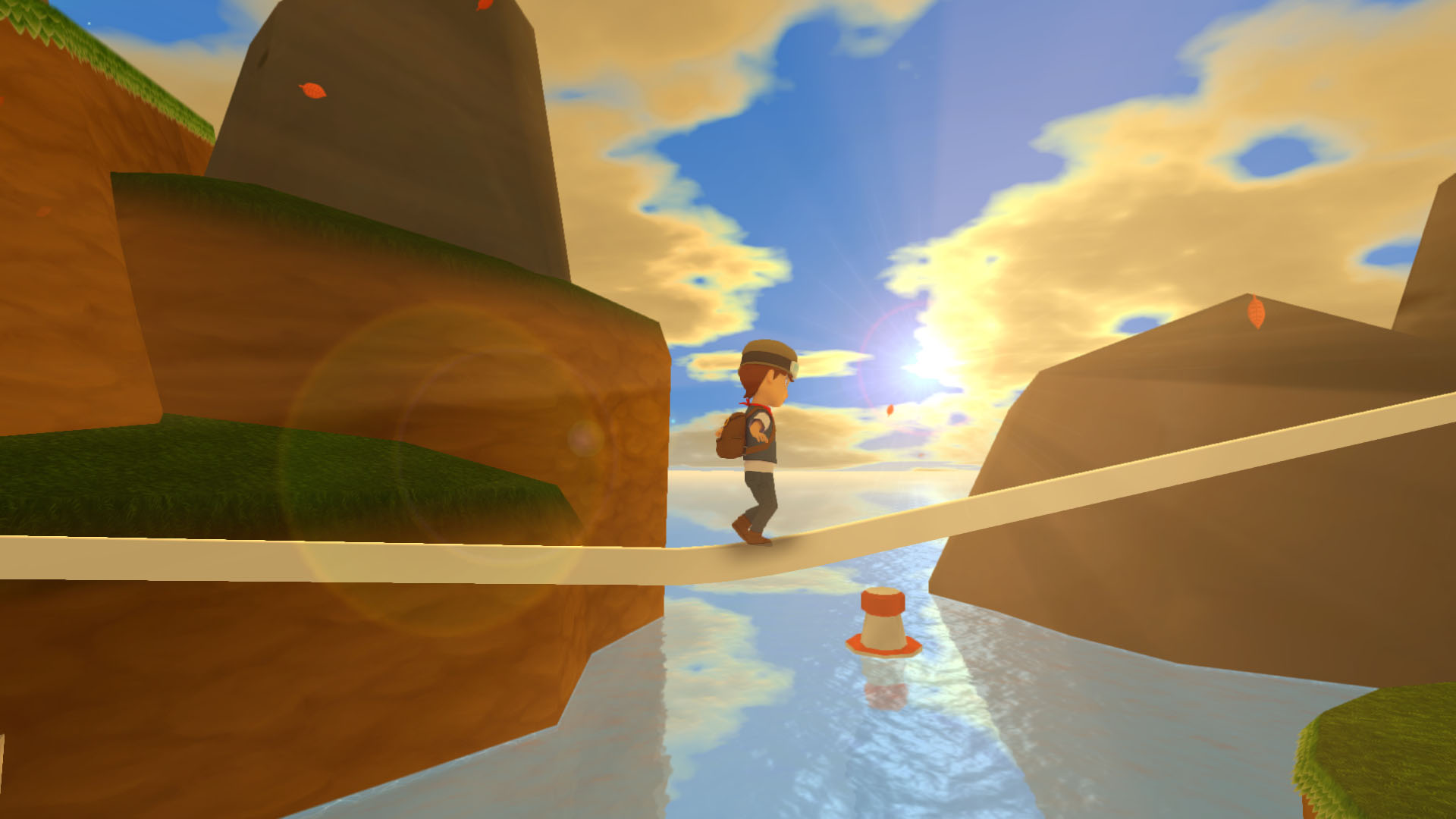 PolyKid prepared a new trailer for Poi, an upcoming 3D platformer for Wii U. Watch the video below.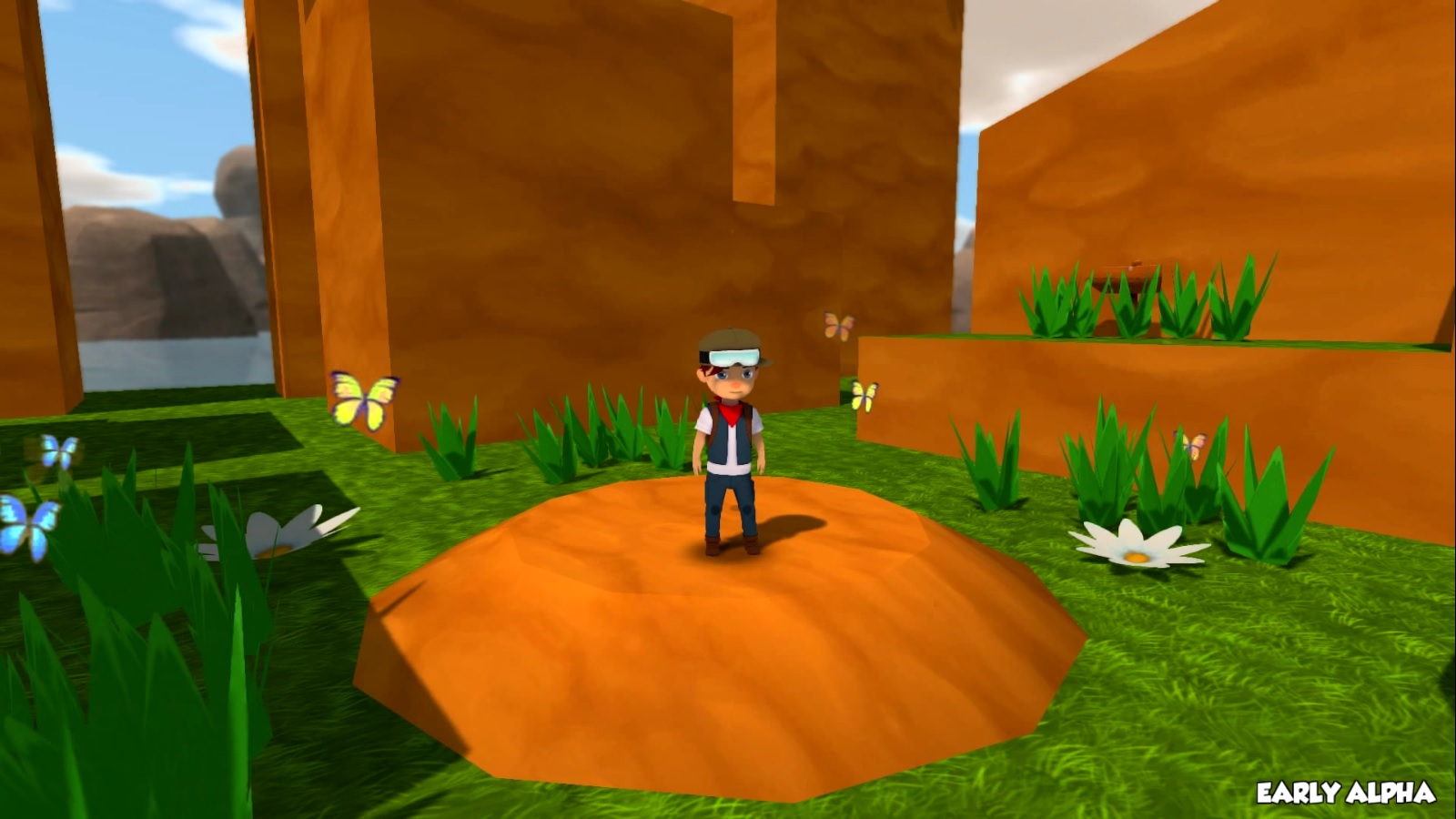 The good folks over at PolyKid are back with another video for Poi. In the latest footage, we're able to see the different moves for the main character. Check out the new video below.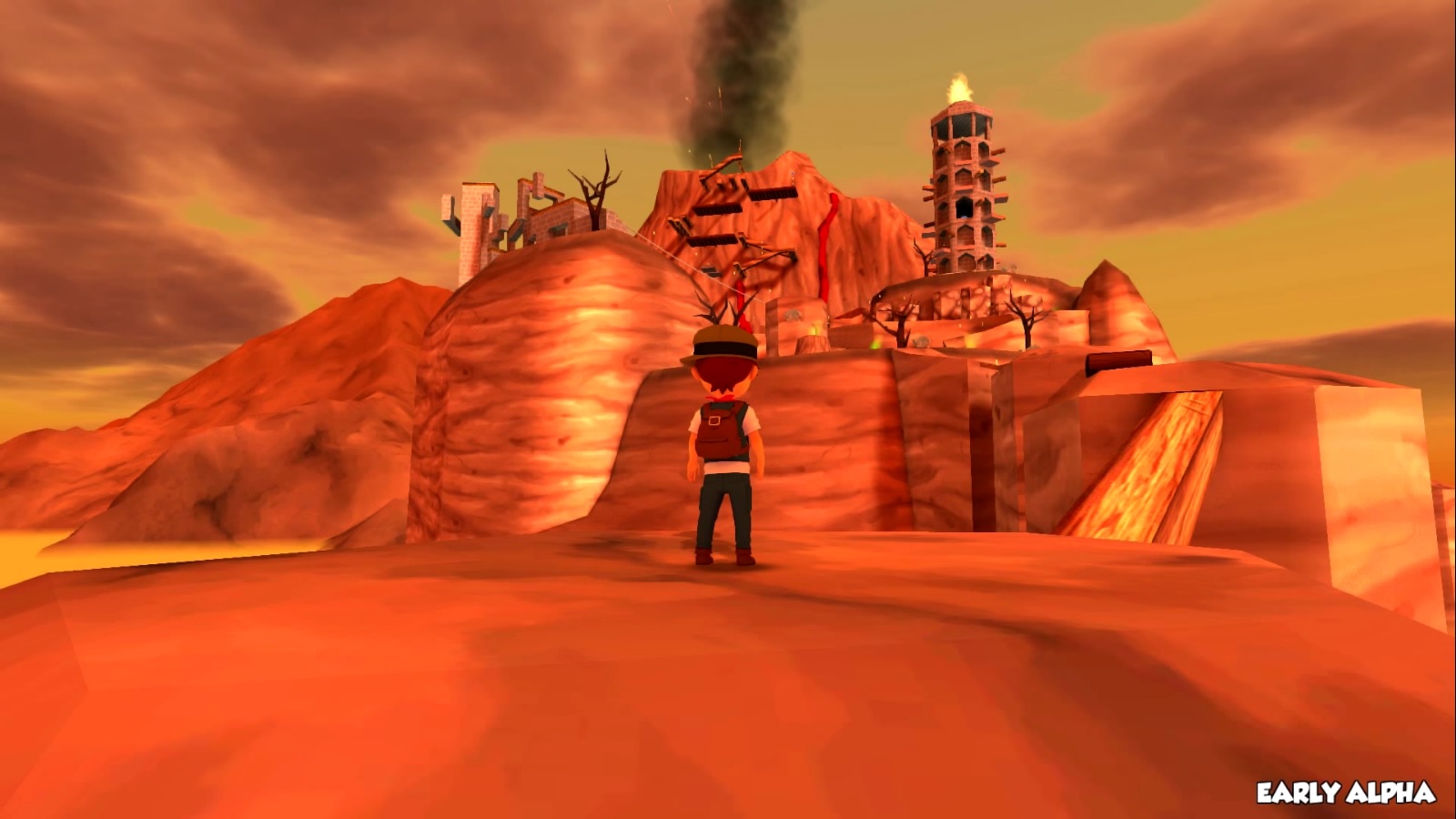 PolyKid has shared another video from Poi with an emphasis on the Mount Magma location. We've posted it below.