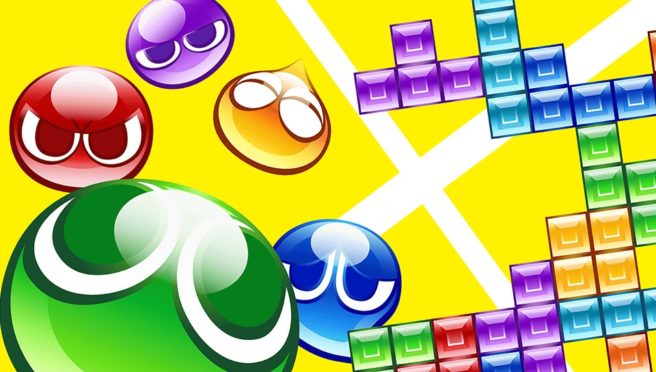 Puyo Puyo Tetris is closing in on one million copies sold worldwide on Switch, SEGA has announced. Series producer Mizuki Hosoyamada shared the news during a Puyo Puyo Anniversary TV Show 2018 broadcast earlier today.
Unfortunately, the broadcast itself wasn't too exciting. SEGA showed off its mobile game Puyo Puyo Quest, but there really wasn't much new for fans of the series.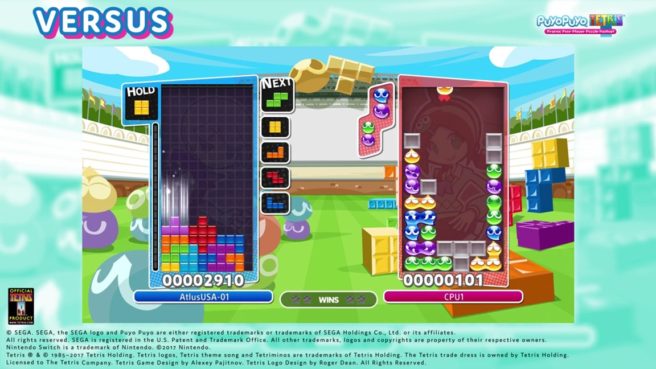 SEGA America continues to deliver new Puyo Puyo Tetris videos in order to show us how to play and acquire expert techniques when dealing with the game's strange puzzles.
Take a look at them after the break: