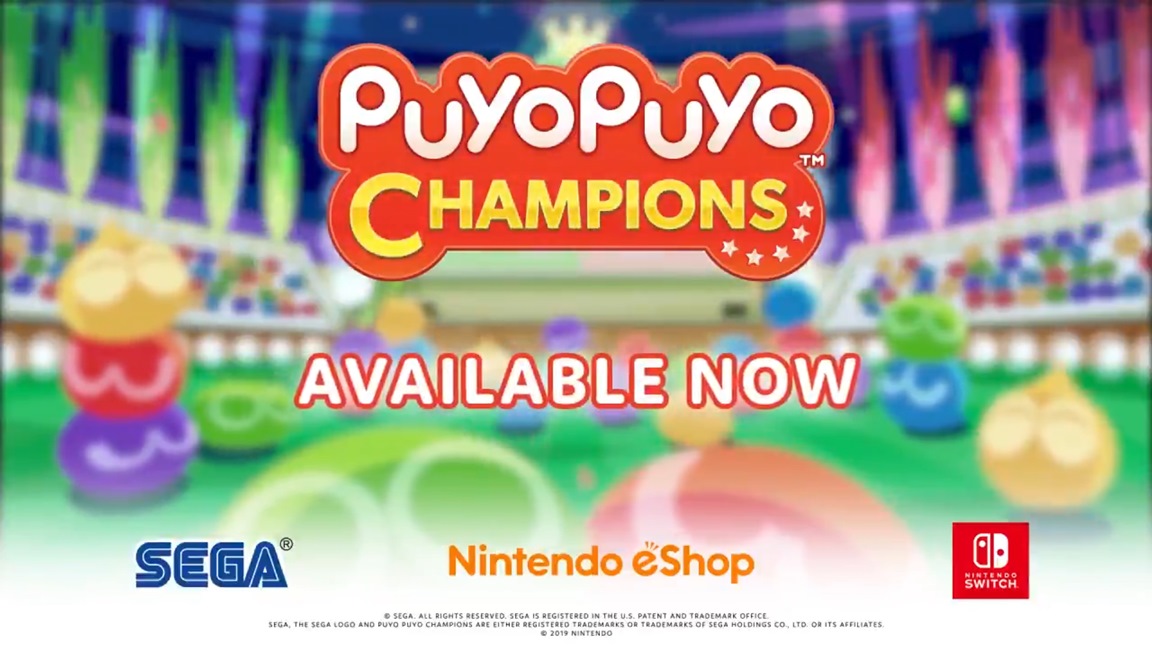 After an article was spotted in Neo Magazine earlier today, we appeared to receive confirmation that Puyo Puyo eSports is heading west. The game was listed for a May 7 release outside of Japan as Puyo Puyo Champions.
Adding on to how the news was revealed without an official announcement, an English trailer has leaked online. It states that the game is "available now", though that's clearly not the case. Assuming the trailer is real – and currently we have no reason to doubt it – someone obviously got their hands on the video early and prior to SEGA's reveal.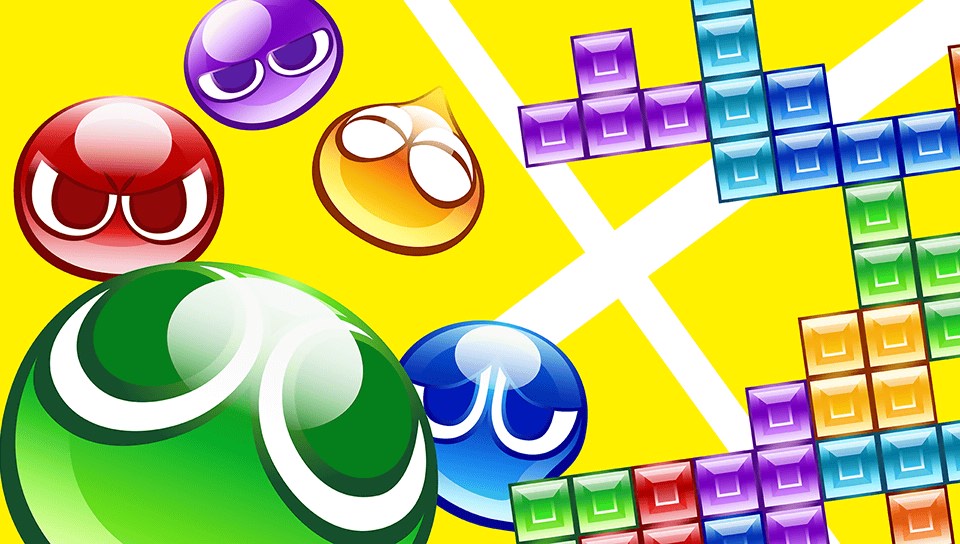 Puyo Puyo Tetris is closing in on one million copies sold worldwide on Switch, SEGA has announced. Series producer Mizuki Hosoyamada shared the news during a Puyo Puyo Anniversary TV Show 2018 broadcast earlier today.
Unfortunately, the broadcast itself wasn't too exciting. SEGA showed off its mobile game Puyo Puyo Quest, but there really wasn't much new for fans of the series.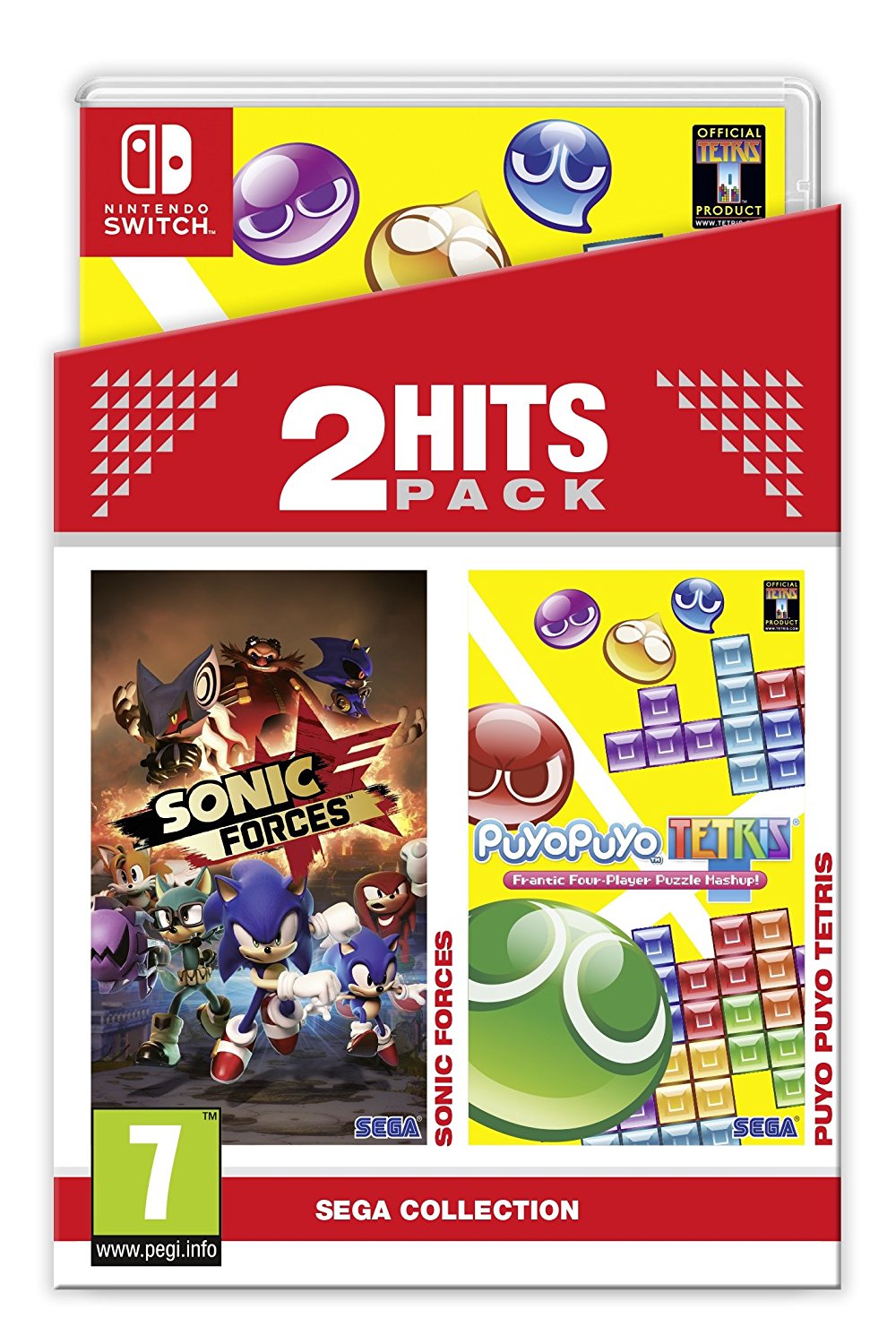 Two SEGA games for Switch will be bundled together in a "2 Hits Pack" for Europe. A listing on Amazon France shows that Sonic Forces and Puyo Puyo Tetris will be sold as a single package.
2 Hits Pack: Sonic Forces / Puyo Puyo Tetris will be available on January 5. Pricing is set at €49.99.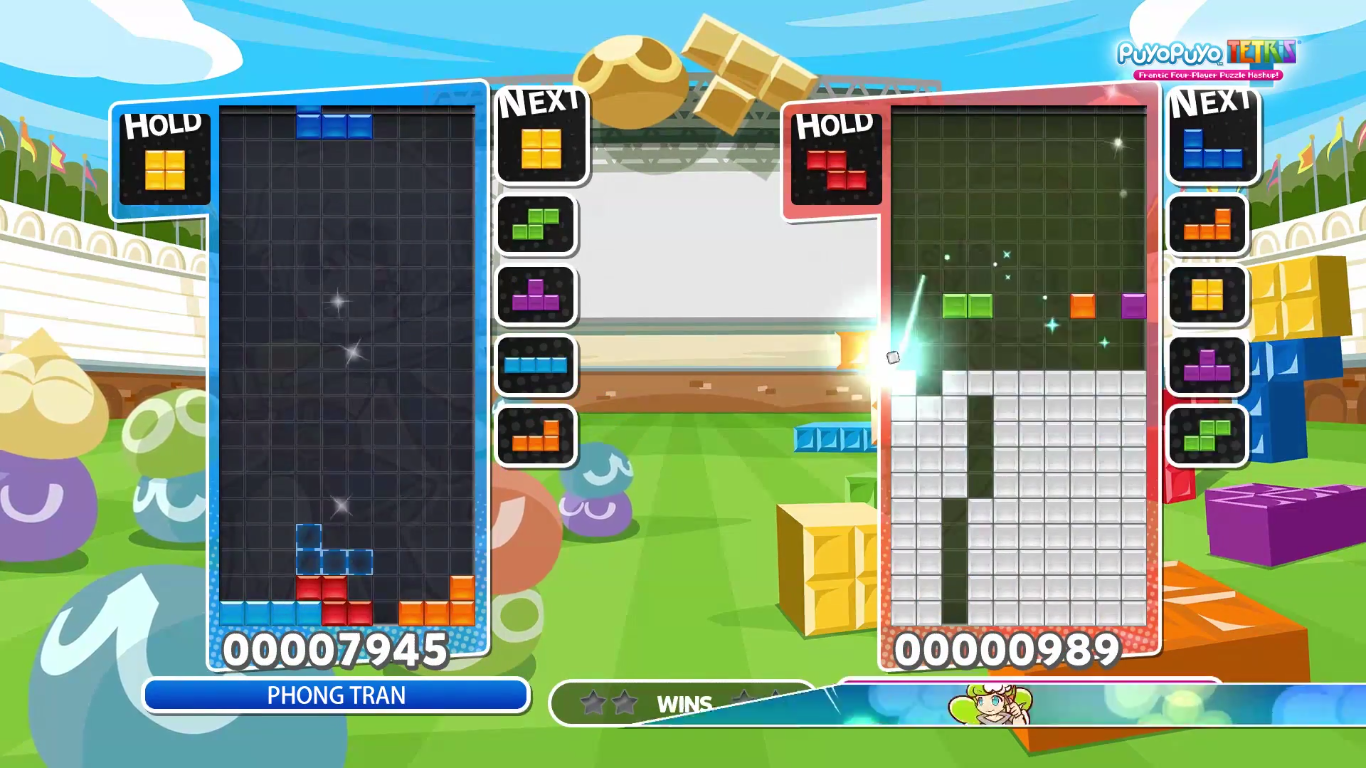 Puyo Puyo Tetris has received a discount on the North American Switch eShop. The game is currently $25, down from the original $30 asking price. It's not a massive sale, but a sale nonetheless.
You can order Puyo Puyo Tetris from Nintendo's website here. Of course, you can buy it from the Switch eShop directly as well.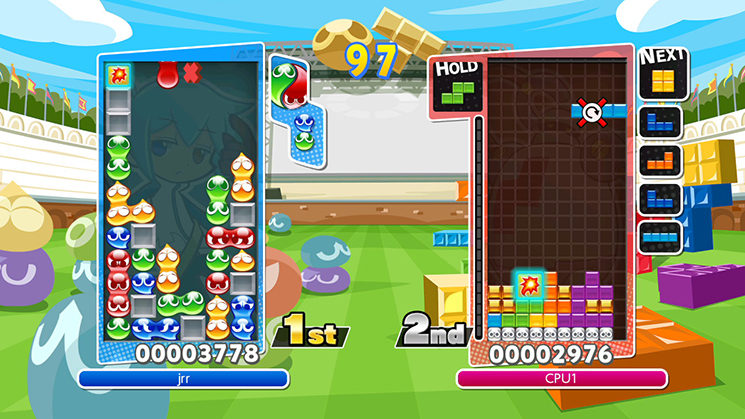 Update (9/13): Full patch notes added below.
---
Original (9/12): Puyo Puyo Tetris' patch was originally supposed to drop in August. That didn't happen, though the delay wasn't terribly long. All players can now download version 1.1.0.
Today's update is comprised of balance adjustments, increased online player rankings, and stricter penalties for rage-quitters. We'll update this post if we have the full patch notes or any additional details.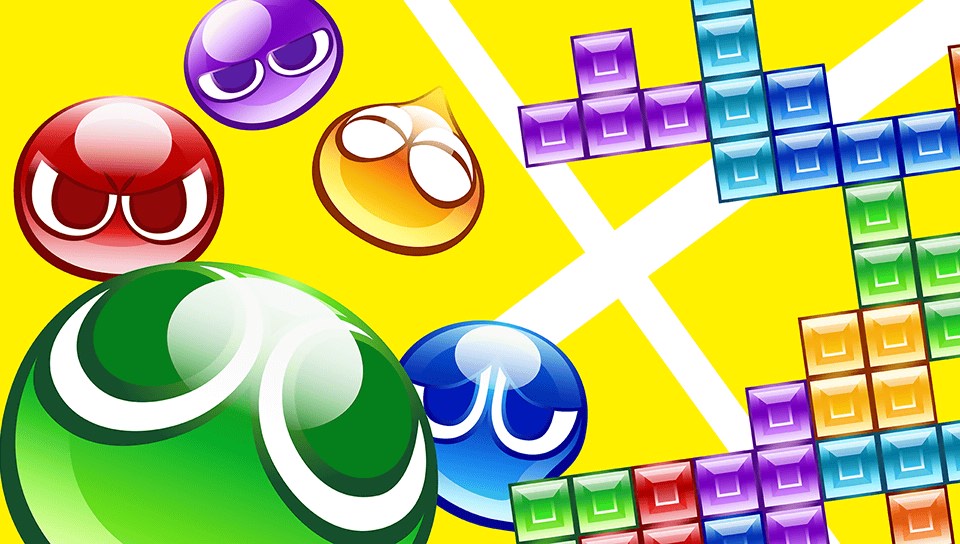 SEGA has announced a new patch for Puyo Puyo Tetris. Upon release, the game will receive balance adjustments as well as stricter penalties for rage-quitters. SEGA intends to have it ready sometime in August.
This August we're releasing a patch for #PuyoPuyoTetris. Updates include balance adjustments & stricter penalties for rage-quitters.

— Puyo Puyo Official (@PuyoOfficial) July 14, 2017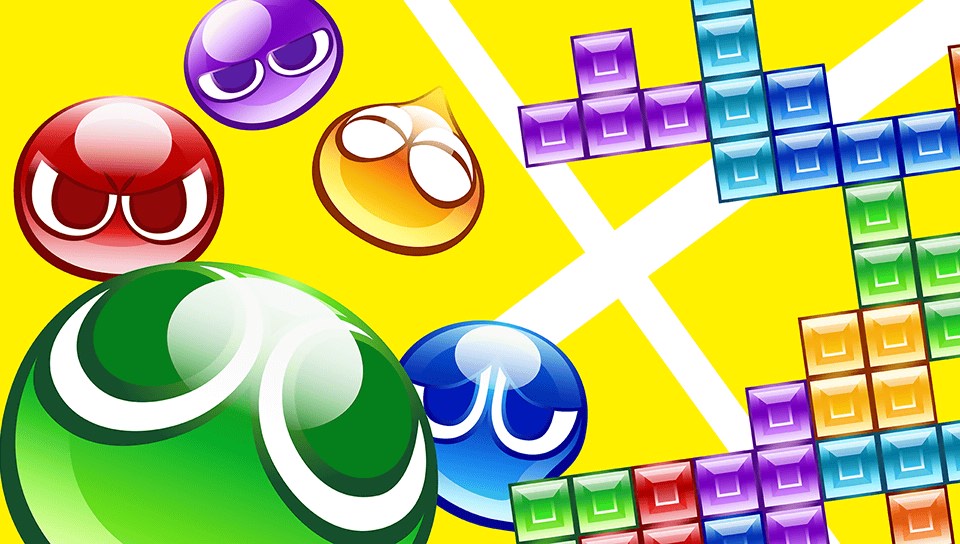 Puyo Puyo Tetris has content to unlock by playing through the game's story mode. But by using a code on the main menu, you'll be granted access to everything immediately.
First, hold L1 and R1. While you're doing that, press up, down, right, left, "X", "B", "Y", and "Y".
To reiterate, the code can only be used to unlock content from the story mode – characters, skins, alternate voice packs, and music. Content from the shop is still accessed through normal means.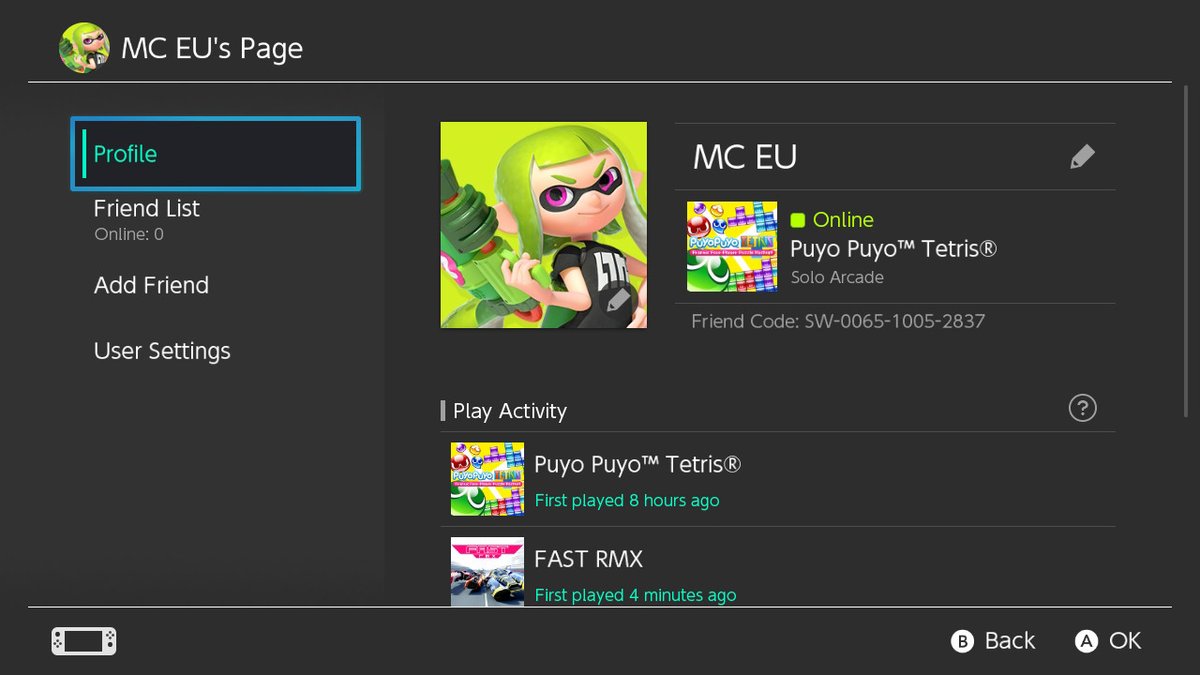 Puyo Puyo Tetris goes the extra mile in displaying online activity in your Switch profile. When playing the game, it actually shows which mode you're playing. If you're playing Solo Arcade as depicted in the screenshot above for instance, your friends will be able to see that. It's a neat little feature that the developers included.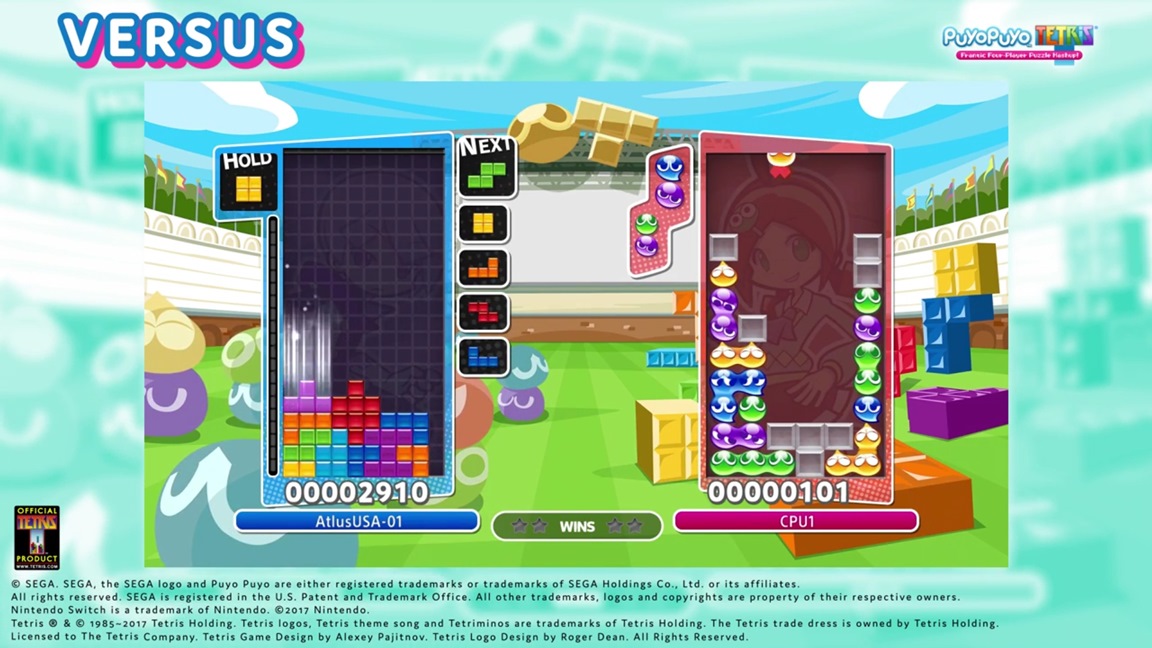 SEGA America continues to deliver new Puyo Puyo Tetris videos in order to show us how to play and acquire expert techniques when dealing with the game's strange puzzles.
Take a look at them after the break: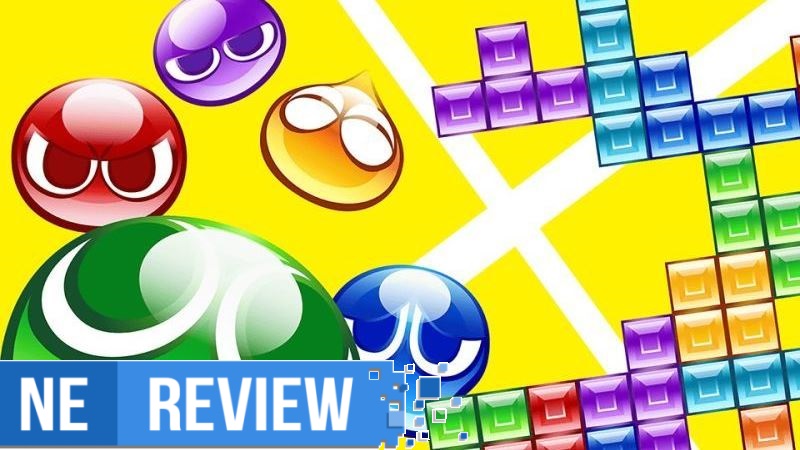 System: Switch
Release date: April 25, 2017
Developer: SEGA / Sonic Team
Publisher SEGA
---
Puyo Puyo Tetris – a crossover of Puyo Puyo and Tetris – has been around in Japan since 2014, having released on just about every platform. With the Switch version as a Japanese launch title, it's finally getting localized, albeit two months late. It goes without saying that Tetris is well known in the west with its release on every platform imaginable, though SEGA's Puyo Puyo series is far less renowned internationally as it is in Japan. The last time a Puyo Puyo game saw an official international release was on GameCube in 2004.