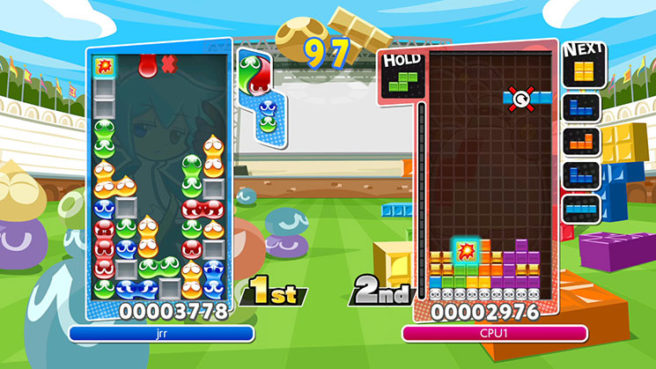 Puyo Puyo Tetris' western launch is nearly here, as SEGA is readying the game for tomorrow. Get a look at an hour of footage below.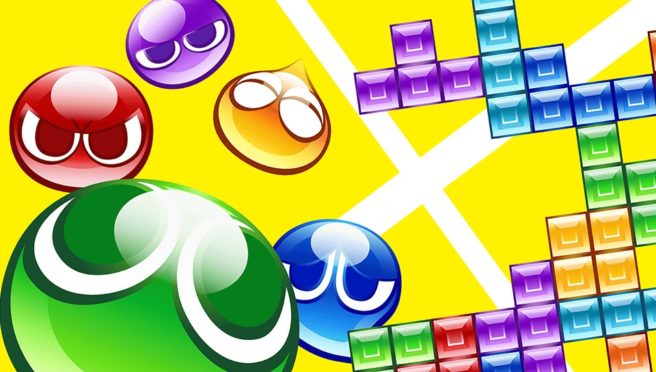 Thanks to Puyo Puyo Nexus, we have plenty of gameplay from the final English build of Puyo Puyo Tetris. A couple of videos with footage are below.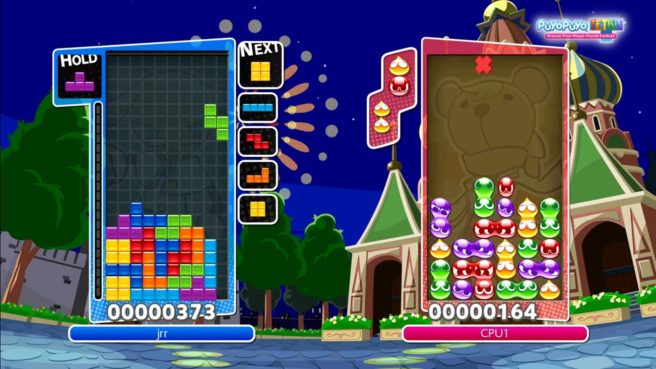 The Switch eShop updated today with the English Puyo Puyo Tetris. Take a look at some footage of it below.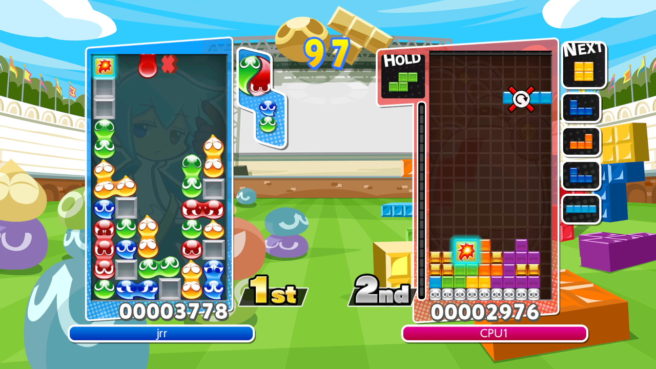 SEGA brought Puyo Puyo Tetris out for the launch of Switch in Japan, and a healthy dose of footage has now arrived. View 34 minutes of gameplay below.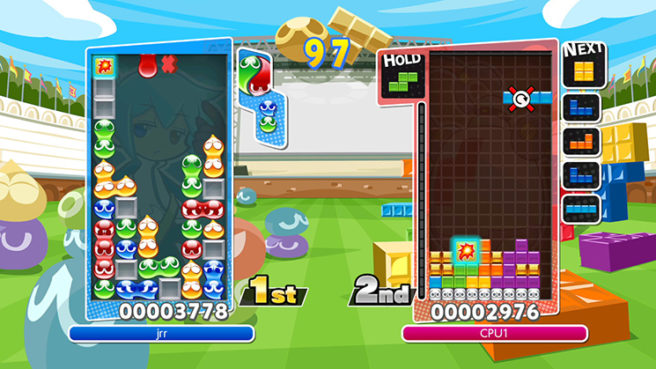 A demo for Puyo Puyo Tetris has launched on the Japanese eShop with Switch today. In the video below, you can see what it has to offer.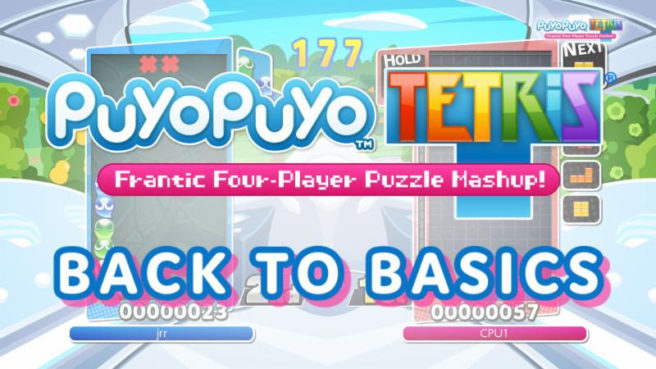 The latest Puyo Puyo Tetris trailer from SEGA introduces the game's various features and modes. Have a look at the video below.