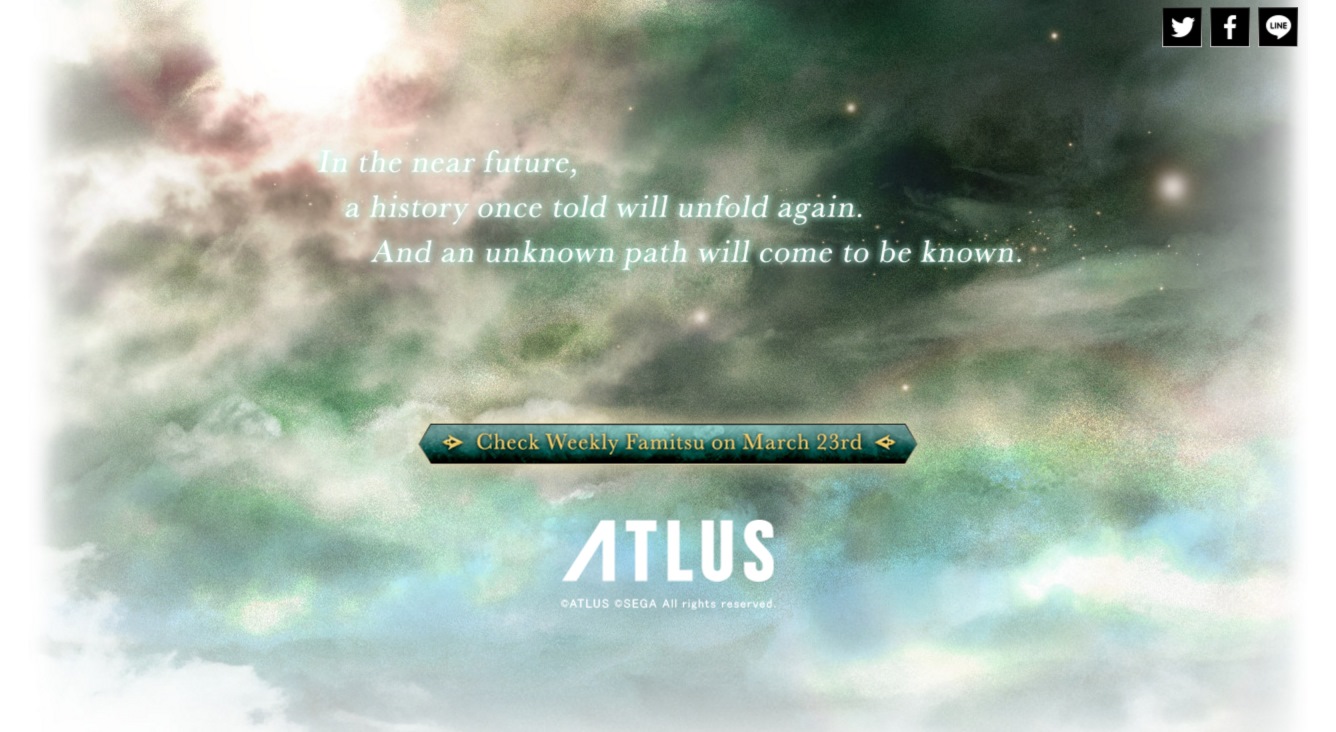 Atlus has just gone live with a teaser site for what looks to be a new Radiant Historia game. Access it here.
Obviously the URL is pointing to the site being related to Radiant Historia. Other than that, a message reads: "In the near future, a history once told will unfold again. And an unknown path will come to be known." More information will be shared in this week's Famitsu.
While we're generally against posting news without platforms having been confirmed, many of you know that Radiant Historia was a DS game. Hopefully Atlus will bring whatever this is to Nintendo platforms – be it Switch and / or 3DS.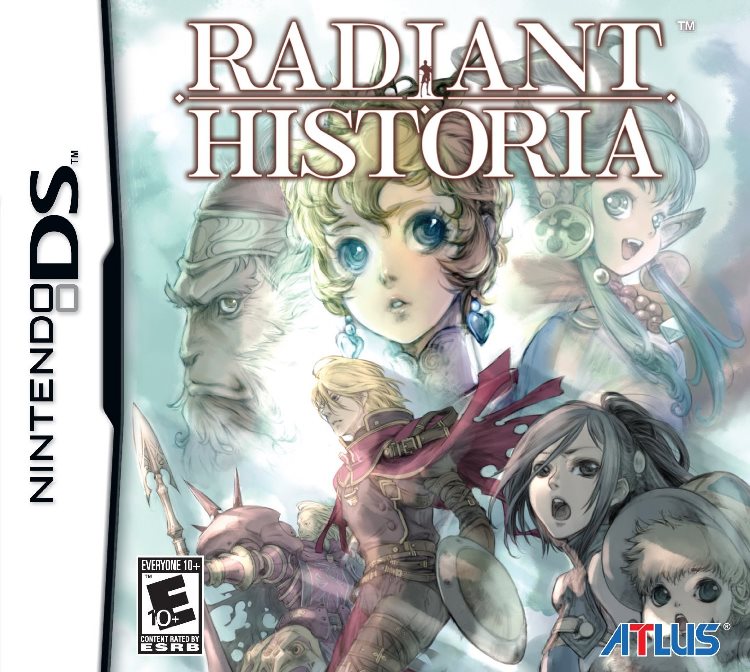 Radiant Historia celebrated its fifth anniversary in Japan a few days ago. Atlus published the game on November 3, 2010.
Mitsuru Hirata, Radiant Historia's director, took to Twitter on Tuesday and shared just a few words about the RPG in celebration of the milestone. Here's what he shared:
"Oh, is it already 5 years! Although it is hard to admit that it was never a hit, I'm really grateful to see that many people still love it. Personally I also have a strong emotional attachment with this title. I'll always hold onto an attitude 'someday a new Radiant Historia!' lol #rh_atlus"
I have to say, I'd be totally up for a Radiant Historia sequel! If I really think about it, it might actually be one of my favorite DS games.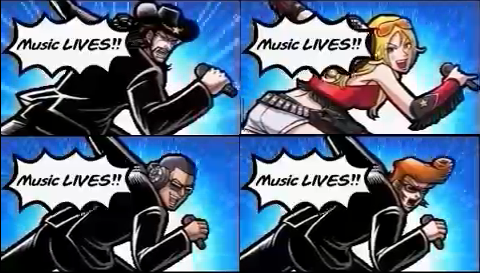 As our celebration of the Nintendo DS' 10th birthday draws to a close, the Nintendo Everything staff got together to discuss the games we thought defined the console for us. You've probably noticed all the DS-centric listicles we've been posting over the last few weeks, but these were all user-voted so we didn't exactly have much control over the games that made the list. So with that in mind we're adding in our opinions on everything from the best soundtracks to the most disappointing titles, including a few games that didn't make the original lists.
Each of the staff members contributing has their own unique gaming tastes and just so you know exactly who to argue with in the comments section, the guys who you'll be hearing from in this article are:

Name: Brian
Site Role: The Leader of the Bunch, You Know Him Well

Name: Patrick
Site Role: Famicolumnist, Bought Too Many DS Games

Name: Austin
Site Role: Buster of Eggs, Veteran of the Review Crew

Name: Kirara
Site Role: The Radiant Reporter, Amiibo Aficionado