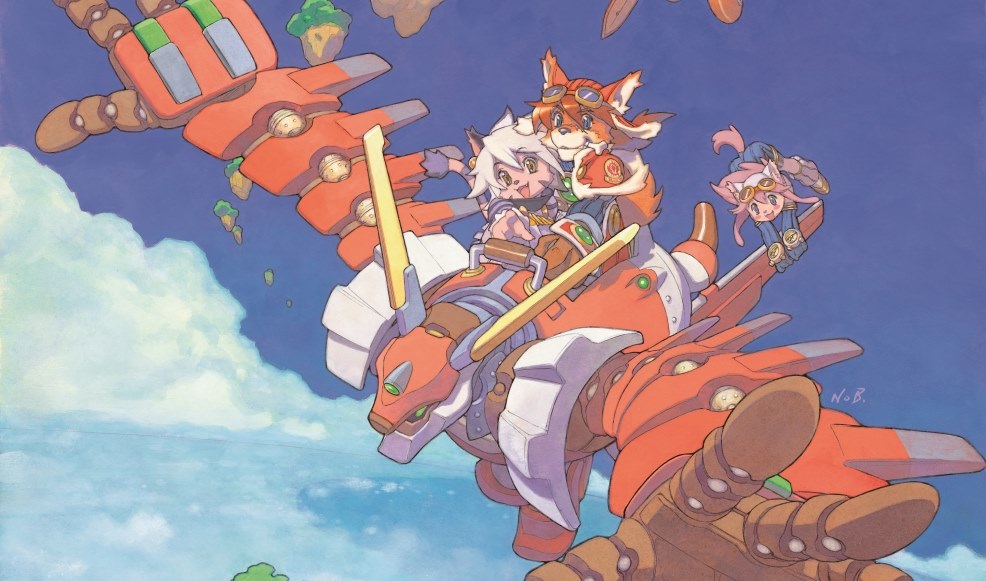 With Fuga: Melodies of Steel releasing in just a few weeks, we were able to speak with creative director Yoann Gueritot. Fans are likely aware that the game is set in the same universe as the other Little Tail Bronx titles, Solatorobo and Tail Concerto.
Over the years, there have been plenty of requests for CyberConnect2 to re-release or remake those previous titles. Gueritot addressed the possibility again while speaking with Nintendo Everything.
He told us: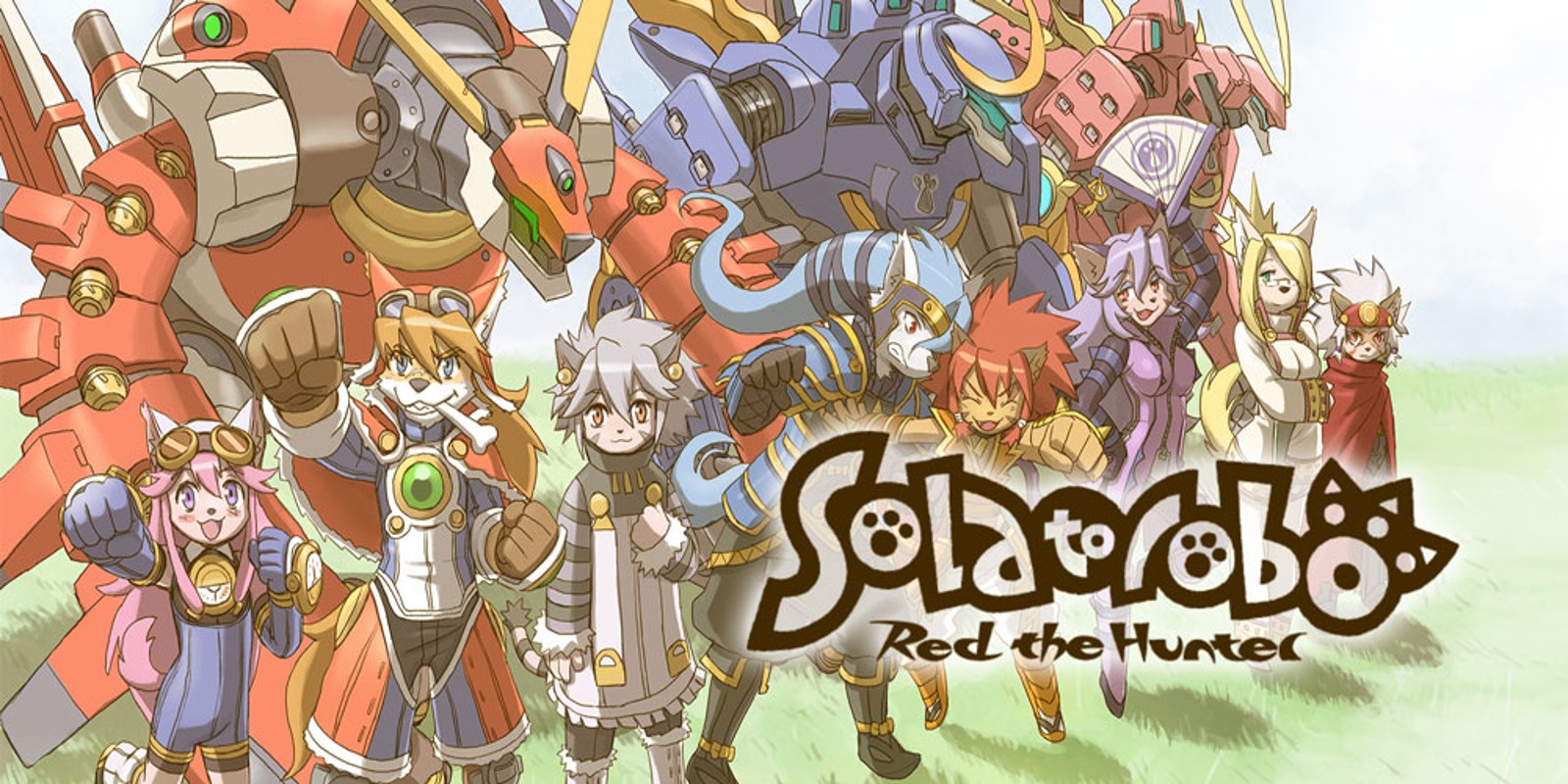 Some gamers may remember Solatorobo: Red the Hunter. The cult classic action-RPG was made by CyberConnect2, and released on DS about a decade ago. It was a part of the studio's Little Tail Bronx series.
During a fan Q&A a little while back, CyberConnect2 boss Hiroshi Matsuyama addressed the possibility of a remake. Here's what he had to say about the subject: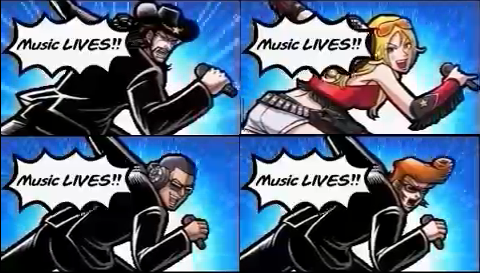 As our celebration of the Nintendo DS' 10th birthday draws to a close, the Nintendo Everything staff got together to discuss the games we thought defined the console for us. You've probably noticed all the DS-centric listicles we've been posting over the last few weeks, but these were all user-voted so we didn't exactly have much control over the games that made the list. So with that in mind we're adding in our opinions on everything from the best soundtracks to the most disappointing titles, including a few games that didn't make the original lists.
Each of the staff members contributing has their own unique gaming tastes and just so you know exactly who to argue with in the comments section, the guys who you'll be hearing from in this article are:

Name: Brian
Site Role: The Leader of the Bunch, You Know Him Well

Name: Patrick
Site Role: Famicolumnist, Bought Too Many DS Games

Name: Austin
Site Role: Buster of Eggs, Veteran of the Review Crew

Name: Kirara
Site Role: The Radiant Reporter, Amiibo Aficionado