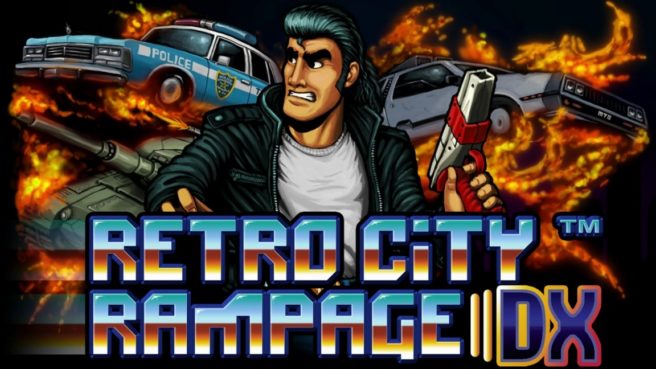 Retro City Rampage DX makes its way to the Switch eShop tomorrow. Ahead of the launch, you can watch 20 minutes of footage below.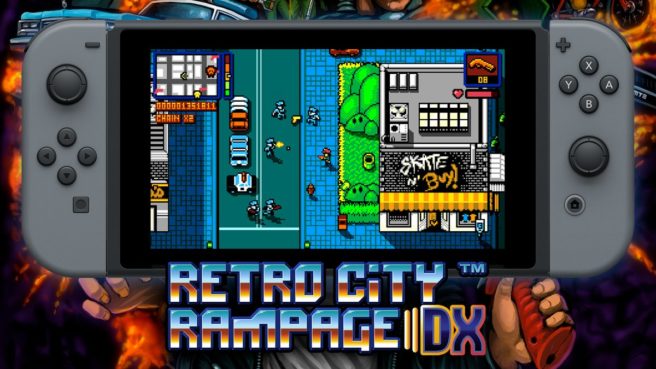 Vblank Entertainment has passed along the news that Retro City Rampage DX is officially slated for Switch next week. It will be available digitally beginning on August 3.
Here's the launch trailer:
Retro City Rampage DX will be priced at $14.99 / €14.99 / £12.99.
Source: Vblank Entertainment PR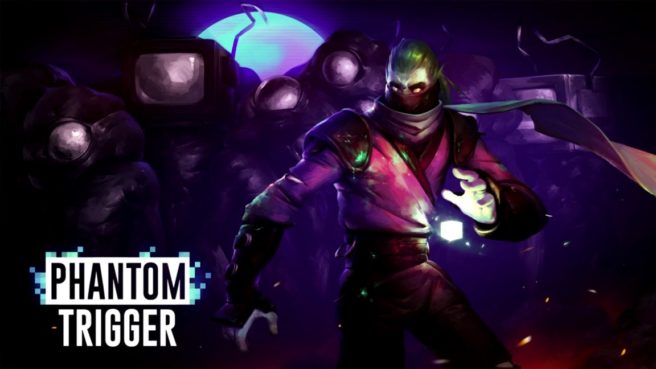 Two games on the European Switch originally listed for this week have since had their release dates updates.
First up, Retro City Rampage DX received a new release date of August 3. Vblank originally hoped to have the game ready on Thursday, but had also mentioned that next week was a possibility.
Phantom Trigger never had an officially-announced release date, so the change here isn't surprising. It's now listed as "TBD".
Source: Switch eShop