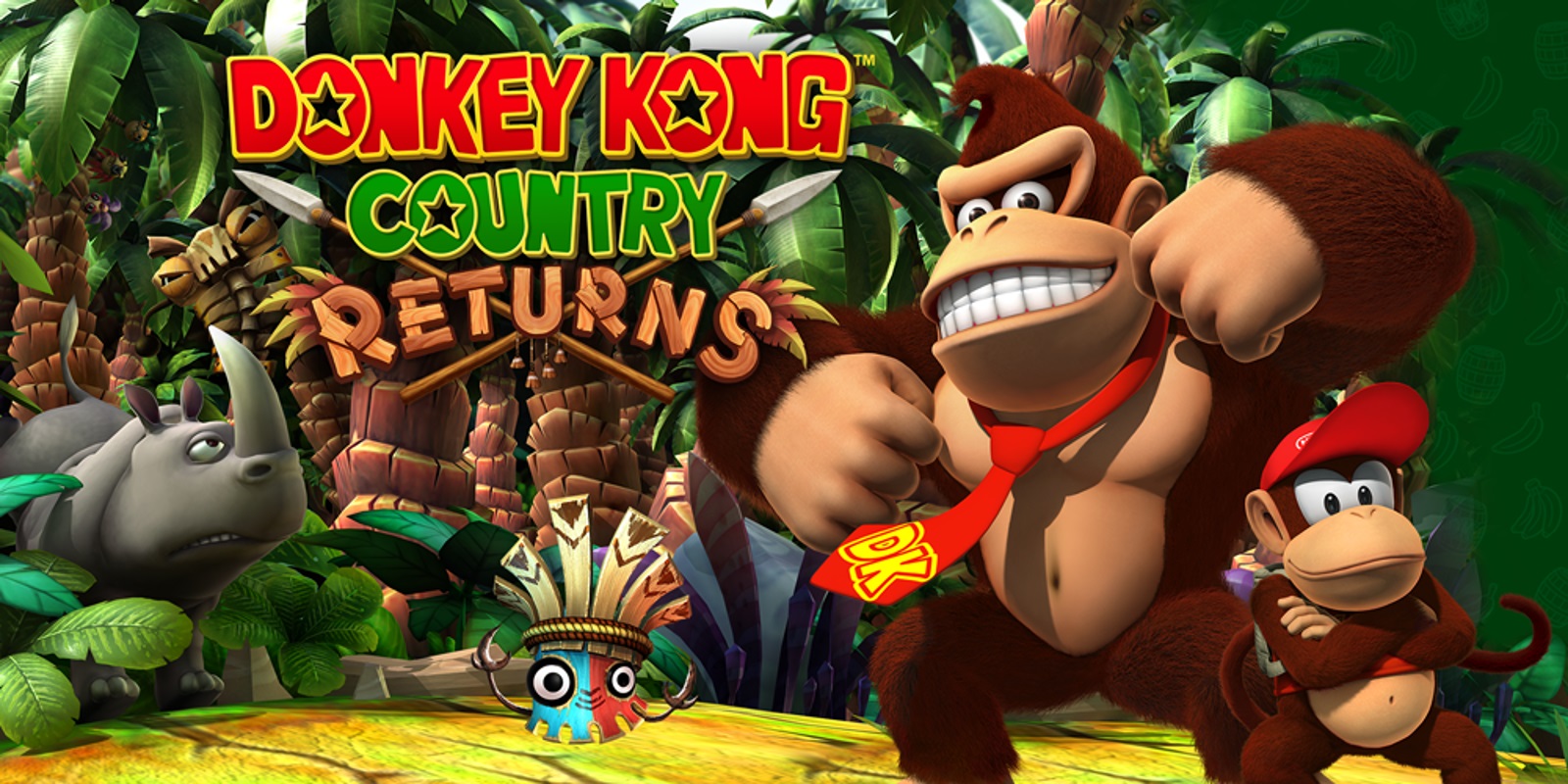 A few Wii games from Nintendo have been released on the NVIDIA Shield in China. System owners can purchase and play New Super Mario Bros. Wii, The Legend of Zelda: Twilight Princess, Punch-Out!!, and Super Mario Galaxy.
Next up in the pipeline is Donkey Kong Country Returns. That game recently received approval from China's gaming regulator to launch in the country. While we don't have an official release date yet, we should be hearing more soon.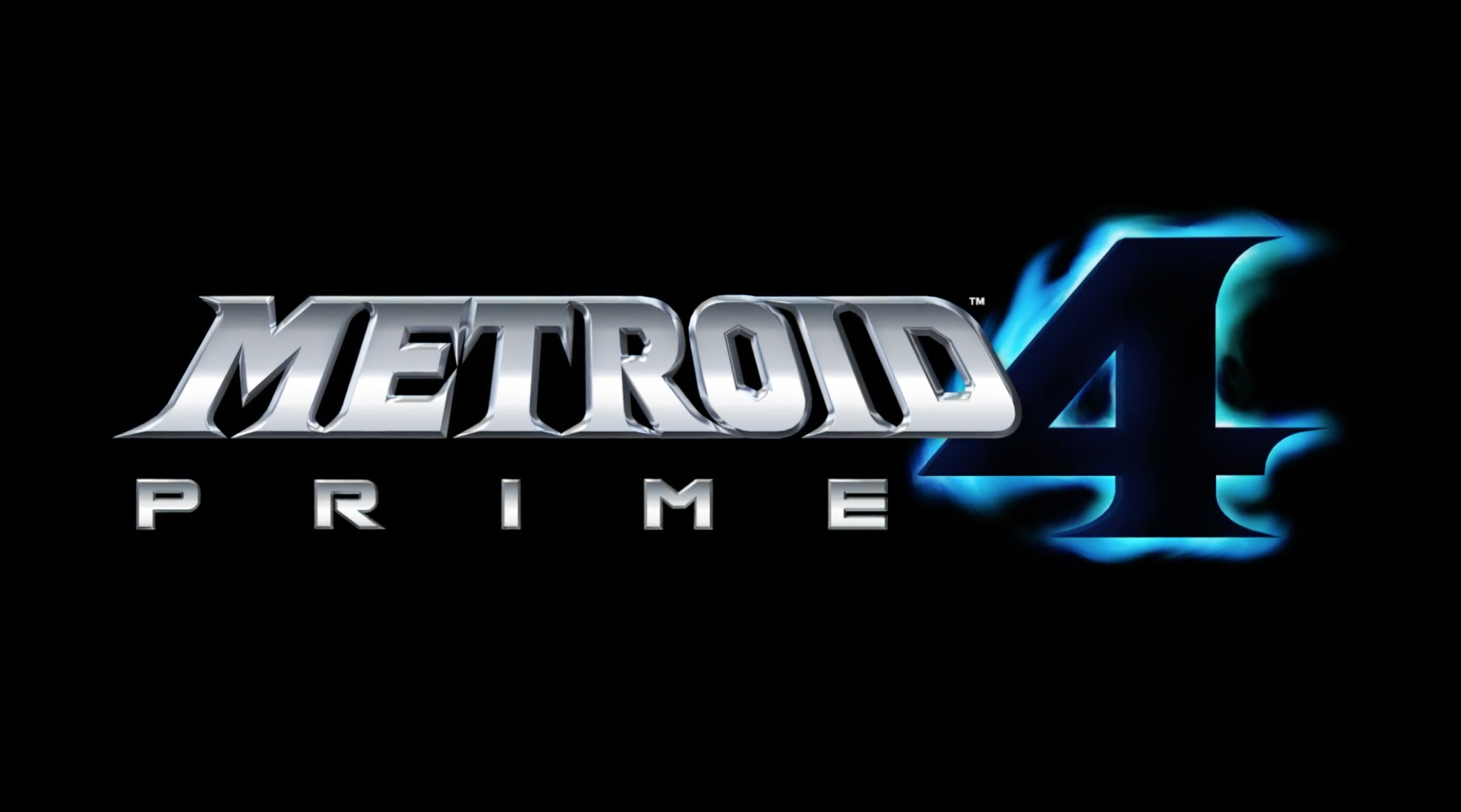 Retro Studios is ramping up the search for developers as it works on Metroid Prime 4. Nearly a dozen jobs are up for grabs, including an art director, lead character artist, and more.
Retro sent out the following brief message on social media: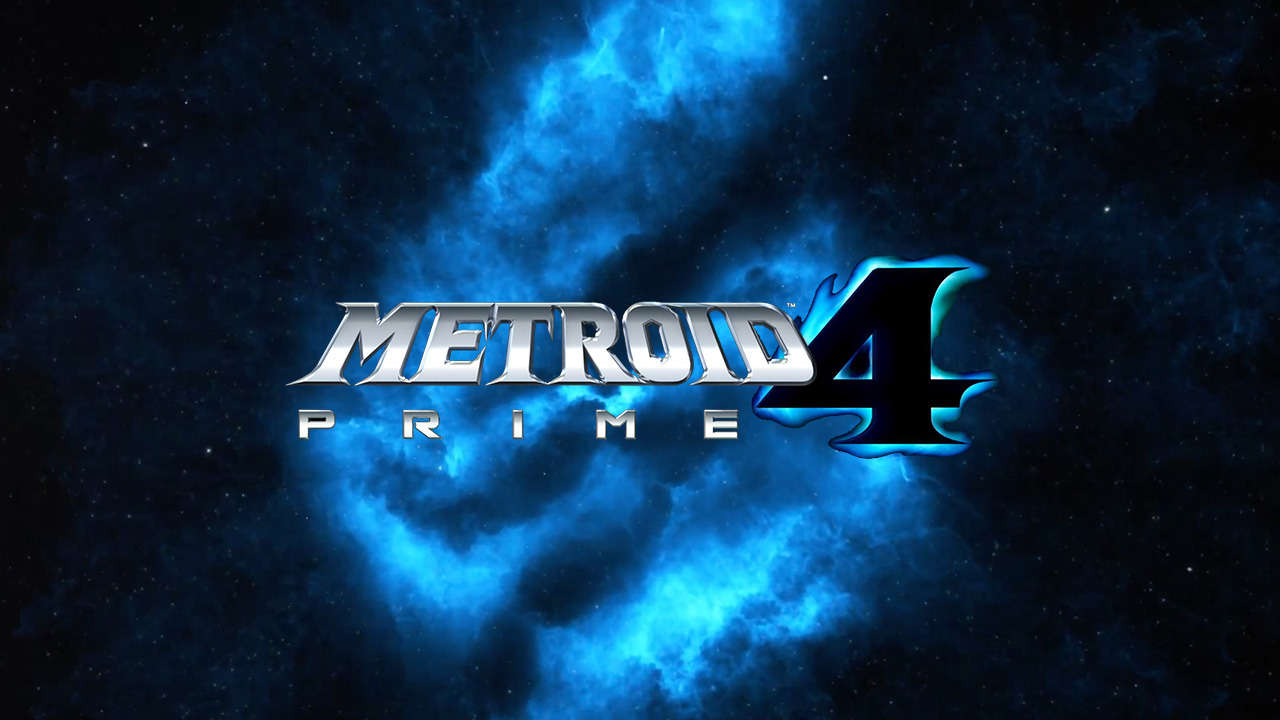 Nintendo dropped some massive news earlier today that many probably hadn't seen coming. After it was initially announced at E3 2017, the work on Metroid Prime 4 is being scrapped. Nintendo is essentially starting from scratch, this time with original Metroid Prime developer Retro Studios.
It's unlikely that we'll hear about the issues surrounding development anytime soon in an official capacity, if at all. However, Game Informer senior editor Imran Khan claims to have some insight into the situation.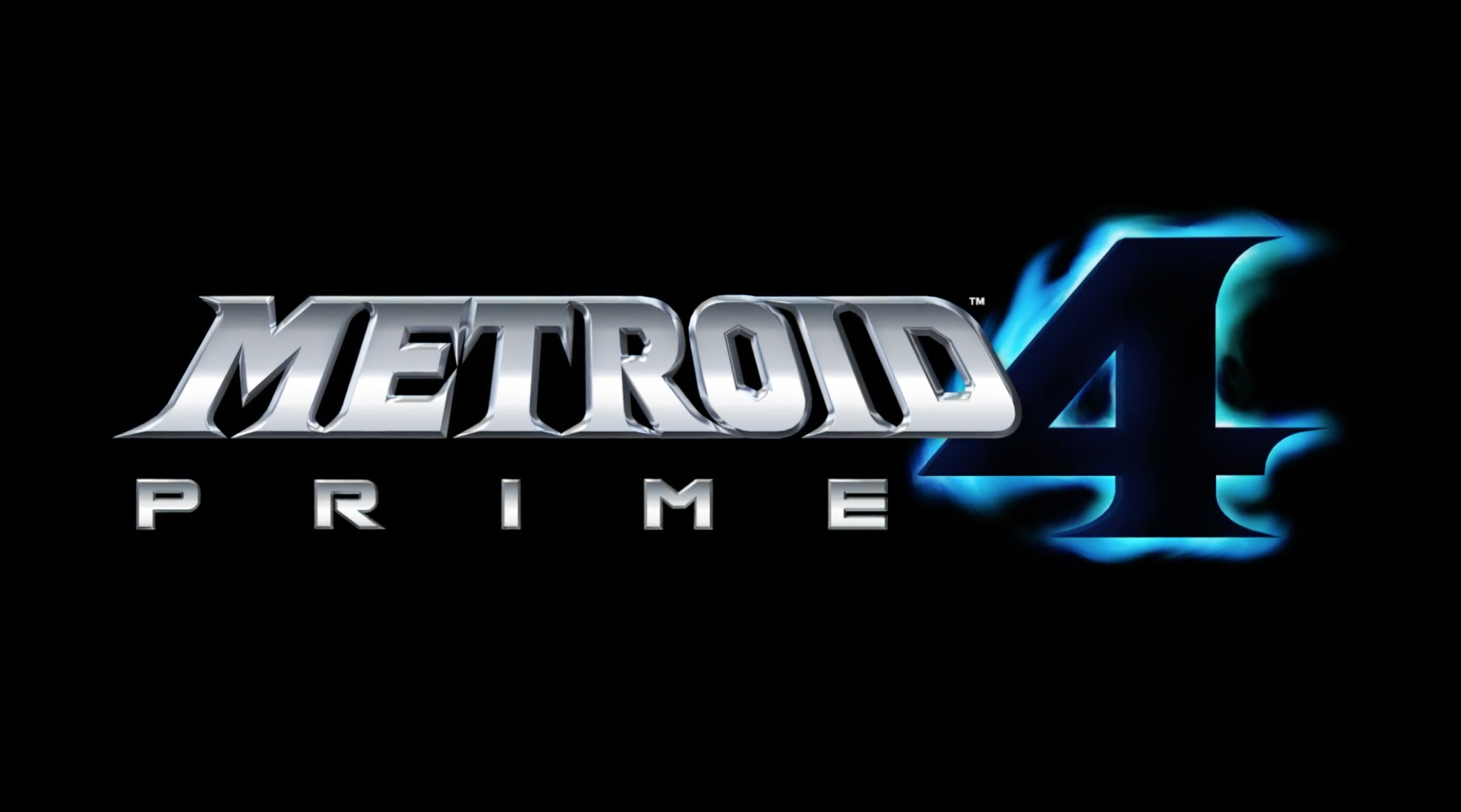 Nintendo first announced Metroid Prime 4 at E3 2017, but we haven't seen the game since then. Unfortunately, it sounds like it'll be quite a bit longer before it reemerges.
Nintendo's Shinya Takahashi provided a status update on the project today, revealing that "development progress has not reached the standards we seek in a sequel to the Metroid Prime series." He added that "the current development status of the game is very challenged, and we had to make a difficult decision as a development team." Nintendo is now changing the development structure.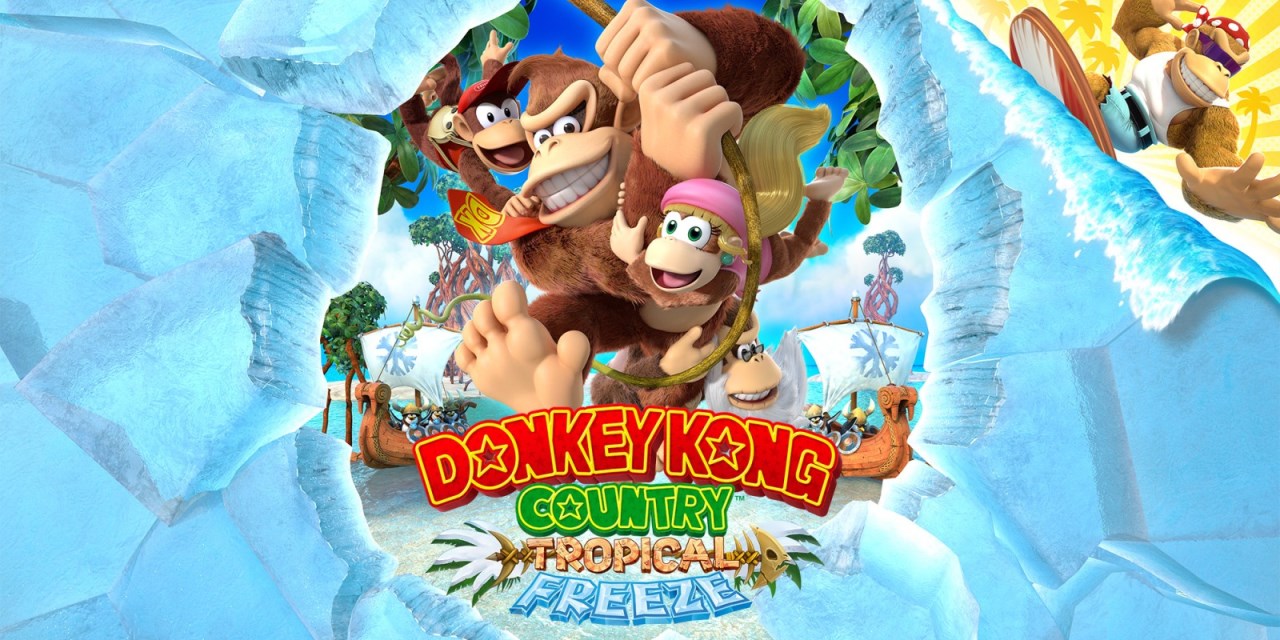 A new update is now available for the Switch version of Donkey Kong Country: Tropical Freeze. Nintendo has issued version 1.0.2.
The new update addresses one issue in particular. In the past, there was a problem in which the route to stage 3-4 wouldn't open after clearing stage 3-3. This has since been addressed.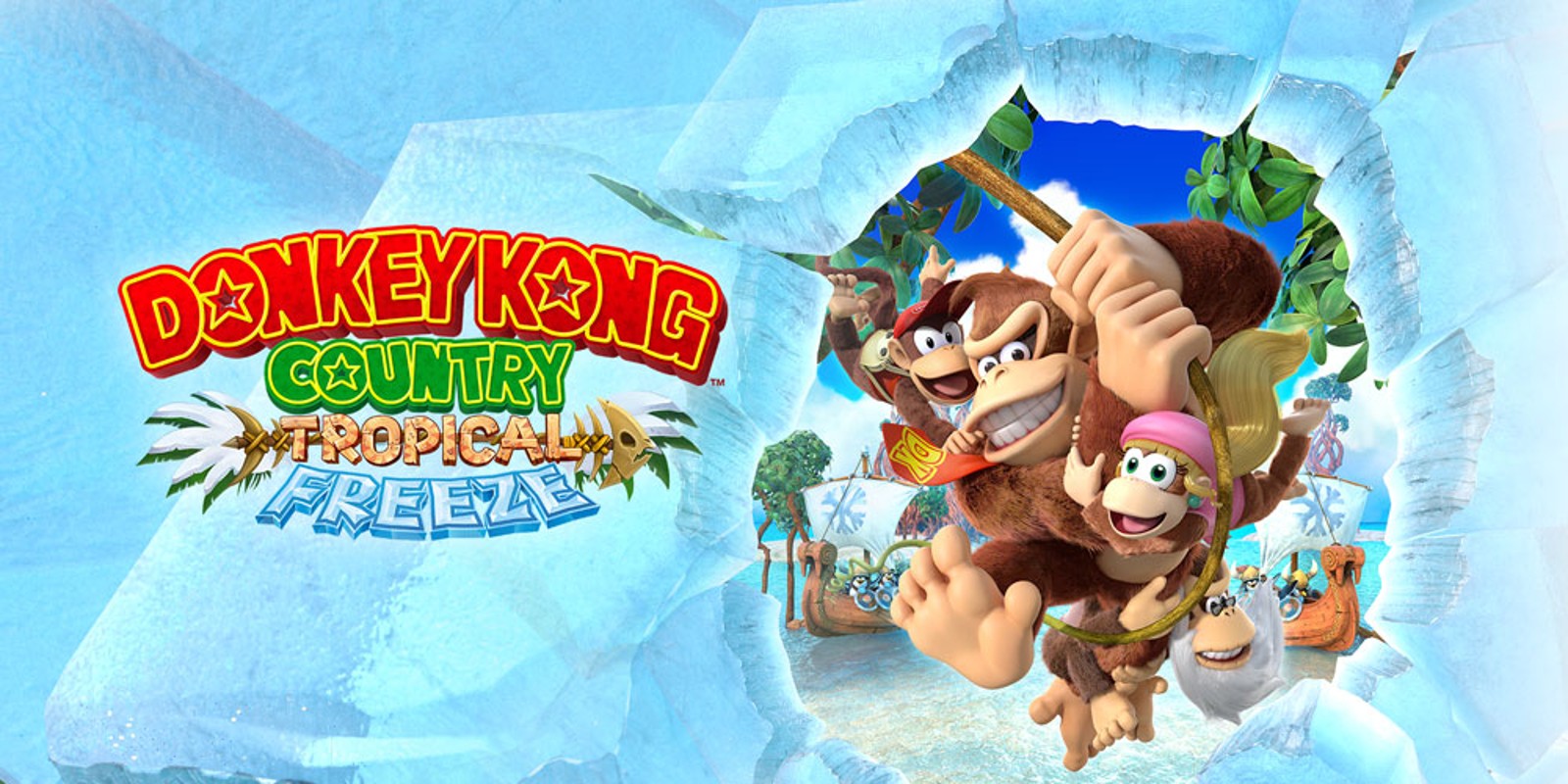 Donkey Kong Country: Tropical Freeze originally came out in 2014. Yet four years later, one player has uncovered a Metroid Easter egg in the game.
Shane Marchis is the person who made the discovery. The Metroid can be found in Amiss Abyss, though it can be somewhat easy to miss.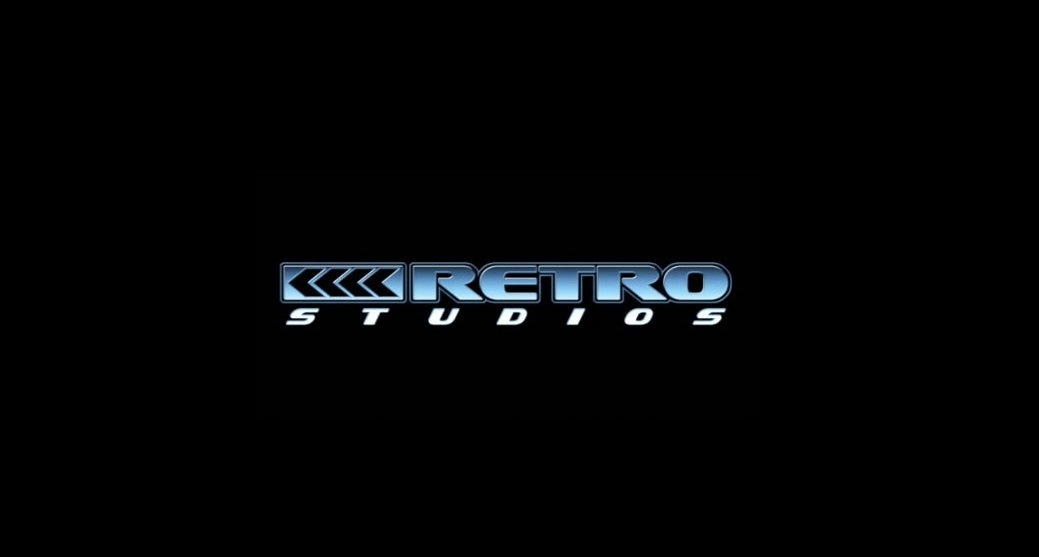 These days, Retro Studios is looked at fondly having made one of the most unexpectedly great games in Metroid Prime, followed by two sequels and a pair of Donkey Kong Country games. Things didn't always start off so well, however. We know that the company cancelled a few different GameCube projects prior to the system's launch, which was sparked by turmoil within the studio that even carried through after Metroid Prime's release.
There were a myraid of issues with Retro initially. Founder Jeff Spangenberg was barely present, those initial projects had barely progressed after nearly two years of development, the team had a lack of access to GameCube development kits, and there were plenty of management issues.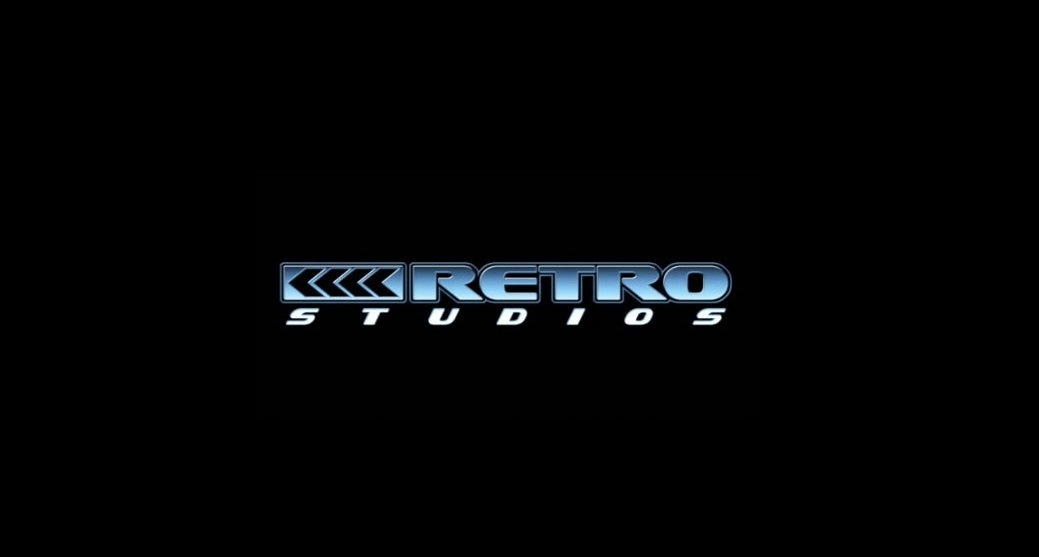 The rumor mill has been swirling today with speculation about Star Fox: Grand Prix. Supposedly, Retro Studios is working on this new project for Switch, which is drawing comparisons to Diddy Kong Racing. Among what's speculated to be included in the game is a story mode and boss battles.
Star Fox: Grand Prix apparently wasn't the only title Retro had been working on since Donkey Kong Country: Tropical Freeze, though it may never see the light of day. Kotaku reports that "Retro had a separate project that went through a rocky development cycle and may in fact be canceled."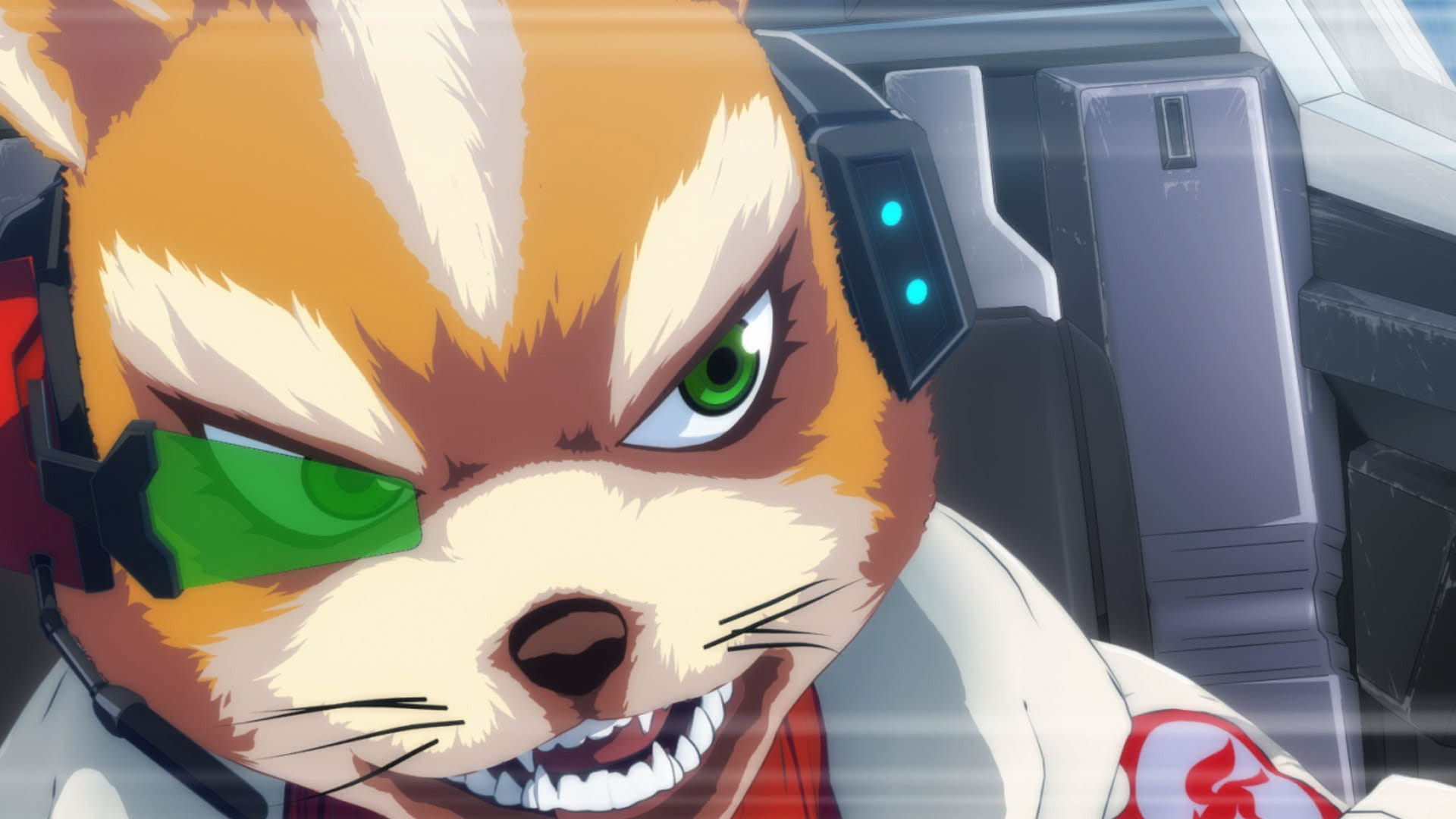 We don't need to point out how quiet Retro Studios has been since 2014. That was when the company's last game, Donkey Kong Country: Tropical Freeze, first appeared on Wii U.
Retro Studios is back in the news with some new speculation that has surfaced over the past couple of days. Alleged leaks claim that they're working on the new Switch game Star Fox Grand Prix.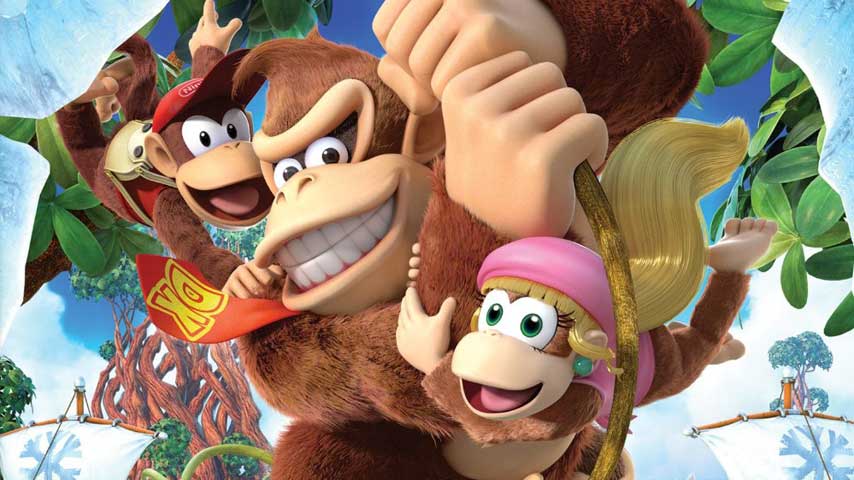 First week sales for the Switch version of Donkey Kong Country: Tropical Freeze were reported from Japan this week. Between April 29 and May 3, the game sold nearly 90,000 copies.
That's a significant increase compared to the original 2014 release. On Wii U, Donkey Kong Country: Tropical Freeze sold just 35,000 copies in its first week.
The sell-through rate is also more favorable. The game sold through 65% of its initial shipment on Switch, according to Dengeki. In contrast, the Wii U version had a sell-through rate of just 35%.