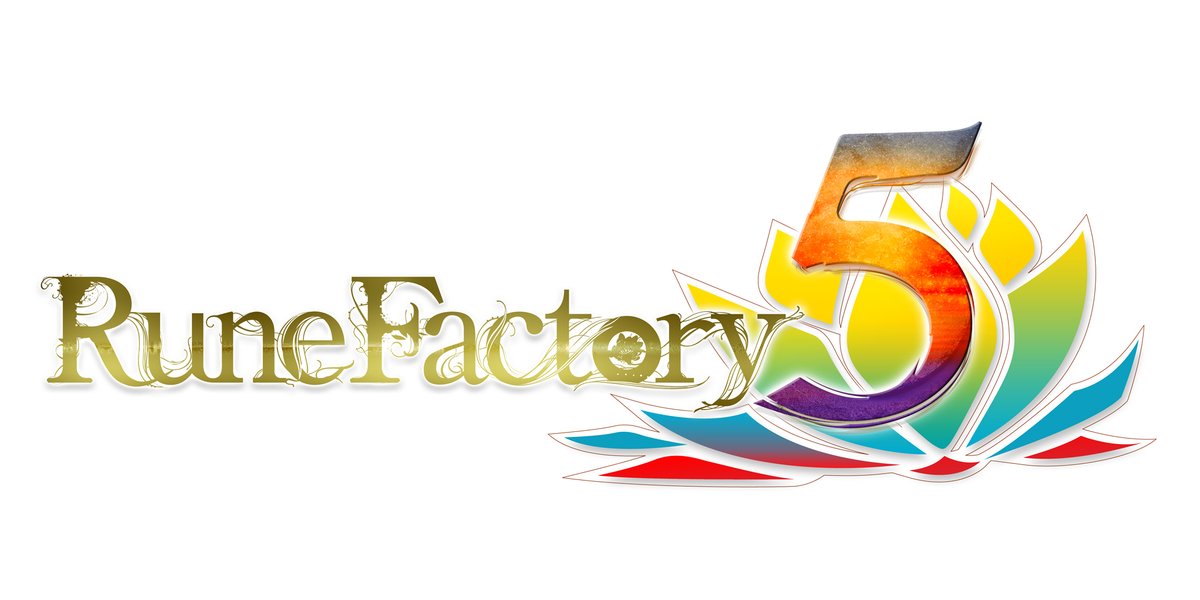 Marvelous has released a trailer for Japan's Rune Factory 5 Limited Edition. Check it out below.
Rune Factory 5 is releasing on Switch in Japan on May 5, and will release in the West sometime this year.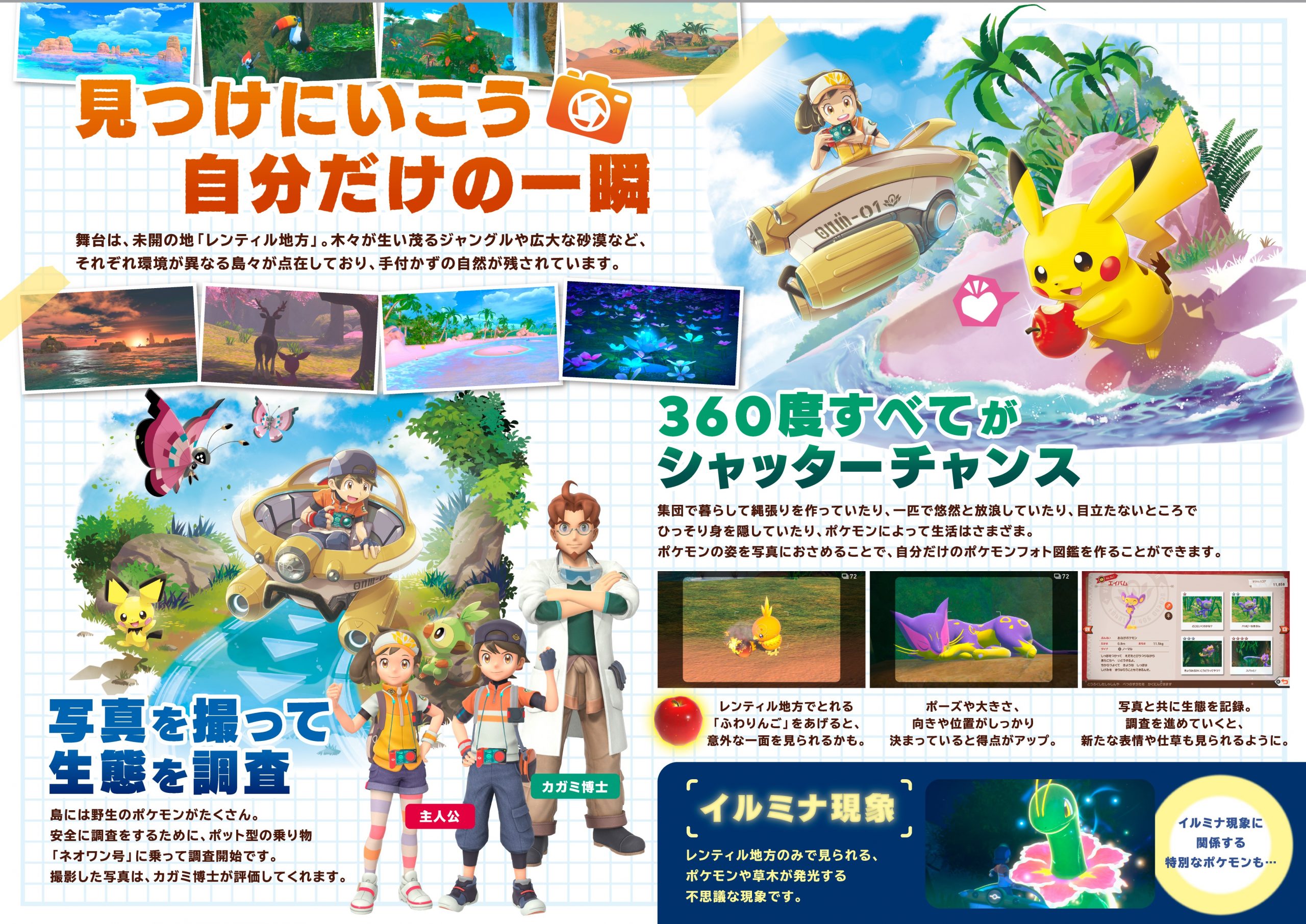 Nintendo Japan has put out a new pamphlet for games that are coming to Switch in spring 2021 and beyond. The pamphlet includes new artwork for games such as Pokemon Snap, Apex Legends, and Rune Factory 5.
These are games that Nintendo is specifically advertising as "recommended software for this spring," and its a pamphlet that will be distributed both digitally and physically in Japan.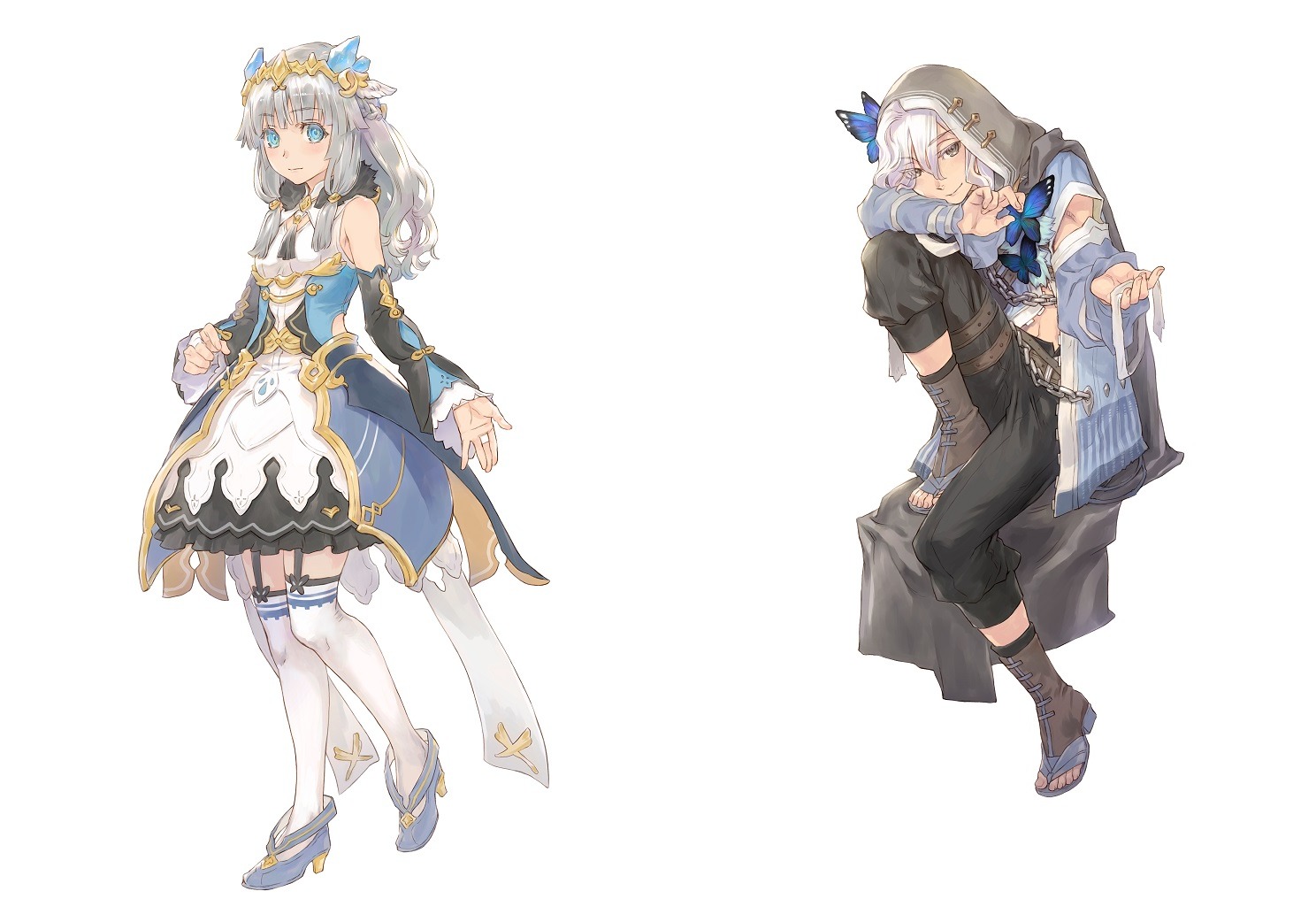 Marvelous shared the latest information on Rune Factory 5 covering two more romance options. This time around, we're introduced to Beatrice and Lucas.
Here's the full rundown, courtesy of Gematsu: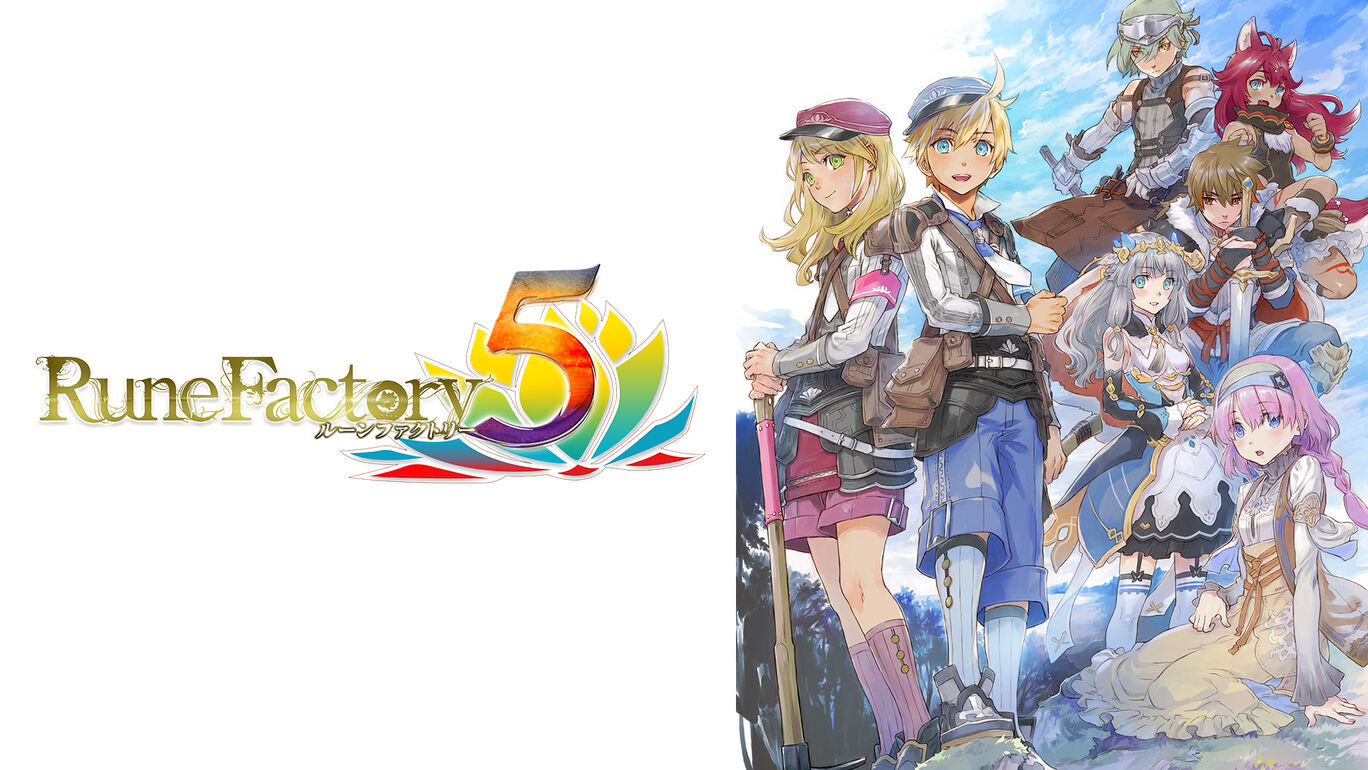 A new batch of details and screenshots are in for Rune Factory 5, largely focusing on the game's characters. We get to learn about romance options Fuuka, Ludmilla, Murakumo, and Lucas as well as townspeople Misasagi and Elshe.
Here's the full roundup, courtesy of Gematsu: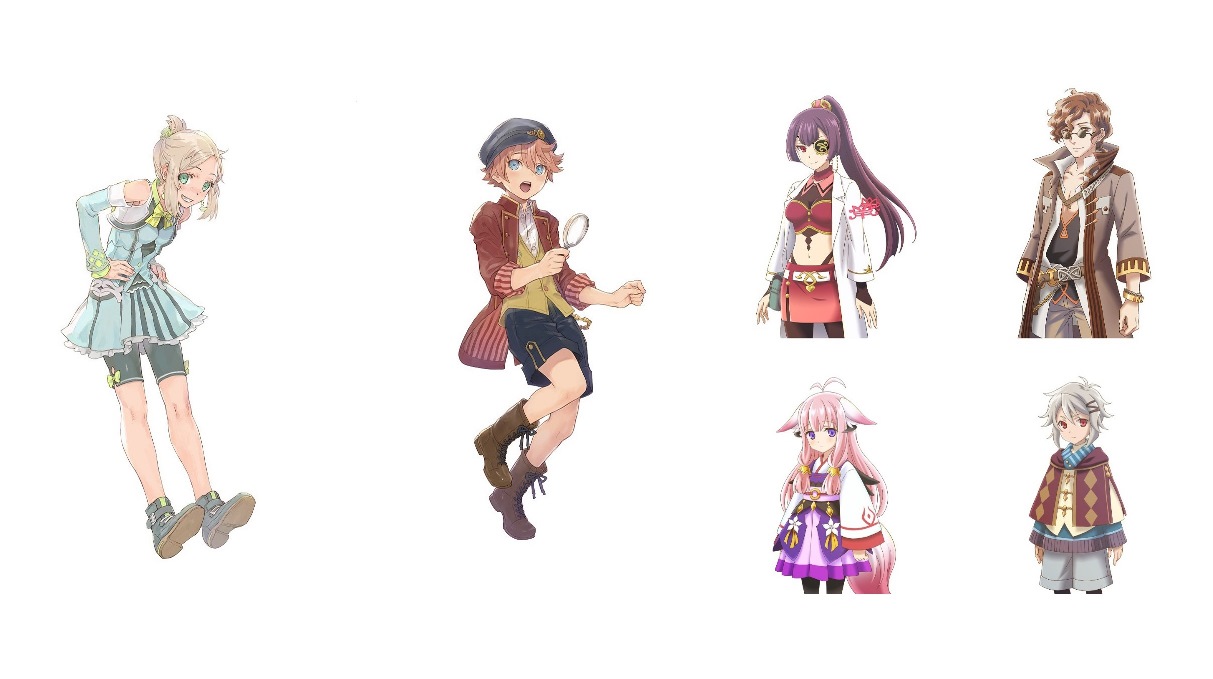 Marvelous has shared the latest details on Rune Factory 5. Today's update covers romance options Lucy and Cecil as well as townspeople Simone, Terry, Hina, and Julian.
Here's the full rundown, courtesy of Gematsu: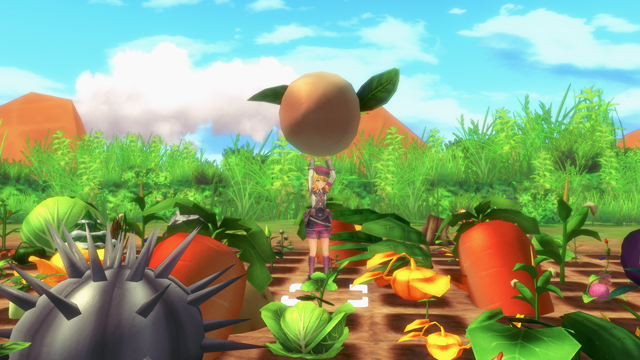 Marvelous has prepared a bunch of content for Rune Factory 5. The company has sent out a plethora of details about the game in addition to lots of screenshots and art.
Here's the full roundup, courtesy of Gematsu: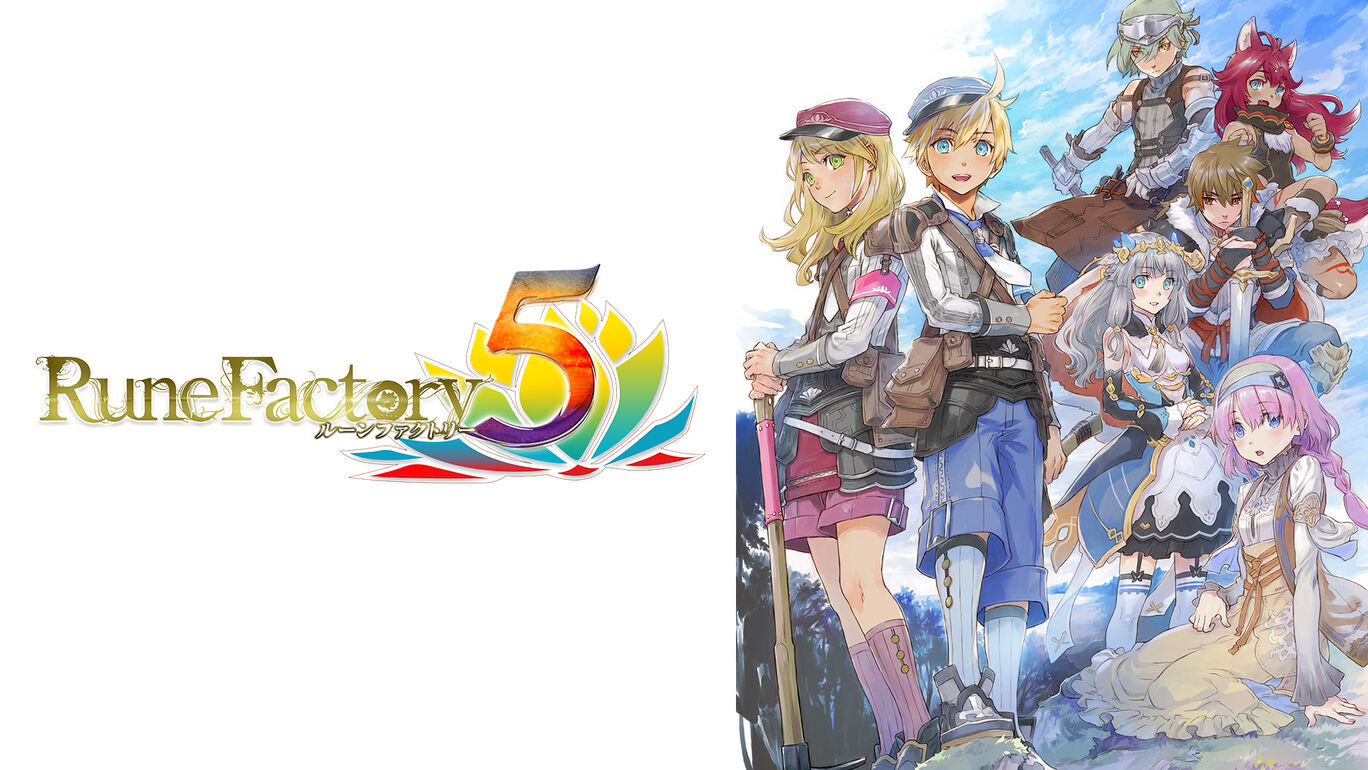 Rune Factory 5 was featured in today's Japanese Nintendo Direct Mini: Partner Showcase. In Japan, the game now has a confirmed release date of May 20, 2021.
Today's news was also accompanied by a new trailer. Get a look at the video below.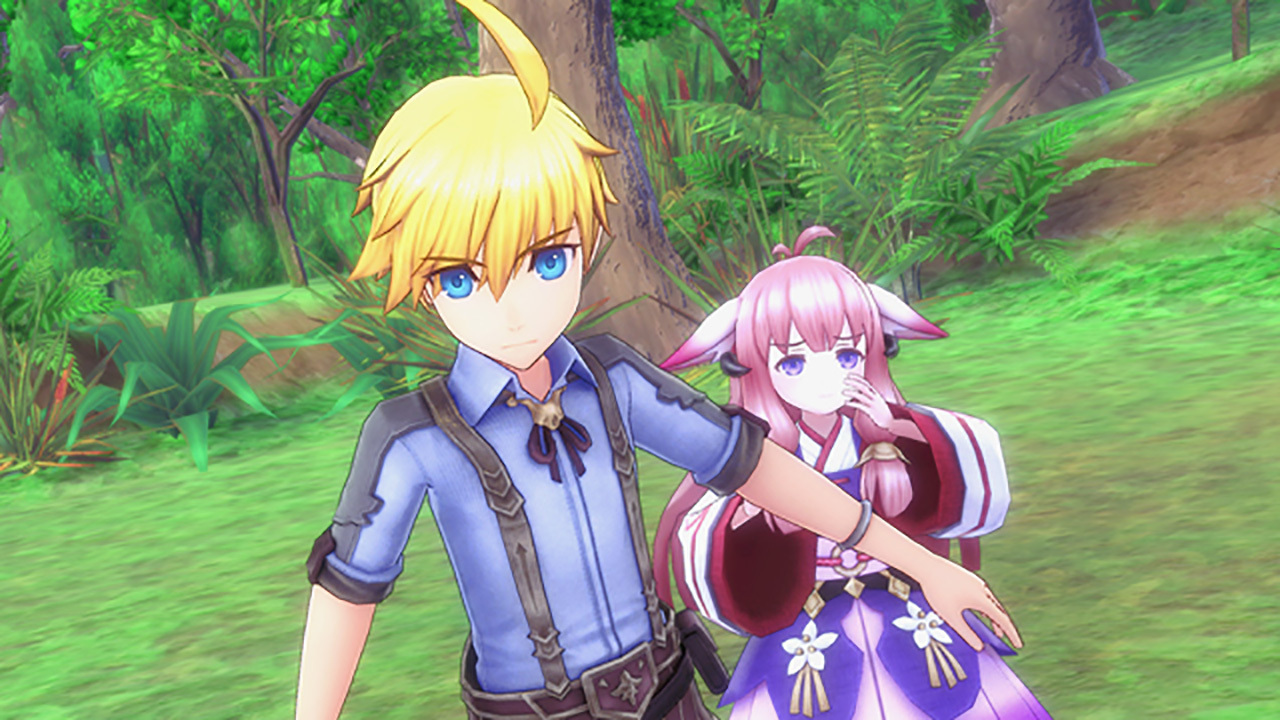 XSEED and Marvelous have shared a number of screenshots from Rune Factory 5. Get a look at the images below.
Rune Factory 5 is due out for Switch in 2021.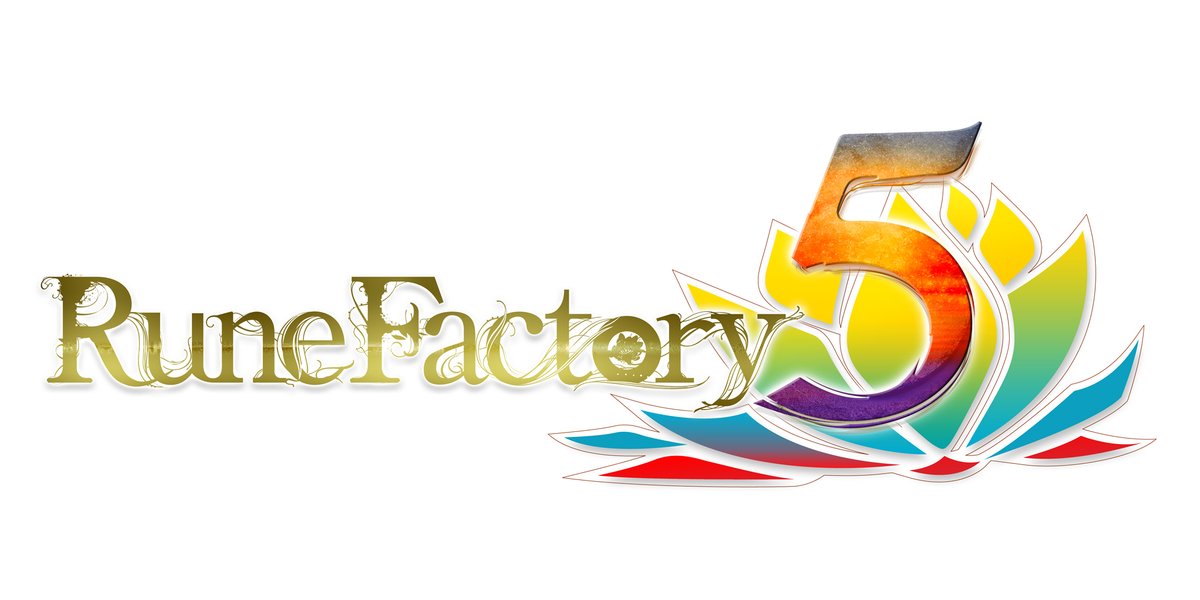 XSEED has published an official announcement for today's Rune Factory 5 news, with the game now slated for 2021. As part of that, some of the first details have been revealed.
Here's the full rundown: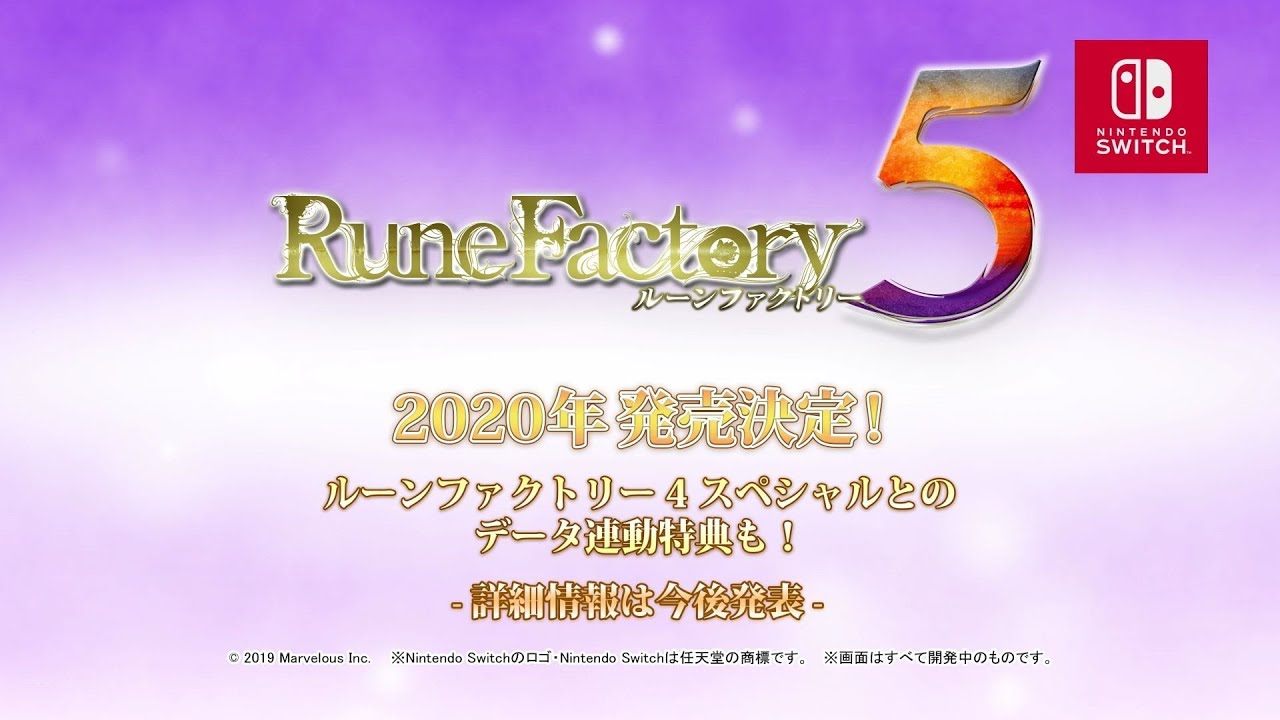 After a lengthy absence, the Rune Factory series is returning in a big way. Rune Factory 4 Special gets things started this year, followed by the series' next official entry – Rune Factory 5 – in 2020.
According to Marvelous, there was interest in making a fifth entry. However, without knowing which hardware they'd make it for, they couldn't really proceed with the game. After Switch was selling really well, that's when they started talking about Rune Factory 5 again.
Marvelous has previously said that Rune Factory 4 Special, an updated version of the 3DS game, is being introduced "as a means to reintroduce what Rune Factory is as a series, and for the fans who are looking forward to 5. You can read our full translation of that developer interview here.