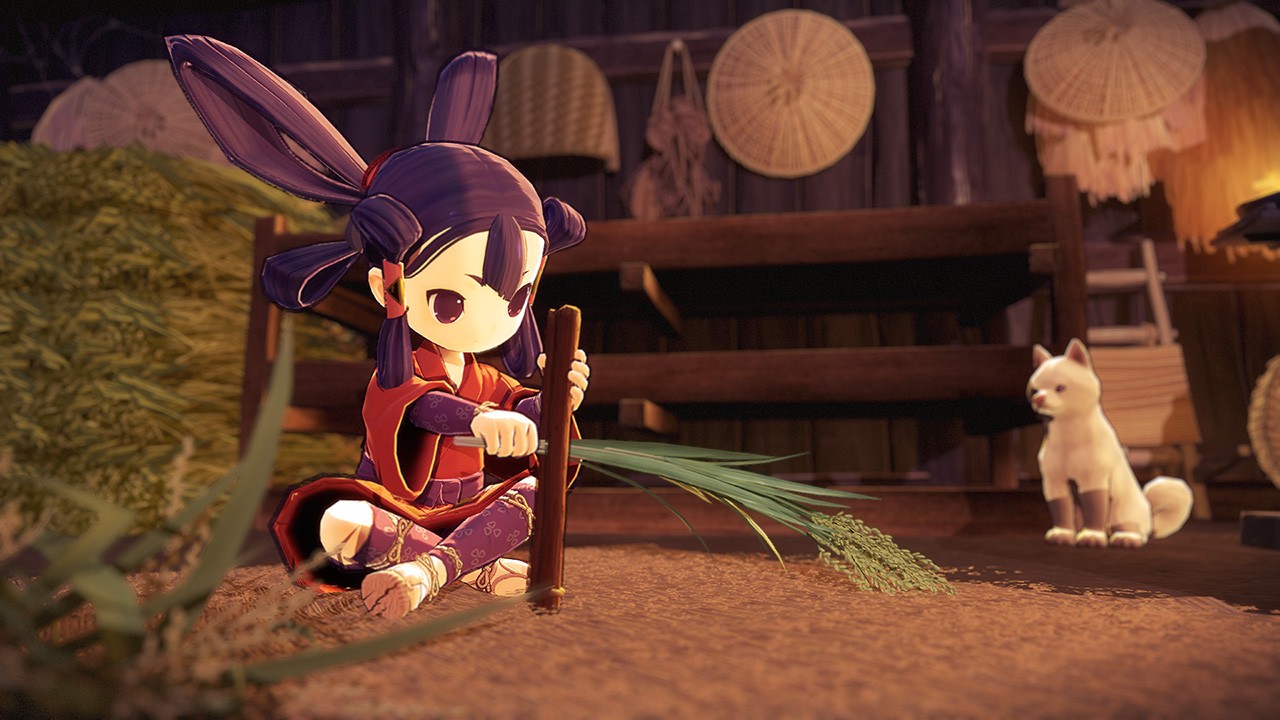 Now that Sakuna: Of Rice and Ruin has a release date, advertising for the game is starting to pick up. We have a few Japanese web commercials below.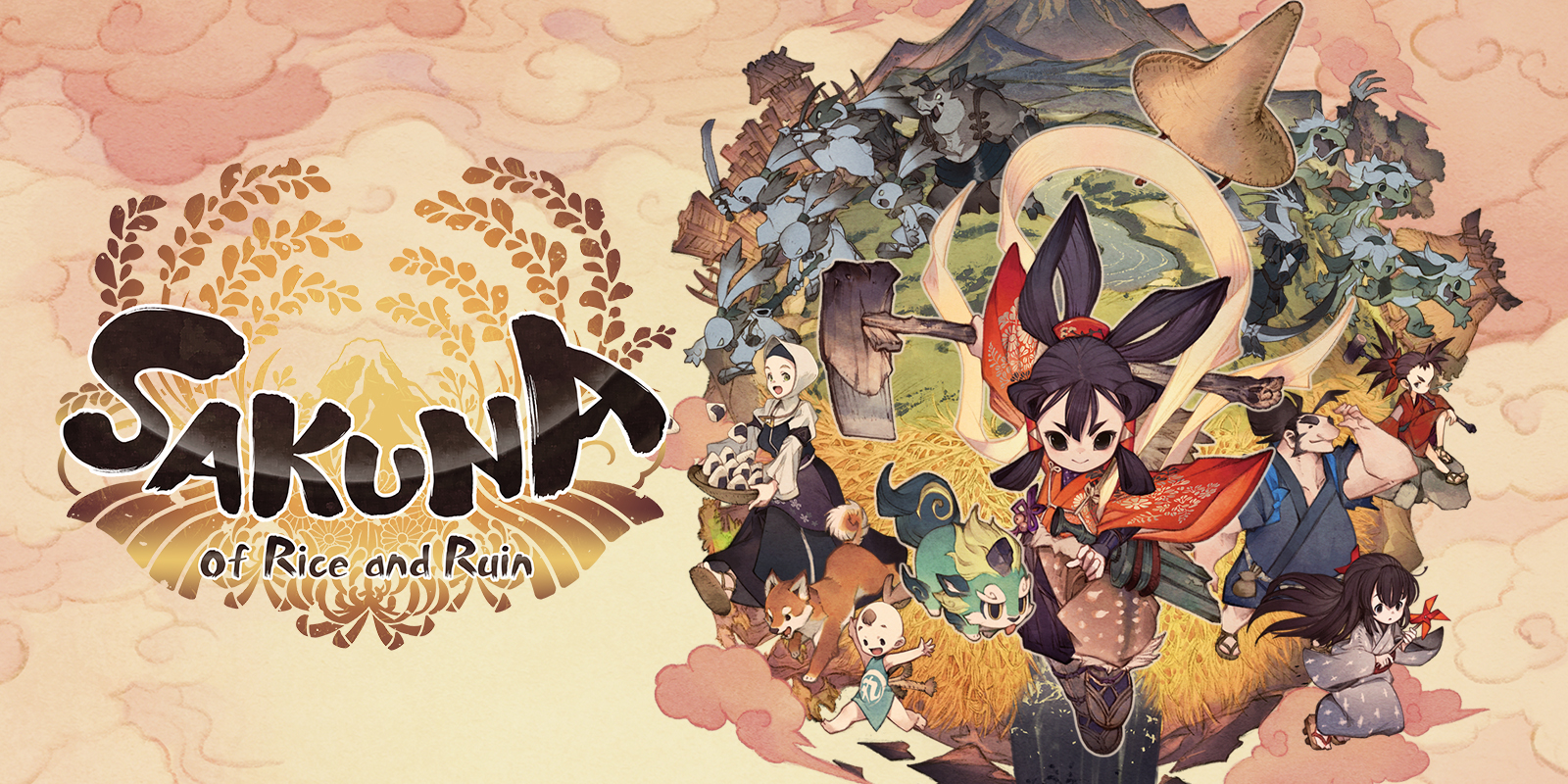 After many years in development, Sakuna: Of Rice and Ruin has finally secured a release date. The game will launch on November 10 in North America and November 20 in Europe/Australia, XSEED, Marvelous, and Edelweiss have revealed.
Sakuna: Of Rice and Ruin will be sold physically and digitally on Switch. A "Divine Edition" is planned for retail, which features the game, a 130-page art book, a three-CD soundtrack set, and a small charm featuring the Harvest Goddess herself.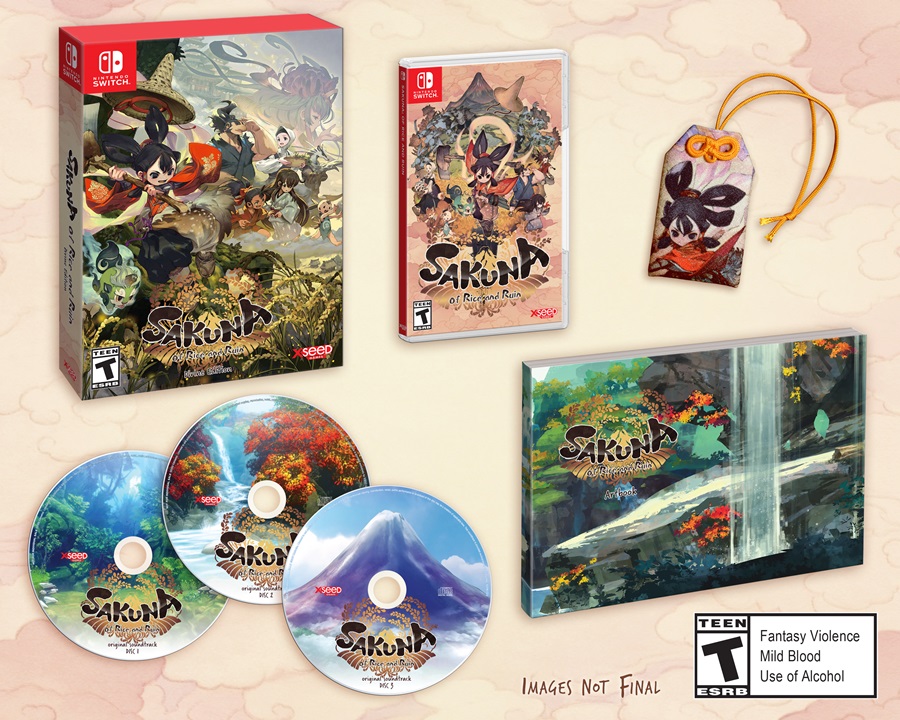 XSEED Games announced today that it will release a special retail edition for the action-simulation game Sakuna: Of Rice and Ruin.
Fans will be able to purchase a "Divine Edition" for $59.99, which is wrapped in a custom outer box with exclusive artwork. It'll also include a large 8.2" x 5.8" art book with over 130 pages of illustrations and concept art from the title, a full OST of 42 songs on 3 CDs, and a special 2" x 3" Japanese omamori charm to bring owners good luck in combat and farming.
Those looking for something a bit simpler can also buy a standard retail copy. That one costs just $39.99.
Sakuna: Of Rice and Ruin launches later in 2020.
Source: XSEED Games PR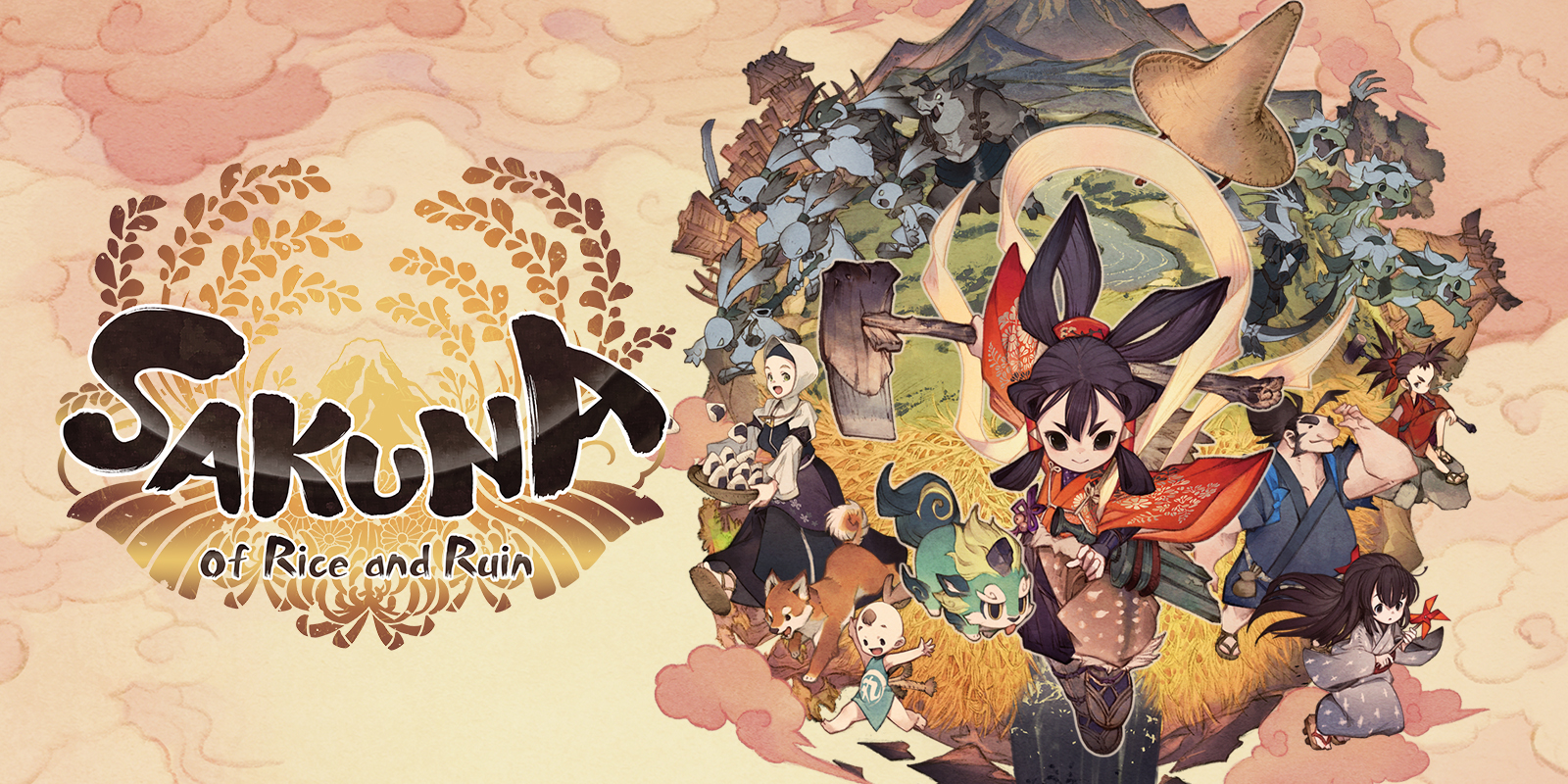 Sakuna: Of Rice and Ruin will not release this winter as originally planned. Publisher XSEED Games and developer Edelweiss have delayed the game, and it will now arrive in 2020.
Regarding the delay, Edelweiss director Nal said in a statement: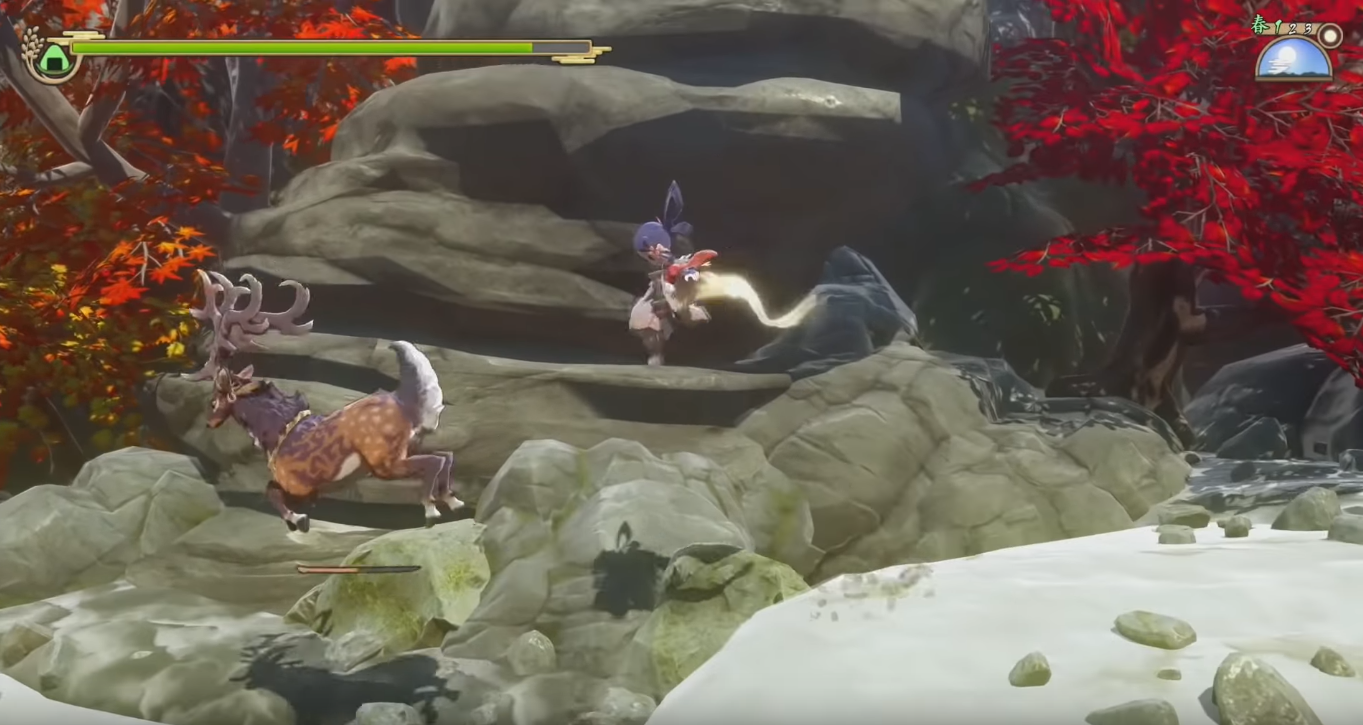 It's been a while since we've heard anything about Edelweiss' Sakuna: Of Rice and Ruin. Today, Dengeki Online published a seven minute-long gameplay video:
Sakuna: Of Rice and Ruin is scheduled for a release sometime this Winter. XSEED Games will publish the game in North America while Marvelous will handle distribution in Europe.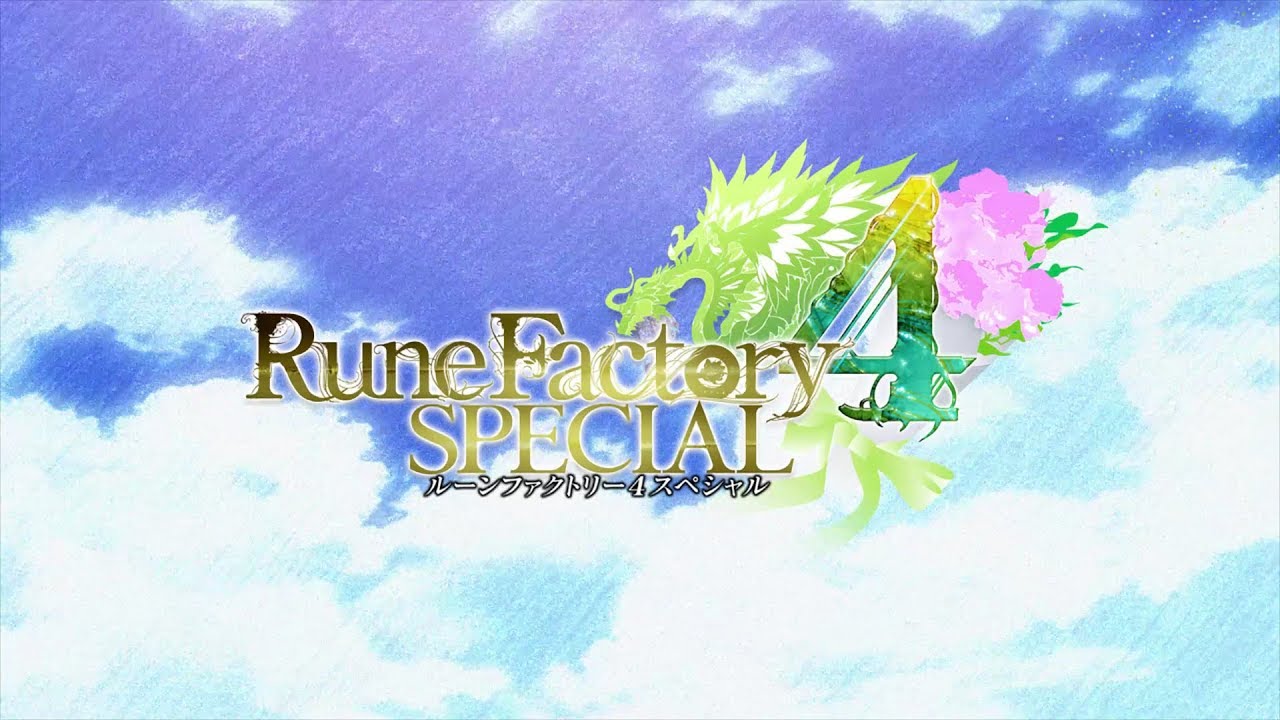 Marvelous revealed today several titles they'll be publishing in Europe over the next couple of months. We knew that most of these would be coming West in some form, but we now have concrete details and an official confirmation. The games in question are Rune Factory 4 Special, BurgerTime Party!, Sakuna: Of Rice and Ruin, and Heroland. The full press release from Marvelous is below, which also includes some new trailers:
Rune Factory 4 Special (Nintendo Switch – RPG Simulation)

Experience the world-famous fantasy farming adventure like never before, with gorgeous HD graphics in fully remastered form.

The joys of growing crops, catching fish, and raising monsters await players old and new, while seasoned explorers will be delighted to discover an updated opening movie. Other farm-fresh features include Newlywed mode, which introduces special episodes about living a married life and new in-game cutscenes.

Additionally, the game features an even higher difficulty mode for expert players to take on a challenge that's truly worthy of their skills.

Developed by Marvelous Inc and published in Europe by Marvelous Europe Limited, Rune Factory 4 Special is in development for release this Winter for Nintendo Switch.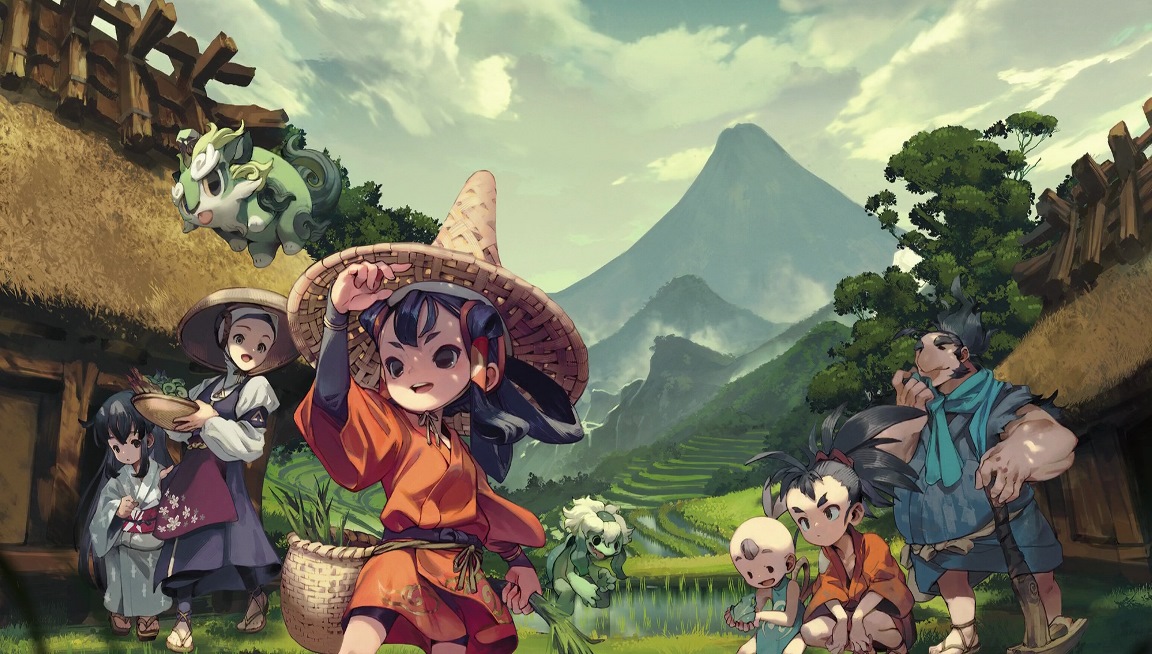 XSEED Games has prepared a new E3 2019 trailer for Sakuna: Of Rice and Ruin. You can watch the video below.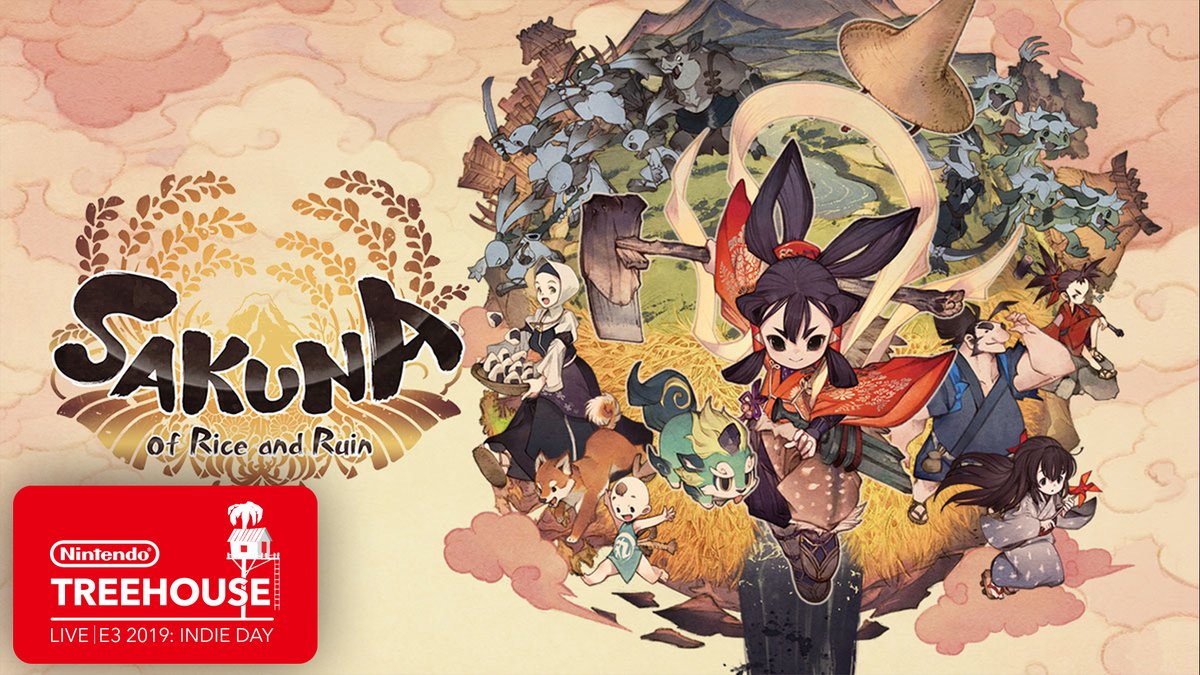 At E3 2019, Sakuna: Of Rice and Ruin was shown off on Switch with a bunch of gameplay during Nintendo Treehouse: Live. For those that missed it, you can see the full segment below.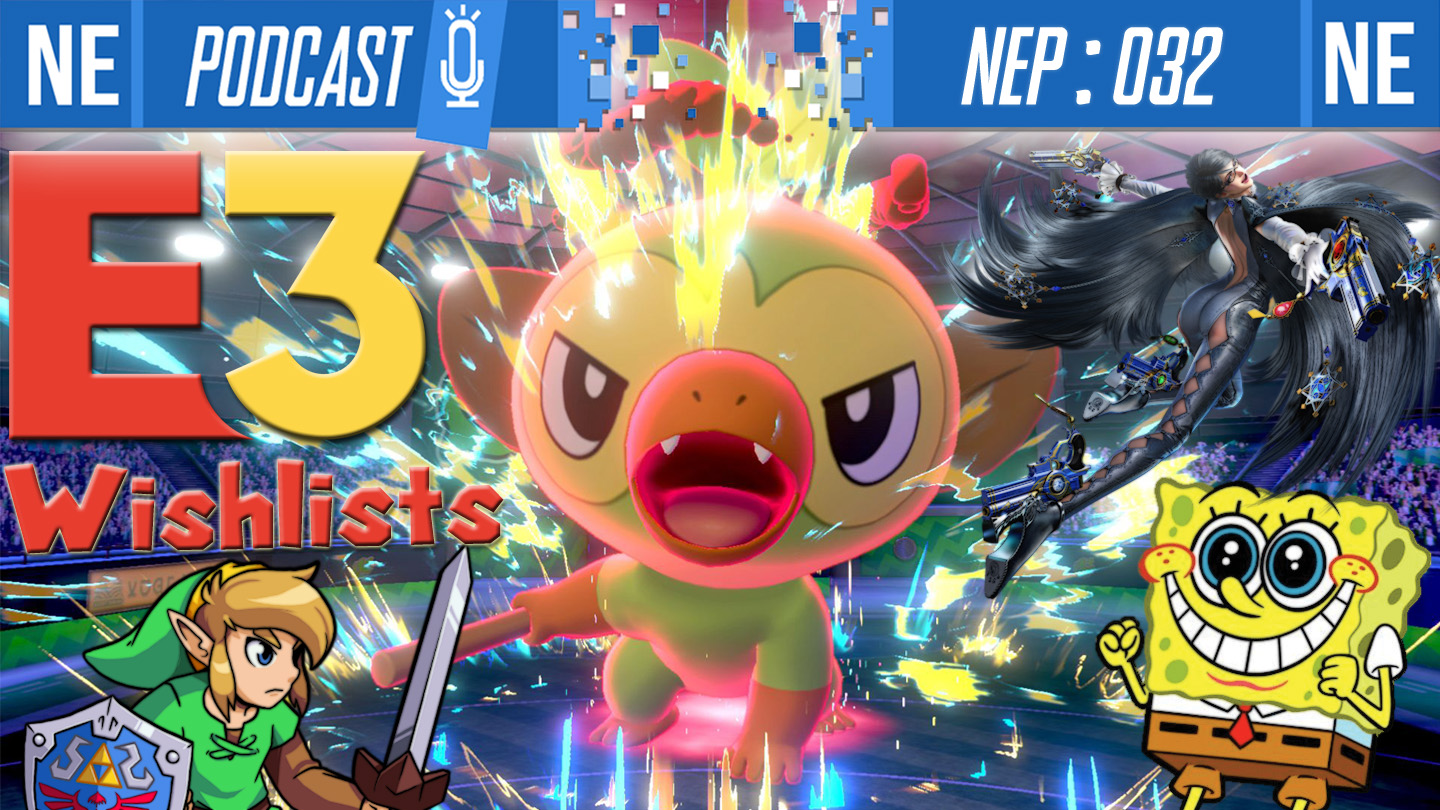 Hello my beautiful Sobbles, Grookeys and Scorbunnies! More bonus time on NEP with another double length episode! E3 got us lit up, so we talk about the recent game leaks and announcements all over the place. Particularly, we dive real deep on the Pokemon Sword and Shield details we got from the Direct. The tea is particularly good this week.
Following that, we have a fun chat about E3 wishlists, both realistic and idealistic, and then answer some awesome listener mail we got this week. You all really pulled through on this one!
To celebrate E3, we're doing double content all month long… probably! We hope you're enjoying! The best way to support our show is to recommend the podcast to others, and rate us 5 stars on iTunes!
Thank you so much for listening!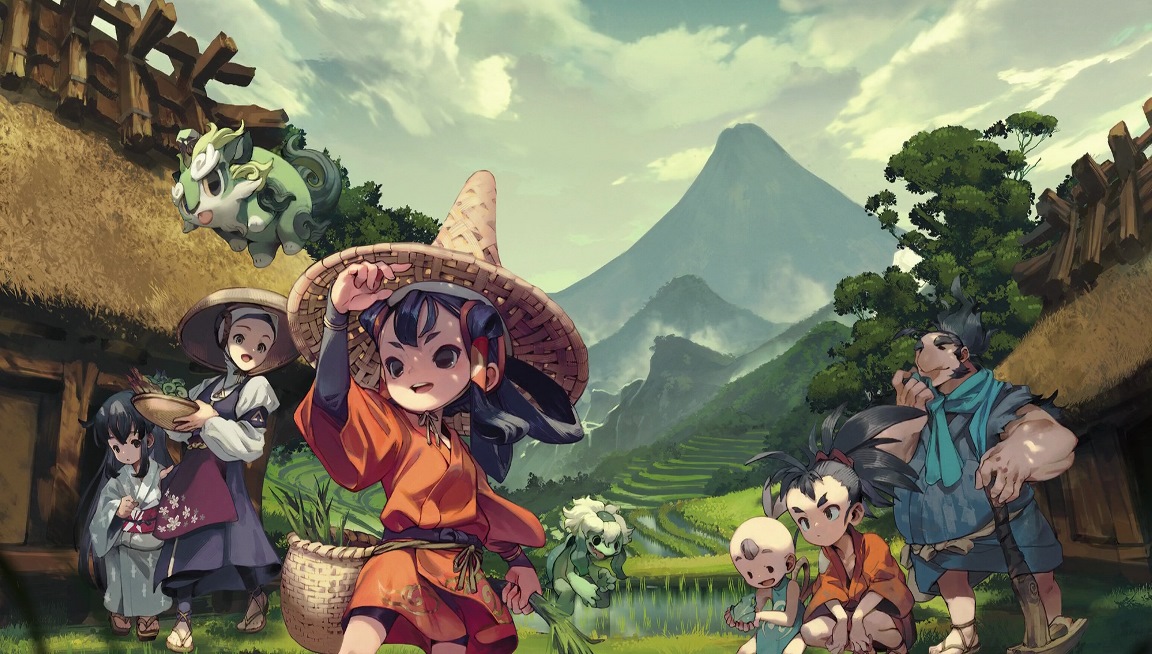 The action-simulation title Sakuna: Of Rice and Ruin is coming to Switch, publisher XSEED Games and Edelweiss have announced. A release is planned for this winter.
Here's an overview of Sakuna: Of Rice and Ruin, along with a trailer: