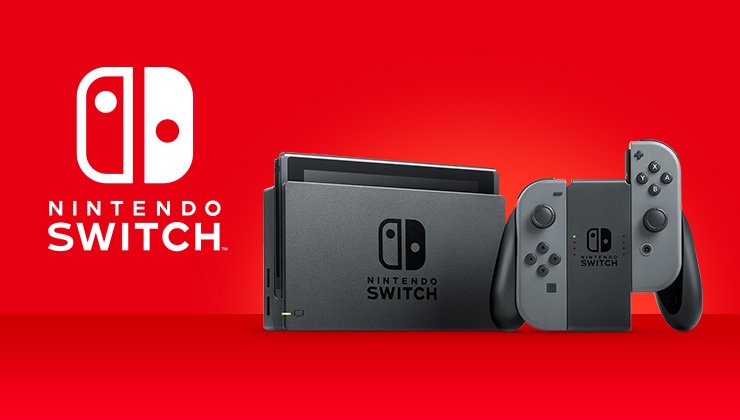 Japanese publication Kyoto Shimbun recently spoke with Nintendo president Shuntaro Furukawa. During the discussion, Furukawa mentioned that Switch and its games have done well so far this holiday season. Also, the company still expects to hit 100 million units in software sales by March 2019.
From April to September alone, Switch software sales were around 42 million. The rapid release of titles helped for the increased demand this holiday season. Smash Bros. Ultimate, Super Mario Party, and Pokemon: Let's Go have all proven popular.
Furukawa also briefly addressed Nintendo's current goal of selling 20 million Switch consoles sold this fiscal year. He did acknowledge that it's not an easy goal to meet, and it can't be predicted how the new year will go. However, Furukawa hopes that the Switch's playstyle and its portability will keep attracting people, and Nintendo will continue to release new titles.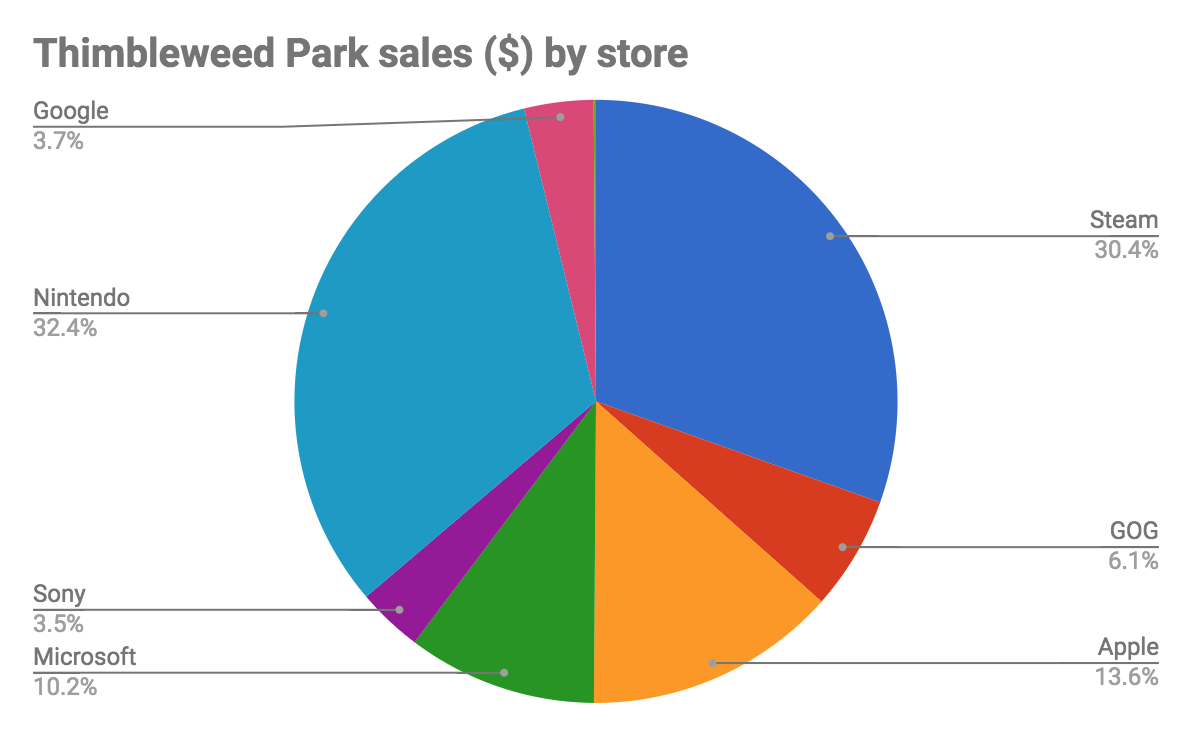 Back during the summer, Terrible Toybox said that Thimbleweed Park had been doing very well on Switch. It was also clear that the Switch version would soon be overtaking Steam as the game's most-successful platform. Creator Ron Gilbert provided an update today.
Switch has in fact now topped every other platform regarding Thimbleweed Park's sales. Life-to-date, Nintendo's console accounts for 32.4%. Platforms like Steam also had a lead here, which Gilbert says "makes the Switch all the more impressive."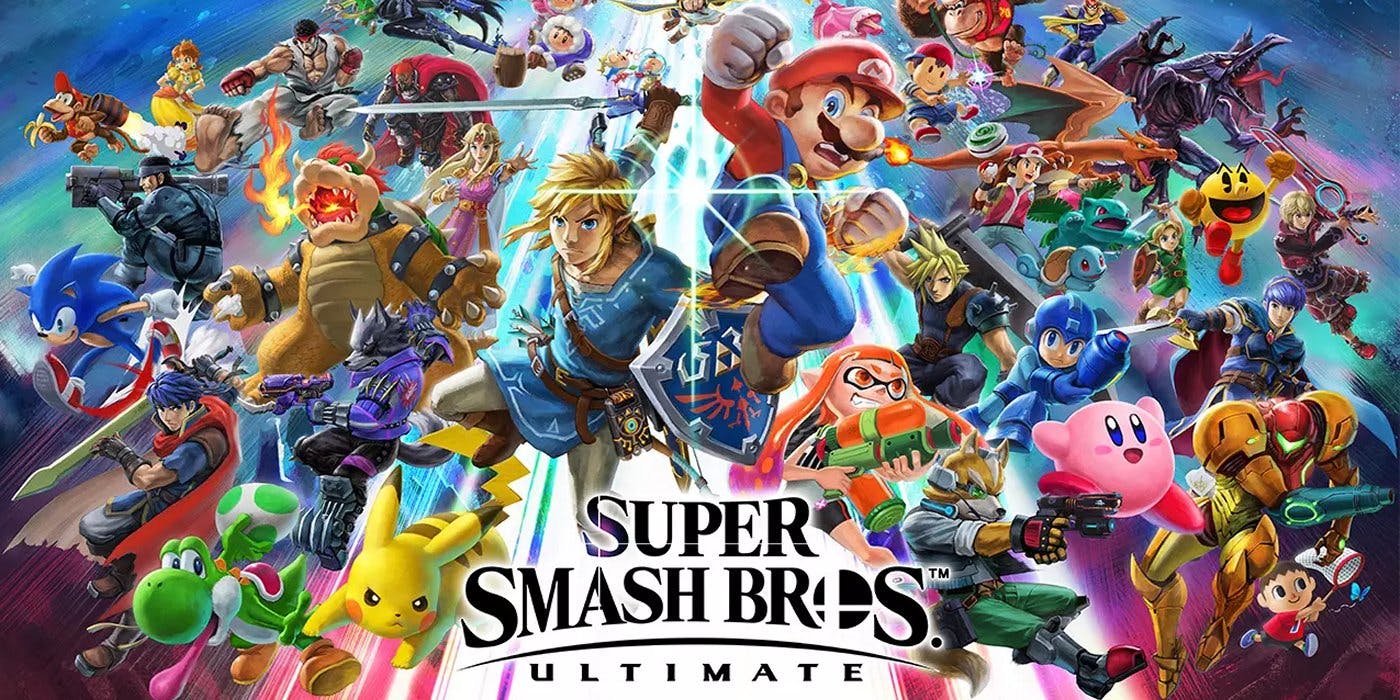 We've shared plenty of news on the sales success of Super Smash Bros. Ultimate during the last couple of days, so let's add another one to the pile, shall we? Japanese business newspaper Nikkei reports that worldwide sales for Super Smash Bros. Ultimate reached 5 million copies during its first week on the market. This includes both digital and retail copies. This lines up with Famitsu's report that the game sold 1.2 million copies in Japan alone during its first week, the game becoming the fastest-selling Nintendo home console game of all time in Europe and Nintendo's report that the game sold 3 million copies in the US in 11 days.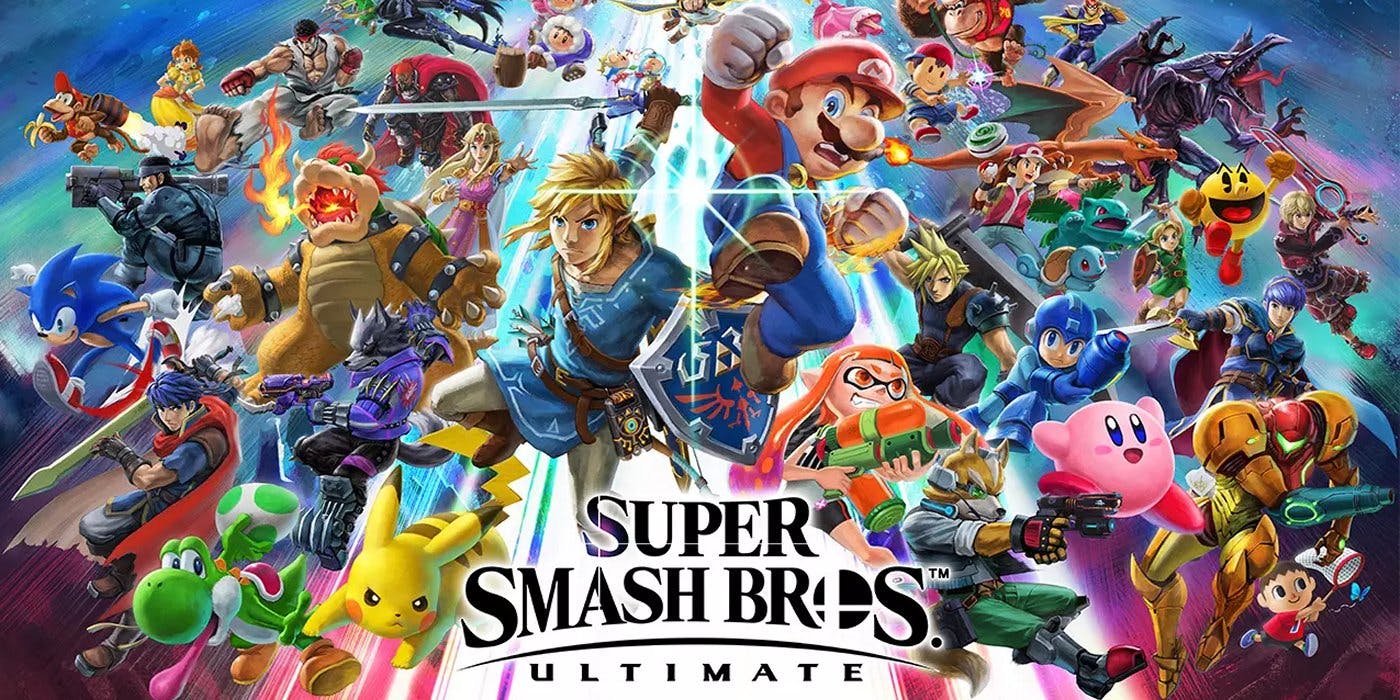 Much like in North America and Europe, Super Smash Bros. Ultimate is also making history in Australia. It's been announced that the new Switch title is the fastest-selling Nintendo console game in Australian history. The game is also the fastest-selling eShop release.
Five out of the ten best-selling Nintendo home console releases have been on Switch, including Zelda: Breath of the Wild, Super Mario Odyssey, Pokemon: Let's Go Pikachu / Eevee, and Super Smash Bros Ultimate. Smash sold 80% better than Super Mario Odyssey at launch while also beating the sales of Breath of the Wild and Mario Kart 8.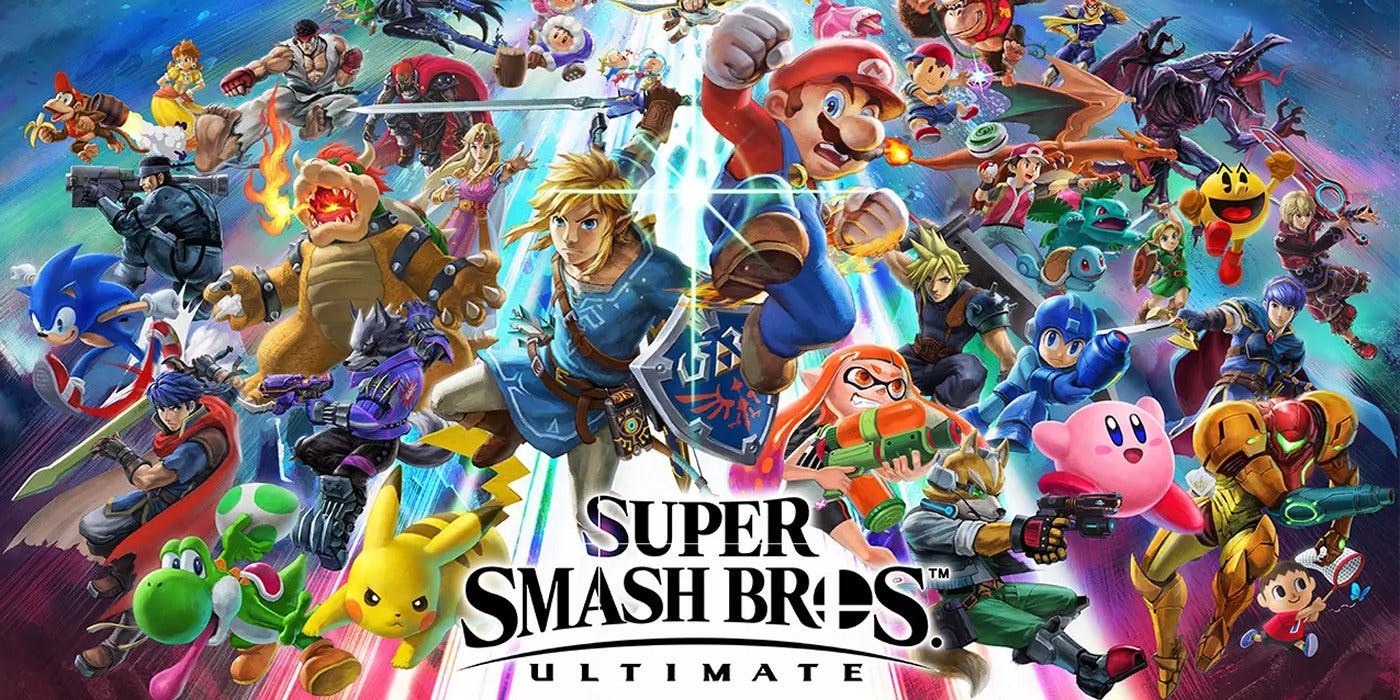 The latest Japanese hardware sales from Media Create are as follows:
Switch – 281,213
PS4 – 62,580
PS4 Pro – 19,014
New 2DS LL – 14,510
New 3DS LL – 5,132
Vita – 2,647
Xbox One X – 847
2DS – 395
Xbox One – 204
For comparison's sake, here are the hardware numbers from last week:
Switch – 281,222
PS4 – 50,450
PS4 Pro – 24,046
New 2DS LL – 10,021
New 3DS LL – 3,631
Vita – 2,484
2DS – 620
Xbox One X – 117
Xbox One – 32
And here are the software charts: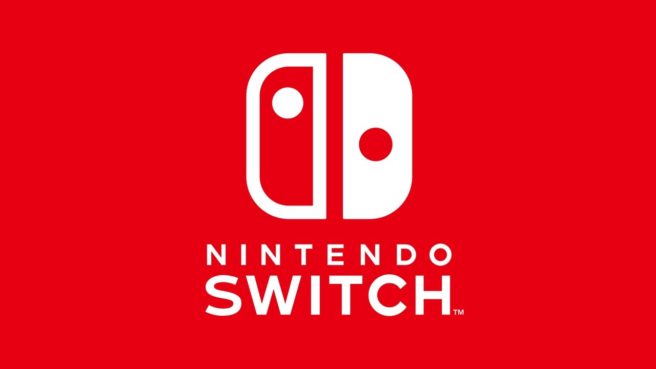 According to the latest data from NPD, Switch was the biggest winner in the United States last month. The system managed to outsell both the PlayStation 4 and Xbox One in terms of dollar sales. Additionally, Switch was the only platform to experience year-over-year growth in dollar sales.
Switch sold over 1.3 million units in the US during November. Interestingly though, the PS4 and Xbox One accomplished the same feat. This marks the first time that three console platforms achieved more than 1 million units sold in a November month. Moreover, it's just the second time in history that any three platforms saw over 1 million units sold in a November period – the first being the DS, Wii, and Xbox 360 back in 2010.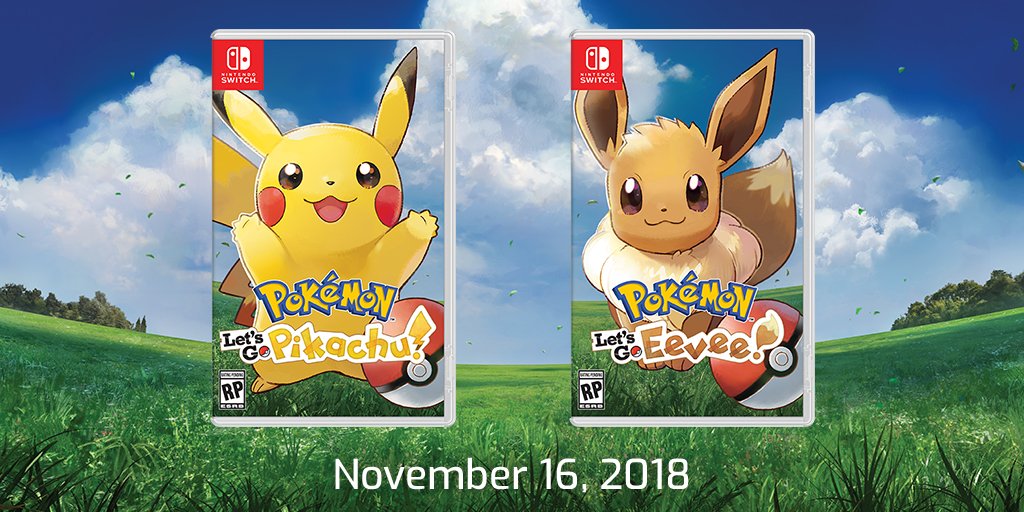 Pokemon: Let's Go, Pikachu and Pokemon: Let's Go, Eevee had a strong debut on the latest NPD charts. For the month of November in the United States, they placed fifth and sixth respectively. Had the two been combined, they probably would have had higher seeding – not to mention digital sales aren't included.
That's not the only news for Pokemon. According to NPD analyst Mat Piscatella, launch month sales of the new Switch games "are the second highest in franchise history, trailing only Pokemon Stadium, which launched on the Nintendo 64 in the March 2000 tracking period."
Pokemon: Let's Go should continue to chart in December.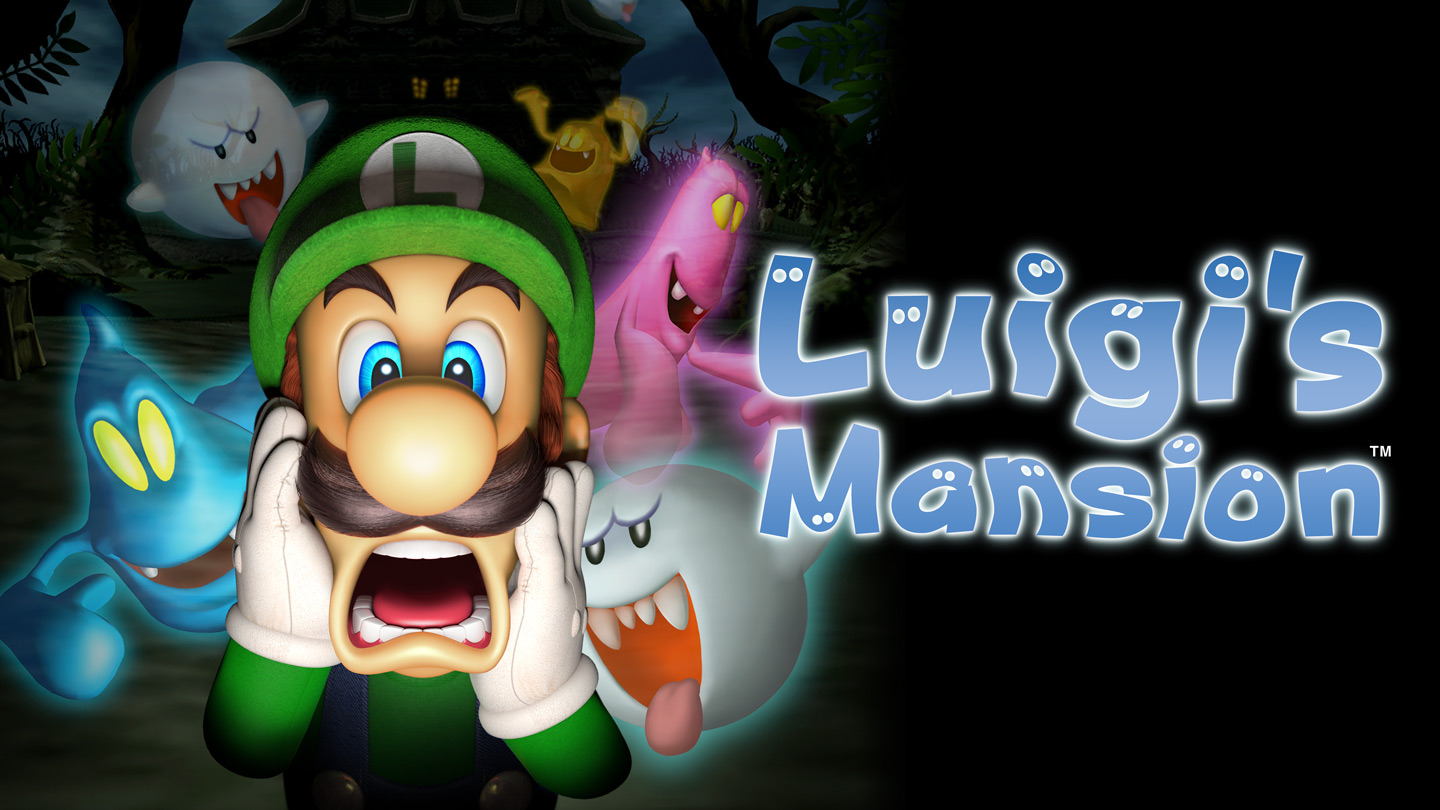 Another round of data is in from this month's NPD report. Along with the best-sellers on Switch and 3DS specifically for the month of November, we also have a list of the games that have sold the best over the past twelve months. Continue on below for the full results.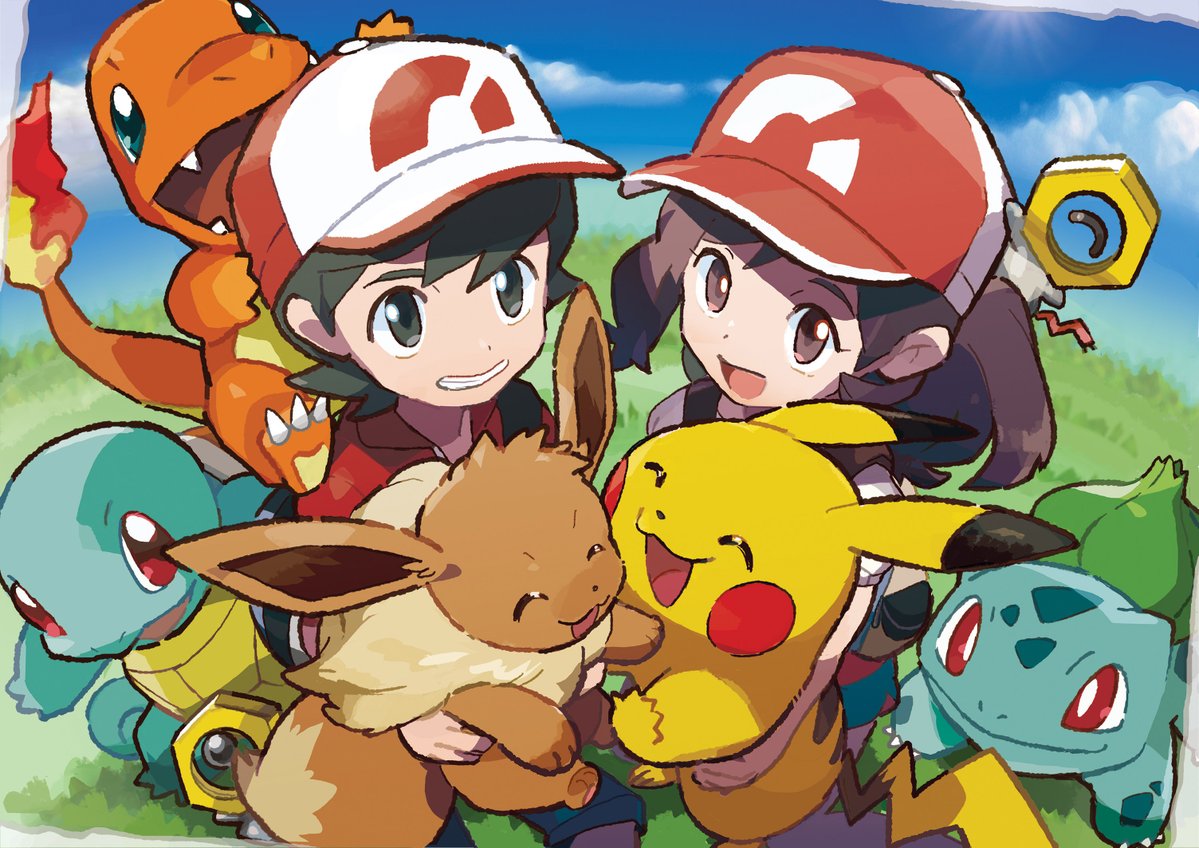 NPD Group has released a listing of the top twenty best-selling games in the U.S. for the month of November 2018. The results can be found below.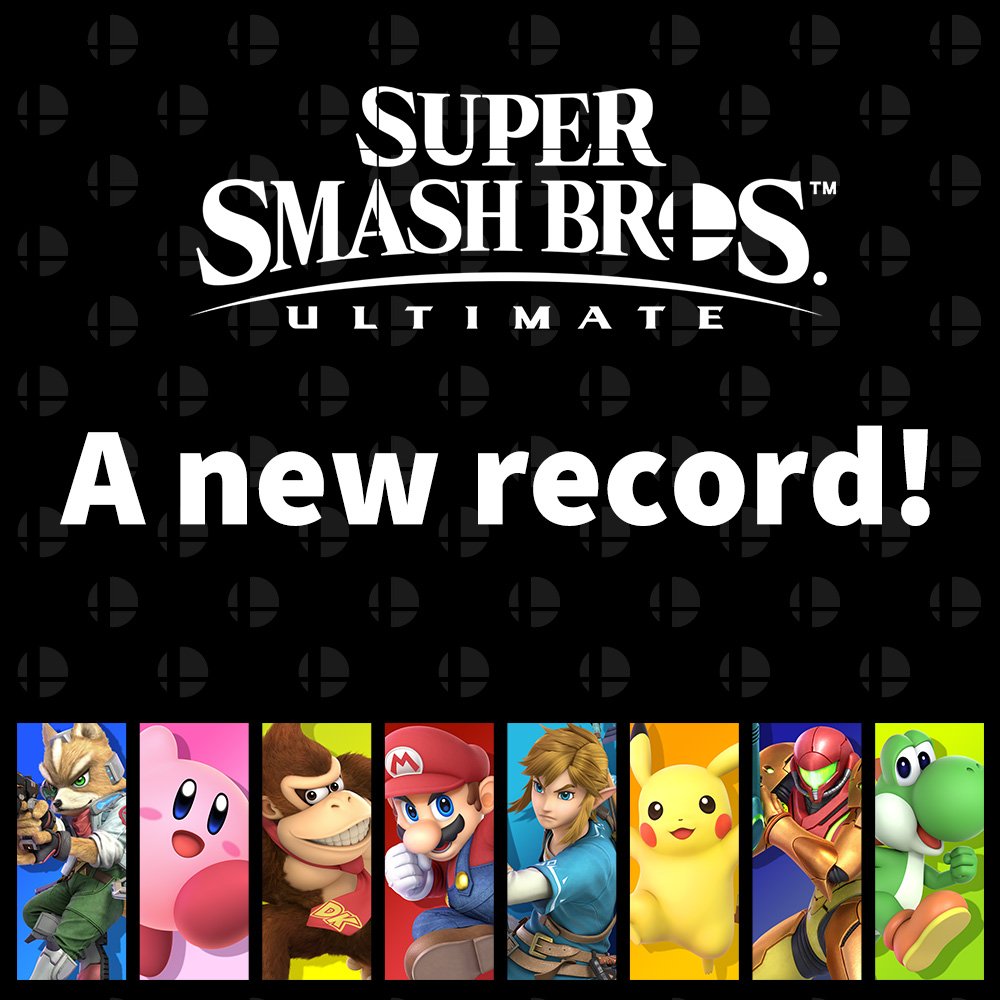 Update: We've added in the official announcement from Nintendo below with a bit of additional information.
---
Original: Earlier today, Nintendo announced several milestones for Switch in the United States. As part of this, we learned that Super Smash Bros. Ultimate is the fastest-selling Switch game of all time and fastest-selling game in the series.
Nintendo has followed up with some news for Europe as well. Super Smash Bros. Ultimate has become the fastest-selling Nintendo home console game of all time in the region, the company has announced.
Specific sales data for Smash Bros. Ultimate in Europe has not yet been provided.