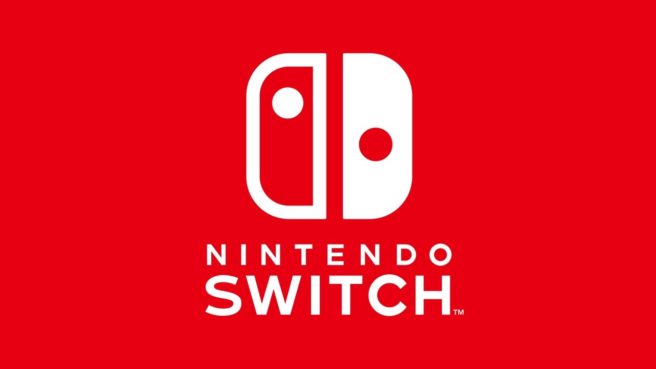 Based on the latest sales data, Switch has now sold a total of 10,432,570 units in Japan. That means the system has now outsold the PlayStation 3. Total sales for Sony's previous console stand at 10.25 million units.
This year so far, Switch has sold over 3.5 million consoles in Japan. The system's sales have already surpassed total sales of 2018 with four weeks remaining in 2019.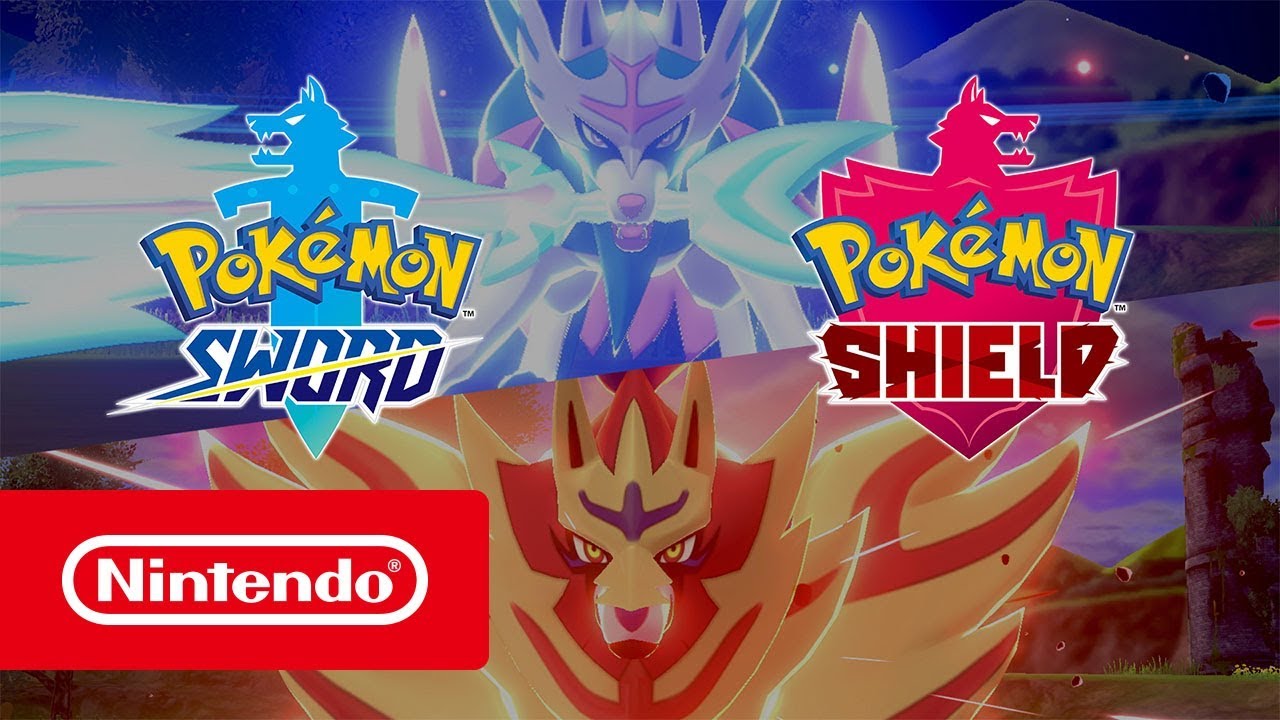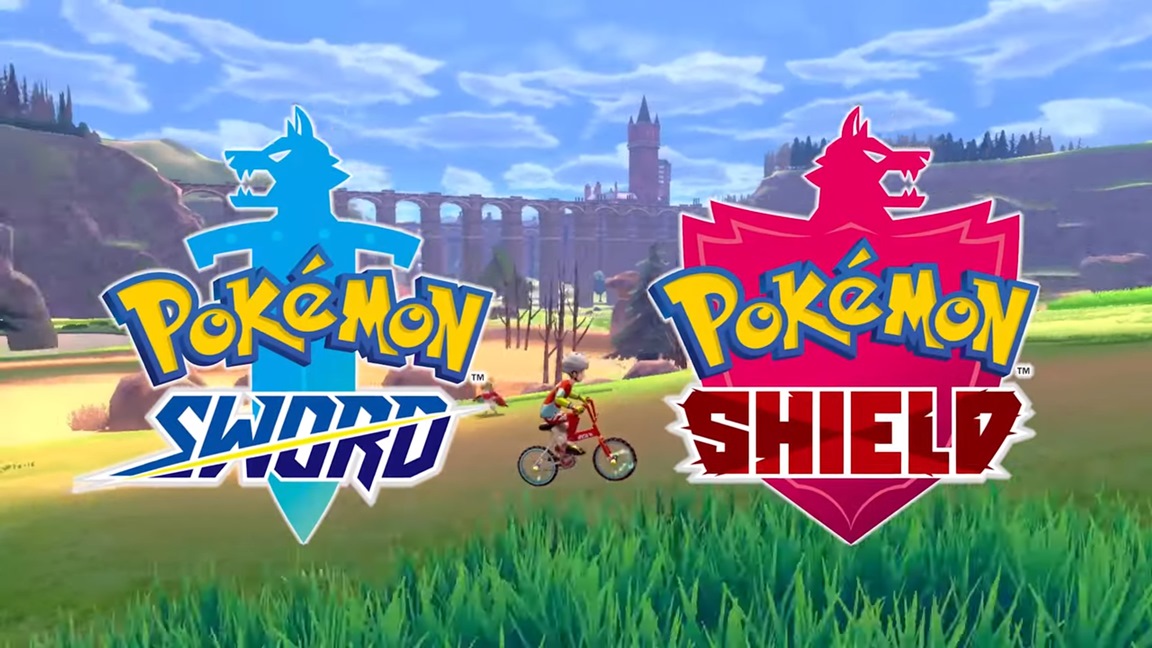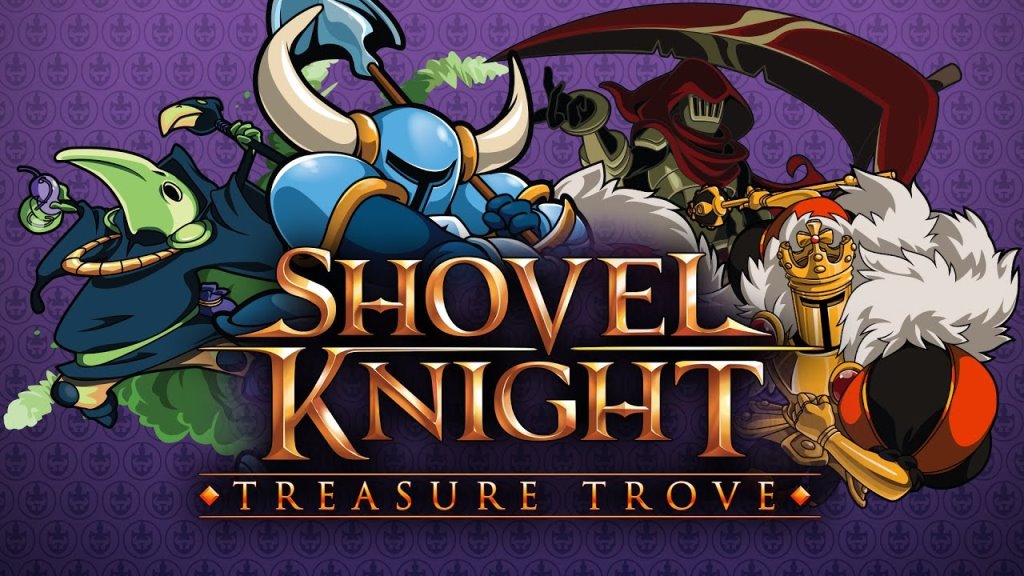 Shovel Knight has been on just about every platform you can imagine. That includes Switch, a system that Nintendo came out with long after the game's release. Despite that, it's been doing pretty well on the platform.
During an interview with Destructoid, Yacht Club Games' Sean Velasco and David D'Angelo mentioned that Switch accounts for "25% of total sales on all platforms," which the team feels is "wild". Shovel Knight: Treasure Trove is said to be selling "decently" on all platforms overall.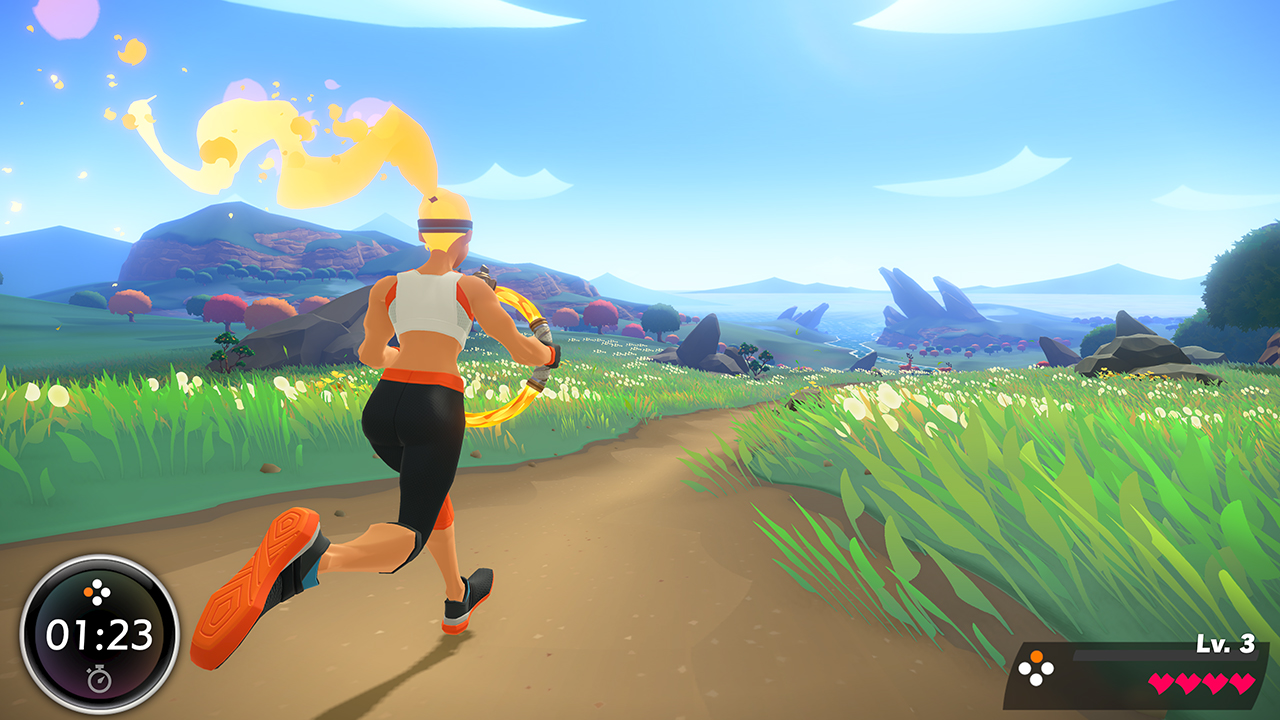 This week's issue of Famitsu has shared a listing of the top 30 best-selling games in Japan for the month of October 2019. You can check out the full results below.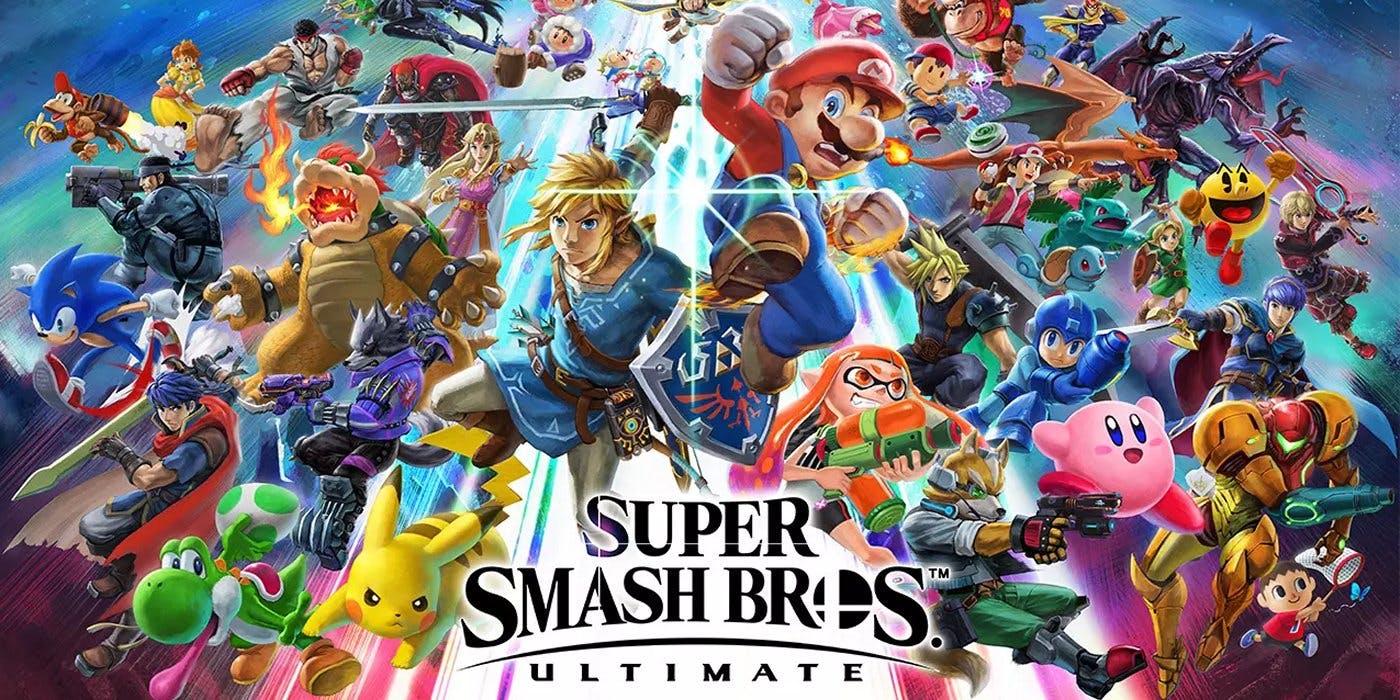 NPD's Mat Piscatella has revealed the top five best-selling fighting games on Switch. The data, which is limited to the United States and doesn't include digital sales from Nintendo, has Super Smash Bros. Ultimate at the top. A couple of third-party titles make the list, including Mortal Kombat 11.
Below are the full results: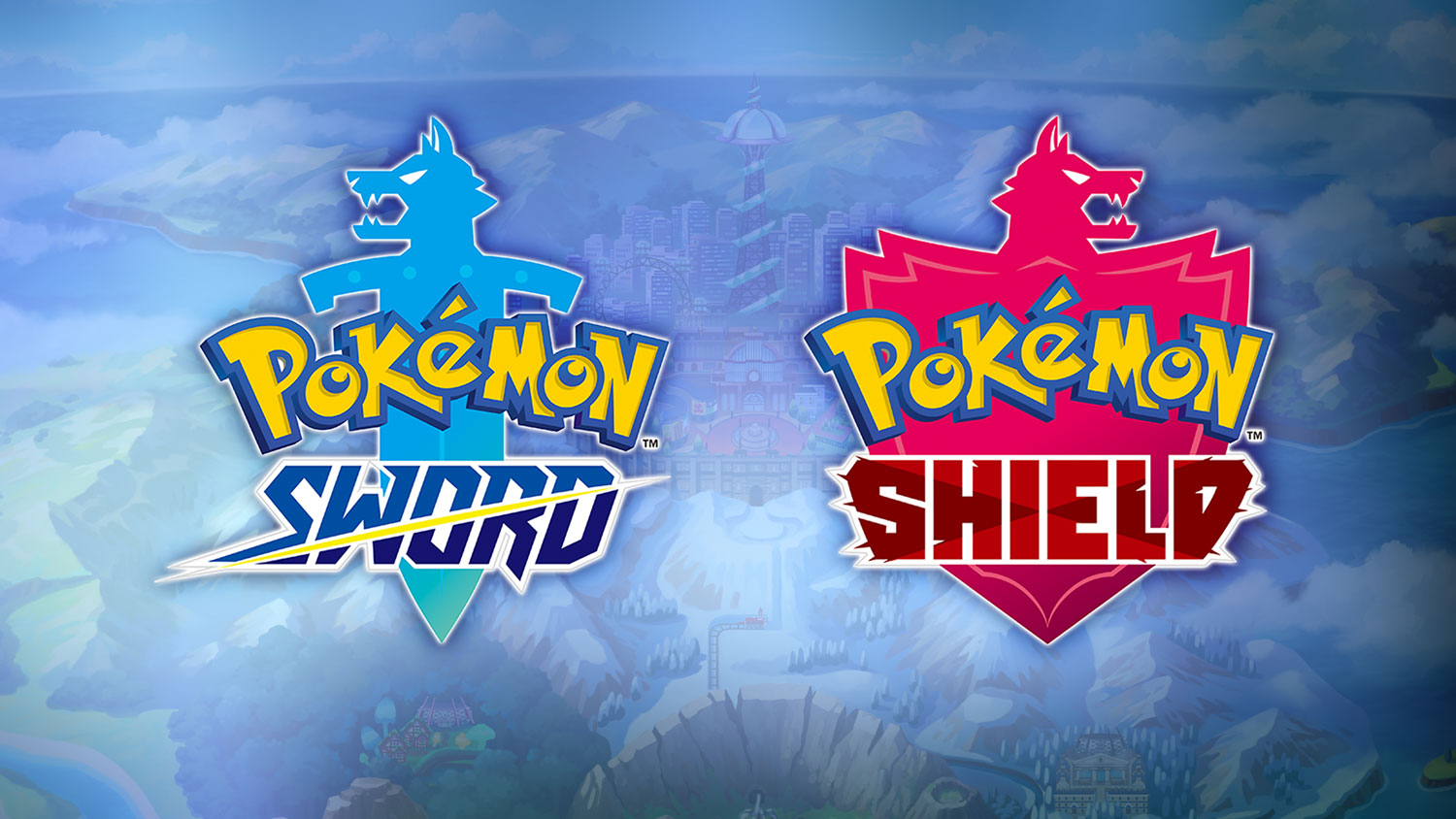 This week's expanded Japanese software sales are as follows:
1. [NSW] Pokemon Sword / Shield (The Pokemon Company, 11/15/19) – 382,540 (1,747,084)
2. [NSW] Ring Fit Adventure (Nintendo, 10/18/19) – 26,141 (290,081)
3. [NSW] Luigi's Mansion 3 (Nintendo, 10/31/19) – 23,872 (258,919)
4. [PS4] Shenmue III (Deep Silver, 11/21/19) – 17,857 (New)
5. [PS4] Death Stranding (Limited Editions Included) (SIE, 11/08/19) – 12,520 (235,811)
6. [PS4] Star Wars Jedi: Fallen Order (Deluxe Edition Included) (Electronic Arts, 11/15/19) –
10,321 (37,082)
7. [NSW] Mario & Sonic at the Tokyo 2020 Olympic Games (Sega, 11/01/19) – 8,826 (51,582)
8. [NSW] Super Mario Party (Nintendo, 10/05/18) – 8,576 (1,154,354)
9. [NSW] Minecraft: Nintendo Switch Edition (Bundle Version Included) (Microsoft, 06/21/18) – 8,512 (1,011,672)
10. [NSW] Mario Kart 8 Deluxe (Nintendo, 04/28/17) – 7,360 (2,533,458)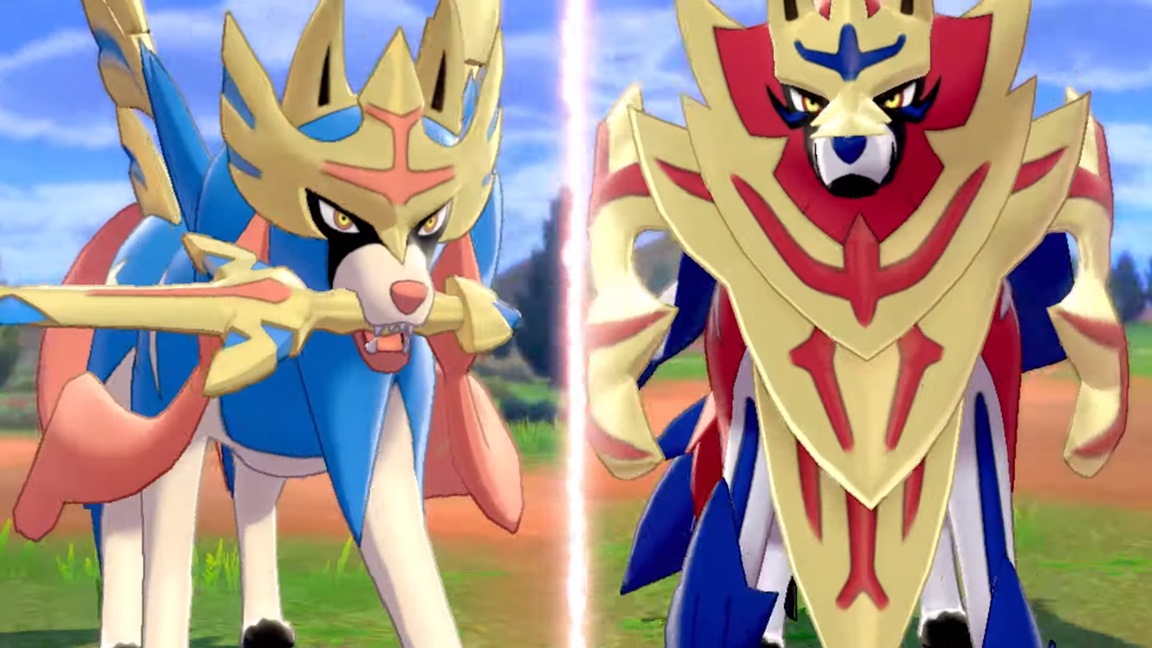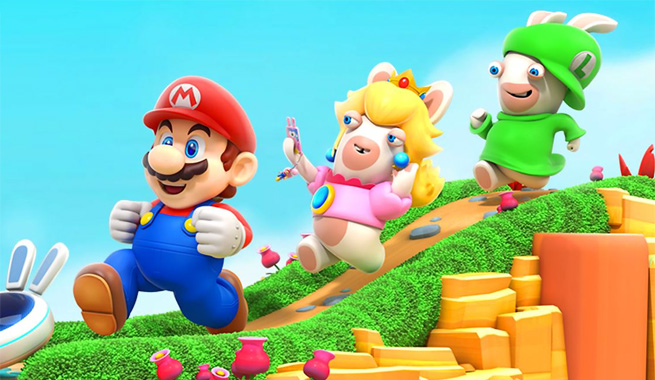 NPD's Mat Piscatella has provided some new sales data for Nintendo platforms in the United States. We have a look at the top-selling third-party game on the N64, GameCube, Wii, Wii U, and Switch.
Here's the full list: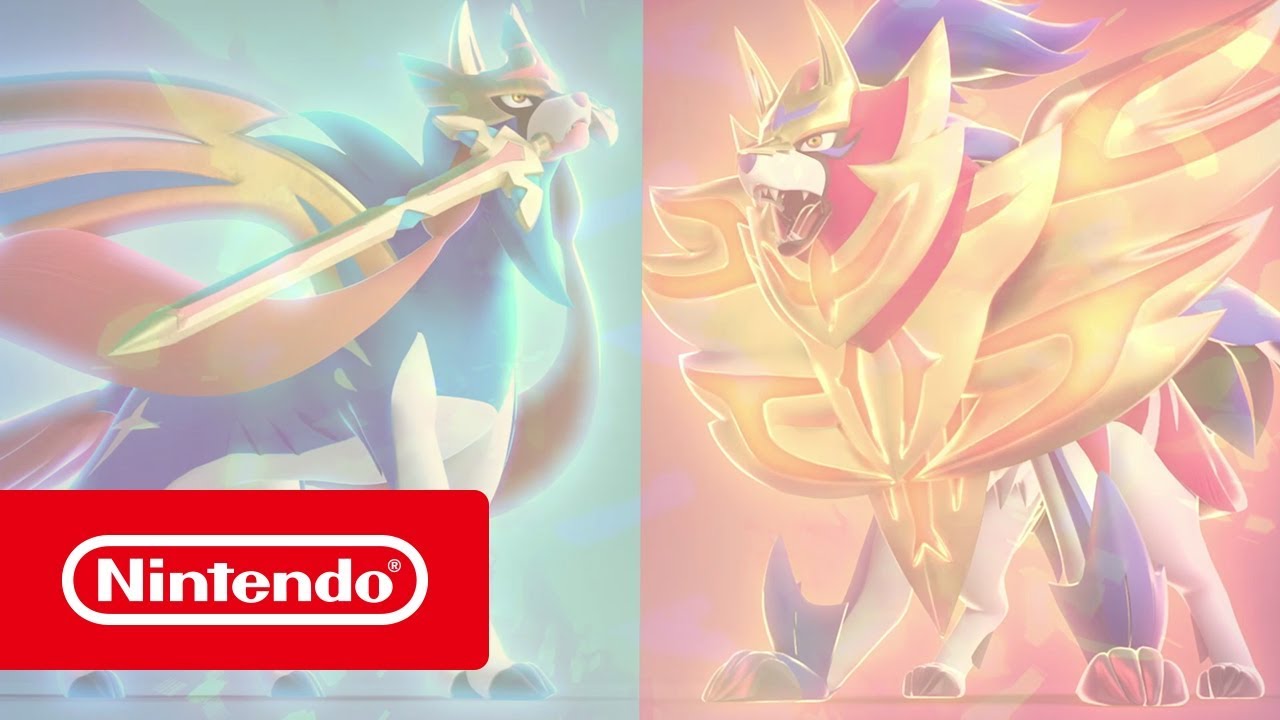 You can add Spain to the list of territories where Pokemon Sword and Pokemon Shield are performing well. At 129,100 copies sold (with the Double Pack counted as two units), they have overtaken Pokemon: Let's Go, Pikachu / Eevee as the best Switch launch. The Let's Go games only sold 64,000 copies.
Pokemon Sword/Shield also had the second best launch of the year. It outsold Kingdom Hearts III (59,000 copies) and Call of Duty: Modern Warfare (49,650 copies), but was behind FIFA 20 (220,000 copies).