As promised, SEGA is continuing to release new entries in its 3D Classics Series. Next up: 3D After Burner II.
3D After Burner II launches in Japan on December 18. Pricing is set at 800 yen.
For the game's official website, check out this link. A few screenshots can be found above.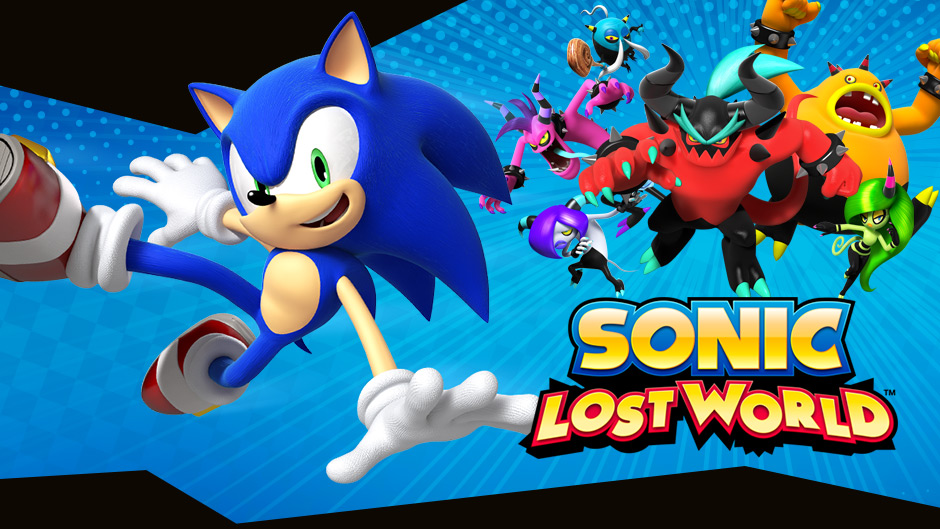 SEGA has prepared a new update for Sonic Lost World on Wii U. The full patch notes can be found below.
Gameplay Updates:
• Collecting 100 rings will now grant the player an extra life.
• In the event of a Game Over, we have doubled the amount of lives the player will begin with when continuing. (From 5  to 10)
• The Indigo Asteroid, Crimson Eagle, Orange Rocket, and Black Bomb Color Powers can now be controlled using the analog stick and buttons.
• Fixed a rare graphical issue that would sometimes appear during the pinball section of the Frozen Factory casino area.
Additional Updates:
• When completing the NiGHTMARE DLC, users will be notified that they can re-play it after scoring 100,000 points.
• Items will now appear on the world map.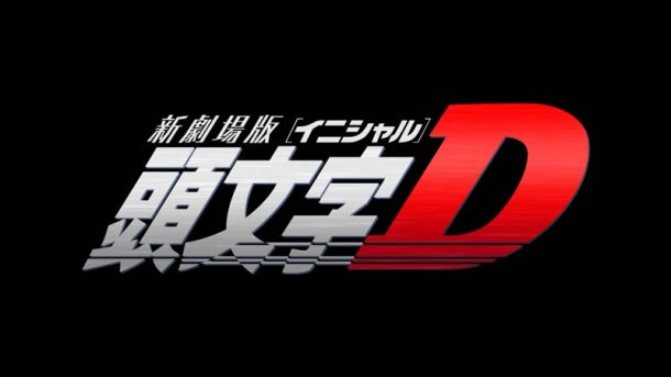 SEGA is bringing out a new free-to-play 3DS game in Japan.
According to this week's Famitsu, the company is preparing "Initial D Perfect Shift Online" – a new effort based on the manga series. Details are mostly nonexistent at this point, but the magazine seems to confirm that the car moves automatically while players shift gears.
Initial D Perfect Shift Online is slated for a spring release in Japan. A closed beta test will begin next month.
Puyo Puyo Tetris includes a neat little Versus mode. The rules are quite simple: one player takes on a game of Tetris while the other is put in charge of Puyo Puyo. When playing Puyo Puyo, traditional Puyo Puyo Tsu are used, so erasing puyos drops nuisance puyos on the other player's board. Tetris, on the other hand, makes use of classic Tetris rules.
There's another mode in Puyo Puyo Tetris, too. Swap mode features a game board for Tetris and another for Puyo Puyo. Players switch off on the games when the time runs out.