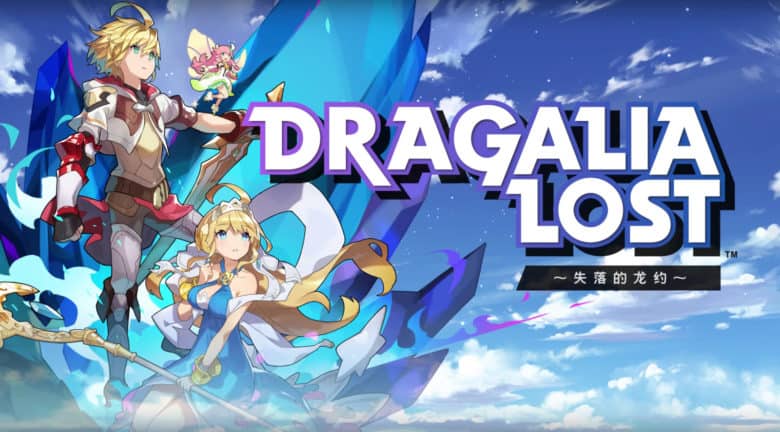 During a recent financial results briefing, Nintendo president Shuntaro Furukawa commented on the early success of Dragalia Lost.
Furukawa stated out by saying that the mobile game is "off to a good start" before adding that "it seems to have found a certain number of consumers who play it continuously." The game has plenty of players who are Cygames fans in Japan while those in the United States are "predominantly Nintendo fans." Nintendo is also seeing strong daily sales and in-game sales "stand apart from what we have seen with past applications."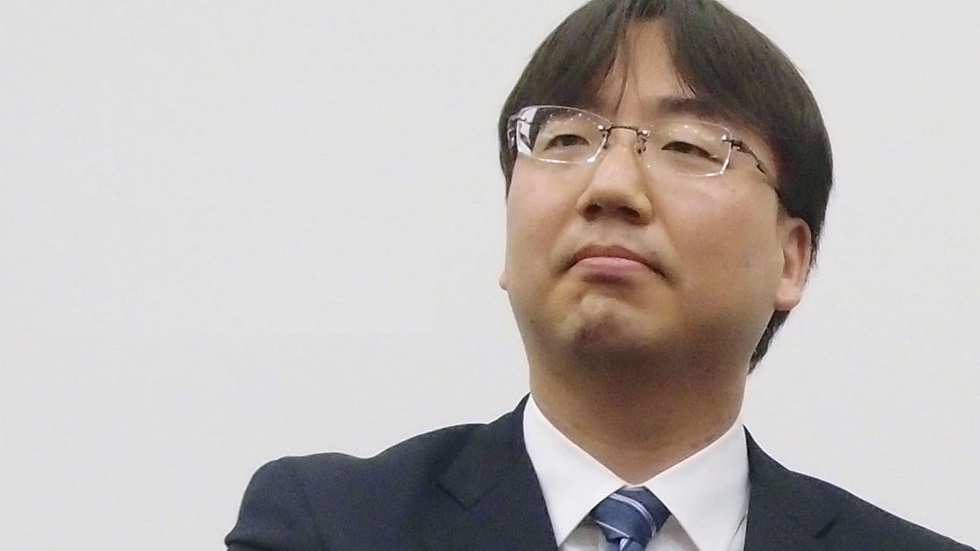 For Switch's initial year, Nintendo came out with big Switch games month after month. Zelda: Breath of the Wild got things started, with Mario Kart 8 Deluxe, ARMS, Splatoon 2, Fire Emblem Warriors, Super Mario Odyssey, and Xenolade Chronicles 2 releasing in subsequent months.
2018 has had its own fair share of games, but you could argue that the lineup has been a bit quieter – especially during the first half of the year. This was brought up during Nintendo's latest financial results briefing, with president Shuntaro Furukawa said that it "takes a long time" to make games and "there will inevitably be periods during the hardware lifecycle when we are unable to release major new titles." As such, the company needs to use different methods to fill in those gaps, such as "continuing to promote the sale of titles released in the previous year, release add-on content, highlight the appeal of hardware itself, and use services like Nintendo Switch Online to keep the utilization ratio of the hardware up."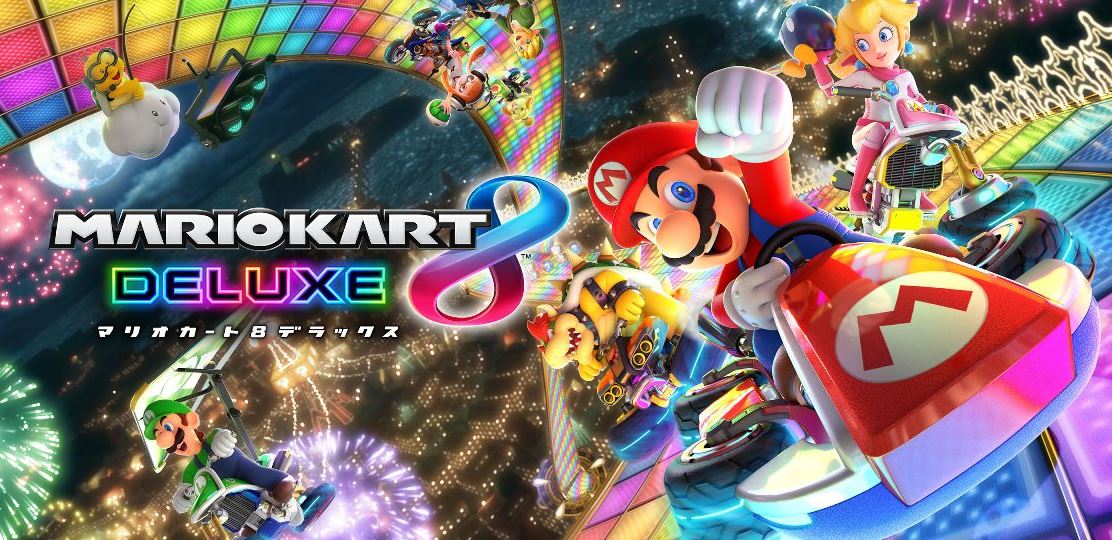 A year after launch, Nintendo has a few Switch games that continue to sell. The likes of Zelda: Breath of the Wild, Mario Kart 8 Deluxe, and Super Mario Odyssey still regularly appear on the charts.
Nintendo president Shuntaro Furukawa described these titles during a recent financial results briefing as "hardware drivers". He added that Nintendo intends to "incorporate add-on content and other factors that will keep these titles in the spotlight, so they will continue to sell alongside the hardware."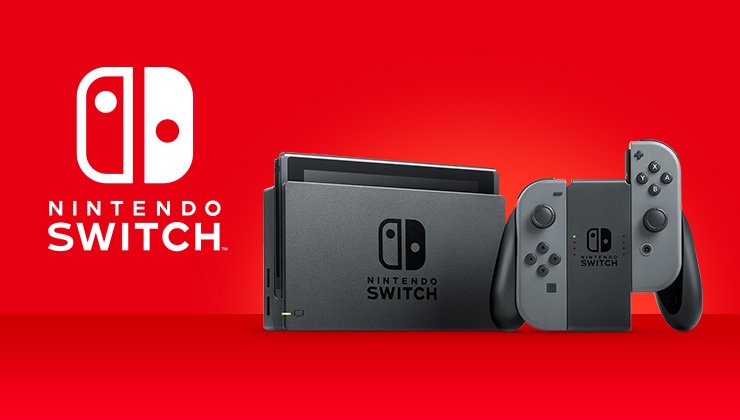 During Nintendo's financial results briefing last week, president Shuntaro Furukawa was initially asked a flurry of questions. Topics included the company's strategy for Switch this holiday, the user base that will popularize the console, and how pre-orders are going for Pokemon: Let's Go, Pikachu / Eevee and Smash Bros. Ultimate.
Here's Furukawa's full response: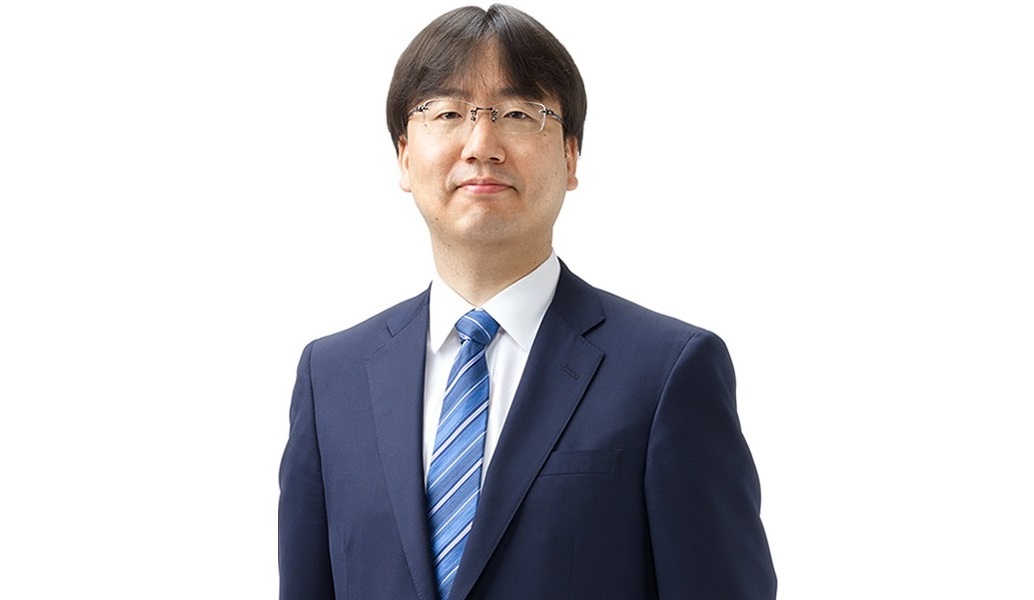 Nintendo published its quarterly sales results earlier today, revealing decent sales for the past quarter. However, some industry analysts had predicted higher sales numbers and a bigger profit, Bloomberg reports: analysts expected a quarterly operating profit of 37.9 billion yen, whereas Nintendo only reported a profit of 30.9 billion yen. Nonetheless, Nintendo president Shuntaro Furukawa seems optimistic that the company will reach its target figure of 20 million Switch systems sold in this fiscal year. He said today that "from the beginning we decided on a target that would be challenging to reach, not easy. The holiday season battle begins now."
Asked about his plans for Nintendo Switch in the future, Furukawa provided the following quote:
"We need continuous growth. We must keep releasing new software. That includes DLCs and other contents for big titles that are already out. And more focus on online play. Lastly, more genres and diverse games to draw in people who don't currently play on Switch."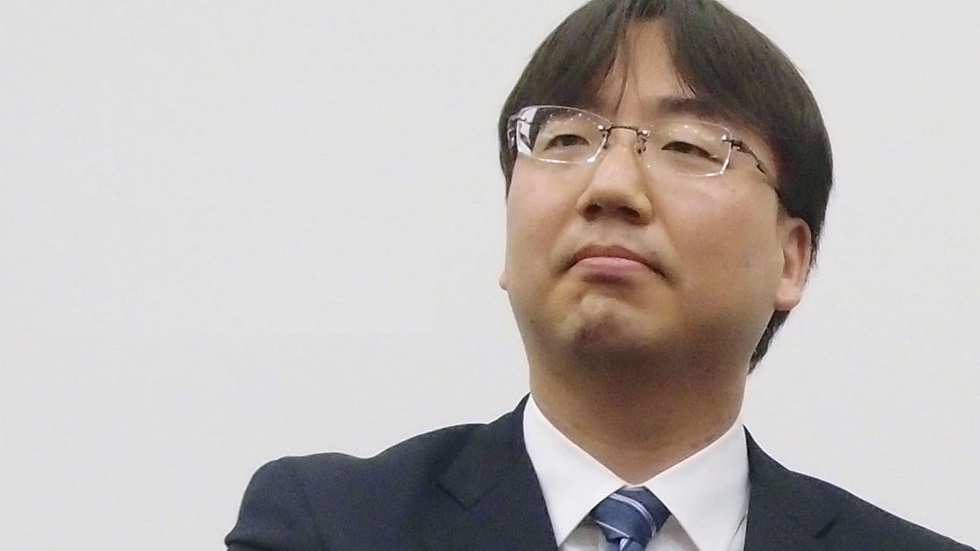 After Shuntaro Furukawa was officially named Nintendo's next president this week, the company's CSR Report was updated. Included with that was a message from Furukawa himself.
As part of Nintendo's "Management Policy", a second note from Furukawa was shared. This one is a bit longer and also officially in English. You can read it in full below.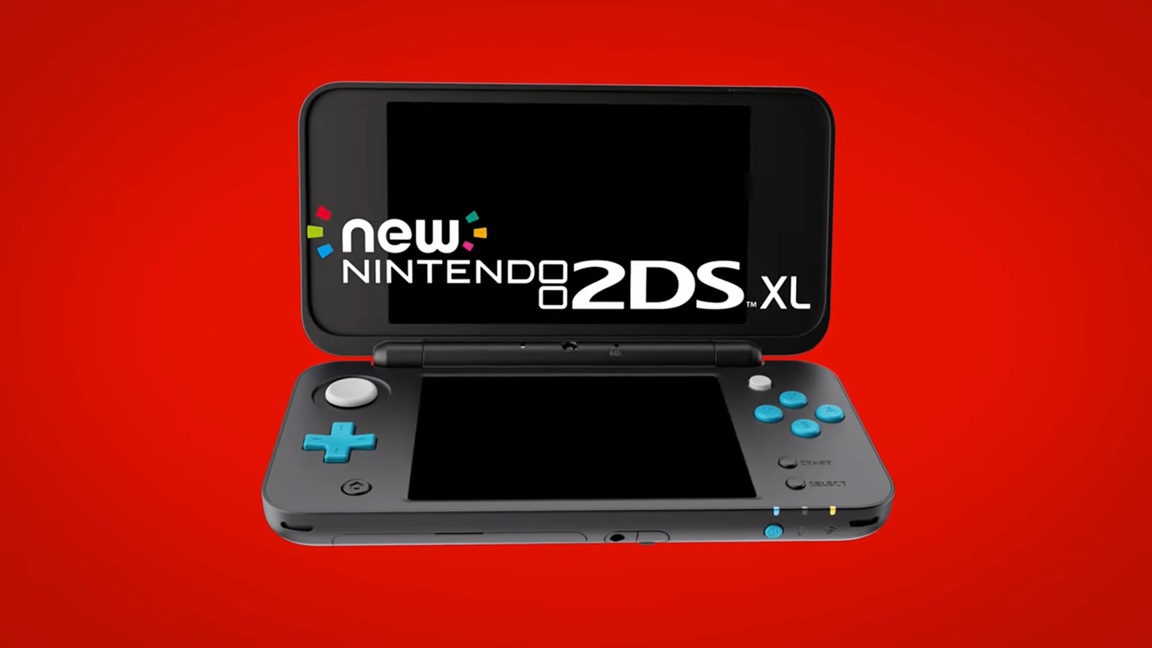 Shuntaro Furukawa was named Nintendo's newest president this week. Following the company's 78th Annual General Meeting of Shareholders, Kyoto Shimbun caught up with the executive to discuss a number of topics.
First, Furukawa commented on the Nintendo's objectives. He stated, "In order to make smartphone games a pillar of our company's income, reaching at least 100 billion yen is a must."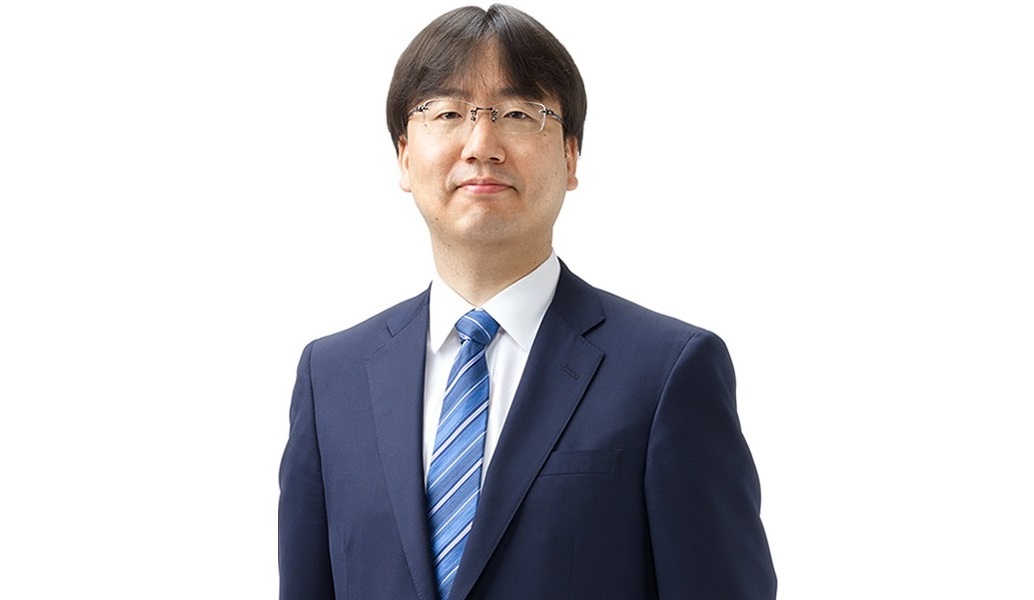 After Shuntaro Furukawa was officially elected as Nintendo's new president – replacing Tatsumi Kimishima – the company updated its CSR Report. Included in that is a brief message from Furukawa himself.
That message is as follows: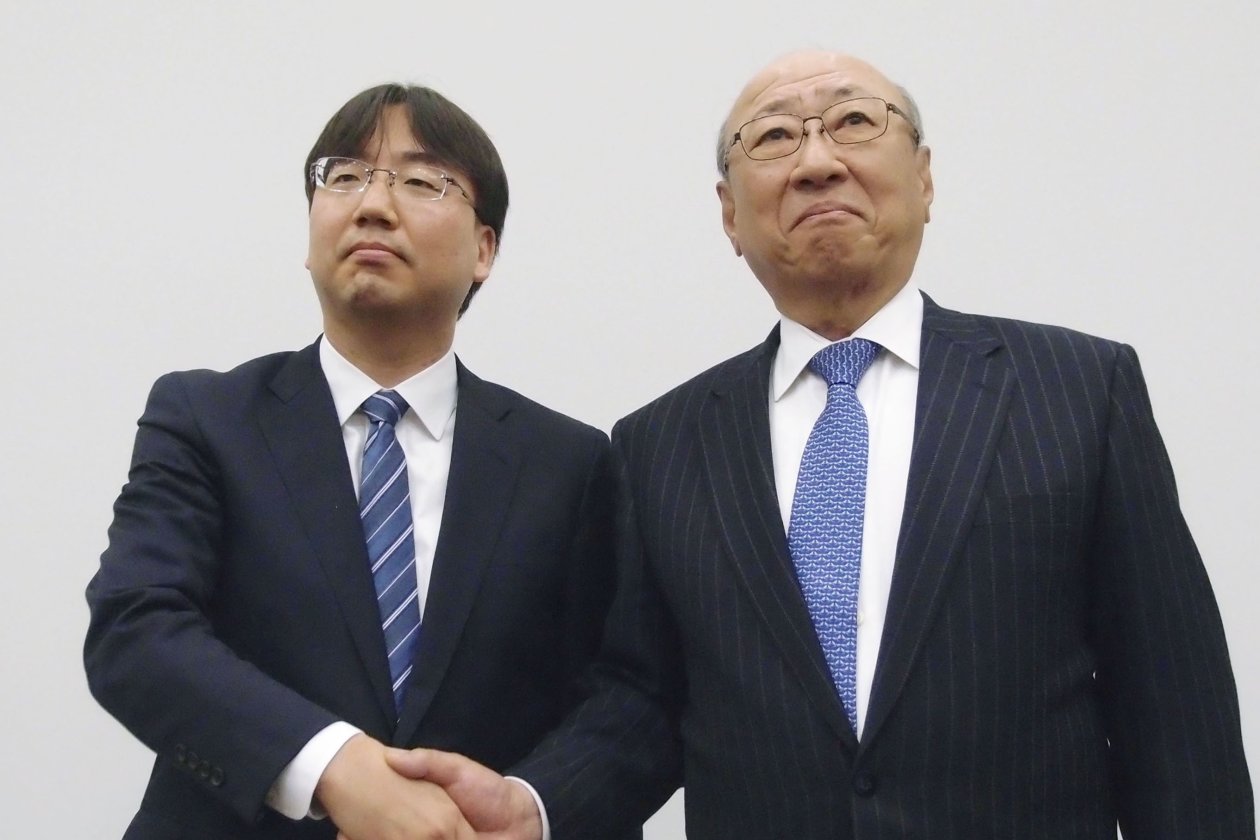 A few months ago, Tatsumi Kimishima announced that he would be stepping down as president of Nintendo. He had also named Shuntaro Furukawa as his successor.
During the company's 78th Annual General Meeting of Shareholders today, Furukawa was officially named Nintendo's new president. We have the following comments from both Furukawa and Kimishima: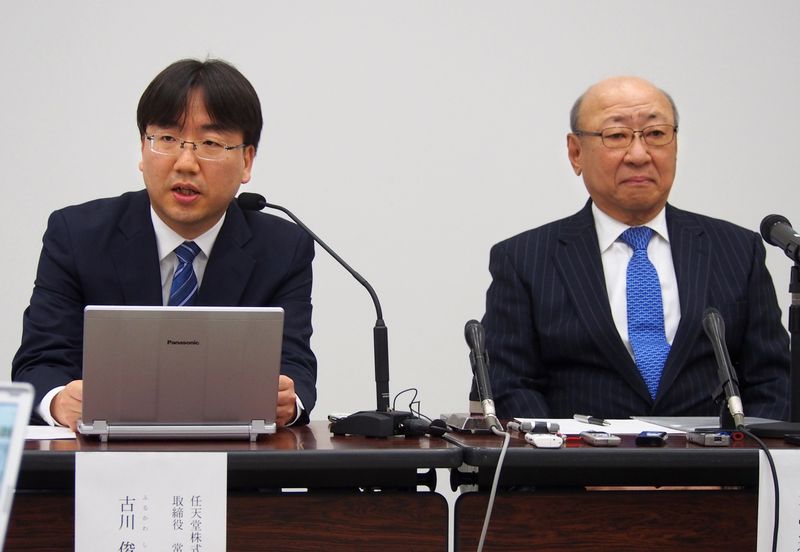 Hiroshi Yamauchi was Nintendo's president for over 50 years. During his lengthy tenure, Yamauchi was known for some interesting philosophies, including how "the president of Nintendo needs to be a little unusual."
One investor brought this point up during Nintendo's financial results briefing last week. Current president Tatsumi Kimishima was also asked about the criteria he used to select Shuntaro Furukawa as the next president.