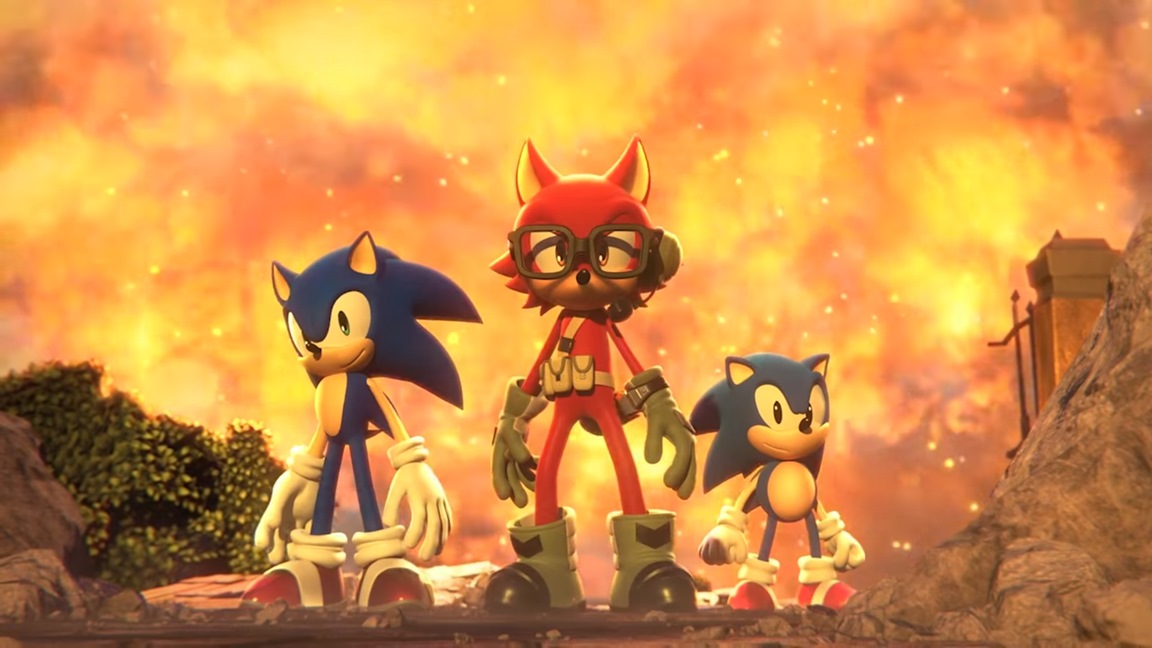 Here is some off-screen footage of the custom hero and their gameplay, check it all out below.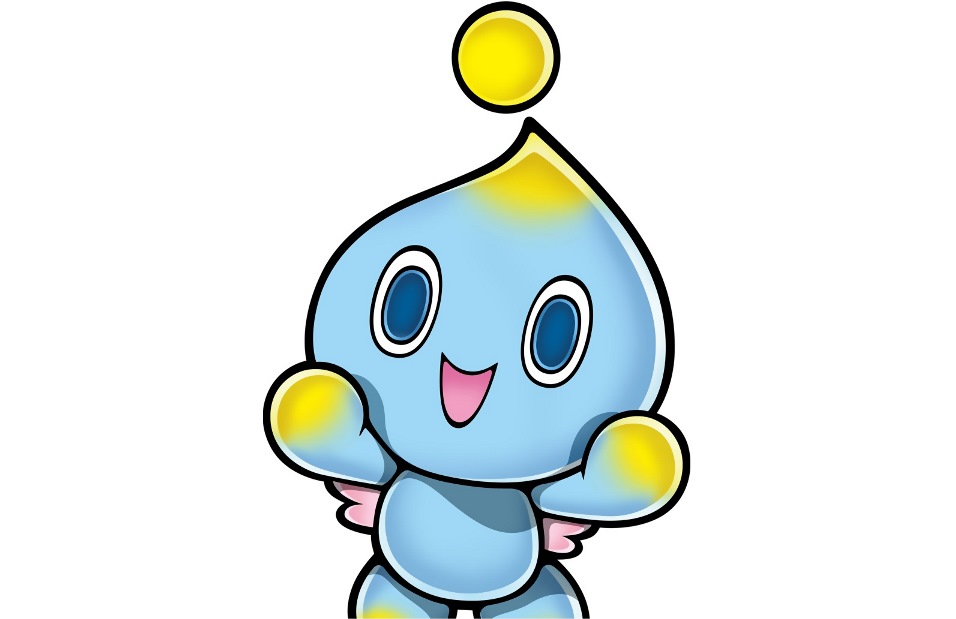 Chao won't be present in Sonic Forces. Producer Shun Nakamura and Sonic Team head Takashi Iizuka, speaking with IGN, confirmed that they won't be featured with the site.
Chao were most prominent in the Sonic Adventure games. These creatures, which were essentially digital pets in the games, let players raise their stats, increase levels, take on races, and more.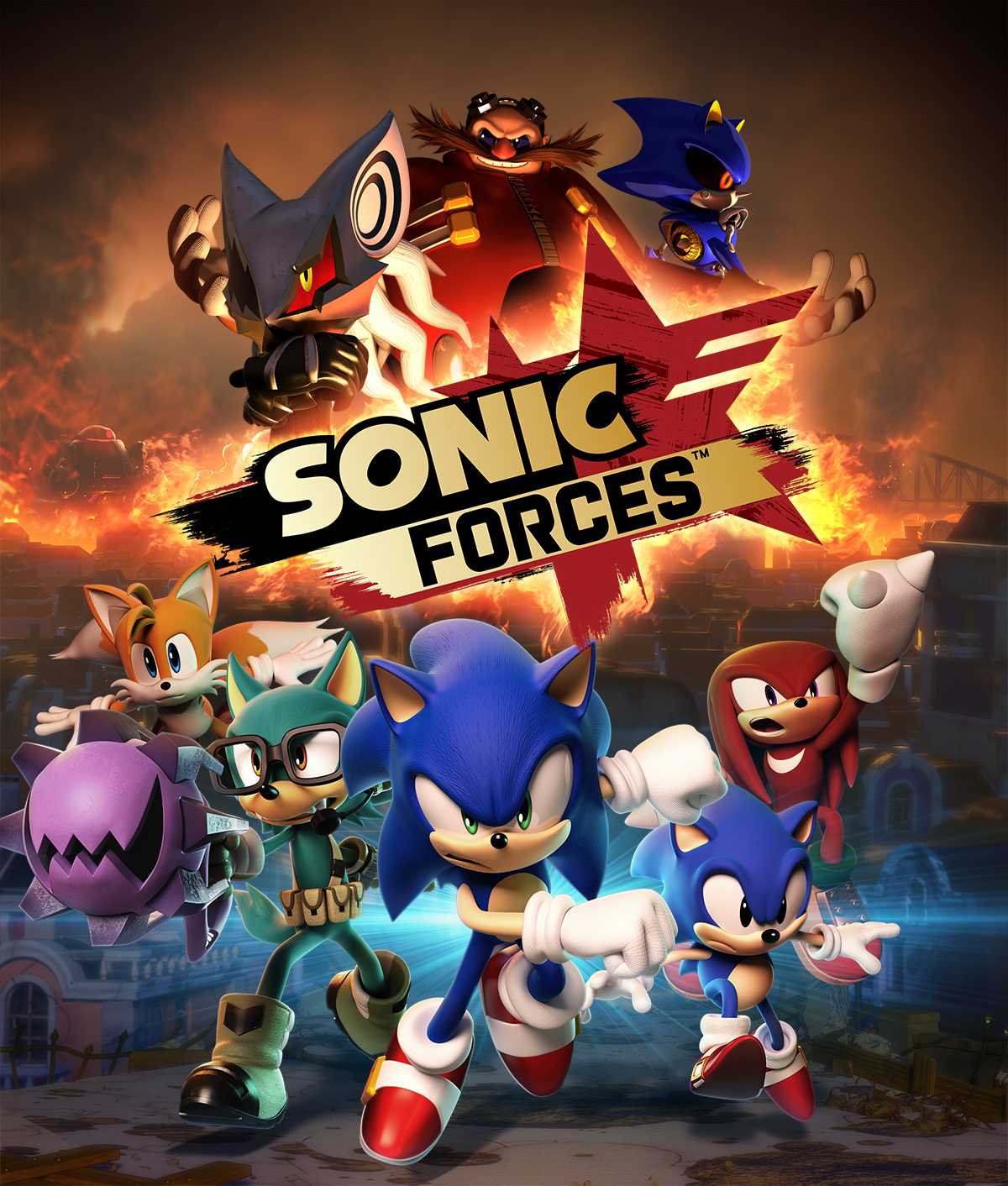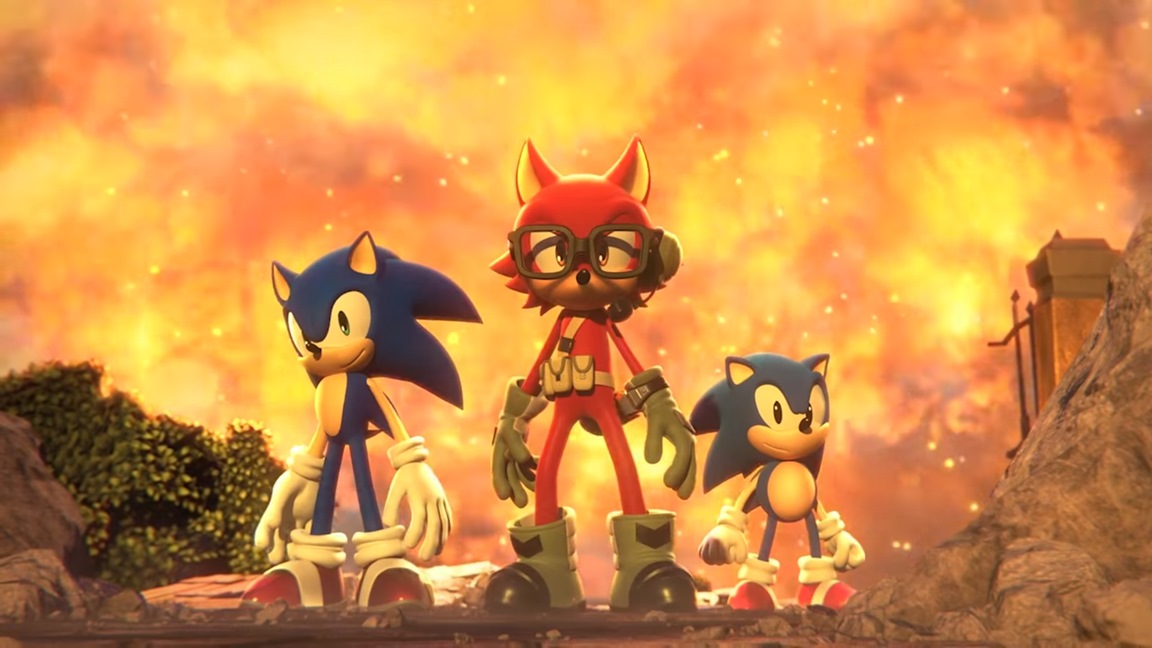 New Sonic Forces footage was shown during Twitch's Pre Pre Show at E3 2017. We're able to get a look at the Classic and Modern Sonic sections as well as custom character. View the recording below.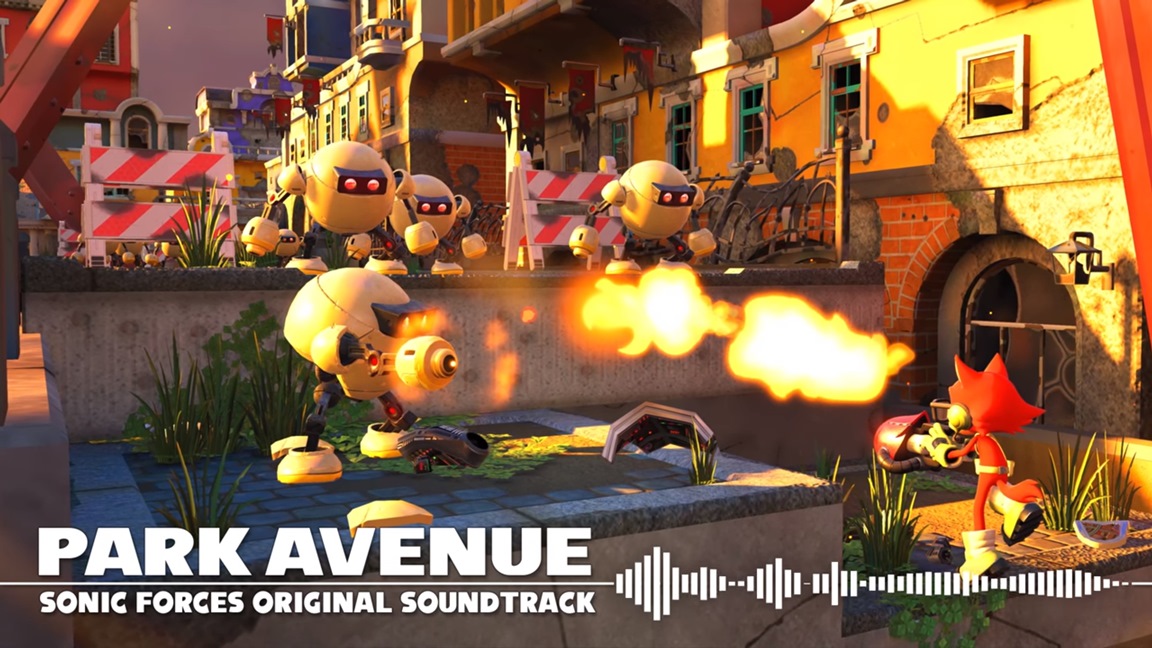 SEGA has shared a brand new music track from Sonic Forces. The piece, posted in the video below, is background music for the Park Avenue Stage featuring the Custom Hero Character.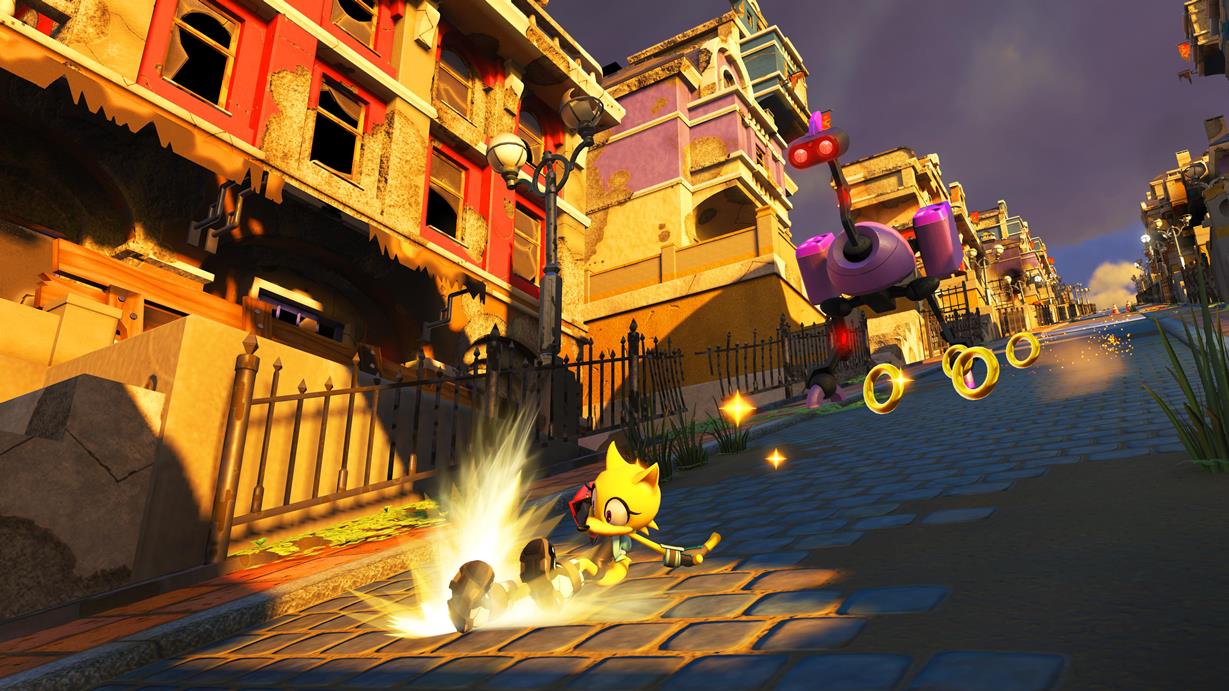 Following today's announcement that Sonic Forces' third gameplay style features a player-made character, SEGA has sent out a few screenshots and a piece of art. View the full set below.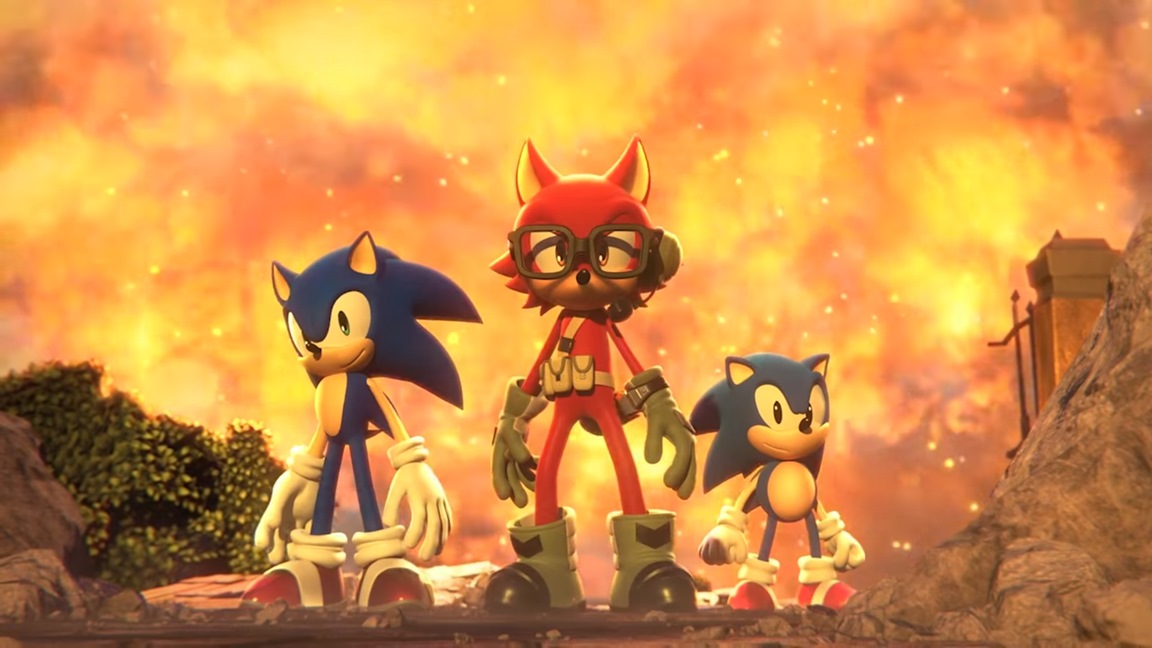 SEGA is giving players more control with Sonic Forces. For the first time in the series' history, players will be able to create and play as their own custom character.
SEGA revealed today that Sonic Forces' third gameplay style is a powerful gadget touting customizable character. You'll be able to fully customize how it plays and looks.
Here's what you need to know:
"In this just announced gameplay style, players will be equipping their custom Hero Character with one of a variety of powerful unique gadgets called Wispons. Wispons are an evolution of the Color Powers from Sonic Colors and double as both offensive abilities and as a way to platform through levels quickly. Along with the Wispon, the Hero Character will have a grappling hook they can utilize to quickly traverse across zones. Players can also customize the Hero Character's looks by choosing and swapping between hundreds of accessories and outfit options to change the character's appearance as they play through the game."
Sonic Forces features seven base animal types that players can select from, each with varying special abilities: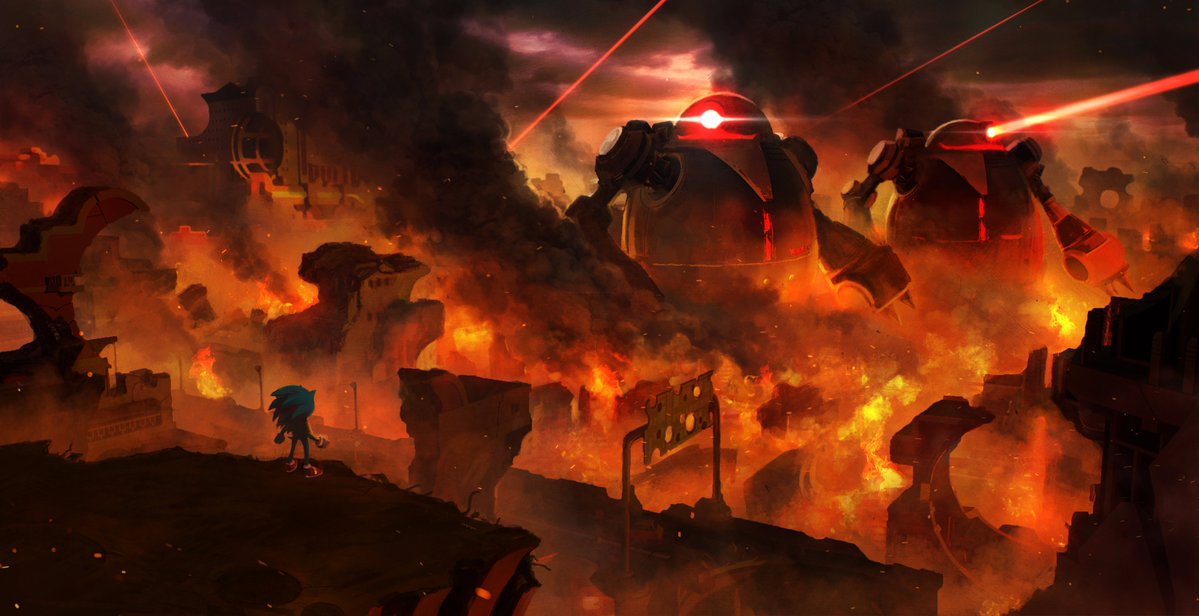 Following the video released earlier today, SEGA published a trio of Sonic Forces screenshots showing Classic Sonic in action. See them below.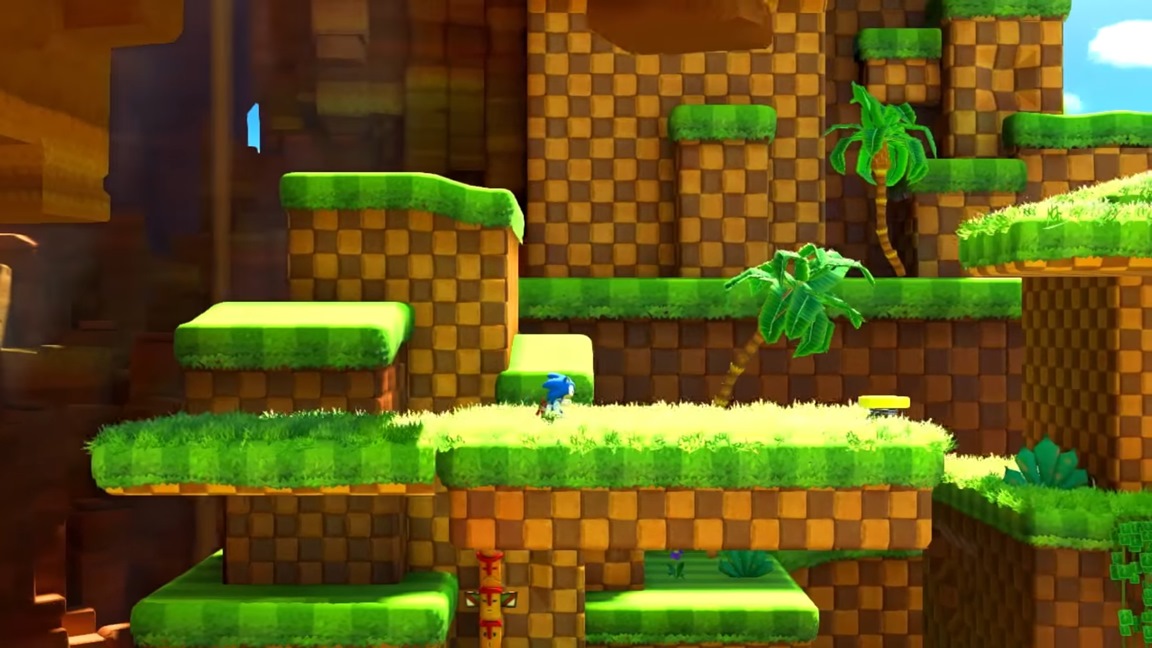 SEGA just went live with a new Sonic Forces video. It showcases brand new footage of Classic Sonic, specifically from Green Hill Zone. Watch the video below.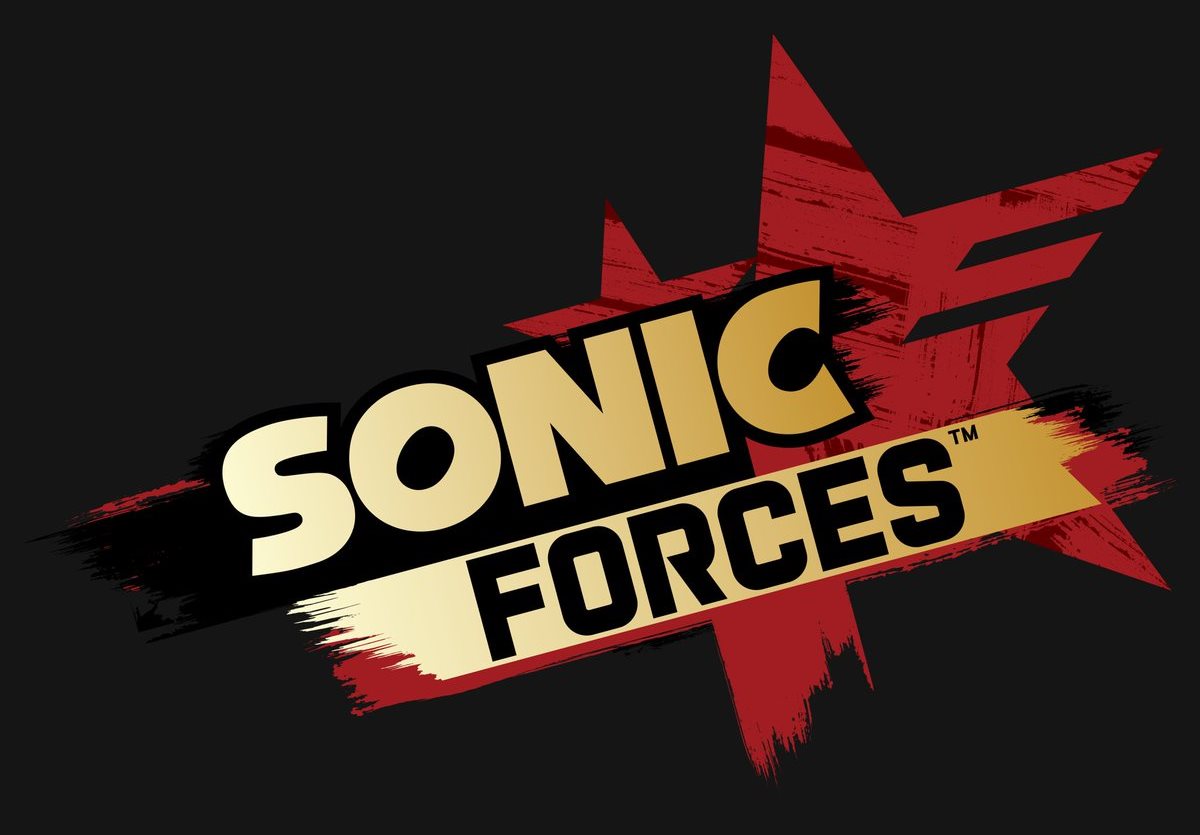 A trio of new screenshots are online for Sonic Forces. Take a look at the latest images from SEGA's upcoming game below.