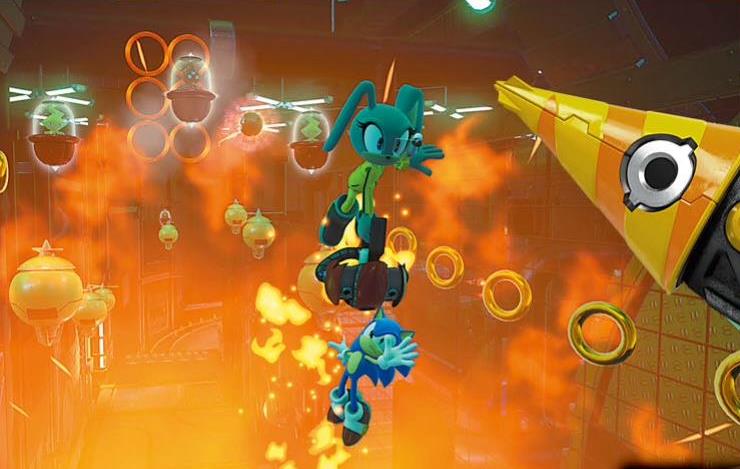 Famitsu has a new feature on Sonic Forces this week. Along with announcing a November 9 launch for Japan, the magazine provides details about the game itself, including the Hero Character and new Tag Team stages.
One of the aspects Famitsu covers is avatar customization. In addition to choosing between the seven species, you can also set the gender, skin color, and face to your liking. Each Hero Character species will have its own unique gameplay abilities. For example, Wolves can pull in surrounding rings.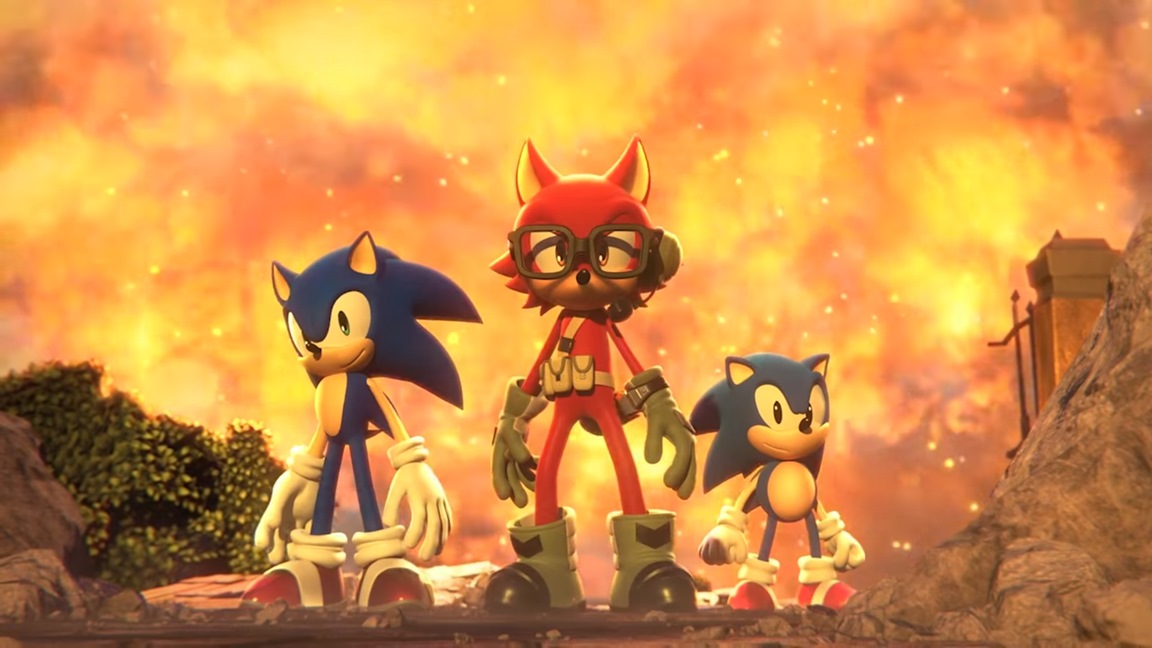 Sonic Forces has been dated for Japan. In the latest issue of Famitsu, the magazine reveals a release date of November 9.
We're still waiting for Sonic Forces' release date in other territories. It should be around the beginning of September, however.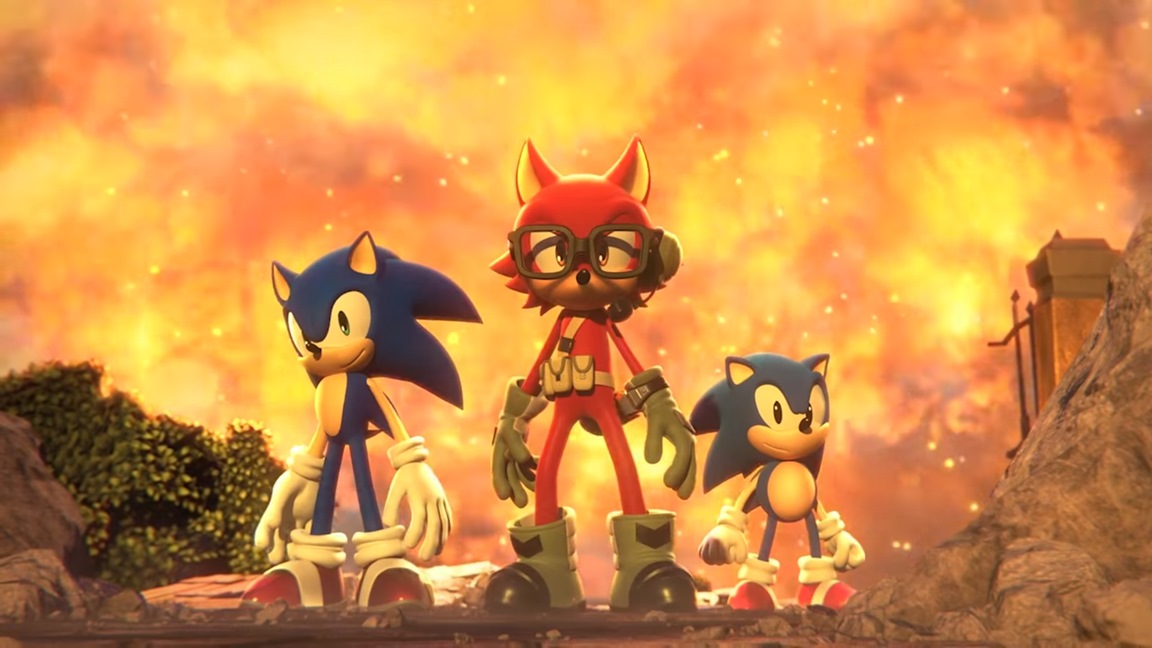 Recently, Famitsu spoke with Sonic series producer Takashi Iizuka and Sonic Forces producer Shun Nakamura. The two had much to say about the brand new custom character aspect and more.
First, Famitsu asked about the details on why character customization was added in Sonic Forces. Iizuka said that for many years in which he had been working on Sonic games, he received a ton of requests from fans to have their own original characters appear. While he has never been able to put in those characters exactly as they are, he still wanted to make those dreams come true, so SEGA decided to add a custom character that will fight together with Sonic.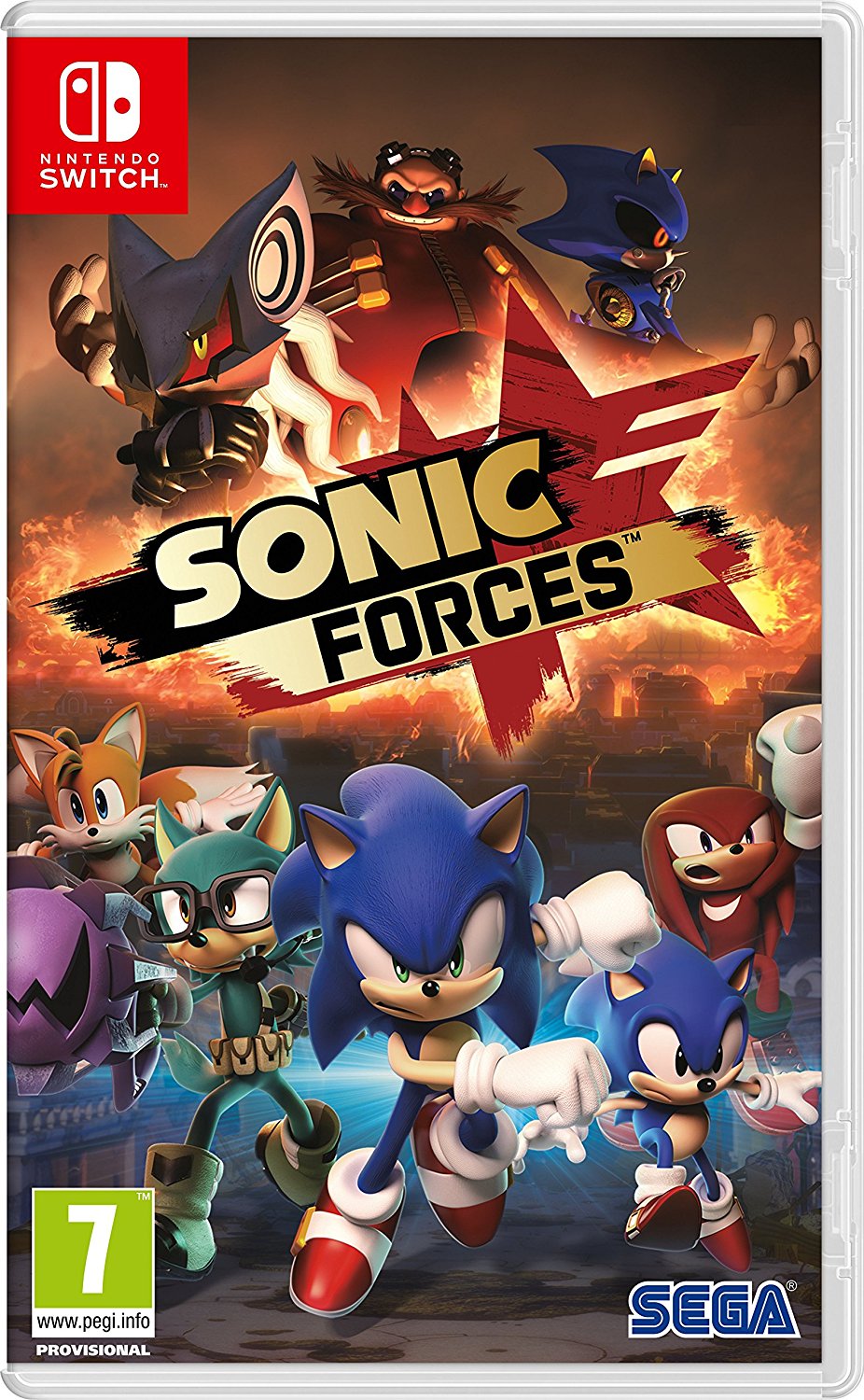 A pair of interesting retailer listings have been spotted that may point to a possible "Day One Edition" for Sonic Forces.
Amazon Spain and XtraLife both list the release, though there's an important caveat here. Neither store has the Sonic Forces Day One Edition for Switch – only PlayStation 4 and Xbox One. However, we did come across a listing from Game Mania in the Netherlands that does list it for Nintendo's console.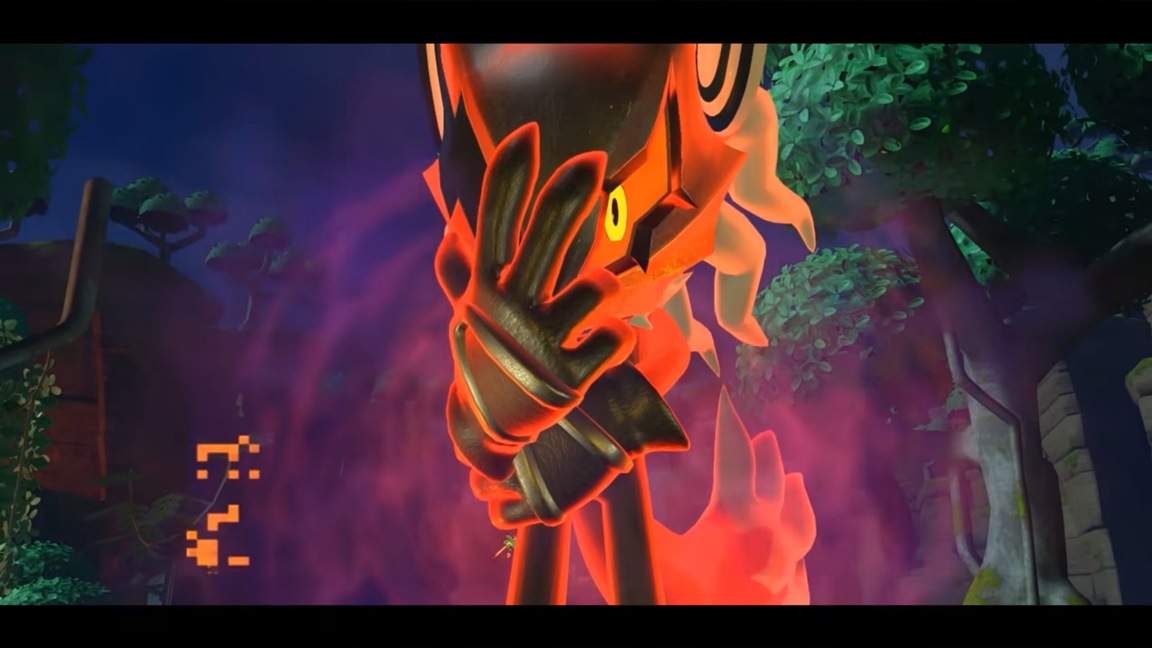 It's a double dose of Sonic Forces updates today. Along with new music for Infinite's theme, we also have a look at a new cut-scene with the character. You can watch the clip below.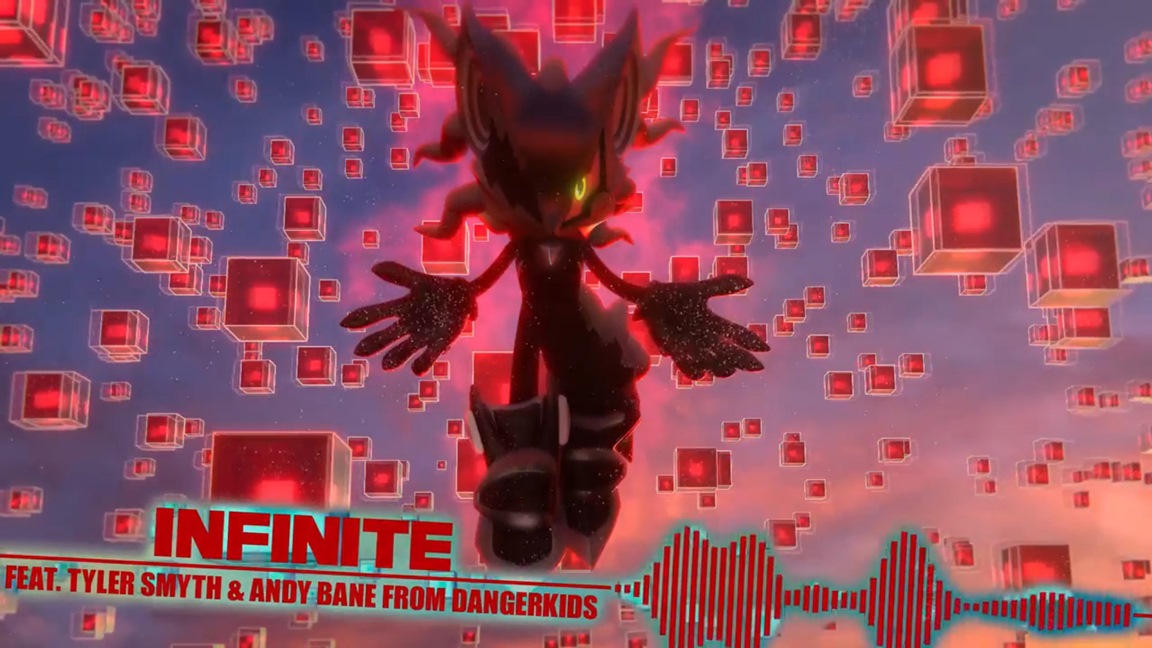 SEGA shared the latest piece of music from Sonic Forces today. We're able to get a sneak peek of "Infinite", which should be associated with the game's new villian. Listen to the music below.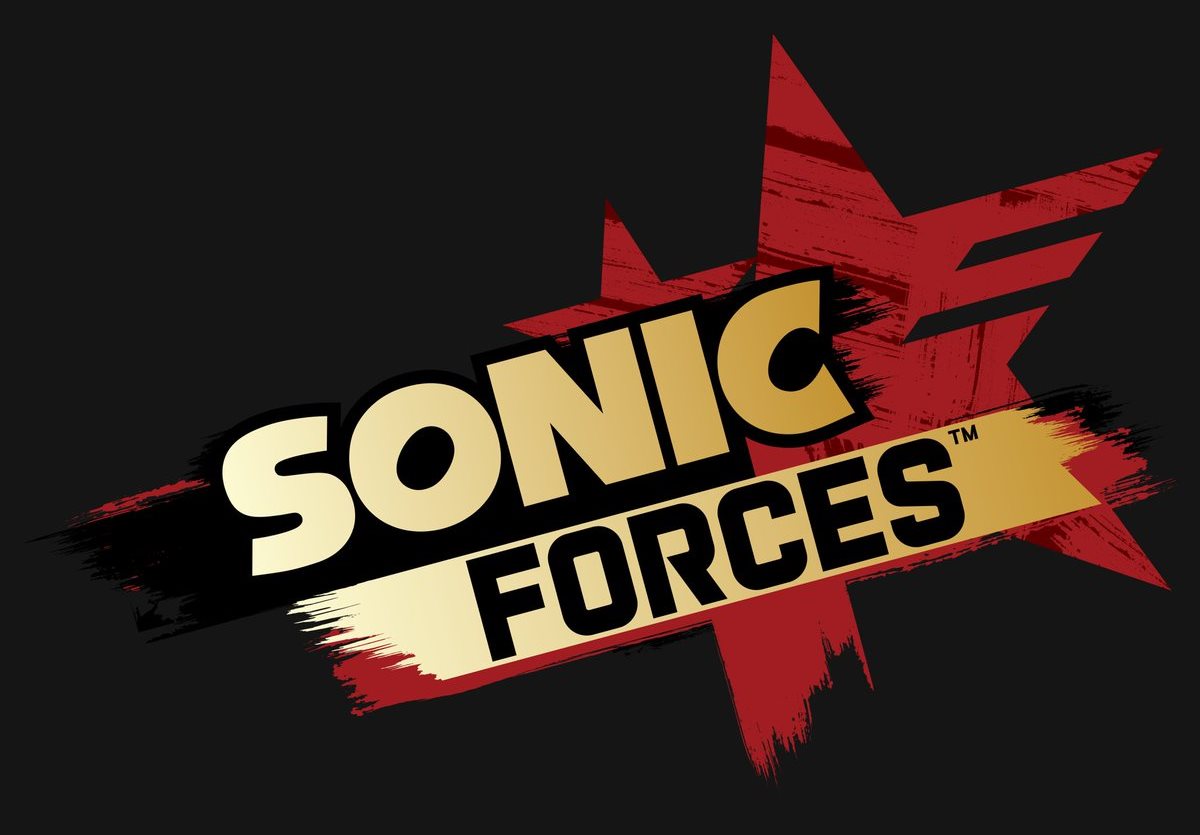 SEGA is giving fans another taste of Sonic Forces' music with the main theme "Fist Bump". We've heard this track slightly before, but vocals are now included. Listen to the music below.
Vocals and lyrics were done by Douglas Robb (Hoobastank). It was composed and arranged by Tomoya Ohtani. Finally, strings were arranged by Takahito Eguchi.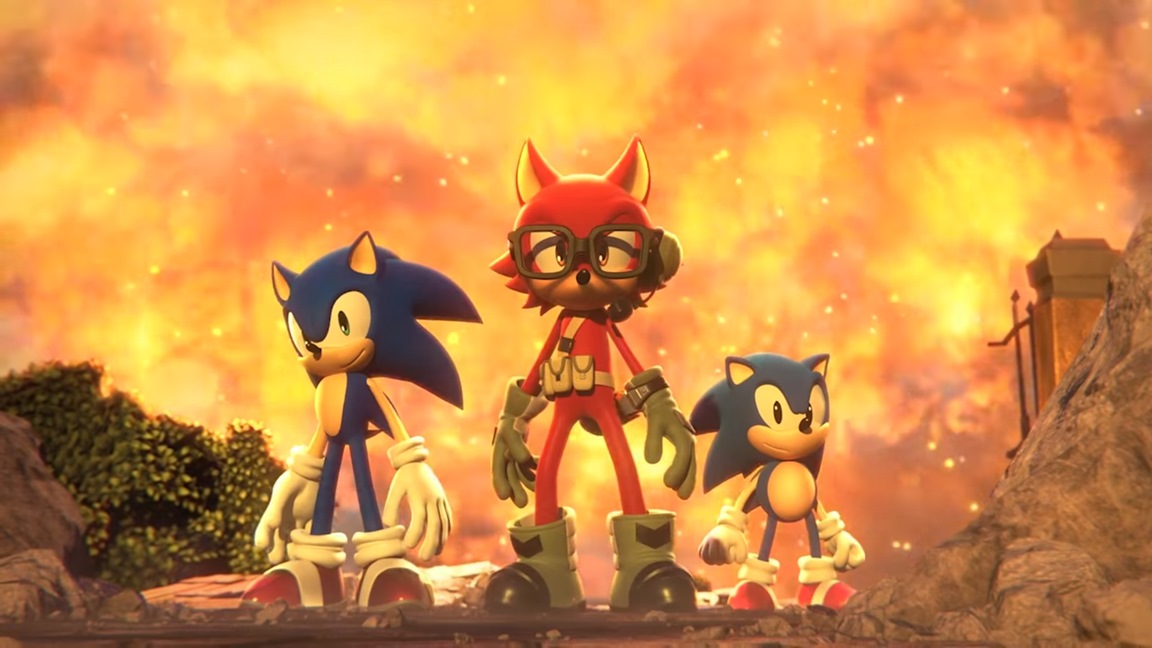 A new Sonic Forces interview has gone up on Nintendo UK's website. Sonic Team head Takashi Iizuka and producer Shun Nakamura participated in the discussion.
We have some highlights from the interview below. Iizuka and Nakamura spoke about how Sonic Forces isn't a sequel to Sonic Generations, the custom character system, appealing to all types of players with this game and Mania, and fans comparing New Donk City from Super Mario Odyssey to Sonic Adventure.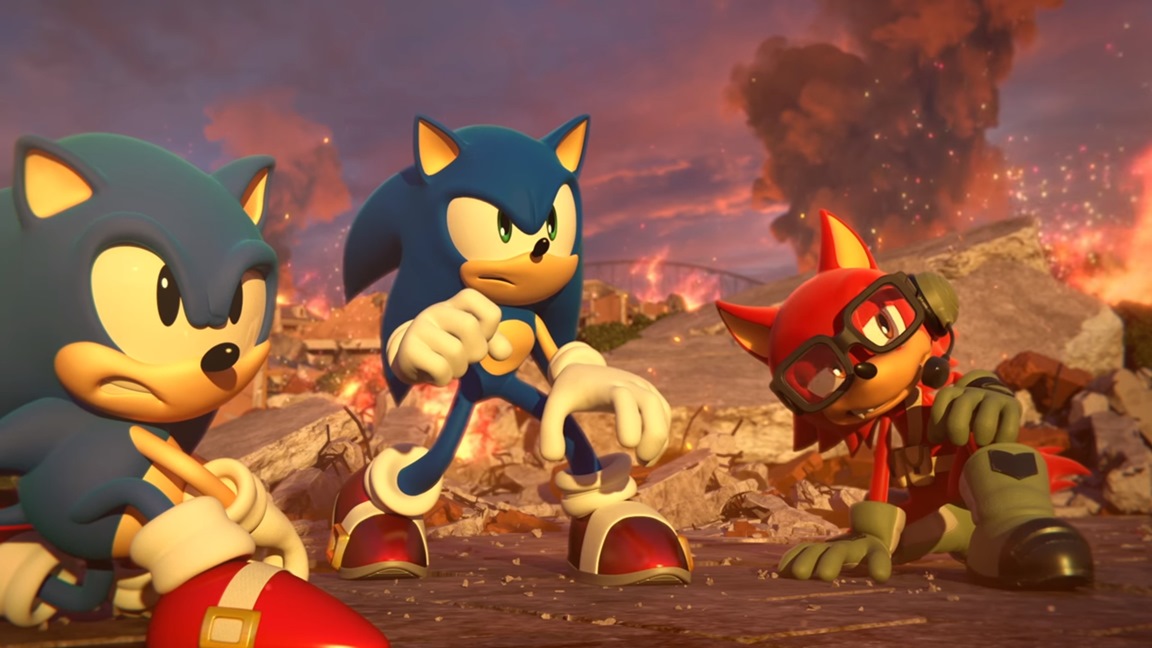 SEGA has two new Sonic games launching this year. Sonic Mania is set for August, followed by Sonic Forces this holiday.
Even though SEGA is bringing out a pair of Sonic titles within just a few months of each other, the company doesn't view that as an issue. SEGA of Europe vice president John Clark told GamesBeat that there isn't any concern about splitting the market. Clark believes that Mania could attract the core Sonic fans while Forces has the potential for a broader appeal.
Clark said:
"It's like asking, 'Will a Sonic fan only buy one Sonic game?' We think they both occupy different audiences. Initially we wanted to appeal to the core fan. We want to deliver a strong experience that's going to immediately give such strong and instant gratification, if you like, from accessing it. And then we want to appeal to a broader audience, which is where Forces comes into it. But who'd have thought that this retro-looking game, developed by Christian Whitehead and the team he's put together, a community developer, and then Sonic Team developing Sonic Forces — that, for us, is a real step change. It's something we wouldn't have expected to see, say, 10 years ago. That, in itself, was very exciting for us, and hopefully for fans as well."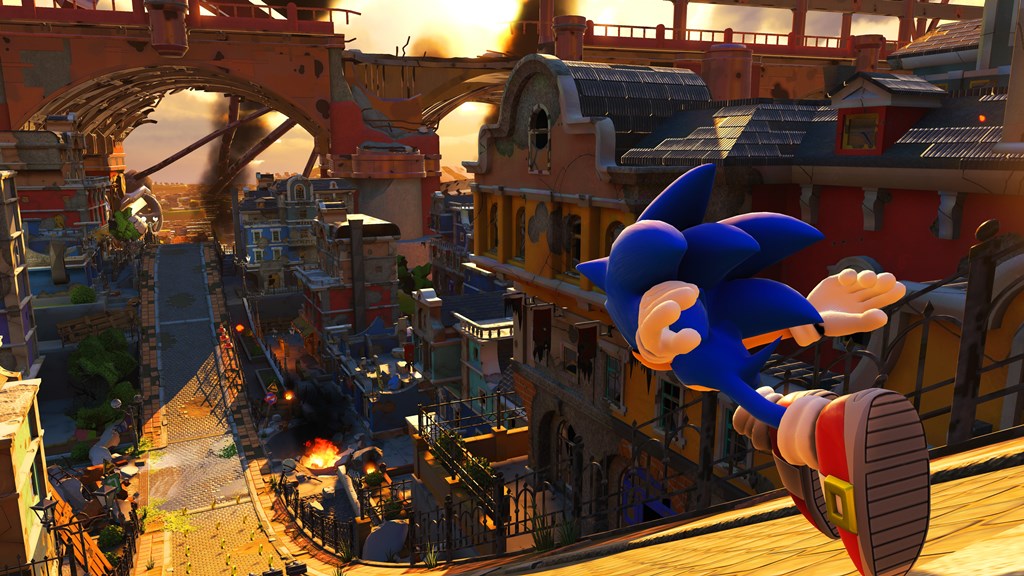 Sonic Forces was finally playable at E3 2017 this week. Multiple versions of the game were playable, including Switch.
Sonic Forces seems to hold up pretty well on Nintendo's console. However, SEGA did make one technical compromise. While other versions will be 60 frames per second, it'll drop to 30 on Switch.
It's possible that things may change before the final game ships. Still, a raise to 60 FPS may not be possible.