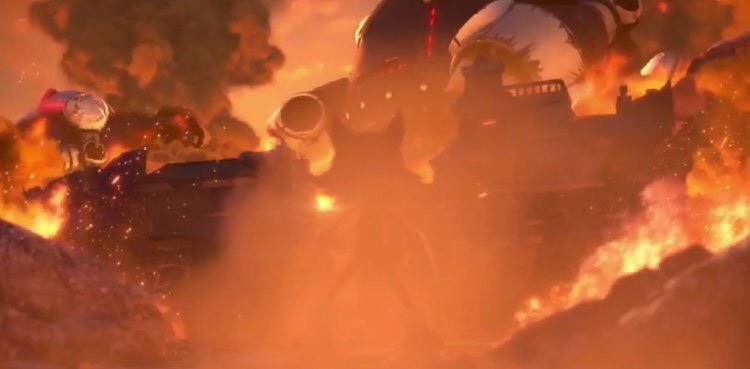 Thus far, the only character we've seen in Sonic Forces has been Sonic – in both his Modern and Classics forms. But during today's Nintendo Direct, a "new ally" was teased. It's possible that the character is connected to Sonic Forces' third gameplay style.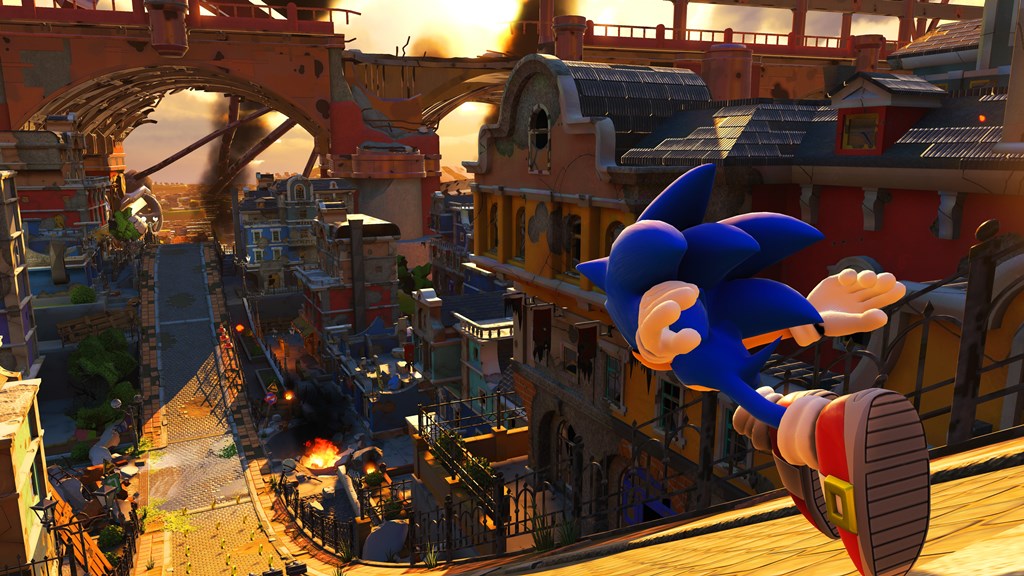 Sonic Forces and Sonic Mania are both featured in this week's Famitsu. It's the former title that has received more coverage with additional details.
Sonic Forces is a stage clearing-type action game in which Sonic runs around 3D areas. Progressing through fields, with not only Sonic's own speed but also platforms like springs and dash panels, give a sense of exhilaration. Enemies that obstruct him can be destroyed by using attacks like Homing Attack and Boost effectively.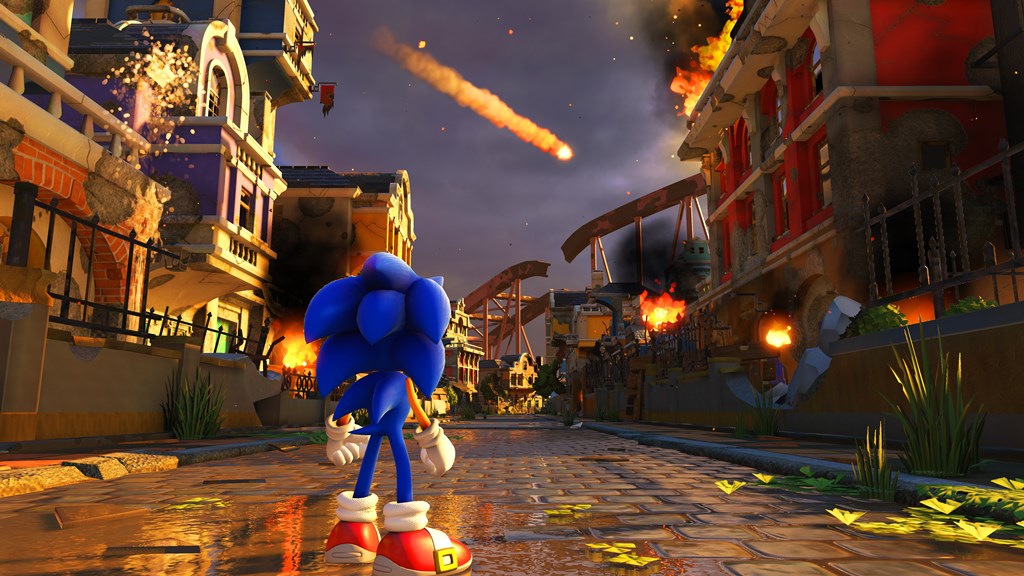 SEGA is looking to reinvigorate the Sonic franchise with Sonic Forces, according to product manager Jim Dyer.
Twinfinite asked Dyer in a recent interview if SEGA views Sonic Mania is a ways of rebuilding interest in the series prior to Sonic Forces' launch. To that, Dyer said "Sonic Mania is for the fans" while Sonic Forces "is a Sonic game for everyone."
Additionally, Sonic Forces "is a broader game, a different sort of Sonic than what we've done before." SEGA isn't necessarily trying to make the Blue Blur relevant, as it's more about having "flagship IP, this brand powerhouse that SEGA wants to get back to what it should be."
Read Dyer's full comments on Sonic Forces below.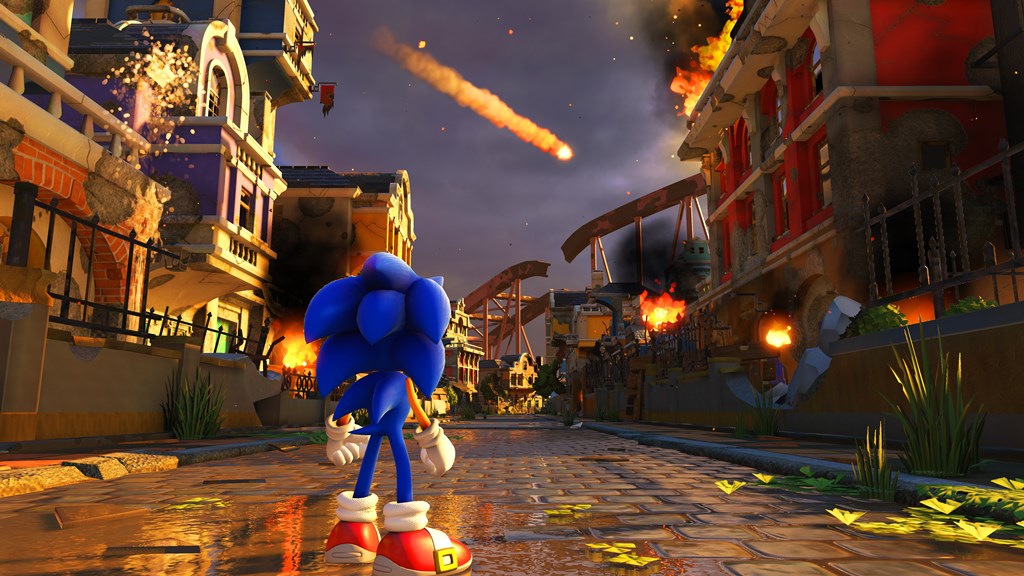 SEGA's panel for Sonic at SXSW 2017 this past week was packed with plenty of news. Updates were shared for both Sonic Mania and Sonic Forces, the latter of which was given its final name and had gameplay shown. For those that missed the panel, you can watch it below.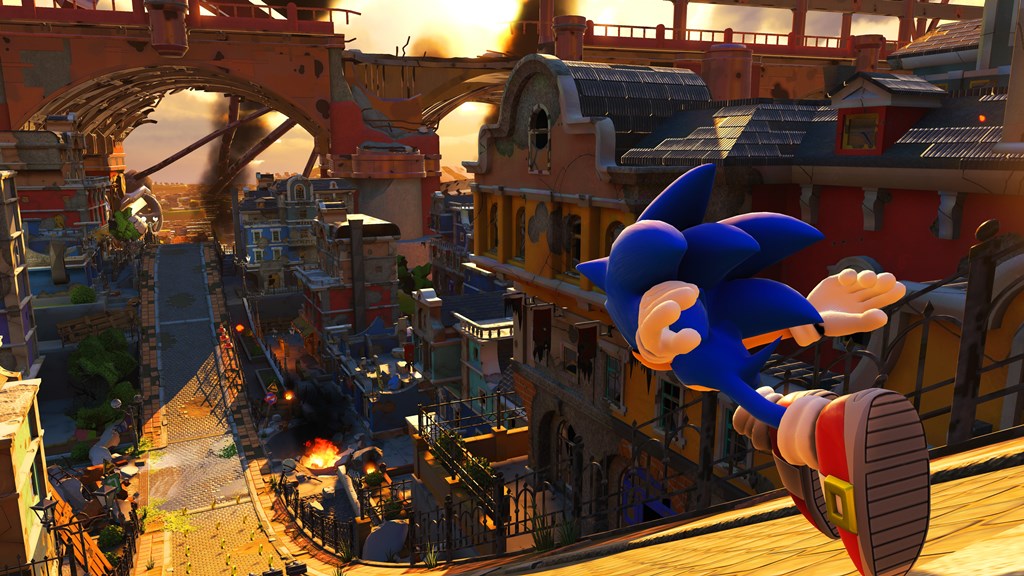 The first gameplay video for Sonic Forces issued this week offered about 30 seconds of footage from one of the game's levels. However, Game Informer was given an extended look.
The site says that characters from the Sonic series will be present, but they won't be playable. In the first stage SEGA has shown, you'll hear side-characters such as Knuckles, Amy, and members of the Chaotix communicate with Sonic via radio. They'll basically be reporting on what they're seeing during the assault.
The only other notable detail from Game Informer's preview is that, at one point in the stage, "Sonic lands on a platform and the camera shifts to a side-perspective to deliver the modern gameplay with a side-scrolling twist that we've seen in prior games." Keep in mind that this is separate from the Classic Sonic levels.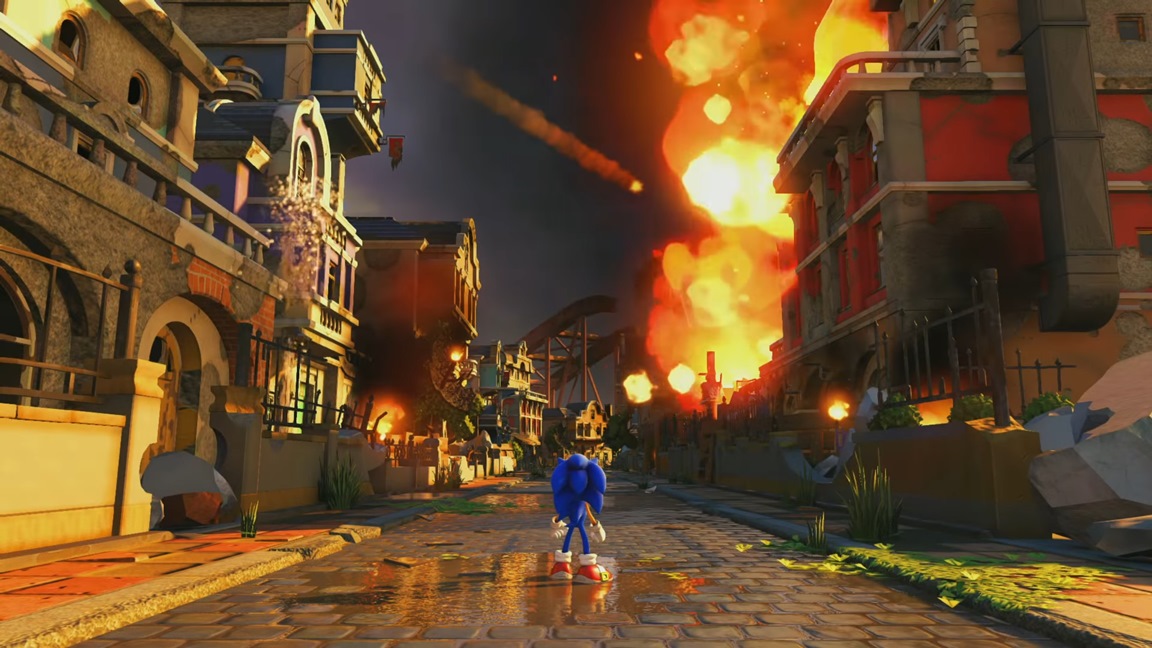 SEGA finally gave fans a first look at gameplay from Sonic Forces during a panel at SXSW yesterday. What we had at the time was an off-screen look, but an official video has now been published. Have a look at the official direct-feed upload below.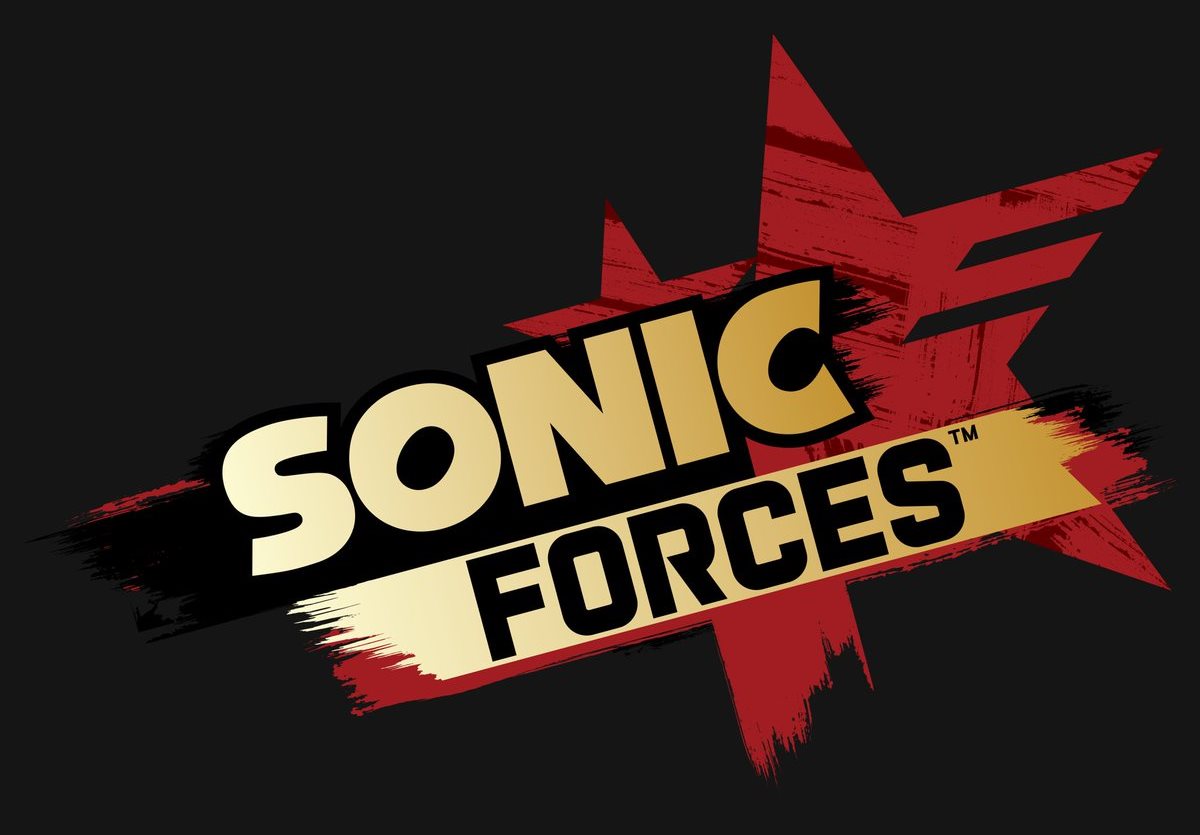 On his personal Twitter page, SEGA's Shun Nakamura announced that he is the producer of Sonic Forces. Let's talk about his previous roles at the company.
Most will likely attach Nakamura to the very disappointing Sonic the Hedgehog title from 2006, as he was the game's director. He's done much more than that, however. Nakamura was also the director of Samba de Amigo, Rhythm Thief & the Emperor's Treasure, and Billy Hatcher and the Giant Egg. Nakamura was involved with a number of previous Sonic games as well.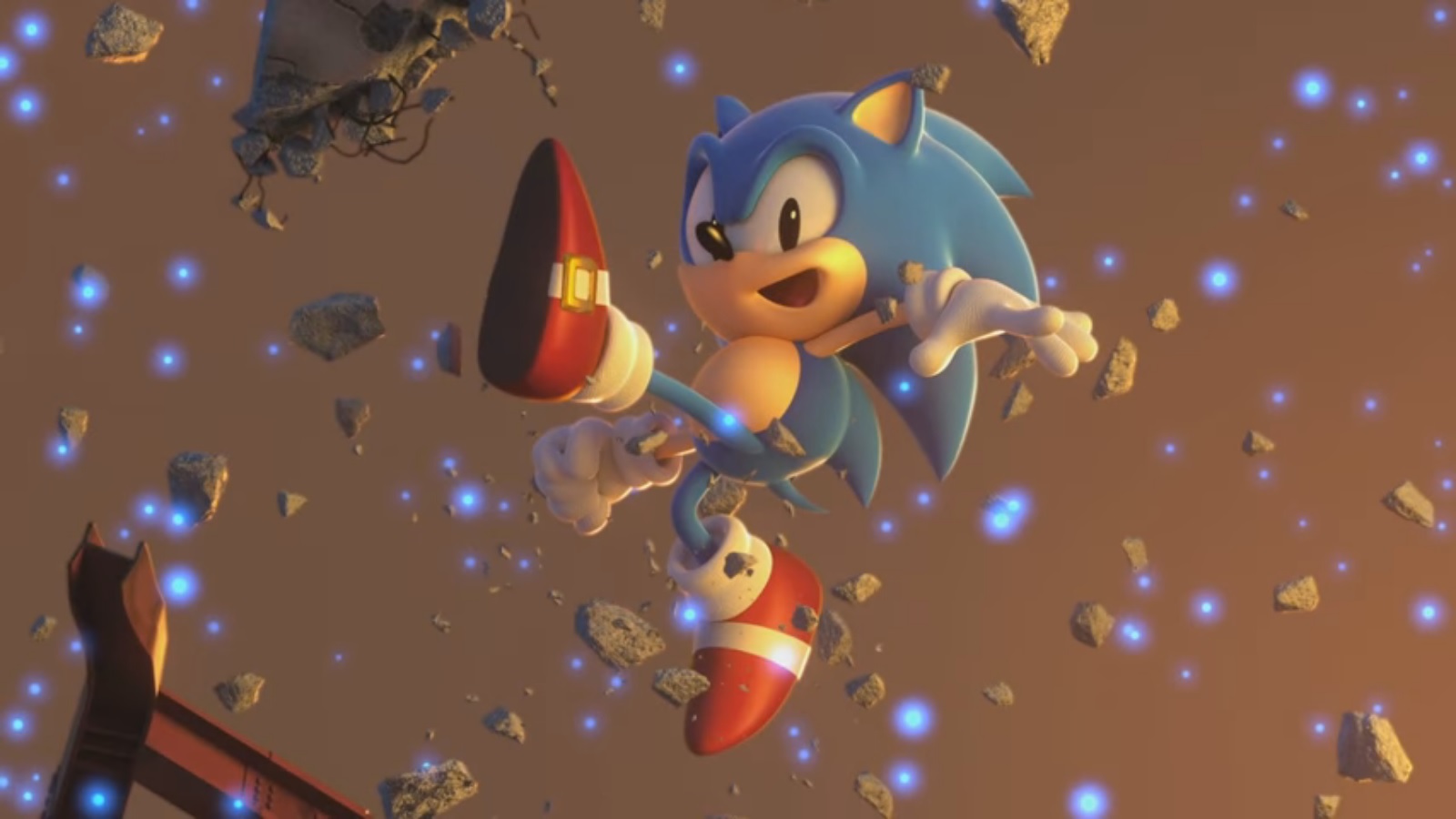 It's been a long wait for actual details on Sonic Forces, formally known as Project Sonic 2017. SEGA finally lifted the curtain at a SXSW panel today by sharing a bit of gameplay and details.
Sonic Team head Takashi Iizuka called Sonic Forces an "evolution of Sonic Colors and Sonic Generations". New concepts will be included. Three unique gameplay styles are planned, one of which was shown in the footage – modern Sonic.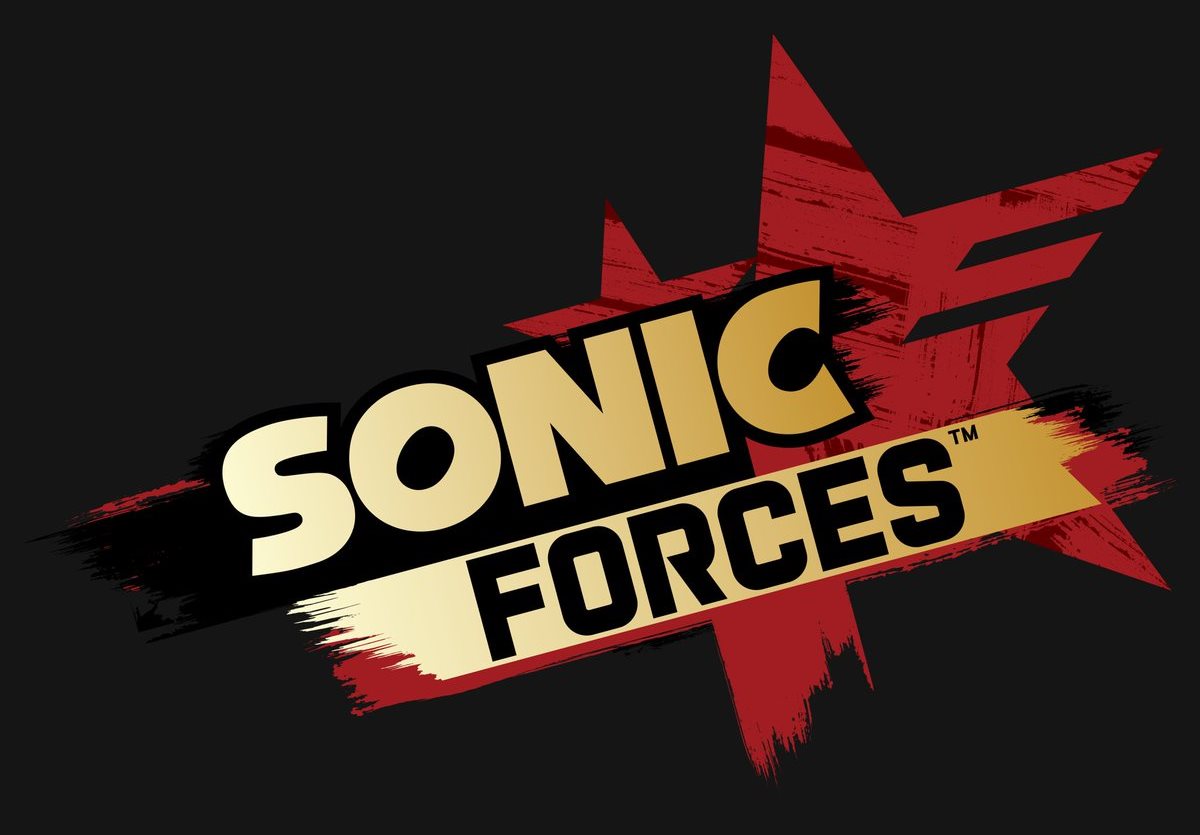 SEGA just debuted the first gameplay from Sonic Forces – previously known as Project Sonic 2017 – at its series panel at SXSW. It may not be the best quality, but here's what we have for now:
Thanks to TSSZ News.