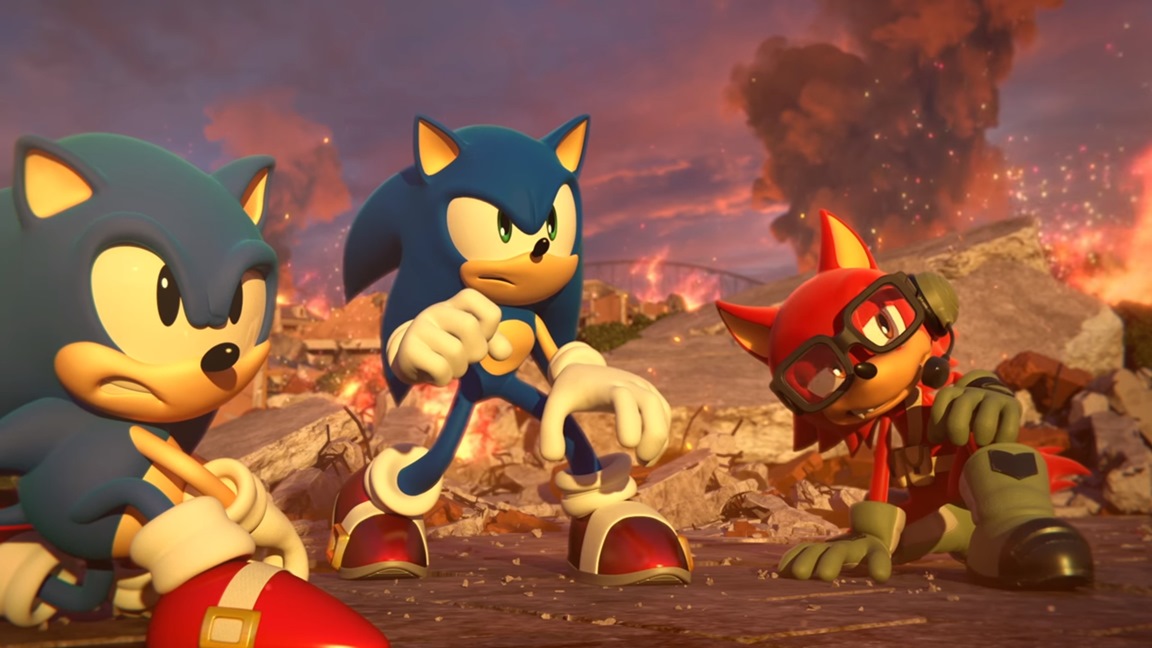 SEGA recently released Japanese audio messages for Sonic Forces. One is a capitulation message from Eggman while the other is a recruitment message from Knuckles. The two audio clips with English subtitles are posted below.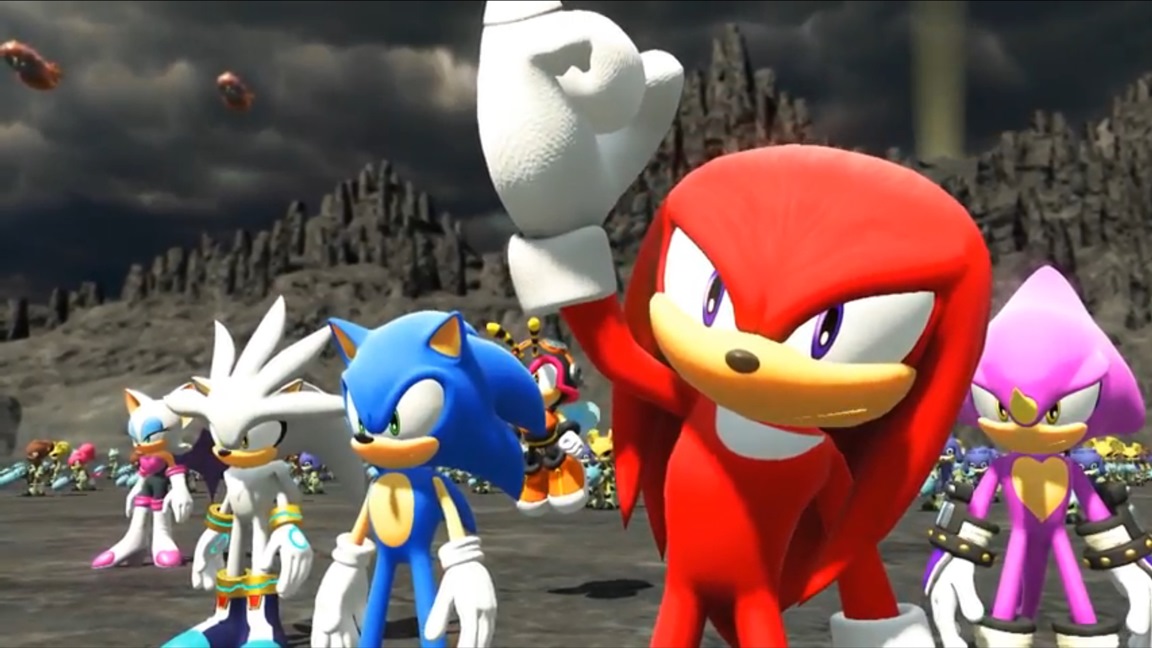 Update (9/14): We've swapped out a version with English subtitles below.
---
Original (9/13): SEGA just put out a new Japanese trailer for Sonic Forces, giving a taste of the game's story. We'll keep you posted on an English version, but for now, watch the video below.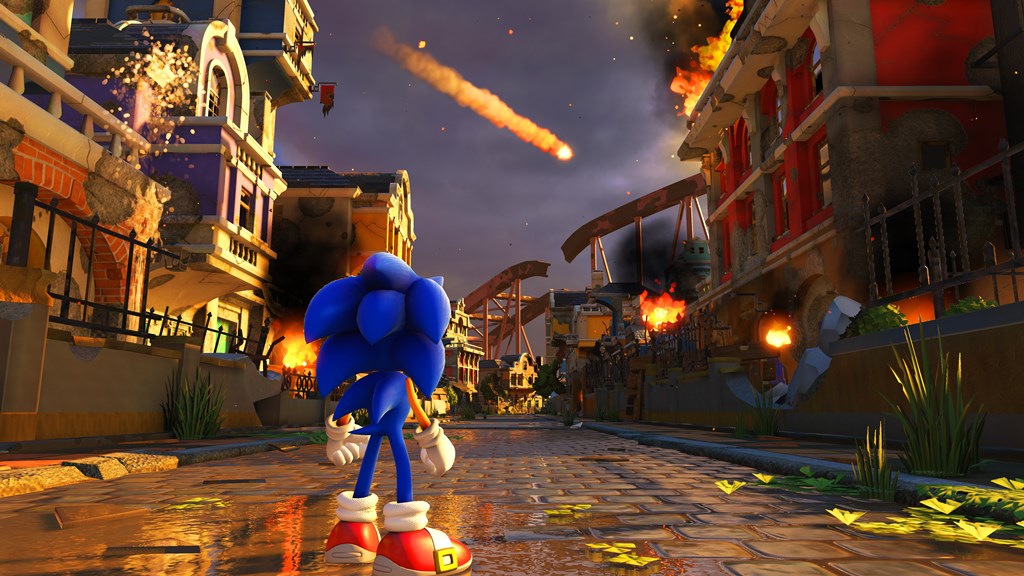 SEGA caught up with some Gamescom attendees last week to see what they thought of Sonic Forces after playing the demo. Get a look at the video below.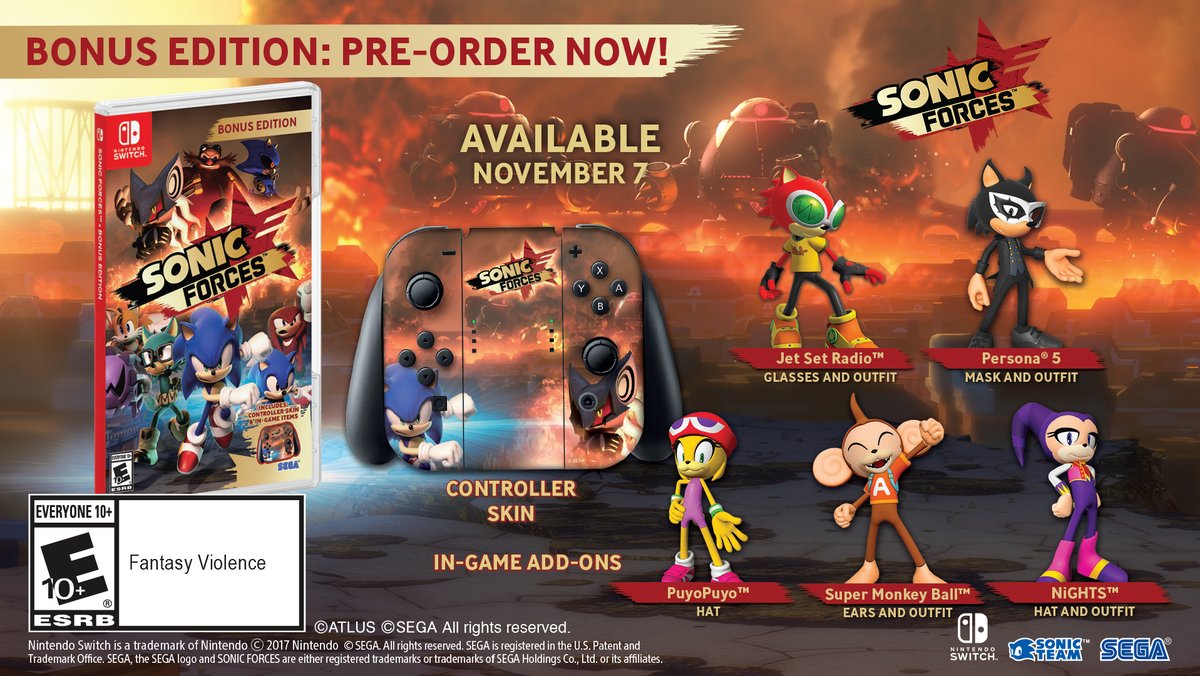 Update: Sonic Forces Bonus Edition is up on GameStop and Best Buy.
---
Original: Sonic Forces will launch in the west on November 7, SEGA has announced.
The company has also confirmed the rumored Bonus Edition. If you pre-order the game, you'll receive 13 in-game outfit items and accessories that can be used to recreate the look of five other SEGA / Atlus icons for your Hero Character: Jet Set Radio, Persona 5, Puyo Puyo, Super Monkey Ball, and NiGHTS. A controller skin will be included as well.
Sonic Forces pre-orders should be going live soon. The game will cost just $39.99 / $54.99 CAD.
Source: SEGA PR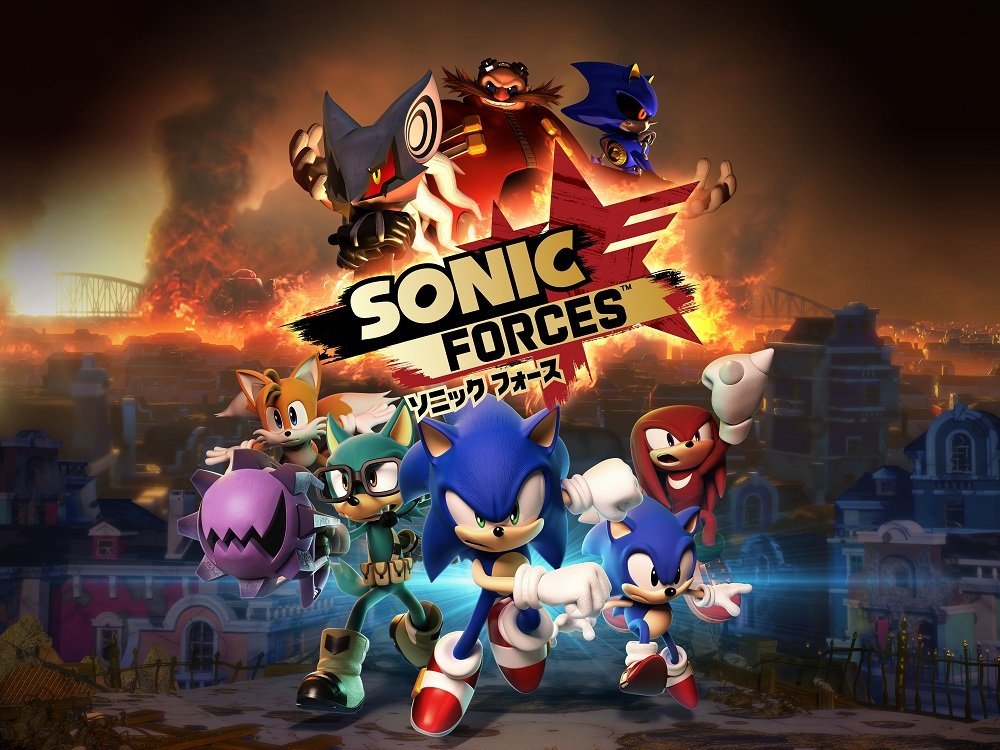 SEGA will have two games on display at PAX West 2017 later this week. Along with Sonic Forces, Total War: Warhammer II will be playable.
PAX West runs between September 1 and September 4.
Source: SEGA PR
IGN posted a new video offering additional direct-feed gameplay of the Tag feature revealed for Sonic Forces this week. Check out the latest footage below.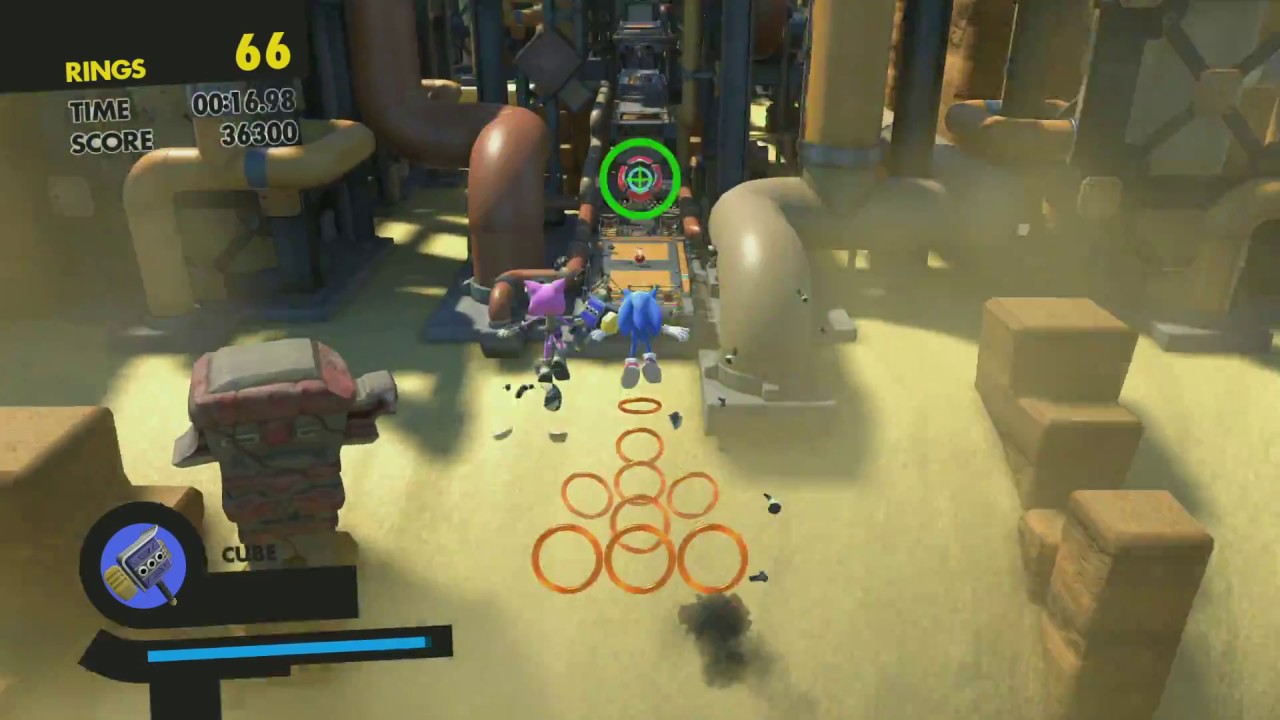 SEGA published two new videos for Sonic Forces. Both are attached below, and offer the first direct-feed gameplay of Tag style gameplay as well as a new VS. Metal Sonic remix.
For Tag, the character leading depends on the move used. Sonic leads when boosting while the Hero Character takes over when using its Wispon.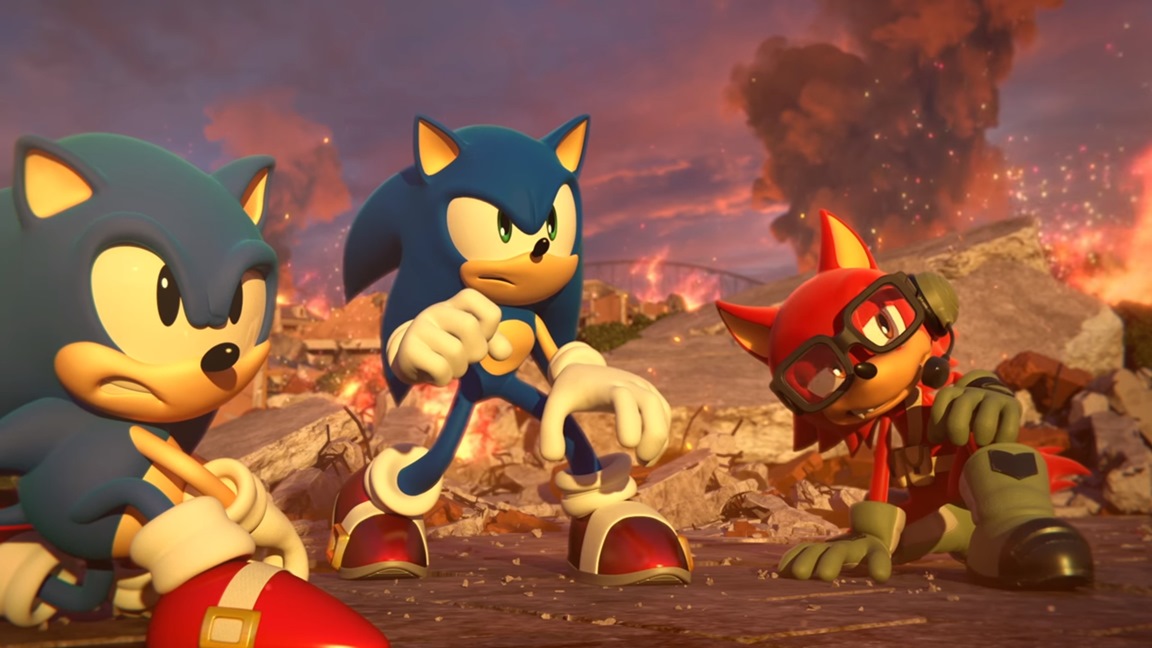 Famitsu is currently hosting a live stream, and featured Sonic Forces with new gameplay. Among what was shown was a first look at the Tag Team stages. We've included the relevant recording below.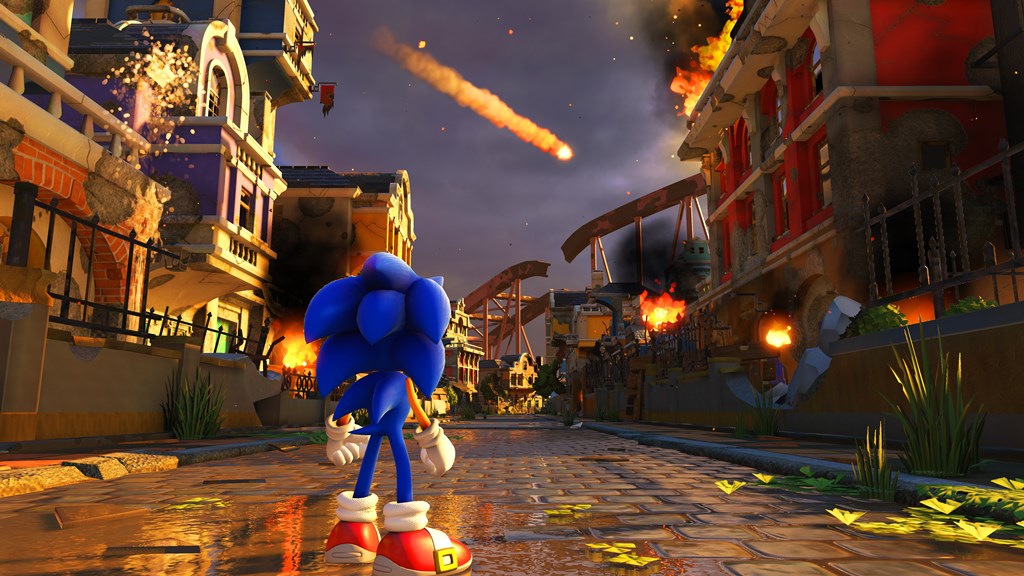 MyGamingBoulevard has another look at Sonic Forces, which is present at Gamescom this week. Check out some footage from the playable demo below.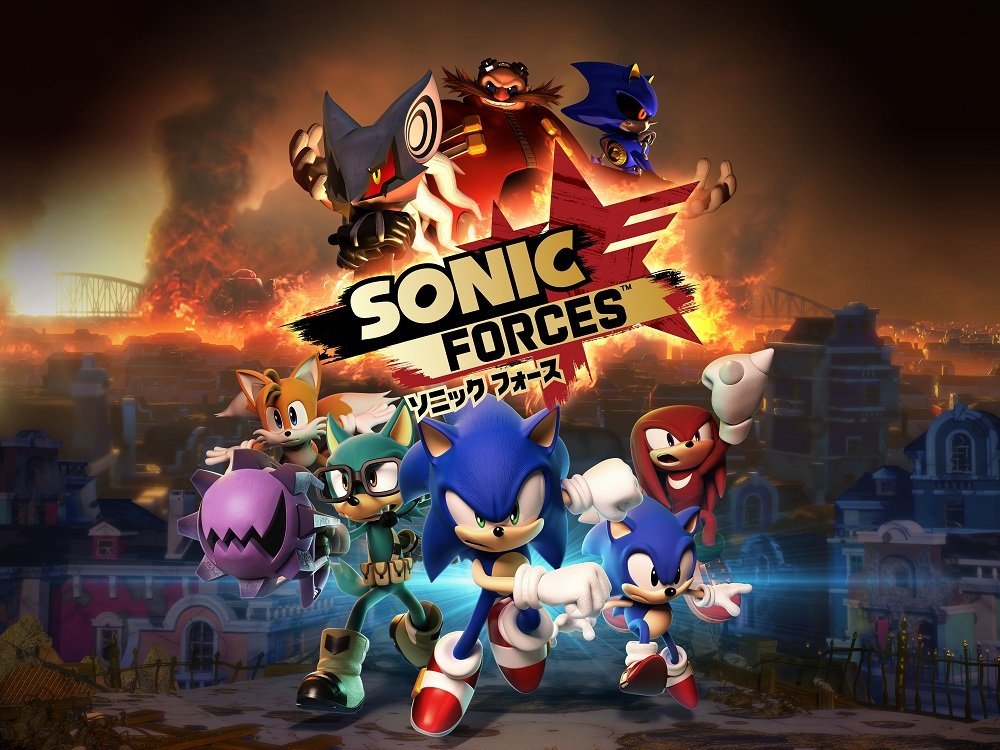 Tying in with the official November 9 release date in Japan, SEGA has sent out some new screenshots from Sonic Forces. Find them all below.