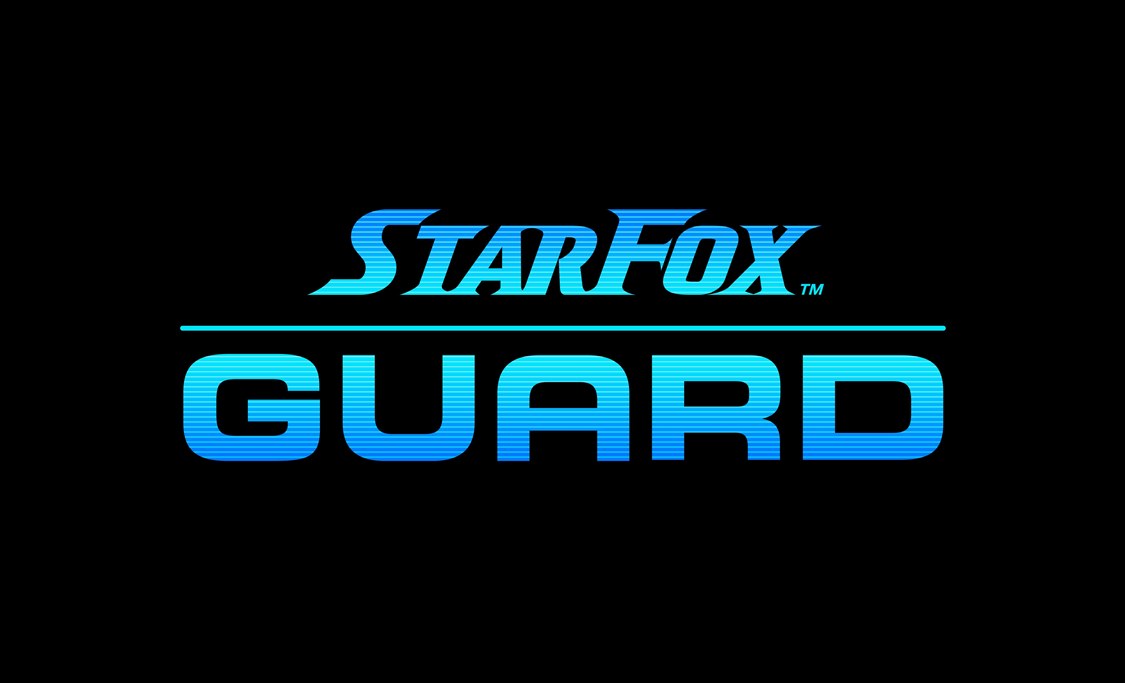 Star Fox Guard's latest update is now available. Nintendo has brought the game up to version 20160622.
As for what the patch entails, adjustments have been made to rank-calculation. Values have been adjusted for "all maps and all squad sizes".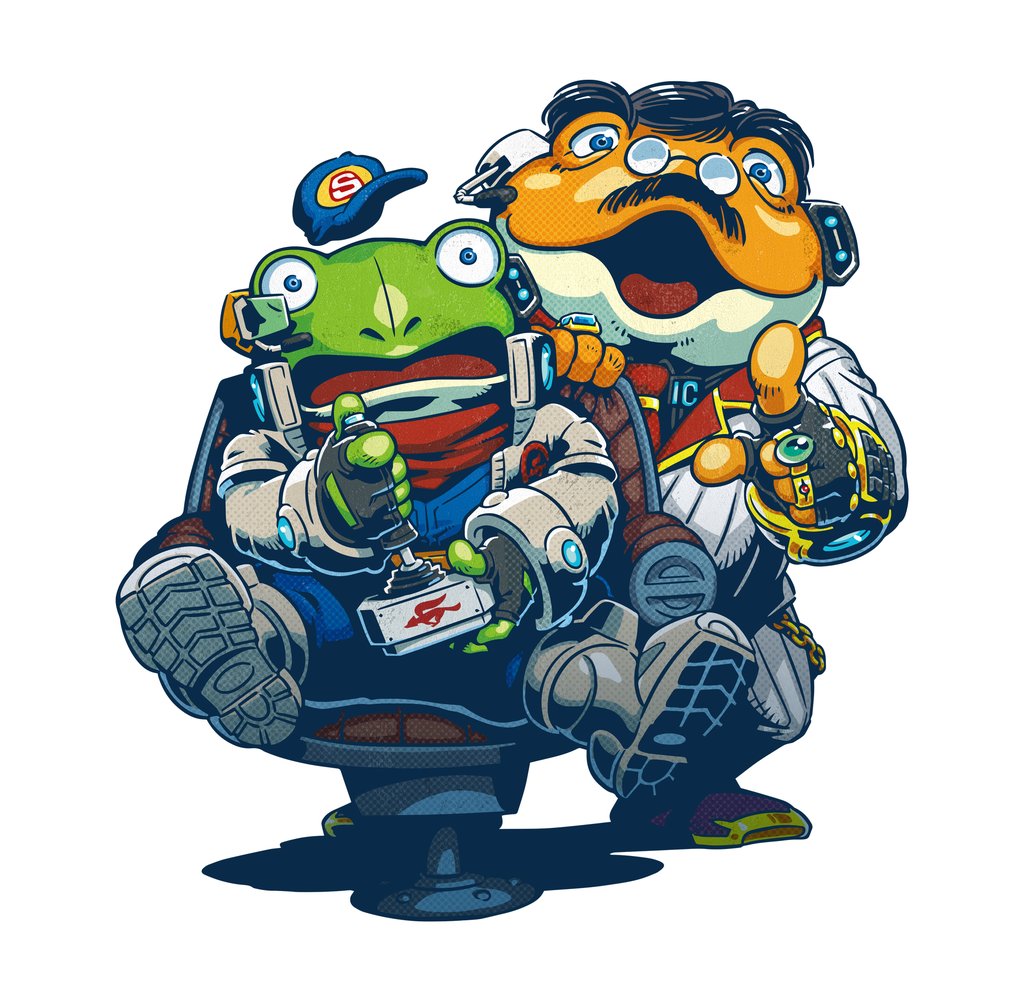 A new Star Fox Guard update is now available. If you have the game, you can now download version 20160525.
Today's patch makes adjustments to rank-calculation values and abilities of robots deployed in squads. Squad and replay data lifespan has also been extended as well.
Continue on below for the full patch notes.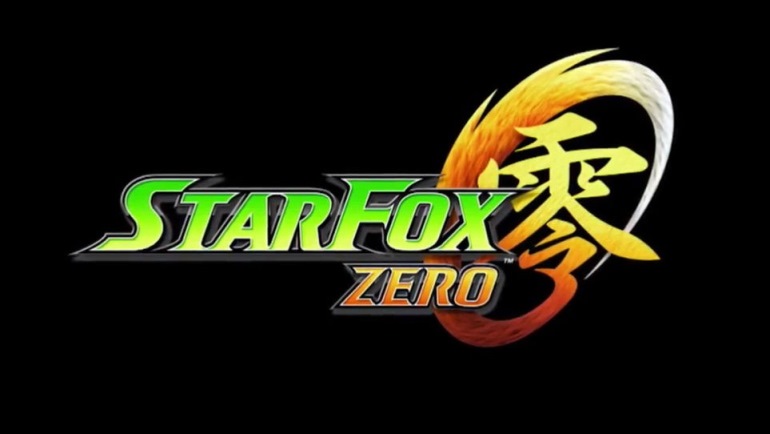 Star Fox Zero came out in Japan last week. During its first few days on the market (April 21 – April 24), the game sold 17,114 units with the Star Fox Guard pack. Another 8,135 copies were sold from the standalone release.
Media Create now reports a sell-through rate for the two items. According to its data, they sold through just 30 percent of the initial shipment. Between the debut low sales and sell-through rate, it would be fair to say that Star Fox Zero is off to a slow start in Japan.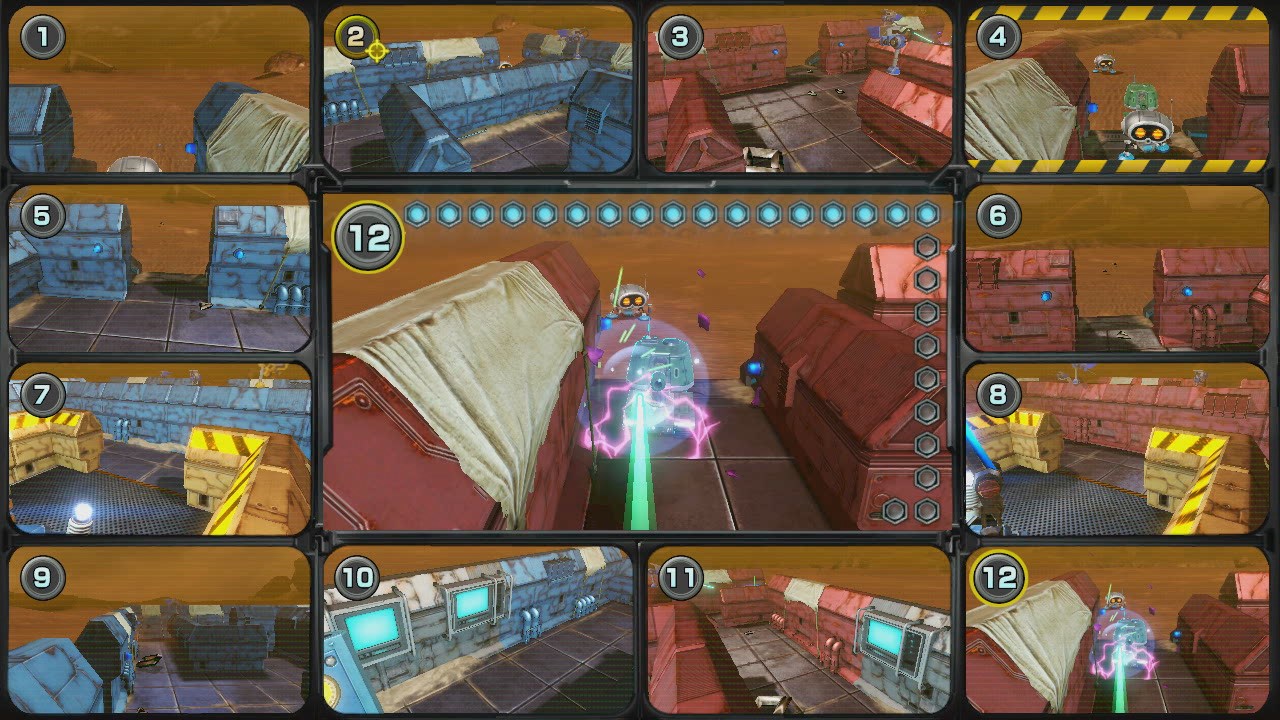 Just like with Star Fox Zero, we're wrapping up our video coverage of Star Fox Guard. We have two final clips below.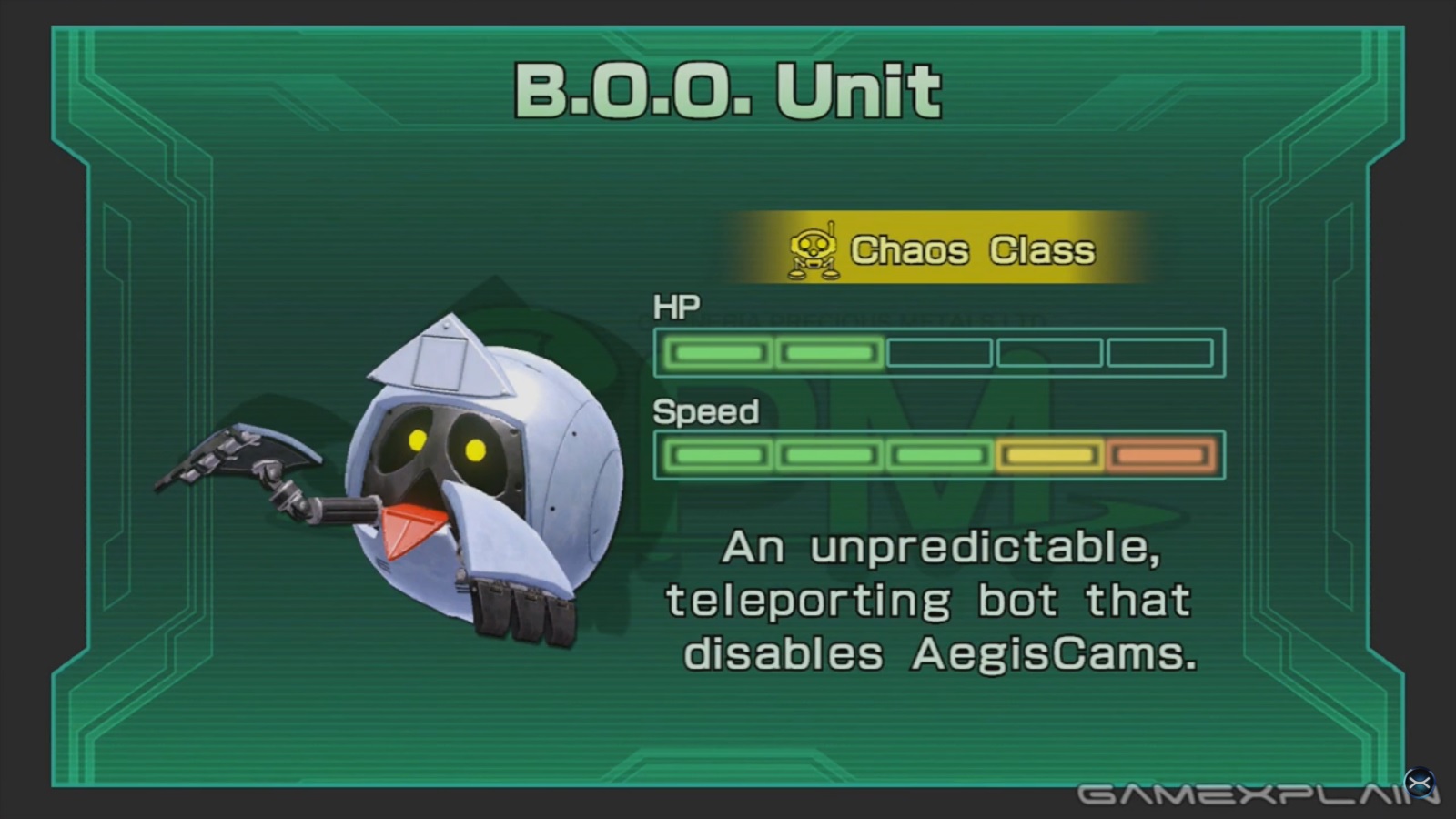 Nabbit and Boo from the Mario series appear in Star Fox Guard… just in nontraditional means. The two characters were recreated as enemies in the new Wii U game as "B.O.O. Unit" and "Nabbot". Both are in the Chaos Class.
Here's a look at some gameplay for both enemies.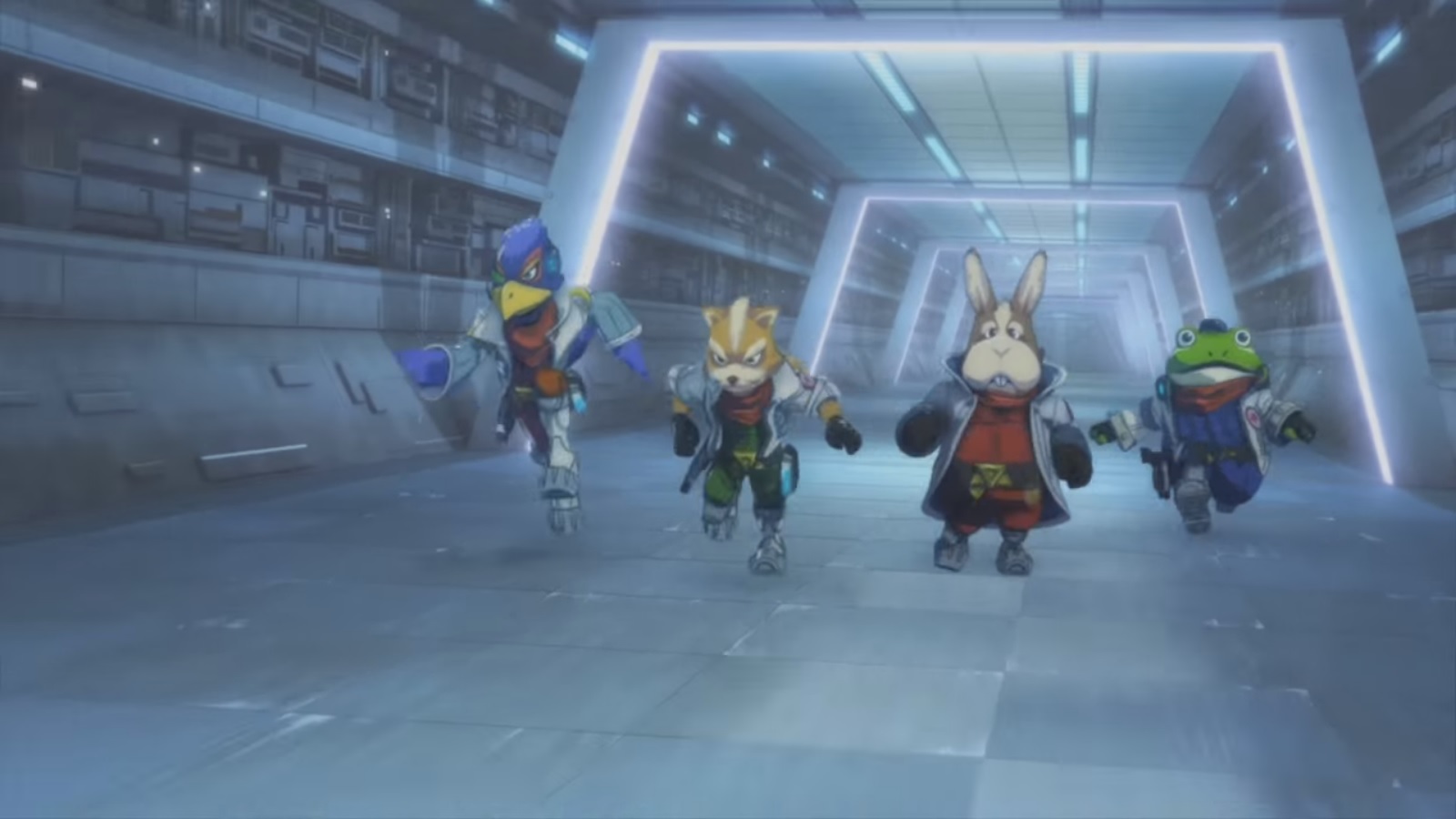 Nintendo will soon be hosting a live stream for its new animated feature, Star Fox Zero: The Battle Begins. Right after this, a special Nintendo Treehouse session with Star Fox Zero and Star Fox Guard will begin.
The festivities will begin at 3 PM PT / 6 PM ET / 11 PM in the UK / 12 AM in Europe (about an hour from now). We've attached a live stream for the event below.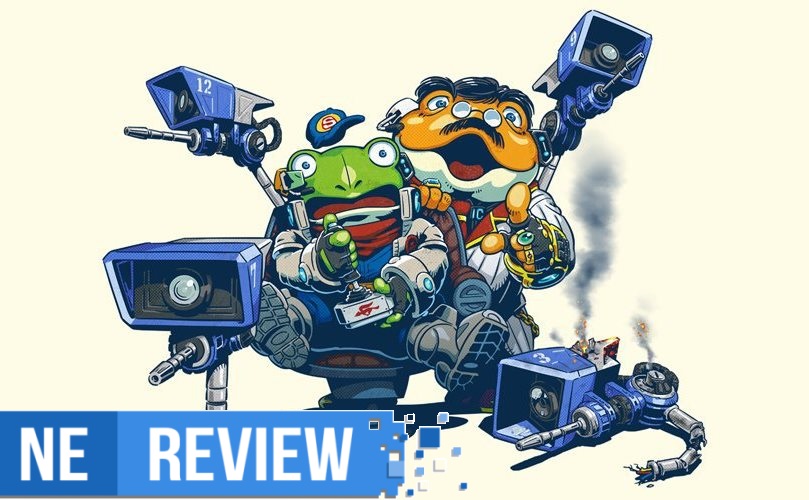 System: Wii U
Release date: April 22, 2016
Developer: Nintendo / PlatinumGames
Publisher Nintendo
---
During E3 2014, Nintendo showed off a couple of demos that were meant to highlight some of the more unique uses of the Wii U GamePad. Two years later, fans would hear nothing about either of them until the March Nintendo Direct of this year where it was announced that one of the demos, Project Guard, had been completed. Enter Star Fox Guard, a companion game to coincide with the release of the newest entry in the Star Fox series, Star Fox Zero. Nintendo's spin-off games of popular franchises have proven to be hit-or-miss over the years, so just how well does this title fare?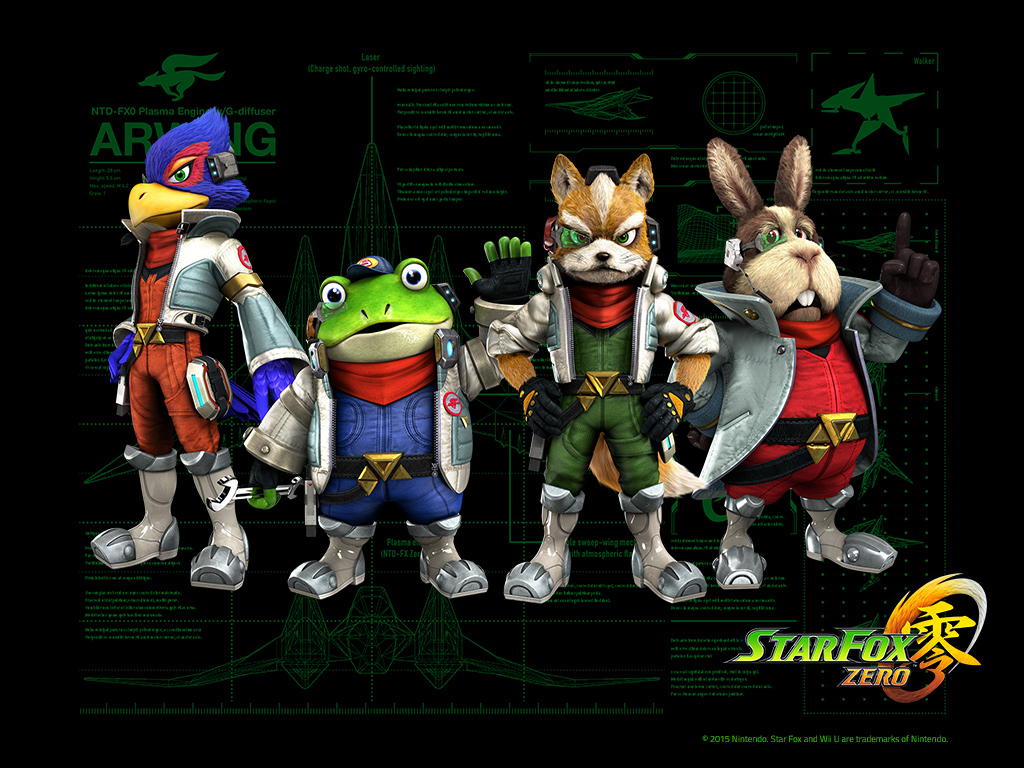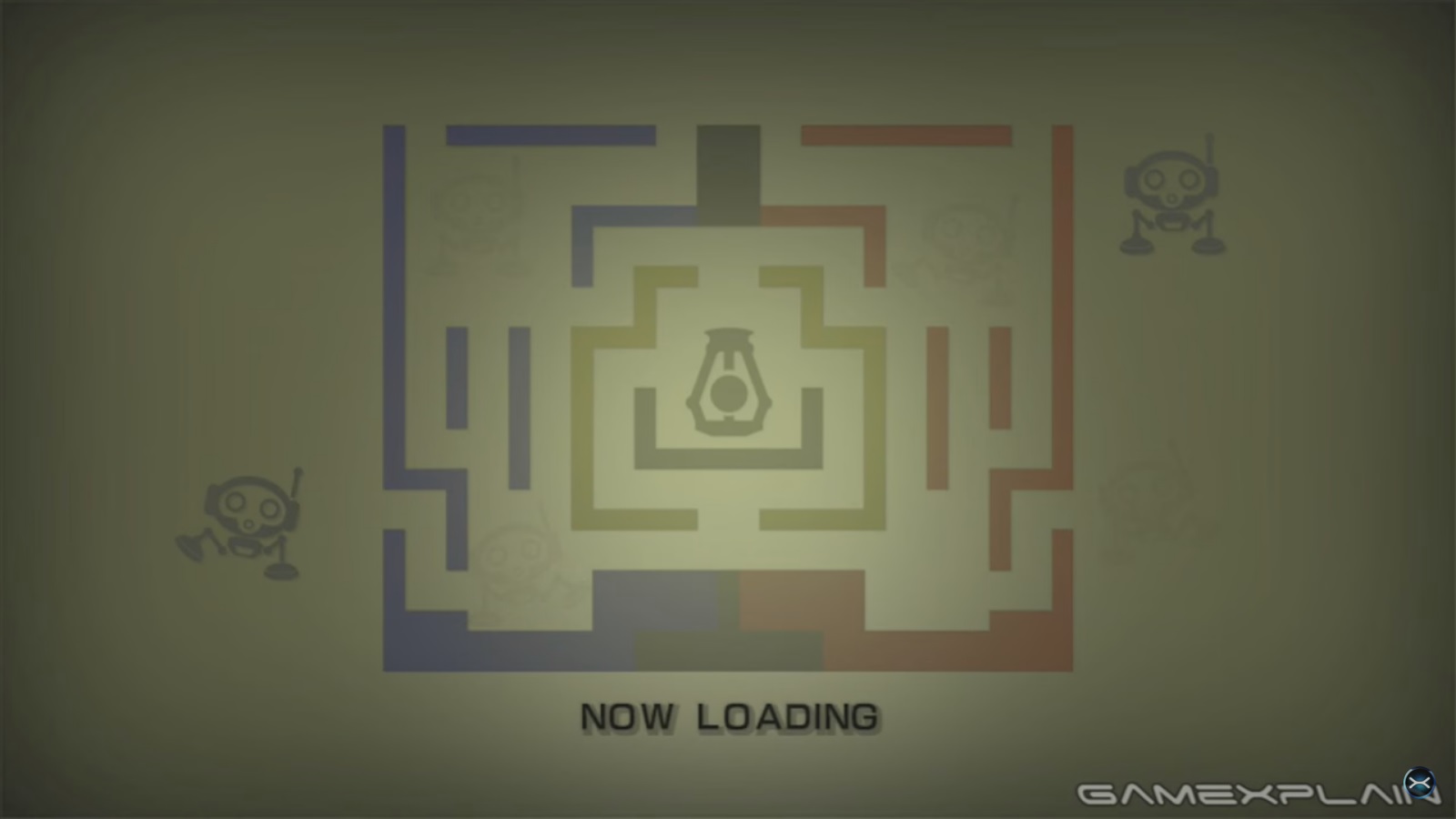 Star Fox Zero and Star Fox Guard both contain some small, but neat details. GameXplain takes a look at five between the two games in the video below.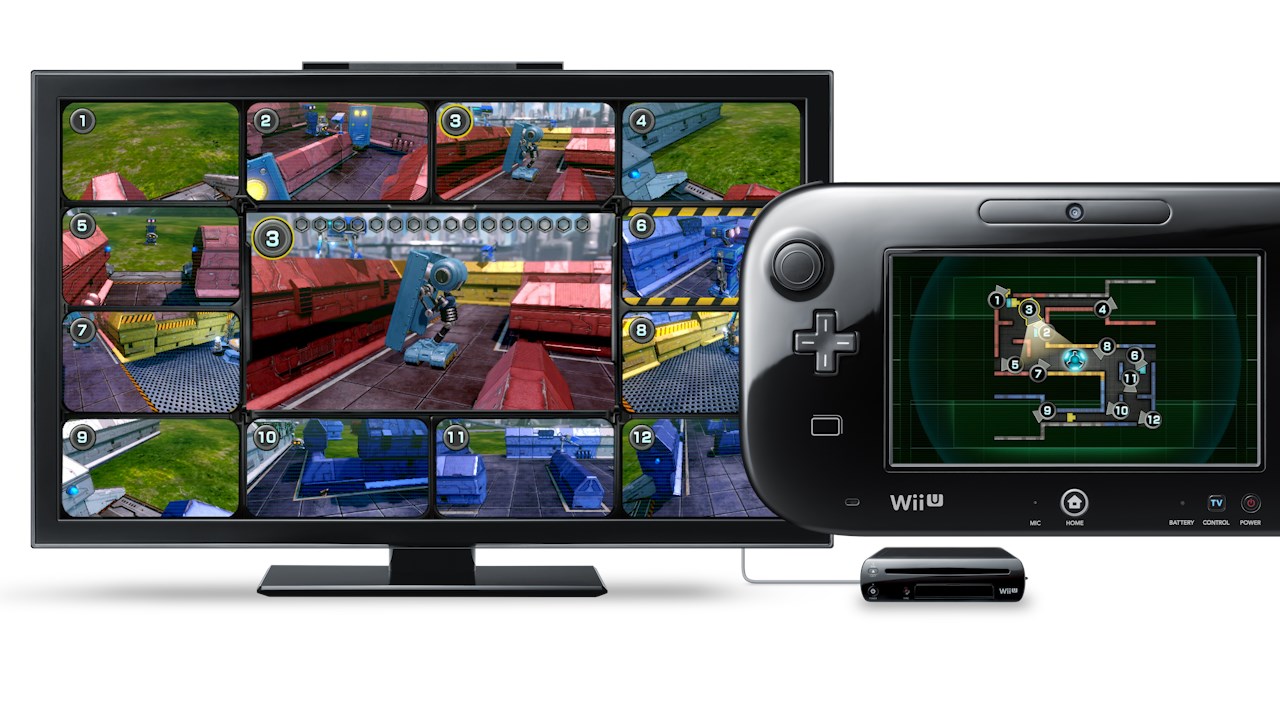 We have some new official b-roll footage of Star Fox Guard. There are three videos in total, two of which show views of both the TV and GamePad. Here's the full set: