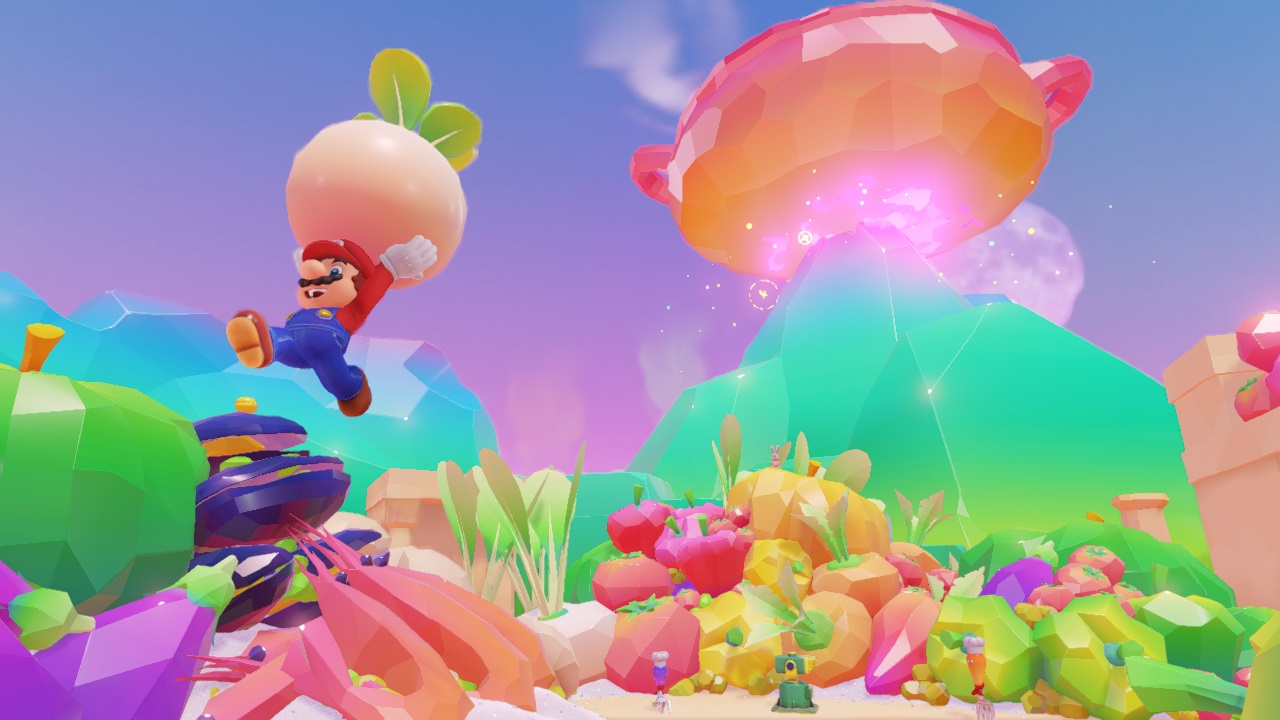 The Japanese Super Mario Odyssey Twitter account has been busy with regular updates. Another message was added today, featuring a quick GIF of the Luncheon Kingdom and what happens when you get a game over after losing all health. See it below.
— (@mario_odysseyJP) July 4, 2017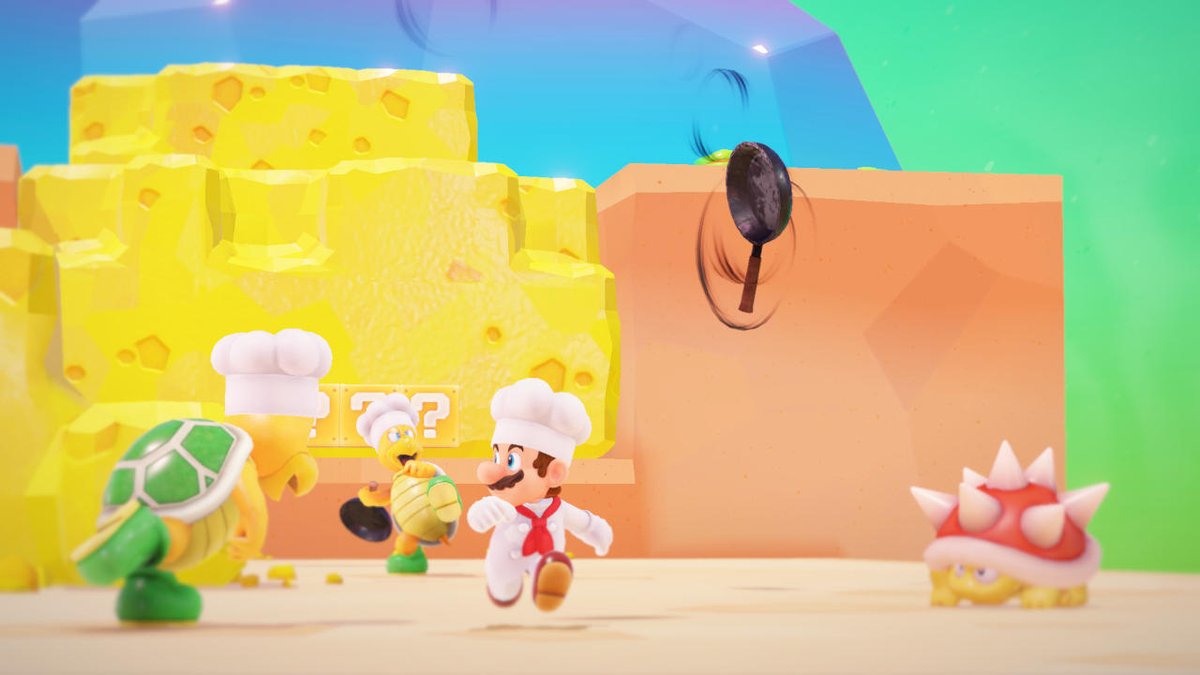 A pair of new Super Mario Odyssey screenshots dropped on the game's Twitter account today. Both show the Luncheon Kingdom.
In one screenshot, we're shown Mario's chef costume which is required to access certain areas similar to some other outfits. Additionally, the Luncheon Kingdom has at least one area with an 8-bit-styled platforming section, and naturally, the costume carries over.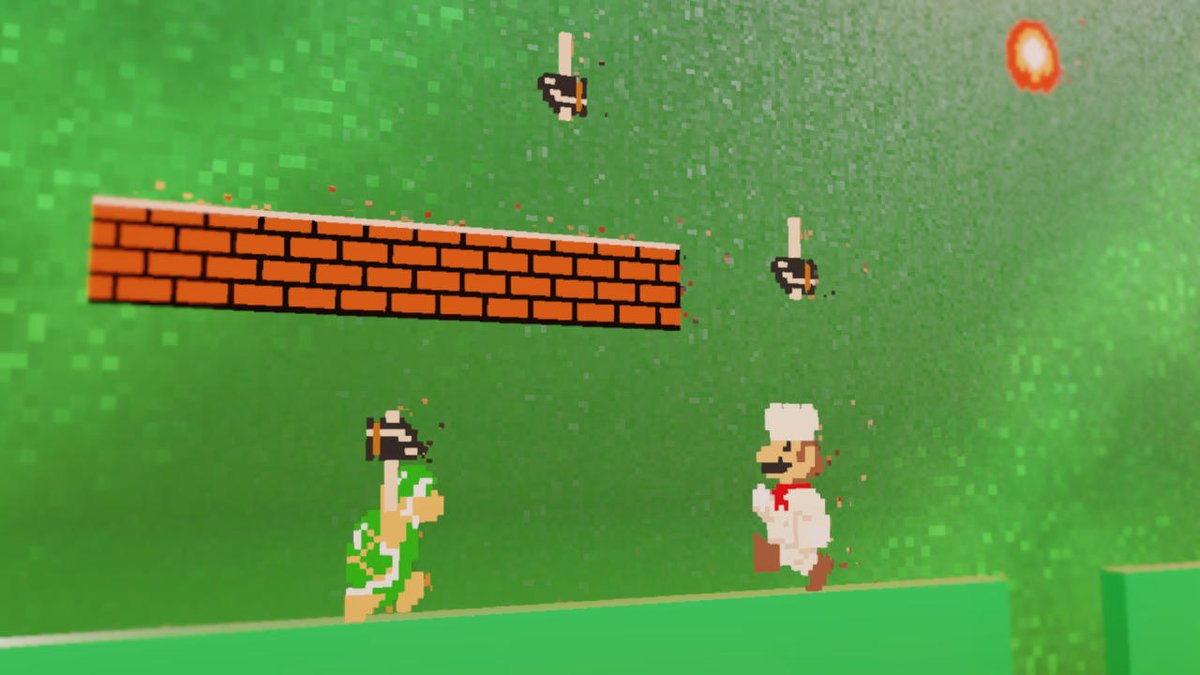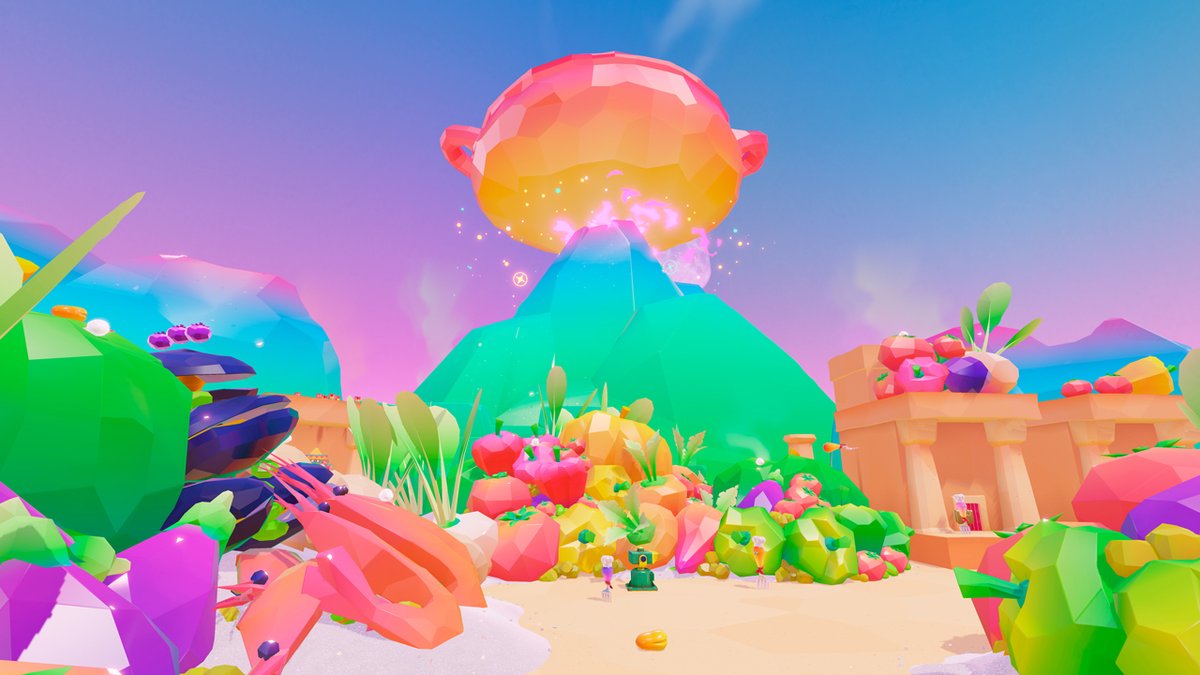 The food-themed world in Super Mario Odyssey was first seen in the game's initial reveal trailer, but pretty much wasn't featured at all at E3. The official Super Mario Odyssey Twitter account has published a screenshot of this colorful world today and also revealed its official name – the Luncheon Kingdom.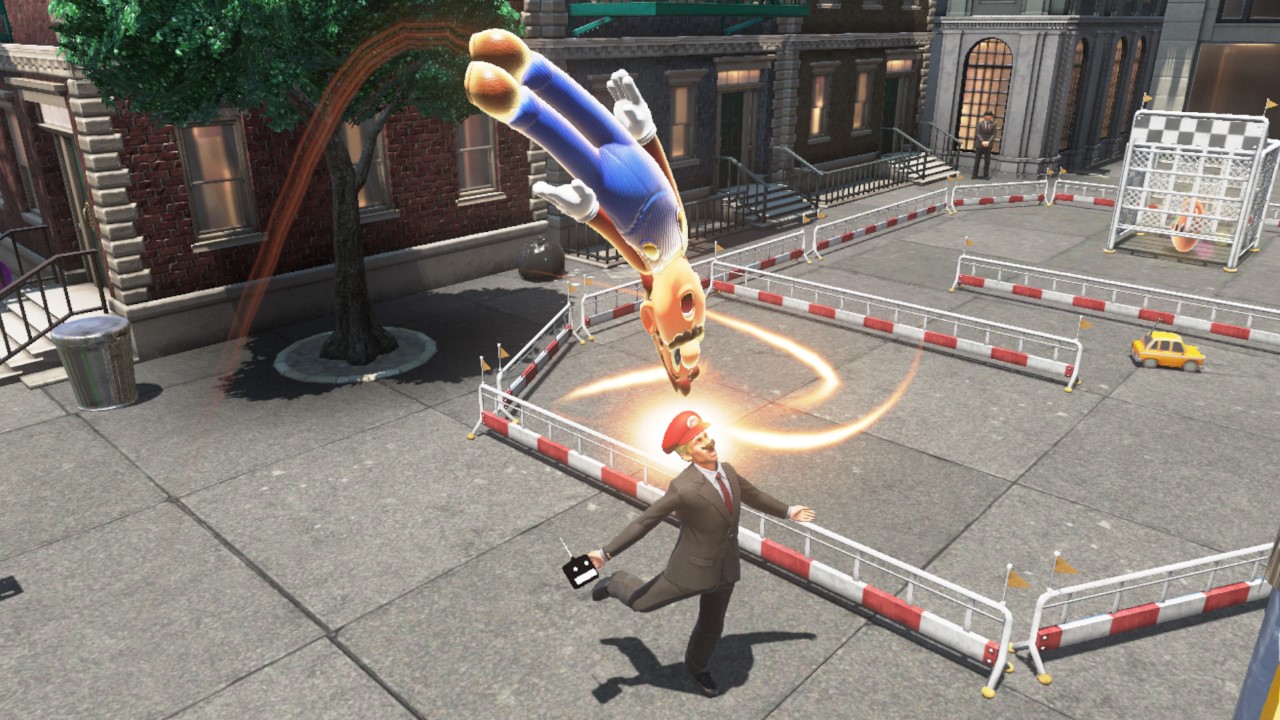 Vice recently spoke with Super Mario Odyssey director Kenta Motokura. Motokura talked about why Mario is traveling the world in this game, noted that Nintendo is considering "many characters" for the game including potentially Luigi, and more. The developer also confirmed that Mario is human even though he may look out of place in New Donk City.
We've picked out the notable highlights from Vice's interview below. For the full discussion, head on over here.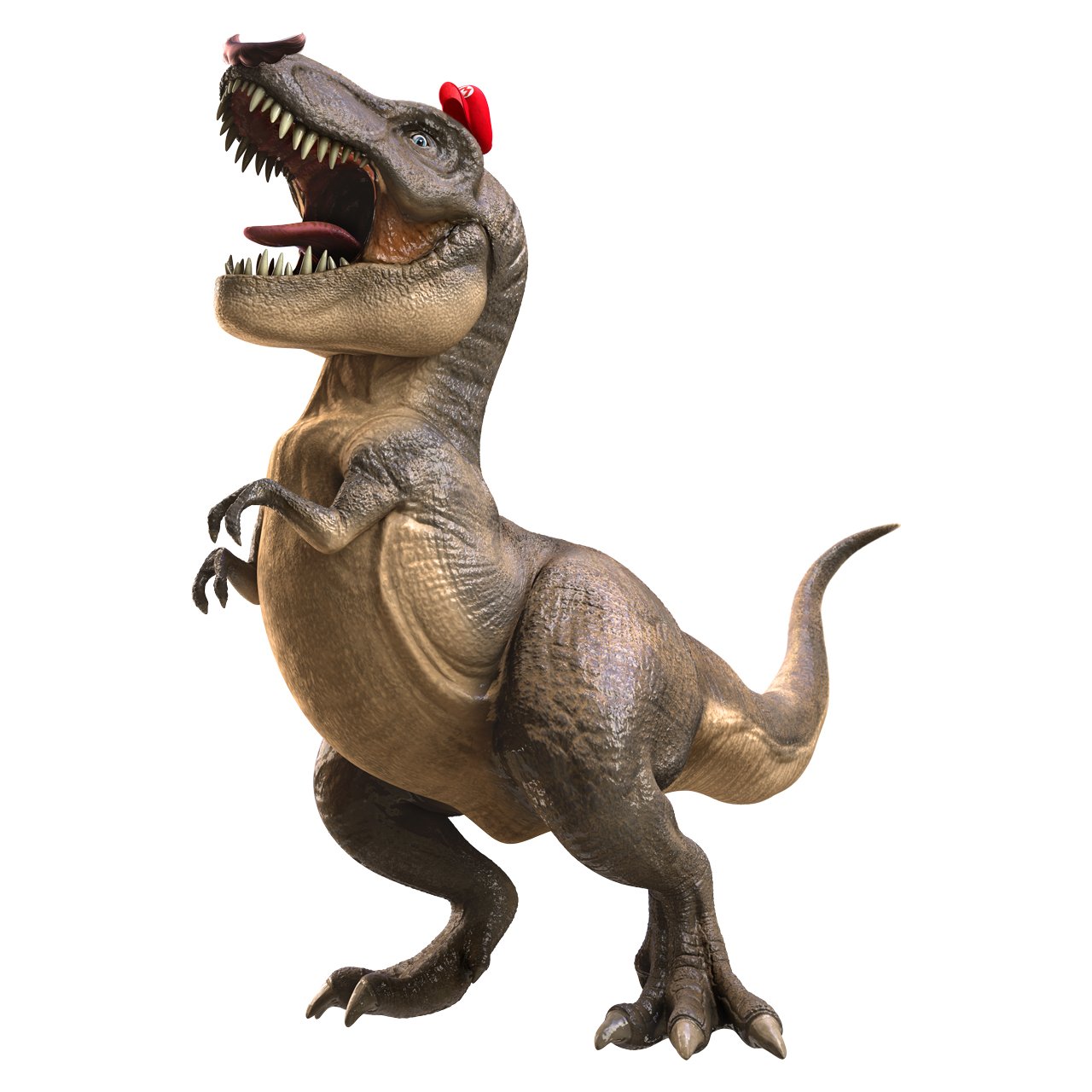 Nintendo published a new piece of Super Mario Odyssey art on the game's Twitter account showing off the Tyrannosaurus – one of many things that can be captured in the game. View it above.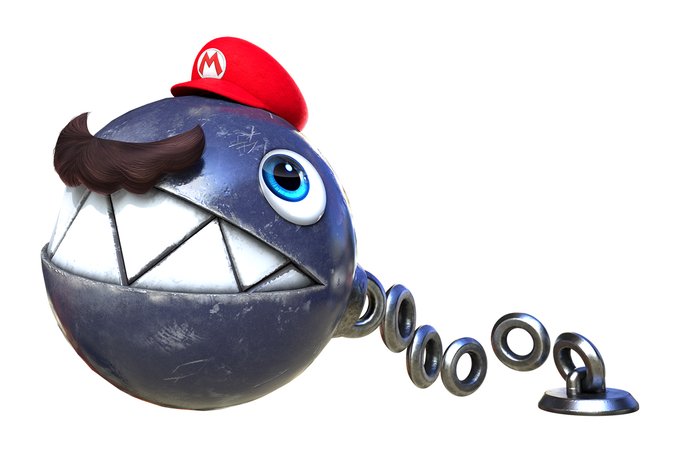 Using his new pal and hat Cappy, Mario can possess many objects in Super Mario Odyssey. We're talking animals, enemies, regular humans, and so much more.
On its new UK Twitter account for the game, Nintendo offered a brief look at the Captured Chain Chomp. The GIF, posted below, shows how Mario can knock down walls.
Oh, look! It's a Captured Chain Chomp! Capturing a Chain Chomp gives you some significant firepower. Take that! #SuperMarioOdyssey pic.twitter.com/8teOedN5X0

— Super Mario UK (@SuperMario_UK) June 20, 2017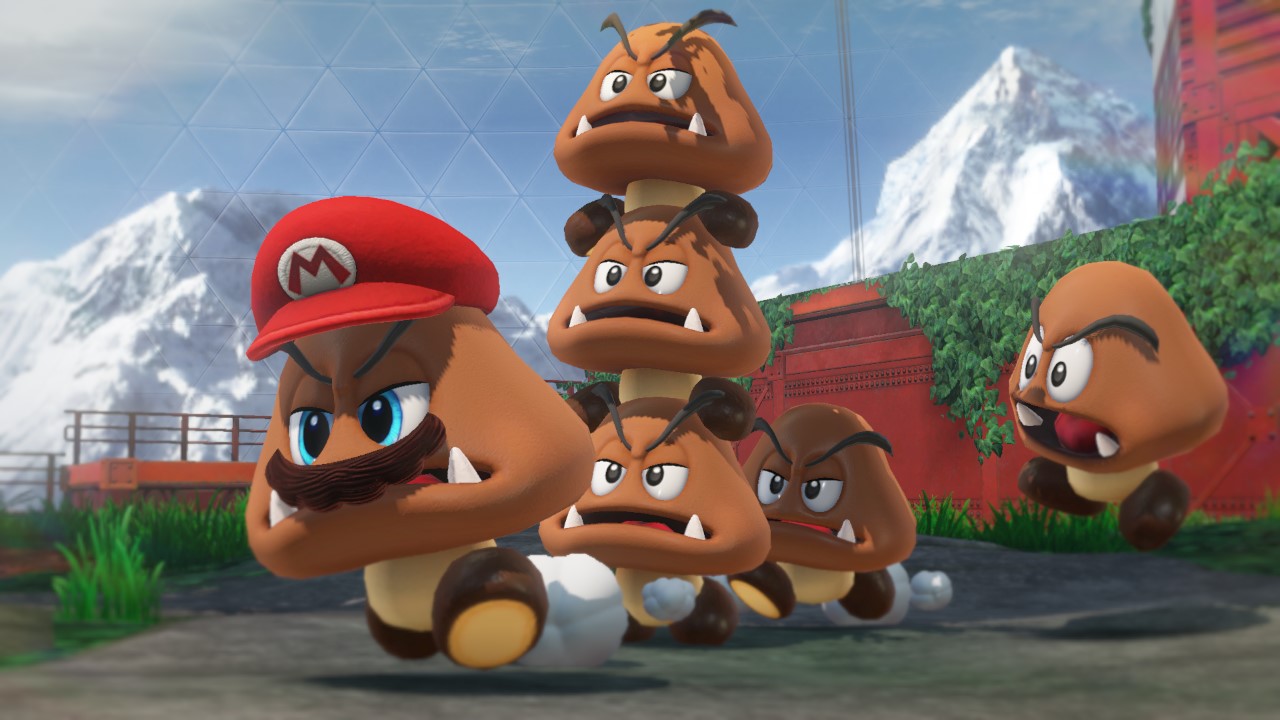 Digital Foundry published an early technical analysis for Super Mario Odyssey based on the game's appearance at E3. Things may change over the next few months leading up to release, but the new video offers a good idea as to what we can expect from the game.
The big thing for Super Mario Odyssey is that the game runs at a consistent 60 frames per second, for the most part. To manage that, Nintendo has implemented some interesting techniques.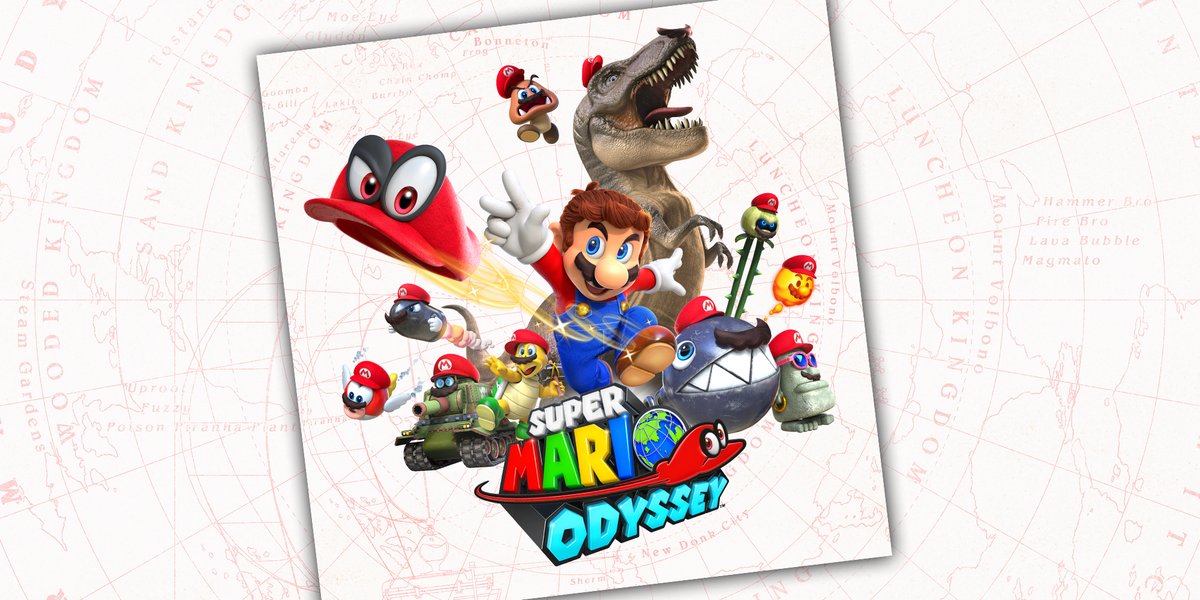 Game Informer went live with a new Super Mario Odyssey interview today. The site spoke with director Kenta Motokura and producer Yoshiaki Koizumi to learn more about the game.
Various topics were discussed, including Captain Toad, how kingdoms change while you play, and help for newcomers. Also teased were elements that will make players who played Super Mario 64 "happy". Koizumi weighed in on how he's becoming more of a face for Nintendo lately.
We've picked out the interesting excerpts from the interview below. You can read the full discussion here.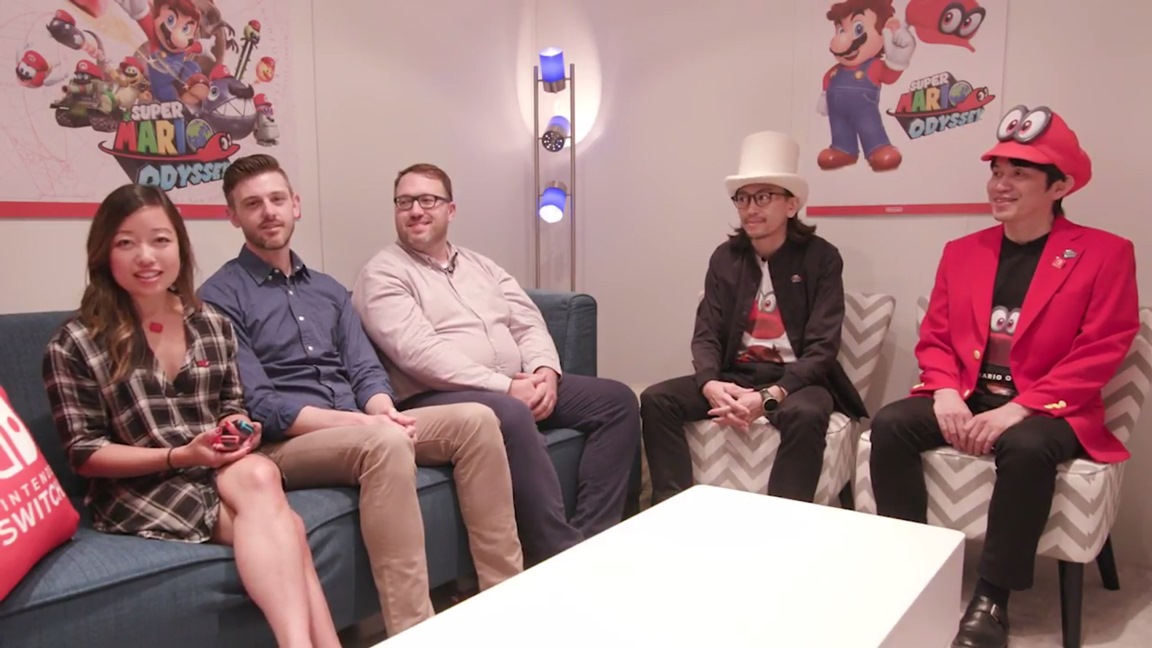 This week's episode has gone live. In today's video, Kit and Krysta play Super Mario Odyssey with a couple of its developers. Watch it below.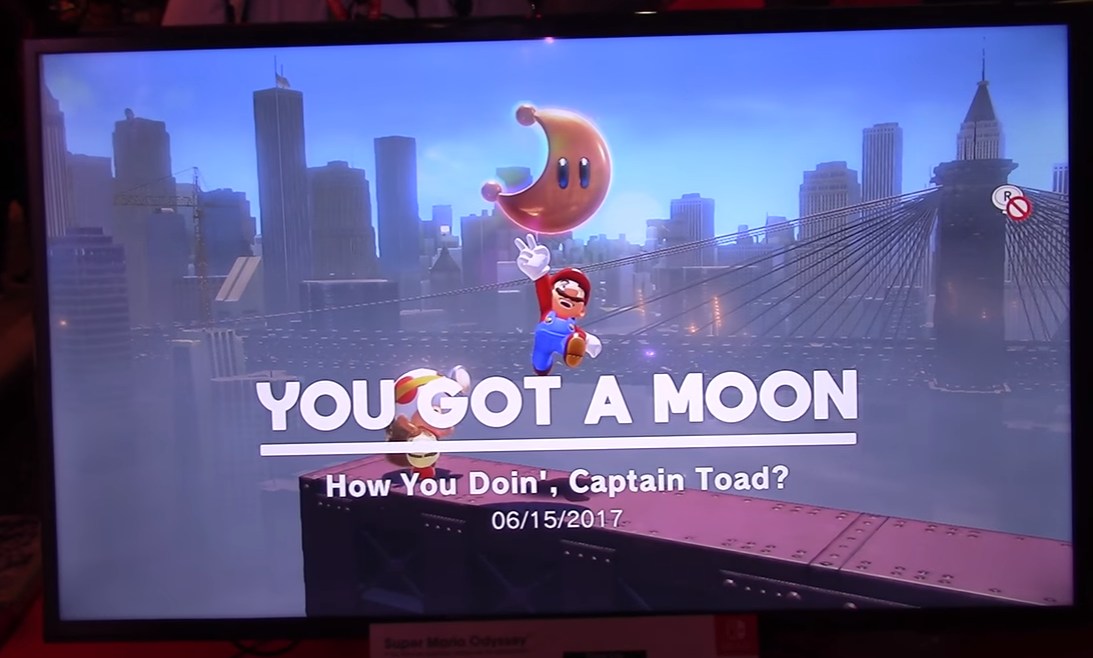 GameXplain has uploaded some off-screen footage of Super Mario Odyssey showing off where you can find Captain Toad in New Donk City. You can watch the footage below.