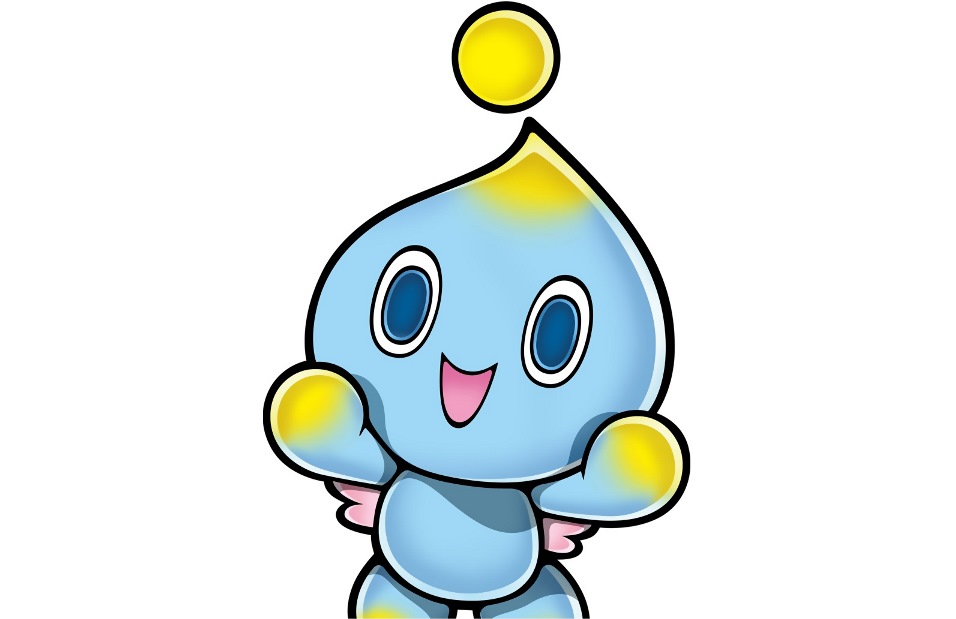 Chao won't be present in Sonic Forces. Producer Shun Nakamura and Sonic Team head Takashi Iizuka, speaking with IGN, confirmed that they won't be featured with the site.
Chao were most prominent in the Sonic Adventure games. These creatures, which were essentially digital pets in the games, let players raise their stats, increase levels, take on races, and more.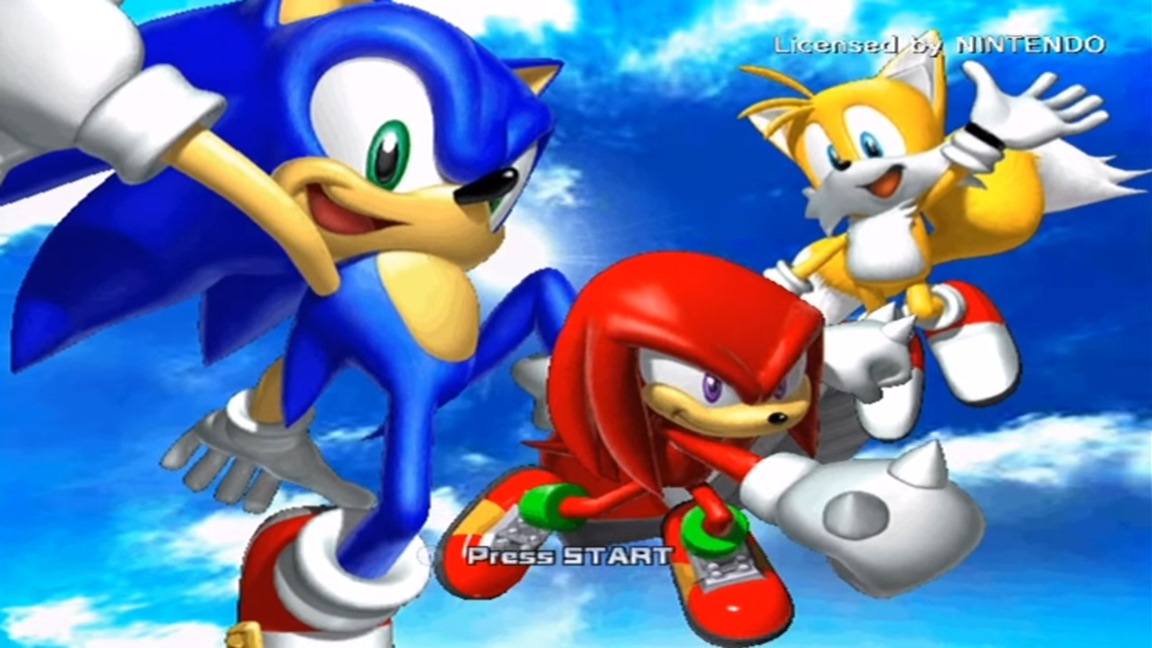 The development of Sonic Heroes took its toll on director Takashi Iizuka, who is also the head of Sonic Team. Iizuka spoke to Game Informer this month about how difficult it was to create, even labeling it as the most stressful project of his career.
Iizuka was located in the United States as Sonic Heroes was being created. Meanwhile, the rest of the team was based in Japan. Mismanagement was also a major issue.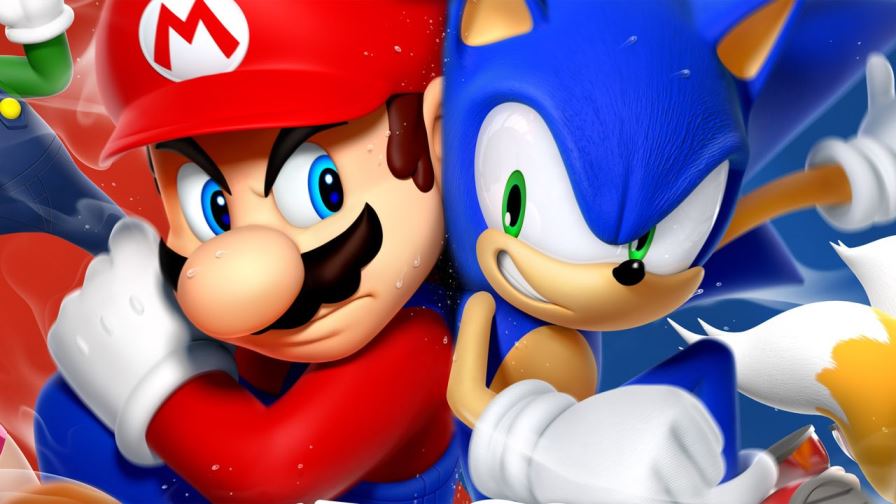 These days, it's easy to associate Sonic with Nintendo. The character has appeared in Olympics games with Mario, and SEGA even partnered with the big N on some exclusive games. During the early '90s, however, things were much different as Mario and Sonic were pretty big rivals.
Game Informer put up a new piece today about how Sonic eventually landed on Nintendo platforms following SEGA's exit from the gaming hardware business. It contains some interesting quotes from the likes of creator Yuji Naka, Sonic developer Takashi Iizuka, and even Shigeru Miyamoto.
Read up on some noteworthy comments below. You can find Game Informer's article here for more.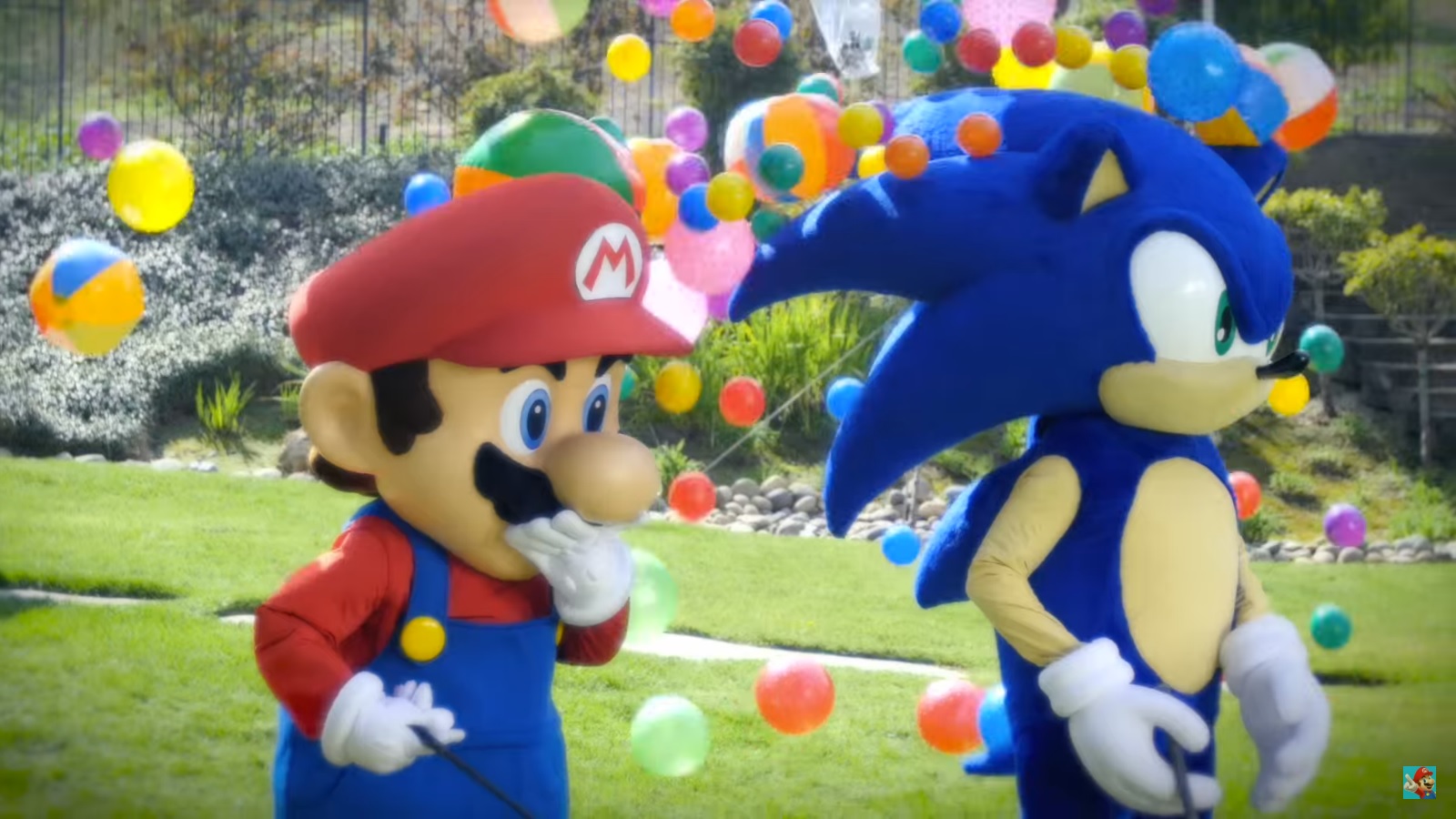 Nintendo and SEGA have formed a close relationship over the past several years through Sonic. The character appeared in Smash Bros., teamed up with Mario in multiple games based on the Olympics, and more.
Sonic Team head Takashi Iizuka spoke about Sonic's link to Nintendo in this week's issue of MCV. Here's what he had to say about that:
"When SEGA stopped making hardware and just started doing software, the first platform that we released Sonic on was a Nintendo console. We felt from the very beginning, that the Nintendo platforms were where the passionate Sonic fans were. Historically that is where our relationship started with Nintendo. Unfortunately, the Wii U didn't manage to get as many gamers on the hardware as we would have liked. That was unfortunate for Sonic because we didn't get the mass of people to enjoy the content. But Nintendo has always been a great partner, we have Mario & Sonic at the Rio 2016 Olympic Games, Sonic in Super Smash Bros… we really appreciate the work that they do."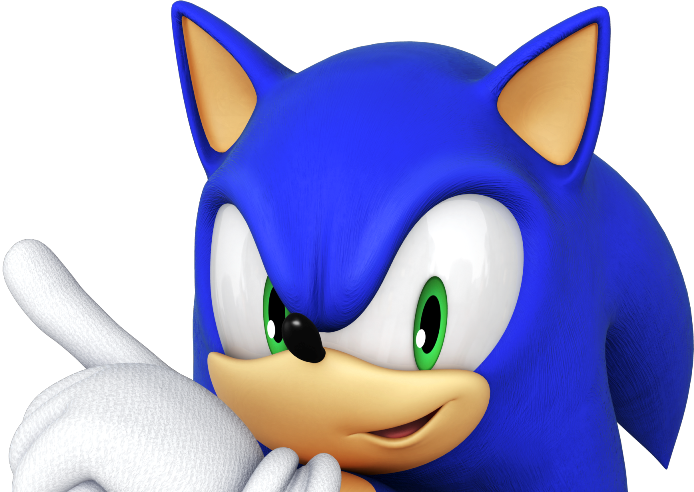 Over the past year, SEGA has often spoken about wanting to ensure that the series returns to quality. This is something that Sonic Team head Takashi Iizuka and Sonic chief brand officer Ivo Gerscovich reiterated in the latest issue of MCV.
First, Iizuka said: "We want to release good titles to all the players, and that is the challenge for us moving forward – making sure our games are great."
Gerscovich spoke about the Sonic franchise as well, offering the following comments:
"SEGA is really – as of this last year – putting a huge emphasis on quality. One of the things about Sonic Boom: Fire & Ice is that we held the title for a year, which is not something SEGA has traditionally done, but this focus on quality is really about trying to take Sonic back to where it used to be."

"We are really focused on turning Sonic into an entertainment icon, not just a games icon. We want to go across all platforms and elevate his status even further, which explains why we are doing so much."
Gerscovich also said that there are a "lot of new announcements" to come for Sonic.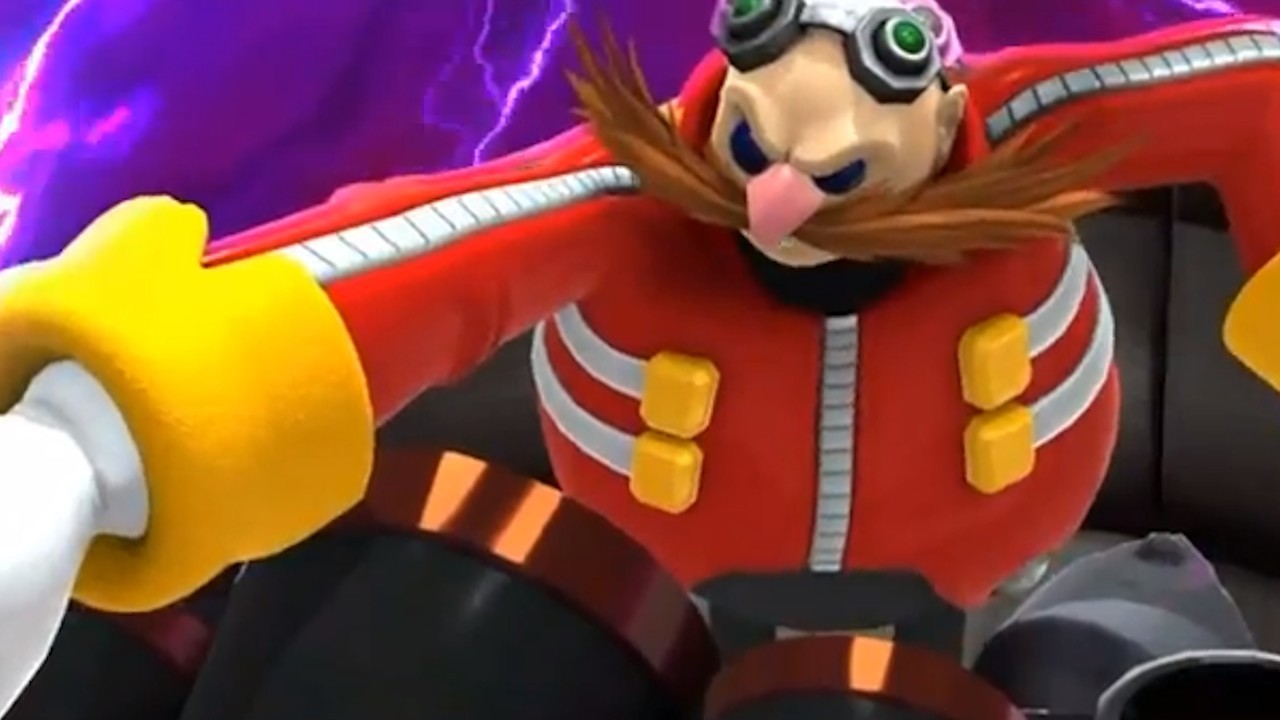 Depending on who you ask, Sonic's main antagonist goes by one of two names. We're referring to Dr. Robotnik, who is also known as Eggman.
Game Informer caught up with Sonic Team head Takashi Iizuka and asked why everyone began to call Dr. Robotnik as his other name "Eggman". His explanation is as follows:
When the game was originally developed in Japan, they called the character Eggman. That was the name of the character, but when the game got localized and ported into the Sonic the Hedgehog that we know in the West, they decided to, without confirming with the development team, change his name to Ivo Robotnik or just Robotnik. That's kind of when everyone first learned about the character. Of course, this was without consulting the people who made the game. They just kind of went off and did it. It became super popular and everyone in the West kind of learned about the character as Robotnik. That went on through the "classic" series in the Genesis/Mega Drive era, but as far as the developers are concerned – the ones who made the character and the leaders of what this character is doing next – we really didn't want to have anyone in the universe with two names. To us, he's Eggman, but in the rest of the world he's called Robotnik. We wanted to unify that into one name moving forward. This is something I actually did in the Sonic Adventure series. I made it so that we understand the character's name is Robotnik, but his nickname is Eggman, and as far as everyone is concerned in the world now, we're just going to call him Eggman as his official name.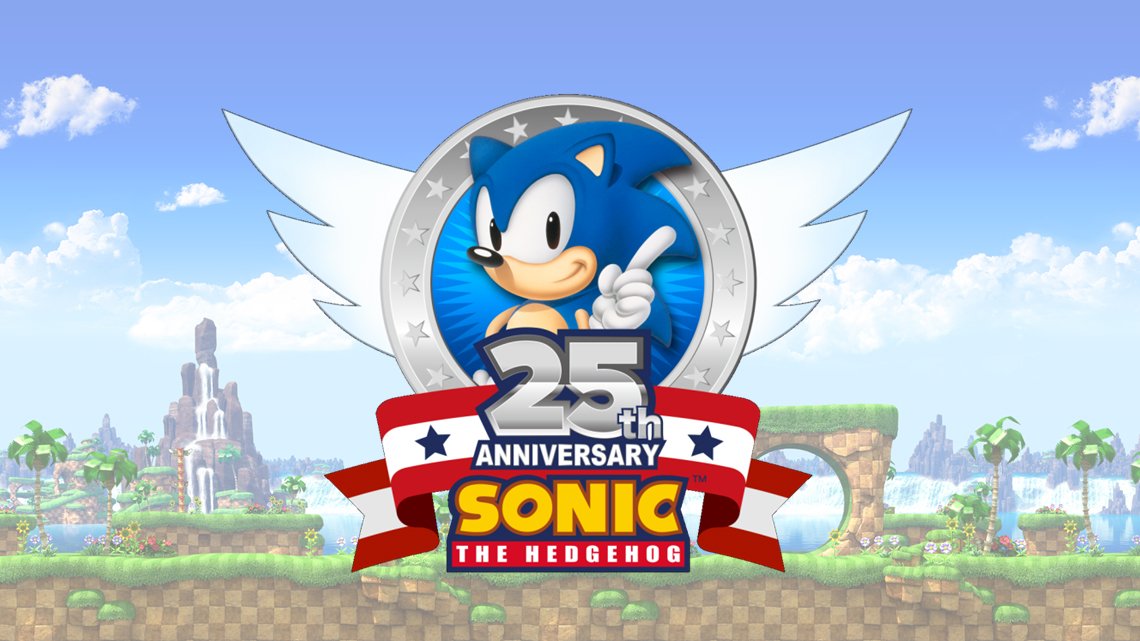 SEGA has dropped plenty of not-so-subtle hints that a new Sonic game is in the works. As if any other confirmation was needed, Sonic Team head Takashi Iizuka told Famitsu this week outright that "a completely new game" is happening. That's in addition to a new movie from Sony and the ongoing Sonic Boom show.
Iizuka's words in full:
We at Sonic Team – are developing a completely new game, as well as developing a full movie, actively done by Sony Pictures, and animation on Sonic Boom. We are also ready to improve sponsor ties. The most important thing is not the fact the series survived for 25 years, but how many games was developed. Our goal – add something new and overcome any potential hardships.
Many are anticipating that the new Sonic game will be unveiled during a 25th anniversary party on July 22.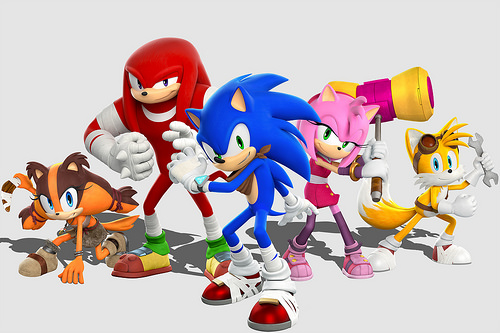 Today, Polygon published a massive piece about Sonic's history. The site chronicled the series' early times all the way up through Rise of Lyric as well as the future (in general terms).
We highly suggest giving the full article a read here if you're a fan of Sonic. But after the break, you can find a breakdown of comments from Big Red Button CEO and co-founder Bob Rafei about Rise of Lyric as well as other comments from SEGA about the franchise.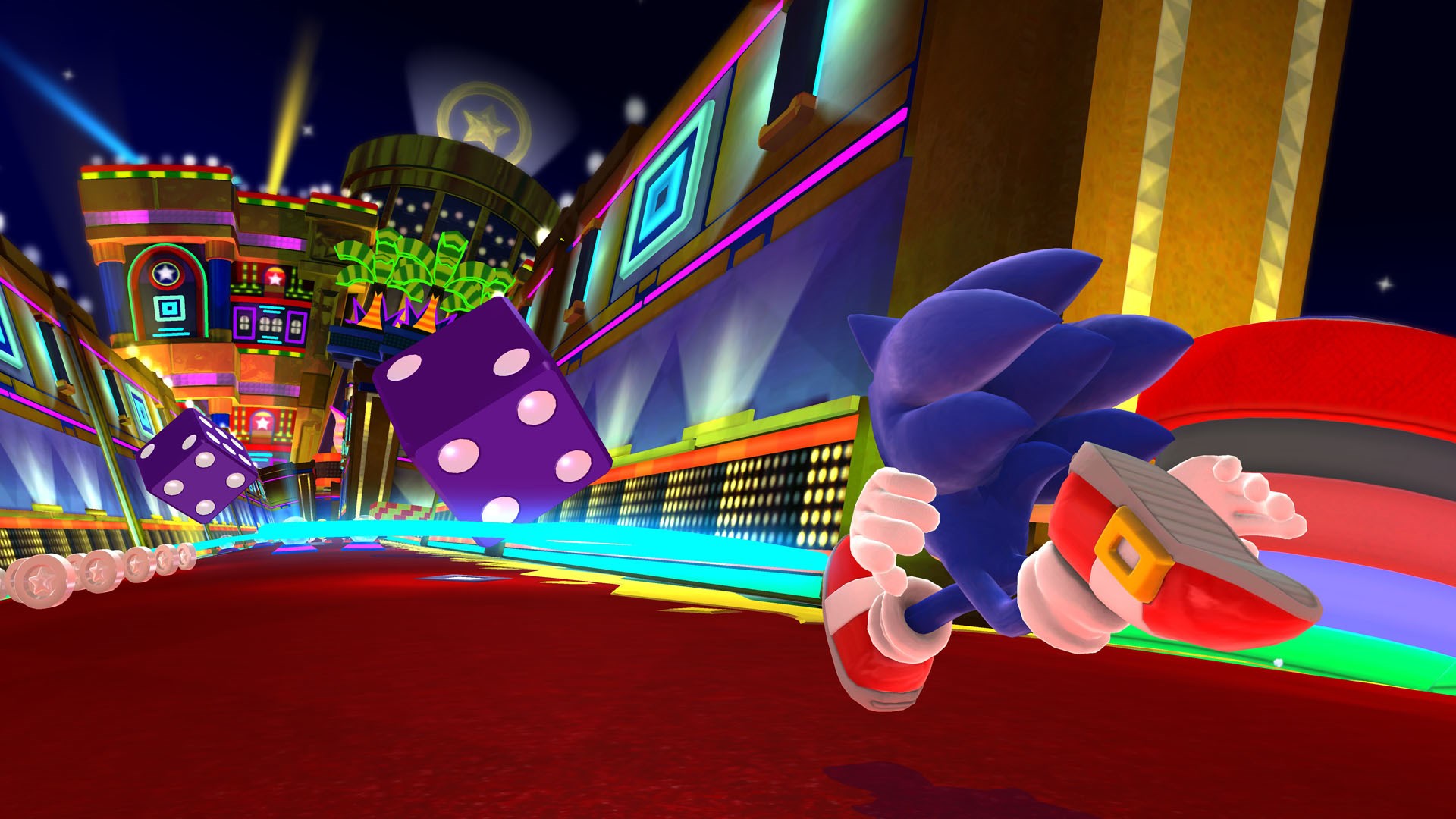 There's been a lot of talk over the past few weeks about SEGA's shift in development. The company now intends to focus on PC and mobile as opposed to traditional gaming systems. However, that doesn't mean SEGA is stopping console development entirely – especially when it comes to Sonic.
Japanese outlet 4Gamer recently interviewed Takashi Iizuka, head of Sonic Team. In one question, 4Gamer asks if SEGA is transitioning Sonic into a smartphone franchise.
Iizuka confirms that this isn't the case. With the recently released Sonic Runners, SEGA simply felt that mobile was the most suitable platform for the game. Iizuka added, "Personally, I don't plan to stop Sonic for home-video game consoles."
So there you have it! We should eventually hear about another Sonic game for consoles. Let's just hope it isn't as disappointing as Sonic Boom.
Thanks to Mii for the tip.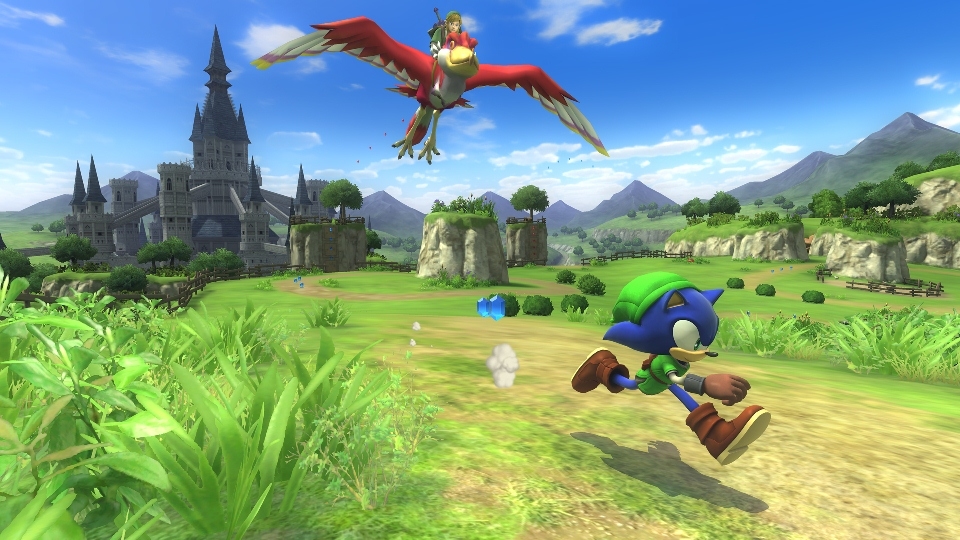 Sonic Lost World's Zelda Zone features the hedgehog dressed up in Link's garb. But in the Yoshi Zone, Sonic's appearance remains the same.
Producer Takashi Iizuka explained why this is so to 4Gamer in a recent interview. For the Yoshi DLC, SEGA wanted to focus on Sonic running around and collecting eggs. But for the Zelda Zone, even though Hyrule Field appears, some players may not be familiar with the series and may have felt that it was nothing more than an average area. Iizuka therefore took charge in making sure Sonic was dressed as Link.
"While talking with the designers, we were wondering how we could have Sonic wear these clothes and look normal while covering his spikes," Iizuka said. "In any case, I was definitely worried at the time of designing."