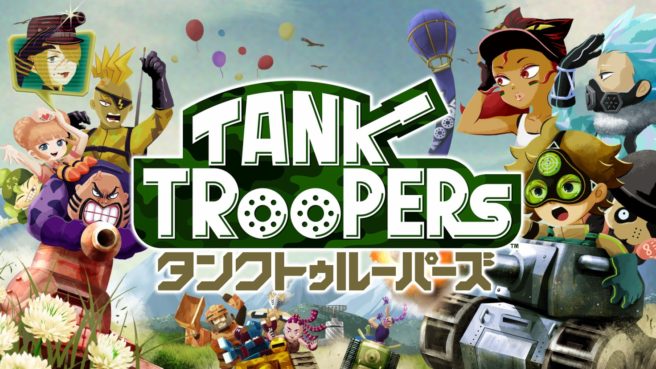 In both North America and Europe, Tank Troopers is now available on the 3DS eShop. A bunch of footage can be found below.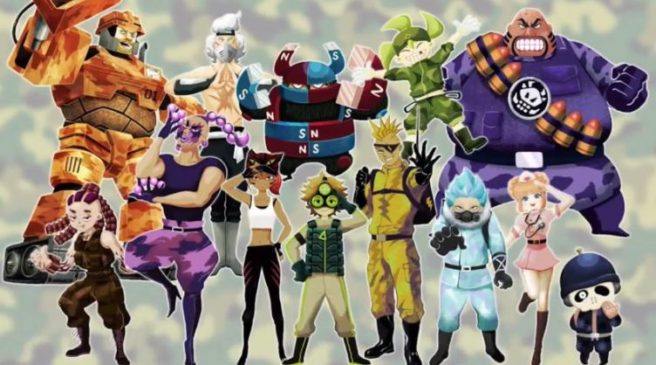 Tank Troopers is out now on the North American and European 3DS eShops. To download the game, 1,240 blocks of space are needed. That amounts to 150.5 MB.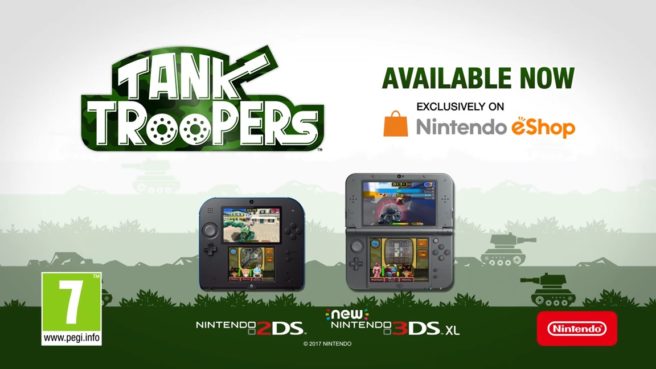 With Tank Troopers launching in North America and Europe today, Nintendo has a new trailer for the game. You can view it below.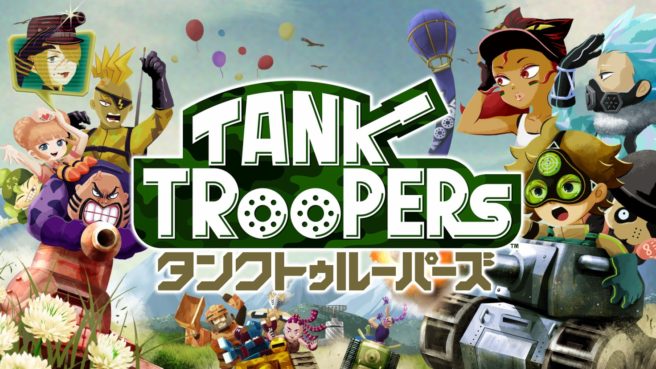 Nintendo has published a couple of new Tank Troopers trailers, showing off the gameplay and characters. Both are attached below.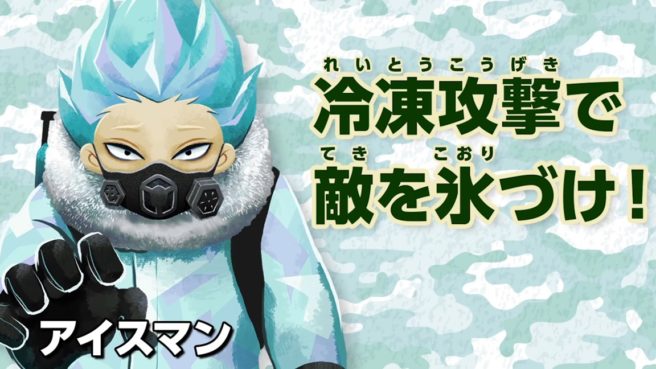 Nintendo has prepared another character trailer for Tank Troopers, this time focusing on Iceman. We've attached it below.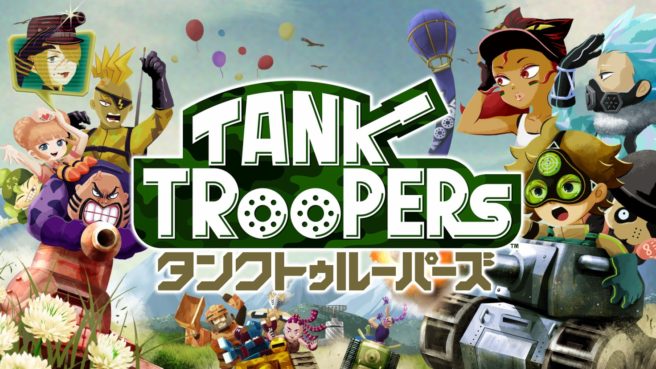 Tank Troopers arrived on the Japanese 3DS eShop today, and now we have some footage to go along with its release. 14 minutes of gameplay can be seen below.