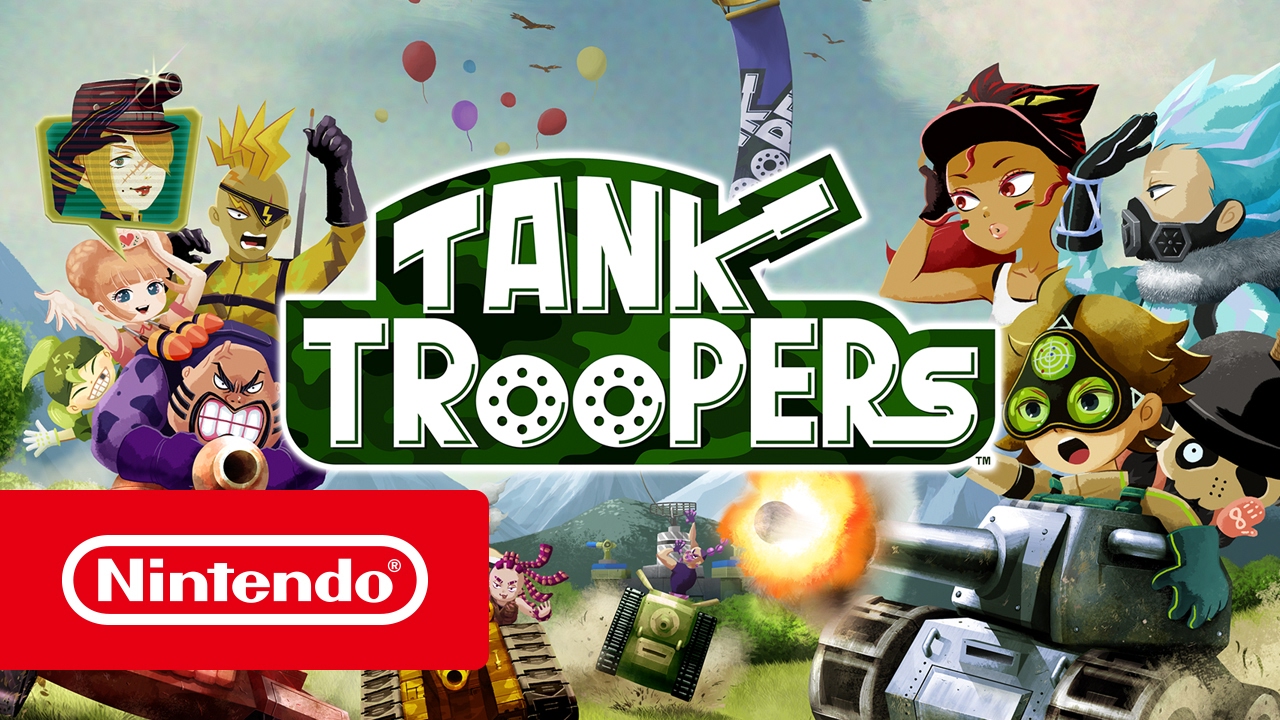 Just a short while before the Switch launched, Nintendo put out a little title on the 3DS eShop titled Tank Troopers. Vitei, the studio behind the Steel Diver games, led development.
Vitei founder Giles Goddard revealed in an interview with MinnMax that the studio actually had a Switch version ready to go. However, Nintendo ultimately passed on it. Nintendo also removed a multiplayer mode from the 3DS game prior to release "for some unknown reason."
Goddard's full words: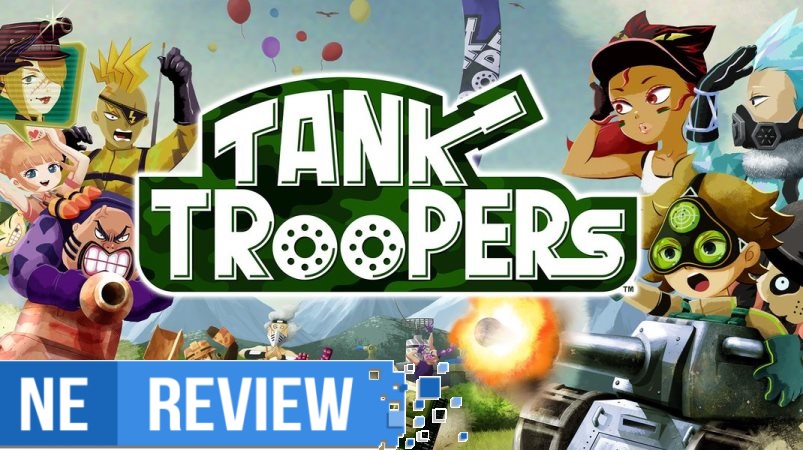 System: 3DS (eShop)
Release date: February 16, 2017
Developer: Vitei / Nintendo
Publisher Nintendo
---
Tank Troopers is strong in many of the same ways Steel Diver was good, so it wasn't surprising to see that Vitei (the developer that assisted development on that title) made this. Comparing a game's strengths to the infamously barebones 3DS launch title isn't exactly a ringing endorsement, and for as many strengths it shares, those weaknesses are also present – even if to a lesser extent. There's just not a lot of stuff to do, even if it does have some of the dichotomy of cutesy war charm of the World War I dogfighting game Snoopy Flying Ace.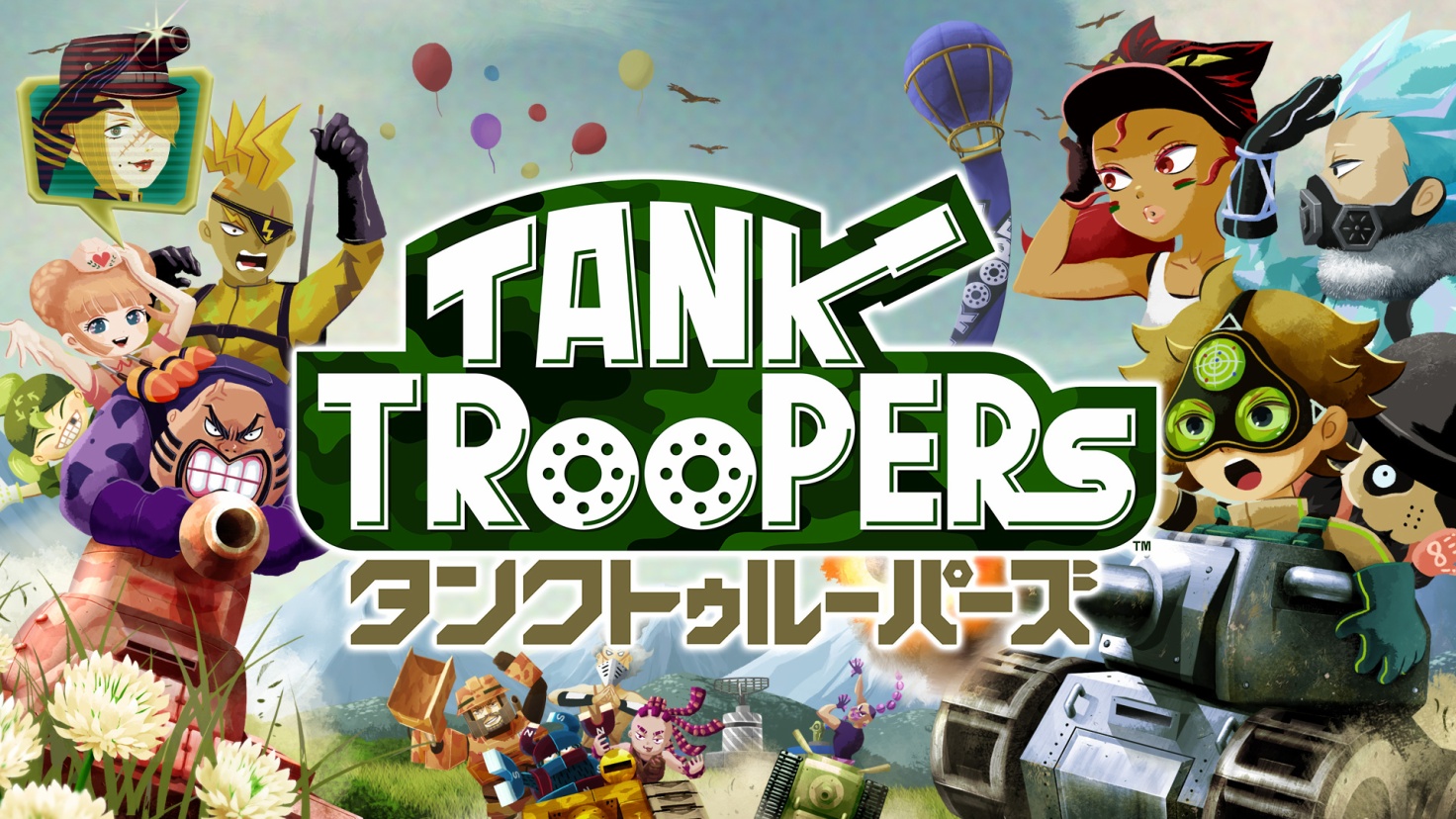 In both North America and Europe, Tank Troopers is now available on the 3DS eShop. A bunch of footage can be found below.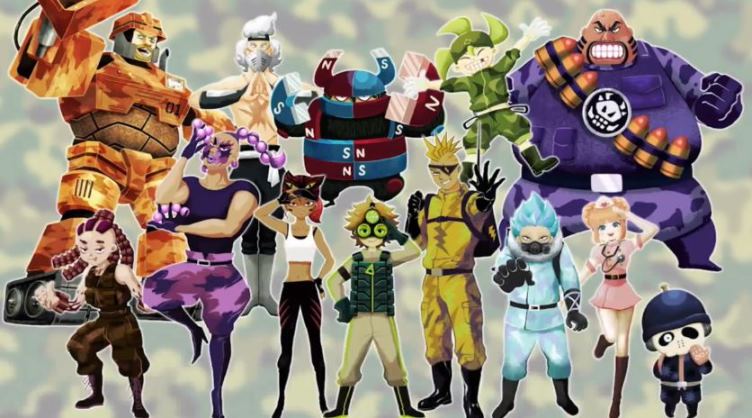 Tank Troopers is out now on the North American and European 3DS eShops. To download the game, 1,240 blocks of space are needed. That amounts to 150.5 MB.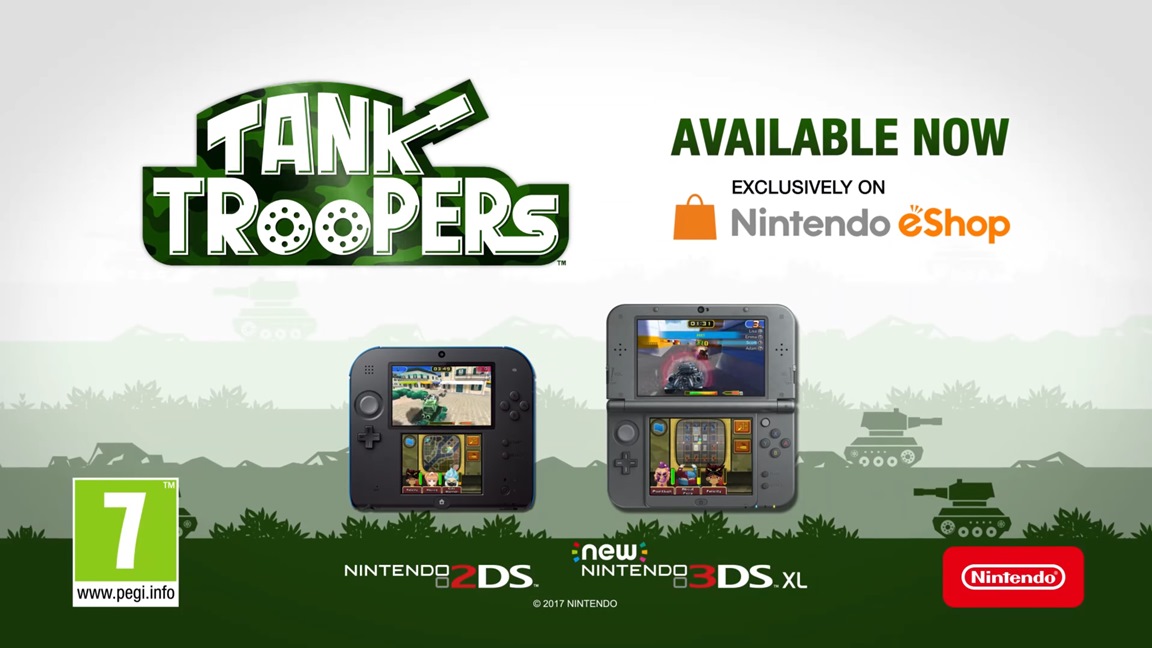 With Tank Troopers launching in North America and Europe today, Nintendo has a new trailer for the game. You can view it below.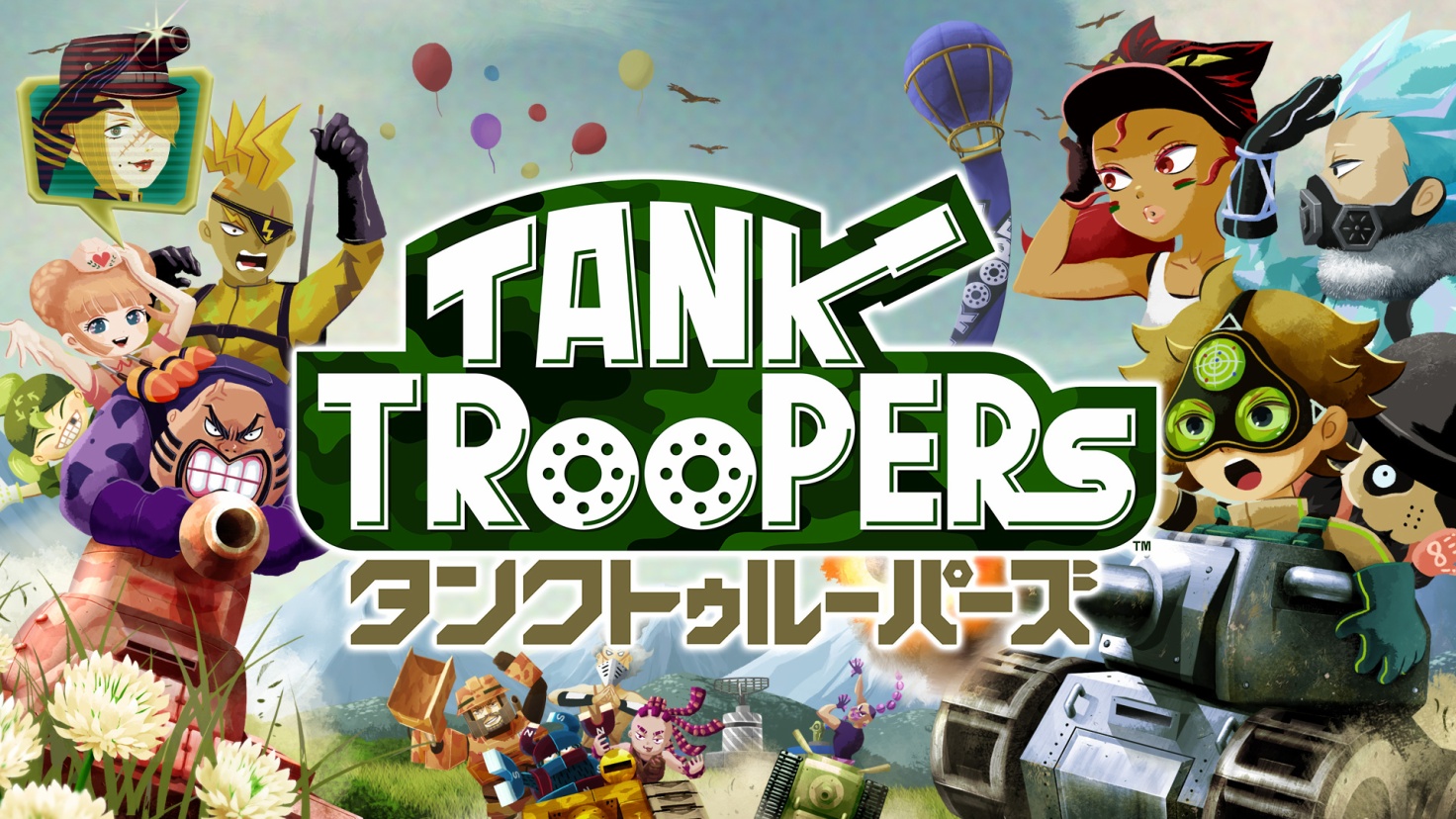 Nintendo has published a couple of new Tank Troopers trailers, showing off the gameplay and characters. Both are attached below.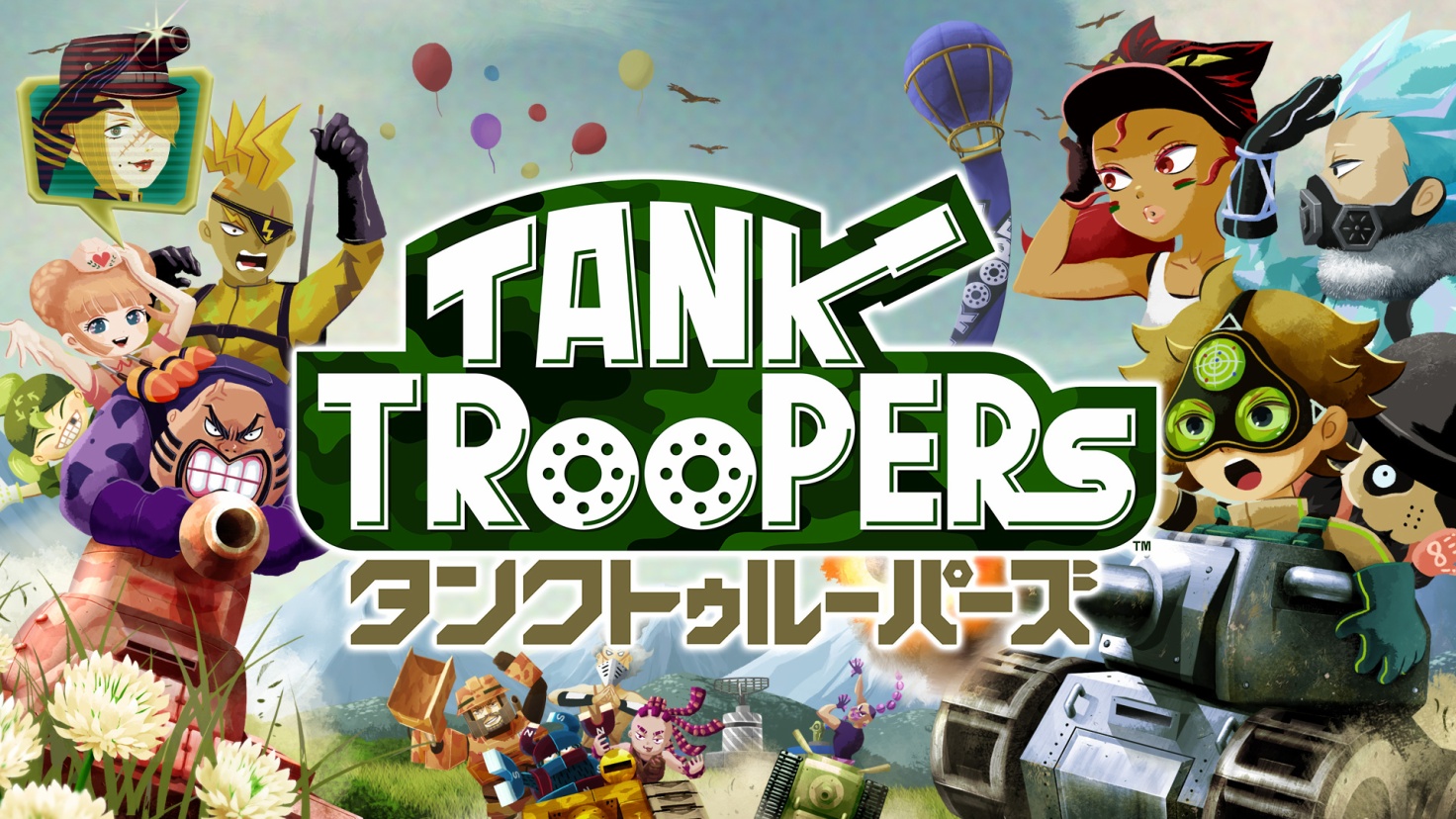 Tank Troopers debuted on the Japanese 3DS eShop a couple of weeks ago, and it's heading west sometime this winter. The game actually wasn't developed by Nintendo internally. Vitei, the team that created Steel Diver and Steel Diver: Sub Wars, was the primary studio behind Tank Troopers.
From Nintendo, director Takaya Imamura, character designer Yuki Kaneko, and composer / sound effects designer Ryo Nagamatsu were involved. Contributing from Vitei's side, we have confirmation that Atsushi Obata acted as project manager while Takao Kurebayashi was the design manager. Obata later became a director after Imamura left the project for the production of Star Fox: The Battle Begins. Also, Vitei founder Giles Goddard was a program director and constructed the main system of this title.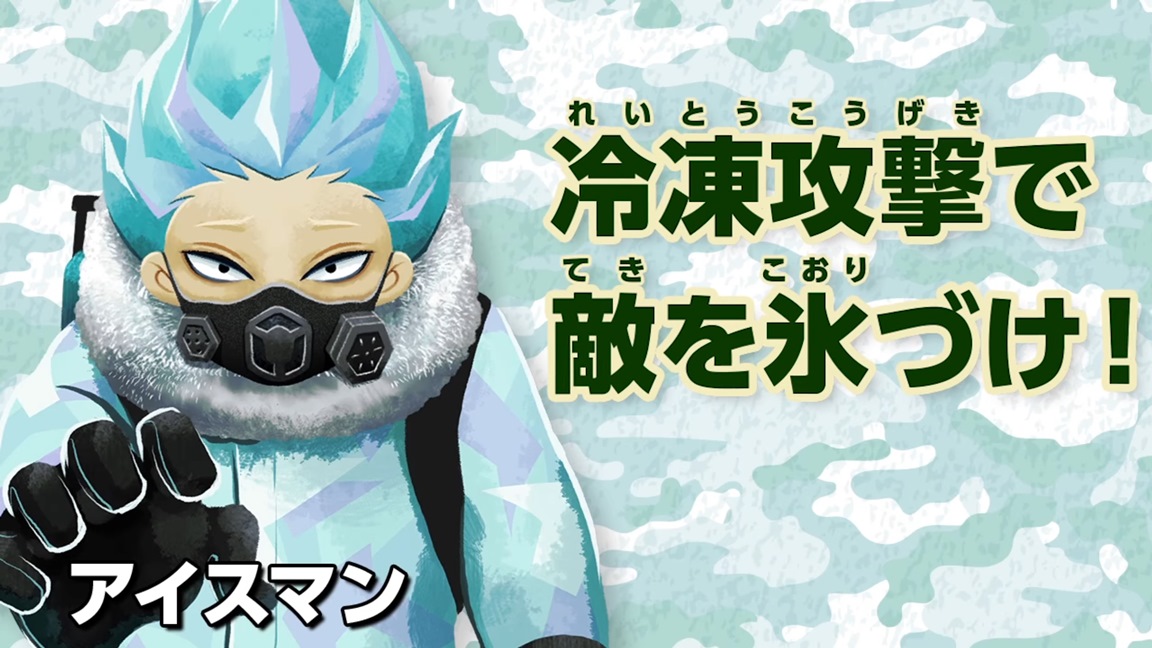 Nintendo has prepared another character trailer for Tank Troopers, this time focusing on Iceman. We've attached it below.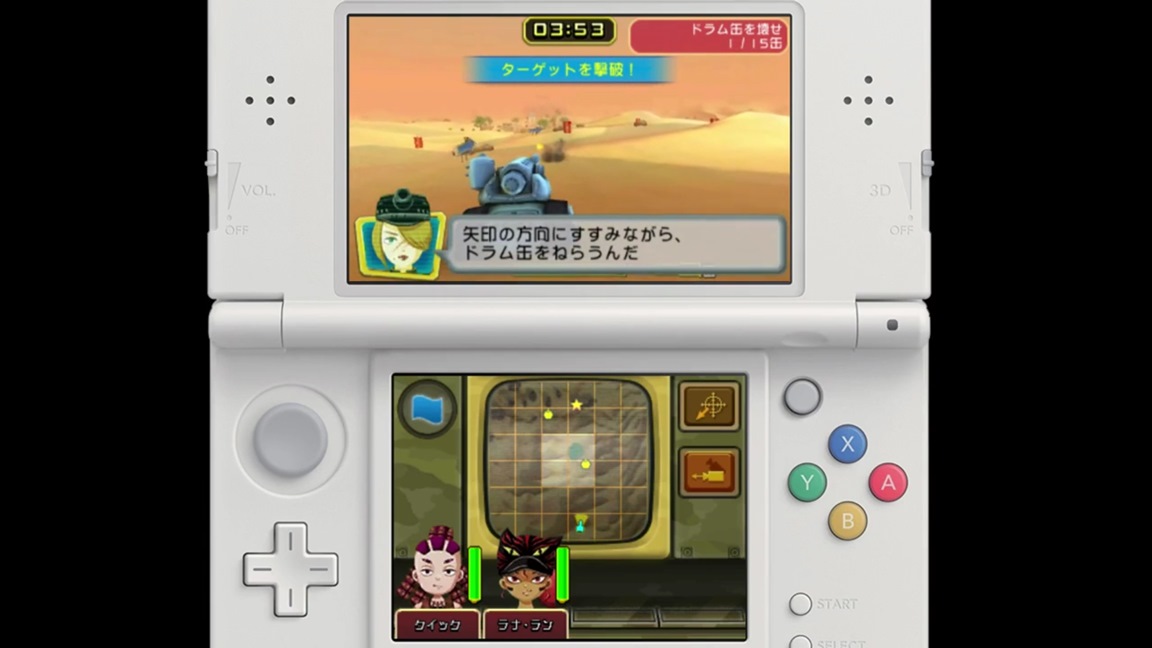 Update: Added in more mission footage below.
---
Original: Another video of Tank Troopers has come in. With the latest gameplay, we're able to get a look at the fourth mission which requires you to destroy barrels. View the video below.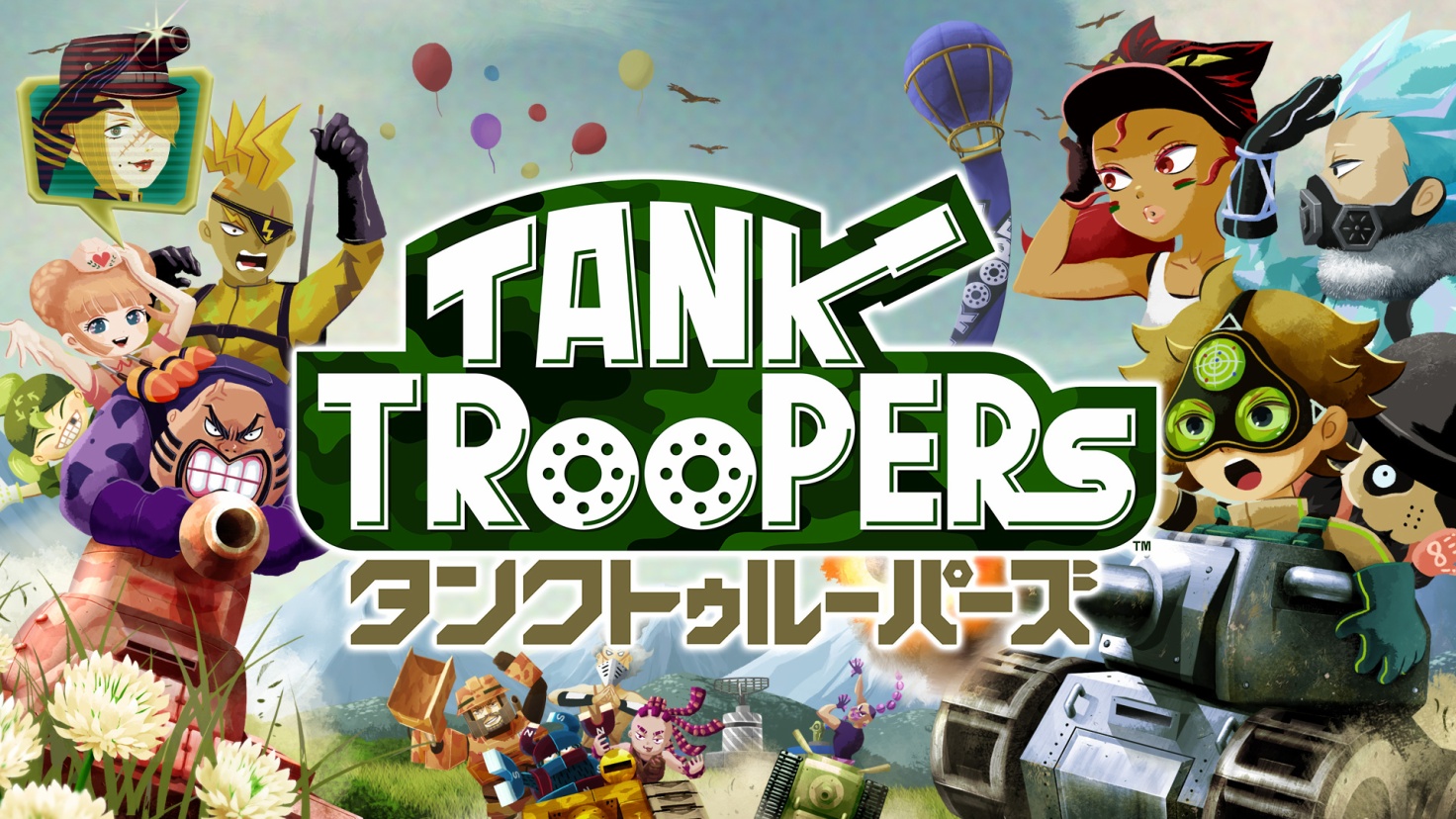 Tank Troopers arrived on the Japanese 3DS eShop today, and now we have some footage to go along with its release. 14 minutes of gameplay can be seen below.