Starting on Sunday, most (if not all) 3DS XL systems will be on sale for $150. We're not quite sure if the Zelda bundle is included at this time. Still, if you missed out on the Black Friday sale and are still interested in picking up a 3DS XL, now would be the time to do so!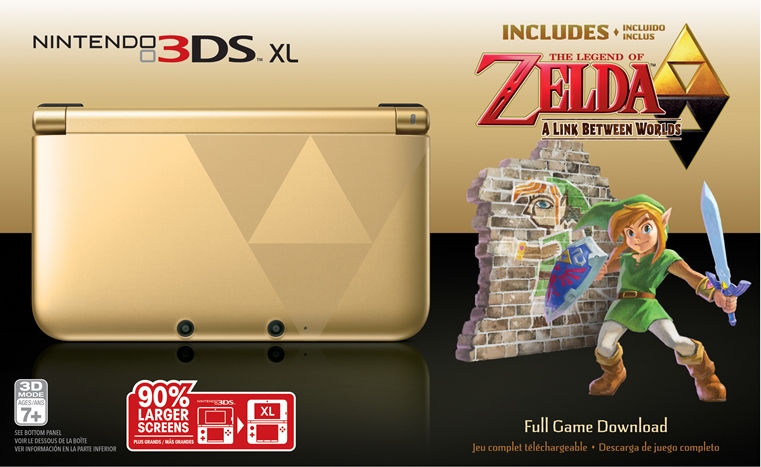 First it was $150. Then it was $220. Followed by $150 again. And finally $170.
That's been the story of Target's deal on the Zelda 3DS XL bundle. Now that the offer is actually running in stores, how much is the thing ringing up for? Consumers who have headed out to Target today have come home having paid just $150 – the original amount Nintendo shared in its first tweet.
Clarification on the @Target 3DS XL Black Friday deal: All #3DS XL hardware is $50 off. This includes the Zelda 3DS XL while supplies last.

— Nintendo of America (@NintendoAmerica) November 27, 2013
Nintendo has finally gotten things sorted with Target's Zelda 3DS XL bundle sale. It'll be available for $50 off starting tomorrow, making the package $170 rather than $150. You'll still be saving $50, which is nothing to snuff at. The discount lasts through November 30 (and while supplies last).
Update 2: Target can't seem to get its facts straight! The retailer now says the price will be honored after all.
@FailurexEvan We have some updated information. The Zelda bundle is included with the Black Friday deal!

— AskTarget (@AskTarget) November 27, 2013
Update: Turns out Nintendo's information was incorrect. Target says the Zelda 3DS XL bundle won't be offered for $150, but all other standard models will be.
@mattfarloly The Zelda bundle isn't included on our Black Friday 3DS price. Check your store for game availability: http://t.co/YbaFa8q0Bq.

— AskTarget (@AskTarget) November 27, 2013
Original:
Pick up any Nintendo 3DS XL hardware, including the Zelda 3DS XL, for only $149.99 at @Target from 11/28-11/30! pic.twitter.com/Y8R3PXiNY4

— Nintendo of America (@NintendoAmerica) November 26, 2013
Target is giving consumers all of the reasons in the world to pick up the Zelda 3DS XL bundle on Black Friday. Starting on November 28, it'll be available for just $149.99. Most retailers have been selling it for $220 out of the gate. The deal ends on November 30.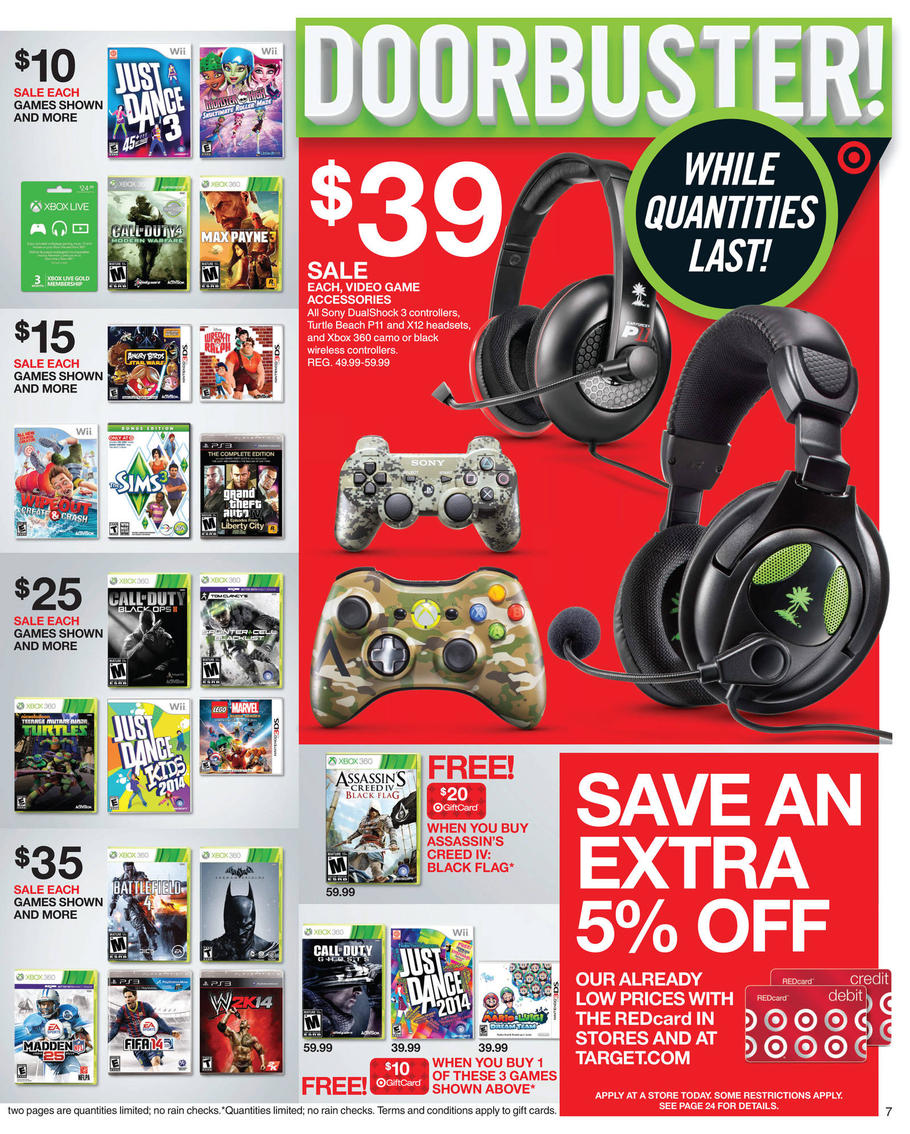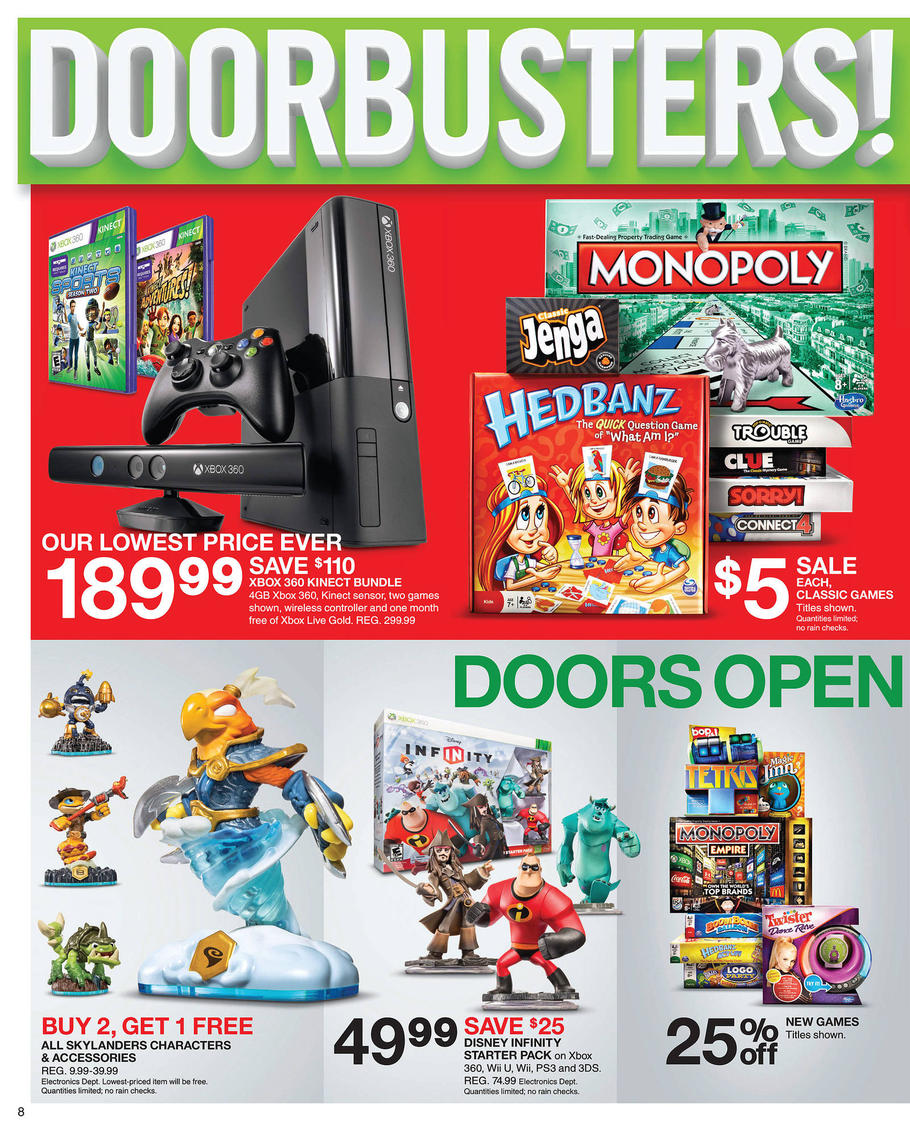 BFAds has posted up Target's full Black Friday 2013 circular. In terms of gaming deals, things are a bit light. Still, you can get a look at what's being offered above.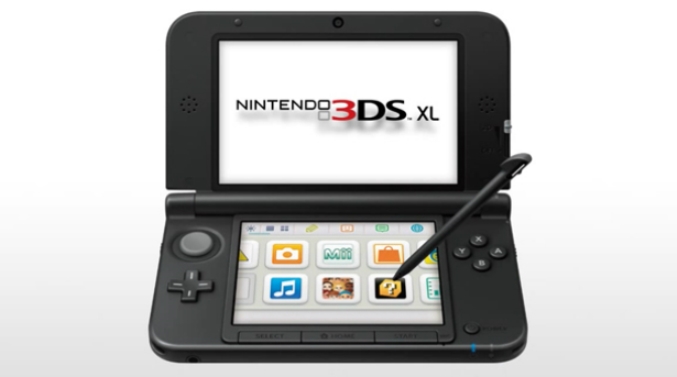 A few of Target's Black Friday 2013 deals have been revealed in the form of a preview. While there isn't too much to see just yet, it appears that a discount will be available for the 3DS XL. Target will be selling the system for $150 later this month for $50 savings.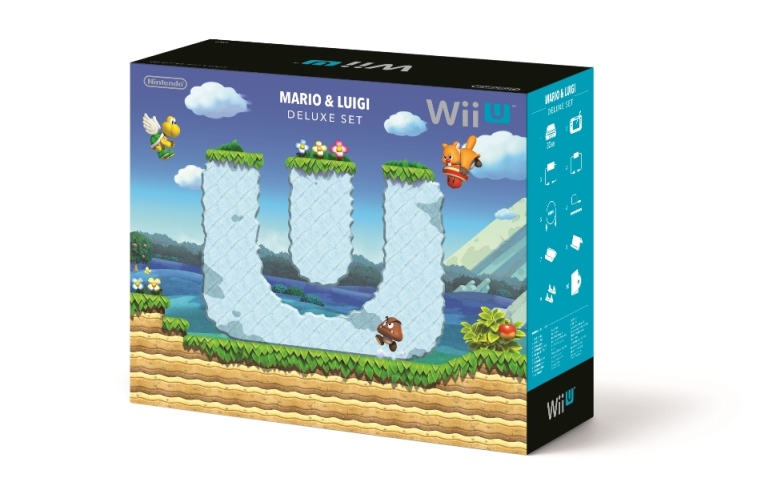 The recently-released Mario/Luigi Wii U bundle is sold out on GameStop.com as well as Target.com. Both retailers currently list the product as "unavailable". As of now, Best Buy seems to be one of the few retailers still taking orders online.
DuckTales Remastered is just a few days away from hitting store shelves as a physical product. At Target, the Wii U version will come with an exclusive Scrooge McDuck Disney pin.
Here's what it looks like: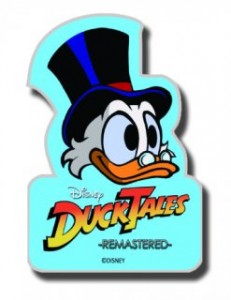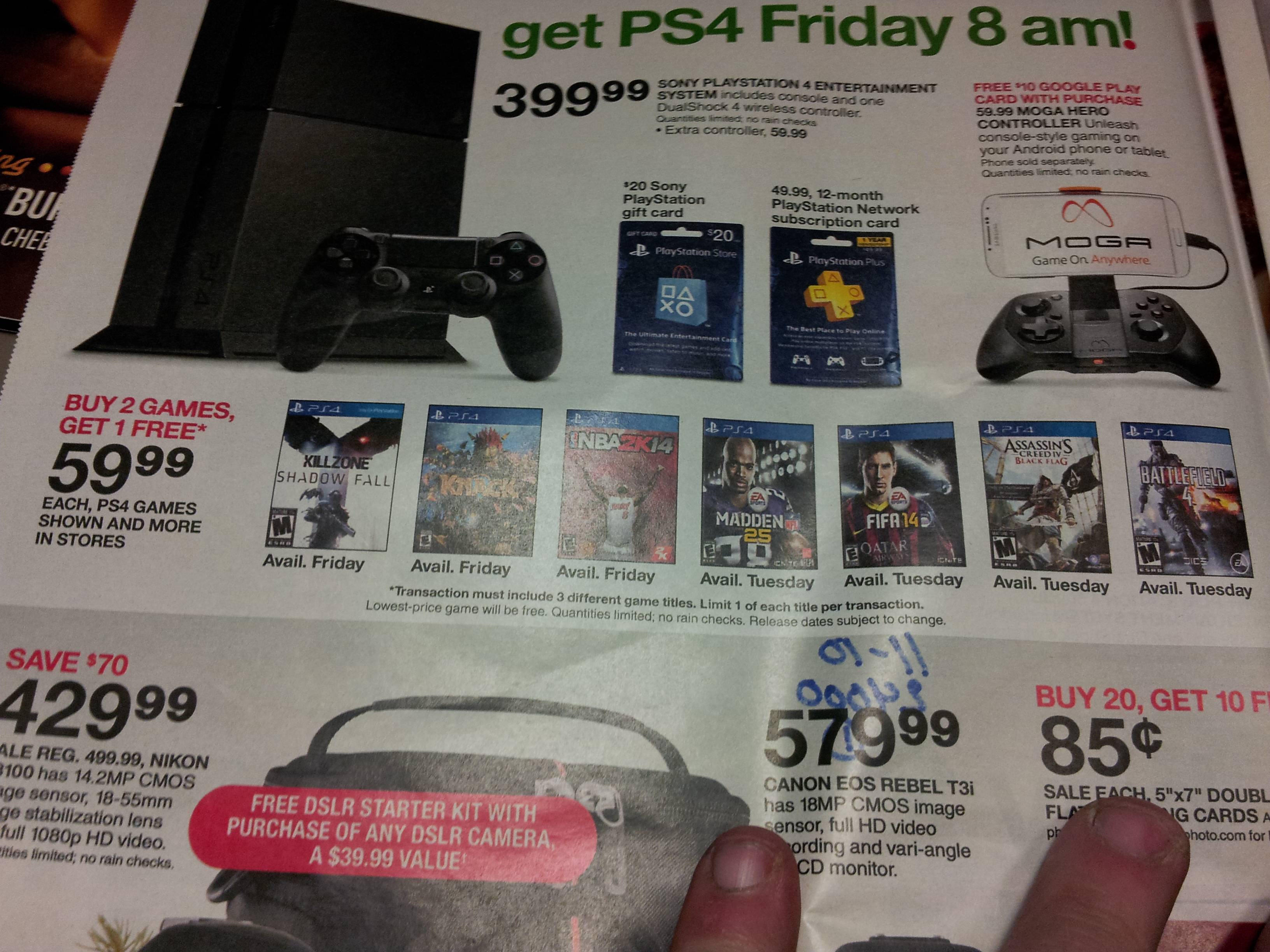 Target is carrying on with its annual "Buy 2, Get 1 Free" sale. The offer will be valid between November 10 and November 16. Note that the ad above highlights PlayStation 4 titles, but all in-stock games will be included in the sale.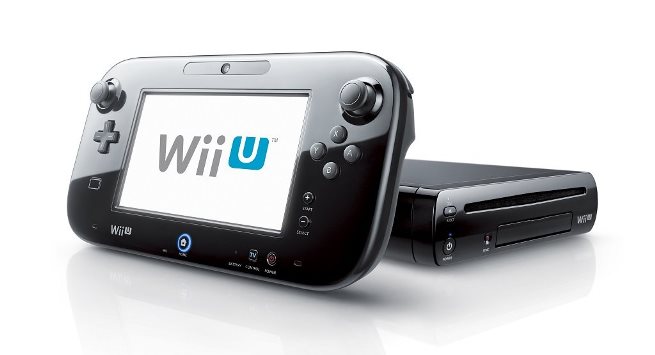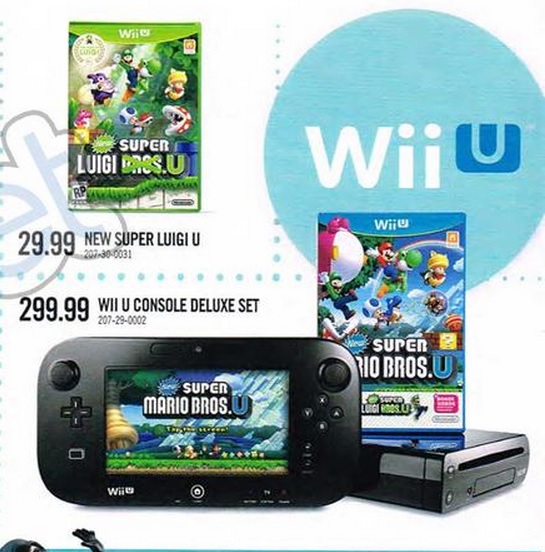 Based on Target's recently-revealed Toy Book Ad for the coming holiday, it appears Nintendo intends to bring over a version of the European Mario & Luigi Wii U Premium Pack.
As pictured in the image above, the Wii U Deluxe Set is listed for $299.99. That's nothing new. But there's also some sort of odd boxart which, as far as I can tell, shows New Super Mario Bros. U along with New Super Luigi U.
Could this be another upcoming bundle Nintendo will be announcing sometime within the next few weeks?
Thanks to ES4 for the tip.