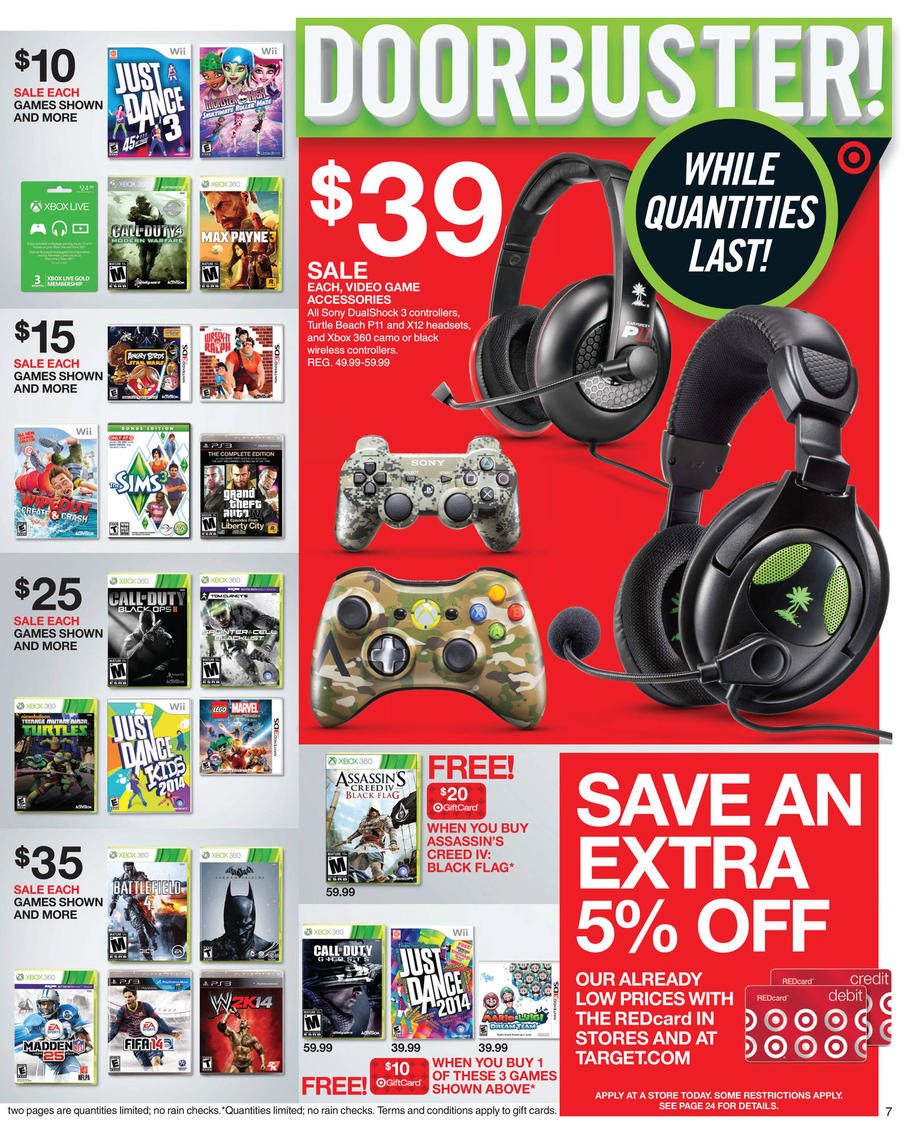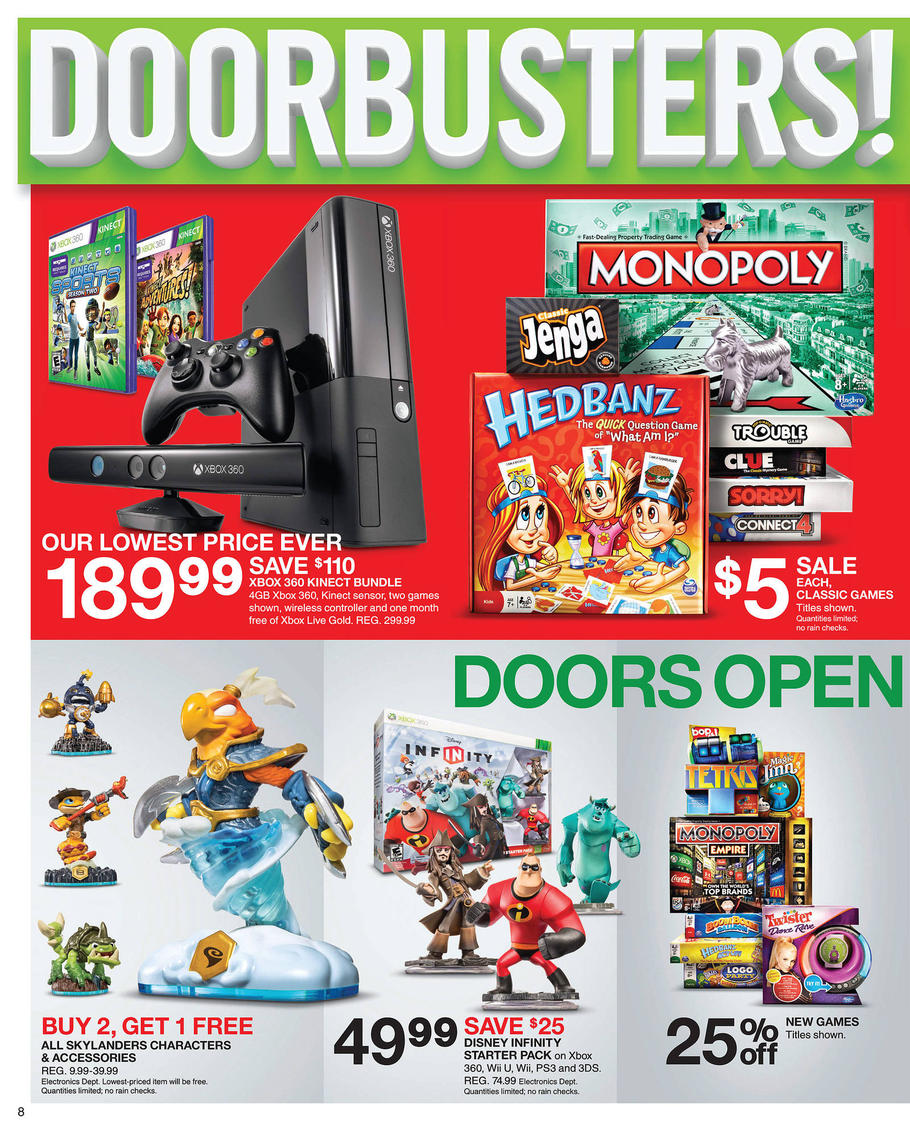 BFAds has posted up Target's full Black Friday 2013 circular. In terms of gaming deals, things are a bit light. Still, you can get a look at what's being offered above.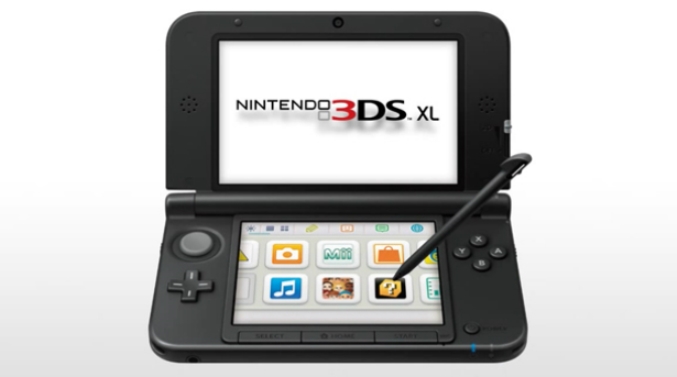 A few of Target's Black Friday 2013 deals have been revealed in the form of a preview. While there isn't too much to see just yet, it appears that a discount will be available for the 3DS XL. Target will be selling the system for $150 later this month for $50 savings.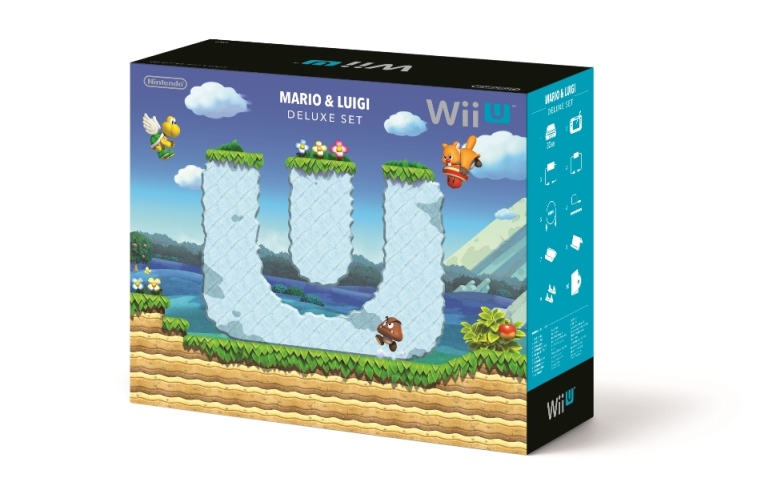 The recently-released Mario/Luigi Wii U bundle is sold out on GameStop.com as well as Target.com. Both retailers currently list the product as "unavailable". As of now, Best Buy seems to be one of the few retailers still taking orders online.
DuckTales Remastered is just a few days away from hitting store shelves as a physical product. At Target, the Wii U version will come with an exclusive Scrooge McDuck Disney pin.
Here's what it looks like: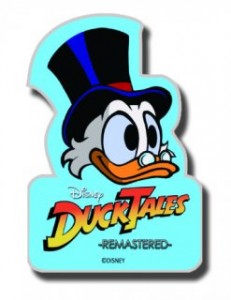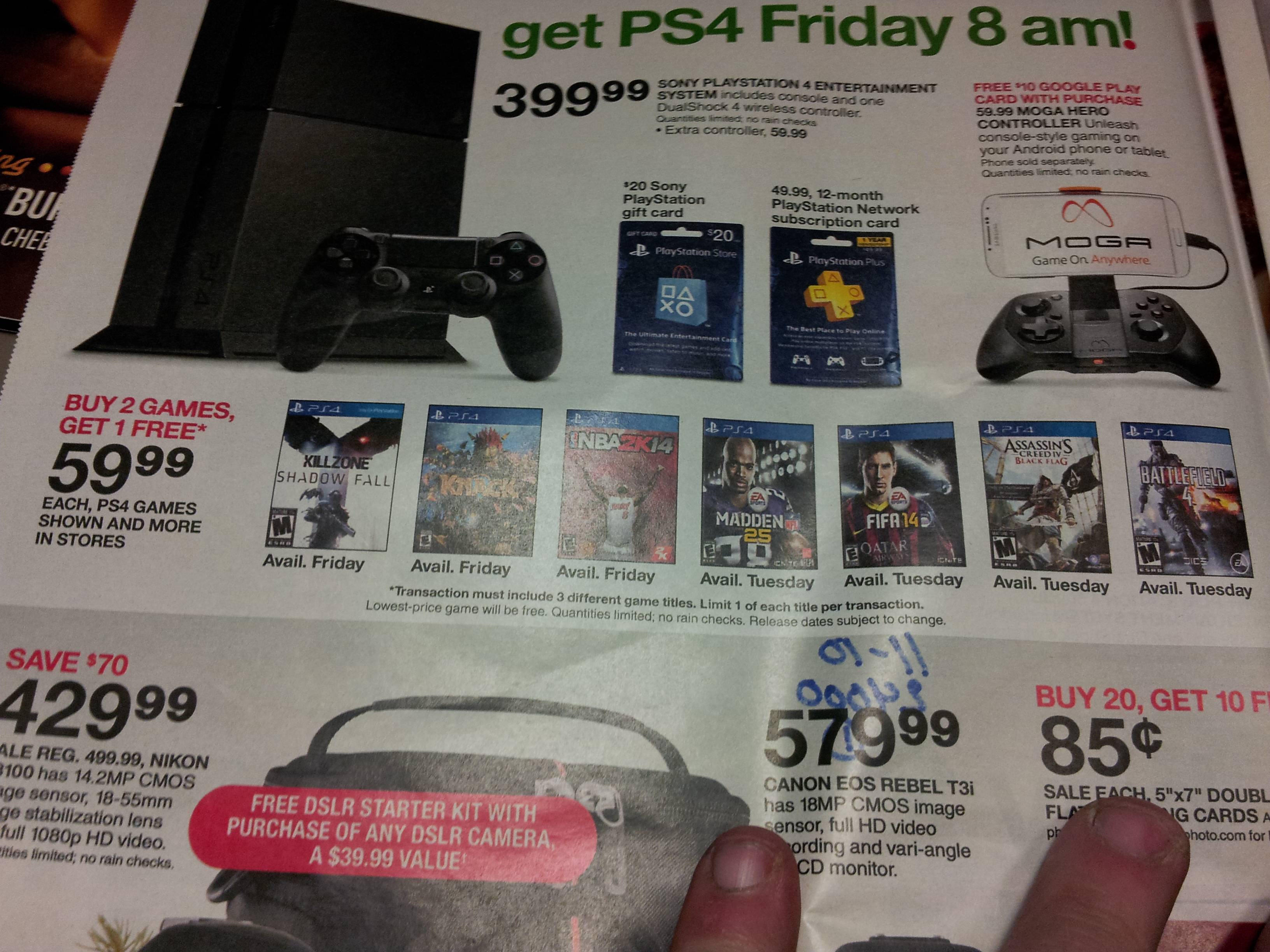 Target is carrying on with its annual "Buy 2, Get 1 Free" sale. The offer will be valid between November 10 and November 16. Note that the ad above highlights PlayStation 4 titles, but all in-stock games will be included in the sale.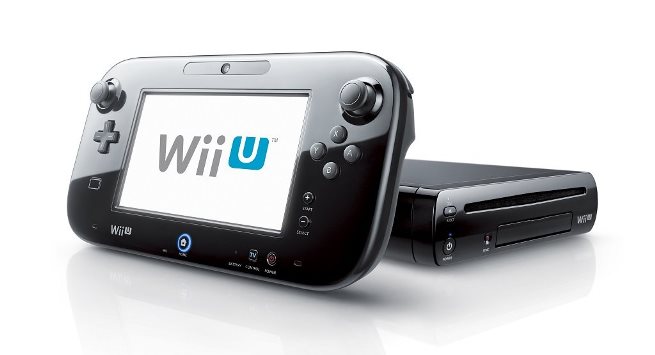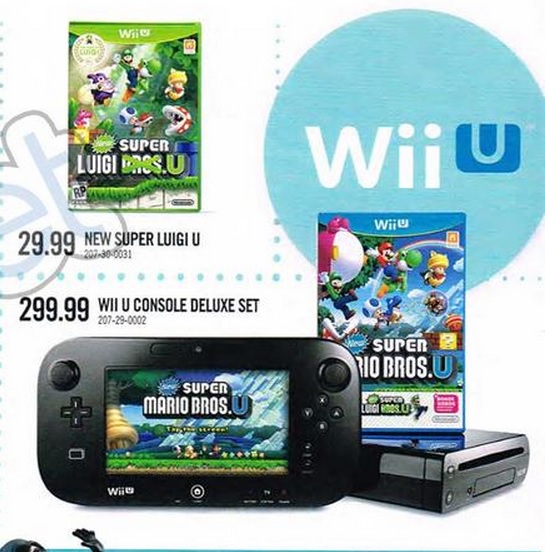 Based on Target's recently-revealed Toy Book Ad for the coming holiday, it appears Nintendo intends to bring over a version of the European Mario & Luigi Wii U Premium Pack.
As pictured in the image above, the Wii U Deluxe Set is listed for $299.99. That's nothing new. But there's also some sort of odd boxart which, as far as I can tell, shows New Super Mario Bros. U along with New Super Luigi U.
Could this be another upcoming bundle Nintendo will be announcing sometime within the next few weeks?
Thanks to ES4 for the tip.