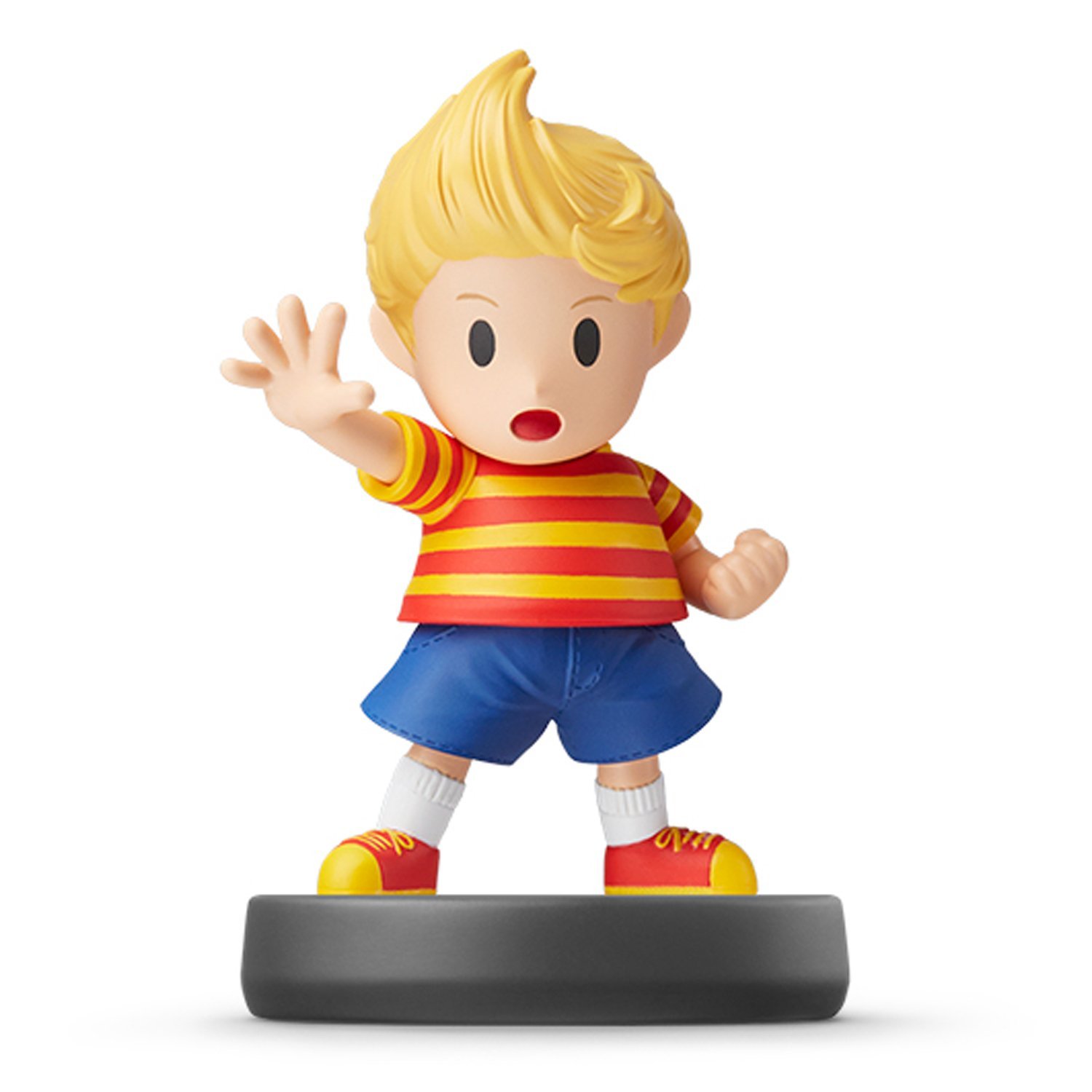 A Target representative has posted estimated stock numbers for Lucas. When the figure ships next month, stores should have an average of 20-32 units on hand. His total shipped quantity is actually double that of Classic Mario, so he shouldn't be too tough to find.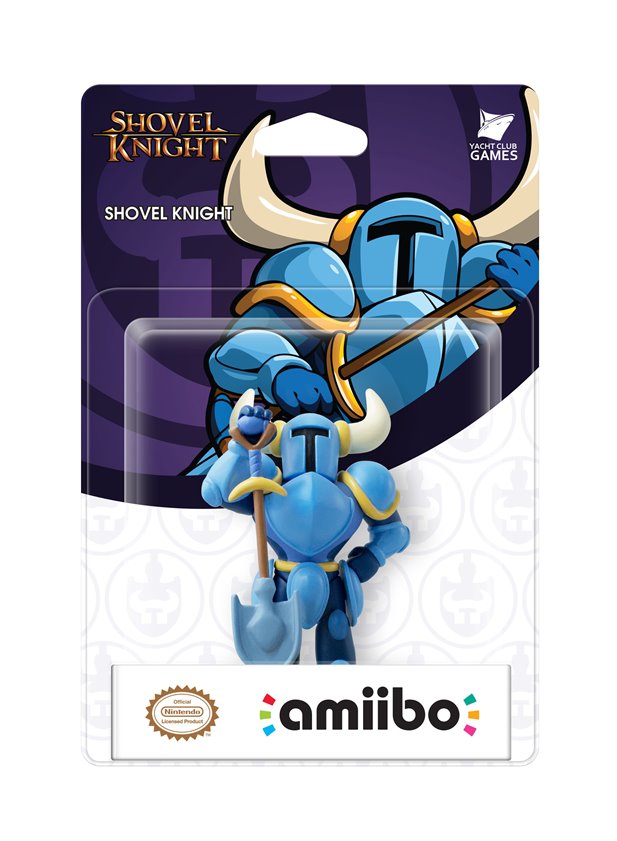 While the Shovel Knight amiibo is already out in most European territories, it won't be until January that fans in North American can purchase the figure. An employee speaking on Reddit gives us an idea about what to expect from Target's stock.
In stores, there will be an average of 10 Shovel Knight units. However, there could be as few as 2 on the low side, and 12-16 on the high side. It's also expected that about 4,000 amiibo will be available online as well.
Update: Bumped to the top. The Mewtwo amiibo
, along with the Inkling Girl amiibo
, are now lightning deals ($11 each, ends 6:55 PM ET / 3:55 PM PT). Stella Glow
is also down to $42.49.
---
Plenty of deals have been put up by various retailers today in celebrating of Cyber Monday. For an overview of what's available, continue on below.
Amazon
15% off select pre-orders and new releases
Mario Kart 8 Wii U Deluxe Set
– $250
Yoshi's Woolly World amiibo bundle
– $51
Mewtwo, Link, Ganondorf amiibo
– $11 each
Luigi's Mansion: Dark Moon
– $24, ends 12:55 PM ET / 9:55 AM PT
Best Buy
Buy 1, get 1 50% off 3DS games – includes Yo-kai Watch, Pokemon Super Mystery Dungeon, Zelda: Tri Force Heroes, more
Target
Black New 3DS XL – $200, comes with Smash Bros. 3DS free
Red New 3DS XL – $200, comes with Smash Bros. 3DS free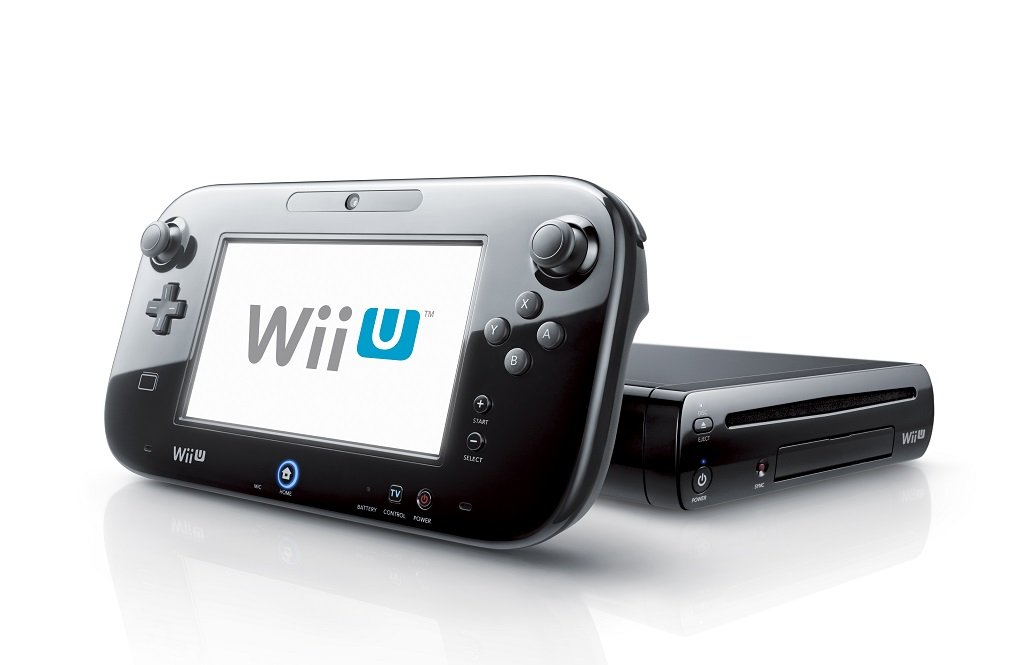 Update (11/29): Bumped to the top. Target's press release clears up that Wii U was actually the #1 best-selling item on its website during Thanksgiving.
---
Original (11/27): Wii U sold extremely well at one North American retailer during Thanksgiving yesterday. Business Insider reports that the console, along with the iPad and iPad Watch, helped Target achieve its biggest online shopping day ever.
"Demand outpaced 2014's record Thanksgiving performance, making it Target's biggest day for online sales yet," Target said in an official statement.
Nintendo brought out a new Wii U bundle for the holidays which comes with pre-installed copies of Super Smash Bros. for Wii U and Splatoon. At Target, the bundle has been available for just $250.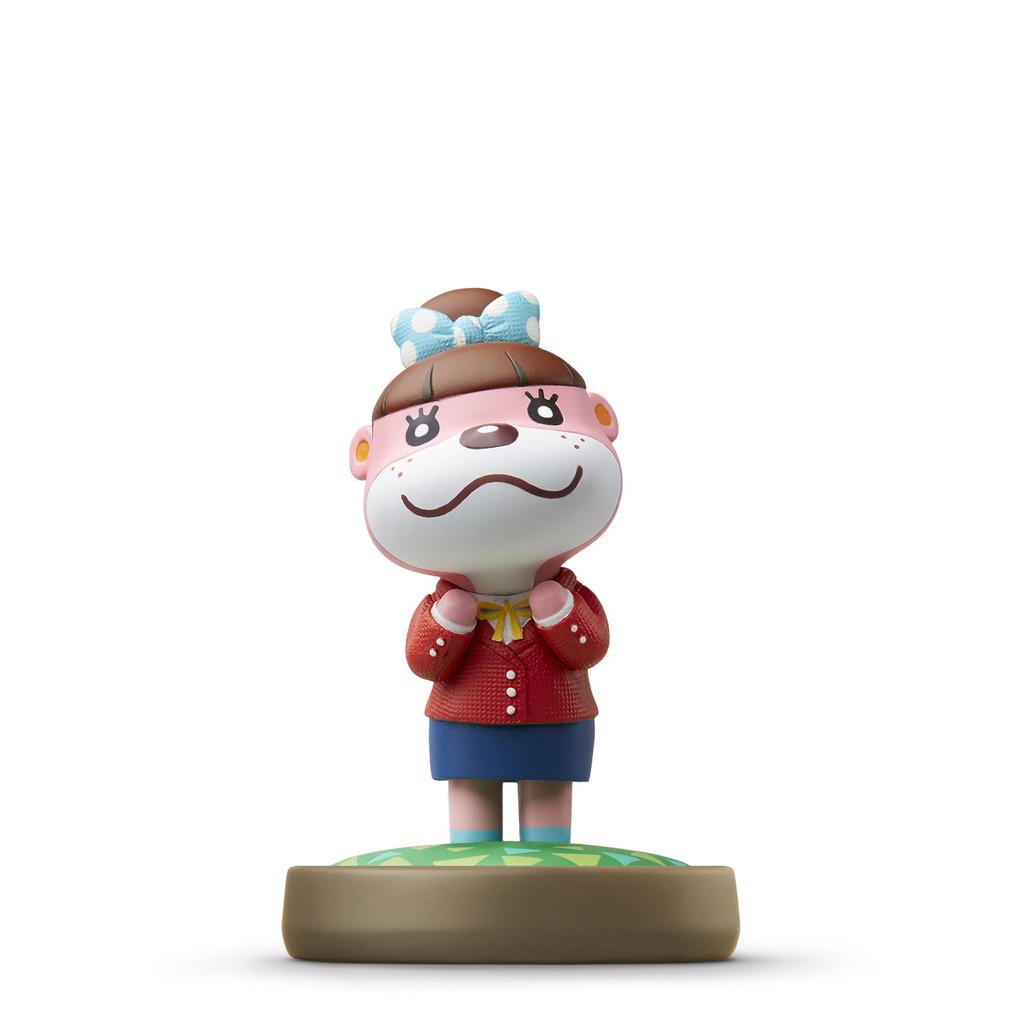 Update 2: Should be back up and working!
---
Update: We're hearing that Lottie is being removed from people's carts, so there might be an issue with Target's website. In any case, you can always head to your local store for the amiibo!
---
The Lottie amiibo can now be purchased from Target's website. To get an order in, visit the product page here. Use the code "LIST" to discount Lottie to $11.69.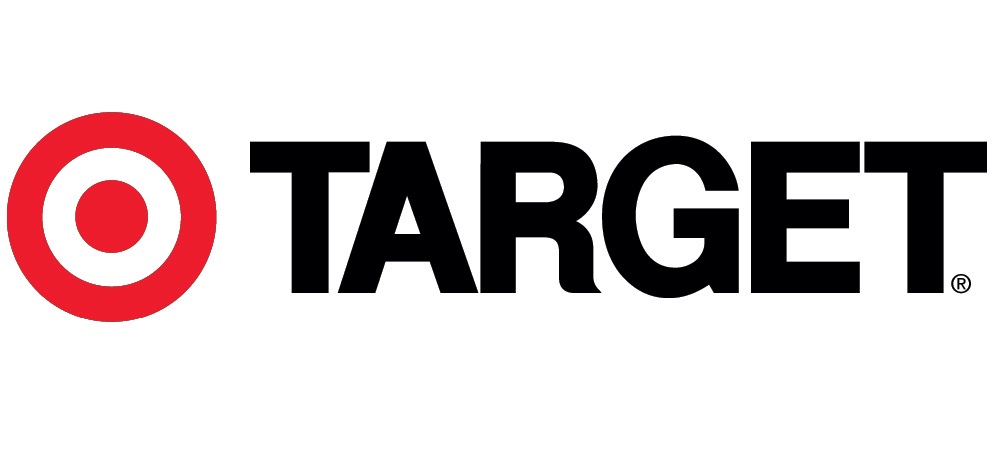 Black Friday deals from various retailers have been leaking over the past few days. That makes sense, since the big shopping event in just a couple of weeks away.
Target's Black Friday 2015 offers are in as well. In terms of hardware, Wii U will be $50 off and the New 3DS XL will be discounted by $20. Software highlights include Mario Kart 7 and New Super Mario Bros. 2 for $15 each, Pokemon Omega Ruby for $25, and a free $15 gift card with a purchase of Super Mario Maker or Splatoon.
You can get a look at Target's gaming deals for Black Friday below.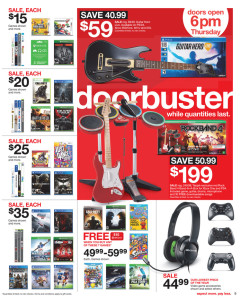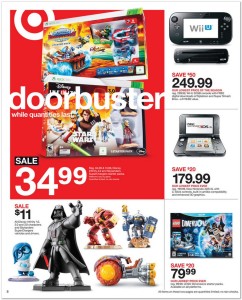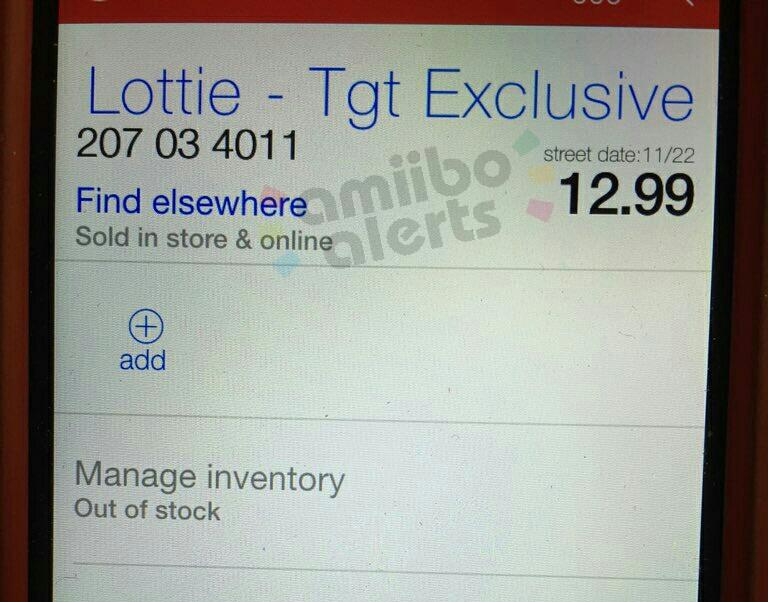 In the United States, the upcoming Lottie amiibo was rumored to be a Target exclusive. We now have confirmation about this. As shown in the stock checker image above, Lottie will only be sold at Target stores.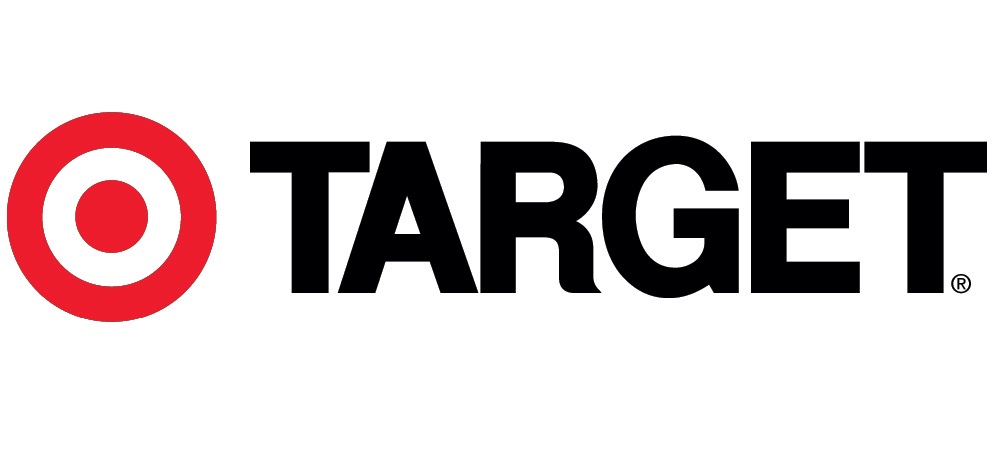 Next weekend, Target will be hosting a buy 2, get 1 free sale. This applies to all games sold by the retailer, so every Wii U and 3DS title should be eligible. Some of you may want to pick up the likes of Yo-kai Watch or Animal Crossing: amiibo Festival with the offer.
Target's sale will begin on November 8. It'll last through November 14.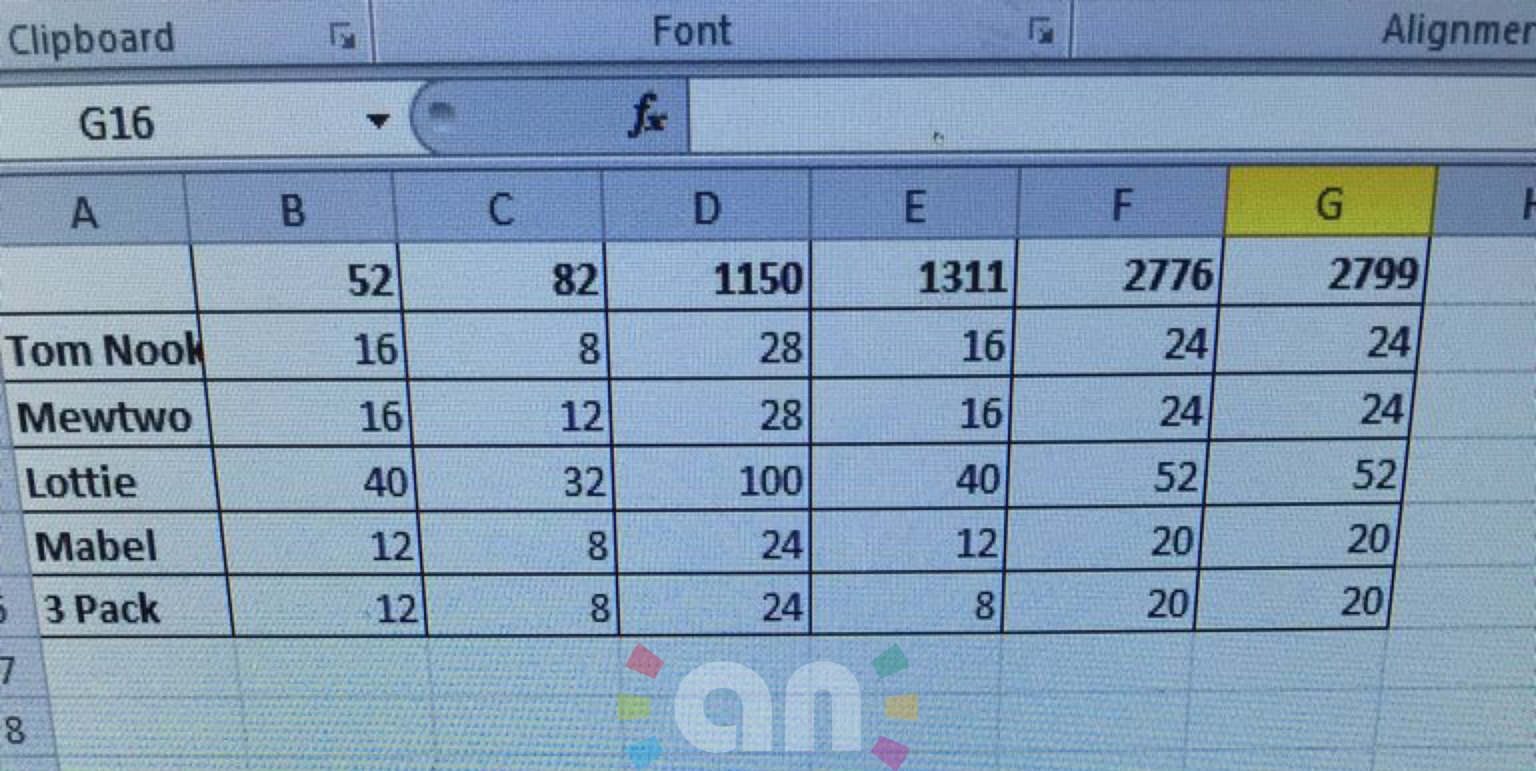 Nintendo Inquirer managed to get its hands on stock numbers for upcoming amiibo. Given data obtained from New York, Los Angeles, Minneapolis and Milwaukee, it appears that Lottie will be receiving more than double the stock compared to the other Animal Crossing characters. This suggests that Lottie will be a Target exclusive in the United States.
Stock numbers are also in for Mewtwo. It's expected that there will be around 12 units for smaller stores whereas larger ones will be loaded with 24-48 amiibo.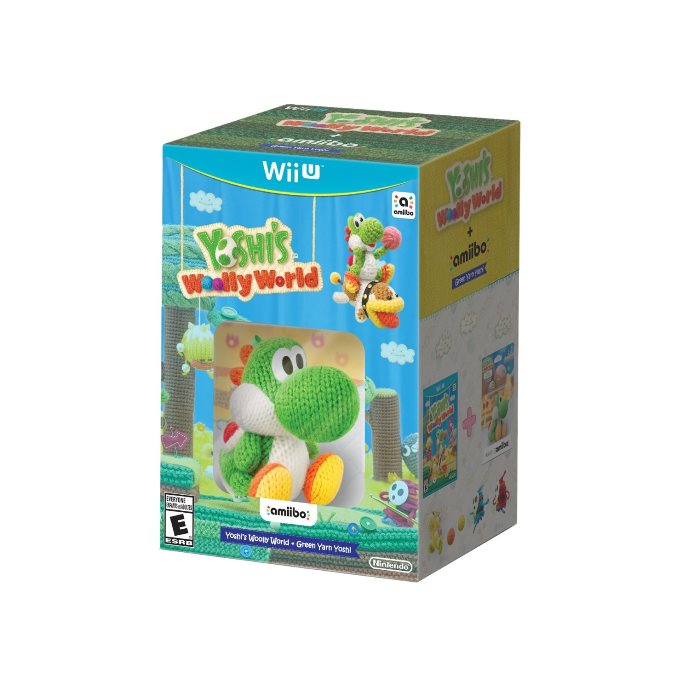 Target has started taking pre-orders for next week's Yoshi releases. That includes the bundle for Yoshi's Woolly World and the green Yarn Yoshi amiibo, plus the standalone blue and pink amiibo. Get yours here.