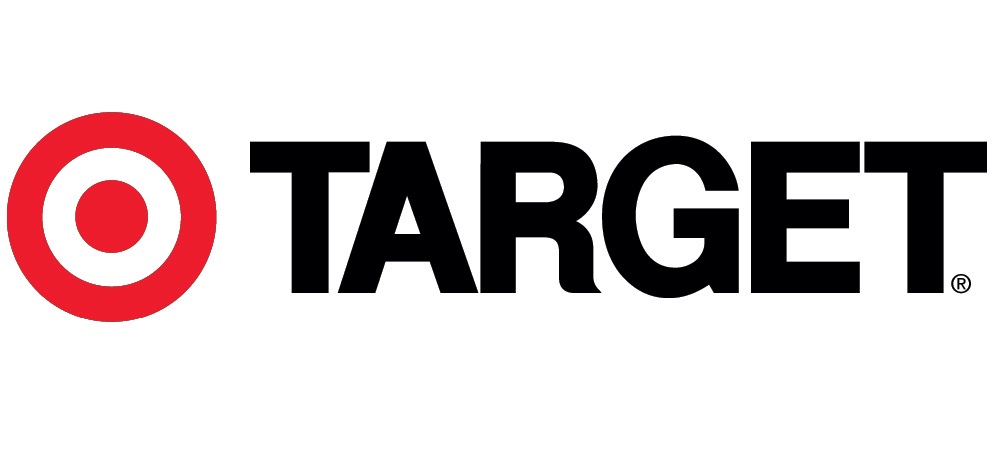 Black Friday deals from various retailers have been leaking over the past few days. That makes sense, since the big shopping event in just a couple of weeks away.
Target's Black Friday 2015 offers are in as well. In terms of hardware, Wii U will be $50 off and the New 3DS XL will be discounted by $20. Software highlights include Mario Kart 7 and New Super Mario Bros. 2 for $15 each, Pokemon Omega Ruby for $25, and a free $15 gift card with a purchase of Super Mario Maker or Splatoon.
You can get a look at Target's gaming deals for Black Friday below.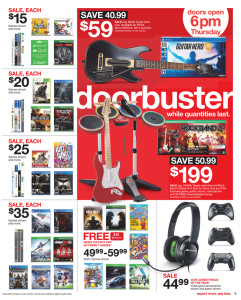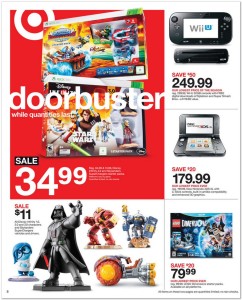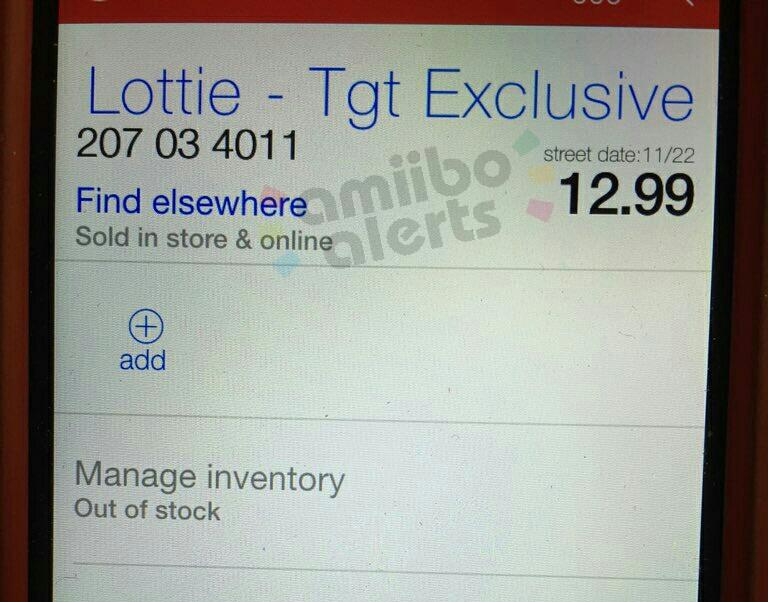 In the United States, the upcoming Lottie amiibo was rumored to be a Target exclusive. We now have confirmation about this. As shown in the stock checker image above, Lottie will only be sold at Target stores.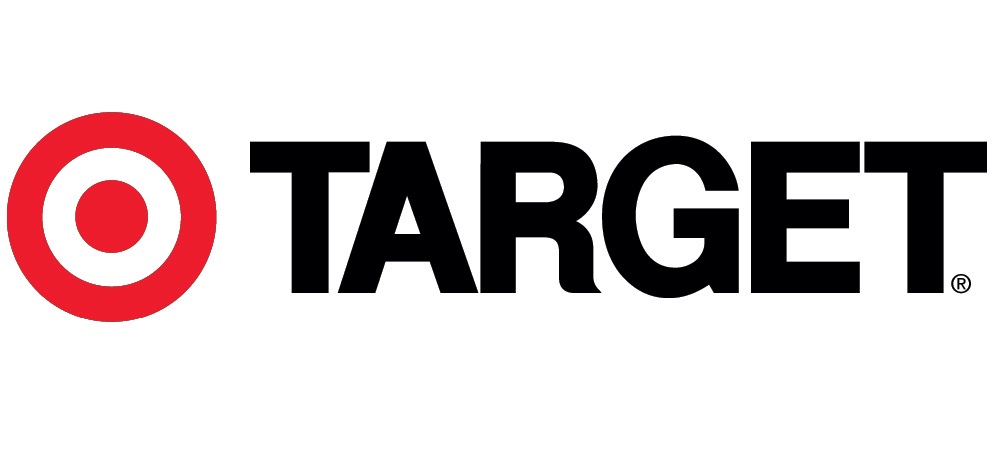 Next weekend, Target will be hosting a buy 2, get 1 free sale. This applies to all games sold by the retailer, so every Wii U and 3DS title should be eligible. Some of you may want to pick up the likes of Yo-kai Watch or Animal Crossing: amiibo Festival with the offer.
Target's sale will begin on November 8. It'll last through November 14.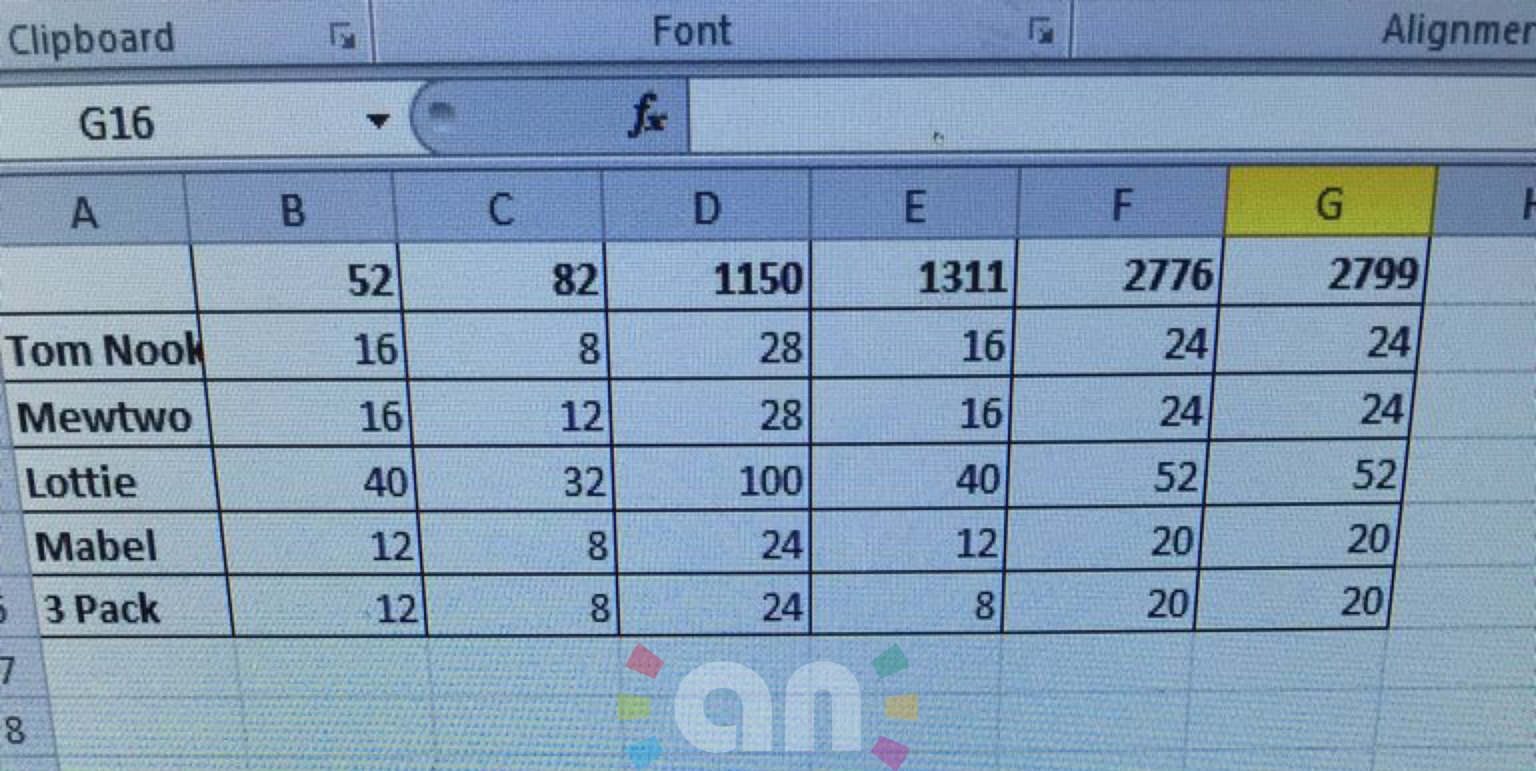 Nintendo Inquirer managed to get its hands on stock numbers for upcoming amiibo. Given data obtained from New York, Los Angeles, Minneapolis and Milwaukee, it appears that Lottie will be receiving more than double the stock compared to the other Animal Crossing characters. This suggests that Lottie will be a Target exclusive in the United States.
Stock numbers are also in for Mewtwo. It's expected that there will be around 12 units for smaller stores whereas larger ones will be loaded with 24-48 amiibo.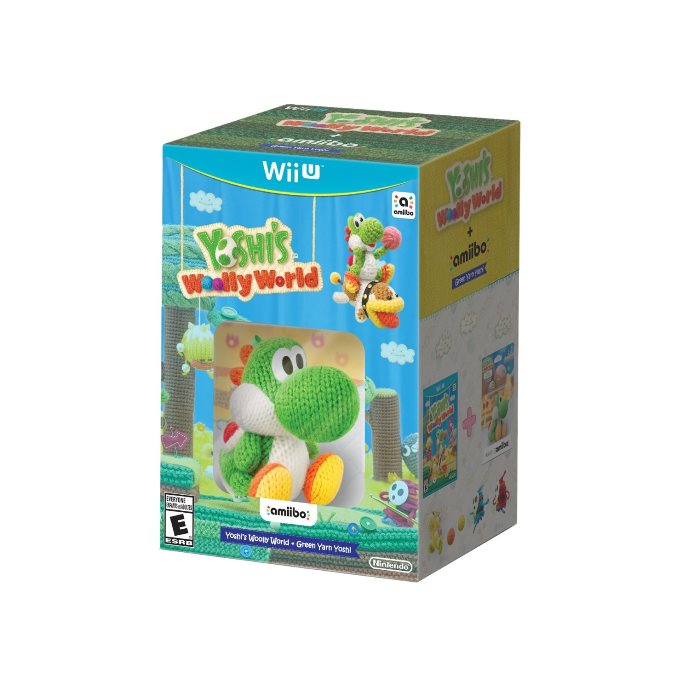 Target has started taking pre-orders for next week's Yoshi releases. That includes the bundle for Yoshi's Woolly World and the green Yarn Yoshi amiibo, plus the standalone blue and pink amiibo. Get yours here.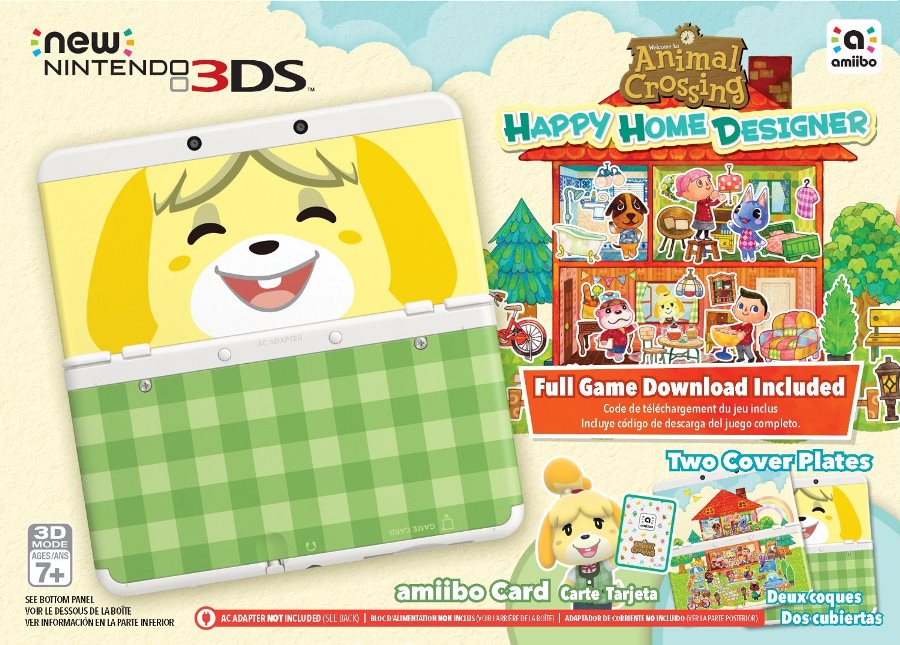 The Animal Crossing: Happy Home Designer New 3DS bundle is now available for pre-order. You can reserve the package right here. Aside from Target, Amazon
still has the bundle in stock.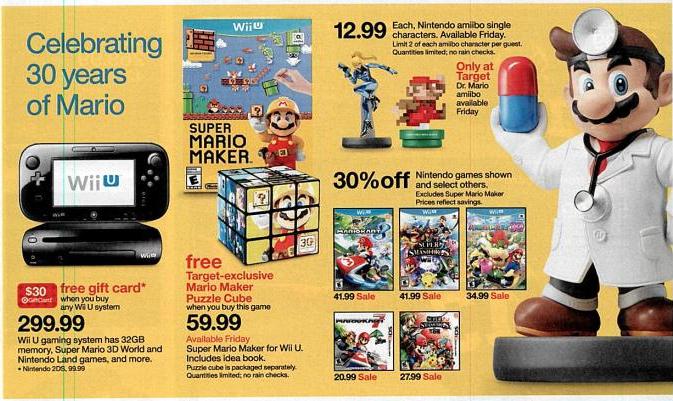 Starting on Sunday, Target will be discounting select Nintendo games by 30 percent. The lineup includes Super Smash Bros. for Wii U/3DS, Mario Kart 8, and more. Target's sale will last through September 12.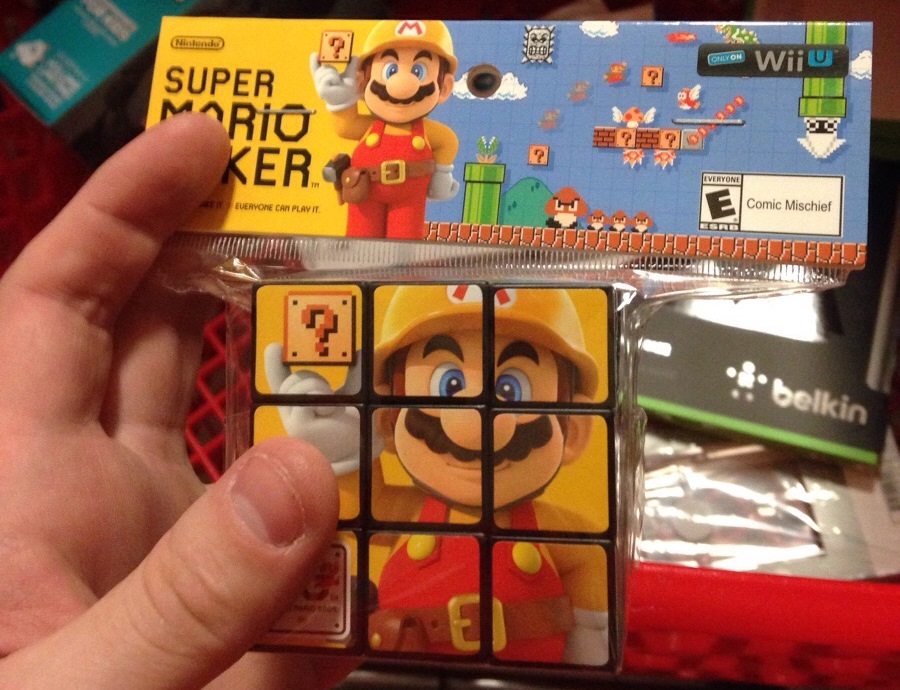 Those who pre-order Super Mario Maker at Target can receive a picture cube, pictured above. It's also available for a standalone purchase much like the Splatoon water gun. If you're looking to buy it without a pre-order, the item costs $5.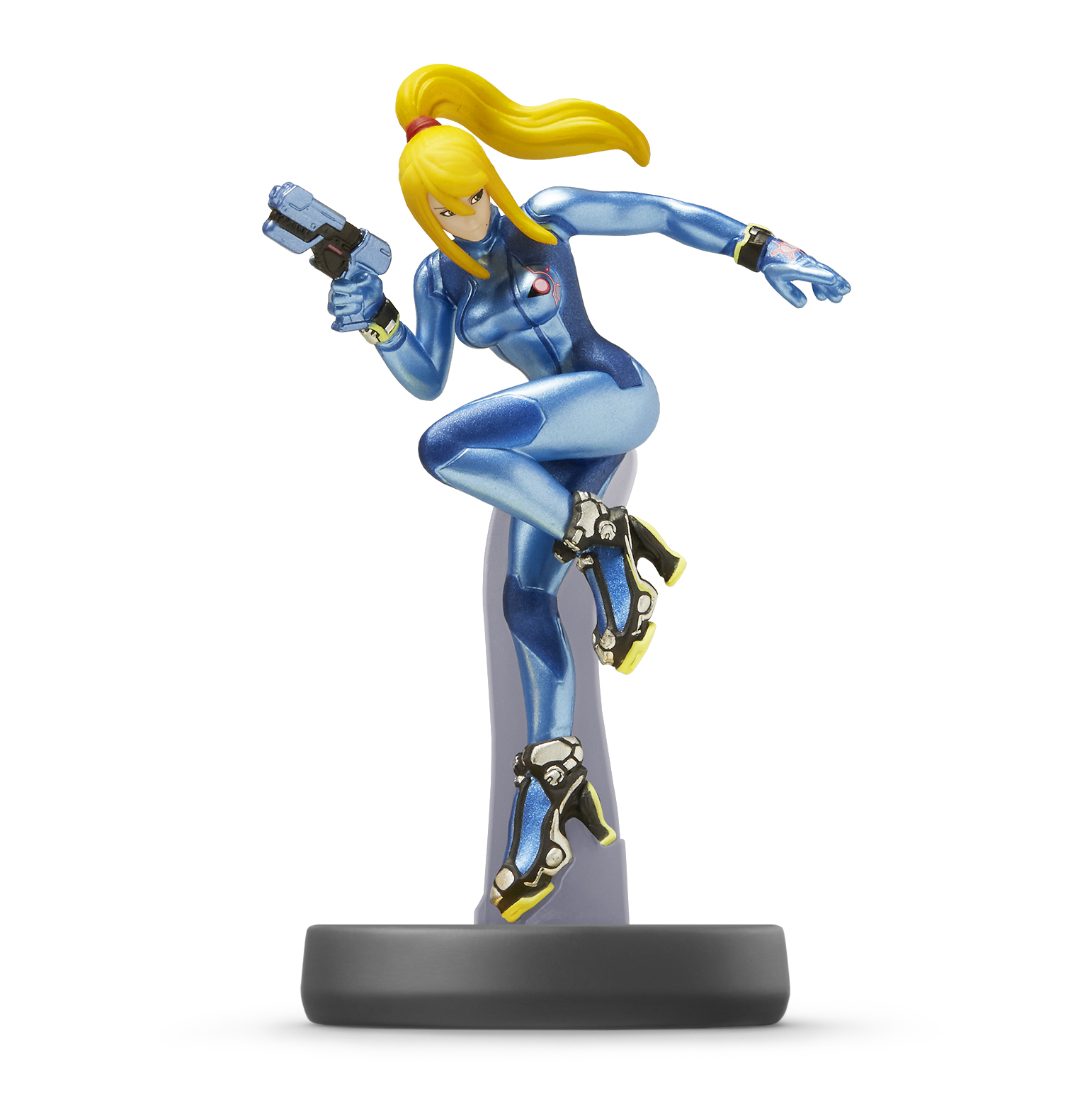 Update: Most of the amiibo are gone. Dr. Mario and the Splatoon 3-pack are up though!
---
Target has opened pre-orders for the wave 5B amiibo. Consumers can now reserve Dr. Mario, Olimar, Ganondorf, Zero Suit Samus, and Classic Mario 30th Anniversary. Get your pre-orders in here.
Here's a link to each one specifically:
Dr Mario
Olimar
Ganondorf
Zero Suit Samus
Classic Mario 30th Anniversary
Target is also taking pre-orders for the Splatoon 3-pack restock here, and Rosalina here.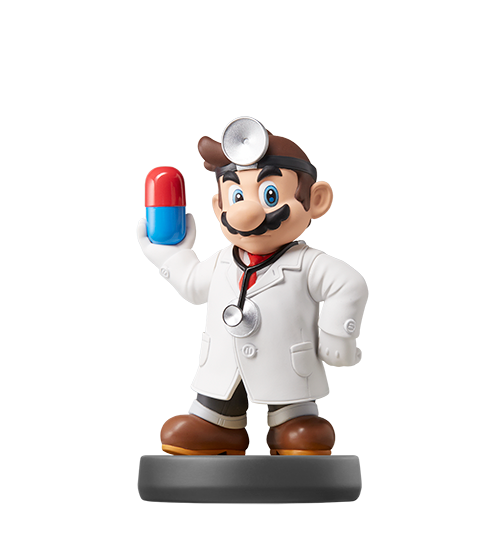 Nintendo has confirmed speculation that the Dr. Mario amiibo will be a retailer exclusive in the United States. The company's official site notes that this figure will only be sold by Target at launch. On September 11, consumers can begin purchasing the Dr. Mario amiibo.