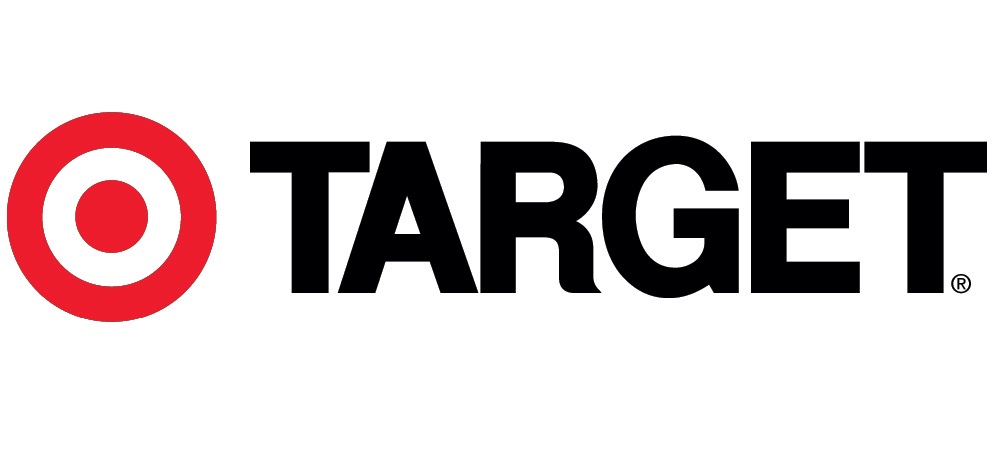 Black Friday 2017 is just a few weeks away. With the big savings event so close, it's no surprise that some of the deals are beginning to leak.
Target is first out of the gate. Unsurprisingly, some Nintendo deals are planned. Target is teasing games for $15, $25, $30, and $35. The full list is unknown at this time, but we're aware that something like LEGO Worlds will be down to that $15 price point.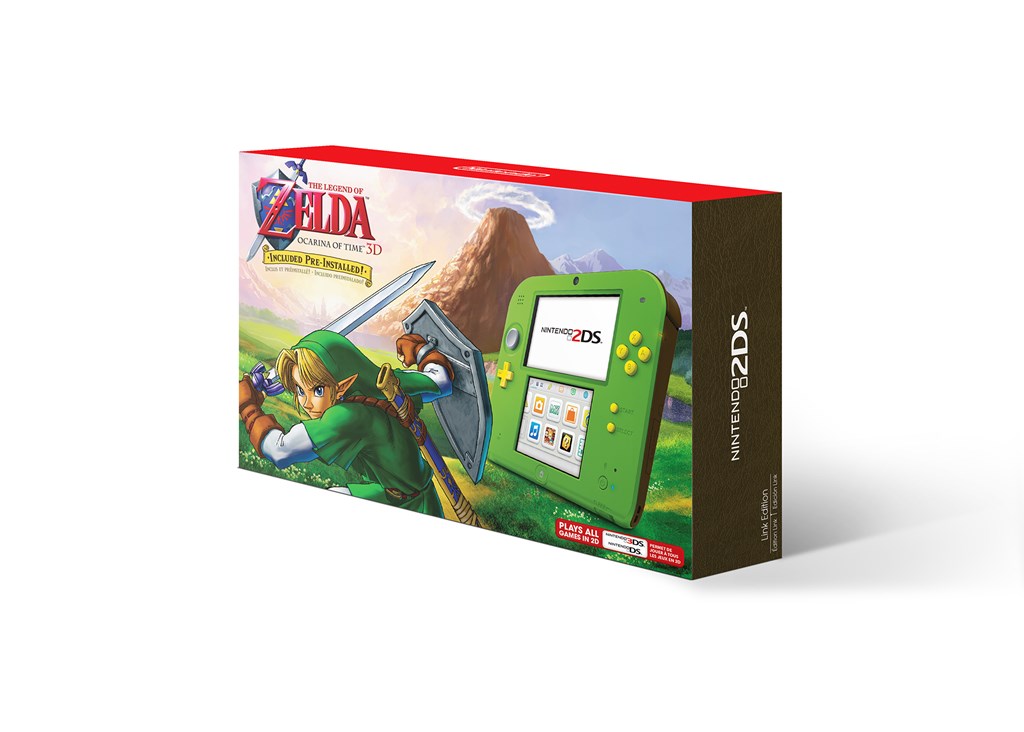 The Zelda: Ocarina of Time 2DS bundle is intended to be more of an item for Black Friday, but Target is already taking pre-orders. You can reserve the system here.
We also have a few photos of the green-colored 2DS. Check them out in the gallery below.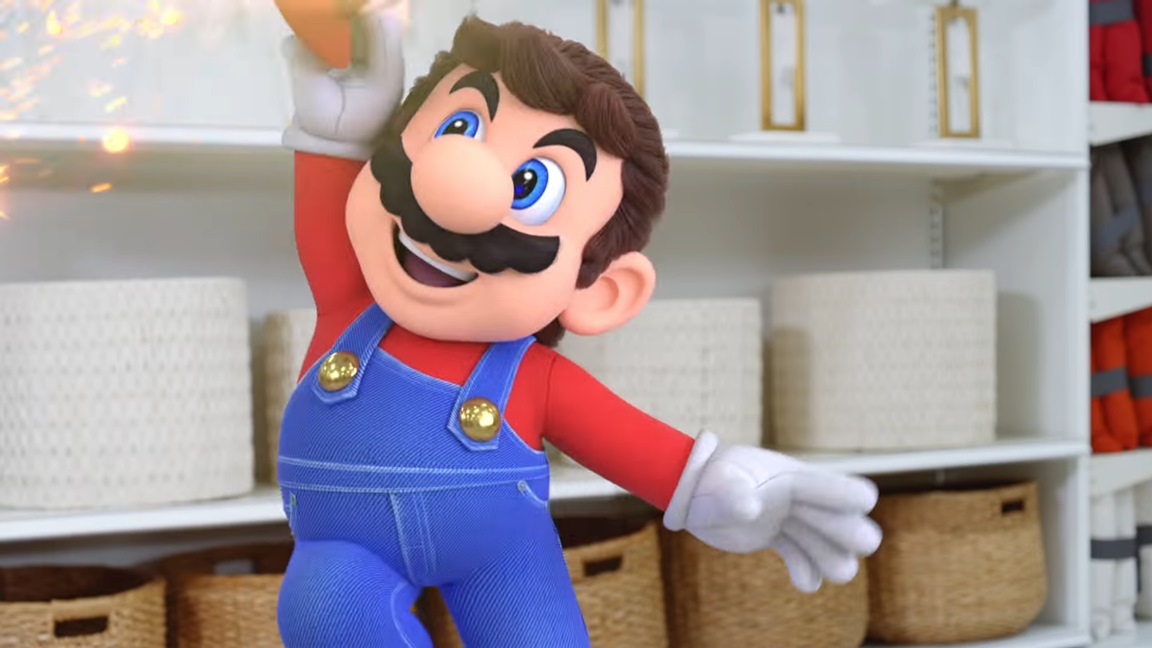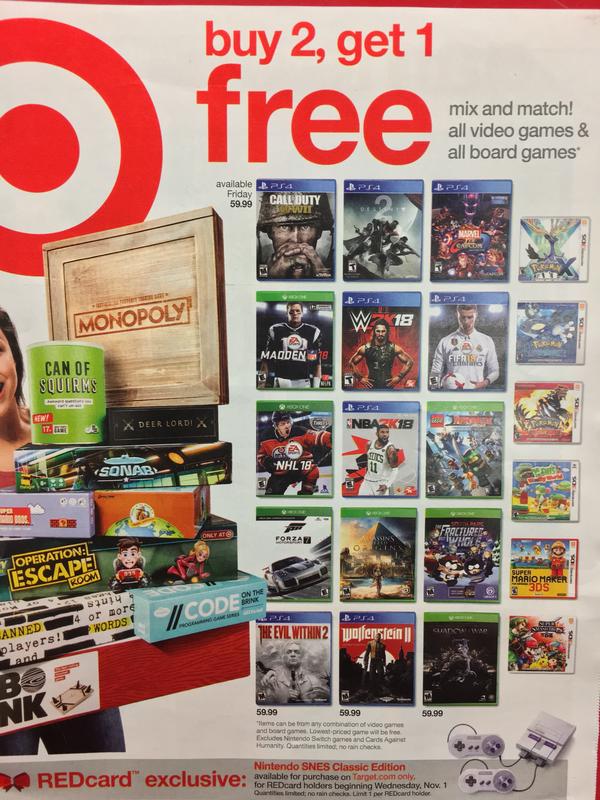 Target tends to hold a "buy 2, get 1 free" deal around the holidays. This weekend, the offer will be back once again, but with a notable exception.
Target's sale officially starts on October 29. Almost every game is eligible – except for Switch. None of the console's titles will be included. On the bright side, 3DS will be represented here, and presumably Wii U as well. An early flier highlights Pokemon, Super Mario Maker, and Smash Bros.
The sale should last through November 4.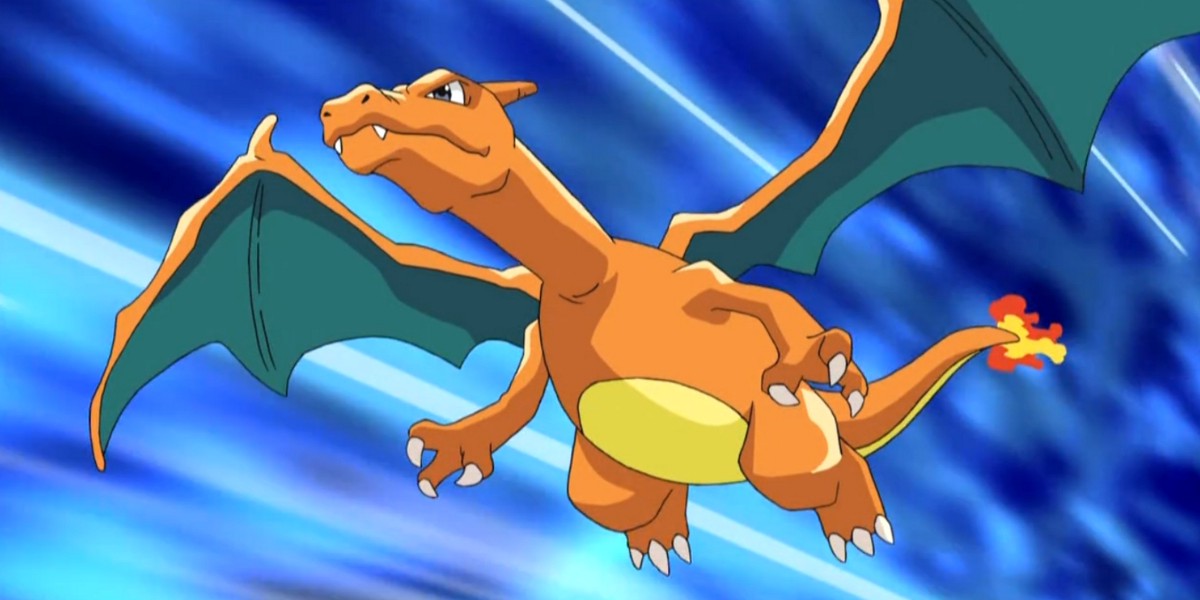 Beginning October 1, Target will be hosting an exclusive Charizard distribution for Pokemon Sun and Pokemon Moon. It can be received in the two games with a download code.
The powerful Charizard will be at level 50. Dragon dance, flare blitz, fly, and earthquake are its included moves. Charizard also knows the ability Blaze, and holds a Red card item.
The promotion ends on October 14 and is exclusively available at Target locations in the US and Canada.
Source: Pokemon PR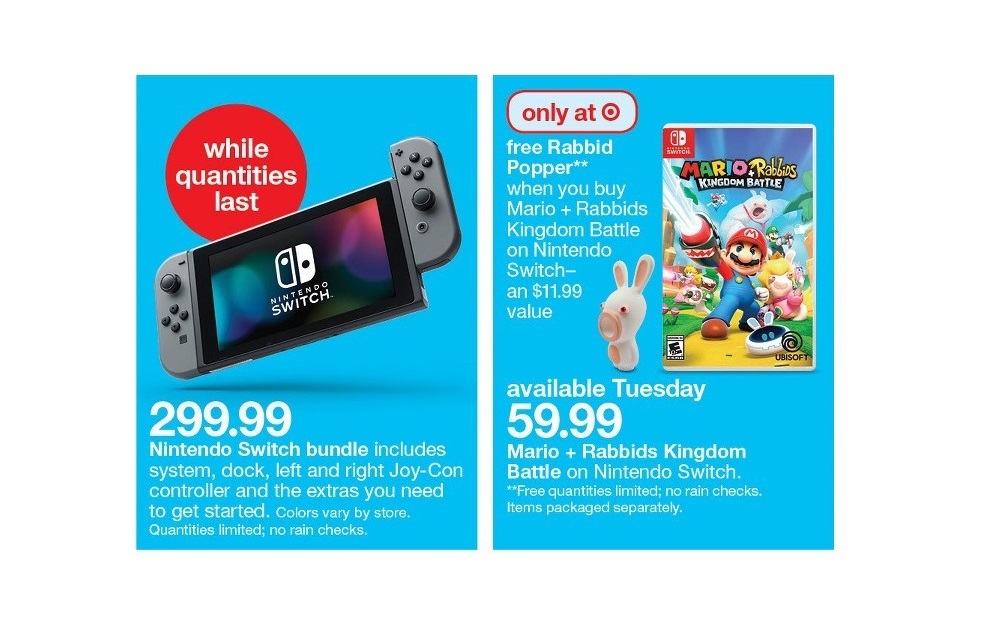 Target will be providing a free gift to those who purchase Mario + Rabbids Kingdom Battle this week. As featured in the retailer's ad for August 27, buyers will be given a free Rabbid Popper. Target says it's a $12 value.
The ad also indicates that Target will have Switch in stock again during the week of August 27. Just keep in mind that quantities are limited per usual.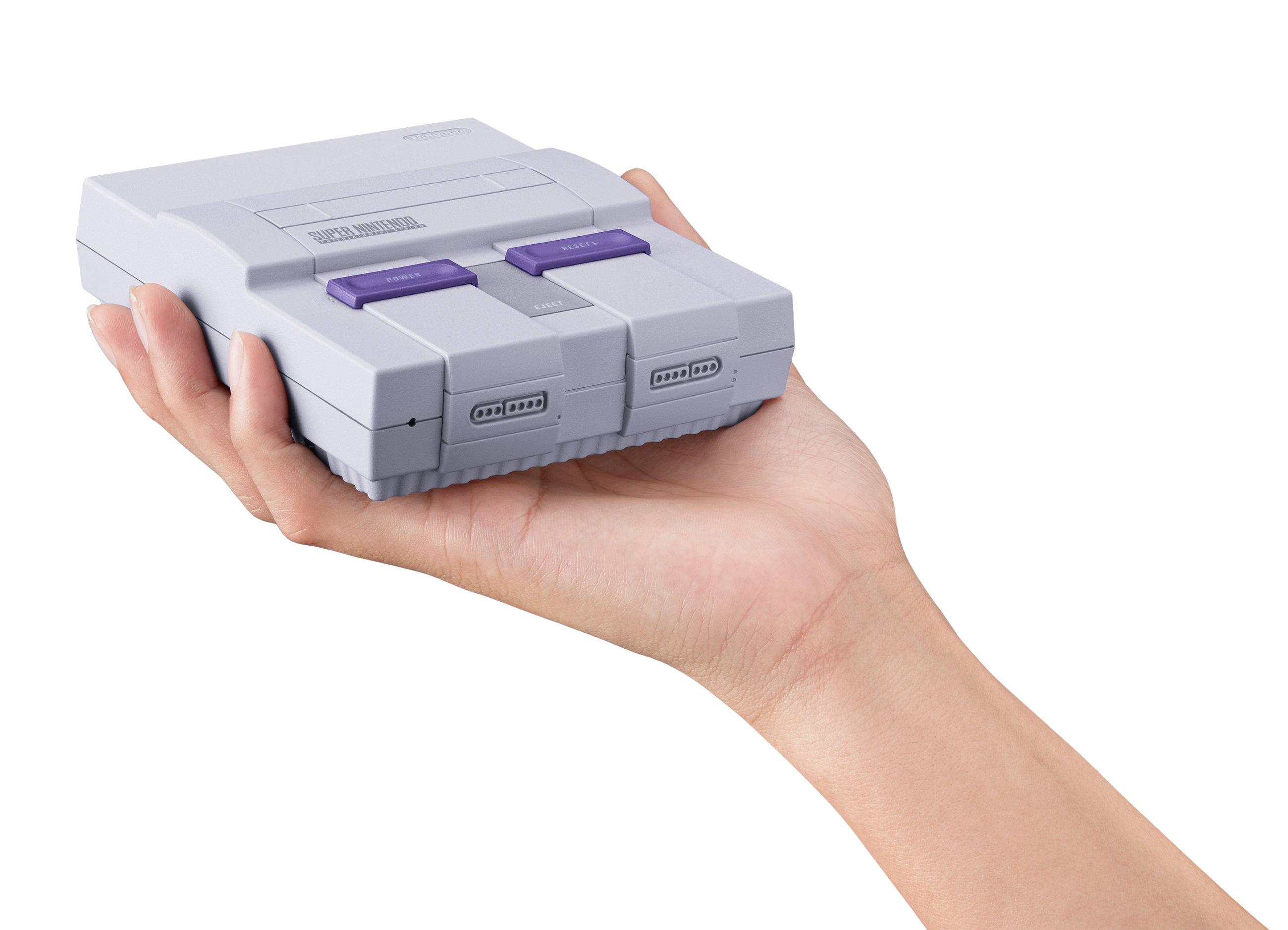 Walmart had pre-orders open for the Super NES Classic Edition late Friday night. Whether or not those reservations are kept remain to be seen, as there has been some uncertainty about the retailer cancelling orders altogether.
Your next option might be Target. A representative from the store told Polygon, "We will have the Super NES Classic, and it will be available for pre-orders on Target.com at a later date."
This is similar to what we heard over the weekend. The AskTarget Twitter account said that pre-orders would be available, though later told another consumer that it had no information. Now that we have an actual response straight from the retailer, it does seem that pre-orders for the Super NES Classic Edition will eventually open after all.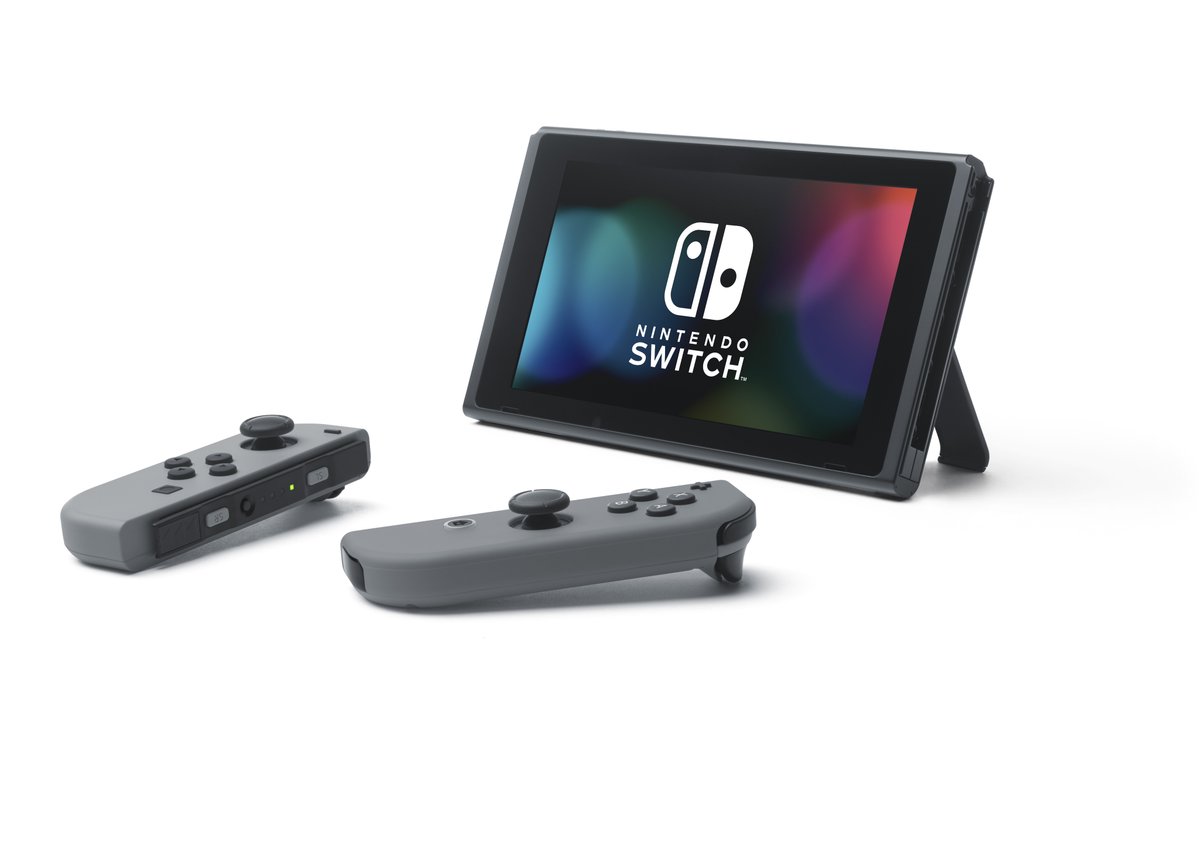 You'll have three different ways of purchasing a Switch unit in the United States this week. Along with GameStop and Best Buy, Target should be restocking the console. That's based on the store's new ad put out yesterday.
Target indicates that Switch will be in stock on Friday. Note that quantities will be limited, and colors will vary by store.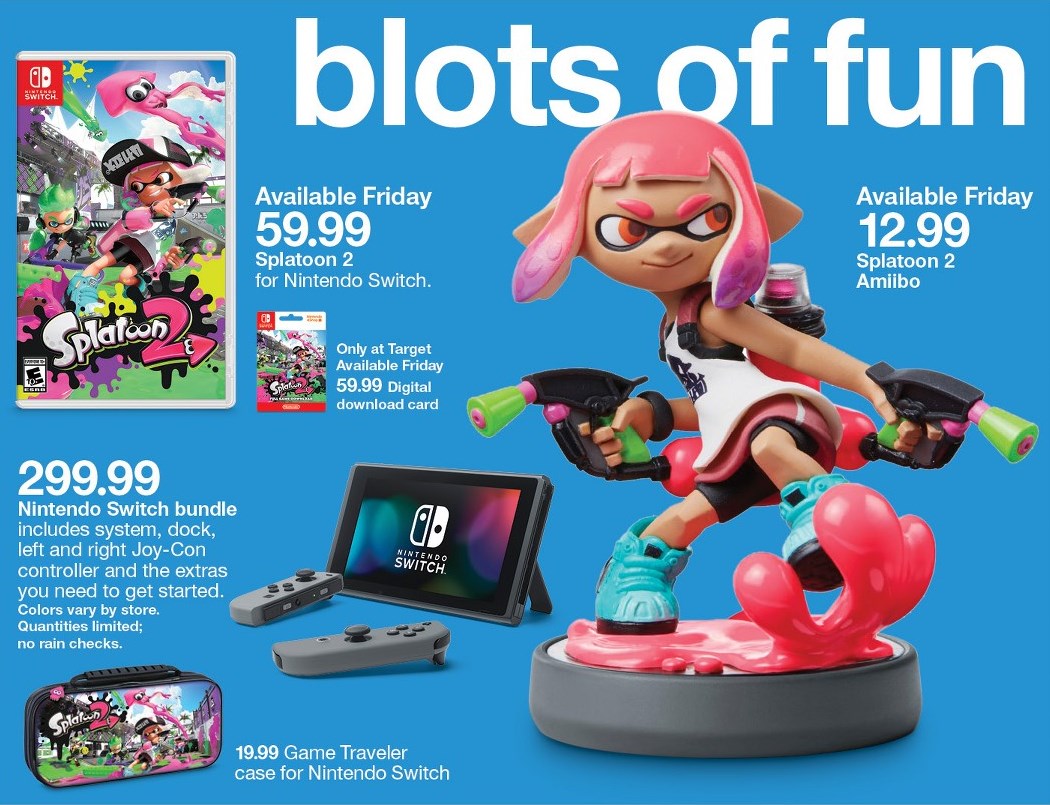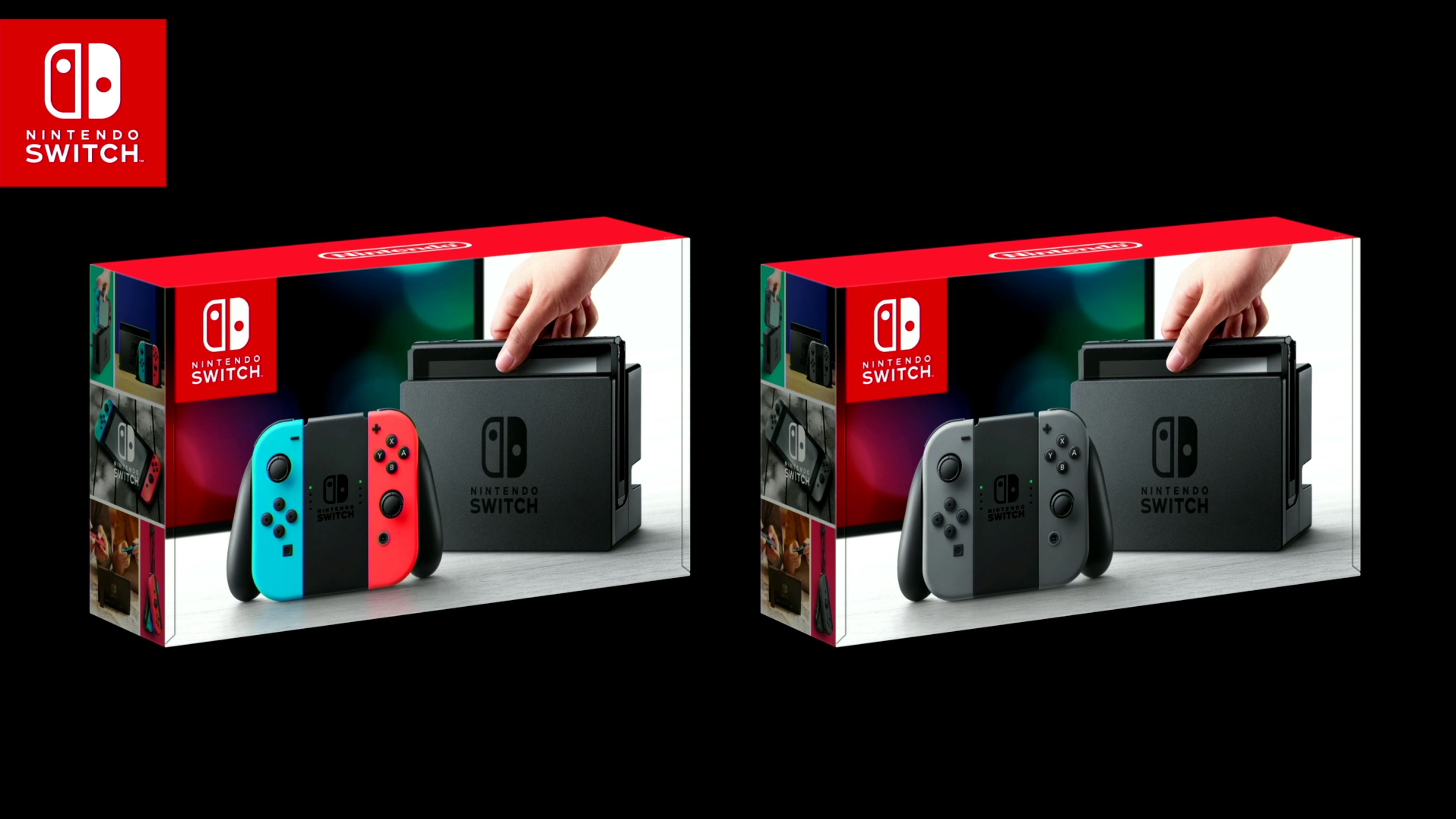 It'll soon be Target's turn for a Switch restock. Based on a weekly ad that has come online early, units should be available during the week of June 11. Given the stock situation with Switch though, most stores are likely to sell out on that day.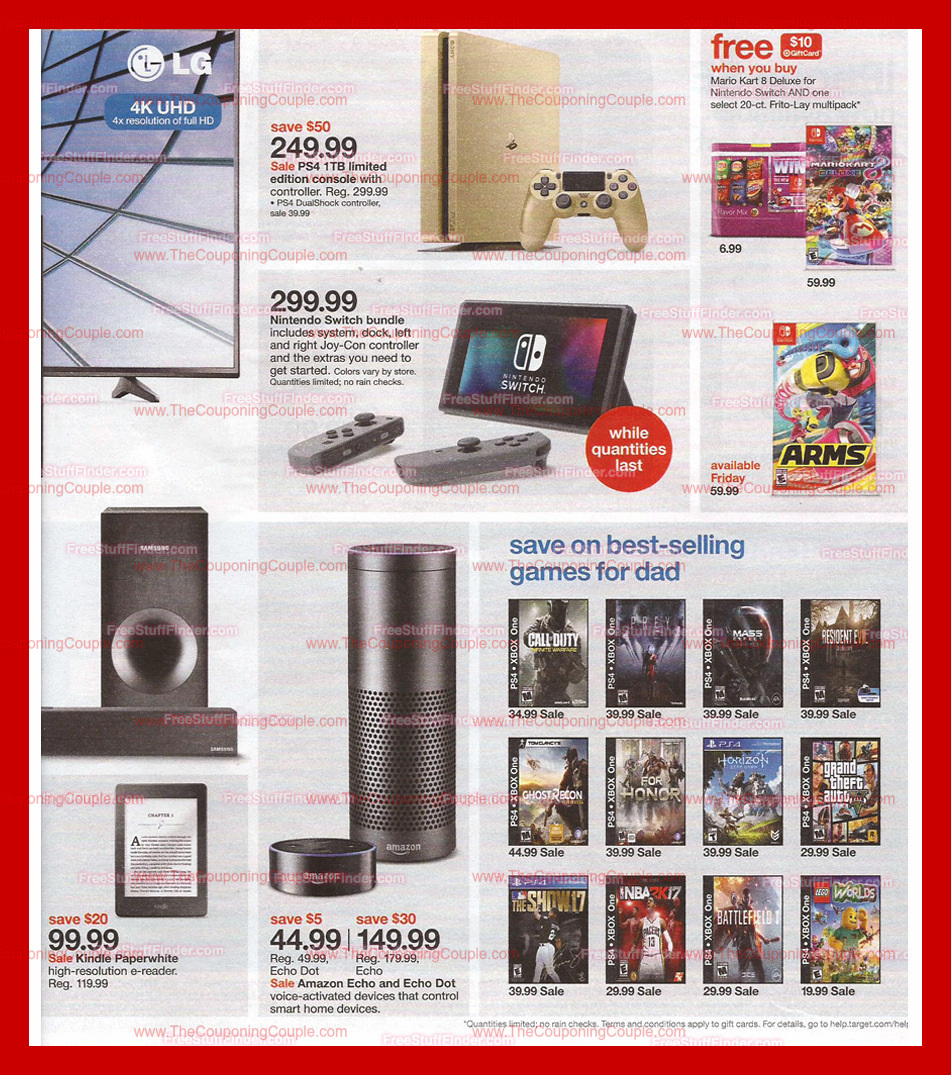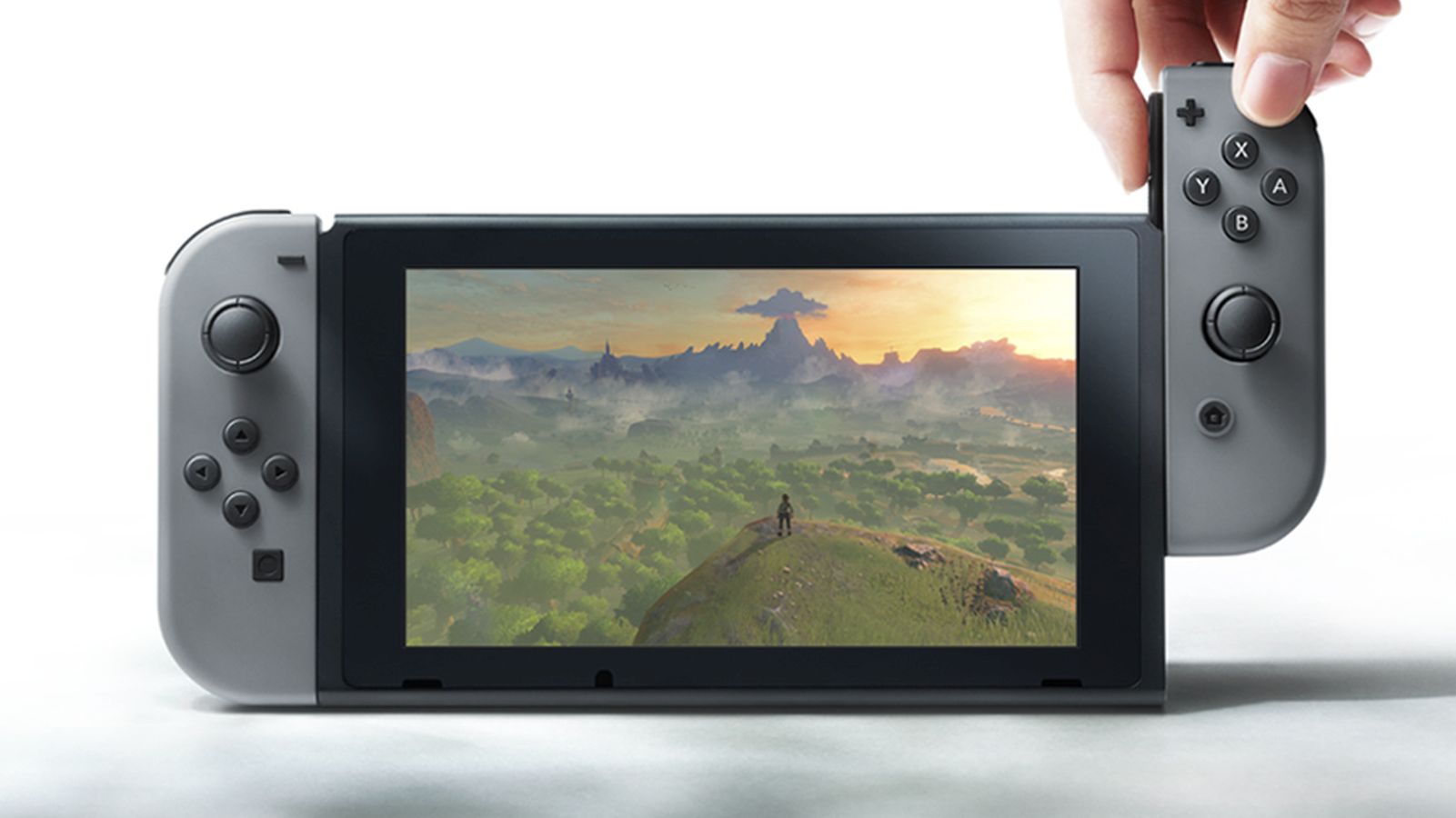 Switch has managed to boost Best Buy's sales. According to a Bloomberg report, demand for the console "helped the retailer post a surprise sales gain" in Q1.
Best Buy isn't the only retailer benefiting from the launch of Switch. Target said last week that its electronics sales "leapt forward" thanks to the console.