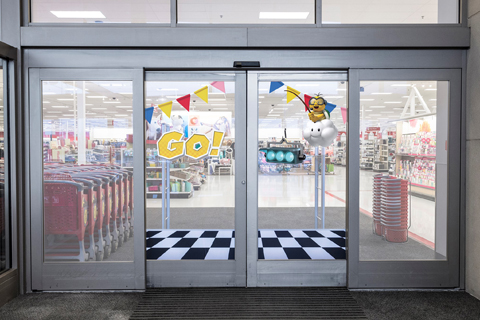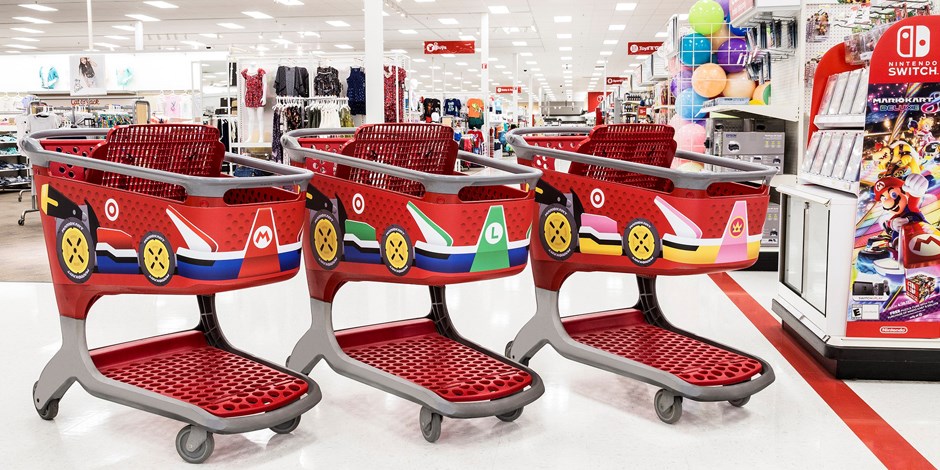 Target is promoting Mario Kart 8 Deluxe in a big way. As part of a limited-time event, over 650 stores have a special experience in place tasked with getting consumers ready for the launch of Switch's big racer.
First, Target has decorated its carts for the first time. The retailer decked out a handful of "Super Target Karts" that feature Mario, Luigi, and Princess Peach.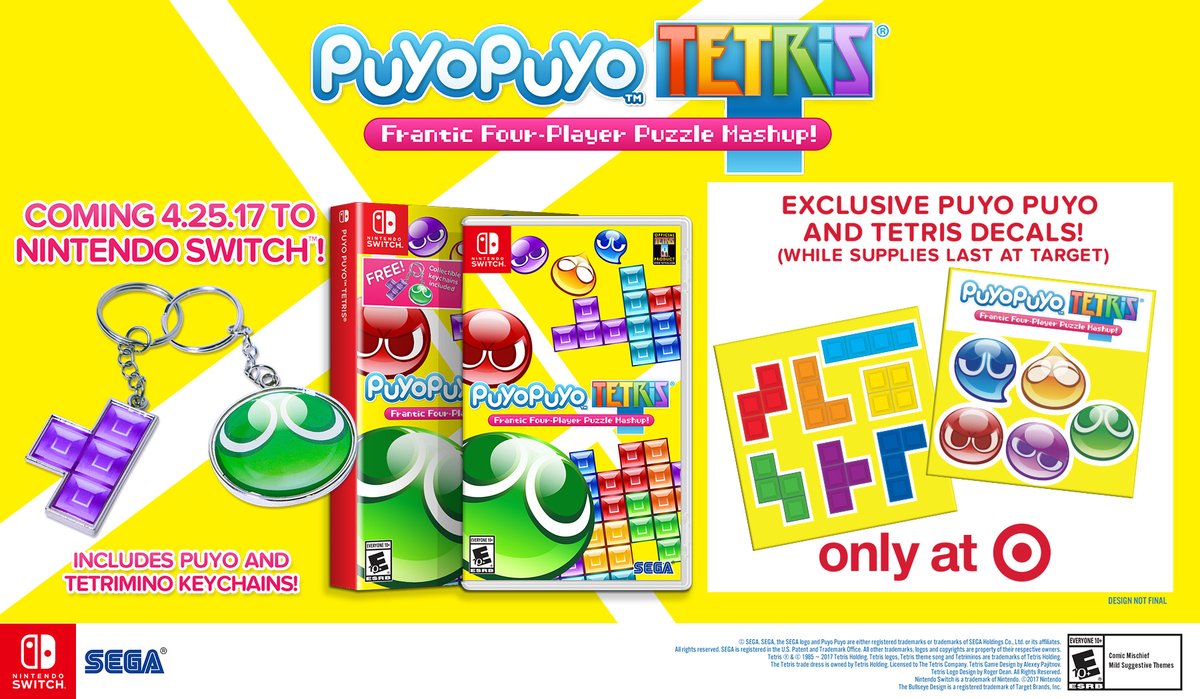 Puyo Puyo Tetris' launch edition comes with keychains. But if you pick up the game at Target, you'll receive an extra bonus. The retailer will be handing out Tetris decals while supplies last. A look at the decals can be found above.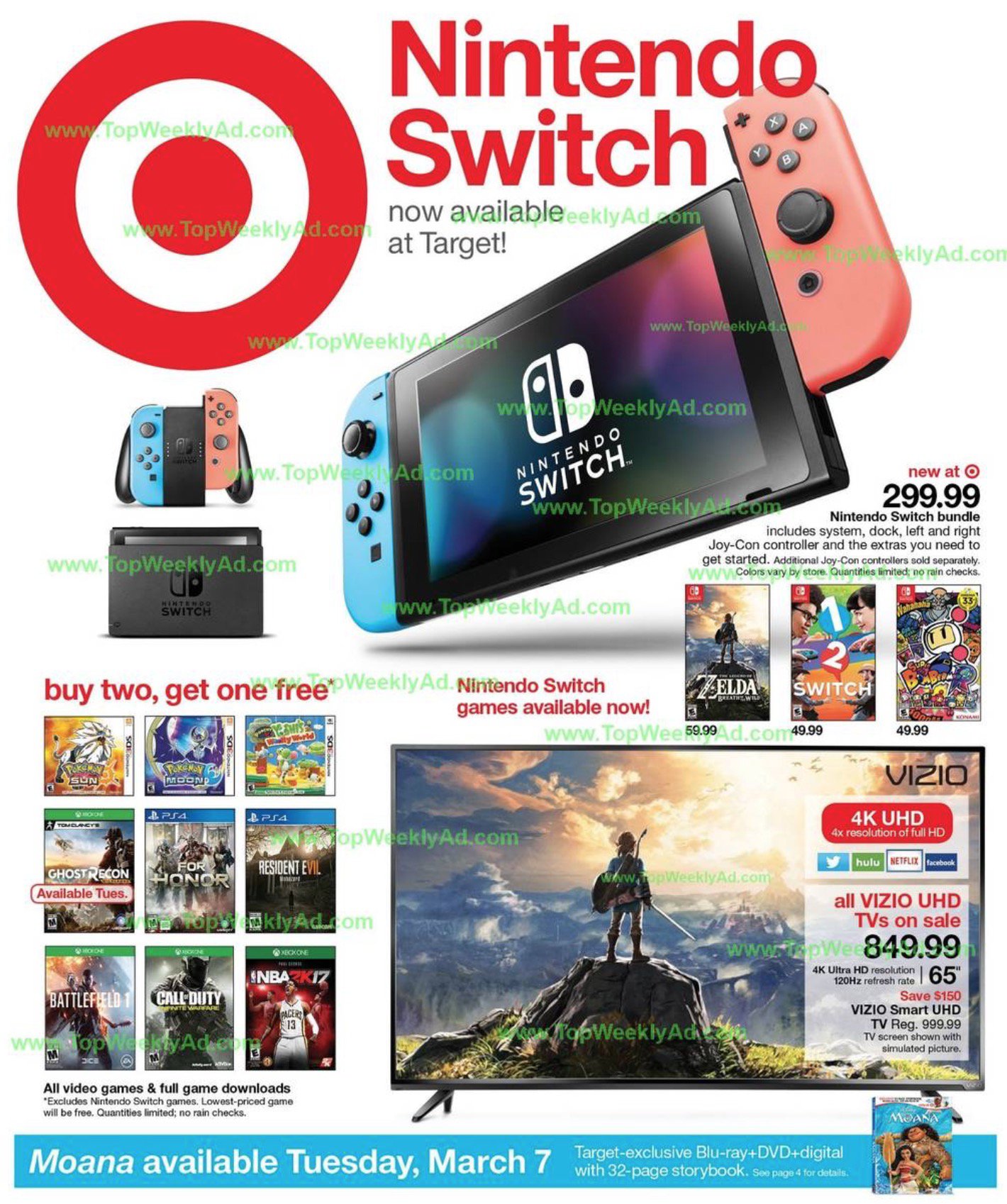 Target's March 5 ad has leaked, revealing an appealing offer for gamers. During that week, almost all games will be eligible for a buy 2, get 1 free sale.
The ad shows titles such as Pokemon Sun/Moon and Poochy & Yoshi's Woolly World. Sadly though, Switch games are excluded. Zelda: Breath of the Wild on Wii U may work, however.
Target's offer should last until March 11 when it goes live.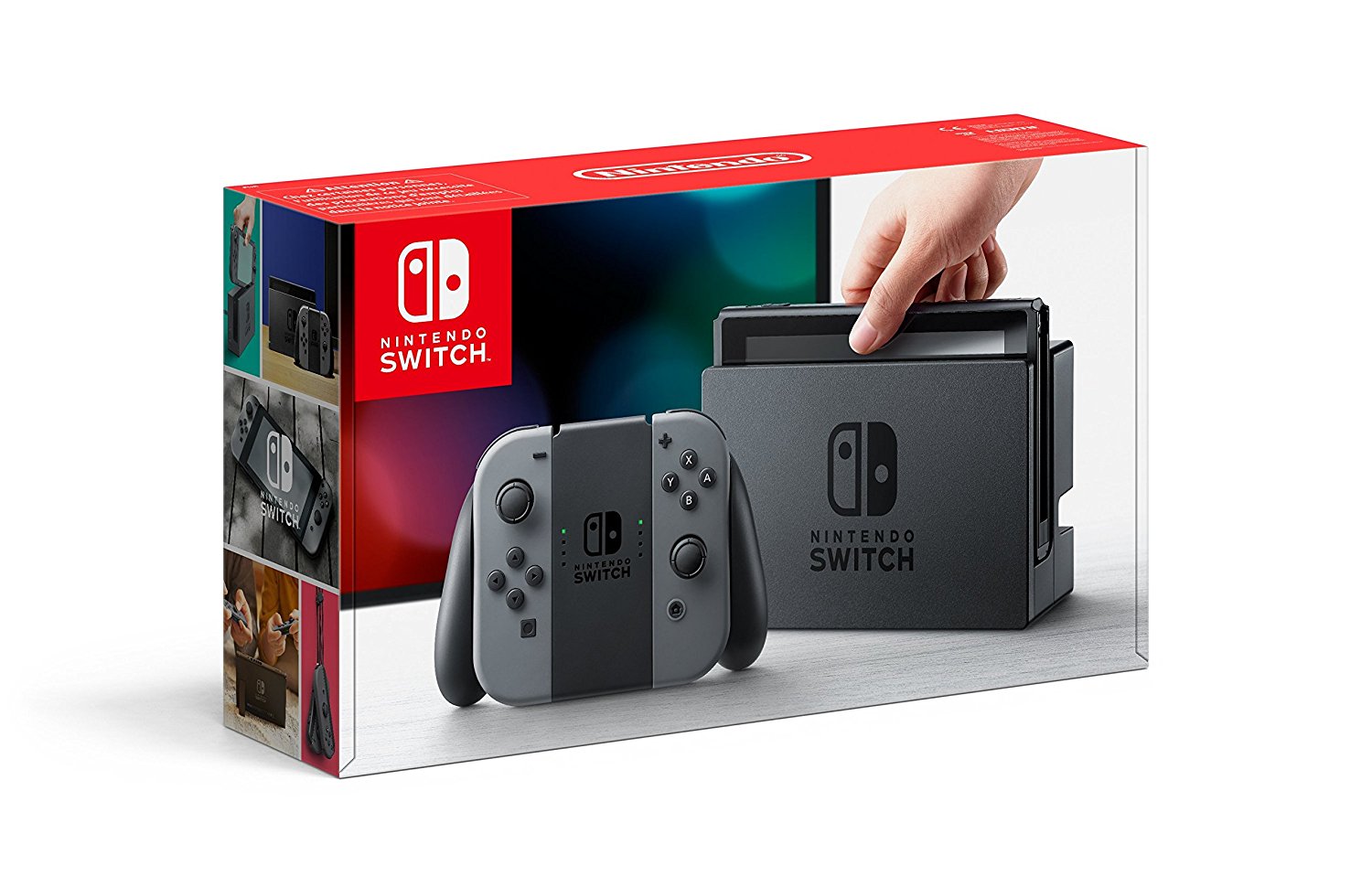 GameStop and Target have both been rumored to be cancelling Switch pre-orders due to allocation issues. GameStop denied this yesterday, and now Target has as well.
Target issued the following statement to GamesIndustry:
"Target has not cancelled any pre-orders for Nintendo Switch due to inventory allocations. Customers who have questions about their Nintendo Switch pre-order should contact Target Guest Relations at 1-800-440-0680."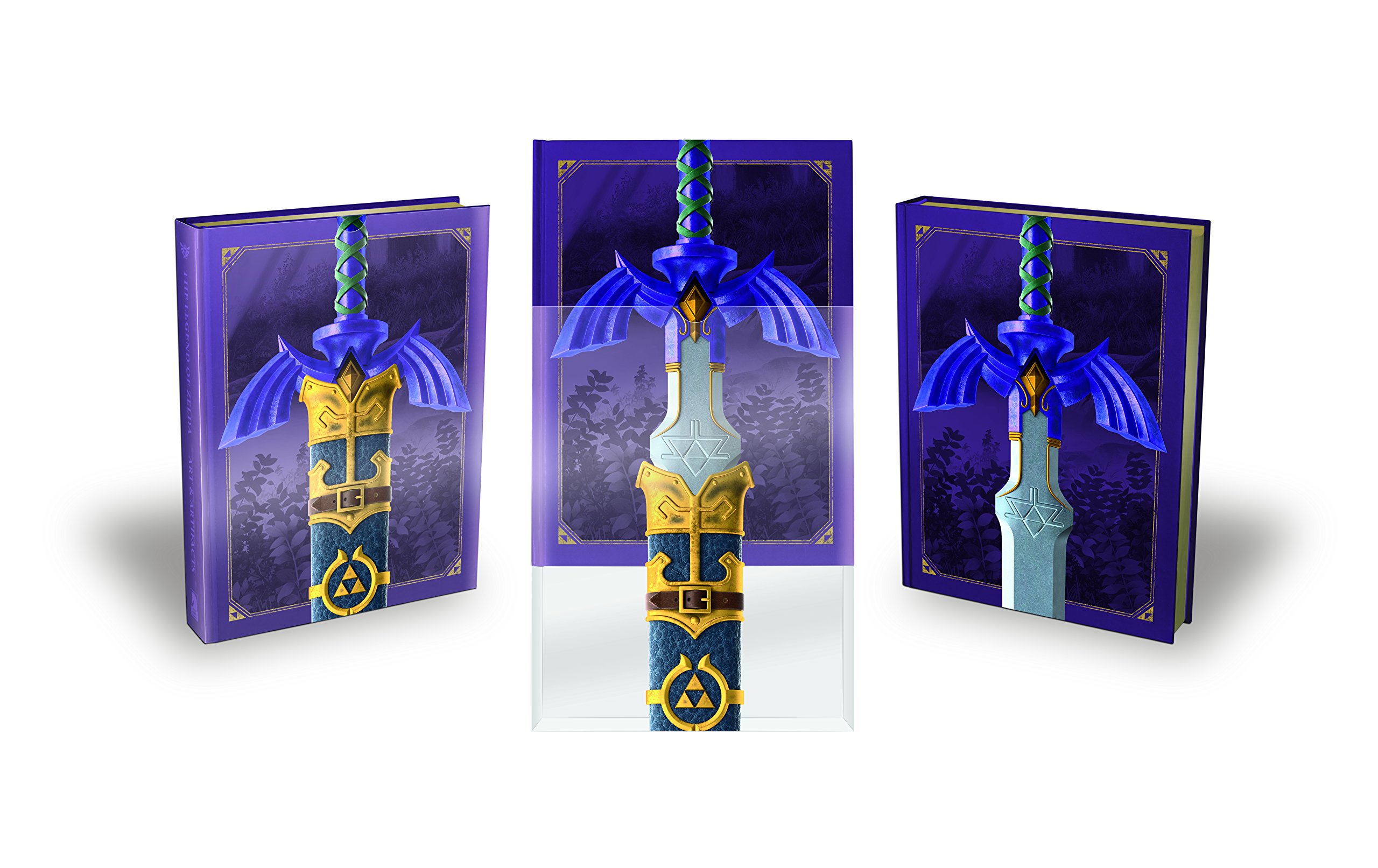 The Legend of Zelda: Art & Artifacts Limited Edition may have sold out on Amazon, but Target is now taking pre-orders. Secure yours here. Just like Amazon, it may not last long.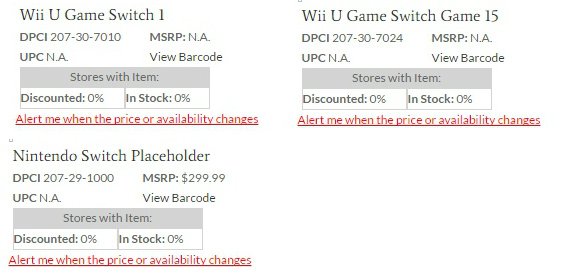 Earlier today, Best Buy's internal pricing system listed Switch for $249.99. Target is now throwing its hat into the ring with its own placeholder price of $299.99. That could be an estimate, and thankfully we'll know in about 48 hours if it'll be any lower.
On a similar note, Target's system is listing 15 games for Switch. It's unclear if that number will expand at all after Thursday's presentation.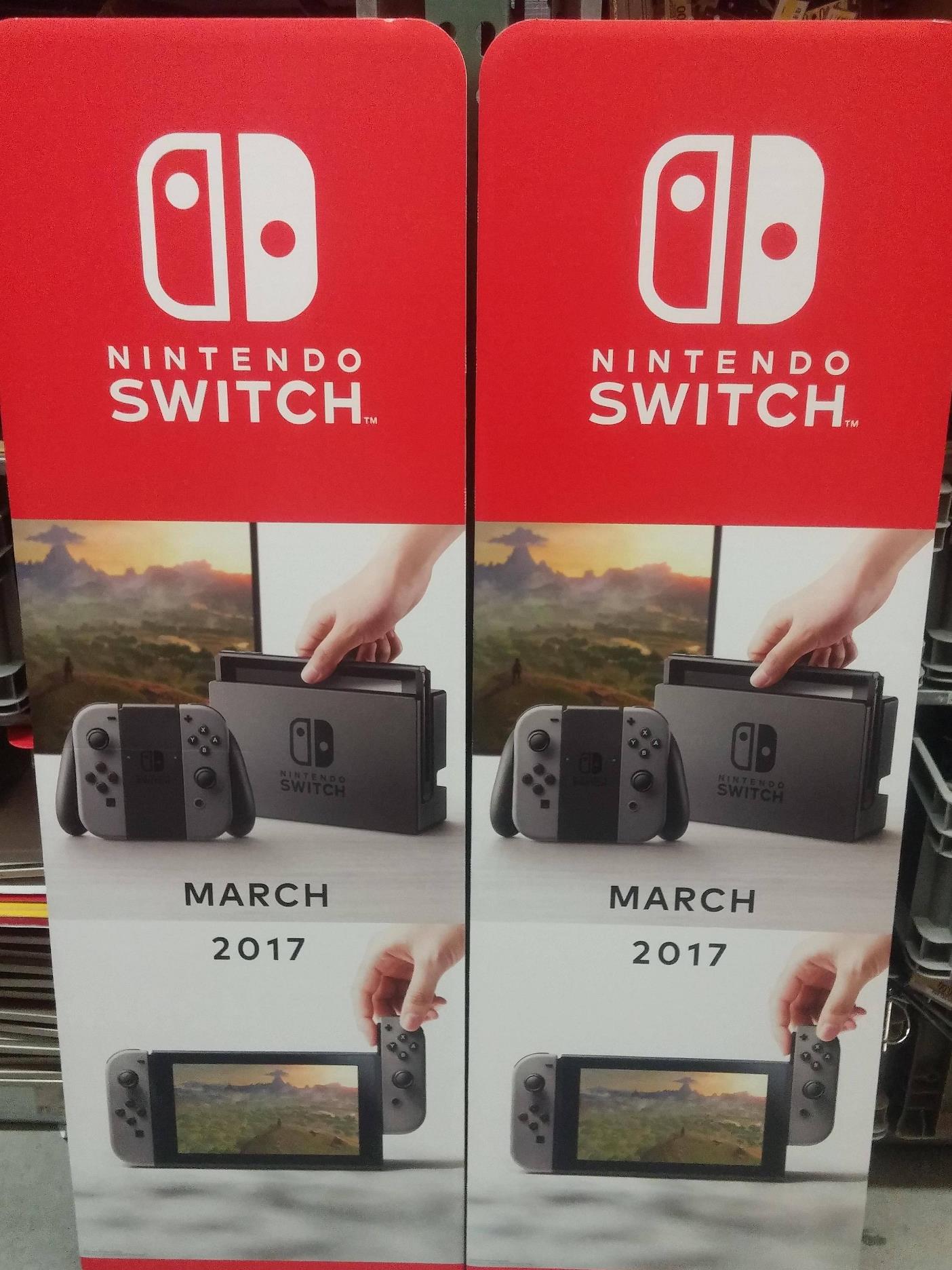 Last week, reports began to emerge of GameStop putting up new Switch advertising. Another retailer in the United States is now joining in on the fun as well. Over at Target, Switch promotional signs are appearing. You may begin to see images like the ones pictured above when you visit your local store soon.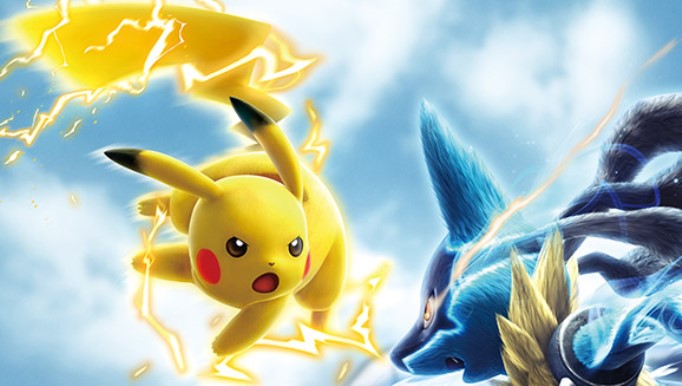 Update 5: Kirby: Planet Robobot is $25 on Amazon.
---
Update 4: Nintendo Selects: Super Mario All-Stars is now $15 on Amazon. The Animal Crossing amiibo 3-pack is $10 at Walmart.
---
Update 3 (11/25): Nintendo Selects: Pikmin 3 is now $15 on Amazon. Cartoon Network: Battle Crashers is also already half off and the same price on Amazon.
---
Update 2: LEGO Dimensions packs have received notable discounts on Amazon, including the new Sonic pack.
---
Update: Bumped to the top. A few more deals:
LEGO Star Wars: The Force Awakens for $20 – Amazon
Nintendo Selects: Luigi's Mansion: Dark Moon for $15 – Amazon
Nintendo Selects: Donkey Kong Country Returns 3D – Amazon
Nintendo Selects: Tomodachi Life – Amazon
---
A number of notable Nintendo-related deals are now live at various retailers. Highlights include Pokken Tournament for $35, Kirby: Planet Robobot for $25, and 15% off eShop cards.
Here's what we've come across thus far:
Pokken Tournament for $35 – Target, Amazon
Splatoon for $35 – Amazon, Target, Amazon
Super Mario Maker for $35 – Target
Super Smash Bros. for Wii U – Amazon
Bravely Second for $20 – Best Buy, Amazon
Pokemon Omega Ruby for $25 – Walmart, Amazon
Pokemon Alpha Sapphire for $25 – Walmart, Amazon
Minecraft: Wii U Edition for $20 – Amazon
Pokemon X for $20 – Best Buy, Amazon
Pokemon Y for $20 – Best Buy, Amazon
Kirby: Planet Robobot for $25 – Target
Fire Emblem Fates for $25 – Best Buy, Amazon (Birthright only currently on Amazon)
15% off eShop cards – Best Buy
A couple of other things worth noting: you can use the code HOLIDAYBOOK on Amazon to take $10 off a book purchase over $25 (works on all books, but you can get started with gaming ones here.) You can also keep track of Amazon's Black Friday lightning deals here.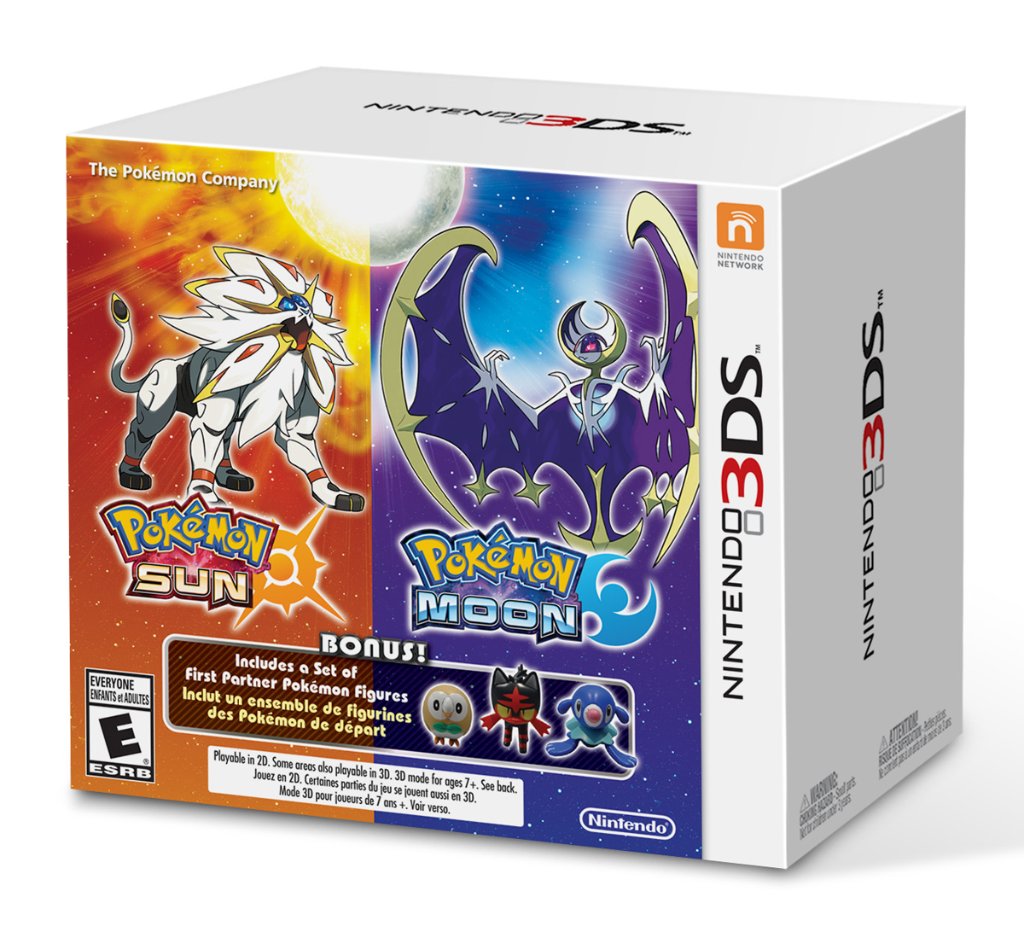 North American retailers are offering all sorts of bundle packs. Amazon has the steelbook, and Best Buy/GameStop are selling a standard version with two codes that unlock 100 Poke Balls each.
Now on launch day, Target is selling an exclusive Dual Pack of its own. Copies include figures of the starters Rowlet, Litten, and Popplio. Place an order here if interested.