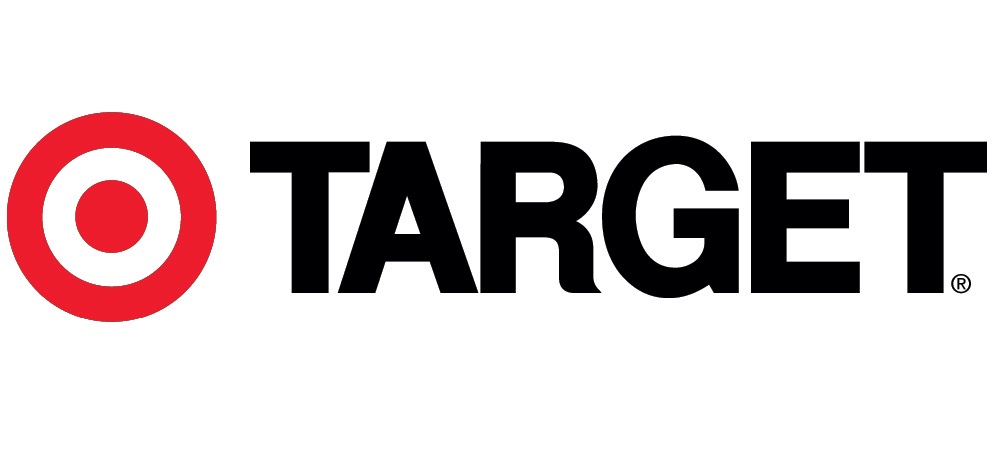 Target is running a new offer on 3DS games this week. A number of titles are included in a buy 1, get 1 50% off sale. Pokemon Ultra Sun/Ultra Moon, Metroid: Samus Returns, Fire Emblem Echoes, and many more are eligible.
You can find the sale page here. It should be live through June 16.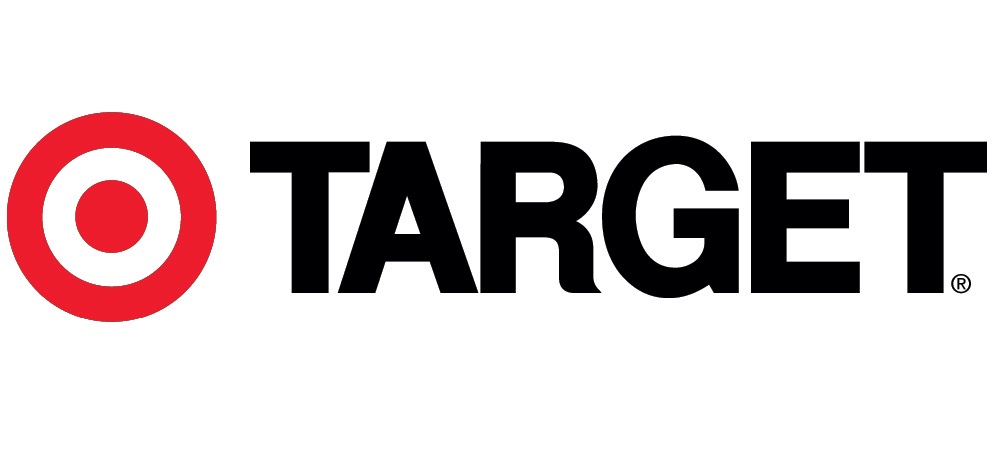 Target is gearing up for a couple of interesting sales this weekend. Both have ties to Nintendo platforms.
First, all video games are included in a buy one, get one 50% off sale – sort of. Switch is excluded here, as is Wii U strangely enough. 3DS titles are valid, but not Detective Pikachu.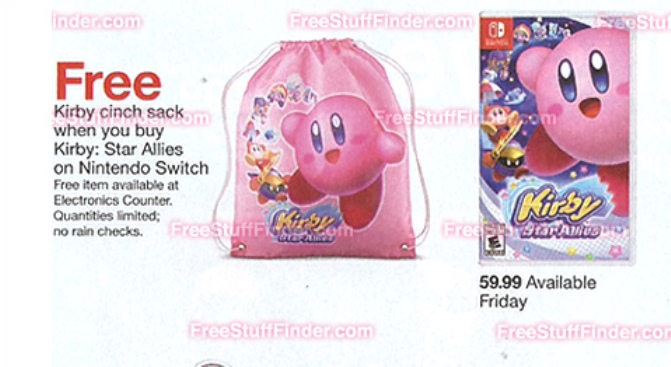 A preview for next week's Target ad has come online. In it, a purchasing bonus is revealed for Kirby Star Allies.
Those who buy the Switch game at Target will receive a cinch sack. This is pictured in the image above. Note that quantities will be "limited".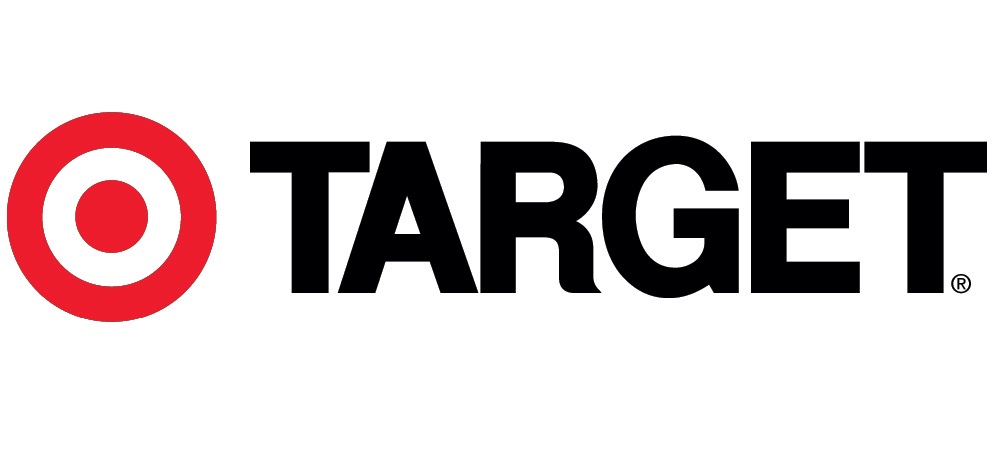 Update (2/4): These deals are now live. Wii U sale is here and 3DS sale here.
---
Original (2/3): Starting tomorrow, Target will be running a couple of notable Nintendo-related offers.
First, a few Wii U games will be included in a B1G1 free sale. Super Smash Bros. for Wii U, Pokken Tournament, and Splatoon are confirmed titles thus far.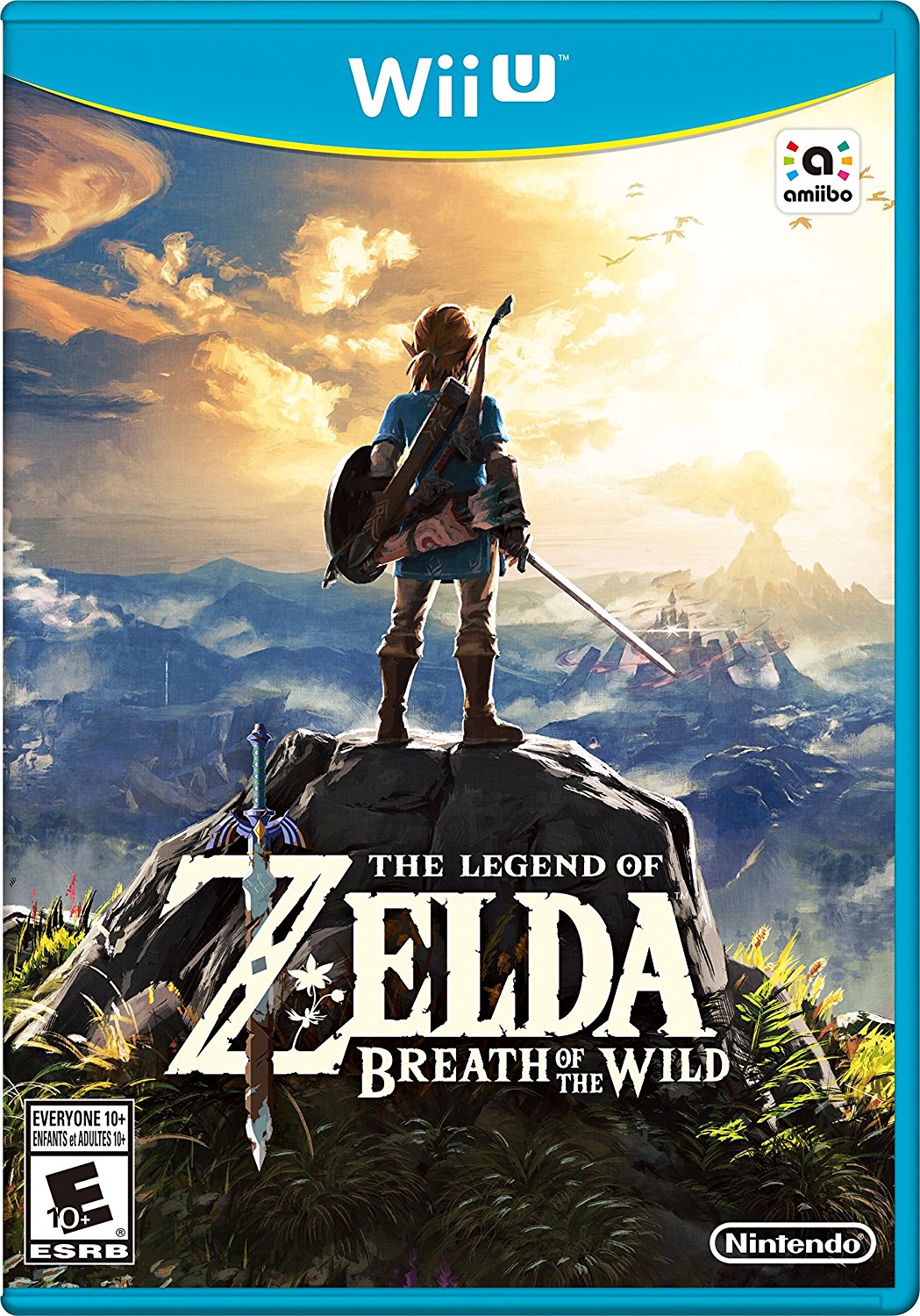 Target is running a new sale on Wii U games. Nearly 20 titles are included in a buy 1 get 1 free promotion.
You can find the full lineup of eligible titles here. Highlights include Zelda: Breath of the Wild, Zelda: Twilight Princess HD, Tokyo Mirage Sessions #FE, Super Smash Bros. for Wii U, and more.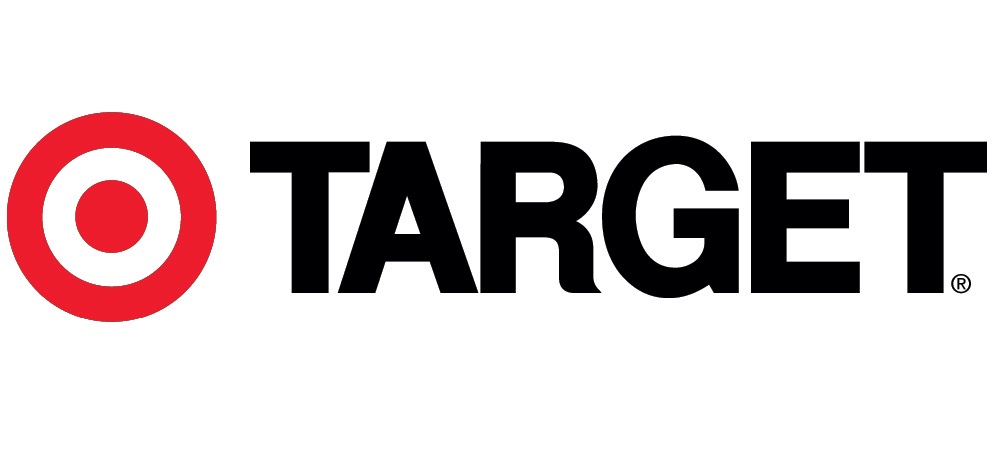 Black Friday 2017 is just a few weeks away. With the big savings event so close, it's no surprise that some of the deals are beginning to leak.
Target is first out of the gate. Unsurprisingly, some Nintendo deals are planned. Target is teasing games for $15, $25, $30, and $35. The full list is unknown at this time, but we're aware that something like LEGO Worlds will be down to that $15 price point.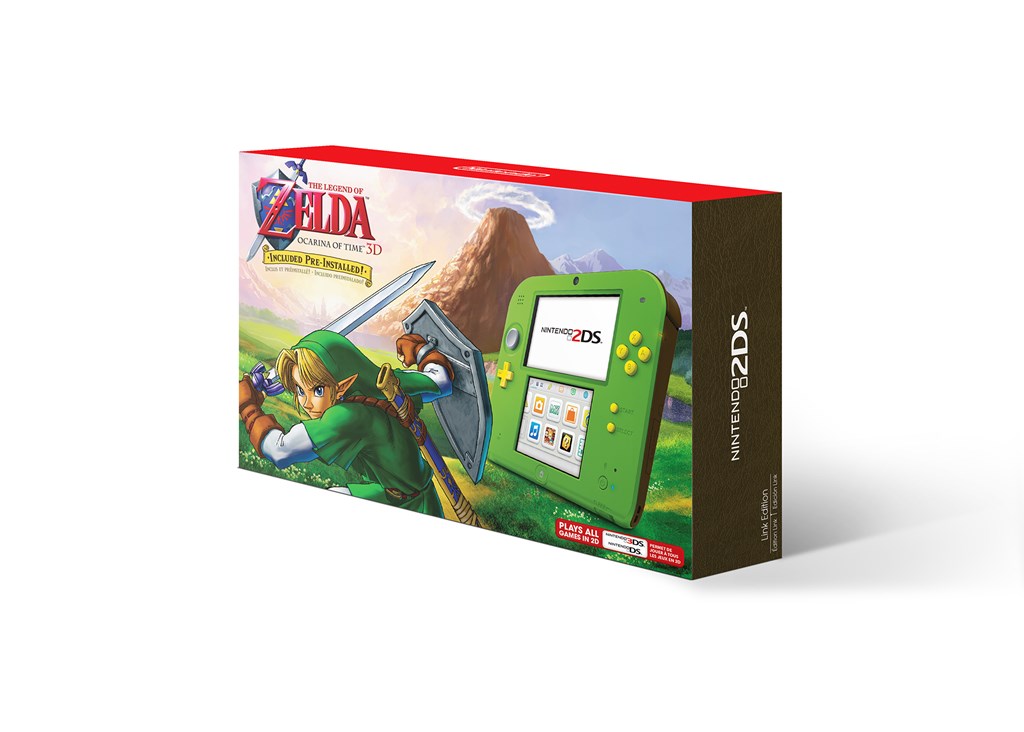 The Zelda: Ocarina of Time 2DS bundle is intended to be more of an item for Black Friday, but Target is already taking pre-orders. You can reserve the system here.
We also have a few photos of the green-colored 2DS. Check them out in the gallery below.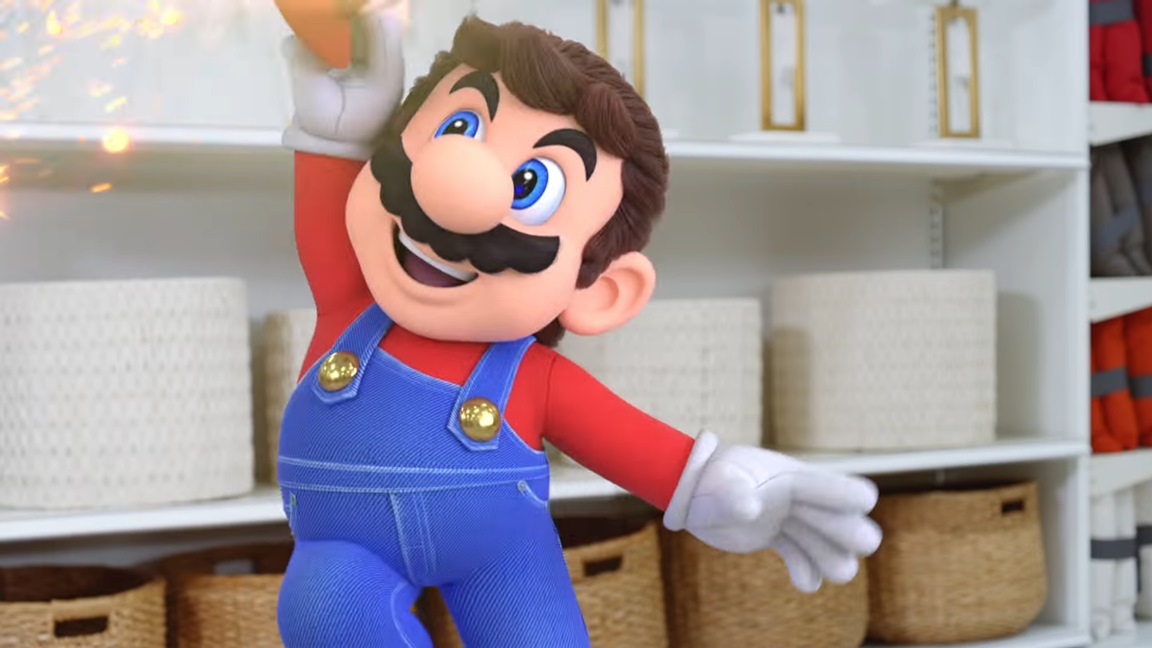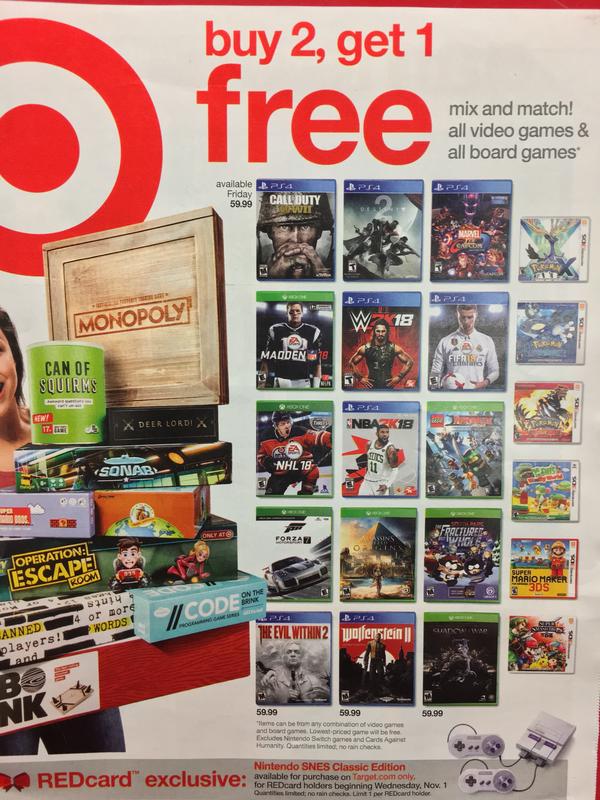 Target tends to hold a "buy 2, get 1 free" deal around the holidays. This weekend, the offer will be back once again, but with a notable exception.
Target's sale officially starts on October 29. Almost every game is eligible – except for Switch. None of the console's titles will be included. On the bright side, 3DS will be represented here, and presumably Wii U as well. An early flier highlights Pokemon, Super Mario Maker, and Smash Bros.
The sale should last through November 4.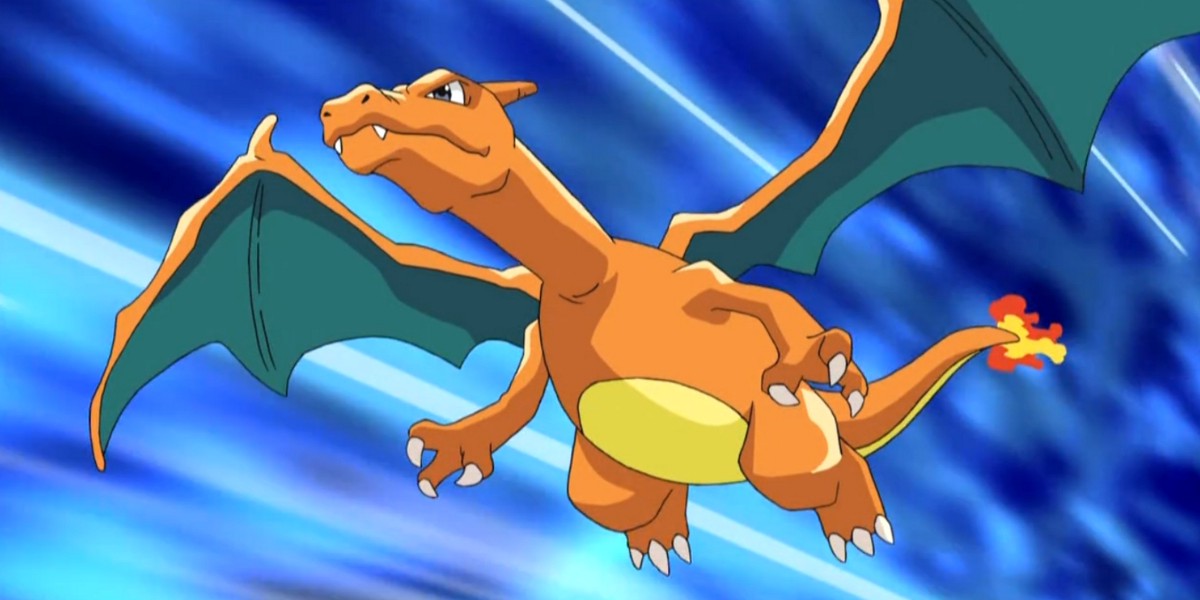 Beginning October 1, Target will be hosting an exclusive Charizard distribution for Pokemon Sun and Pokemon Moon. It can be received in the two games with a download code.
The powerful Charizard will be at level 50. Dragon dance, flare blitz, fly, and earthquake are its included moves. Charizard also knows the ability Blaze, and holds a Red card item.
The promotion ends on October 14 and is exclusively available at Target locations in the US and Canada.
Source: Pokemon PR