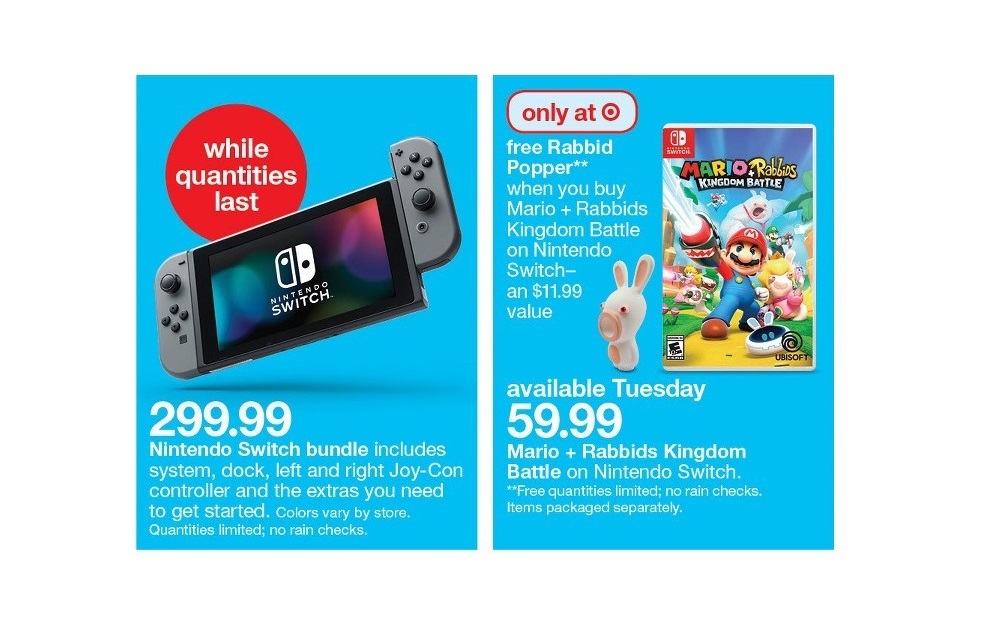 Target will be providing a free gift to those who purchase Mario + Rabbids Kingdom Battle this week. As featured in the retailer's ad for August 27, buyers will be given a free Rabbid Popper. Target says it's a $12 value.
The ad also indicates that Target will have Switch in stock again during the week of August 27. Just keep in mind that quantities are limited per usual.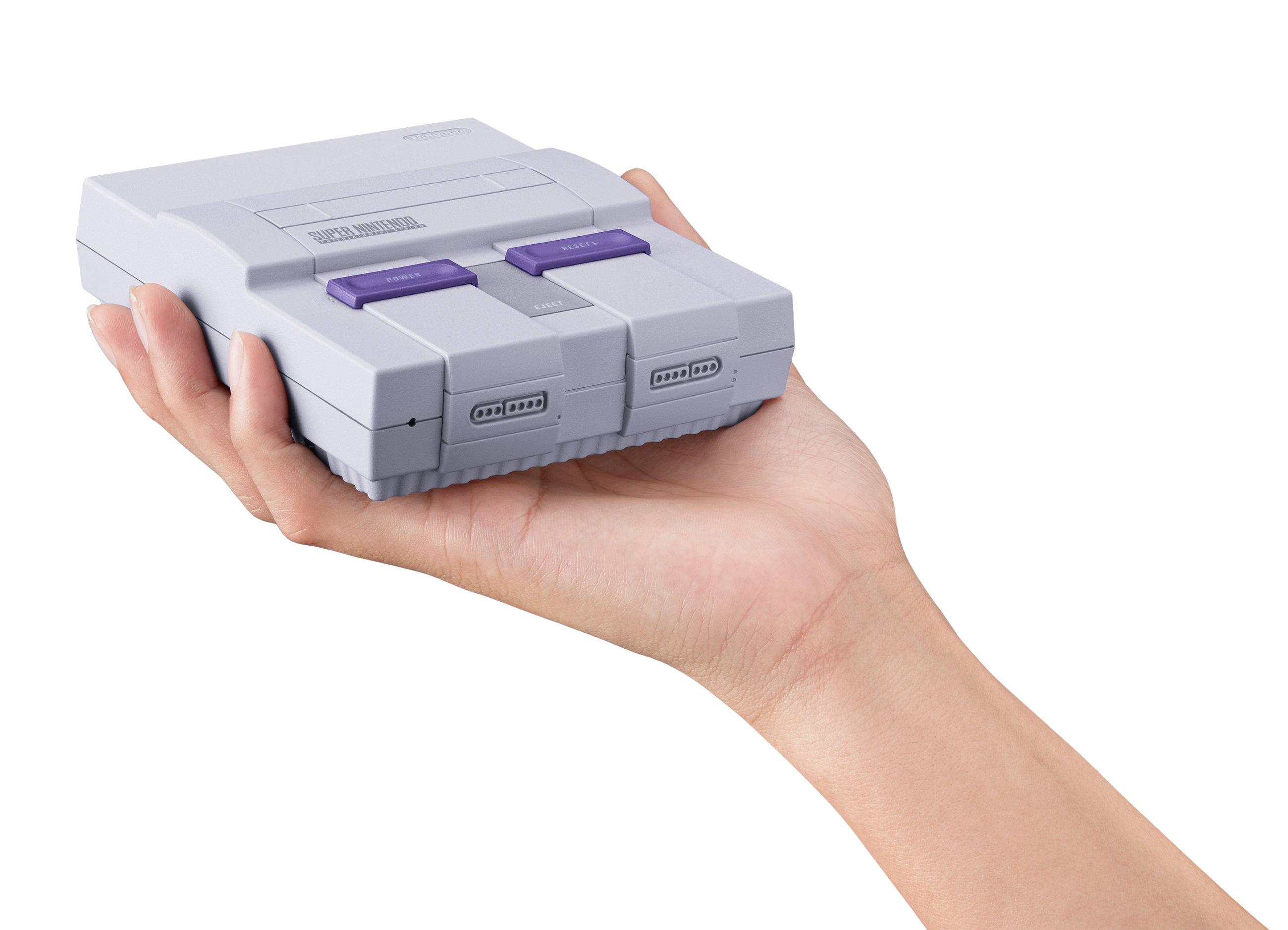 Walmart had pre-orders open for the Super NES Classic Edition late Friday night. Whether or not those reservations are kept remain to be seen, as there has been some uncertainty about the retailer cancelling orders altogether.
Your next option might be Target. A representative from the store told Polygon, "We will have the Super NES Classic, and it will be available for pre-orders on Target.com at a later date."
This is similar to what we heard over the weekend. The AskTarget Twitter account said that pre-orders would be available, though later told another consumer that it had no information. Now that we have an actual response straight from the retailer, it does seem that pre-orders for the Super NES Classic Edition will eventually open after all.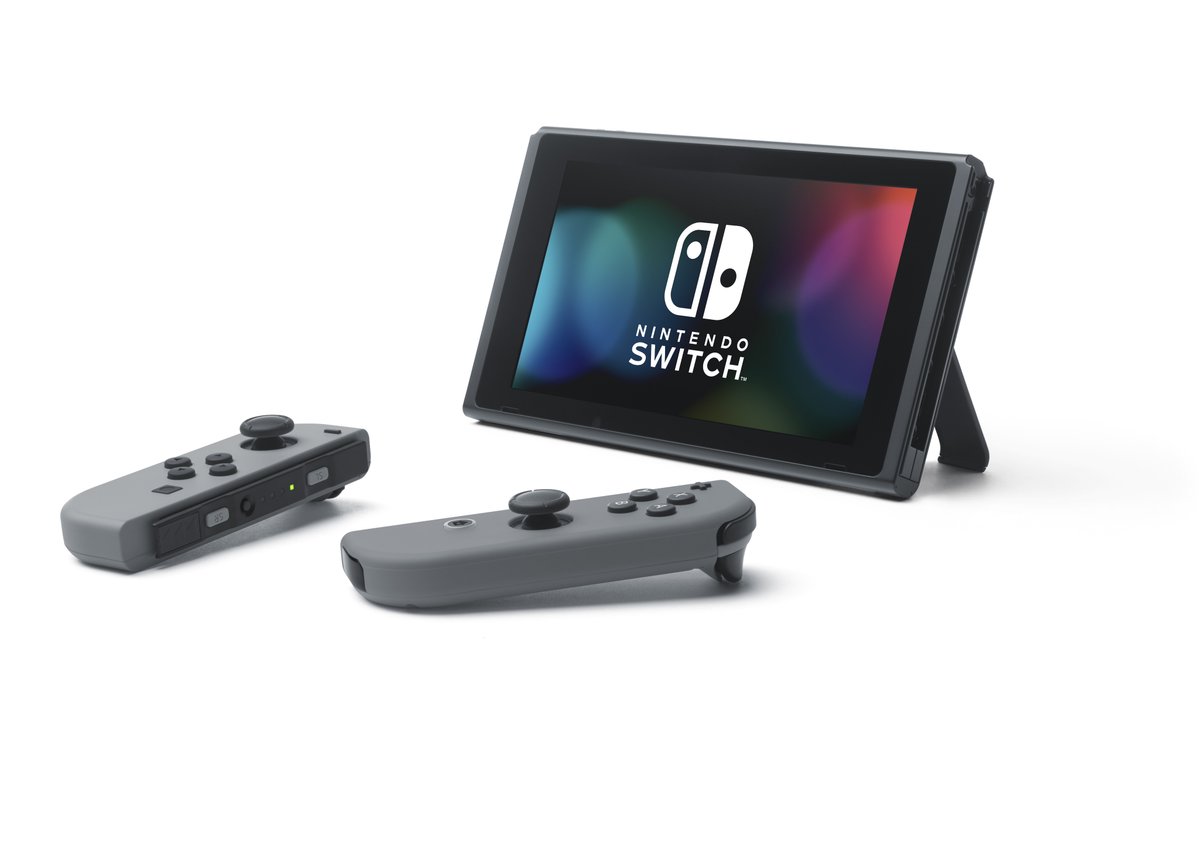 You'll have three different ways of purchasing a Switch unit in the United States this week. Along with GameStop and Best Buy, Target should be restocking the console. That's based on the store's new ad put out yesterday.
Target indicates that Switch will be in stock on Friday. Note that quantities will be limited, and colors will vary by store.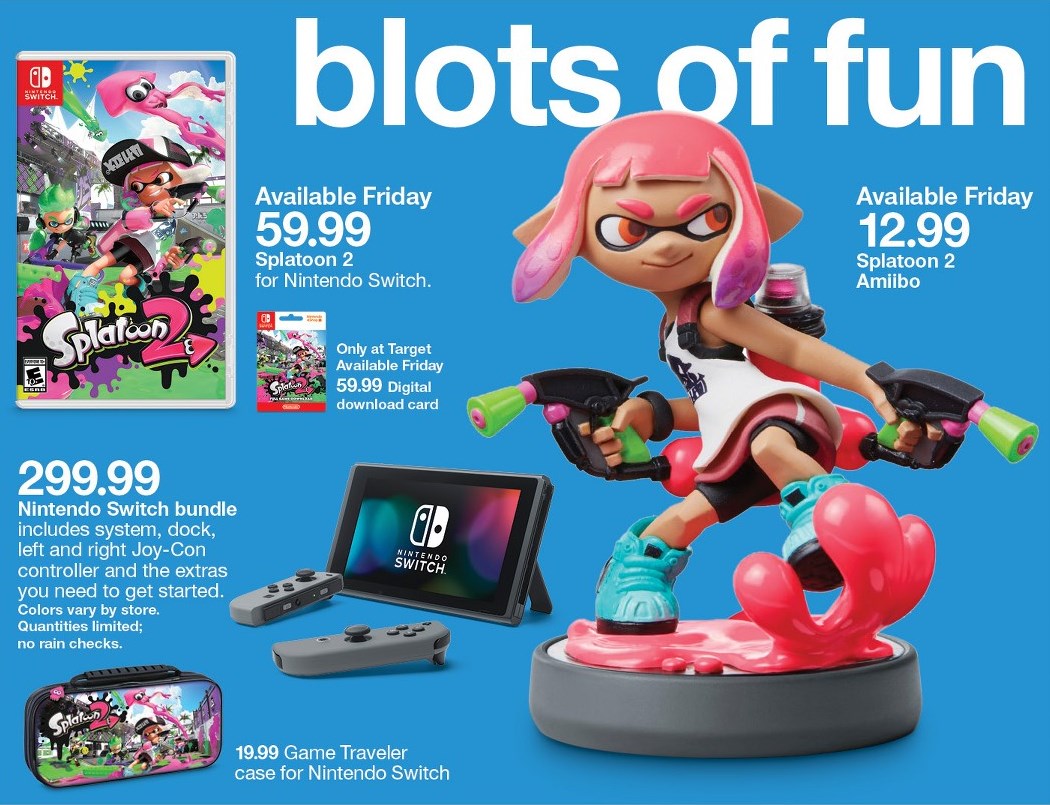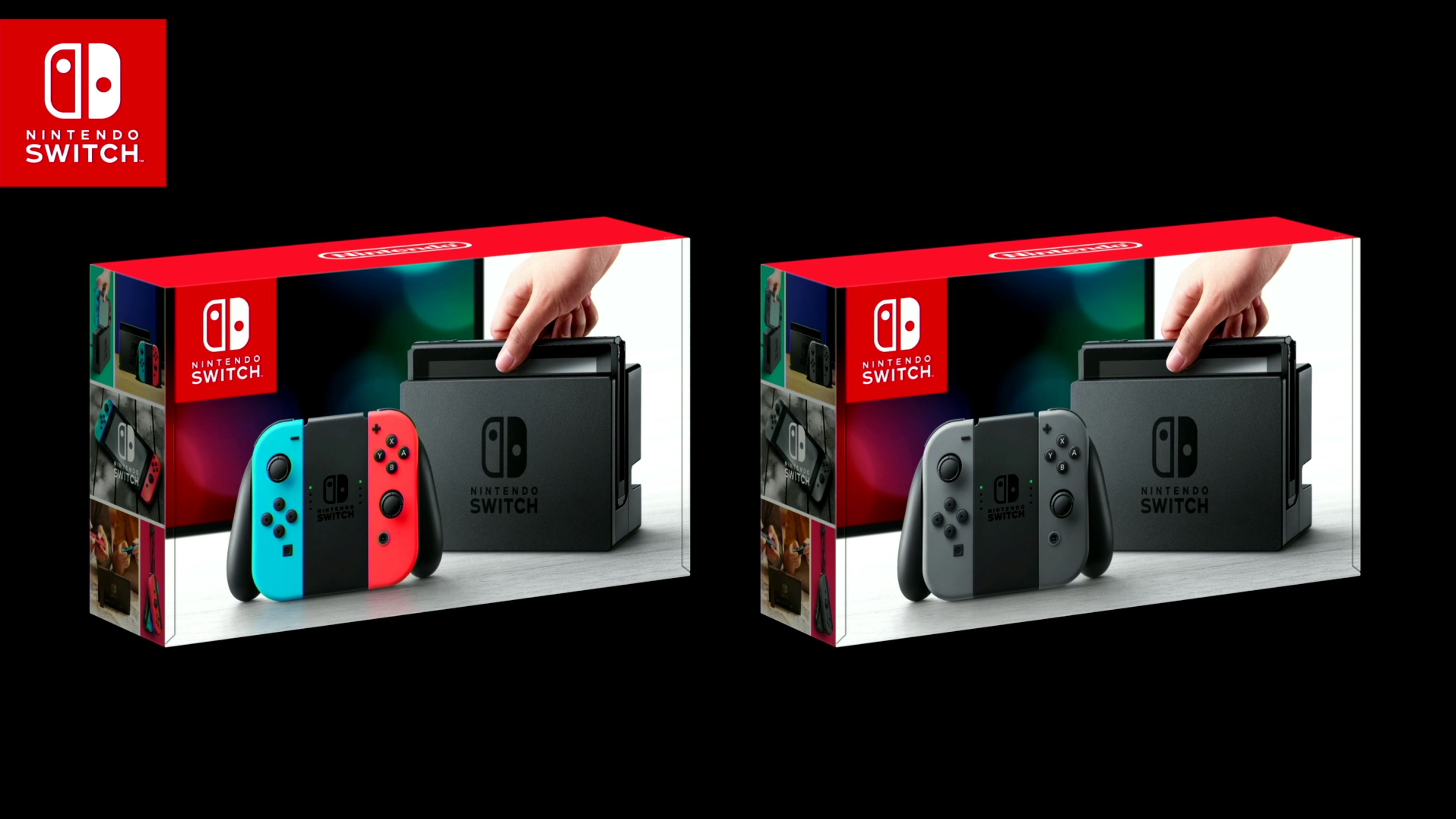 It'll soon be Target's turn for a Switch restock. Based on a weekly ad that has come online early, units should be available during the week of June 11. Given the stock situation with Switch though, most stores are likely to sell out on that day.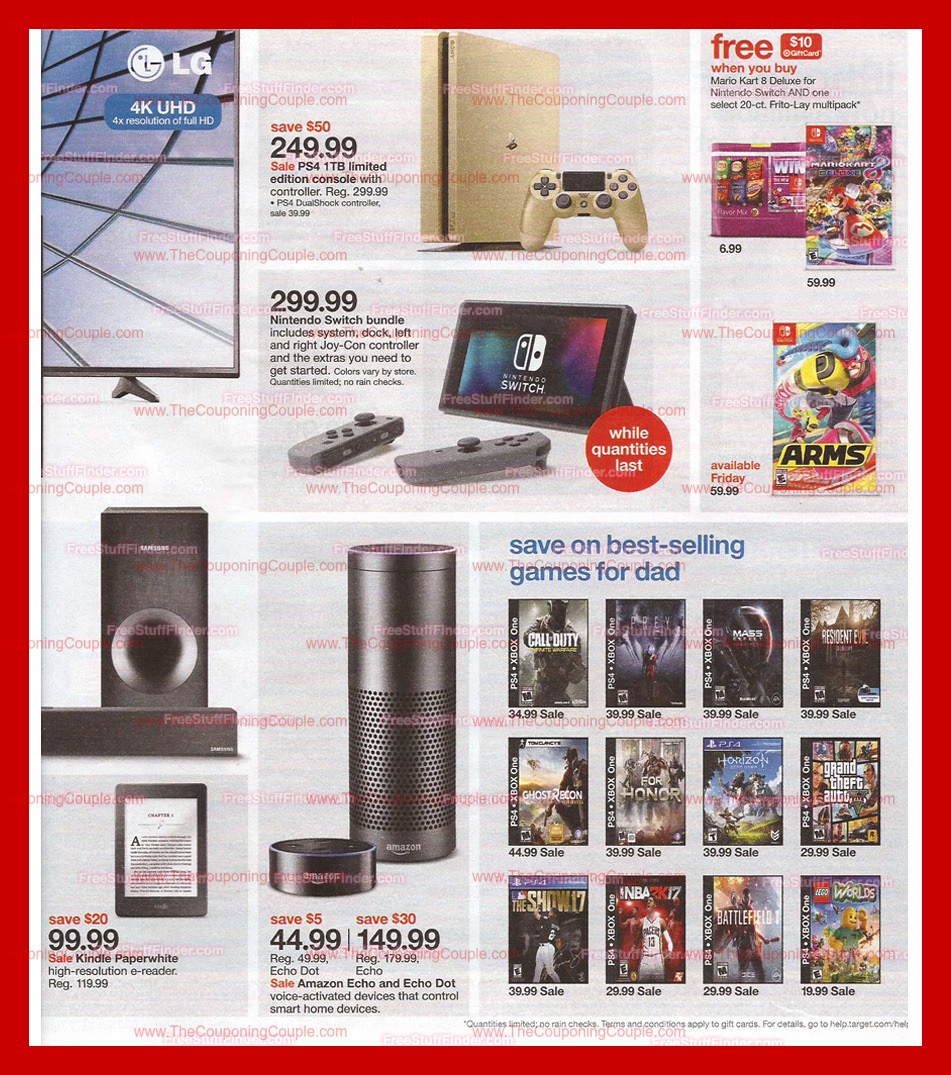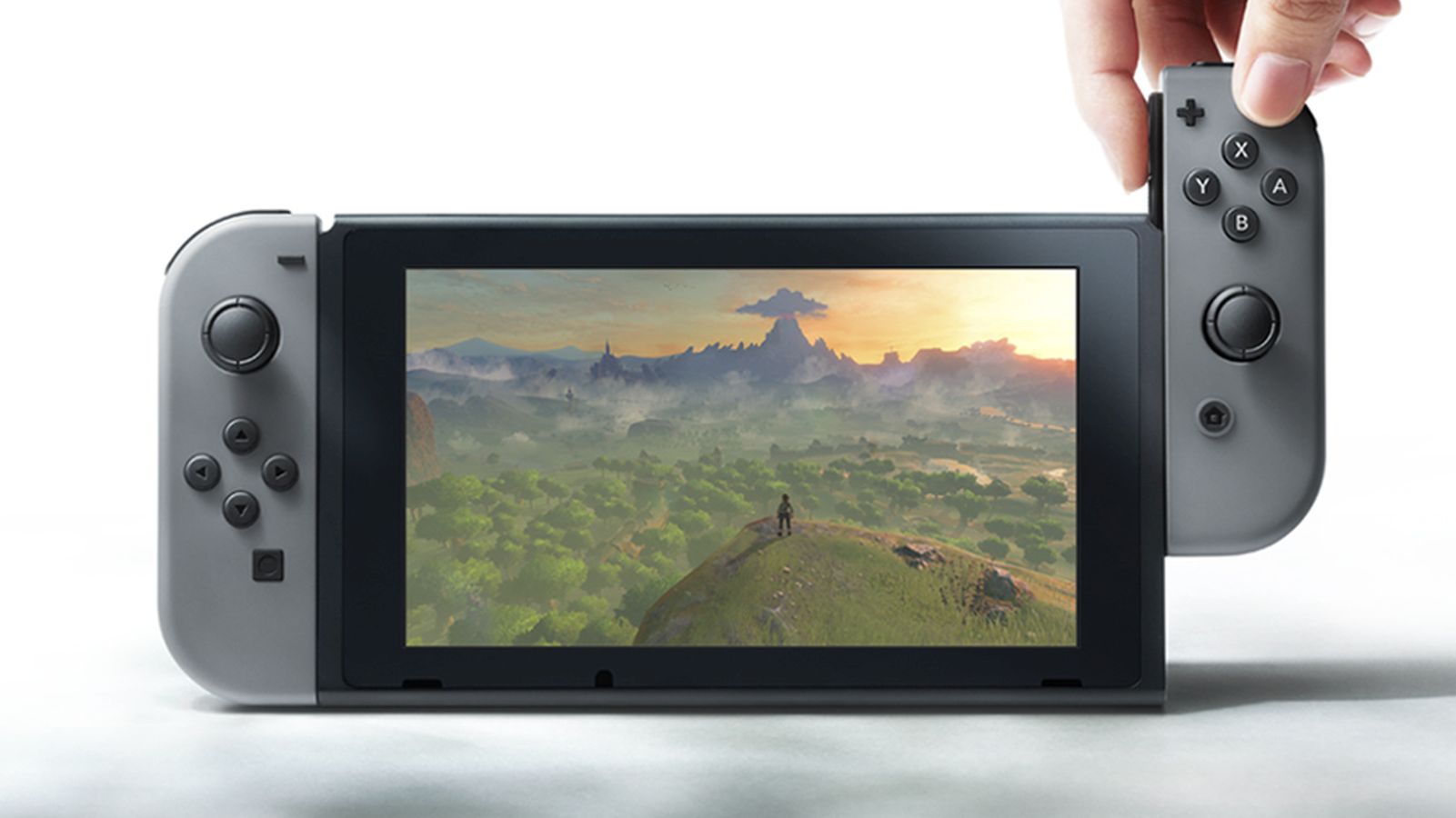 Switch has managed to boost Best Buy's sales. According to a Bloomberg report, demand for the console "helped the retailer post a surprise sales gain" in Q1.
Best Buy isn't the only retailer benefiting from the launch of Switch. Target said last week that its electronics sales "leapt forward" thanks to the console.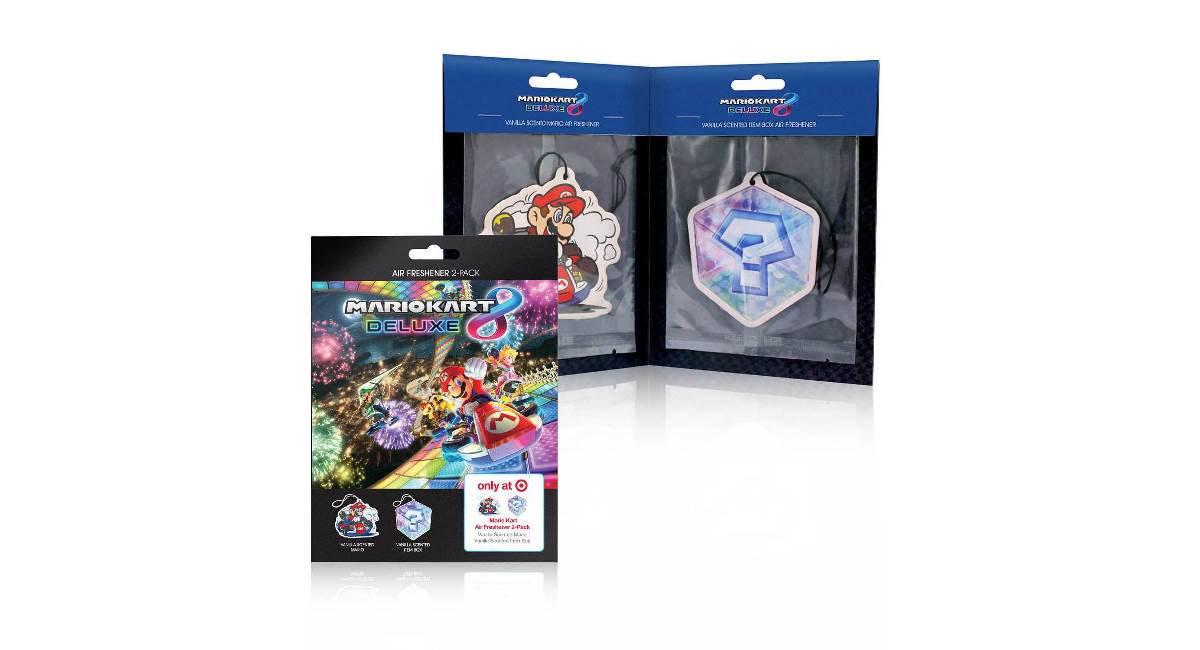 Target has some interesting items up for sale relating to Mario Kart 8 Deluxe. The retailer is offering cups, keychains, and the puzzle cube we previously mentioned.
Perhaps the strangest one of all are the Mario Kart 8 Deluxe air fresheners. These are "Vanilla Scented Mario" and "Vanilla Scented Item Box". What might those smell like?
You can look at all of the Mario Kart 8 Deluxe merchandise on Target here.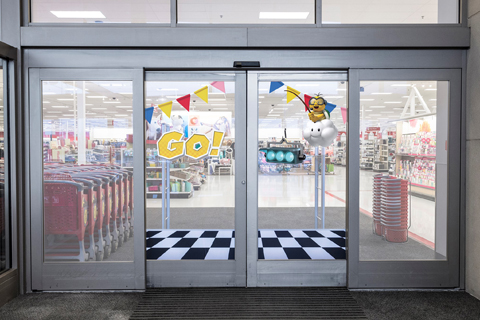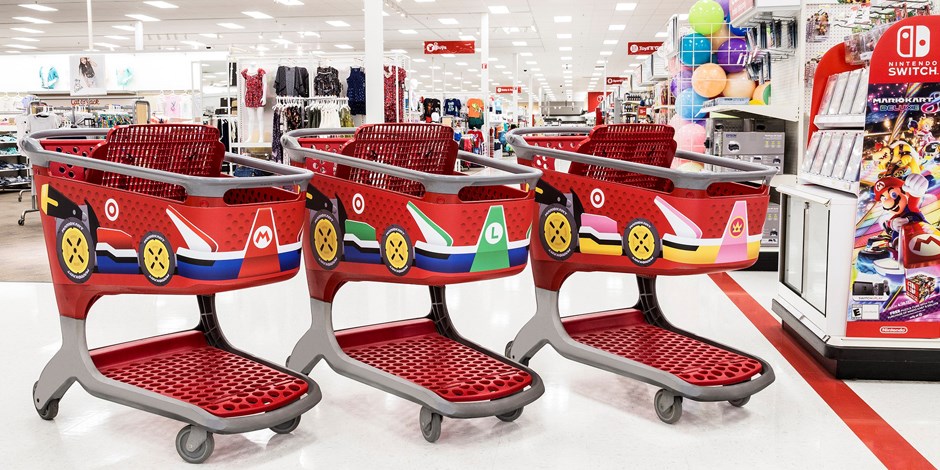 Target is promoting Mario Kart 8 Deluxe in a big way. As part of a limited-time event, over 650 stores have a special experience in place tasked with getting consumers ready for the launch of Switch's big racer.
First, Target has decorated its carts for the first time. The retailer decked out a handful of "Super Target Karts" that feature Mario, Luigi, and Princess Peach.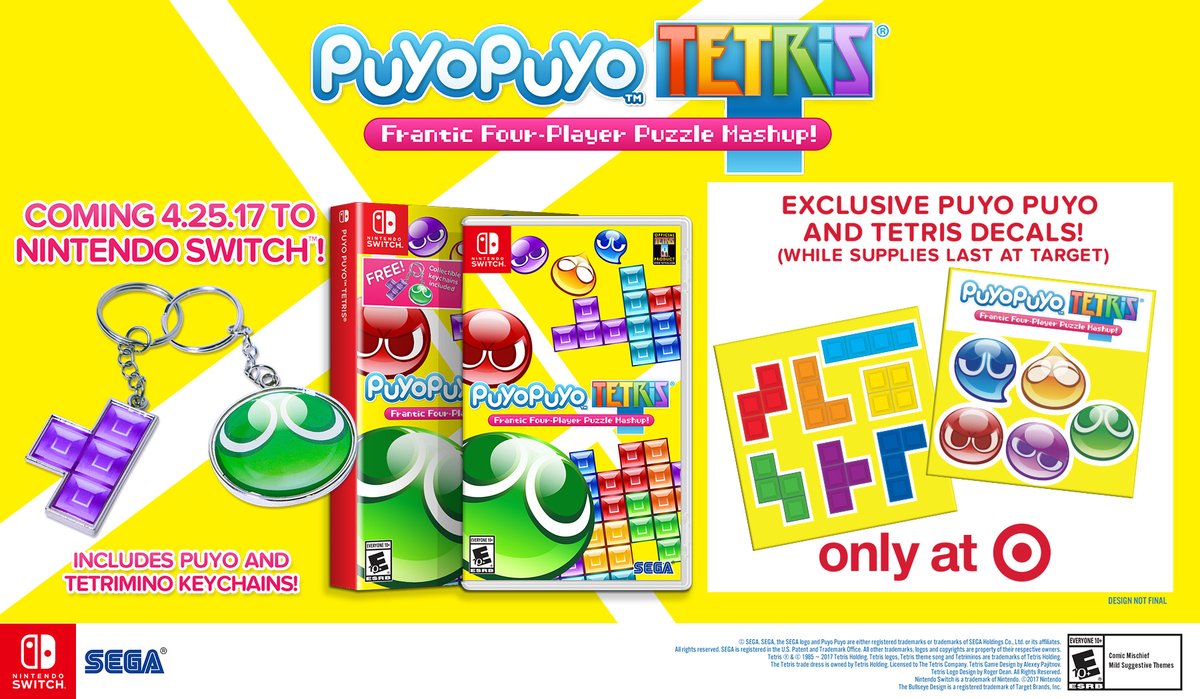 Puyo Puyo Tetris' launch edition comes with keychains. But if you pick up the game at Target, you'll receive an extra bonus. The retailer will be handing out Tetris decals while supplies last. A look at the decals can be found above.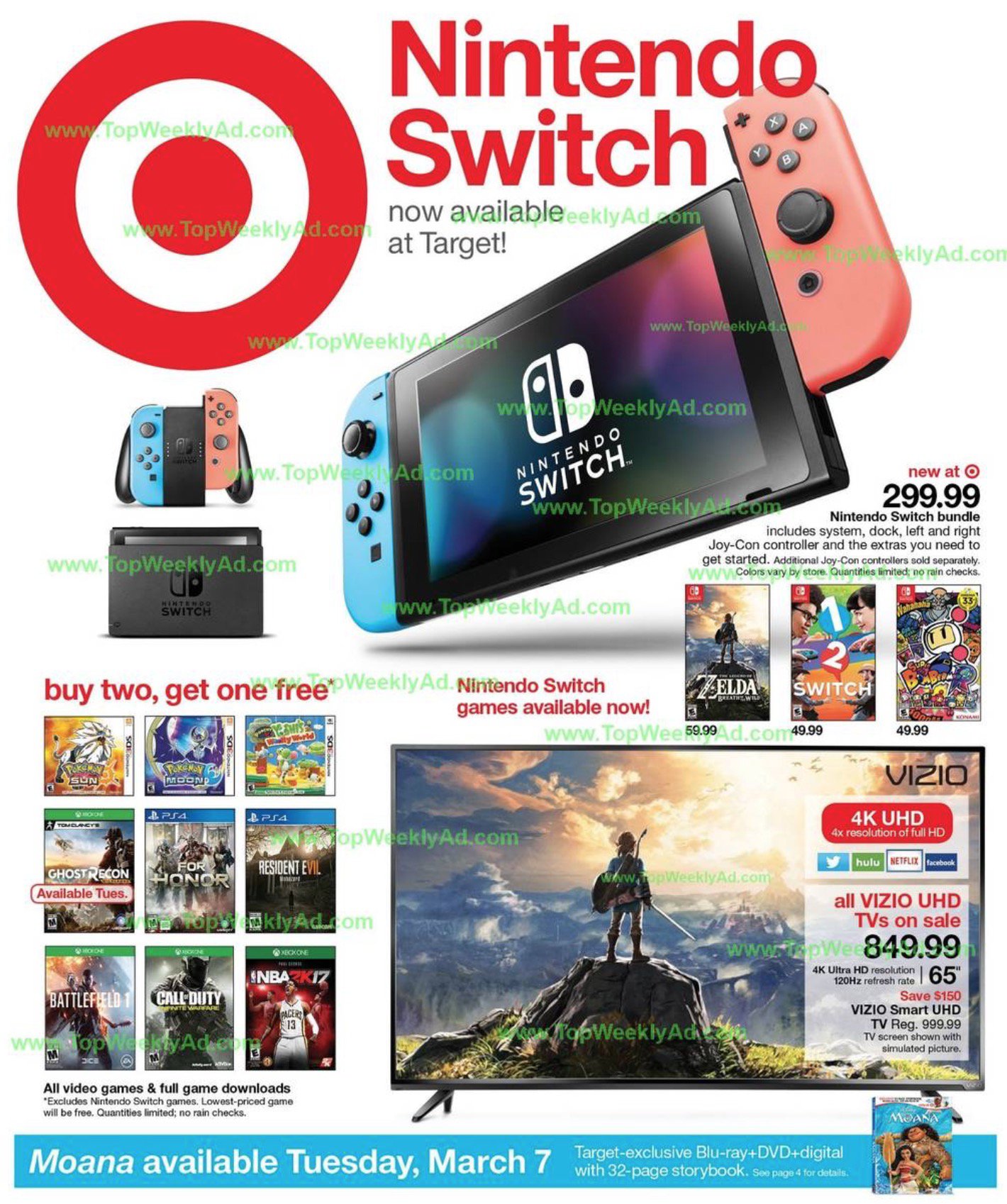 Target's March 5 ad has leaked, revealing an appealing offer for gamers. During that week, almost all games will be eligible for a buy 2, get 1 free sale.
The ad shows titles such as Pokemon Sun/Moon and Poochy & Yoshi's Woolly World. Sadly though, Switch games are excluded. Zelda: Breath of the Wild on Wii U may work, however.
Target's offer should last until March 11 when it goes live.