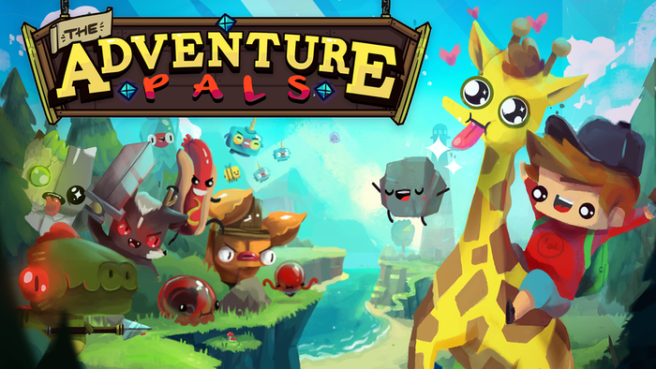 As The Adventure Pals arrives on Switch today, Armor Games has a launch trailer ready. View today's video below.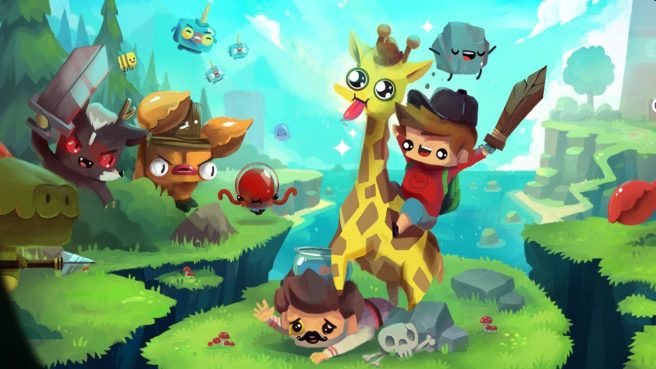 Footage is in showing off The Adventure Pals on the Switch. The action-platformer is due for release tomorrow, April 3. Check out the gameplay below: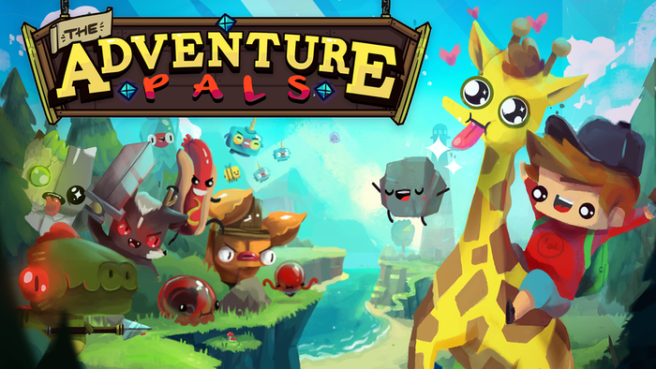 Armor Games Studios and Massive Monster have prepared a new developer diary for The Adventure Pals, an action-packed co-op platformer due out on Switch this spring. It's narrated by artist Julian Wilton and offers a brief, humorous recap of the project including talk about the four design pillars for the game, how the team came together, transitioning from flash games to a multiplatform release on consoles, and how they came to work with Armor Games. Check out the video below.