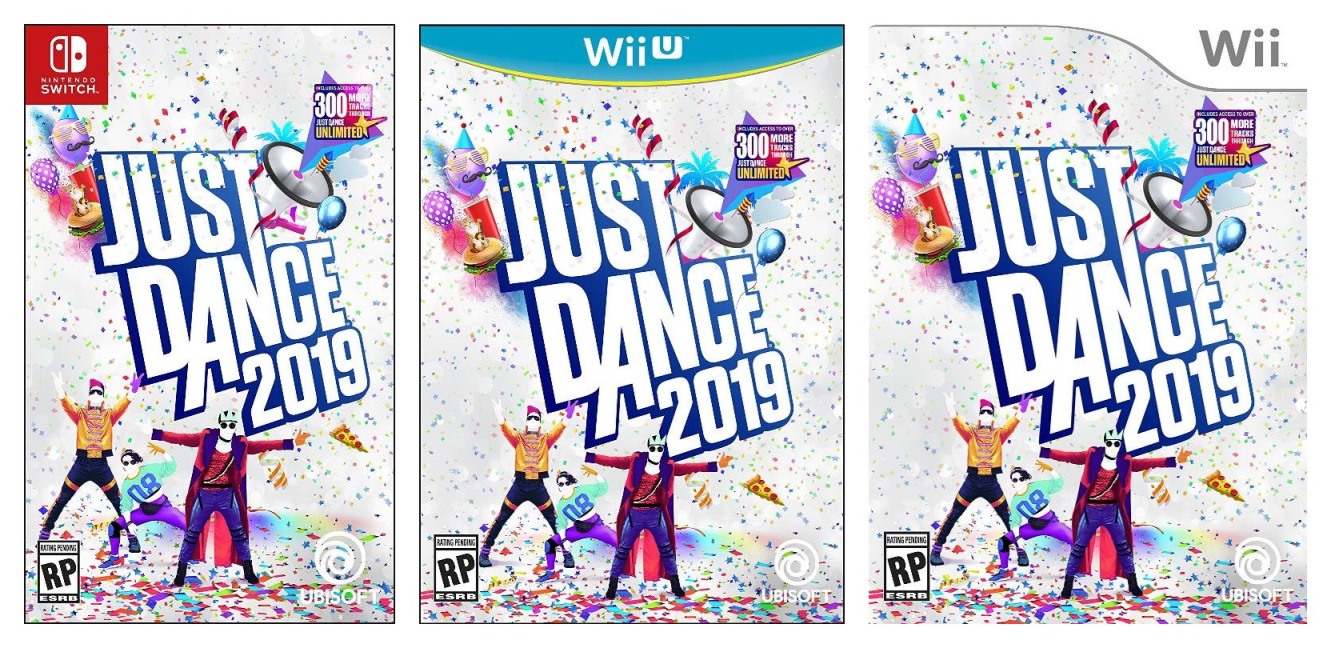 The boxart is in for Just Dance 2019. We have the packaging shots for all three of Nintendo's platforms above. Pre-orders are open on Amazon here.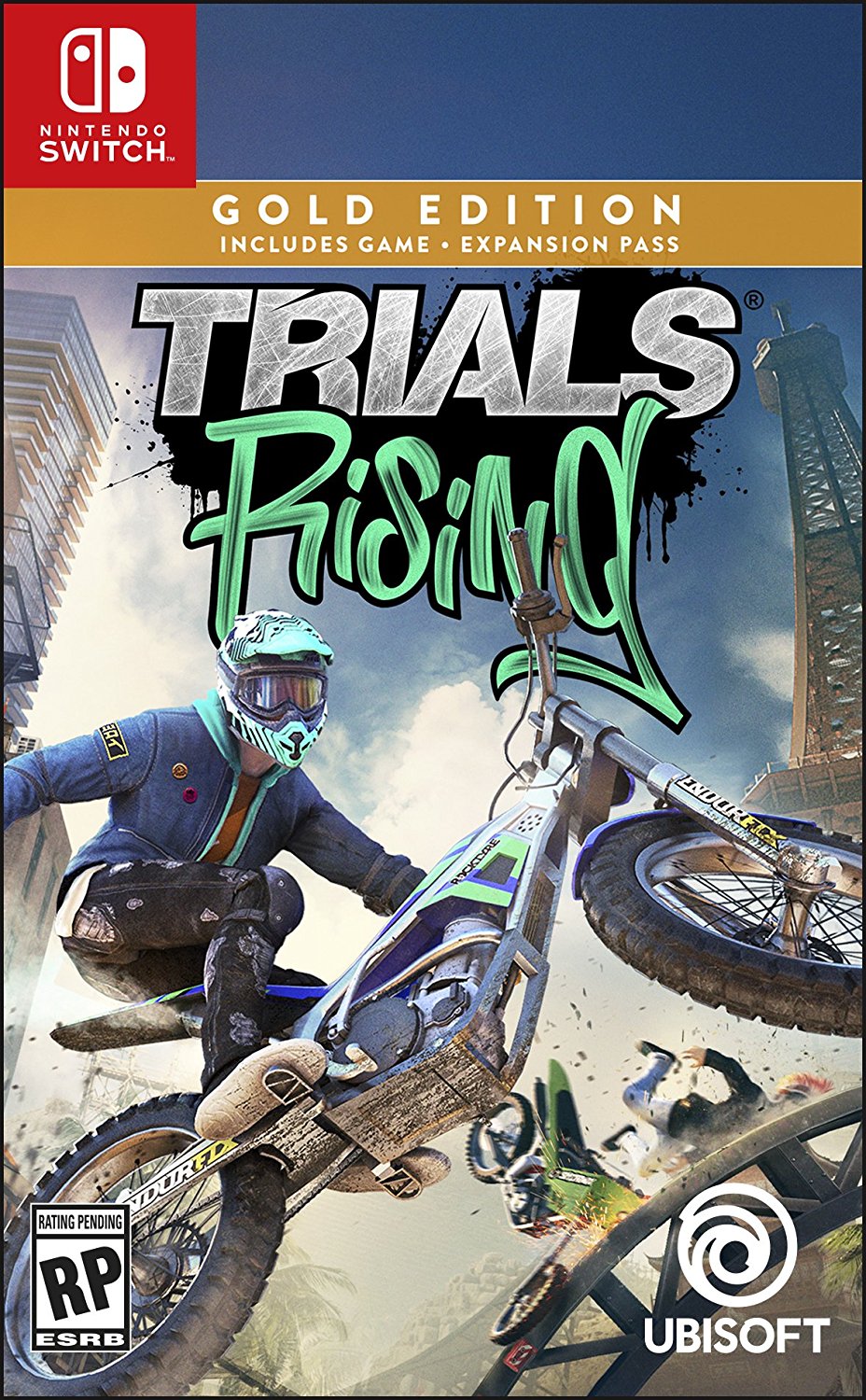 Ubisoft made a few different announcements for Switch during its E3 press conference today, including Trials Rising. Retailers are starting to open pre-orders and are listing a Gold Edition.
Trials Rising Gold Edition includes the game, an expansion pass, and a sticker art book. Pre-orders are currently live on Amazon here. Pricing is set at $39.99.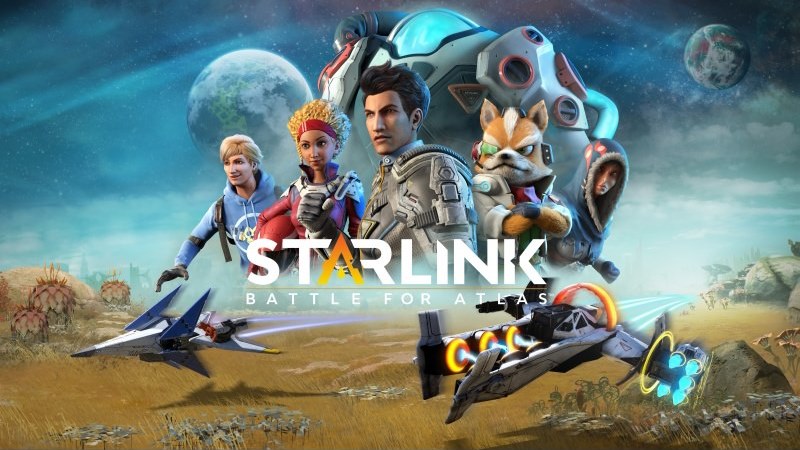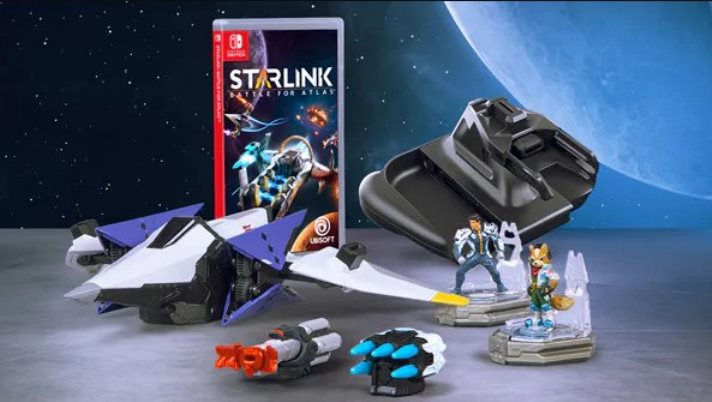 Ubisoft is preparing an exclusive Starter pack for the Switch version of Starlink: Battle for Atlas, featuring Star Fox. Find the full details below.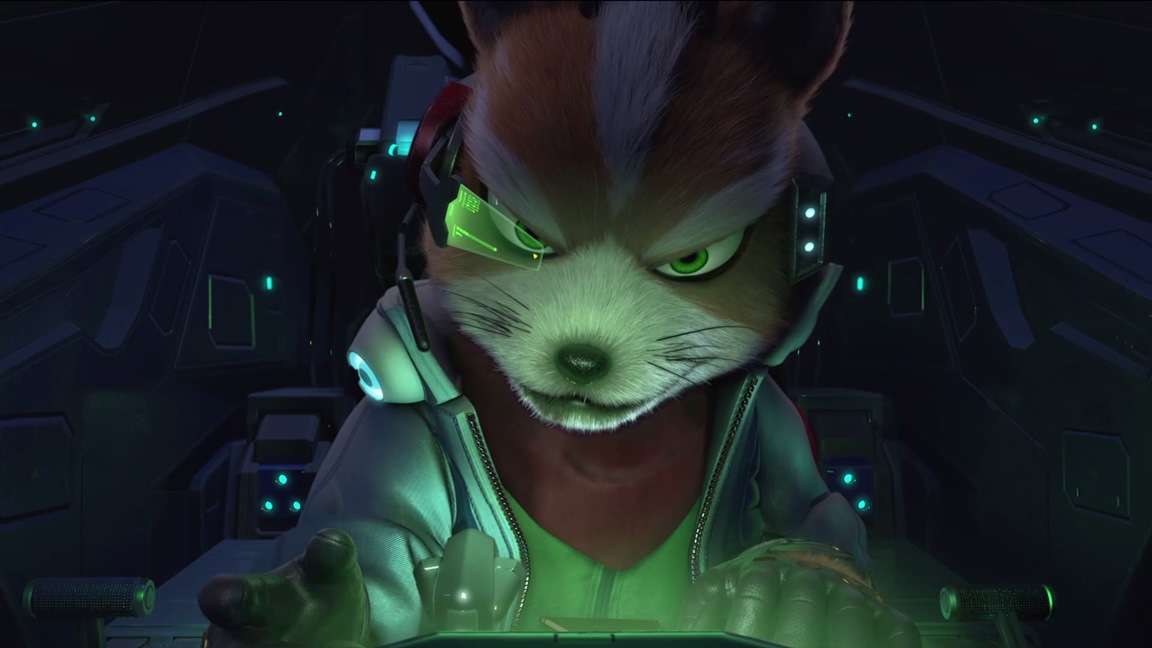 Ubisoft has announced a special collaboration for Starlink: Battle for Atlas. The Switch version will have exclusive add-on content featuring Fox McCloud, Arwing, and bonus missions.
Here's a trailer:
And the relevant conference recording with Shigeru Miyamoto appearing: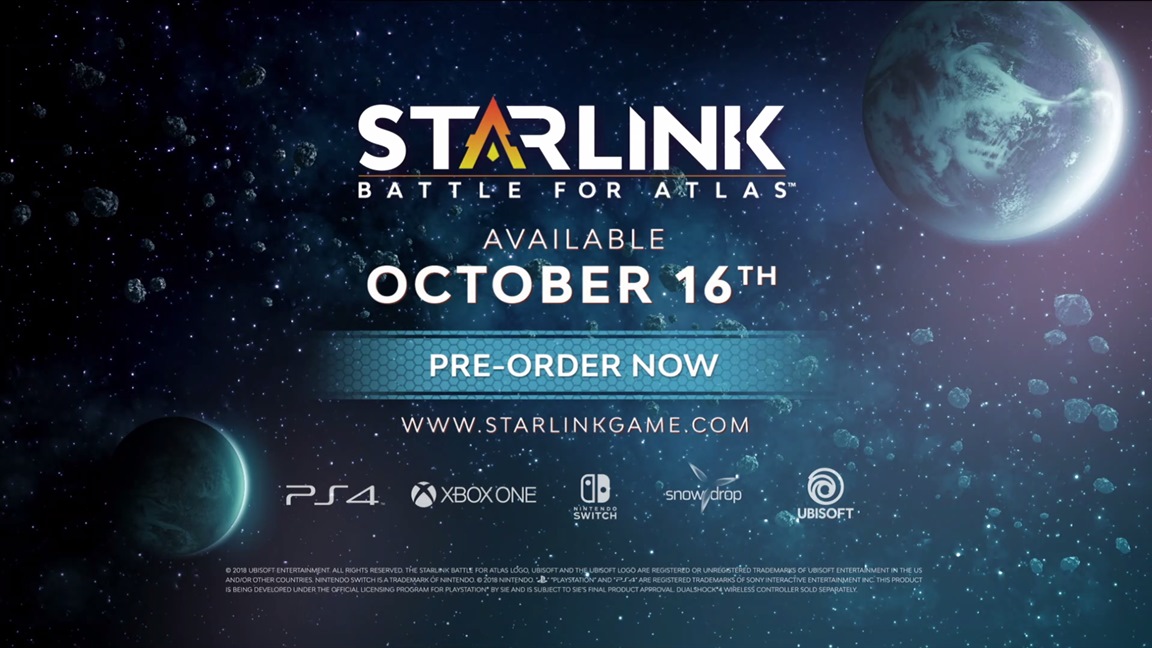 At E3 2017, Ubisoft unveiled Starlink: Battle for Atlas. It's back in the public eye one year later, and it has a release date to boot.
Starlink: Battle for Atlas, an action-adventure game where you assemble a custom Starship model mounted to your controller, arrives on October 16. Find an overview and new trailers below.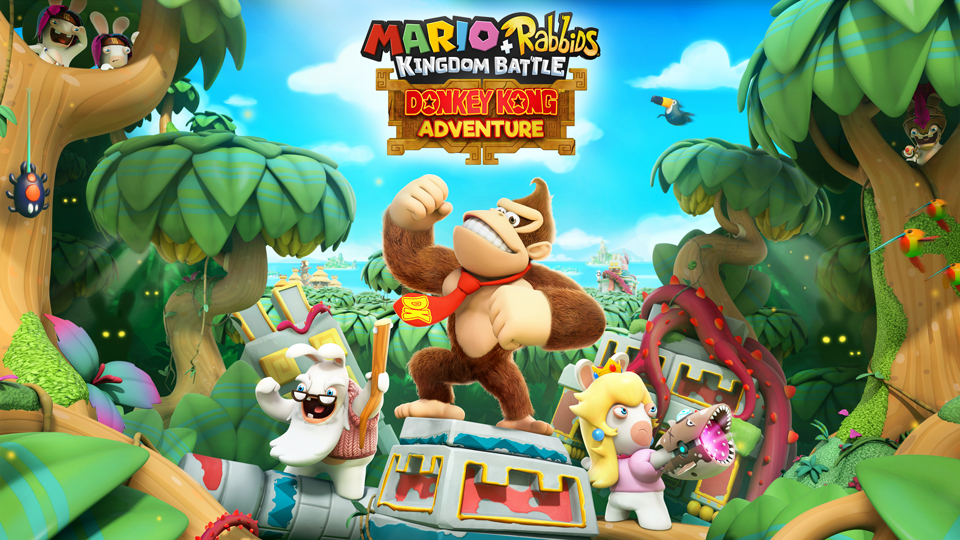 The big Donkey Kong Adventure DLC for Mario + Rabbids Kingdom Battle has finally been dated. As was announced during Ubisoft's E3 conference today, it's launching on June 26. Season pass owners will be able to play one day earlier.
Here's a trailer:
And a recording of a performance done with composer Grant Kirkhope at the conference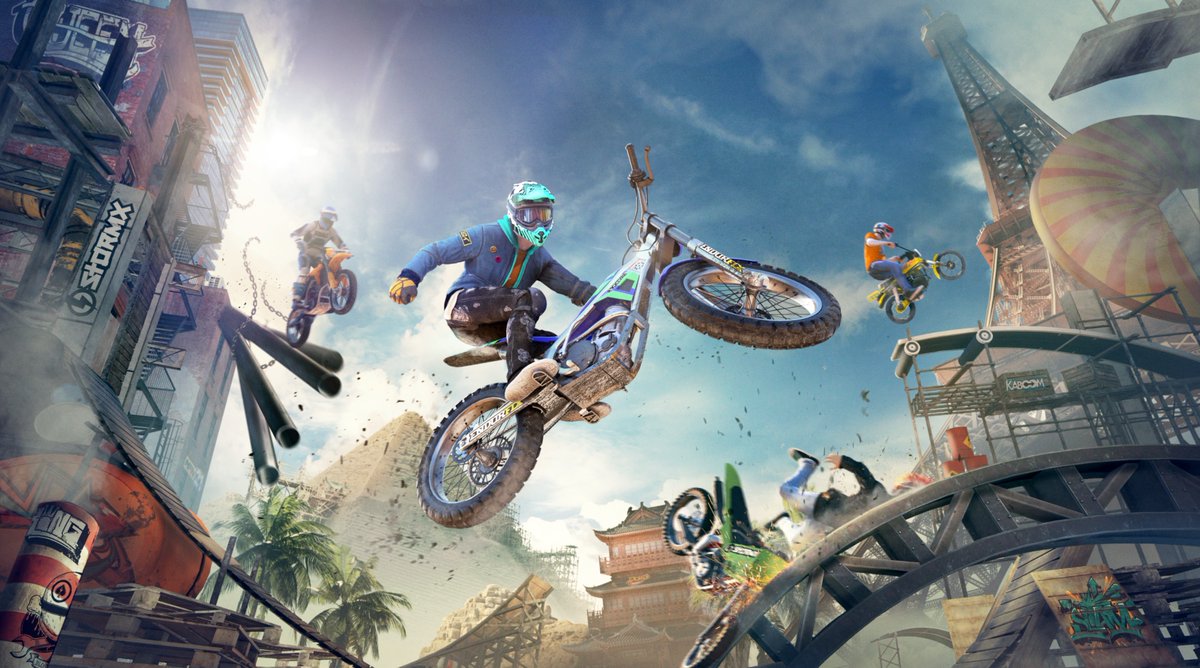 During its E3 press conference, Ubisoft announced the next entry in the Trials franchise. Trials Rising is in the works and will be released on Switch.
Here's some information and the debut trailer: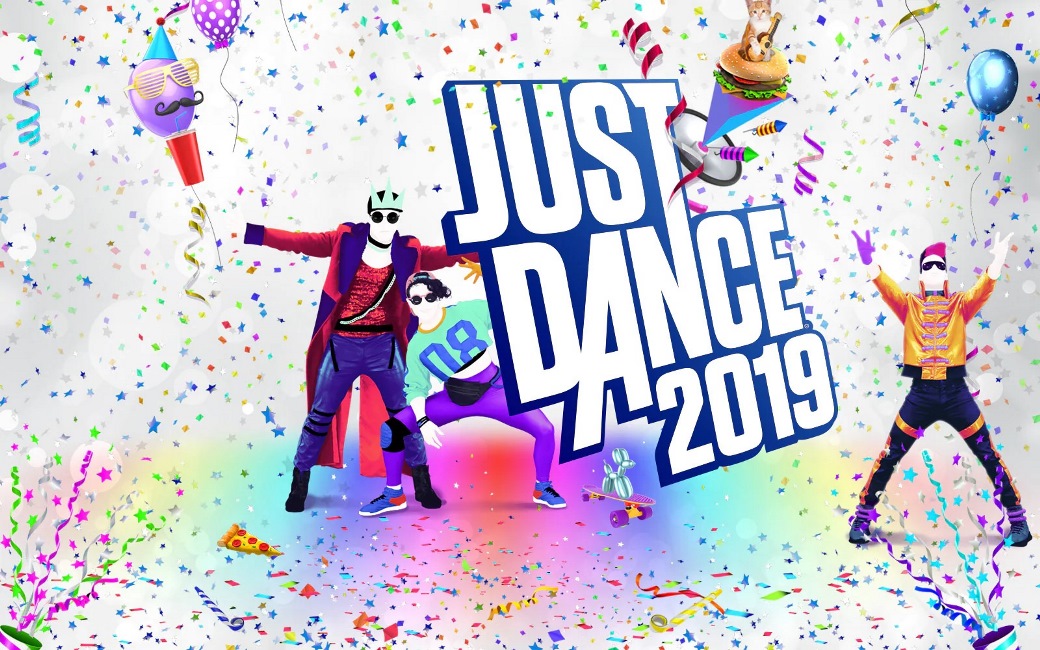 Ubisoft has revealed the game we all knew was coming: Just Dance 2019. We'll be seeing it on Switch this October. And just like last year, it'll be on Wii U and Wii as well.
Just Dance 2019 will include 40 tracks, such as: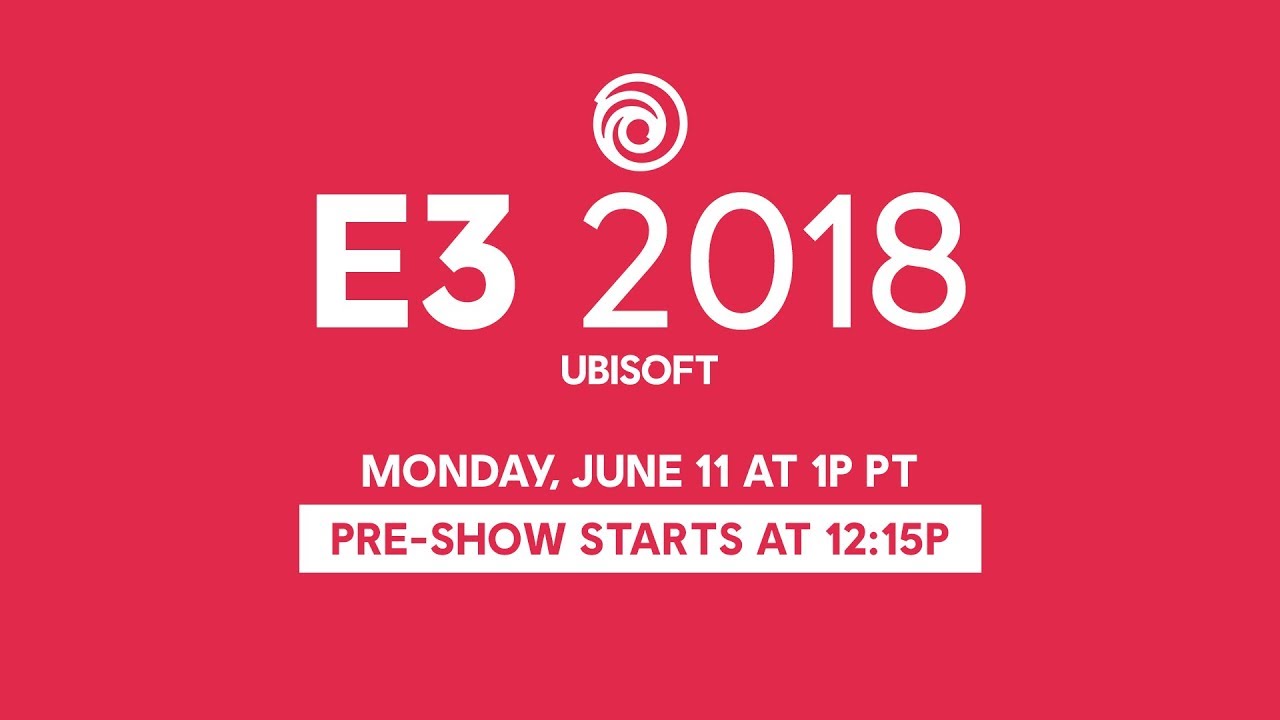 Ubisoft will be hosting its annual E3 presentation an hour from now. The presentation kicks off at 1 PM PT / 4 PM ET / 9 PM in the UK / 10 PM in Europe. A pre-show starts in 15 minutes.
As for what we can look forward to today, Starlink: Battle for Atlas should definitely be present. We'll probably get a new Just Dance game. Will we receive a final release date for the Mario + Rabbids Donkey Kong DLC? Anything else for Switch owners? We'll have answers to these questions very soon.