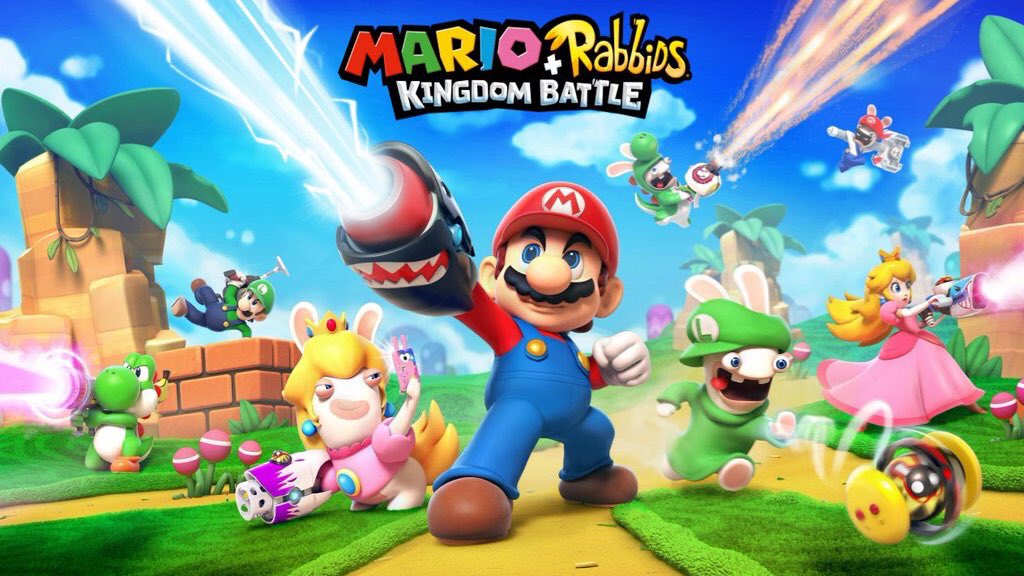 Ubisoft and Nintendo really jumpstarted their relationship with Mario + Rabbids Kingdom Battle. Nintendo lent its most popular character for the Switch game, and after the collaboration went well, it even led to Star Fox representation in Starlink: Battle for Atlas.
Fans are starting to wonder even more about a possible Mario + Rabbids sequel or other collaborations due to some news that is spreading around today. Ubisoft has been sending out emails to certain folks in France that asks about a variety of Mario characters and their opinions of them. These include Daisy, Bowser and Bowser Jr., Waluigi, and more.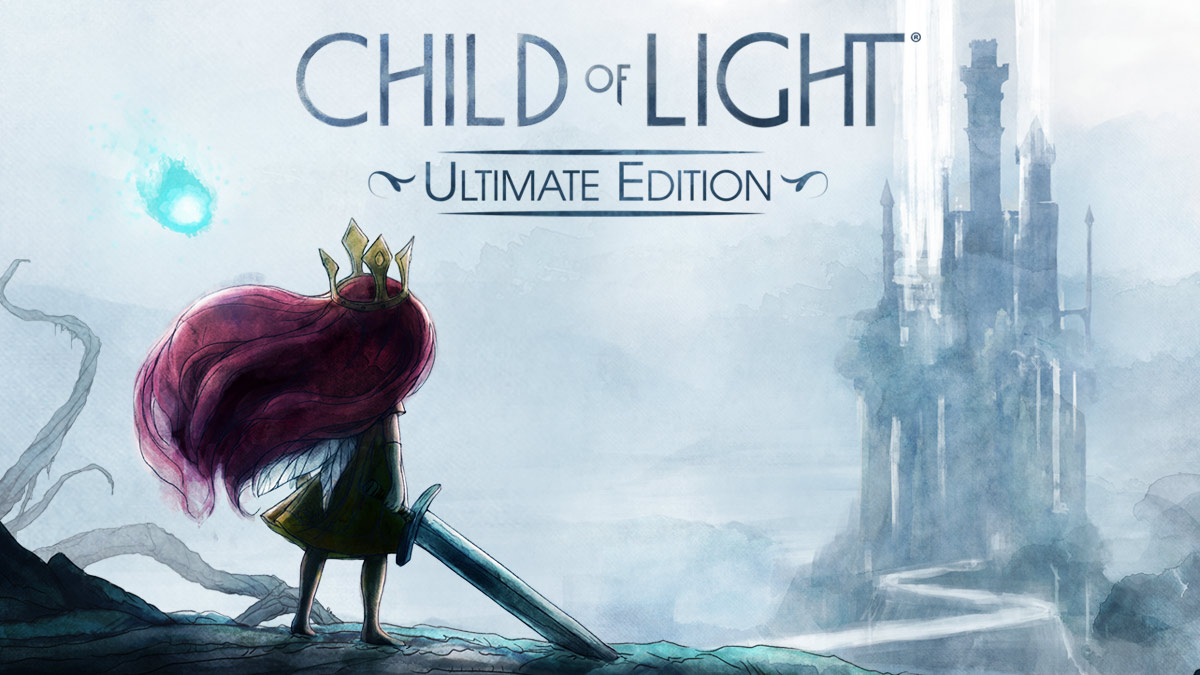 Child of Light Ultimate Edition will be showing up on the Switch eShop tomorrow. Have a look at some footage below.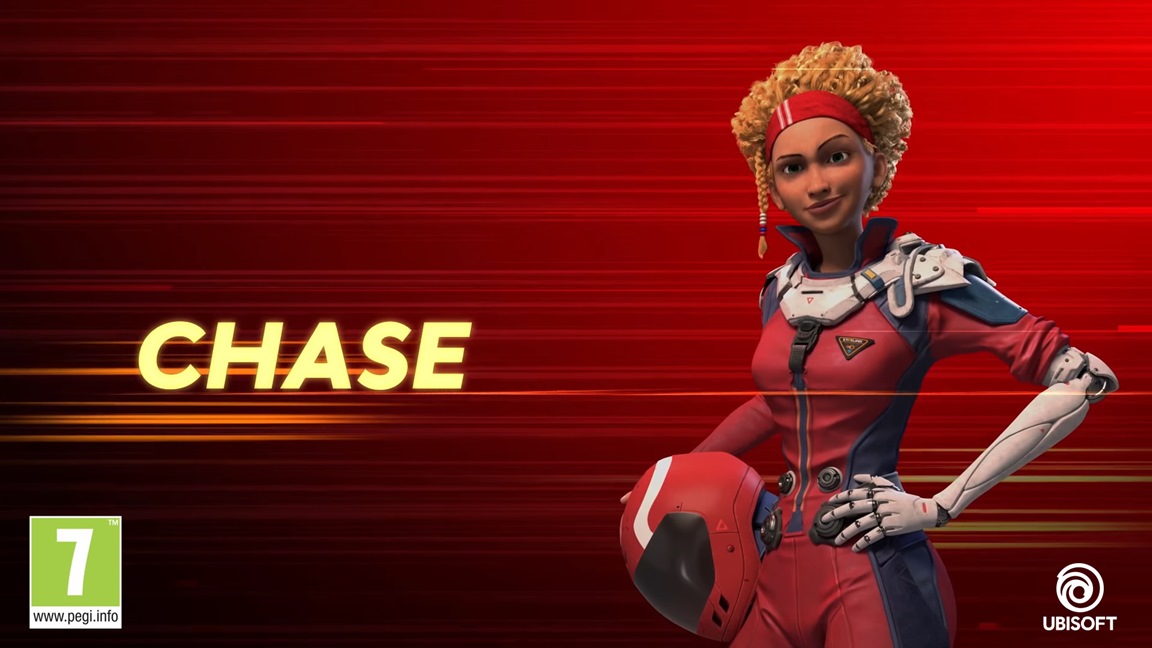 Ubisoft prepared two more character trailers for Starlink: Battle for Atlas. View videos focusing on Judge and Chase below.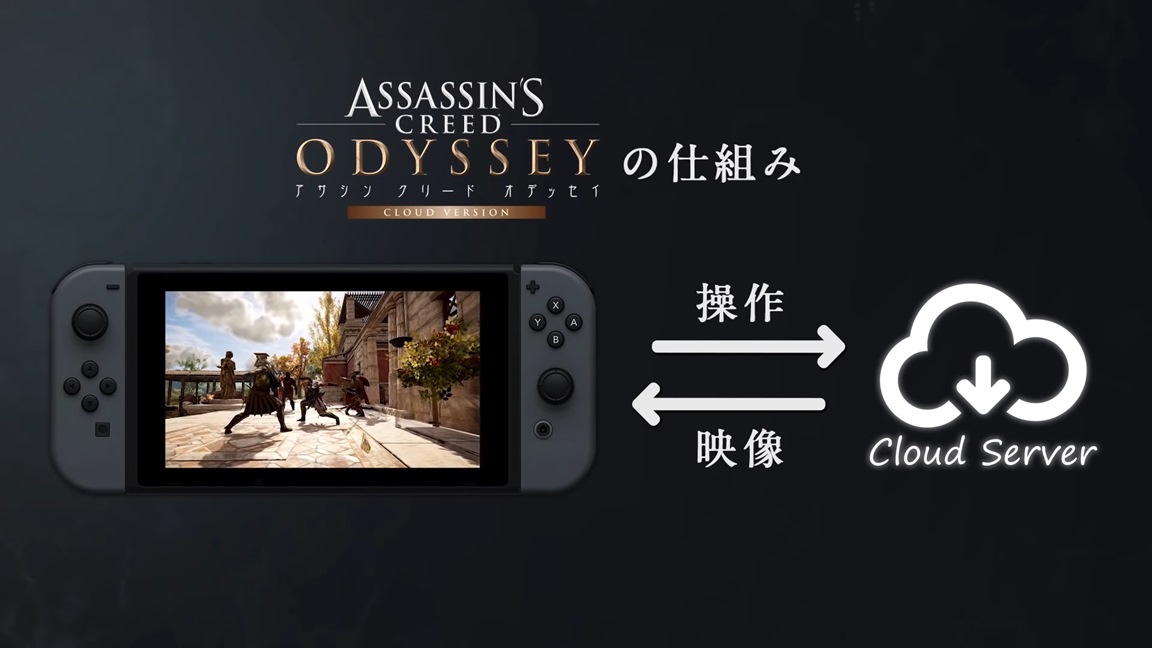 Ubisoft brought Assassin's Creed Odyssey Cloud Version to the Japanese Switch eShop this week. For a look at how it runs, check out the gameplay video below.
Assassin's Creed Odyssey Cloud Version is free to download with a 20-minute start, though you'll have to pay after that. Keep in mind that unless you live in Japan, it won't run very well.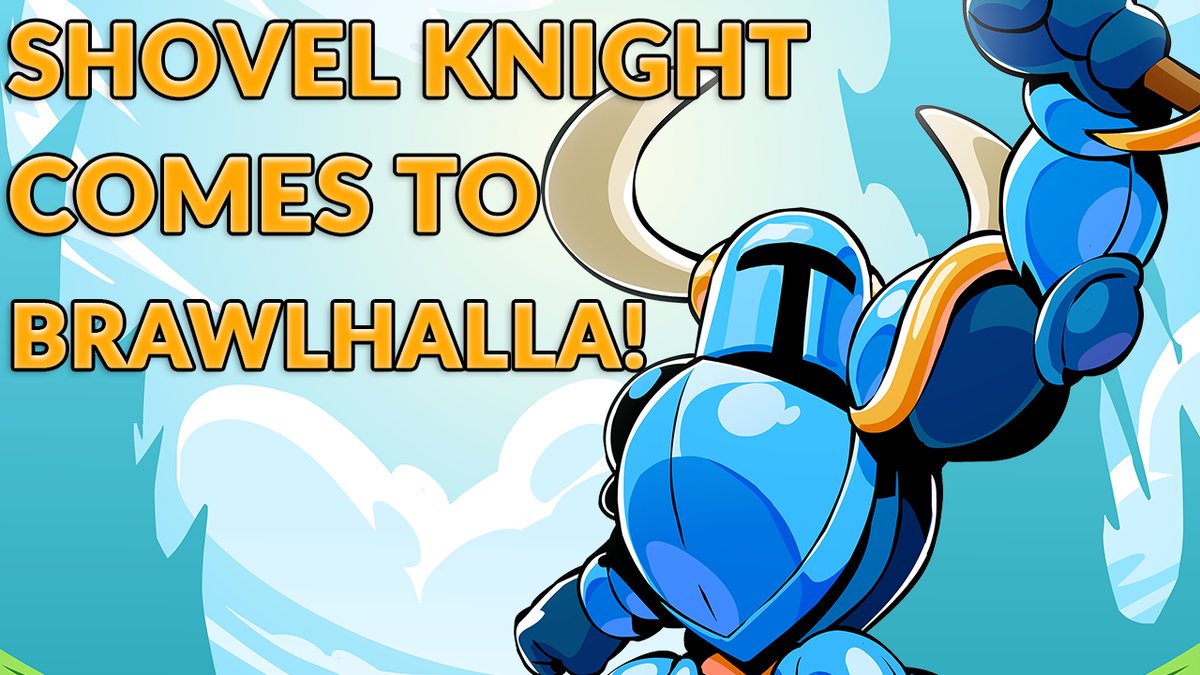 A new live stream was held for Brawlhalla this week in which the team showcased the addition of Shovel Knight in the fighter. Check out some footage from the event below.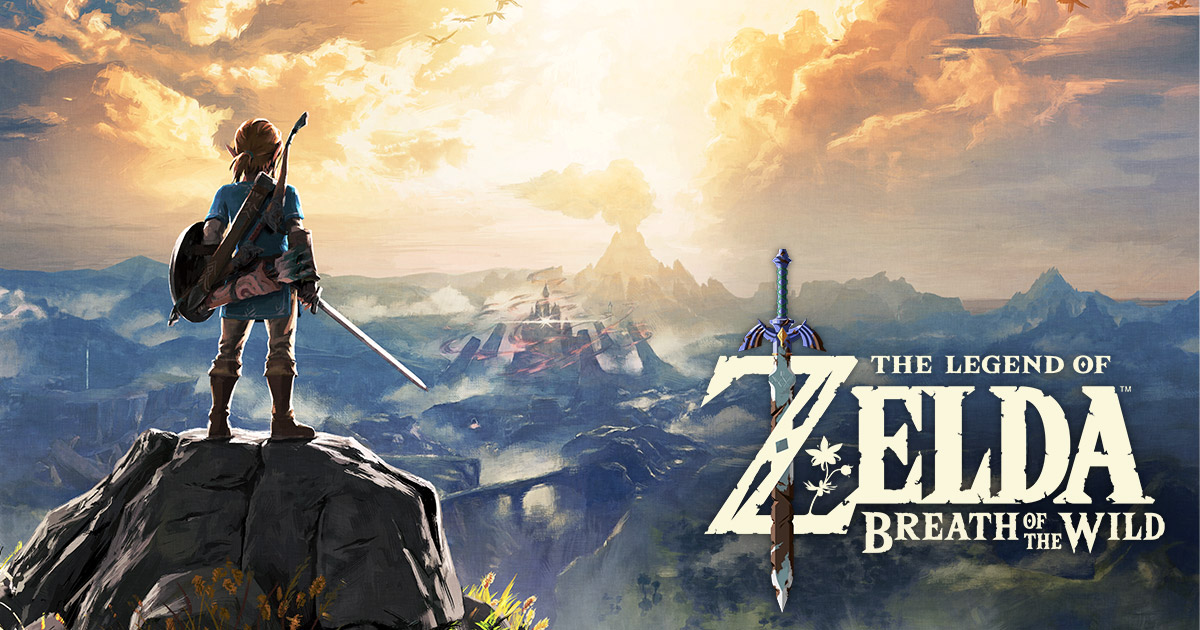 Ubisoft is releasing its latest Assassin's Creed game, Assassin's Creed Odyssey, on various platforms this week. It's even coming to Switch, though only as a cloud streaming title in Japan.
Kotaku picked up on one area of the world that actually holds a Zelda: Breath of the Wild Easter egg. The site was even able to confirm with Ubisoft that a reference to Nintendo's big game was included.
Here's a look: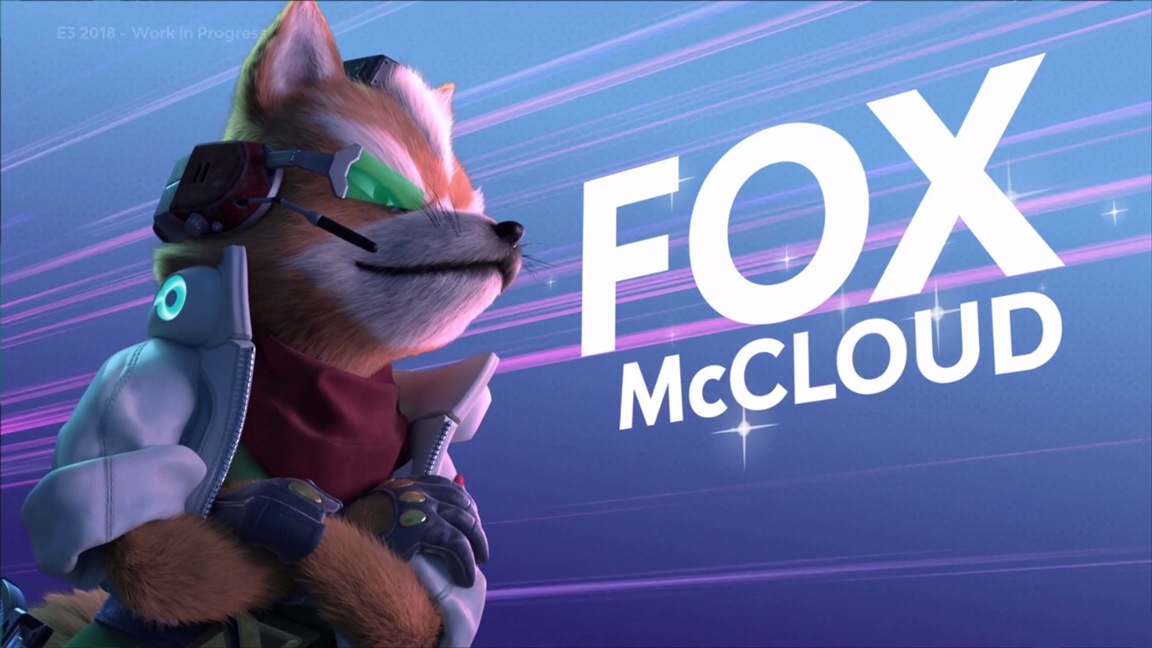 Ubisoft uploaded a pair of character trailers for Starlink: Battle for Atlas. We have videos for Fox McCloud and Mason Rana below.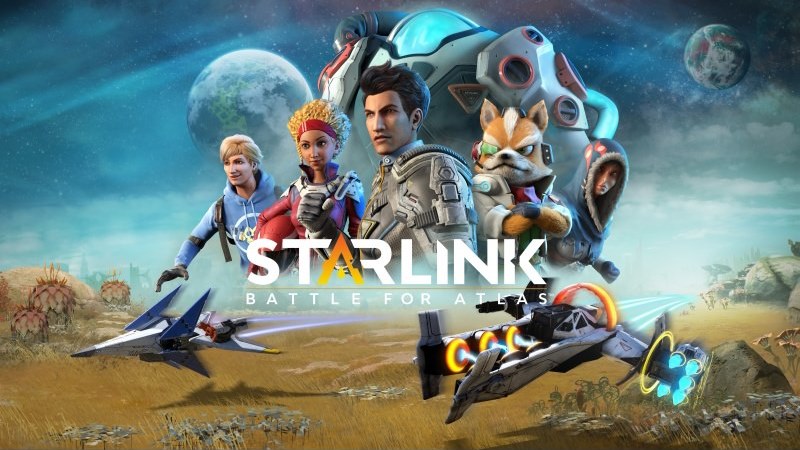 Footage has come in showing how Starlink: Battle for Atlas looks on Switch in handheld mode. Take a look at the latest gameplay below.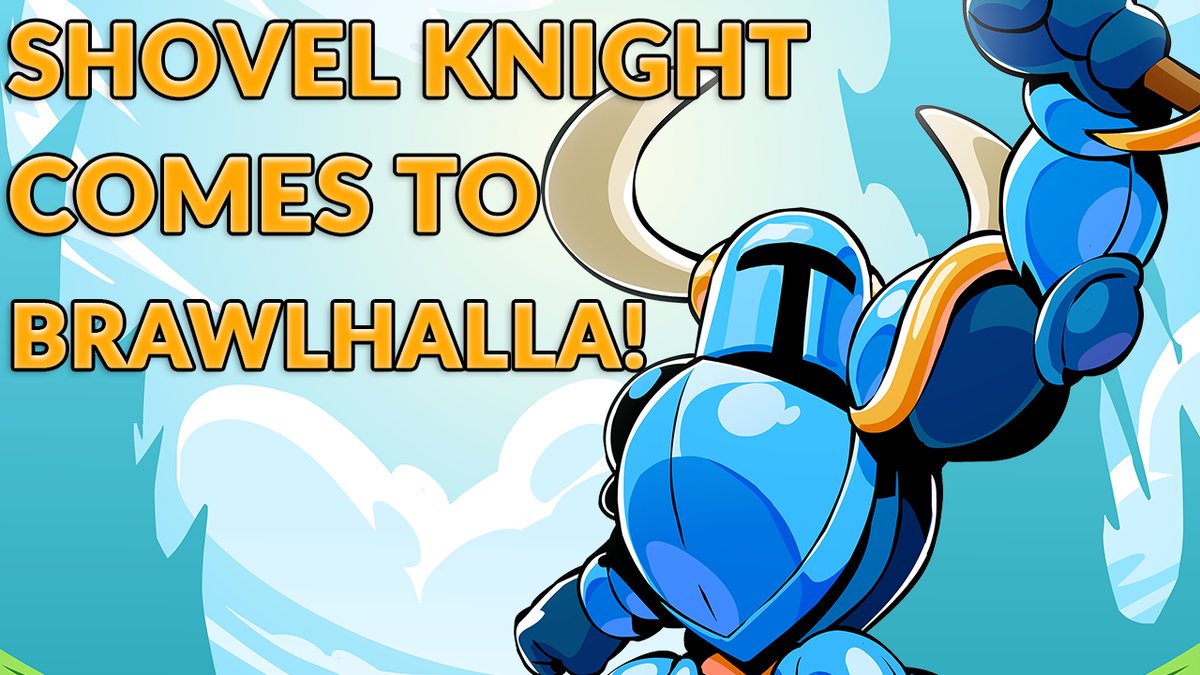 This week, a new collaboration with Yacht Club Games was announced to bring Shovel Knight to Brawlhalla. Along with Shovel Knight himself, King Knight, Dark Knight, Plague Knight, and Specter Knight will be added with skins featuring unique select animations and signature effects.
Brawlhalla is releasing for Switch on November 6. The Shovel Knight skins will be appearing in the PC version starting October 3, so they'll likely be available on Nintendo's console at launch.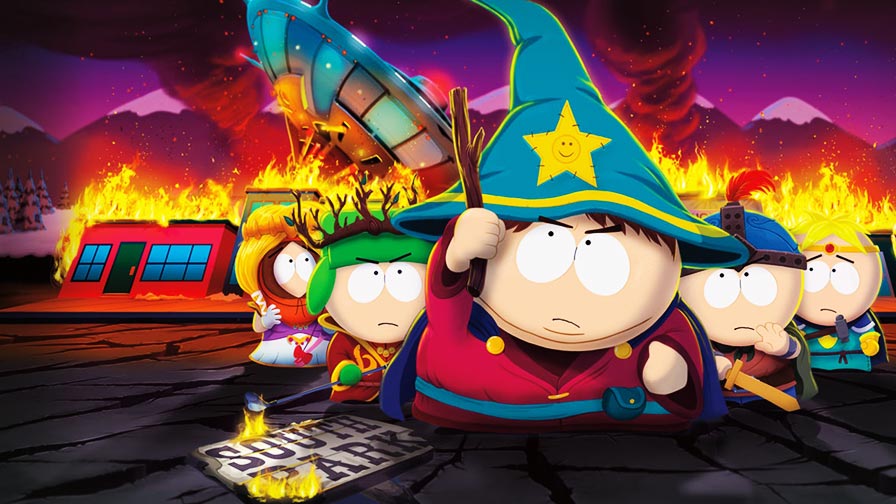 Released yesterday on the eShop, South Park: The Stick of Truth is out now on Switch. Have a look at some footage below.