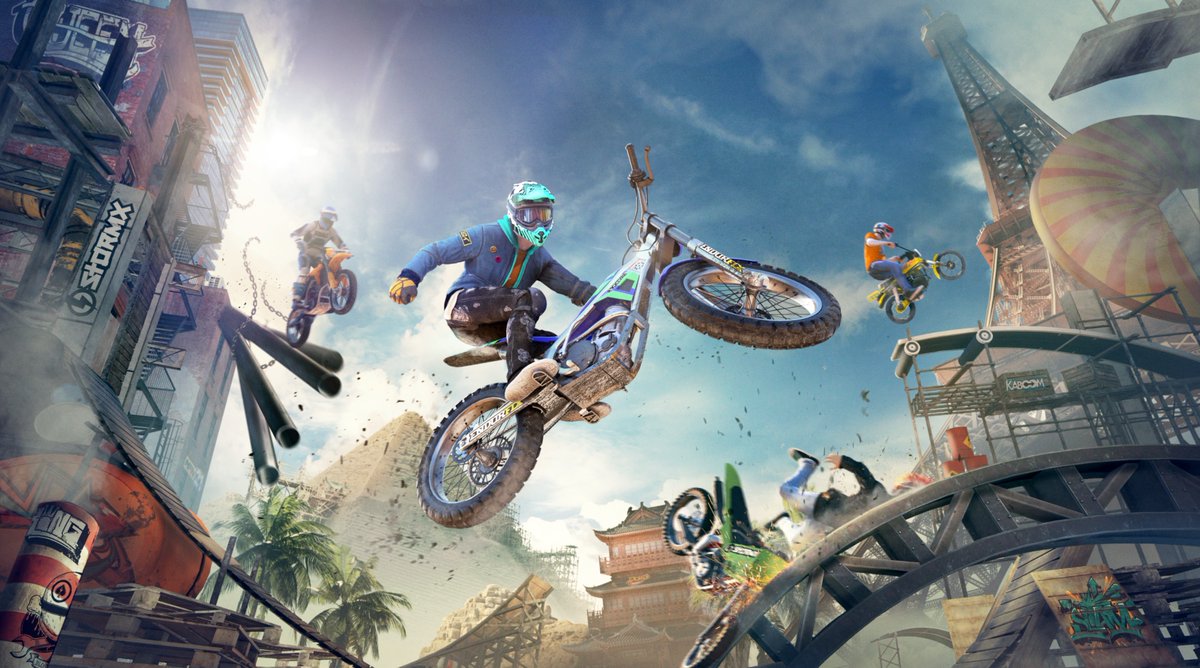 During its E3 press conference, Ubisoft announced the next entry in the Trials franchise. Trials Rising is in the works and will be released on Switch.
Here's some information and the debut trailer: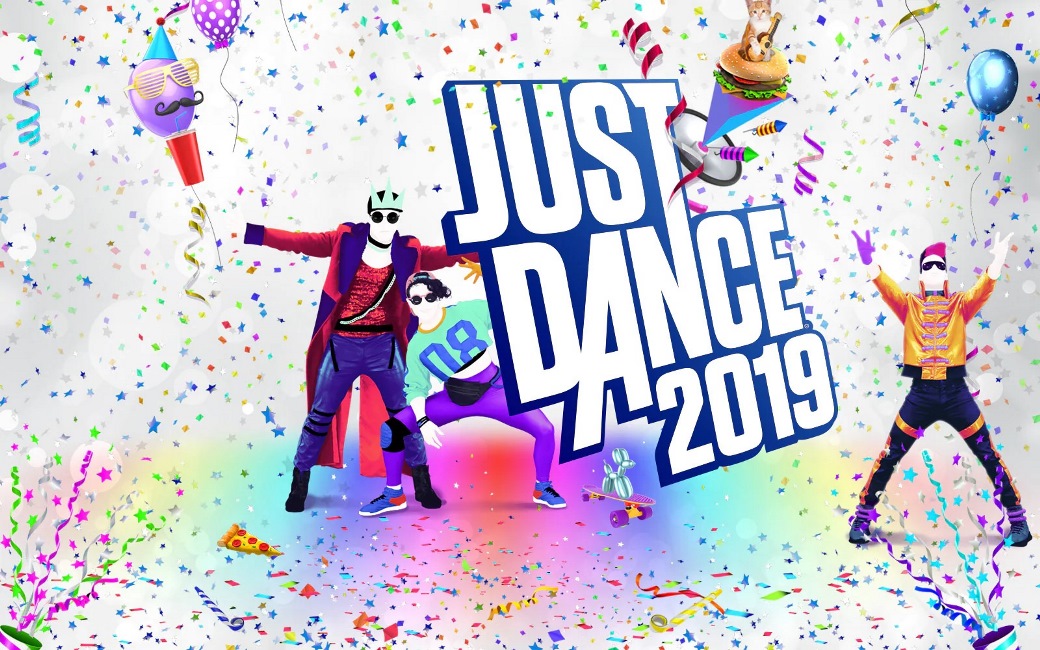 Ubisoft has revealed the game we all knew was coming: Just Dance 2019. We'll be seeing it on Switch this October. And just like last year, it'll be on Wii U and Wii as well.
Just Dance 2019 will include 40 tracks, such as: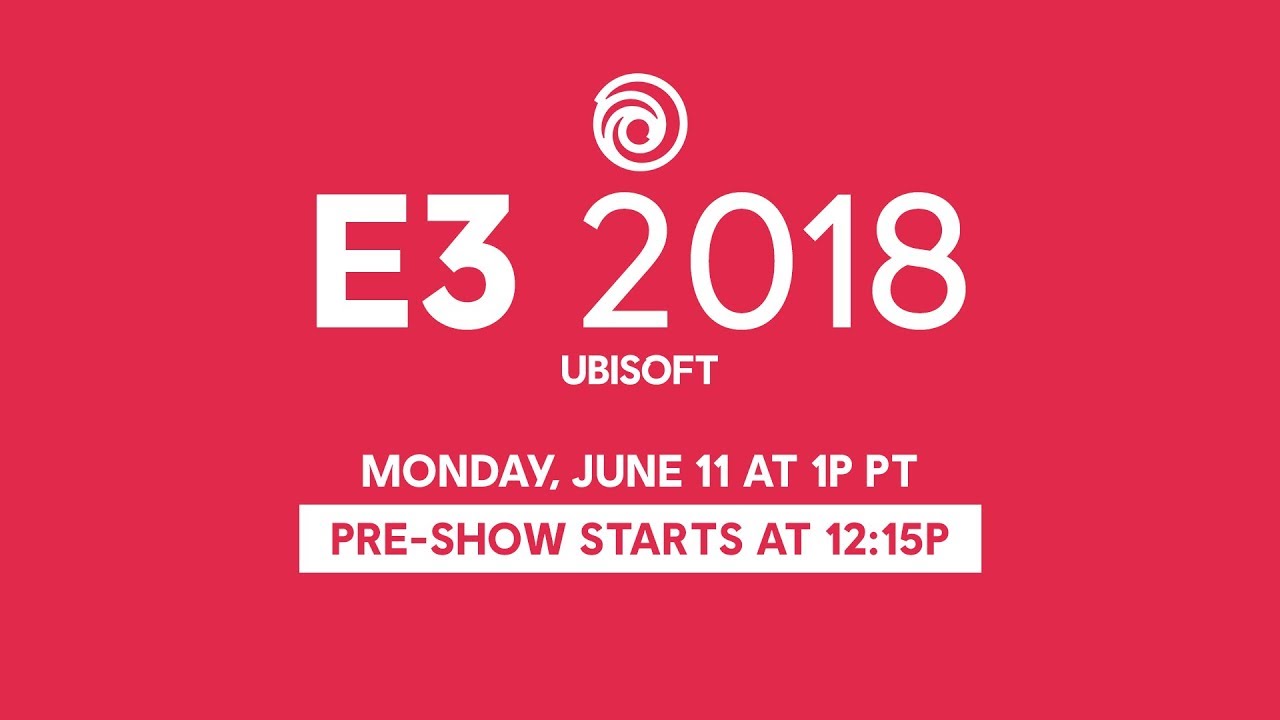 Ubisoft will be hosting its annual E3 presentation an hour from now. The presentation kicks off at 1 PM PT / 4 PM ET / 9 PM in the UK / 10 PM in Europe. A pre-show starts in 15 minutes.
As for what we can look forward to today, Starlink: Battle for Atlas should definitely be present. We'll probably get a new Just Dance game. Will we receive a final release date for the Mario + Rabbids Donkey Kong DLC? Anything else for Switch owners? We'll have answers to these questions very soon.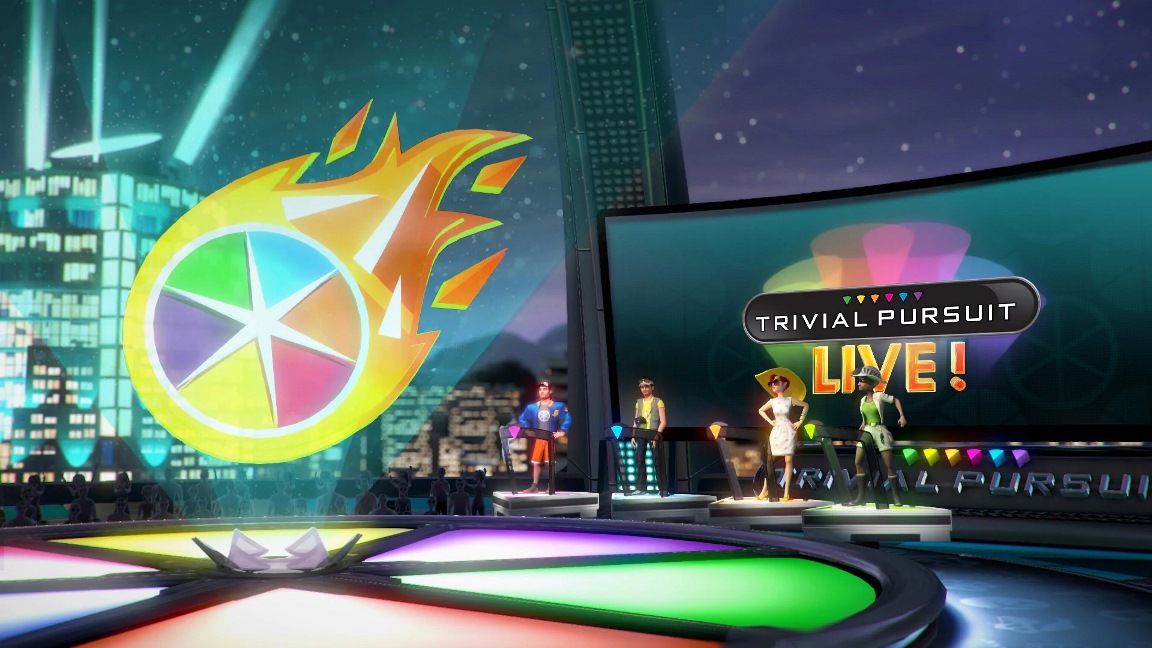 Ubisoft appears to be planning a couple of Hasbro games for Switch. In Taiwan, Risk and Trivial Pursuit have been rated for the console.
Both titles have come out on a variety of other platforms, so a release on Switch would make sense. Still, an official announcement has not been made.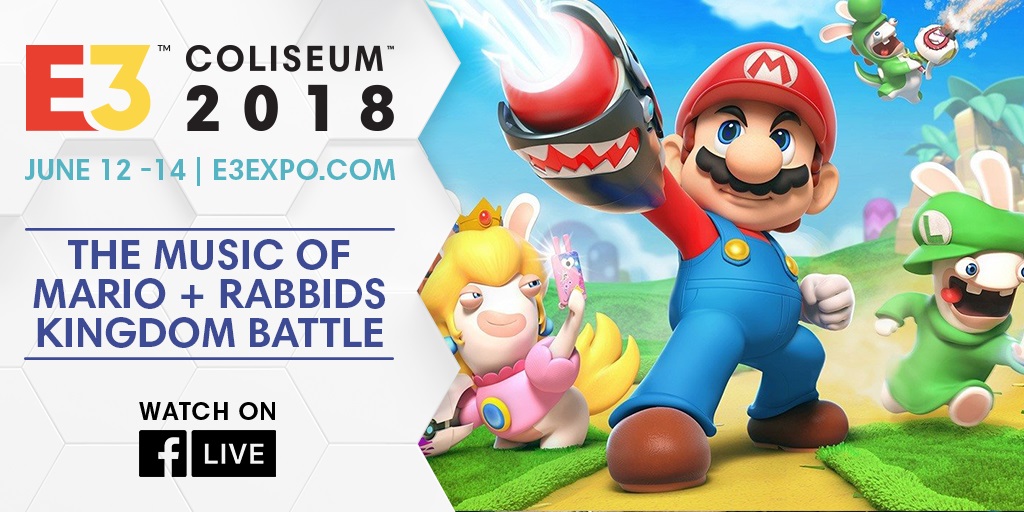 E3 Coliseum will be featuring a pair of notable Nintendo-related panels next week.
First up, Mario + Rabbids creative director Davide Soliani, lead producer Xavier Manzanares, and composer Grant Kirkhope will be stopping by for a session on Tuesday. The plan is to delve into the "exploration of the music behind this acclaimed game."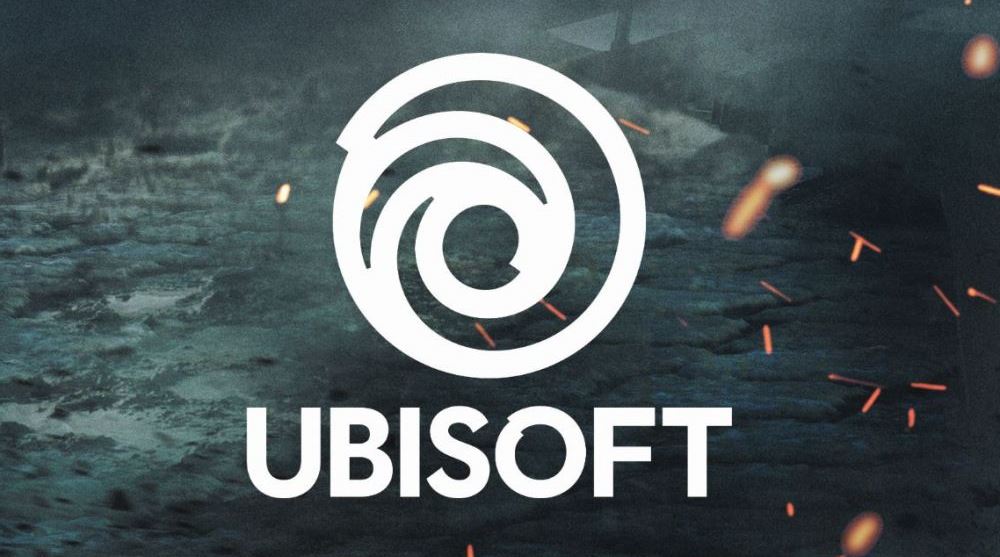 Fortnite isn't the only new Switch game to have been rated in South Korea. Legendary Fishing, an unannounced project from Ubisoft, also appeared on the classification site.
For the most part, it's unclear what Legendary Fishing entails. The rating does say that you use a fishing rod to catch fish and accomplish missions… and that's about it.
We'll hopefully have more information soon.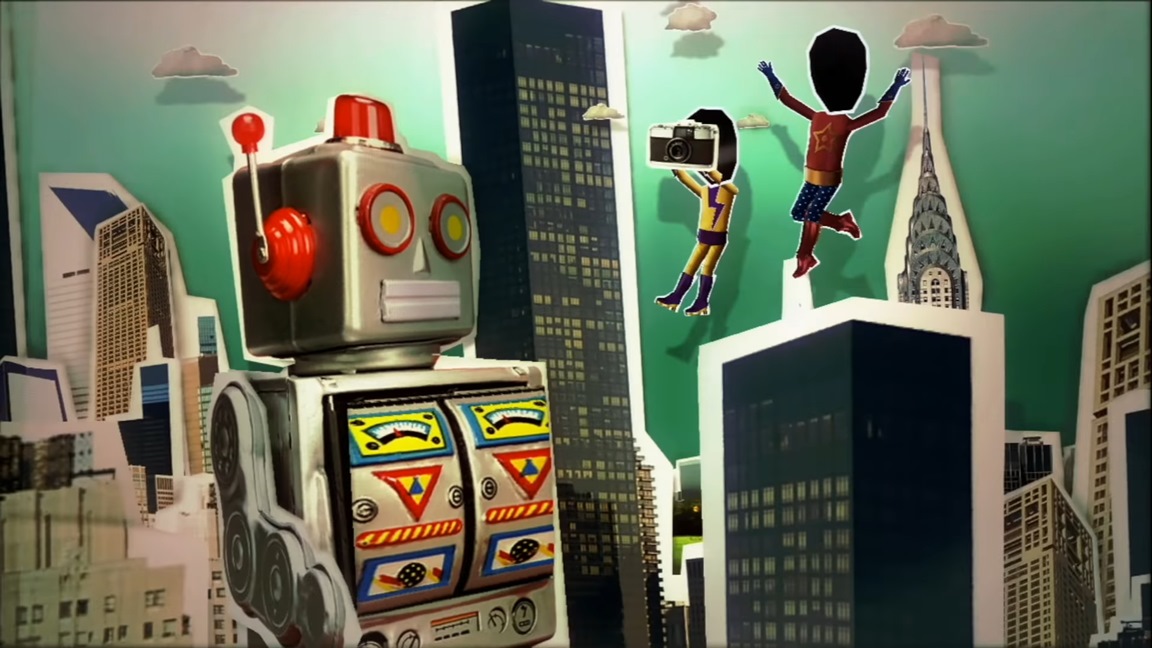 In 2014, Ubisoft mentioned that it had been sitting on a Wii U game for several months. It was completely finished, and was just a matter of when it would release.
Ultimately, Ubisoft chose not to publish the title. After it was clarified that the game was primarily aimed at "families and friends", it was never officially announced. Footage did end up leaking a year later in February 2015 after it was outed as Know Your Friends.
DidYouKnowGaming? and Liam Robertson have now taken a closer look at Know Your Friends, which did not ship primarily due to slow Wii U sales. Watch the full report below.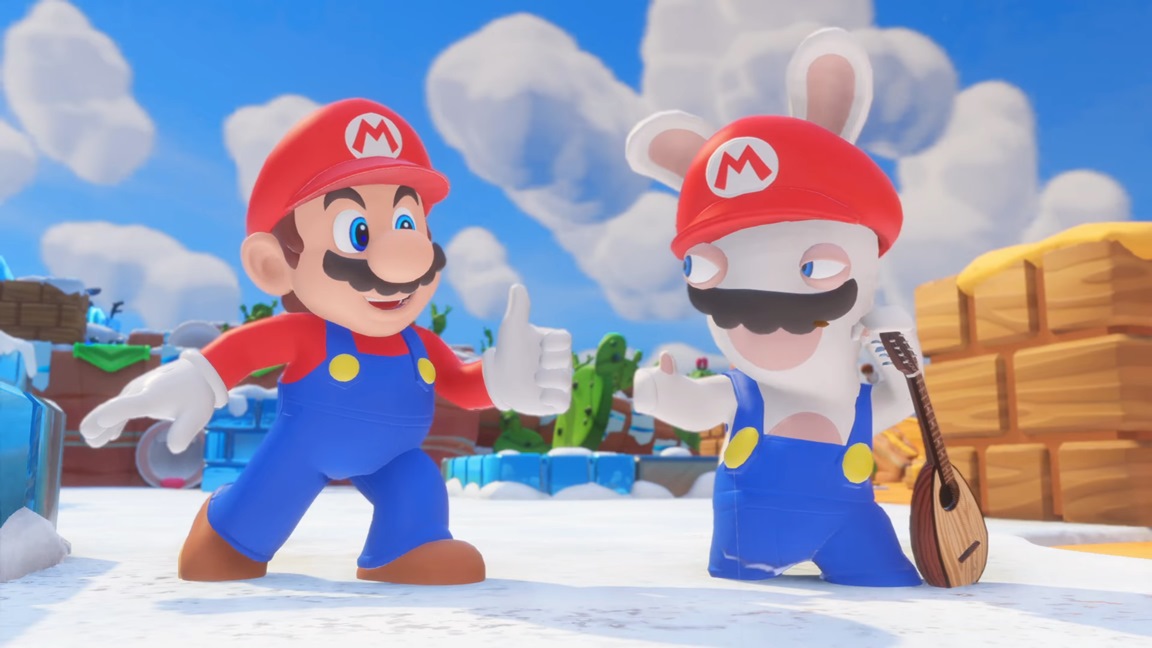 A number of media outlets recently went hands-on with the new Donkey Kong DLC for Mario + Rabbids Kingdom Battle. YouTuber AbdallahSmash026 was among them, and was also able to chat with lead developer Xavier Manzanares.
One of the topics discussed is multiplayer. While you can play with a friend locally, online isn't supported.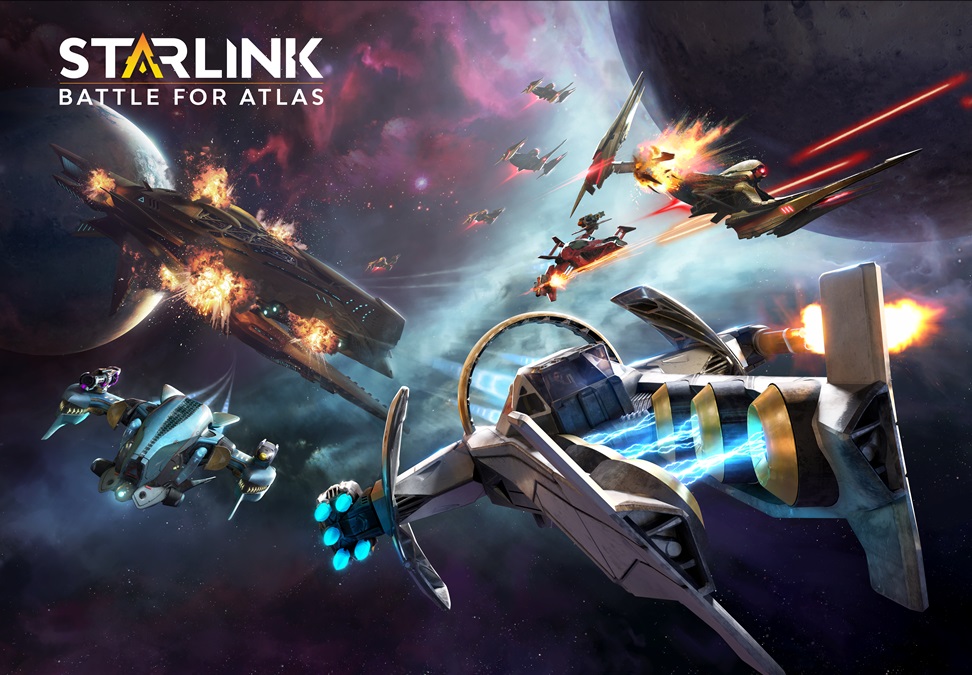 Ubisoft has announced its initial lineup of games for E3 2018.
The following games will be on display: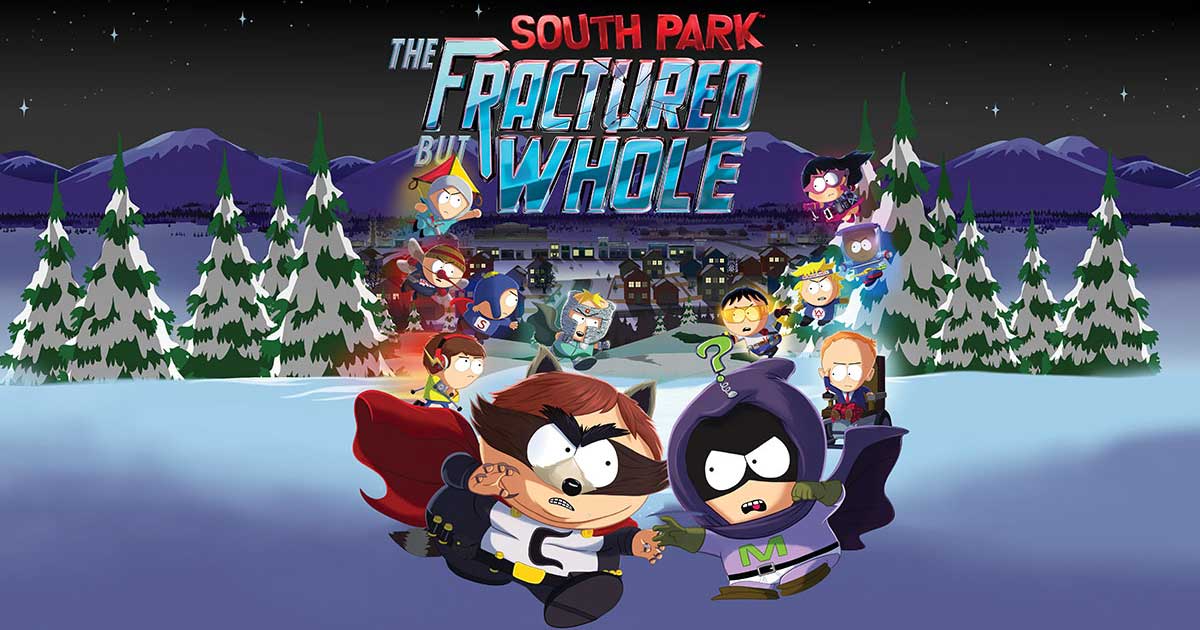 South Park: The Fractured But Whole's Switch update is finally available. Ubisoft started distribution of the patch today.
Ubisoft hasn't commented on the update going live, but we do know what's included. Among other things, a major issue has been addressed in which save files could be reset.
Here's the information that Ubisoft previously passed along regarding the patch and what it addresses: