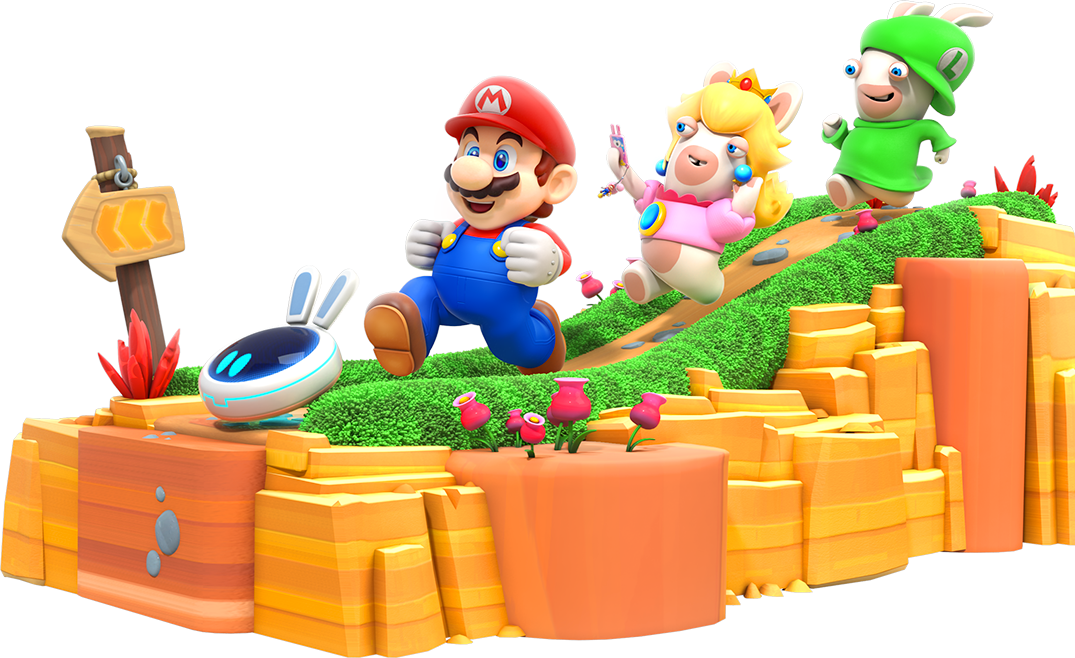 Lots of footage is starting to surface for Mario + Rabbids Kingdom Battle. We've rounded up a bunch of videos that just went live below.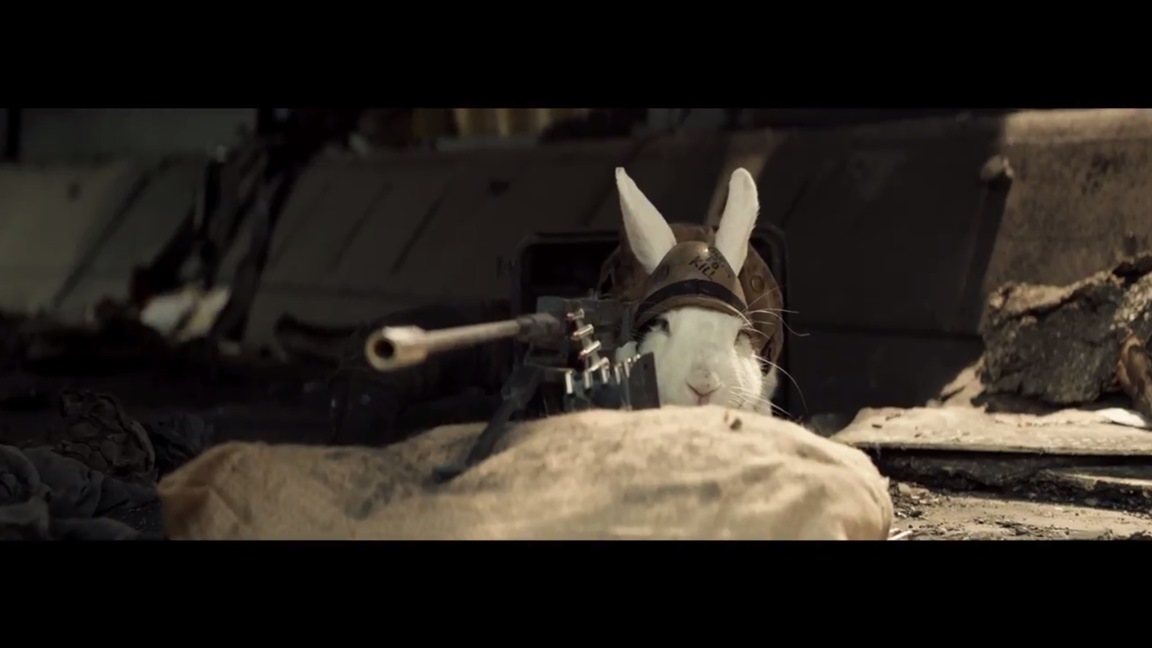 Ubisoft has prepared a trio of live action trailers for Mario + Rabbids Kingdom Battle to promote next week's launch. All three can be found below.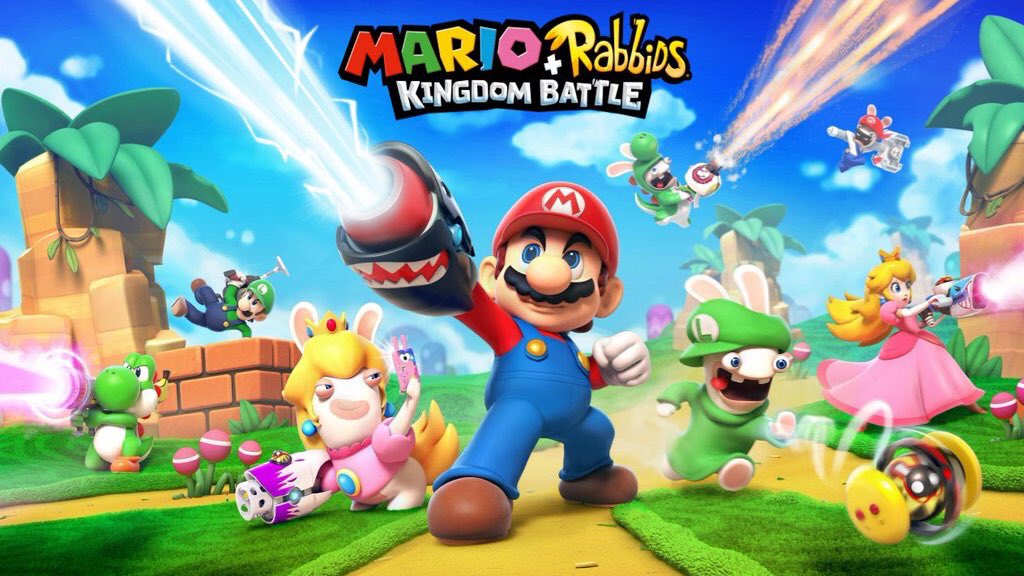 A couple of lucky guys from Gamespot were able to get their hands on the collector's edition of Mario + Rabbids Kingdom Battle. Below is the uncensored footage of the unboxing.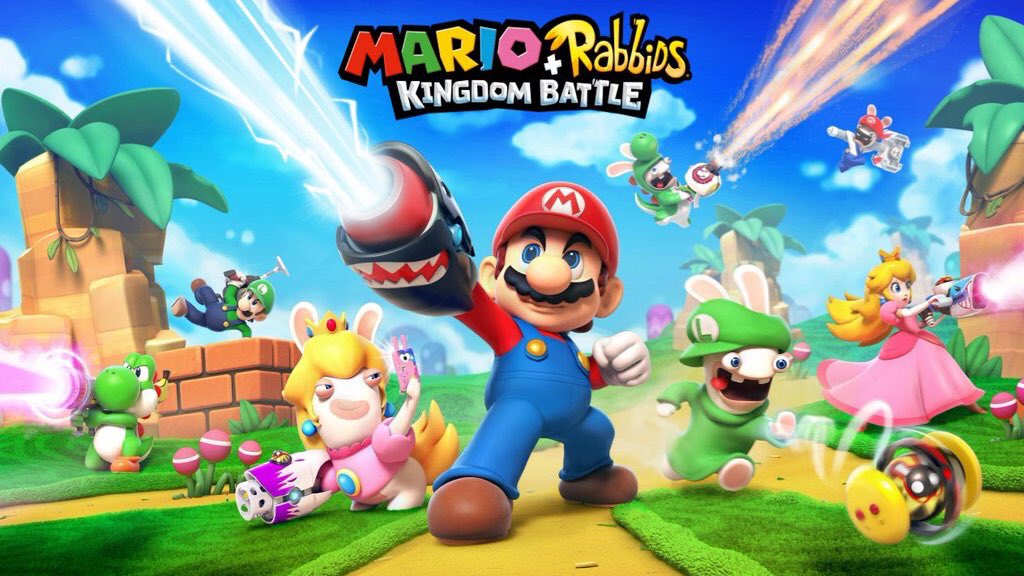 Update: The Mario + Rabbids Kingdom Battle season pass will cost $19.99.
---
Original: Ubisoft announced post-launch plans for Mario + Rabbids Kingdom Battle today. New weapons, solo challenges, co-op maps and brand new story content are on the way.
Players will be able to purchase a season pass next week. It'll include the following DLC:
– 8 unique steampunk weapons will be available at the launch of the game, each one with its own statistics. These items will be exclusive for season pass owners.
– This autumn, players will be able to test their skills with new solo challenges, or with a friend, through additional co-op maps.
– In 2018, players will be able to play through brand new story content.
Ubisoft will begin distributing the season pass for Mario + Rabbids Kingdom Battle on August 29.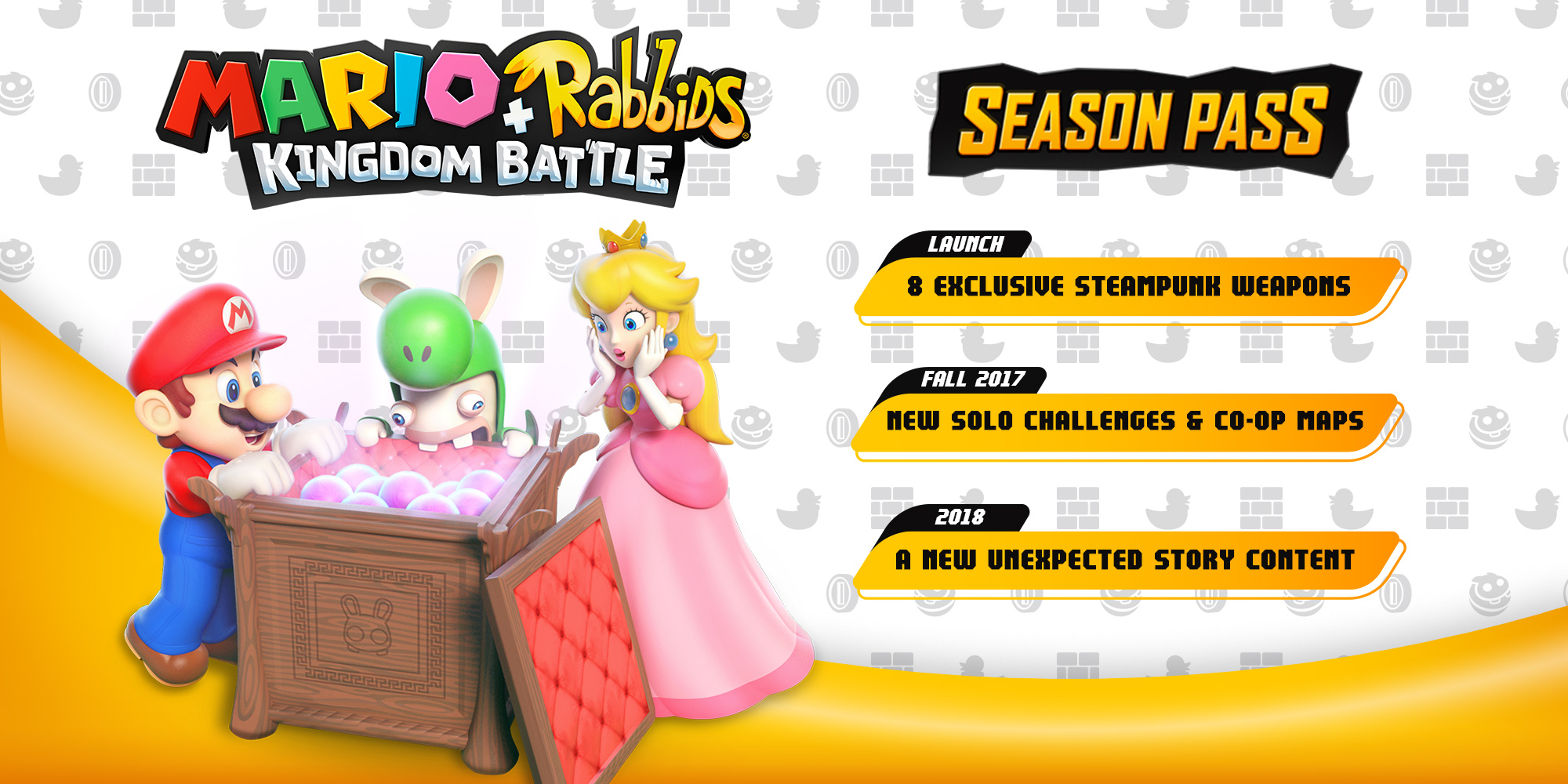 Source: Ubisoft PR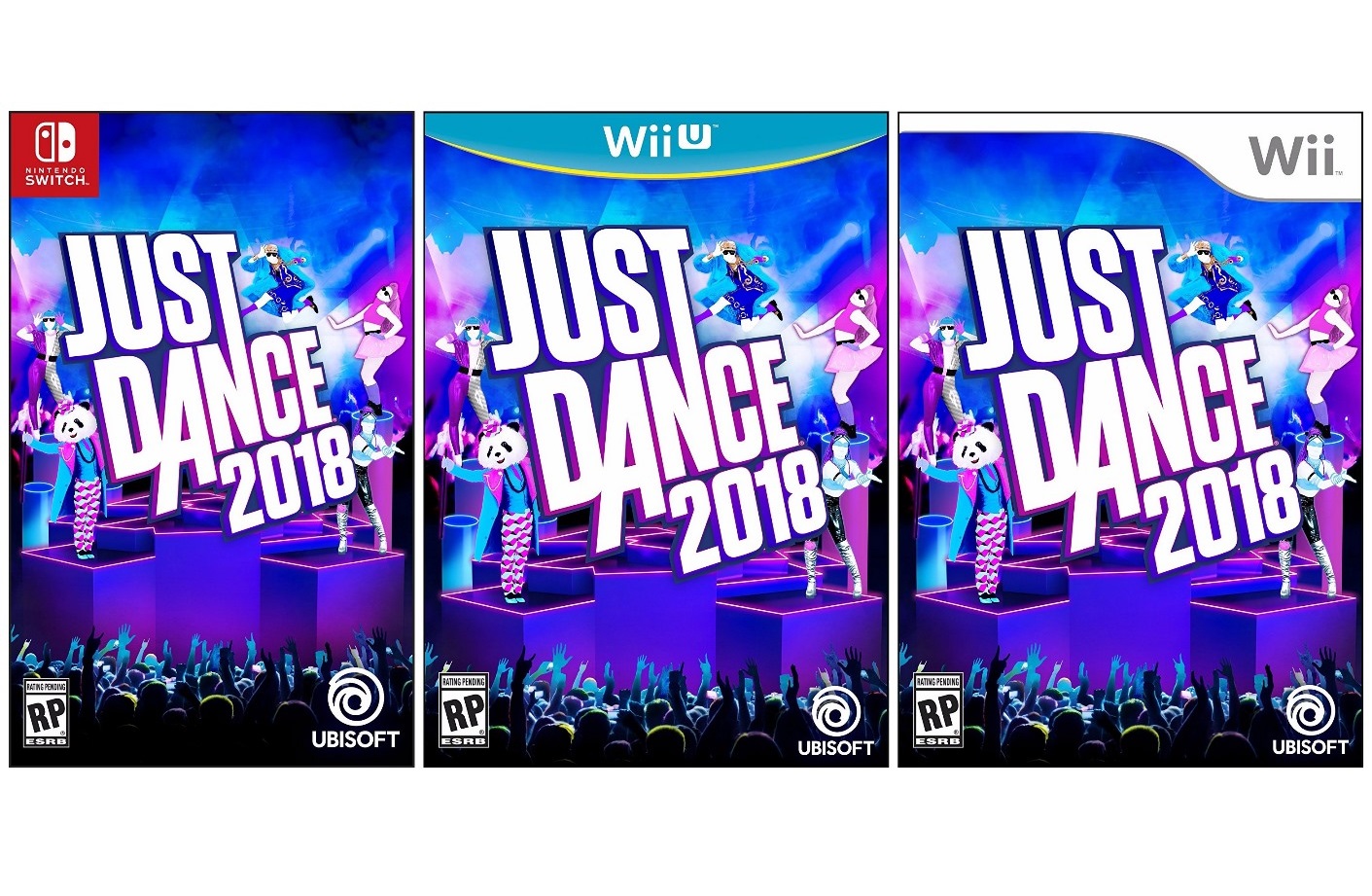 In celebration of Gamescom, Ubisoft unveiled the next wave of songs that will be included in Just Dance 2018.
The following music will be available in the game:
Despacito – Luis Fonsi & Daddy Yankee
Blow Your Mind (Mwah) – Dua Lipa
Dharma – Headhunterz & KSHMR
Blue (Da Ba Dee) – Hit The Electro Beat
John Wayne – Lady Gaga
Waka Waka (This Time For Africa) – Shakira
Beep Beep I'm A Sheep – LilDeuceDeuce ft. BlackGryph0n & TomSka
Swish Swish – Katy Perry ft. Nicki Minaj
Rockabye – Clean Bandit Ft. Sean Paul & Anne-Marie
24K Magic – Bruno Mars
Side To Side – Ariana Grande Ft. Nicki Minaj
Chantaje – Shakira Ft. Maluma
Naughty Girl – Beyoncé
The Way I Are (Dance With Somebody) – Bebe Rexha Ft. Lil Wayne
Automaton – Jamiroquai
Bubble Pop! – HyunA
Love Ward – Hatsune Miku
Make it Jingle – Big Freedia
Daddy Cool – Groove Century
We've included a new Gamescom trailer for Just Dance 2018 below.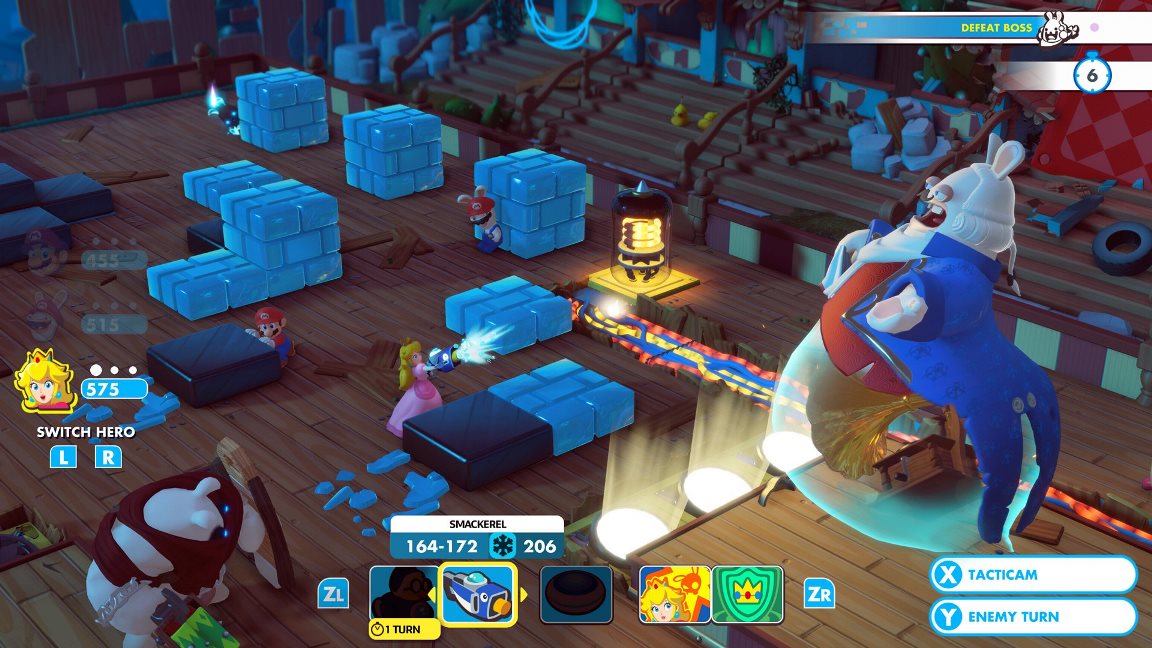 During its live stream, Nintendo showed off Mario + Rabbids Kingdom Battle with a half hour of footage. We've attached the full recording below.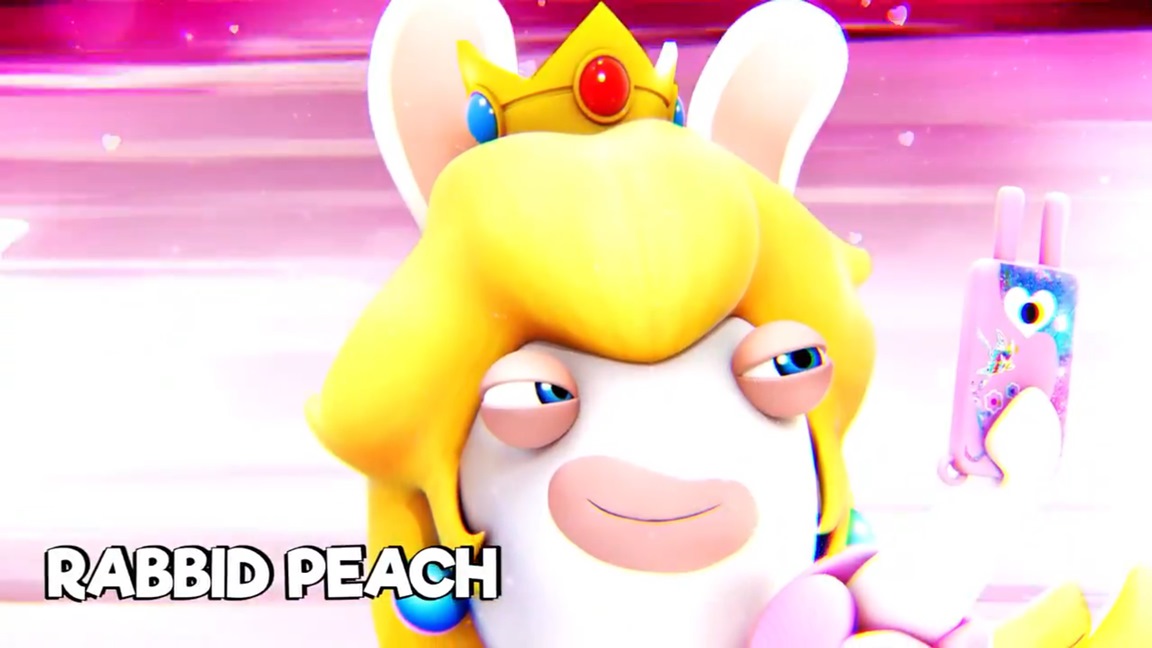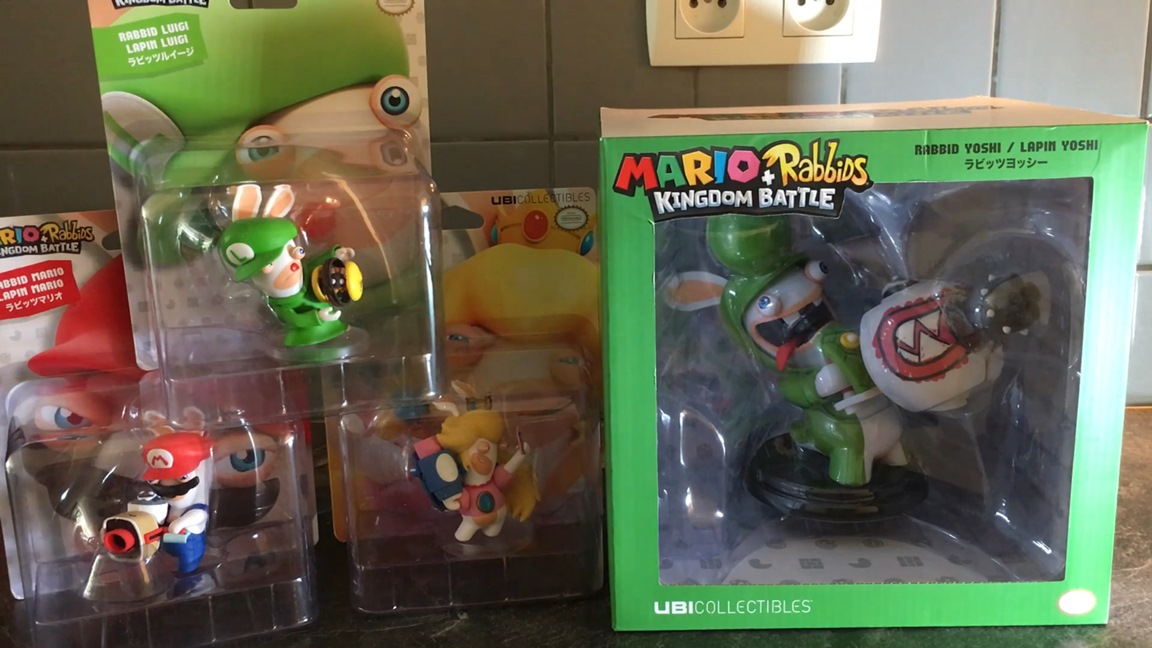 MyGamingBoulevard has posted a video unboxing the Mario + Rabbids Ubicollectibles figurines. We saw a couple of these over the weekend, but the full set is now here. Check out the unboxing video below.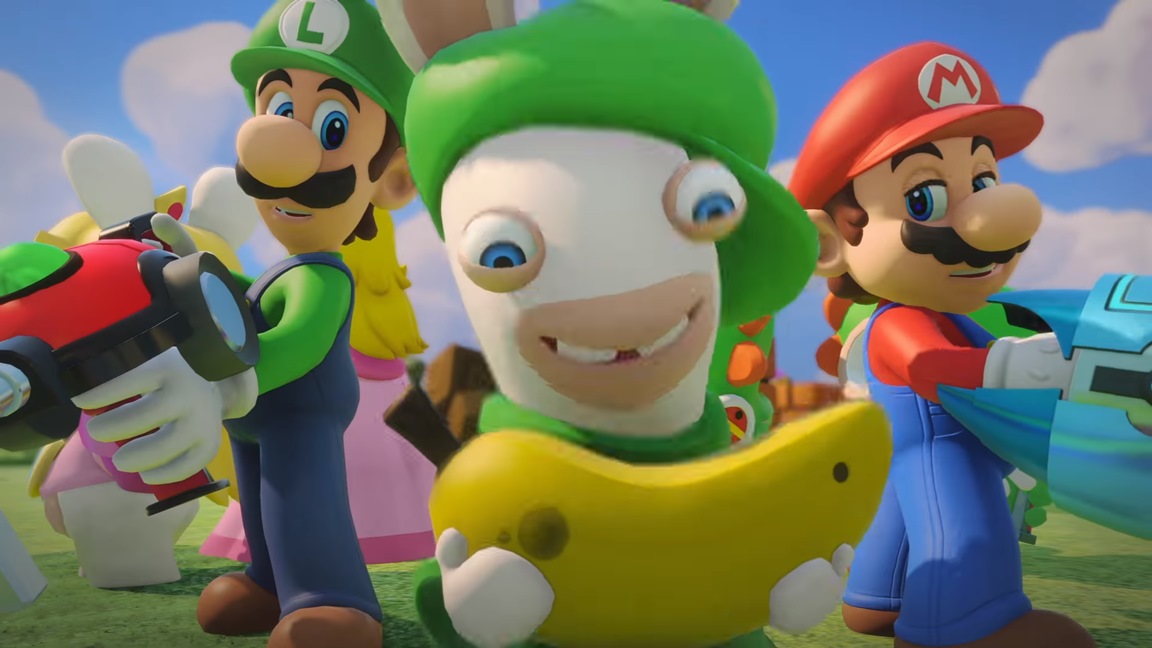 We've got our hands on some new character art from Mario + Rabbids Kingdom Battle. Find the images in the gallery below.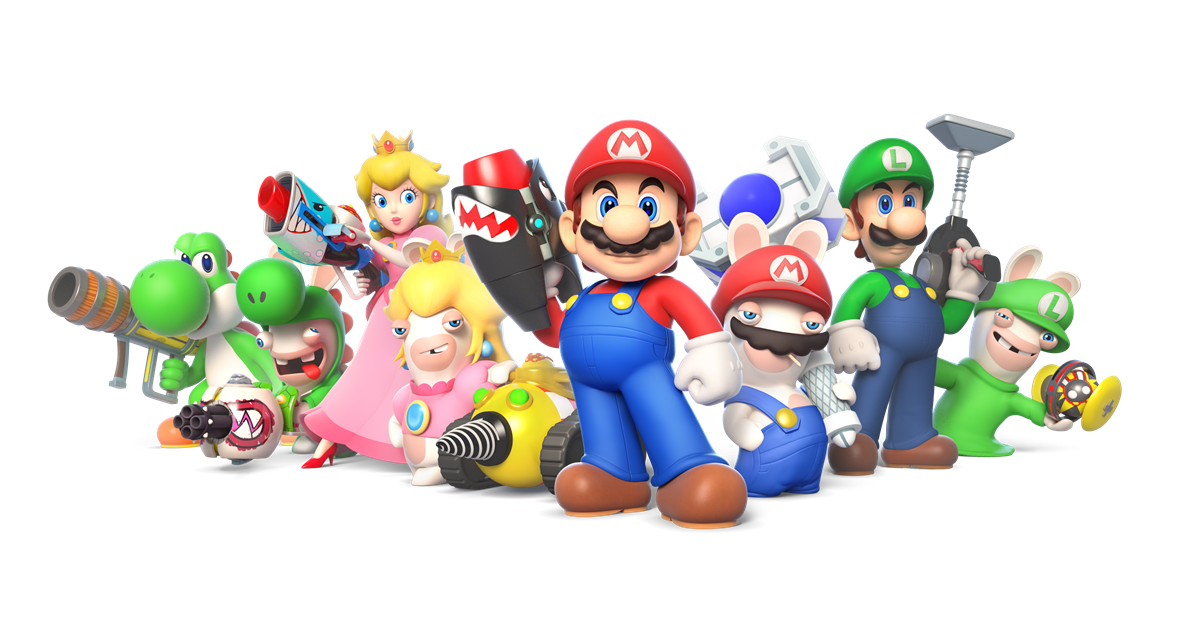 Mario + Rabbids Kingdom Battle has a huge musical talent on board in Grant Kirkhope. Kirkhope worked on many N64 classics back in the day, including Banjo-Kazooie. He's also more recently been involved with the likes of Yooka-Laylee.
In this month's issue of GamesMaster, Kirkhope talked about his approach to making music for Mario + Rabbids Kingdom Battle. Instead of trying to emulate Nintendo's style with Mario music, he instead "had to try to come up with some kind of way of getting that crazy Rabbids thing into this Mario game – and a little bit of me in there as well". The game may start out sounding a bit "Nintendo-ish", but later evolves, and Kirkhope believes that players will be surprised as they reach the end.
Kirkhope told GamesMaster: