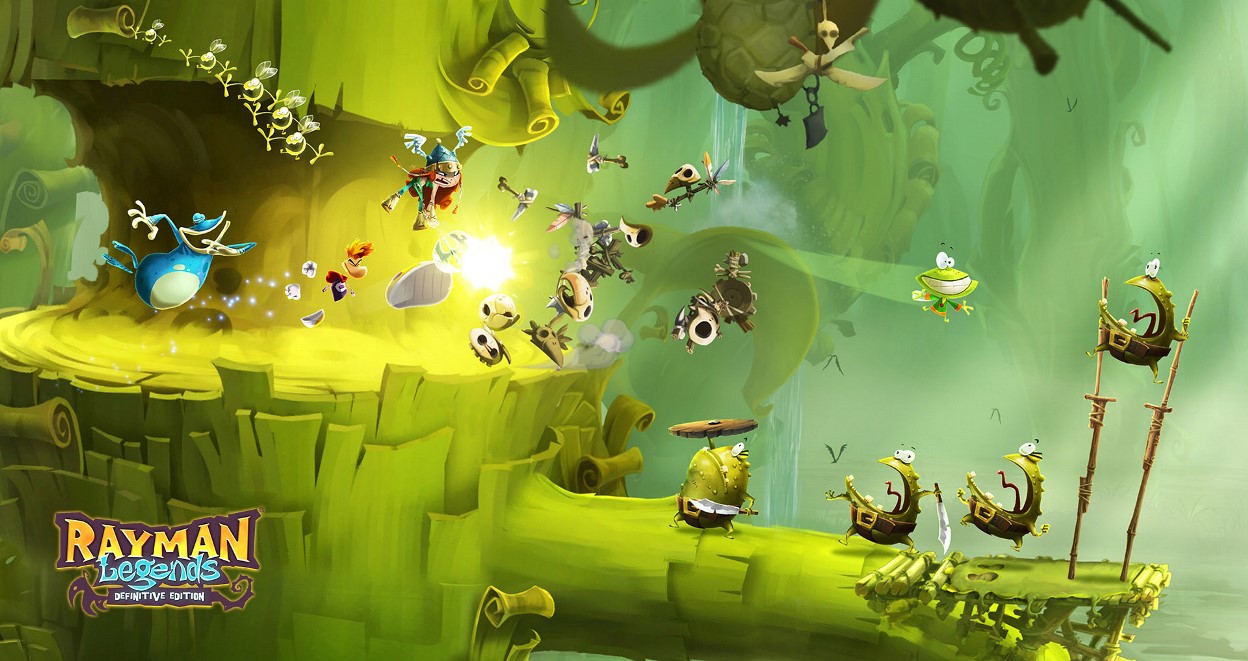 Yesterday, Ubisoft held a special stream for Rayman Legends Definitive Edition. Finn Wolfhard from the Netflix show Stranger Things was brought in to try the game. Watch the full recording below.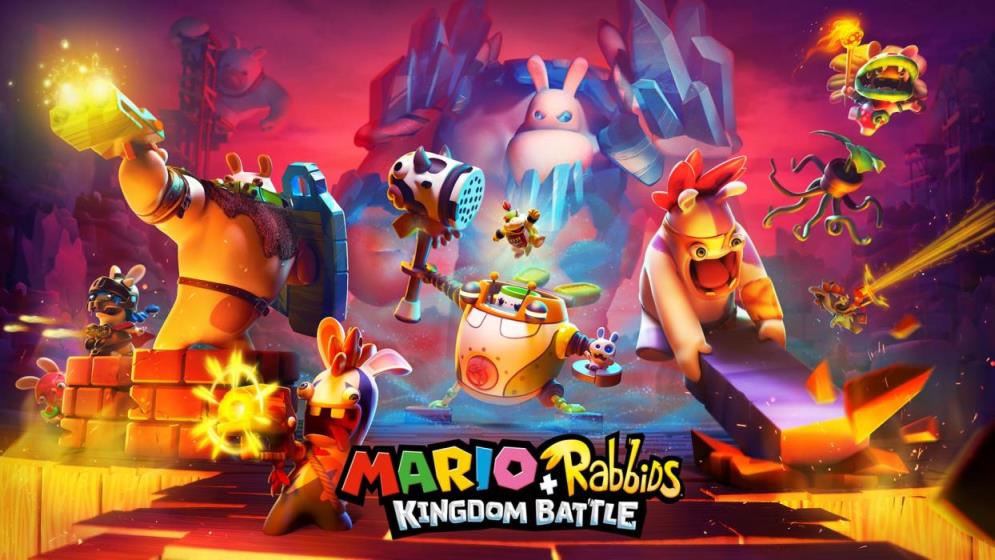 Digital Foundry is back in action with a new technical analysis. In its latest video, Mario + Rabbids Kingdom Battle gets the spotlight.
One aspect Digital Foundry brings up is resolution. When docked, Mario + Rabbids Kingdom Battle runs at 900p. The resolution drops to 600p when playing in portable mode. However, this is masked by good implementation of anti-aliasing, so in handheld more in particular, the resolution drop isn't really noticeable. Smooth edges and depth of field also help.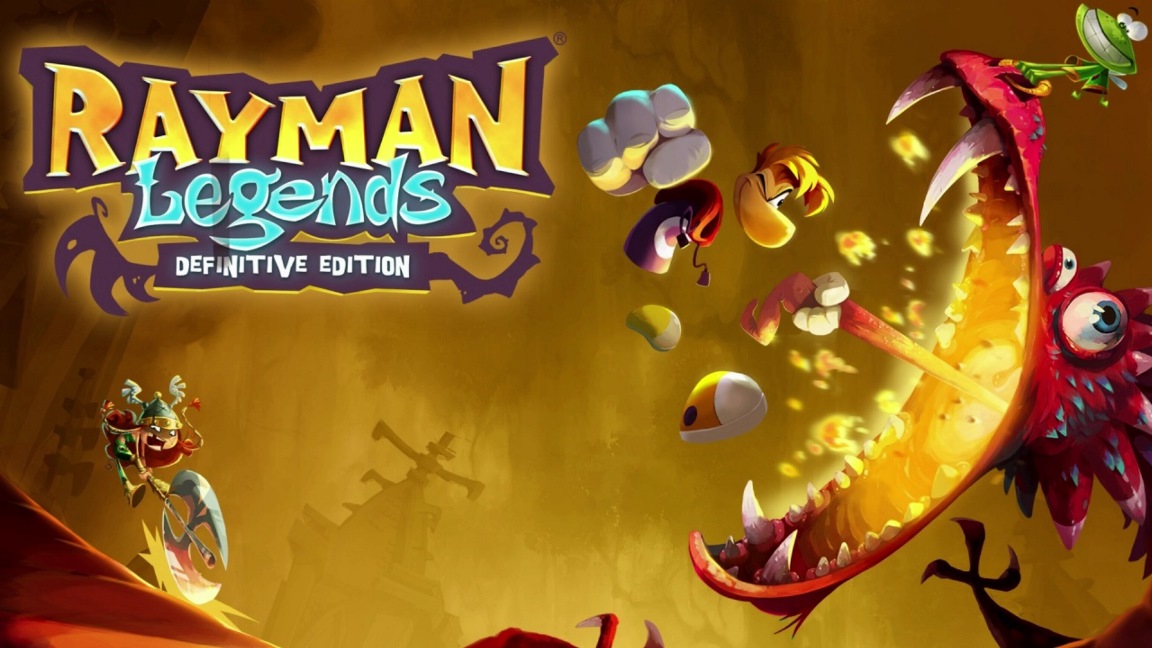 GameXplain released a new ten-minute video highlighting ten minutes of Rayman Legends Definitive Edition on Switch. You can watch the gameplay below.
The game releases on September 12.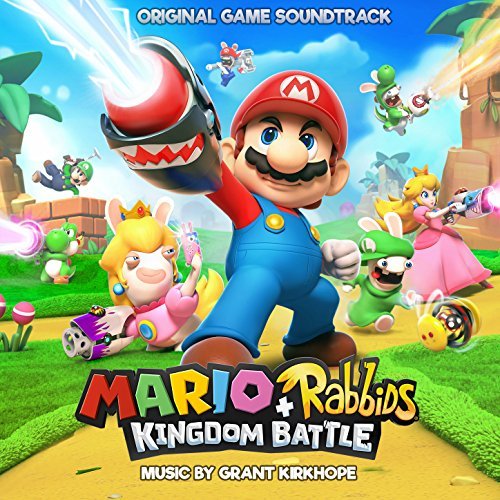 For those who missed out on the Mario + Rabbids Kingdom Battle Collector's Edition, the official soundtrack is now available digitally. Amazon is selling all 51 pieces of music here.
If you'd like to see the full lineup of tracks, you can do so below. Just be warned that some of the titles are a bit spoilerish.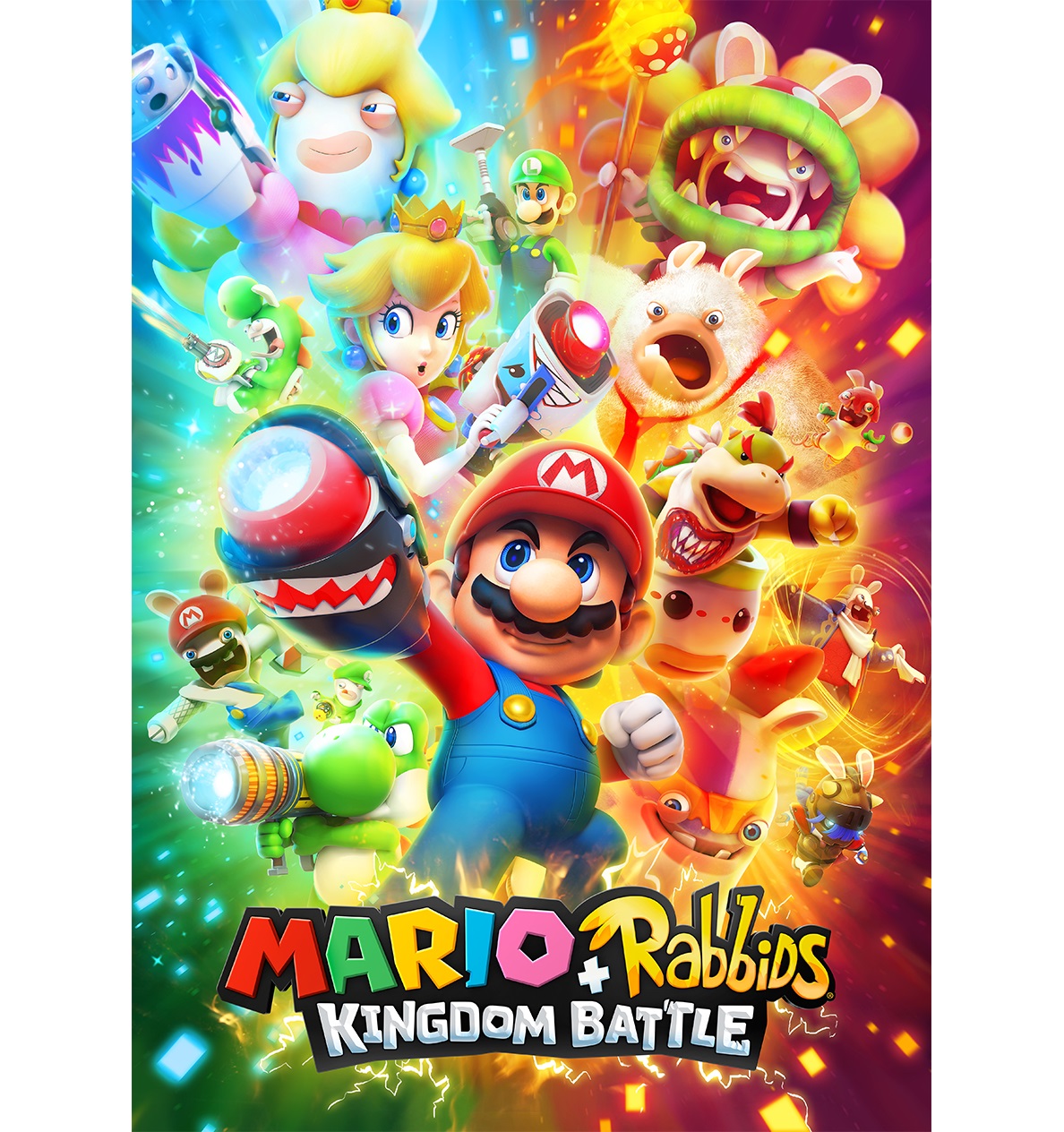 The German website Tilmen Domination has posted a good amount of never-before-seen Mario + Rabbids artwork. You can see all of it below.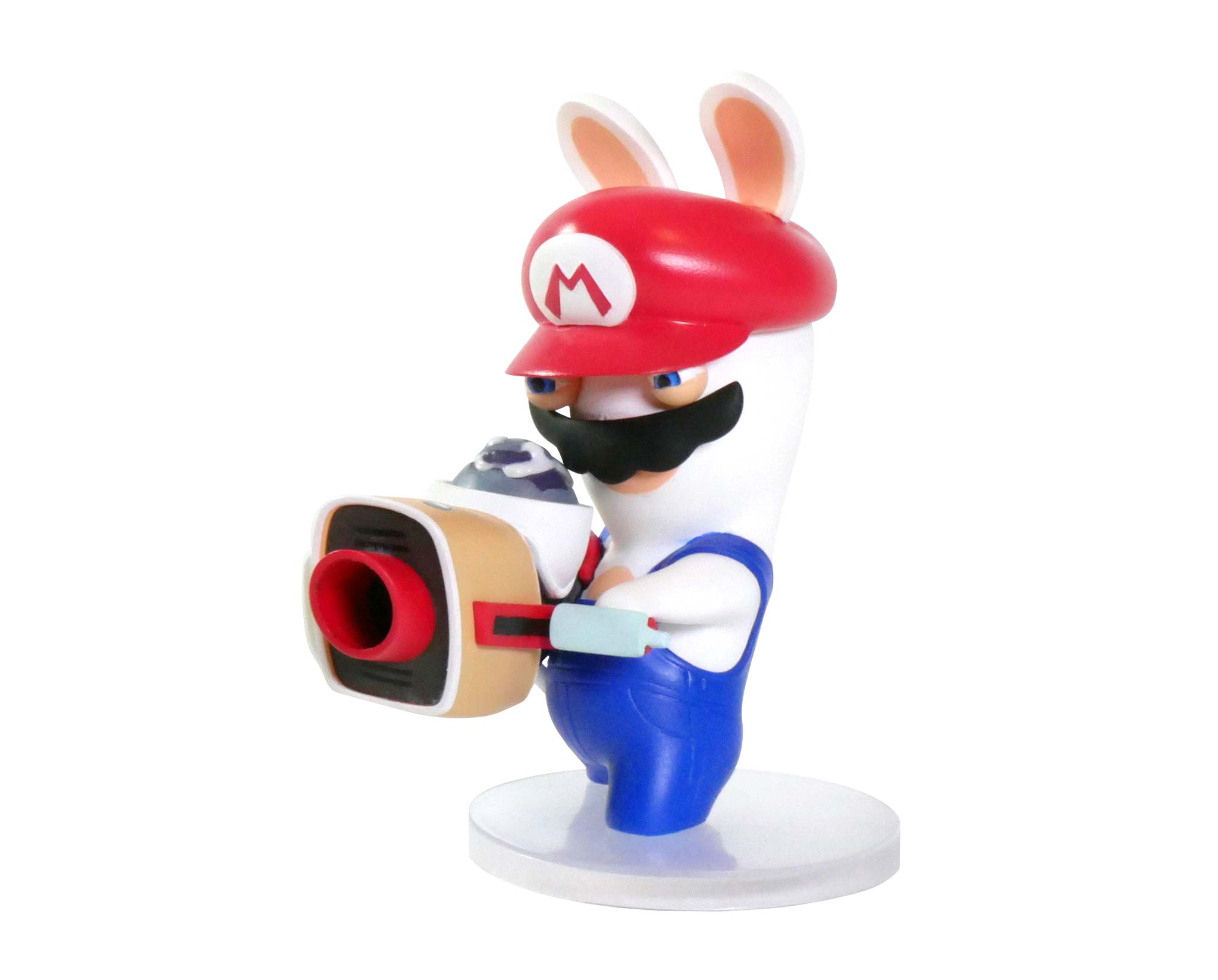 Alongside Mario + Rabbids Kingdom Battle, Ubisoft released a number of special figurines. Check out a launch trailer for the full set below.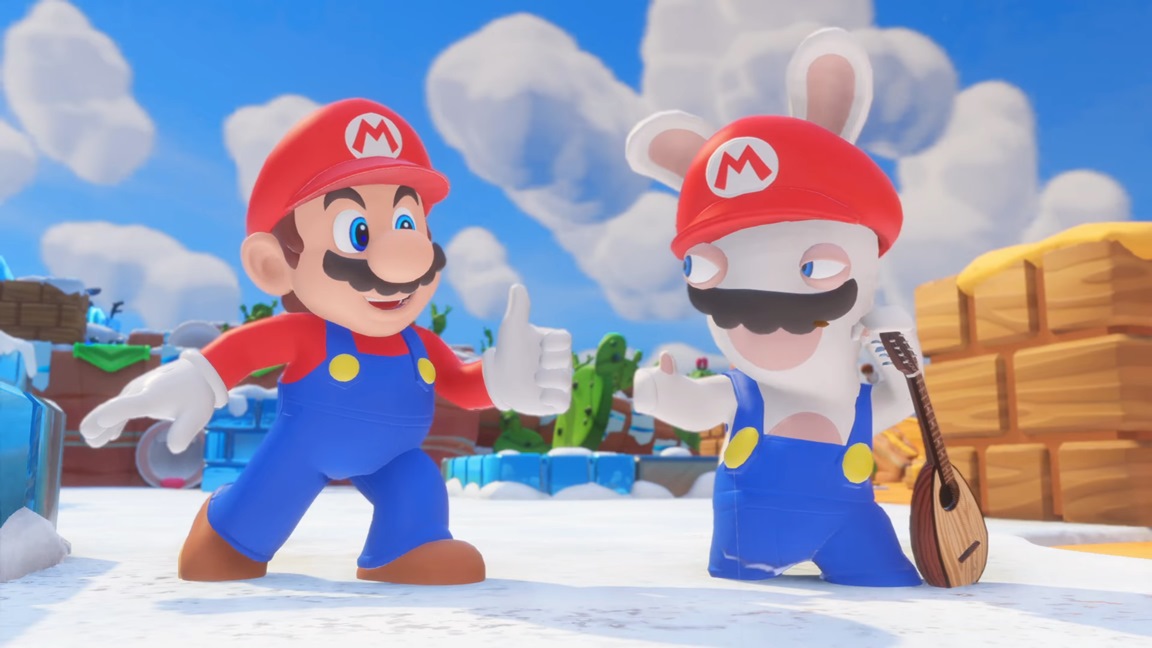 Mario + Rabbids Kingdom Battle is a crazy concept in its premise, yet Nintendo ended up signing off on the project. Creative director Davide Soliani told IGN that the company is actually "quite open-minded" to new ideas. You just need to come up with a concept that can justify its existence.
As many of you know, Mario creator Shigeru Miyamoto didn't want Ubisoft to create a platformer. Instead, he wanted them to come up with their own concept. Ubisoft ran wild with the challenge, and created a turn-based strategy game and gave guns to Mario and the rest of the gang.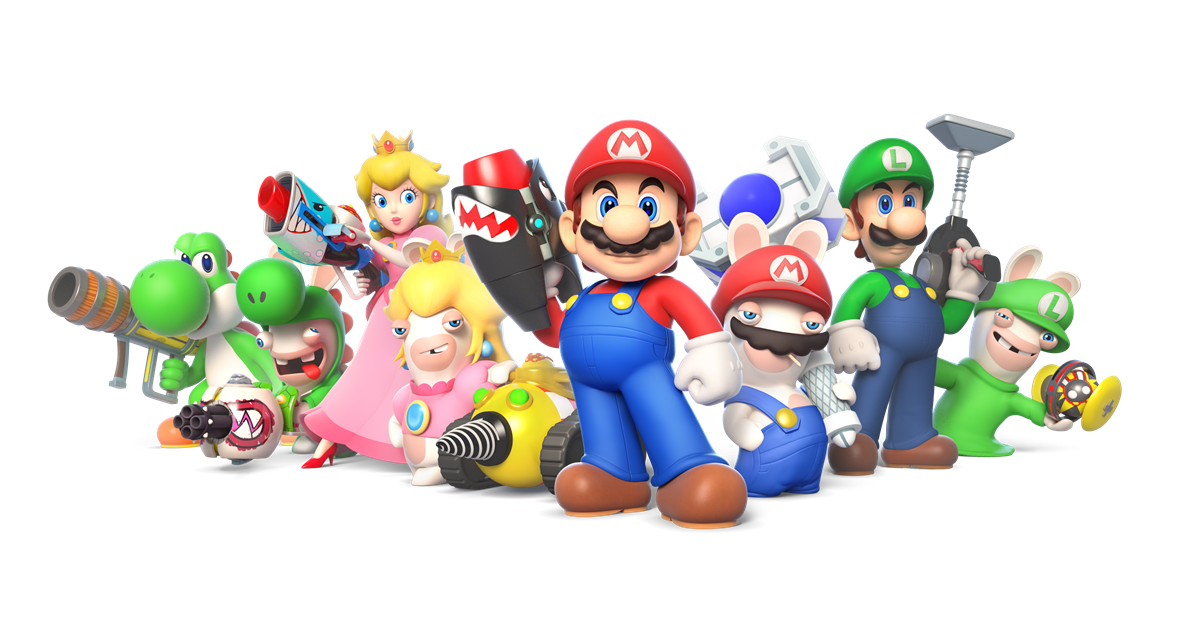 If you've purchased Mario + Rabbids Kingdom Battle, you may have noticed that an update is already available. Ubisoft did indeed prepare a day one update for the game.
Those curious about what the update does can read up on the full patch notes below. Ubisoft made a number of improvements and changes to the game, some of which are more significant than others.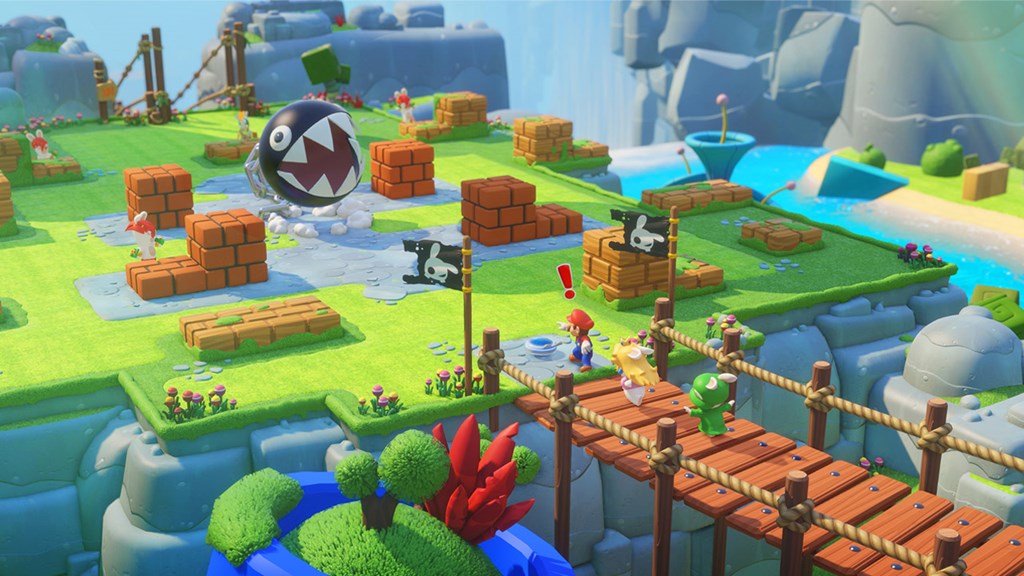 There is going to be a download patch at launch for Mario + Rabbids Kingdom Battle, the download will be less than 100mb. There really isn't any information on it currently, but patch notes may be released later to clarify its purpose.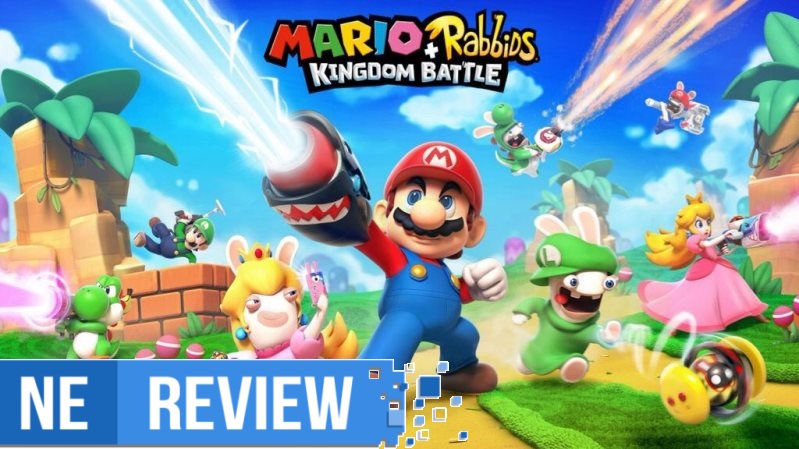 System: Switch
Release date: August 29, 2017
Developer: Ubisoft
Publisher: Ubisoft
---
I don't think I've ever seen a bigger turnabout regarding the reception of a game than I have with Mario + Rabbids Kingdom Battle. When the first major leak regarding Ubisoft's newest Nintendo crossover game happened, the general reaction was one of confusion and general displeasure. That was the case up until Ubisoft's E3 2017 press conference in June, where Mario + Rabbids was finally unveiled in full with the help of Mario creator Shigeru Miyamoto himself. That, compounded with a truly heartwarming moment from the game's creative director Davide Soliani and the overall presentation of the game, quickly garnered new feelings of excitement and hope that Mario + Rabbids was something to look forward to. So, after months of anticipation, is Mario + Rabbids Kingdom Battle able to keep that feeling of hope and excitement alive, or does it leave us wishing the Rabbids would have just stayed home?