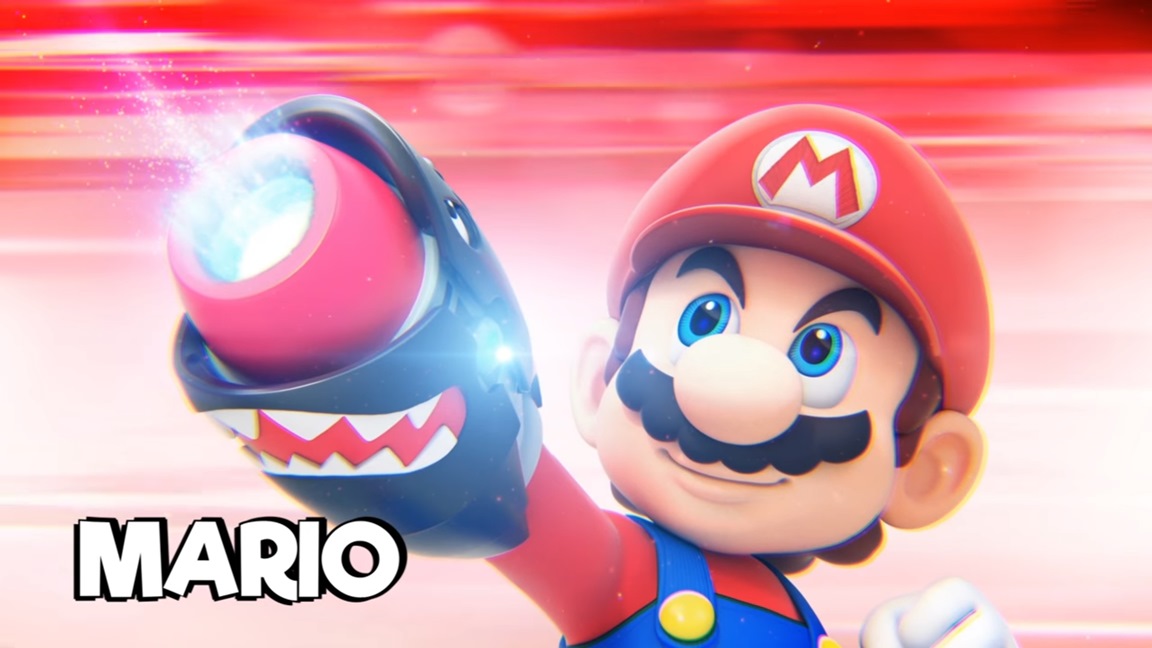 Ubisoft has now come out with a new Mario + Rabbids Kingdom Battle trailer specifically focusing on Mario. Watch it below.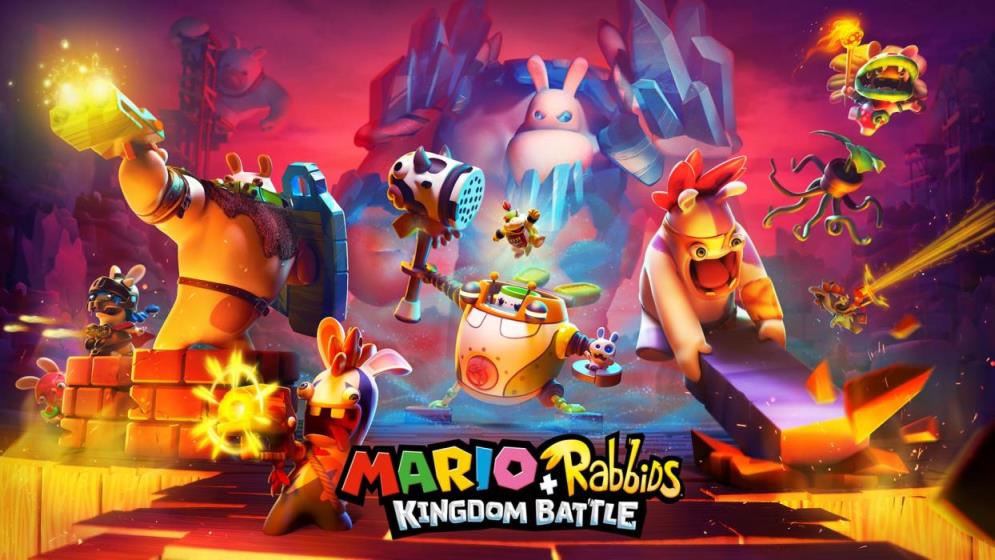 Ubisoft's Gamescom 2017 lineup is in. The publisher will be showcasing Mario + Rabbids Kingdom Battle, Just Dance 2018, Assassin's Creed Origins, Far Cry 5, South Park: The Fractured But Whole, The Crew 2, For Honor, and Tom Clancy's Rainbow Six Siege. The first two will be on Switch.
Mario + Rabbids Kingdom Battle will have a playable demo. As for Just Dance 2018, attendees can look forward to stage performances. Those who stop by can purchase Ubicollectibles items at the dedicated Ubisoft store located Hall 5.2 booth c-011.
Gamescom 2017 will take place between August 22 and August 26 in Cologne, Germany. Ubisoft's booth can be found in Hall 6.1, booth B020.
Source: Ubisoft PR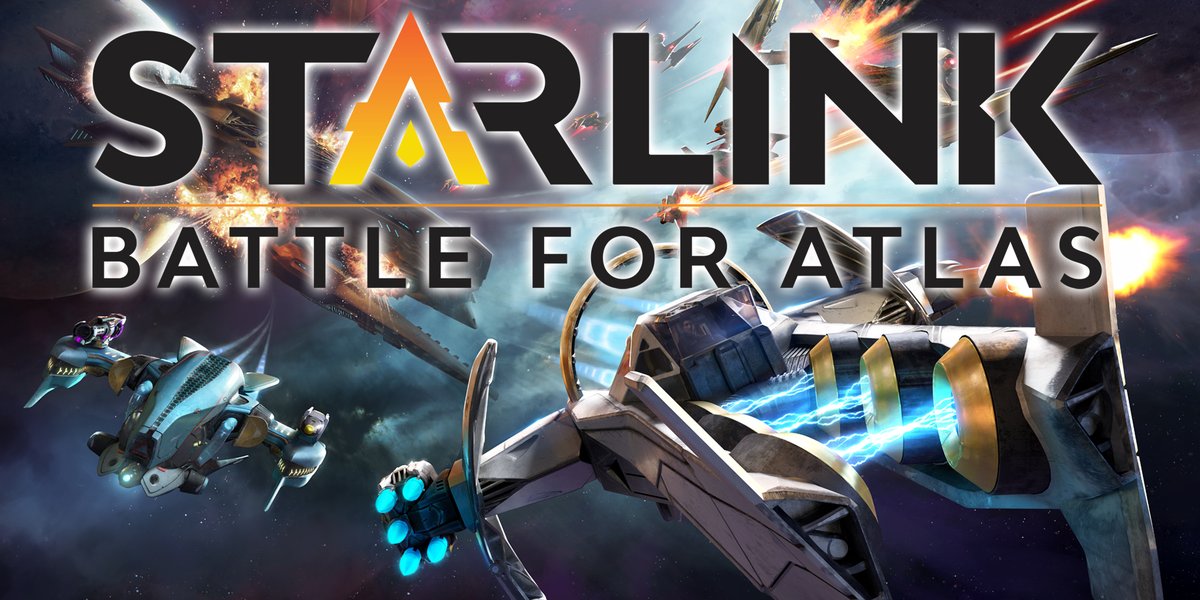 The toys-to-life market currently isn't where it used to be a few years ago. It's been on the decline, as is evident by the lack of a new Skylanders game this year and the slowdown of LEGO Dimensions.
Given the market, it came as a surprise to many when Ubisoft announced Starlink: Battle for Atlas at E3. Players can buy and attach physical starships to controllers. The concept is risky, Ubisoft CEO Yves Guillemot has admitted, but the company believes "that there are lots of people who want this type of game."
Guillemot told GamesIndustry:
"We thought that bringing 2.0 of that model was potentially very interesting. We'll see. It's a risk, but we feel that there are lots of people who want this type of game. Maybe they don't want to say it, but they do want to buy it."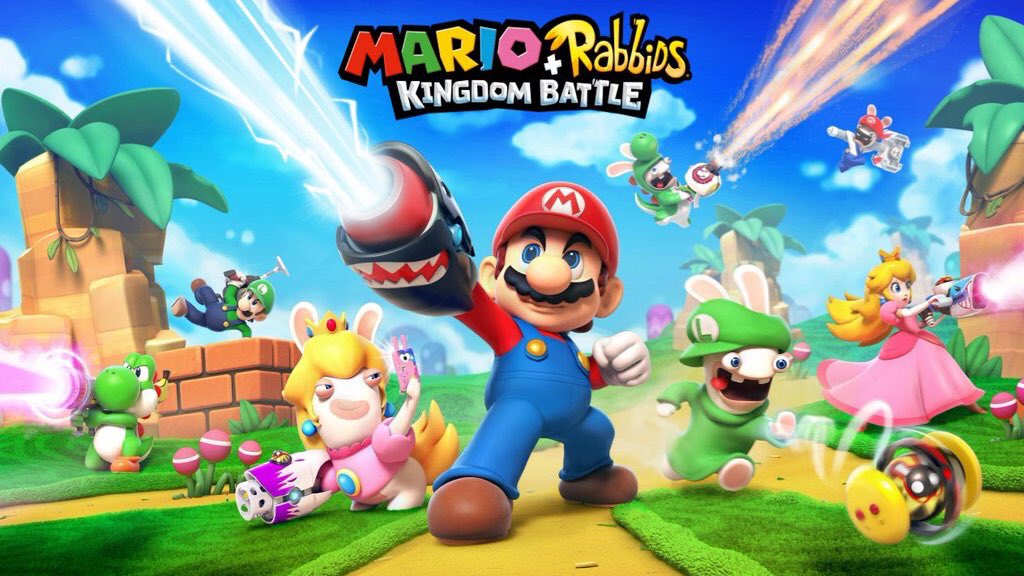 NDTV has a new interview up with Mario + Rabbids Kingdom Battle director Davide Soliani. Among other things, Soliani confirmed that the game won't make use of Switch's touchscreen, and also teased some surprises.
Find the various comments from Soliani below. You can read the full interview on NDTV here.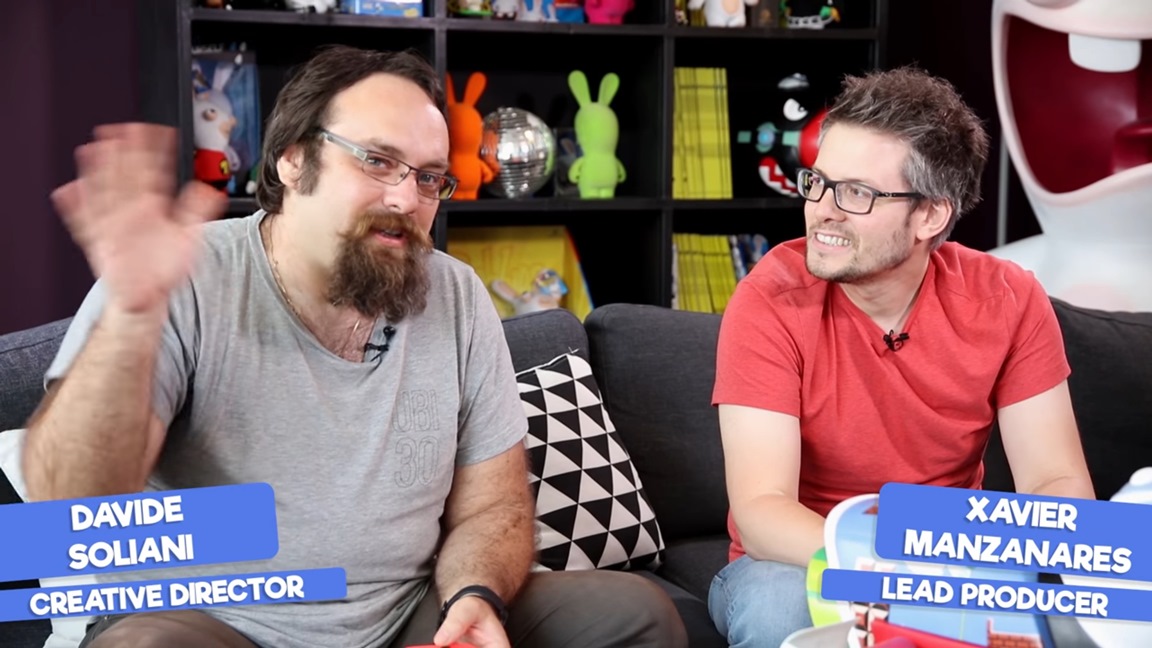 Ubisoft shared a new video today for Mario + Rabbids Kingdom Battle. Below, creative director Davide Soliani and lead producer Xavier Manzanares walk you through characters' unique abilities, diverse weapons, and advanced tactics in co-op.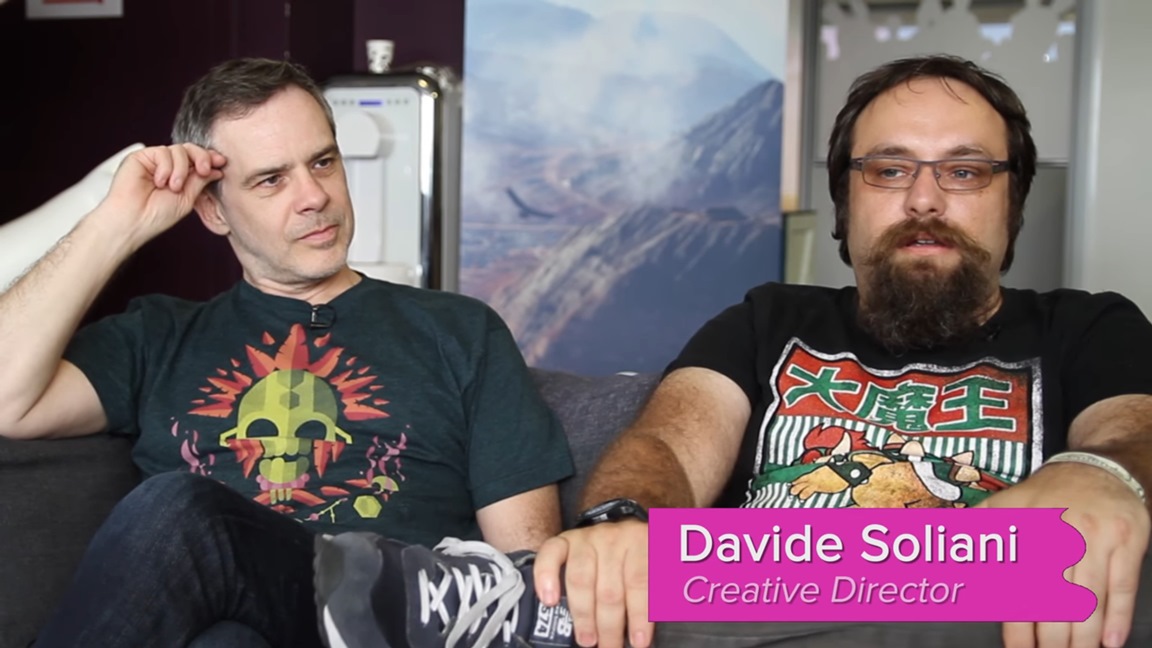 Just a few weeks before the start of E3, Mario + Rabbids Kingdom Battle suffered from some significant leaks. Key art was posted online as well as extensive marketing plans with quite a few details. Many were initially skeptical about Mario + Rabbids Kingdom Battle, but that all changed once we got a good look at the game at E3.
Eurogamer recently chatted with creative director Davide Soliani and composer Grant Kirkhope about the leaks. Hear what they have to say below.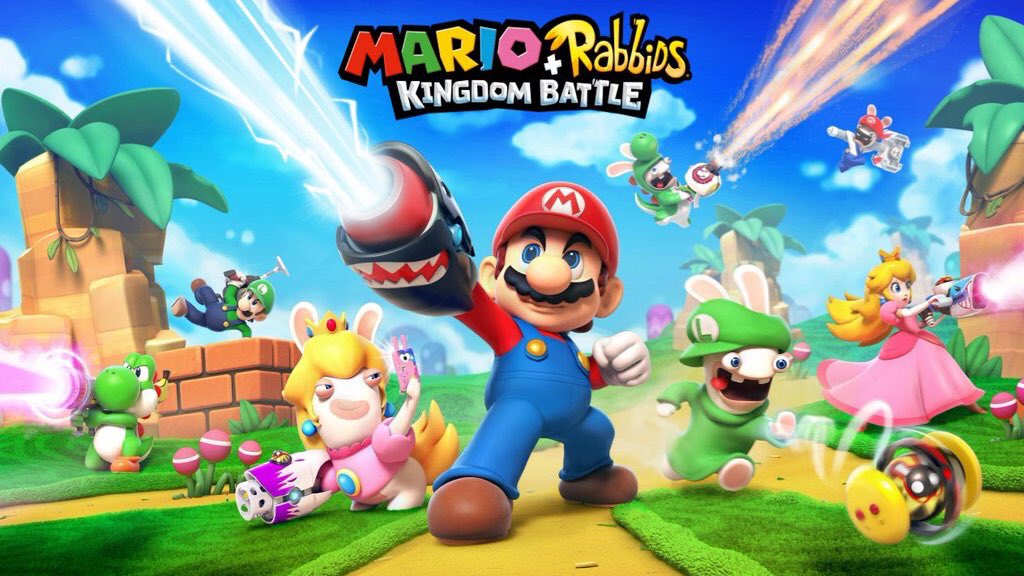 Mario + Rabbids Kingdom Battle is not your typical game. It makes sense then that during early development, Ubisoft considered a few different genres for the title.
Creative director Davide Soliani told Glixel that Mario + Rabbids Kingdom Battle was initially considered as a musical, or even a first-person shooter. He said:
"We started to scratch them out, one after the other. We went through a musical game, a first-person shooter game; but really the team is composed of mainly tactical fans."
Soliani had also mentioned that, early on, a group of five people came up with 13 ideas. Most of these are a mystery.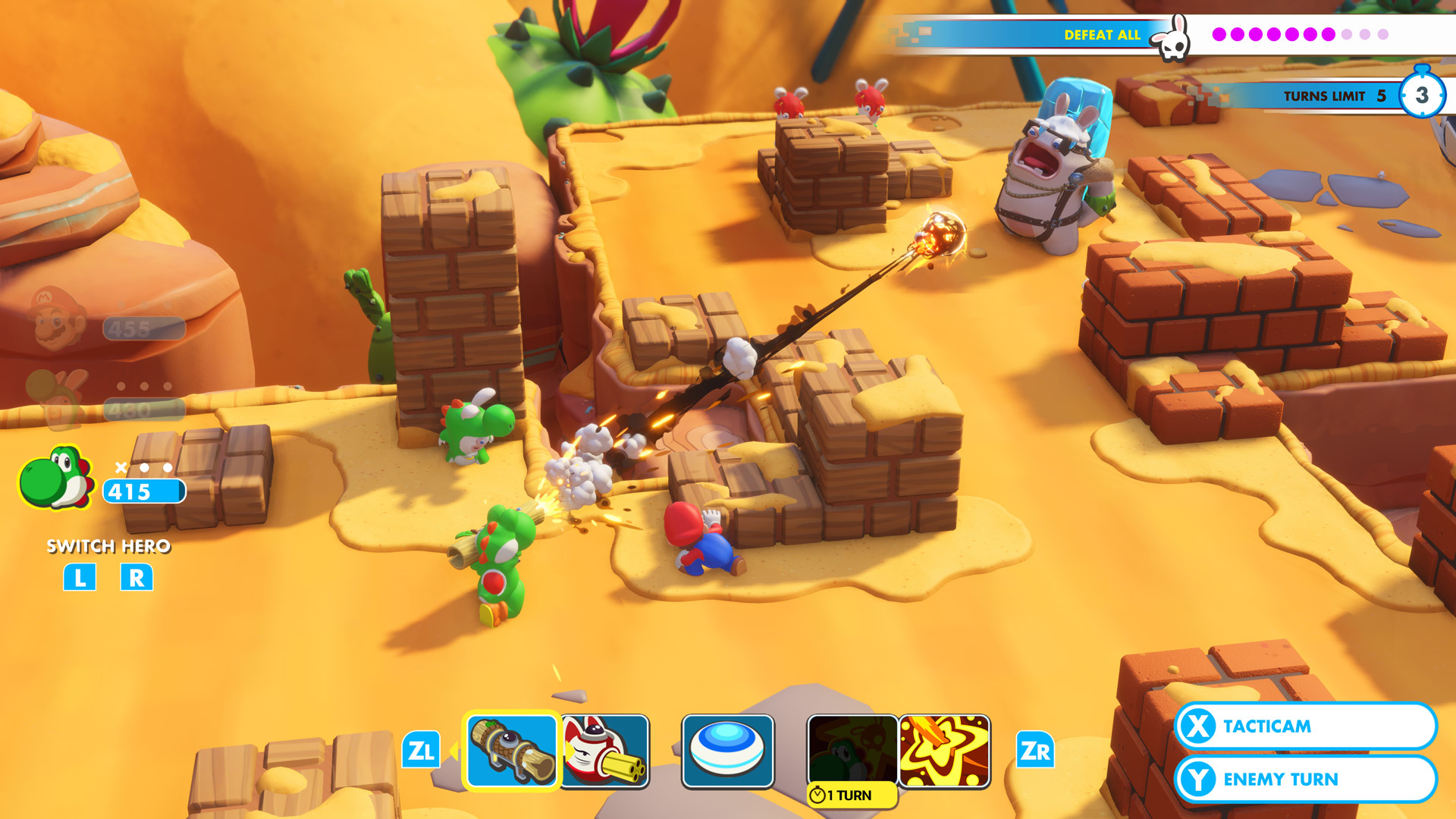 It's been a busy day for Mario + Rabbids Kingdom Battle interviews, and another one has surfaced from ntower. The site spoke with Andrea Babich, lead narrative designer at Ubisoft Milan.
Mario + Rabbids Kingdom Battle will be the first Switch game to make use of Ubisoft's Snowdrop engine. Despite that, there were no issues along the way.
When asked if the team encountered any problems while developing for Switch, Babich noted:
"Actually we were really surprised about how easy the development for this system is. I don't want to sound like a Ubisoft or Nintendo fan, but when we got the Dev-Kit and put the Snowdrop-Engine onto the Switch, these two perfectly fit together. The Snowdrop-Engine, which is our engine for almost everything and which we used for the last South Park game is so versatile that we quickly lost our worries about the development."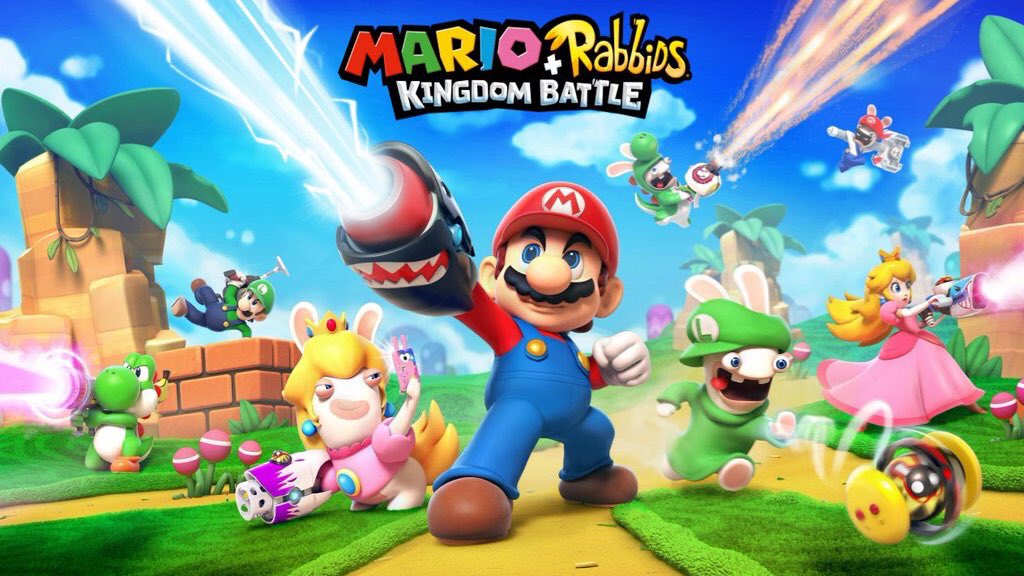 Not every idea developers come up with makes it into the final game. With Mario + Rabbids Kingdom Battle, this was the case as well.
One mechanic Ubisoft scrapped early on was "Fumble". This would have players missing attacks. Rather than successfully shooting an enemy, the gun would explore in your face as well.
Ubisoft talked with Nintendo about the idea, and the feature was ultimately cut. Nintendo felt it was a bit too chaotic and random for it to be accessible.
Mario + Rabbids Kingdom Battle lead producer Xavier Manzanares told USgamer:
"We thought it was like Rabbids. Even if it sounded cool on paper, when you play it you say, 'awww man I was about to defeat the enemy but I got this fumble.' It's funny one time, but not funny the second time."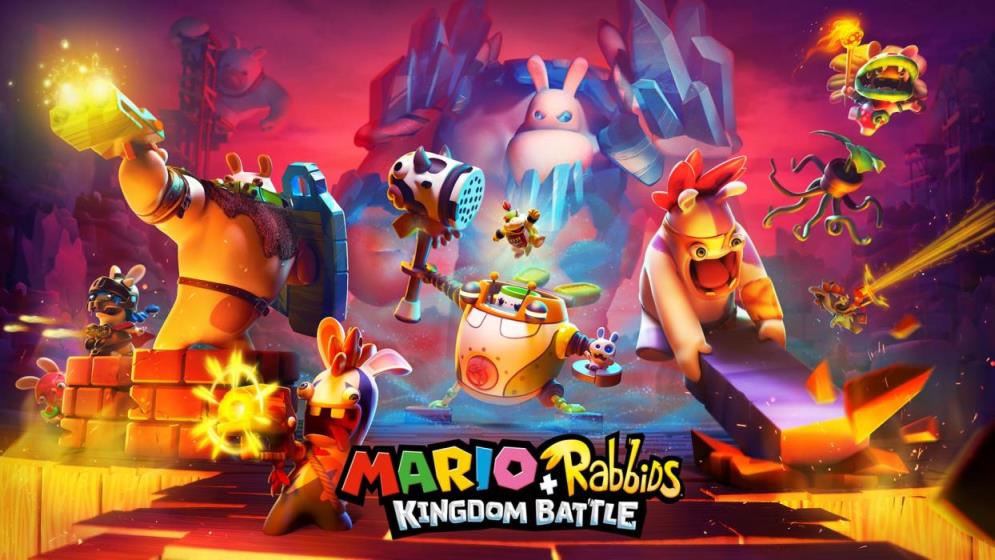 Along with today's new trailer, Ubisoft published a second video for Mario + Rabbids Kingdom Battle. It features some talk with the developers about the hidden secrets and loot in the Spooky Trails area. Watch the video below.