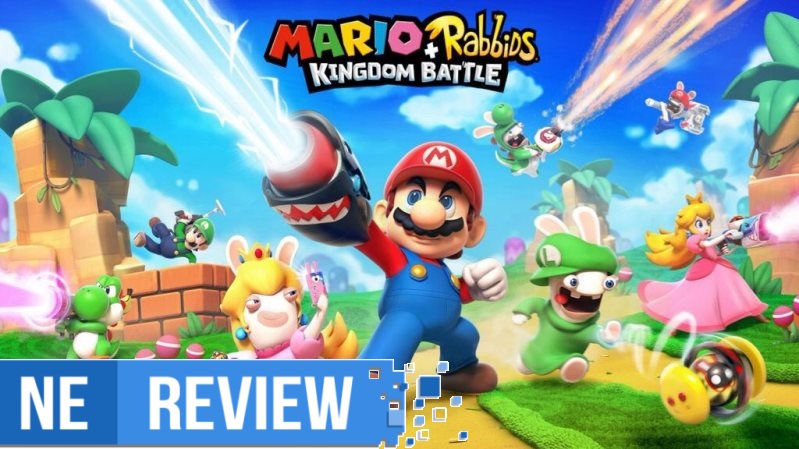 System: Switch
Release date: August 29, 2017
Developer: Ubisoft
Publisher: Ubisoft
---
I don't think I've ever seen a bigger turnabout regarding the reception of a game than I have with Mario + Rabbids Kingdom Battle. When the first major leak regarding Ubisoft's newest Nintendo crossover game happened, the general reaction was one of confusion and general displeasure. That was the case up until Ubisoft's E3 2017 press conference in June, where Mario + Rabbids was finally unveiled in full with the help of Mario creator Shigeru Miyamoto himself. That, compounded with a truly heartwarming moment from the game's creative director Davide Soliani and the overall presentation of the game, quickly garnered new feelings of excitement and hope that Mario + Rabbids was something to look forward to. So, after months of anticipation, is Mario + Rabbids Kingdom Battle able to keep that feeling of hope and excitement alive, or does it leave us wishing the Rabbids would have just stayed home?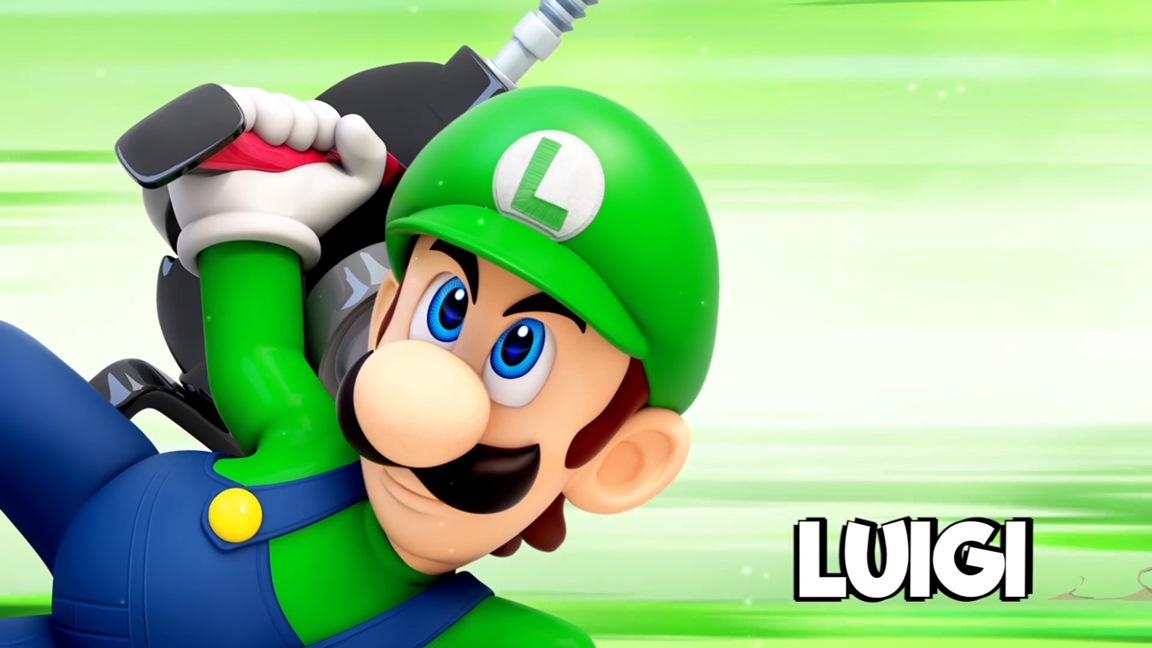 Ubisoft has now come out with a new Mario + Rabbids Kingdom Battle trailer specifically focusing on Luigi. Watch it below.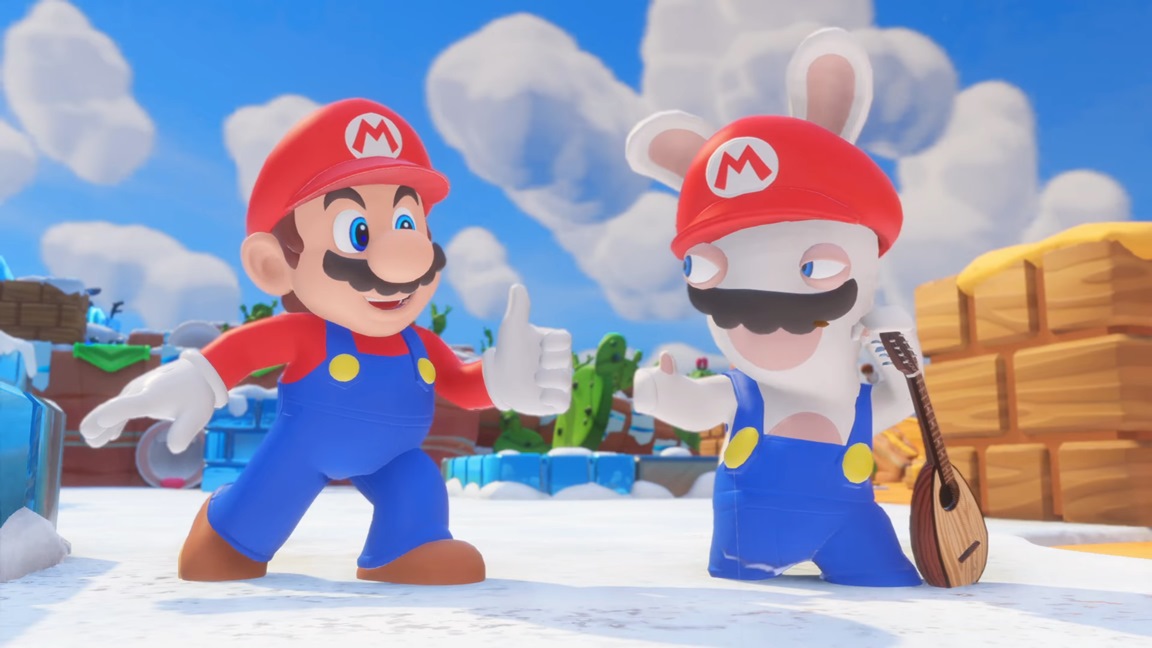 Ubisoft has come out with a new Mario + Rabbids Kingdom Battle trailer highlighting the accolades it has received thus far. Watch it below.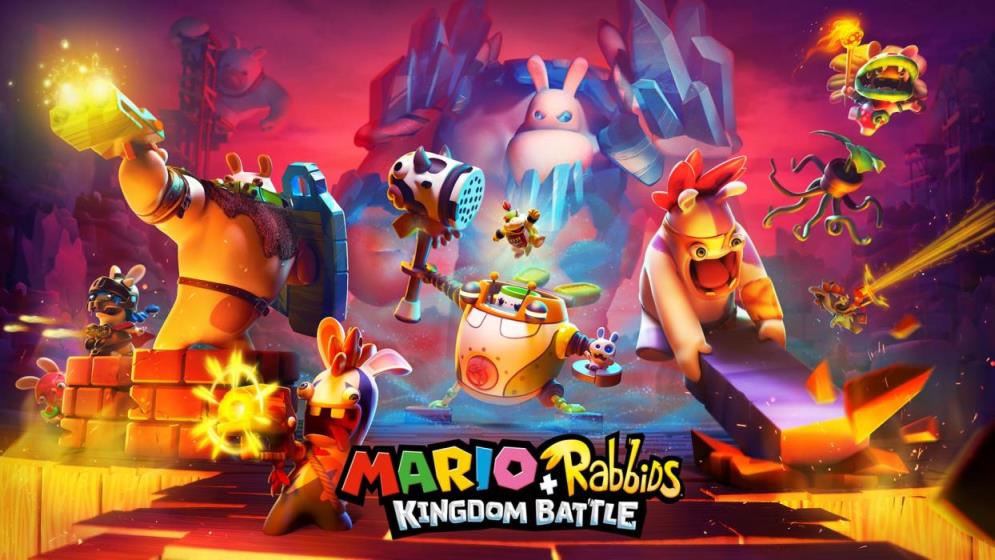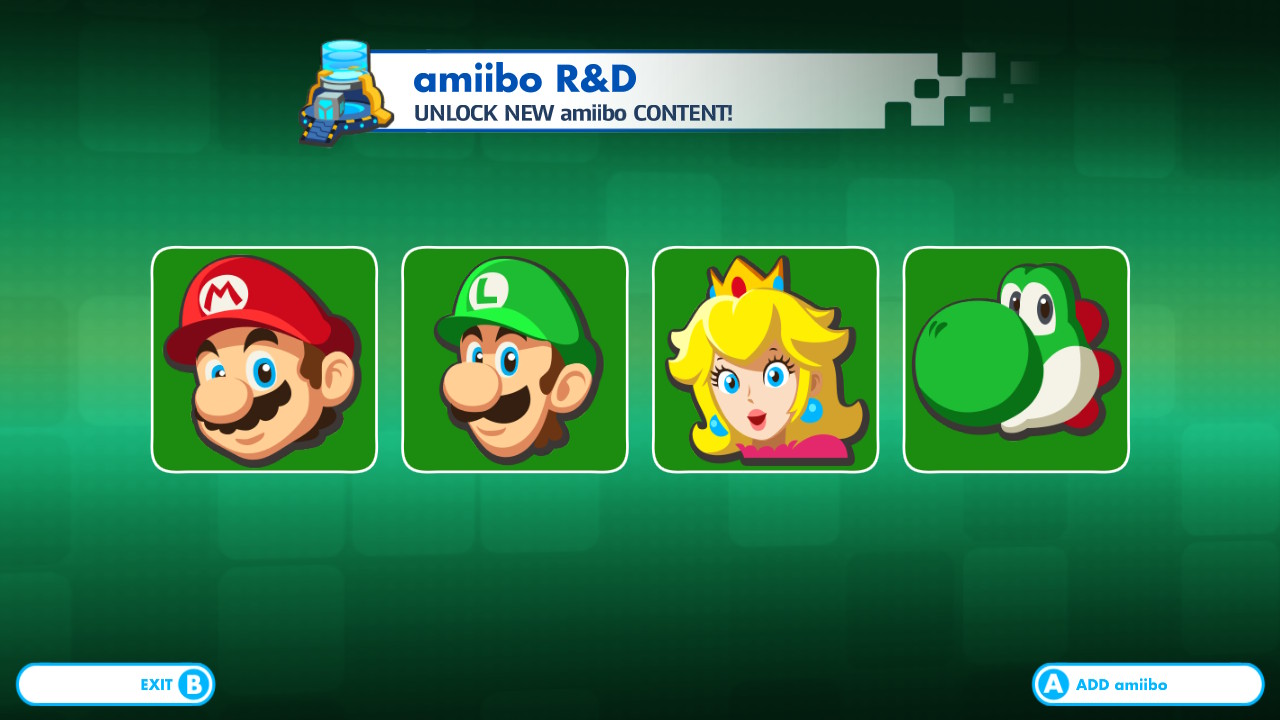 Mario + Rabbids Kingdom Battle has support for amiibo. Mario, Peach, Yoshi and Luigi figures can be used to unlock new weapons in the game.
press X now compiled a listing of the various weapons you'll unlock by scanning figures. Stats for most of the weapons are included as well. For the full list, continue on below.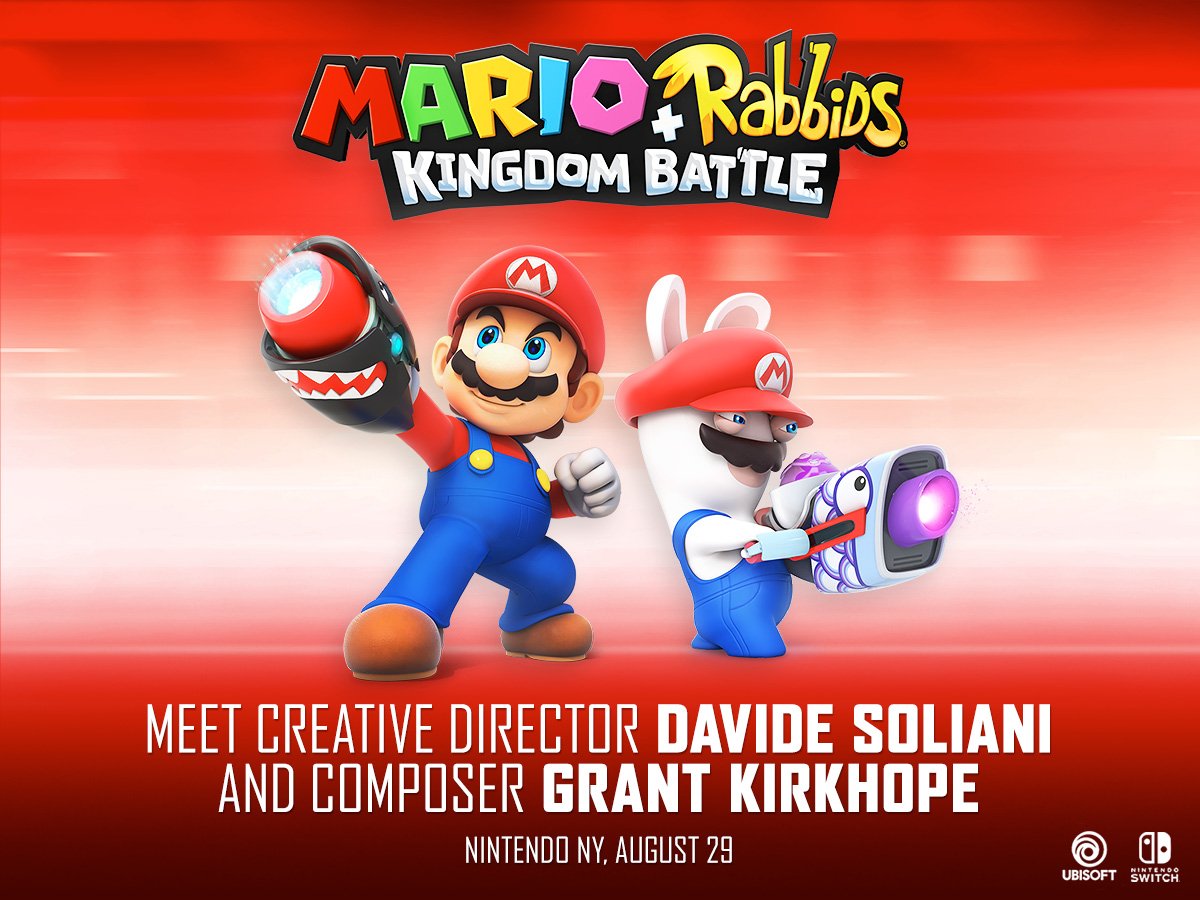 Nintendo NY is gearing up for a special Mario + Rabbids Kingdom Battle launch event. The game's creative director and composer will be on hand, with other activities planned as well. Those who stop by will also be able to experience a demo.
Here's an official overview of the event: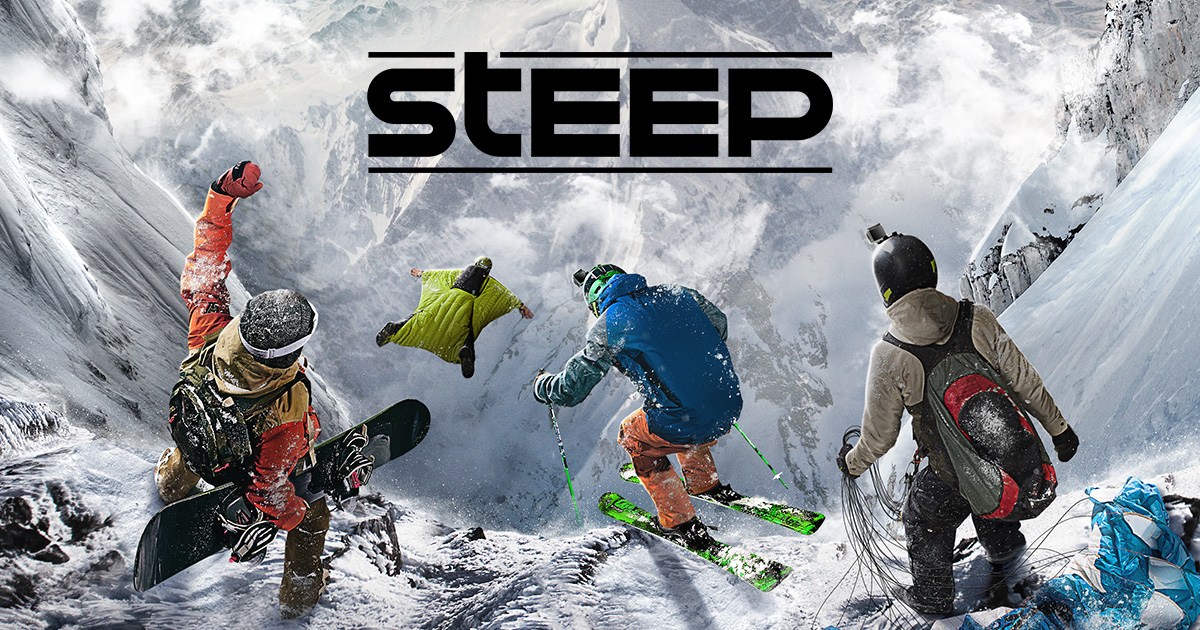 Steep was one of the first games confirmed for Switch. Way back in January, Ubisoft announced plans to bring it over to the console along with a slate of additional titles. But we really haven't heard much since then, aside from speculation here and there regarding its status.
Despite the silence, Steep is apparently still happening on Switch. Ubisoft is said to be working on the game's frame rate, and it's in the optimization phase. We just have to hope that it won't be terribly long until Steep is ready to appear on Switch.
Thanks to Juan MV for the tip.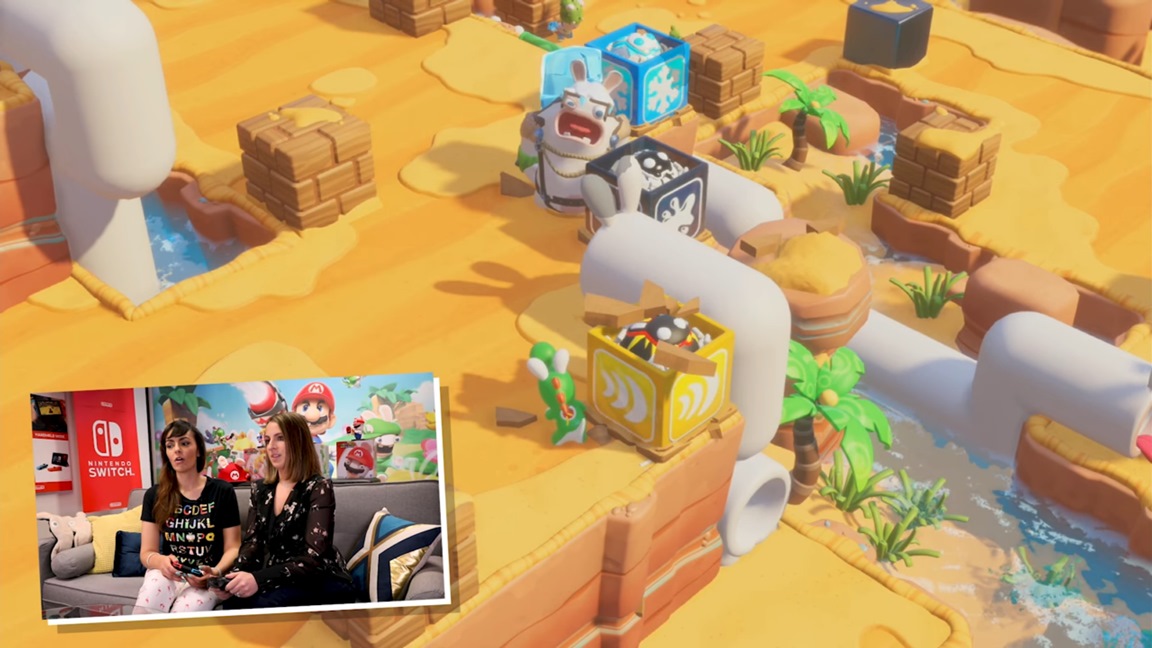 Nintendo Australia prepared a new Mario + Rabbids: Kingdom Battle-related video informing upcoming players about what they shouldn't do when the game launches next week. It'll help you ensure you're adequately prepared for the Rabbid infested Mushroom Kingdom. Check out the video below.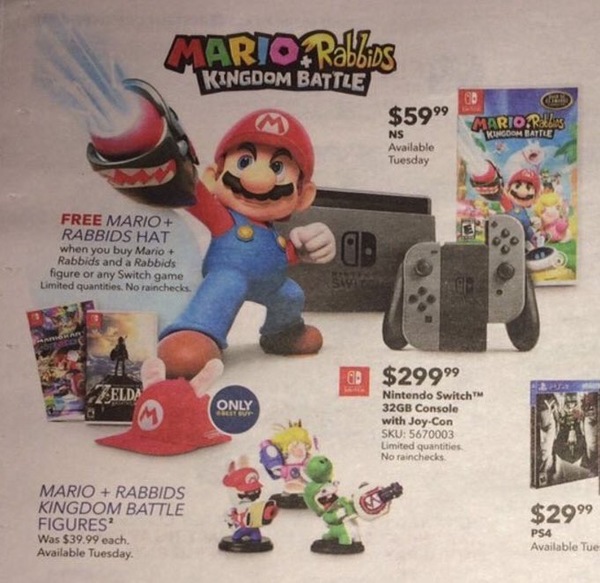 Best Buy is providing a complementary Mario + Rabbids hat with purchase of Mario + Rabbids Kingdom Battle and a Rabbids figure or any Switch game. This offer will be available beginning on Tuesday. Quantities are limited.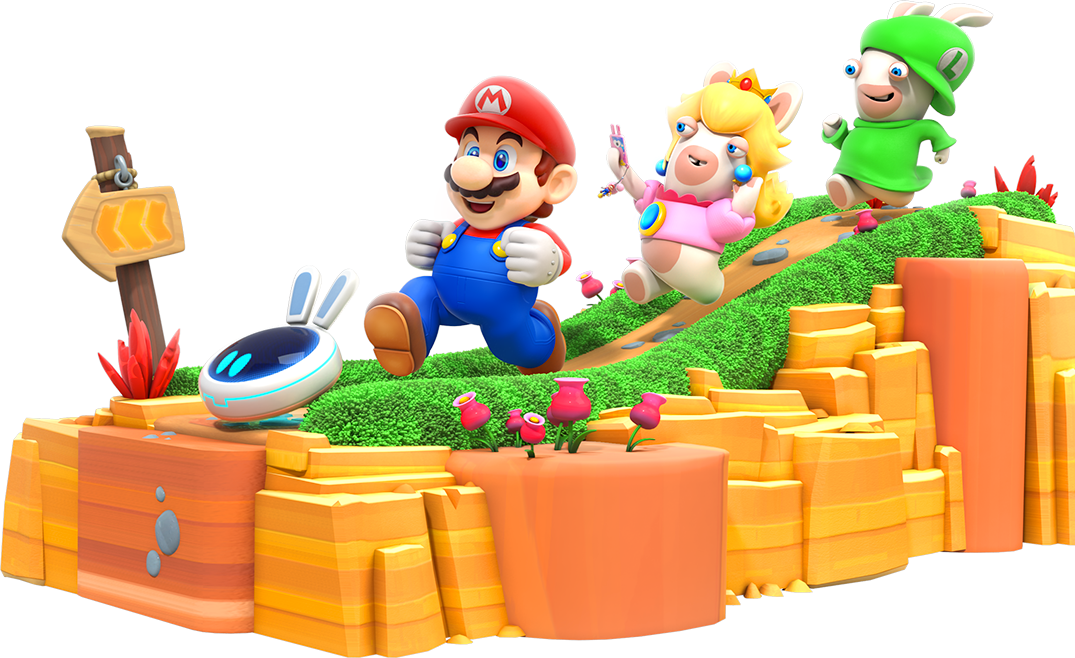 Lots of footage is starting to surface for Mario + Rabbids Kingdom Battle. We've rounded up a bunch of videos that just went live below.