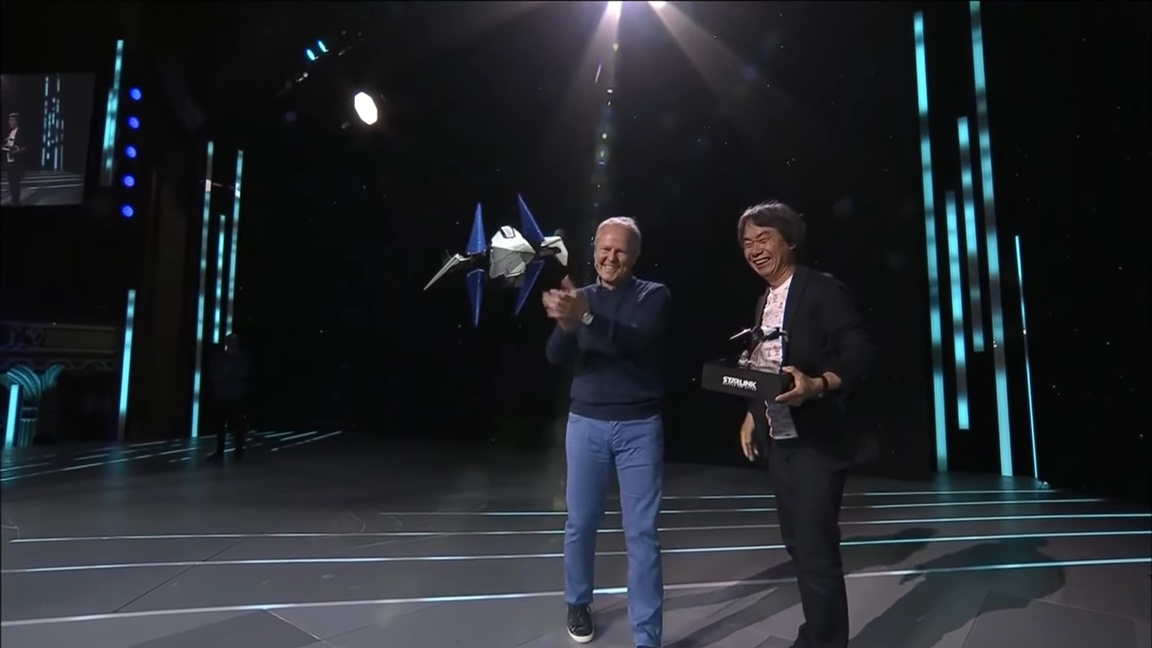 Ubisoft's relationship with Nintendo seems to be closer than ever. For two consecutive years, the company has announced major partnerships. Mario + Rabbids Kingdom Battle was first last year, followed by Star Fox in Starlink: Battle for Atlas at this year's show.
Yves Guillemot spoke about collaborating with Nintendo and specifically working with Shigeru Miyamoto in a new interview. Guillemot told Geoff Keighley the following during YouTube Live at E3 last week: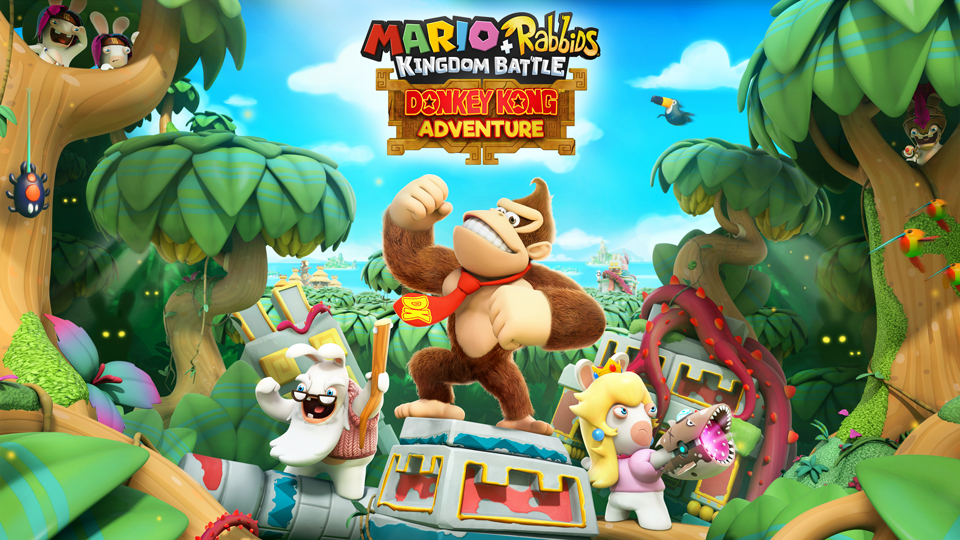 The Donkey Kong Adventure DLC for Mario + Rabbids Kingdom Battle is pretty massive. Ubisoft has said that it'll contain around ten hours of gameplay, but that wasn't always the plan.
In an interview with Eurogamer, developer Davide Soliani revealed that the original plan was for the DLC to be "a small experience, two to three hours, one world." That's in contrast to how the content is now, with tons of gameplay, new music, and new elements for the combat system.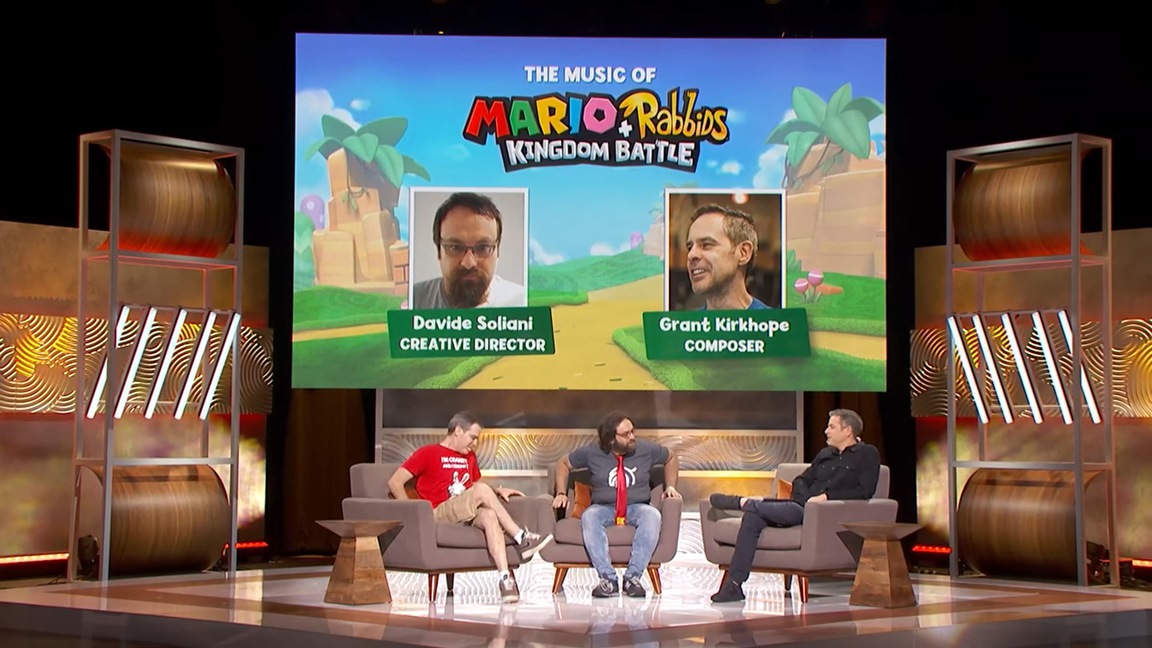 At E3 this week, Mario + Rabbids Kingdom Battle and LEGO DC Super-Villains both had panels at E3 2018 in the E3 Coliseum. Recordings for both can be found below.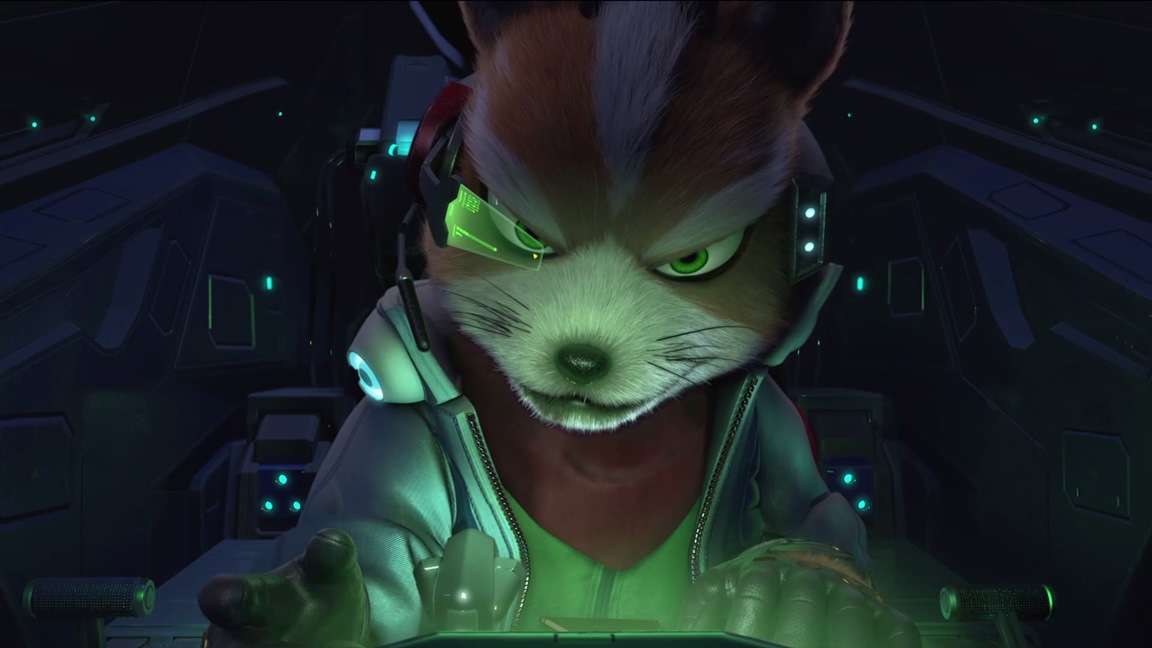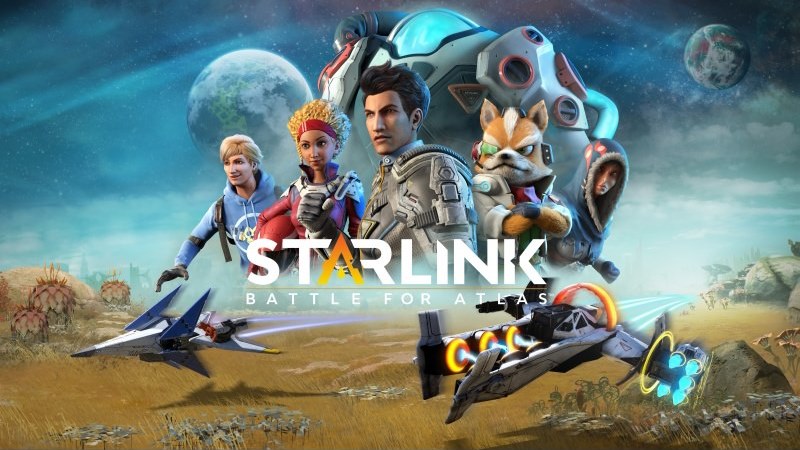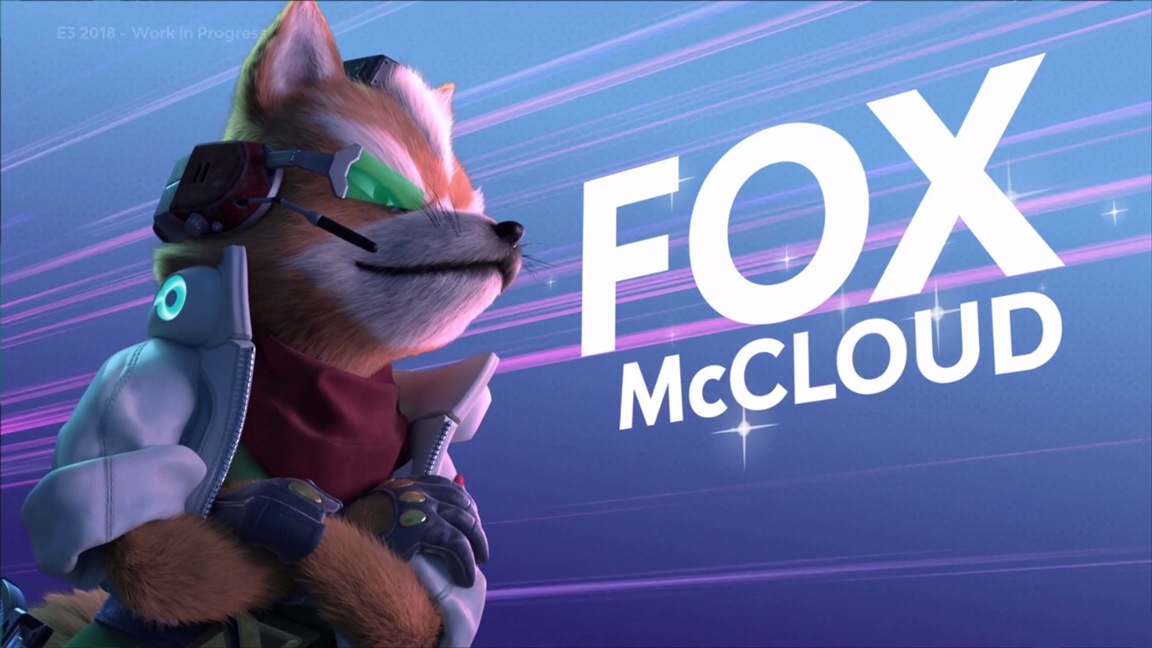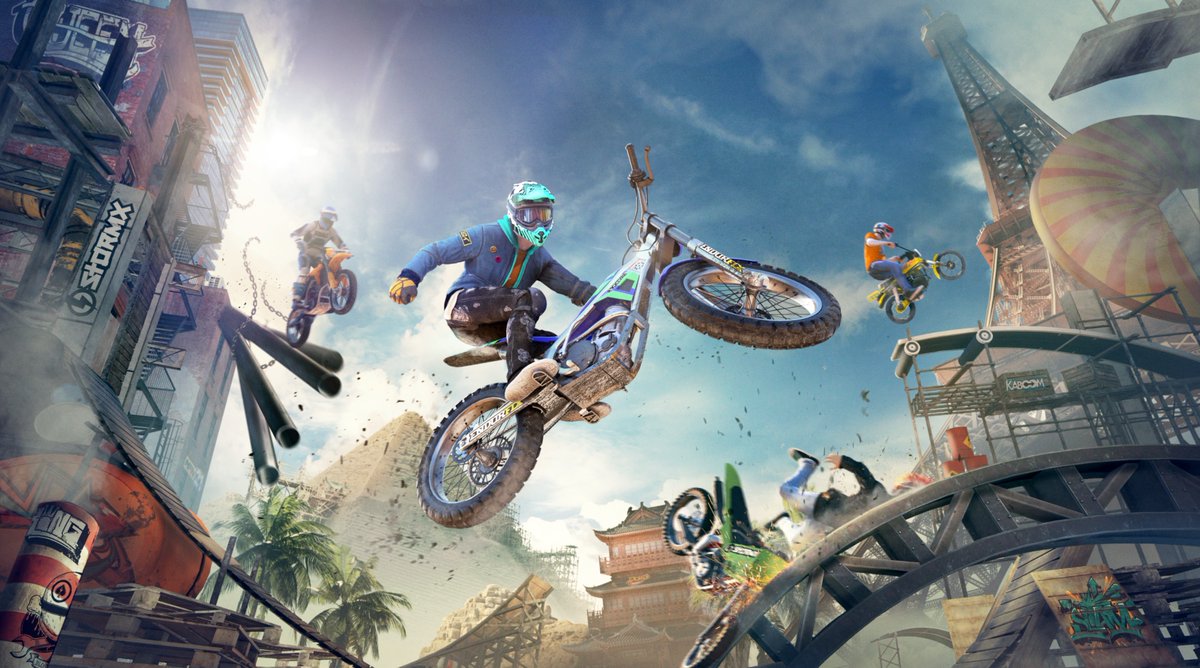 During its press conference earlier in the week, Ubisoft announced Trials Rising. The company also said that a beta will be happening, though we're now hearing that it won't be offered on Switch. Unfortunately, Nintendo's console appears to be the only console left out of the beta.