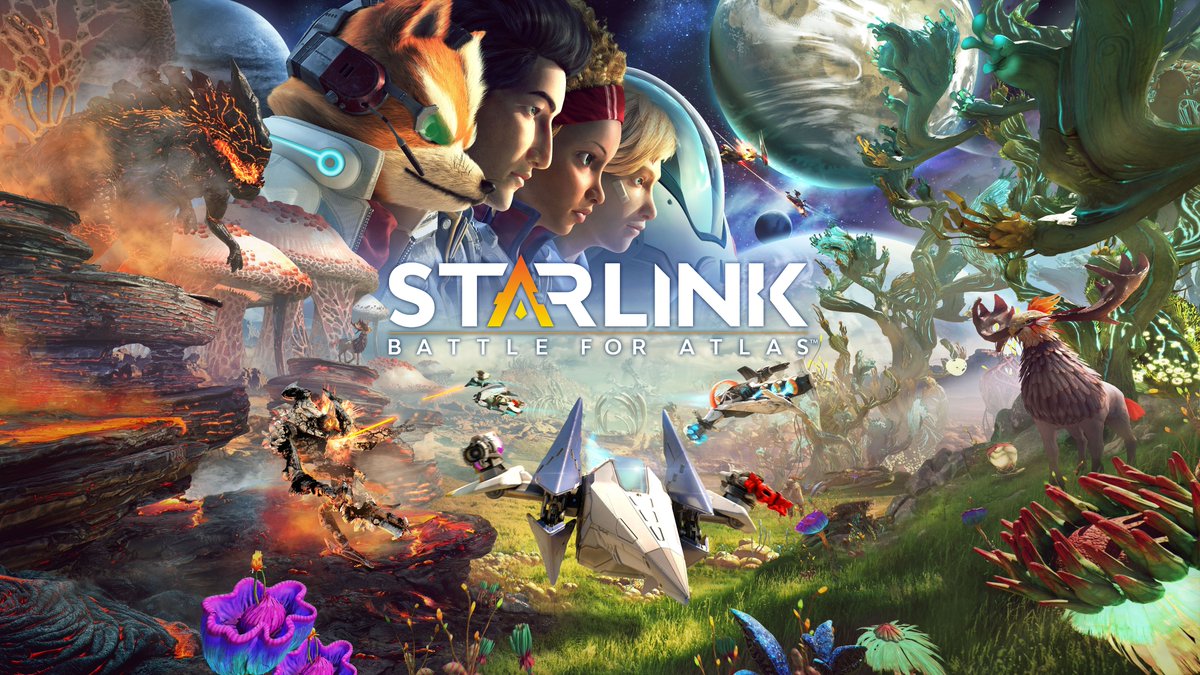 One of the new features included in today's Starlink: Battle For Atlas update is a brand new Photo Mode. See it in action below with footage.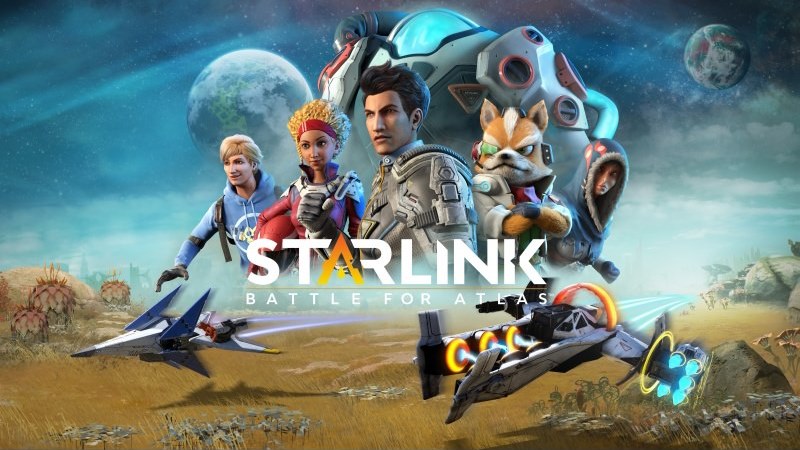 Ubisoft has announced a new free update for Starlink: Battle for Atlas. The patch will add new enemy units, new activity, and a Photo Mode.
Here's the full breakdown: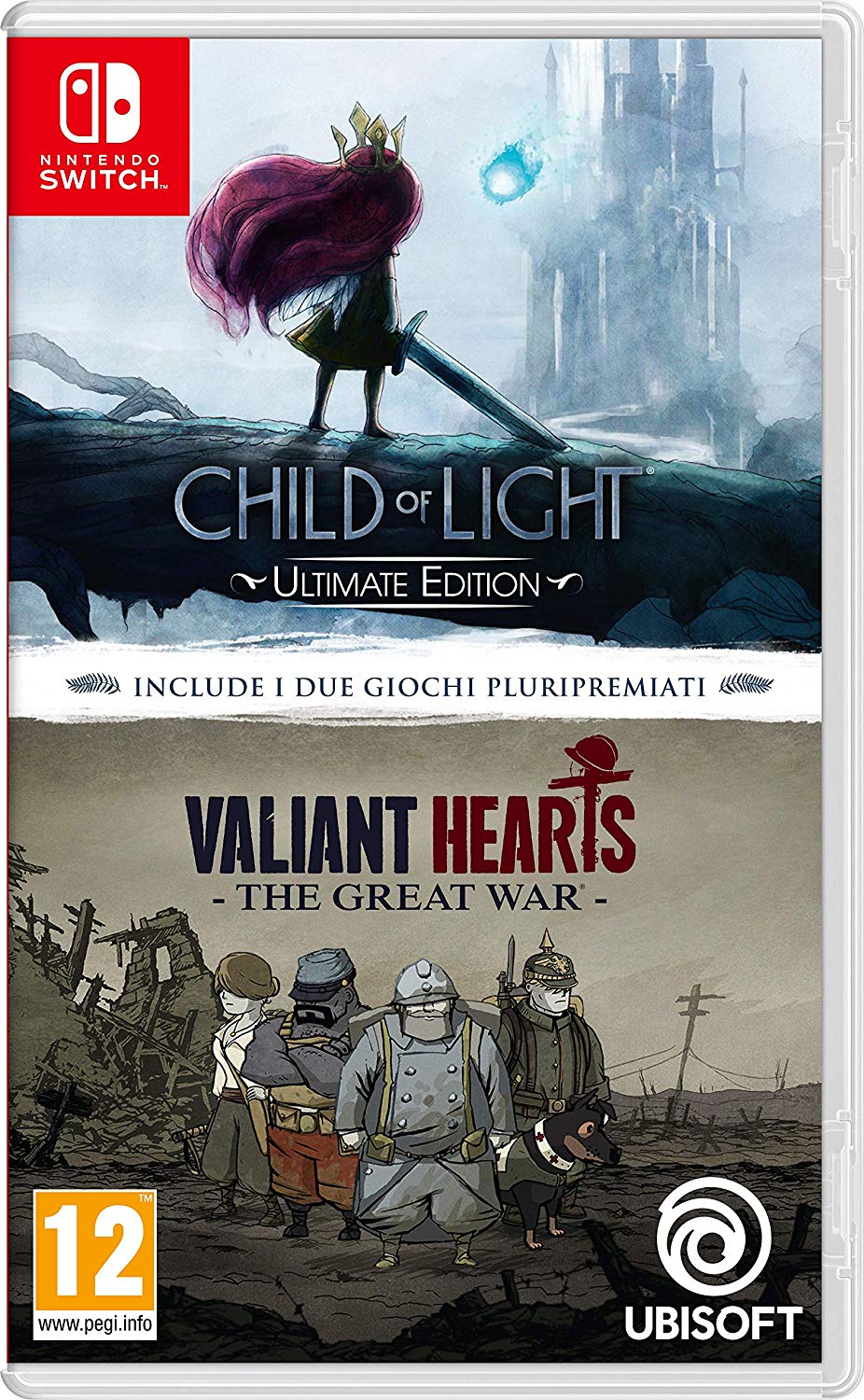 An interesting listing has popped up on Amazon Italy: a physical release for a double-pack of Ubisoft's Child of Light Ultimate Edition and Valiant Hearts. Both games just saw a digital release on Nintendo Switch, so it's not a huge stretch that Ubisoft would want to bundle both of them together for a physical release. According to Amazon, the double-pack will be released on January 31st, 2019, though that might just be a placeholder. That said, it hasn't been officially announced yet, so take this with a grain of salt.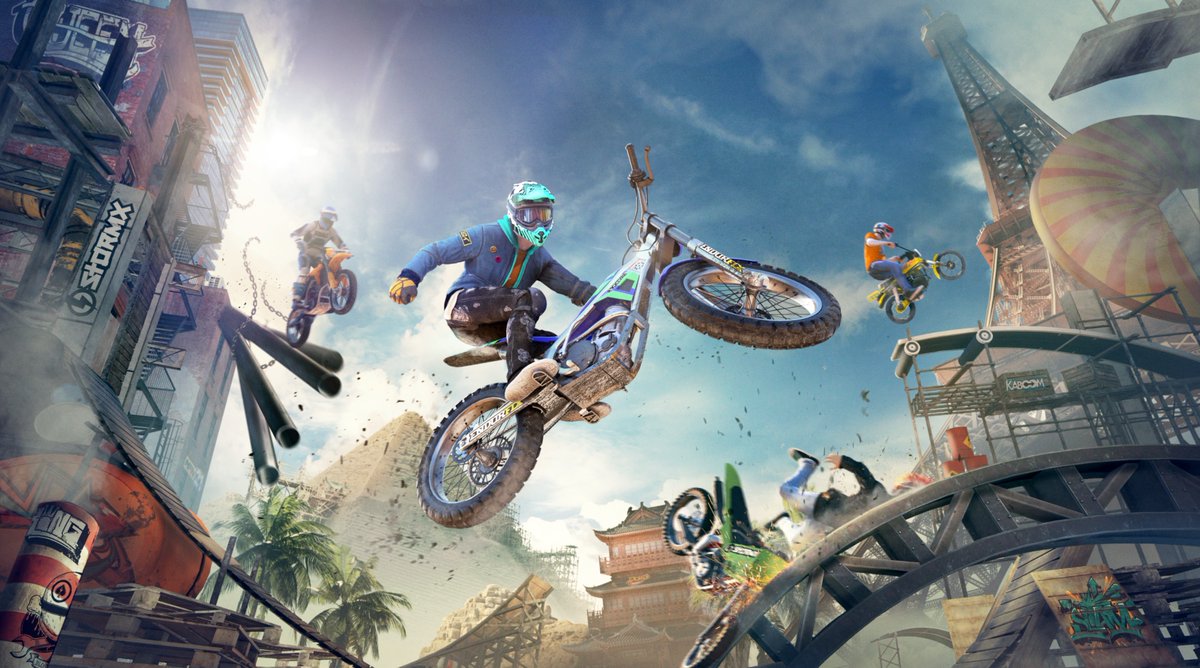 Trials Rising is going through a short delay. Originally, the game was lined up for February 12. It will now ship on February 26.
Ubisoft said in an official statement that "Ubisoft RedLynx and Ubisoft Kiev will use the small amount of extra time for additional testing and fine-tuning that will help bring the biggest, most ambitious Trials experience to life."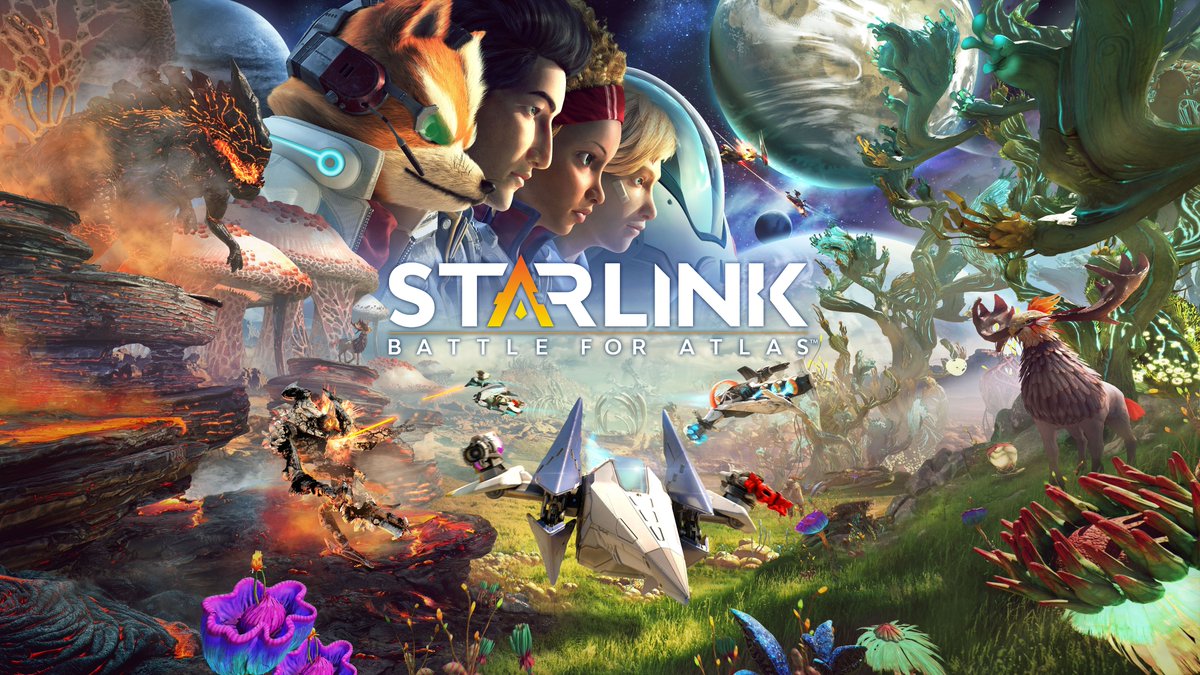 Ubisoft shared a behind-the-scenes look at Starlink: Battle for Atlas this week. The team goes over how the game came to be, beginning when development kicked off in July 2013 to the big Star Fox announcement during this year's E3. Watch it below.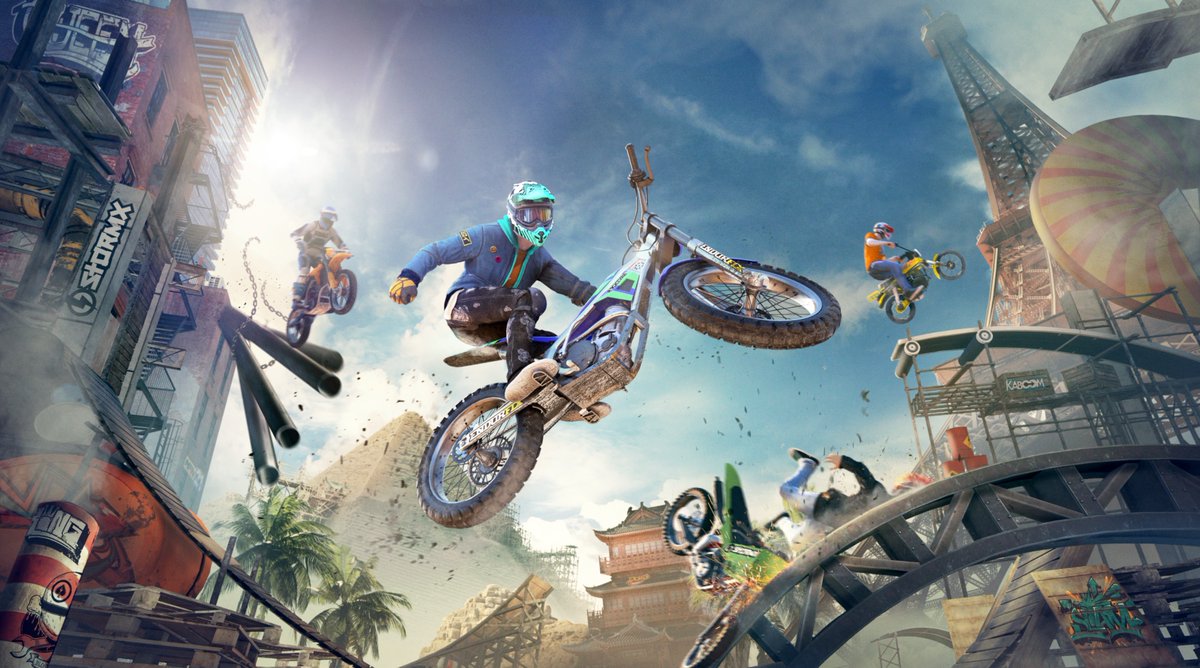 IGN has a first look at a new extreme track in Trials Rising known as Hong Kong Harbor. Get a look at it in the video below.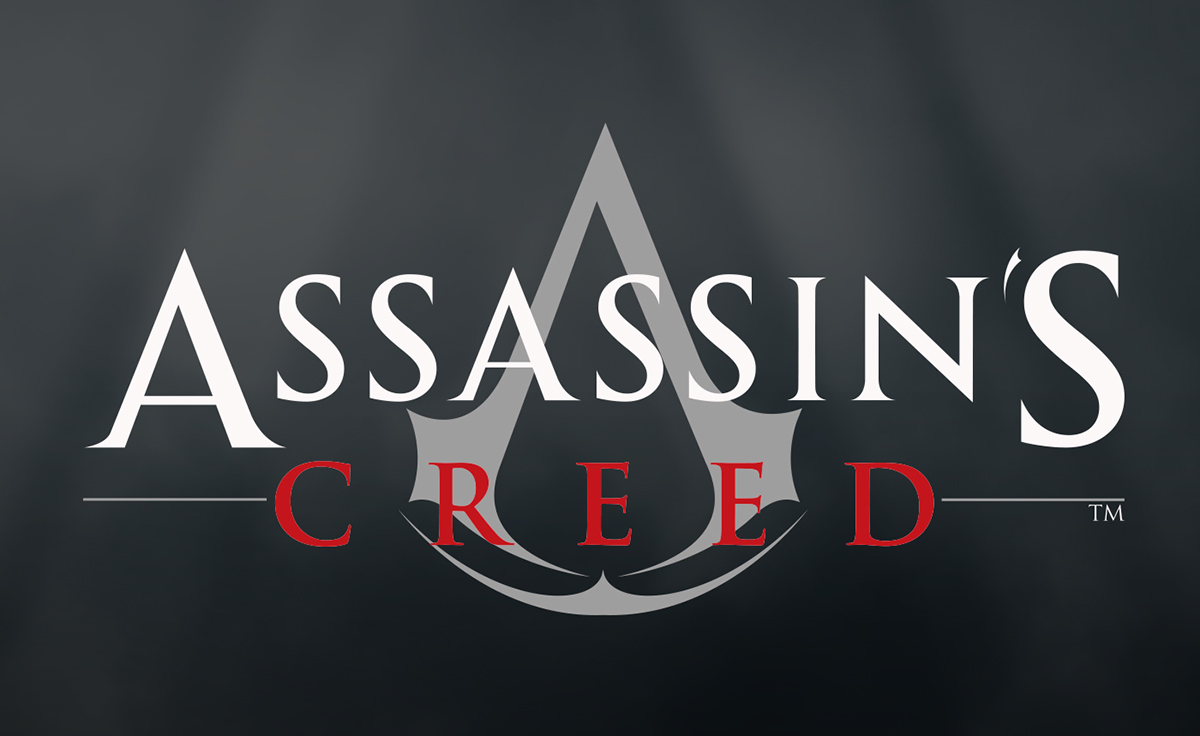 German retailer MediaMarkt has listed Assassin's Creed Compilation for Switch as well as other platforms. The page includes a tentative March 29 release date. No further information is provided, including which titles would potentially be included.
Unlike retailers that have a reputation for accuracy such as Amazon or GameFly, we can't be certain that the Assassin's Creed Compilation listing is spot on. For now, we advise taking it with a grain of salt. If Ubisoft makes any announcements in the future, we'll be sure to let you know.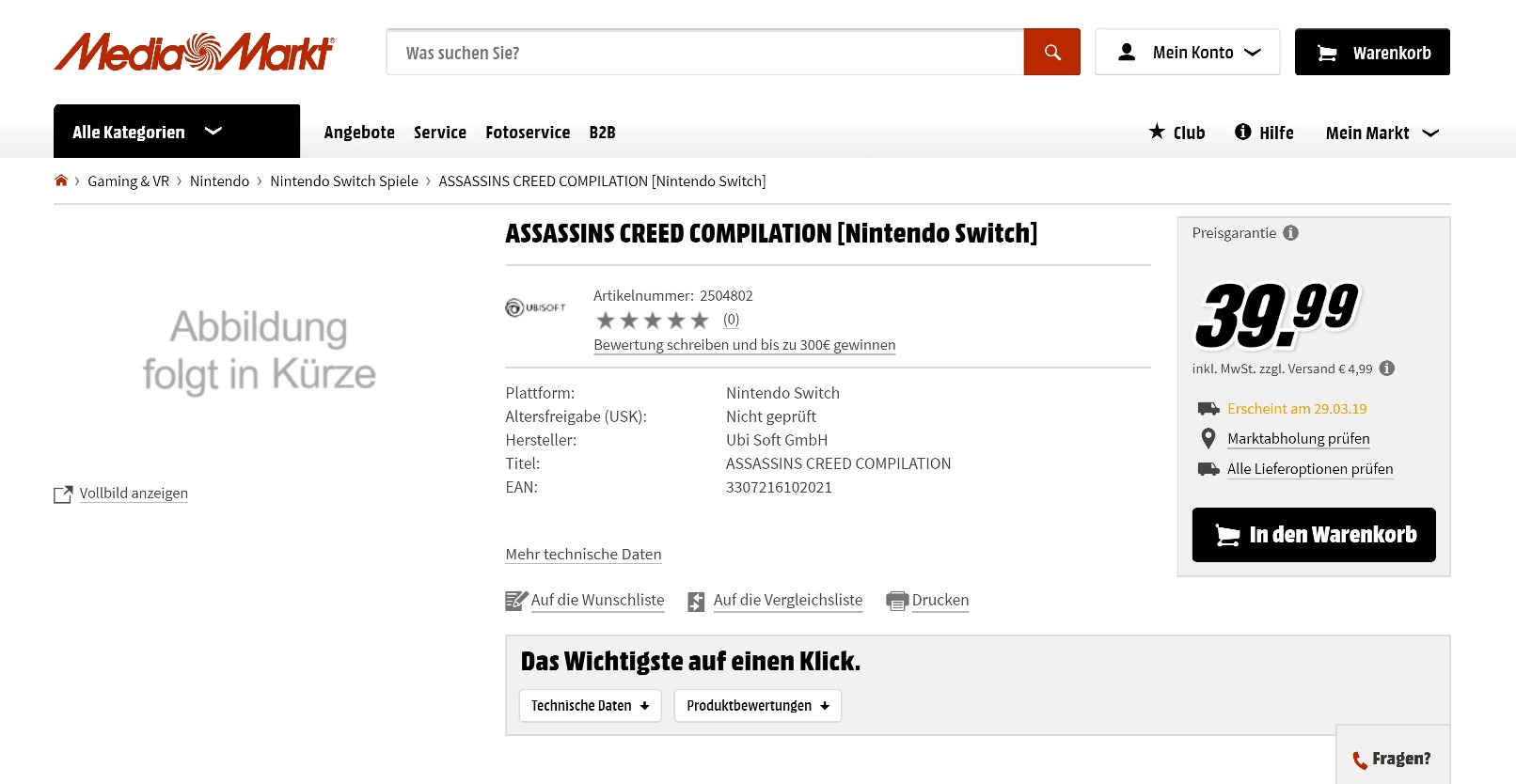 Thanks to AstronoLukeNX for the tip.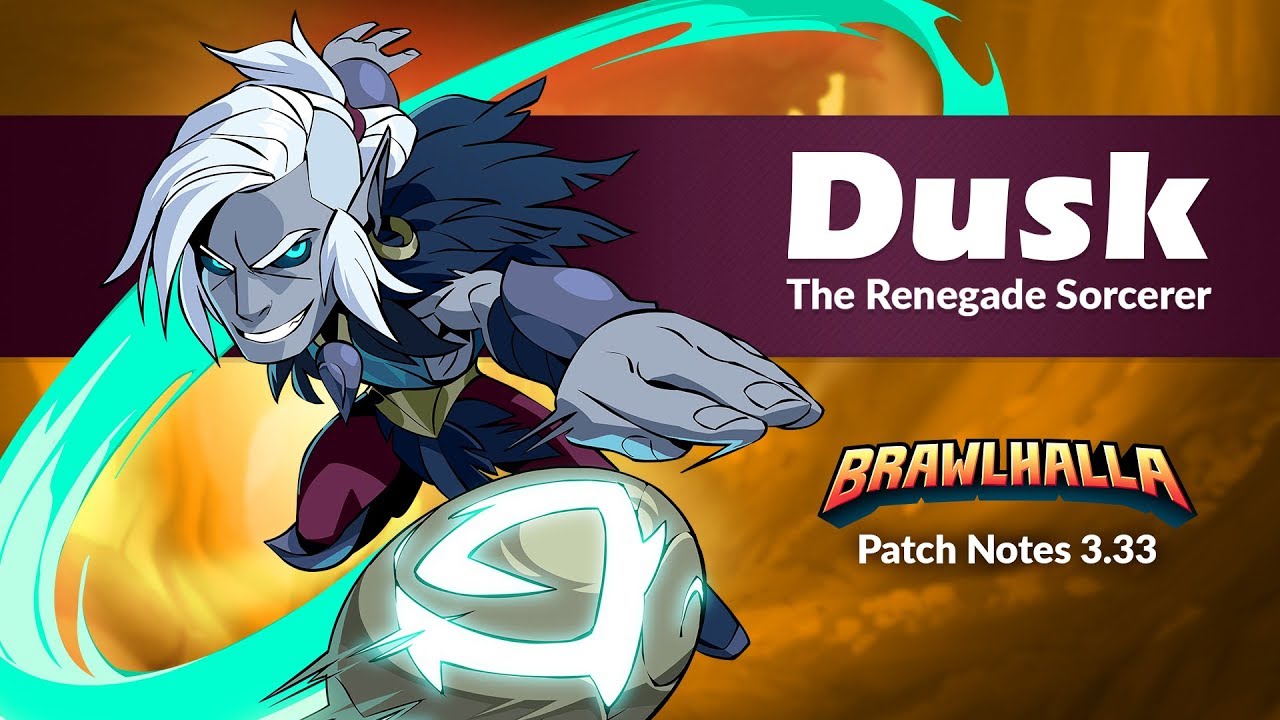 Ubisoft has prepared a new update for Brawlhalla. Version 3.33 is starting to go live, which features the new Legend called Dusk, Rayman's debut in the Legend Rotation, improvements, and more.
Below are the full patch notes: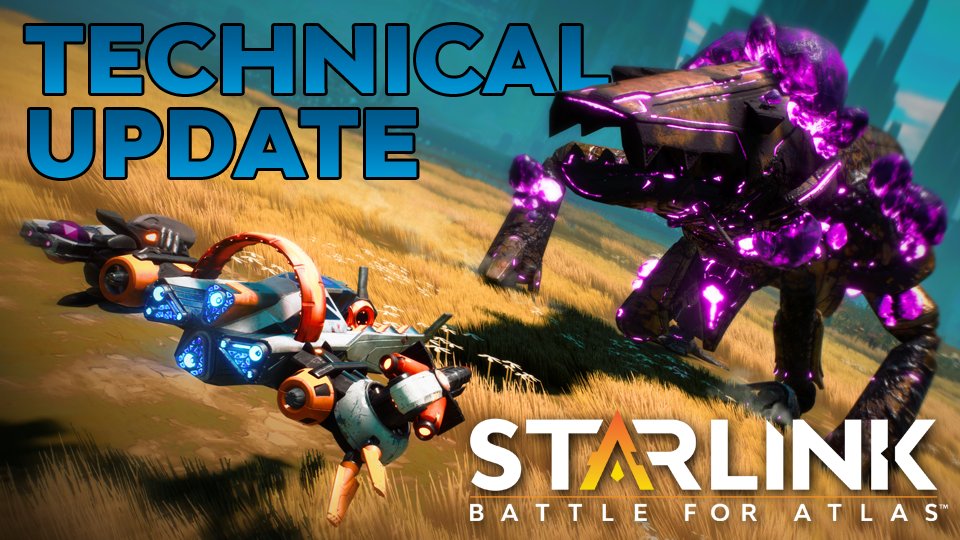 This week, Ubisoft issued one of the first patches for Starlink: Battle for Atlas at nearly 2GB. Labeled as a "technical update," it adds colorblind support, quality of life improvements, and bug fixes.
The full patch notes are as follows: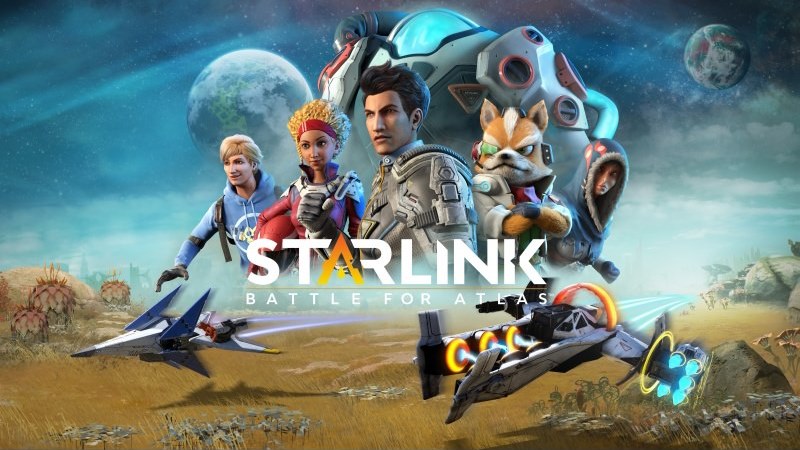 We've known that Virtuos worked on the Switch version of Starlink: Battle for Atlas. But as it turns out, the studio was extremely involved and handled a significant amount of development on Nintendo's console. GamesIndustry spoke with senior technical director Jonathan Boldiga about what the process was like.
According to Boldiga, creating Starlink for Switch wasn't easy. Ubisoft apparently "had very high standards in terms of what they wanted on the Switch platform" and the team had to do what it could to maintain visual parity across Switch, PlayStation 4, and Xbox One. In the end, Boldiga believes they were able to deliver "one of the best-looking Switch titles out there."