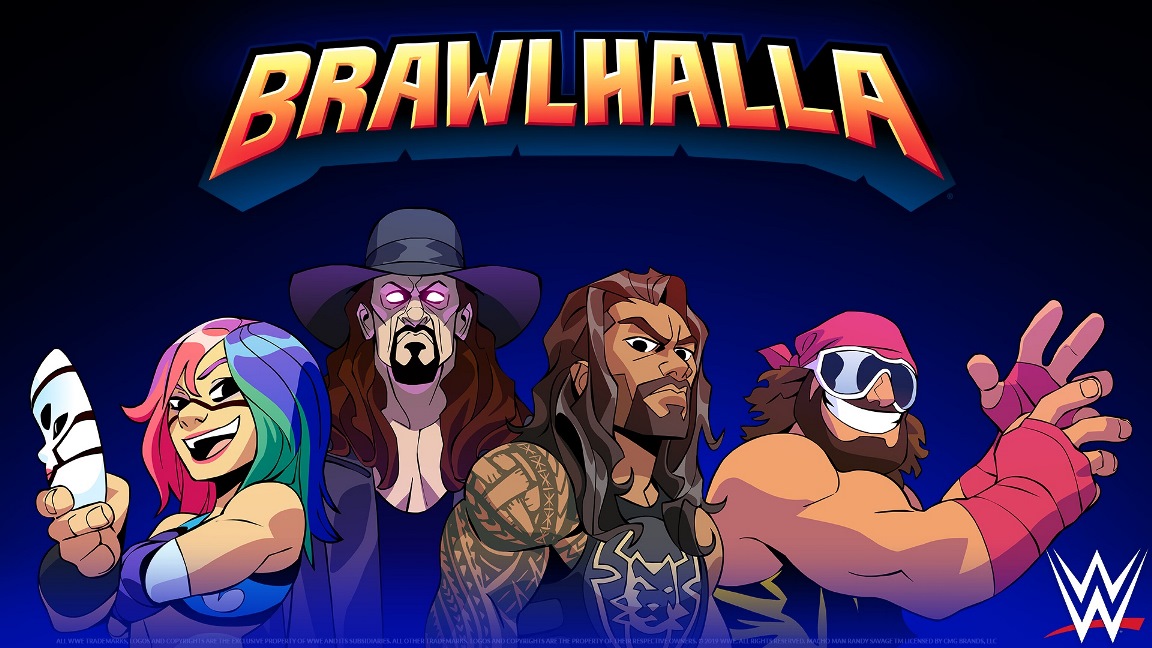 WWE Superstars Roman Reigns, The Undertaker, Asuka and WWE Hall of Famer "Macho Man" Randy Savage Join Brawlhalla® As Epic Crossovers Today
Ubisoft is continuing its partnership with WWE for the Epic Crossovers event in Brawlhalla. Roman Reigns, The Undertaker, Asuka, and WWE Hall of Famer "Macho Man" Randy Savage have been added to the game. Additionally, the free game mode Brawldown is back as the Brawl of the Week, which includes a ring, breakable tables and fun rope physics.
Players can obtain the following WWE Superstar Epic Crossovers for 300 Mammoth coins each: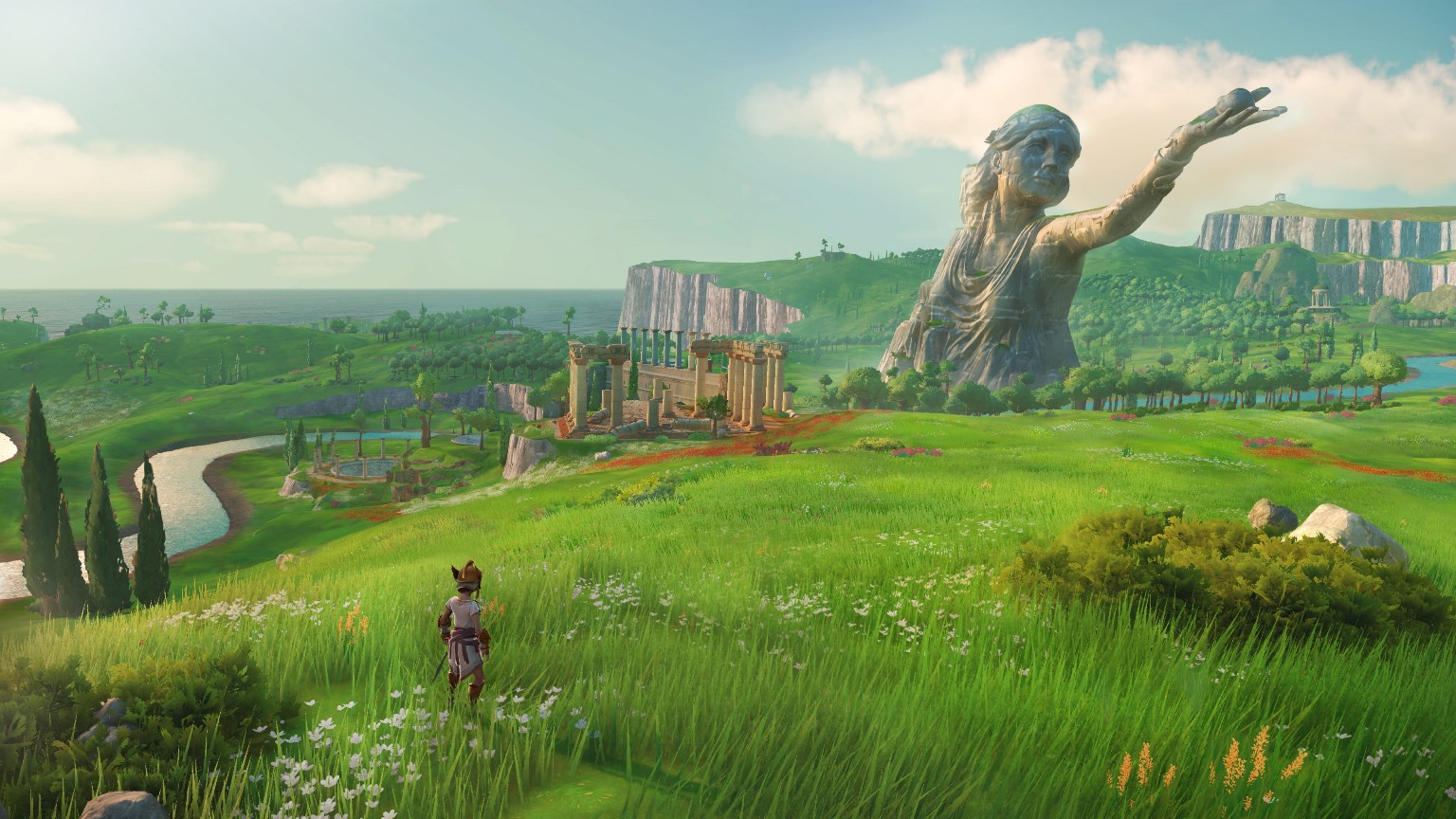 Gods & Monsters was hit with a delay this week, which many saw coming due to a lack of news following the initial reveal at E3 2019 back in June. Instead of February, Ubisoft has pushed the game back into the next fiscal year starting April 2020.
After the delay was announced, the Gods & Monsters team shared a message for the fans. It reads in full: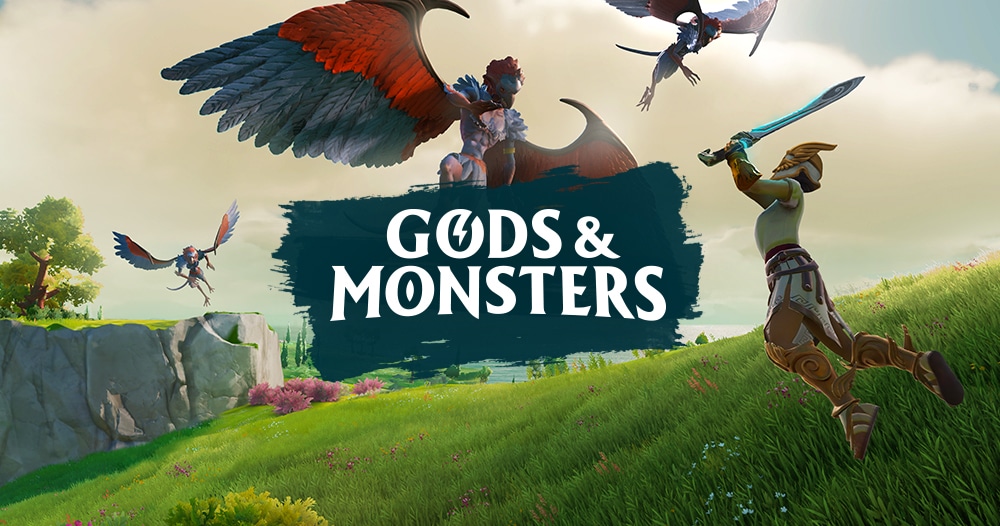 During its E3 2019 press conference, Ubisoft closed out the show by announcing Gods & Monsters. The Zelda-esque action-adventure game was slated for February, but we've seen nothing of the game since. Unsurprisingly, Ubisoft has now announced a delay.
Gods & Monsters will now launch sometime during the next fiscal year, which starts on April 1, 2020. A more specific window beyond this has not yet been provided.
Regarding the delay of Gods & Monsters and other titles, Ubisoft explained: "we want our teams to have more development time to ensure that their respective innovations are perfectly implemented so as to deliver optimal experiences for players."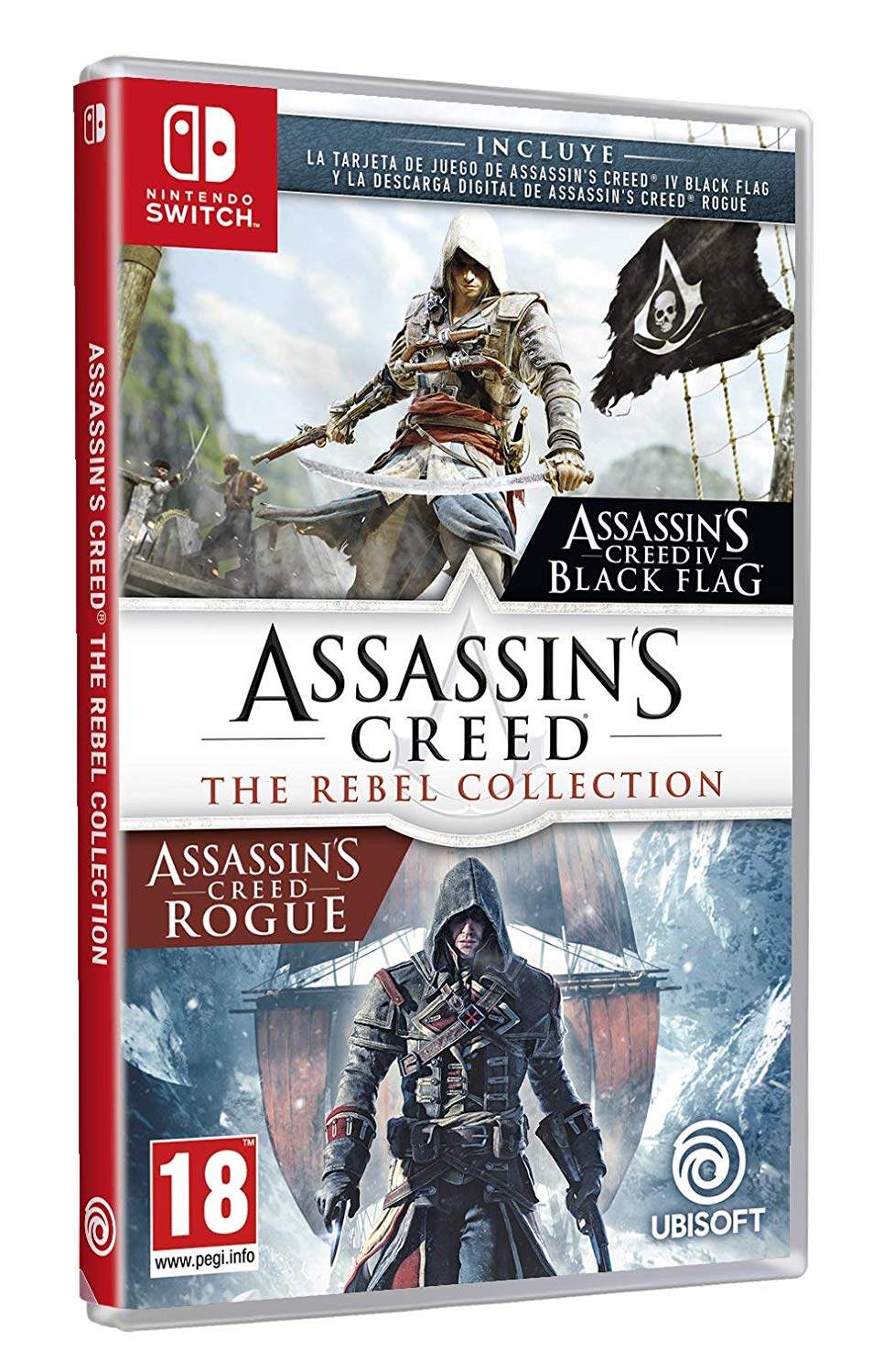 Ubisoft is bringing Assassin's Creed: The Rebel Collection to Switch in December. It'll include two games: Assassin's Creed IV and Assassin's Creed Rogue.
Unfortunately, if you were hoping to get both games on a physical cartridge, you might be out of luck. The game's Spanish boxart has a banner stating that Assassin's Creed IV comes on the cartridge whereas Rogue is offered as a download code. We'd assume that this is the case worldwide, but we'll let you know if any additional information comes in.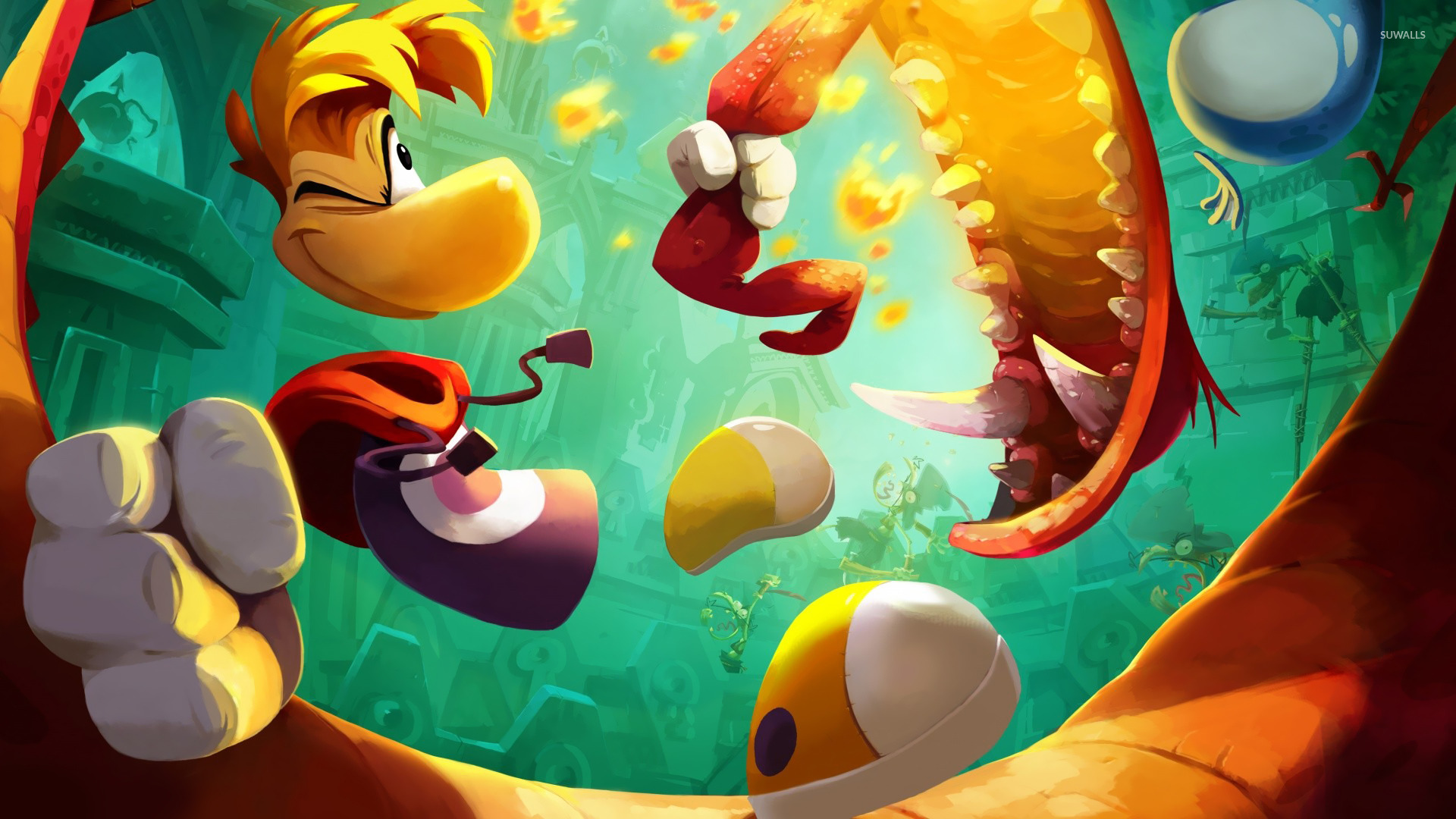 Hollywood Reporter published an article today stating that Ubisoft is planning an animated series for its Rayman franchise. The only tidbit that has been shared thus far is that it's a "comedy-adventure inspired" show.
Here's a single piece of concept art: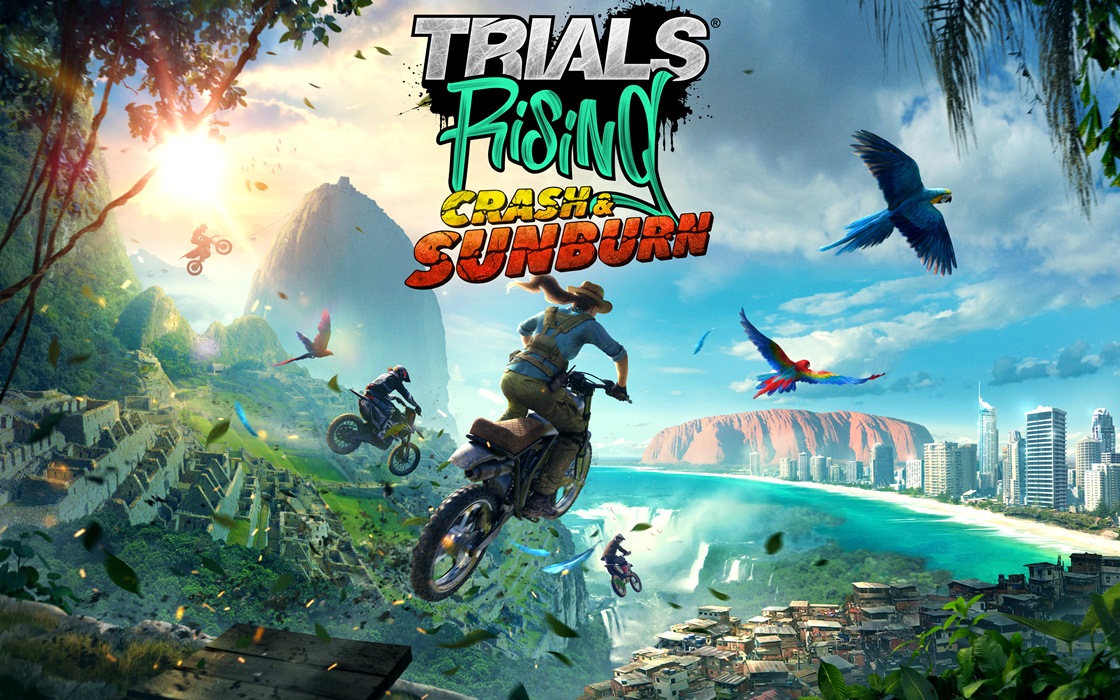 It's a big day for Trials Rising, as Ubisoft has launched the game's second expansion, Crash & Sunburn, along with the new season known as Welcome to the Future. Fans can experience two new track packs, customization items, and a Halloween-themed event.
Here's the rundown for all of the new content: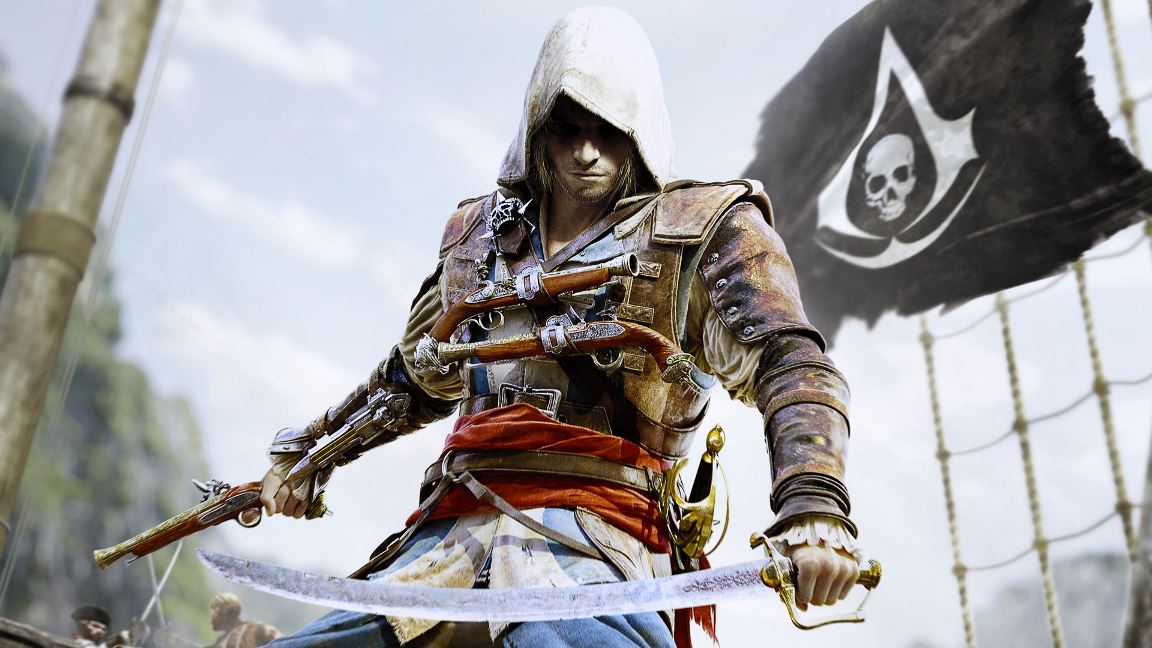 Ubisoft released one Assassin's Creed game earlier this year in the form of Assassin's Creed III Remastered. Could two more entries in the series be on the way?
The Console Club, a retailer from Greece, indicates that Ubisoft is planning Assassin's Creed IV: Black Flag and Rogue Remastered for Switch. A listing for the package can be found here.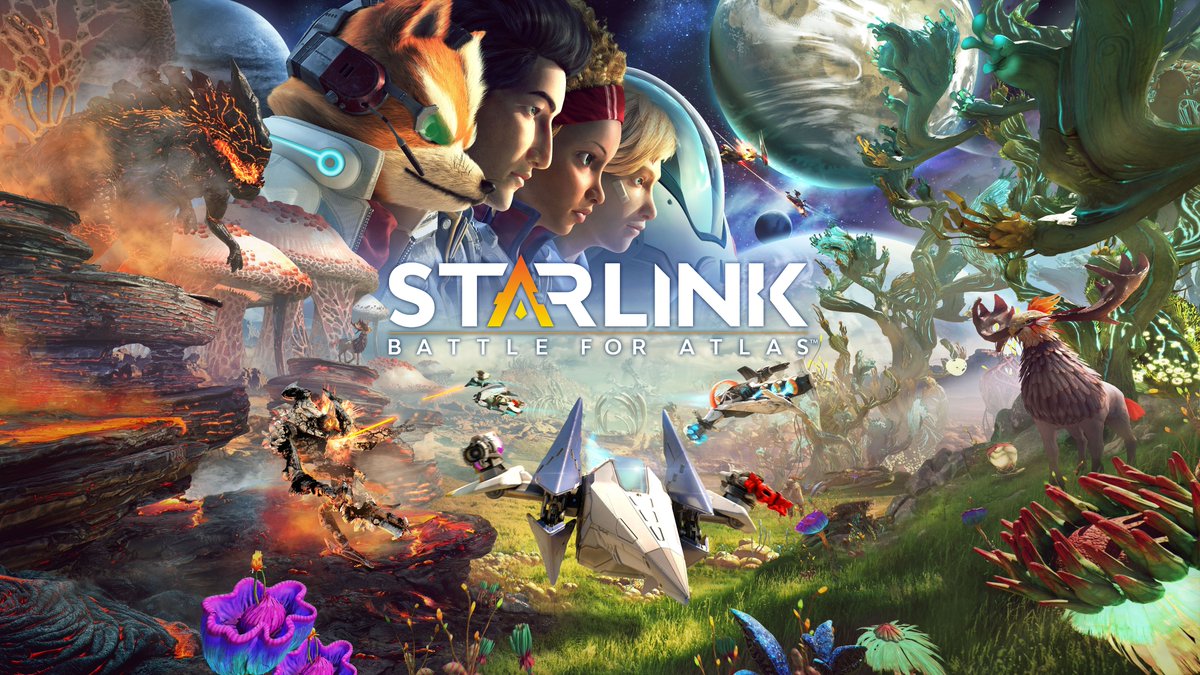 It's no secret that Starlink: Battle for Atlas underperformed. Compared to Ubisoft's big franchises like Assassin's Creed, the game failed to meet sales expectations. The disappointing performance also resulted in physical toys no longer being produced.
Ubisoft EMEA executive director Alain Corre told MCV that the company was "expecting more of Starlink". That being said, he had plenty of positive things to say, including the fact that current players have been happy with the final product.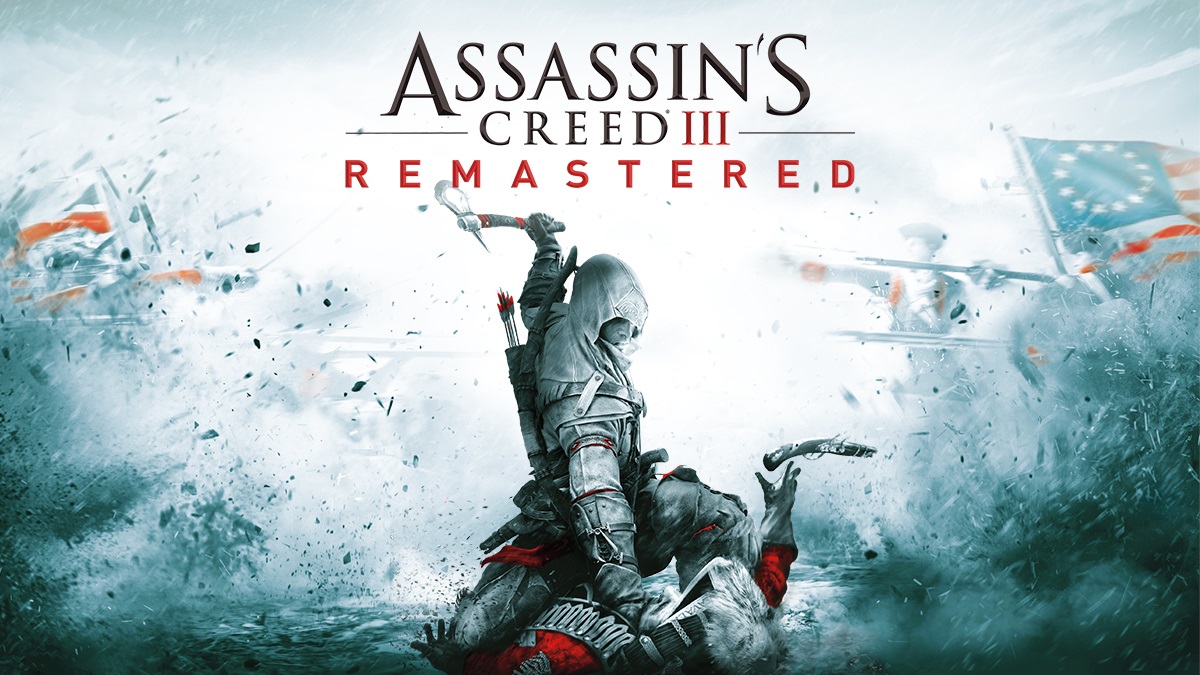 Ubisoft has kicked off its latest sale on the Switch and 3DS eShops. A bunch of games have been discounted, including Assassin's Creed III Remastered, Mario + Rabbids Kingdom Battle, the South Park titles, and more.
Below is the full list: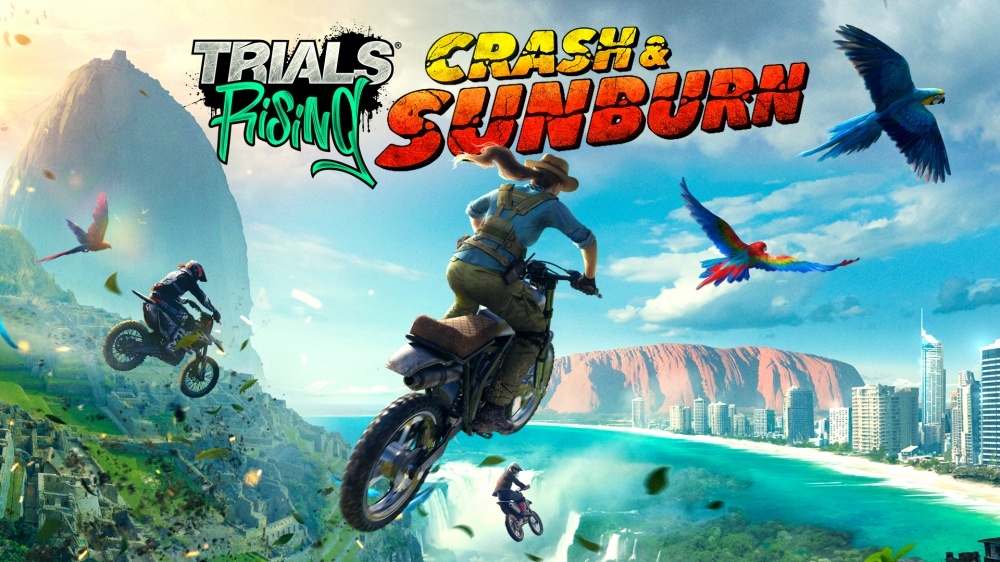 Crash and Sunburn, the next expansion for Trials Rising, launches September 10. Take a look at some footage in the video below.