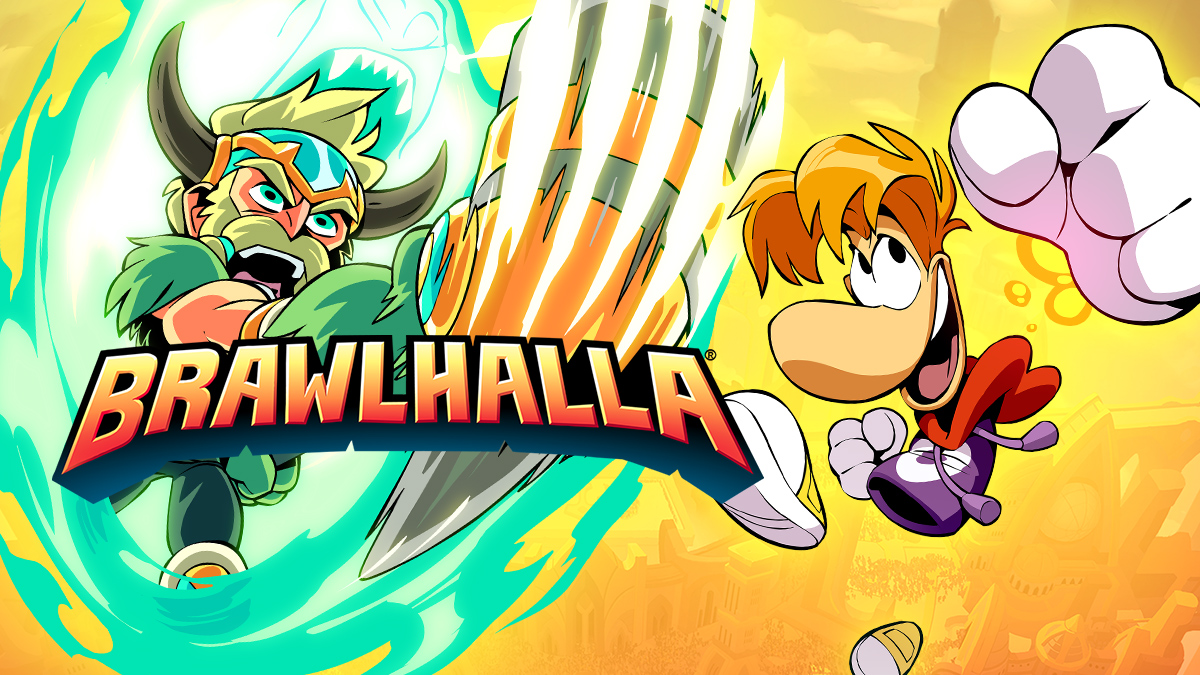 Ubisoft has added the new free-to-play fighter Brawlhalla to the Switch eShop. View the game's new launch trailer below.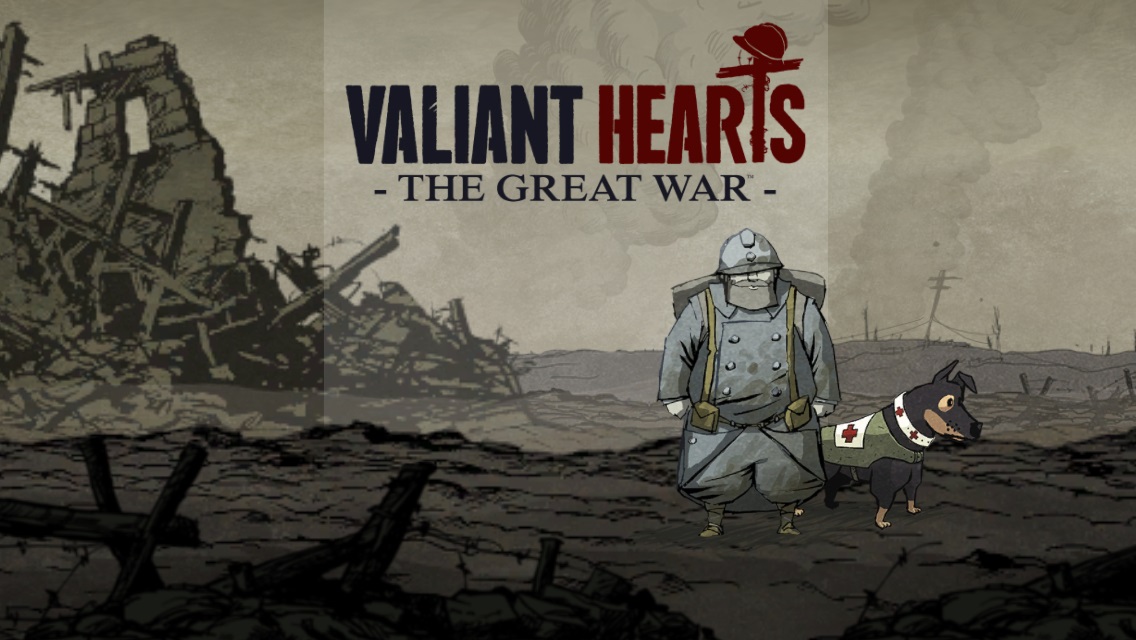 Ubisoft will soon be bringing Valiant Hearts: The Great War to Switch. Ahead of its launch – which is just a few days away – we have some screenshots of how the game looks on Nintendo's console. Hit up the gallery below for images.
Valiant Hearts: The Great War will be available November 8 on Switch.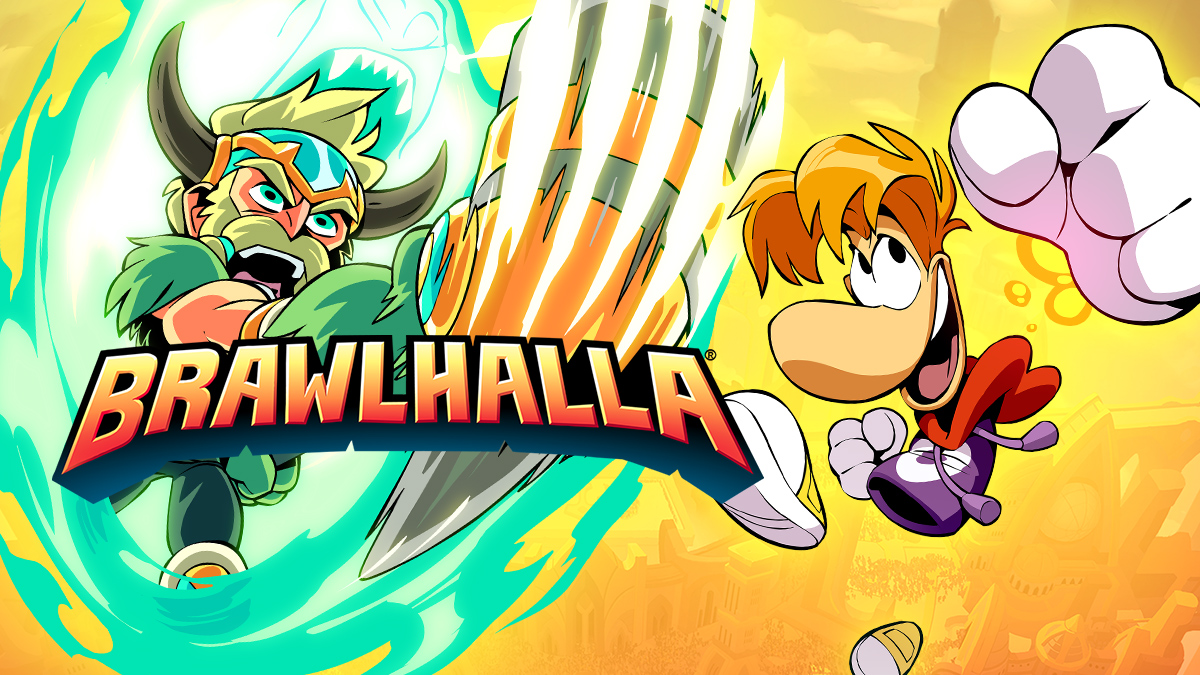 Footage has arrived for the Switch version of Brawlhalla. Find around 20 minutes of footage in the video below.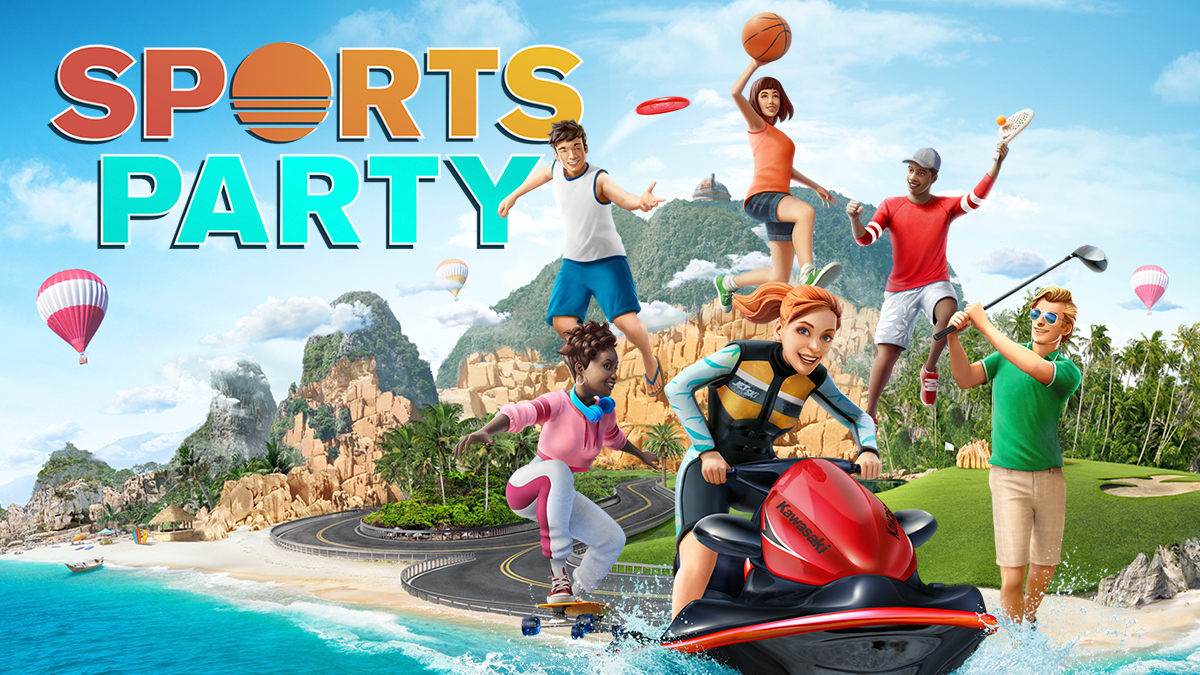 Ubisoft has readied a launch trailer to promote the release of Sports Party on Switch. Check it out below.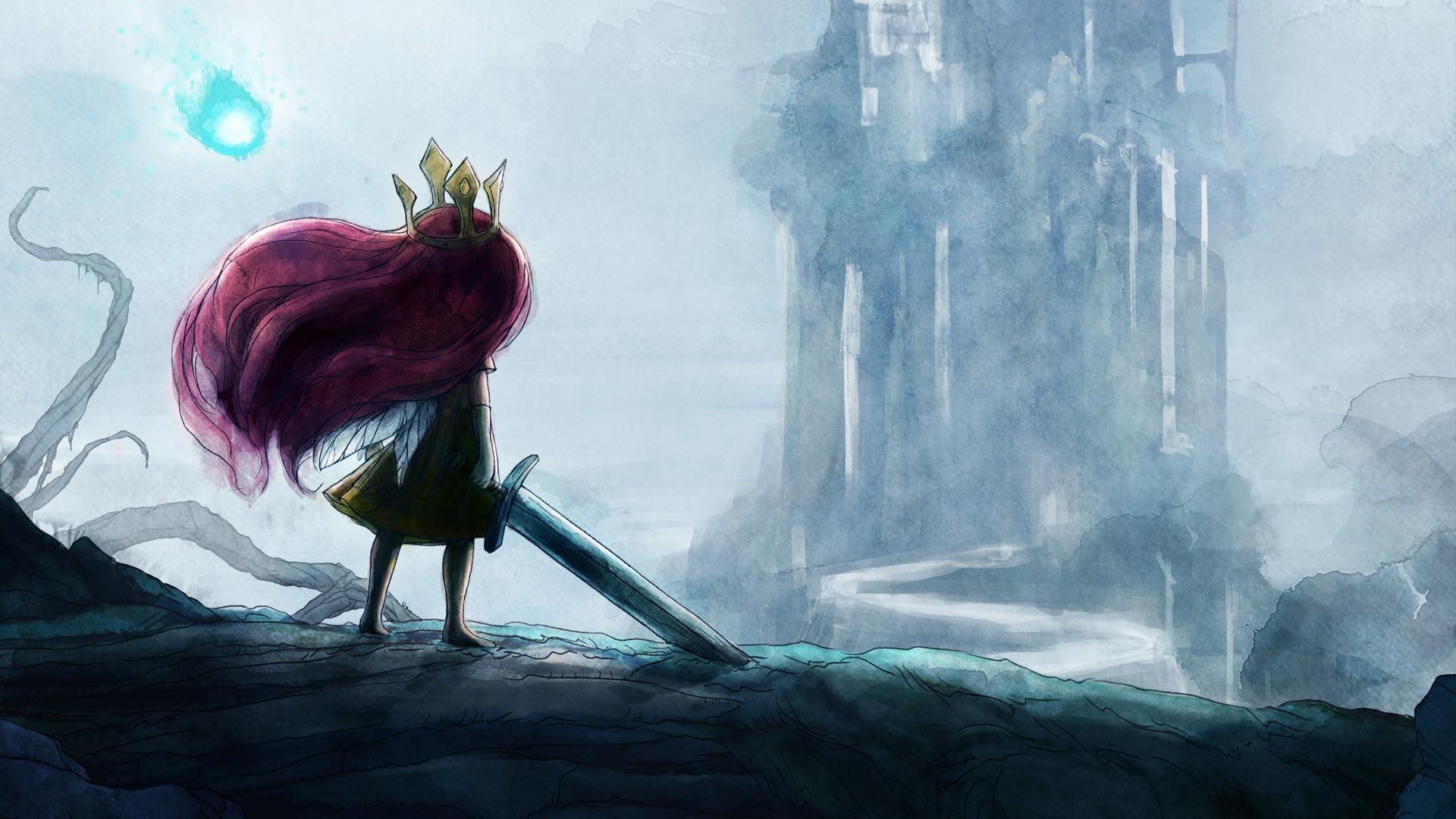 Ubisoft's Child of Light game will be adapted into a live-action television show, Variety reports. It's one of two projects that resulted from the company's first Women's Film and Television Fellowship.
Tasha Huo is currently working on the pilot for the TV adaptation of Child of Light. She has long been a fan of the game and has wanted to turn it into a show. Huo recognizes Child of Light as a "playable fairytale with a strong female heroine," which will be retained for the TV program.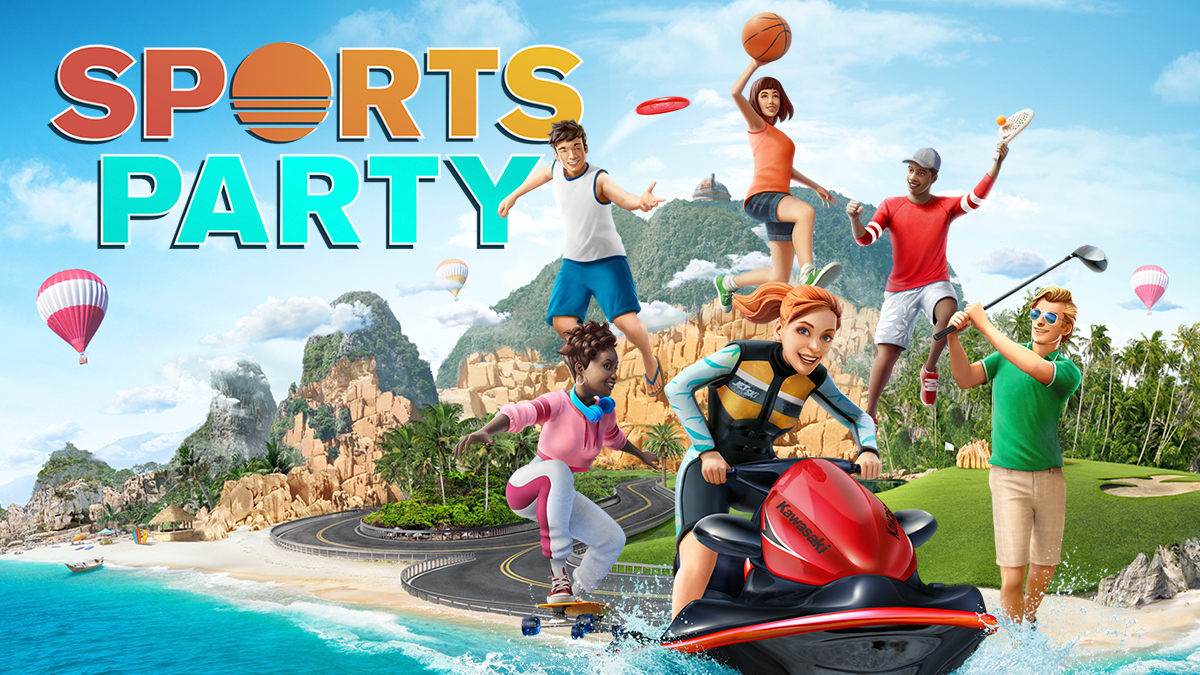 One of today's new releases on Switch is Sports Party from Ubisoft. Have a look at some footage in the video below.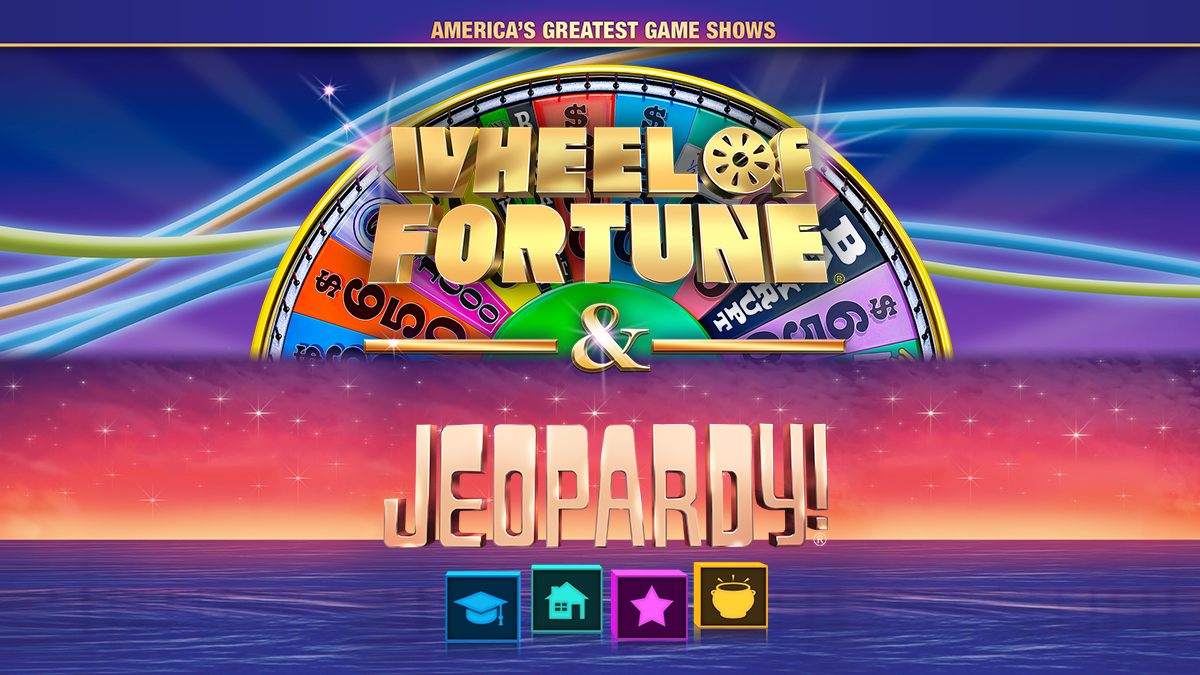 America's Greatest Game Shows: Wheel of Fortune & Jeopardy is now available on Switch. Get a look at a launch trailer from Ubisoft below.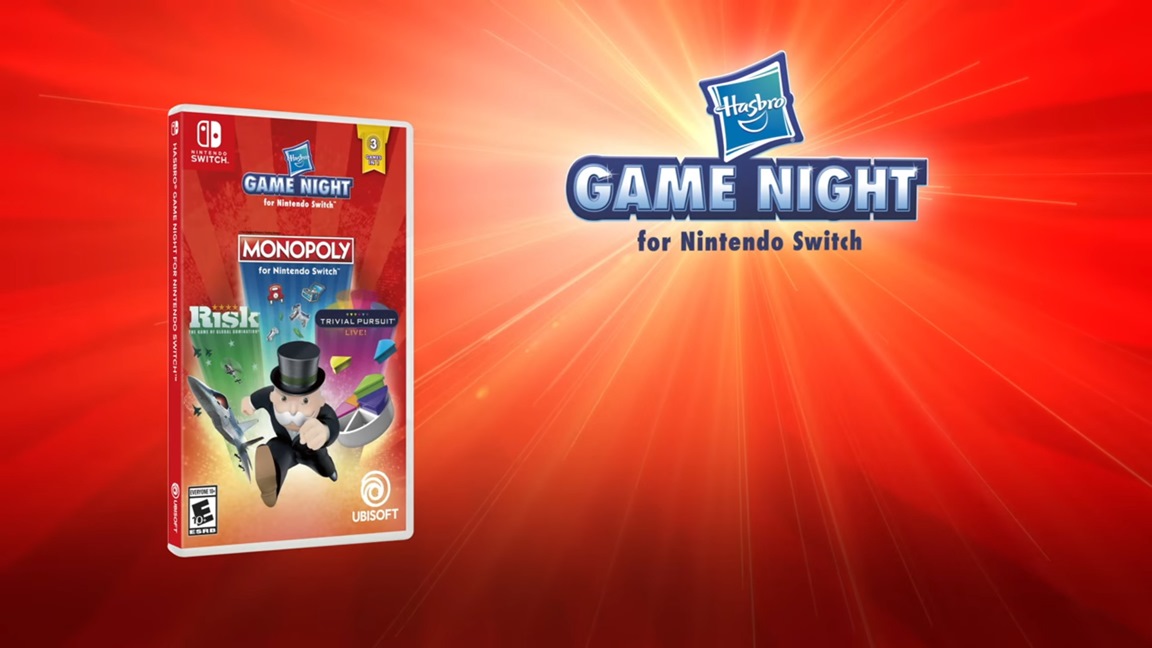 Ubisoft has readied a new launch trailer for the arrival of Hasbro Game Night on Switch. Get a look at the video below.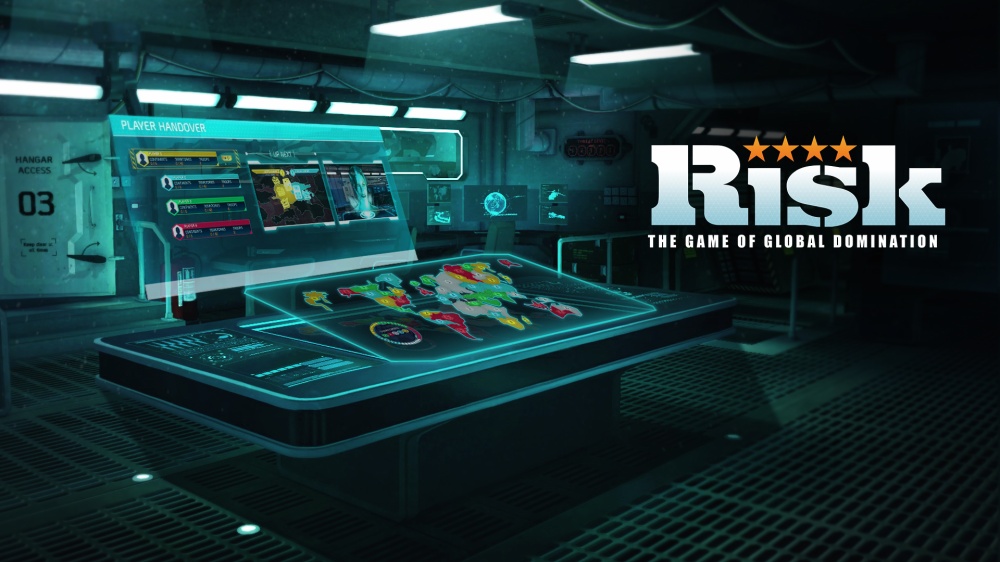 This week, Ubisoft is bringing Risk to Switch. If you'd like to try out the digital board game, you might be interested to hear that a demo is starting to go live on the eShop.
Currently the demo can be found on the Japanese and Australian eShops. As long as you have a Nintendo Account associated with either of these regions, it should be available to download. Other regions will likely follow very soon as well.
Source: Switch eShop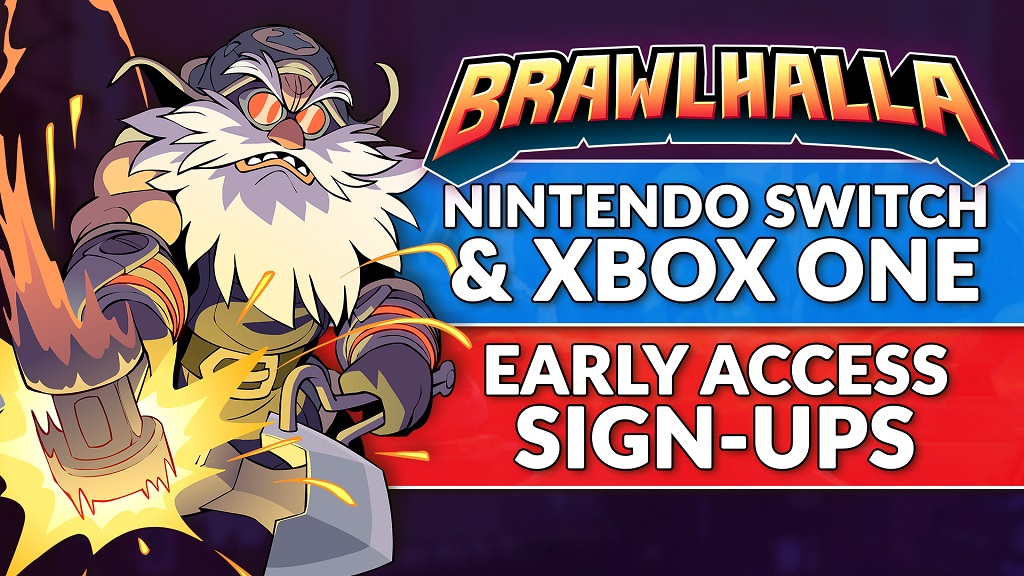 Ubisoft and Blue Mammoth Games are putting Brawlhalla on Switch on November 6. But if you'd like to give it a try early, that might be possible. That's because fans now have the chance to register for early access.
Those who are selected will receive a follow-up email sometime after registering. Everything earned will carry over to the final release.