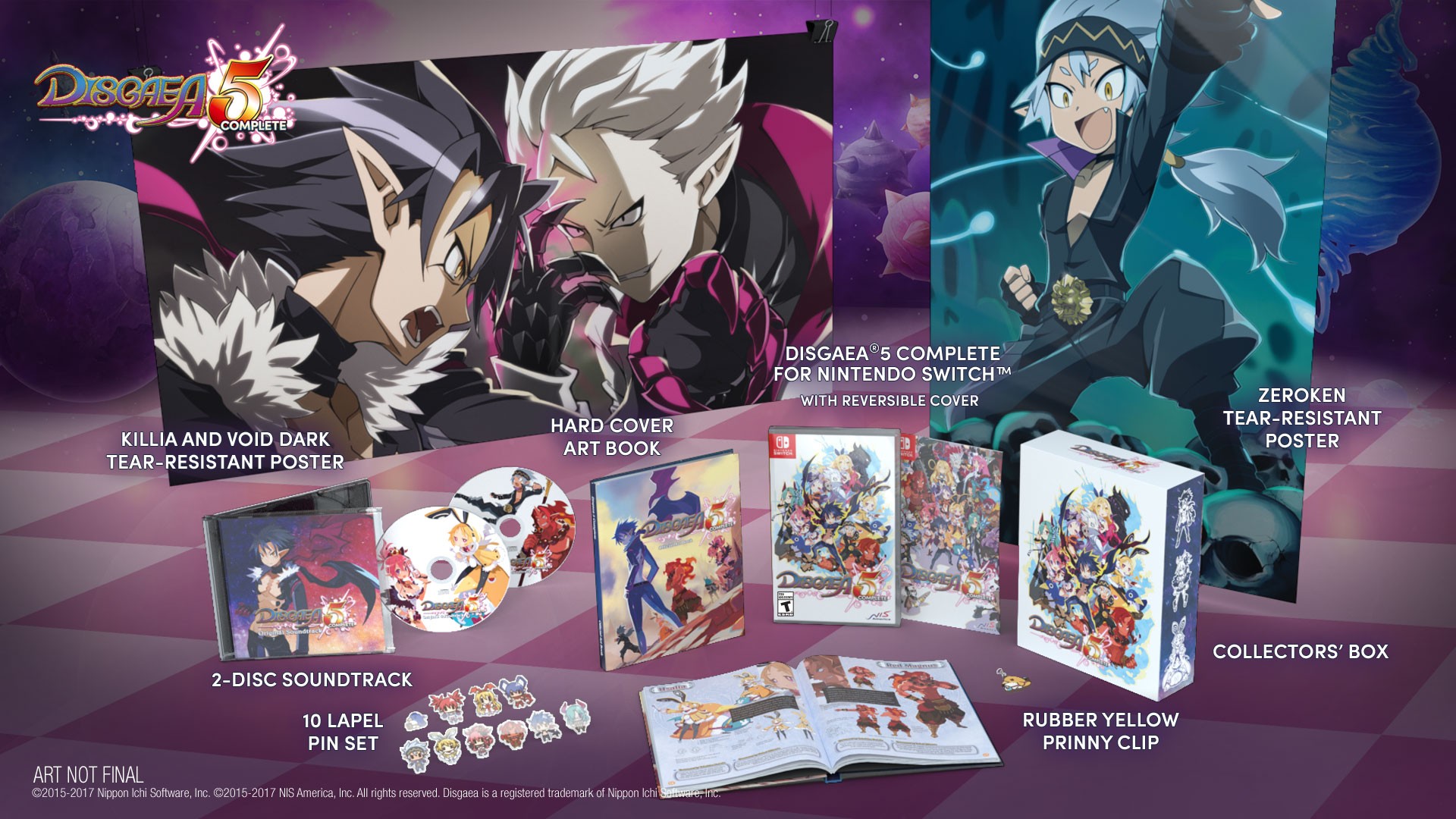 Disgaea 5 Complete arrived on Switch in the west this week. On its official store, NIS America has been offering a special version of the game. Have a look at the Disgaea 5 Complete Limited Edition below.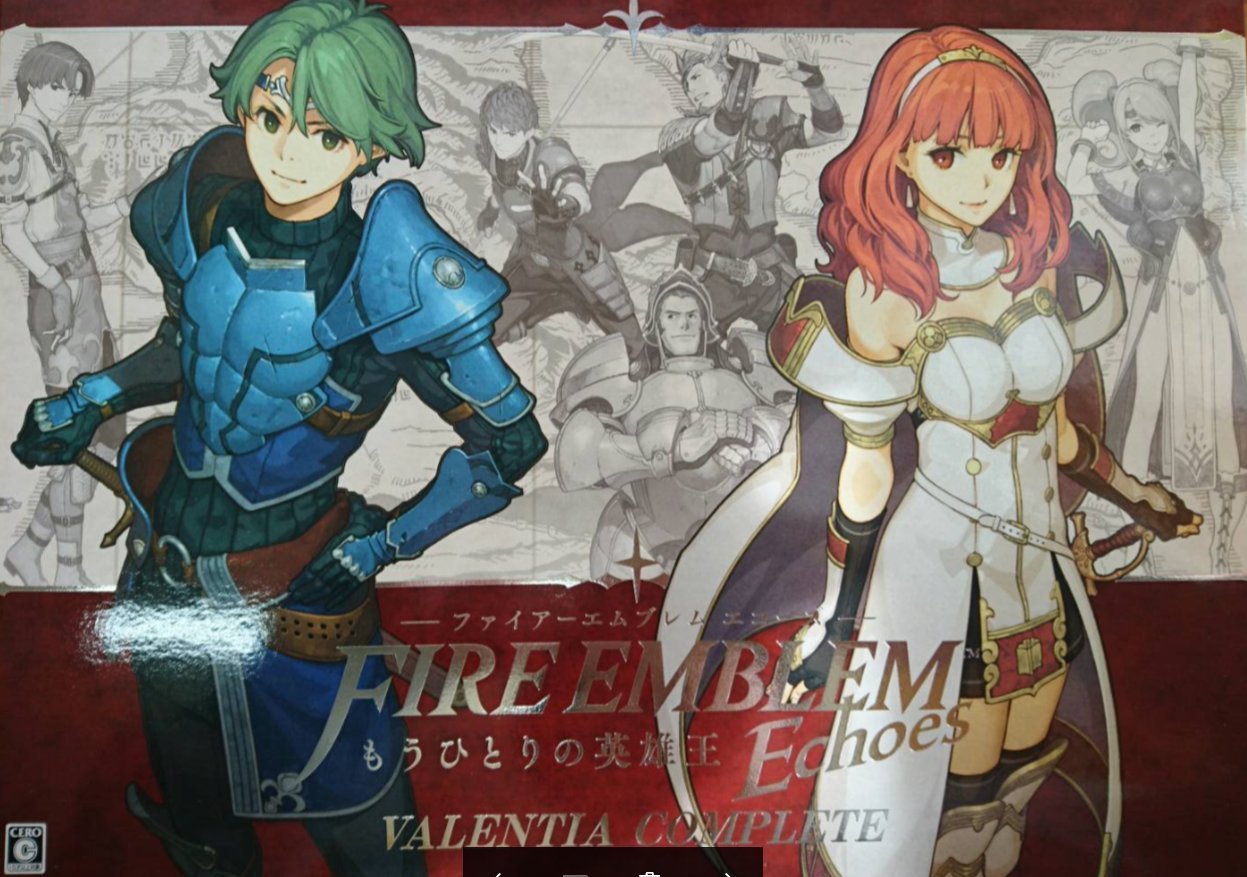 A video has come in showing the Valentia Complete edition for Fire Emblem Echoes: Shadows of Valentia. This was a special version of the game containing extra goodies. For a look at the limited edition, view the following video: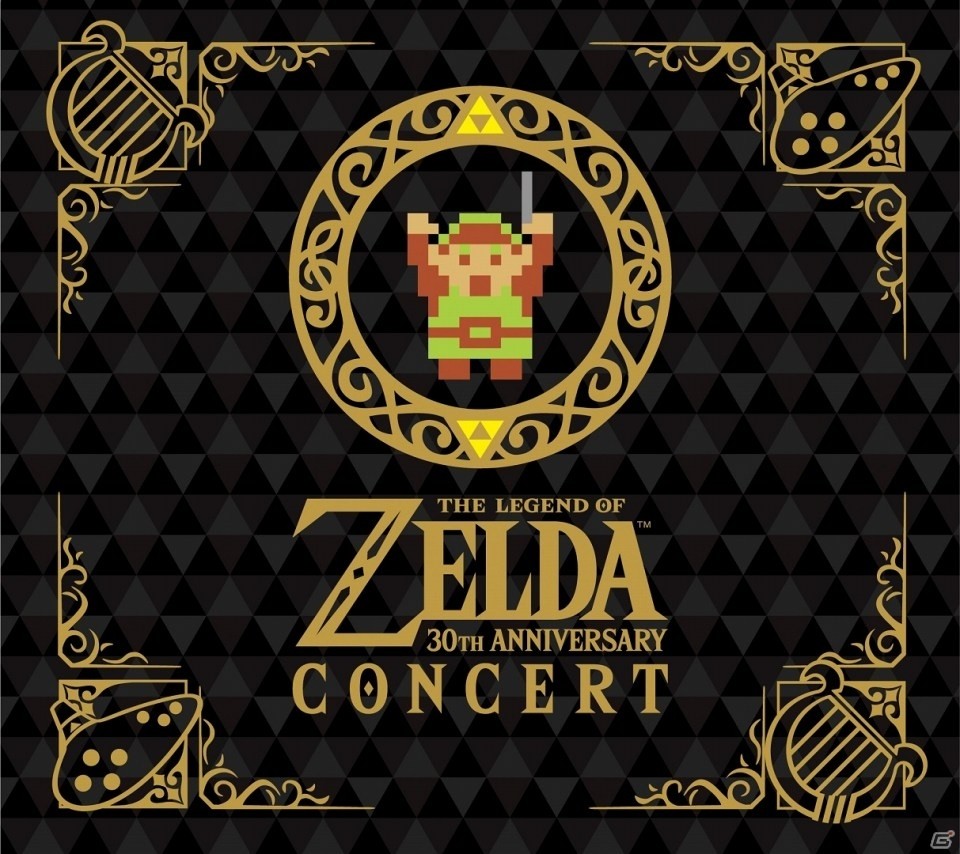 The Zelda 30th anniversary concert album recently came out in Japan. We unbox the full contents below (specifically from the Limited Edition).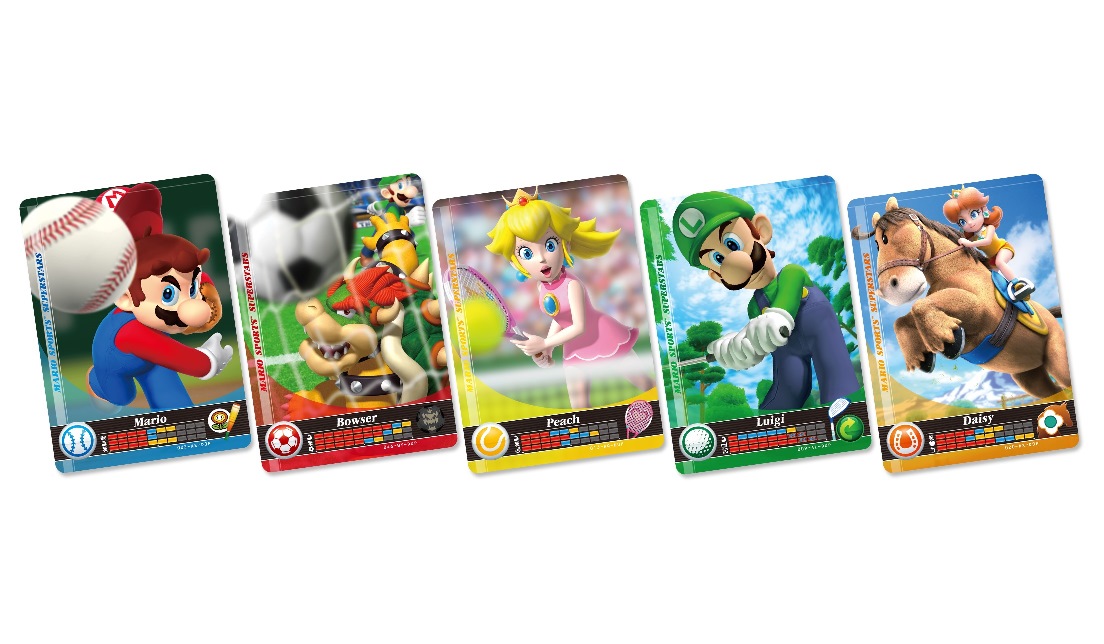 Some folks are already starting to get their hands on the new Mario Sports Superstars amiibo cards. An unboxing video for one of the packs can be found below.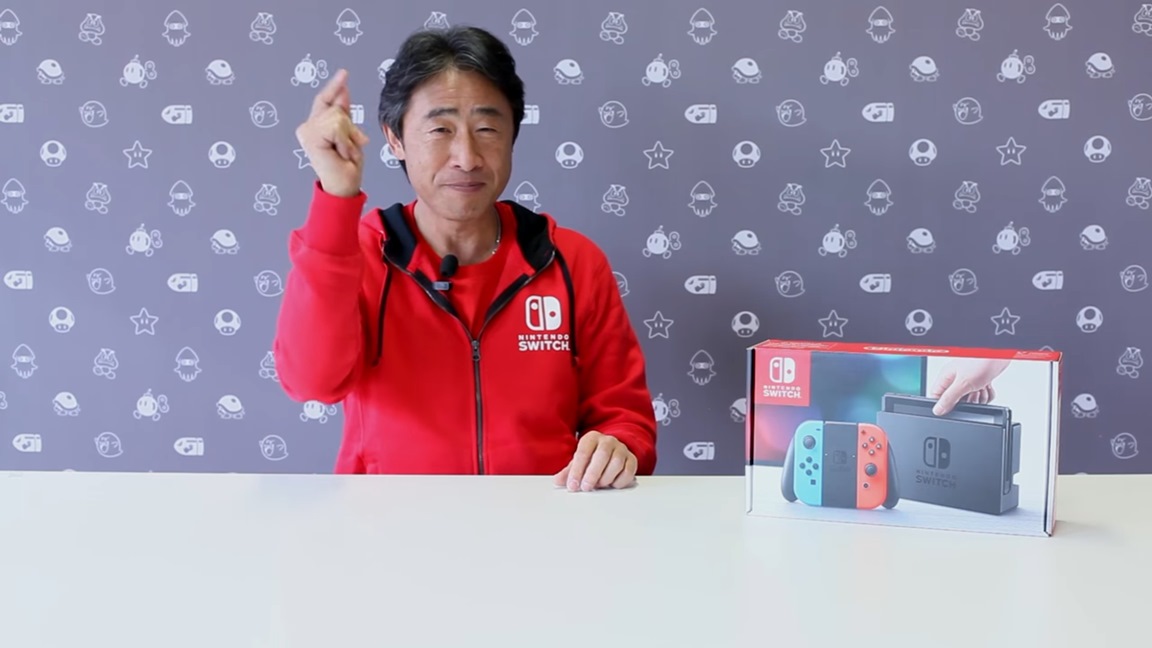 Another Switch unboxing video has come in, this time from Nintendo of Europe president Satoru Shibata. Have a look below.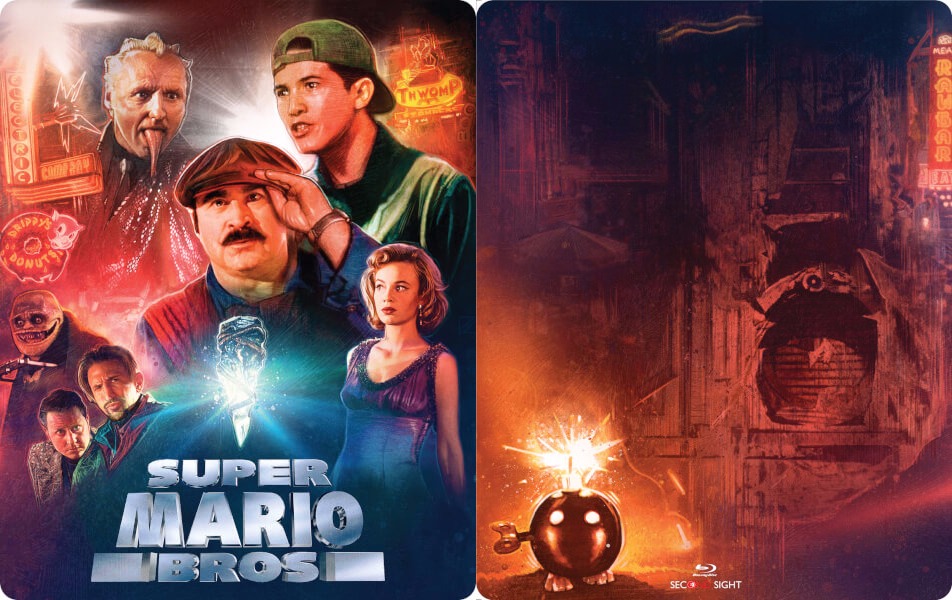 The Super Mario Bros. Movie was re-released on Blu-ray as part of a Limited Edition Steelbook at UK retailer Zavvi. An unboxing video provided by Nintendo Impact Gaming can be found below.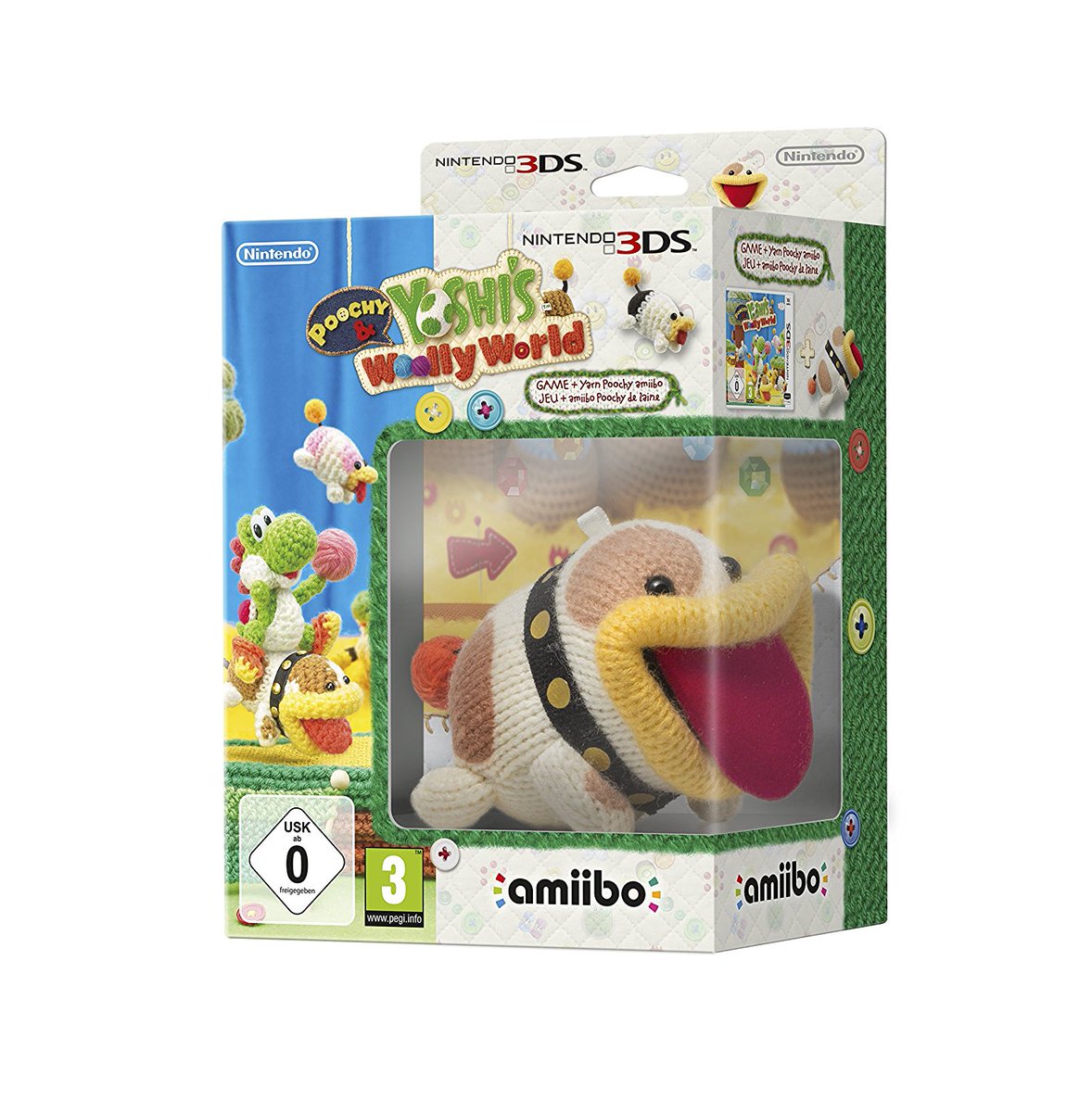 Poochy & Yoshi's Woolly World launches on Friday. For a look at the European amiibo bundle, view the video below.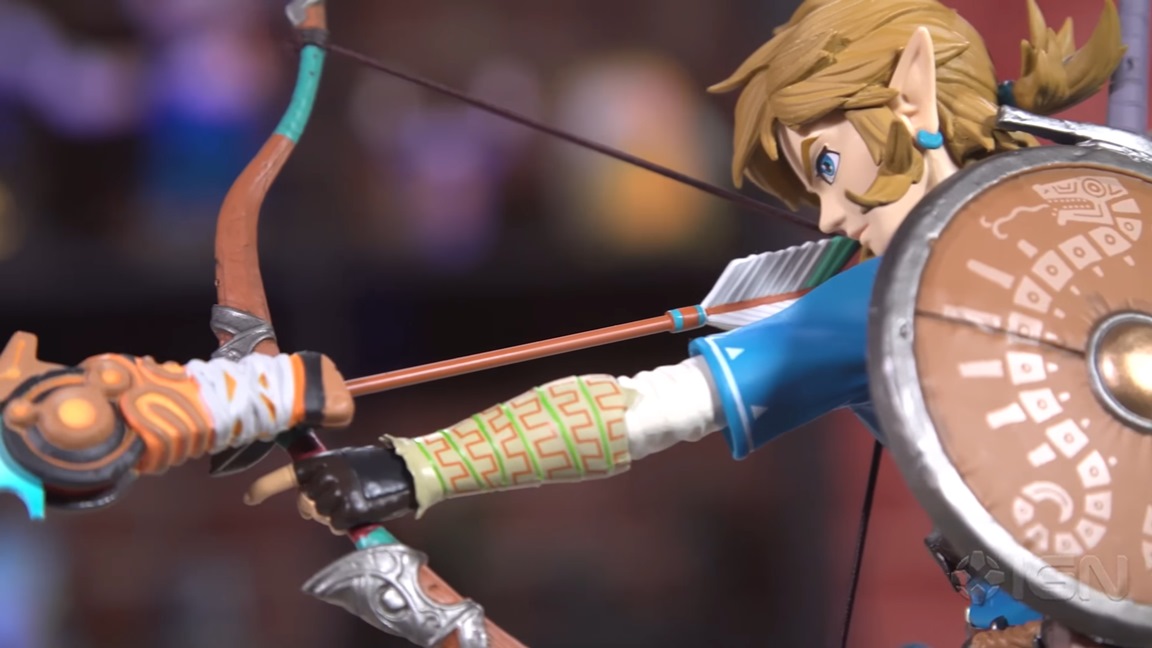 Ahead of its release at the start of March, IGN has managed to get its hands on the new Link figure based on his appearance in Zelda: Breath of the Wild. Check it out below.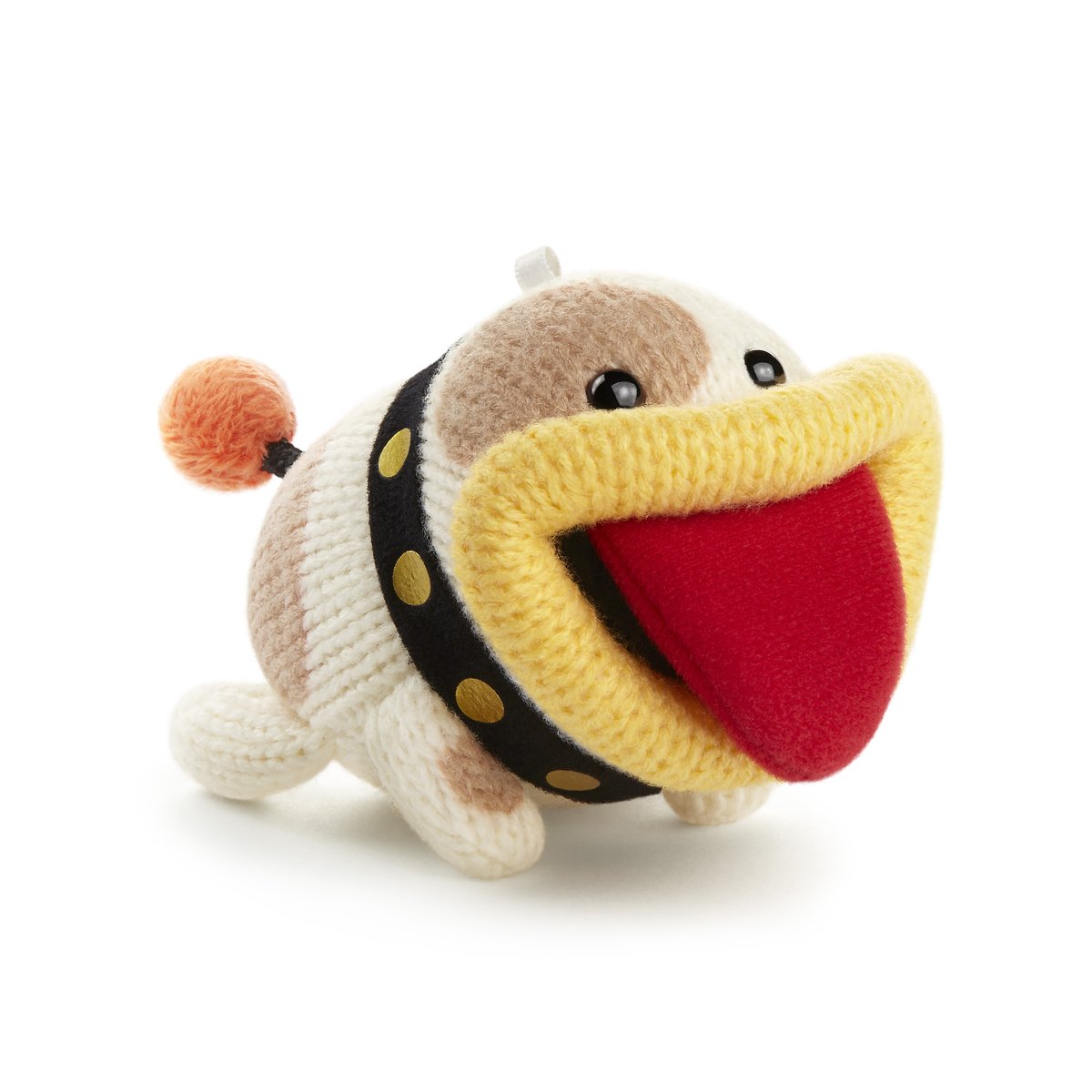 The Poochy amiibo is starting to make the rounds having been released in Japan. For a close look at it, watch the unboxing video below.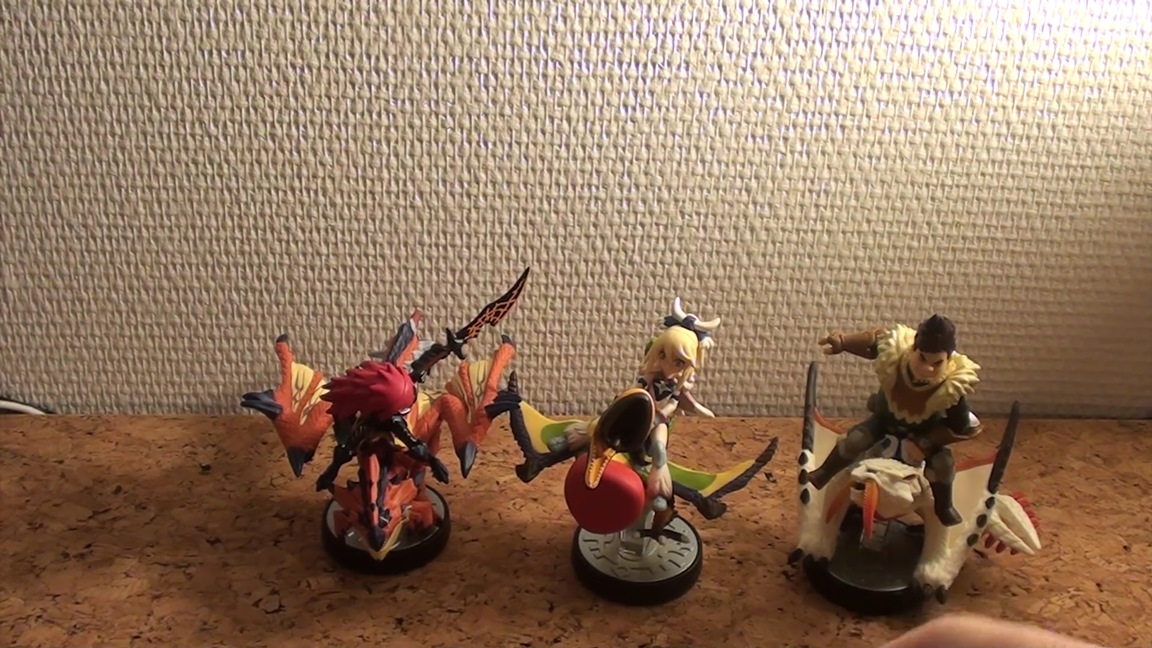 Thanks to MyGamingBoulevard, we have a new look at the second wave of Monster Hunter Stories amiibo. The three new figures are shown off in the unboxing video below.