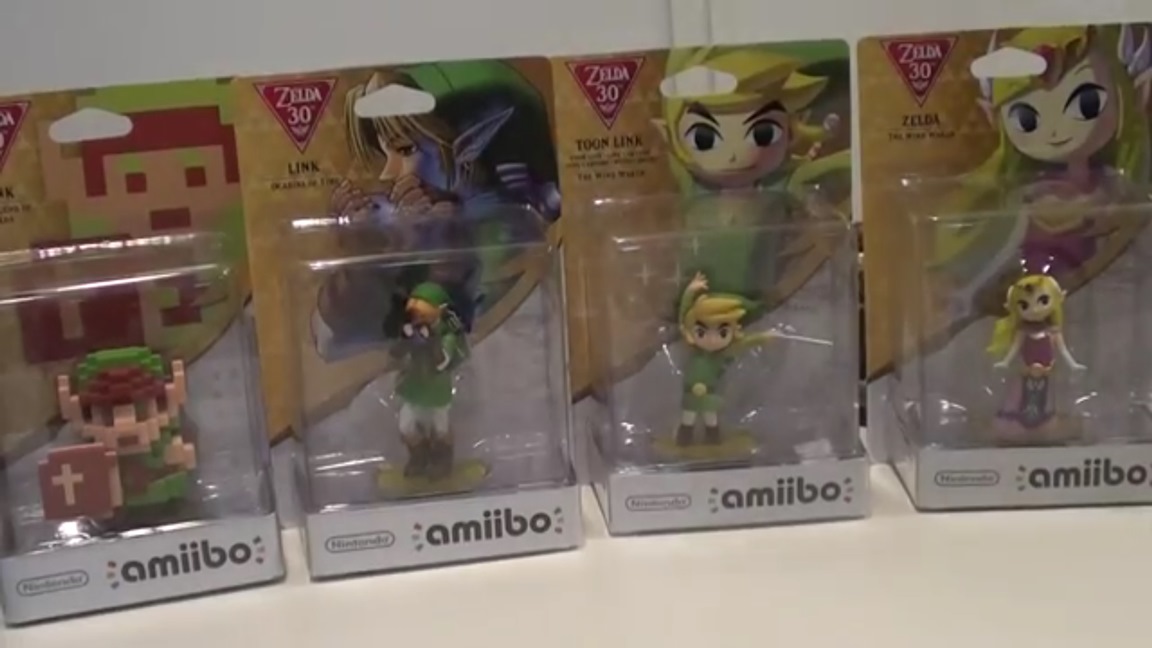 Thanks to MyGamingBoulevard, we have another look at the new Zelda 30th anniversary amiibo with an unboxing video. Get a look at the full set below.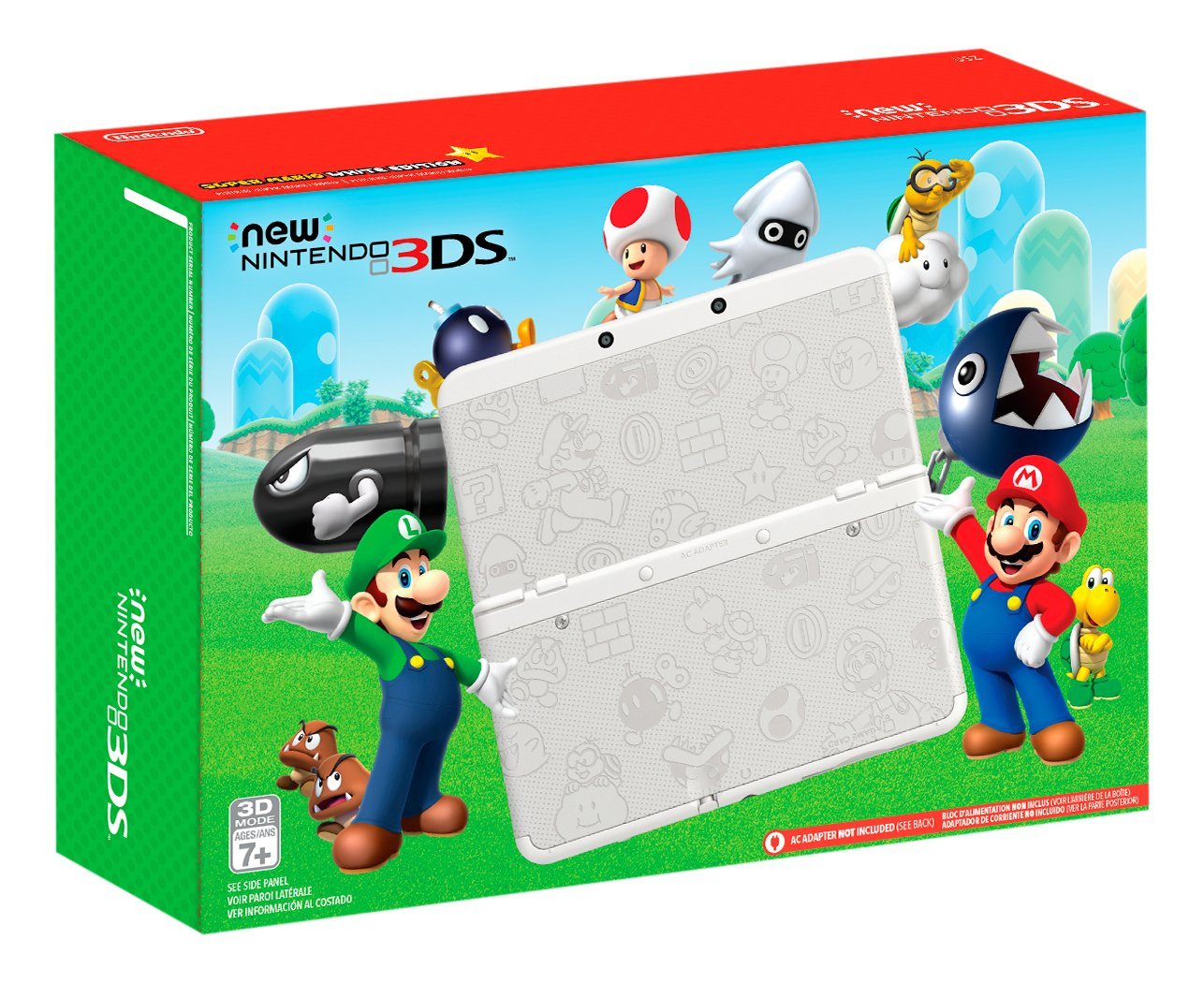 Nintendo released the Super Mario Black/White Edition New 3DS this week in celebration of Black Friday and the holiday season. Unboxing videos for both versions can be found below.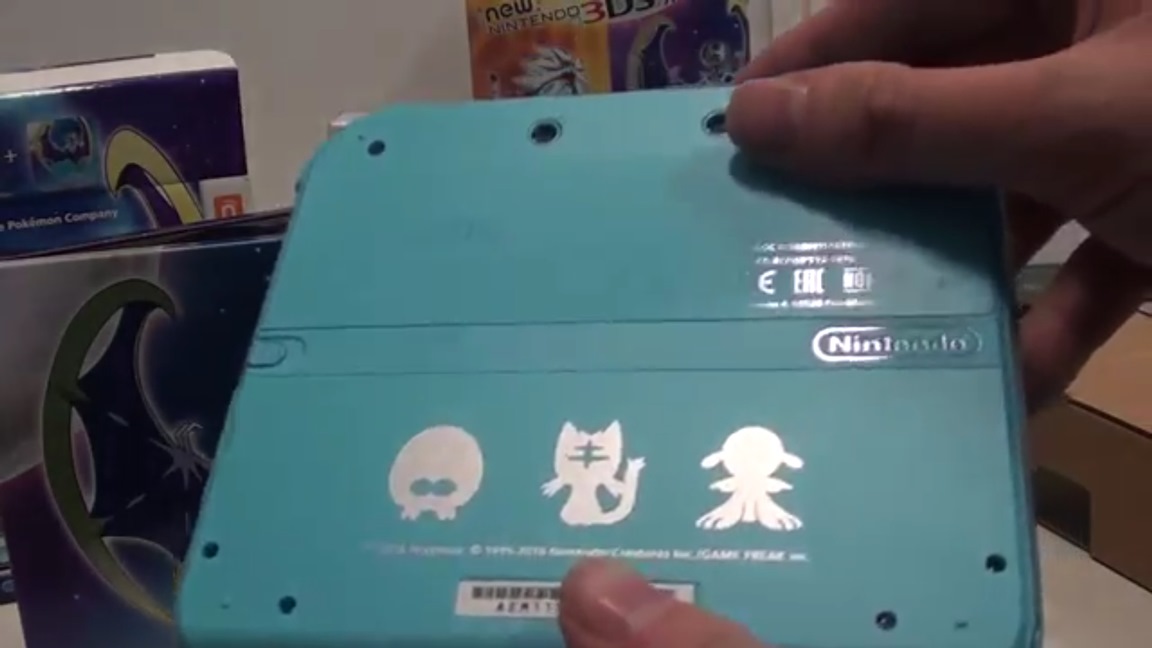 To celebrate the release of Pokemon Sun/Moon in Europe, Nintendo released a special 2DS system featuring Pikachu on the front and the three starters on the back. Take a look at an unboxing video below which also shows off the Fan Editions again.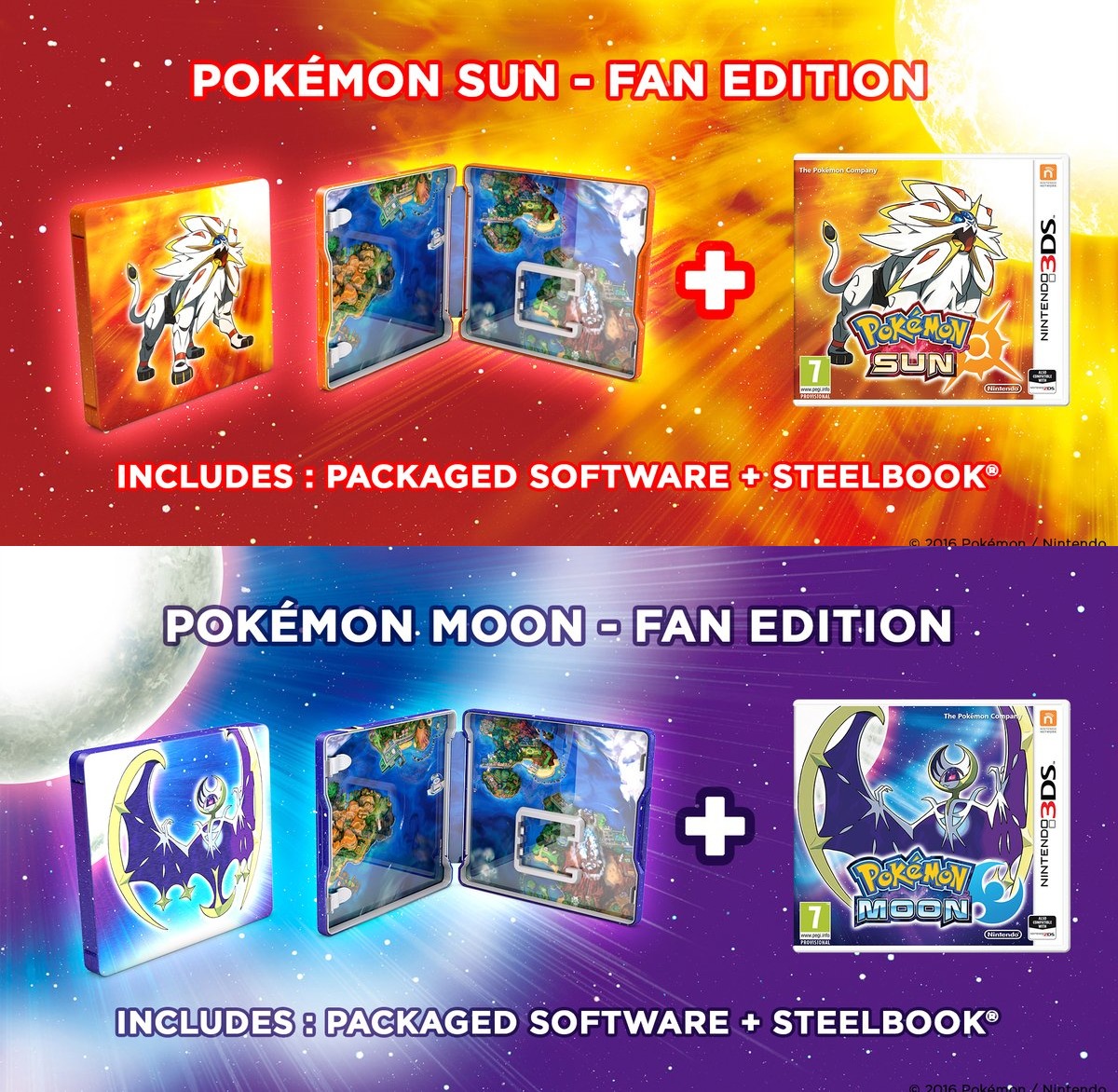 We've already gotten a closer look at the steelbook edition of Pokemon Sun/Moon in North America, but how did the European version turn out? Take a look in the video below.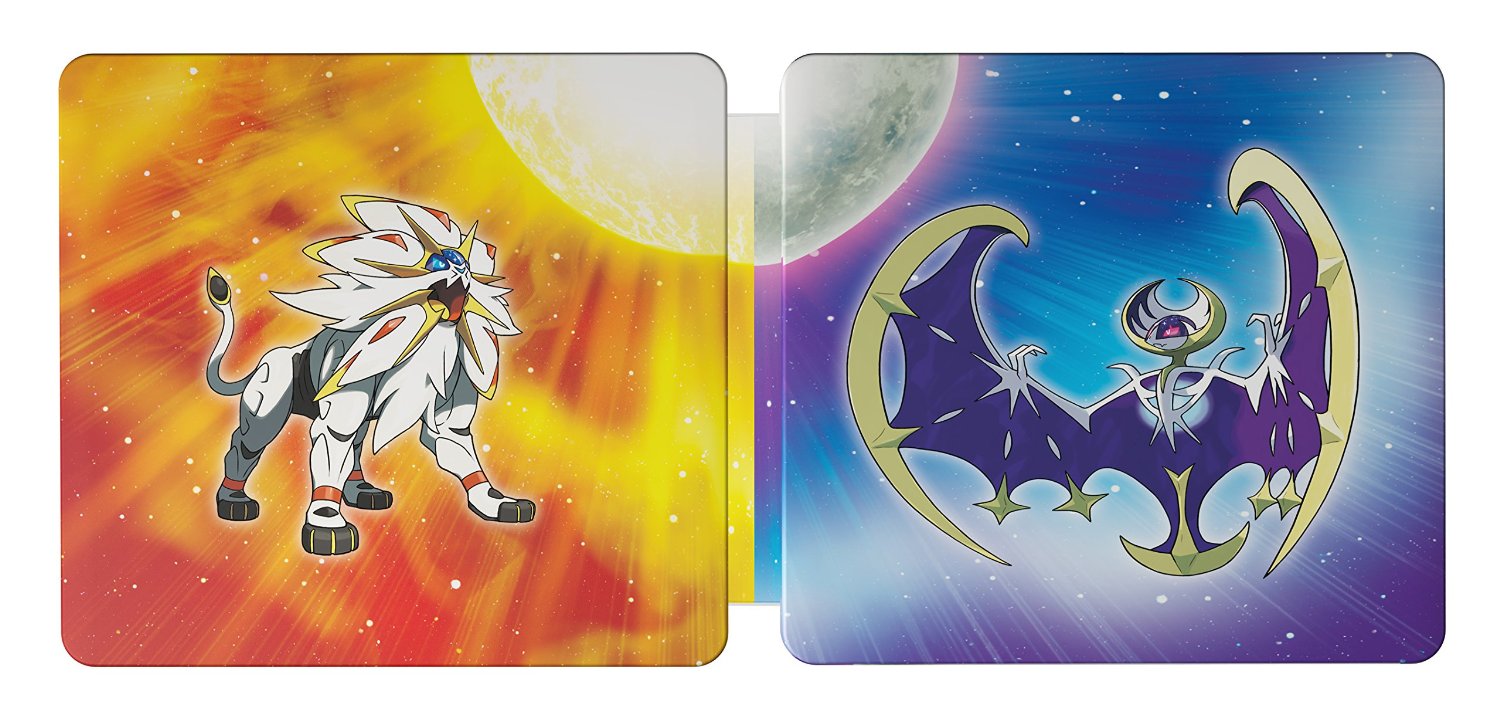 Amazon's Pokemon Sun/Moon Steelbook is one of a few new Dual Packs that launched for the two games. Check out an unboxing video below.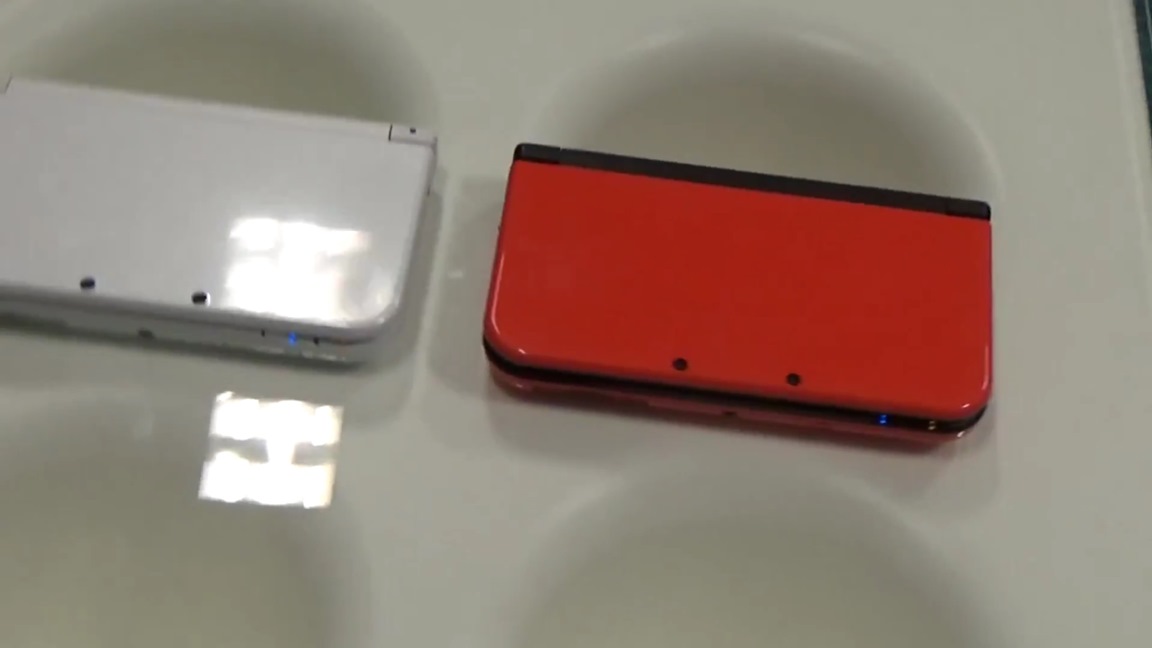 We previously posted an unboxing video for the European Orange + Black New 3DS XL. You can get another look at the system below, along with the new Pearl White scheme.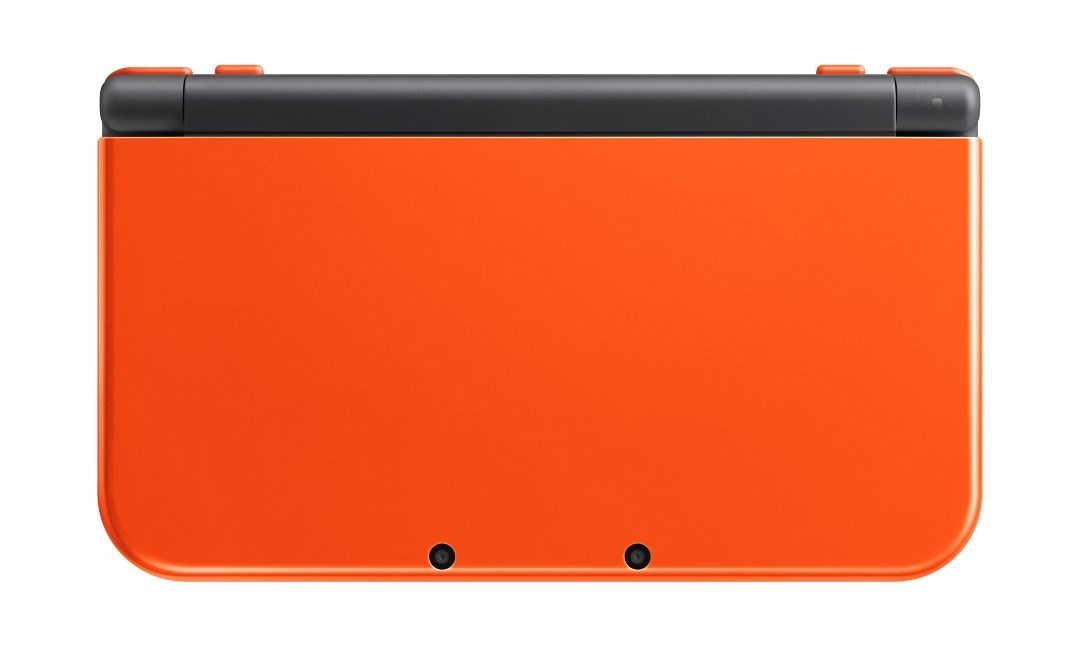 The Orange + Black New 3DS XL is one of three new designs coming to Europe this week – the other two being Pearl White and Pink + White. Get a closer look in the unboxing video below.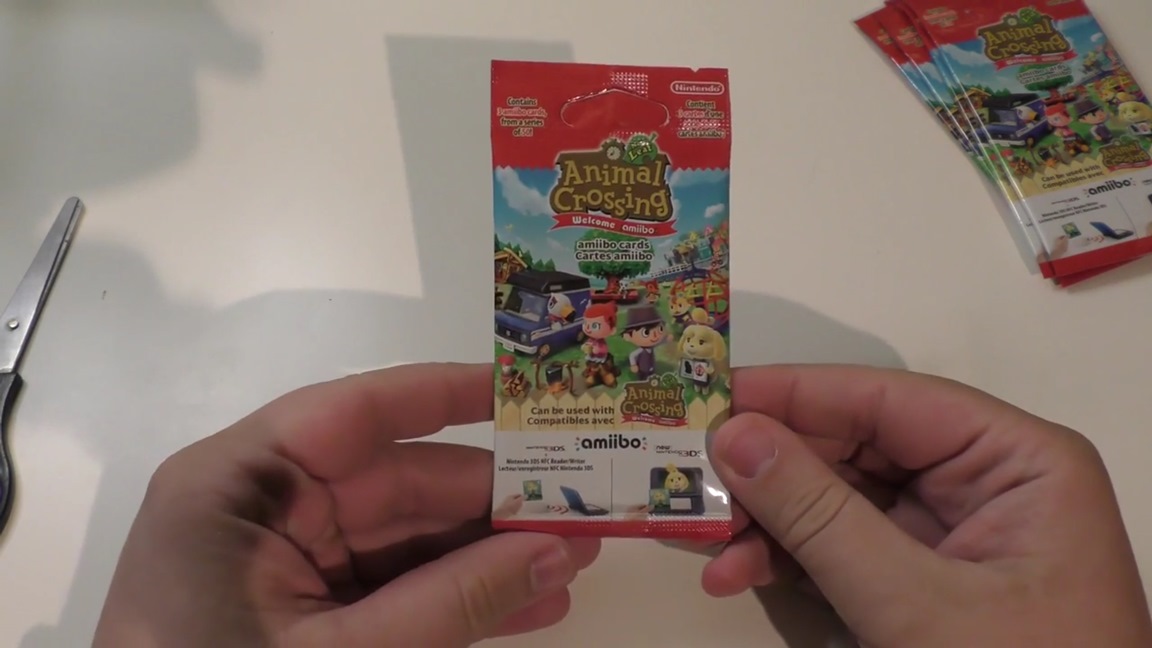 The Animal Crossing: New Leaf Welcome amiibo cards won't be available in North America until December, but people in other territories are starting to purchase the new packs. Check out an unboxing video below.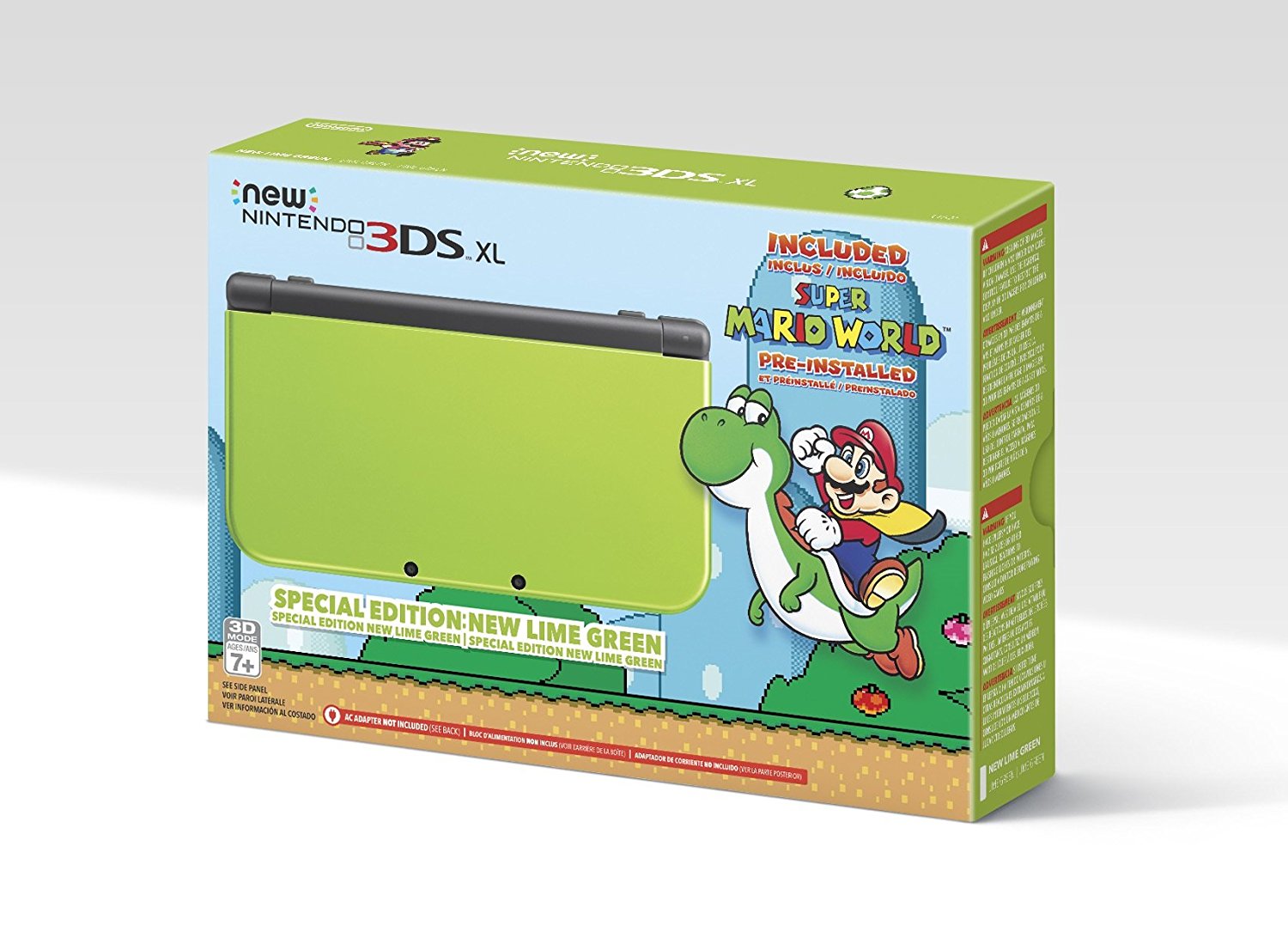 The Special Edition: New Lime Green New 3DS XL recently launched in North America as an Amazon exclusive. For a closer look, view the unboxing video below.
Thanks to jikes10 for the tip.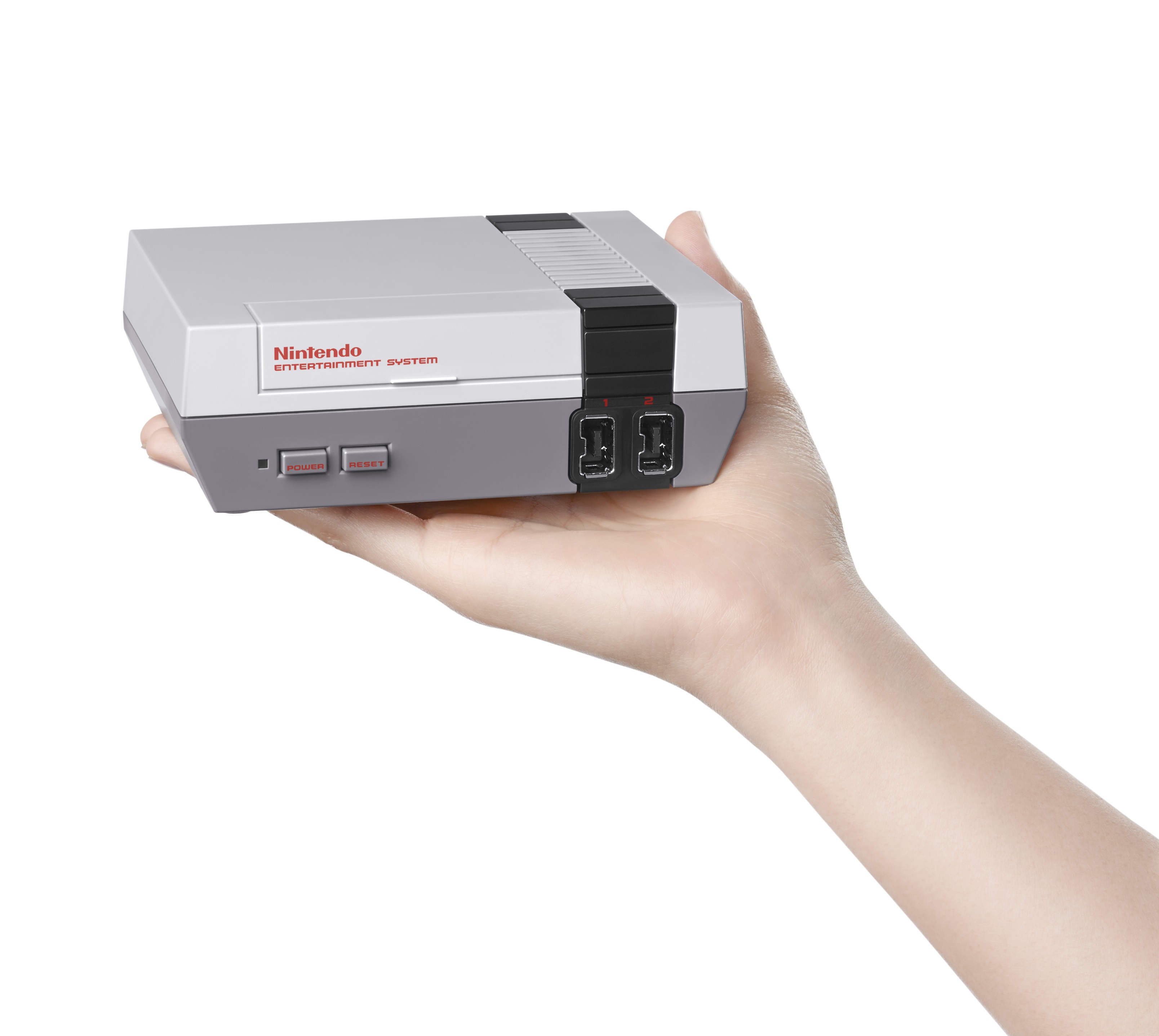 Yesterday, an unboxing video surfaced of the European Nintendo Classic Mini. Now we have a North American equivalent for the NES Classic Edition. Watch it below.