Has LEGO The Hobbit been delayed a couple of weeks on Wii U? Major retailers such as Amazon
, Best Buy, and GameStop are all listing an April 22 release date. All other versions of the game are expected out on Tuesday.
We did attempt to reach out to Warner Bros. a few days ago, but have yet to receive a reply. If we do hear back, we'll be sure to share the latest information about the Wii U version of LEGO The Hobbit..
Update: The European release will follow later this month.
Batman: Arkham Origins Blackgate – Deluxe Edition is launching today on various digital platforms, including the Wii U eShop. Pricing is set at $19.99.
Patrick Redding, director of Splinter Cell: Blacklist, has joined Batman: Arkham Origins developer Warner Bros. Games Montreal. Redding is officially with the studio as a creative director, according to his LinkedIn profile. At this time, it's unclear as to what he's working on.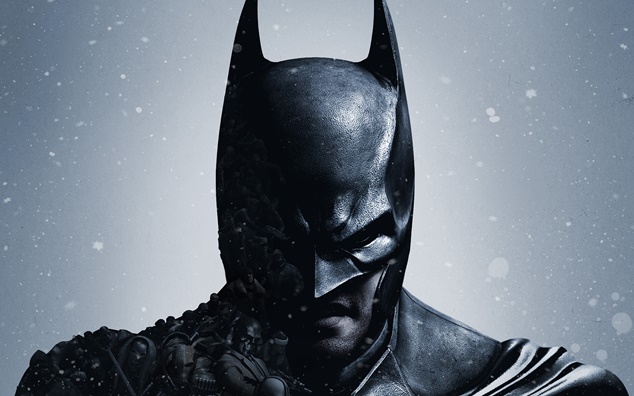 Batman: Arkham Origins was the first title in the series not made by Rocksteady. How does Arkham's creator feel about the game?
NowGamer first asked Rocksteady producer Dax Ginn if it was surreal seeing another studio develop a new entry in a series. He stated:
"It was certainly pretty interesting, just to see what another team of creatives would do with Batman."
And about Origins as a game in general, Ginn commented:
"I think they did a really solid job with Arkham Origins. I personally really, really enjoyed it – I think mostly because I'm really good at the combat, having played Arkham games for so long, I got a lot of joy out of it."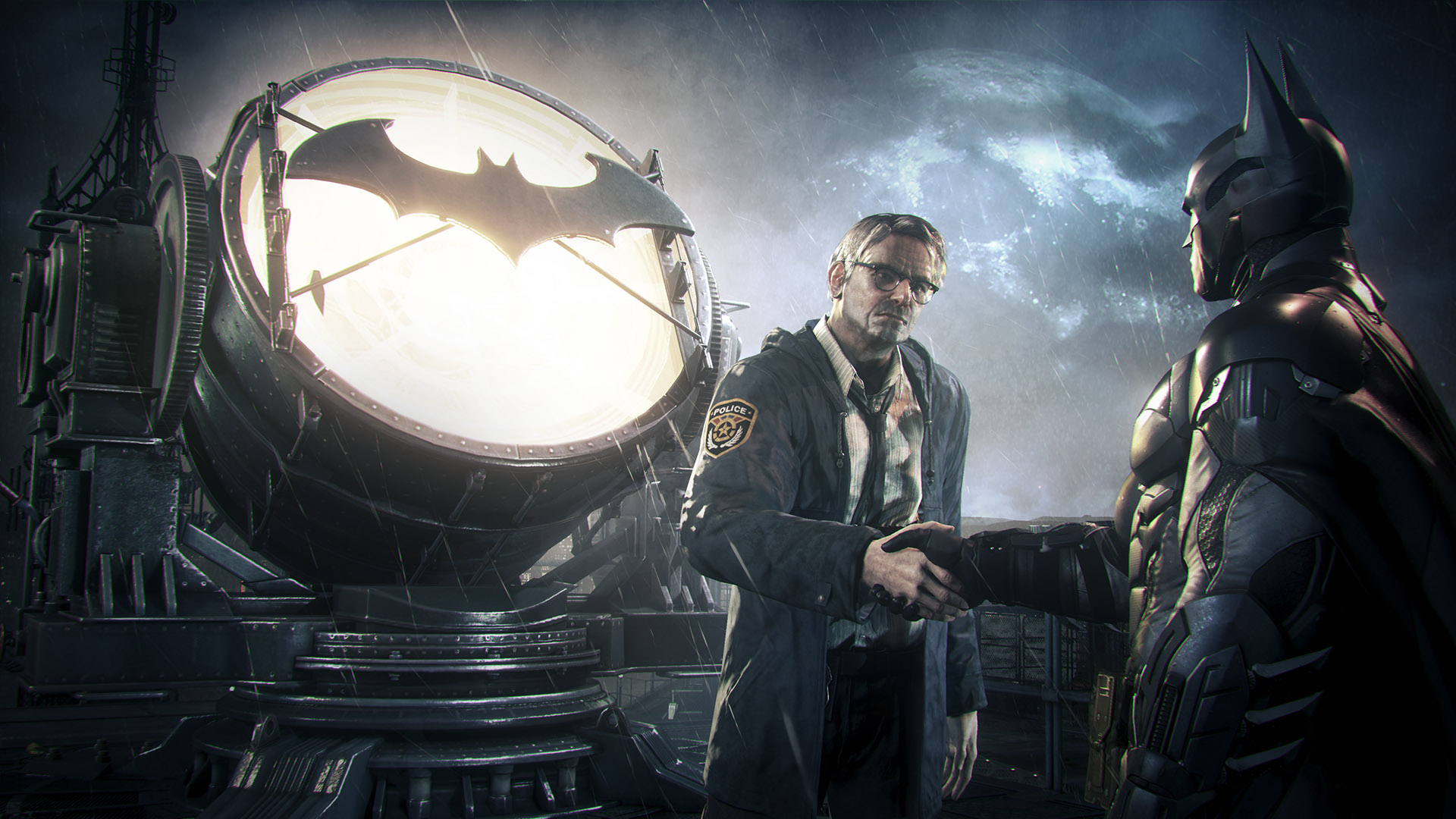 Warner Bros. brought two Batman: Arkham games to Wii U, but the series' latest entry – Arkham Knight – will not be available on Nintendo's platform. Fans may be curious as to why that is.
Rocksteady's Dax Ginn did provide an answer of sorts while speaking with NowGamer. He told the site, "We have to make our technology choices specifically with reference to the gameplay objectives that we want, so we choose the platforms that are going to give us that."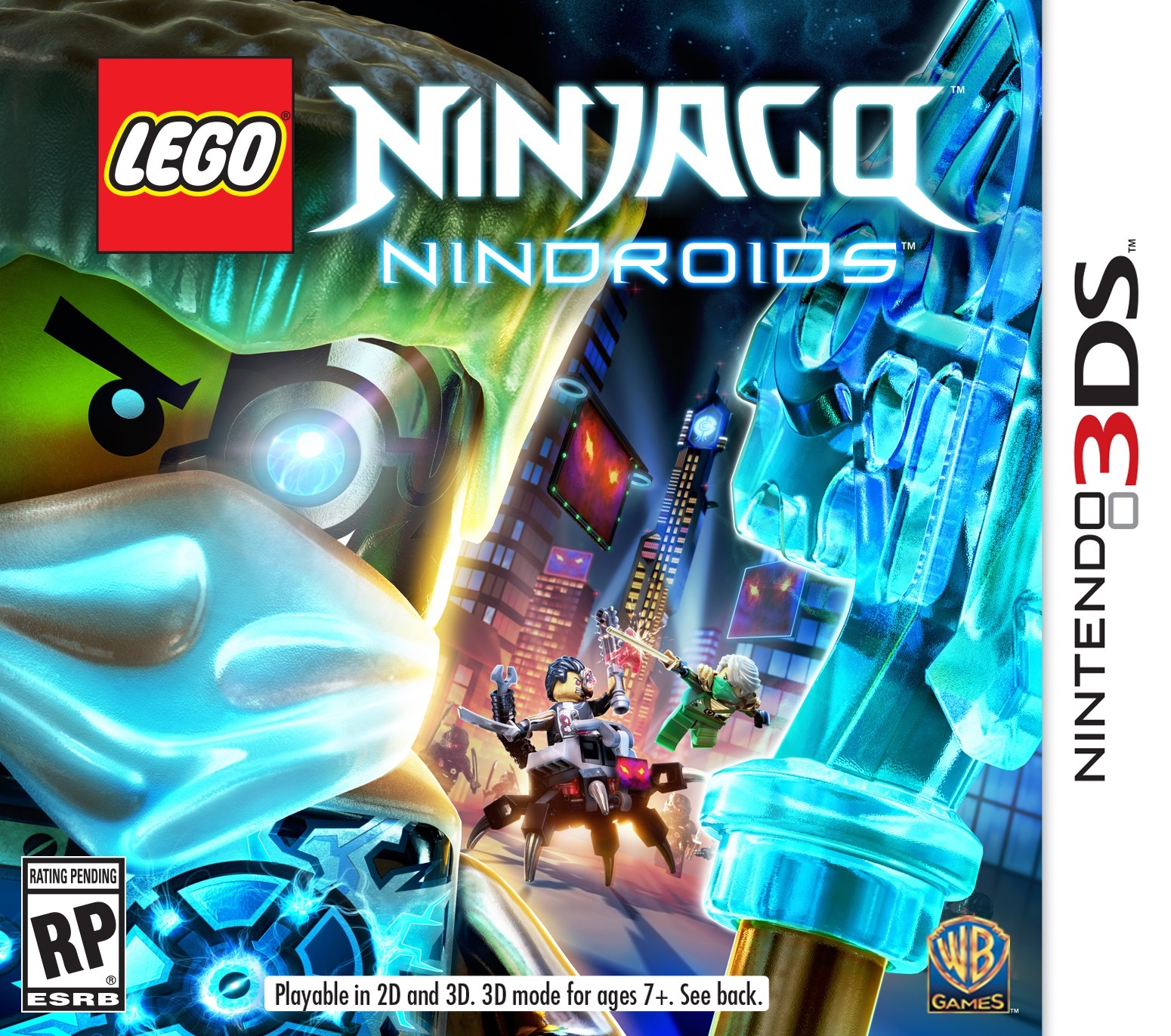 LEGO Ninjago: Nindroids is coming to the 3DS and PlayStation Vita, Warner Bros. announced today. A release is planned for the summer.
Here's an official overview of the game:
LEGO Ninjago: Nindroids players will face their greatest challenge as they work to protect New Ninjago City from the Overlord's Nindroid army. Infiltrate Borg Tower, fly the Kai Fighter and face off against the evil Tech Wu. Take to the streets in Cole's Earth Mech and Jay's Thunder Raider, defend the skies in Zane's Ninjacopter, escape Pythor on Lloyd's Golden Cycle, and enter the Digiverse for an epic final battle. Story mode features additional favorite characters like Nya, Sensei Garmadon, Samurai X, and PIXAL.
Hellbent Games is working on Nindroids as an action-focused sequel to 2011's LEGO Battles: Ninjago for DS. It'll feature 30 levels and a story that follows key plot points from the "LEGO Ninjago Rebooted" animated series.
Players will need to use special movies and combo attacks to progress. LEGO Ninjago: Nindroids also offers secret weapons such as Technoblades to hack into computers to solve puzzles and defend the city.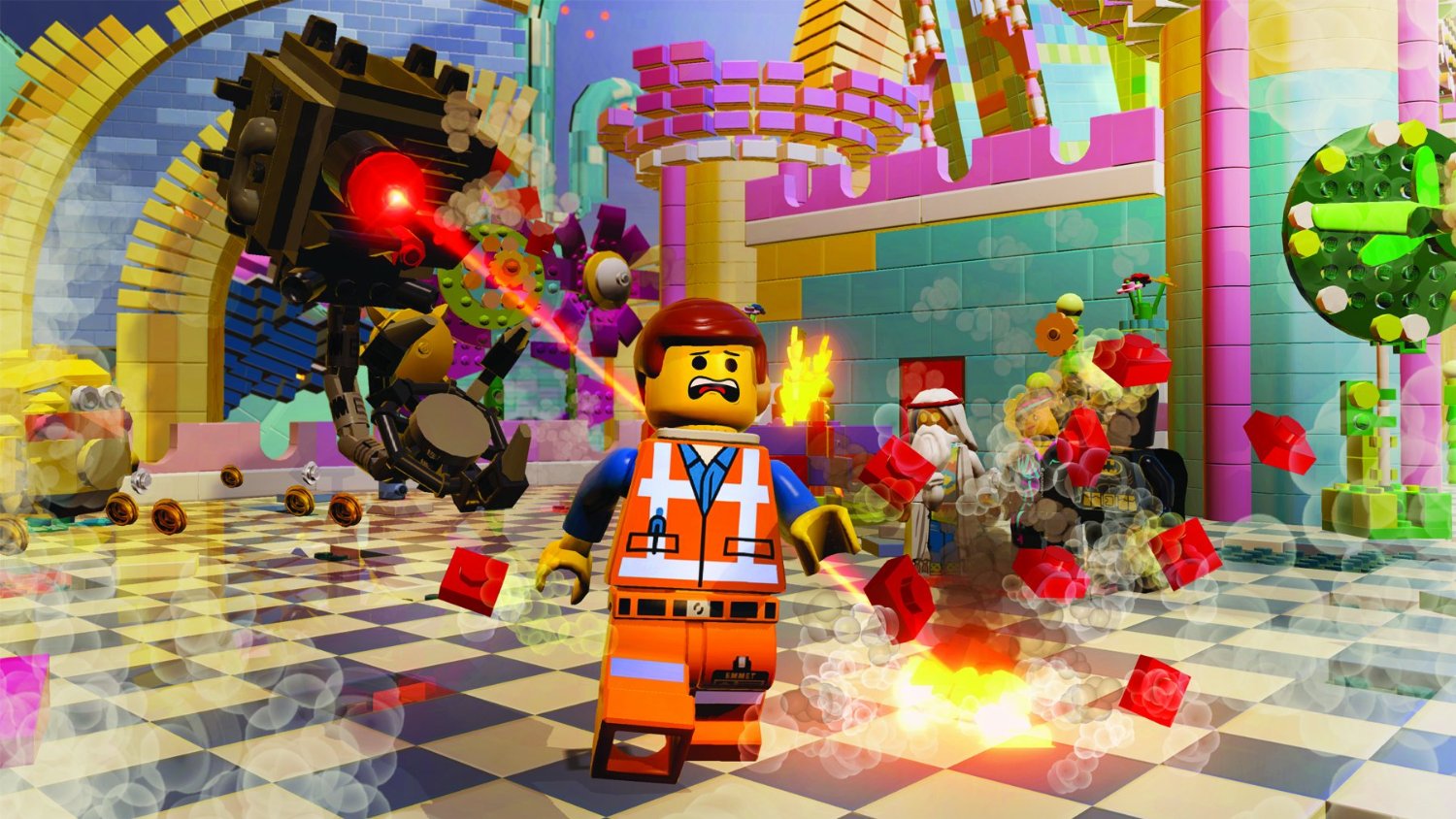 Warner Bros. Interactive has revealed today that their LEGO franchise of games– most recently LEGO The Hobbit, which comes out next month– has been a great success for them over the past few years, revealing that it not only sold 1.6 million units last year, but is the number two selling franchise so far in 2014:
"Since the start of 2013, WBIE has sold 1.6 million LEGO games, and it is currently the second biggest game franchise in 2014 year-to-date in terms of units sold, with 420,200 units. Another strong week could see the LEGO game franchise take the number one franchise spot.

"They also completely buck the sales trend with a huge shelf life. LEGO games are no longer seen as kids products and we ensure they're available on all platforms, both physically and digitally."

– Warner Bros. Interactive UK sales and marketing director Spencer Crossley
Crossley says he believes strong sales will continue into the new year, and that Warner Bros. has plans to expand the franchise onto new platforms going forward.