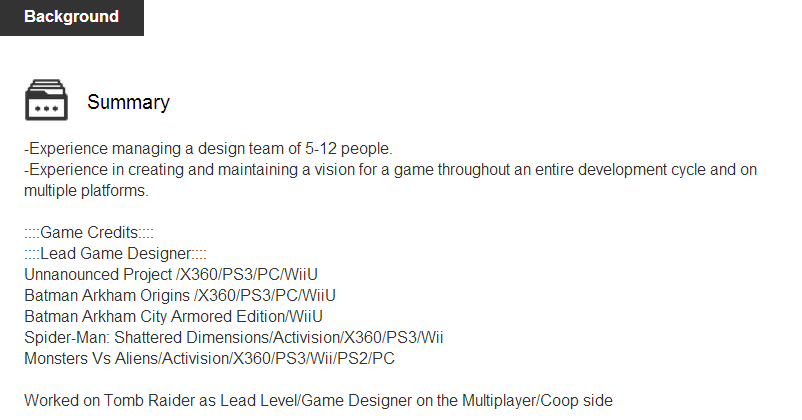 Warner Bros. Games Montreal, developer of Batman: Arkham Origins and the Wii U version of Batman: Arkham City, has a new game in the works for Nintendo's console.
Lead game designer Pierre-Luc Foisy lists an "Unannounced Project" on his LinkedIn profile. Along with Wii U, the title is slated for the PlayStation 3, Xbox 360, and PC.
Given Warner Bros. Montreal's past, one would think that the project has a chance of being Batman-related. That's most definitely not confirmed though and is one of many possibilities.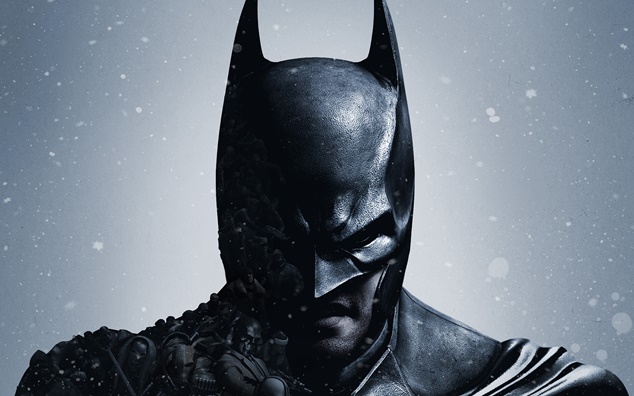 Nintendo is refunding Wii U owners who have purchased Batman: Arkham Origins' season pass.
In an official message, Nintendo customer support explained that Warner Bros. has decided against bringing the game's upcoming story campaign to Wii U. And so season pass owners are receiving refunds for the item – which costs $19.99 (plus tax) – in the form of eShop credit.
You can find Nintendo's notice in full after the break.
All-new STORY DLC coming in 2014! pic.twitter.com/j3FLEgtfOO

— Batman Arkham (@BatmanArkham) January 1, 2014
Warner Bros. has confirmed new story DLC for Batman: Arkham Origins. Based on the teaser image posted above, the common consensus is that Mr. Freeze will be involved in some fashion.
No word yet on when the DLC will arrive. Just a vague 2014 window has been provided as of now.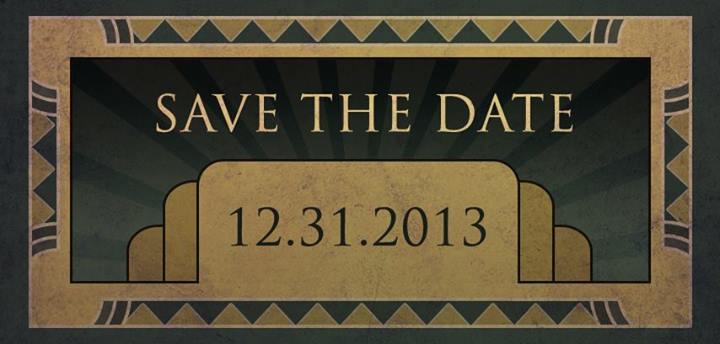 Through its Facebook page, Warner Bros. has teased a "special announcement" pertaining to Batman. A note left on the official Batman Arkham Facebook page confirms some sort of reveal set to take place next Tuesday.
The message states:
Visit this page on December 31st for a special announcement…more details to come next week!
Not quite sure what Warner Bros. is up to here. It seems too early for a new Batman game announcement…