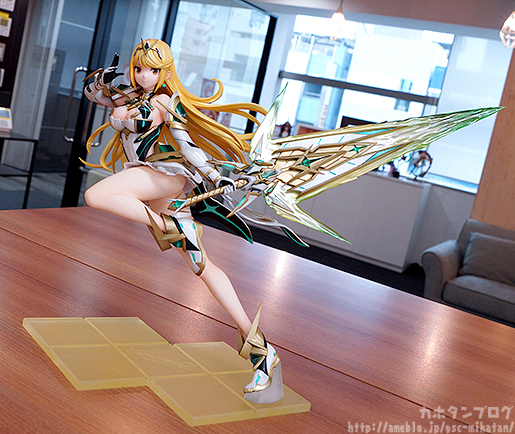 Update (4/12): Mythra figure pre-orders are now open. Reserve it at Amazon Japan, AmiAmi, or GoodSmile.
---
Original (4/11): Earlier in the year, a figure based on Mythra from Xenoblade Chronicles 2 was revealed. It's now confirmed that pre-orders will be opening tomorrow. We'll be sure to pass along all of the relevant links when they're live.
In related news, a few new photos of the Mythra figure are in. We've rounded up the various images below.
Thanks to m_t for the tip.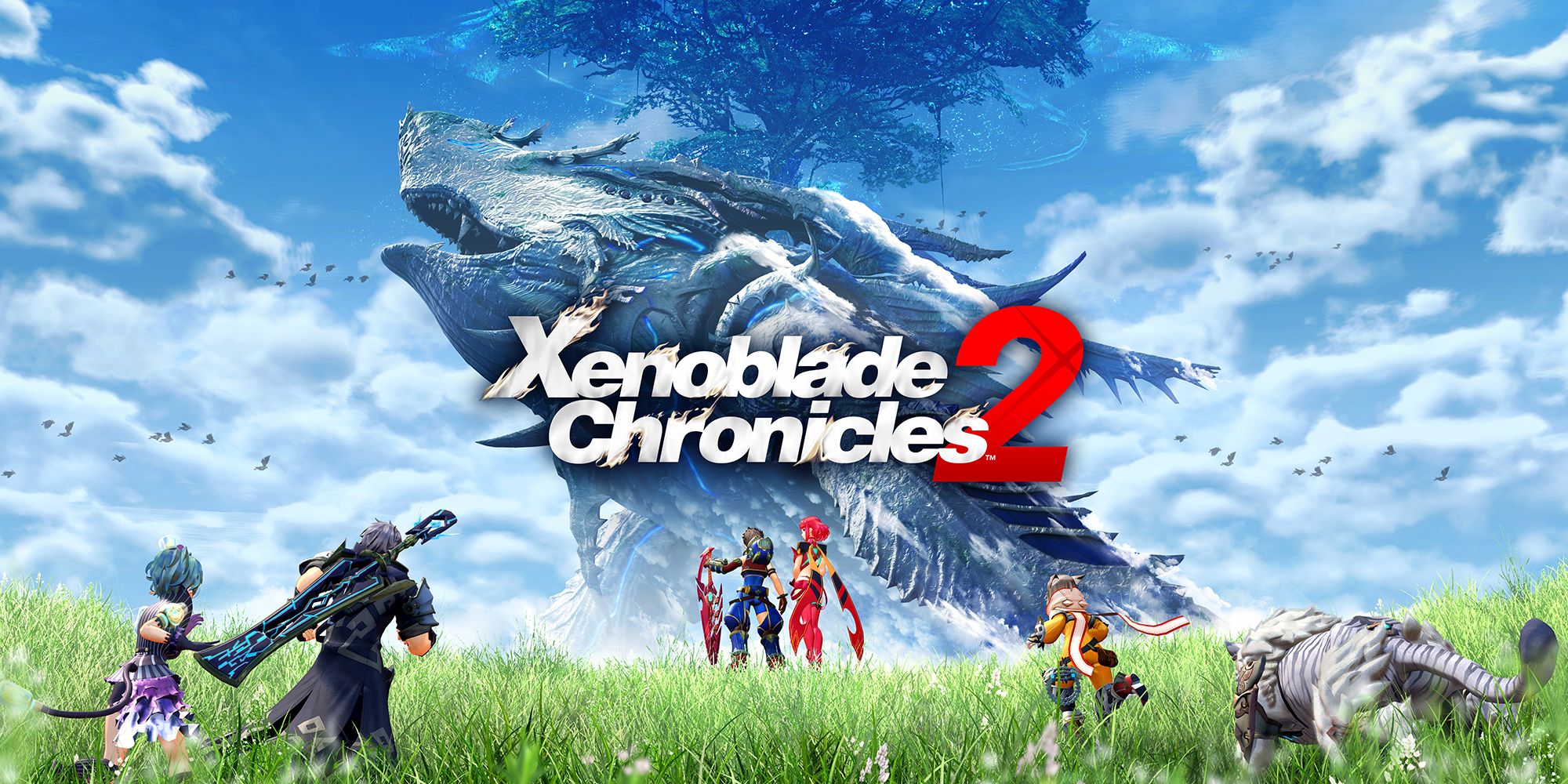 Update: Bumped to the top. Nintendo finally has the patch notes in, so we've added them below.
---
Original: The next update for Xenoblade Chronicles 2 is now available to download. If you have the game, version 1.3.1. is out now.
Today's patch is highlighted by the addition of New Quests Pack 2. These quests can be taken on after completing the update: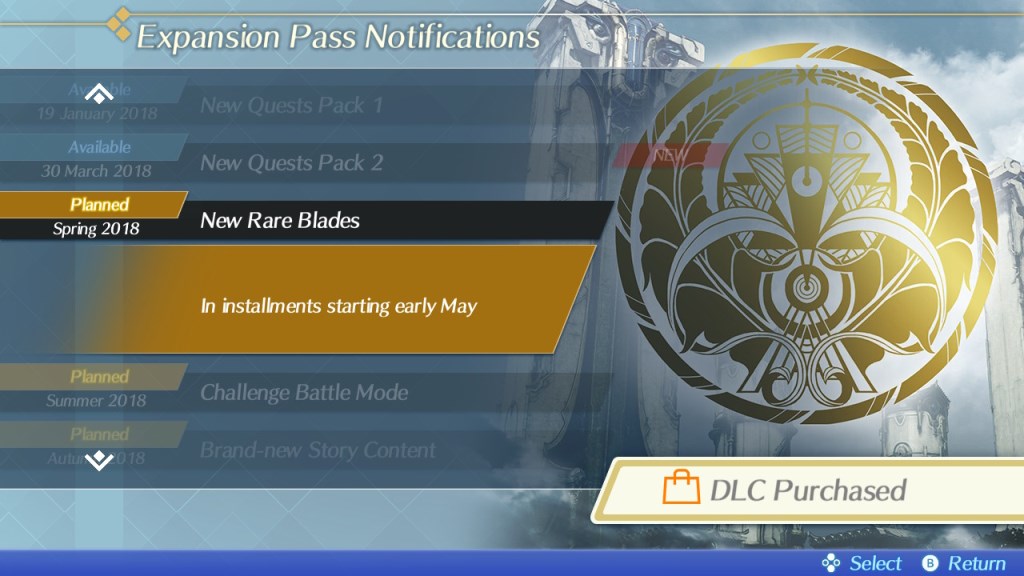 Among what has been promised for Xenoblade Chronicles 2, Nintendo and Monolith Soft have said that new Rare Blades will be added. With the game's latest update, some information on this front has finally been provided.
Xenoblade Chronicles 2 players can begin to expect new Rare Blades starting in early May. They'll be delivered in installments, meaning we'll be seeing multiple additions.
Aside from Rare Blades, a bunch of other content will be delivered throughout 2018. A Challenge Battle Mode and new story DLC are also planned.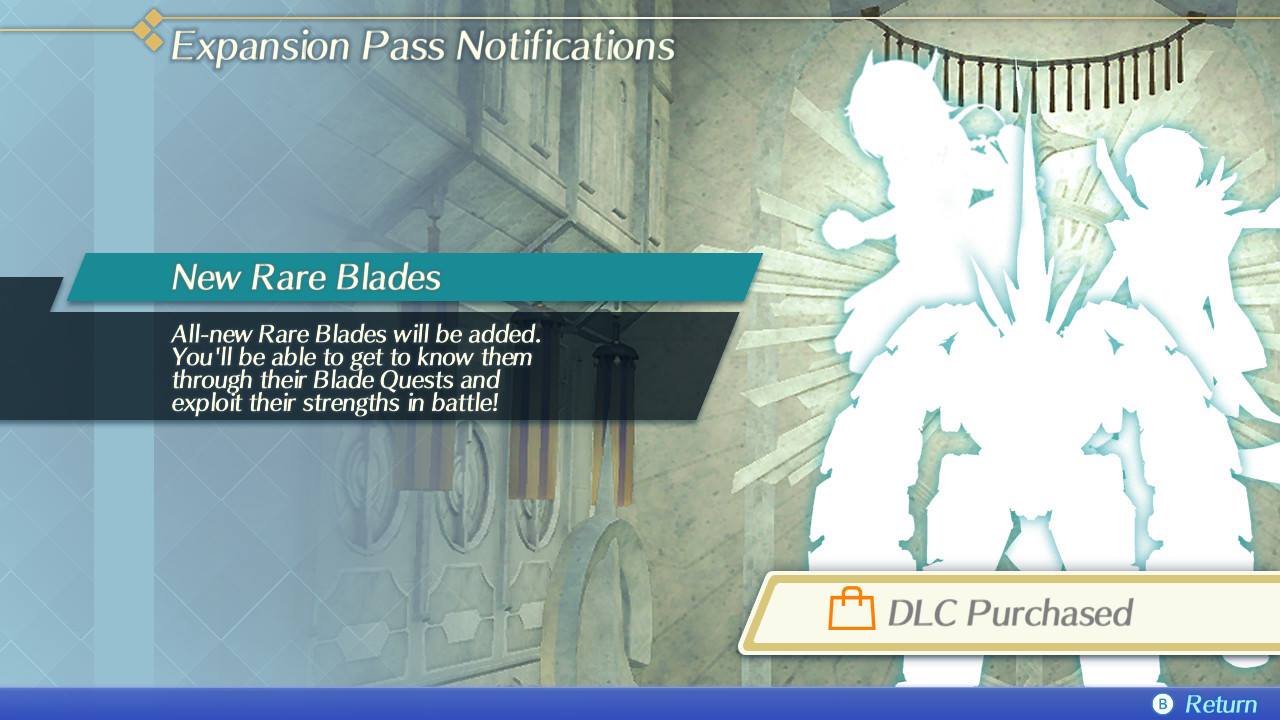 Thanks to m_t for the tip.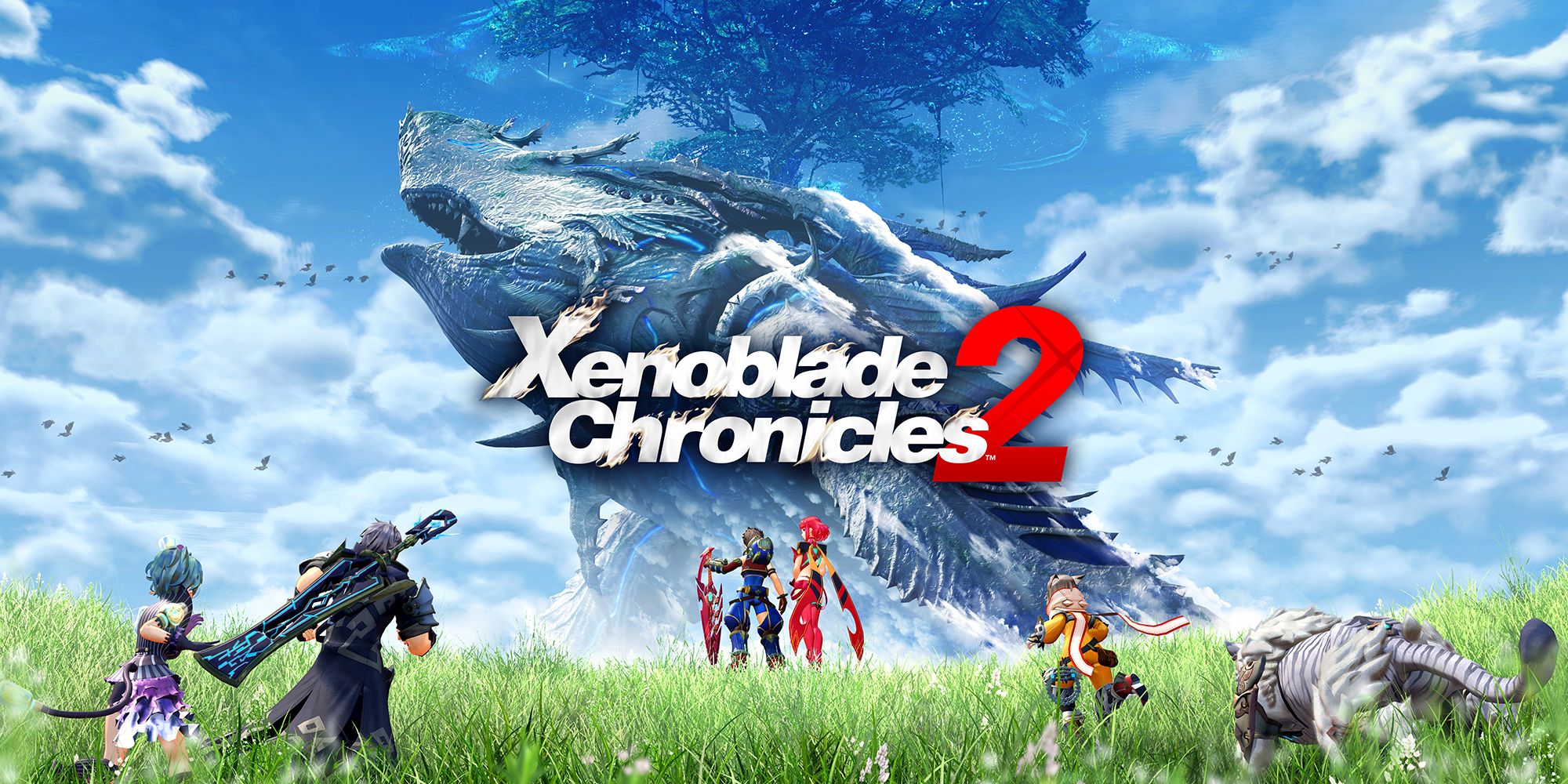 The next Xenoblade Chronicles 2 update arrives tomorrow, Nintendo has announced. The RPG will be updated to version 1.3.1.
Nintendo says that the next wave of quests from the Expansion Pass will be added to Xenoblade Chronicles 2. We should expect bug fixes as well. We'll give you a heads up when the update goes live and when we have the full patch notes.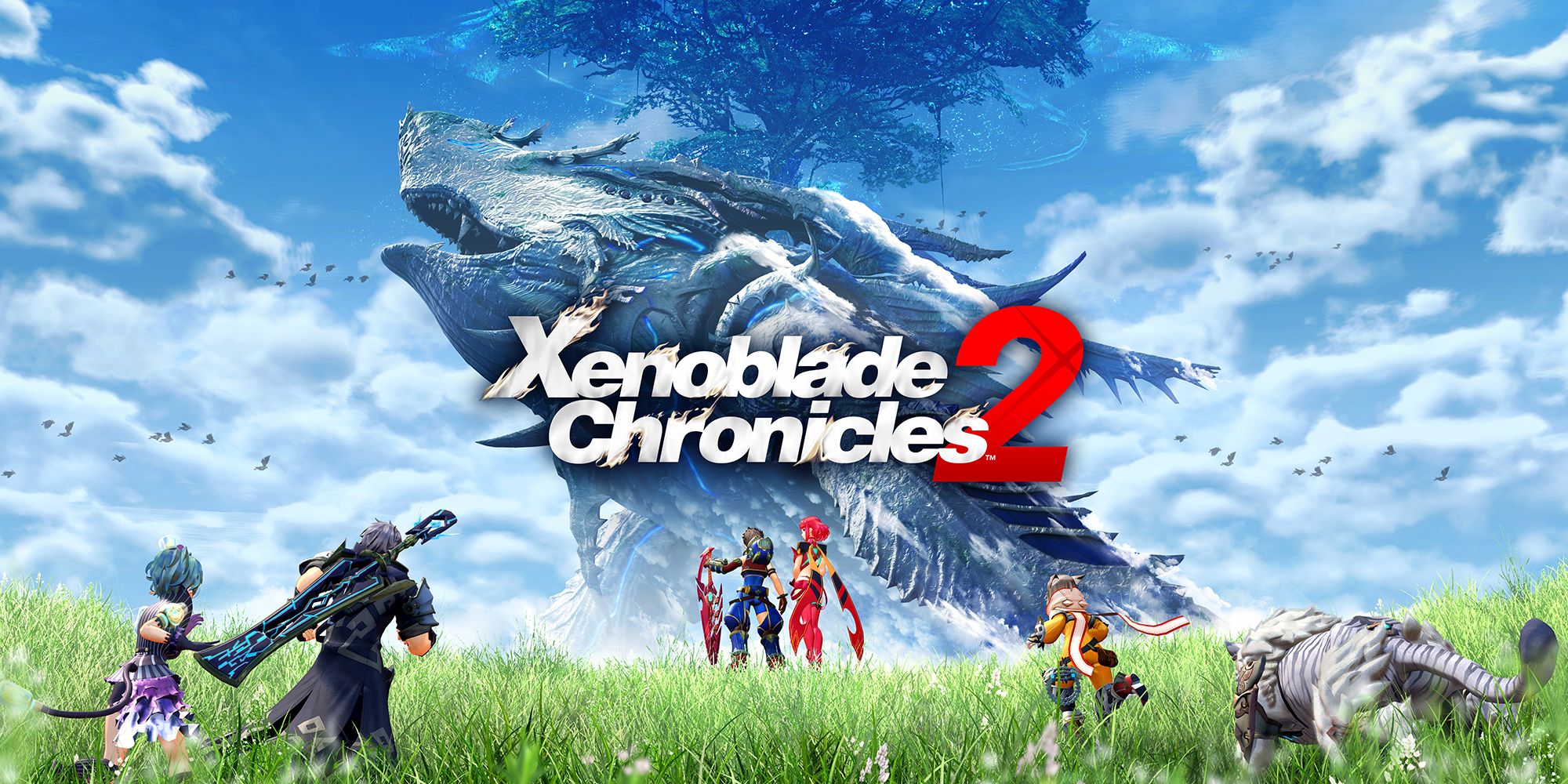 Xenoblade Chronicles 2's next update will release later this month, Nintendo has confirmed. The version 1.3.1 patch is intended to address bugs.
With one of these issues, some common Blades may disappear when playing New Game Plus. The upcoming update will address that bug and more.
We'll let you know when the update officially goes live.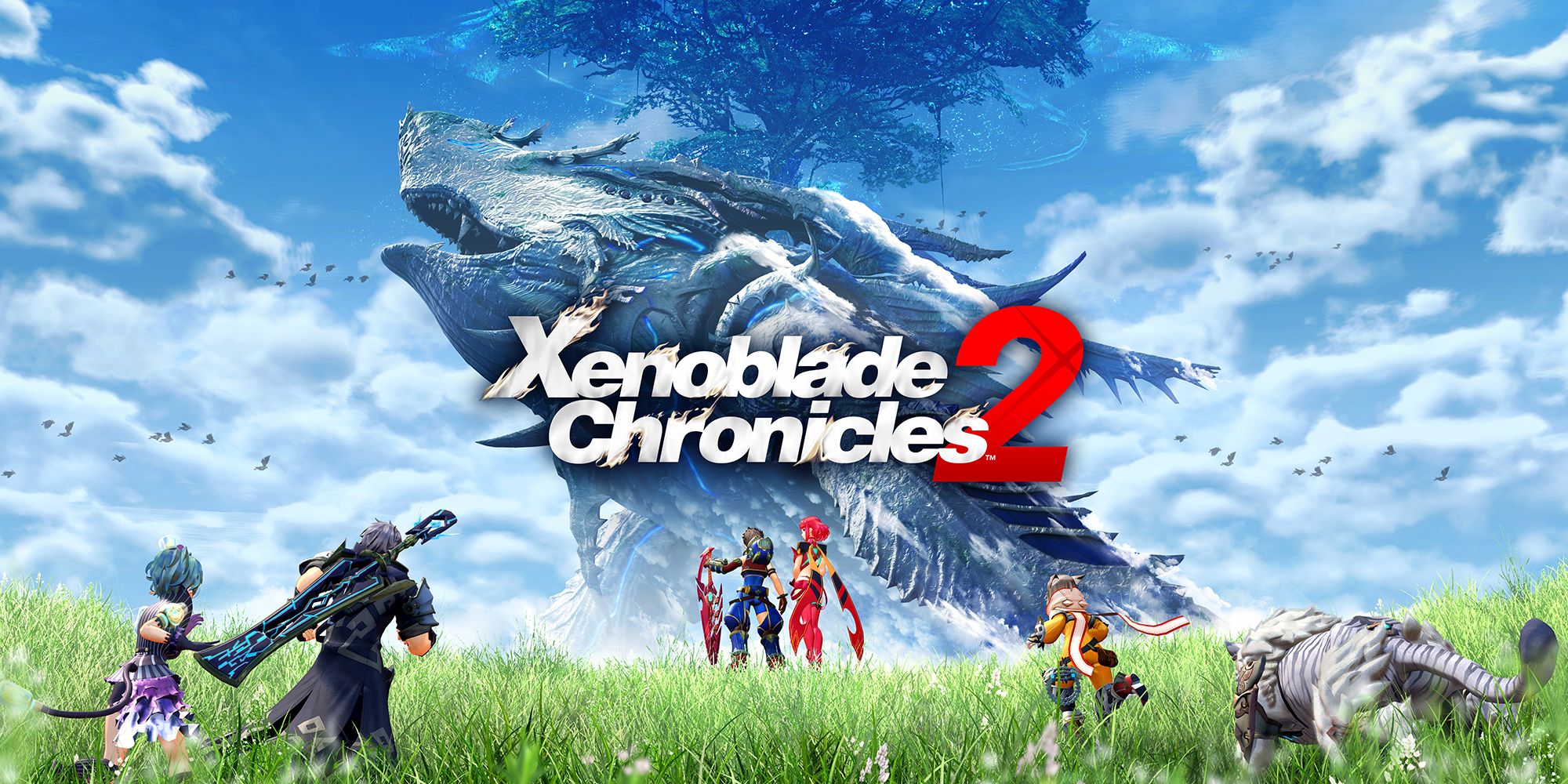 The Xenoblade Chronicles 2 soundtrack was announced earlier this week with various versions. The Luxury USB Music Complete Edition sold out almost as soon as pre-orders went live as just 2,000 units will be produced, but the limited Deluxe Edition (otherwise known as the Luxury CD Music Complete Edition) also ended up selling out.
Fortunately, Amazon Japan has decided on one final restock for the Luxury CD Music Complete Edition. You can reserve it here. Keep in mind that it won't be restocked again when pre-orders sell out, and no other retailers will be selling this version.
The Luxury CD Music Complete Edition contains all 126 tracks from Xenoblade Chronicles 2, including sixteen jingles and five piano arrangements. It'll come in a special box with a 120-page booklet, piano score, and message card.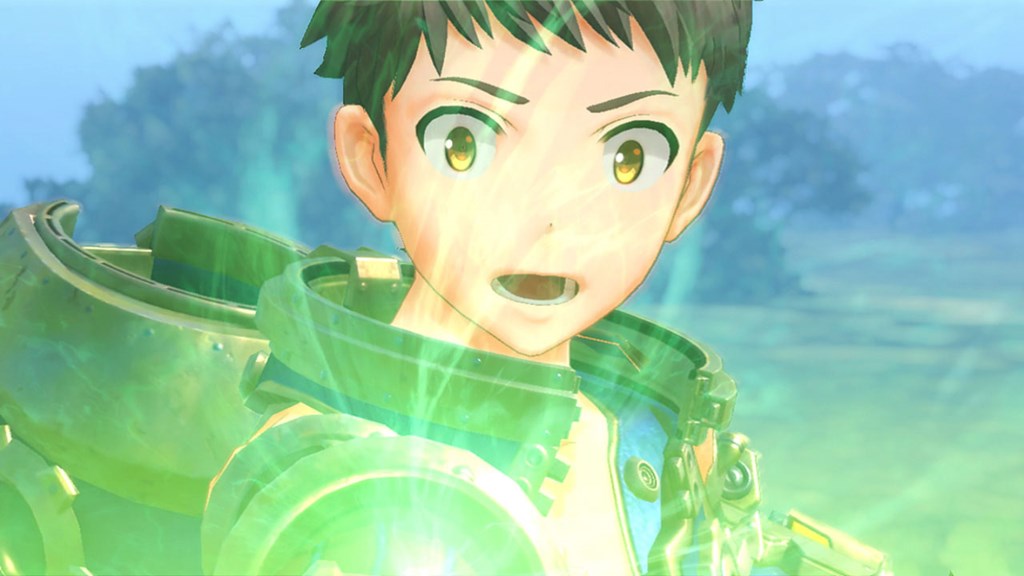 Sometimes after a new update is released, we find out about something not included in the official patch notes. That's the case with Xenoblade Chronicles 2 version 1.3.0.
After applying the update, fans have noticed that a couple of extra title screens have been added for New Game+. You can see them below. If you're playing the game (or intend to later), we'd advise completing the story before viewing the video.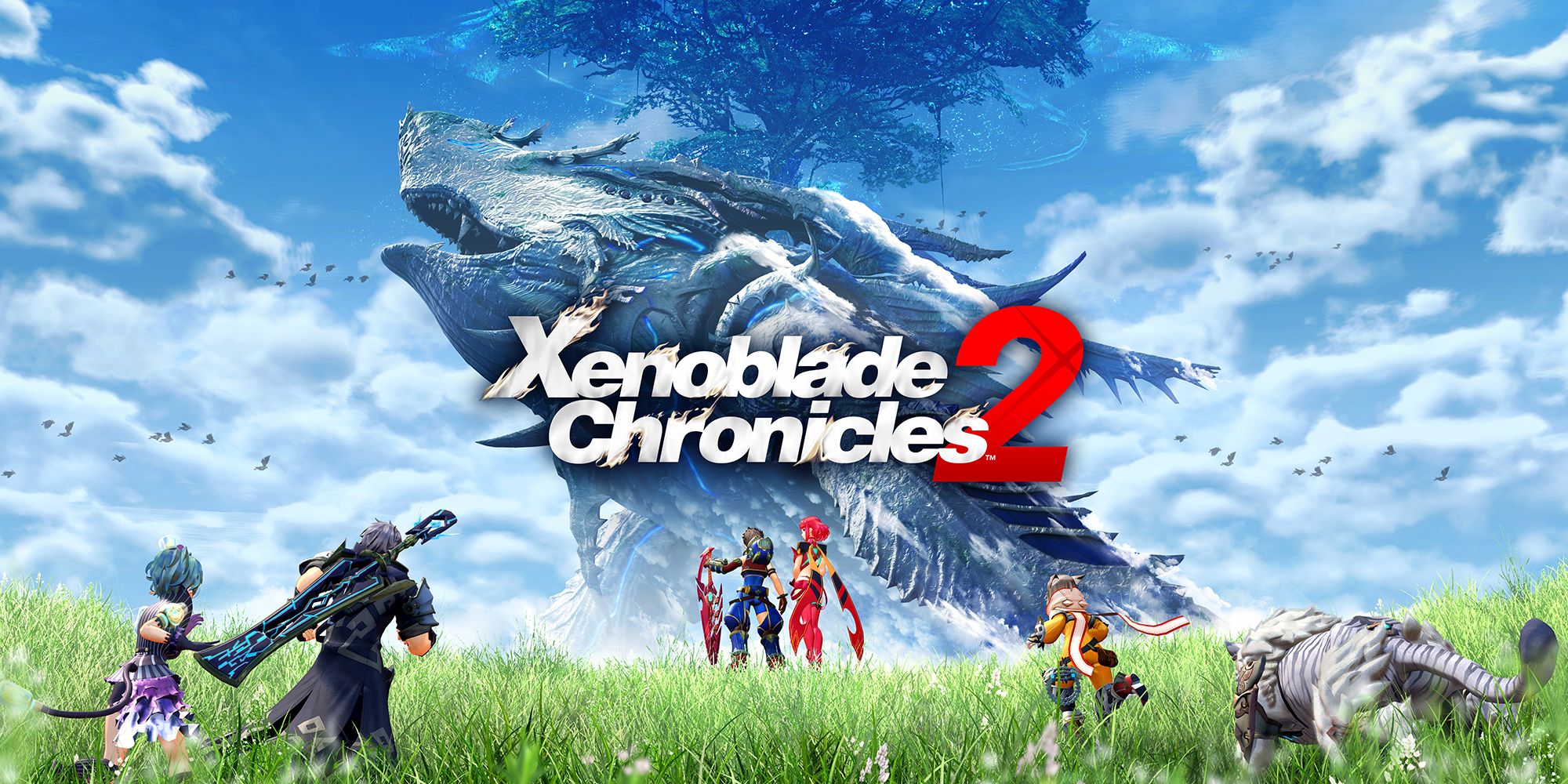 Update: Full patch notes added in below.
---
Original: Following a delay, Xenoblade Chronicles 2's big update is here. Players can now access version 1.3.0.
As mentioned previously, this is a massive update that adds New Game Plus, an Easy Mode, and more. We'll add in the full patch notes here as soon as we have them. For now, we've added in an overview of the update from director Tetsuya Takahashi below.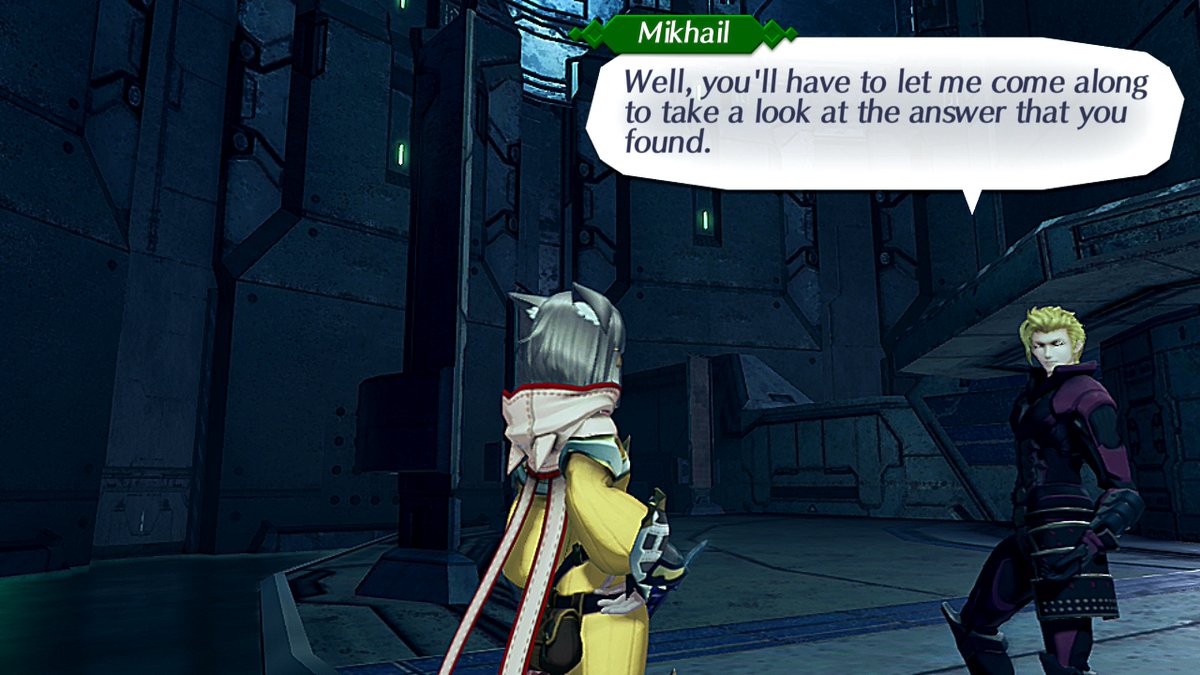 Xenoblade Chronicles 2's new update will be launching tomorrow. Alongside that, a new set of useful items will be delivered to those who purchased the Expansion Pass.
Thanks to the Japanese website, we now know what items will be offered. Players will be provided with the following: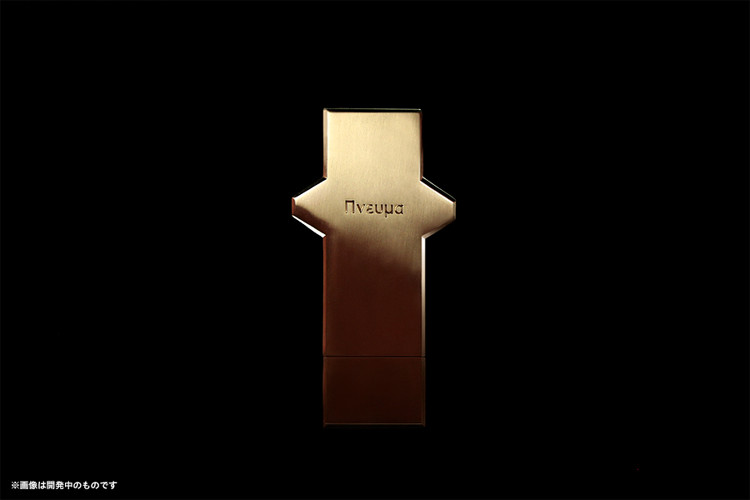 The latest "Production Notes" behind the scenes look at the development of Xenoblade Chronicles 2 is all about the game's soundtrack. More importantly, however, is the fact that main composer Yasunori Mitsuda revealed that the full official soundtrack from Xenoblade Chronicles 2 will be released in Japan on May 23rd this year. The soundtrack will be released in three different versions: