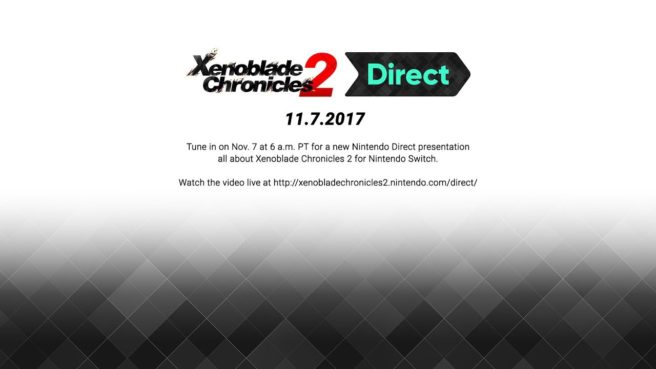 A Nintendo Direct presentation focusing on Xenoblade Chronicles 2 is taking place next week, Nintendo has just revealed. The presentation will be held on November 7.
Expect the Direct to take place at the following times:
– 6 AM PT
– 9 AM ET
– 2 PM in the UK
– 3 PM in Europe
The presentation will be streamed in the YouTube embed below. We'll share the stream on Tuesday as well, and we'll likely have a live blog going.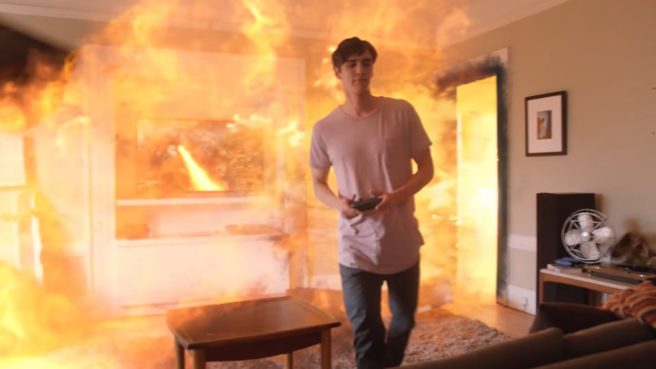 Nintendo has prepared a new North American commercial to promote Xenoblade Chronicles 2, The Elder Scrolls V: Skyrim, and Fire Emblem Warriors. See it below.