Touken Ranbu Warriors Omokage character trailer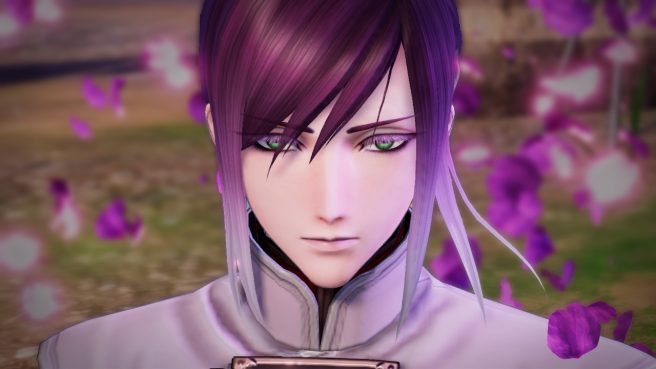 The latest Touken Ranbu Warriors character trailer has come in for DMM Games, Nitroplus, Omega Force, and Ruby Party that highlights Omokage. Takuma Terashima is handling the role.
Here's a bit of information about Omokage, courtesy of the official website:
A mysterious person who wields an otachi (great sword).

He is calm and collected despite his somewhat fragile appearance.

He becomes involved with Mikazuki Munechika and the other honmaru Touken Danshi, but…
Have a look at this week's trailer for Omokage in Touken Ranbu Warriors below.
Touken Ranbu Warriors is lined up for release on Switch in Japan on February 17, 2022. North America and Europe will be getting the game on May 24.
A number of other character trailers have been previously posted for Touken Ranbu Warriors. You can find ones for Sengo Muramasa here, Kasen Kanesada here, Omokage here, Ichigo Hitofuri here, Tomoegata Naginata here, Tsurumaru Kuninaga here, Shokudaikiri Mitsutada here, Okurikara here, and Yamanbagiri Chougi here.
Leave a Reply