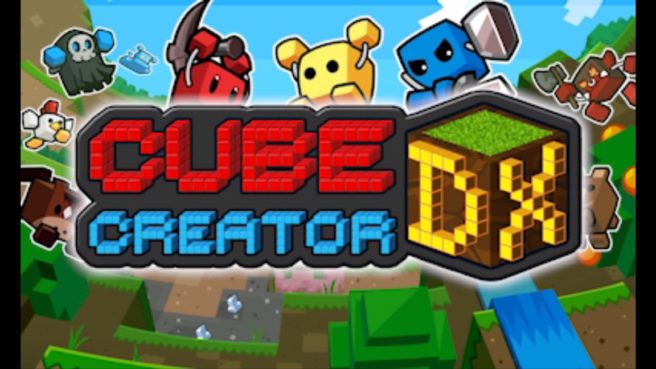 A year and a half after it originally debuted in Japan, Cube Creator DX heads west and will be out in North America this Thursday. We have a new trailer from Big John Games below.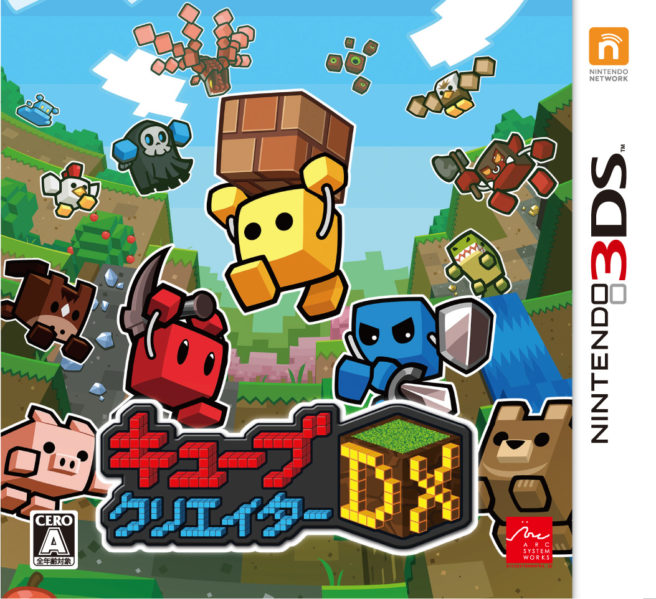 Arc System Works recently published Cube Creator DX in Japan. Take a look at over an hour of footage in the video below.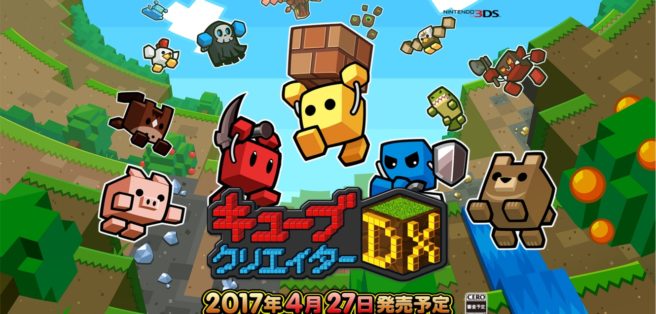 Arc System Works published the first trailer for Cube Creator DX today. Have a look at the video below.