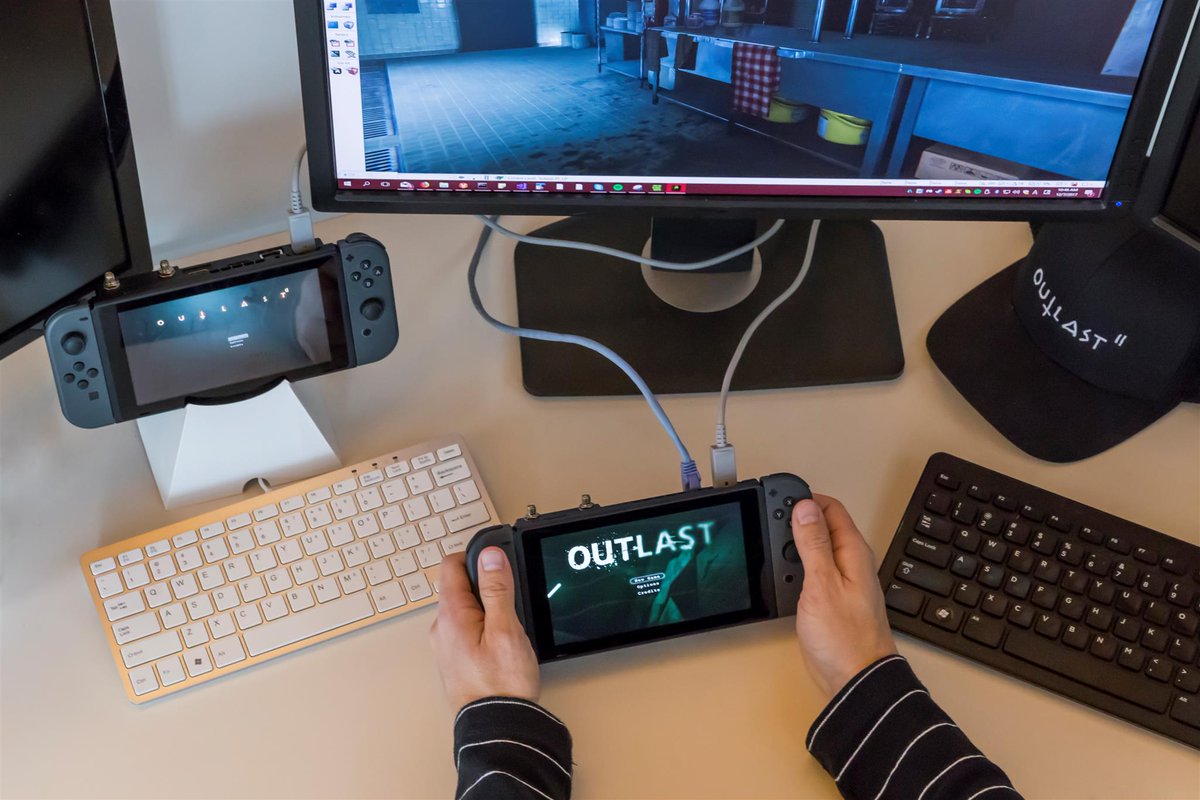 The horror franchise Outlast is on its way to Switch, Red Barrels has announced. The two games are set for release sometime in Q1 2018.
Today's news comes as part of a larger status update from Red Barrels. The company has ruled out DLC for Outlast 2, and has teased something else in development in the Outlast franchise.
Here's the full update:
Red Barrels' horror title Outlast won't be hitting Nintendo's conosle any time soon. A representative from the studio told B-Ten, "Sorry, but at this moment, there no plans to bring Outlast to the Wii U." Outlast is out now on the PlayStation 4, Xbox One, and PC.