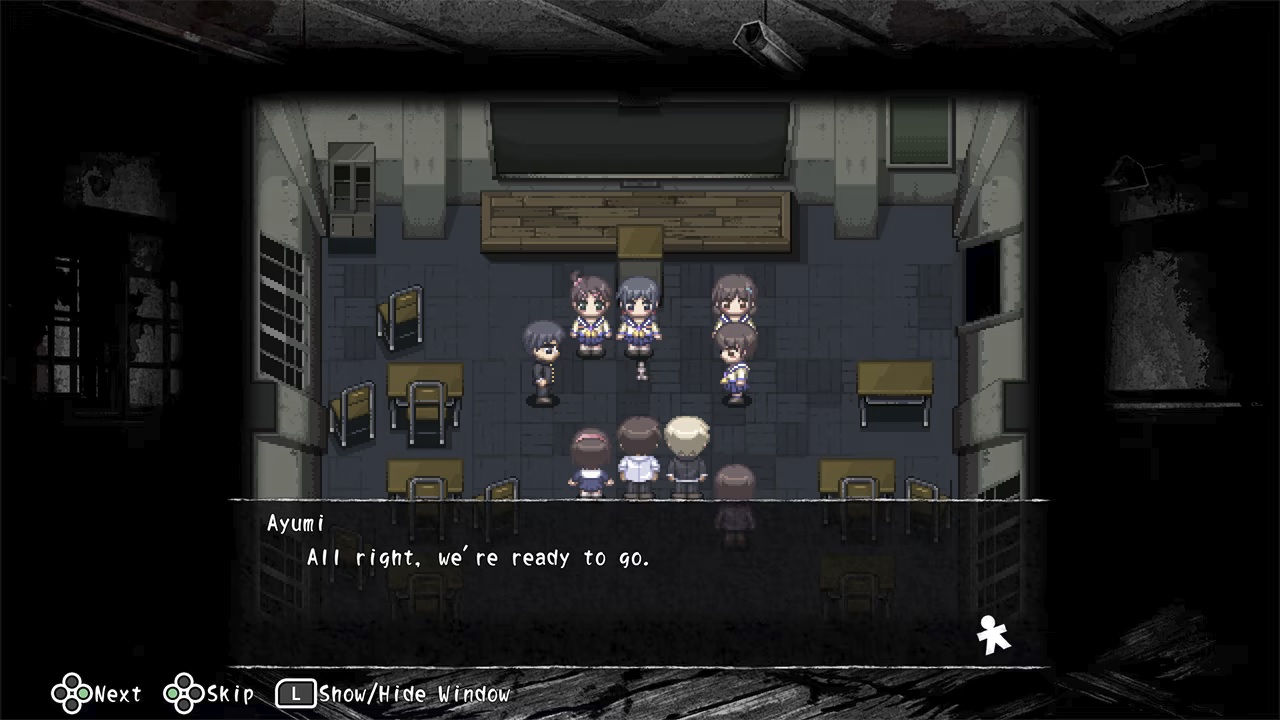 XSEED Games has published a launch trailer for the Switch version of Corpse Party, the updated version of the horror cult classic. The title was made available in the west today.
For more on Corpse Party, check out the following gameplay overview: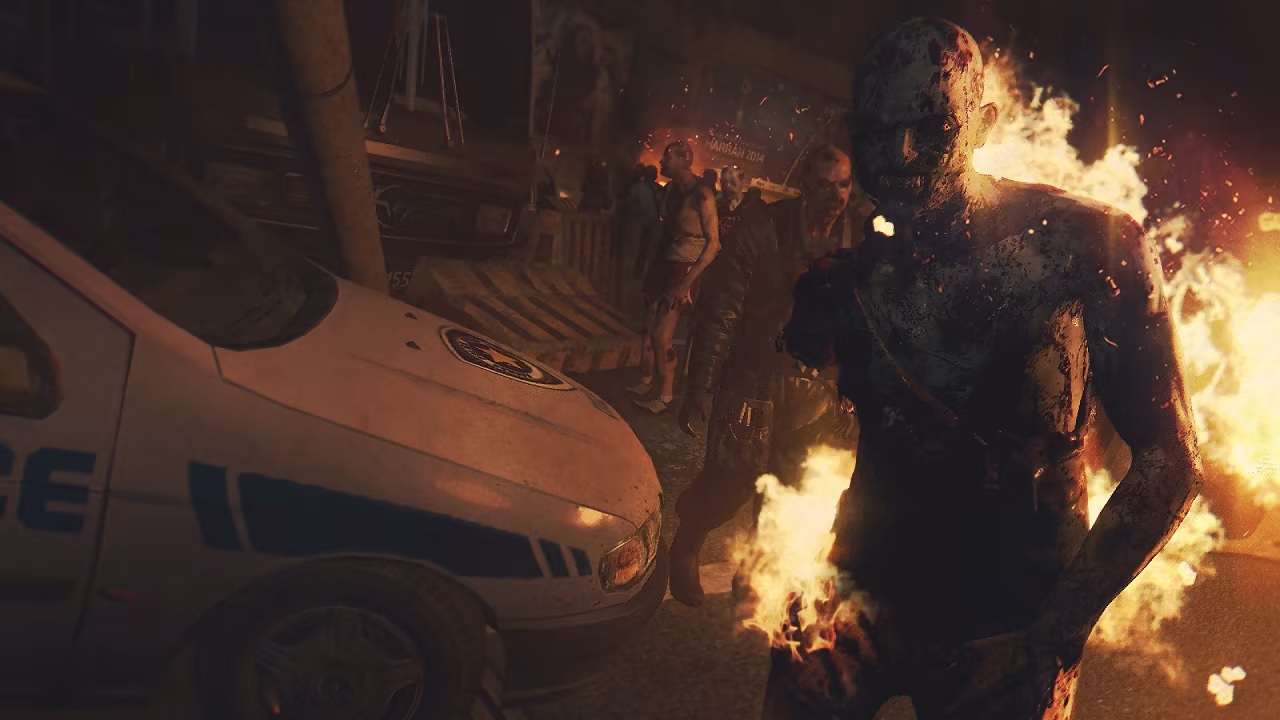 Gameplay has emerged for the Switch version of Dying Light: Platinum Edition, Techland's open world zombie survival title. The video contains about a half hour of footage.
For more on Dying Light: Platinum Edition, read the following overview: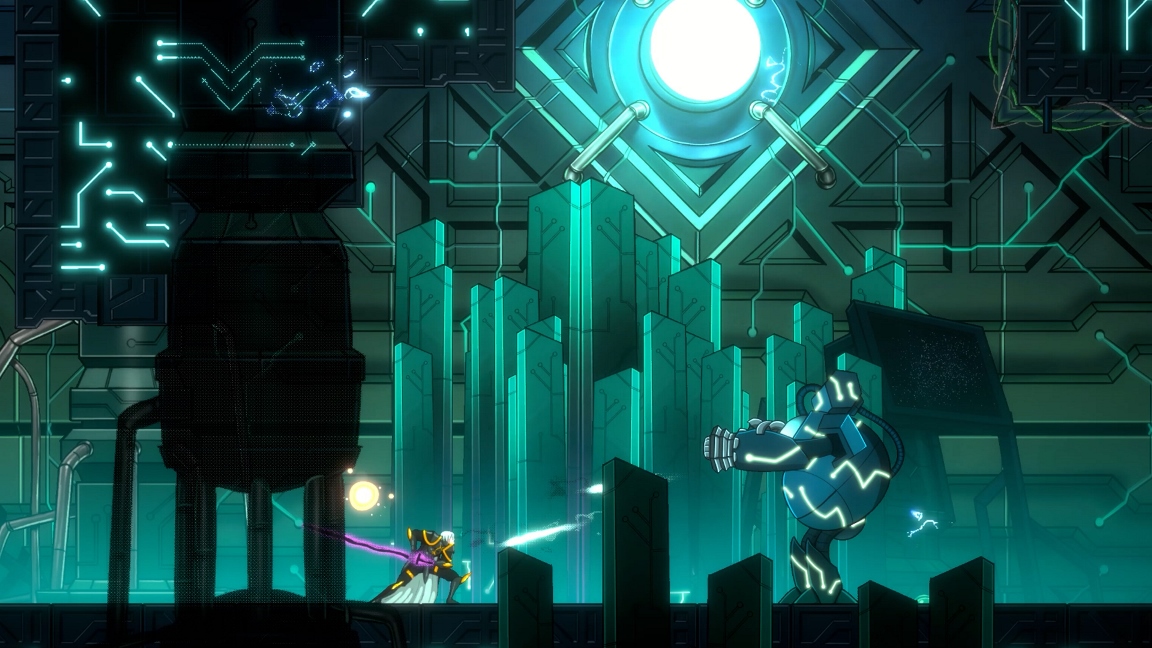 Aeternum Game Studios is back with a new teaser trailer for Aeterna Noctis that focuses on the game's weapon upgrades. It also provides a new look at the 2D hand-drawn Metroidvania game in general.
Here's some information about the project: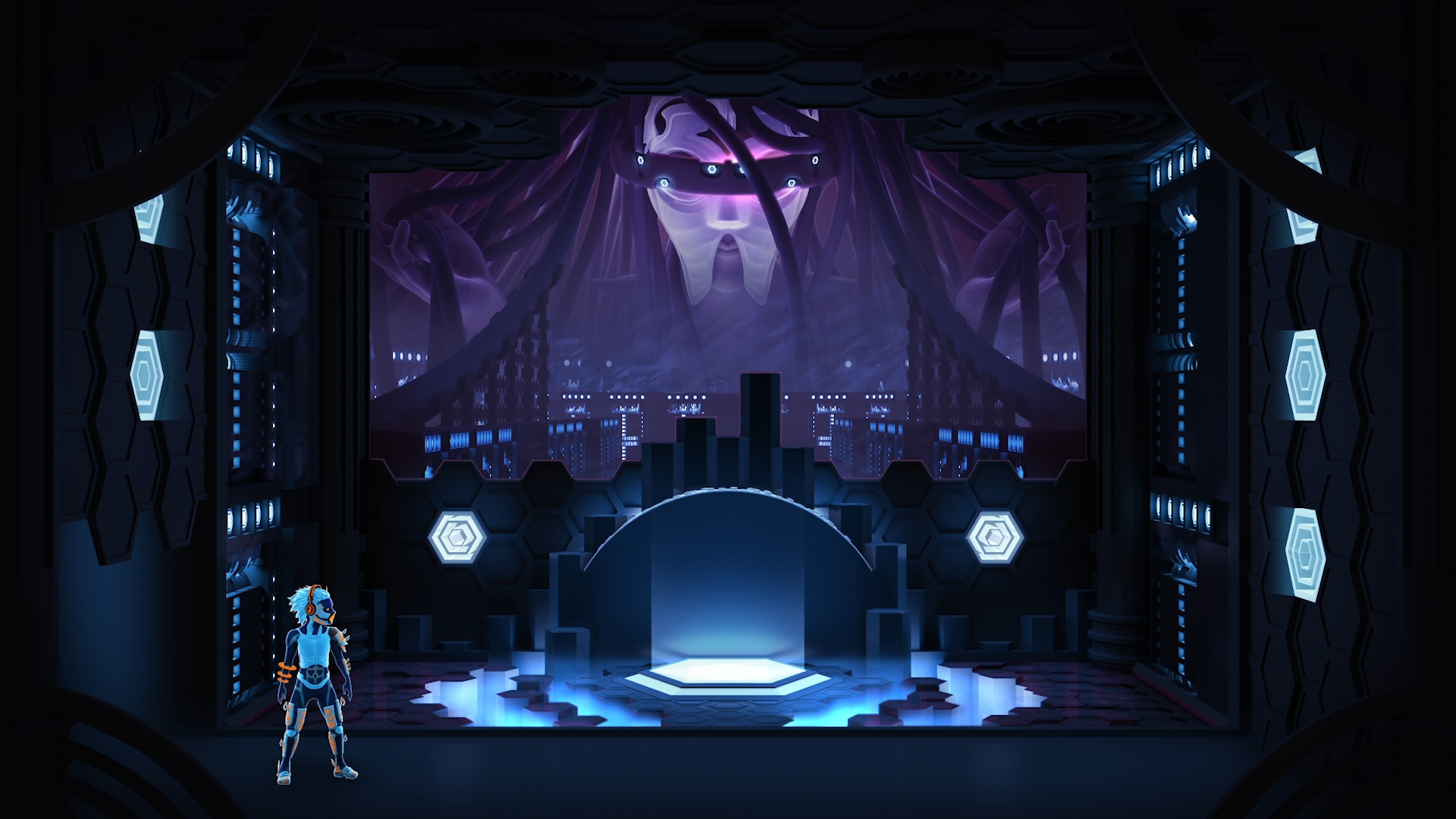 Publisher Ratalaika Games and developer Tinimations have set a release date for Klang 2, their rhythm-action game with hypnotic beats and high-speed action. While the game has just come out on PC, the Switch version is slated for November 17.
Klang 2 features a story campaign with six bosses, all of which have a unique fighting style and a semi-procedural combat system to ensure no two duels feel the same. Players will need to learn the beatmap and flow of each song while reacting to dynamic enemy movements and attack patterns that change based on Klang's current position and performance. Expect to perform rapid fireball attacks, dashes to create openings for counters, and time holds to charge up powerful lightning attacks.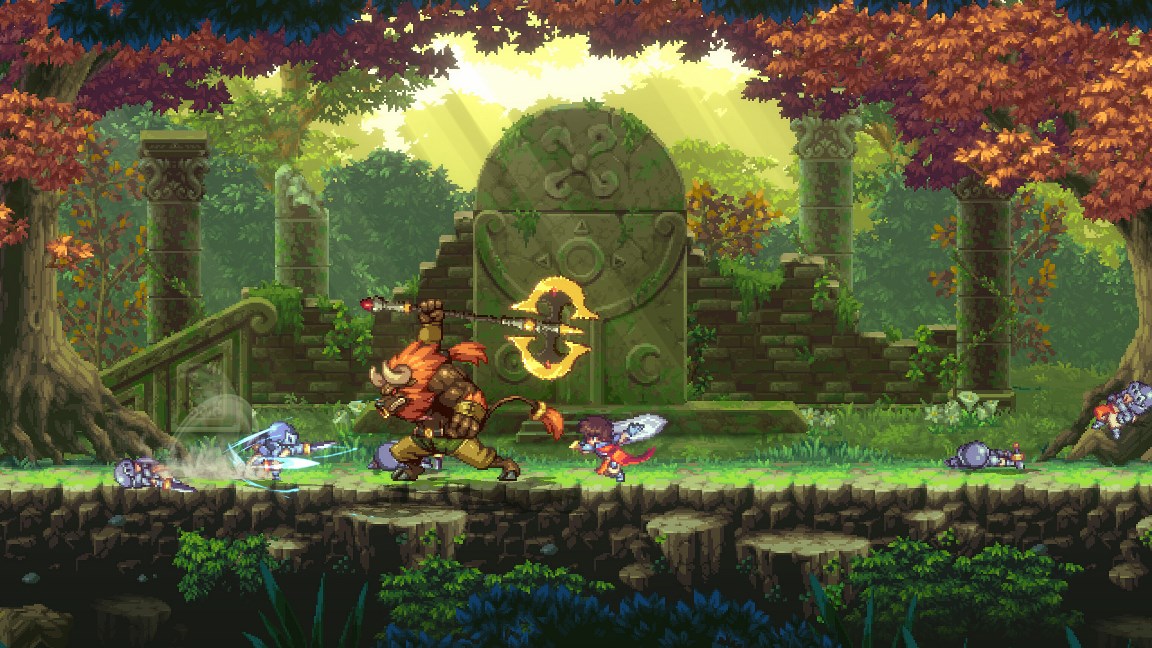 Publisher Dear Villagers and developer Retro Forge have revealed that Souldiers, a 16-bit-style Metroidvania game, is in development for Switch. It will launch in Spring 2022.
Souldiers begins as you as well as other soldiers are whisked away to the mystical land of Terragaya, a place that's on the fringes of the afterlife. Your primary goal is to find the Guardian and move on to the next world. However, it's soon revealed that you and your fellow soldiers never actually died.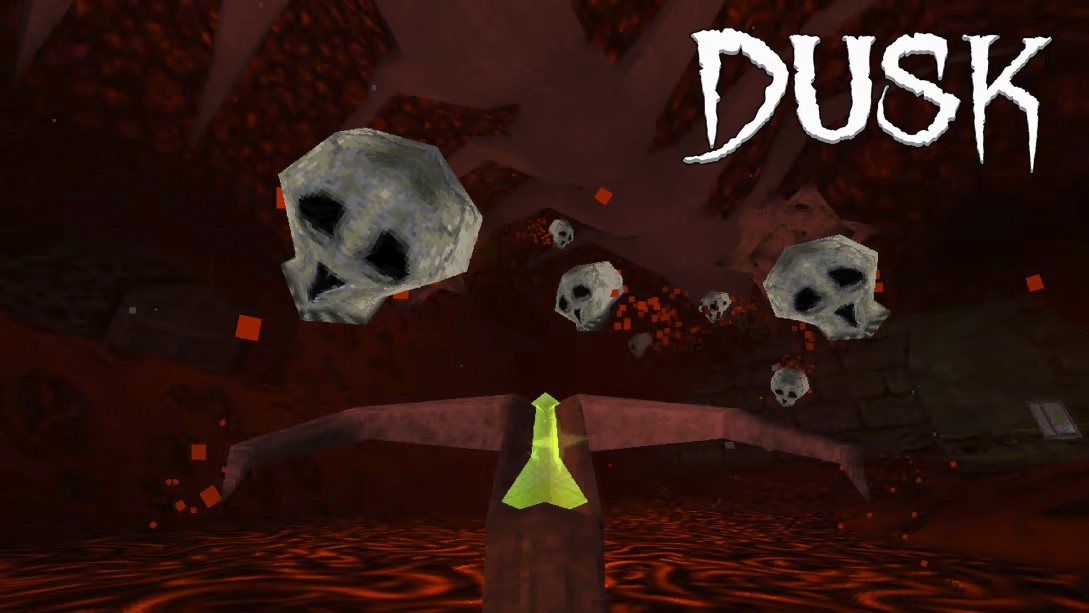 For its latest technical analysis, Digital Foundry has looked at the Switch version of Dusk, and we have information about the game's frame rate, resolution, and more. It seems that New Blood Interactive has churned out a pretty impressive port on the whole.
Below are the full roundup of tidbits: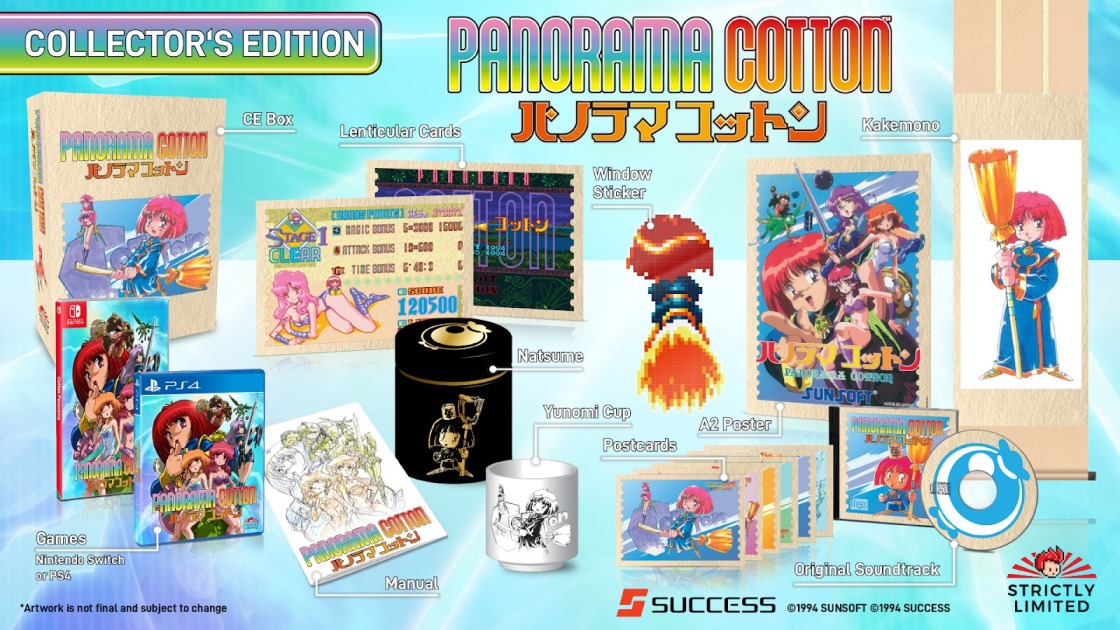 Panorama Cotton will be released digitally for Switch on October 29, publisher ININ Games confirmed today. This will be the first time the title is appearing outside of Japan.
Panorama Cotton originally landed on the SEGA Mega Drive in 1994. It's a pseudo-3D rail shooter with a new twist to the series. The game begins with a burnt willow appearing in the Queen's garden that causes the behavior of her highness to get stranger and stranger, so Cotton and Silk go on a journey to find the evil willow burner and bring an end to the disaster.
Strictly Limited Games is planning physical versions of Panorama Cotton, with pre-orders set to begin on October 24. A limited edition, priced at €29.99, comes with the game and a manual. As for the €64.99 collector's edition, you'll get the following: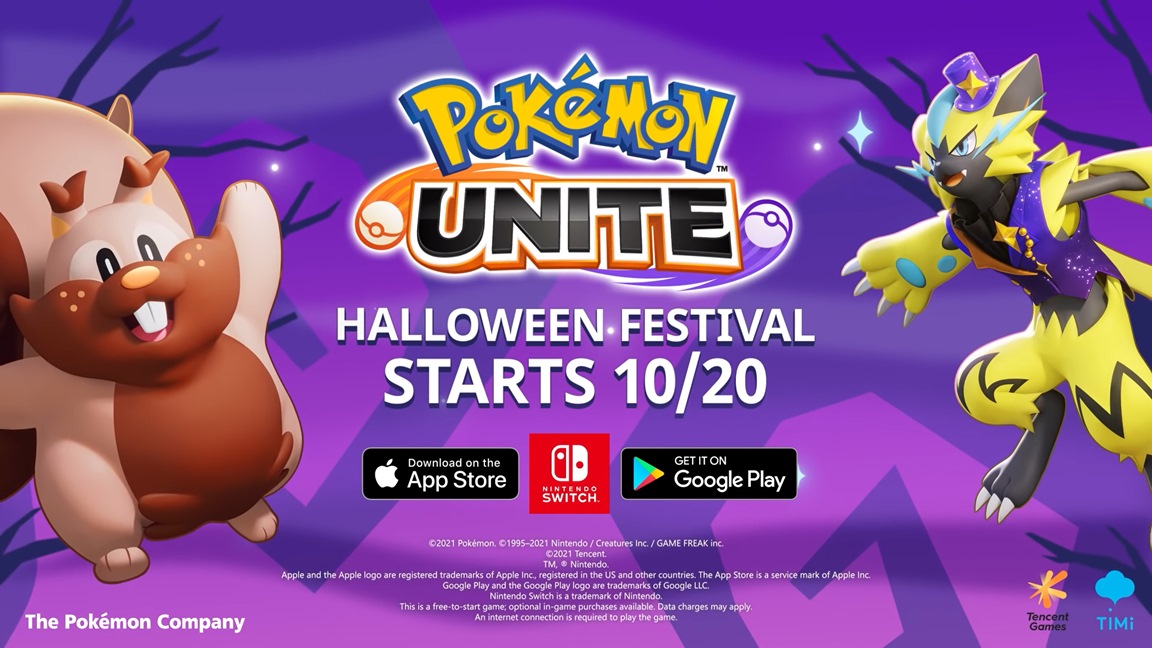 A new 1.2.1.8 update has gone out for Pokemon Unite, and we now have the patch notes and balance changes.
Today's update is highlighted by the addition of the Halloween Festival event and Greedent. Additionally, a number of Pokemon's stats have changed.
Below are the full patch notes for the Pokemon Unite version 1.2.1.8 update: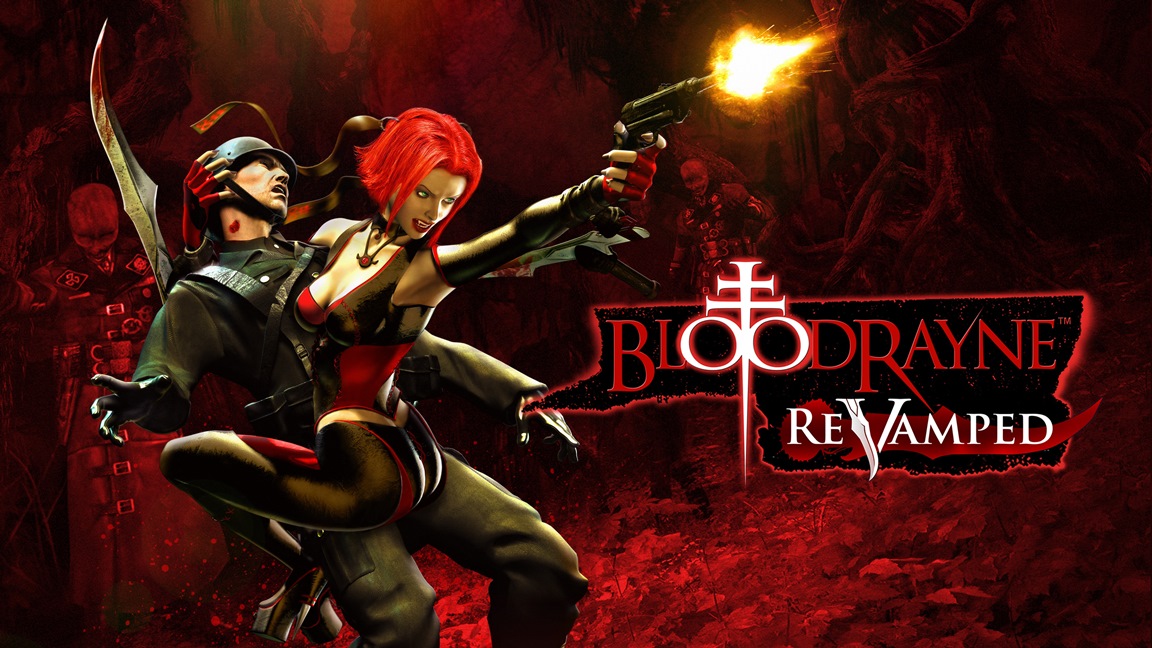 Publisher Ziggurat Interactive and new console developer Big Boat Interactive today announced a final release date for BloodRayne: ReVamped and BloodRayane 2: Revamped, which were first announced last month. Both games are coming to Switch on November 18, the two sides confirmed today.
As a quick refresher, here's an overview of these titles: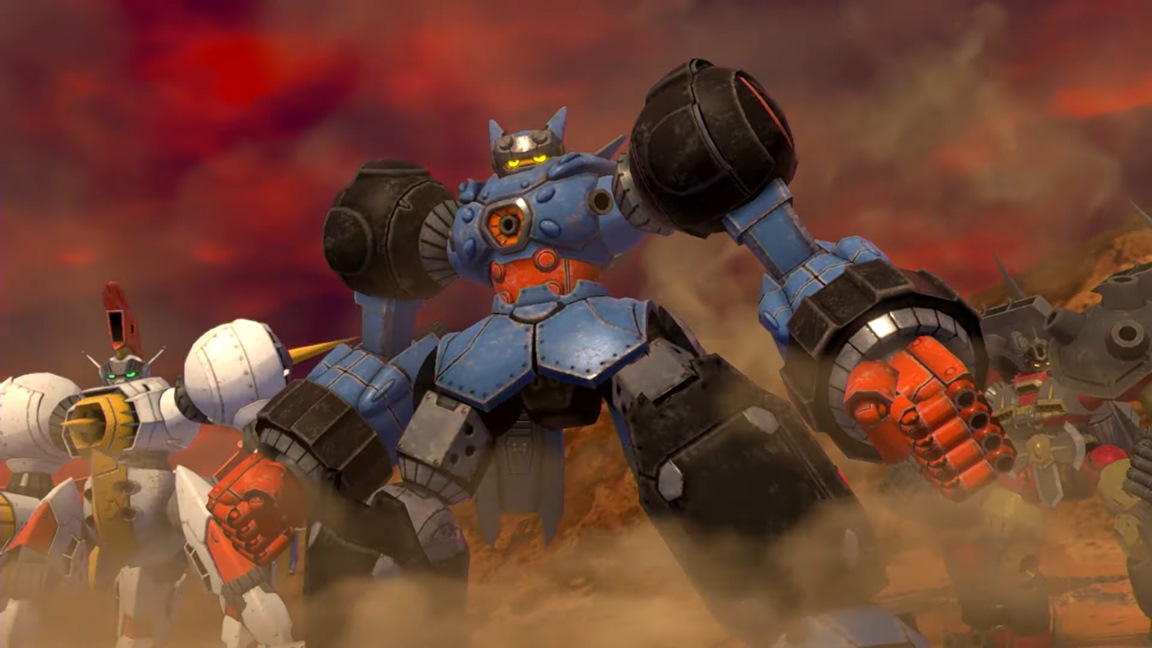 Level-5 is back with another update on Megaton Musashi, as the company today shared a "Game Opening Special" trailer for the mecha title.
Here's the video in full: