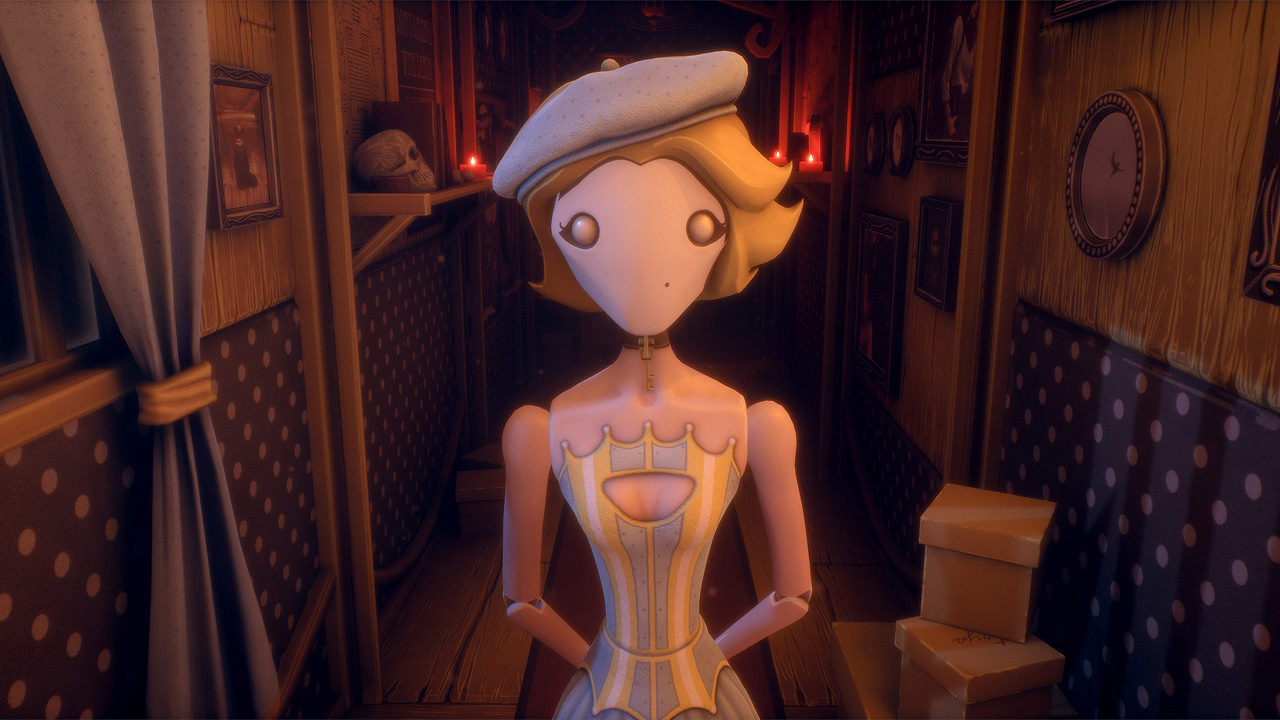 Dystopia Interactive has another game lined up for Switch next week. 103, a first-person mystery adventure title that first appeared at the end of 2018, will launch via the eShop on October 2.
Here's an overview of 103, along with a trailer: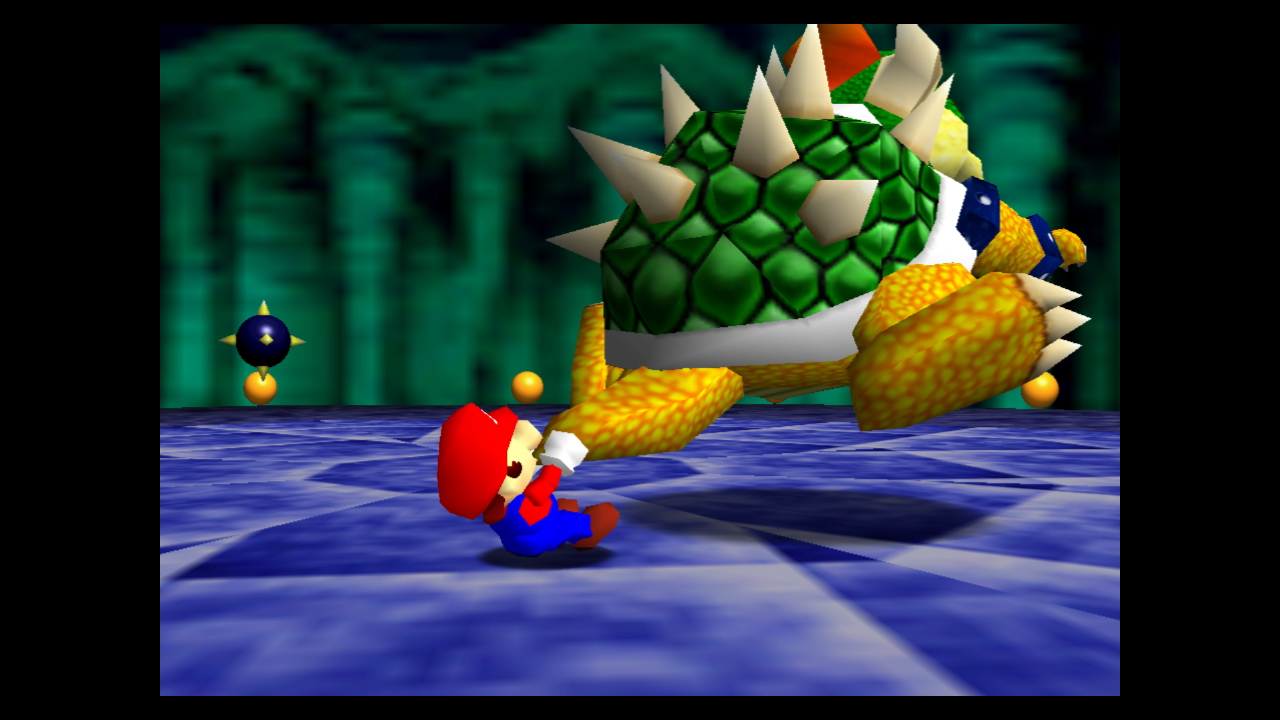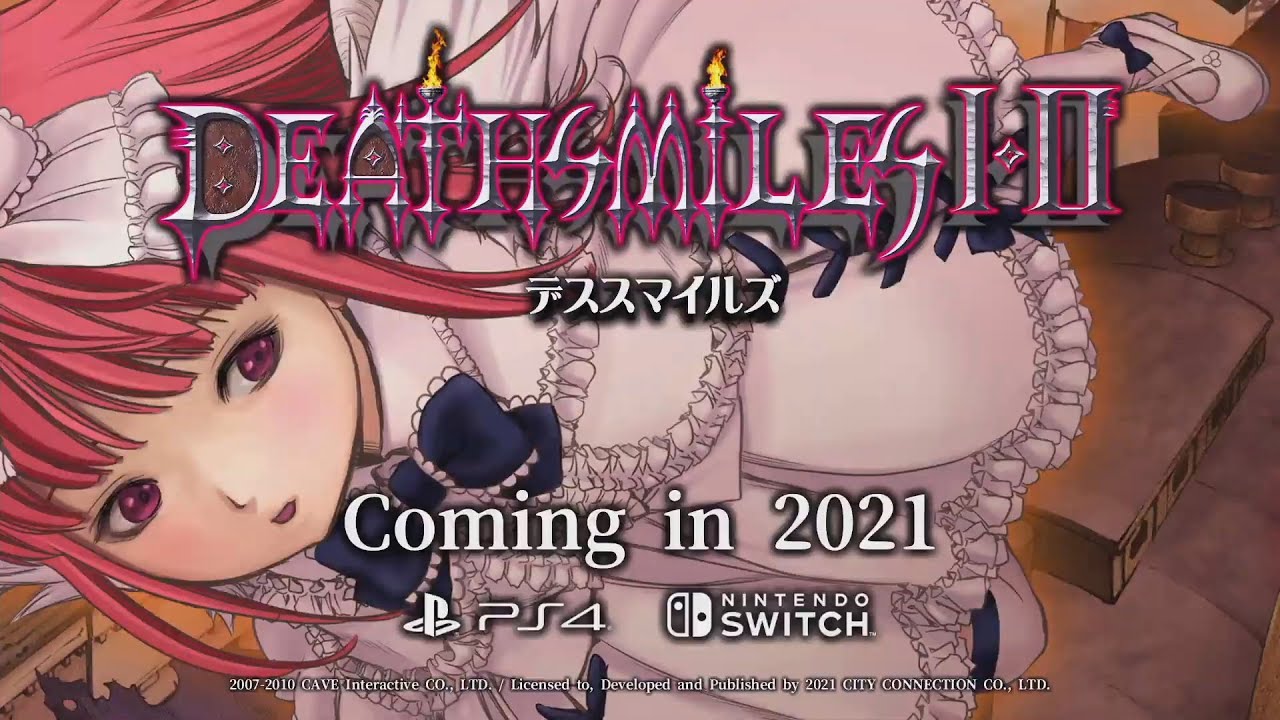 City Connection and Cave Interactive have announced Deathsmiles I & II, a new collection for Switch. A release is scheduled for 2021 in Japan.
Here's a rundown as to what's included: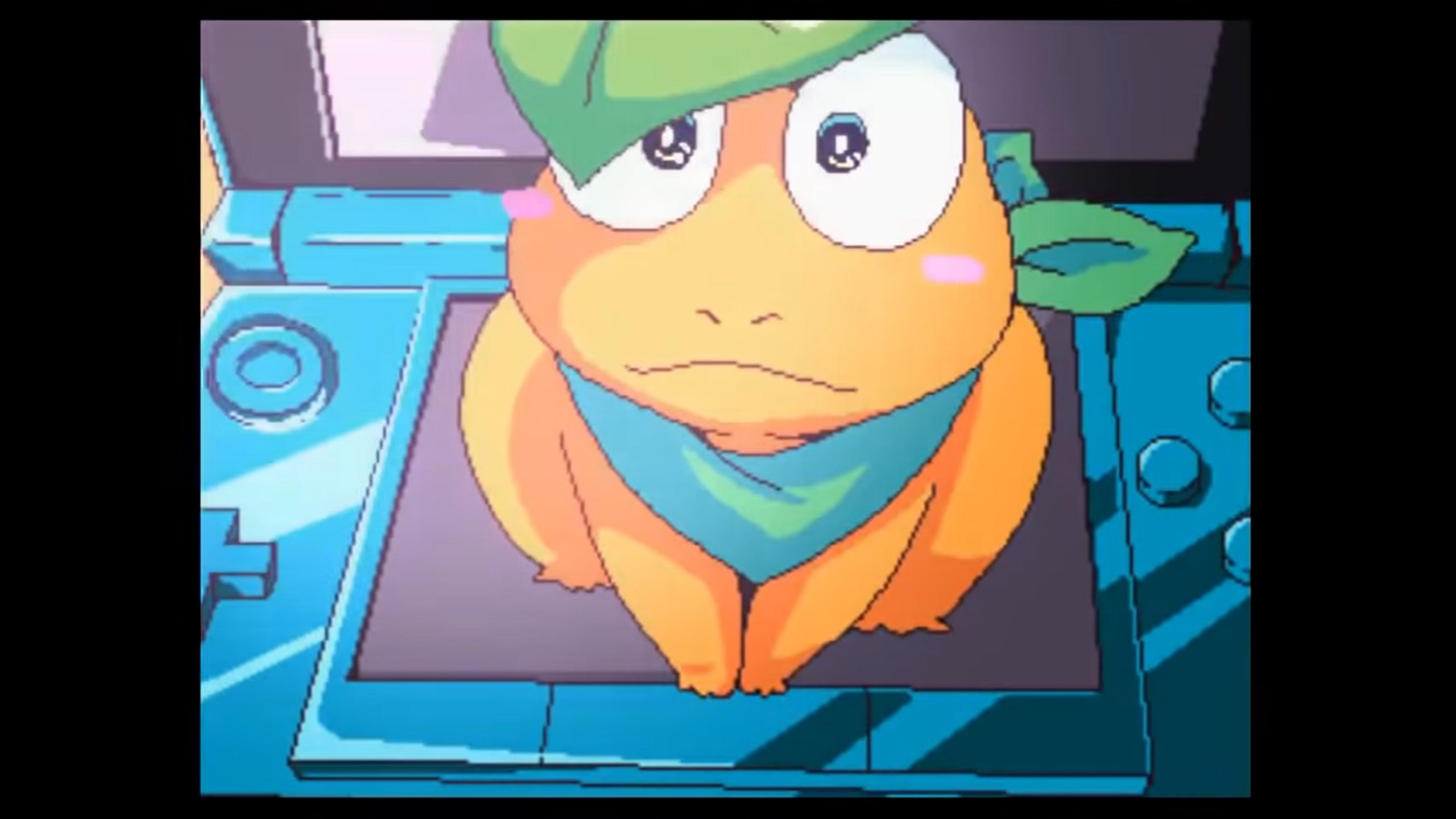 Earlier this month, we heard about a special creation from YouTuber Mirror Panel-3. In the span of four years, an anime was made with Flipnote Studio 3D known as Flipnote Warrior (Ugomemo Senshi). It will finally release at the end of this year.
The anime itself will no doubt be a visual treat, but viewers will understandably want to watch it in other languages. Thankfully, Distant Sun Animation has stepped in and will produce an English dubbed version – along with English subtitles.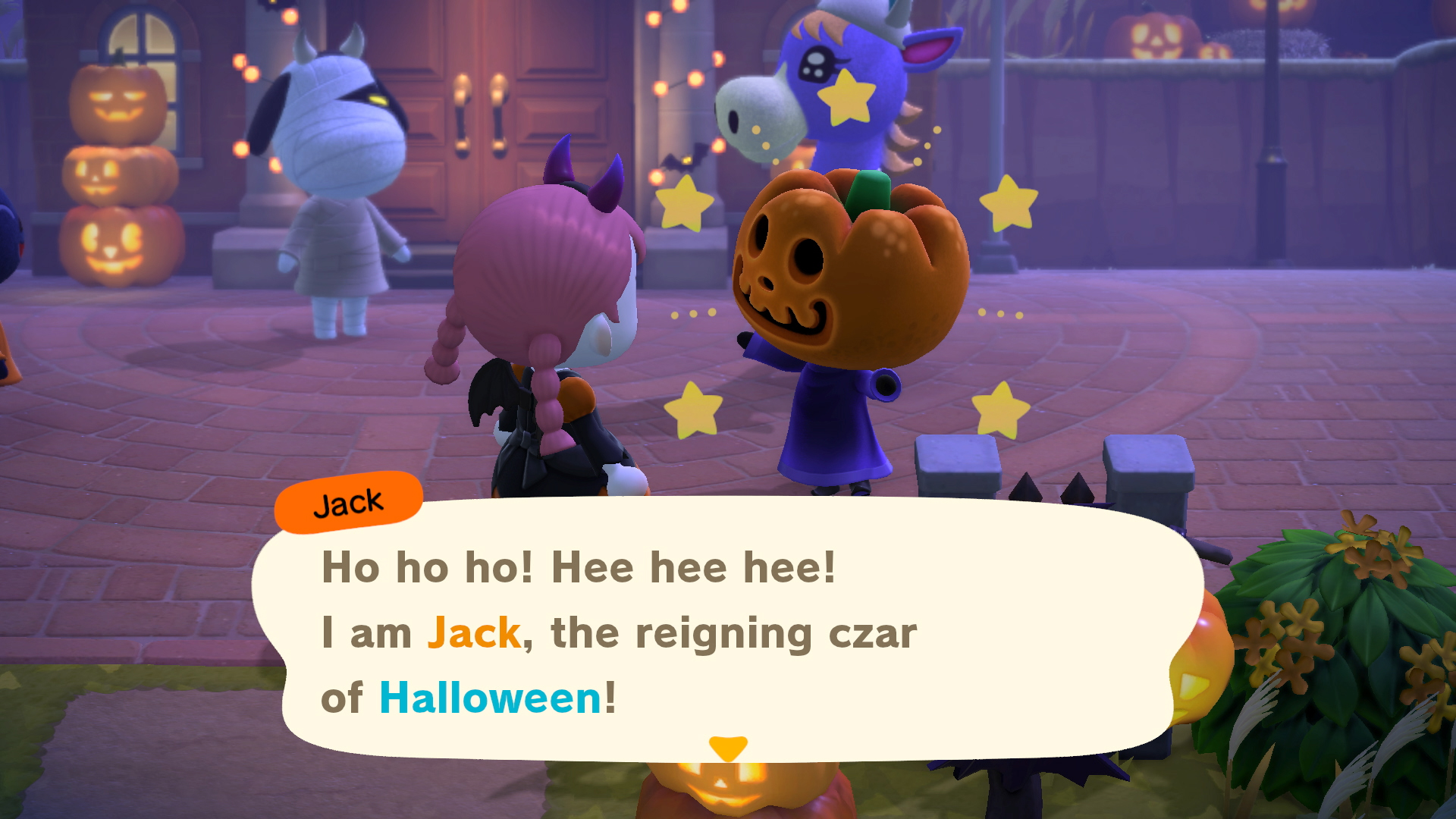 Nintendo has shared several new screenshots from Animal Crossing: New Horizons' new fall update. Get a look at the images below.
All players can access the new update on September 30. It includes the ability to grow pumpkins, Halloween celebrations, and more. We have the full details here.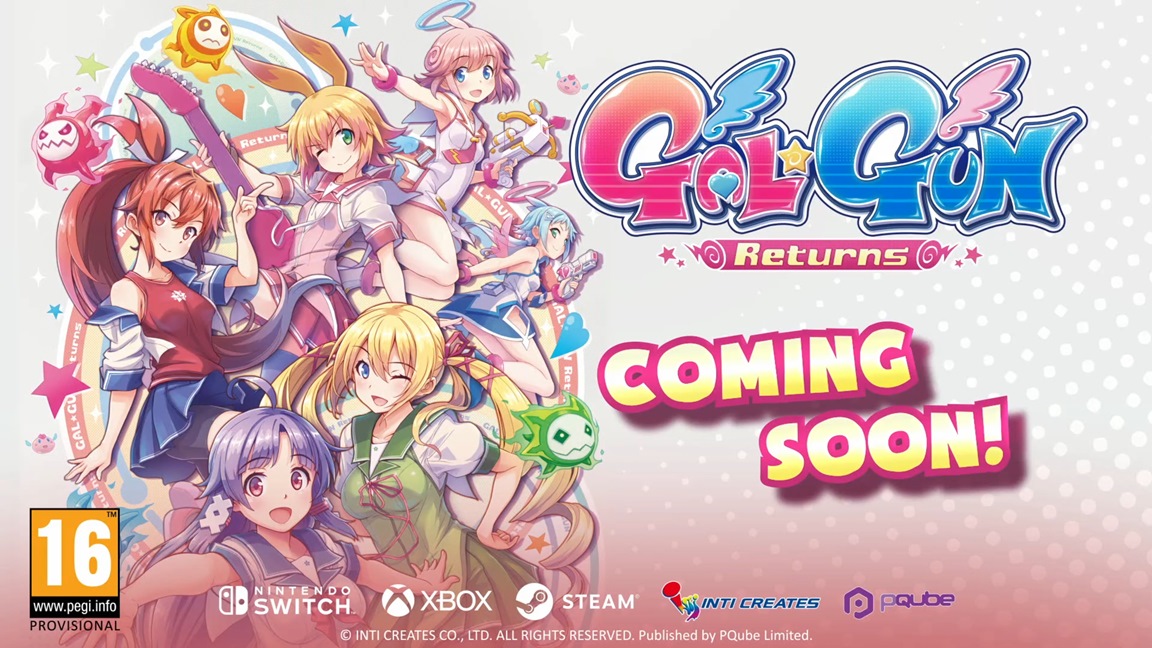 Inti Creates has announced the latest addition to the Gal Gun franchise: Gal Gun Returns. The new game, which celebrates the series' tenth anniversary, will launch on January 28, 2021 in Japan. It will release in the west at a later date.
Here are the first details and debut trailer: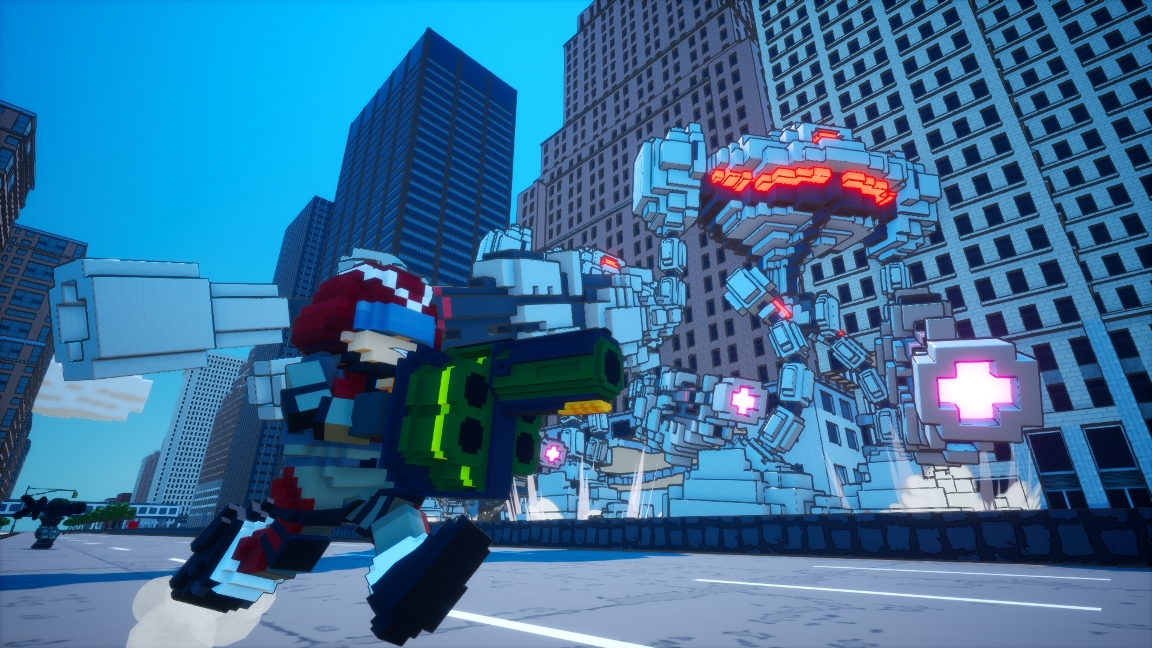 During a live stream as part of Tokyo Game Show 2020 Online, the first gameplay footage for Earth Defense Force: World Brothers debuted. We have the full recording below.
Earth Defense Force: World Brothers is due out for Switch in Japan on December 24. It'll follow in North America and Europe in early 2021.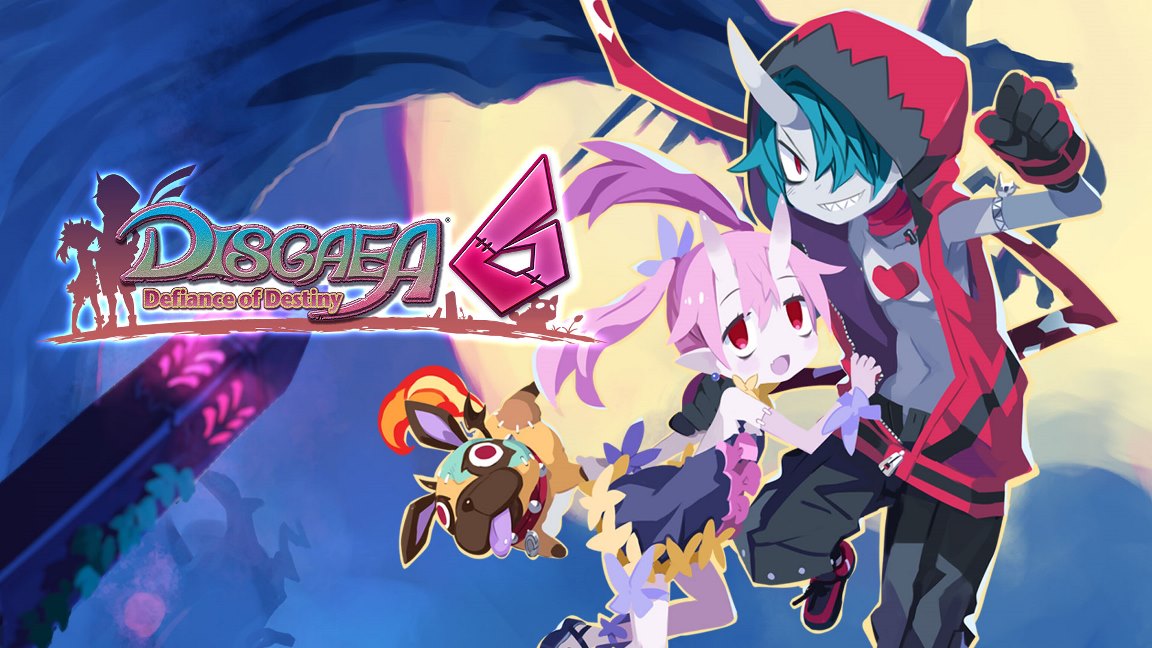 During the Game Live Japan 2020 live stream, Nippon Ichi Software showcased the first footage from Disgaea 6: Defiance of Destiny. Check out the recording below.
Disgaea 6: Defiance of Destiny launches for Switch on January 28, 2021 in Japan. It will follow next summer in North America and Europe.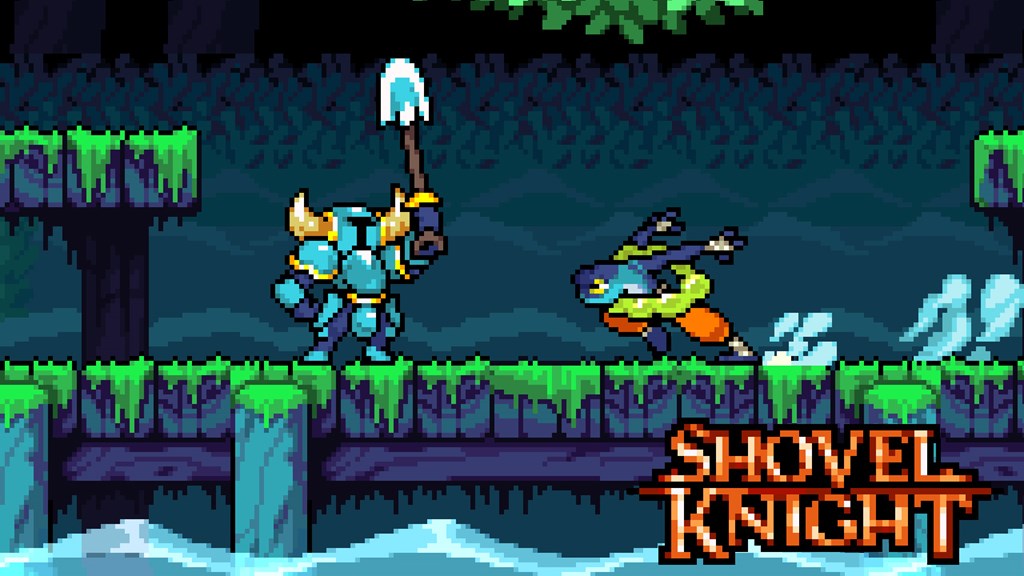 Several new games out came out this week on the eShop. If you're interested in checking out what's new in screenshot form, take a look at the gallery below.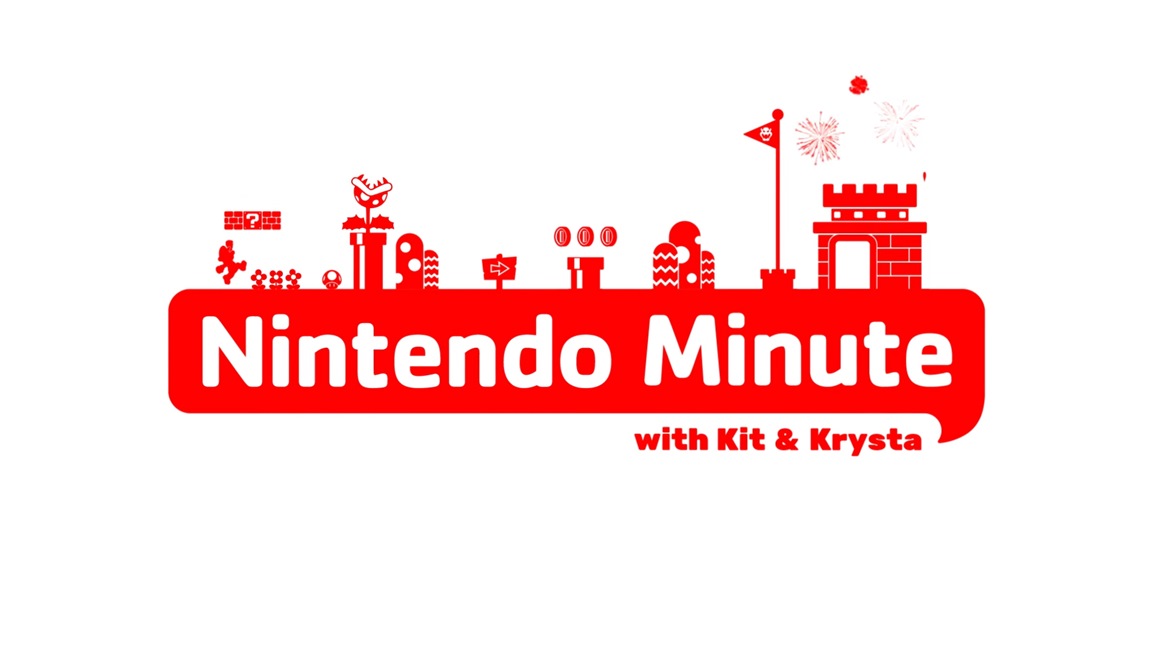 This week's episode of Nintendo Minute has gone live. In today's video, Kit and Krysta challenge themselves to some feats of strength. Check out the full episode below.