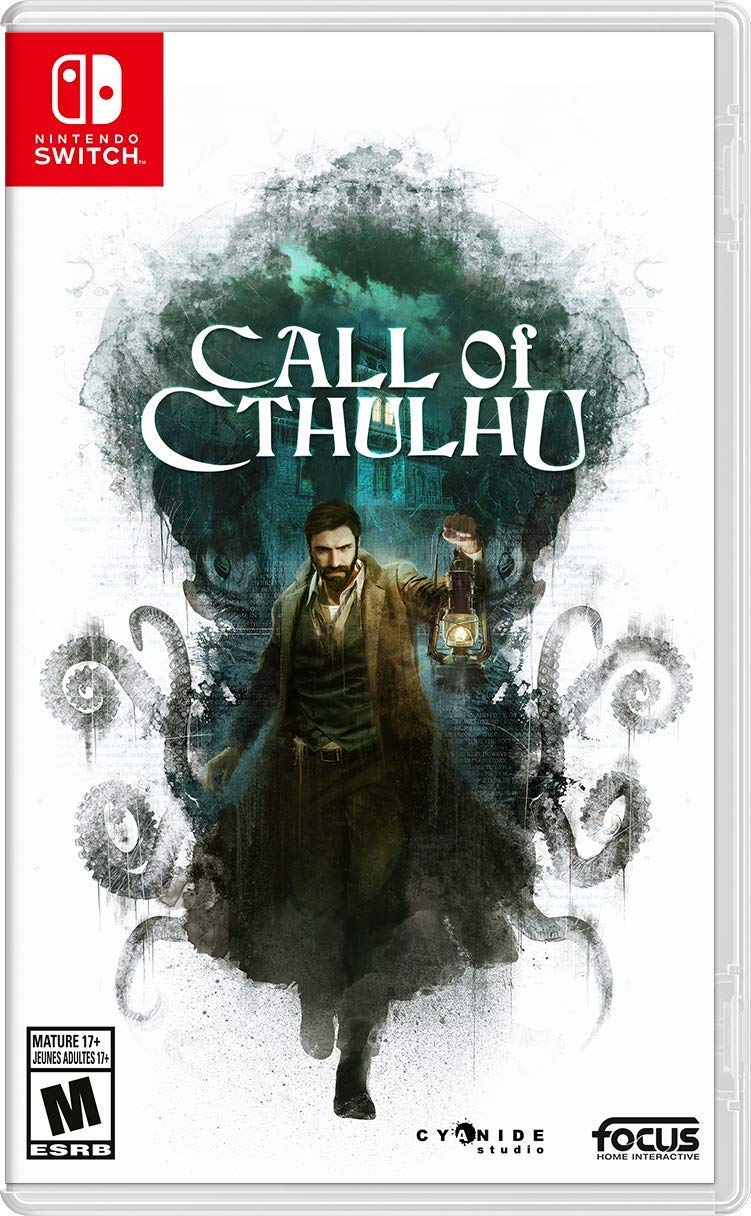 Focus Home Interactive is starting to give Switch a greater focus by bringing over some of its previous core titles. One of these, Call of Cthulhu, launches later this year.
We have a look at the boxart for Call of Cthulhu above. Pre-orders are also now live on Amazon and GameStop. The title will cost $39.99.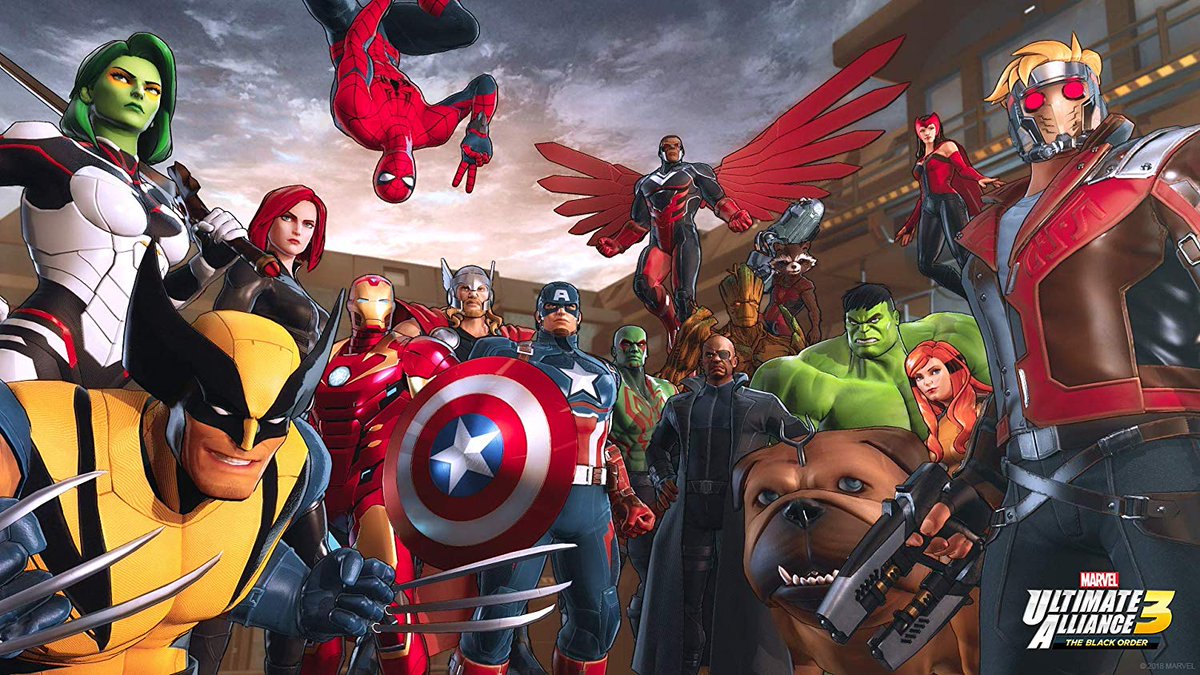 Nintendo has opened the full-blown website for Marvel Ultimate Alliance 3: The Black Order. You can access it here.
The site includes a trailer and plenty of information about the game. You'll also be able to learn about the various heroes and enemies that are appearing.
Marvel Ultimate Alliance 3: The Black Order launches July 19.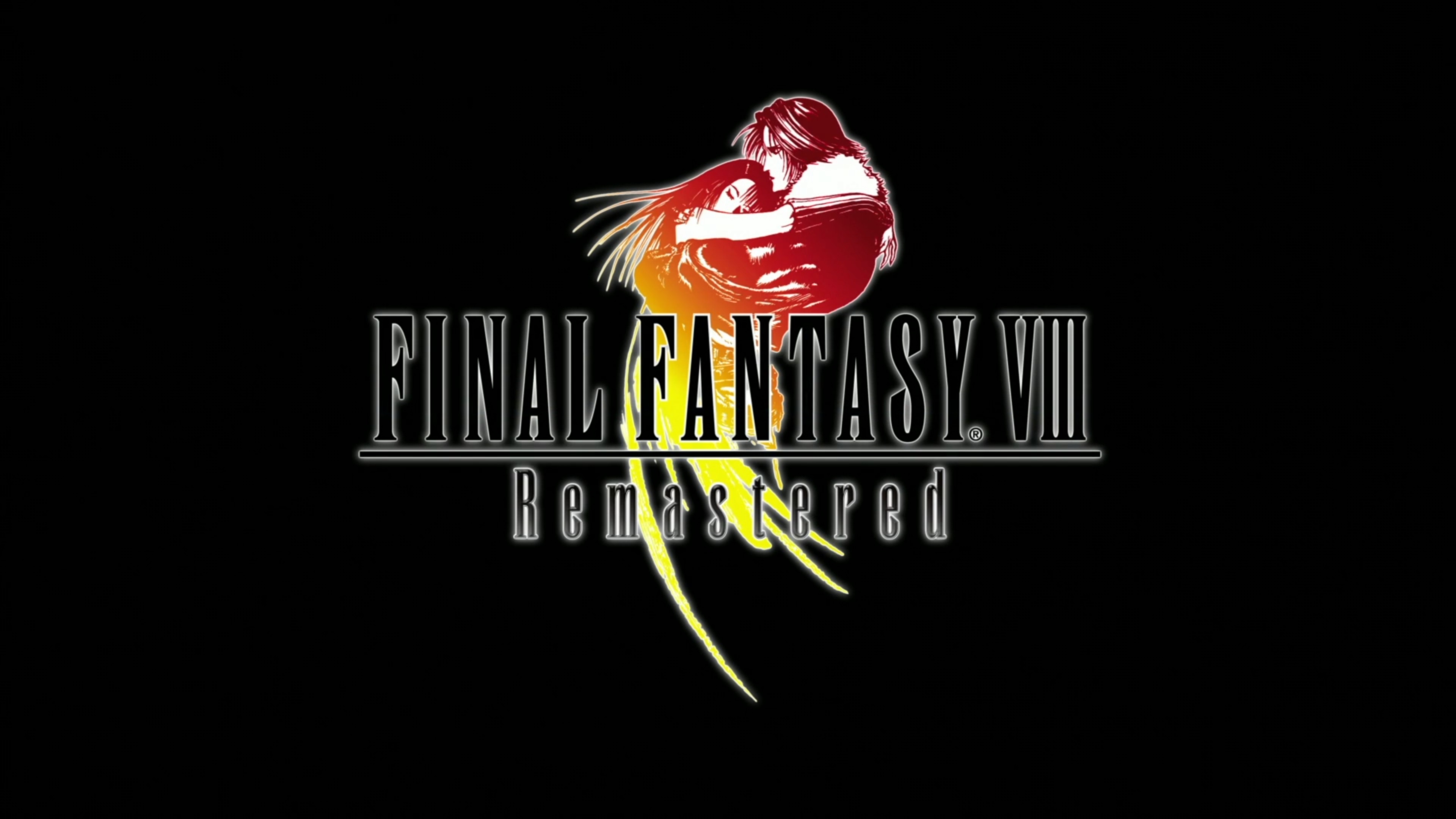 Fans have long been waiting to play Final Fantasy VIII on modern platforms. Square Enix delivered on those desires at E3 2019 last month when it announced a remastered version, which is coming to Switch.
Famitsu recently spoke with Square Enix's Yoshinori Kitase to talk more about Final Fantasy VIII Remastered. Kitase commented on why now is the right time to revisit the game, difficulties during development, and more. We've prepared a full translation of the interview below.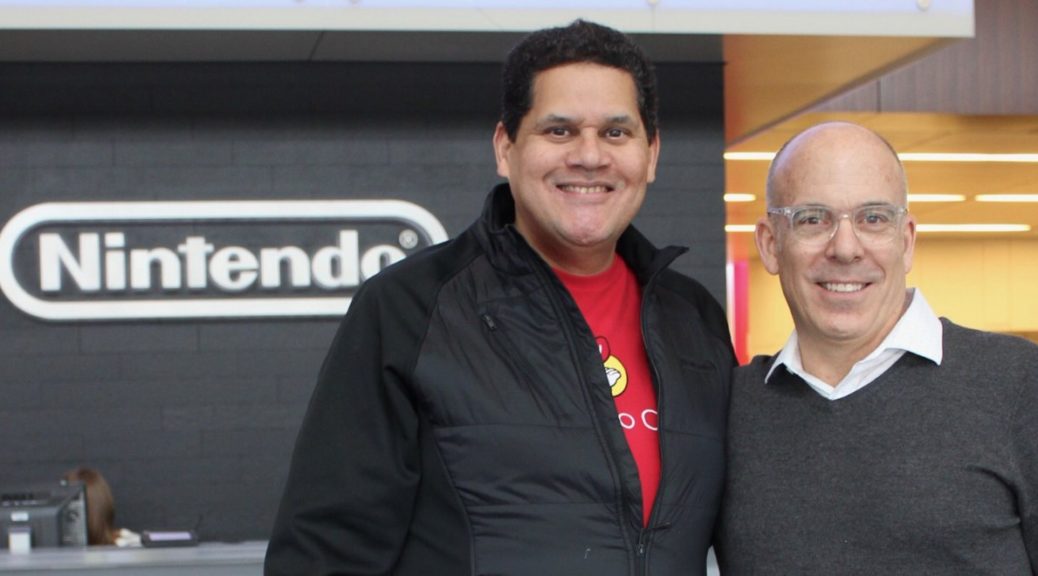 Reggie Fils-Aime passed over the role of Nintendo of America's president to Doug Bowser earlier this year. Reggie retired in April, making Bowser the new boss.
Recently, Mashable spoke with Bowser, who talked about the most important thing Reggie shared with him. He pointed to the importance and admiration of Nintendo's characters, as well as the fans' passion. Ultimately, Bowser views his top priority as making people smile.
The biggest Nintendo news of the week was undoubtedly the announcement of the Switch Lite. Out of nowhere, the news was casually dropped on Wednesday morning.
Nintendo has described the Switch Lite as a fully dedicated handheld gaming experience. Output to the TV is gone, as is the ability to detach the Joy-Con as well as several features like HD Rumble. However, the price is significantly cheaper, it's a bit lighter, and the battery should last longer. Oh, and now there's finally a proper d-pad.
We want to know: will you be purchasing the Switch Lite when it launches later this year? Or are you perfectly fine with the current Switch you have? Perhaps you don't have the system yet and this will be a new opportunity to get in on the fun. No matter your situation, let us know how you're feeling about the Switch Lite below.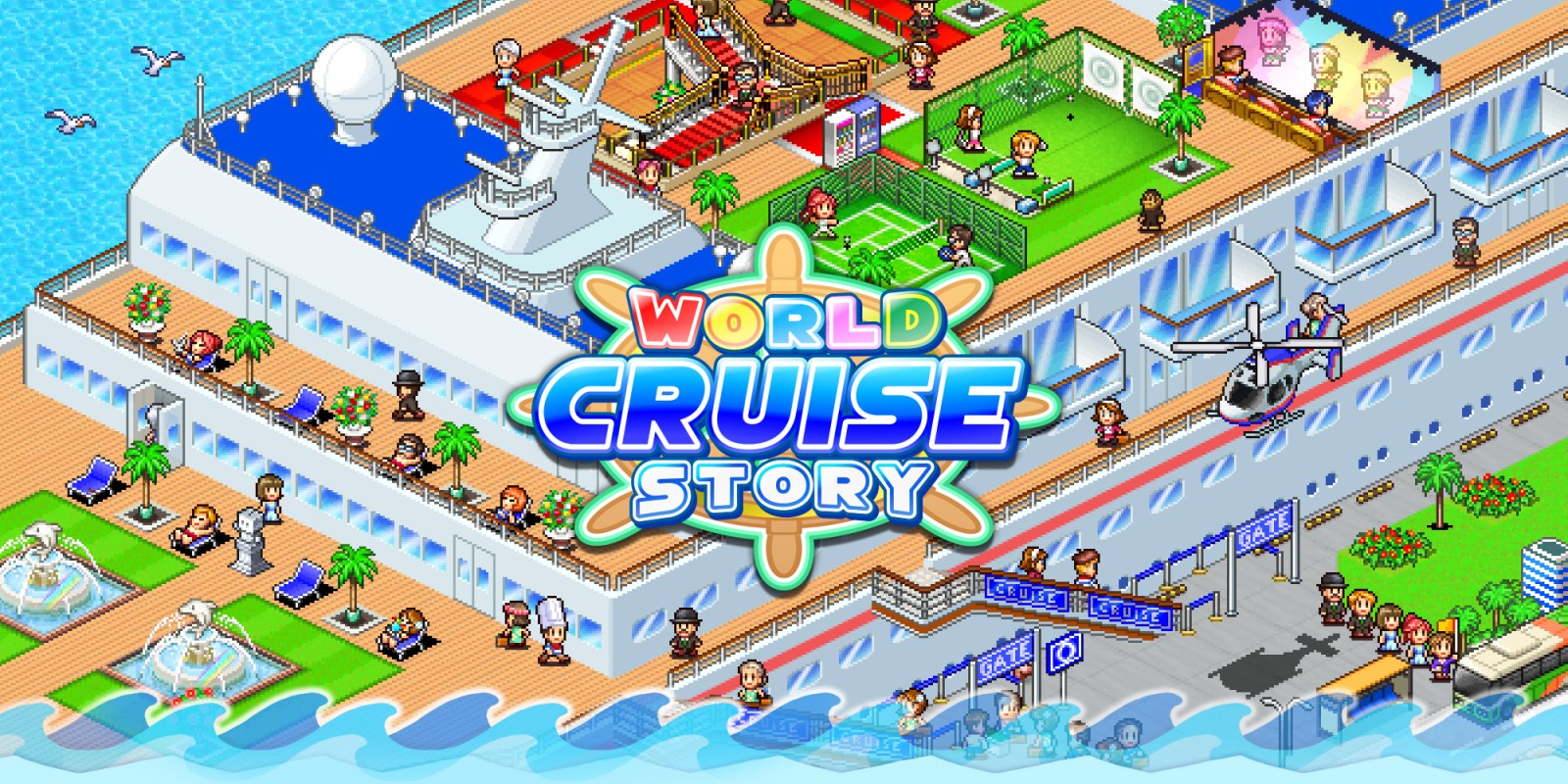 Kairosoft will release World Cruise Story on Switch next week, according to eShop listings. North America, Europe, and Japan will all have the game on July 18.
Here's an introduction to World Cruise Story: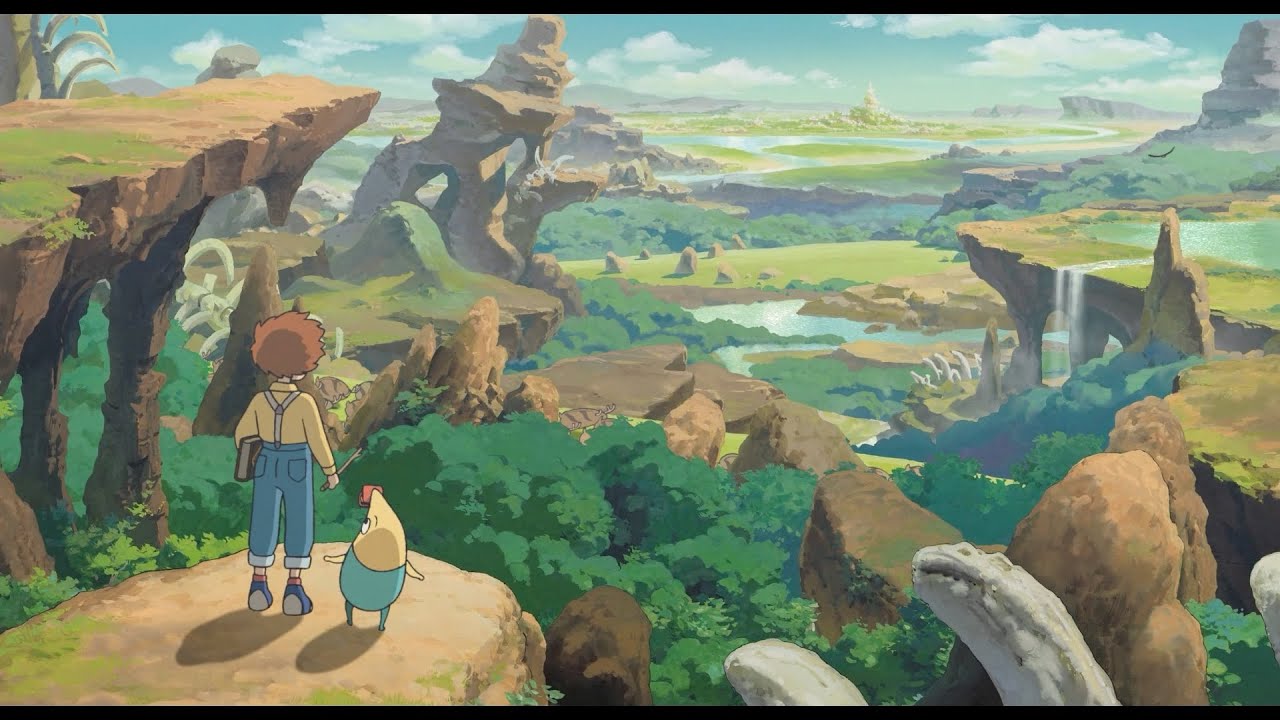 Amazon has slashed the price of pre-orders for the Switch version of Ni no Kuni. The RPG will cost $49.99 at launch, but is currently available for $41.86. That's just a smidge over $8 in savings.
If interested, you can pre-order Ni no Kuni for Switch on Amazon here.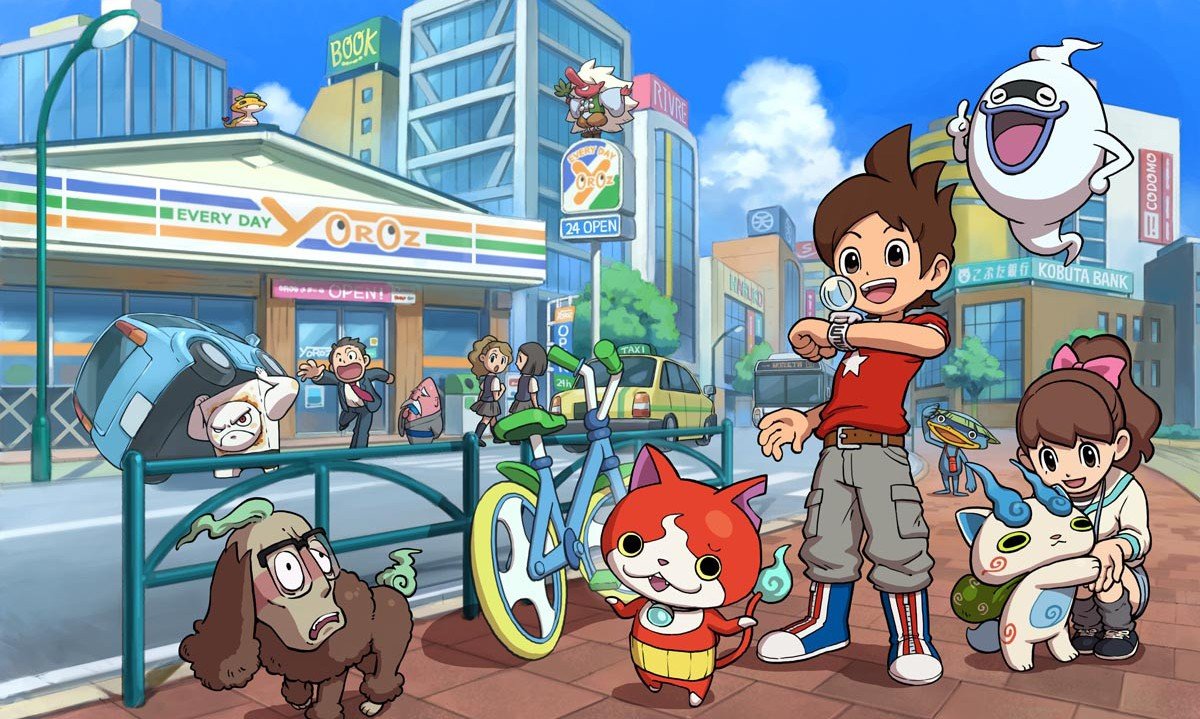 The original Yo-kai Watch has been announced for Switch in a bit of a strange way. Level-5's virtual YouTuber, known as Reto-chain, revealed the news regarding the re-release of the 3DS game.
In Reto-chan's latest video, the Switch Lite is mentioned. She then announces the port after stating that Ni no Kuni and Yo-kai Watch 1 will be playable upon the system's date of release of September 20. Further information was not shared.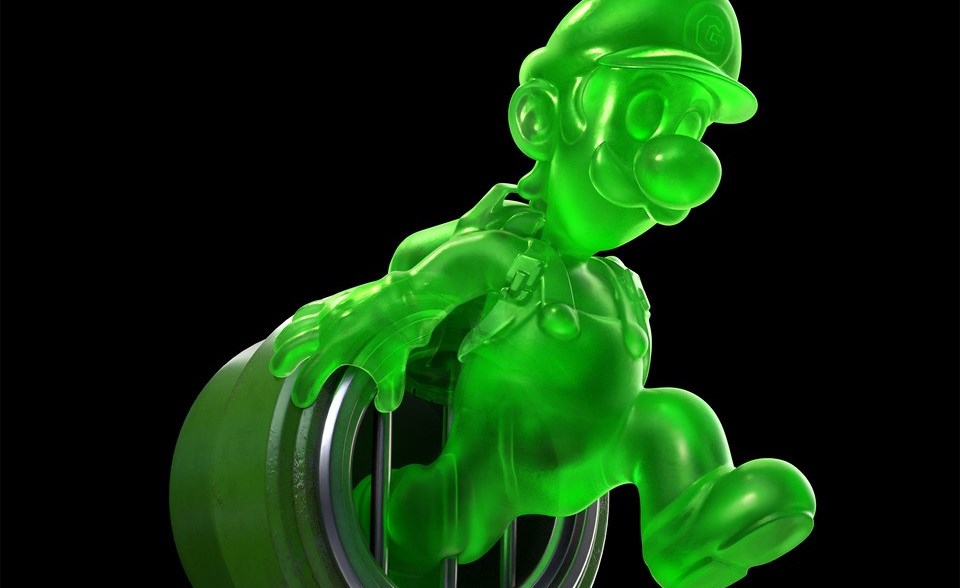 You may recall Luigi's Mansion 3 producer Kensuke Tanabe mentioning that Gooigi is edible. Tanabe has since stated that "it might taste like coffee." That does make sense in a way, as Gooigi became sentient after Professor E. Gadd spilled coffee on energy extracted from ghosts.
Perhaps Luigi's Mansion 3 won't be the final time we see Gooigi. Tanabe told The Verge: "There might be a Gooigi-only spinoff perhaps, with all different colors. Gooigi Power Rangers."
As one final note, we have a few words from the Luigi's Mansion 3 developers regarding what happens when Gooigi is actually brought out. Tanabe thinks that Luigi passes out, but producer Yoshihito Ikebata said "the essence of Luigi is sending Gooigi directions."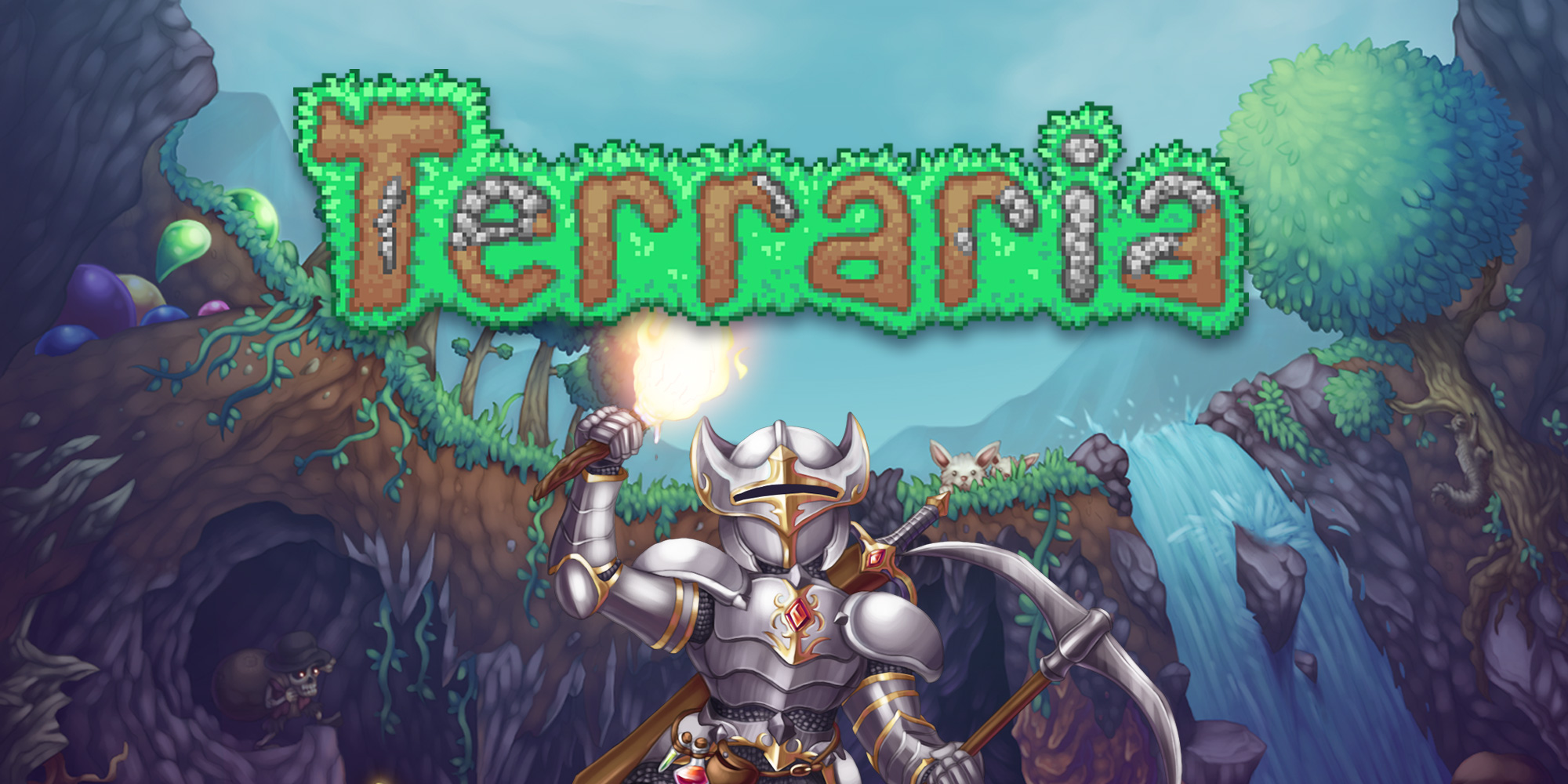 One of the first updates for Terraria will be going live on Monday, July 15. According to the developers, it should address "some of the most commonly reported bugs by the community."
Below are the full patch notes: