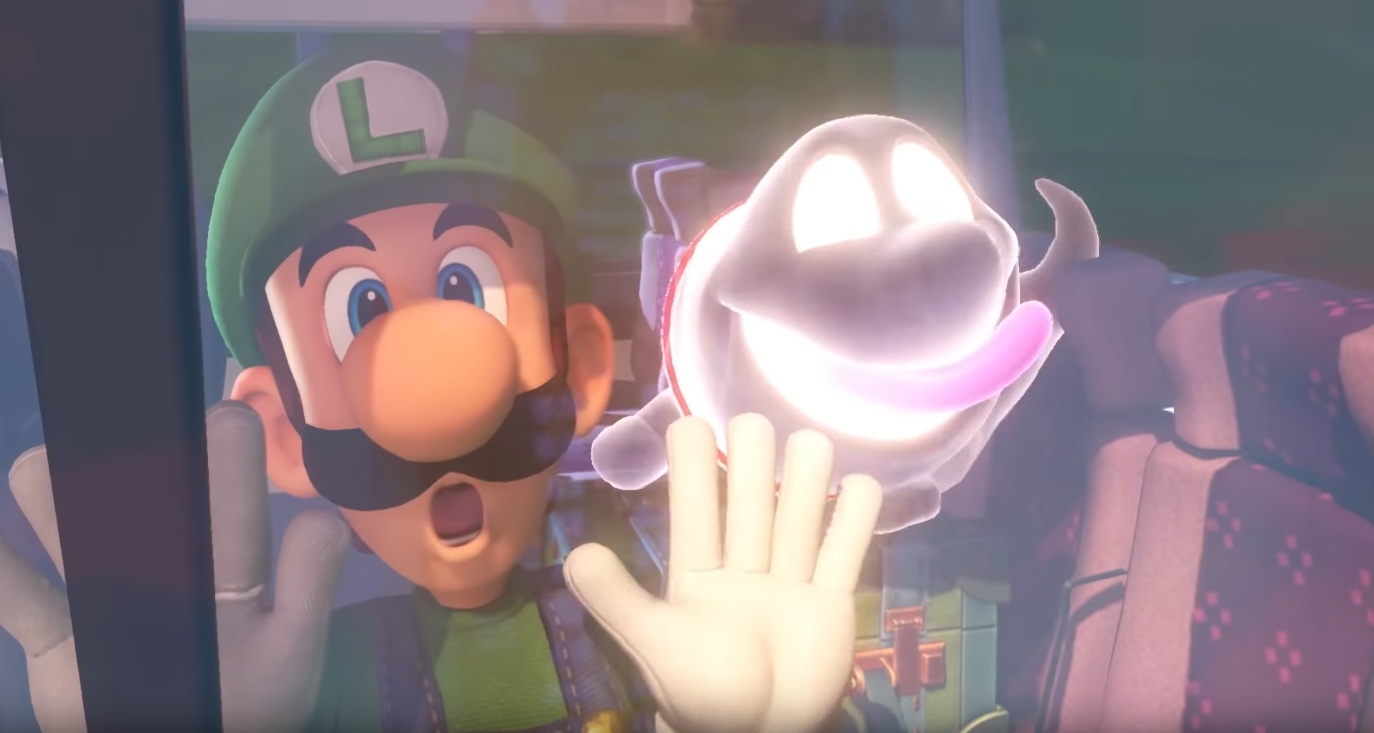 NPD Group has released a listing of the top twenty best-selling games in the U.S. for the month of December 2019. The results can be found below.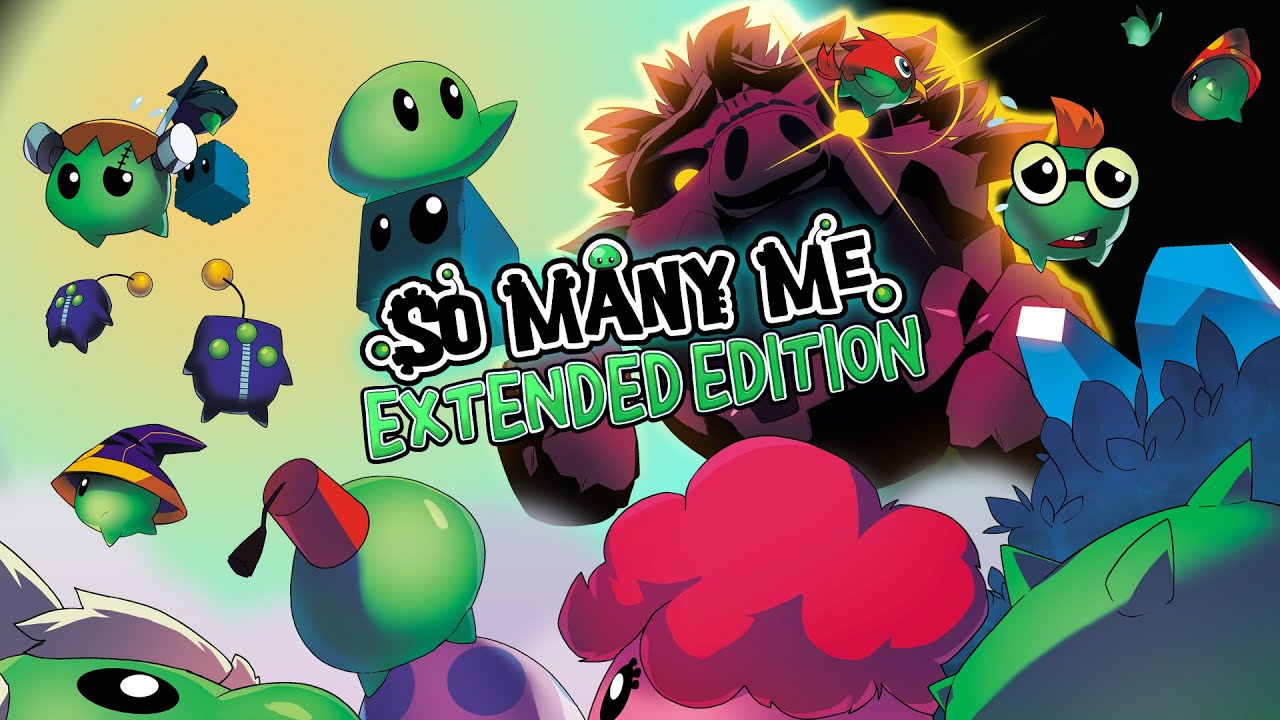 So Many Me: Extended Edition, a puzzle-platformer, can be found on the Switch eShop starting tomorrow. View some early footage below.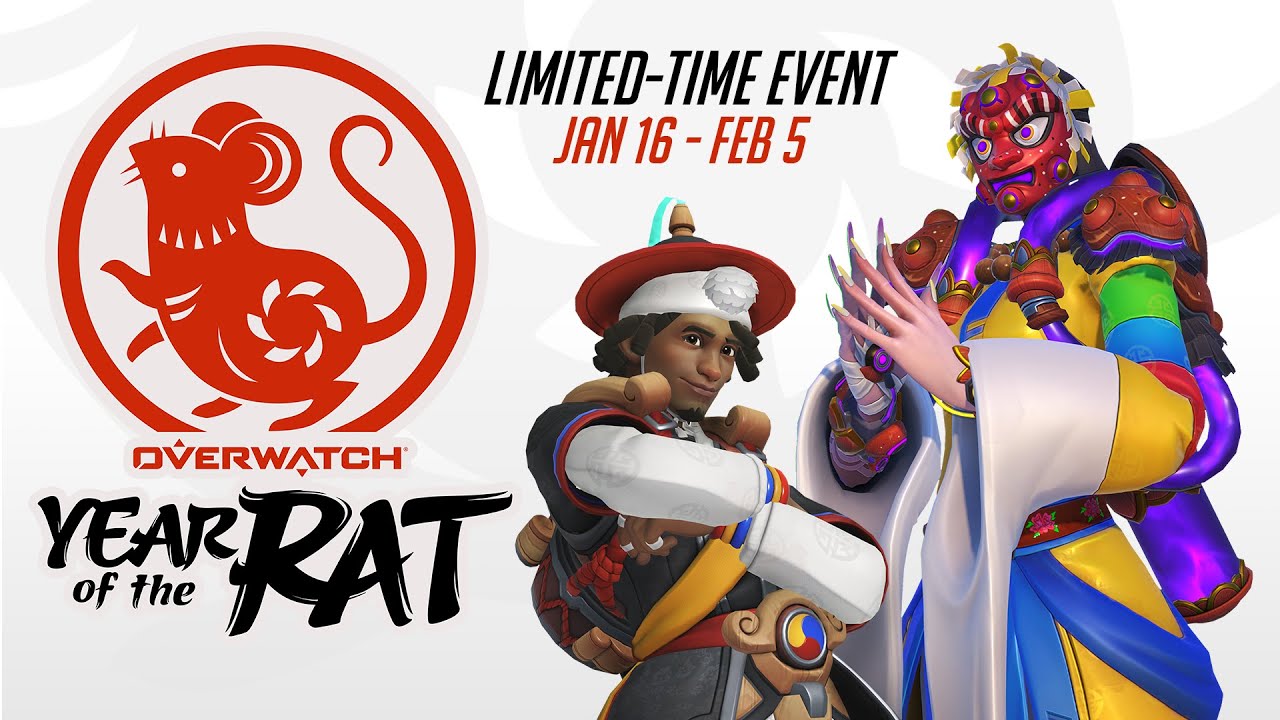 Blizzard is celebrating the Year of the Rat with a new Lunar New Year 2020 event. It's now live on Switch with exclusive rewards.
Here's a rundown of the event, along with a trailer: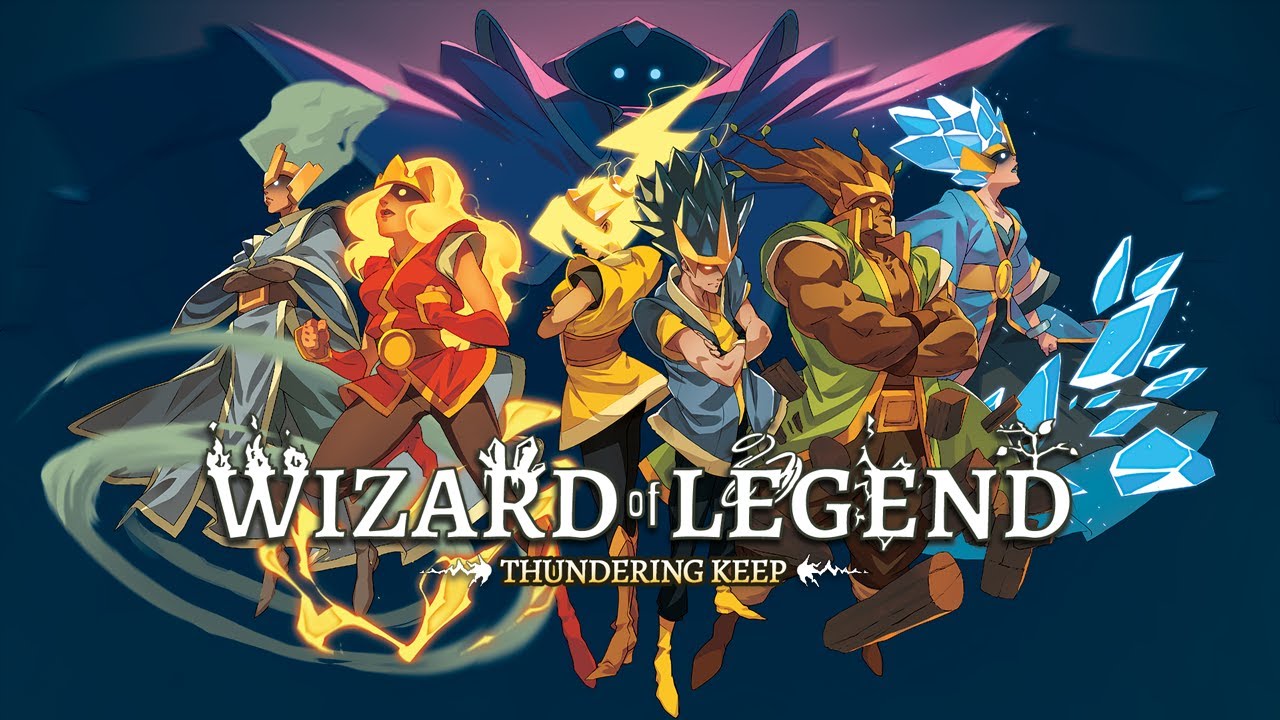 A major patch has gone live for the Switch eShop game Wizard of Legend. Known as the "Thundering Keep" update, players can access a new Lightning boss, stage, and enemies. That's on top of over 20 new arcana, more than 30 new relics, new signatures, outfits, and more.
Here's a trailer: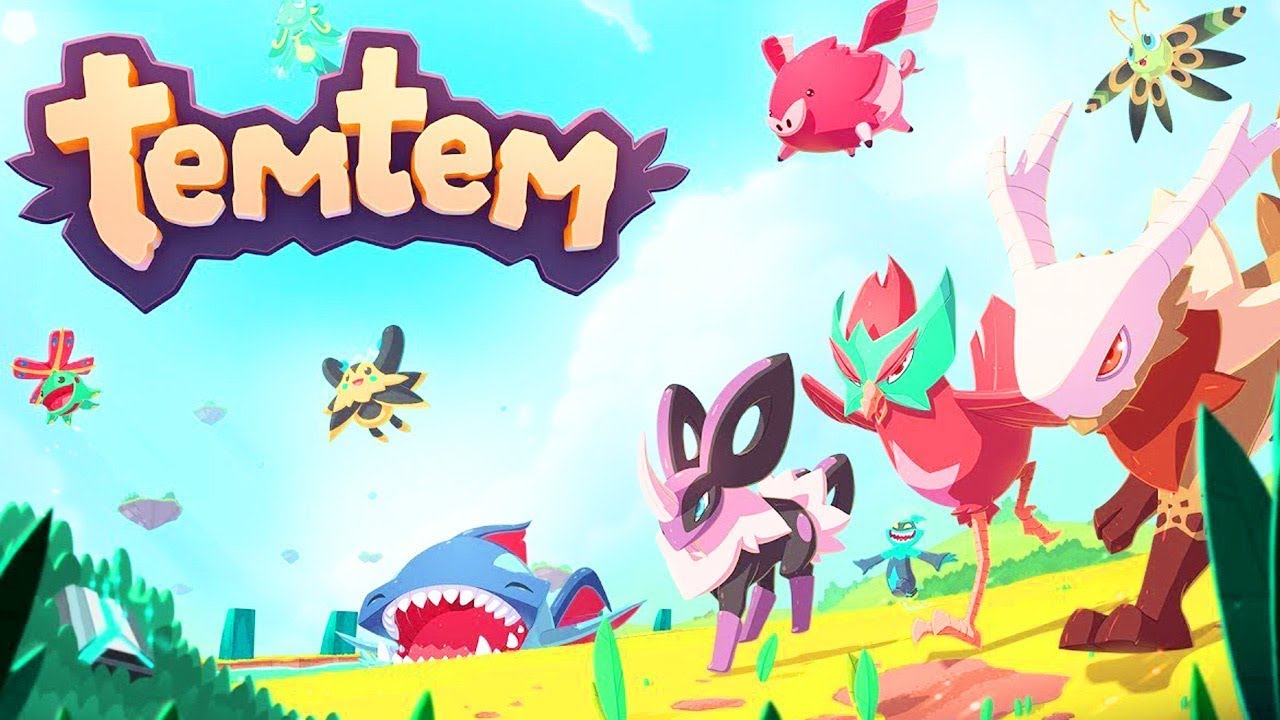 Humble Bundle and Crema uploaded yet another trailer for the creature collecting MMO. Below, fans can learn more about the unique in-depth systems and more.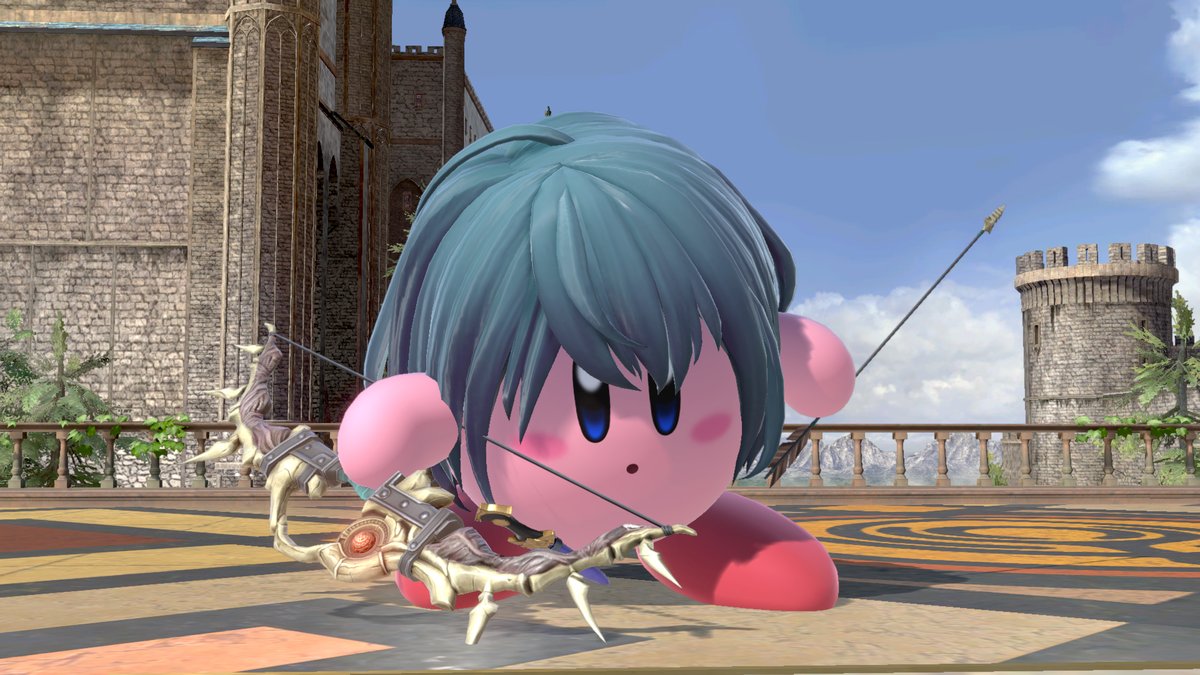 Nintendo has passed along a bunch of screenshots from the upcoming Super Smash Bros. Ultimate DLC. Aside from character Byleth, we have another look at the latest Mii Fighter costumes.
Here's the full set: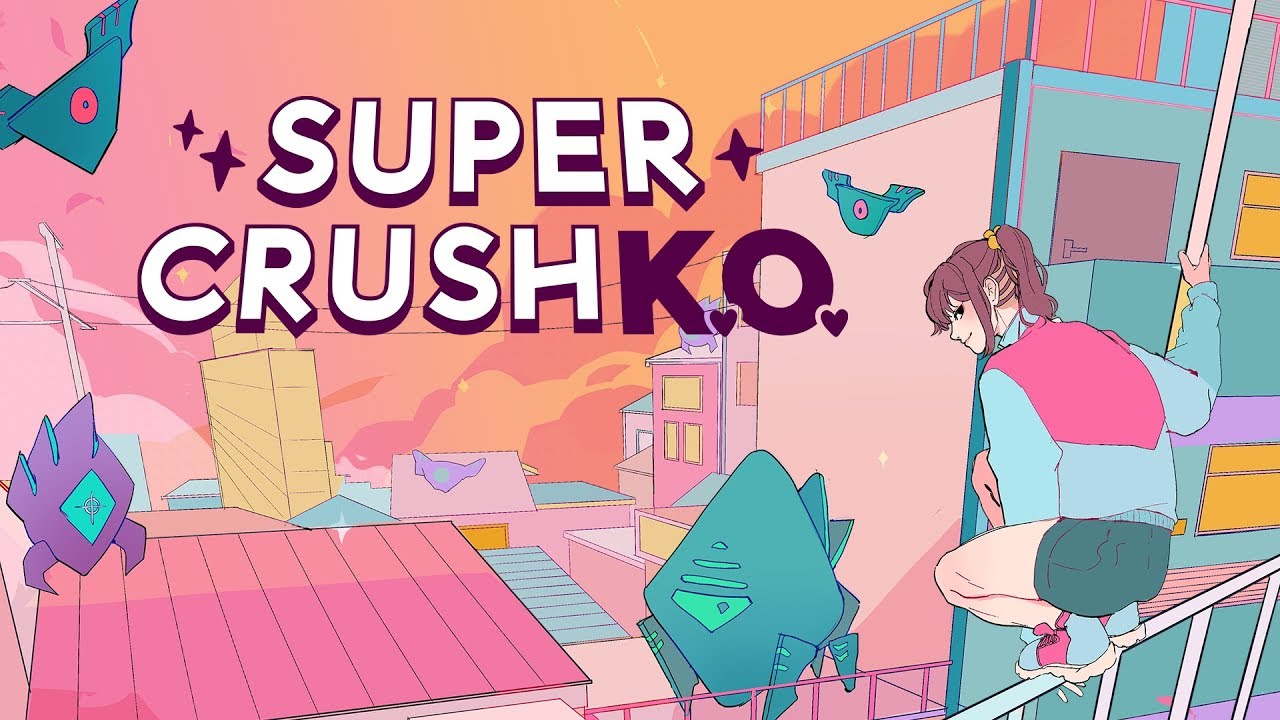 To celebrate today's release, Vertex Pop issued a launch trailer for its Switch eShop title Super Crush KO. We have it below.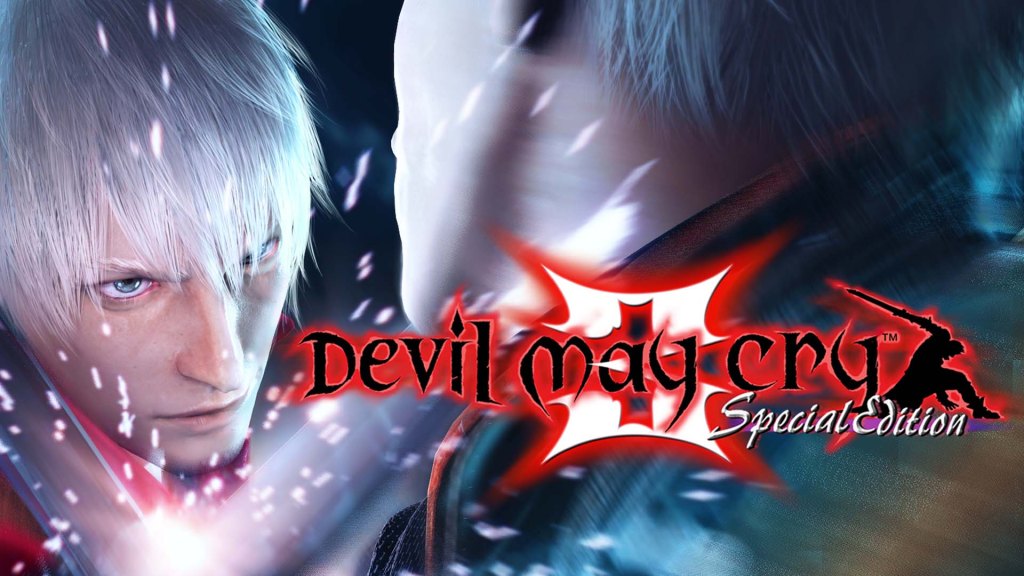 Capcom put out a new trailer for Devil May Cry 3 Special Edition that highlights the new Style Switching / Free Style feature in the Switch version. Give it a look below.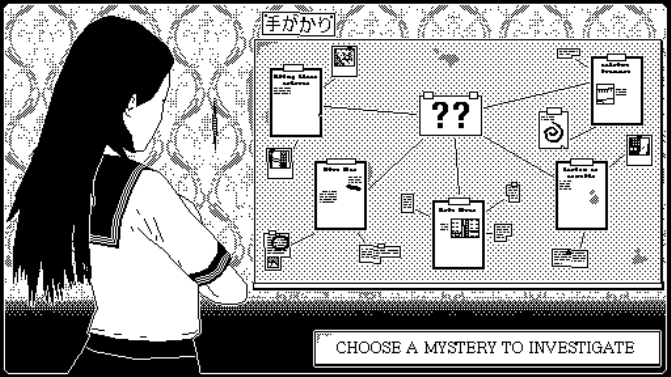 Panstasz and Ysbryd Games have released a new trailer for the cosmic horror retro RPG World of Horror. Have a look at the video below.
World of Horror launches on Switch in late 2020.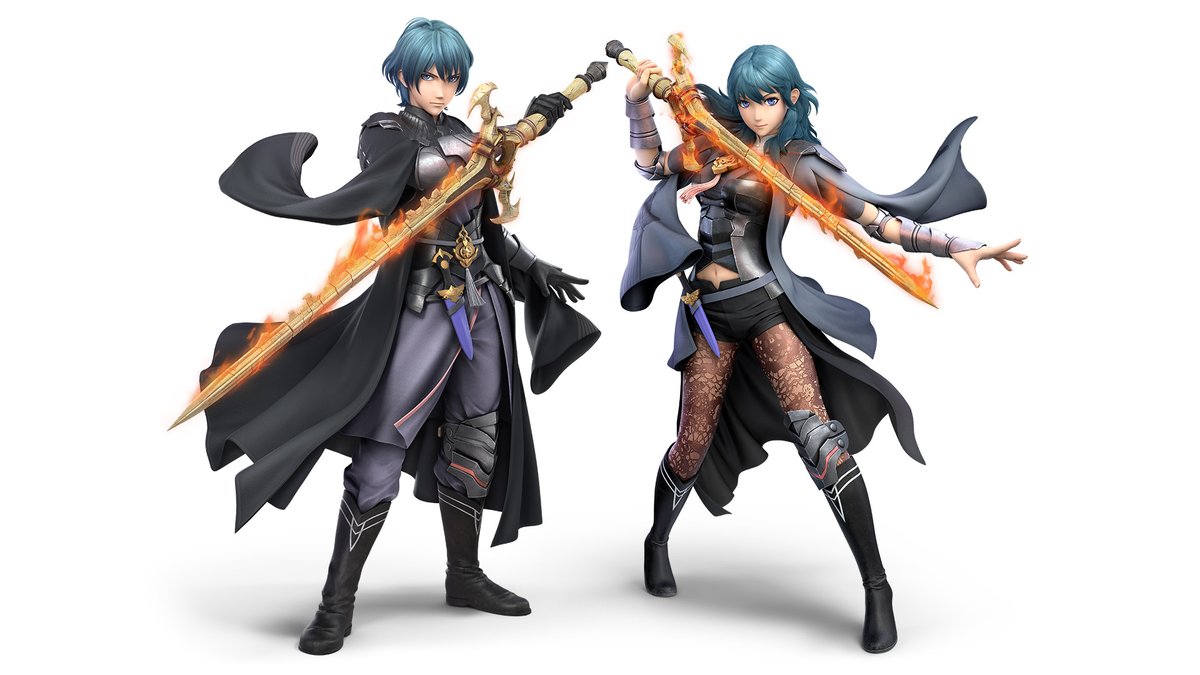 Nintendo has passed along the full, official announcement for Byleth in Super Smash Bros. Ultimate. We also have videos showing off the character as well as the newest Mii Fighter costumes.
Here's the full roundup: