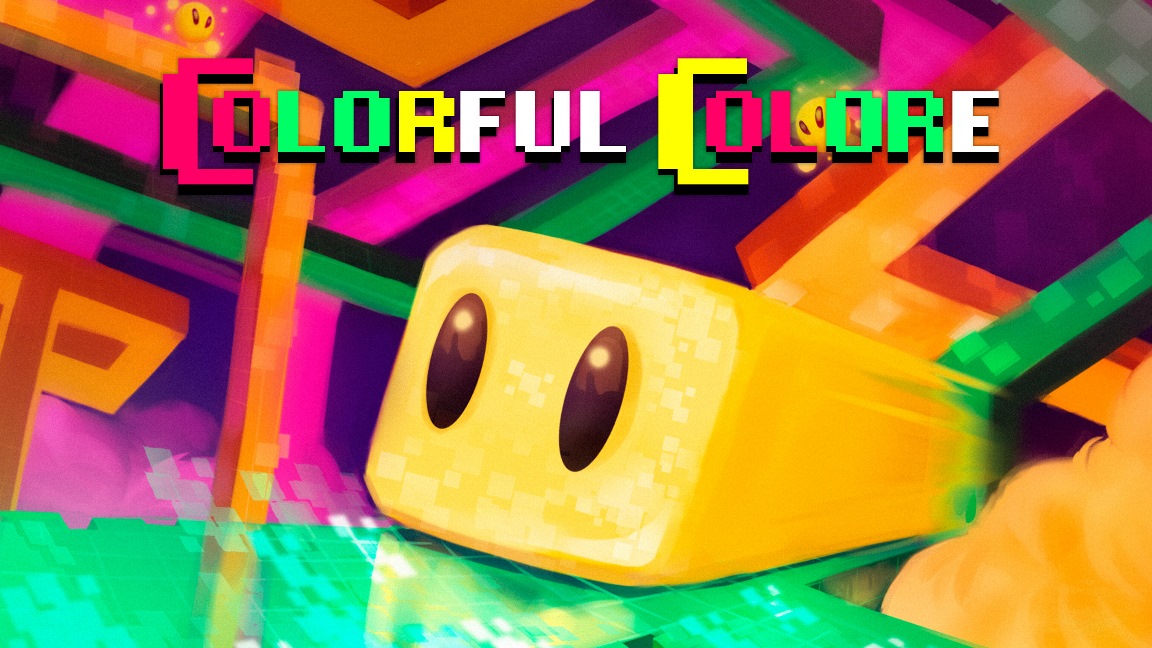 The puzzle title Colorful Colore is making its way to Switch this week, Drageus Games has announced. It will be available on January 22.
Here's some information about Colorful Colore as well as a trailer: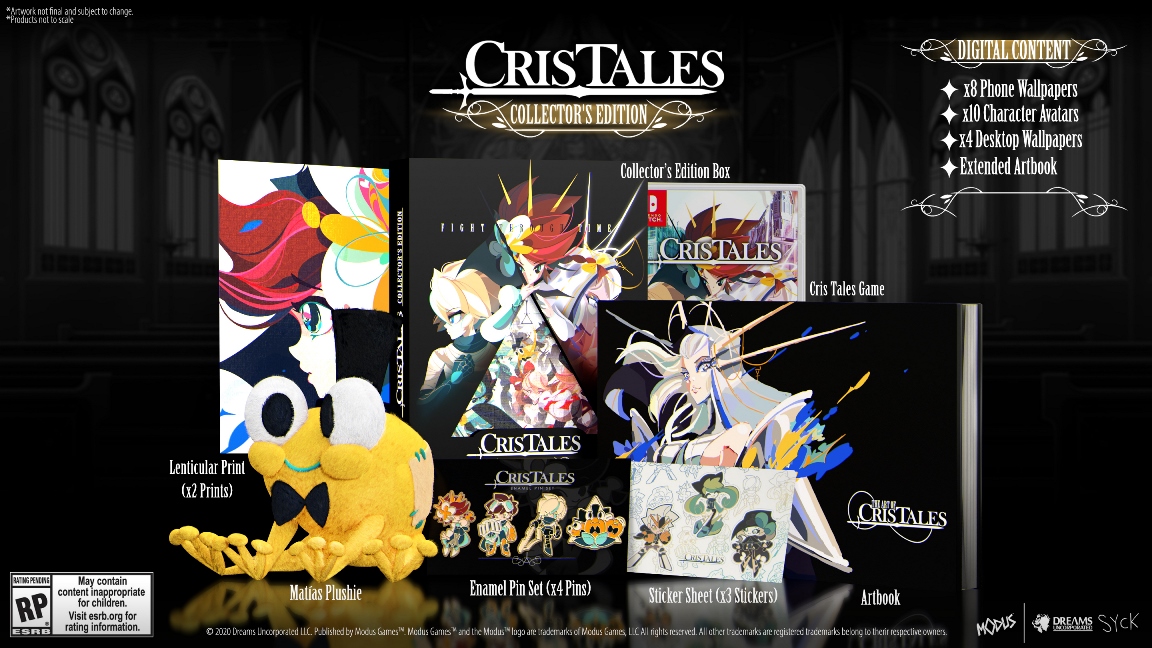 Modus Games today unveiled that a special, limited run collector's edition of Cris Tales. The new Maximum Games Store will be selling this version exclusively.
You'll get the following with the Cris Tales Collector's Edition: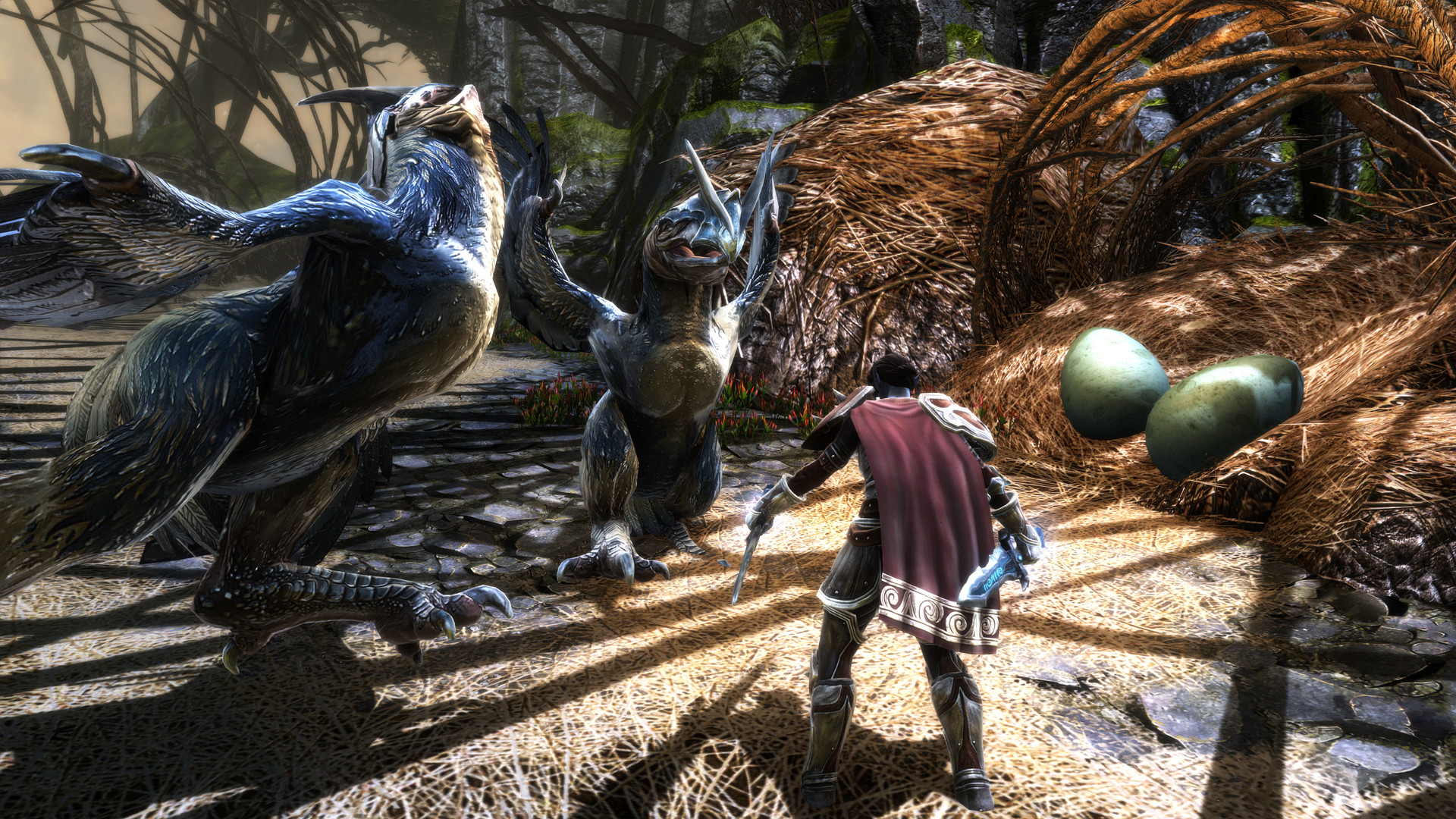 THQ is bringing the RPG Kingdoms of Amalur: Re-Reckoning to Switch, the company announced today. It's due out on March 16.
Kingdoms of Amalur: Reckoning first debuted in 2012. The new Re-Reckoning edition came out on other platforms last September, but this is the first time it'll be appearing on any sort of Nintendo console.
We have the following overview and trailer for Kingdoms of Amalur: Re-Reckoning: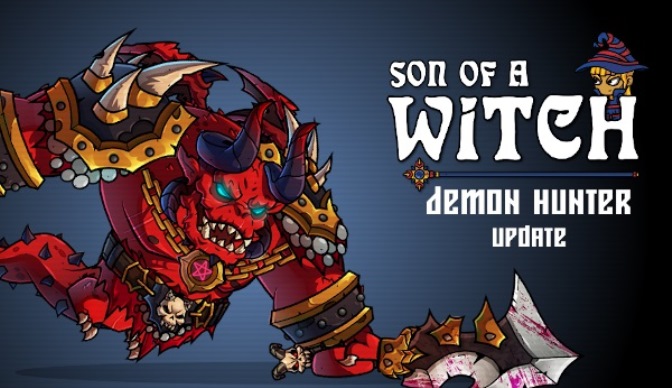 Bigosaur has revealed a major "Demon Hunter" update for its action roguelike Son of a Witch, which will add in a ton of new content. The developer is bringing in a new hero, a new level, new bosses and enemies, new weapons and items, and more. For the Switch version, a Daily Challenge feature is also on the way.
Here's the full rundown of the upcoming update: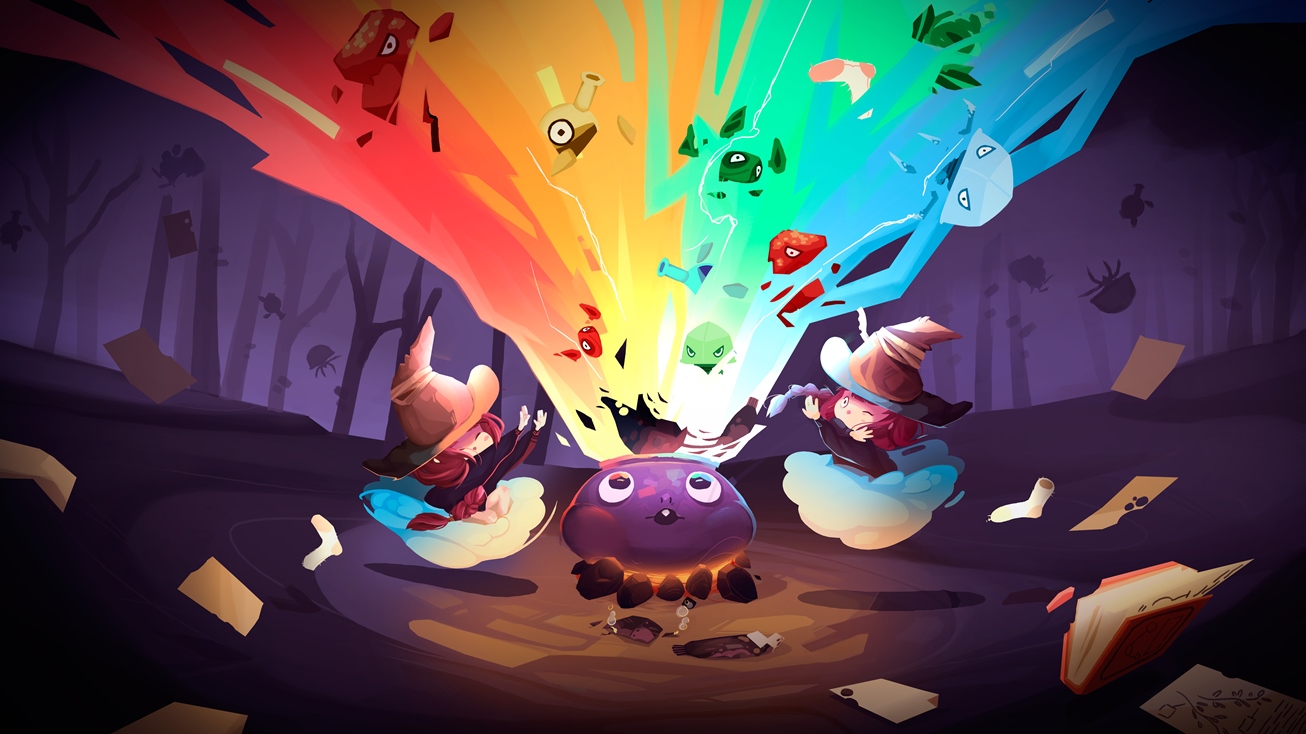 Magic Twins, an arcade title combining puzzle and action gameplay that was first announced towards the end of 2019, has now secured a release date. Badland Publishing and Flying Beast Labs announced today that the game will arrive on March 18.
Here's an overview of Magic Twins: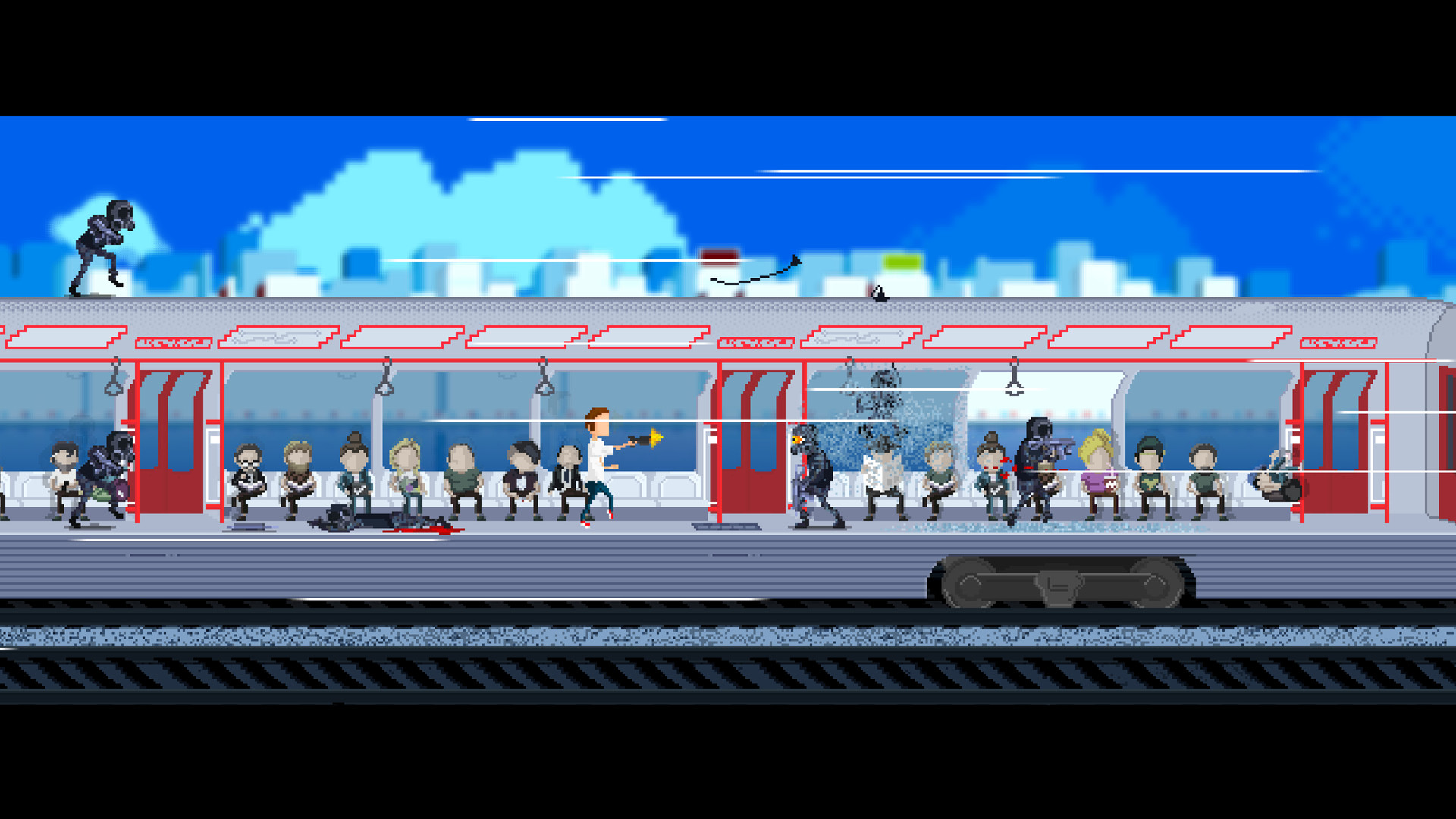 Chorus Worldwide and Gamechuck have set a final release date for Speed Limit, the "one take, non-stop arcade experience" game. A release is planned for February 18 on Switch.
Here's an overview of Speed Limit plus a new trailer: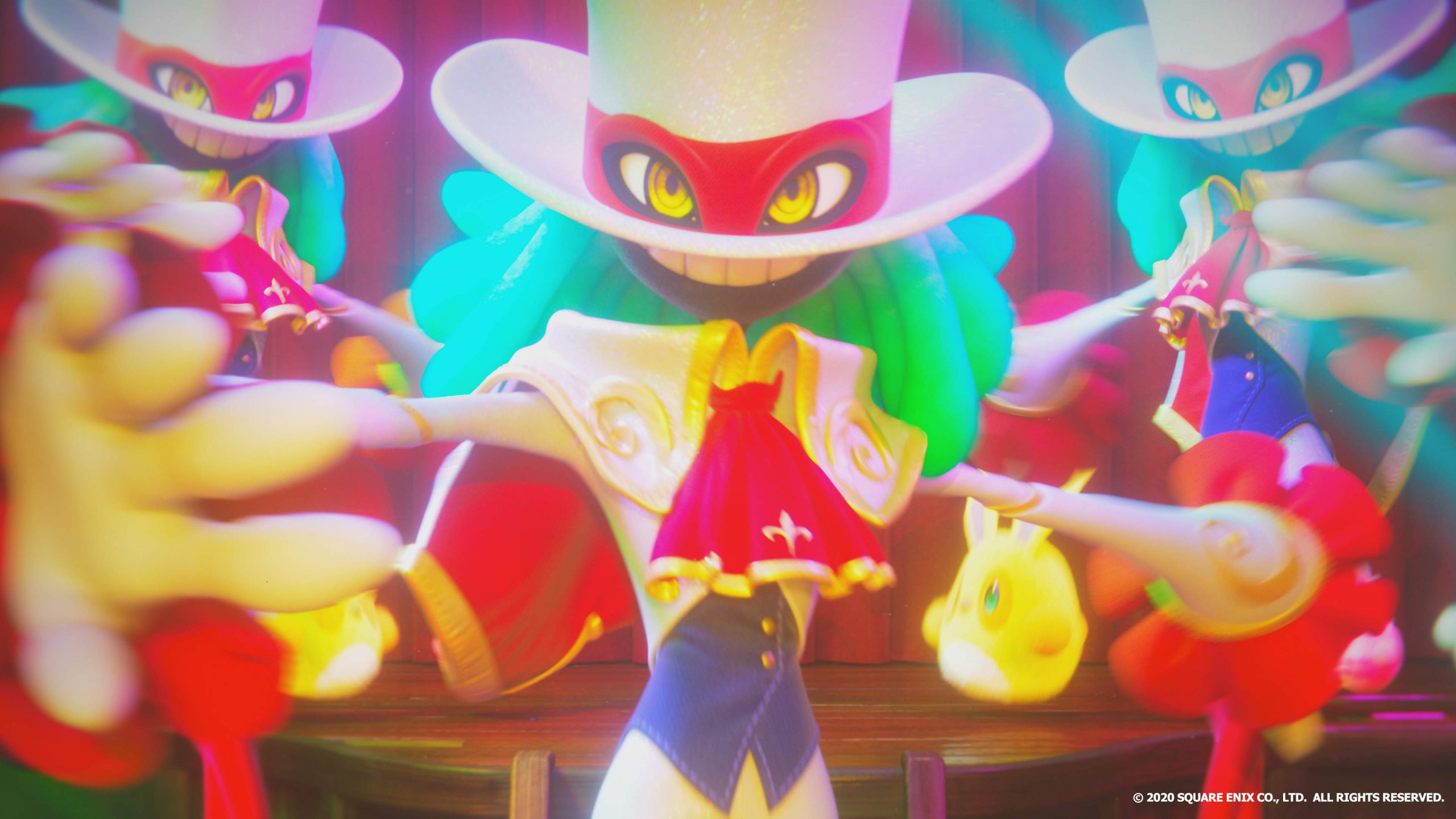 Update: The Balan Wonderworld demo is confirmed for worldwide release on January 28.
---
Original: A demo for Balan Wonderworld is in the works, Square Enix announced today. It will release on January 28.
We assume that all regions will have access, but Japan is the only officially confirmed territory for the demo at present. If it isn't made available in the west, you should be able to access it on your Switch by setting up a Japanese Nintendo Account, registering it with your system, and accessing the Japanese eShop.
Balan Wonderworld's demo will include access to the first two acts and boss battle for Chapter 1, first act of Chapter 4, and first act of Chapter 6. The Isle of Tims hub area is included as well. Local multiplayer is also supported.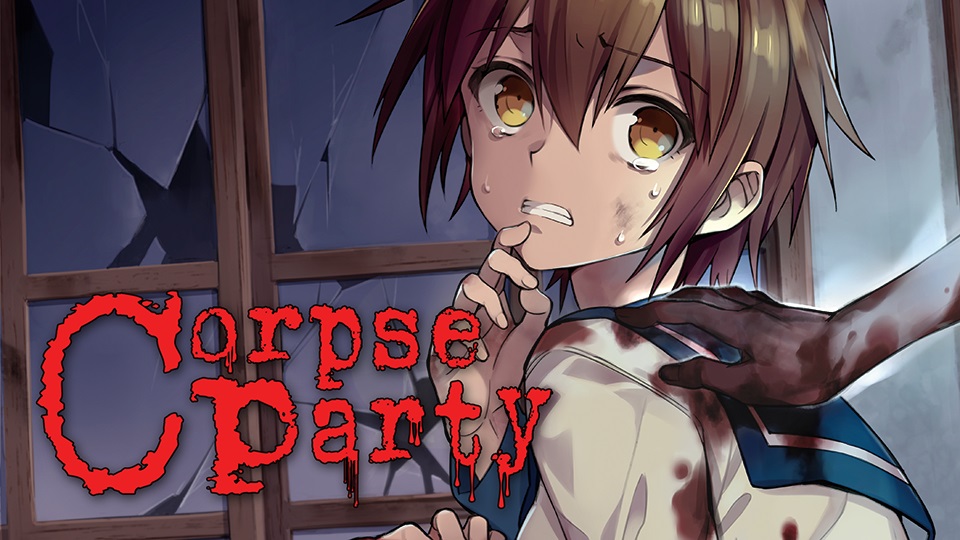 Mages. has set a release date for Corpse Party: Blood Covered …Repeated Fear. In Japan, the survival horror adventure game is planned for February 18.
Corpse Party: Blood Covered …Repeated Fear will be sold exclusively as an eShop download. There's also no word on plans for western distribution currently, though the game has been previously released in English on other platforms.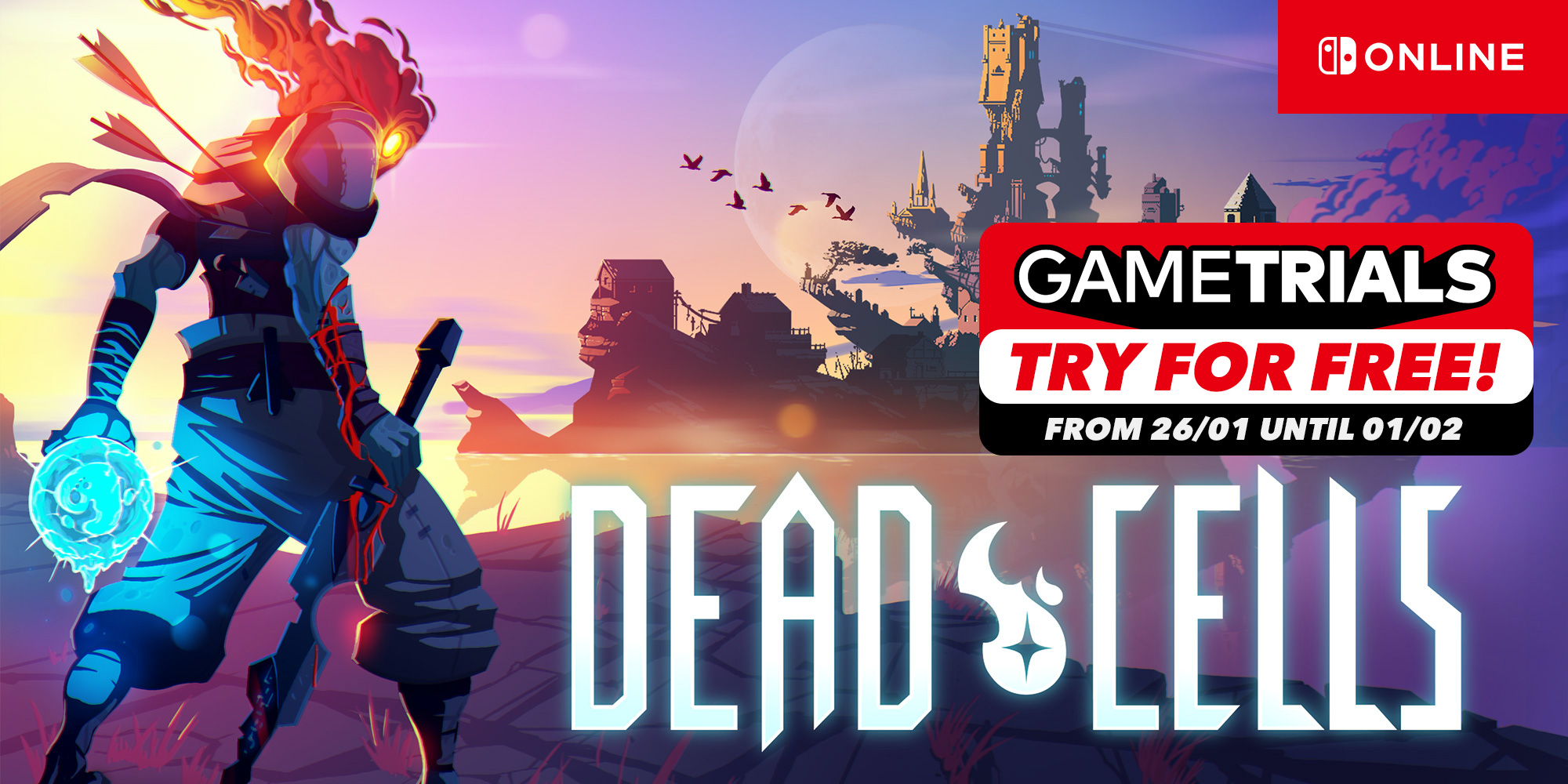 Over in Europe, it's been announced that a new Nintendo Switch Online Game Trial is planned for Dead Cells. If you have a subscription to the service, you can play for free between January 26 and February 2.
Nintendo has not yet shared similar news for North America. We'll be sure to let you know if that changes.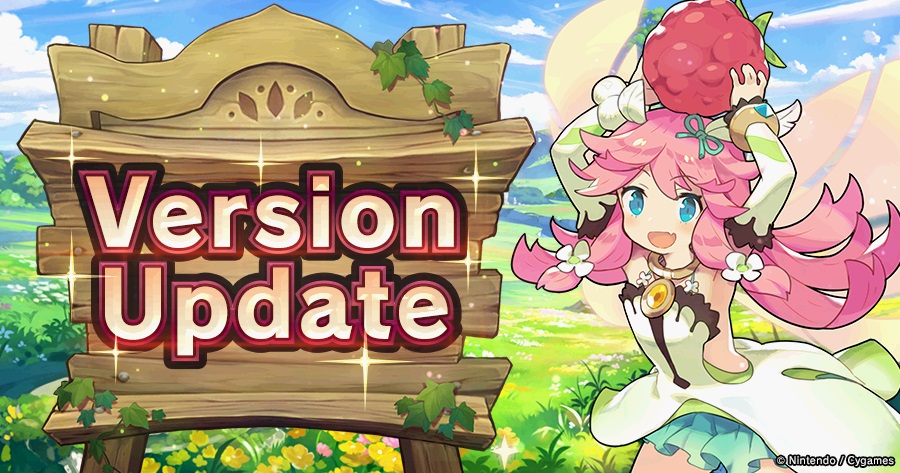 Nintendo and Cygames have announced a new 2.4.0 update for the mobile game Dragalia Lost. It will include improvements to the Skill Details Screen and Tutorial Summon, addition of a favorites system for Wyrmprints, and more.
Below are the full details: