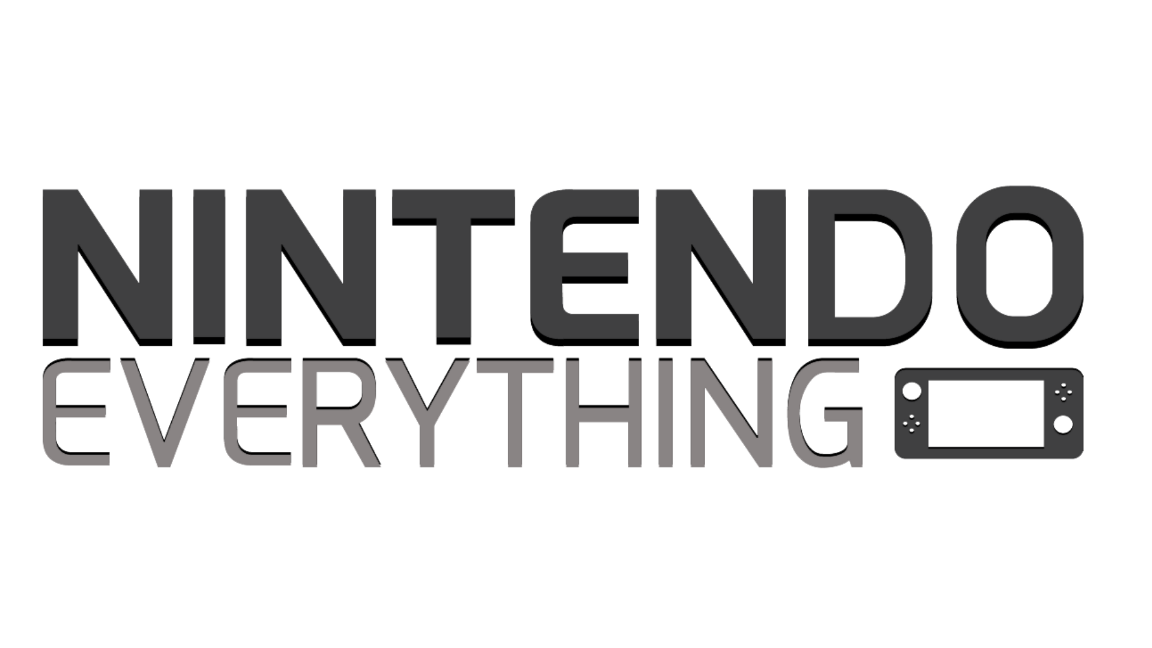 It's always great when we're able to expand the Nintendo Everything team, but we haven't quite had the opportunity to do so as of late. It's been about a half a year since we put out a call for new reviewers. If you count other positions, it's been much longer than that. But now that E3 and a few other things have settled down, we're hoping to expand in a few different areas.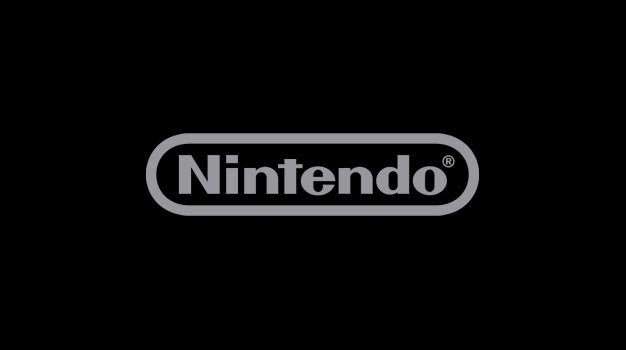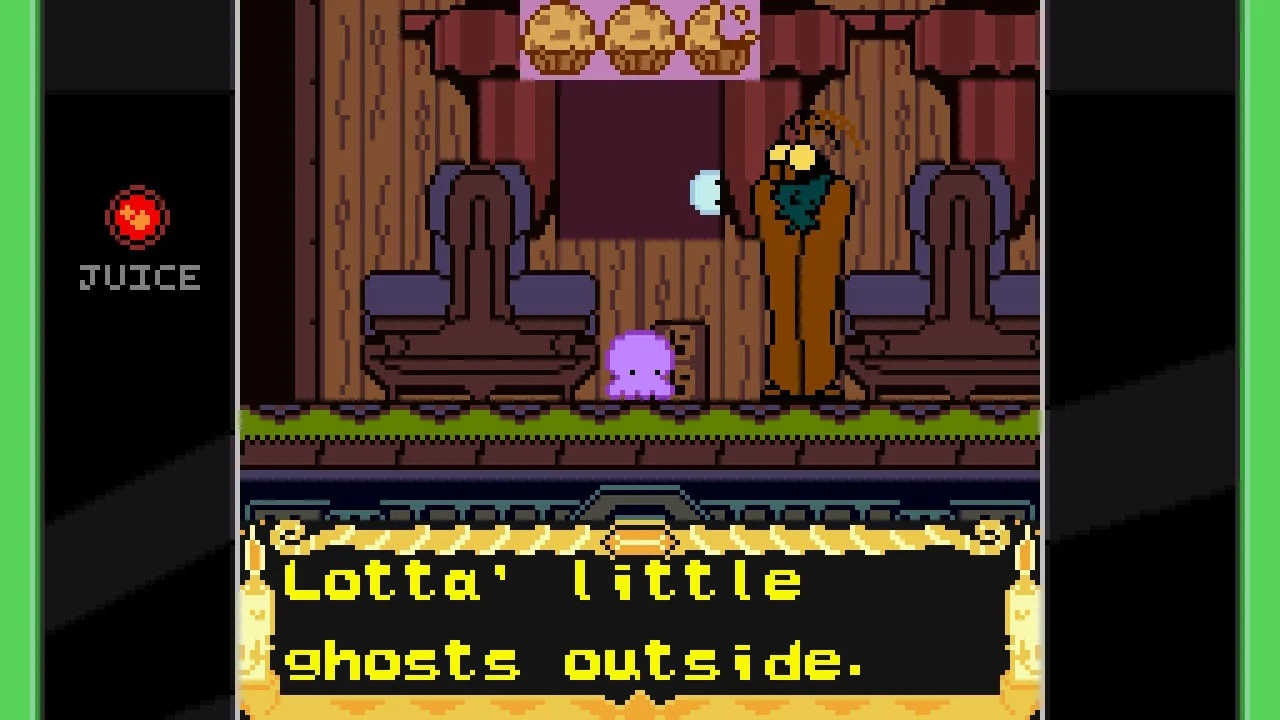 Super Squidlit, a Game Boy Color-inspired platformer, is now available on Switch. Take a look at some footage in the video below.
Super Squidlit can be purchased for Switch as an eShop download. For more details and a trailer, head on over here.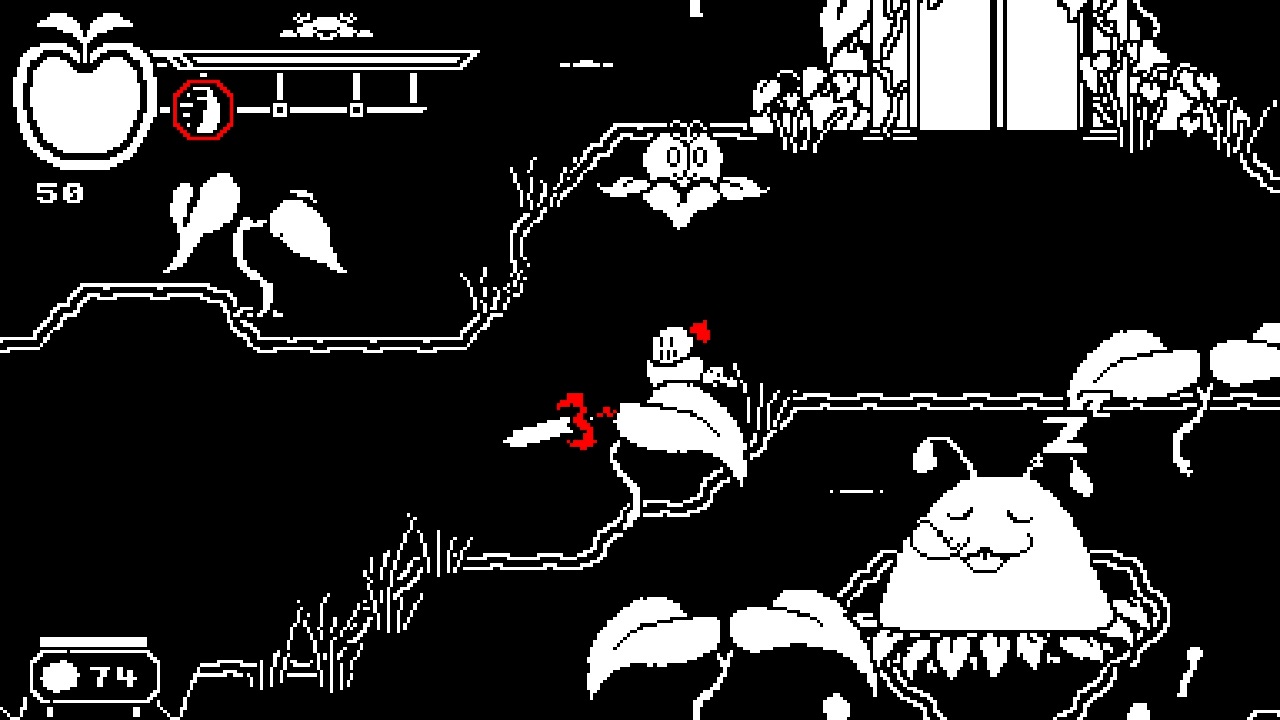 Apple Slash made it to Switch this week, and we now have some proper gameplay. Have a look at the footage in the video below.
Apple Slash is being distributed digitally for Switch via the eShop. A trailer and more information can be found here.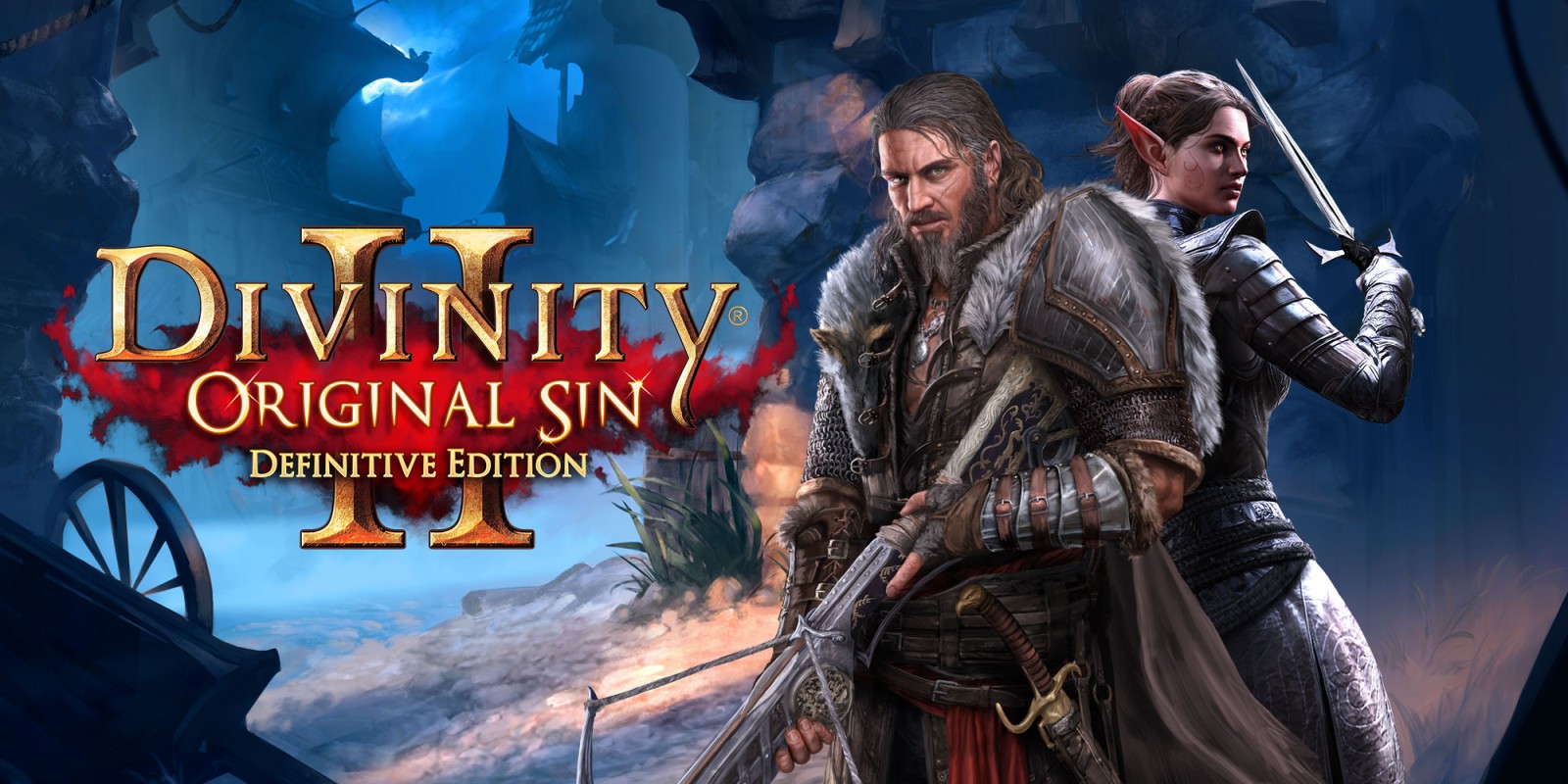 Back in 2019, BlitWorks partnered with Larian Studios on the Switch version of Divinity: Original Sin 2. Co-founder Tony Cabello has gone on record and said that the port "was one of the most difficult projects we've ever done". BlitWorks would later partner with Larian again, as the company's development team would form the recently-announced Larian Barcelona.
Larian's main focus at the moment is Baldur's Gate 3, though it's unclear if it will end up on Switch. One factor that could influence the situation would be if Nintendo introduced more powerful hardware.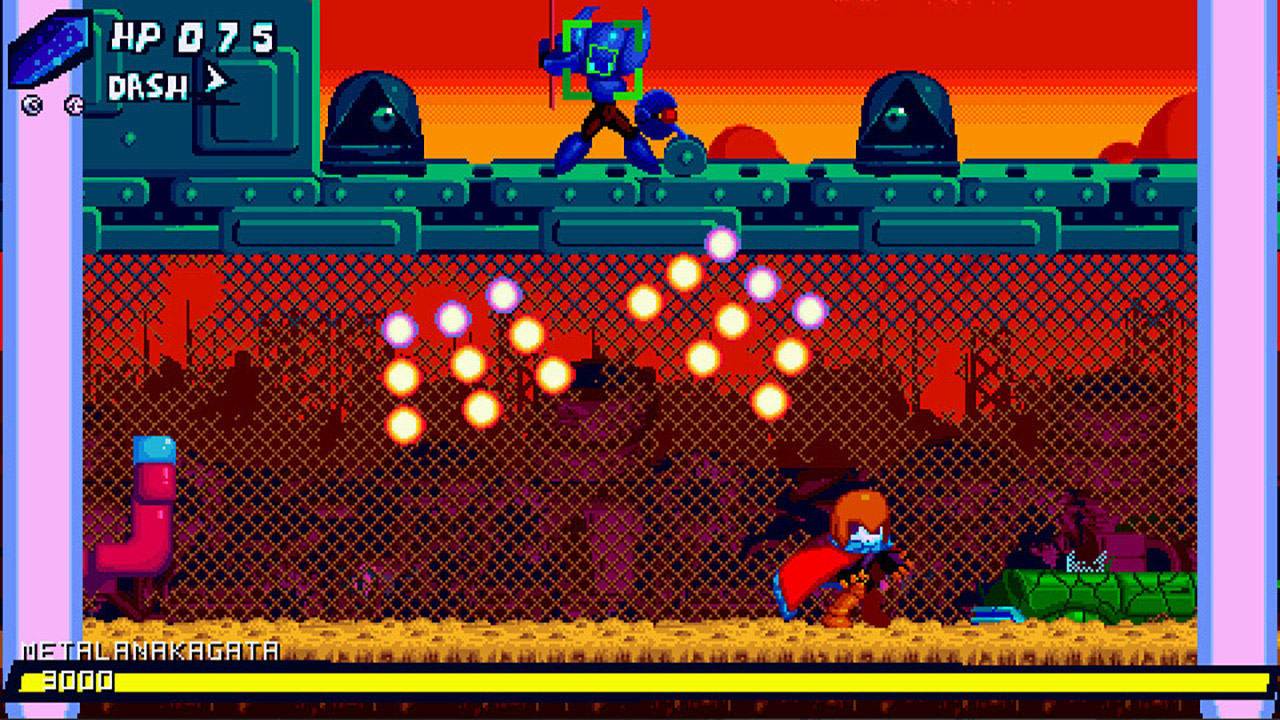 Xenogunner has received a pair of new videos. Along with a Switch-specific trailer for the run and gun platformer, we also have new gameplay footage.
Here's the full roundup: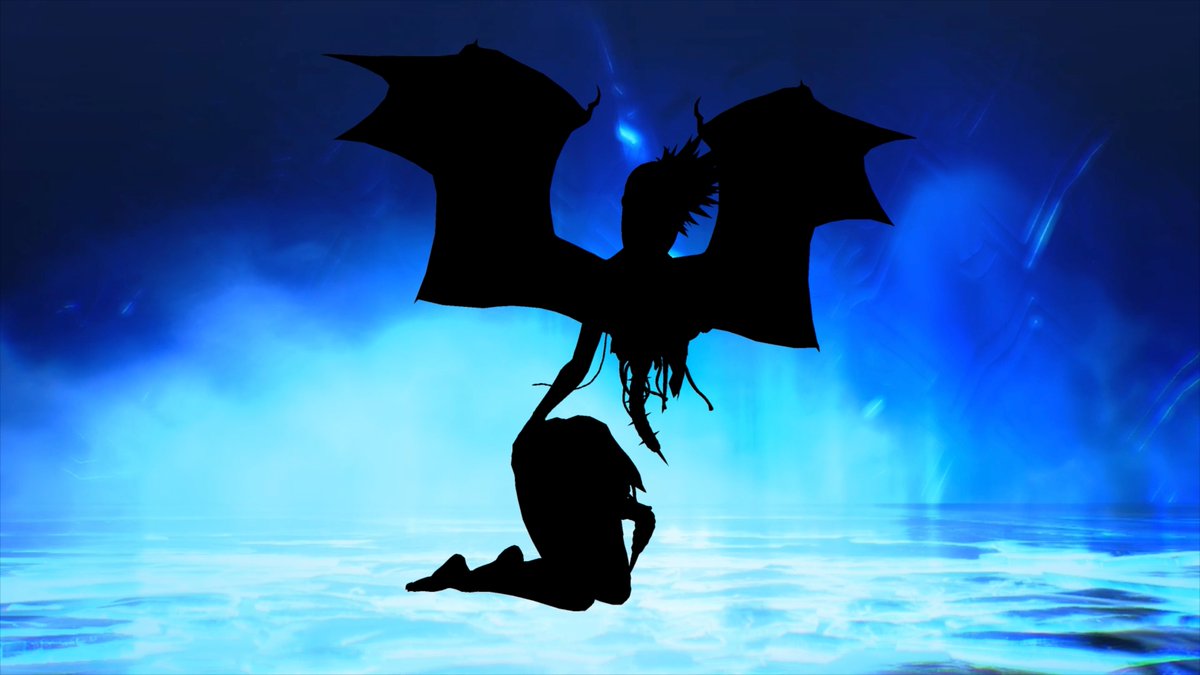 Atlus has shared the latest demon showcase video for Shin Megami Tensei V. For today's update, we have a closer look at Manananggal.
Here's the full video: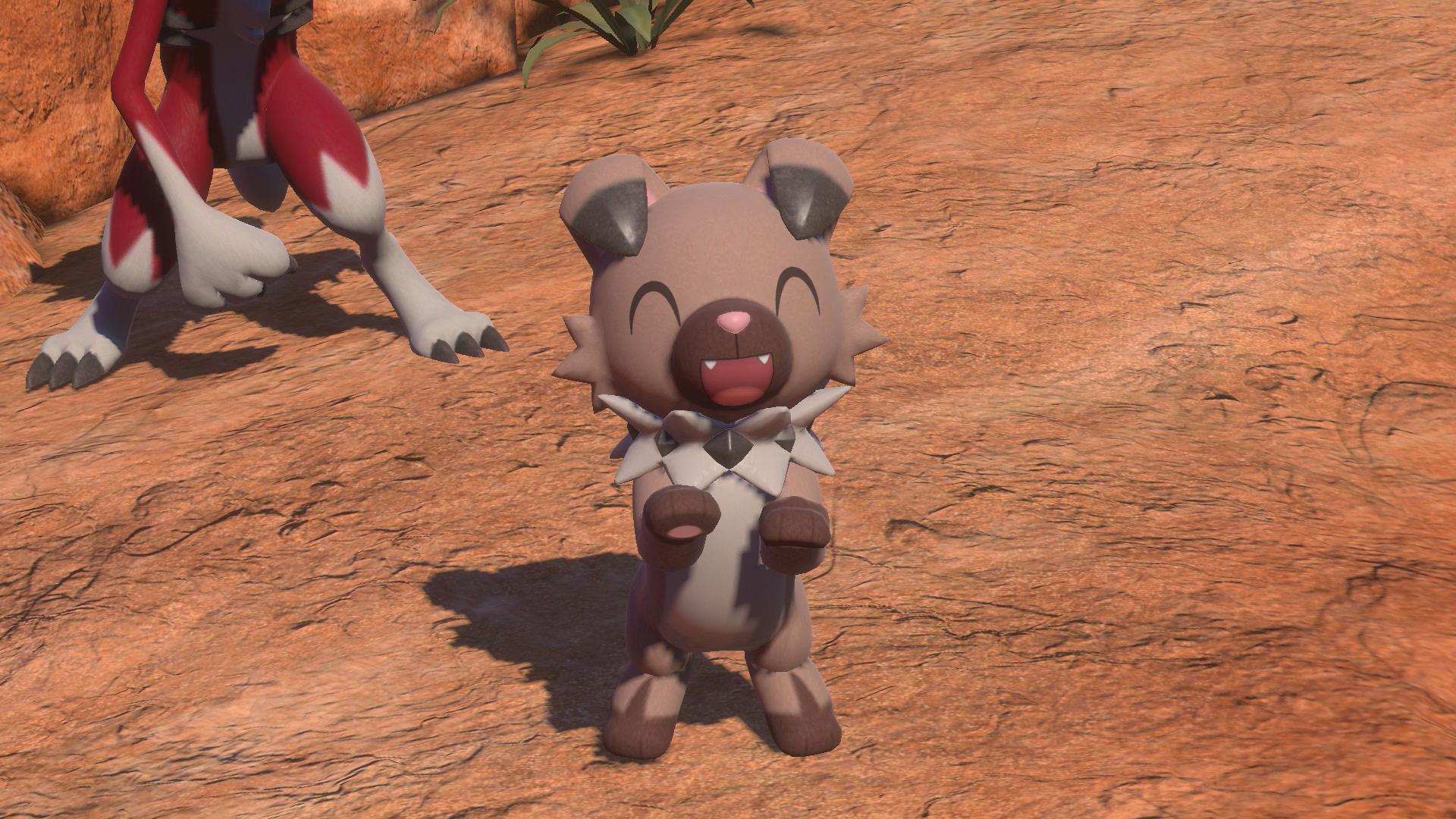 New Pokemon Snap has received another clip showing another upcoming area. We now have a look at Barren Badlands, which will be added to the game with a free update early next week.
Here's a brief introduction: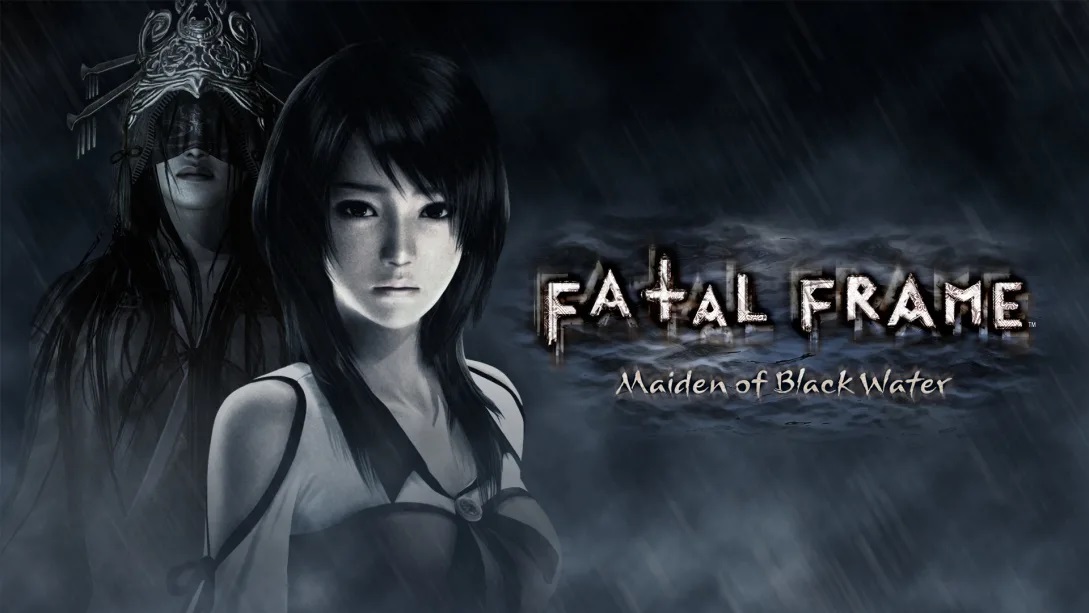 Recent trailers for the new Switch version of Fatal Frame: Maiden of Black Water have suggested that the game will be digital-only in the west. We've followed up with Koei Tecmo, and can confirm that will indeed be the case. A physical version is not planned for North America or Europe.
While that may come as a disappointment, there is some good news. Fatal Frame: Maiden of Black Water will have a physical release in Japan and Asia. It also looks like English will be supported – similar to Ninja Gaiden: Master Collection, which was digital-only in the west, but had physical versions in other regions.
Play-Asia is taking pre-orders for the physical release of Fatal Frame: Maiden of Black Water on Switch here. The title launches on October 28.