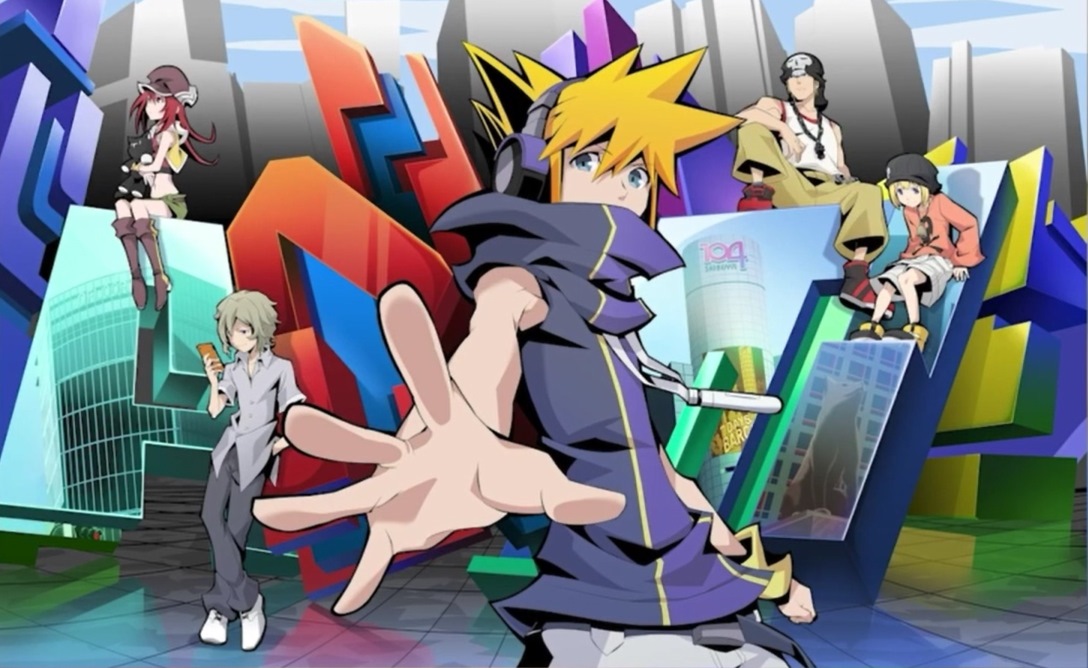 During Anime Expo Lite late last week, Square Enix properly unveiled the new anime series for The World Ends with You. For those that missed the presentation, we have the full thing below.
The World Ends with You: The Animation will debut in 2021. Read more about it and see the first trailer here.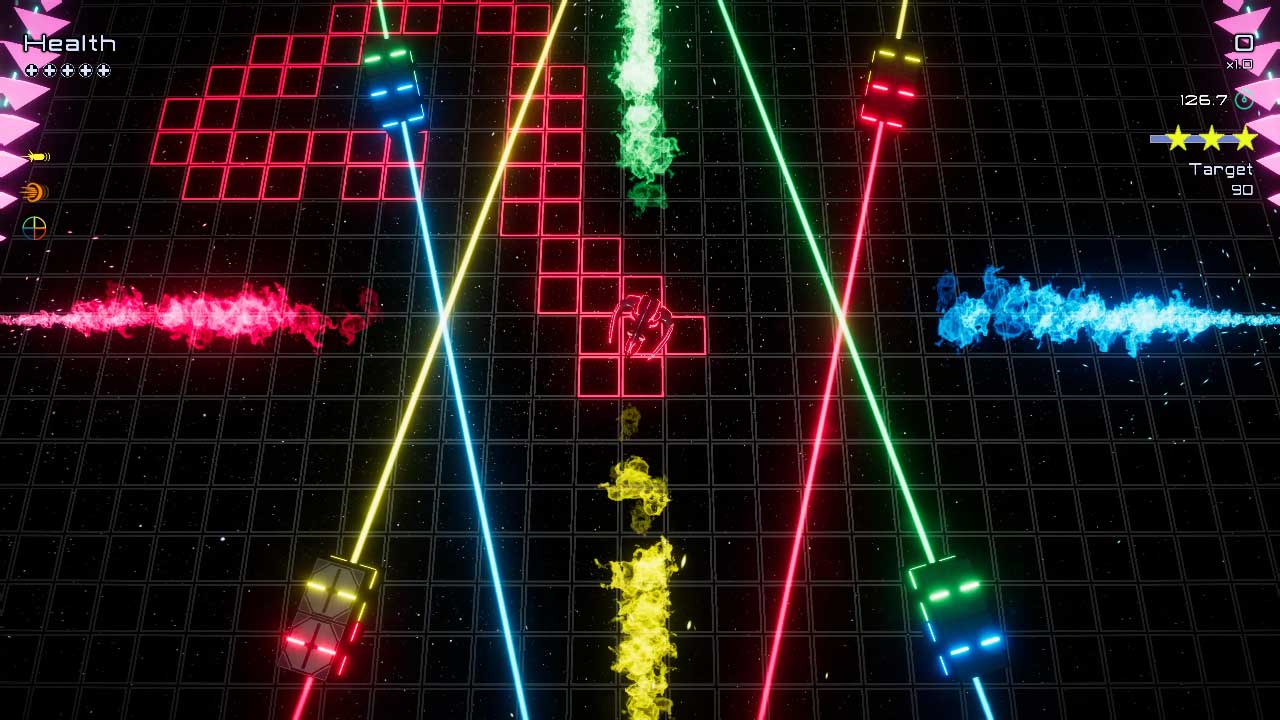 #Funtime, the twin-stick shooter from The Quantum Astrophysicists Guild and One Guy Games, is hitting Switch next week. View some early footage below.
The Switch eShop will be getting #Funtime on July 16.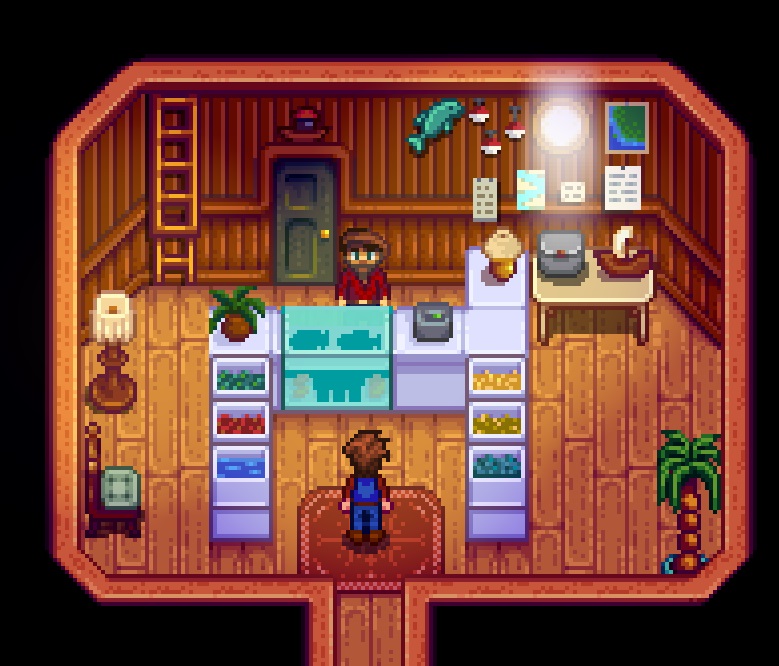 ConcernedApe has been tinkering away on a new 1.5 update for Stardew Valley. There's no word yet on when it'll be finished, but the developer teased fans today with a small post on social media.
ConcernedApe shared the screenshot above while asking if fans noticed anything new in Willy's Shop. There's now a door behind Willy plus a sign that the door leads to some sort of ship. Fans can also expect "a significant new piece of end-game content and much more".
Right now the 1.5 update is said to be "coming along steadily." ConcernedApe mentioned that it's in a "nose to the grindstone" phase, but the team have met "some good milestones".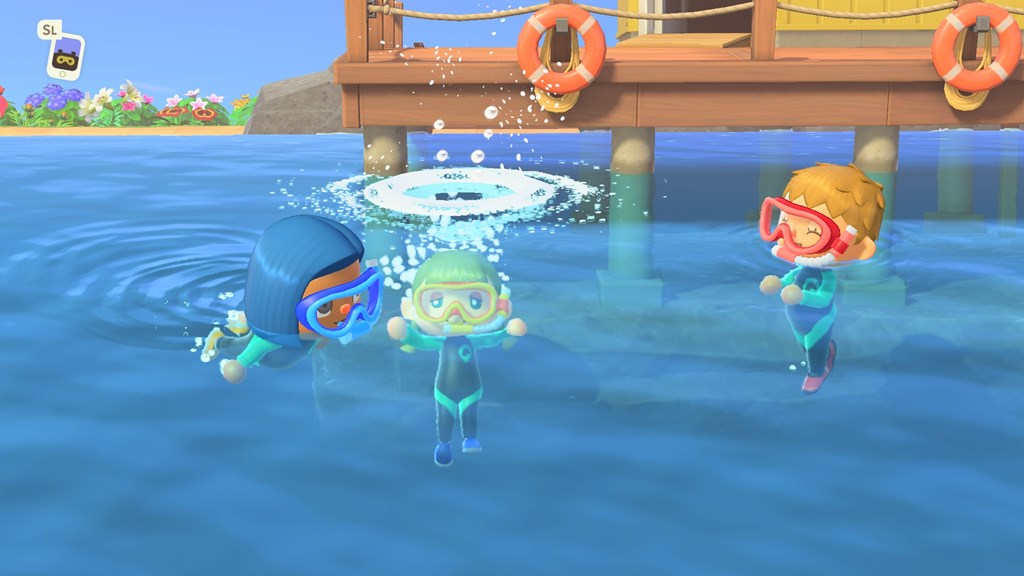 Animal Crossing: New Horizons' latest update, which was distributed last week, adds in new swimming and diving features. But as an unintended consequence, some players can now take advantage and scam others.
Prior to the update, it was possible to cordon off certain areas of the isle with fencing. It's especially helpful when shielding your flowers and money trees, protecting items during trades, and more. However, the new update allows players to simply put on swim wear, jump off the pier, and move around the shore to get around the fences. Strangers could potentially cause mischief on your island, hit the minus button, and leave quietly.
Of course, this can be avoided by limiting online play to friends or those that you fully trust. You can also be a bit more guarded from now on and watch out for potential signs of those looking to cause mischief such as arriving on the island with swim wear or quickly changing into the swimming gear.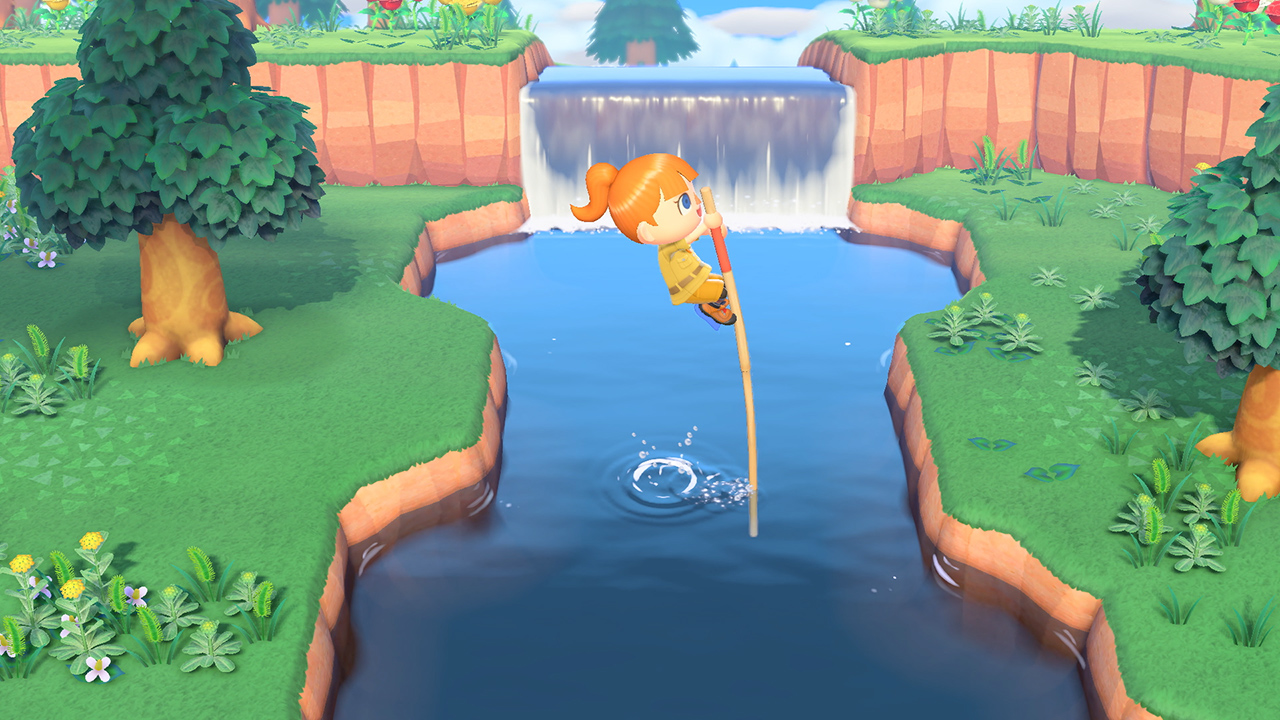 In a recent news post sent out to Switch owners, Nintendo provided a listing of the top 15 European eShop downloads for June 2020.
This month, Animal Crossing: New Horizons tops the charts. We also see new games like Star Wars Episode I: Racer and SpongeBob SquarePants: Battle for Bikini Bottom – Rehydrated in the top ten.
The full list is as follows: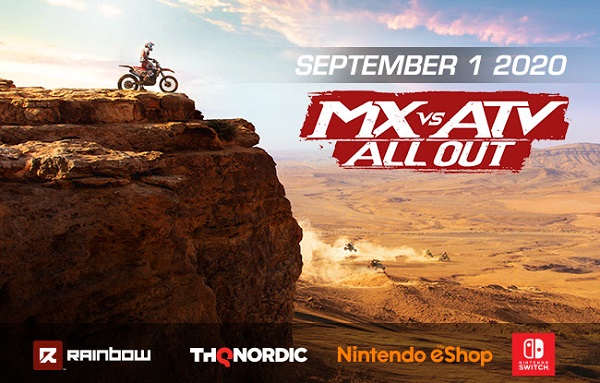 Publisher THQ Nordic and developer Rainbow Studios have announced that the off-road racing game MX vs ATV All Out is in the works for Switch. It will launch on September 1.
Here's an overview of MX vs ATV All Out, along with a trailer: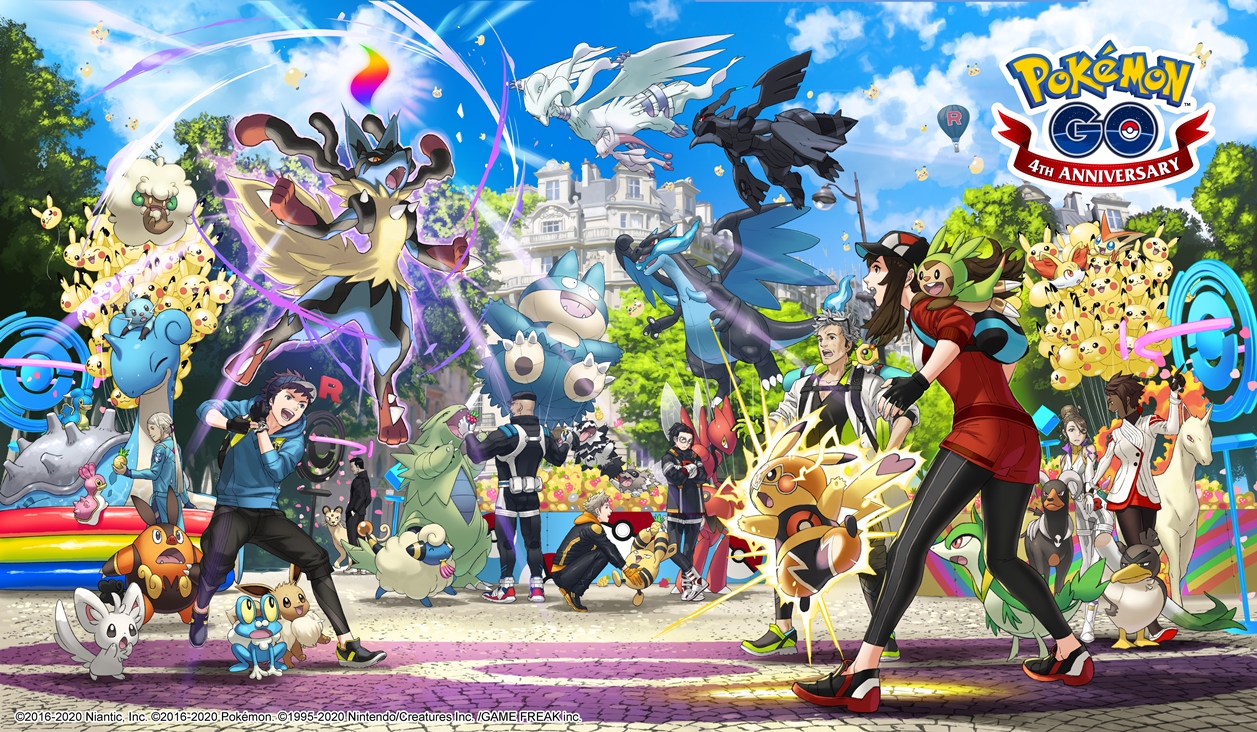 Pokemon GO is officially four years old. To celebrate, Niantic has shared a special piece of art, which we have above.
With Pokemon GO Fest arriving later this month, Niantic has also prepared a new commercial for the event. Check out the advert below.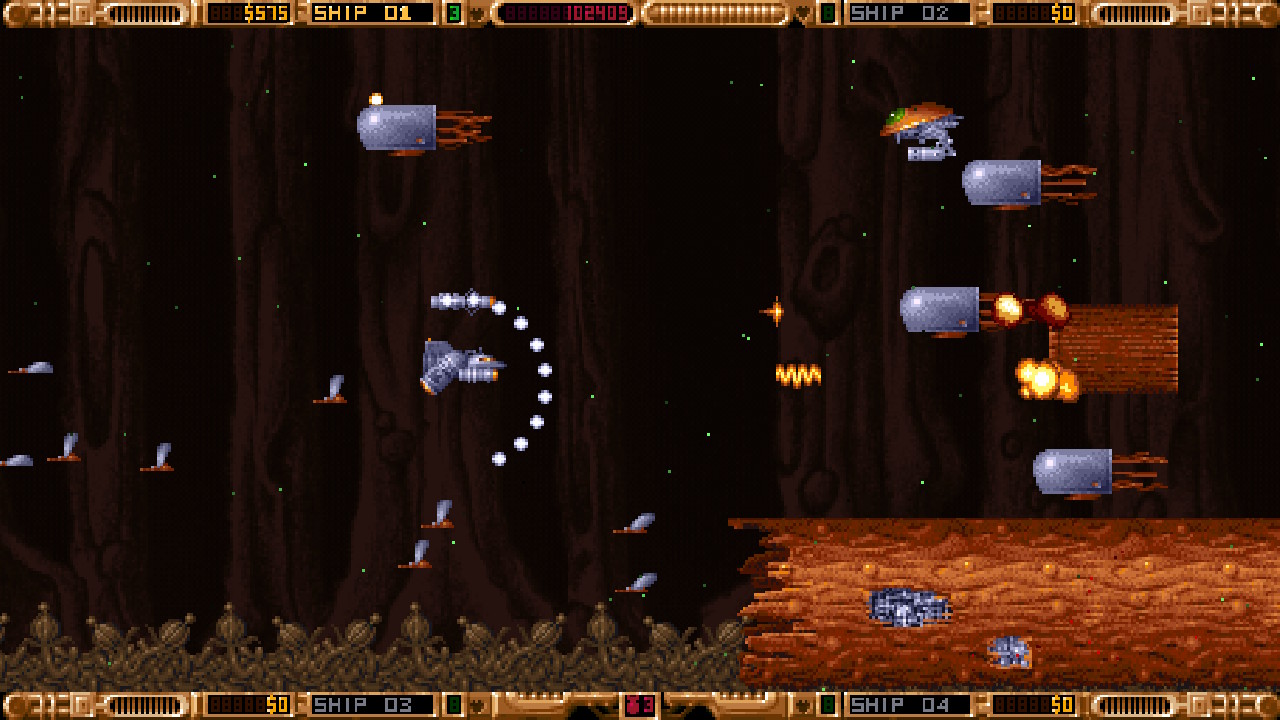 As previously reported, the shoot 'em up game 1993 Shenandoah is landing on Switch later this week. View some early footage in the video below.
1993 Shenandoah will be distributed for Switch via the eShop on July 9.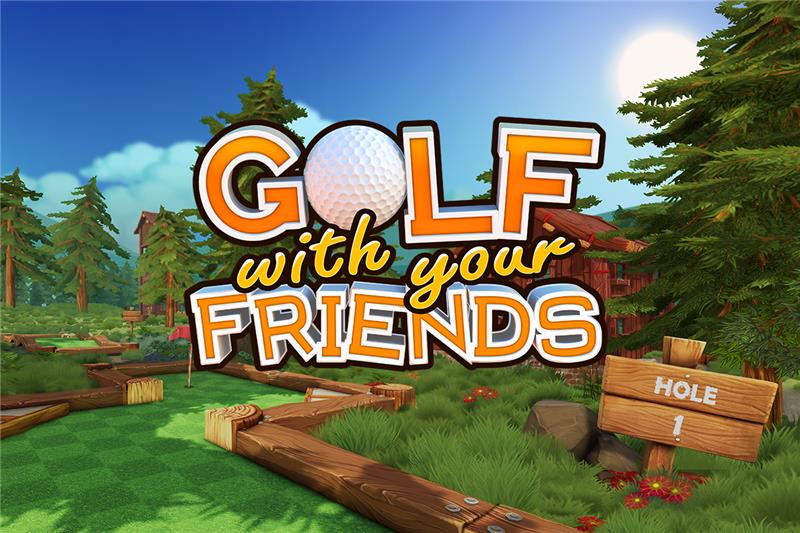 Golf With Your Friends has been updated, and players can now access new content. A course based on The Escapists 2 has been added in.
Below are the full patch notes: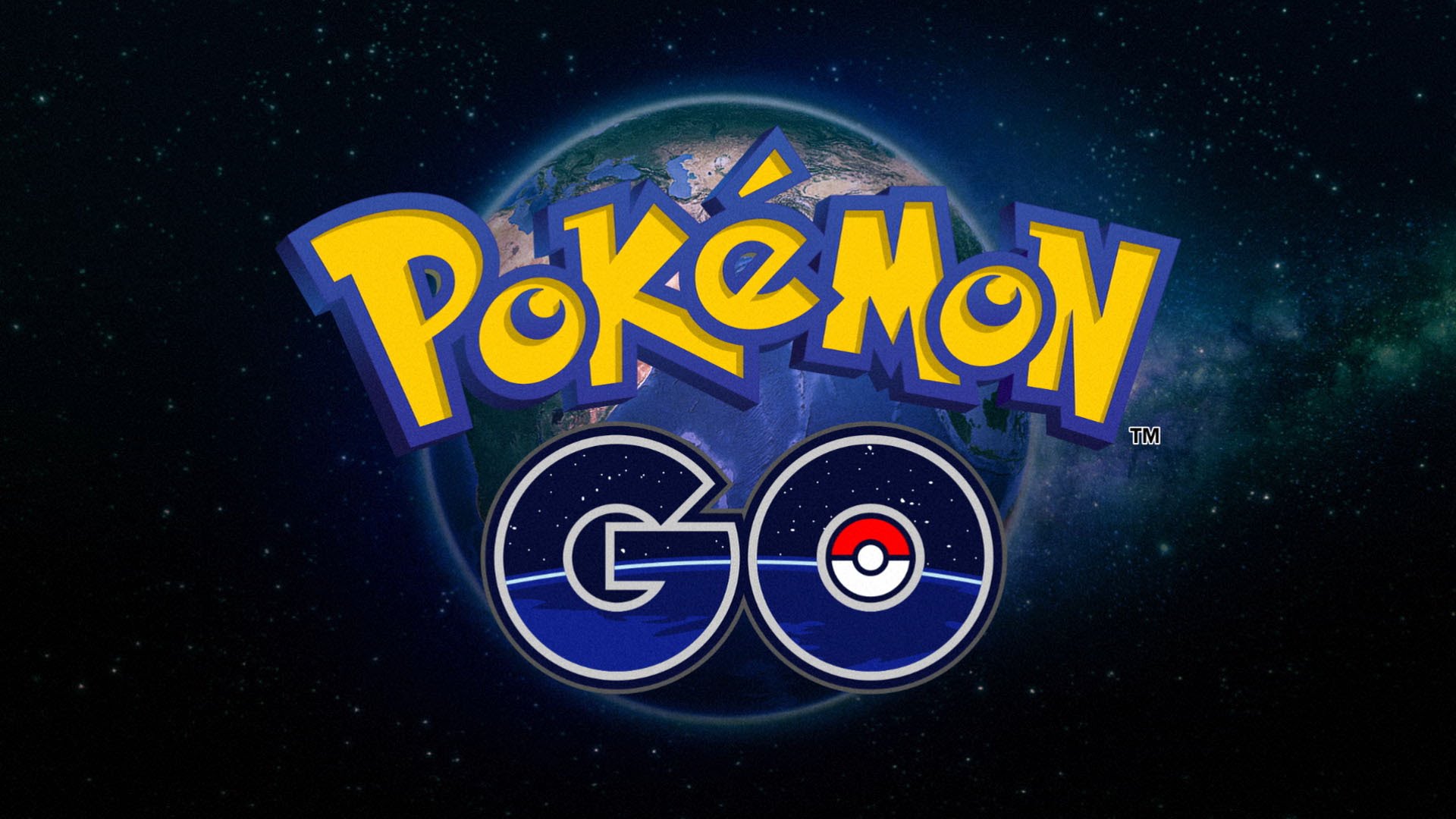 Pokemon GO just reached its fourth anniversary having originally released on July 6, 2016. Since then, the mobile game has gone on to earn $3.6 billion in global player spending.
Here are some other notable points, courtesy of Sensor Tower: