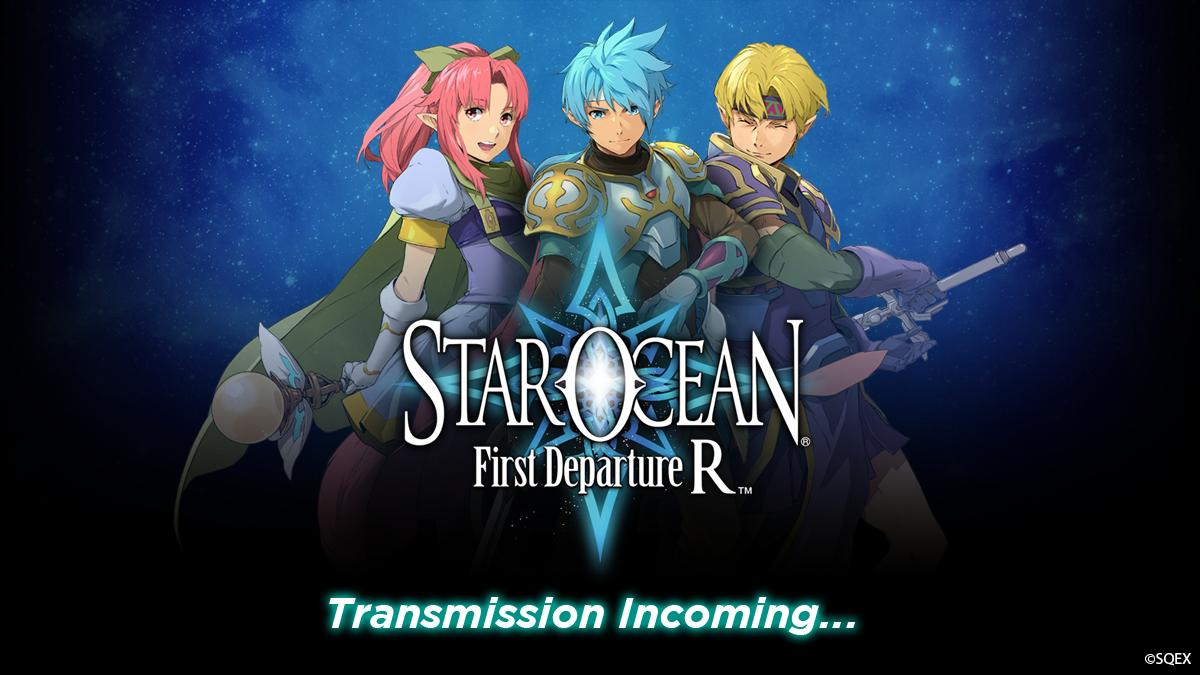 Star Ocean: First Departure R is coming to Switch, Square Enix has announced. A release date has not yet been confirmed.
Star Ocean: First Departure originally hit the PSP back in 2007. The RPG was a remake of the series' very first entry, featuring new characters and endings, a remastered soundtrack, new voice characters, and more. Star Ocean: First Departure R will be an HD version of that PSP edition.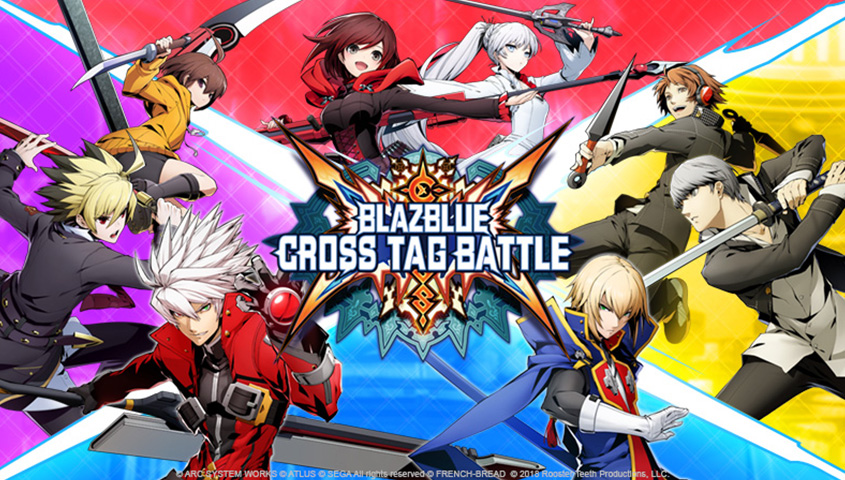 It didn't take dataminers to get to work on BlazBlue: Cross Tag Battle's latest update. Version 1.5 added new characters and featured balance adjustments, but some additional content was included behind-the-scenes.
After examining the game's files, audio announcer lines have apparently been spotted for 75 characters who aren't on the roster on present. Characters from BlazBlue, Persona 4 Arena, Under Night In-Birth, RWBY, and Arcana Heart were recorded along with two series that not represented in the game.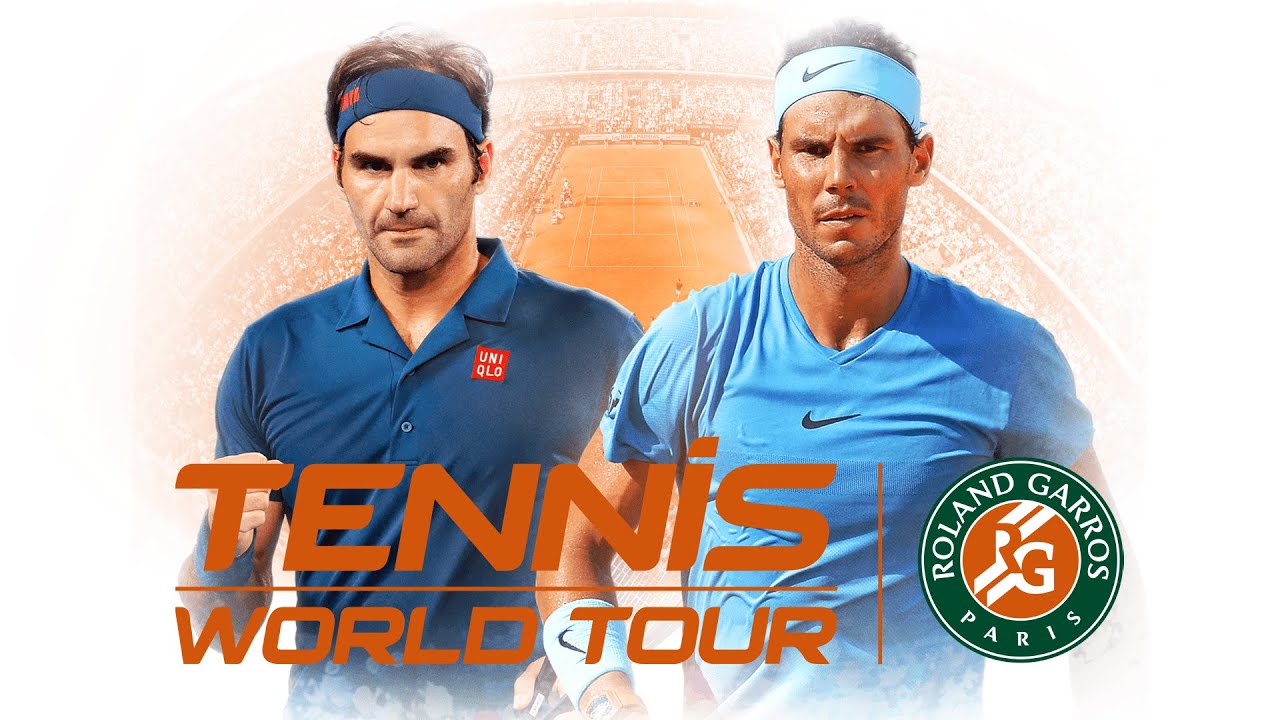 Tennis World Tour: Roland-Garros Edition is out now in Europe, with the North American release following on Tuesday. Check out the official launch trailer below.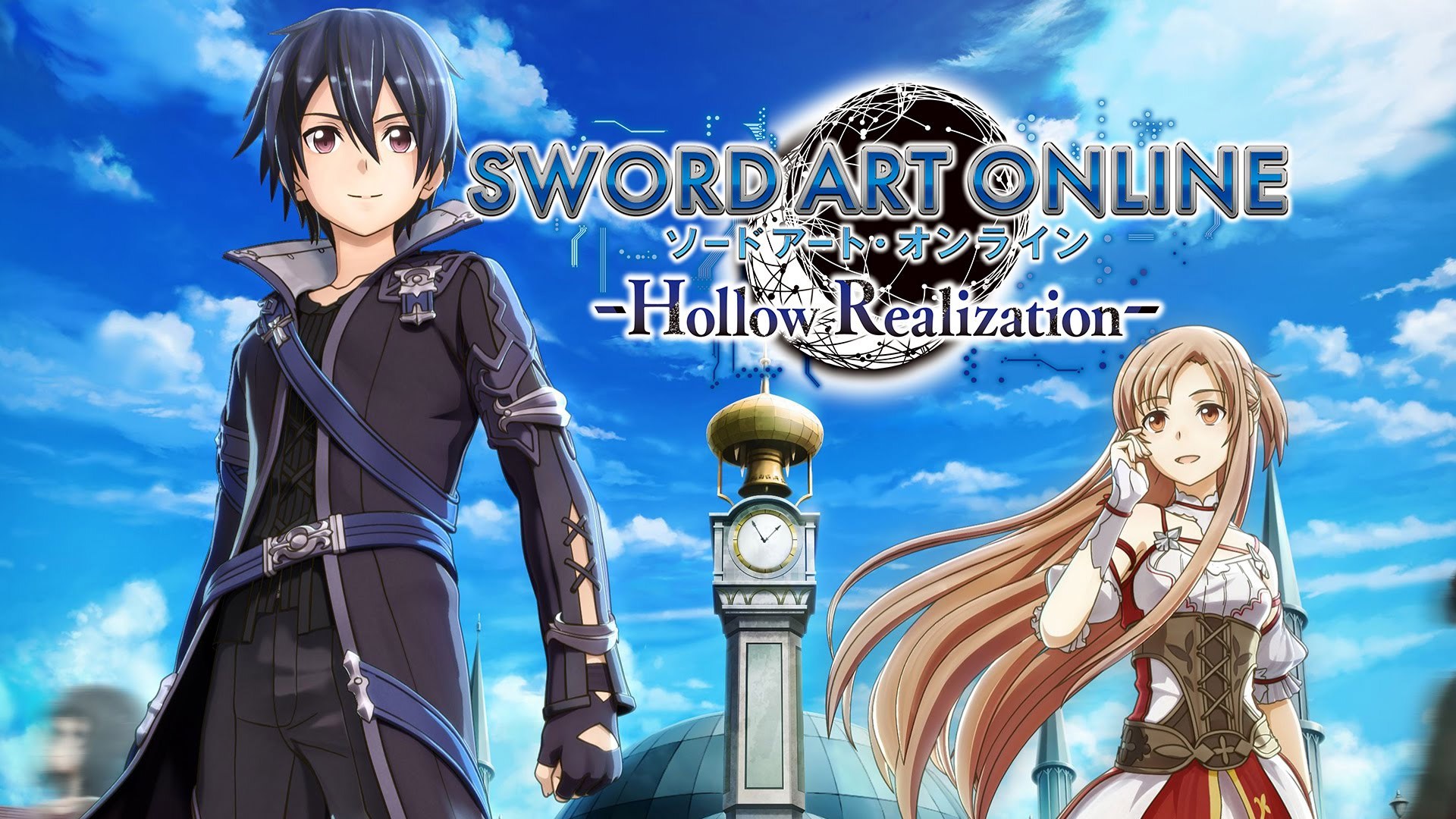 Yesterday, Sword Art Online: Hollow Realization launched on Switch in the west. Check out nearly an hour of footage from the game below.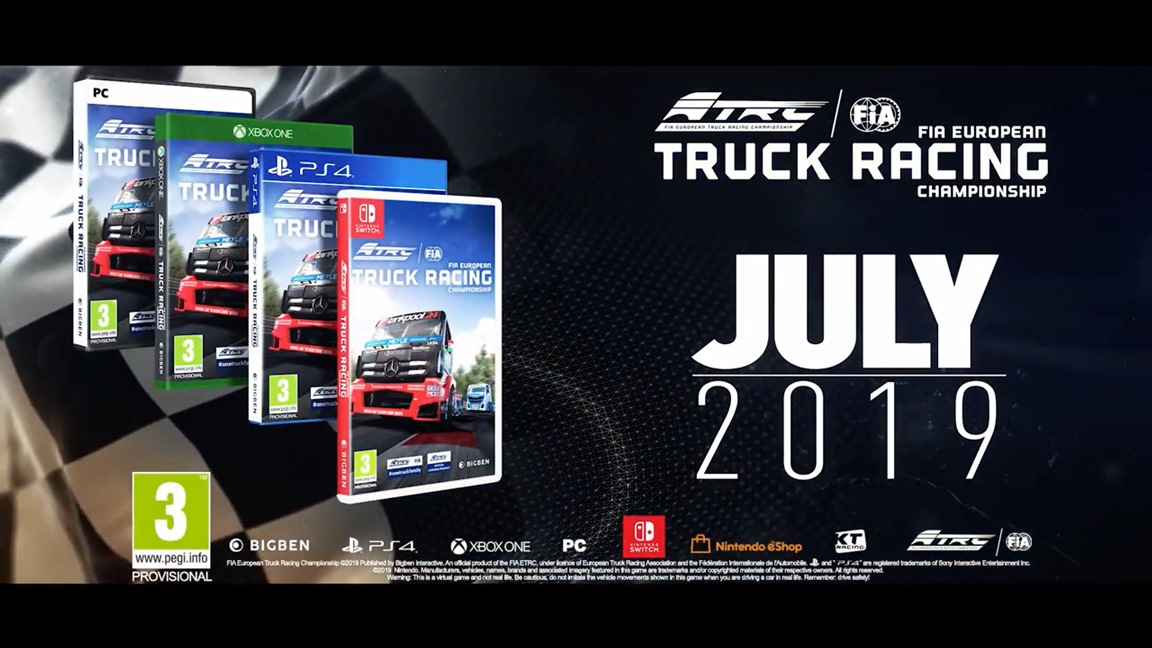 Bigben and n-Racing issued the first gameplay video for FIA European Truck Racing Championship, the official racing simulation of the ETRC. Below, you can get a look at the Misano World Circuit.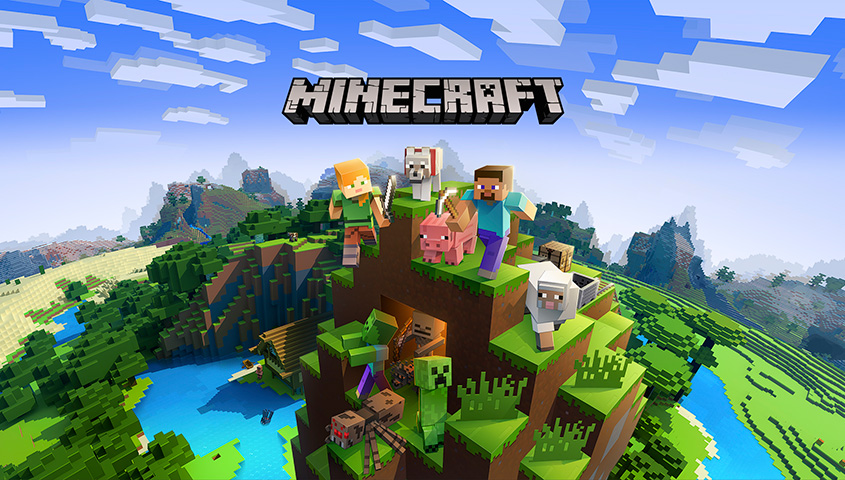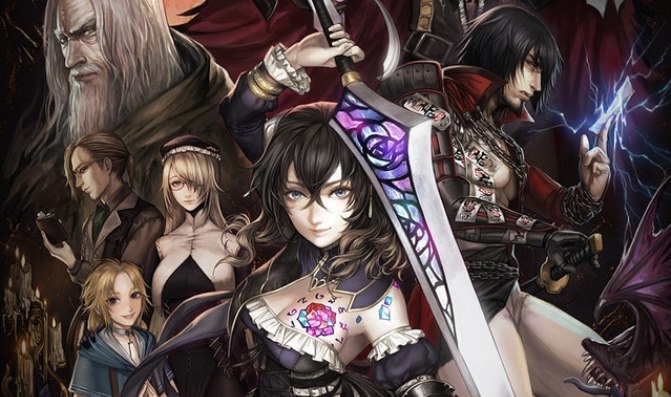 Publisher 505 Games and developer ArtPlay have outlined future content plans for Bloodstained: Ritual of the Night.
At launch, the game should be getting a day-one update. This will add Boss Rush and Speedrun mode, in addition to the Pure Miriam outfit.
More content is coming after launch, including: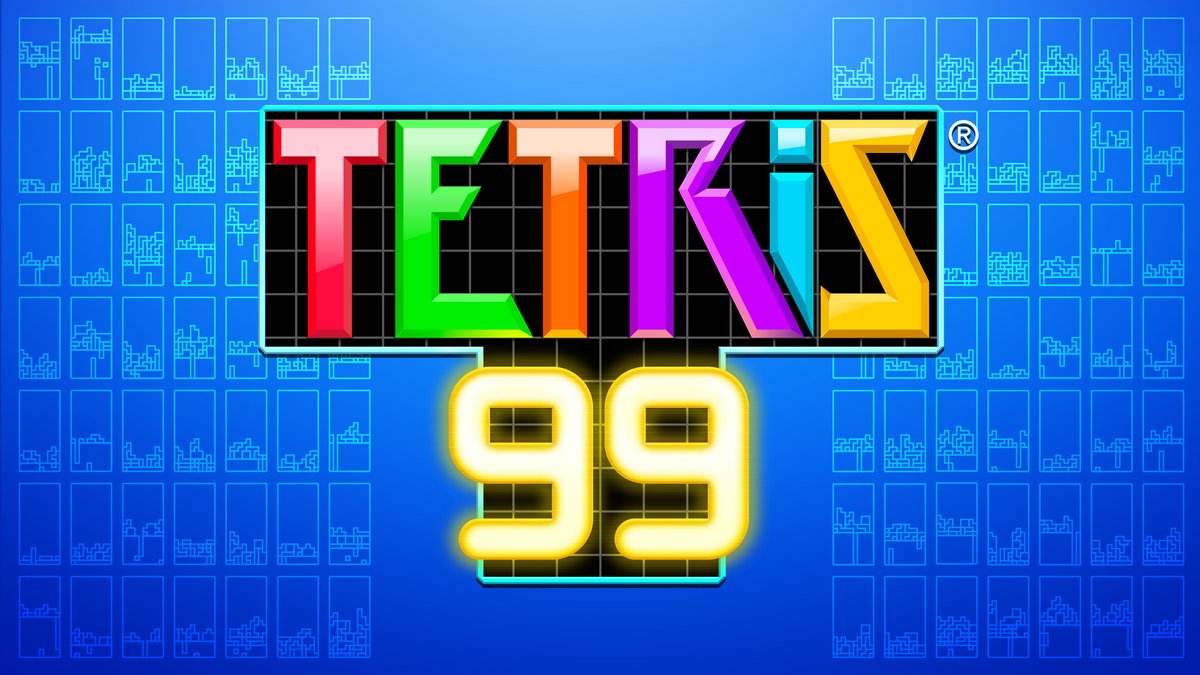 Japanese website 4Gamer recently conducted a big interview with a pair of developers behind Tetris 99. Director Ryuichi Nakada and producer Akira Kinashi discussed the Switch Battle Royale game in-depth.
During the discussion, Nakada and Kinashi talked about Tetris 99's origins, a few targeting mechanics that were scrapped, and what lies ahead for the game in the future. Of course, there was plenty of other discussion as well like recommended tactics for players and more.
Here's our full translation: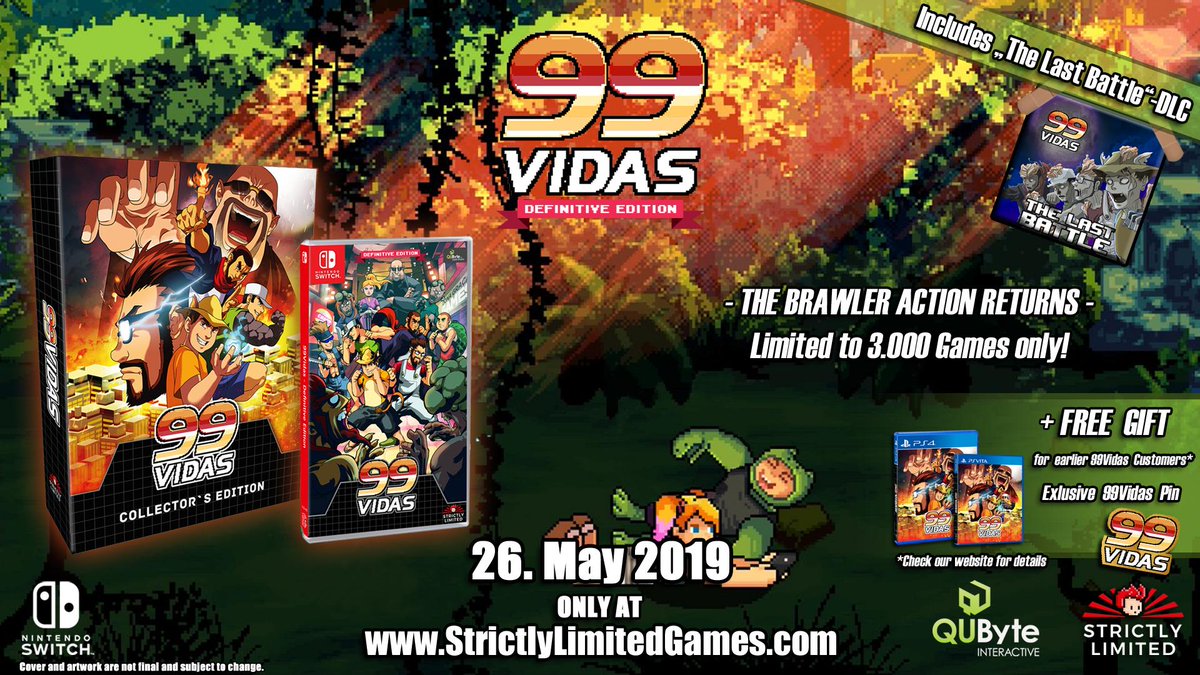 QUByte Interactive's brawler 99Vidas reached Switch last November, but it's only been sold on the eShop. That will soon be changing, courtesy of Strictly Limited Games.
Strictly Limited Games has announced 99Vidas as its next physical release. Fans will be able to purchase a standard copy or a collector's edition. The latter package includes: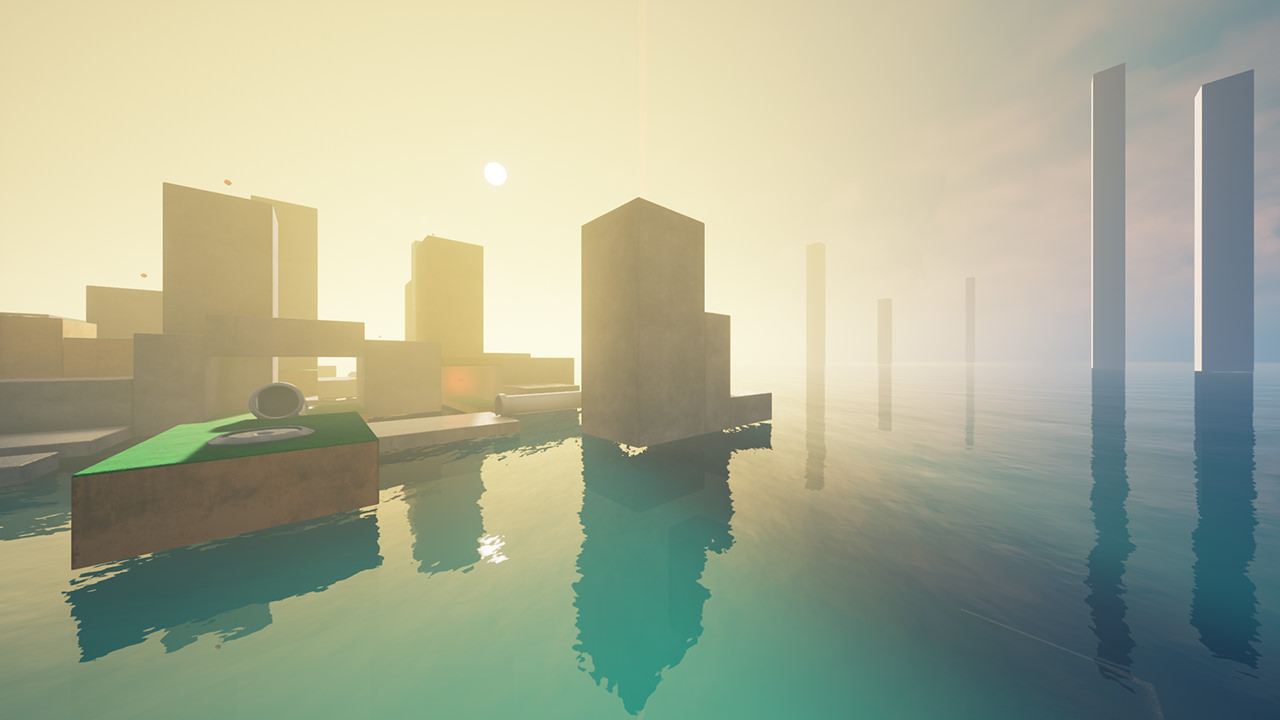 Dominique Grieshofer's "peaceful, short first-person platformer" Refunct is coming to Switch, a listing on the eShop reveals. We'll be seeing the acclaimed game on June 7.
Here's a bit of additional information about Refunct plus a trailer: