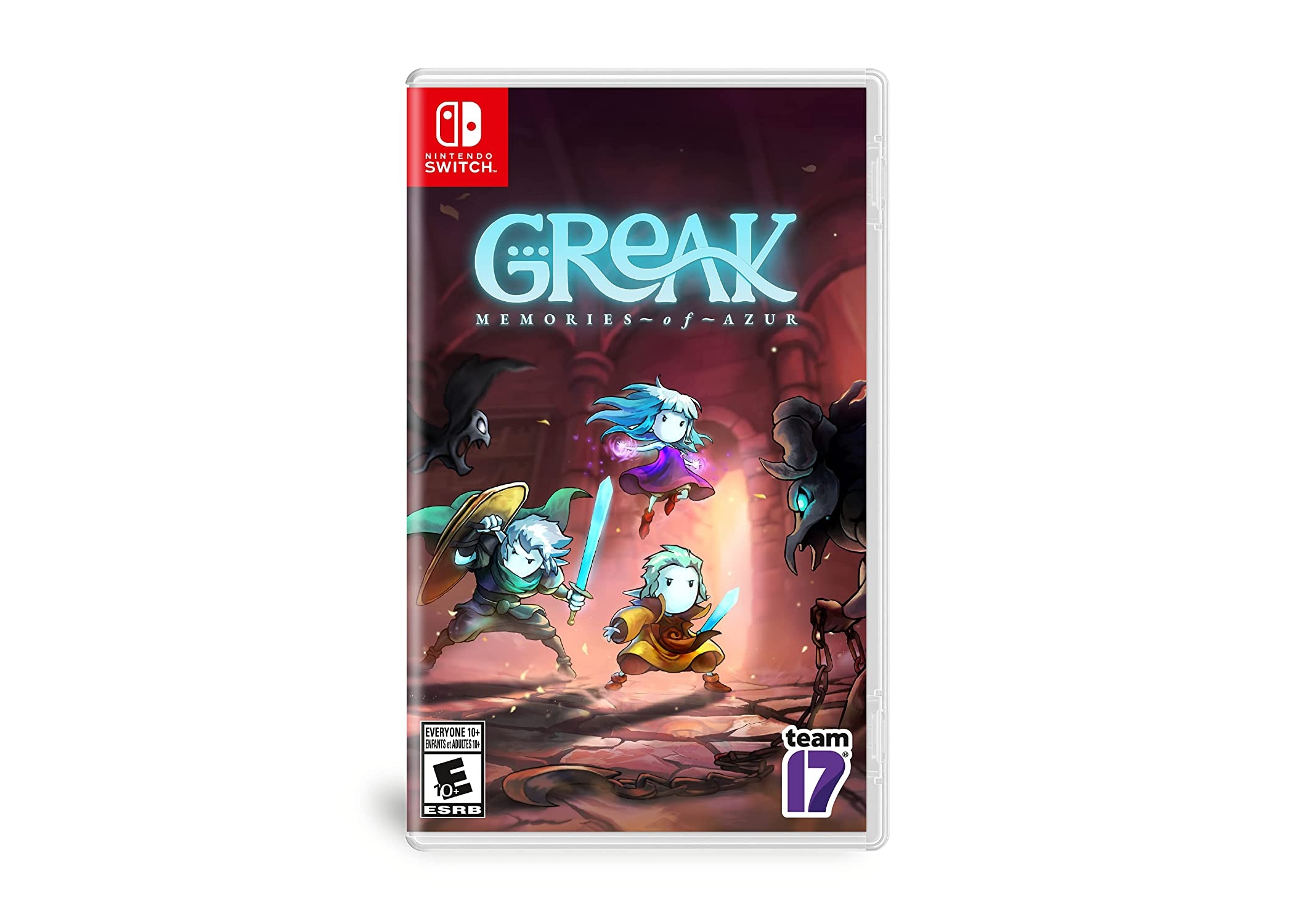 While it was initially thought that Greak: Memories of Azur would only be offered digitally, a physical version is also planned. Sold Out will be bringing the side-scrolling single-player adventure game to retail.
Pre-orders are open at various retailers. You can reserve the game at Amazon, Best Buy, and GameStop.
Greak: Memories of Azur is due out on August 17.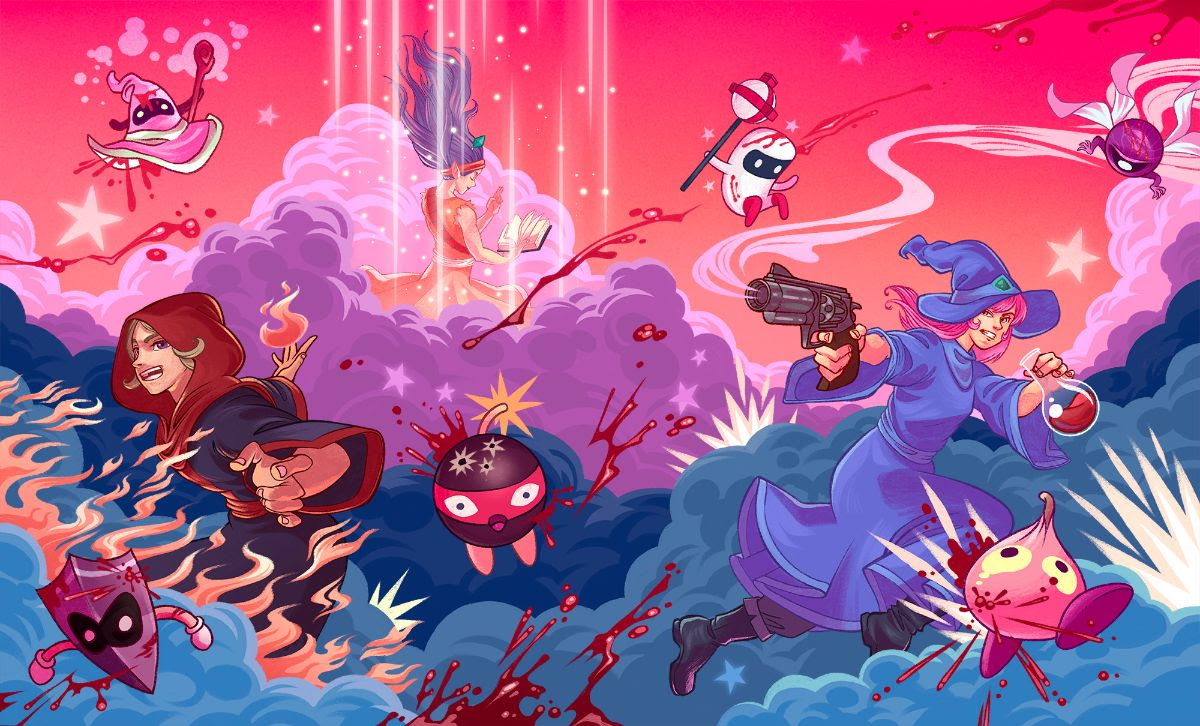 Eastasiasoft and Rainbyte have shared a new launch trailer for Trigger Witch, a stylized 2D twin-stick action game. Watch it below.
Trigger Witch is out now on the Switch eShop with Play-Asia's physical version to follow later. More information is located here.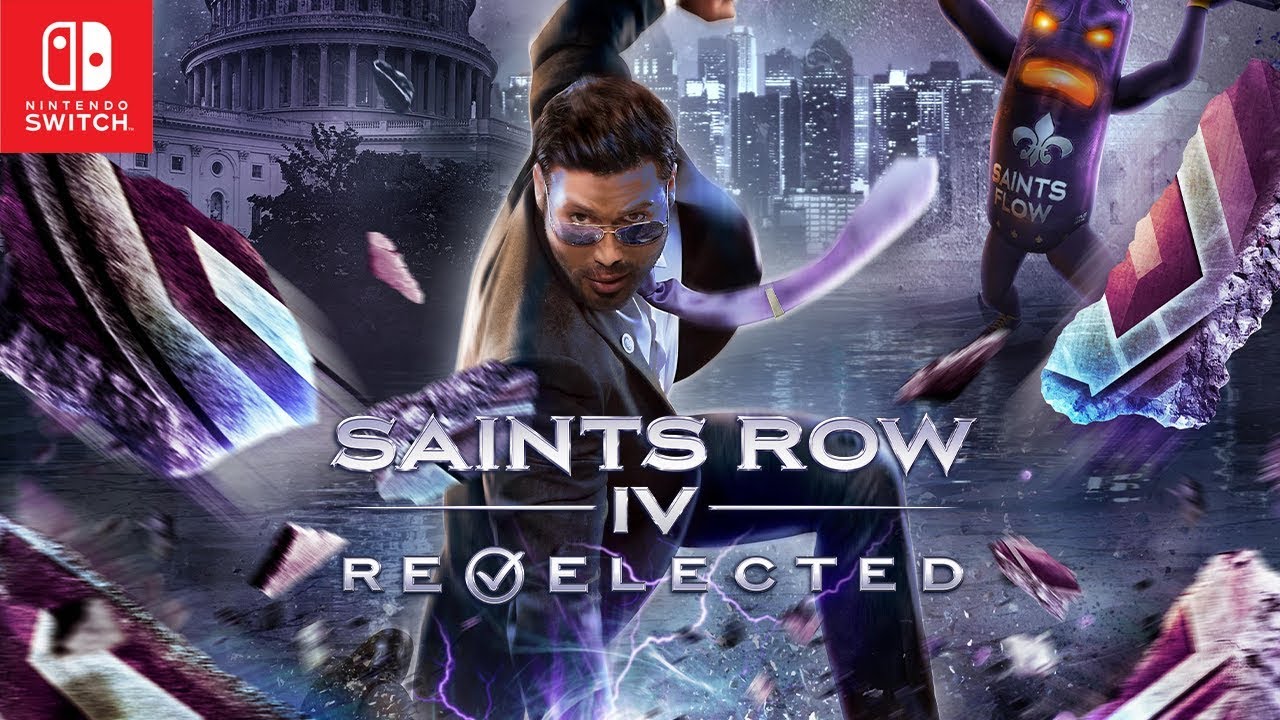 Earlier this week, Deep Silver issued a new update for Saints Row IV on Switch. Version 1.7.0 is now available.
This week's update primarily includes a host of fixes. For the full patch notes, continue on below.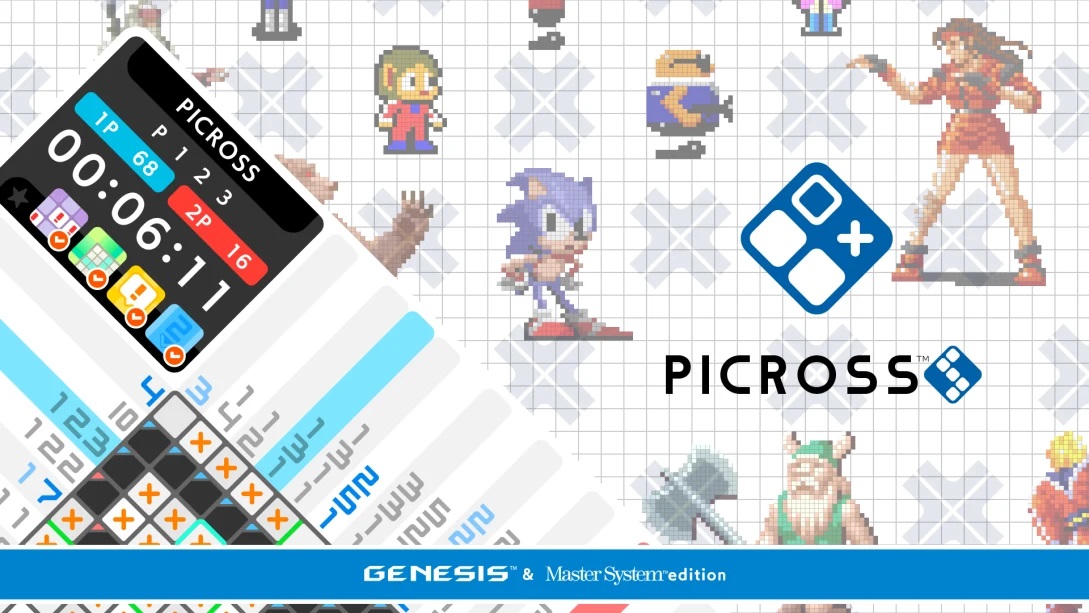 Listings on the eShops provide file sizes for a bunch of Switch games. These include Road 96, Hoa, Picross S: Genesis & Master System Edition, and more.
Here's the full roundup: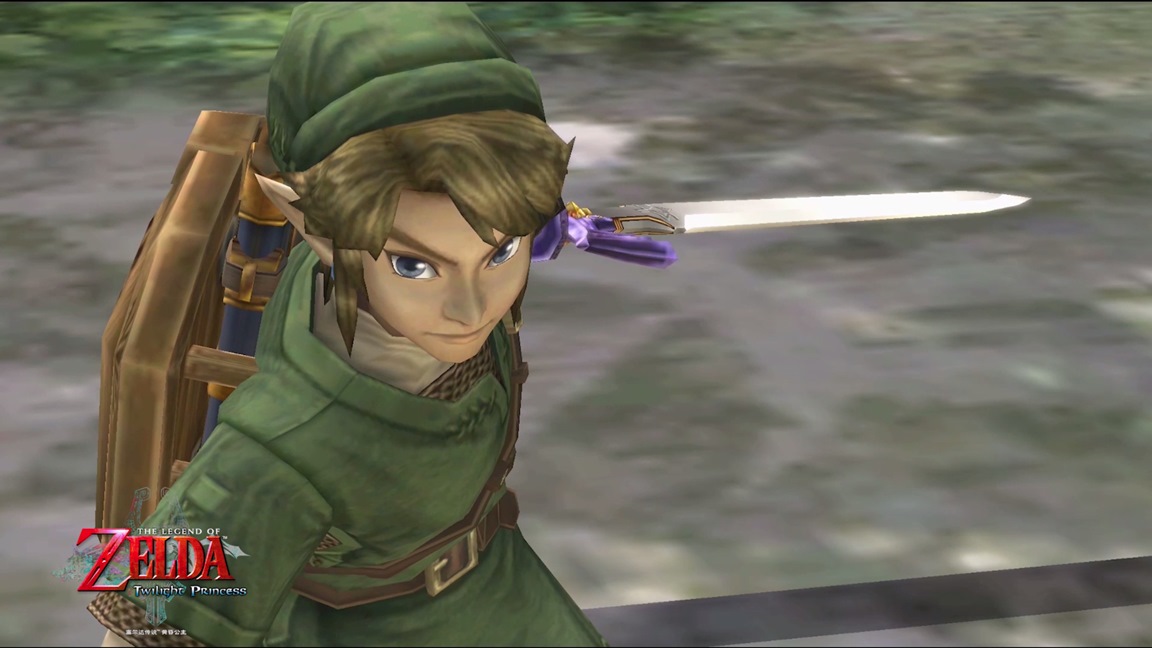 For the NVIDIA Shield in China, several Wii games from Nintendo were ported. These were fairly notable as each one ran in HD – specifically 1080p. The selection was small but featured notable titles such as The Legend of Zelda: Twilight Princess and Donkey Kong Country Returns.
Three and a half years after the Wii ports started, the entire project has come to a close. Reports are starting to surface that the ability to download them is being shut down. Although the games can still be accessed if purchased, there's no word on how long server authentication will work for.
Thanks to Jake for the tip.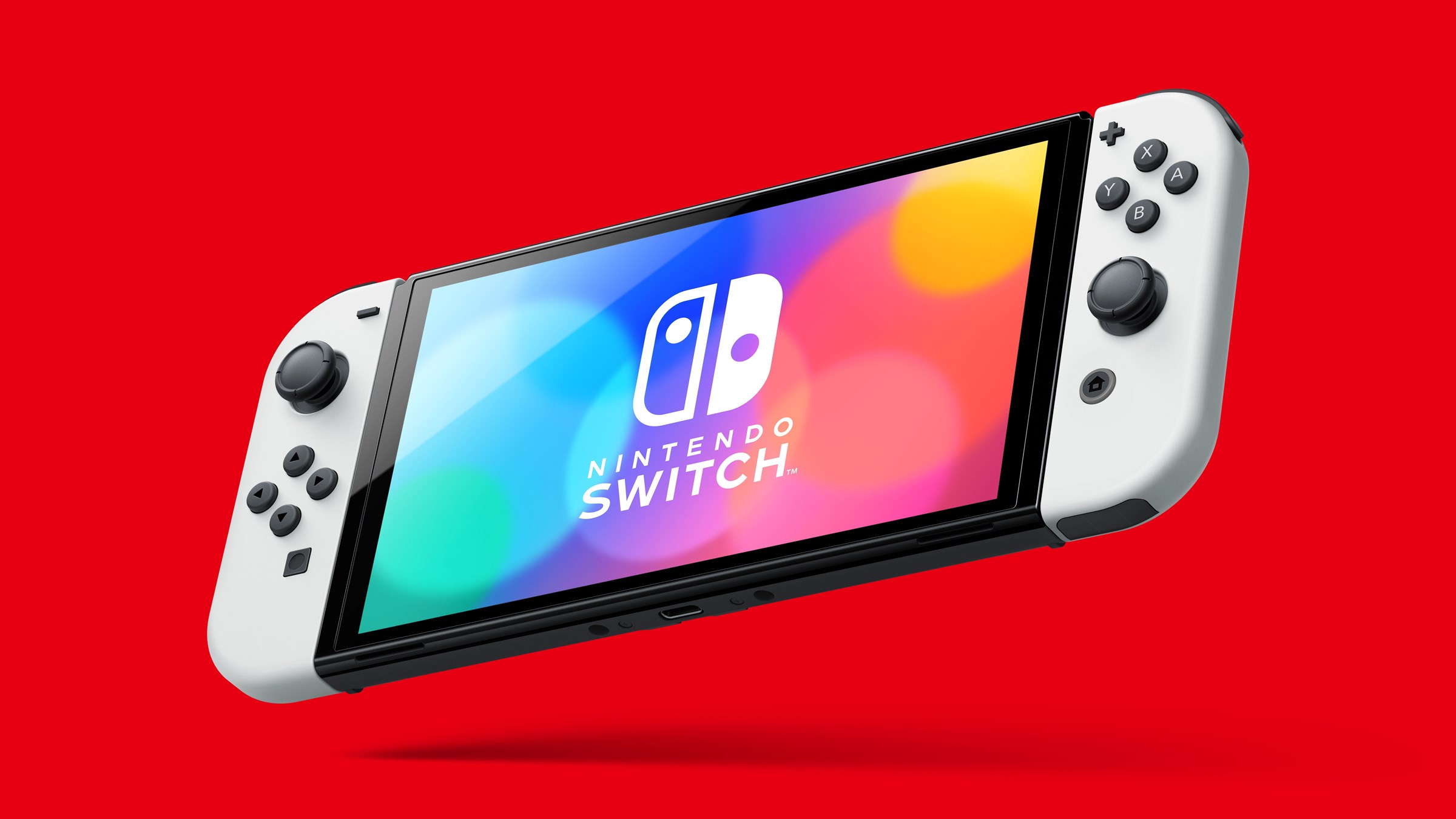 Nintendo is making a pretty big change with its upcoming Switch model. Rather than using another LCD screen, the company has instead decided to go the OLED route.
OLED allows for "vivid colors and crisp contrast," according to Nintendo. But it also comes with a slight risk. Burn-in can happen with OLED screens, which CNET describes as a portion of an image that "persists as a ghostly background no matter what else appears onscreen." Fortunately, burn-in is relatively uncommon.
Nintendo itself has also commented on potential concerns when it comes to burn-in with the new Switch OLED model. The company had this to say: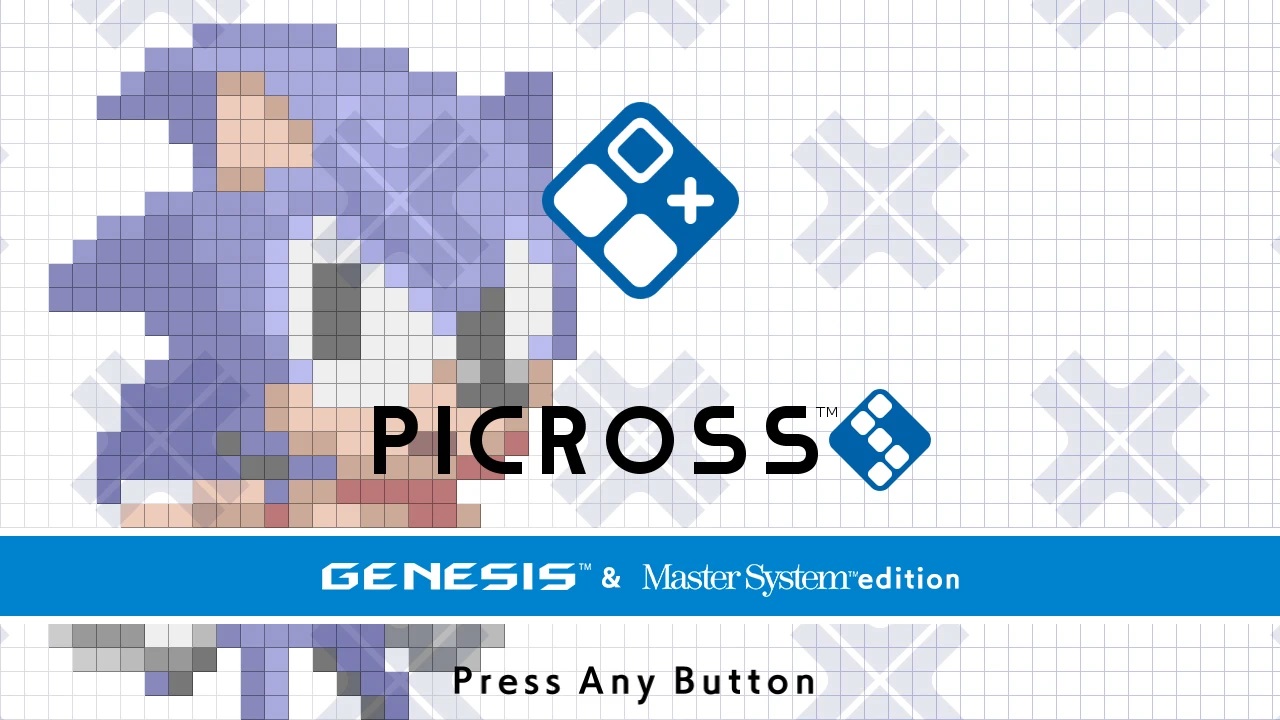 Picross S: Genesis & Master System Edition still has a week to go until release, but Jupiter has made a demo available in advance via the eShop. View some footage below.
Picross S: Genesis & Master System Edition launches as a Switch eShop download on August 5. We have more information and a trailer here.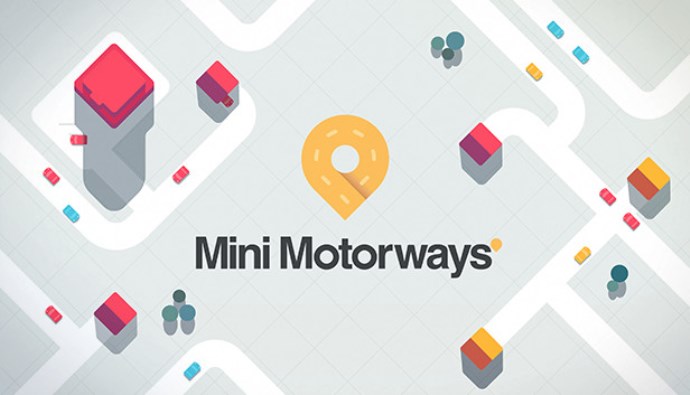 Dinosaur Polo Club has issued a new trailer for Mini Motorways, its strategy simulation game and follow-up to Mini Metro. We've included it below.
Mini Motorways is planned for Q1 2022 on Switch. Learn more about the game here.
A major patch has gone live for Mail Mole, Undercoders' 3D platformer. "Xpress Deliveries", otherwise known as version 1.2.0, is available on Switch.
Today's update includes new levels, costumes from indie games, and more. We've included additional information below.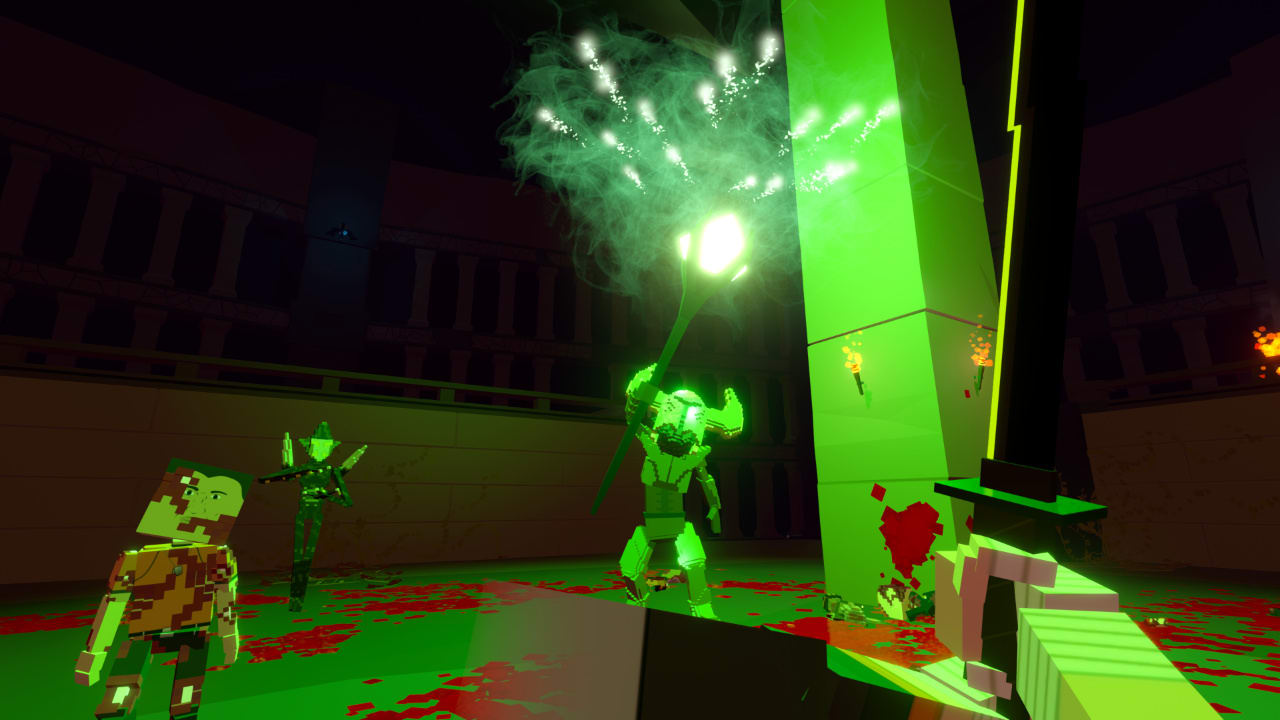 South East Games recently brought its first-person brawler Paint the Town Red to Switch. A bunch of footage showing off the new release can be seen below.
For those interested in Paint the Town Red, it's now live on the Switch eShop. Check out further details and a trailer here.