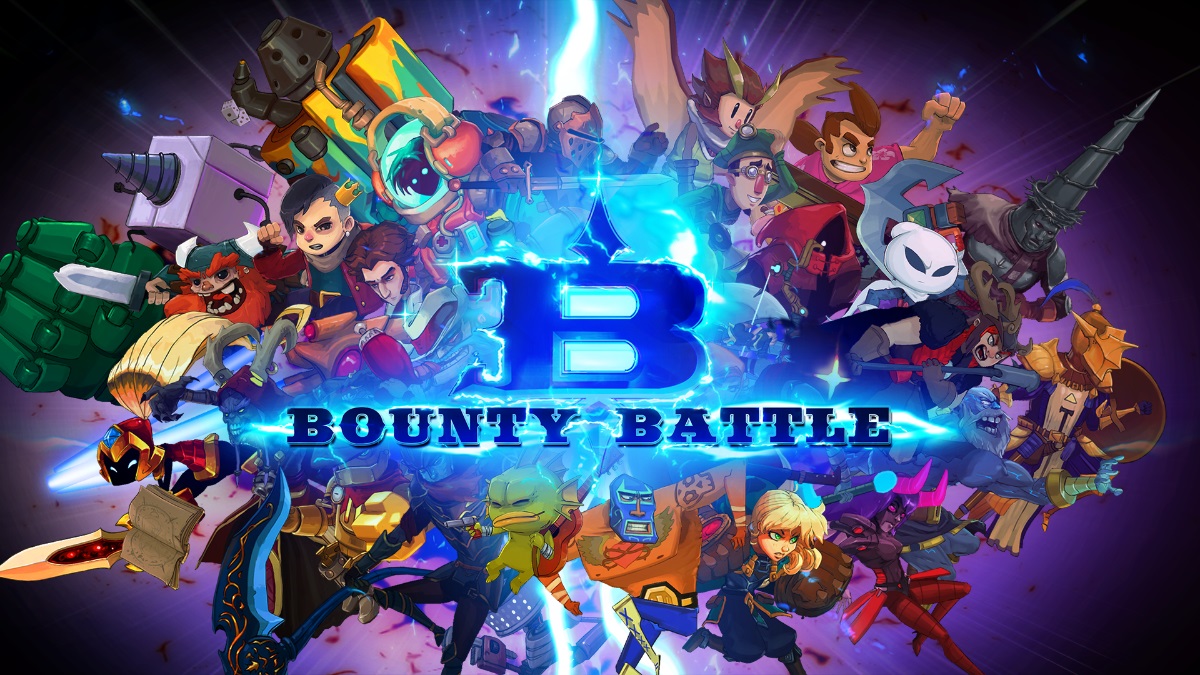 Bounty Battle will no longer have a physical release in North America, Dark Screen Games has confirmed.
The developer confirmed the news over on Twitter. When asked about the physical version in the states, Dark Screen Games said it's no longer happening due to the coronavirus pandemic. It appears that Europe will not be impacted.
Bounty Battle will initially launch on Switch via the eShop on June 23. It was moved back from its original June 16 date "due to some technical hiccups."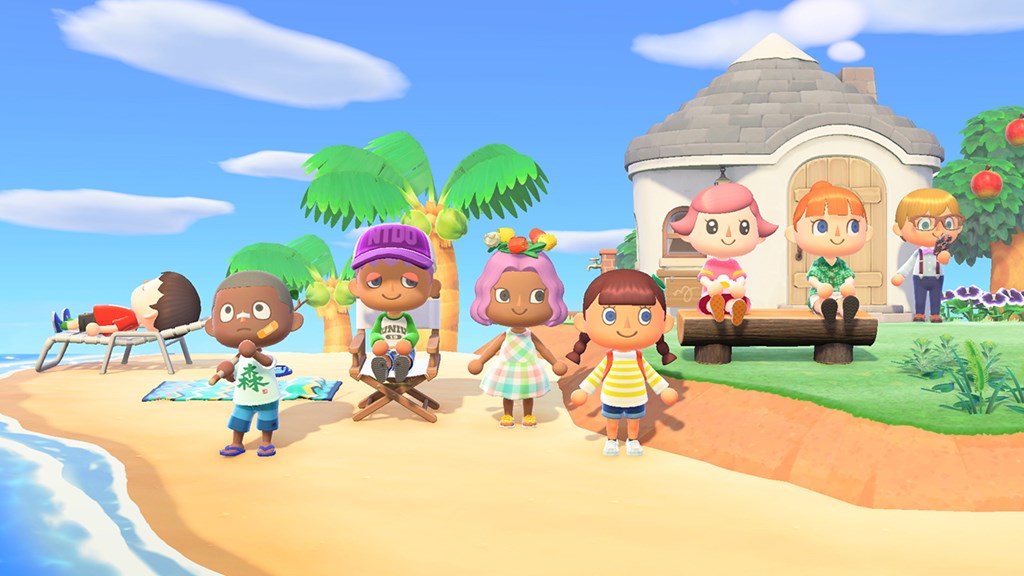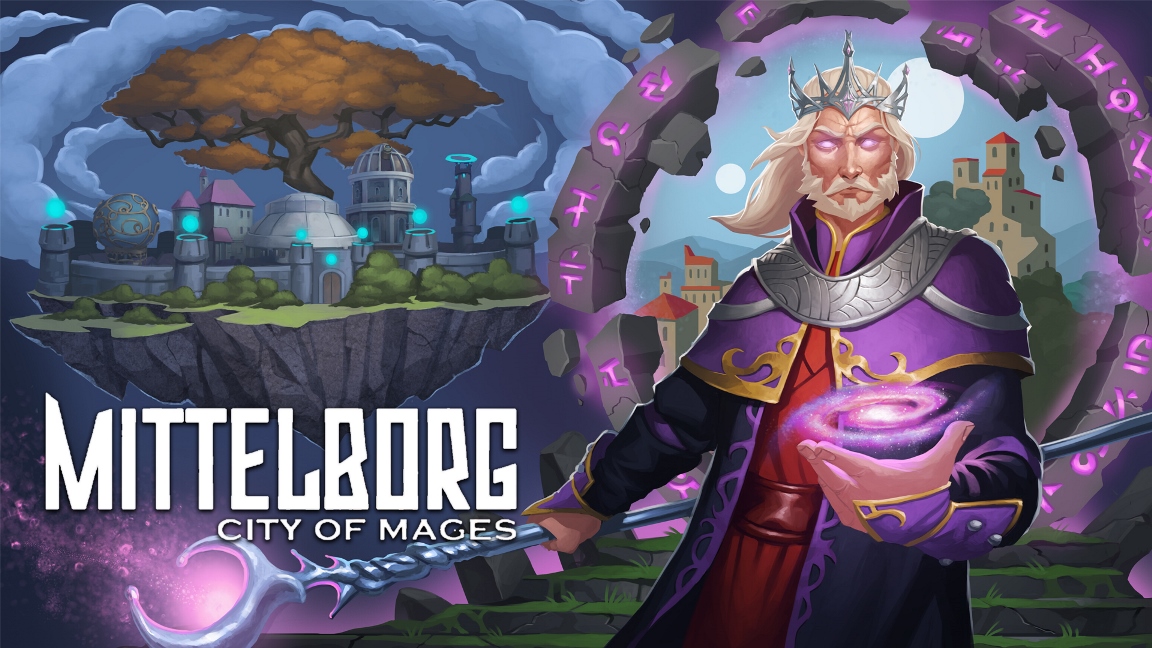 Asterion Games and Armatur Games today announced that the strategic adventure title Mittelborg: City of Mages is due to release on Switch this month. It'll be out on July 24 via the eShop.
Here's an overview of Mittelborg: City of Mages, along with a trailer: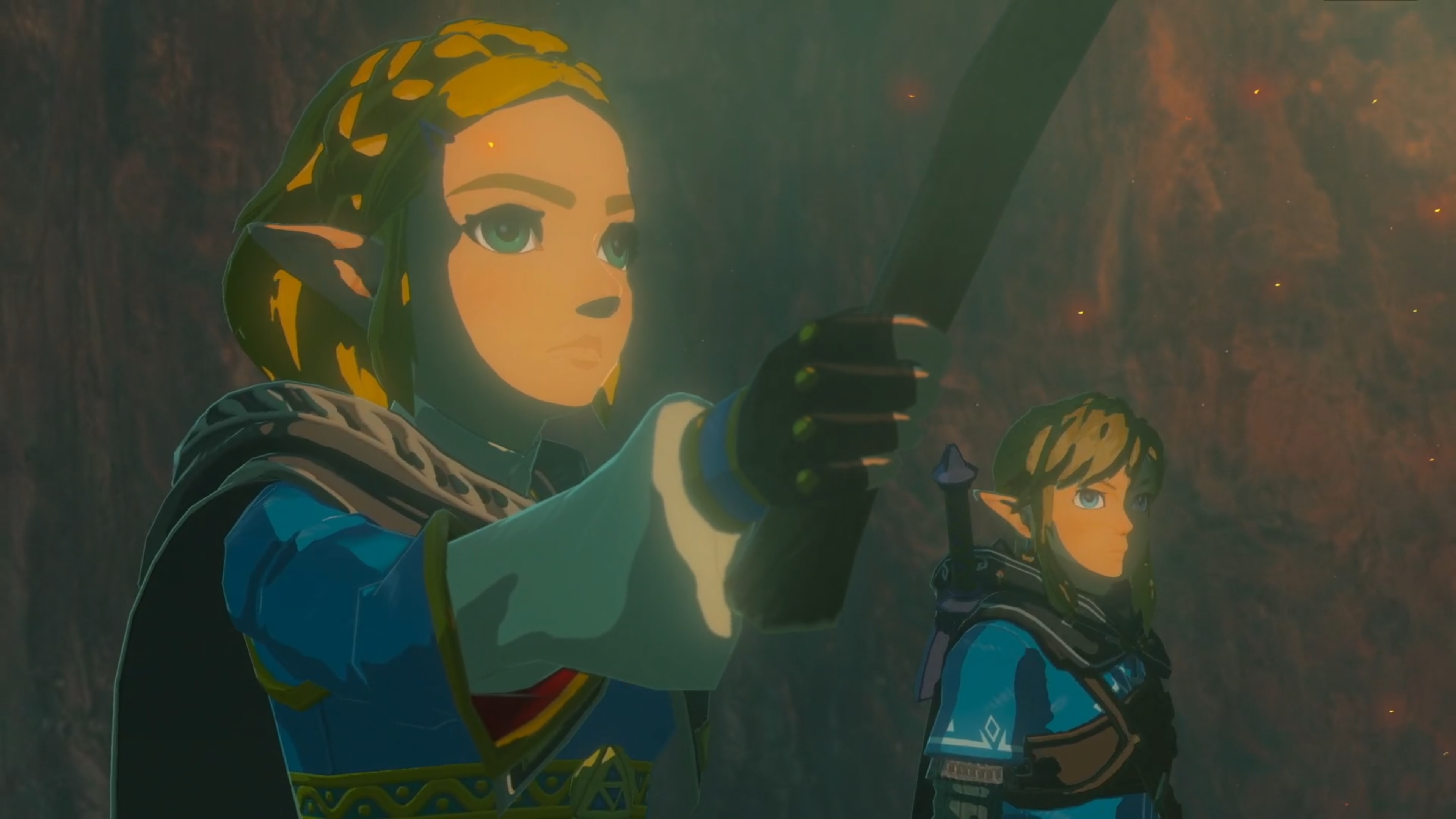 Update: Despite GameReactor's report in native Spanish (which was written by one of the outlet's Spanish editors), it seems that the site may have been reaching. Numerous GameXplain viewers have indicated that the discussion was more of the voice actors joking around about embargos, and was taken out of context. GameReactor's original report has also been updated to reflect this.
---
Original: Nintendo announced The Legend of Zelda: Breath of the Wild 2 just over a year ago. But given the silence since then, fans have been hoping to receive any sort of update pertaining to the game.
One possible hint regarding the project's status may have come about thanks to comments from its Spanish voice actors. Marc Navarro and Nerea Alfonso, who voice Revali and Zelda respectively, indicated that their work has already wrapped up.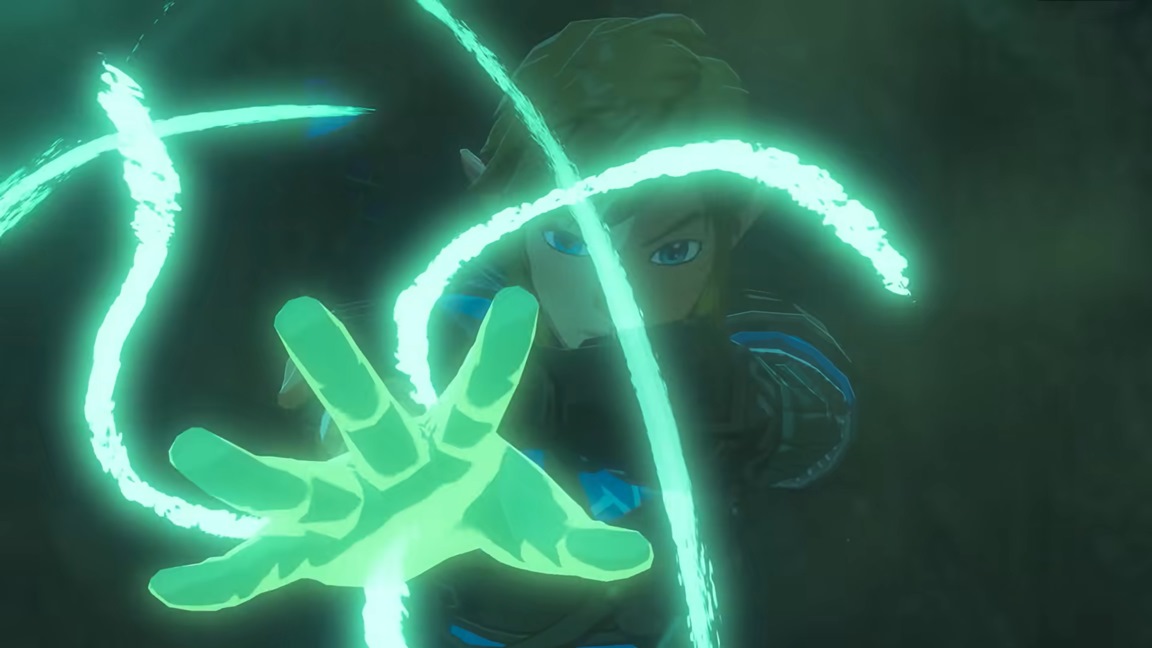 It's time for the latest Famitsu's most wanted games chart. This week, Zelda: Breath of the Wild holds on to the second spot while Bravely Default II and Bayonetta 3 swap positions.
Head past the break for the full chart. All votes were cast between June 18 and June 24.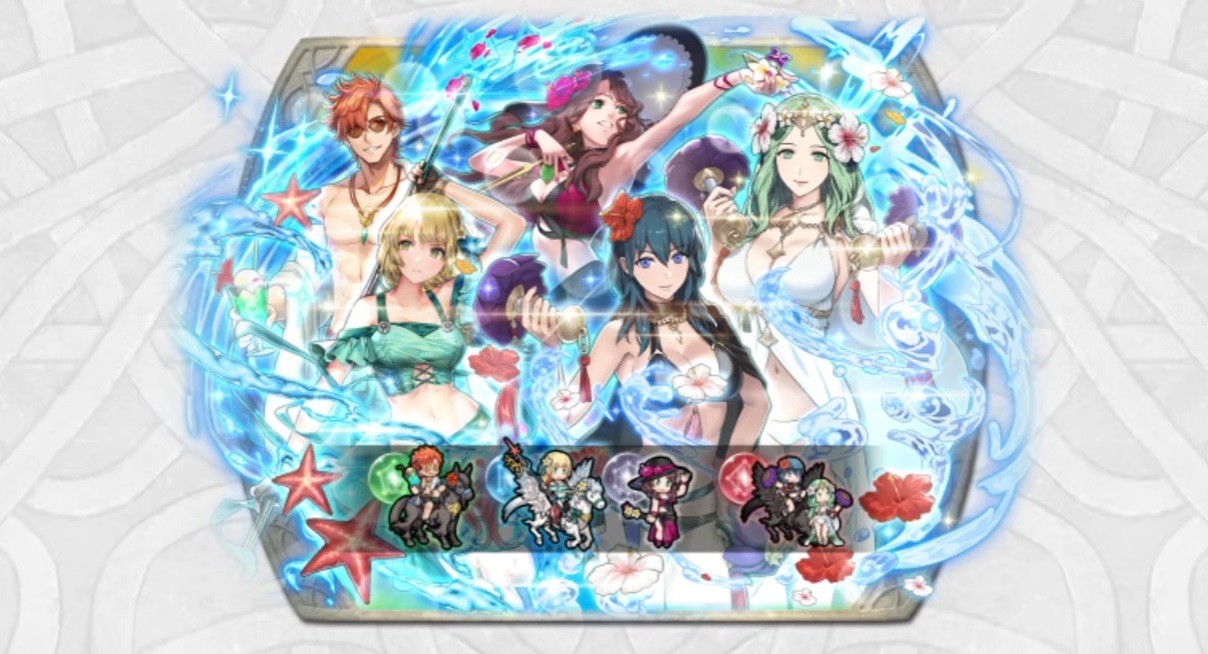 Nintendo and Intelligent Systems have announced the next summoning event for Fire Emblem Heroes, which is known as Overseas Memories. Ingrid, Dorothea, Sylvain, and Byleth (as a duo) will be featured. A new Paralogue Story is also planned.
Overseas Memories goes live in Fire Emblem Heroes on July 8. View a trailer for the event below.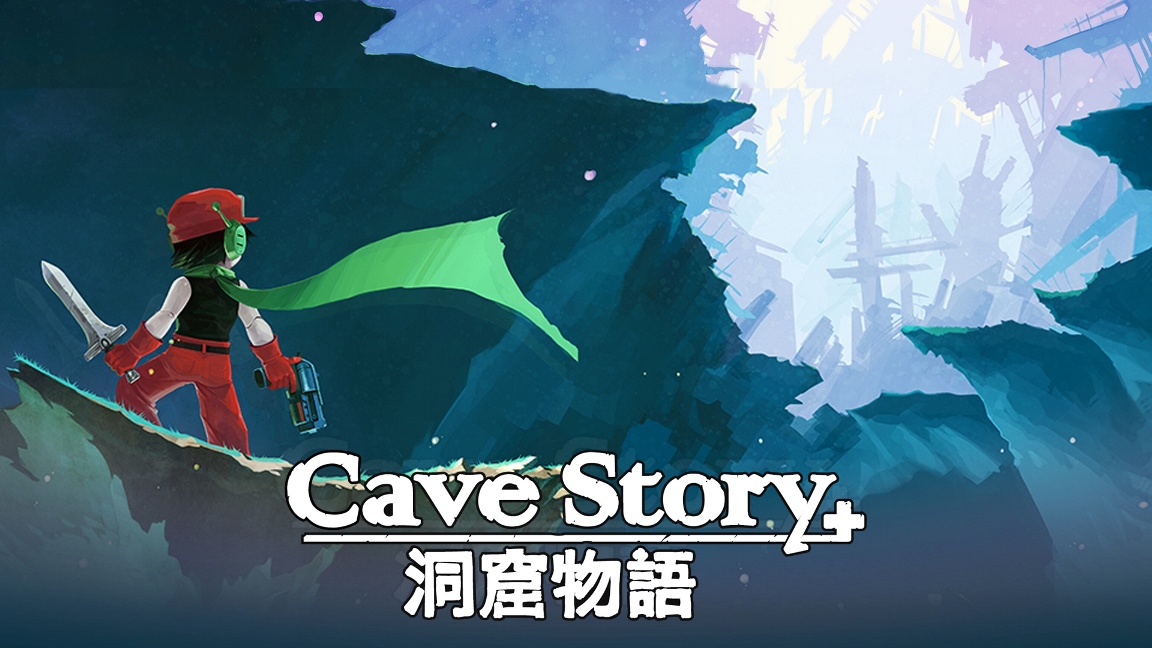 A number of new deals are up and running on the North American Switch eShop. These include Cave Story+, Ikaruga, Mutant Mudds Collection, and more.
Here are the full highlights: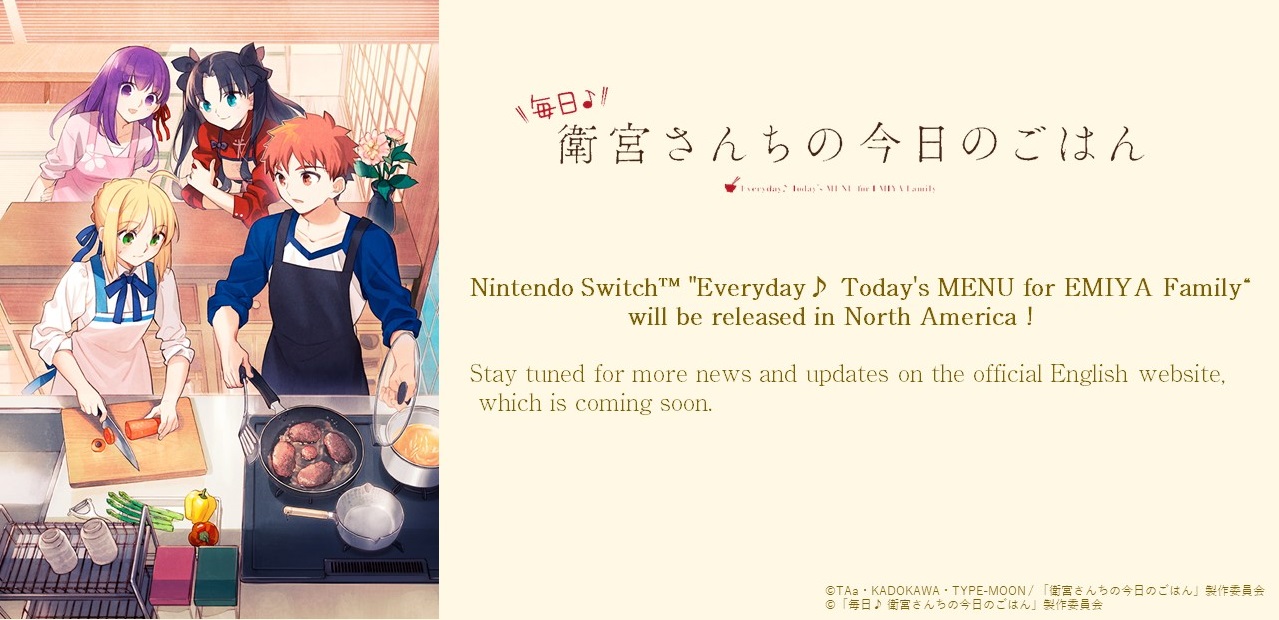 The kitchen adventure game Everyday Today's Menu for the Emiya Family is receiving an English localization and will be made available in English, publisher Aniplex has announced.
Everyday Today's Menu for the Emiya Family was revealed for Switch back in December. It was originally planned to launch via the Japanese Switch eShop in May, but was delayed without a new release window.
We have more on Everyday Today's Menu for the Emiya Family here.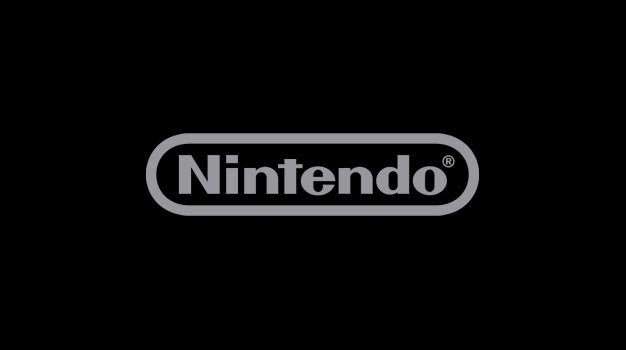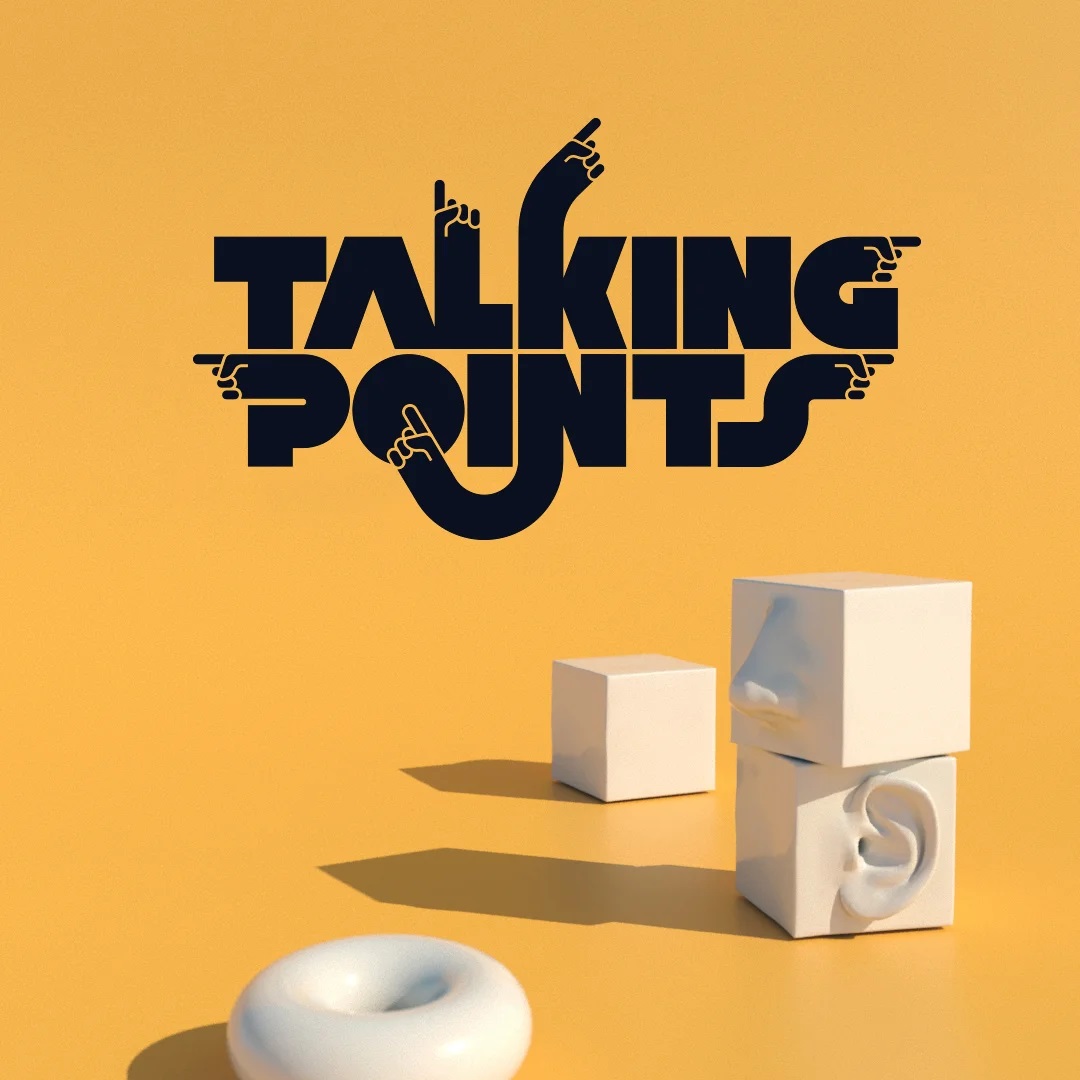 The Jackbox Party Pack 7 has introduced Talking Points as its latest game. The experience involves a group of players giving short speeches that revolve entirely around responding to slides that you have not seen in advance."
Here's a proper overview of Talking Points, along with a video: