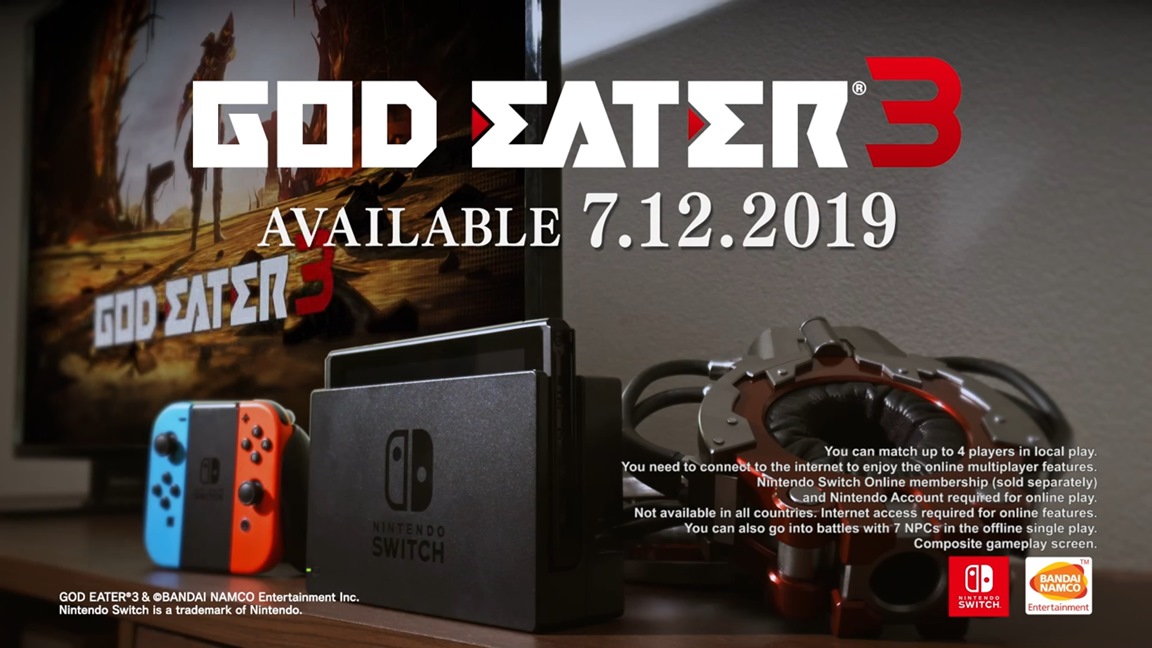 Bandai Namco has released its port of God Eater 3 for Switch. You can find a ton of footage from a live stream held yesterday below.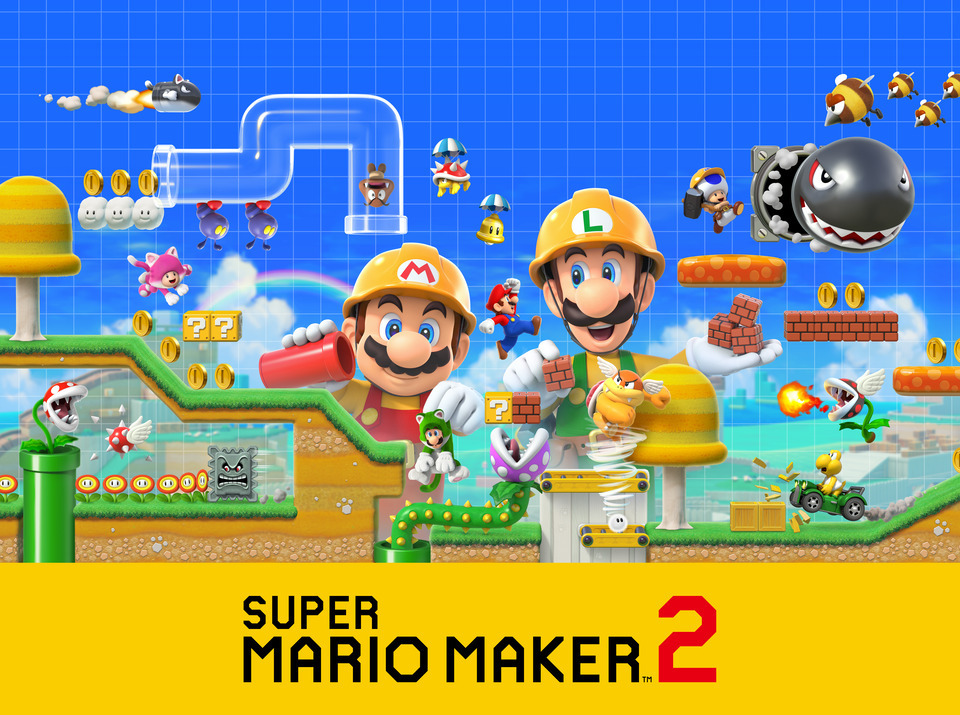 New sales data is in from the UK for the month of June.
It was another good month for Nintendo, as the company was the best-selling publisher. Activision and Sony followed behind.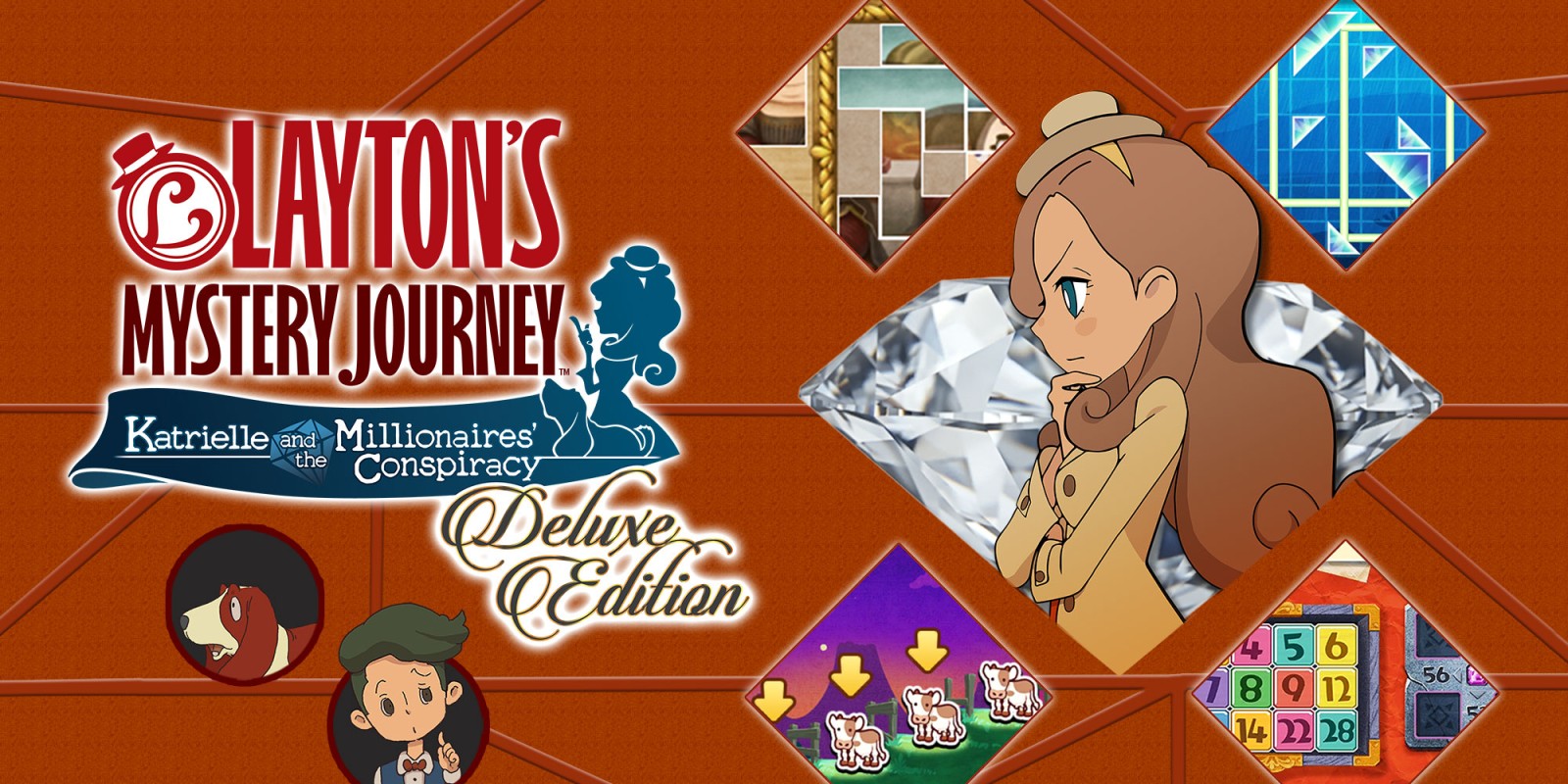 Level-5 finally announced Layton's Mystery Journey: Katrielle and the Millionaires' Conspiracy – Deluxe Edition for the west this week. In North America and Europe, the upgraded 3DS game launches for Switch on November 8.
Retailers have started opening pre-orders for Layton's Mystery Journey – Deluxe Edition. Amazon currently has it here and GameStop has it here. Pricing is set at $39.99.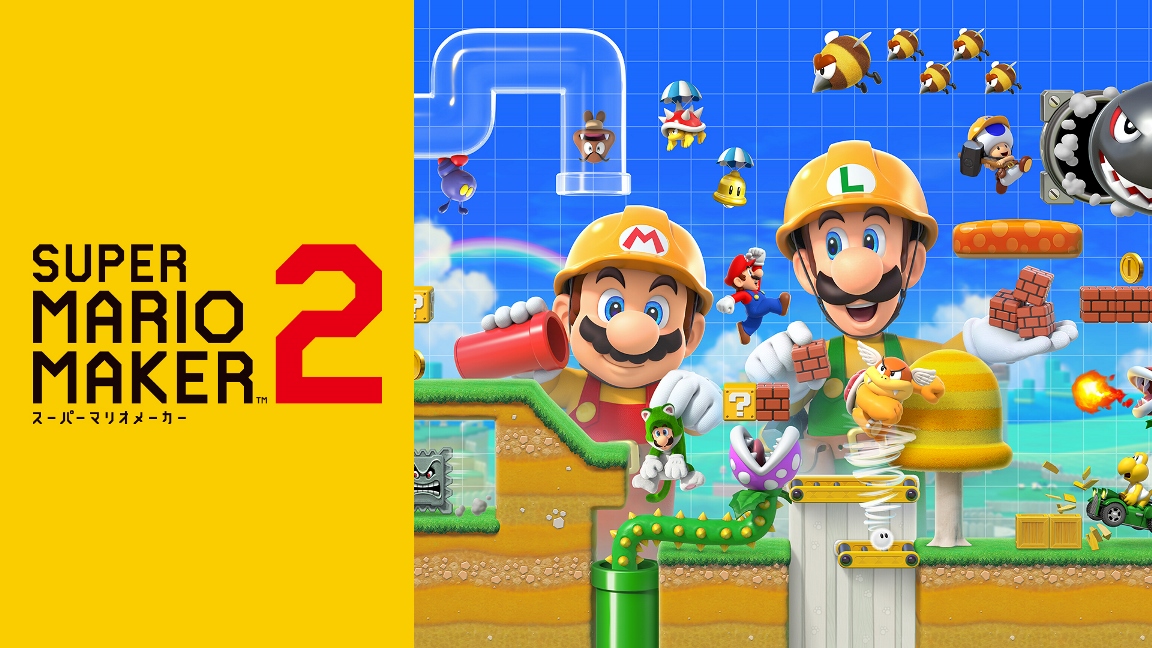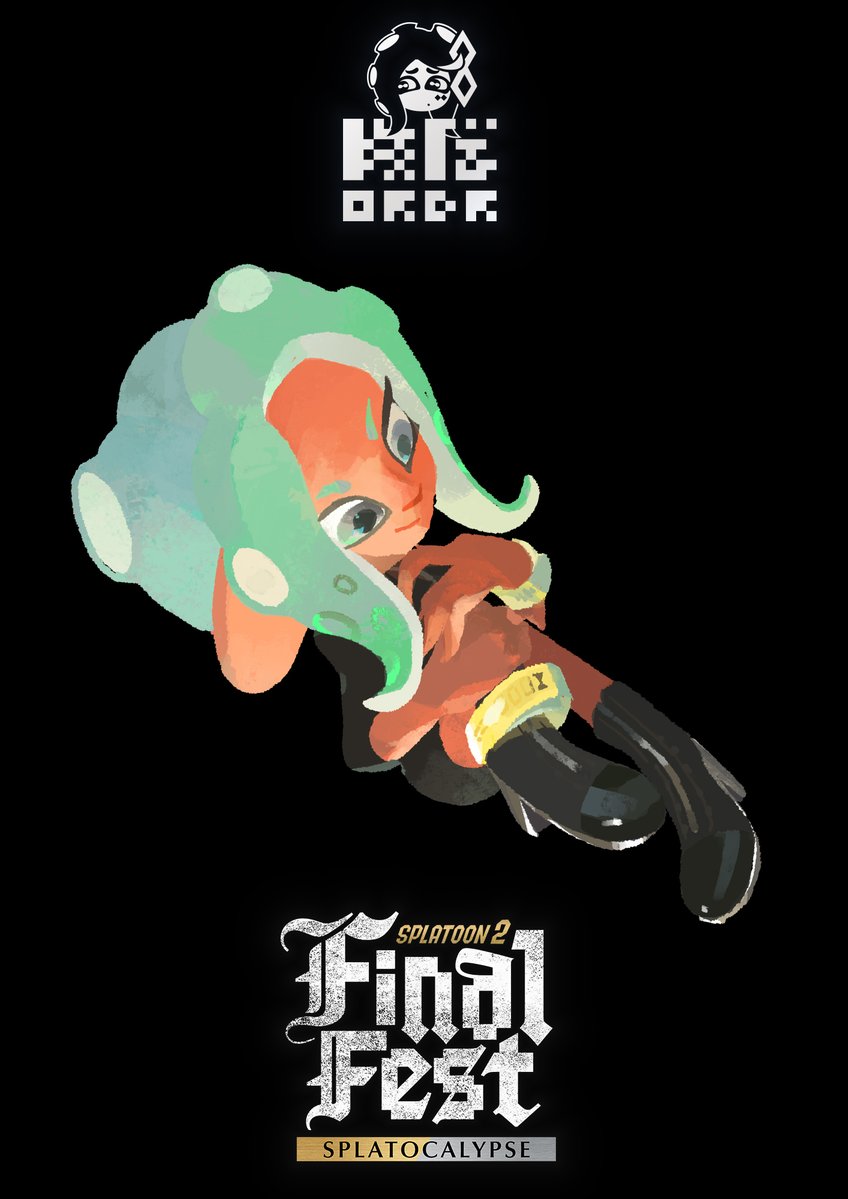 Nintendo has rolled out the next piece of Splatoon 2 art in celebrating of the game's final Splatfest. This time around, we have a look at Agent 8. Have a look at the special drawing above.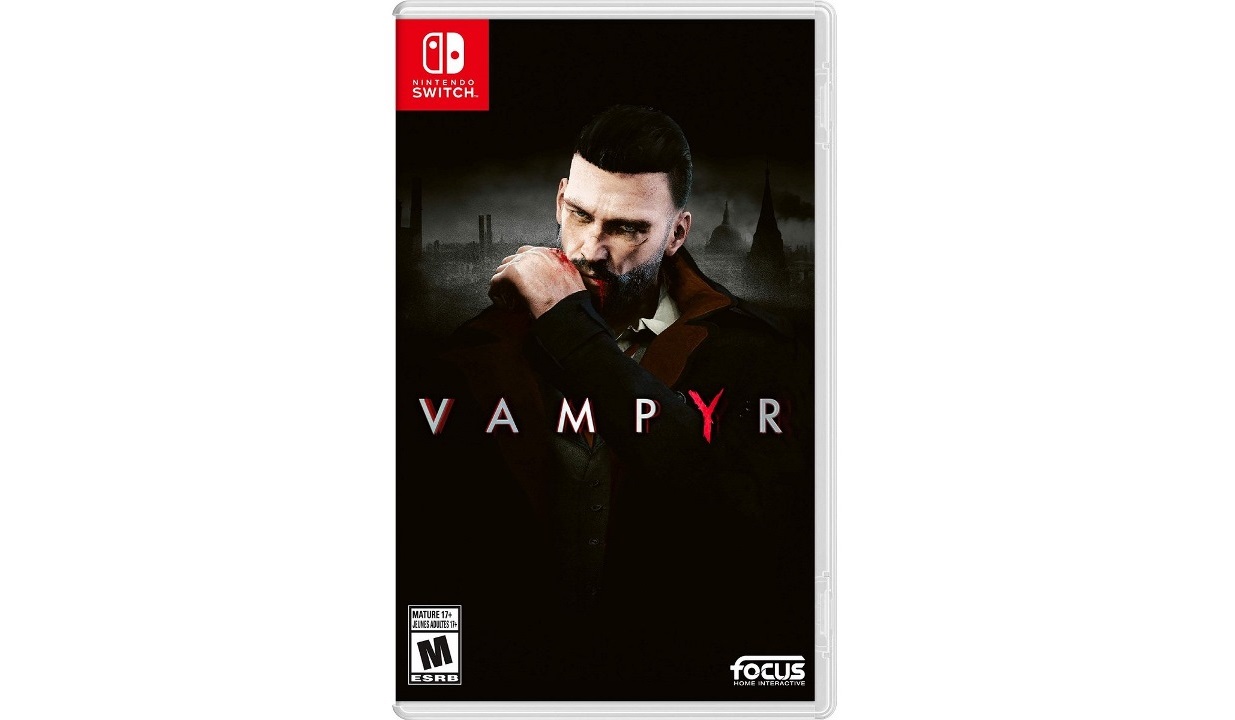 Later this year, Focus Home Interactive will be publishing Vampyr on Switch. The game's boxart has been shown, which we have above.
You can pre-order Vampyr for Switch on Amazon here. Pricing is set at $49.99.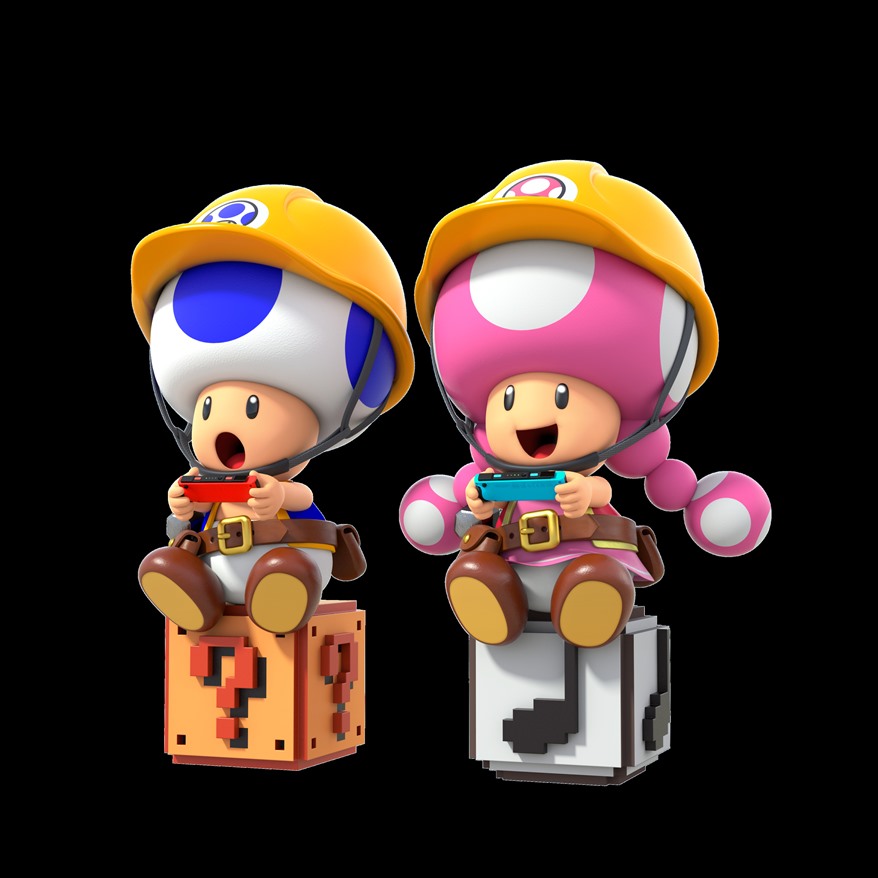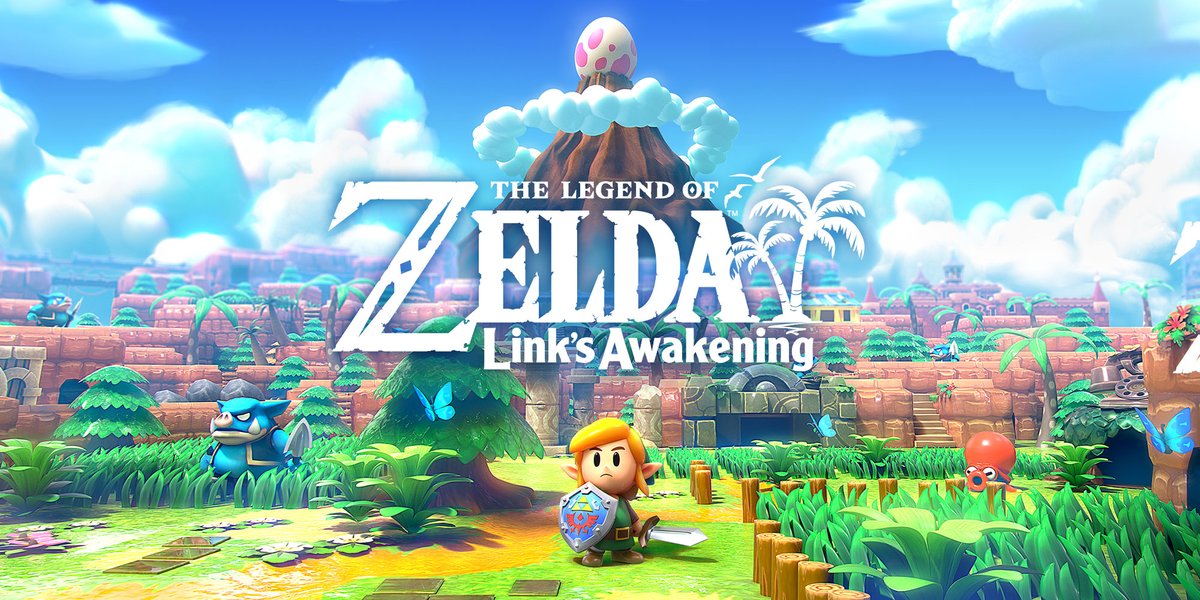 Nintendo has shared a new interview with Zelda series producer Eiji Aonuma all about Link's Awakening. During the discussion, Aonuma spoke about how he's always wanted to remake the Game Boy title, why Chamber Dungeons are a good fit here, what the inspiration behind the art style was, and more.
Here's the full interview: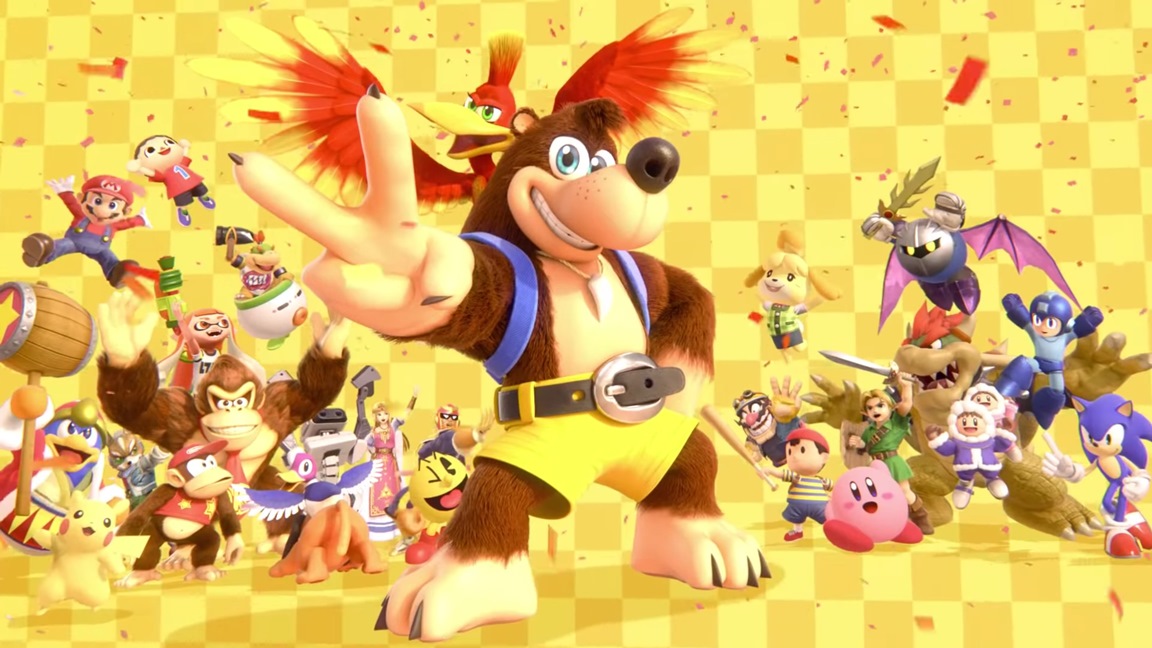 One of the most exciting aspects of Super Smash Bros. is finding out about new characters. With the past two series entries in particular, they've been noteworthy since Nintendo goes all out with CG trailers.
In his latest Famitsu column this week, director Masahiro Sakurai detailed how these trailers were made. We learn about the initial steps starting with actually planning the video all the way up through working with Digital Frontier and going through the various stages of creation.
Here's our full translation of the column: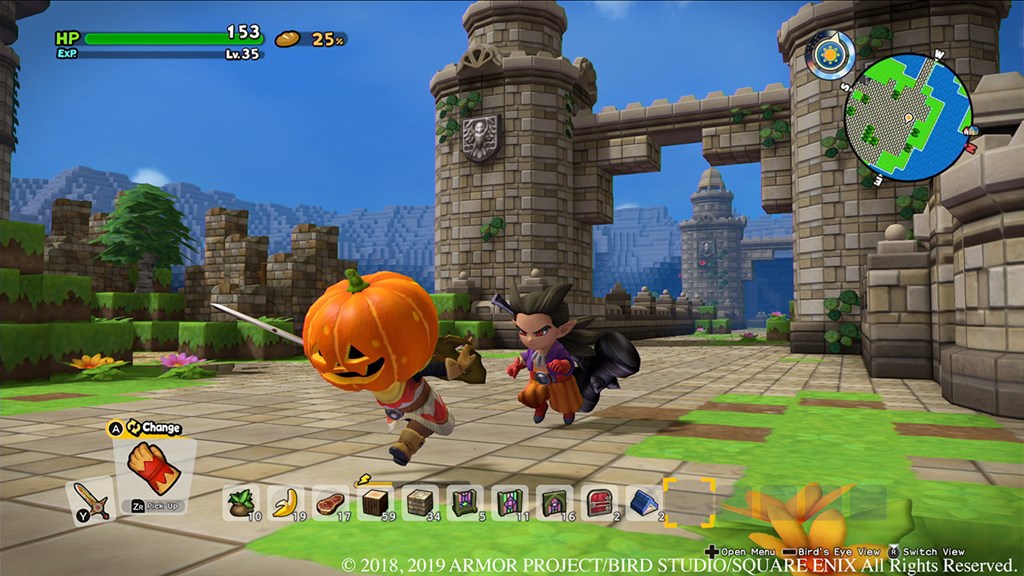 Several new games out came out this week on the eShop. If you're interested in checking out what's new in screenshot form, take a look at the gallery below.