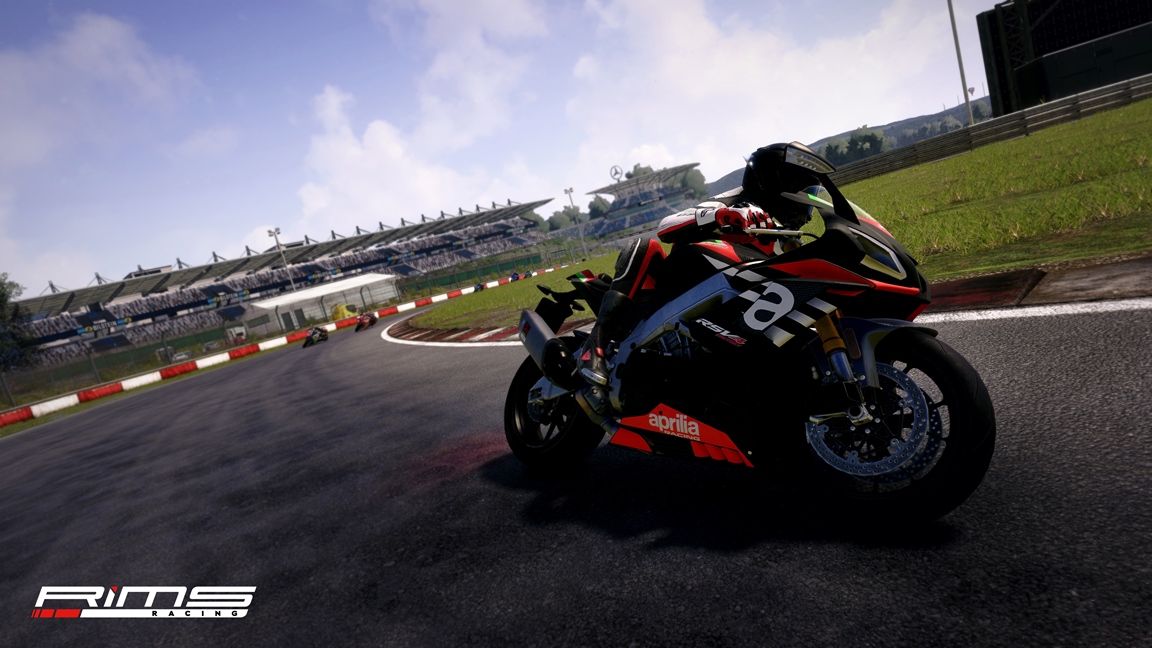 Nacon and RaceWard Studio have announced that RiMS Racing, their upcoming motorcycling simulation game, will be released on Switch. It's due out on August 19.
We have the following overview and trailer for RiMS Racing: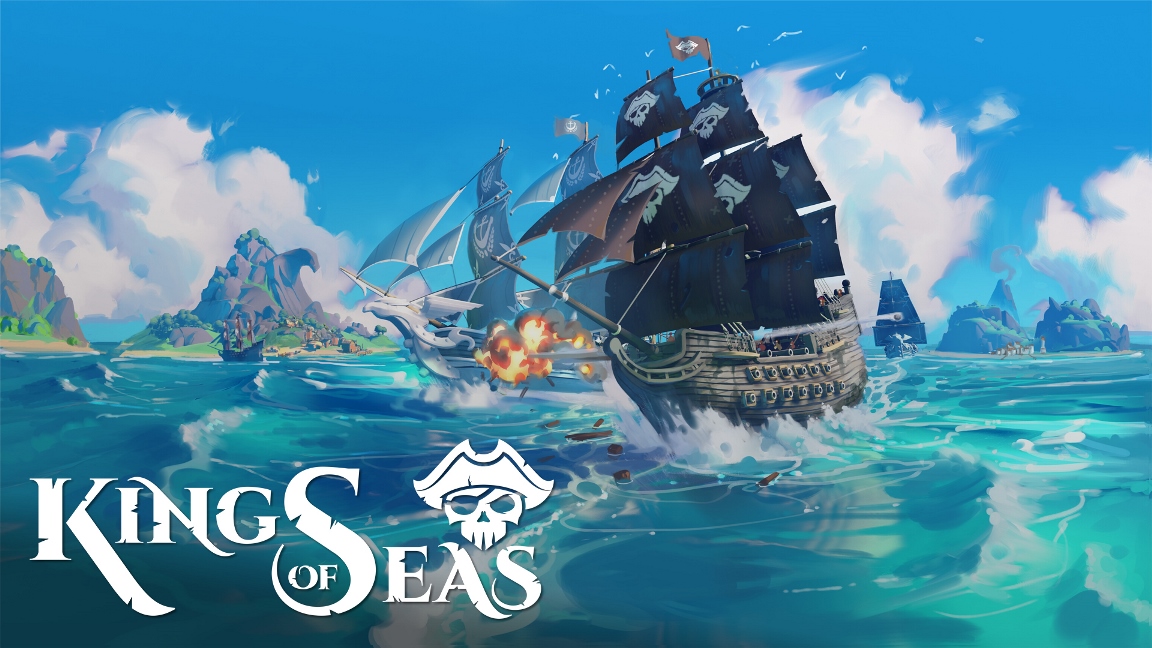 King of Seas was last announced for a May launch, but we didn't have an actual date. Team17 and 3DClouds have now confirmed that the pirate-themed action RPG is slated for May 25.
Here's an overview of the game, along with a trailer: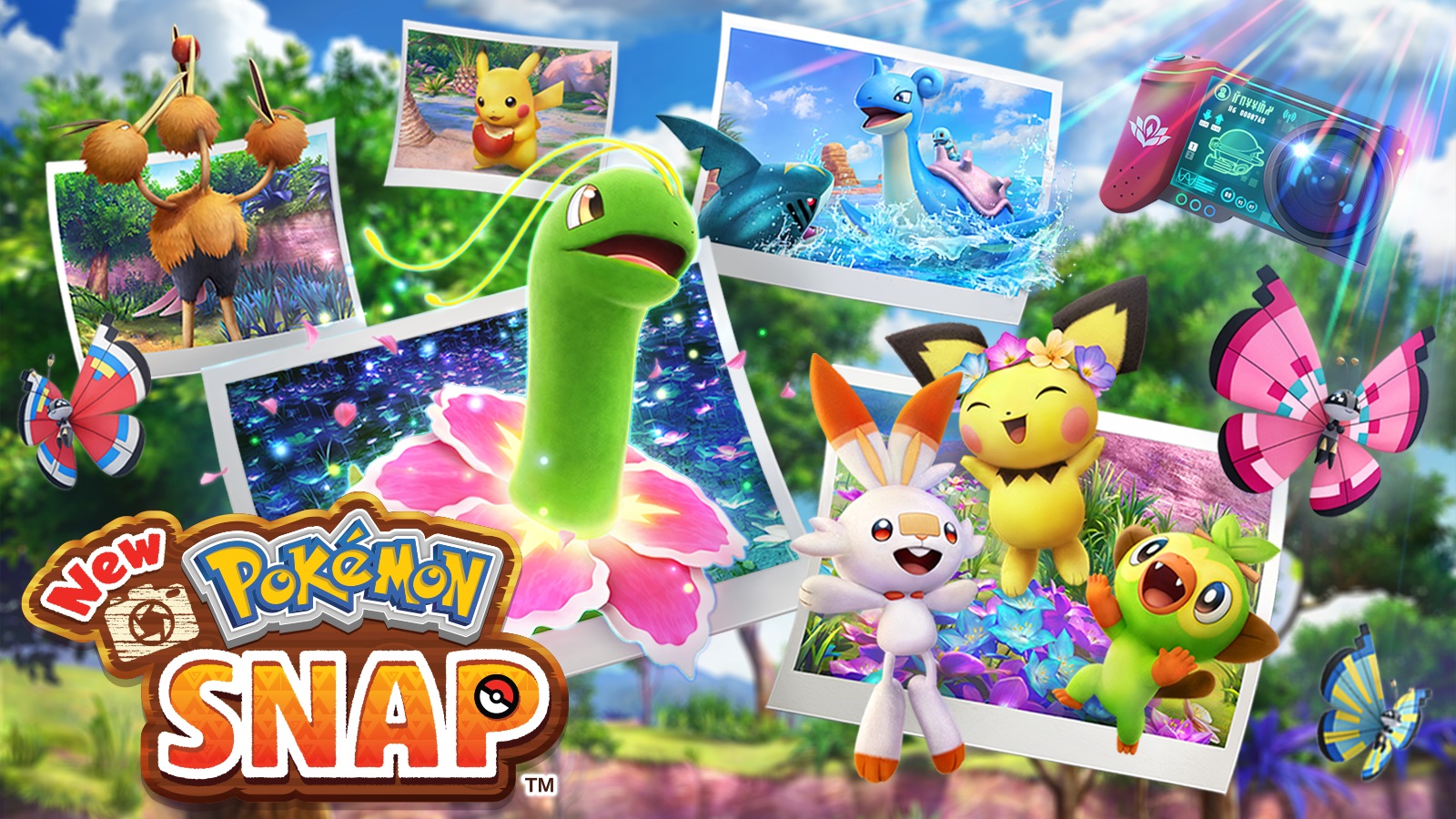 The original Pokemon Snap had just 63 creatures to catch. For the series' first new entry in more than twenty years, that number has increased substantially. New Pokemon Snap on Switch will feature over 200 Pokemon.
It's worth noting that when the N64 title originally debuted, there weren't nearly as many Pokemon back then. There have been several generations over the years and we're not very far away from 1,000 designs in total. So how did the New Pokemon Snap team go about choosing Pokemon for the new title?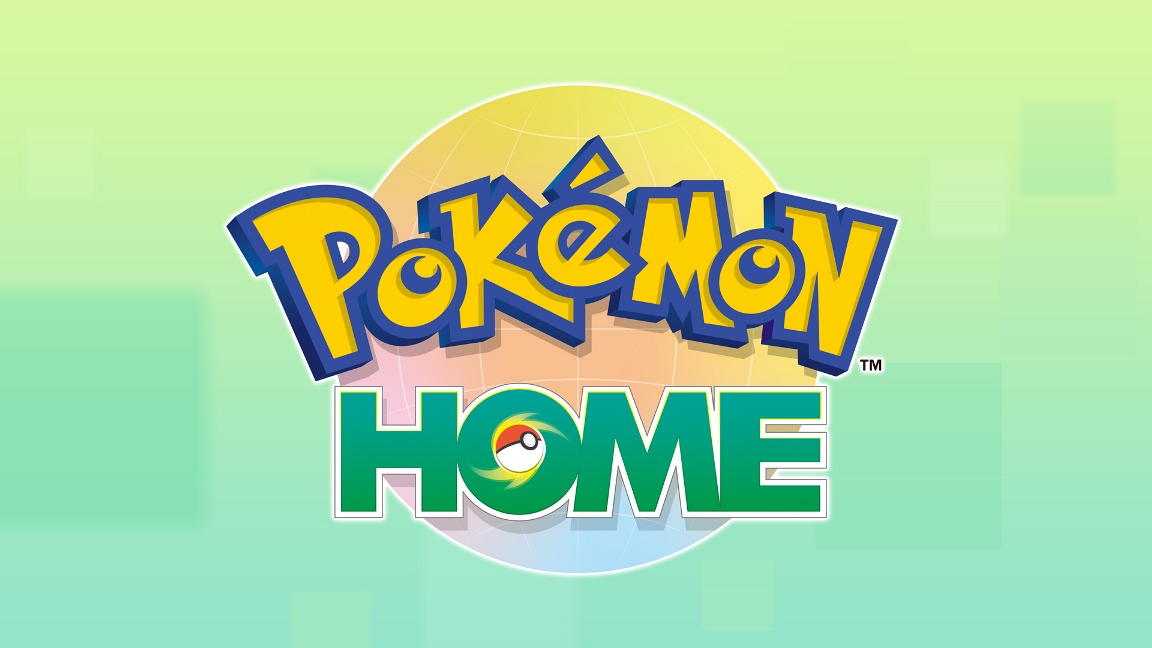 The Pokemon Company has announced that a new update will be distributed for Pokemon Home in June. Once live, it will end support for certain devices.
The following will be impacted: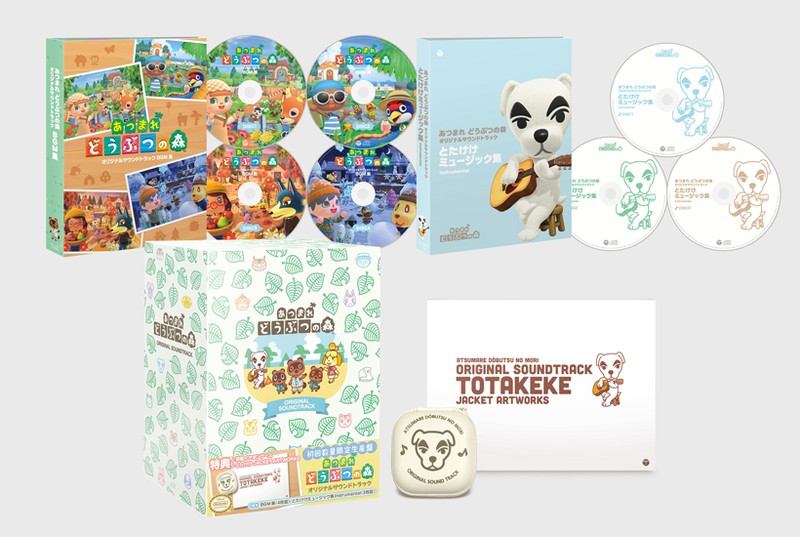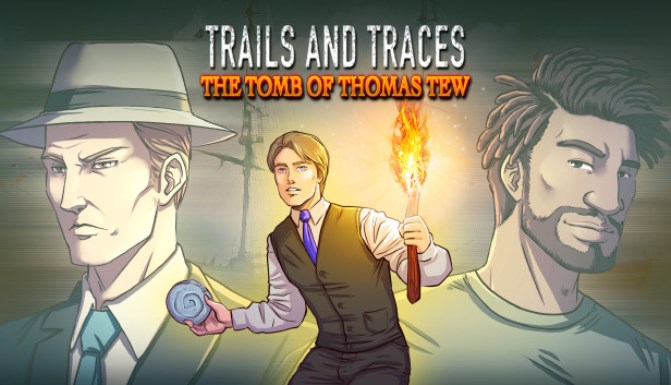 Ratalakia Games and Because Because Games are bringing the point-and-click adventure title Trails and Traces: The Tomb of Thomas Tew to Switch, the two companies confirmed today. It'll be out next week – specifically April 23.
Here's some information about the game as well as a trailer: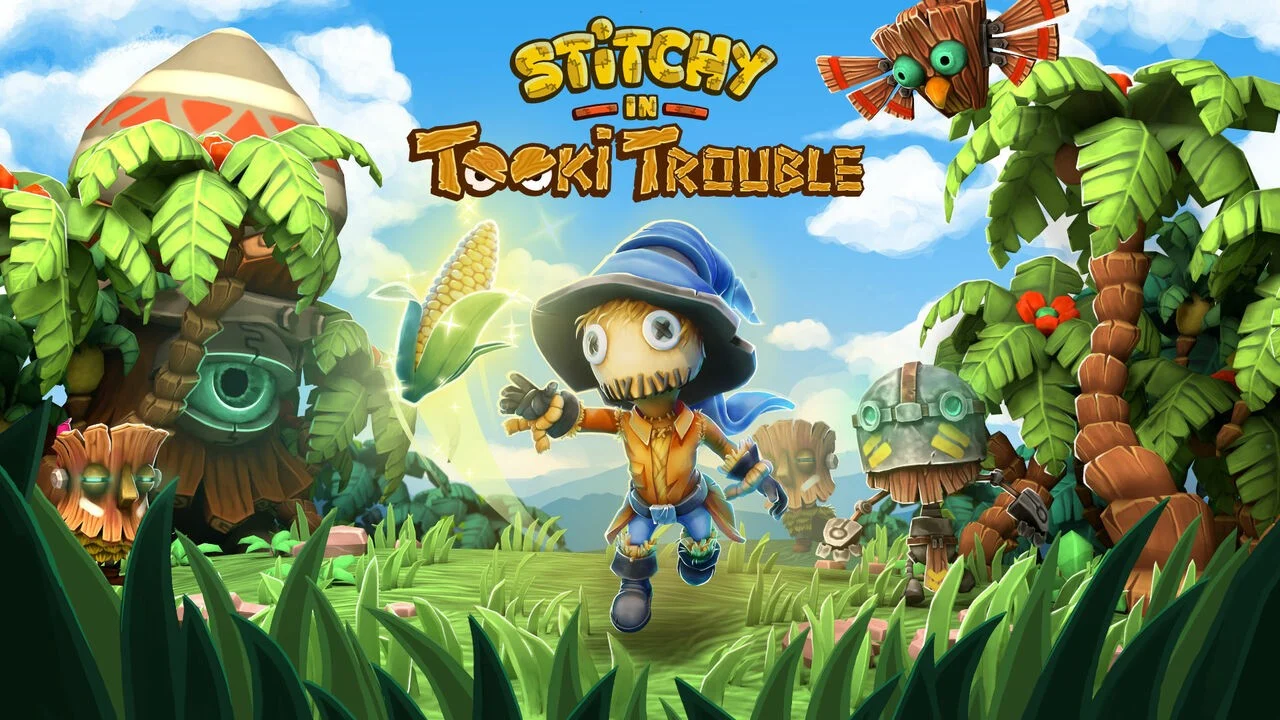 After it was delayed by about a month, Stitchy in Tooki Trouble will be appearing on Switch later this week. Find some footage in the video below.
Stitchy in Tooki Trouble is lined up for April 15 on the Switch eShop. Check out our first post here for more details and a trailer.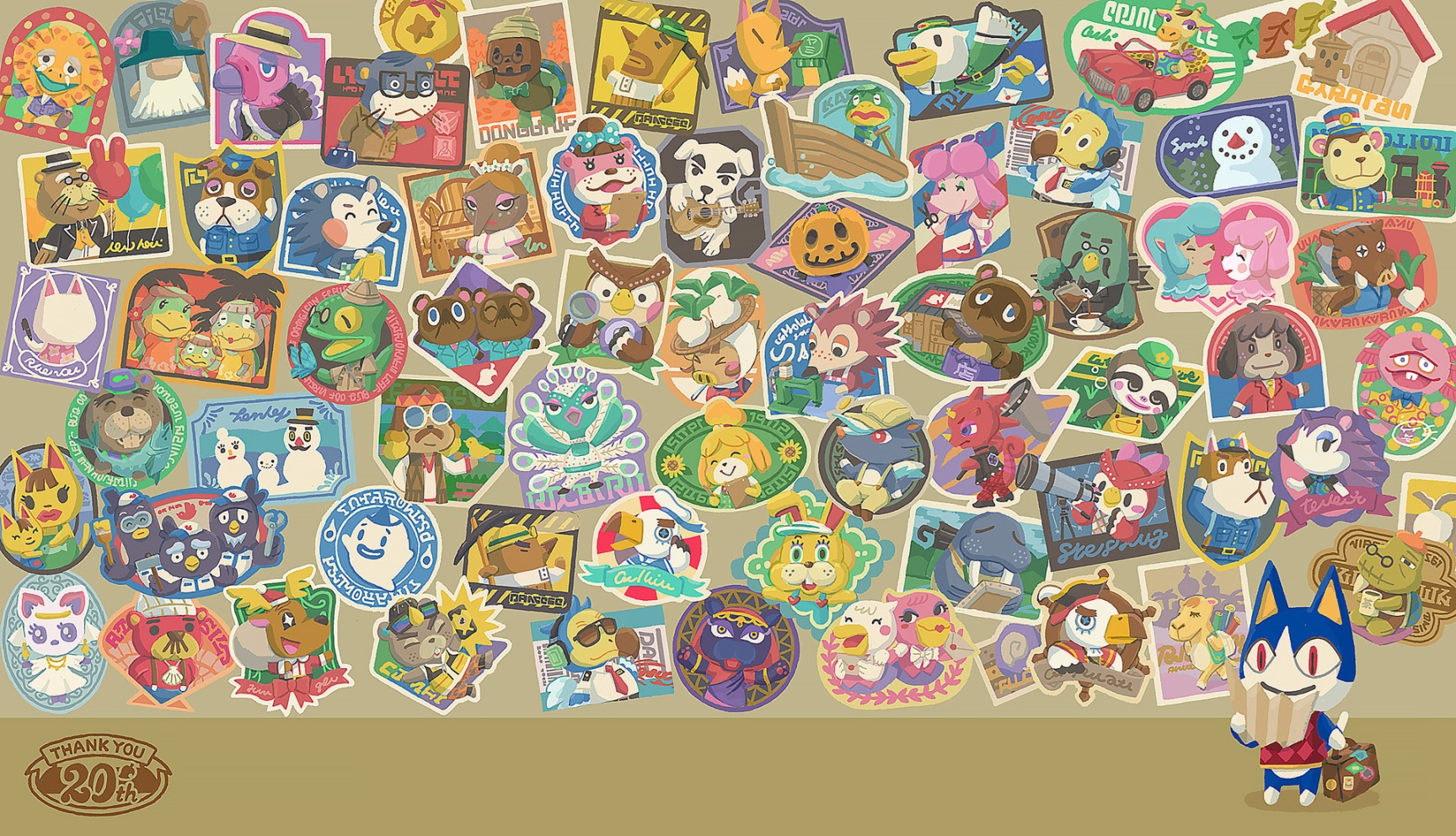 The Animal Crossing franchise is officially 20 years old. In Japan, the series first debuted on April 14, 2001.
Animal Crossing first started out as an N64 title, which was Japan-exclusive. It received an updated version on the GameCube at the end of 2001, with a worldwide release happening later.
The latest Animal Crossing game, New Horizons, came to Switch last March.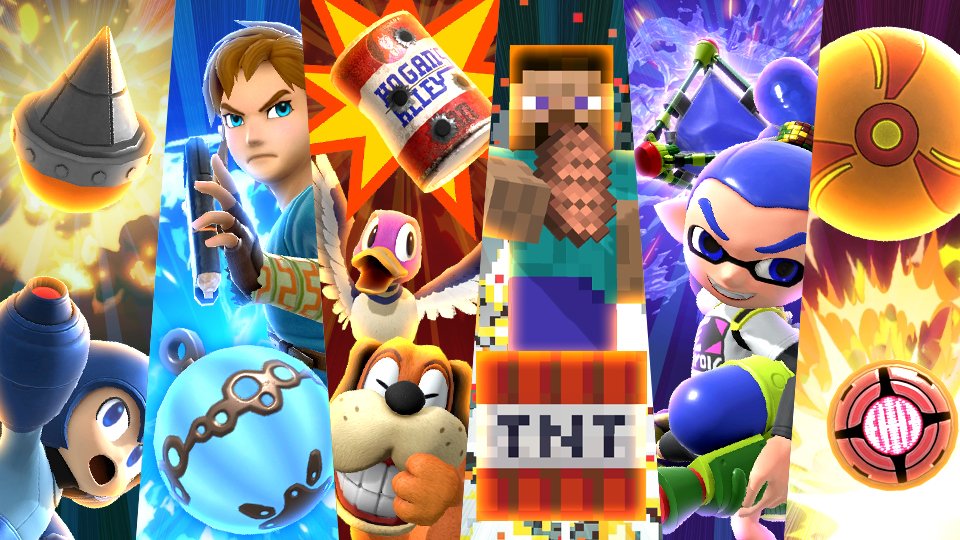 Super Smash Bros. Ultimate is gearing up for its latest tourney. This time around, it'll be limited to explosion-type items and fighters that make use of bombs.
The new tournament goes live on April 16. Expect the event to last for a total of three days.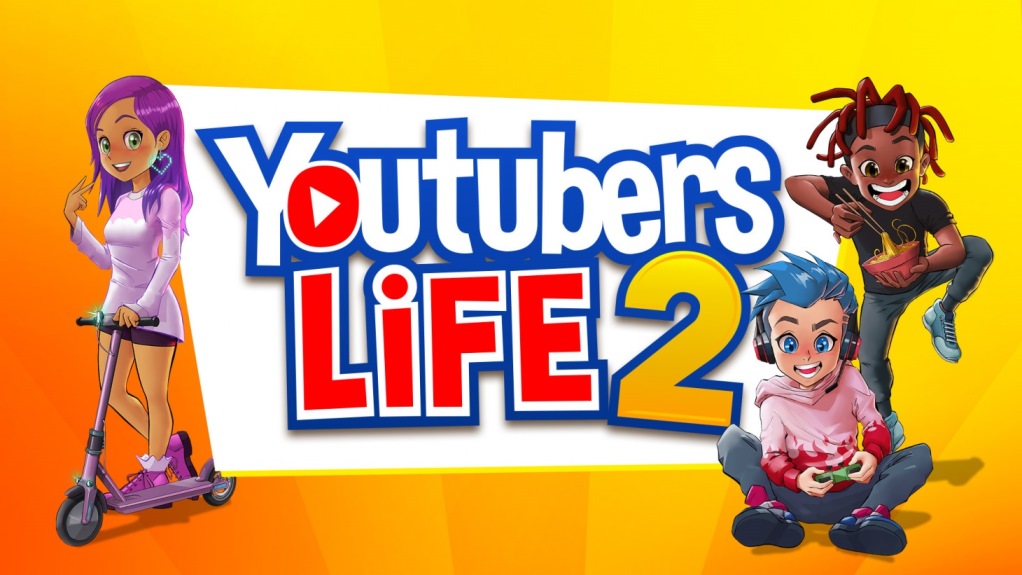 Following up on the success of the original game, U-Play Online and Raiser Games have announced Youtubers Life 2. The project is confirmed to be in development for Switch.
Below are the first details and trailer: