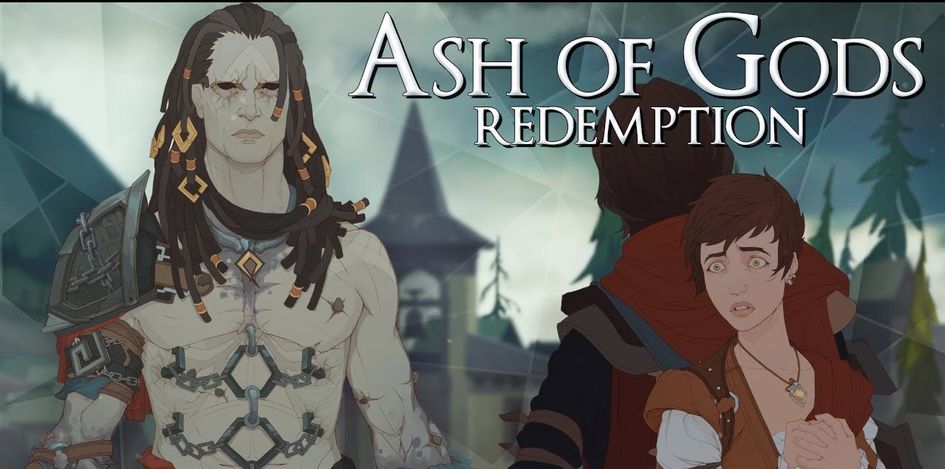 The turn-based RPG Ash of Gods: Redemption has been dated for Switch. It'll release on January 31, 2020, Buka Entertainment and Ravenscourt announced today.
Here's some information about Ash of Gods: Redemption: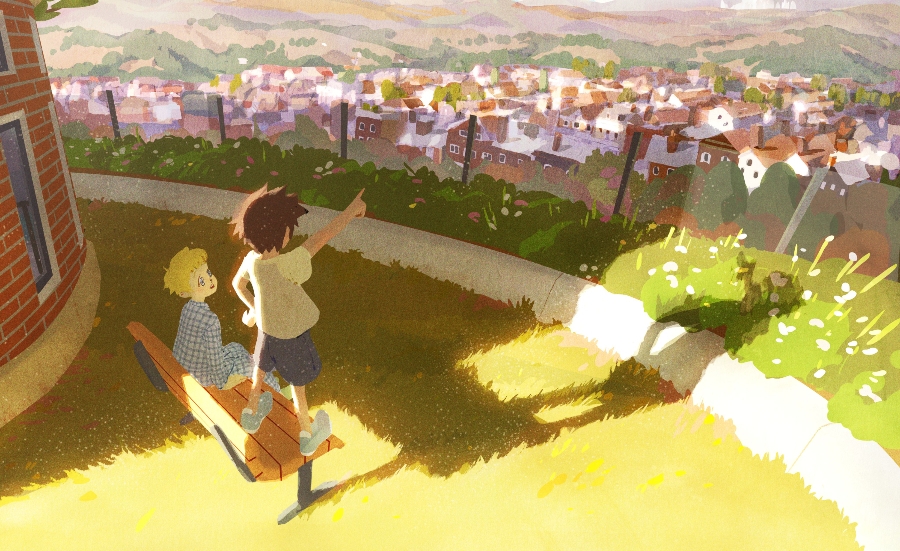 The Pokemon Company has announced Pokemon: Twilight Wings, a new seven-part animated web series featuring the Galar region from Pokemon Sword/Shield. The first episode debuts on January 15 on the official Pokemon YouTube channel.
Not much is known at the moment, but the web series is said to focus on the dreams of Galar's residents, the realities of their lives, and the challenges they need to overcome. Each episode is about five minutes long.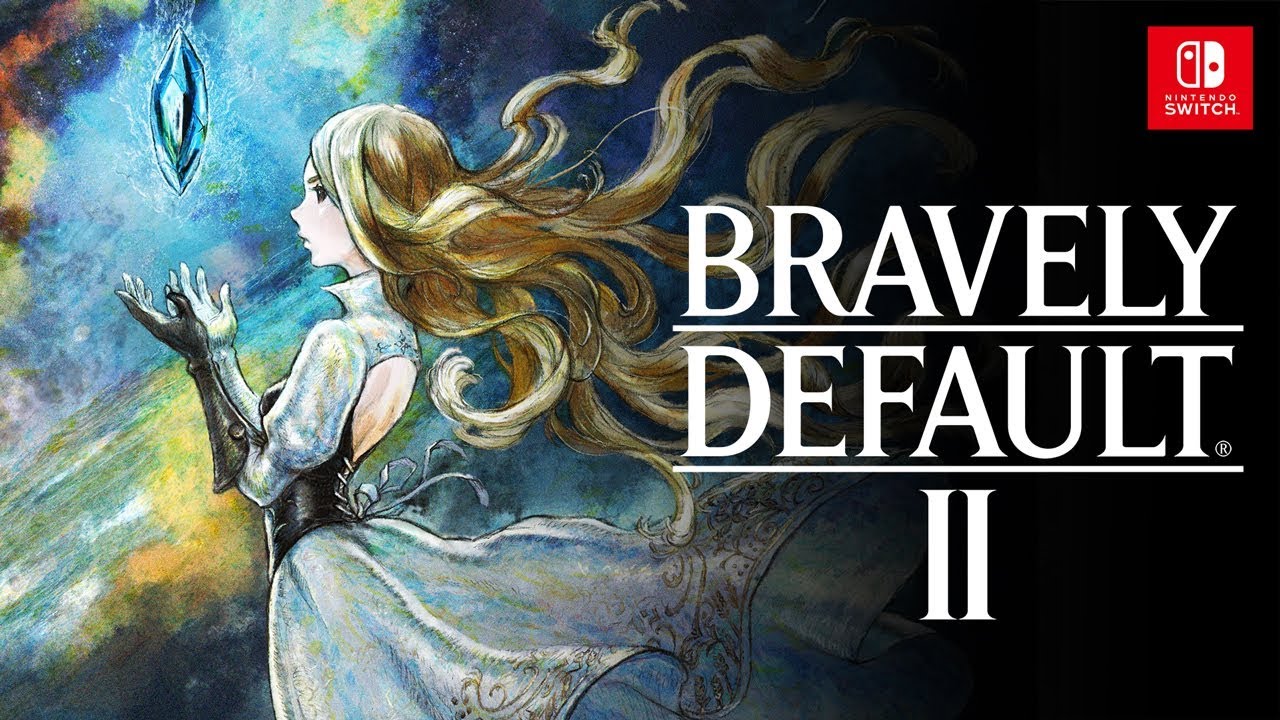 At The Game Awards tonight, Square Enix unveiled Bravely Default II. We now have a bit more on the upcoming Switch RPG.
First up, here's a fact sheet: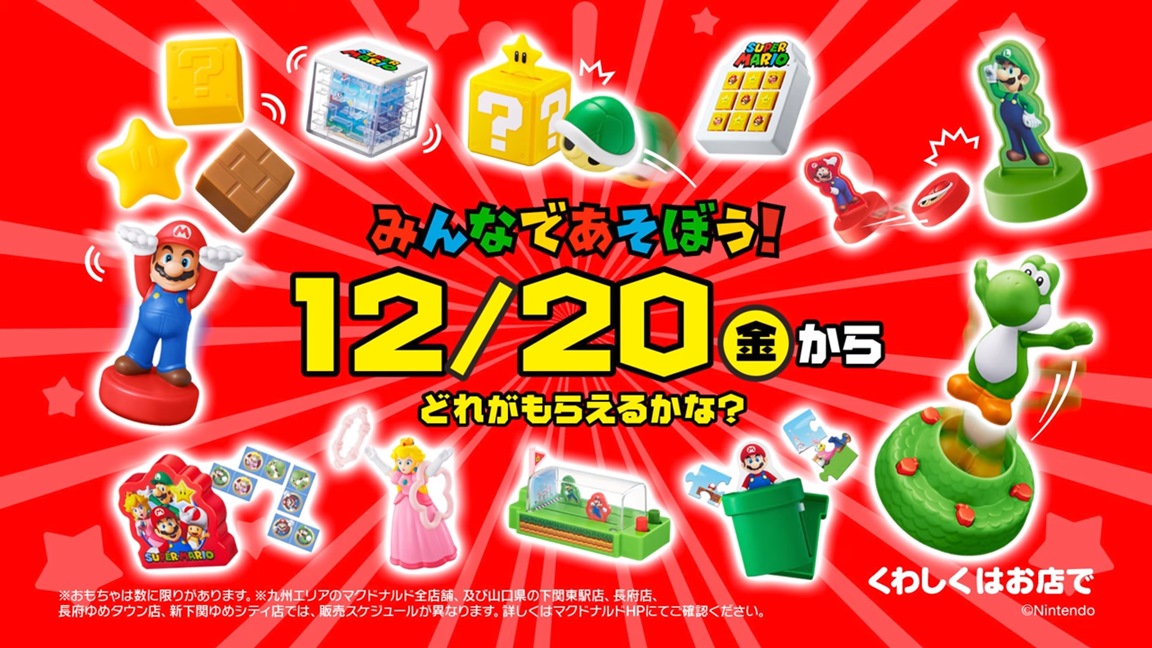 Next week, a new set of Mario toys will be offered in Japan for McDonald's Happy Meals. Ten different variations are planned.
The new McDonald's toys will be available on December 20. Watch a video showing off the different items below.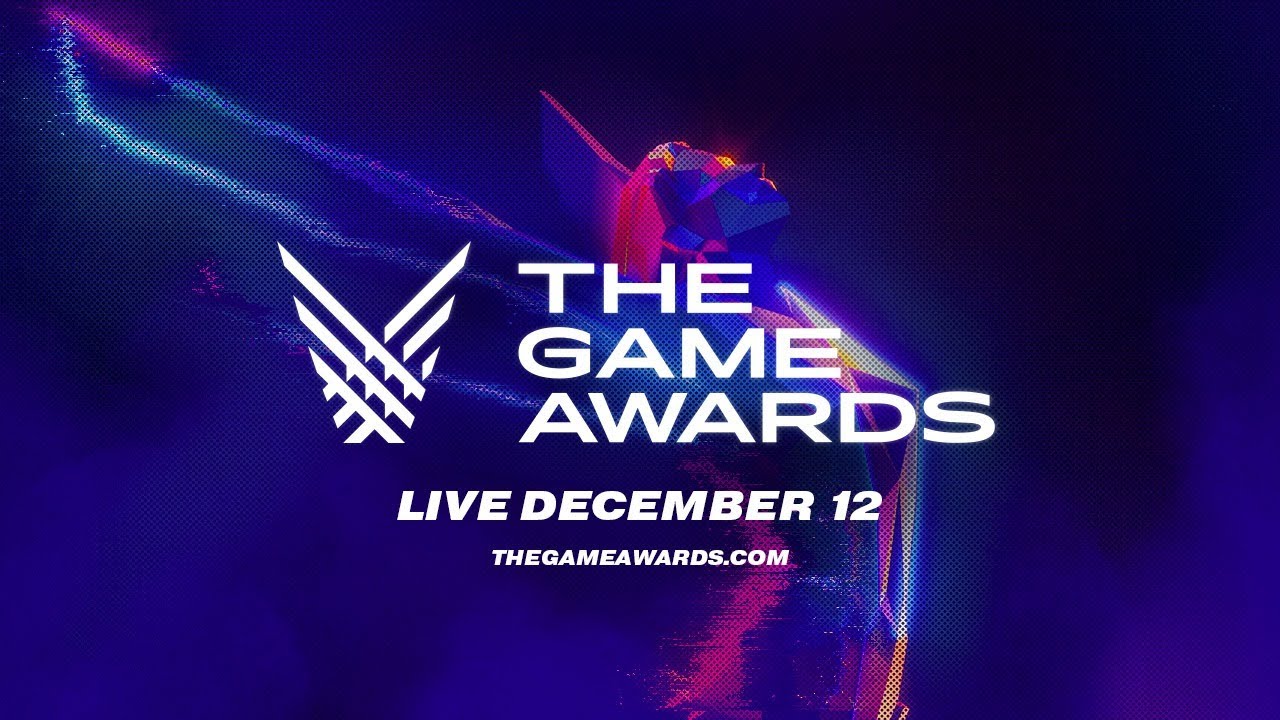 The winners are in for The Game Awards 2019. Nintendo itself took home a few awards, including Super Smash Bros. Ultimate as "Best Fighting Game" and Fire Emblem: Three Houses as "Best Strategy Game".
Here's the full list: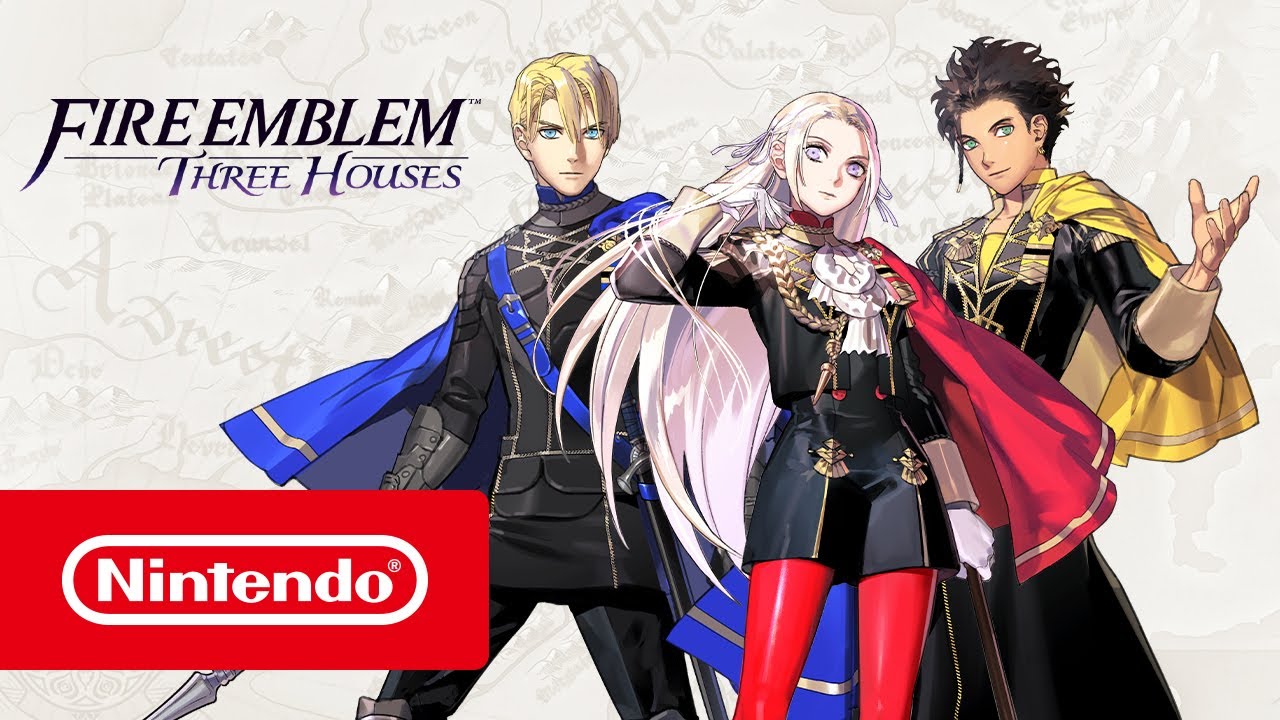 For the first time this year, The Game Awards kicked off an initiative known as "Player's Voice". Over a three-day period this week, fans have been able to vote online on their favorite game of the past year.
Death Stranding, Fire Emblem: Three Houses, Star Wars Jedi: Fallen Order, and Super Smash Bros. Ultimate made it to the final round. Thanks to fan support, it was Fire Emblem that came out on top.
We'll be posting the lineup of winners from the known categories later tonight.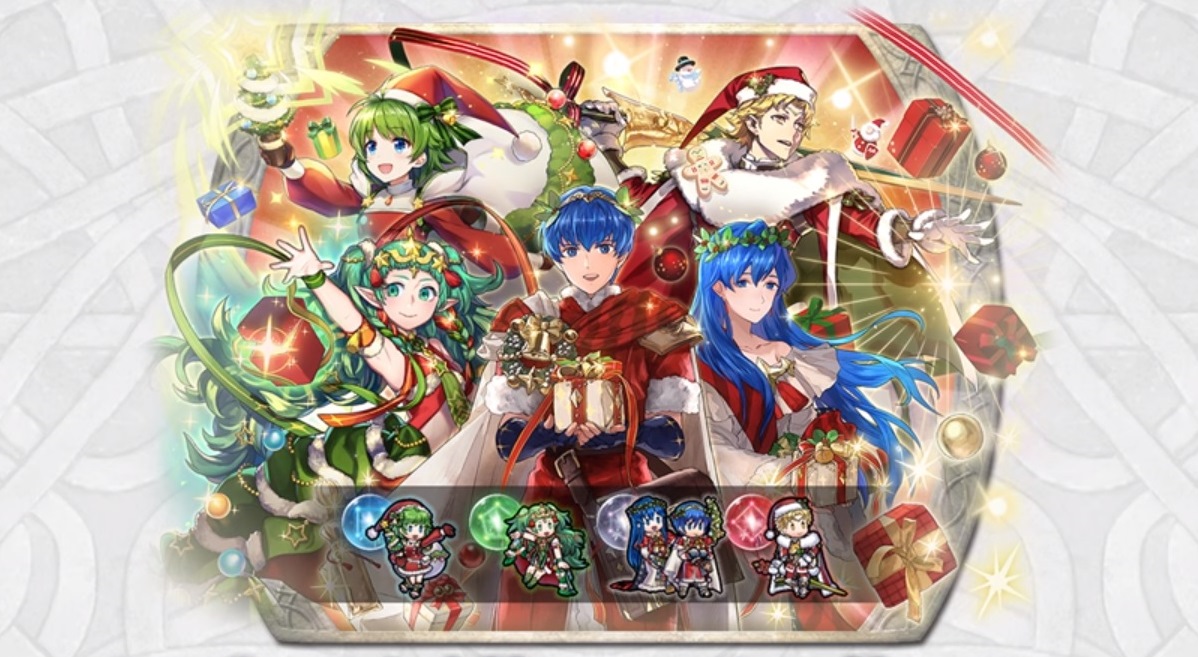 Glorious Gifts has been announced as the next summoning event in Fire Emblem Heroes. It will feature Nino, Sothis, Zephiel, and Marth (as a duo). A new Paralogue Story is also planned.
Fire Emblem Heroes will be hosting Glorious Gifts starting December 15 / December 16. View a trailer for the event below.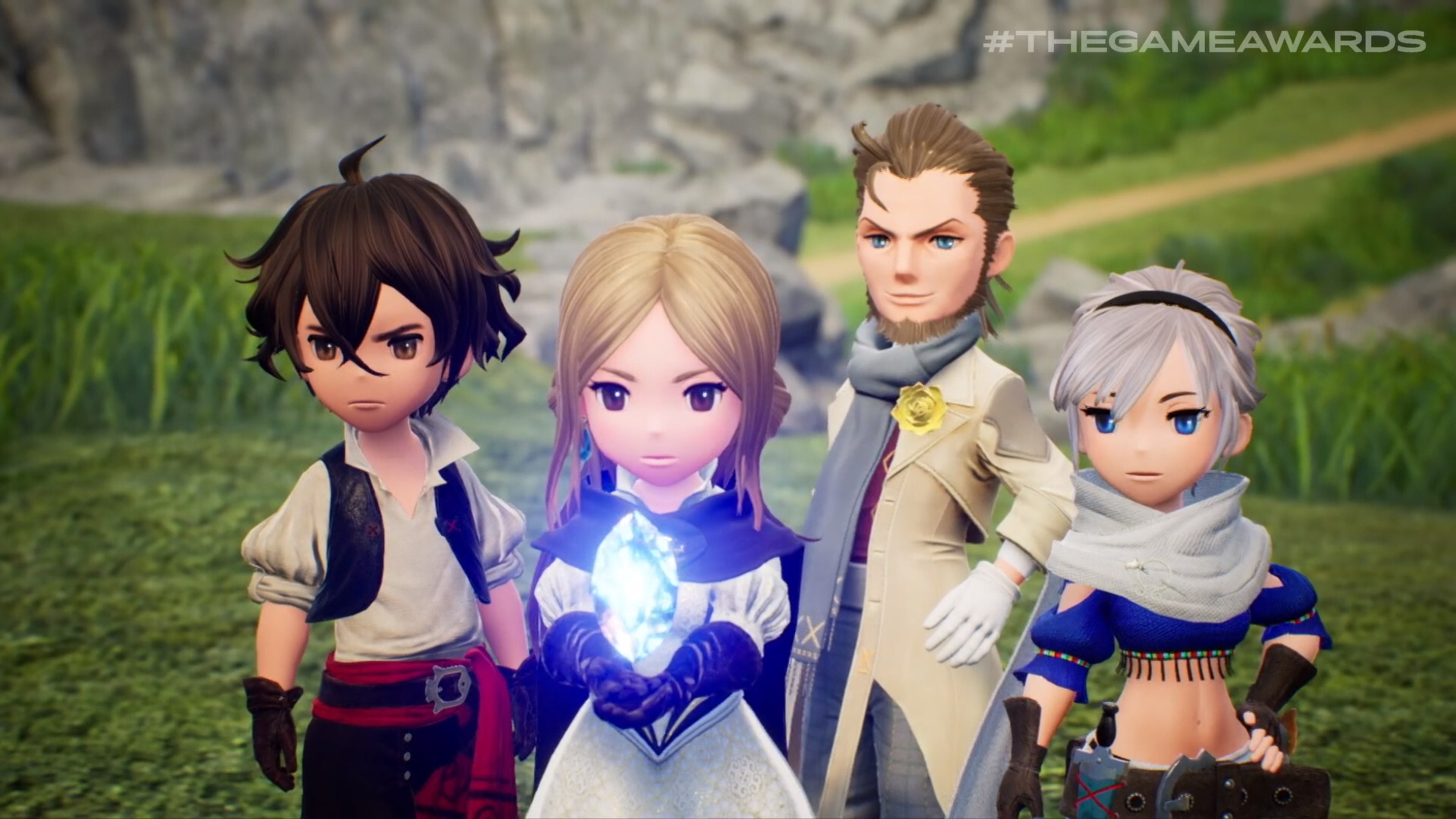 Bravely Default II is in development for Switch, Square Enix has revealed. It will launch in 2020.
Team Asano, the same developers behind Bravely Default and Octopath Traveler, are back for this project. Claytechworks is handling development. Revo is in charge of music.
Here's the first trailer: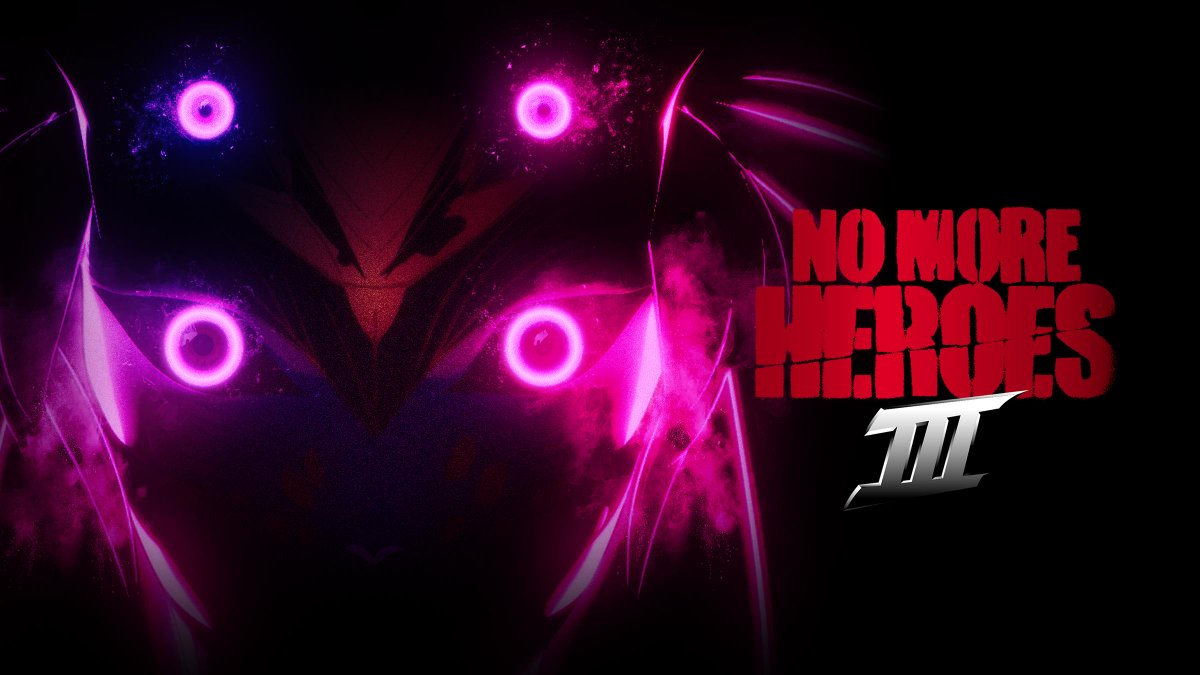 A new No More Heroes 3 video just debuted at The Game Awards 2019. View the latest trailer called "The Return" below.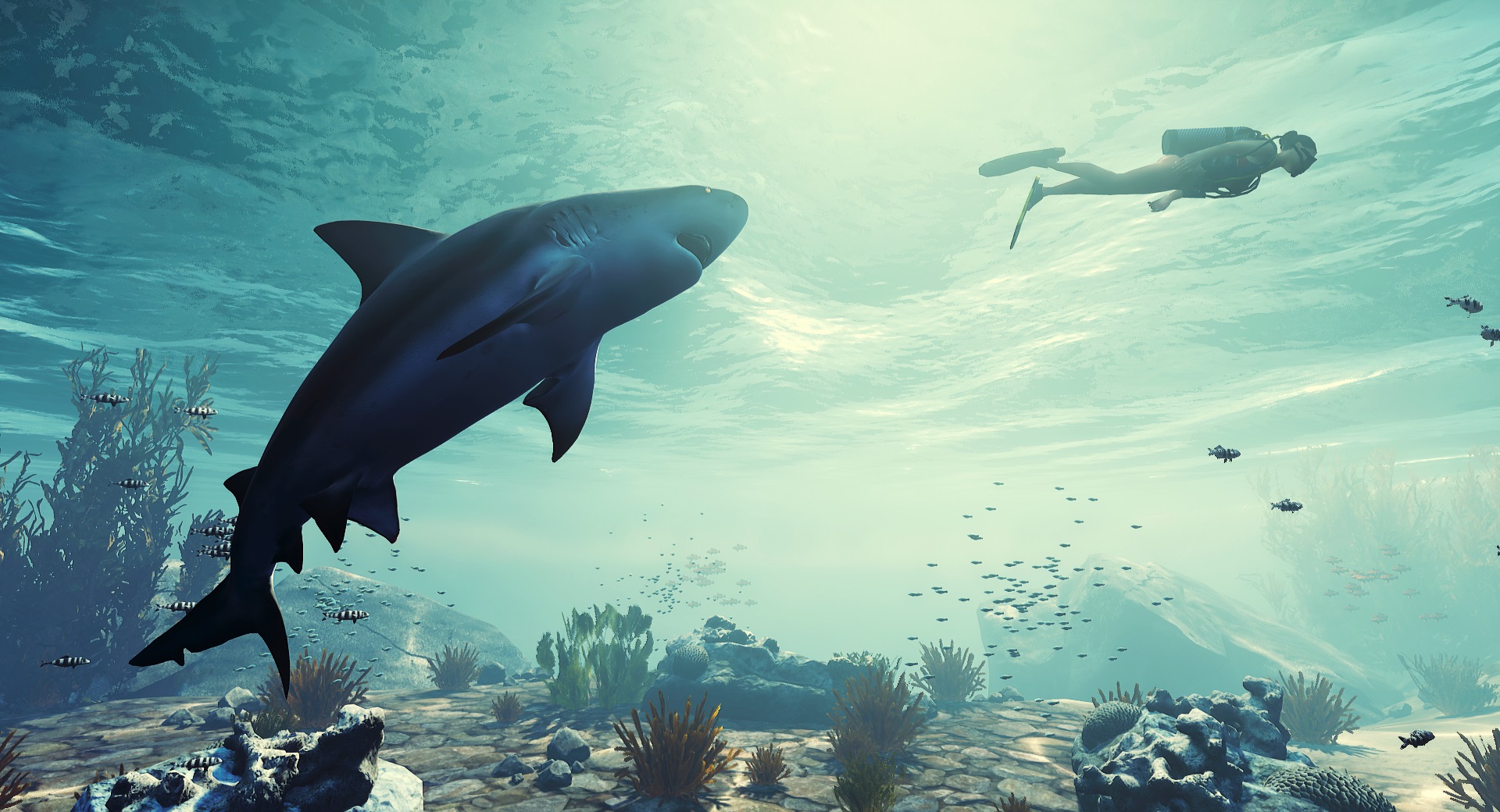 The action RPG Maneater is in the works for Switch, Tripwire Interactive has announced. It will launch on May 22, 2019.
Here's an overview of Maneater, along with a trailer: