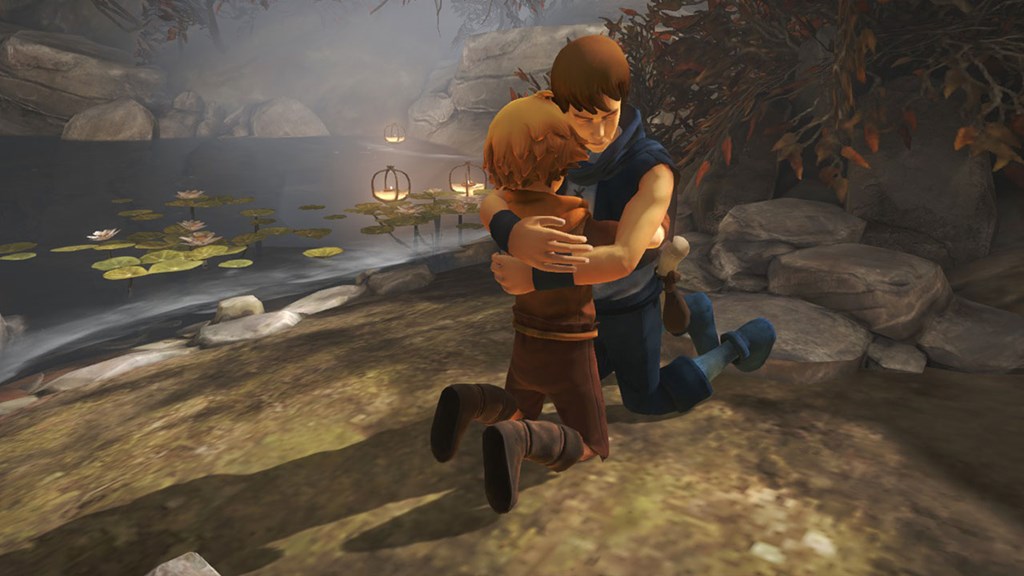 Several new games out came out this week on the eShop. If you're interested in checking out what's new in screenshot form, take a look at the gallery below.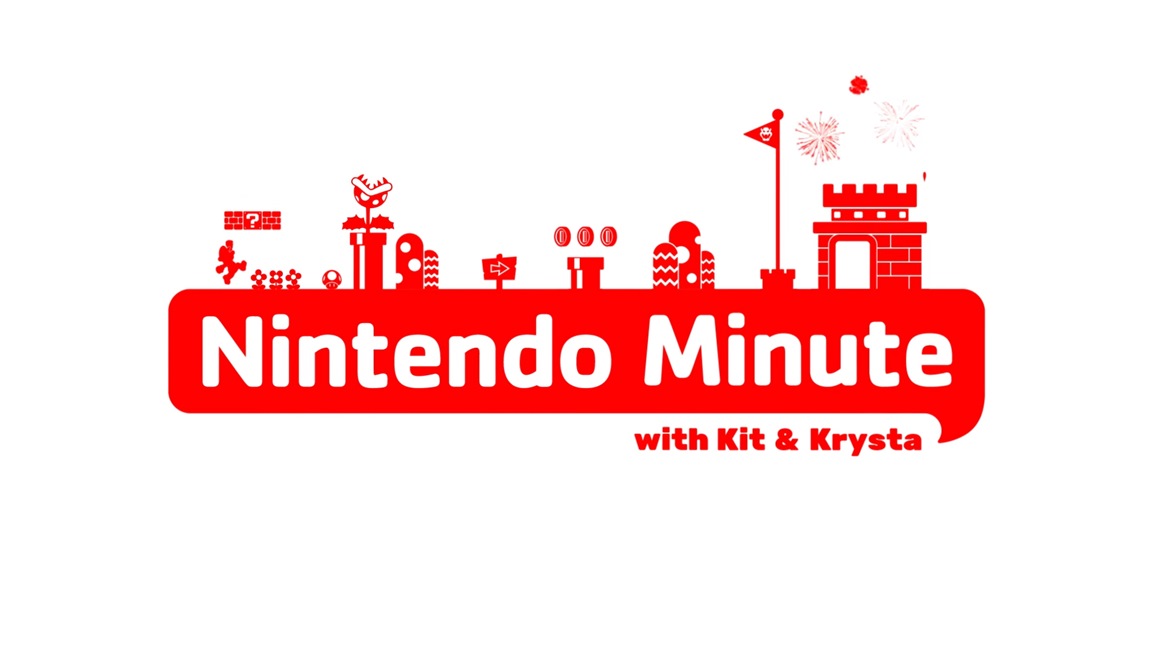 This week's episode of Nintendo Minute has gone live. In today's video, Kit and Krysta write letters to developers of some of their favorite games – namely Night in the Woods and Donut County. Check out the full episode below.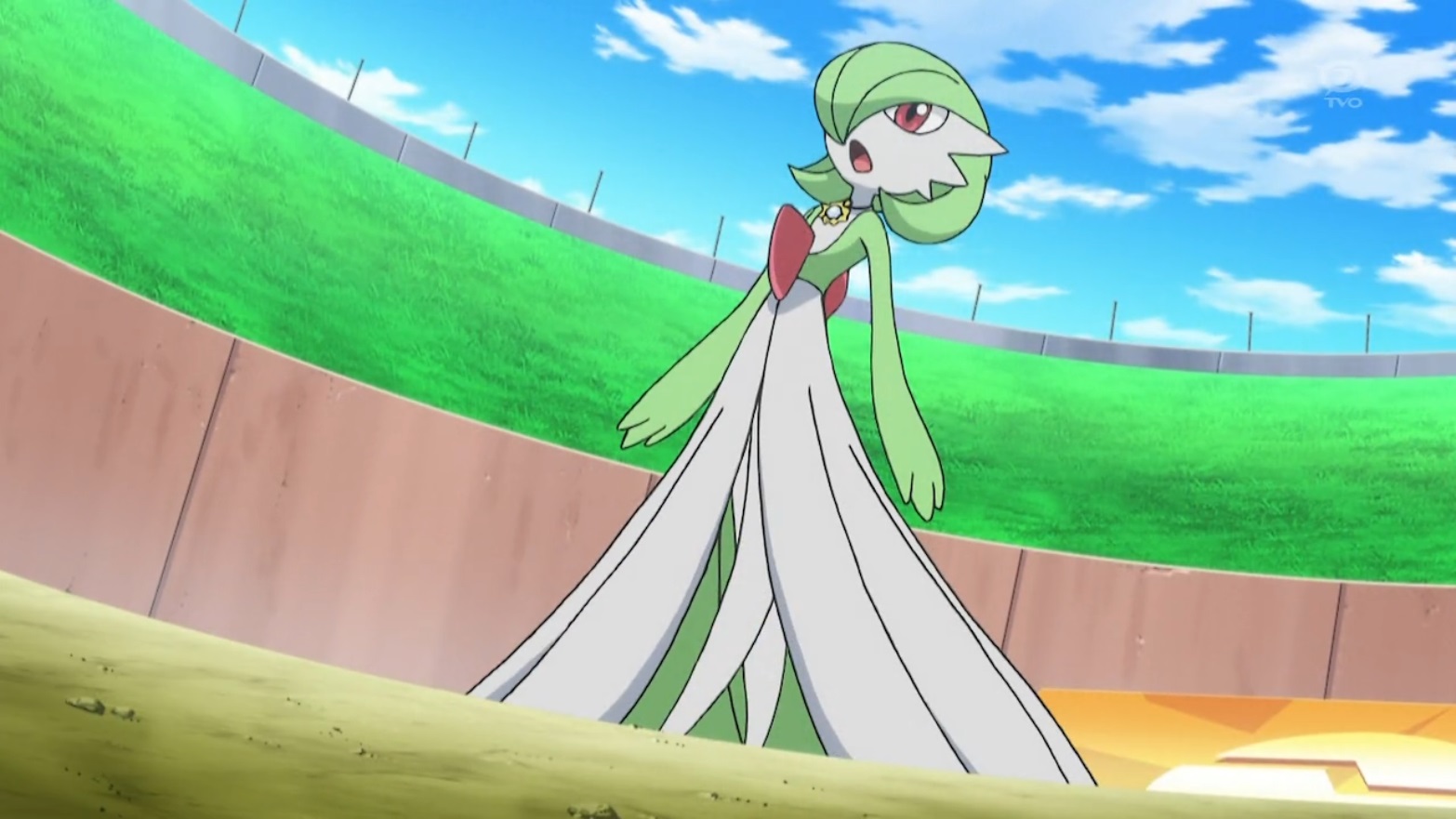 Pokemon Detective Pikachu writers Dan Hernandez and Benji Samit have revealed two more creatures that were scrapped from the film. Golbat and Gardevoir were close to appearing, but were scrapped in the end.
Hernandez first mentioned the following about Golbat while speaking with ComicBook.com: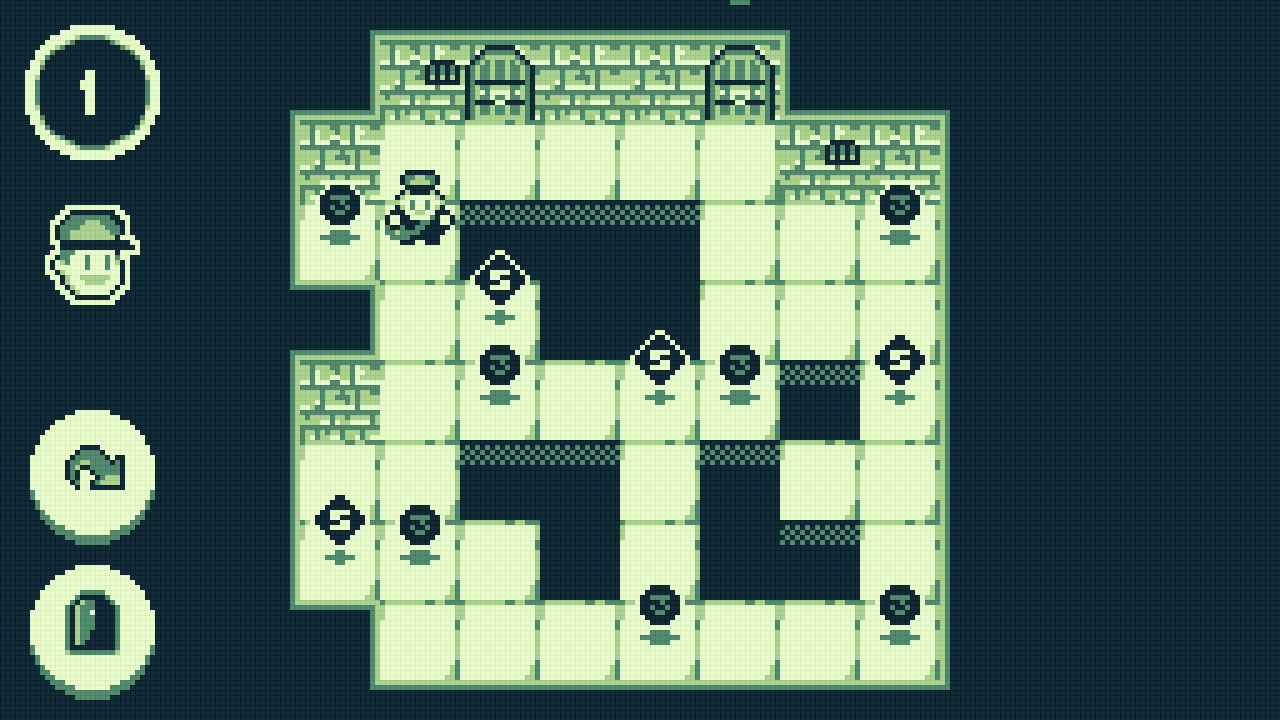 A week from today, the old-school puzzler Warlock's Tower will be appearing on the Switch eShop. For a look at some footage, check out the video below.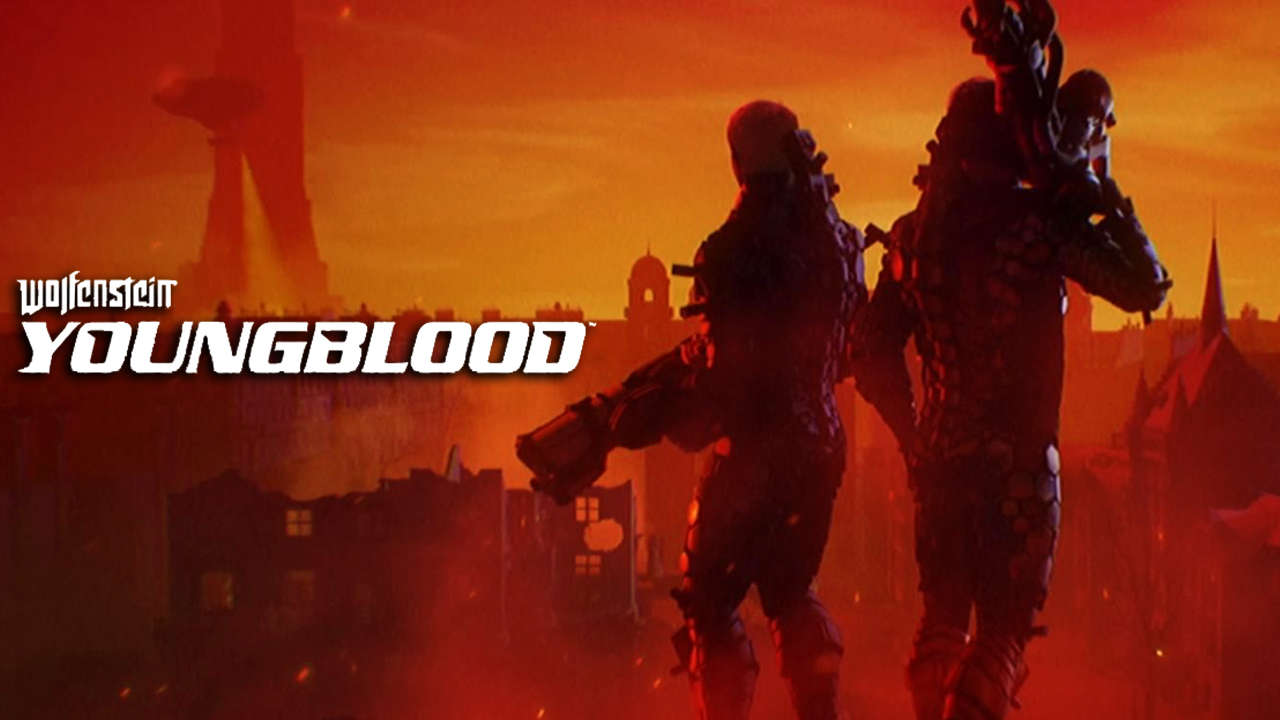 A new gameplay trailer has emerged for the upcoming Switch shooter Wolfenstein: Youngblood. Get a look at the video below.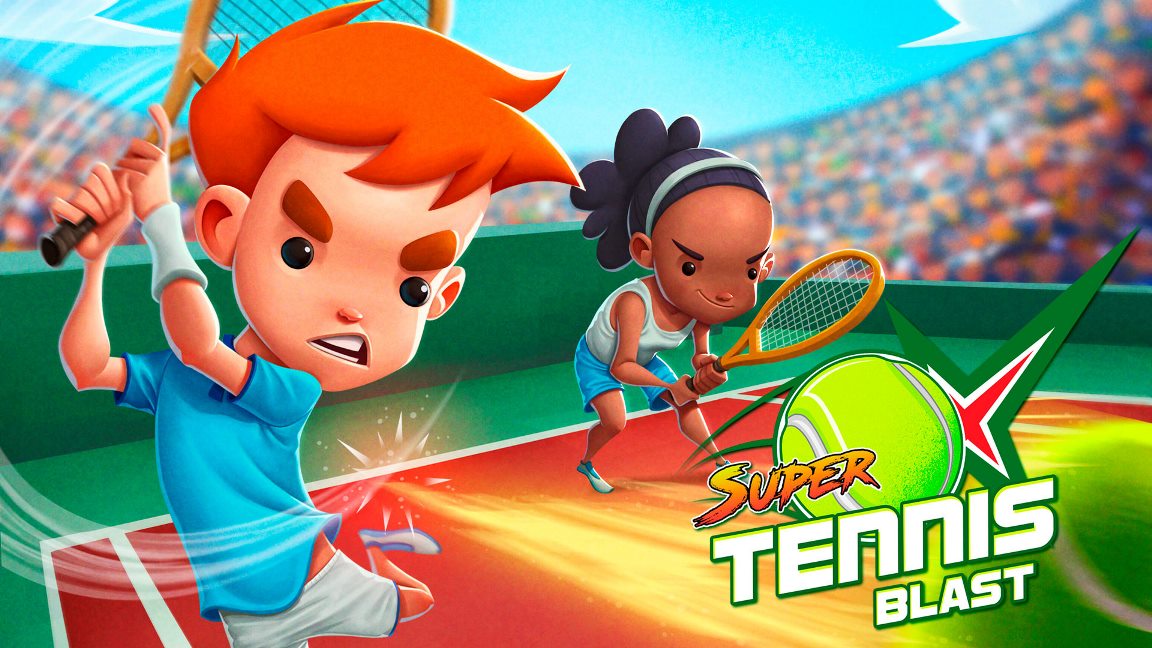 Unfinished Pixel released its sports arcade game Super Tennis Blast on the Switch eShop earlier today. View a bit of footage below.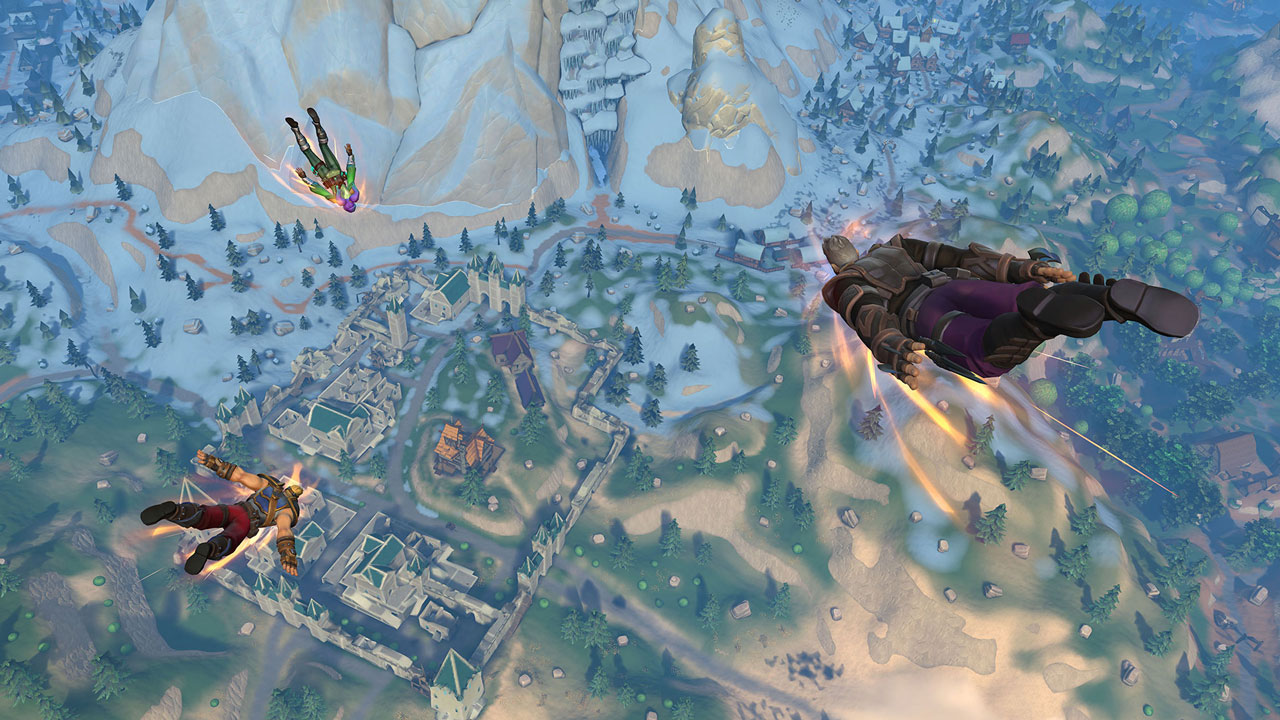 With the new Founder's Pack, Realm Royale has debuted on Switch via the eShop. Have a look at some footage in the video below.
Ratalakia Games published a launch trailer for the Switch puzzler Warlock's Tower. Watch the video below.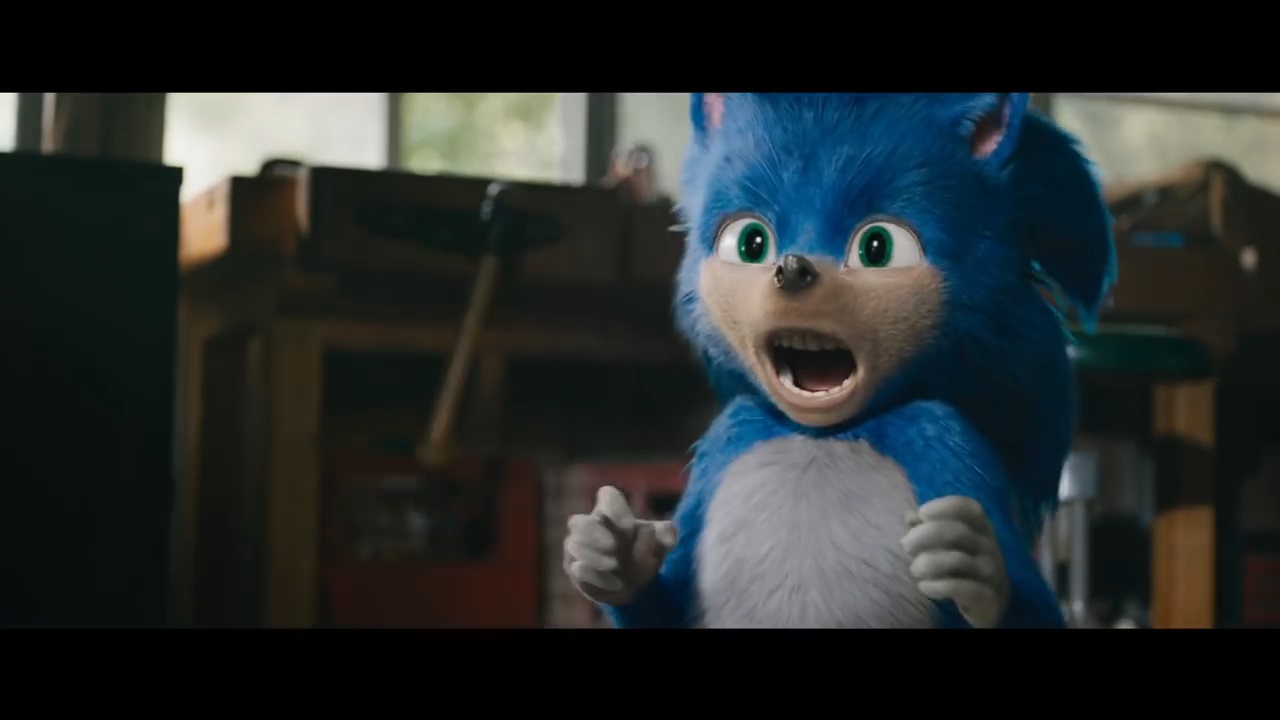 The Sonic the Hedgehog movie will not release towards the end of the year as originally planned. It will now debut on February 14, 2020, director Jeff Fowler has announced.
Fowler said on Twitter that the extra time will be used "to make Sonic just right." He passed along the following tweet: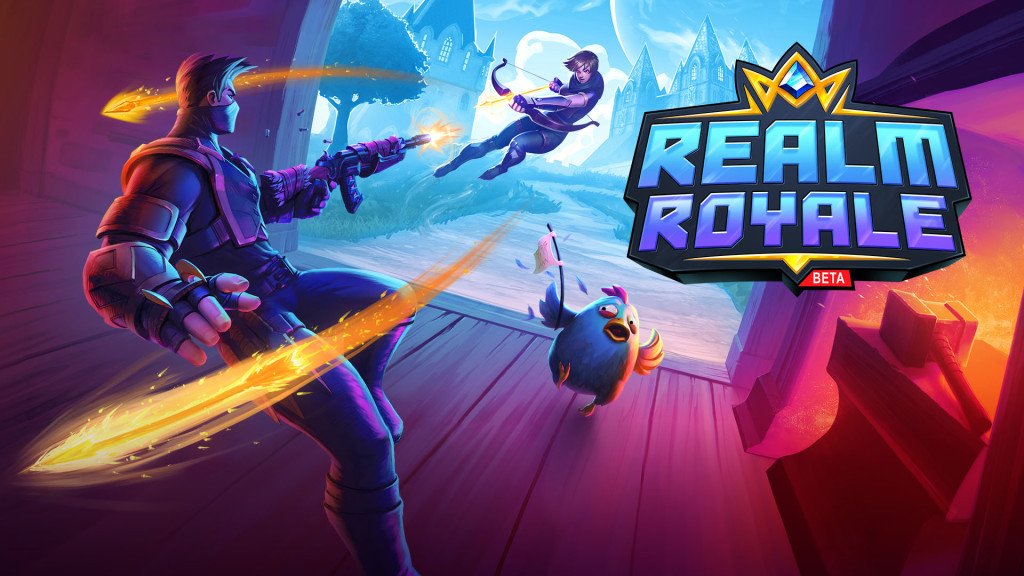 Following several datamines and leaks, Realm Royale has made its way to Switch. A "Founder's Pack" is out now on the eShop for $14.99, with a free-to-play version following later on.
The Founder's Pack includes: