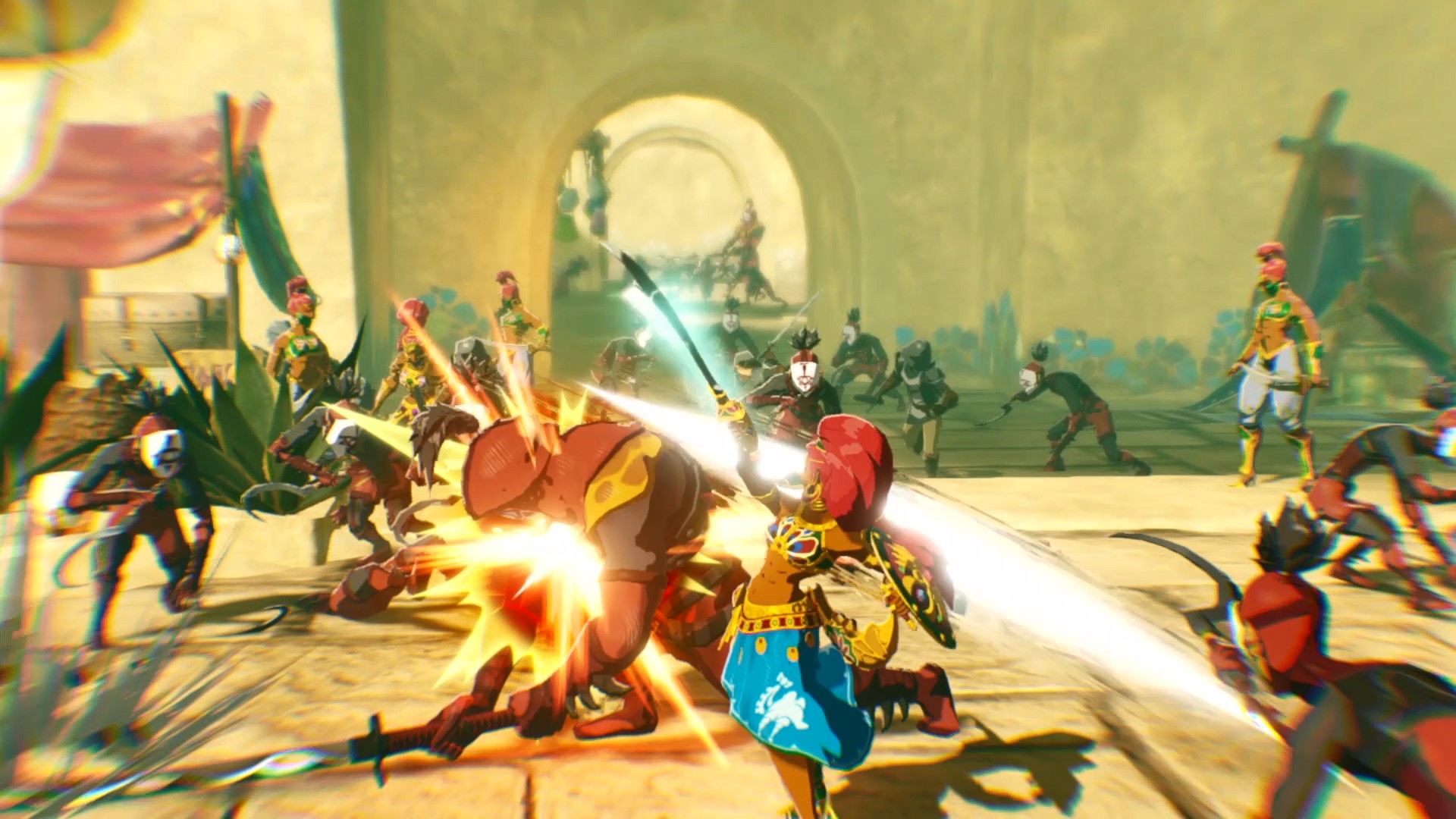 Nintendo has put out a new video highlighting some of the games that were added to the eShop around November 2020. Get a look at it below.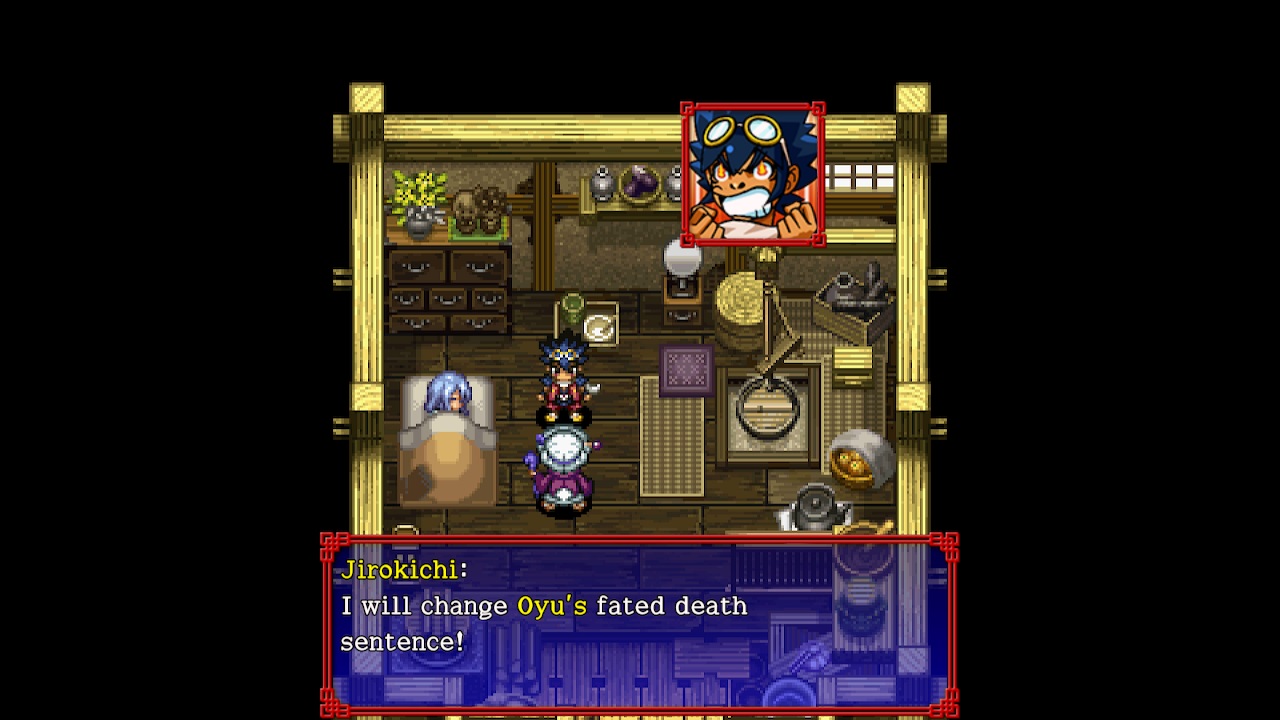 Shiren the Wanderer: The Tower of Fortune and the Dice of Fate won't be out on Switch until later in the week, but you can see what the game has to offer with a new batch of footage. Check out the gameplay below.
Shiren the Wanderer: The Tower of Fortune and the Dice of Fate is scheduled for December 2 on Switch.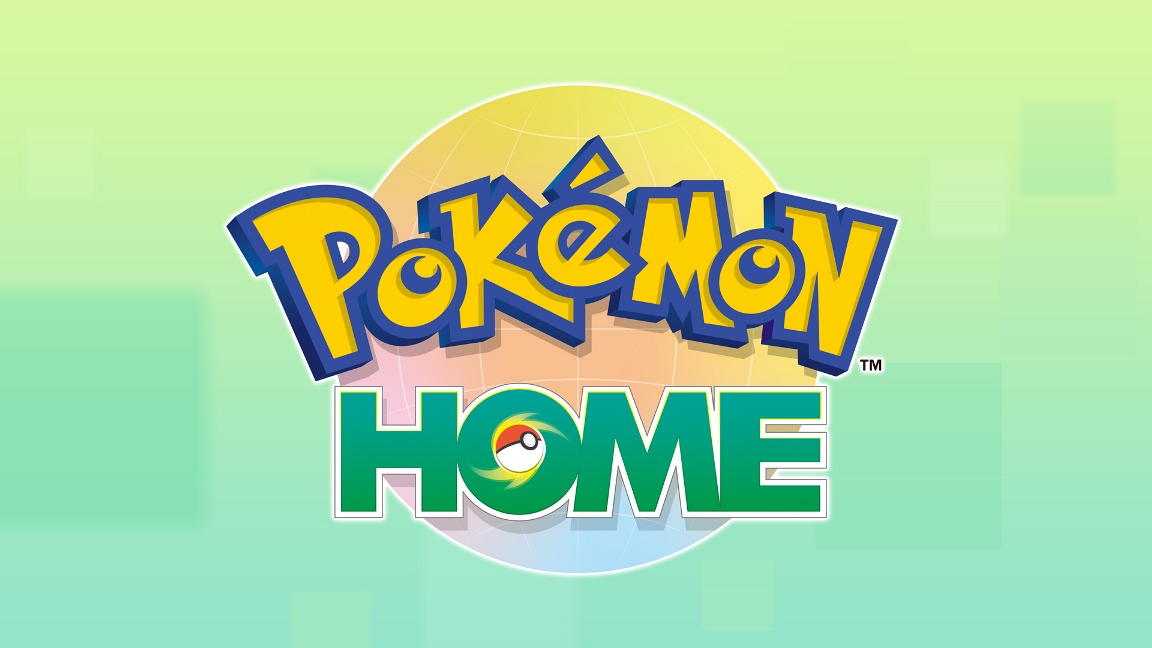 A new update has gone live for the mobile version of Pokemon Home. iOS and Android users both have access to version 1.3.1.
One of the primary fixes in today's update involves an issue with trading multiple Pokemon using the Wonder Boy. You can find the full patch notes below.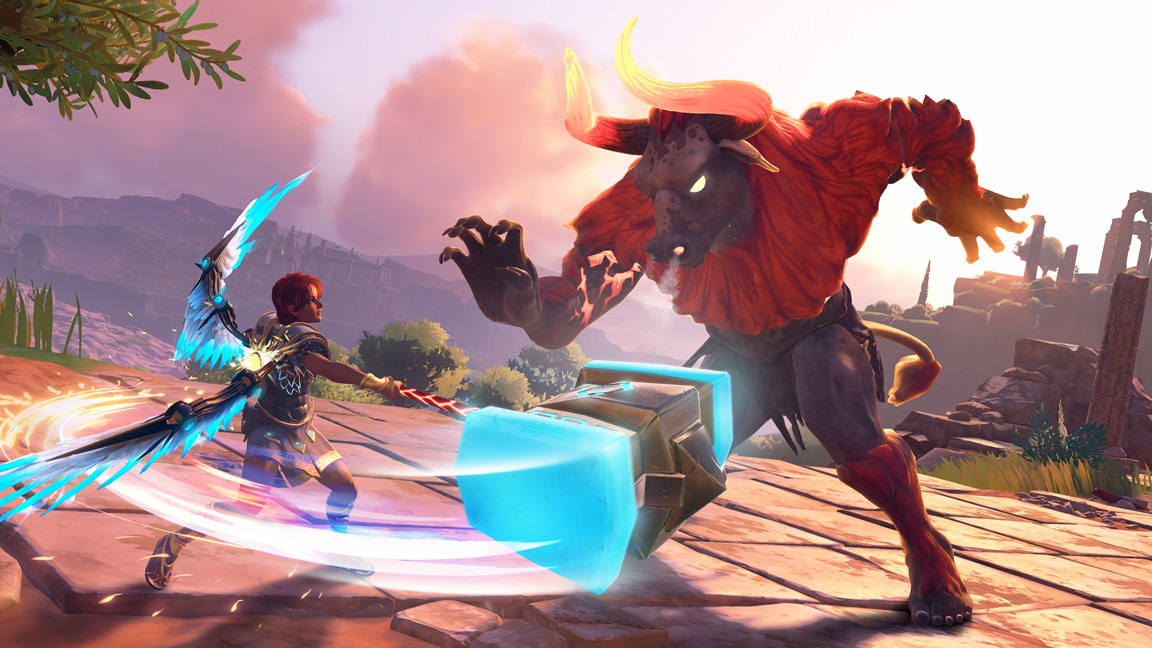 Ubisoft has released a pair of new trailers for Immortals Fenyx Rising. Along with a launch trailer, we've got a "Deep Dive" video. Both can be found below.
Immortals Fenyx Rising is slated for December 3 on Switch.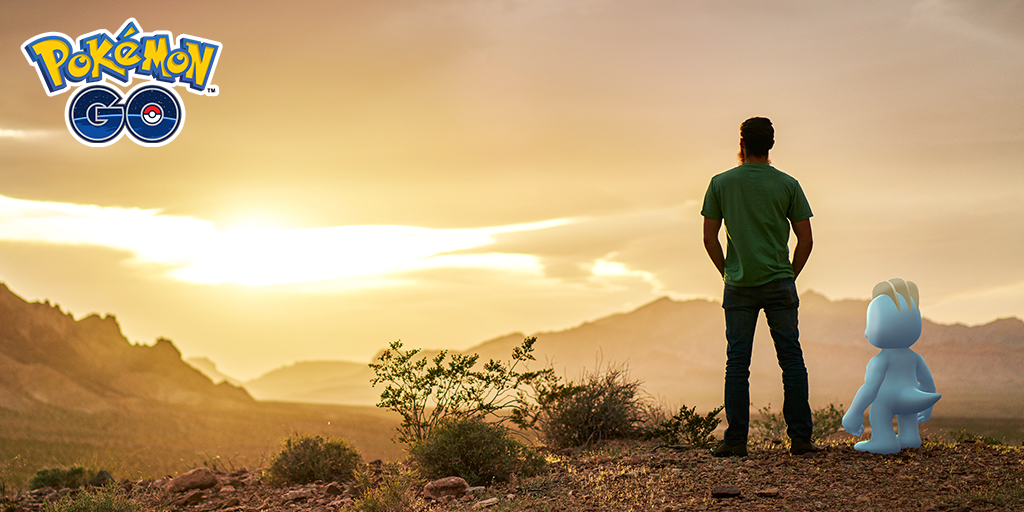 Niantic has shared the latest information about Pokemon GO. The game's new Season of Celebration has been detailed, and as part of that, we get to learn about what's planned for the December Community Day, GO Battle League Season 6, and more.
Here's the full rundown: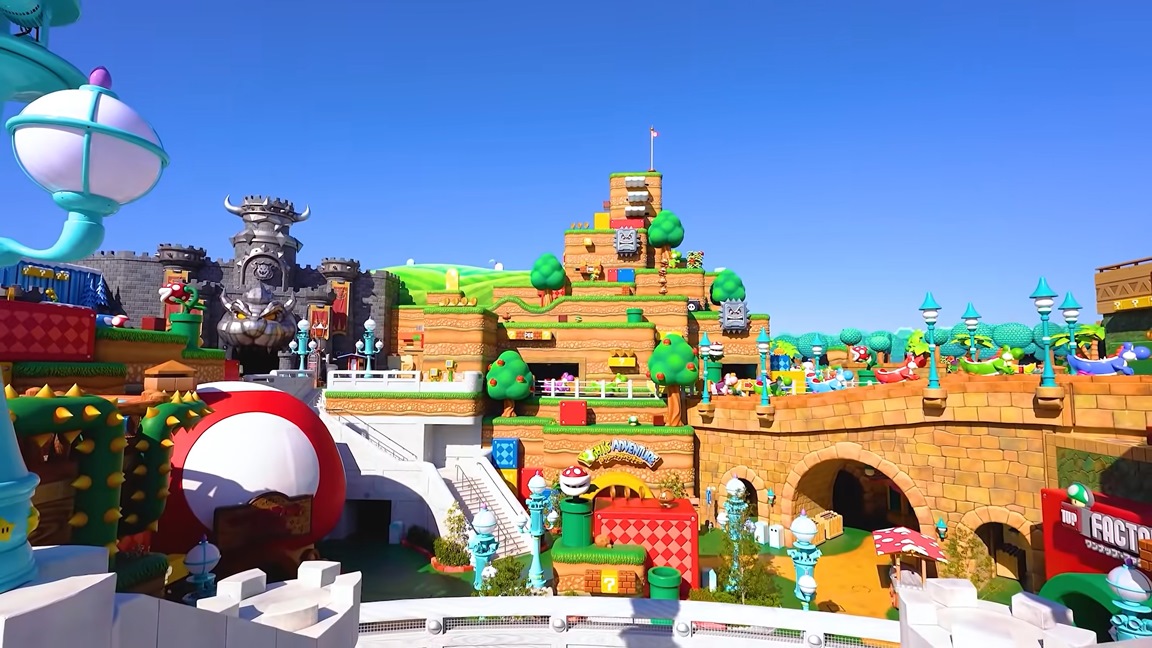 A new trailer has come in for Super Nintendo World to promote the theme park's opening at Universal Studios Japan early next year. View it below.
Super Nintendo World will open its doors on February 4, 2021.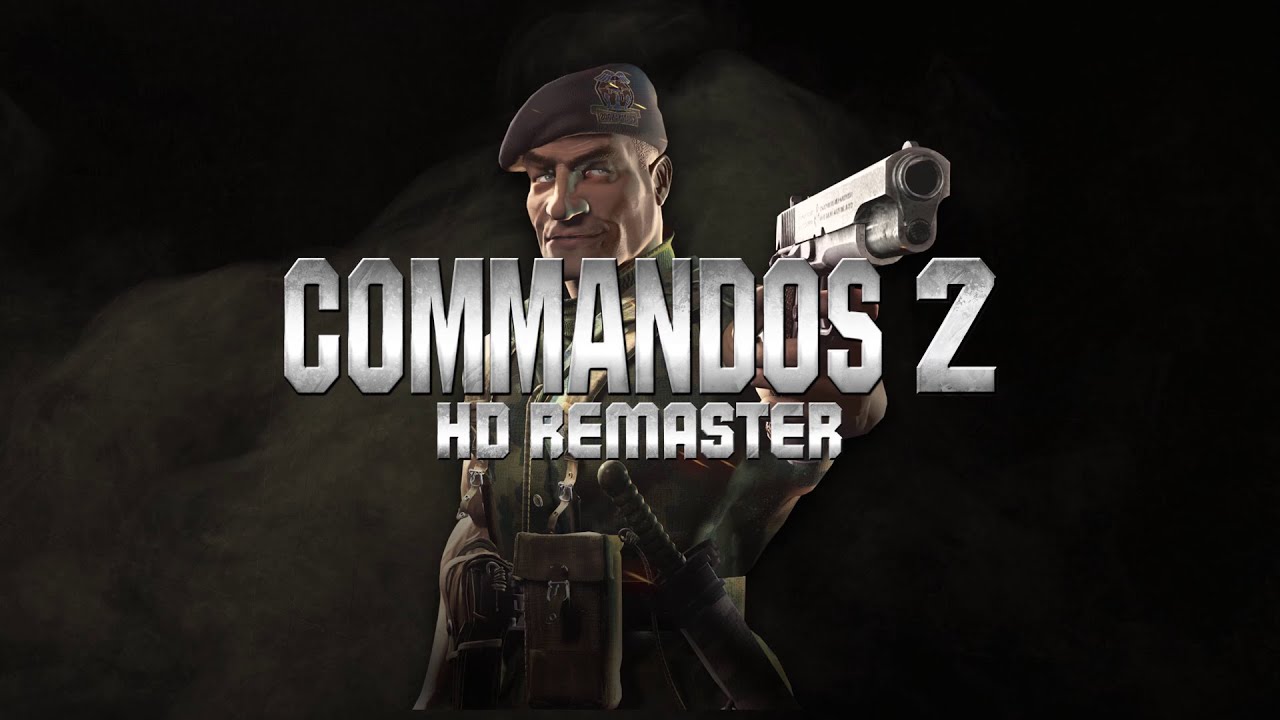 Kalypso Media has released a brief, 30-second trailer for the Switch version of Commandos 2 HD Remaster. Have a look at the video below.
Commandos 2 HD Remaster is slated for December 4 on Switch. Find more information here.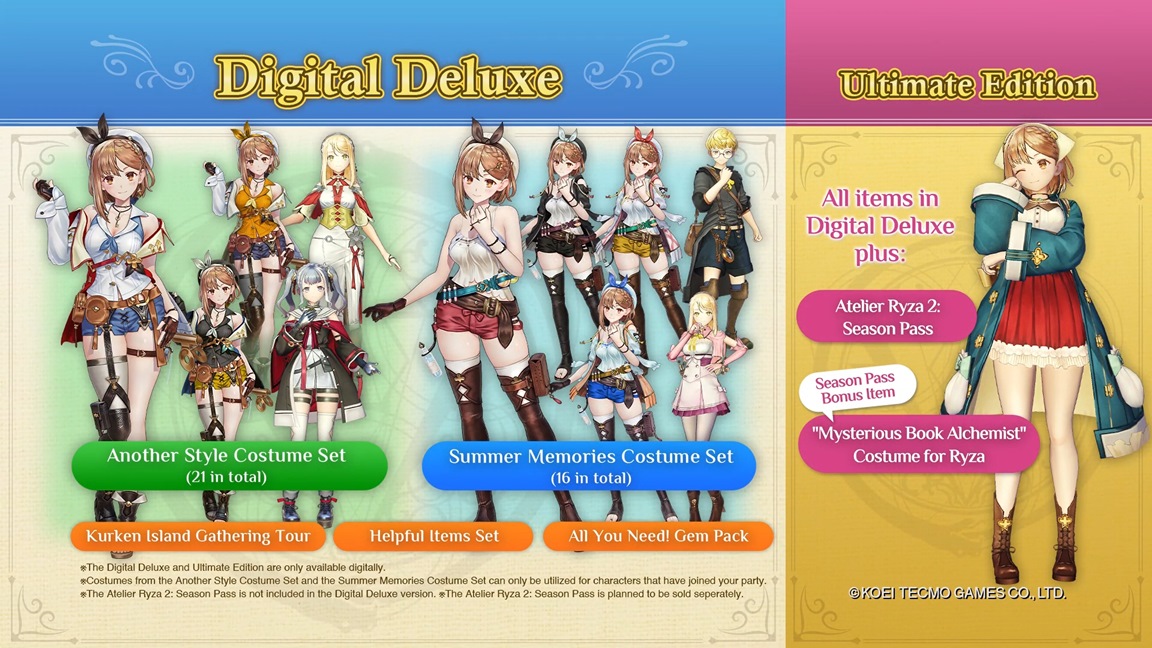 Koei Tecmo and Gust have prepared a new video for Atelier Ryza 2: Lost Legends & the Secret Fairy that provides a look at the game's Digital Deluxe Edition. Get a look at it below.
Atelier Ryza 2: Lost Legends & the Secret Fairy will initially release for Switch in Japan on December 3. It'll follow on January 26, 2021 in North America and January 29 in Europe.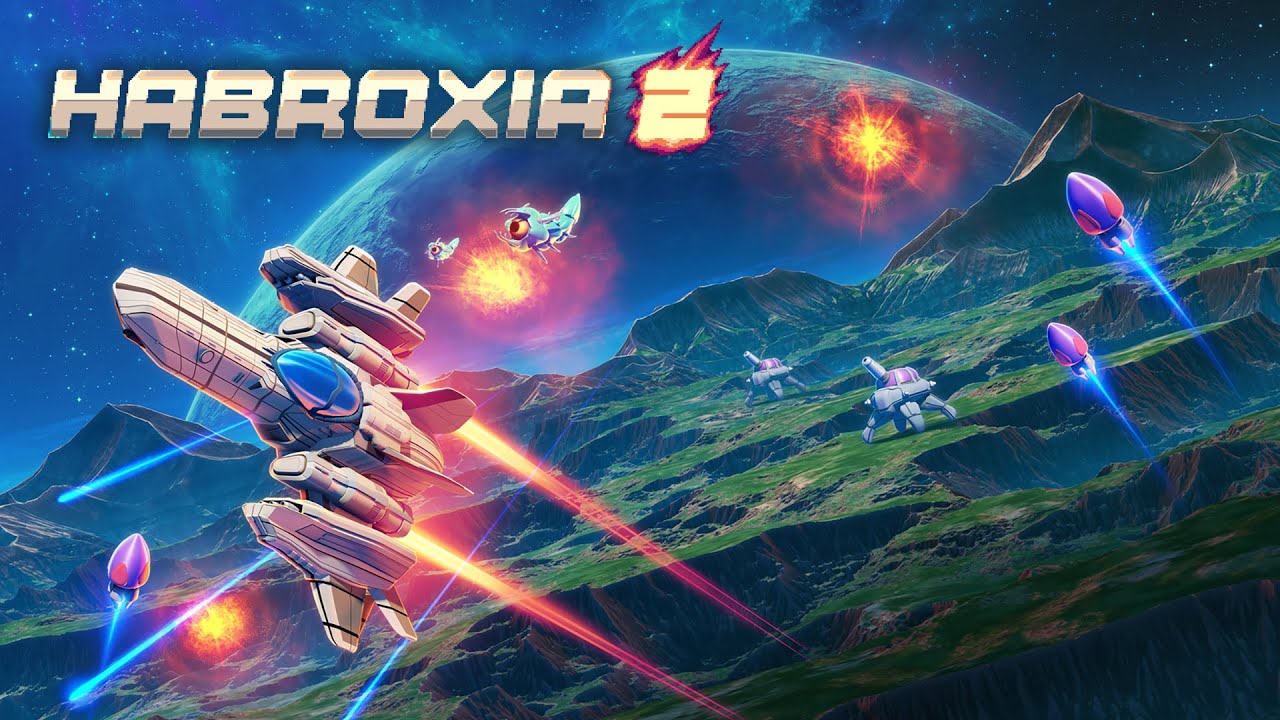 Habroxia 2, a follow-up to the space-faring retro style shoot 'em up Habroxia is coming to Switch. Publisher Eastasiasoft and developer Lillymo Games confirmed the news today while also providing a February 3, 2021 release date.
Here's an overview of the game, along with a trailer: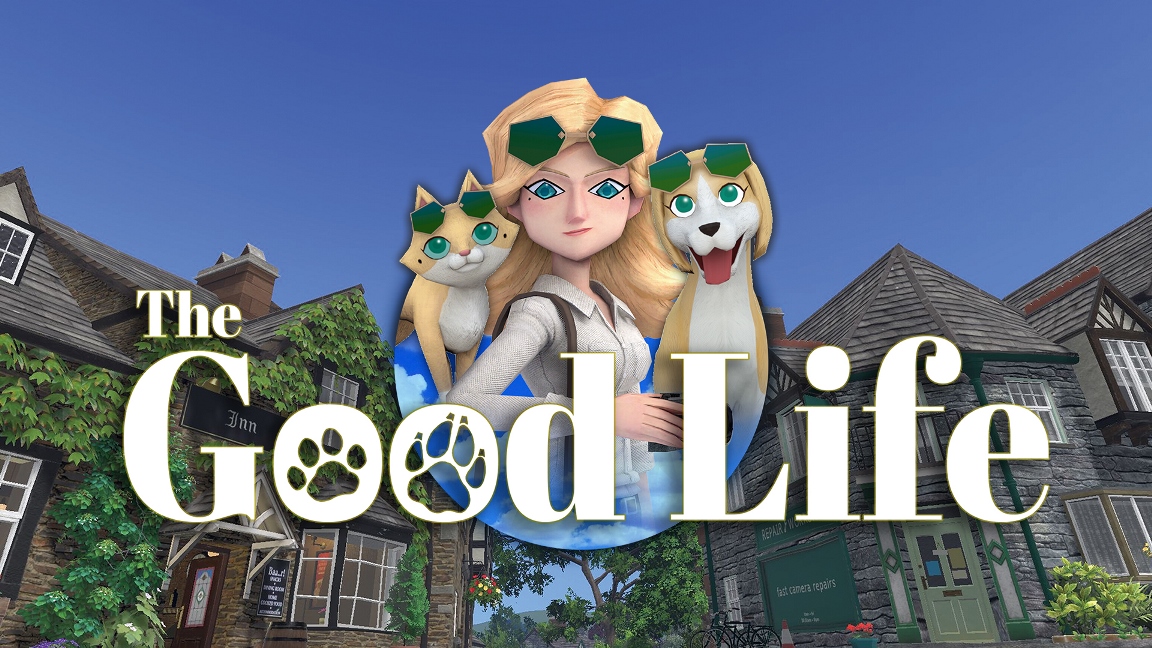 The Good Life is set for release in Summer 2021, White Owls and Grounding have announced. The Irregular Corporation is also now confirmed to be acting as publisher.
We have the following overview for The Good Life: