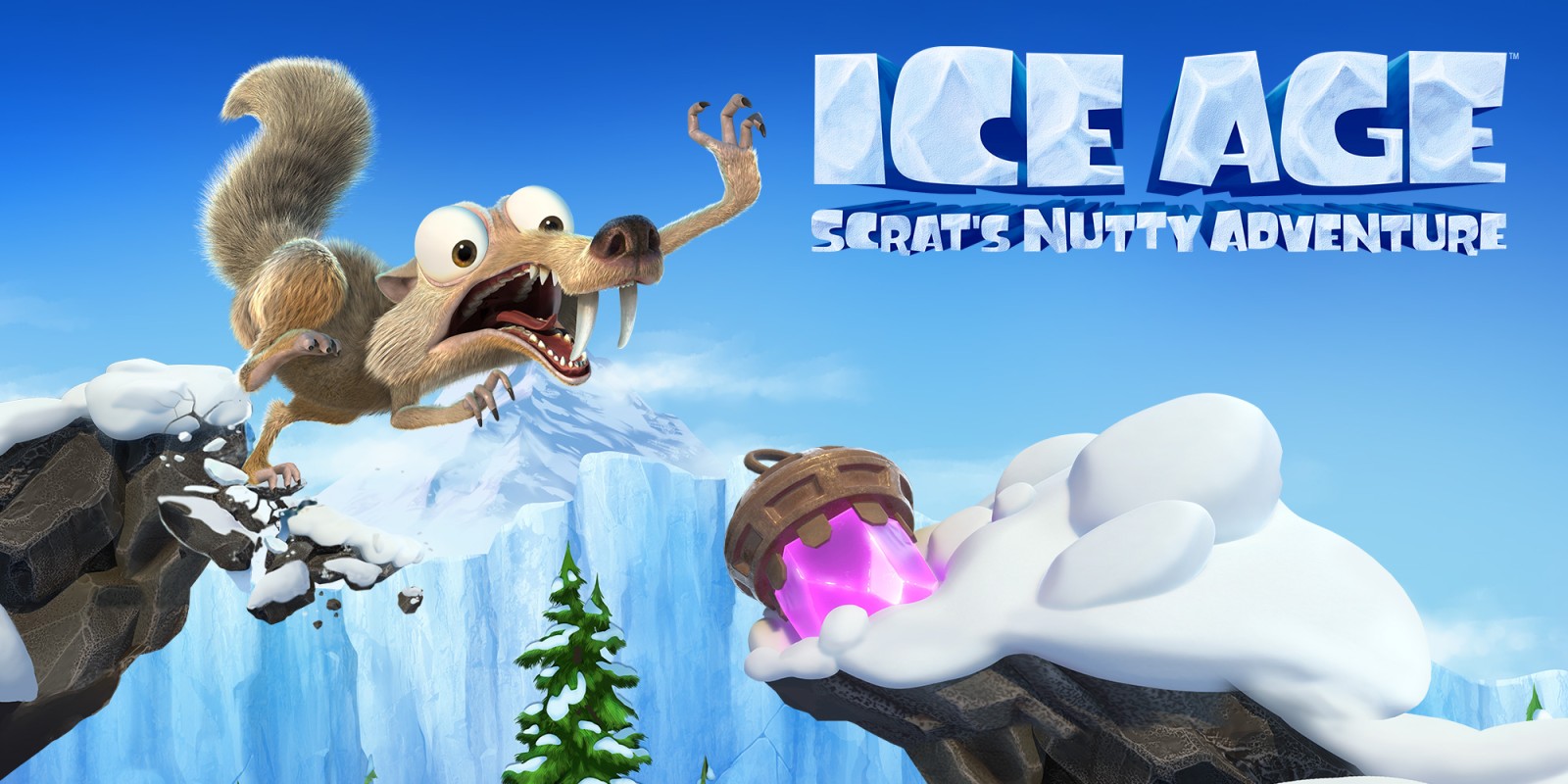 Ice Age: Scrat's Nutty Adventure is now available on Switch both physically and digitally. Come see the game's launch trailer below.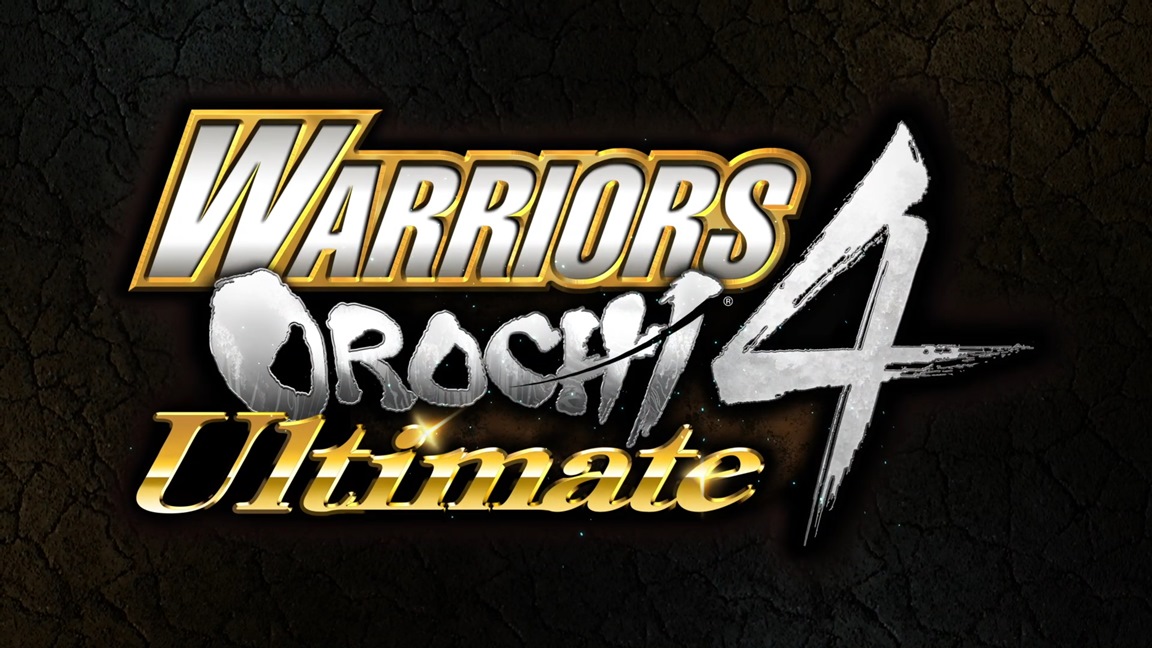 Koei Tecmo and Omega Force have shared a new batch of details on Warriors Orochi 4 Ultimate today. The latest update covers plot points and the newest playable character, Yang Jian.
Here's the full rundown: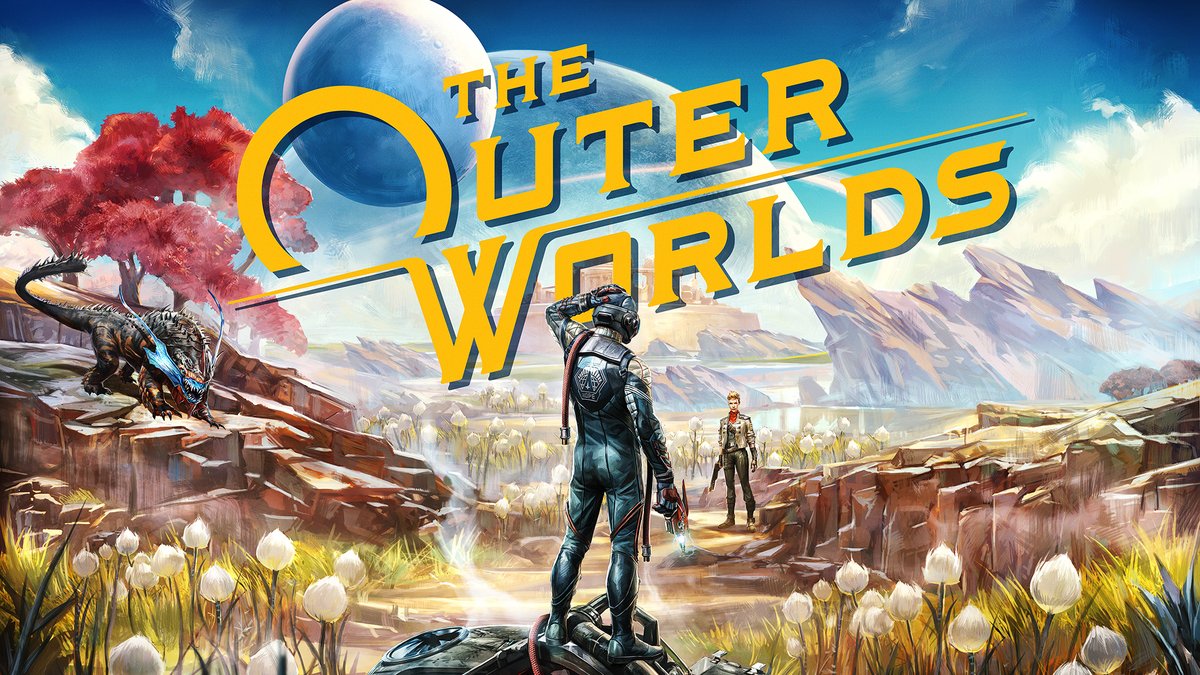 Private Division and Obsidian Entertainment have readied a new trailer to promote the initial release of The Outer Worlds. Have a look at the video below.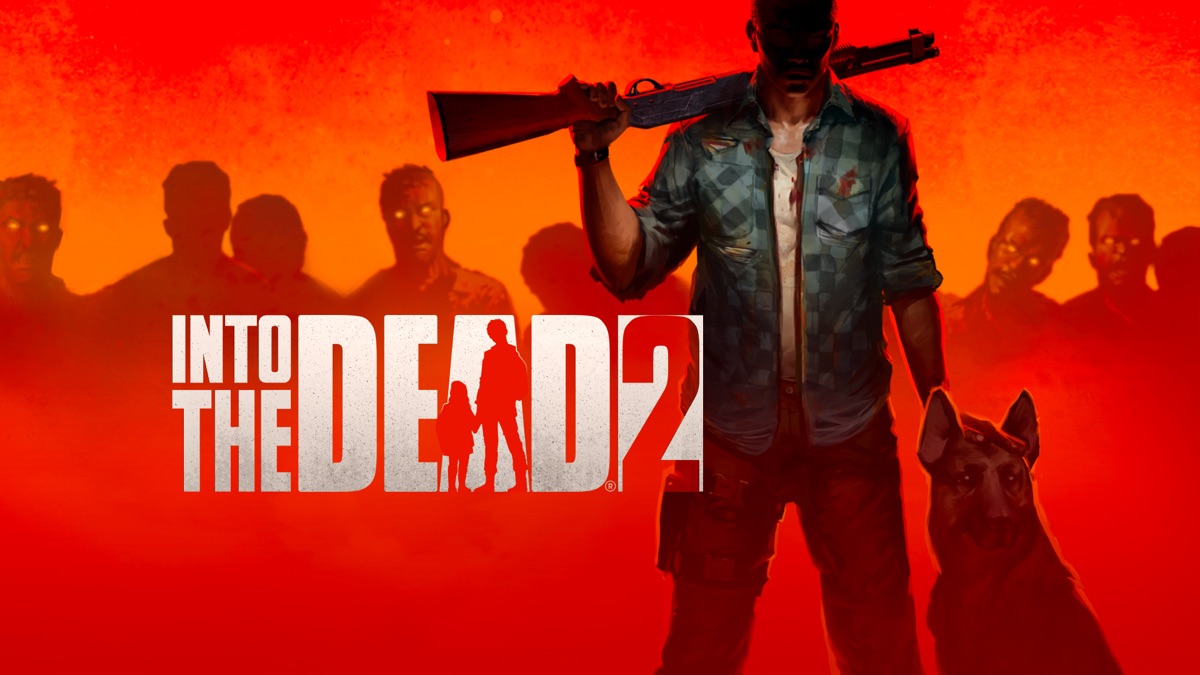 New footage has arrived for the zombie survival game Into the Dead 2. Take a look at the gameplay in the video below.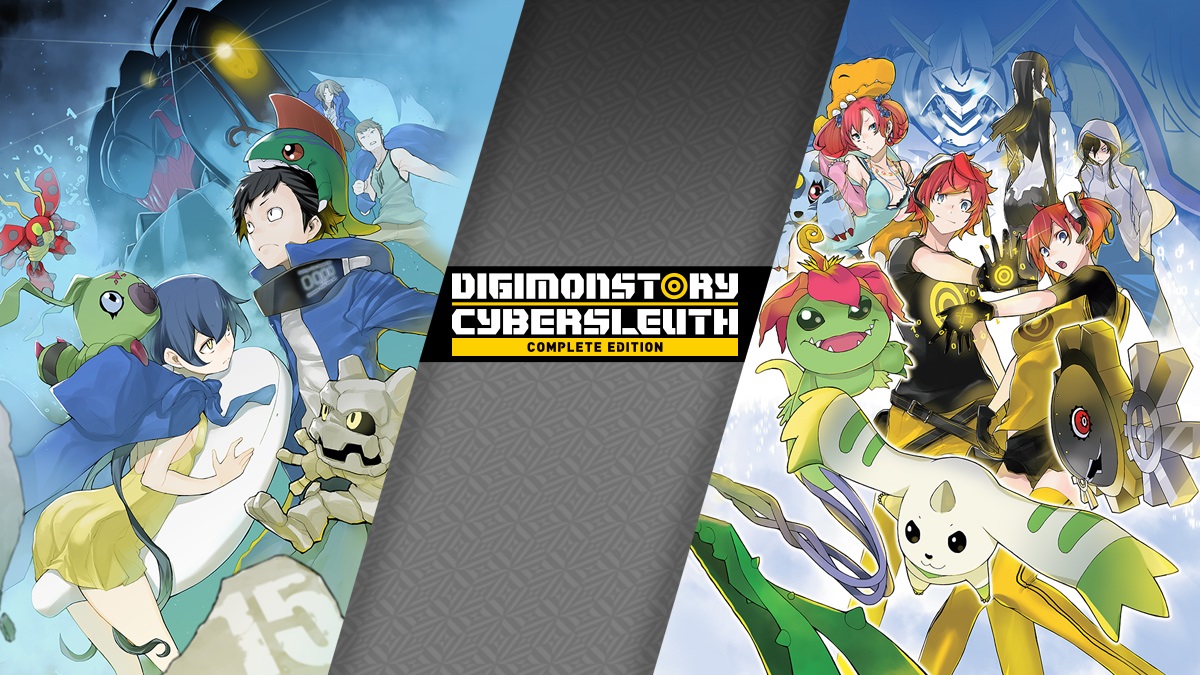 Digimon Story Cyber Sleuth: Complete Edition lands on the Switch eShop today. For a look at the game's launch trailer, continue on below.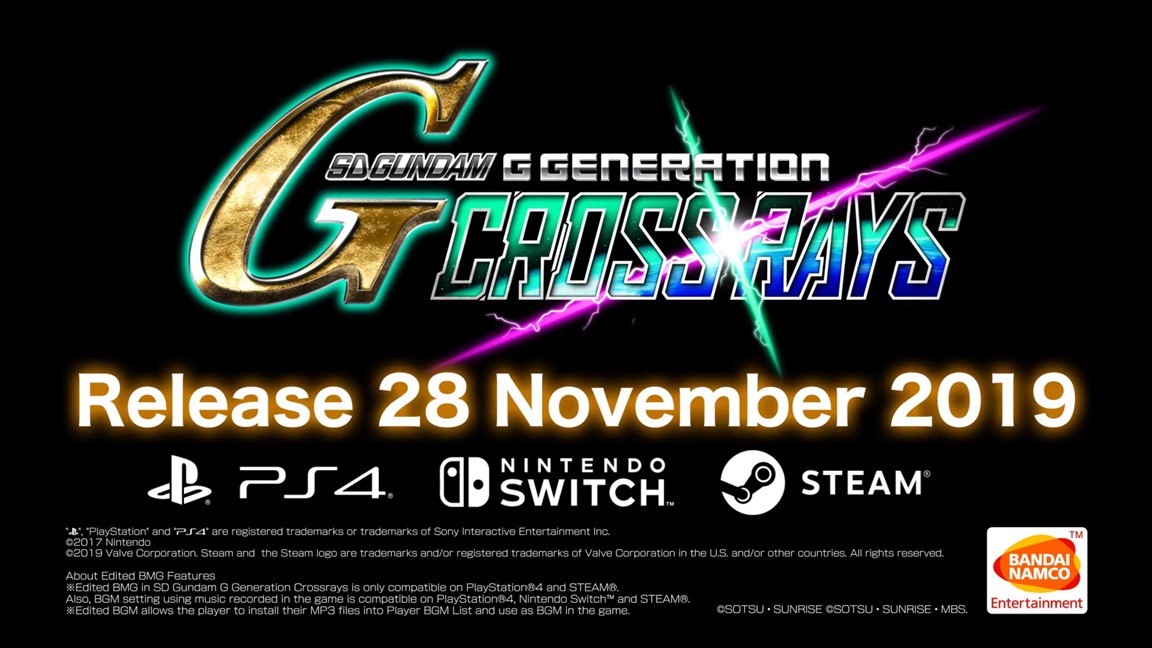 Bandai Namco has gone live with the third trailer for SD Gundam G Generation Cross Rays. Have a look at the video below.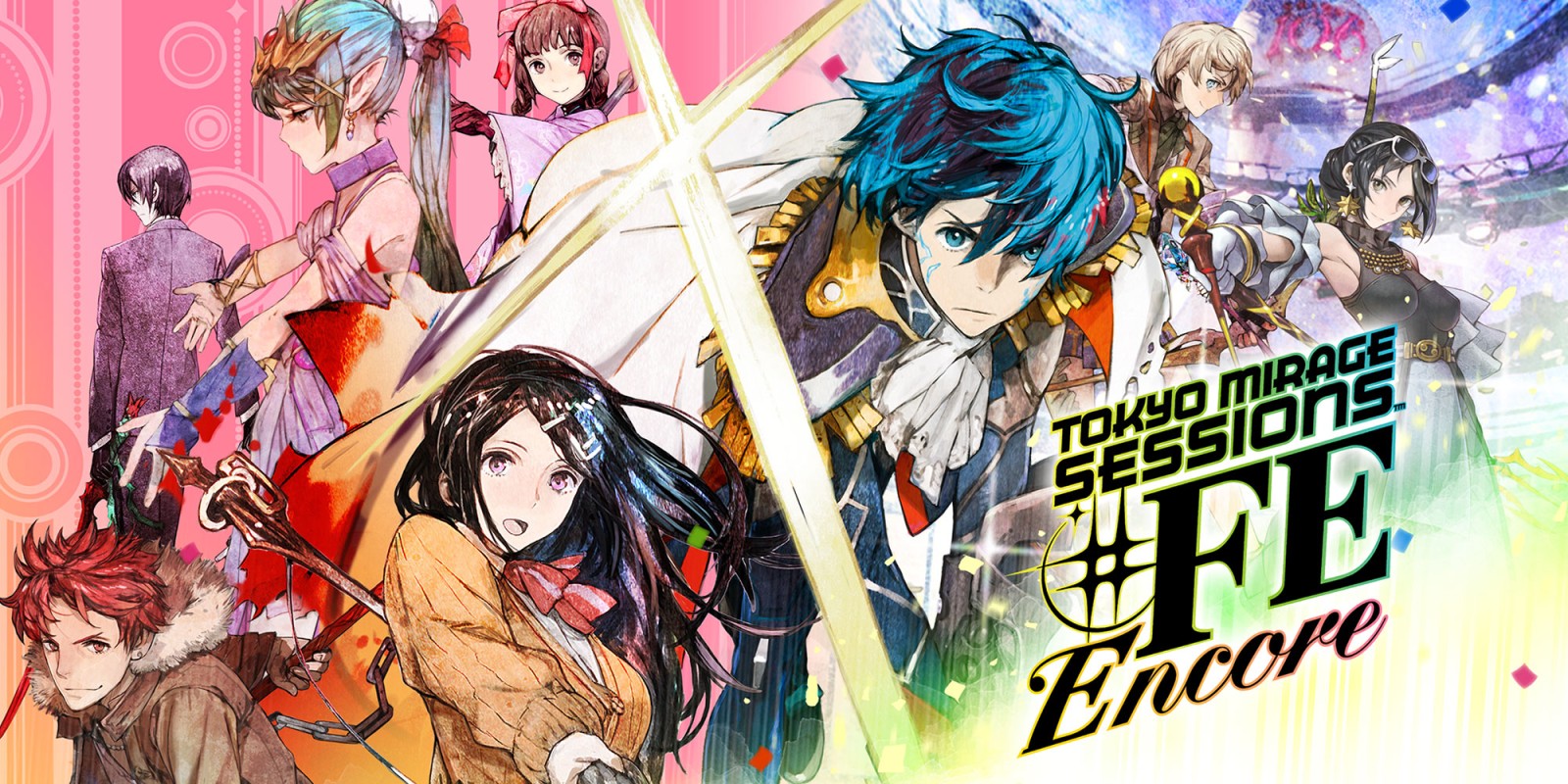 Nintendo caused a stir – particularly in Japan – after fans discovered that Tokyo Mirage Sessions #FE will be based on the western version of the Wii U original. That edition had a number of changes and cuts. Fans became aware of the situation after Nintendo swapped out screenshots on the Japanese website and then attached a very brief notice.
Following the response, Nintendo has posted an official apology. The company said that the Wii U screenshot was an error, and was updated with a Switch screenshot later on as a result.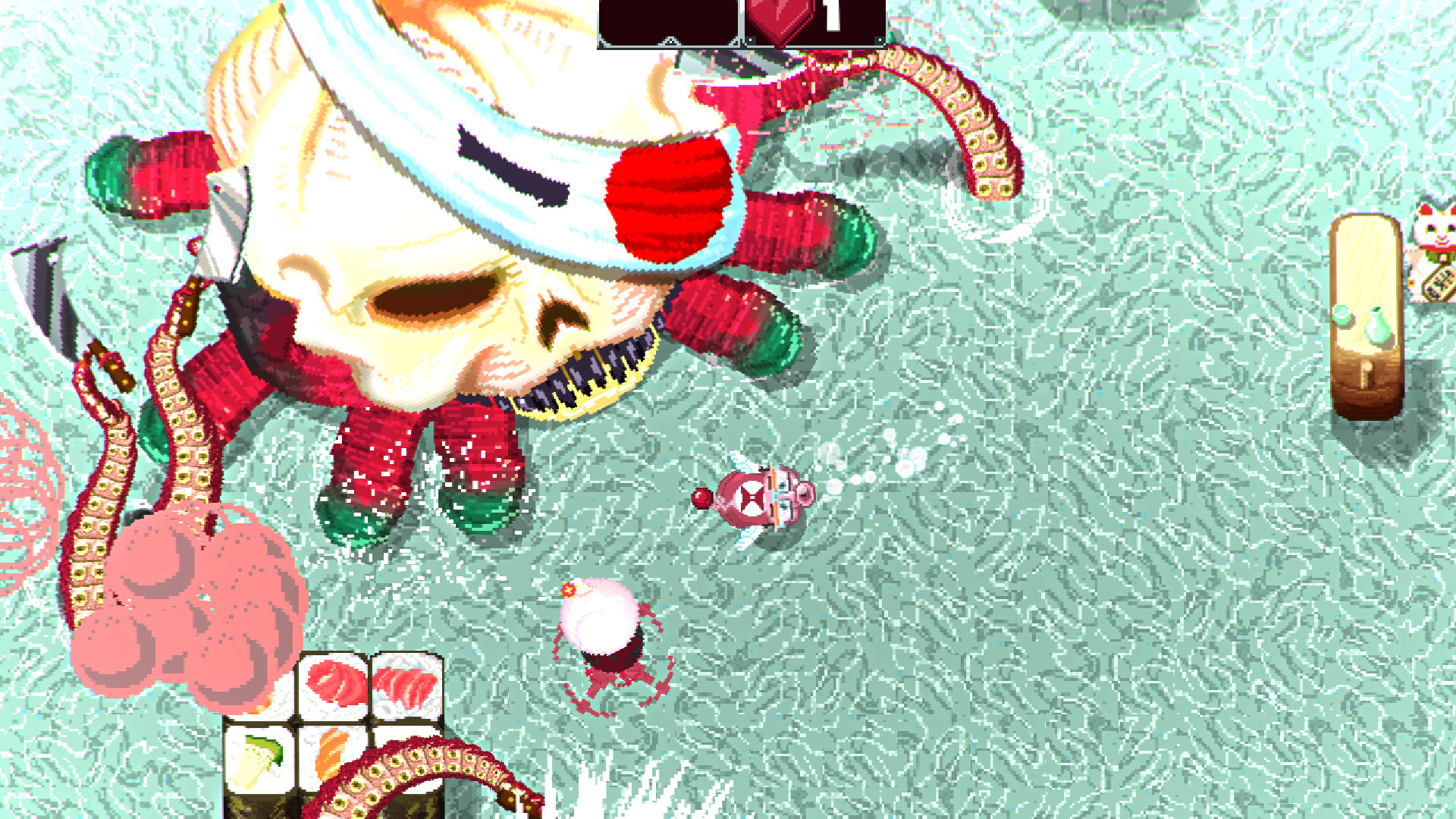 Mommy's Best Games has readied a new launch trailer for its Switch eShop title Pig Eat Ball. We've included the video below.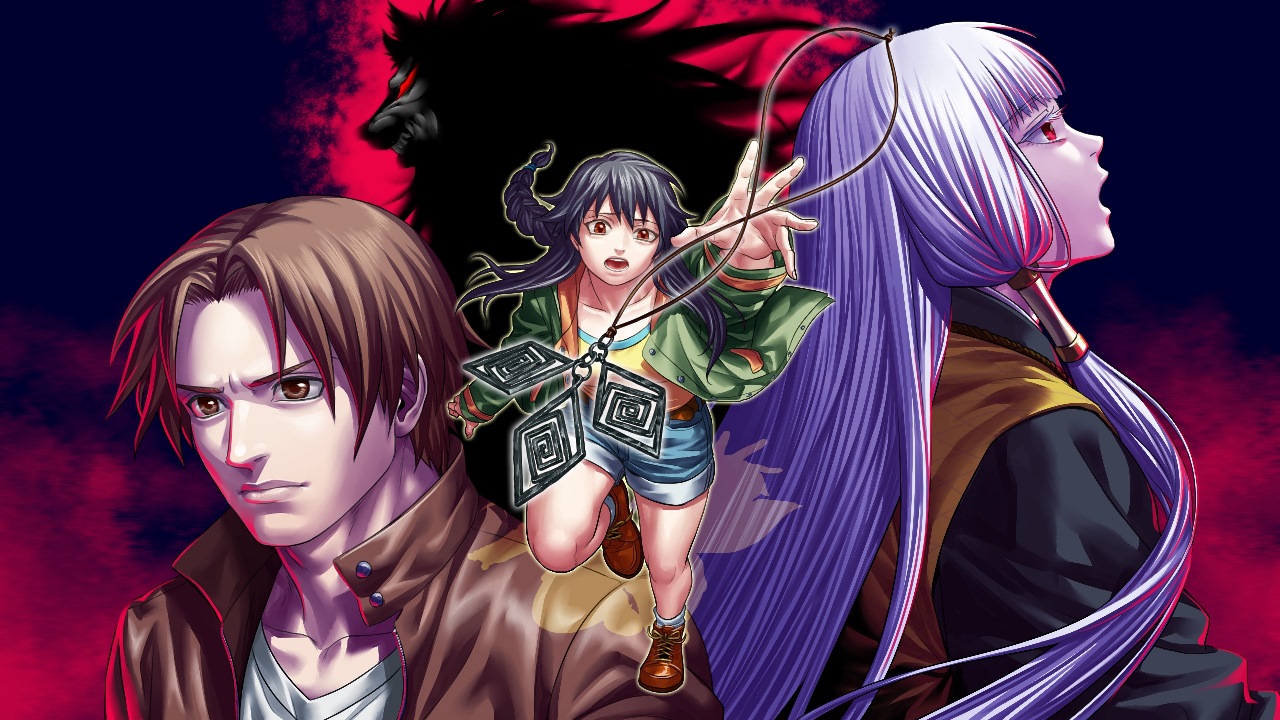 PQube has issued a launch trailer to promote the western release of the visual novel Raging Loop. Get a look at the video below.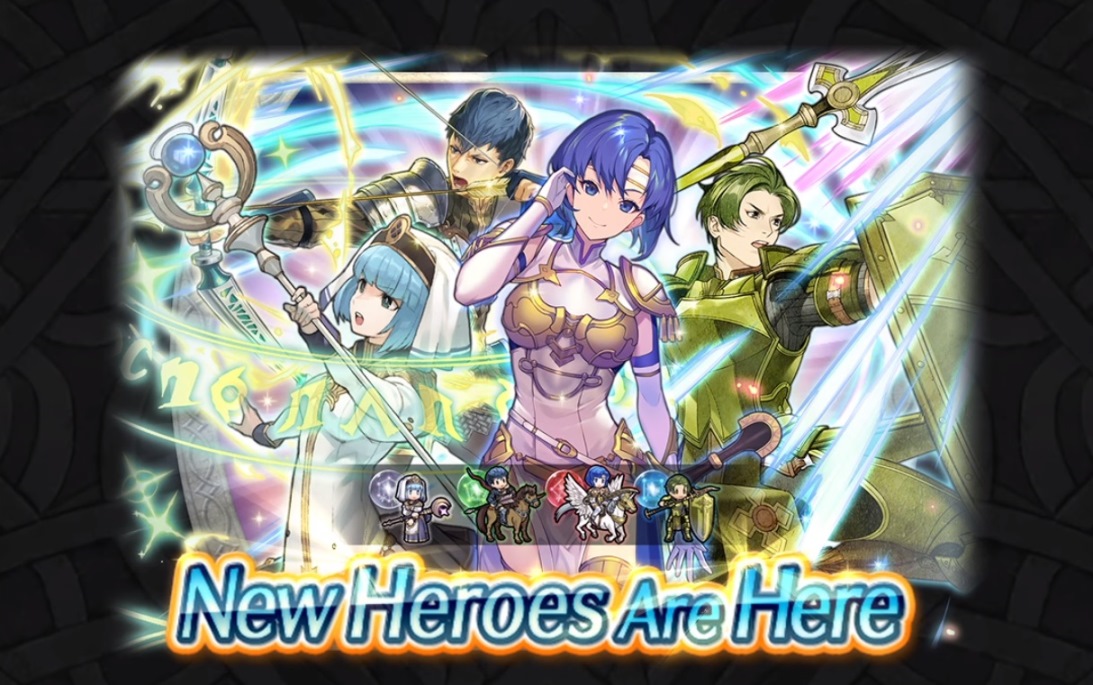 Zofia's Call has been announced as the latest summoning event in Fire Emblem Heroes. It will feature Forsyth, Python, Silque, and Catria from Fire Emblem Echoes: Shadows of Valentia. These characters will be accompanied by a new story chapter.
Fire Emblem Heroes – Zofia's Call starts on October 21. View a trailer for the event below.