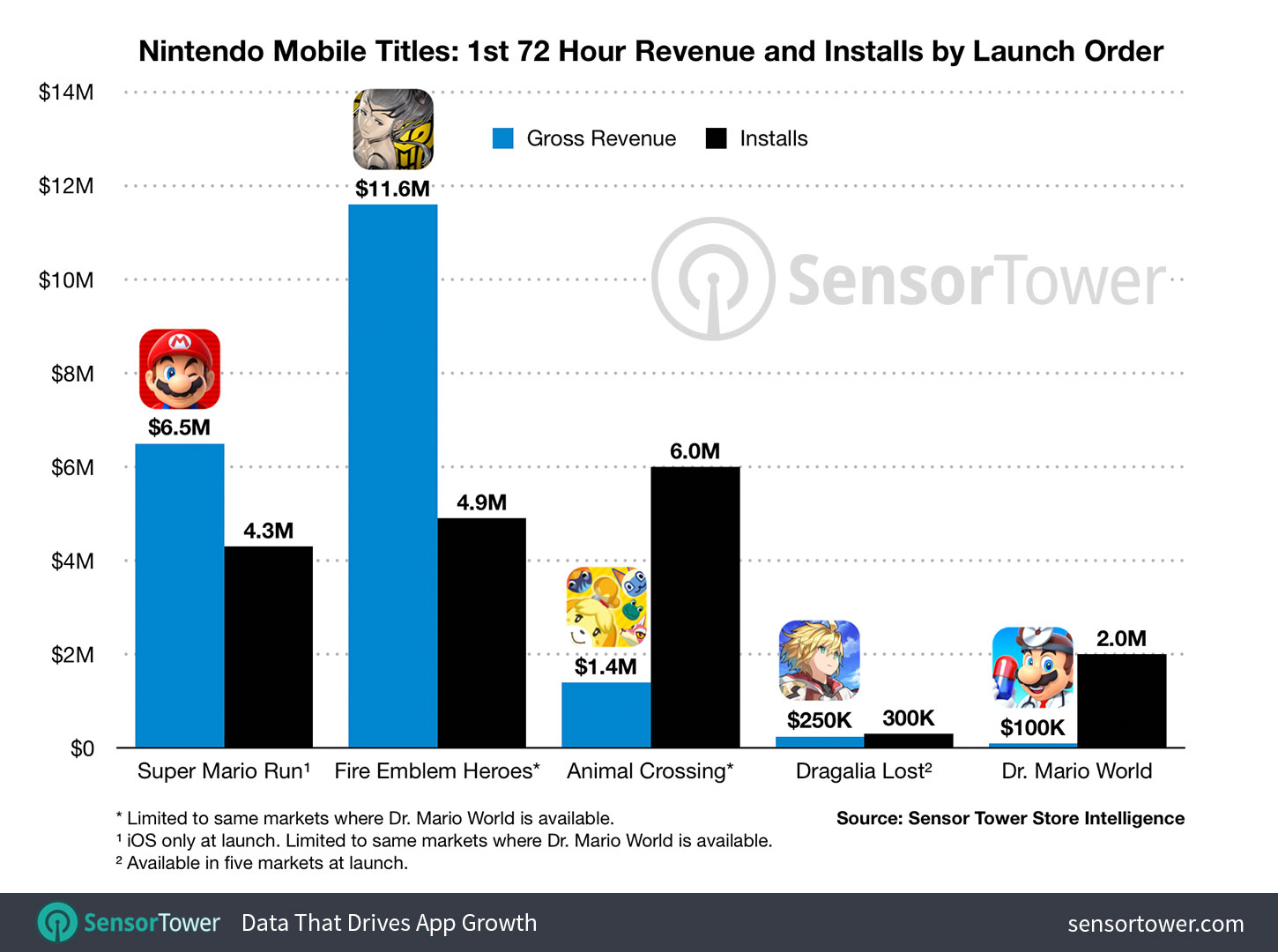 According to Sensor Tower, Dr. Mario World has seen two million installs in its first three days. Players have also spent over $100,000 on in-app purchases so far. It's Nintendo's lowest grossing mobile title at this point in its launch window, but Sensor Tower points out that the monetization methods are different and are most comparable to the broader puzzle genre.
A comparison chart of Nintendo's mobile titles can be found above. Dr. Mario World's downloads during its first three days are at about half of Super Mario Run's 4.3 million, Fire Emblem Heroes' 4.9 million, and Animal Crossing: Pocket Camp's six million. While there have been seven times as many installs as Dragalia Lost, Cygames' title only released in five markets to start.
Dr. Mario World is the top free iPhone app in Japan at present. As for the United States, it sits at #6.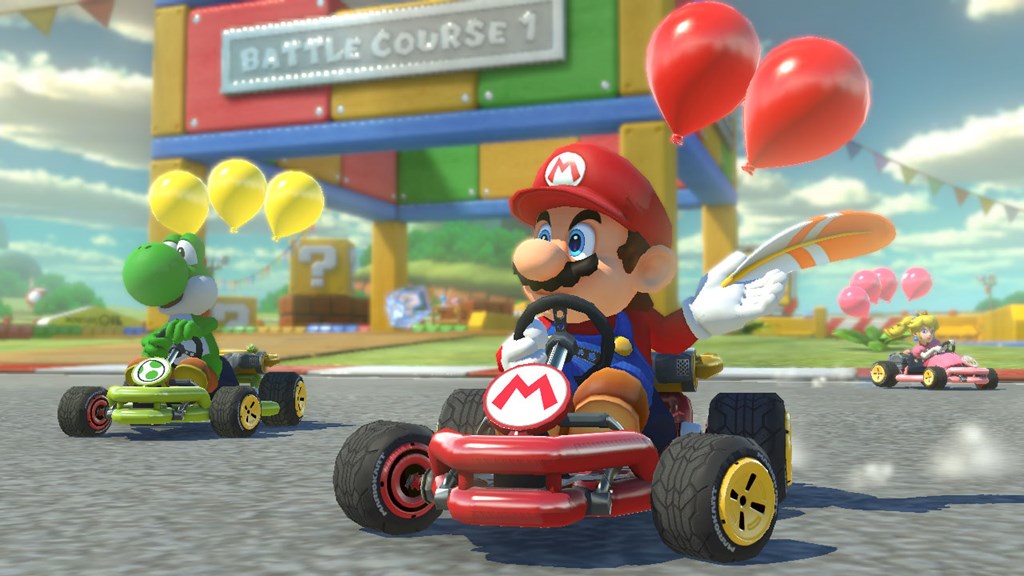 Vandal has shared a listing of the top 20 best-selling games in Switch since launch.
There's plenty of Switch representation here, with Mario Kart 8 Deluxe topping the chart. Mario + Rabbids Kingdom Battle, a third-party release, is also in the top ten along with a couple of FIFAs.
Here's the full lineup: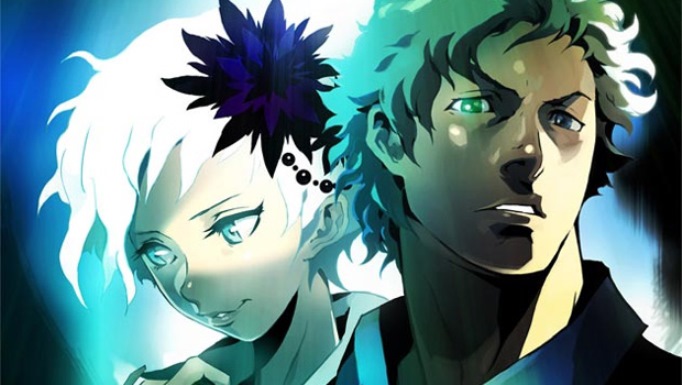 Zero Escape started on DS a decade ago with Nine Hours, Nine Persons, Nine Doors. Virtue's Last Reward continued the franchise on 3DS in 2012, followed by Zero Time Dilemma in 2016.
It's now been three years since the last Zero Escape game. Kotaro Uchikoshi, the series' director, has also moved on to work on the new IP AI: The Somnium Files. What does that mean for Zero Escape?
Uchikoshi appears to be open to working on the series once more. In an interview with Japanator, he said: "If the fans desire it, there's always a possibility." That's not definitive by any means, but perhaps we could see a fourth entry in the future.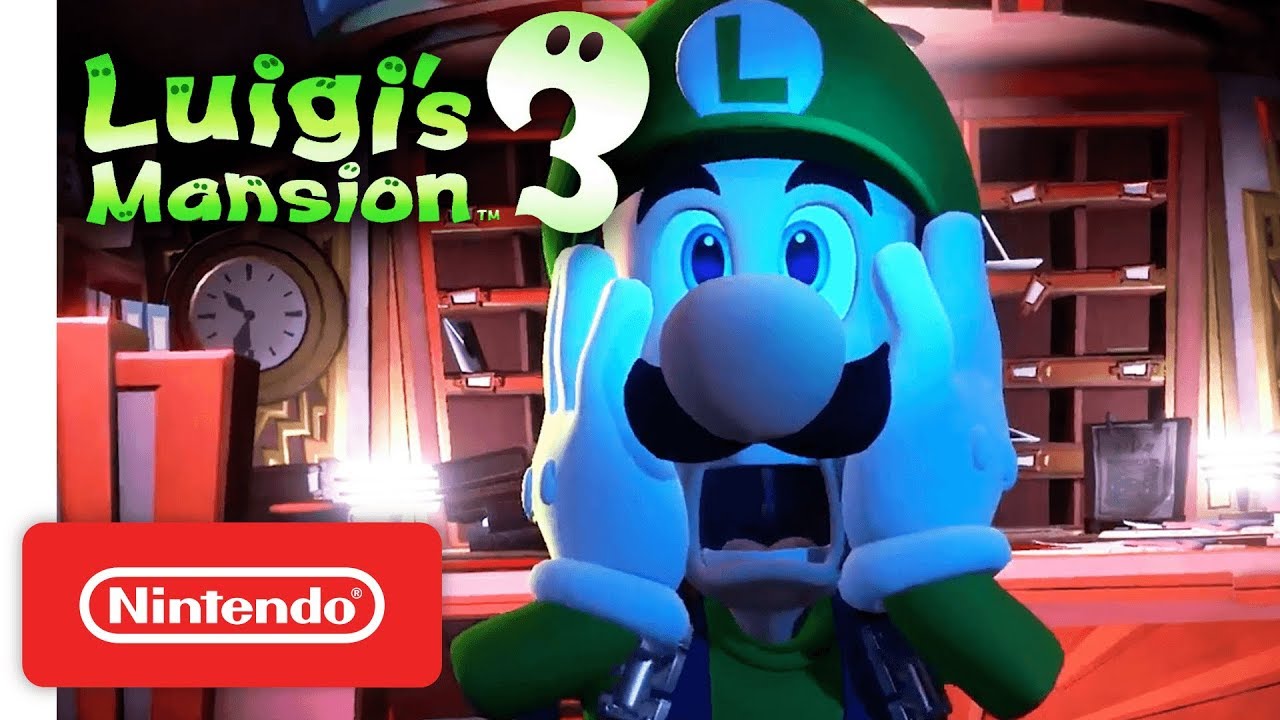 Nintendo has yet to give Luigi's Mansion 3 a proper release date. Aside from confirming a 2019 launch, the company hasn't said when exactly we can expect the Switch game.
Amazon Mexico may have some insight. According to the retailer, Luigi's Mansion 3 is on track for October 4.
We're generally wary of posting unconfirmed retailer release dates, but there could be something to Amazon Mexico's listing. For one thing, the site previously leaked South Pack: The Fractured But Whole and RPG Maker MV for Switch. October 4 is also a Friday, so it's a realistic date. We would still advise maintaining some skepticism, but it'll be interesting to see if this pans out.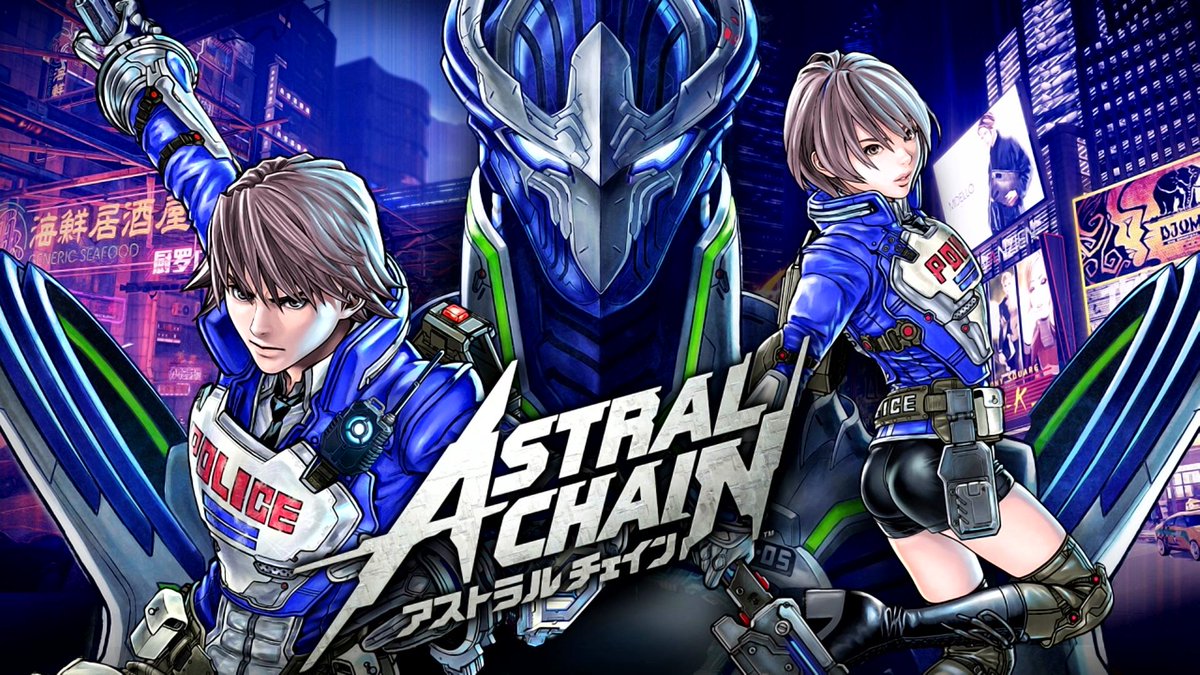 As of today, Astral Chain can be pre-loaded in North America. Nintendo first made the option available in Japan last night.
By pre-loading, you can download the game's data ahead of time. Doing so will let you play the digital version right at launch.
Astral Chain is launching on August 30. It'll take up 9.6GB of space.
Source: Switch eShop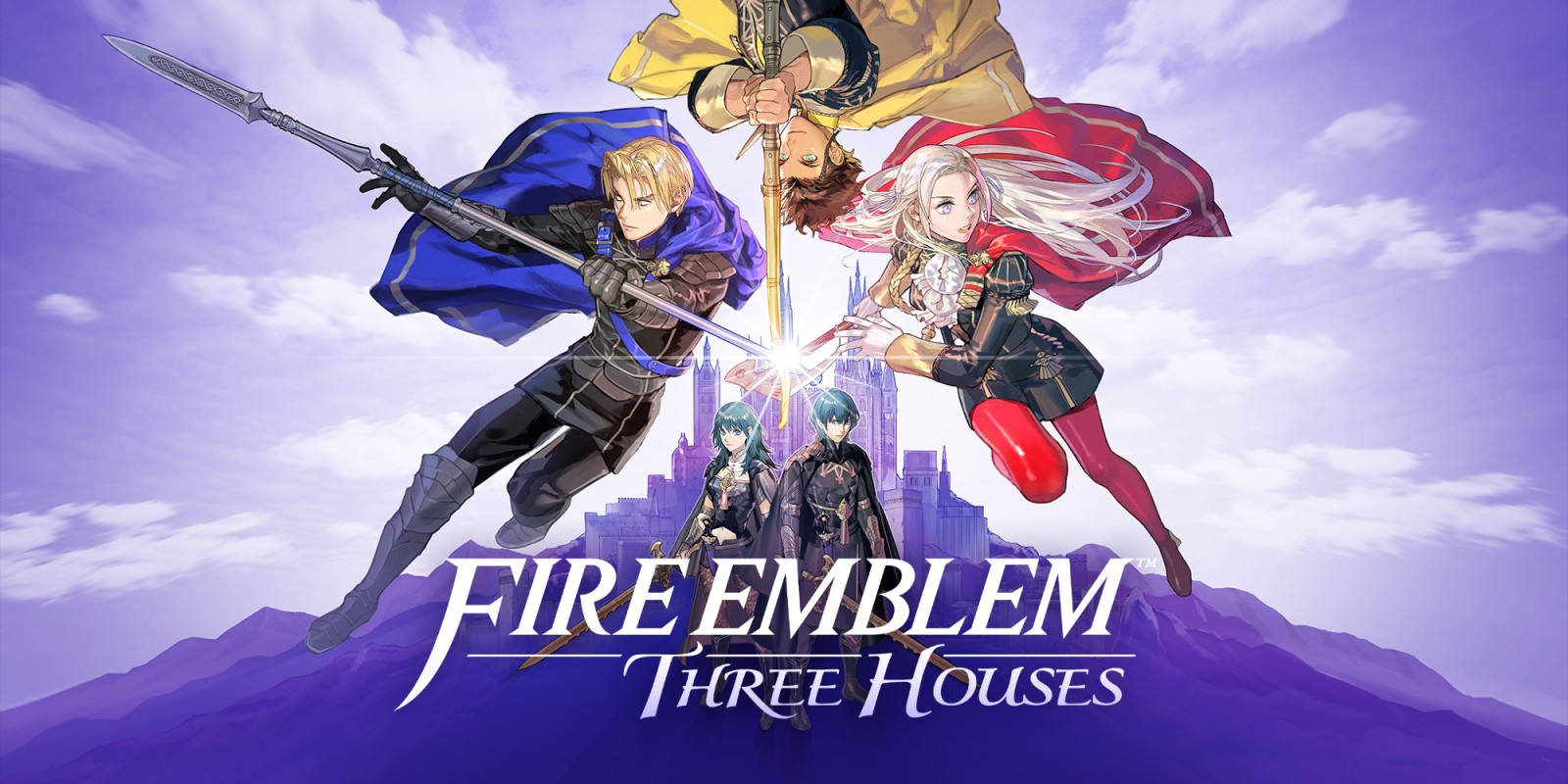 Nintendo of America has confirmed that Fire Emblem: Three Houses will include same-sex relationships are possible for select characters in Fire Emblem: Three Houses. At this time, the company is keeping quiet on specifics so that the game isn't spoiled for players.
Although not confirmed, a supposed leak did crop up not too long ago, which contained information about same-sex relationships. These characters were named as possible options: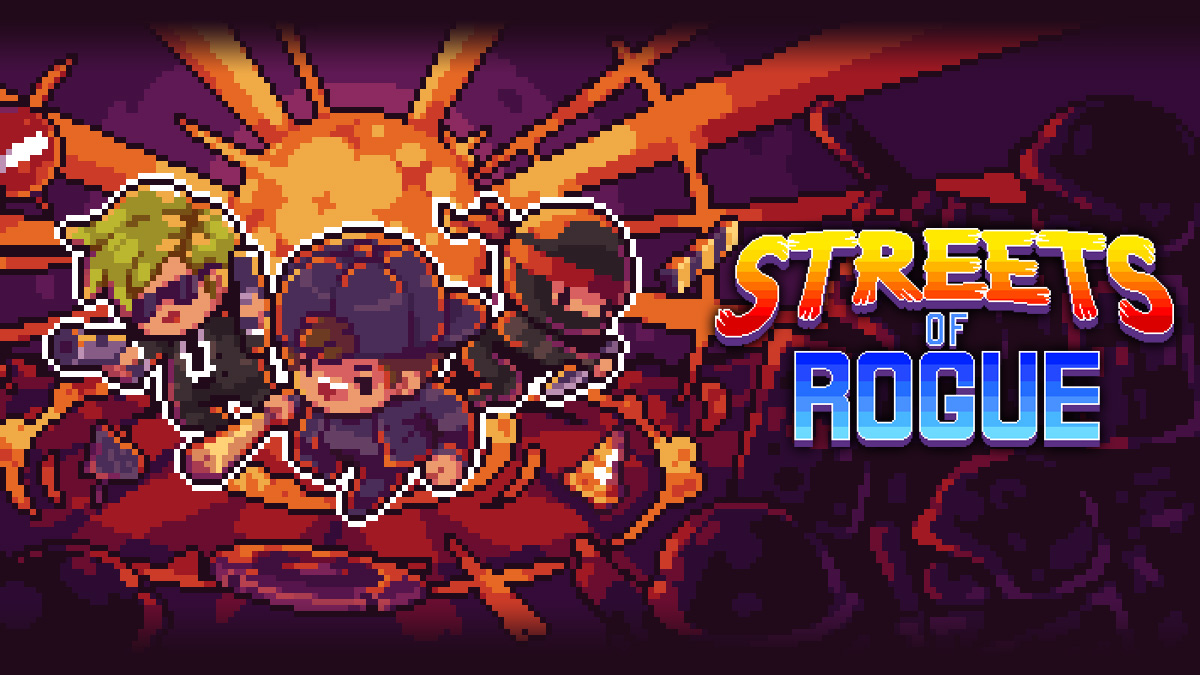 tinyBuild has issued a launch trailer for Streets of Rogue, which is out now on the Switch eShop. Watch the video below.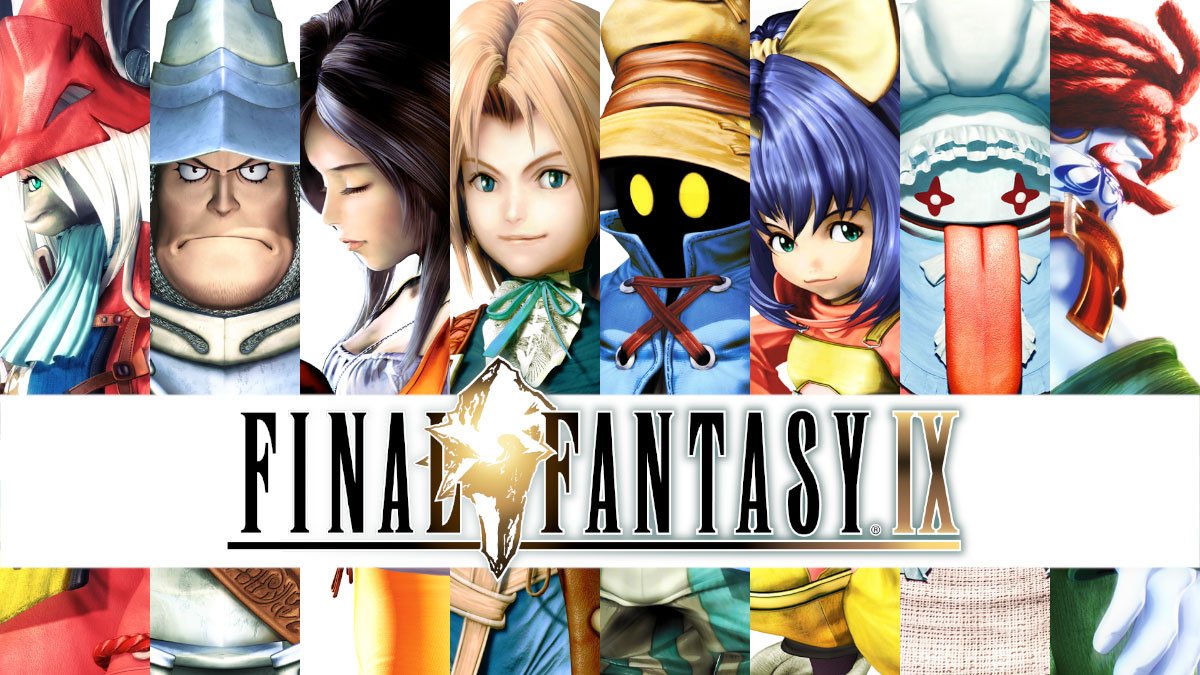 A new update for Final Fantasy IX was made available on Switch today. Square Enix has started distribution of version 1.0.1.
Today's patch addresses one particular issue, but one that were of annoyance to players. Background music will no longer restart after every battle or Tetra Master match.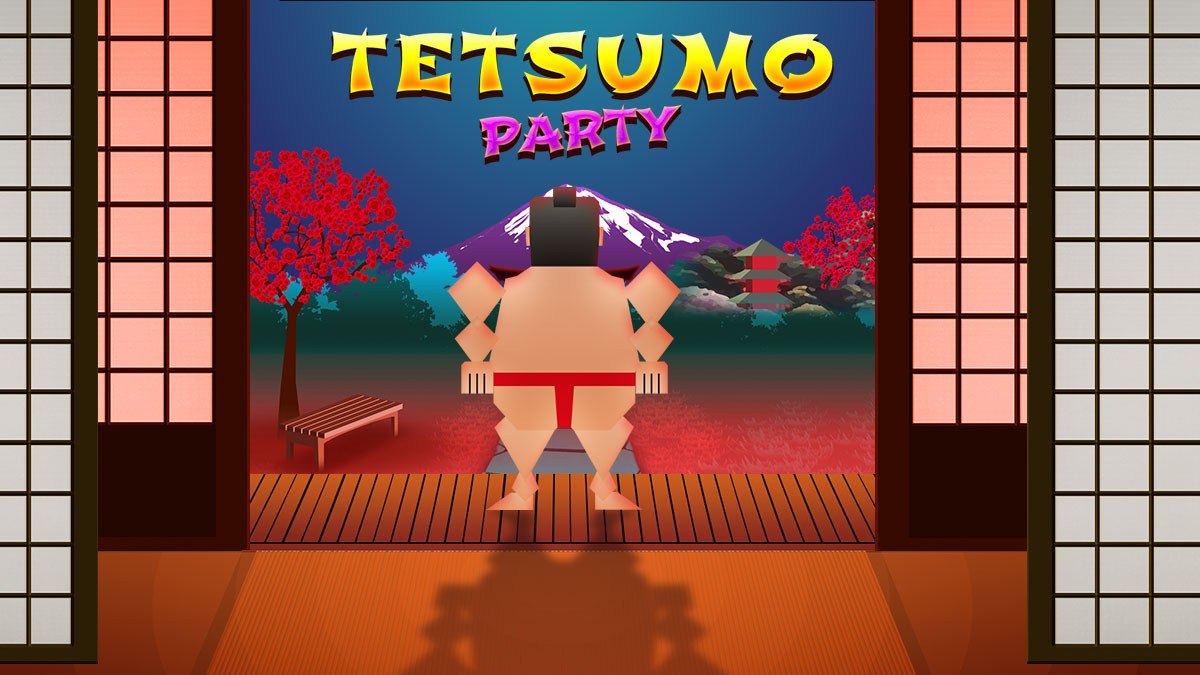 Monster Couch will have a new game ready to go on Switch this month. Starting July 26, Tetsumo Party will be available on the eShop.
Here's an overview of Tetsumo Party, along with a trailer: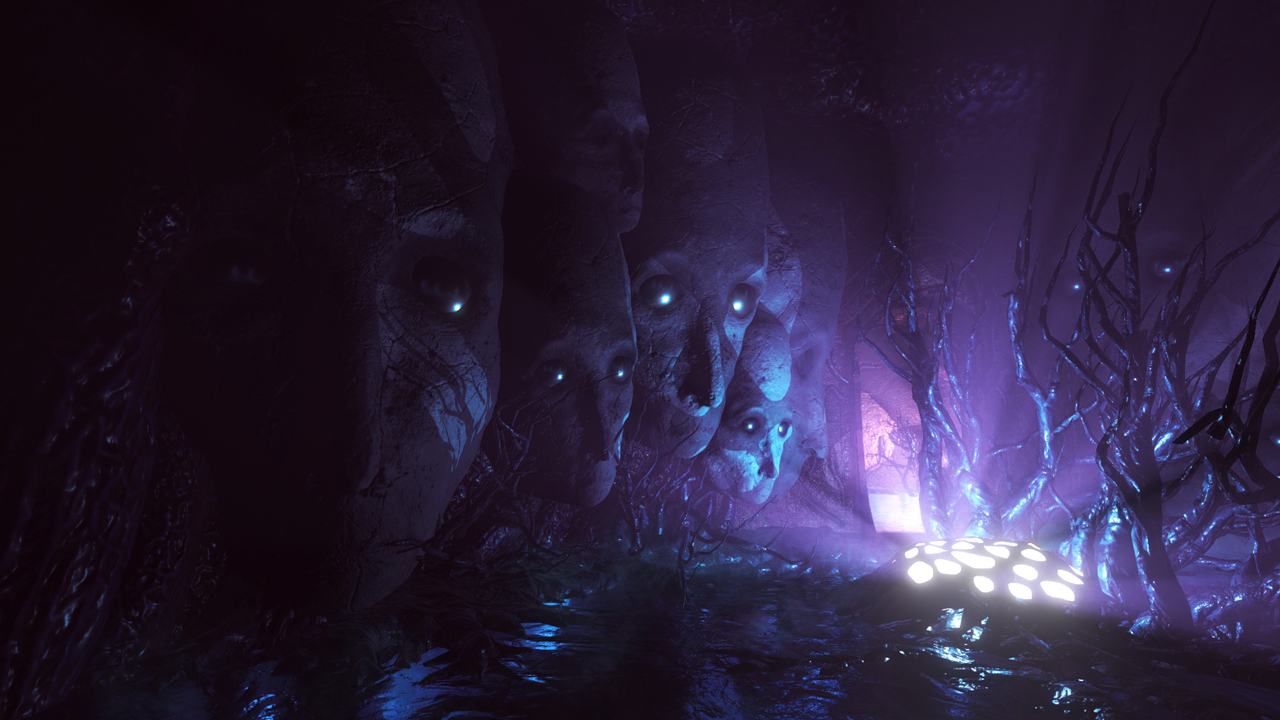 SimFabric has announced that it is putting the psychological horror game Lust for Darkness on Switch today. It can be found on the eShop as a digital download.
We have the following overview and trailer for the game: