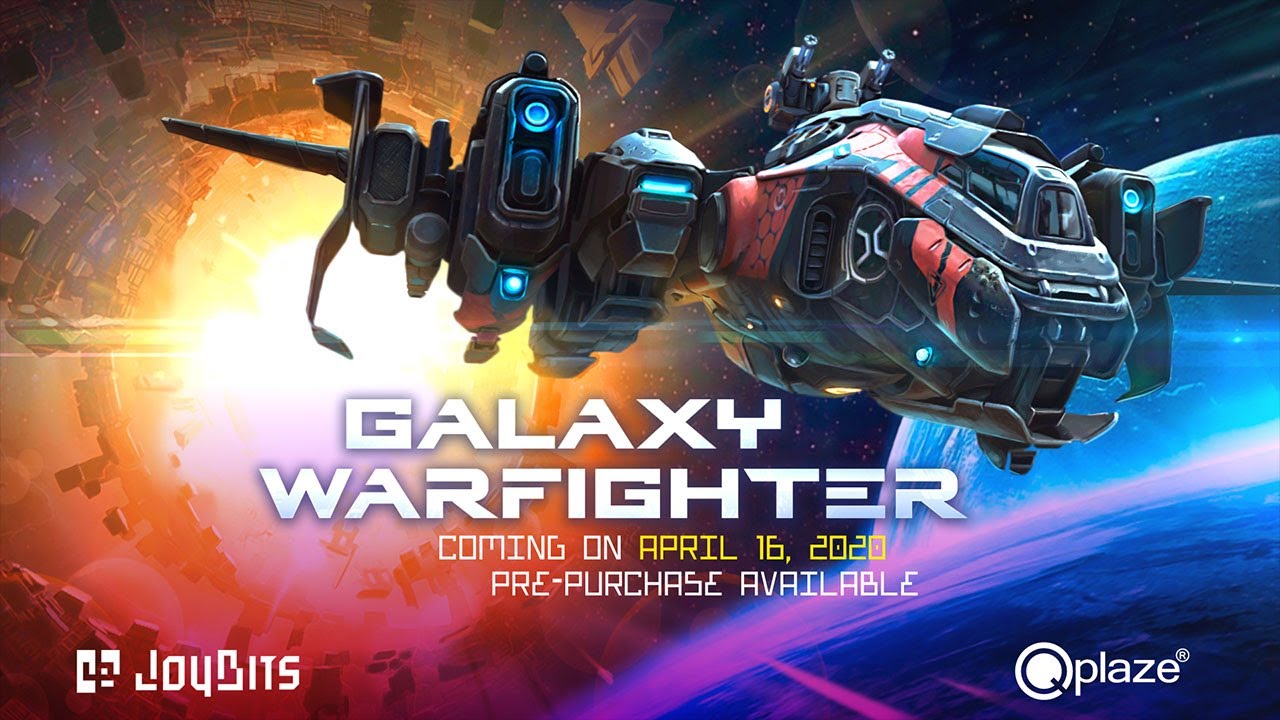 Publisher JoyBits and developer Qplaze Studio today announced that the space shoot 'em up game Galaxy Warfighter will soon be reaching Switch. A release is planned for April 16, where it will be sold on the eShop.
Here's an overview of the game, along with a trailer: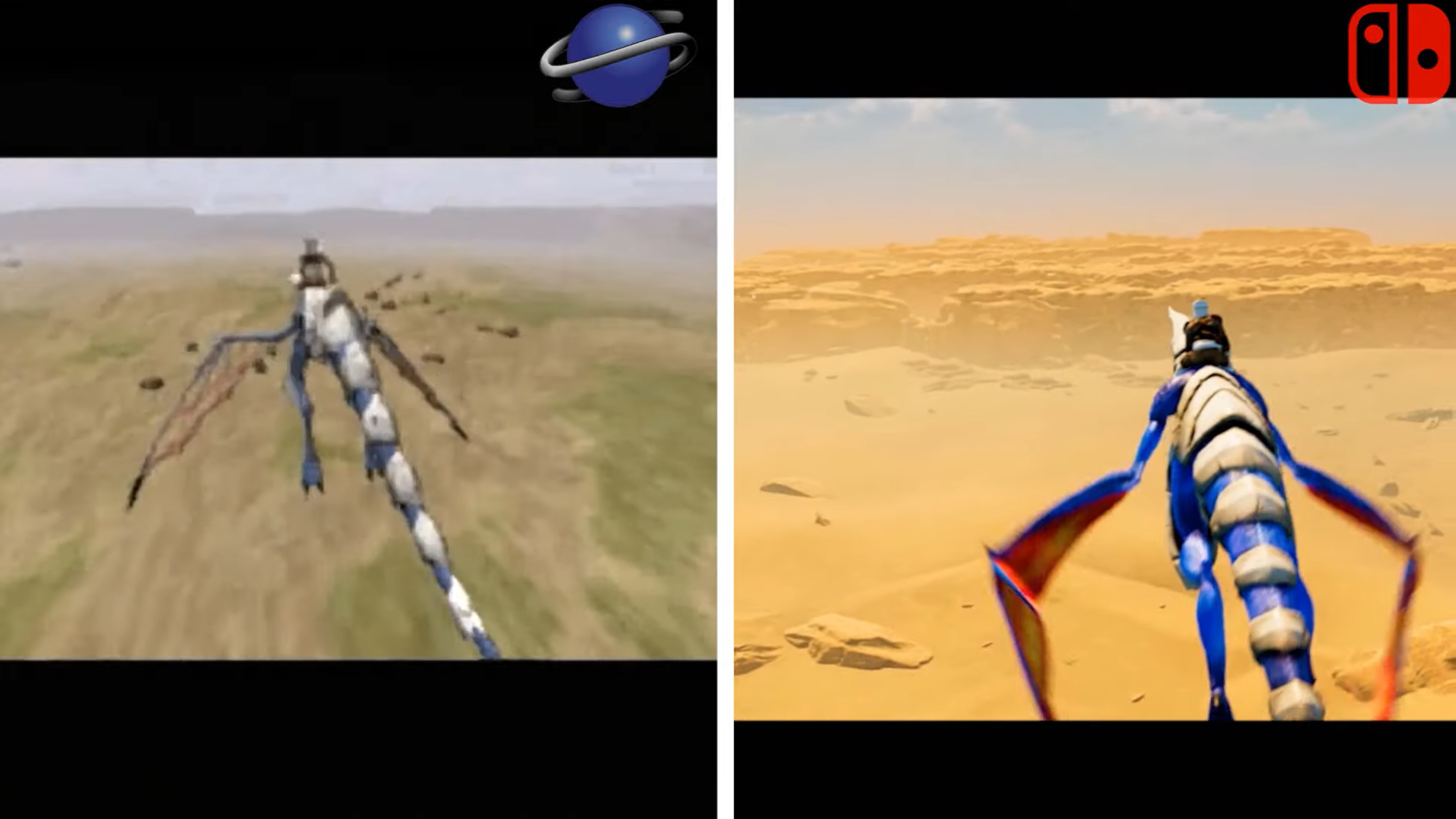 Many years after it came out on the SEGA Saturn, Panzer Dragoon has finally returned on Switch with a remake. View a comparison for the two versions below.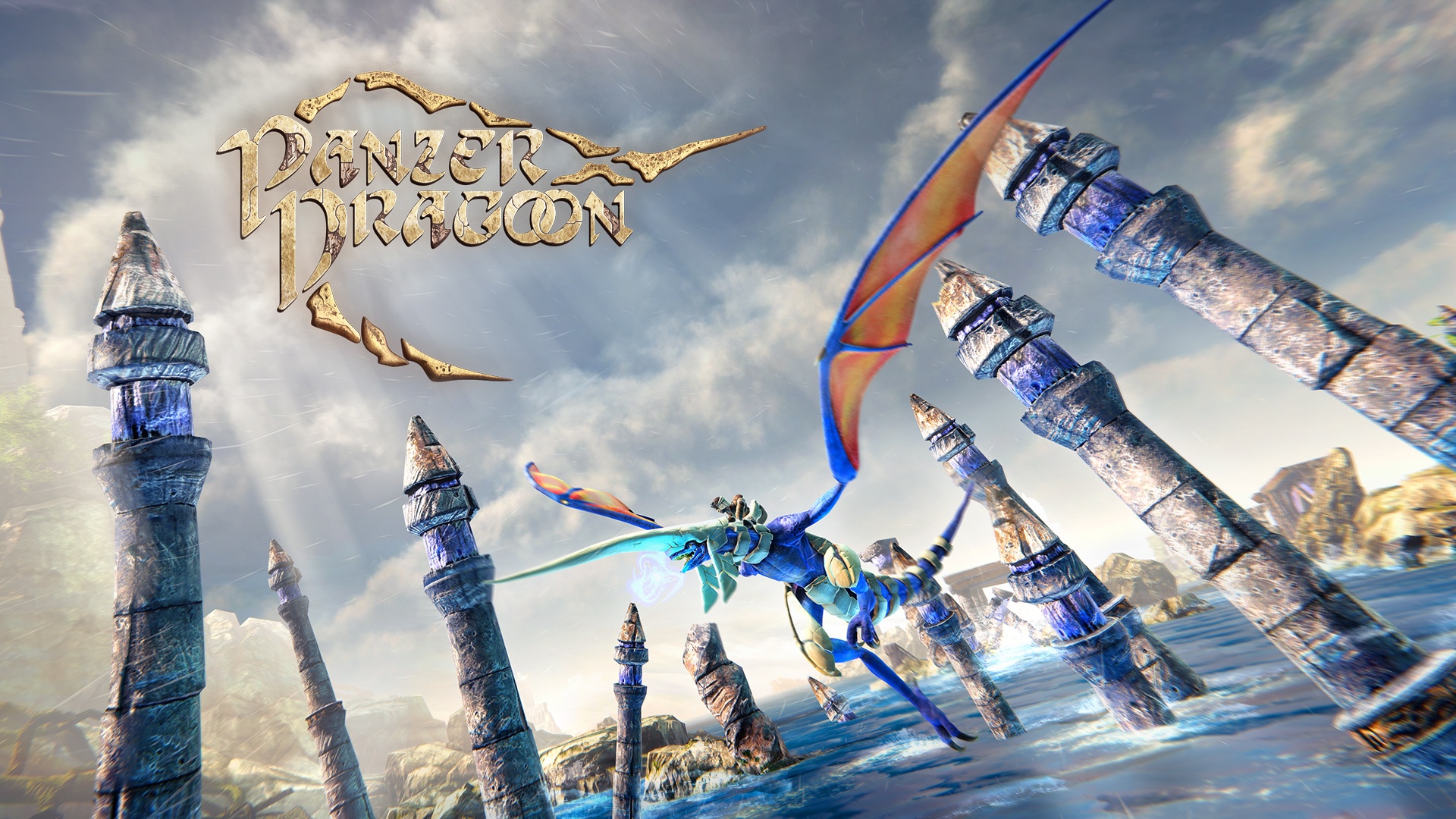 New footage is in for Panzer Dragoon: Remake, which saw a surprise release on the Switch eShop today. View the gameplay below.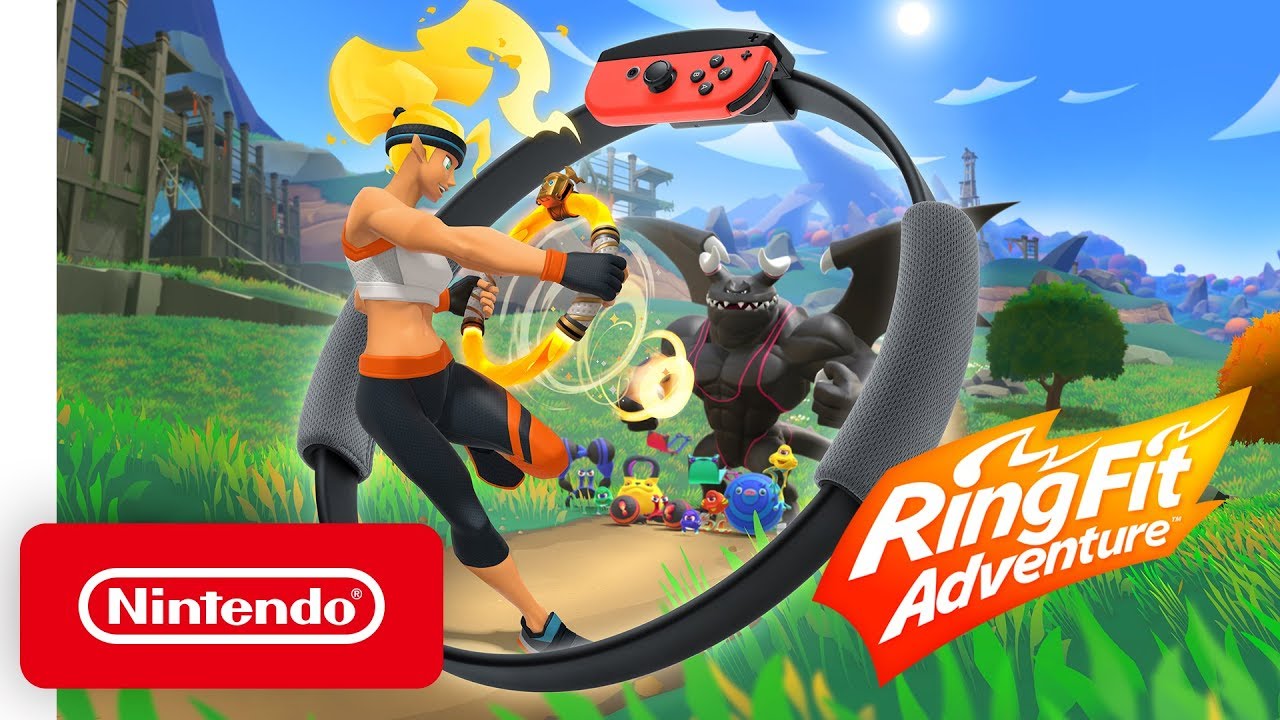 Ring Fit Adventure updated today with support for a new rhythm mode and Nintendo songs. Check out some footage from GameXplain below.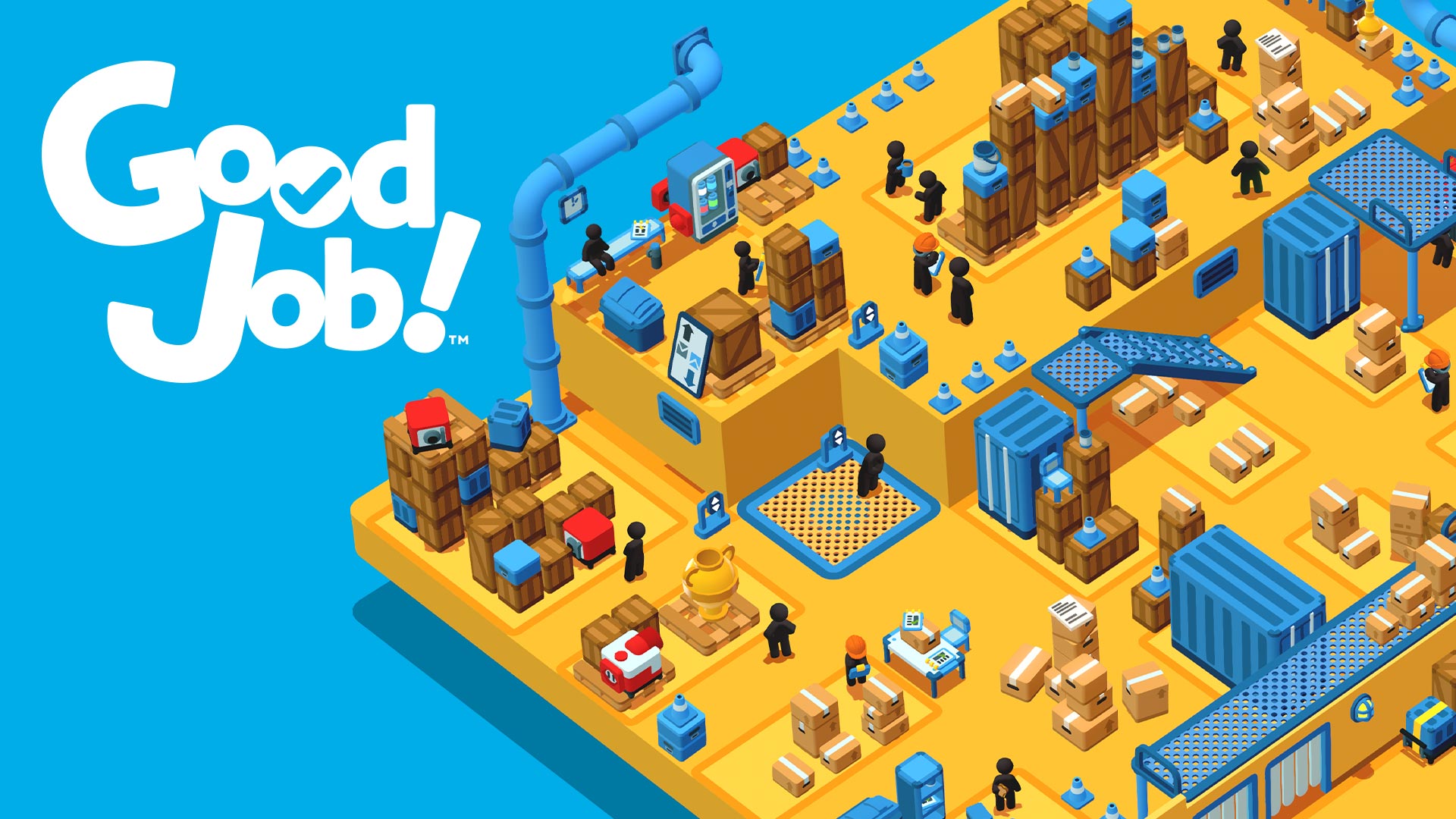 Nintendo may have published Good Job! on the Switch eShop earlier today, but it was actually developed by a different studio. Paladin Studios was behind the new game.
Paladin Studios' previous works include Momonga Pinball Adventures, Amazing Katamari Damacy, and Stormbound.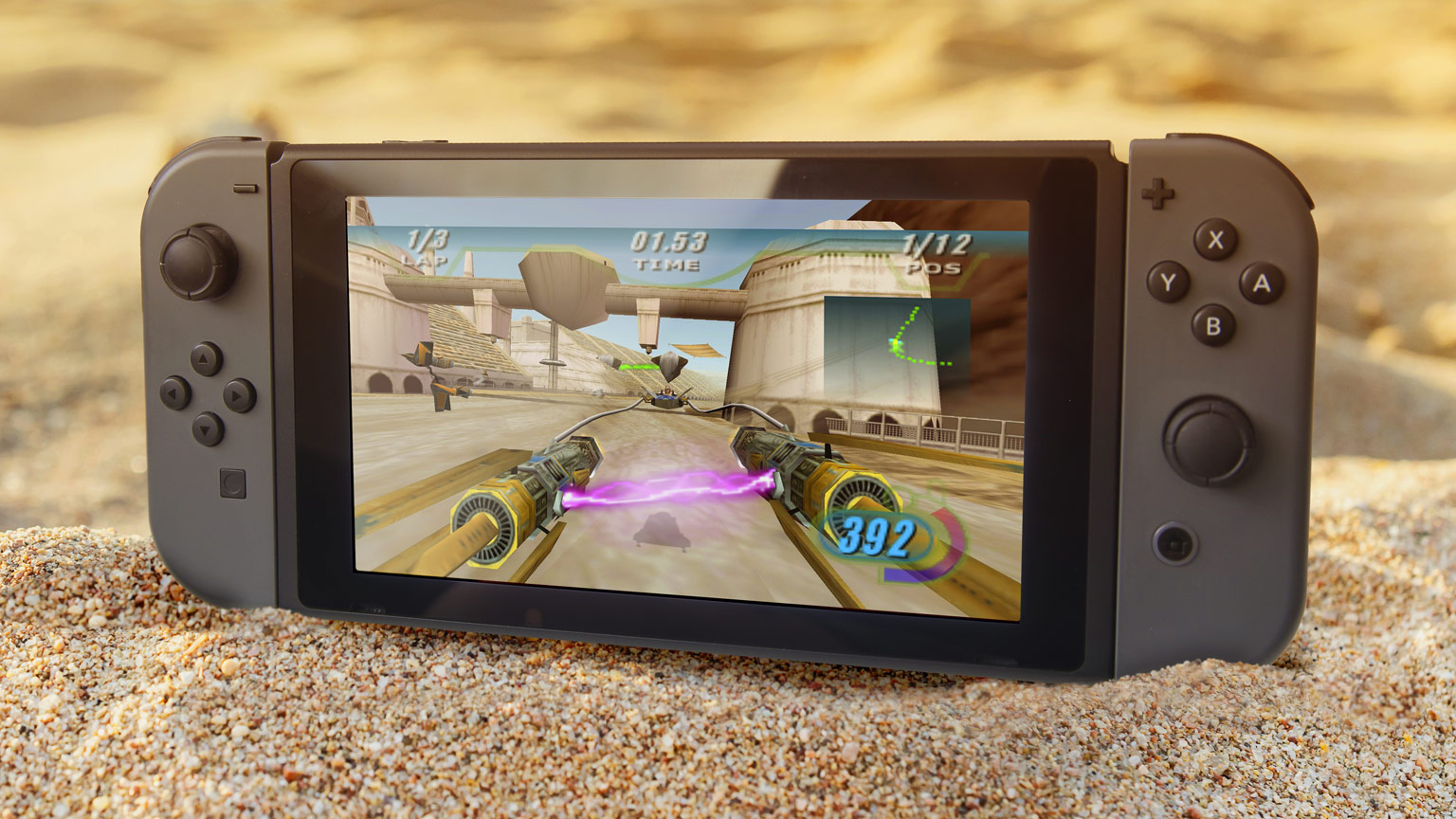 Star Wars Episode I Racer is returning on Switch with a brand new re-release. As part of today's announcement, we now know that LAN multiplayer will be included – along with split-screen multiplayer.
Here's the full PR: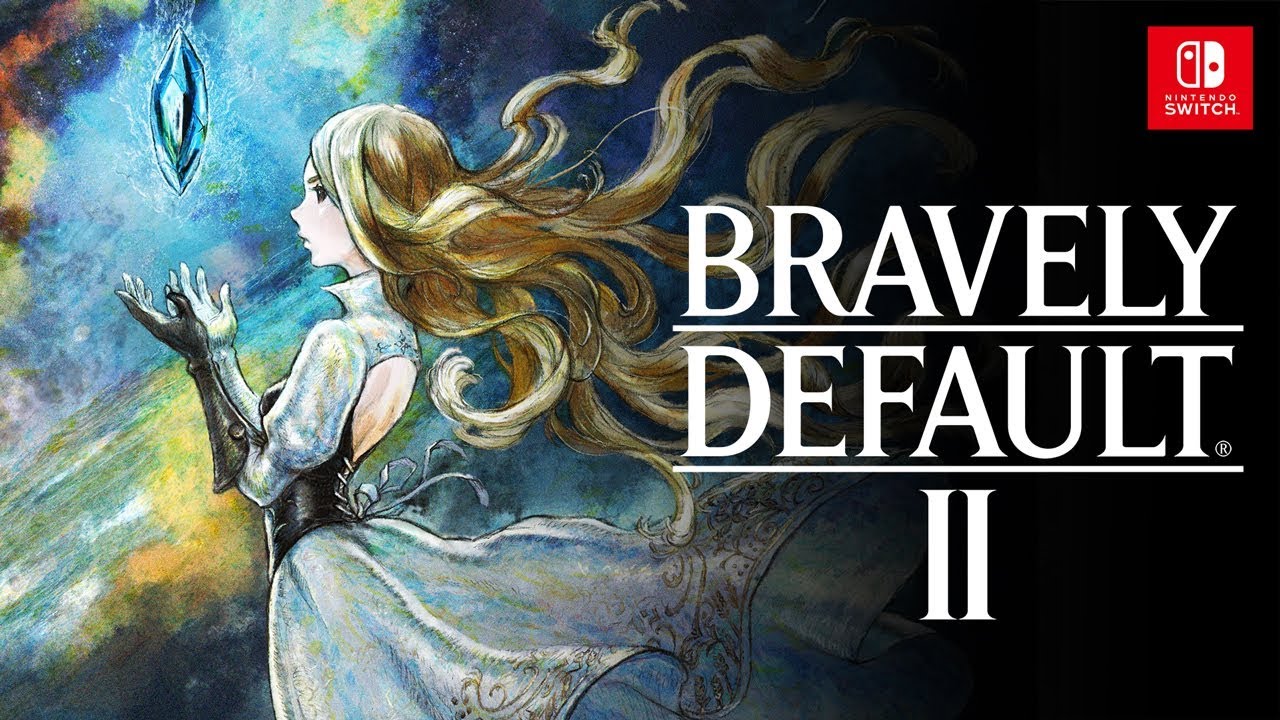 Bravely Default II ended up receiving a surprise demo on the Switch eShop earlier today. Watch some footage from a GameXplain live stream below.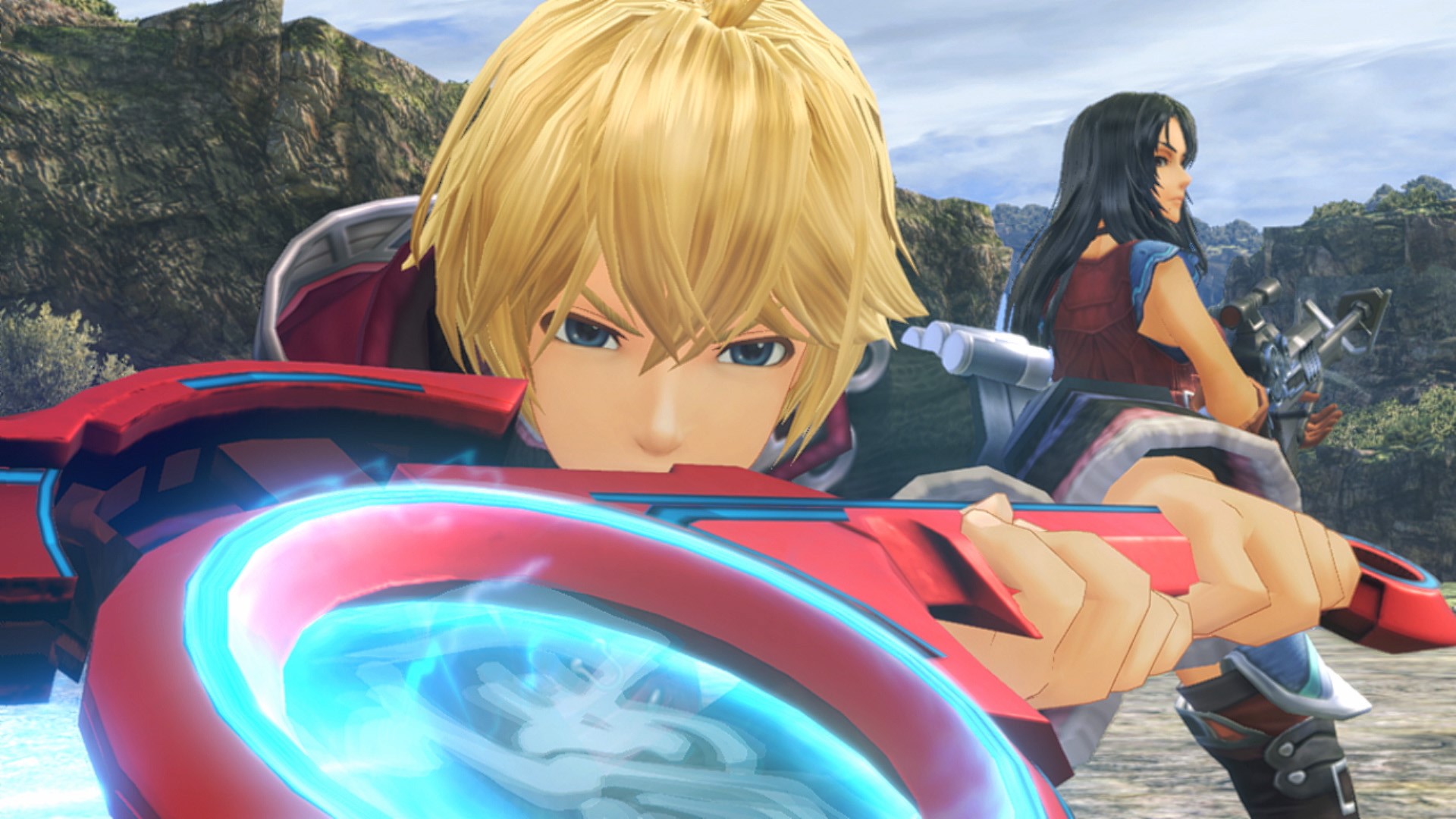 We have a look at Xenoblade Chronicles Definitive Edition with five minutes of story footage. Check it out in the video below.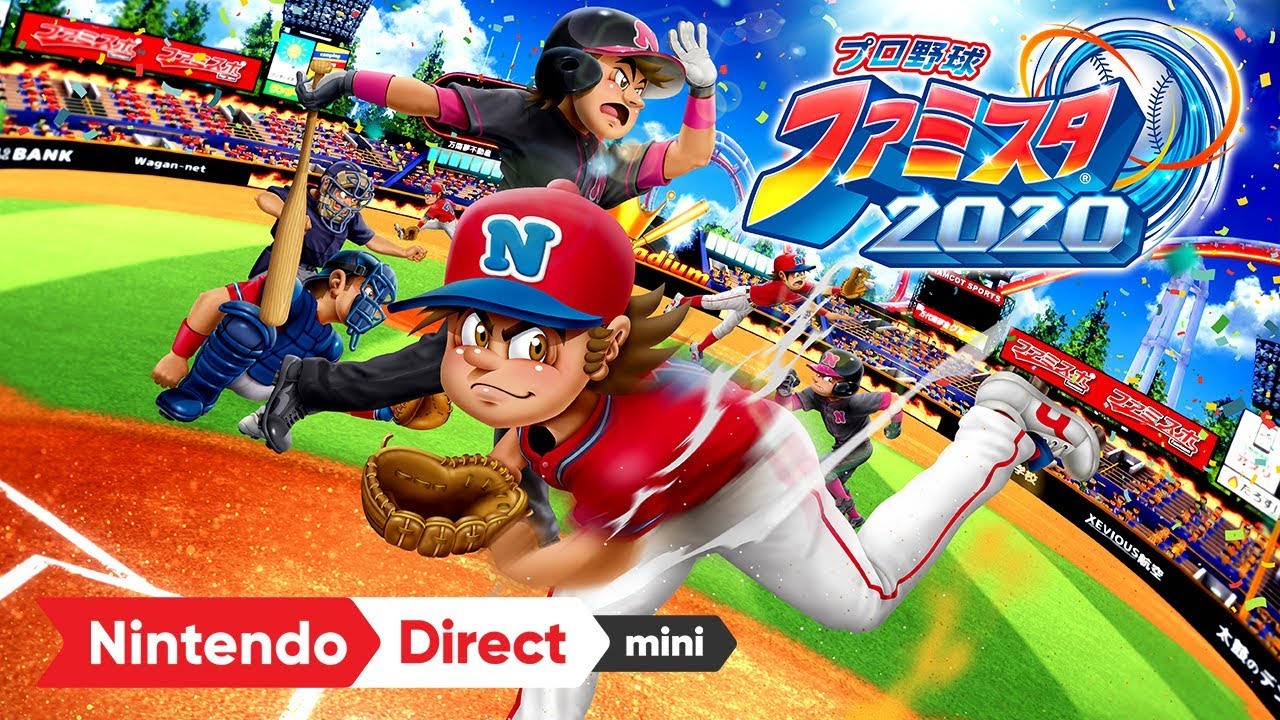 During the Japanese version of today's Nintendo Direct Mini, Bandai Namco announced Pro Yakyuu Famitsa 2020 for Switch. A release is planned for 2020.
Here's what we know thus far: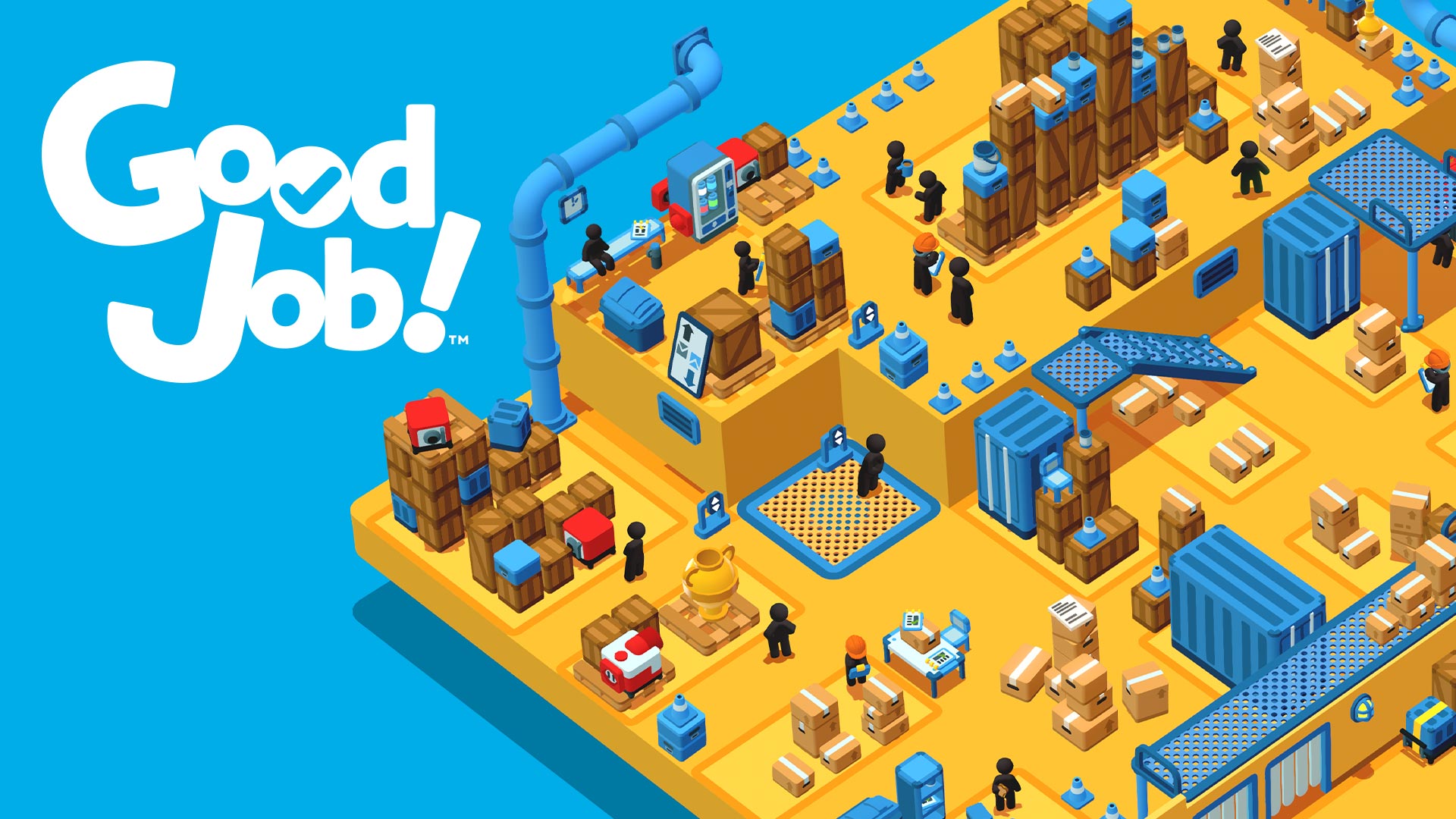 Nintendo announced Good Job! for Switch earlier today, and ended up releasing it on the eShop immediately after. View some footage of the game below.