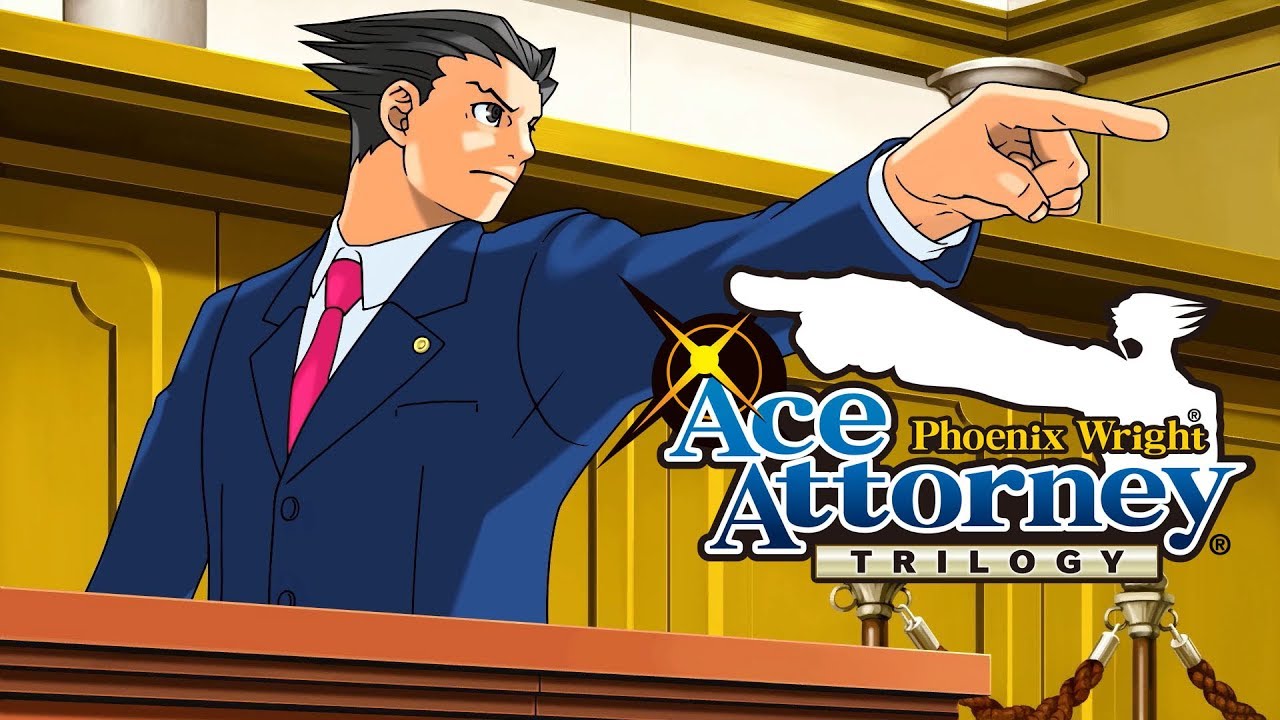 A number of new deals are up and running on the North American Switch eShop. These include Baba Is You, Phoenix Wright: Ace Attorney Trilogy, Saints Row: The Third – The Full Package, Steins;Gate Elite, and more.
Here's the full roundup of sales: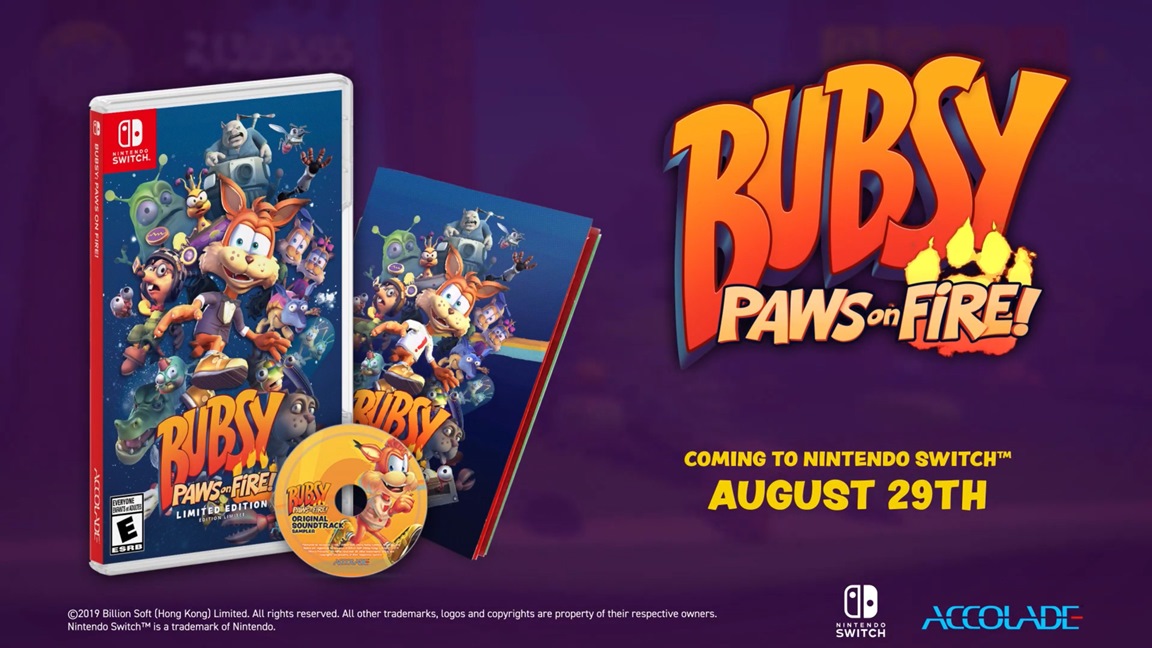 At the end of August, Bubsy: Paws on Fire! will be making its way to Switch. Take a look at the game's launch trailer below.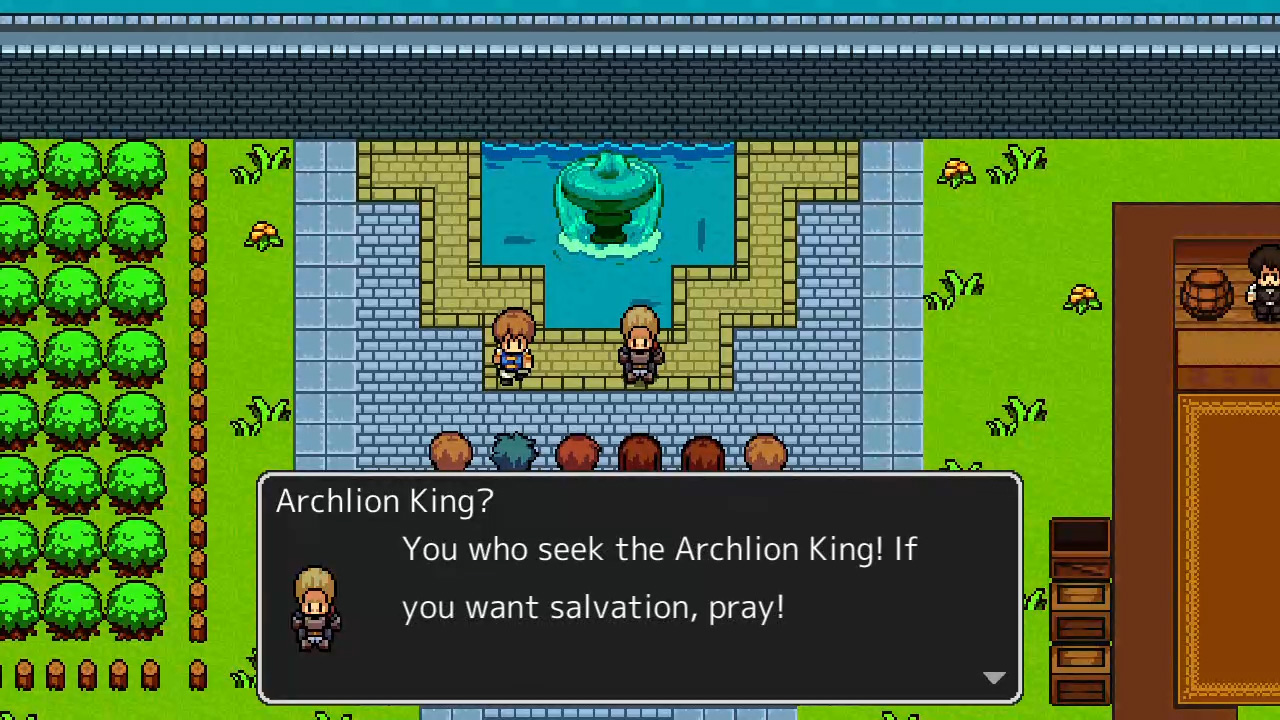 This coming Thursday, Kemco will be bringing the RPG Archlion Saga to the Switch eShop. Have a look at some early footage below.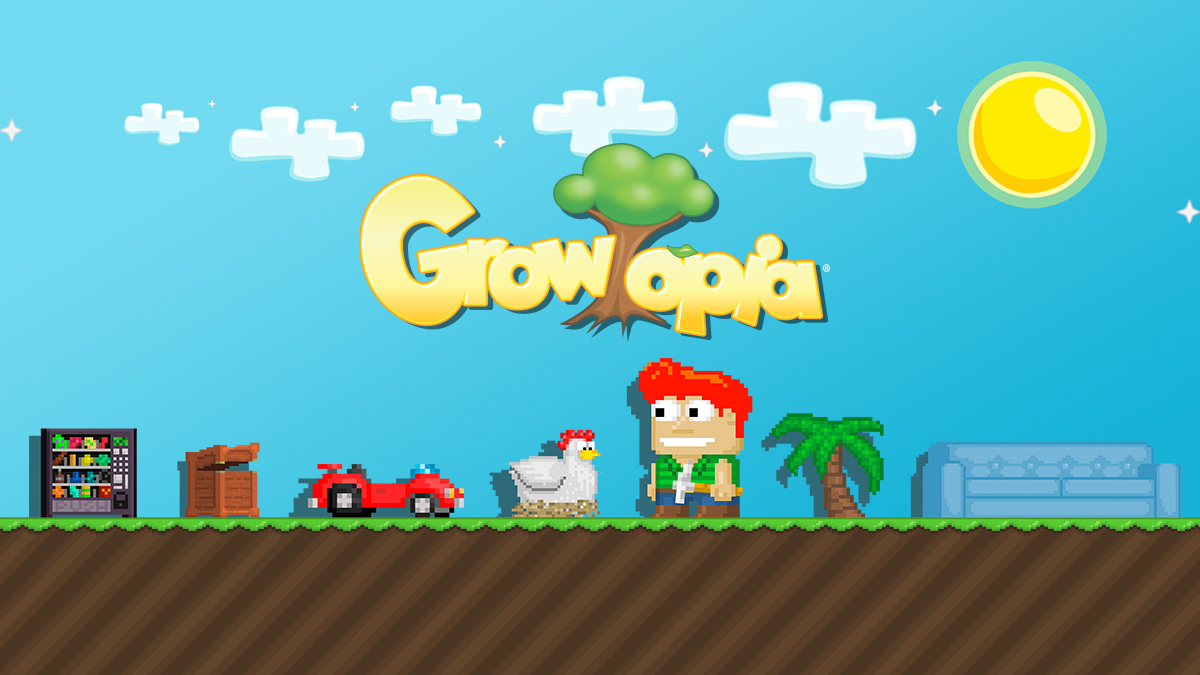 You may recall that Growtopia was listed for Switch towards the end of March. The game disappeared, only for it to be relisted this week. It now has a page once again on the eShop in Europe and Australia.
If what's listed is accurate, Growtopia will finally be releasing on July 18. We'll let you know if there are any other changes before then.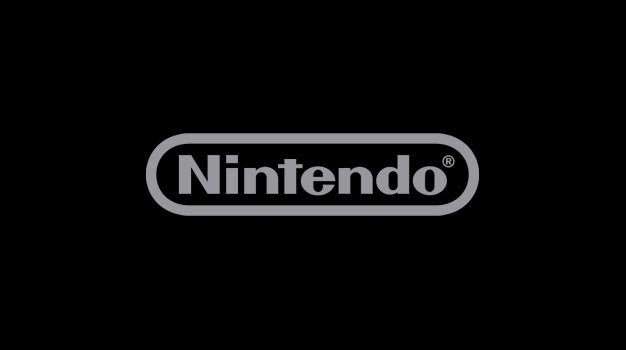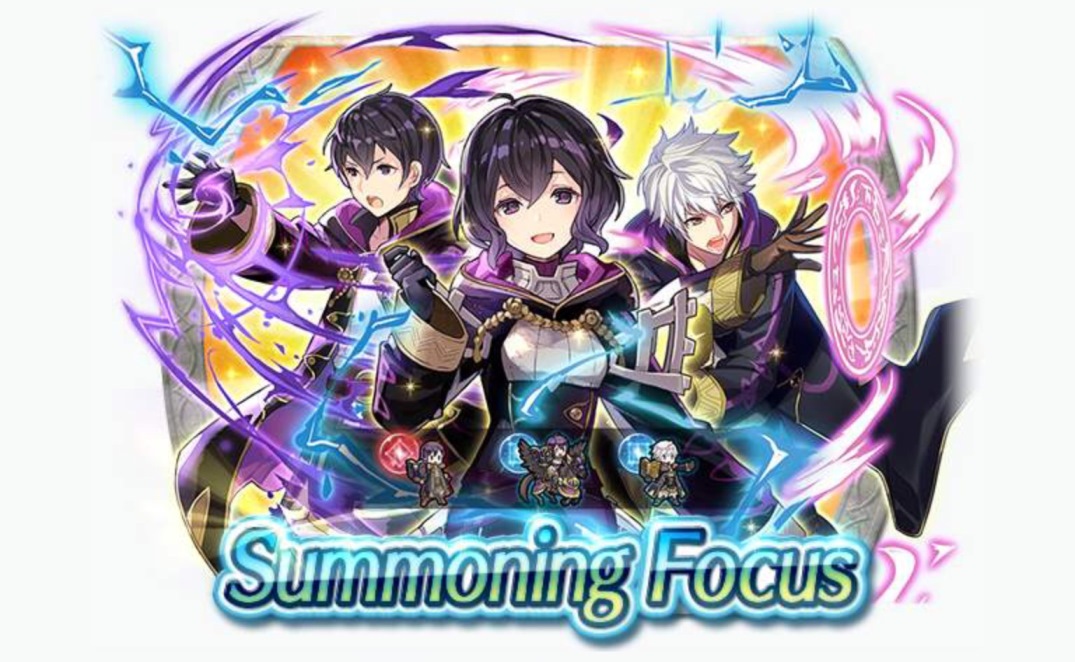 A few different events are now up and running in Fire Emblem Heroes.
First, Bound Hero Battle: Morgan & Morgan is live. Morgan: Lad from Afar and Morgan: Lass from Afar, both from Fire Emblem Awakening, are waiting in Special Maps. And to celebrate the event, a new summoning event is live.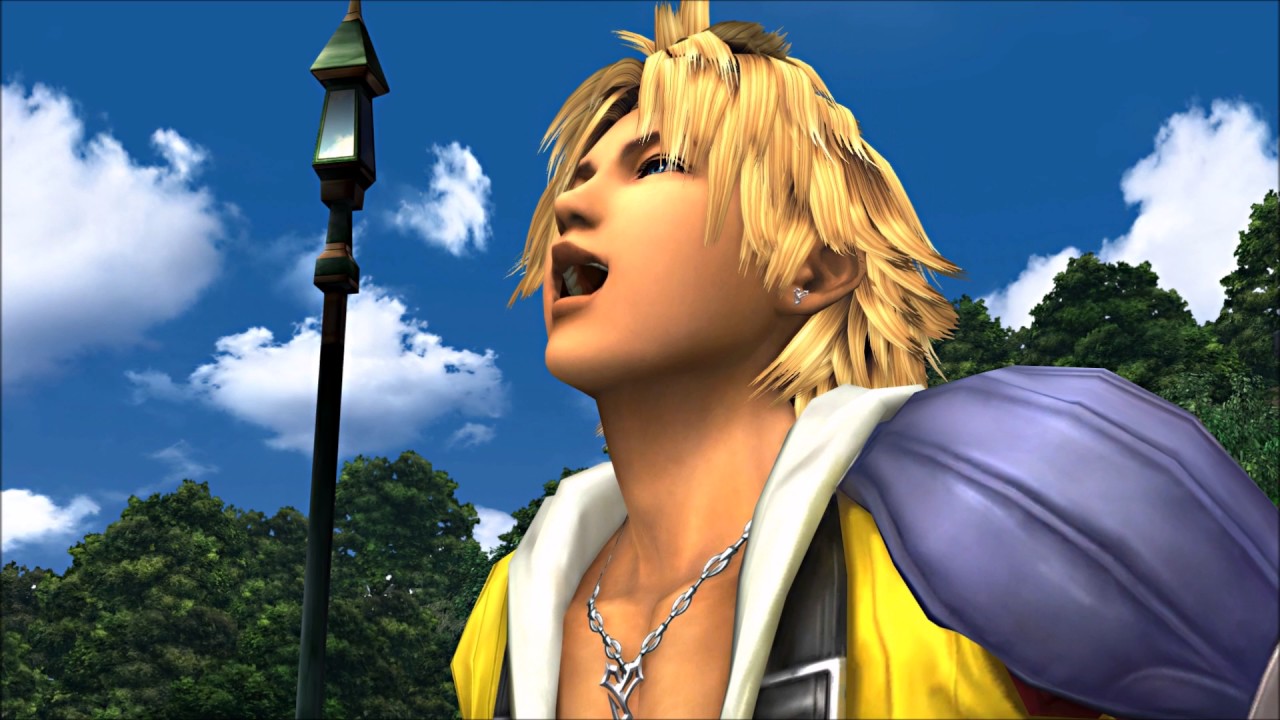 Game Informer recently had a chance to speak with Final Fantasy X producer Yoshinori Kitase. During the discussion, Kitase commented on the now infamous laughing scene, the divisive reaction to Blitzball, and the possibility of Final Fantasy X-3 happening.
Below are those excerpts: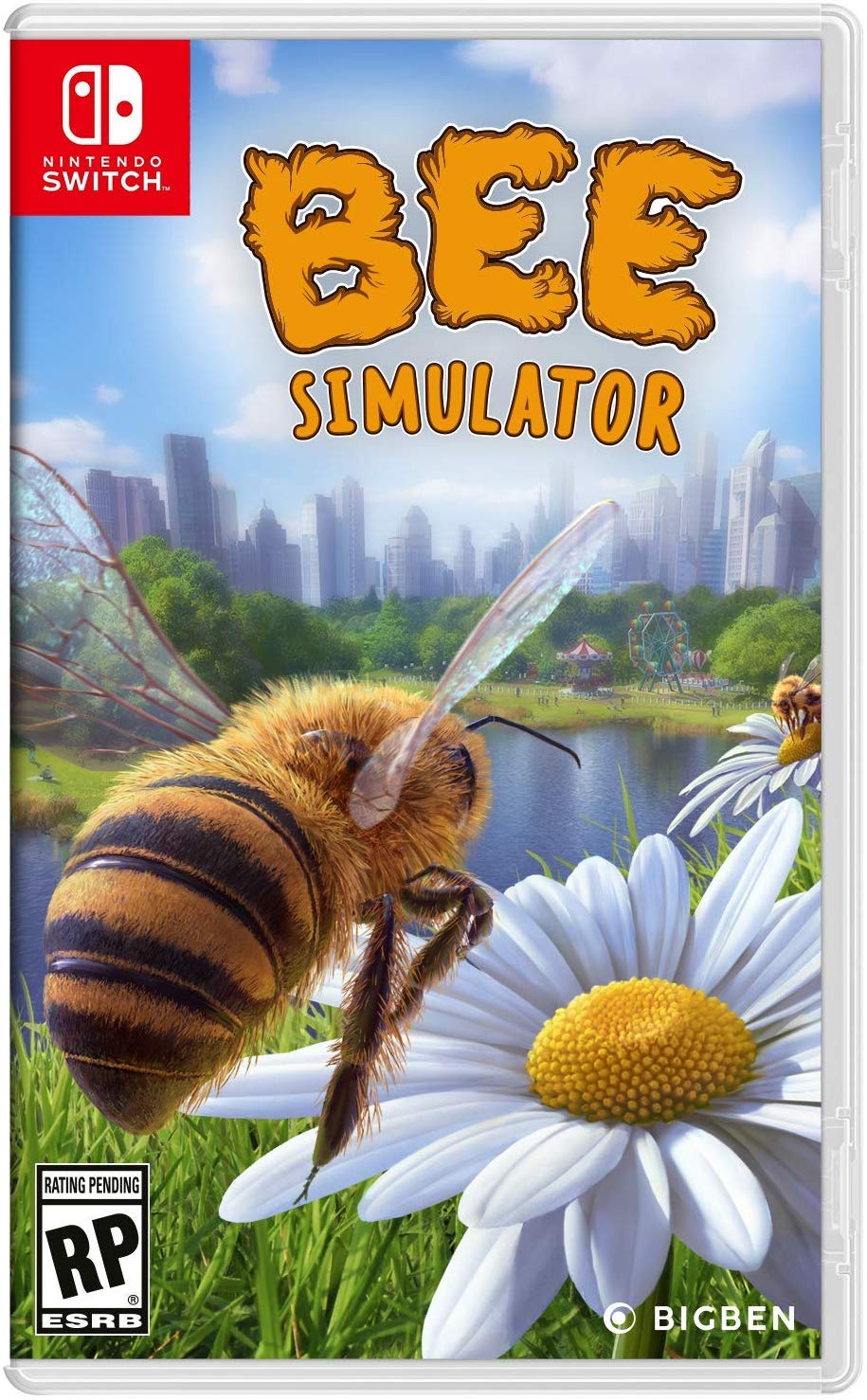 Retailers have started adding in listings for Bee Simulator on Switch. Thanks to that, we now have the boxart for the adventure game, which you can find above.
Pre-orders for Bee Simulator are open at Amazon and GameStop. The game will set you back $39.99.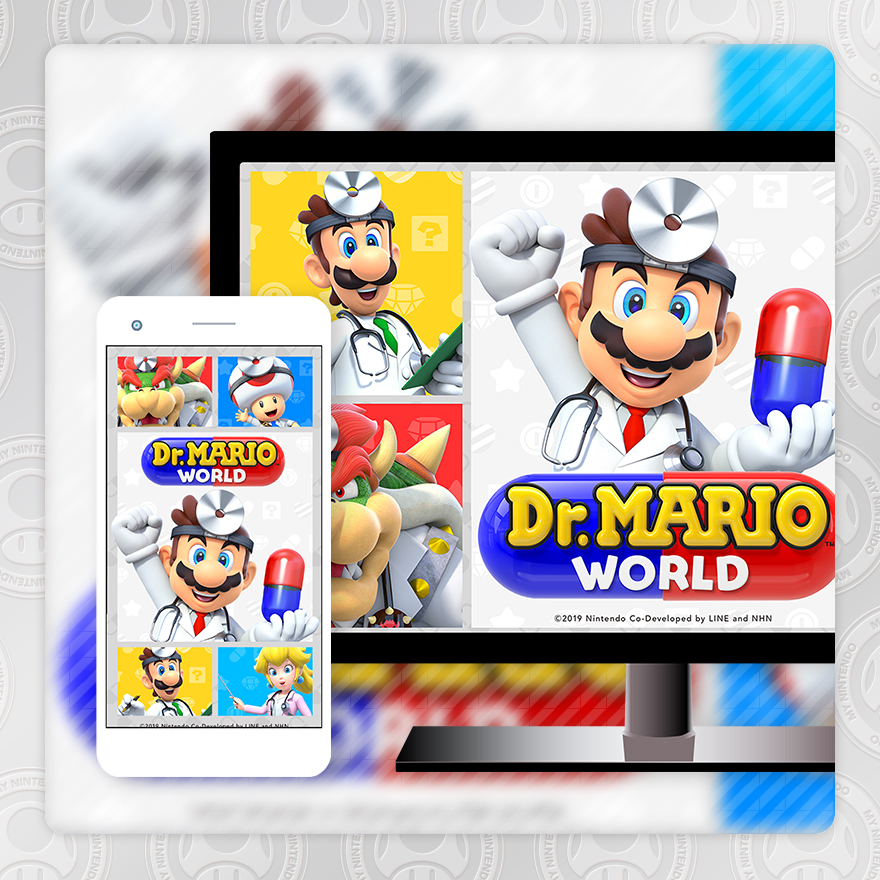 My Nintendo is celebrating the launch of Dr. Mario World on mobile with a pair of rewards. In North America, two new wallpapers are available. The designs, shown in this post, cost 50 Platinum Points each.
You can order the Dr. Mario World wallpapers on My Nintendo here.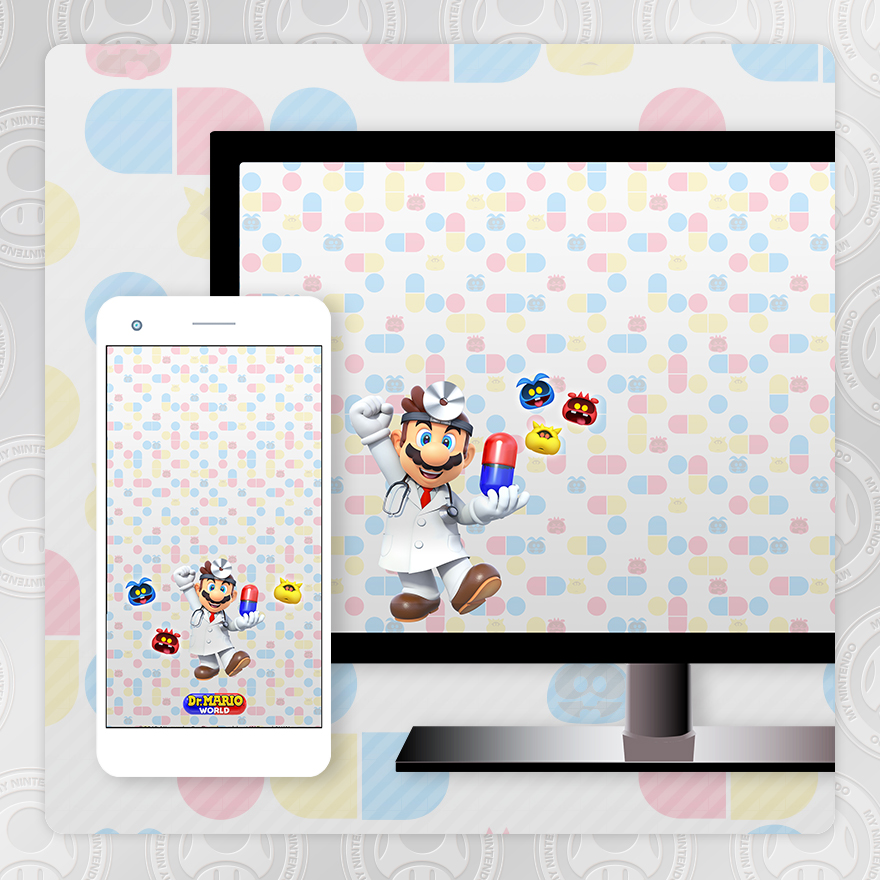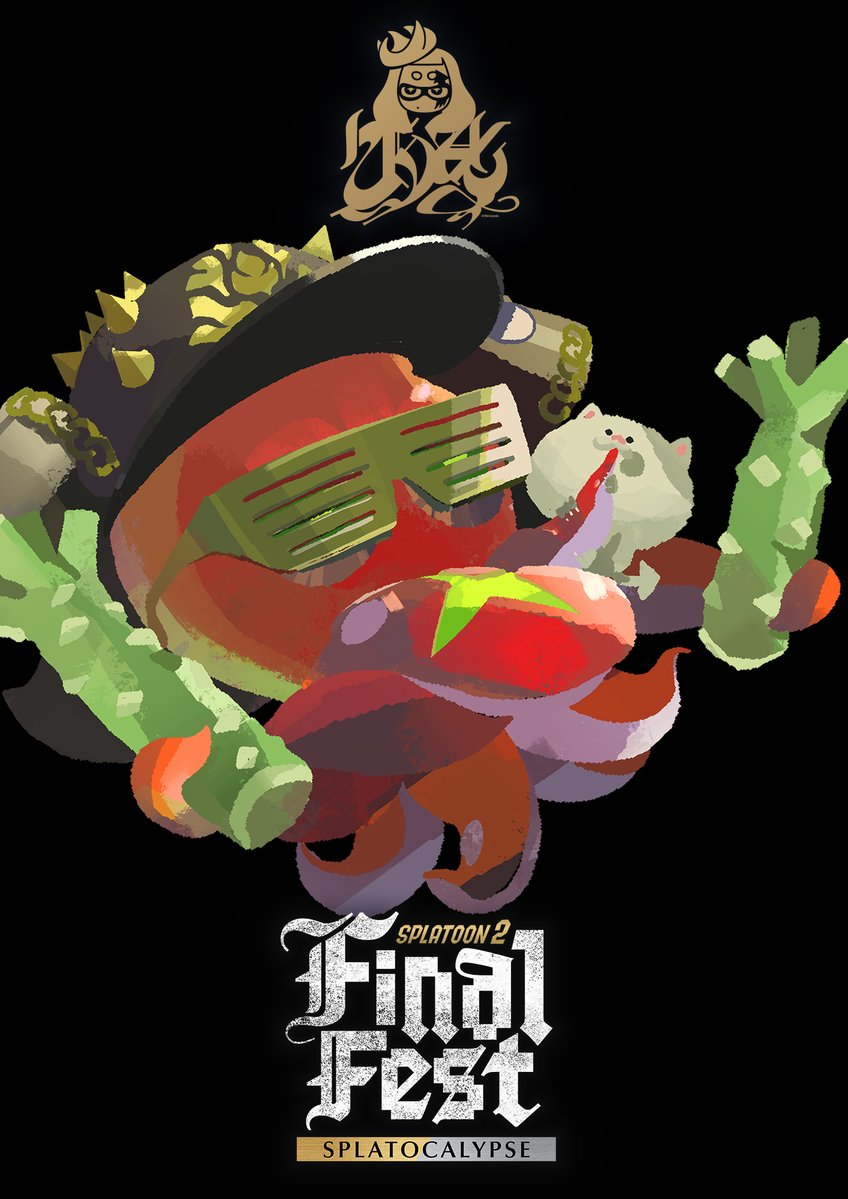 DJ Octavio and Li'l Judd are the focus of the latest art for the final Splatfest in Splatoon 2. They'll be siding with Team Chaos for the event. We have the new art attached to this post, which you can see above.
Splatoon 2's final Splatfest will be held between July 18 and July 21.