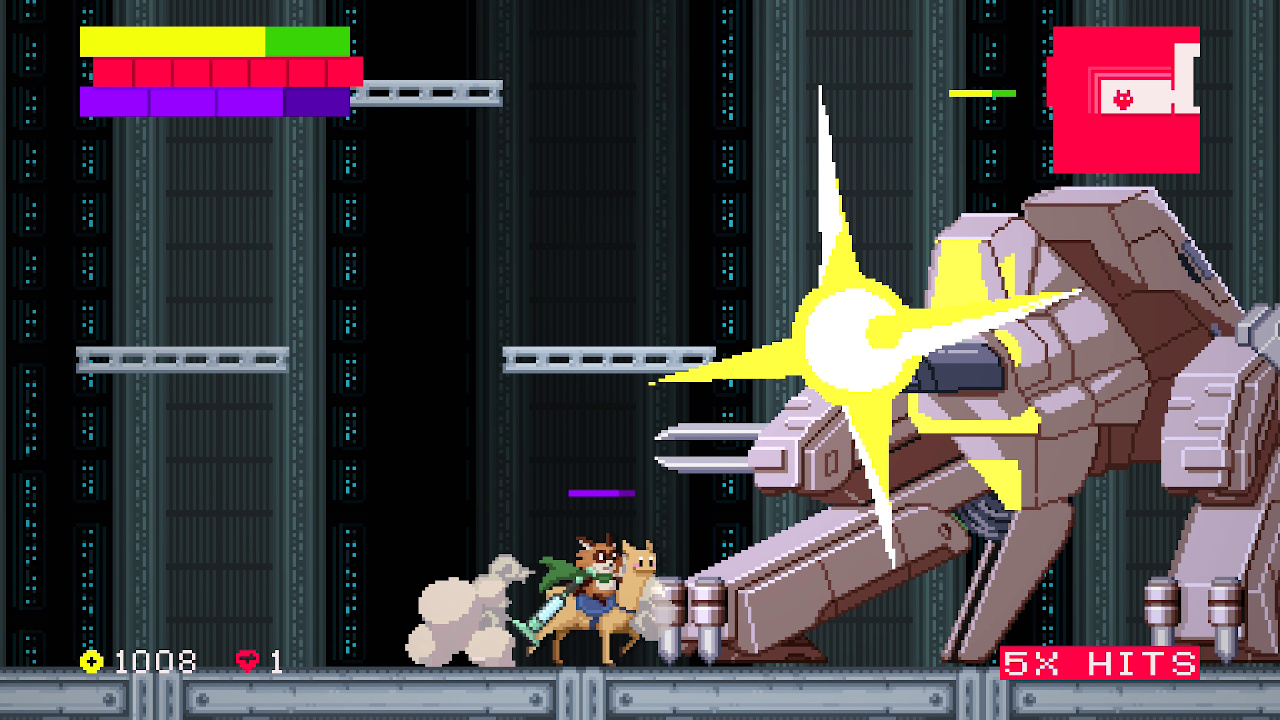 This week, the Metroidvania-style adventure game SuperEpic made it to the Switch eShop. View the game's launch trailer below.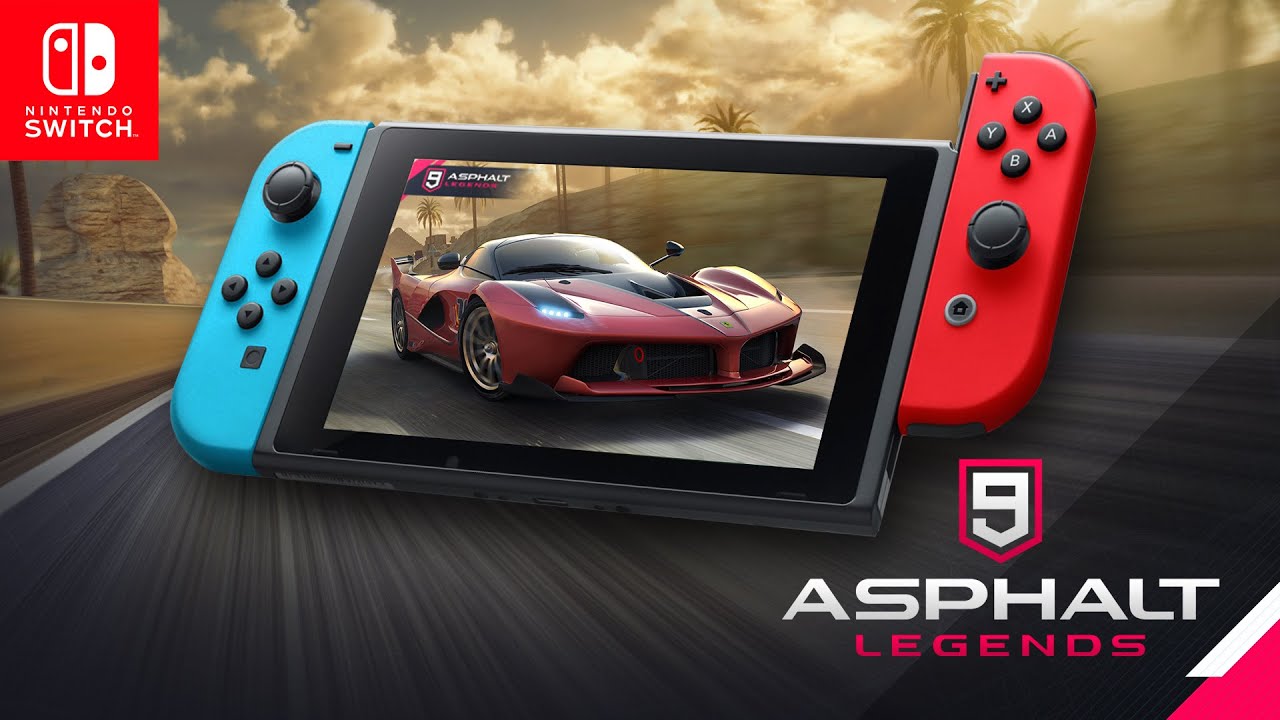 Gameloft has issued a new patch for the Switch version of Asphalt 9: Legends. The update, version 1.3.3, addresses a couple of issues and makes improvements.
The full patch notes are as follows: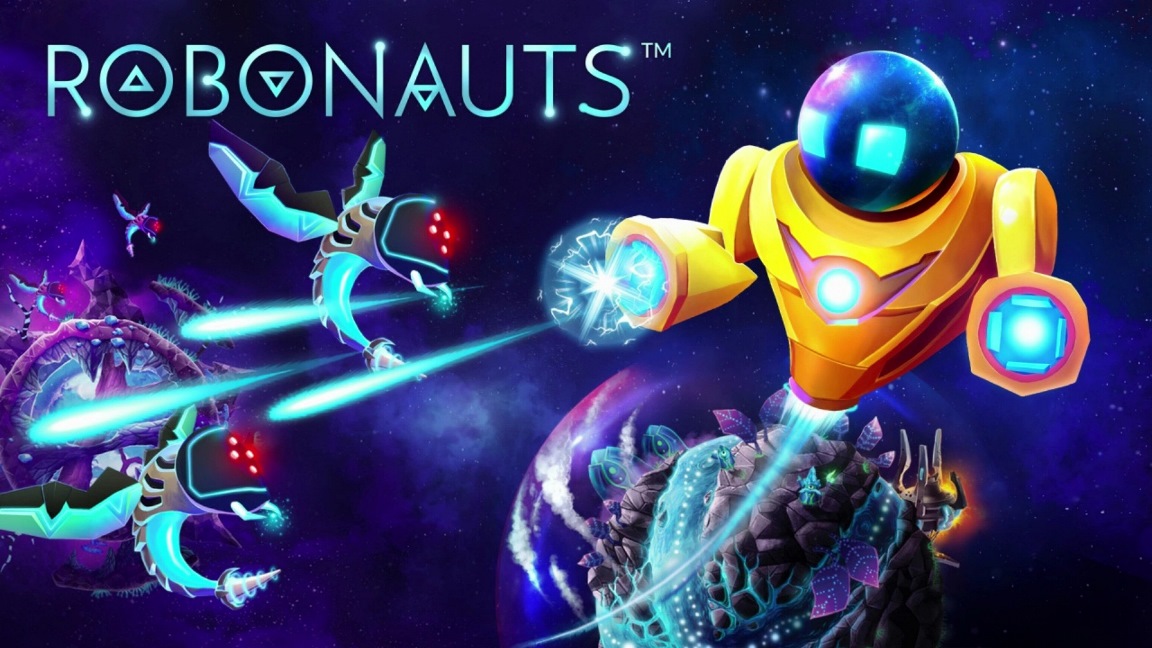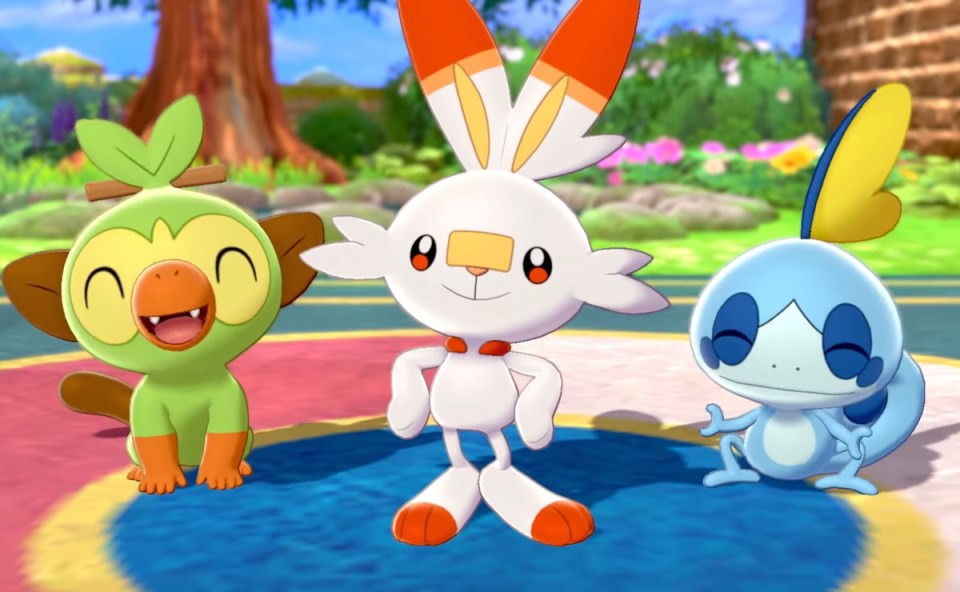 We have a brief update on the situation surrounding the Pokemon Sword/Shield leaks and The Pokemon Company's search for the people involved. Earlier in the week, The Pokemon Company was granted the ability to subpoena Discord and 4chan to unmask their identities. Those two platforms will be forced to provide any information they have about the implicated subjects.
The Pokemon Company started its search last month. There were a number of leaks pertaining to Pokemon Sword and Pokemon Shield, but the subpoena involved here involves the official guide. Certain fans were able to get their hands on the book weeks before release and shared images online showcasing unannounced Pokemon. The Pokemon Company felt those leaks caused "irreparable injury".
The Pokemon Company's end goal doesn't just involve identifying the leakers. If their search is successful, they could have a lawsuit sent their way.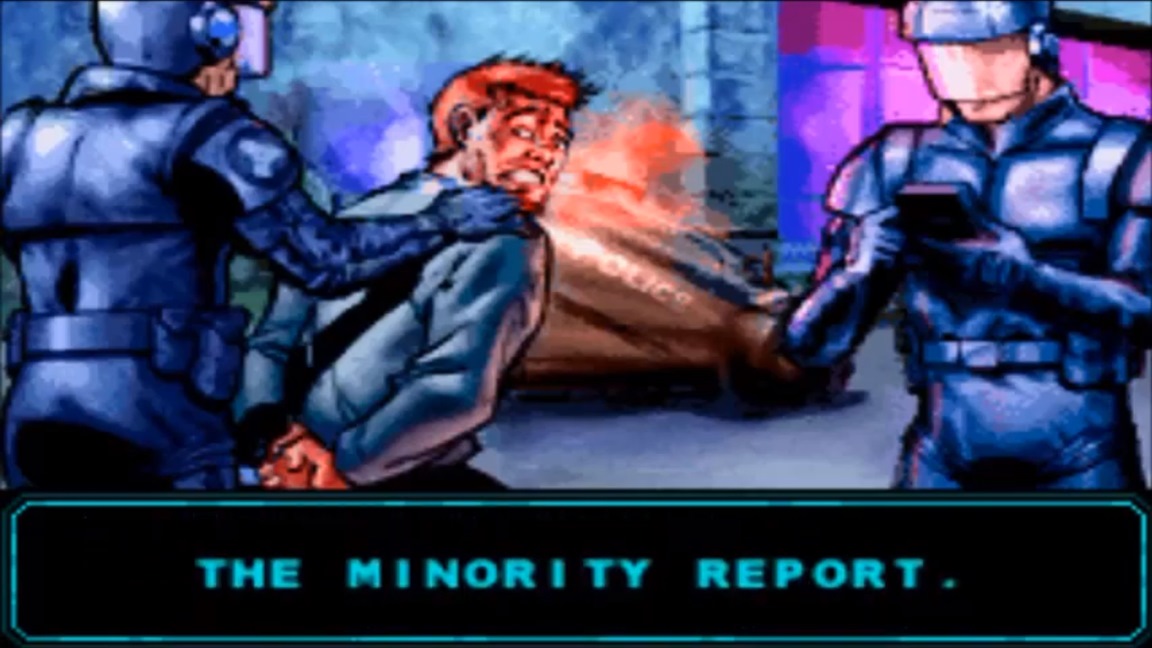 Have you ever heard of Minority Report: Everybody Runs? If you said no, we wouldn't blame you.
Activision originally published the movie-based Minority Report: Everybody Runs for the Game Boy Advance way back in 2002. It was made by Torus Games. Alex Hutchinson, who directed the likes of Assassin's Creed III and Far Cry 4, started his career working on that old GBA title.
Minority Report: Everybody Runs might be noteworthy if only for only one reason. During a recent episode of the Game Informer Show, Hutchinson revealed that movie director Steven Spielberg's assistant reached out to the team during development. Spielberg apparently wanted the guns removed as they wouldn't fit in with the GBA's audience – which he felt was more kid-friendly. In its place, Torus Games was given a suggestion to replace the guns with the Sick Stick – a weapon already in the game – that makes you vomit.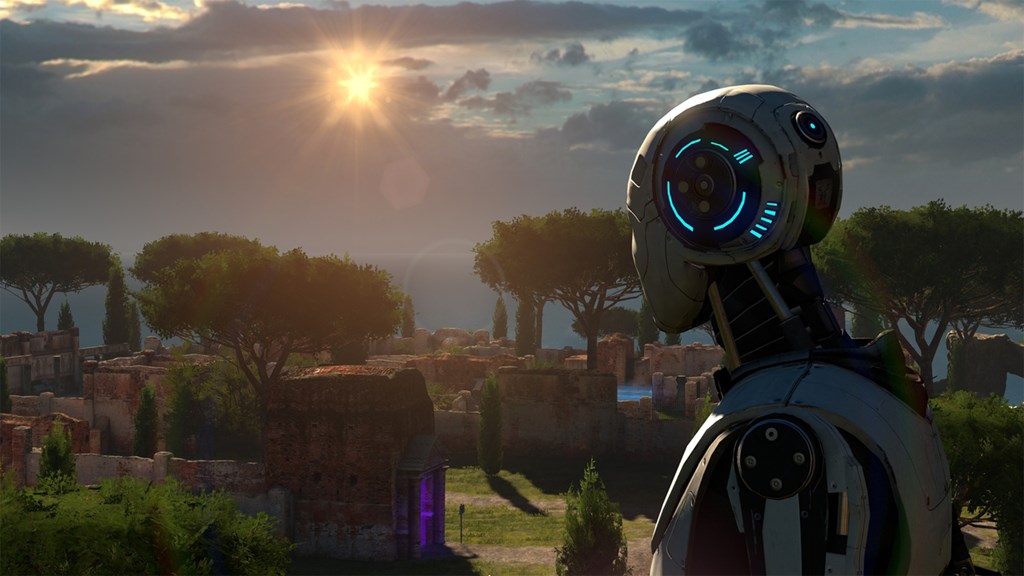 Several new games out came out this week on the eShop. If you're interested in checking out what's new in screenshot form, take a look at the gallery below.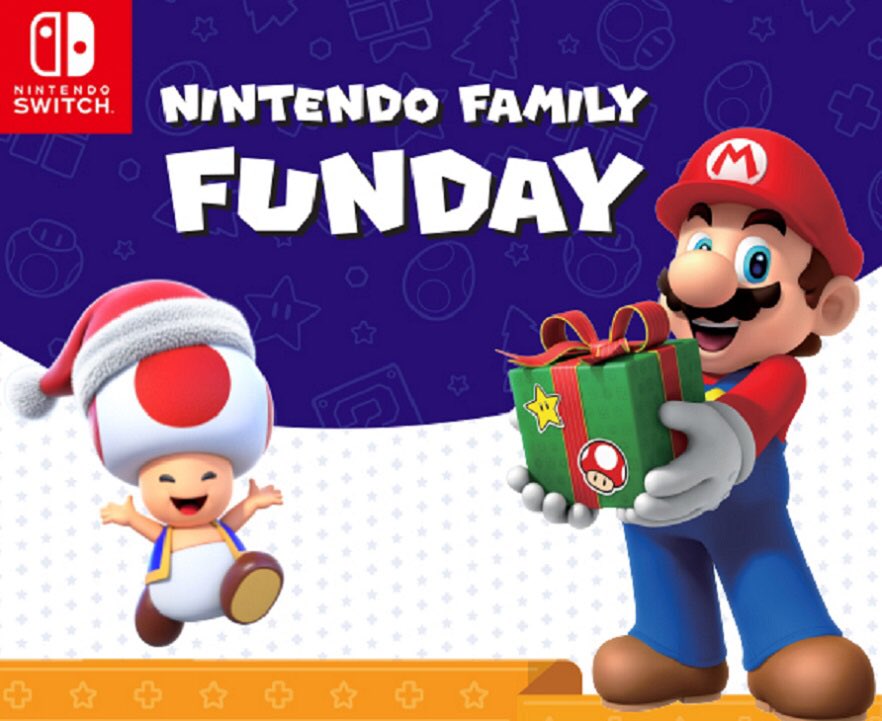 Best Buy will host a Nintendo Family Fun Day tomorrow, December 14, the retailer has announced. Select stores will hold the even between 1 PM and 4 PM local time.
During Nintendo Family Fun Day, a number of Switch titles will be playable including including Luigi's Mansion 3, Zelda: Link's Awakening, Mario & Sonic at the Olympic Games Tokyo 2020, Ring Fit Adventure, Mario Kart 8 Deluxe, and Super Smash Bros. Ultimate. Nintendo prizes will be handed out as well, and Best Buy says it will have "special offers available on Nintendo gear."
Over 100 stores will have Switch demos. Find the full list of stores here.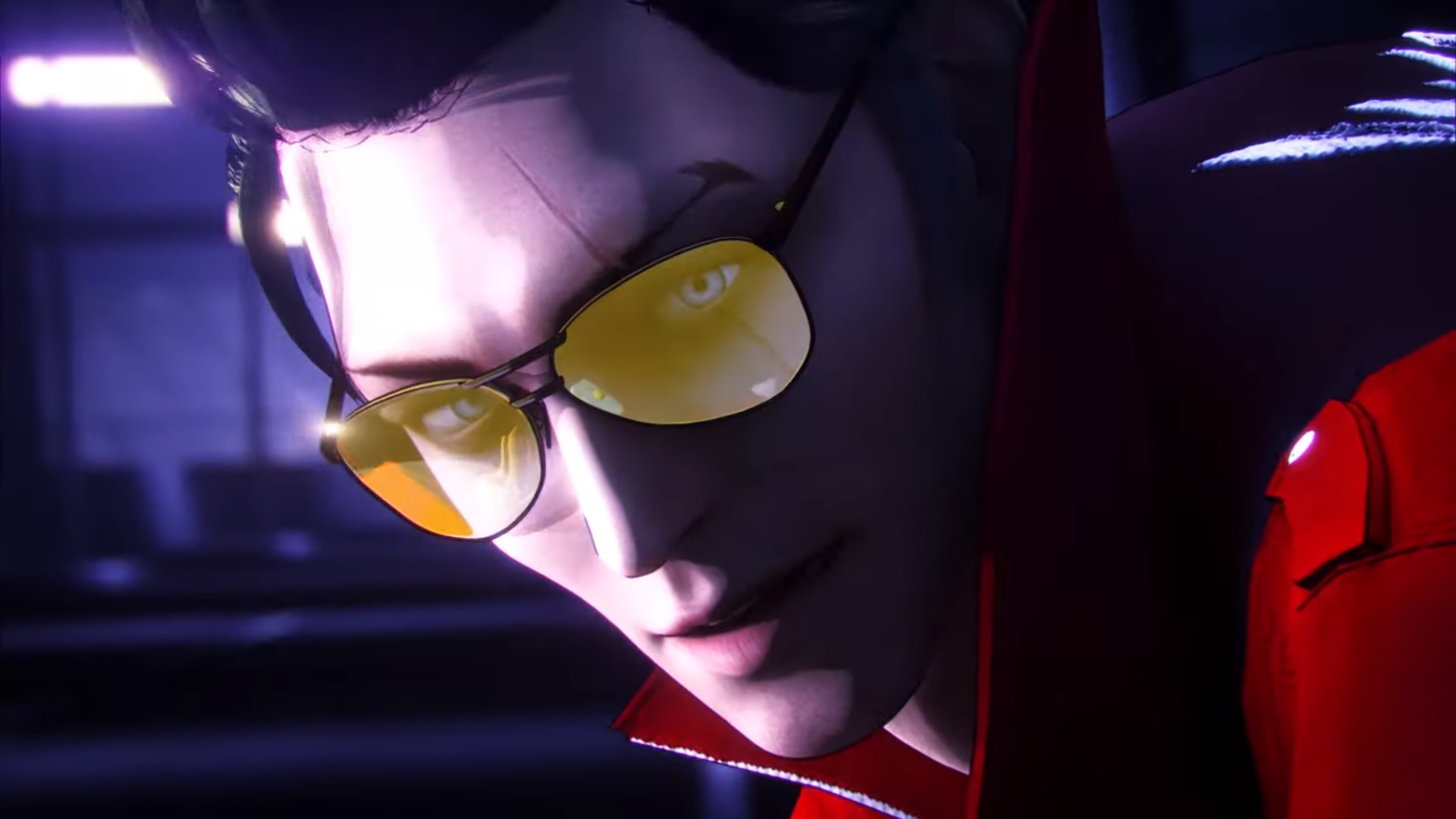 No More Heroes 3 debuted a brand new trailer at The Game Awards last night. The video itself has gone over well with fans, but a bit of a messy situation has started to develop.
Over on Twitter, Studio Plumeau claims that the trailer uses animation without permission. A comparison, which can be seen below, definitely shows how strikingly similar the two are.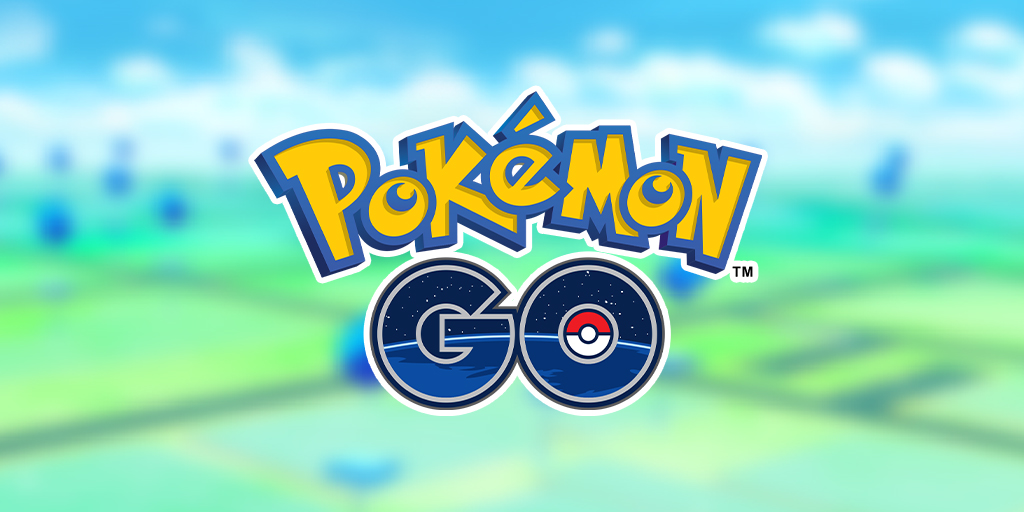 Niantic has updated Pokemon GO with new opportunities for players. Going forward, you may now encounter creatures in more places than before. On top of that, areas that had a high density of Pokemon are now more spread out.
Here's the full notice from Niantic: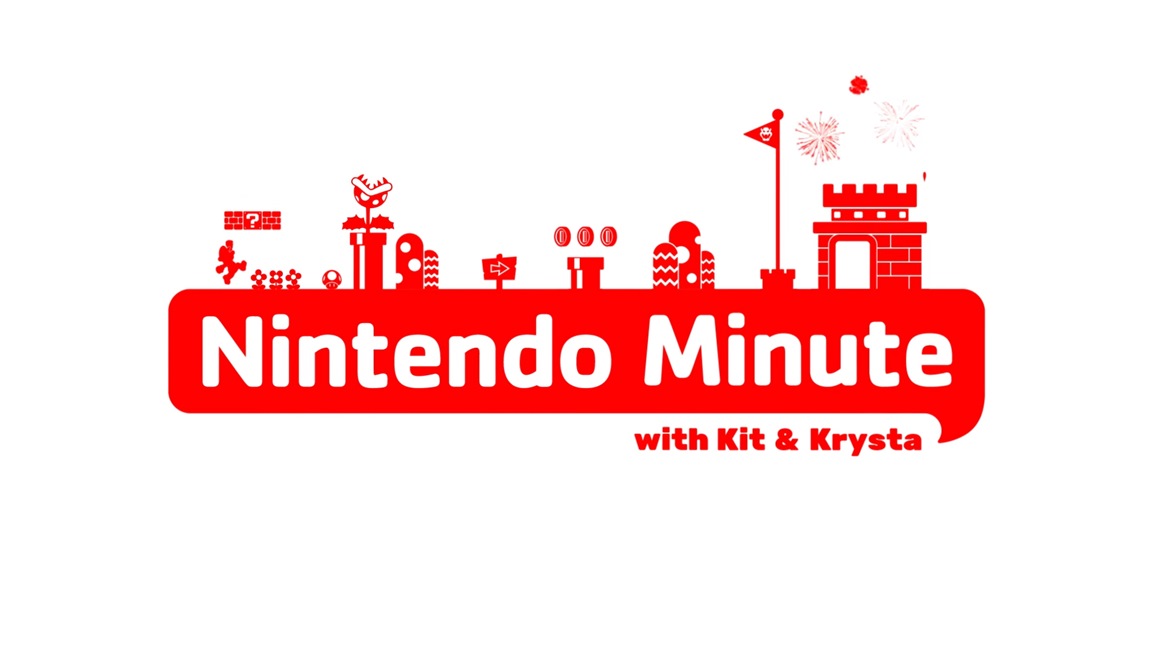 The latest episode of Nintendo Minute has gone live. In today's video, Kit and Krysta go on a shopping spree at Best Buy. Check out the full episode below.