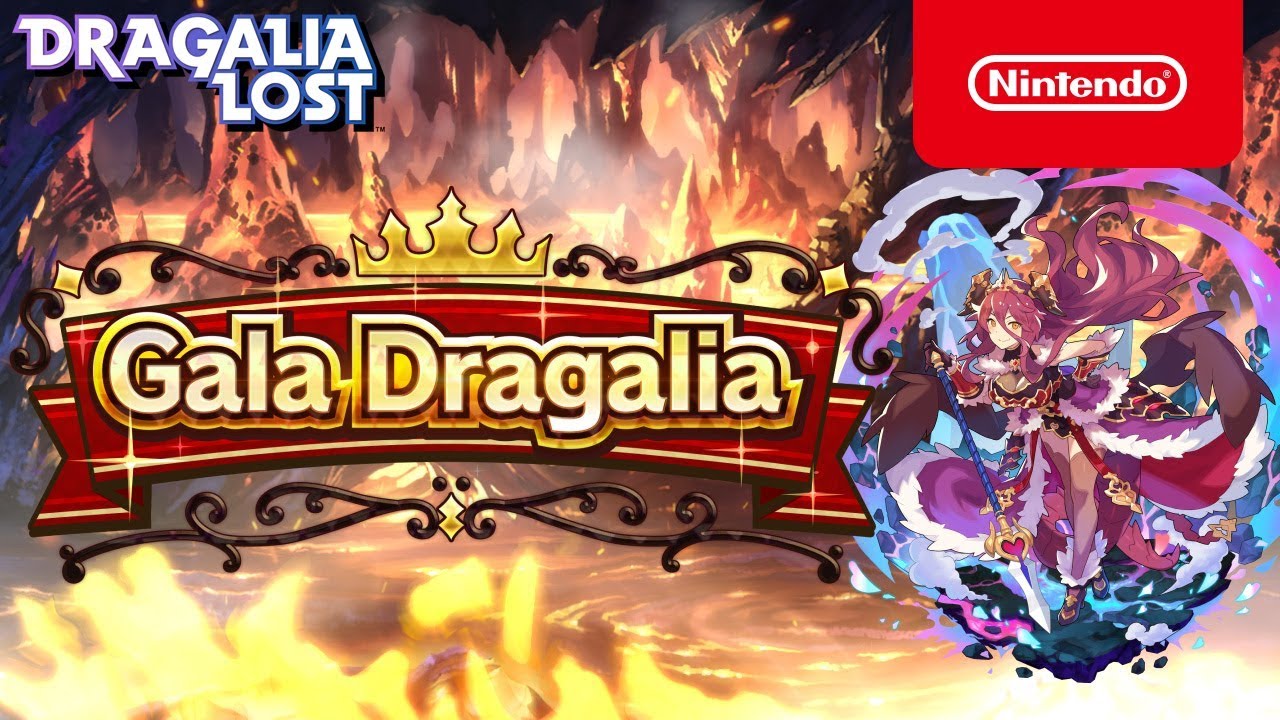 Nintendo and Cygames have announced a new Gala Dragalia event for Dragalia Lost, which kicks off tomorrow.
As part of the festivities, the human form of Mym will be featured here. Additionally, the initial appearance rate for 5-star adventurers and dragons will be boosted to 6%, up from the standard 4%. Nintendo says that if you get a 5-star summon or 5-star featured summon, the appearance rate will return to the initial 6%.
Here's a trailer: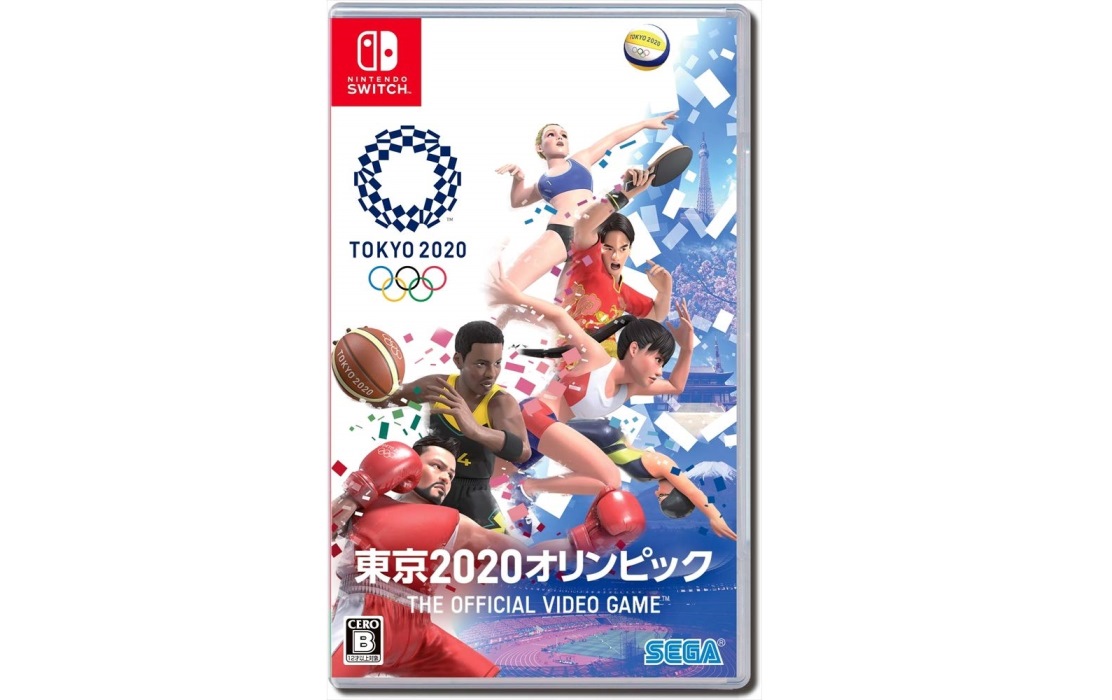 Amazon Japan has posted the boxart for Olympic Games Tokyo 2020: The Official Video Game, which we have above. The title is due out in Japan on July 24, followed by the west sometime next year.
That's not the only Olympics game from SEGA. This winter, we'll be getting Mario & Sonic at the Olympic Games Tokyo 2020 on Switch.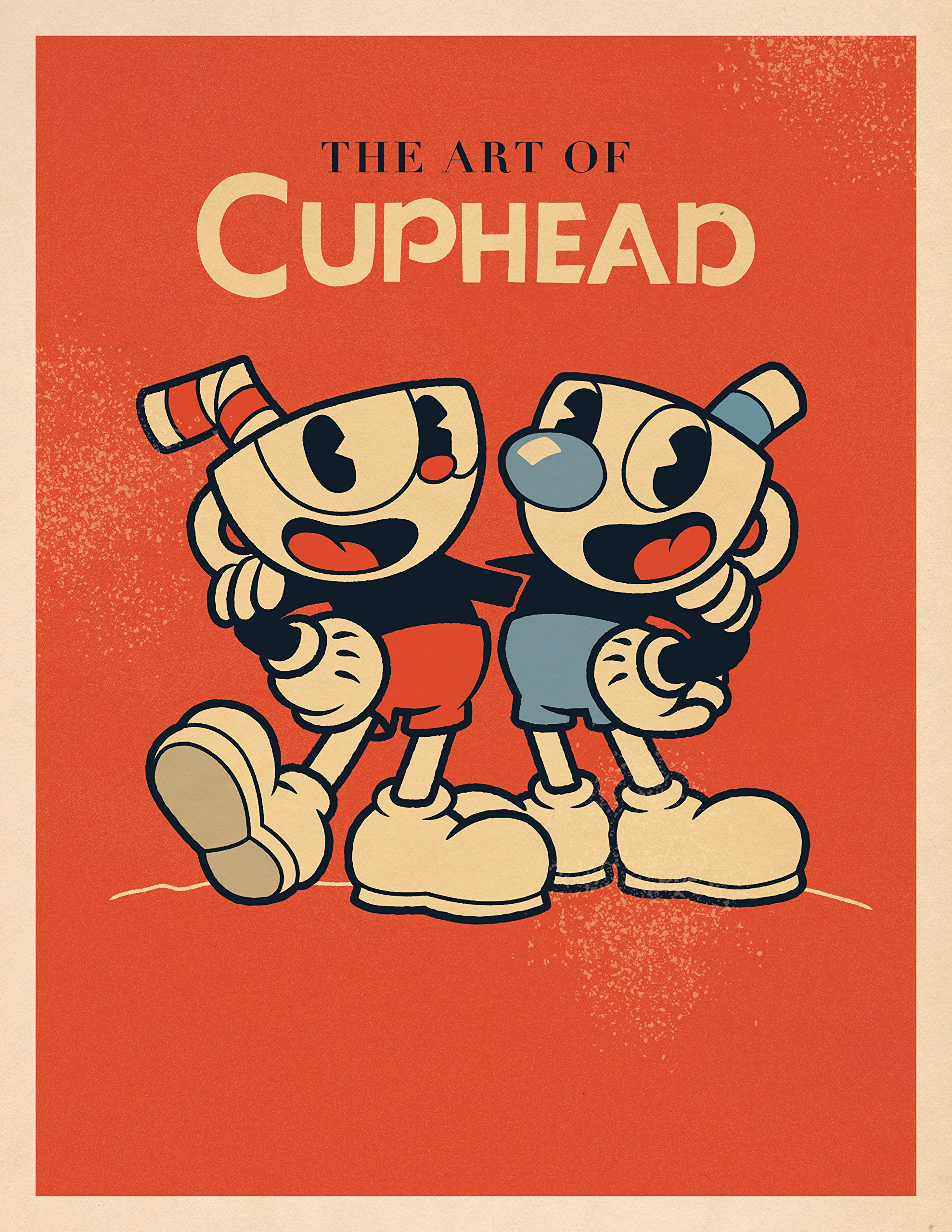 Now that Cuphead has been released for Switch, you might be interested to hear that an official art book will release later this year. Developer Studio MDGR teamed up with Dark Horse Books to give fans a look at "early concepts, production work, and early ideas that went into the making of Cuphead's characters, bosses, stages and more."
Here's an official description: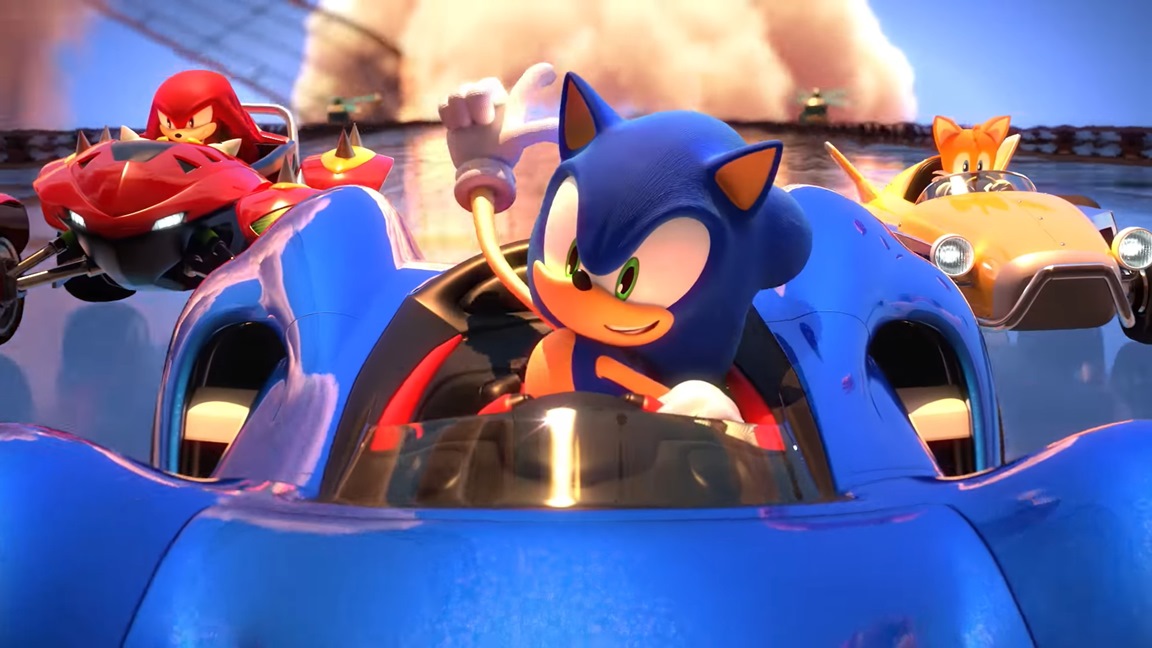 Sumo Digital worked on two kart racers for SEGA. The two sides teamed up again for Team Sonic Racing, but there are no SEGA characters to be found here – it's naturally all about Sonic.
Some may be surprised to see such a specific roster focus given Sumo's past efforts. In a recent interview with GameSpot, studio design director Derek Littlewood explained that the move was a difficult one, but it allowed the team "to create a very new kind of unique experience".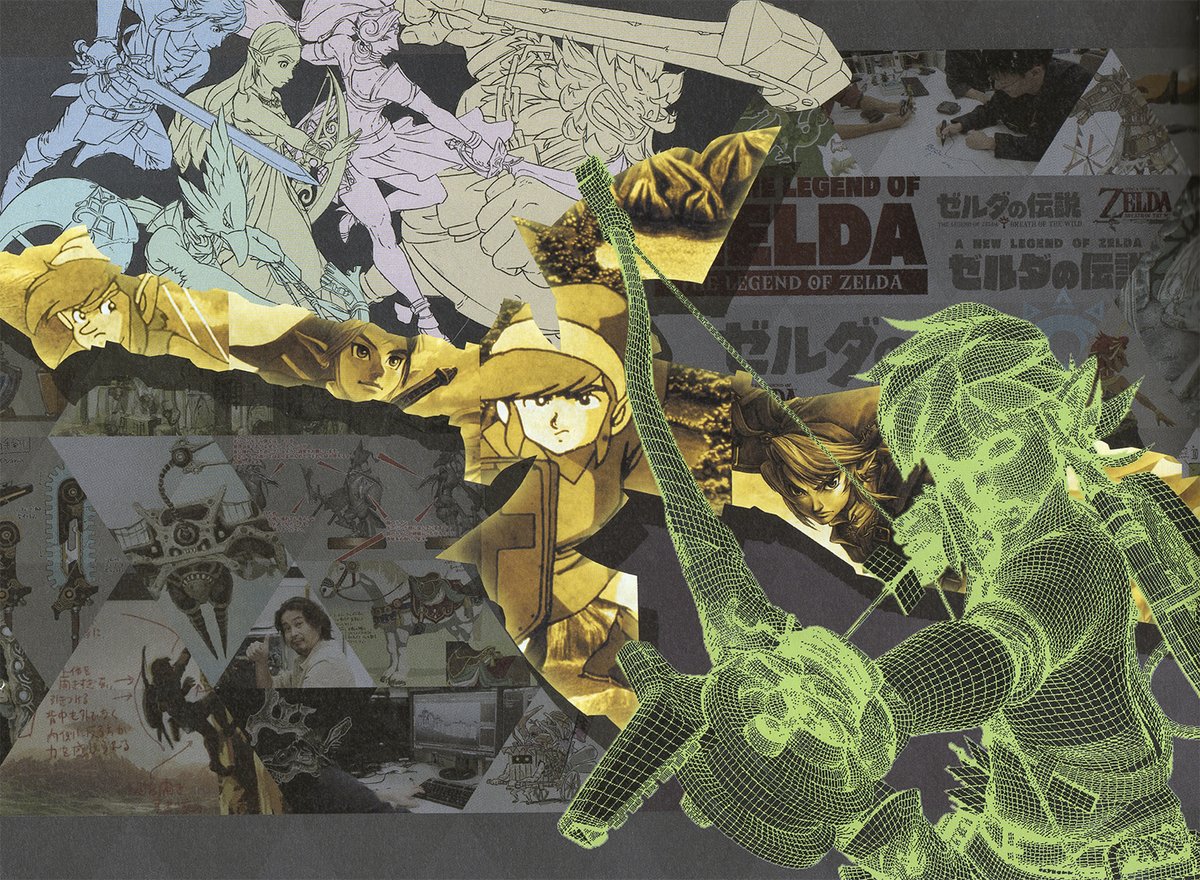 Just like with previous years, Nintendo has produced a new company handbook for 2019. It not only features plenty of lovely game art, but also a slight peek behind the curtain with the company's employees working on such projects.
Here's a look at the new handbook:
You can find photos of the 2013 edition here, 2014 edition here, 2015 edition here, 2016 edition here, 2017 edition here, and 2018 edition here.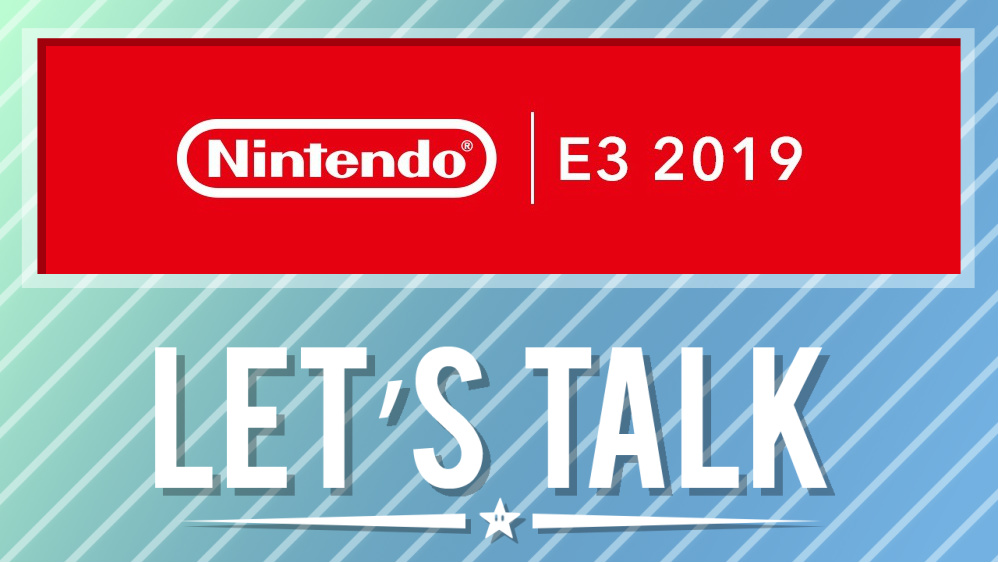 Two weeks from today, E3 will technically be kicking off. Nintendo has three tournaments scheduled for Super Smash Bros. Ultimate, Super Mario Maker 2, and Splatoon 2 on June 8. Companies will also begin to hold conferences and presentations on June 9, with the much-anticipated Nintendo Direct planned for June 11. The E3 festivities will then continue through June 13.
We're bound to get announcements throughout the entirety of E3 week, but the Nintendo Direct is when fans of the Big N will be paying attention in particular. Nintendo has said it will focus on software planned for Switch in 2019, but we're bound to get a reveal or two. The spotlight should also be put on the likes of Zelda: Link's Awakening, Pokemon Sword/Shield, Animal Crossing, Luigi's Mansion, Astral Chain, and more.
Since we're so close to E3, we want to know about your hopes and dreams for the show. If Nintendo were to announce one new game, what would you want it to be? What are your expectations for E3 in general? Share your thoughts with us in the comments below.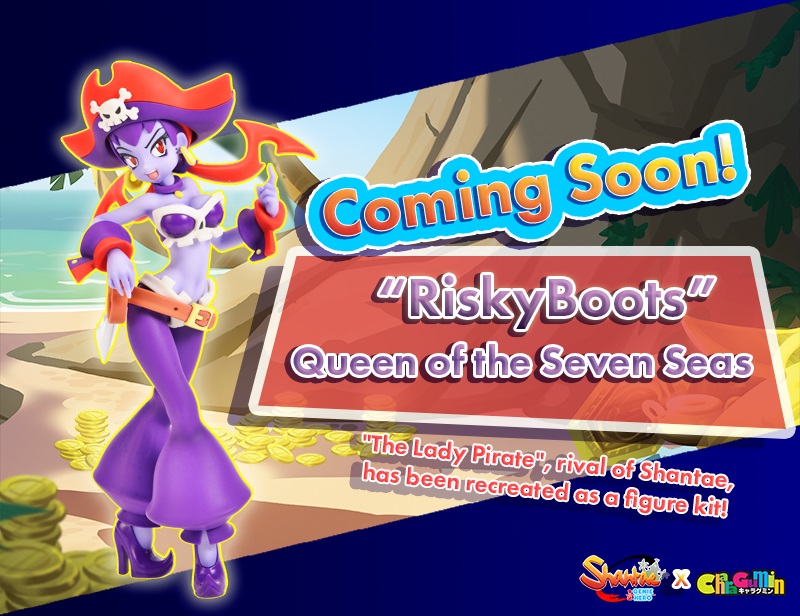 Volks Hobby has produced a couple of Shantae figures in the past, and another one is now on the way. You can get a first look at the design based on Risky Boots above.
No word on when Risky Boots will be available – other than "soon". Stay tuned for a release date and pre-order news in the future.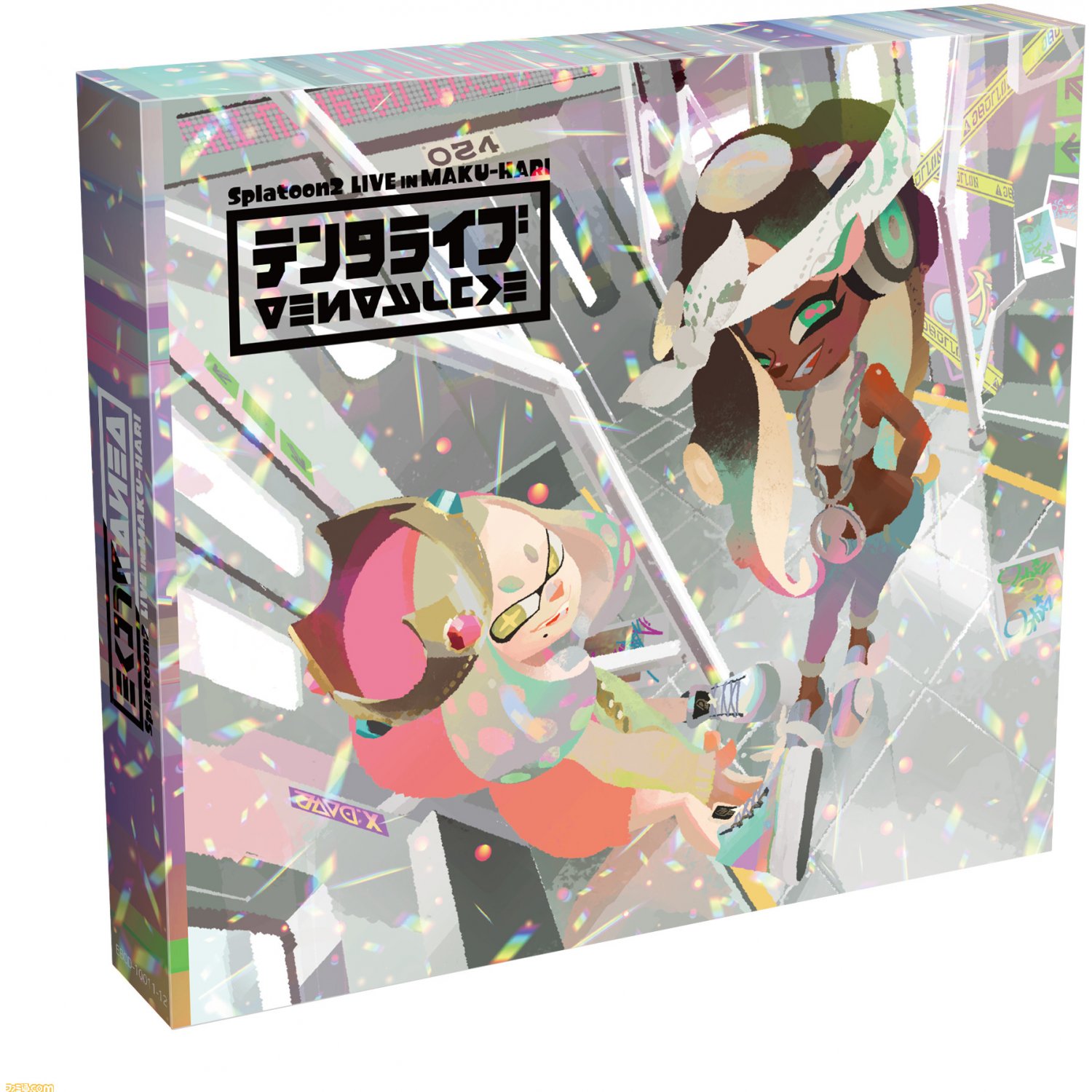 Play-Asia has opened pre-orders for the Splatoon 2: Off The Hook Live in Makuhari CD, which was just announced earlier this week. It will be sold in standard and limited edition variants.
The CD features music from Pearl and Marina's performance at Game Party Japan 2019, including additional tracks not found in the previous two Splatoon 2 albums. If you go with the limited edition, you'll receive a Blu-ray featuring the full, uncut recording of the Off The Hook show – all of the MC portions are included.
You can pre-order the Splatoon 2: Off The Hook Live in Makuhari CD here.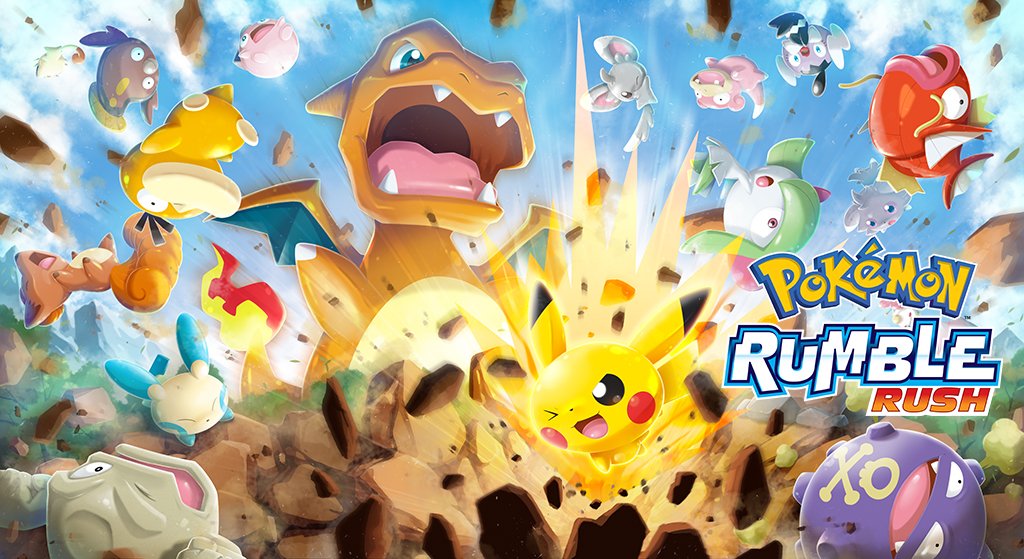 My Nintendo members have a new way to spend their points. With the recent release of Pokemon Rumble Rush on mobile, a new set of rewards is now available.
Here's the full set: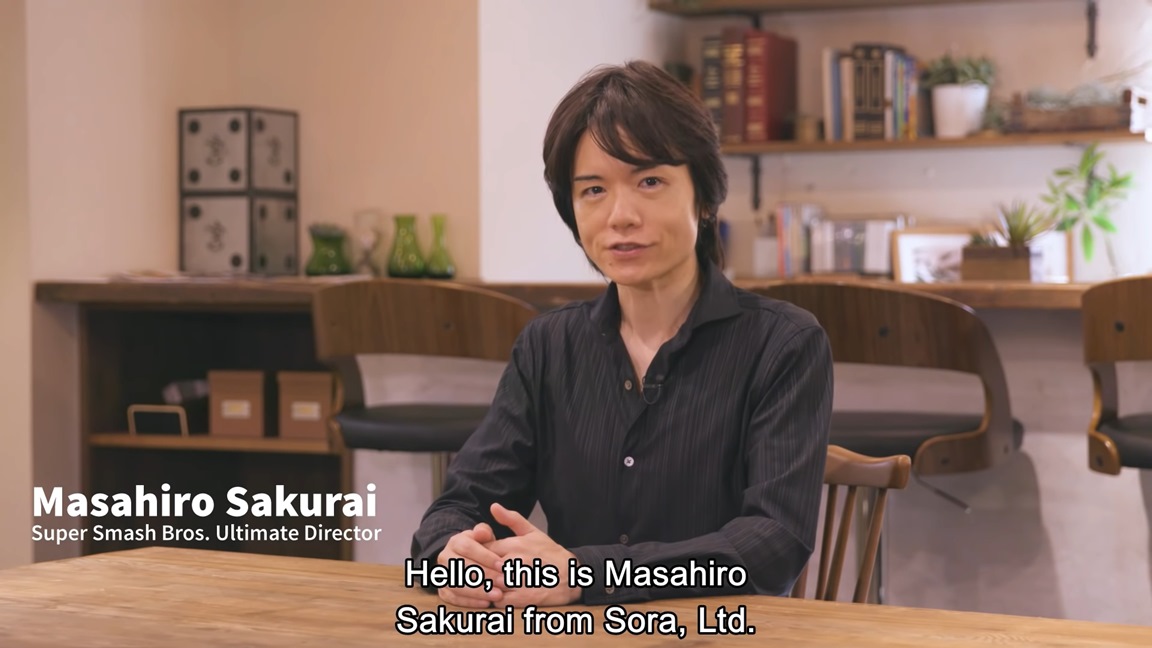 Super Smash Bros. Ultimate director Masahiro Sakurai recently released a new book in Japan. It's largely a compilation of columns previously published in Famitsu, along with some extra tidbits. Naturally there was quite a substantial amount of Smash Bros. material in there.
Ayumi Tachibana has rounded up some of the more noteworthy tidbits from the book. He discussed DLC and said that popular characters like Goku are unlikely to happen, stated that there probably won't be another Smash Bros. Ballot, and more.