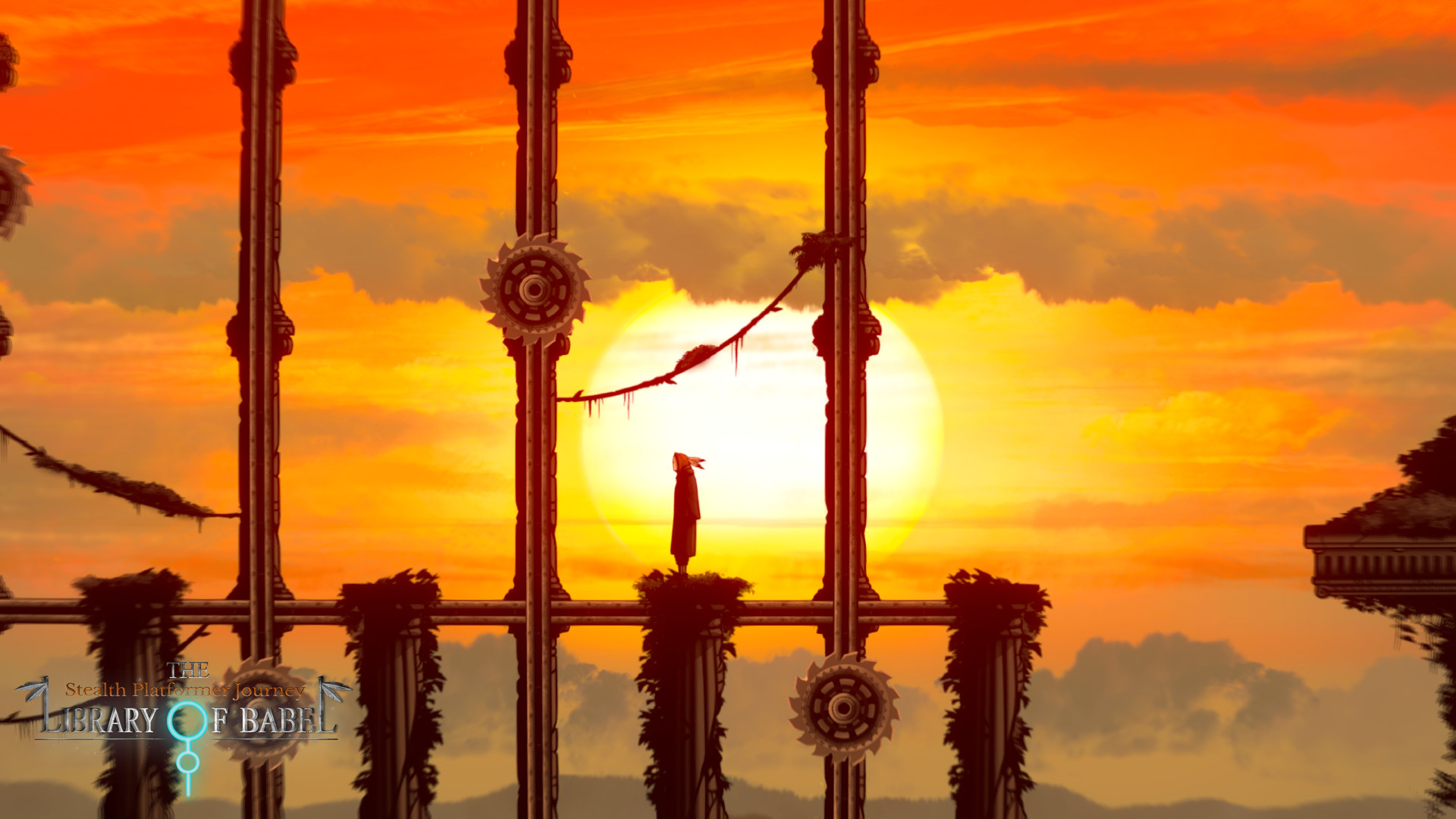 The 2D stealth platformer The Library of Babel is coming to Switch, publisher Neon Doctrine and developer Tanuki Game Studio have announced. A release is planned for 2022.
For more on The Library of Babel, check out the following overview: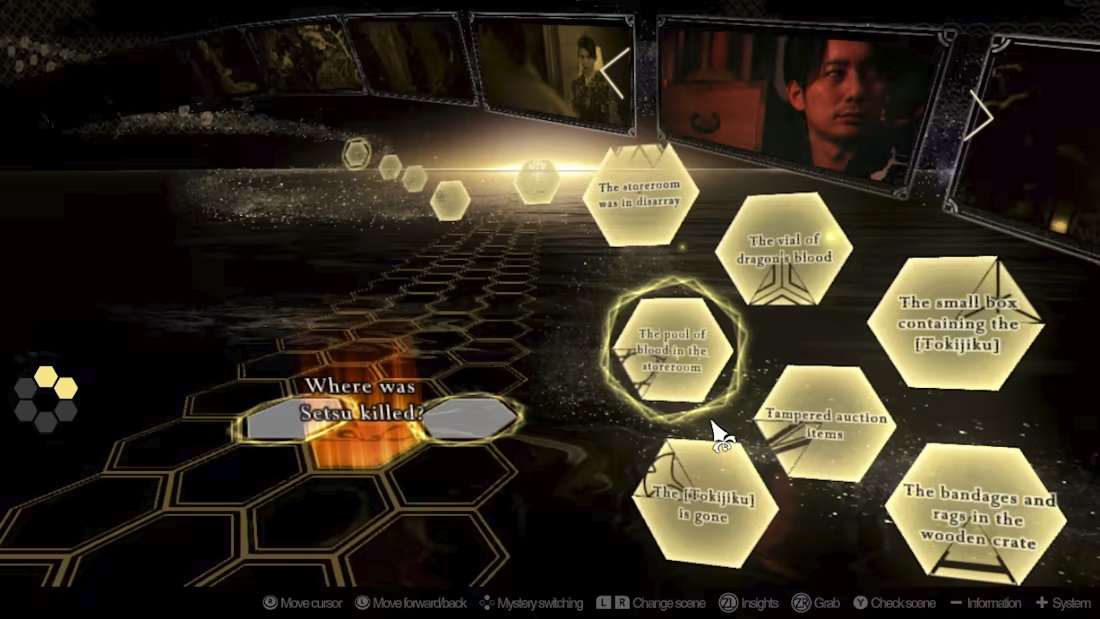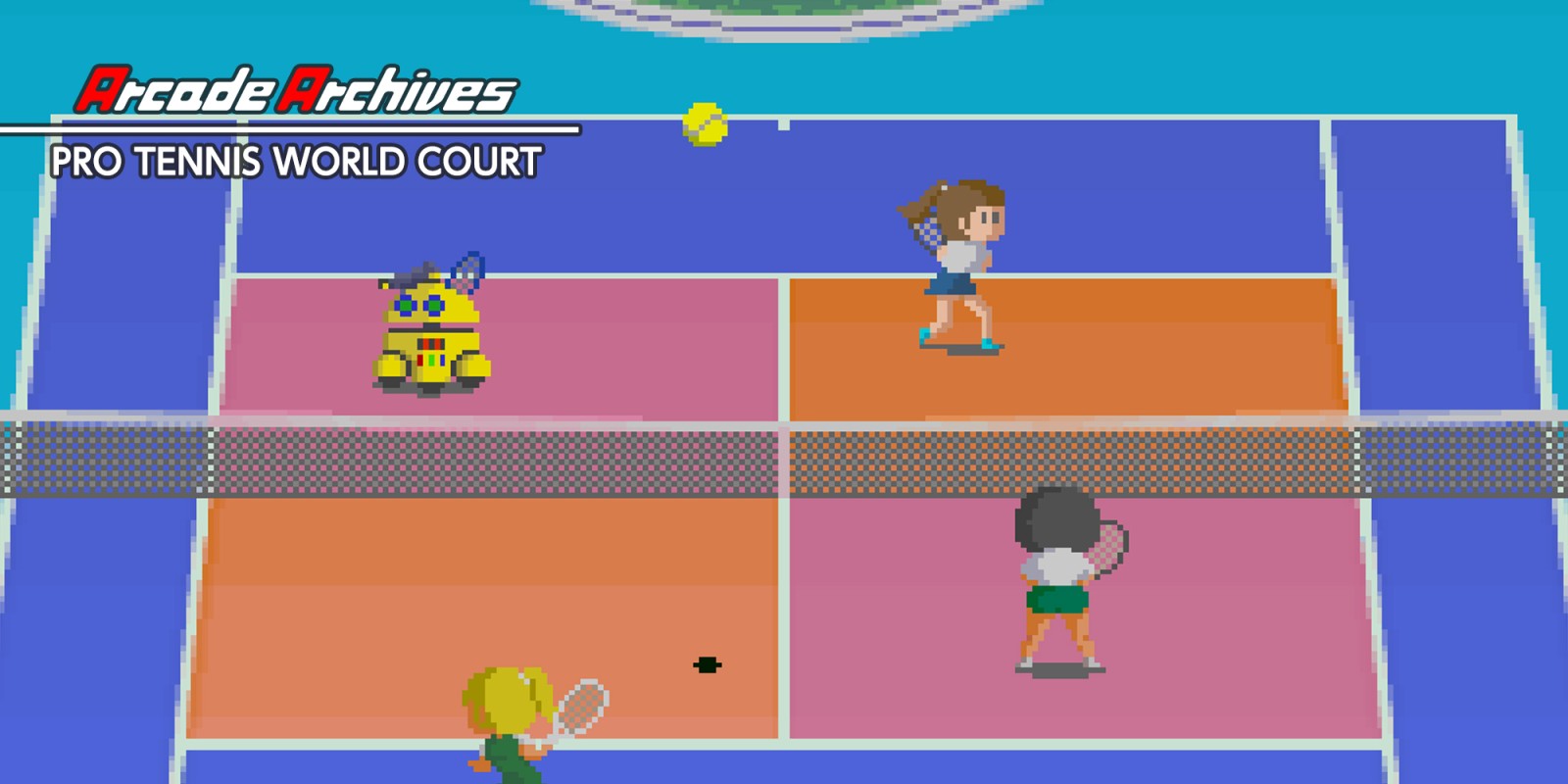 Pro Tennis World Court and Fighting Hawk were the latest Arcade Archives titles on Switch, and we now have gameplay of both. This comes as part of the latest live stream from Famitsu.
Here's a bit of information about the two games: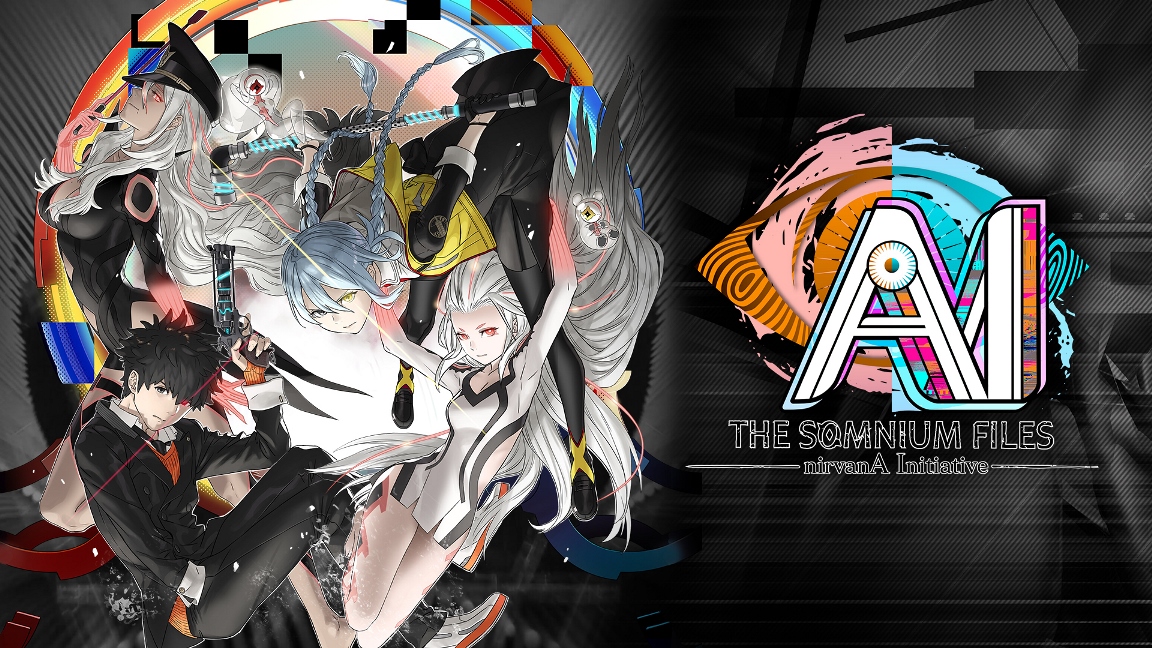 Listings on the eShops provide file sizes for a bunch of Switch games. These include AI: The Somnium Files – nirvanA Initiative, Rabbids: Party of Legends, and more.
Here's the full roundup: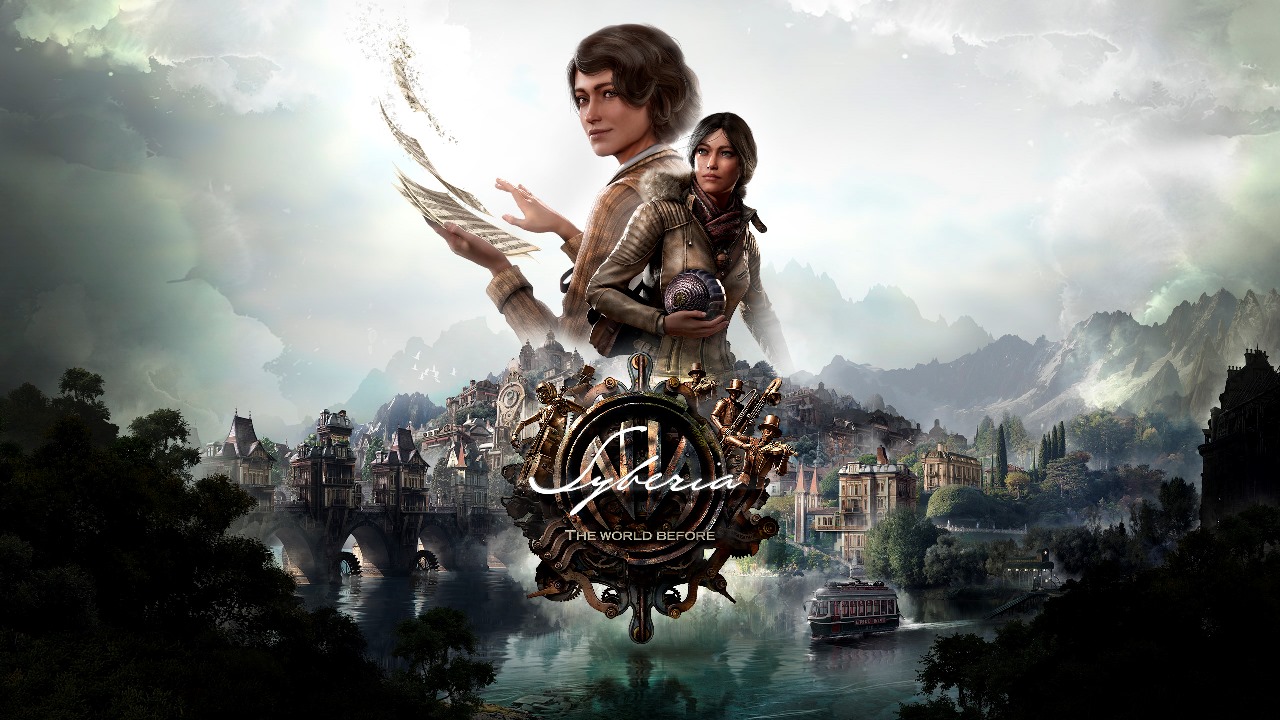 Syberia: The World Before is heading to Switch, it's been revealed. Director and lead writer Lucas Lagravette actually confirmed the news in a previous issue of MCV/Develop that we've been digging through.
The original Syberia trilogy was previously made available on Switch. In fact, a physical bundle of the three games even saw a retail release.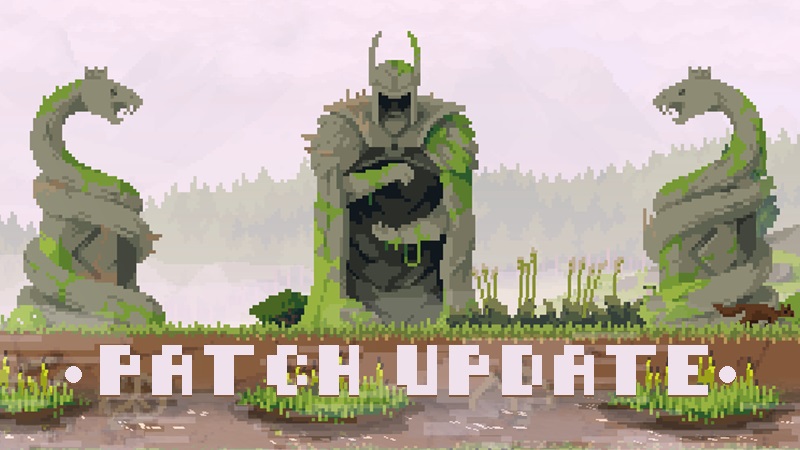 The latest update for Kingdom Two Crowns is here, with the game moving up to version 1.20 on Switch.
One of the major additions this time around are difficulty modes, with Peaceful, Easy, Normal, Hard, and Cursed options available. That's along with balance changes, fixes, and more.
The full patch notes for the Kingdom Two Crowns version 1.20 update are as follows: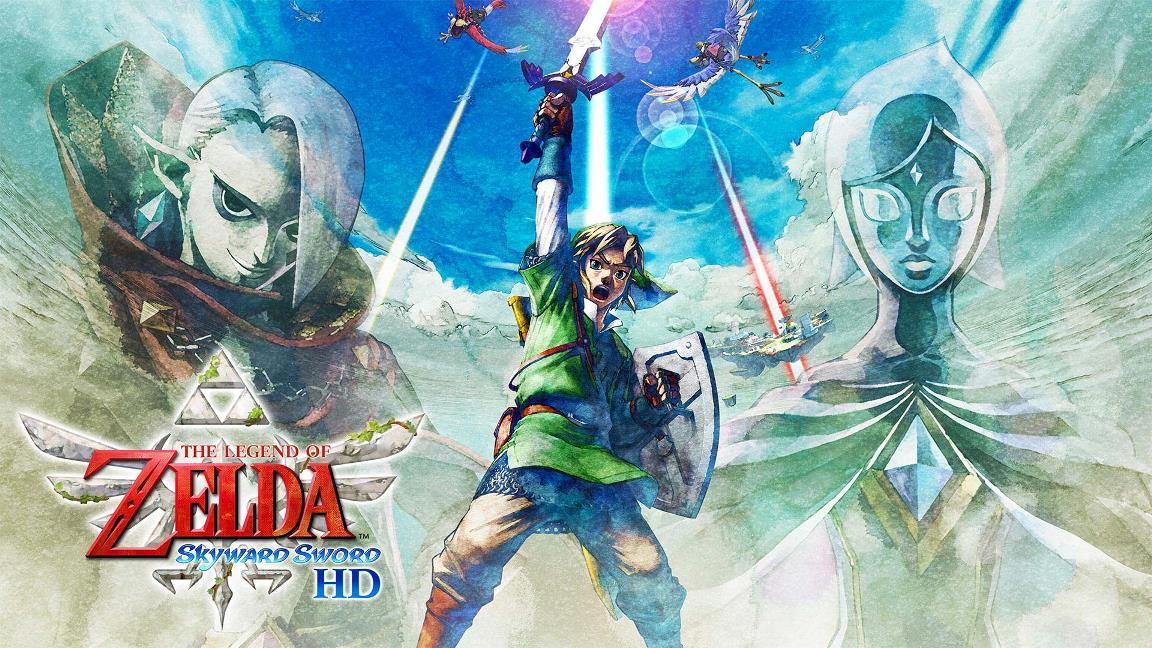 Tantalus has opened up about the development of The Legend of Zelda: Skyward Sword HD on Switch, including the challenges involved.
CEO Tom Crago discussed the game on a recent episode of the Fragments of Silicon podcast. To start out, he commented on the technical challenges. Tantalus ended up boosting the resolution and frame rate, as Skyward Sword HD runs at 60 FPS and a maximum resolution of 1080p.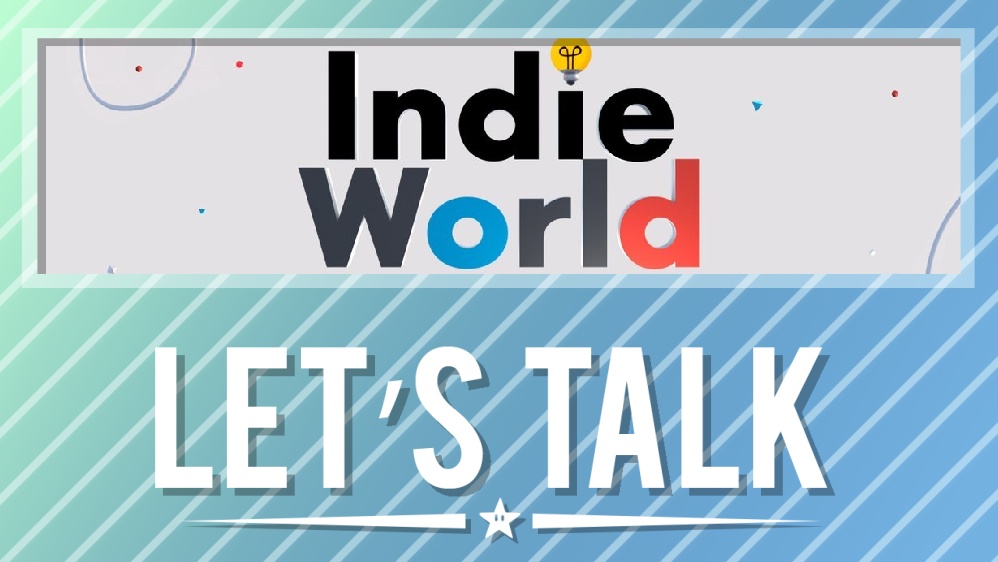 After nearly half a year, Nintendo returned with a new Indie World Showcase this week. Close to twenty games saw some sort of screen time.
Some titles were announced previously, but were confirmed for Switch during the presentation like Ooblets and Totally Accurate Battle Simulator. There were also a handful of brand new announcements such as Another Crab's Treasure and Gunbrella. On top of that, we saw the surprise releases of Mini Motorways, Soundfall, OPUS: Echo of Starsong – Full Bloom Edition, and Gibbon: Beyond the Trees. We have a complete recap here.
With that in mind, which games stood out to you during this week's Indie World Showcase? What's your personal highlight? Let us know in the comments below.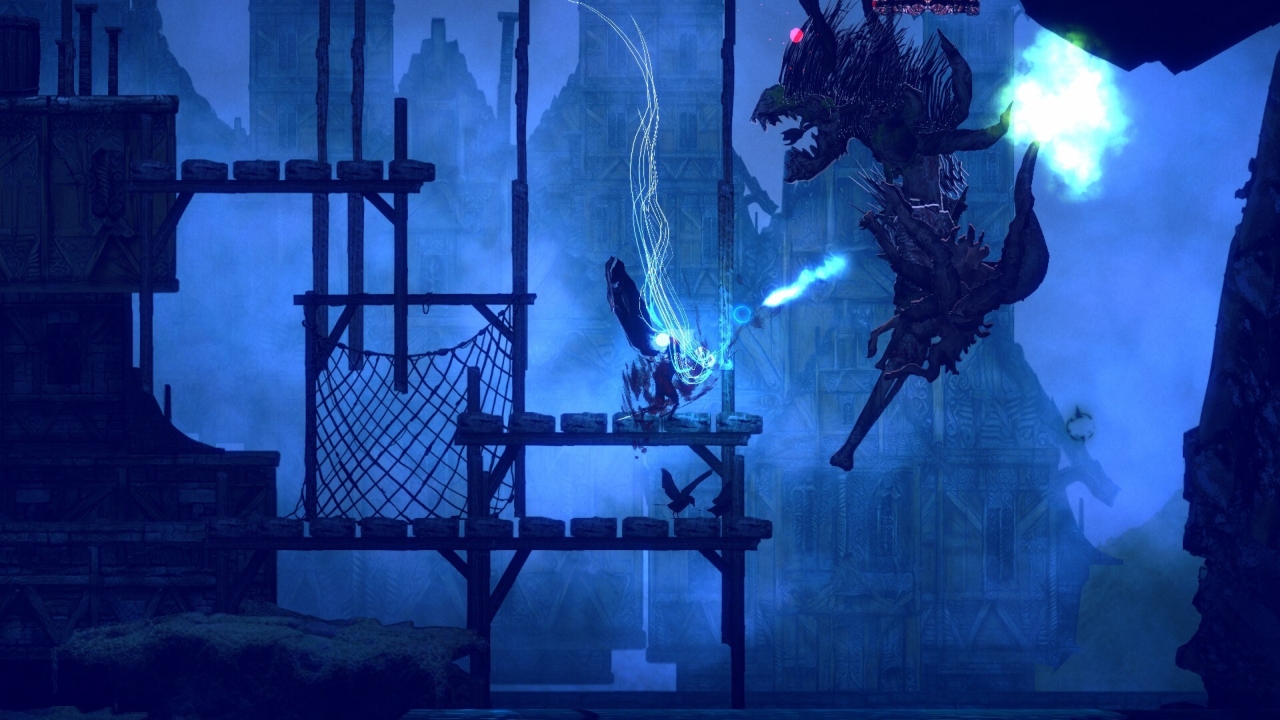 Following the release of Source of Madness on Switch this week, we now have gameplay. The footage shows off the just-released side-scrolling dark action roguelite.
For more on Source of Madness, read the following overview: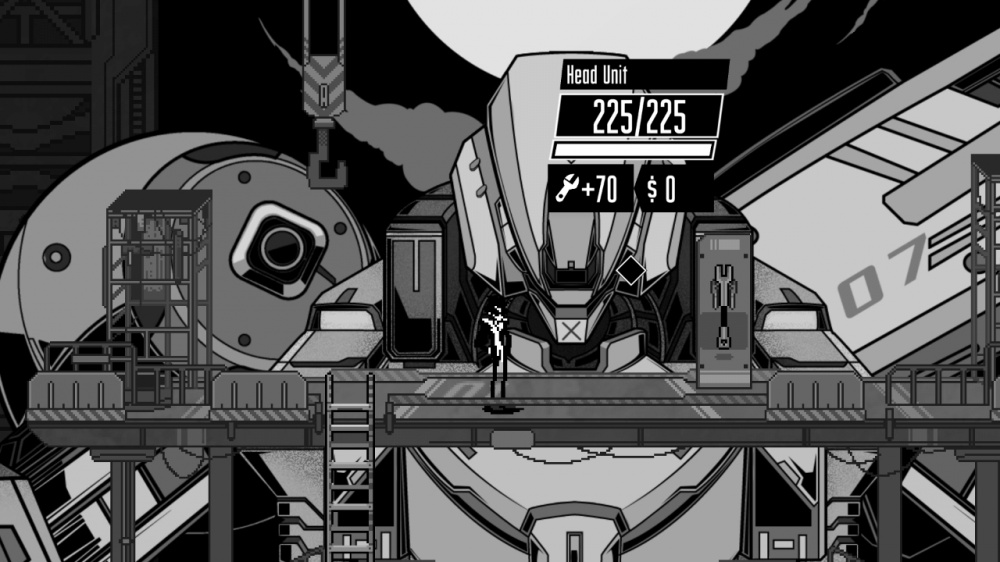 Following the launch of Wolfstride on Switch this week, gameplay has come in. A new video shows off the RPG with 14 minutes of footage.
You can find some additional information about Wolfstride below.