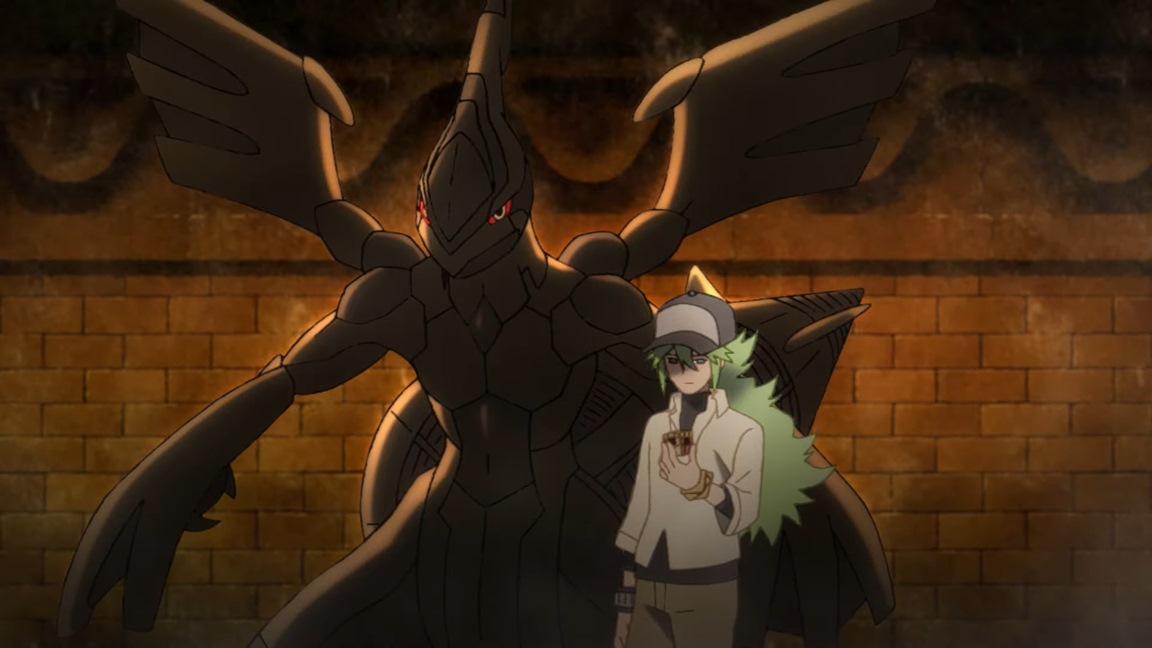 Episode 4 has just come in for Pokemon Evolutions, a new anime mini series from The Pokemon Company.
For today's video, Unova is featured, which is the region for Pokemon Black and White as well as Pokemon Black 2 and White 2. The video teases: "A sinister plot that manipulates both people and Pokémon has been realized! All of Ghetsis's schemes are falling into place, but what does that mean for the fate of the Unova region?"
We've included Pokemon Evolutions episode 4 below.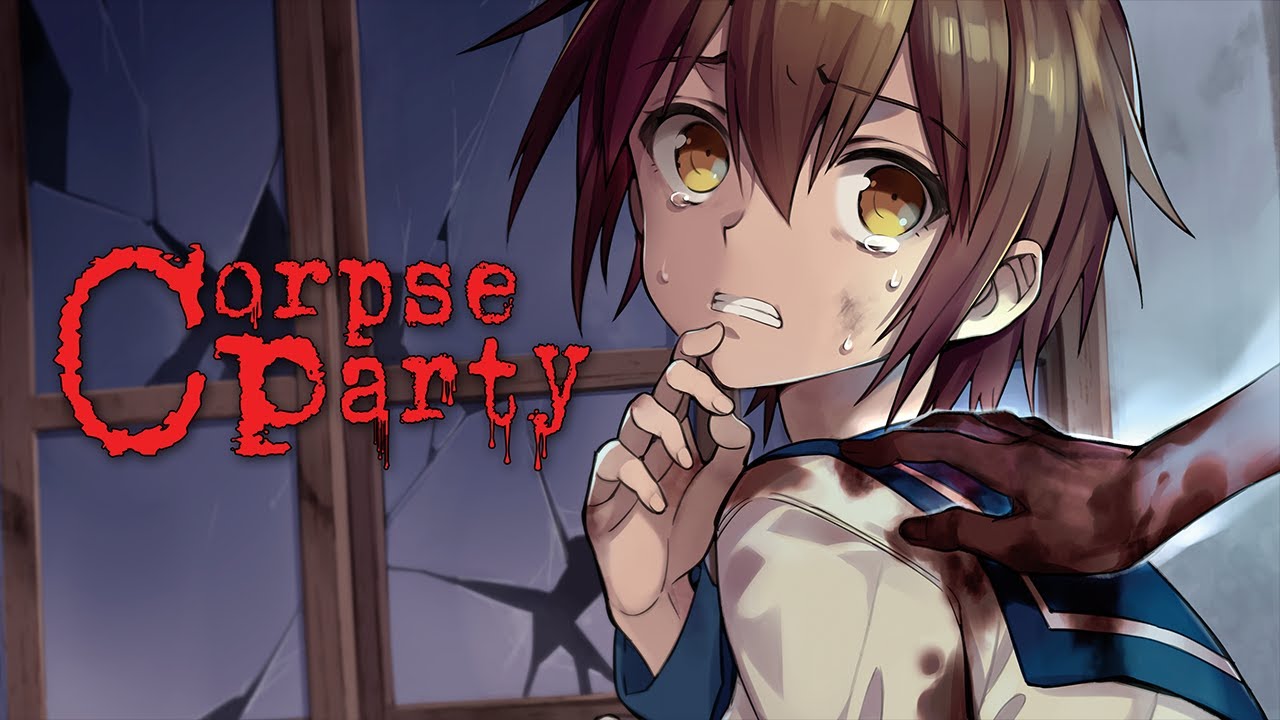 This week's European Nintendo Downloads are as follows:
Switch Retail
Angry Alligator
My Friend Peppa Pig
Raiden IV x Mikado Remix
The Caligula Effect 2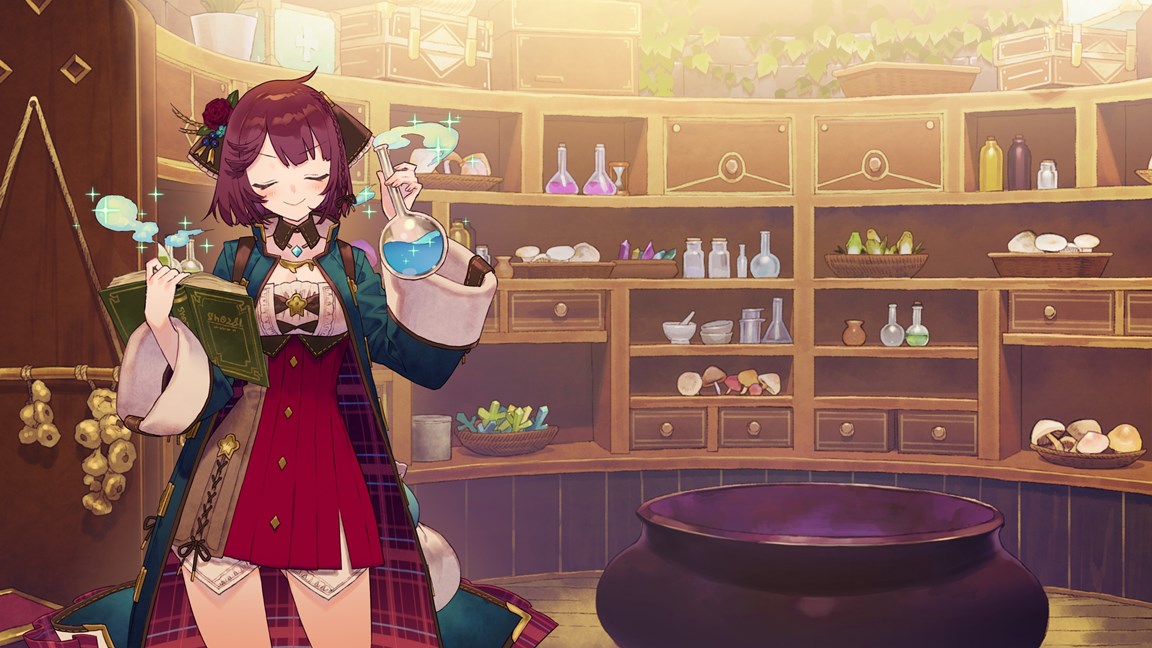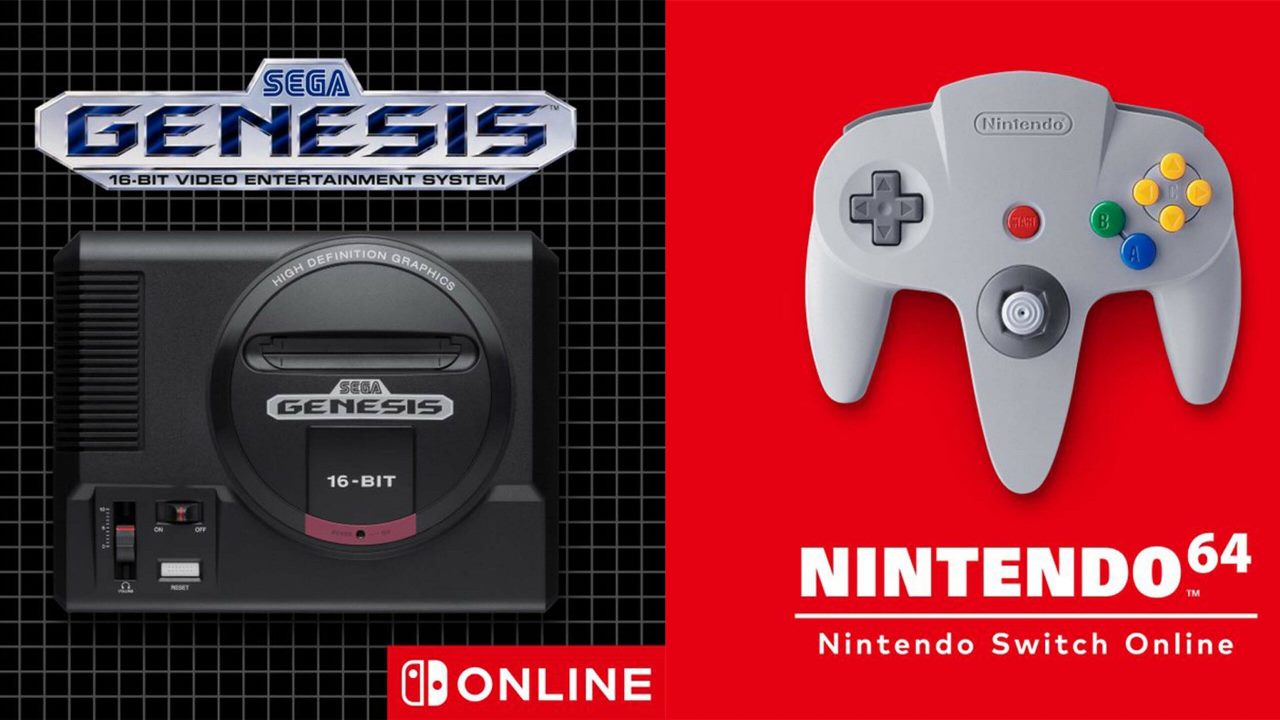 It's time for the latest North American Nintendo Download report for the week of October 21, 2021. The latest releases include N64 and SEGA Genesis games for Switch Online (Expansion Pack), My Friend Peppa Pig, Evertried, Marvel's Guardians of the Galaxy: Cloud Version, Skul: The Hero Slayer, and more.
Here's the full lineup: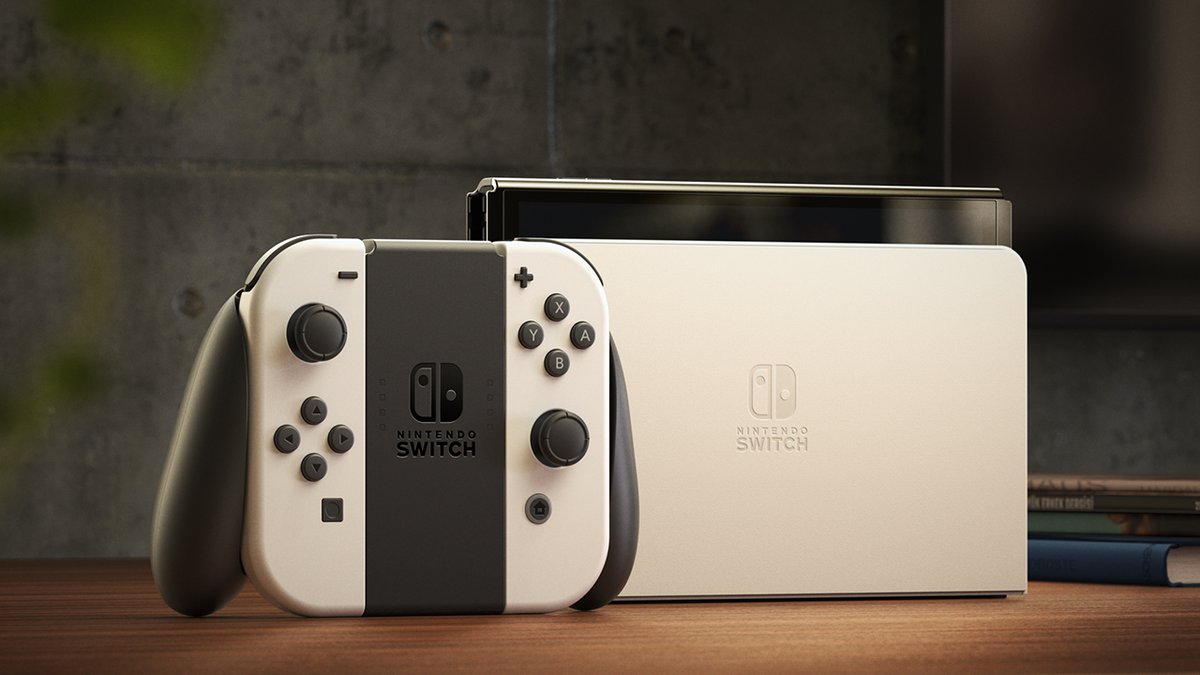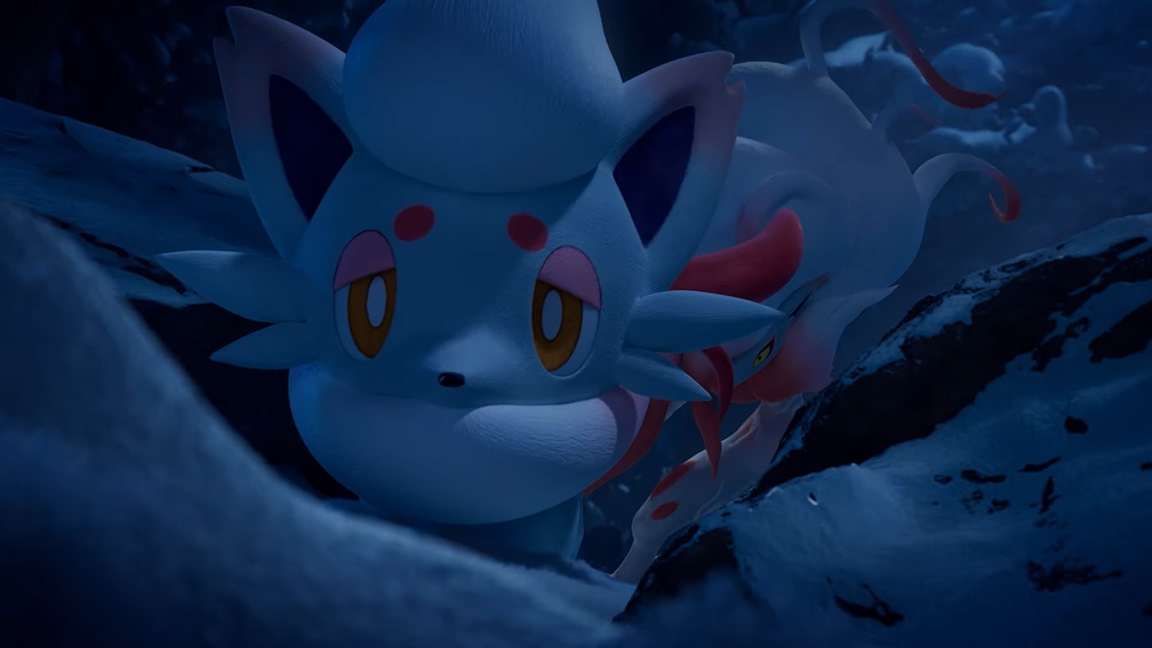 Hisuian Zorua and Hisuian Zoroark are joining Pokemon Legends: Arceus, it's been revealed.
That news was just made known as part of a video shared by The Pokemon Company. Earlier in the week, we saw a mysterious teaser with blurred footage. That footage has since been restored, providing a proper look at the new Pokemon. It's said that Hisuian Zoroark "seems scary" though "it also appears to be protective of Hisuian Zorua."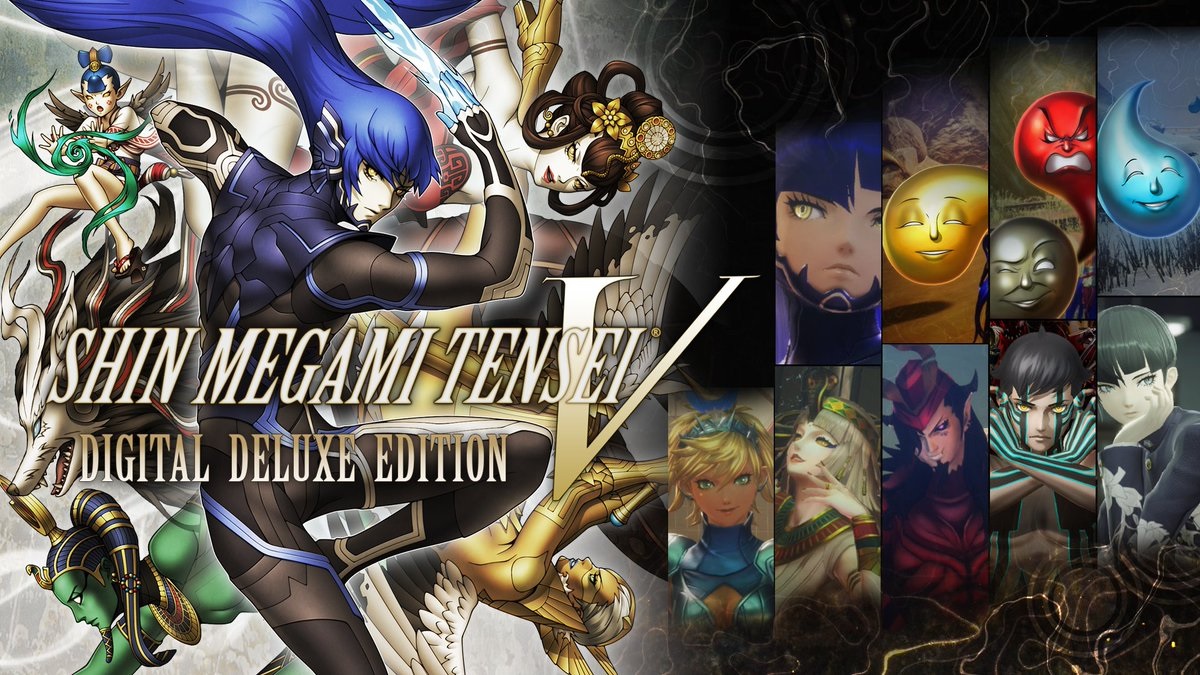 Atlus is back with its fourth and final news video for Shin Megami Tensei V, covering DLC almost entirely, though we do get to hear a bit about New Game Plus as well.
Here's the full rundown (please note that all USD prices are estimates):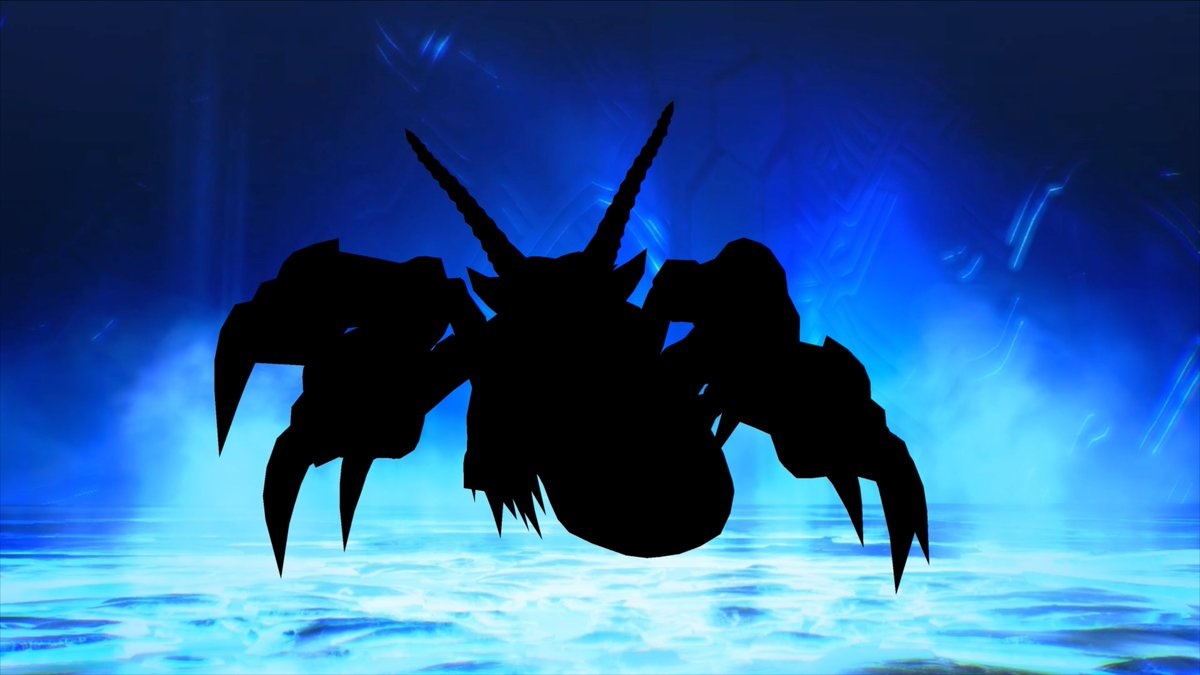 Another demon trailer has arrived for Shin Megami Tensei V, with the latest video highlighting Tsuchigumo. The creature has appeared in many of the series' titles, not to mention side games as well as the Persona Q releases.
Thanks to the Megami Tensei Wiki, we have the following background information on Tsuchigumo: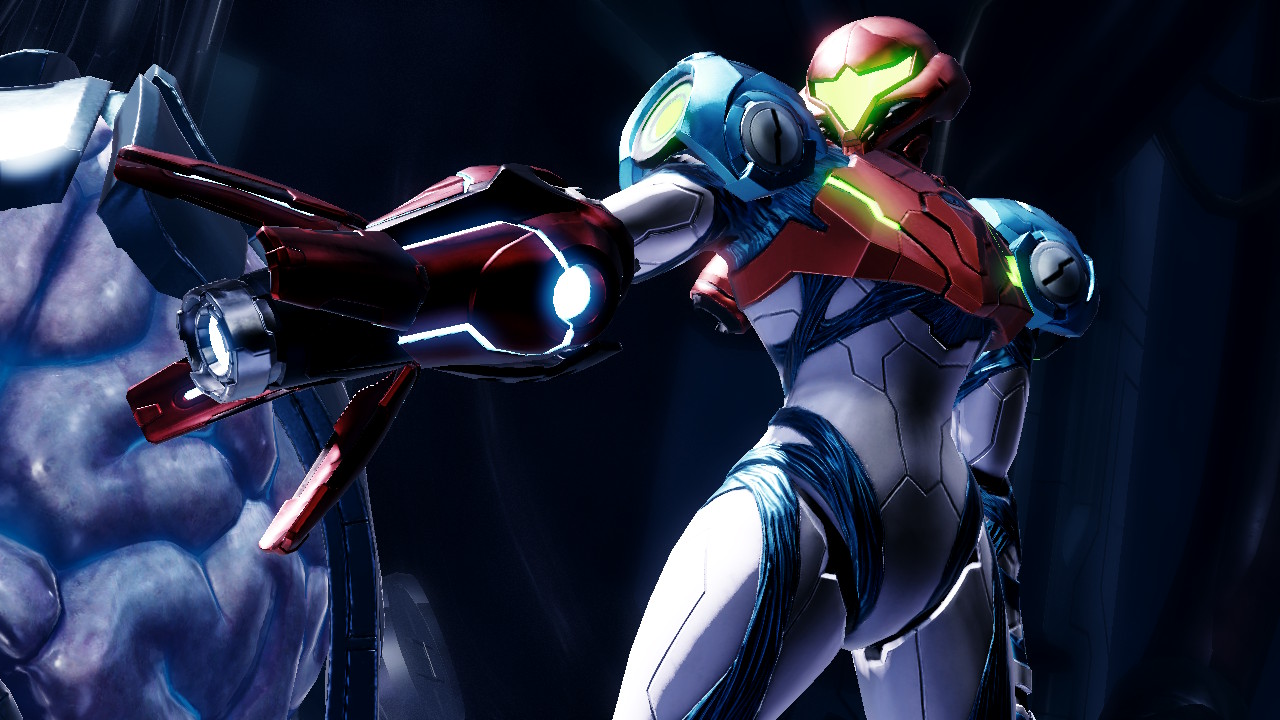 Nintendo and MercurySteam have released a new update for Metroid Dread, with version 1.0.1 now available.
Nintendo confirmed last week that players could potentially encounter a bug impeding progress. As expected, this is what today's update is largely intended to address. Nintendo also notes that other issues have been addressed to improve the gameplay experience.
Below are the full patch notes for the Metroid Dread version 1.0.1 update: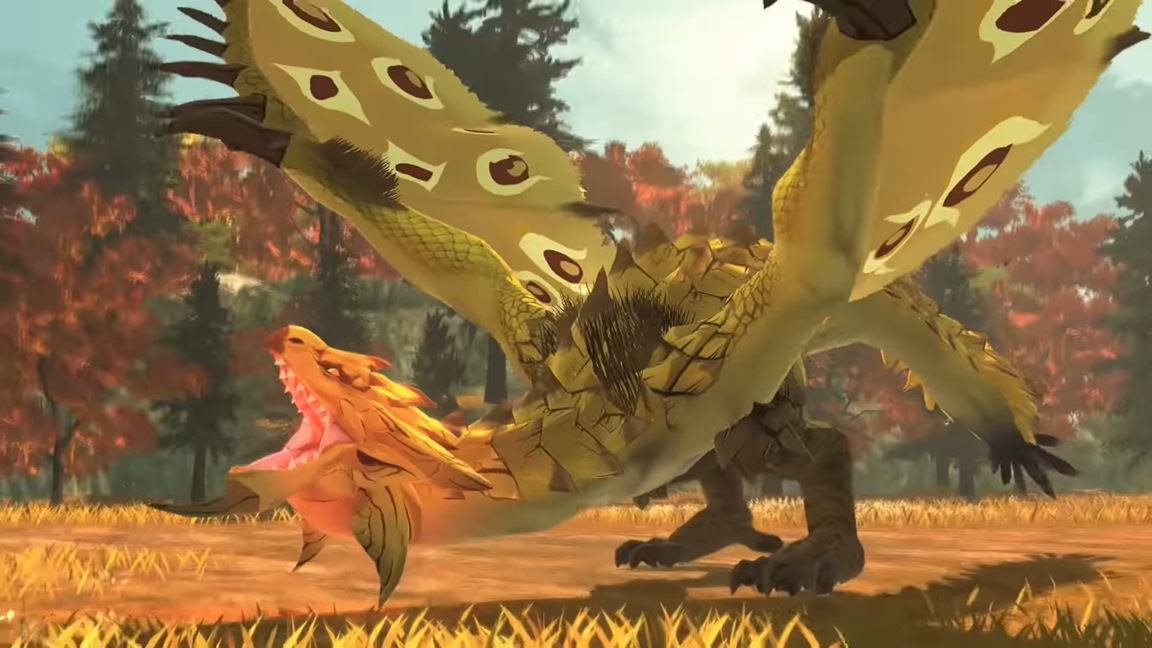 A new update for Monster Hunter Stories 2: Wings of Ruin has gone live, bringing the game to version 1.5.0. It largely adds additional monsters, co-op quests, and subquests. Bug fixes are also included.
Below are the full patch notes for the Monster Hunter Stories 2 version 1.5.0 update: