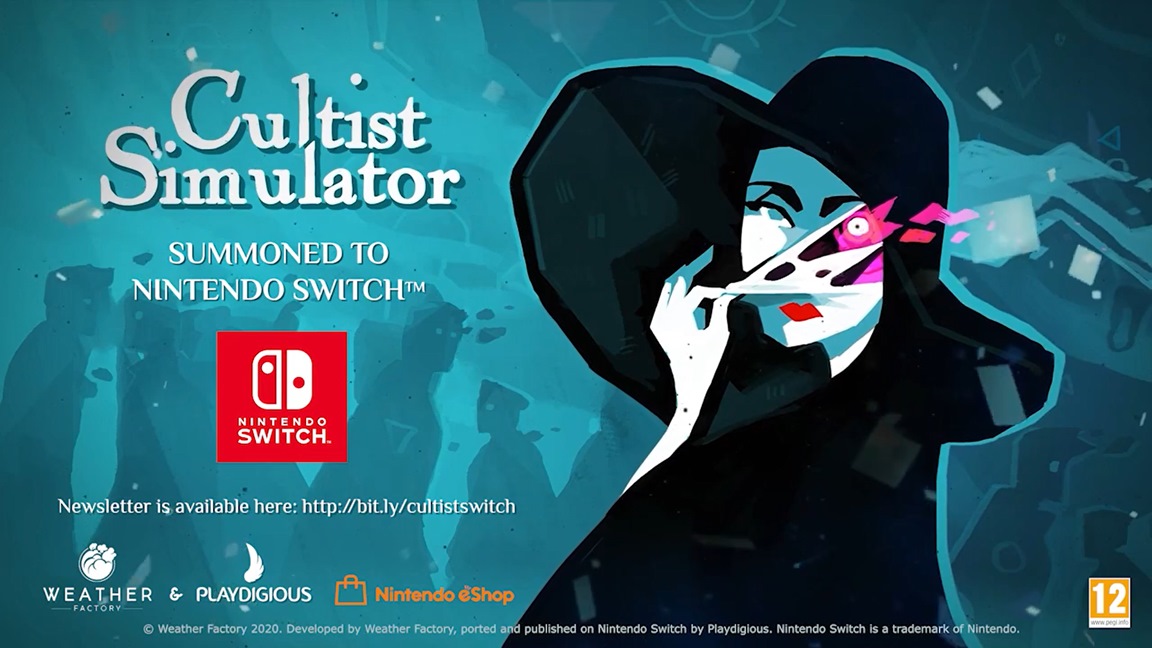 Playdigious has prepared a new trailer for Cultist Simulator, a roguelike narrative card game. Watch the video below.
Cultist Simulator is due out for Switch on February 2. We have more information about the title here.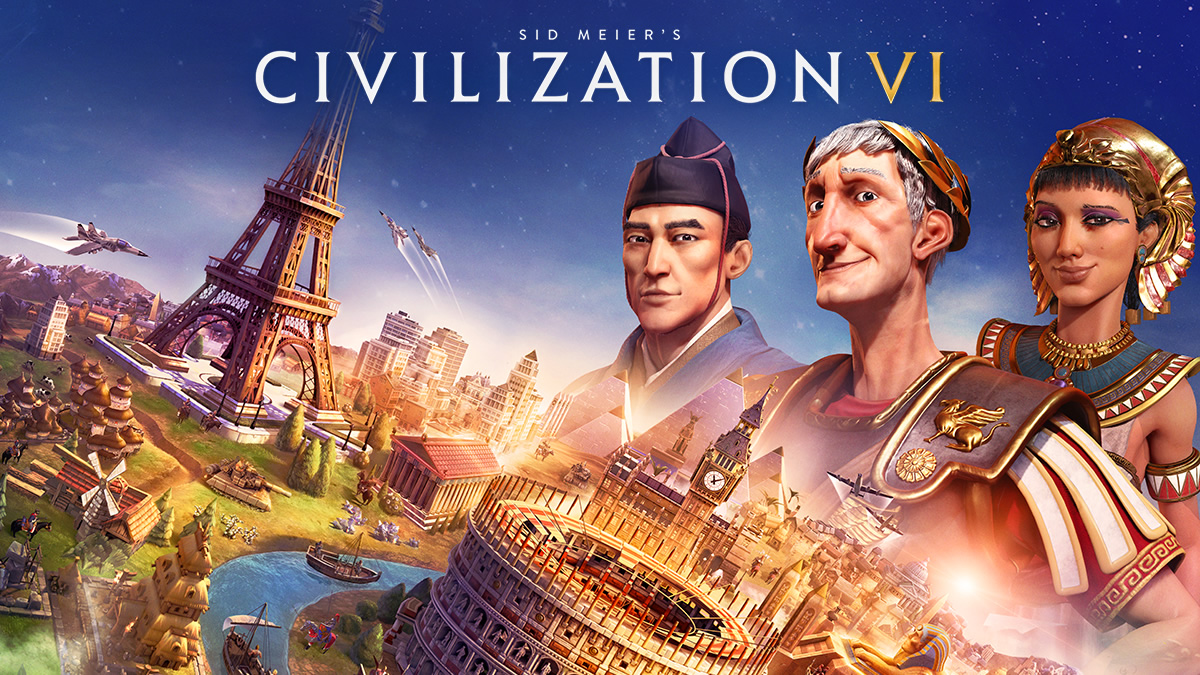 Civilization VI is still going strong with new content. As part of the game's New Frontier Pass, it's been announced that the next batch of DLC is scheduled for January 28.
2K and Firaxis published a video today in which the developers share their vision for the fifth DLC pack. We've attached the video below.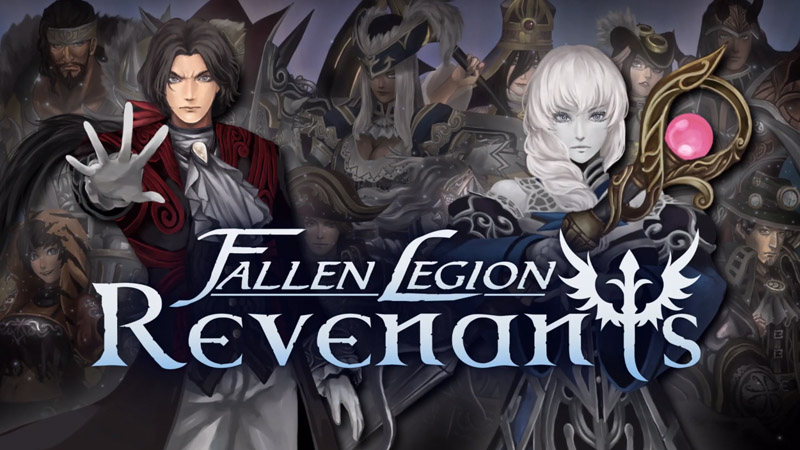 Ahead of its release next month, a demo for the Fallen Legion Revenants is going live on Switch today. It can be accessed from the eShop.
NIS America also readied a new trailer to promote today's demo news. We've included the video below.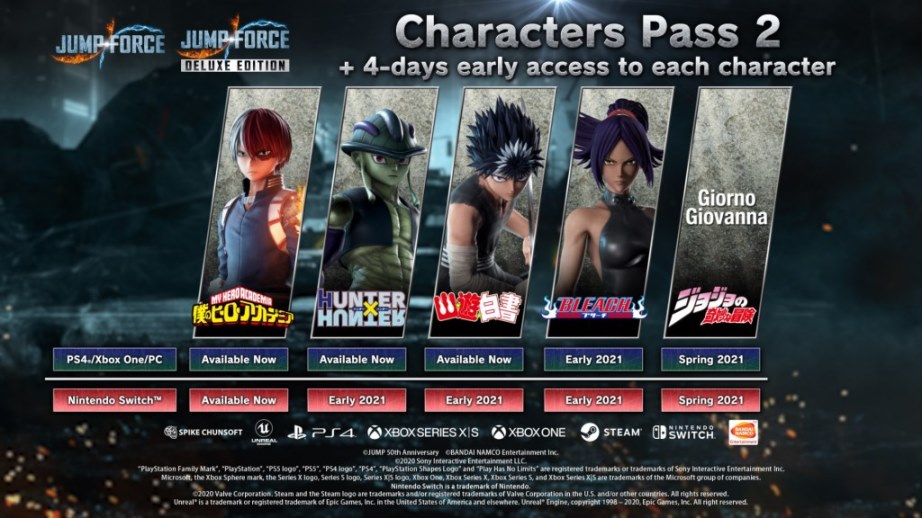 Bandai Namco has provided a status update on Jump Fore's newest DLC roster addition Giorno Giovanna. The character will launch this spring, the company announced today.
Bandai Namco passed along the following information about Giorno: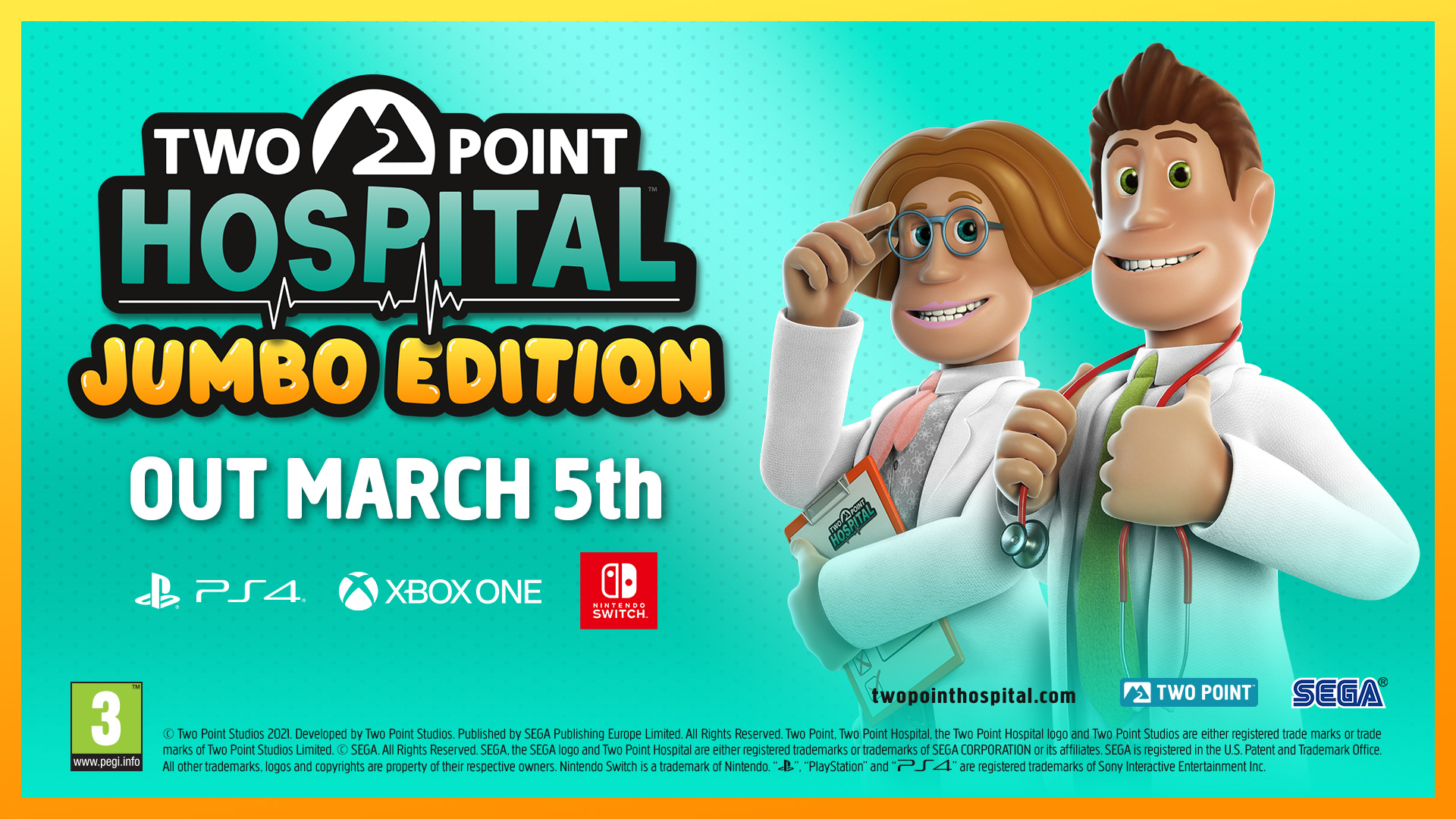 Two Point Hospital players on Switch have a lot to look forward to. On March 5, the game is getting new Off the Grid and Close Encounters DLC, which will be bundled together with everything else released so far in a Jumbo Edition. A free update is planned for the same day.
Here's the rundown of everything that's in the pipeline: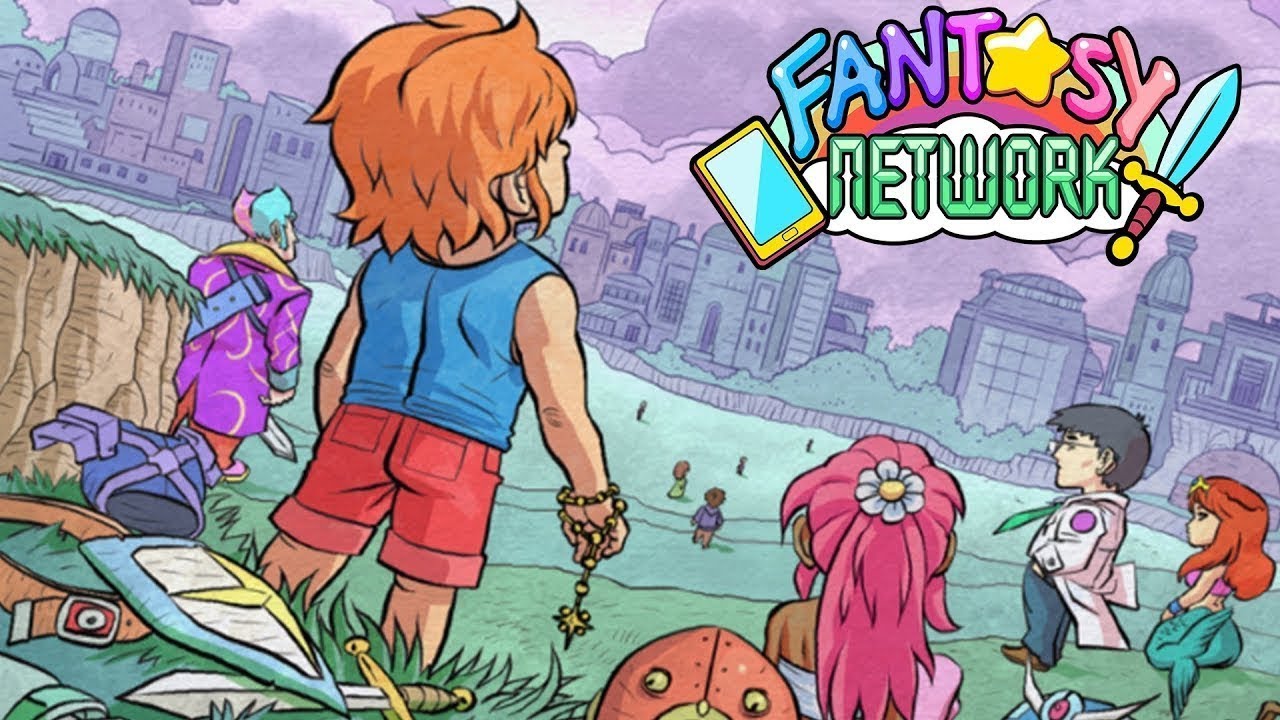 Raven Travels Studios today announced that its social media-themed Metroidvania game Fantasy Network is in the works for Switch. Following a Kickstarter campaign set for Q1 2021 that will help fund the end of development, the title should end up on Nintendo's console by the end of the year.
Here's a rundown of what you'll find in Fantasy Network: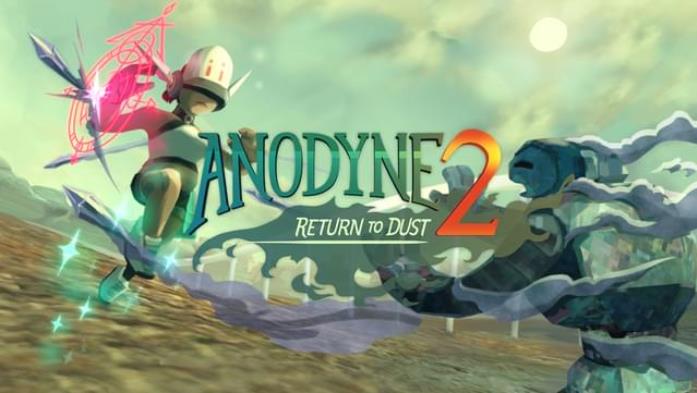 Ratalaika Games and Analgesic Productions today announced that Anodyne 2: Return to Dust, a lo-fi 2D and 3D adventure game, is heading to Switch. It'll be out digitally on February 18.
Here's an overview of Anodyne 2: Return to Dust, along with a trailer: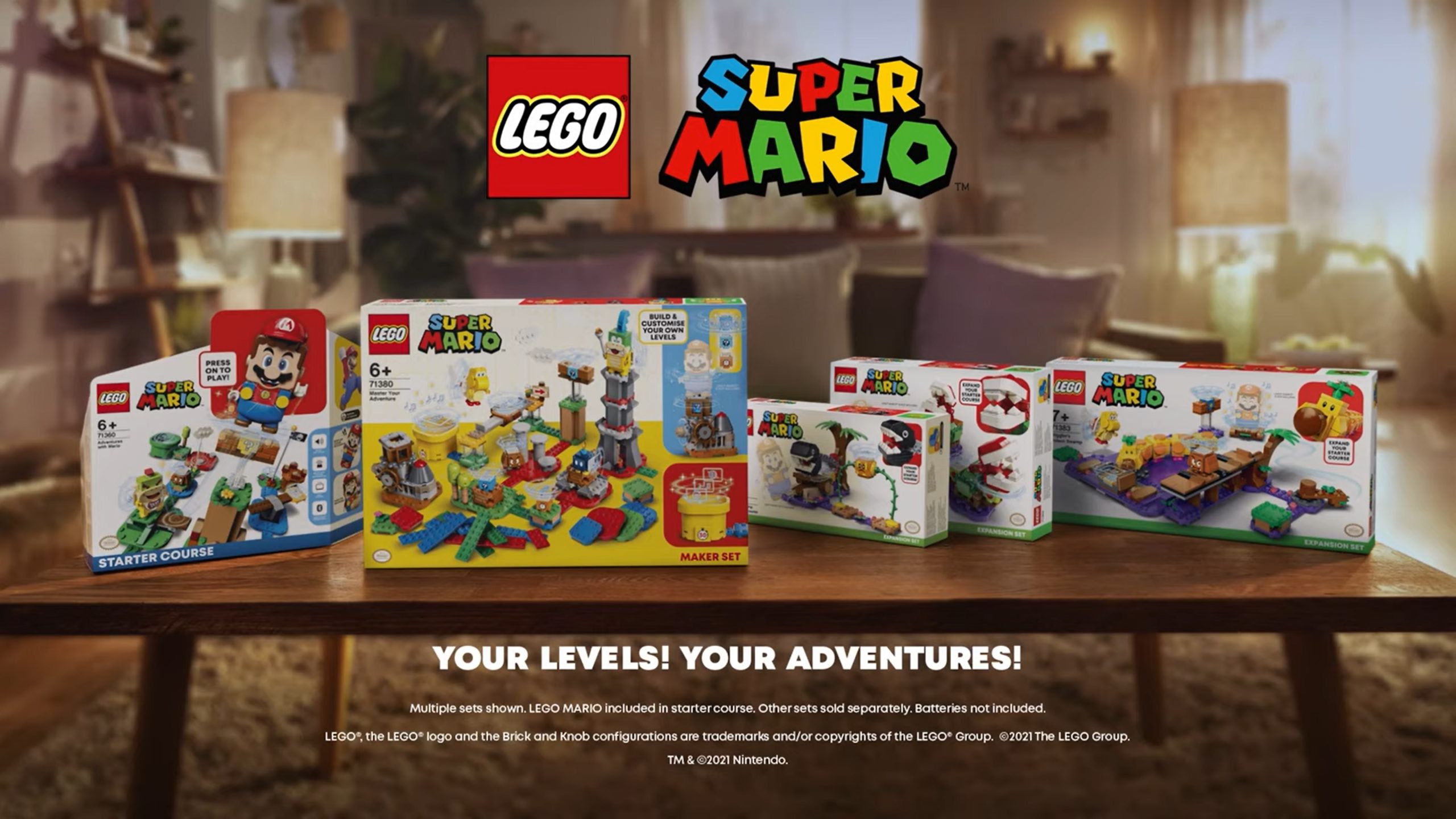 A new video for LEGO Super Mario is in that promotes the recently-released Master Your Adventure Maker Set. View it below.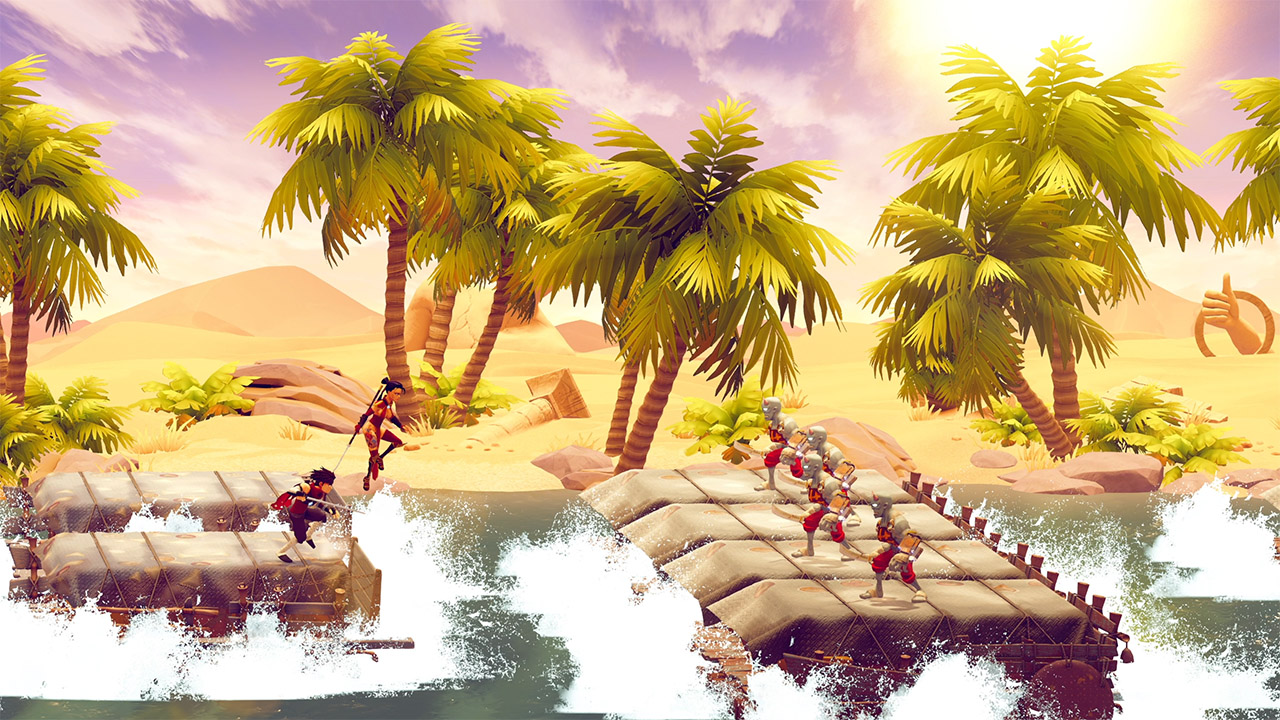 Shing!, the side-scrolling arcade action game, will be out on Switch later this week. Take a look at some footage in the video below.
Shing! launches for Switch on January 21.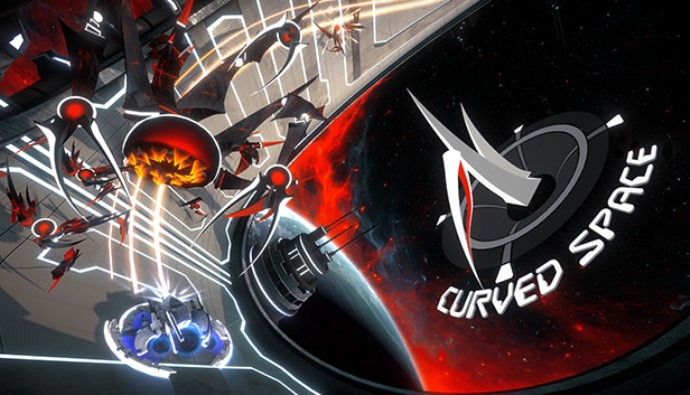 When Curved Space was announced for Switch last year, it was planned to launch in the fall. Fortunately, it's still very much in the works, and is now planned for release in 2021. Maximum Games will be publishing.
Here's an overview of Curved Space, along with a trailer: