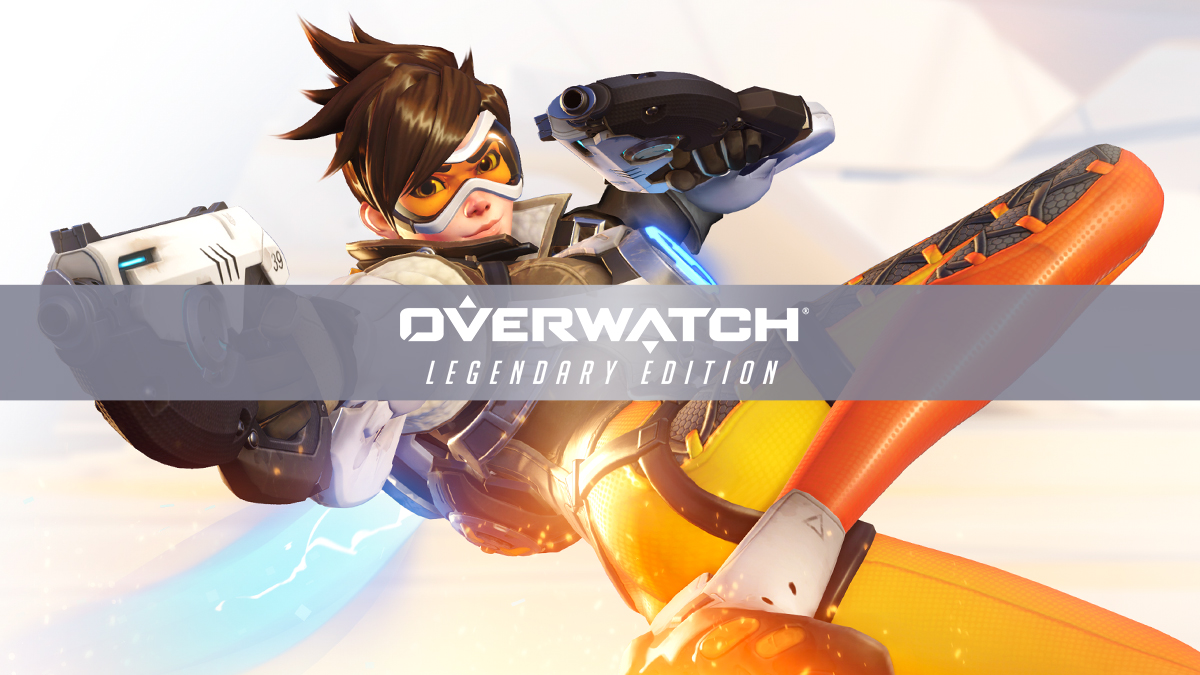 Overwatch first arrived in 2016, though it has just now landed on Switch. Director Jeff Kaplan explained why it took some time for Blizzard to release its game on the platform in an interview with Ars Technica.
Blizzard's Wes Yanagi reconfirmed that Overwatch for Switch first came to be a year ago, around the time that Diablo III came to the system. Kaplan said that the team was initially a bit reluctant to move ahead with porting Overwatch since they knew it wouldn't look just how it does on PC, but eventually got past that hurdle and realized that it's not all about graphics.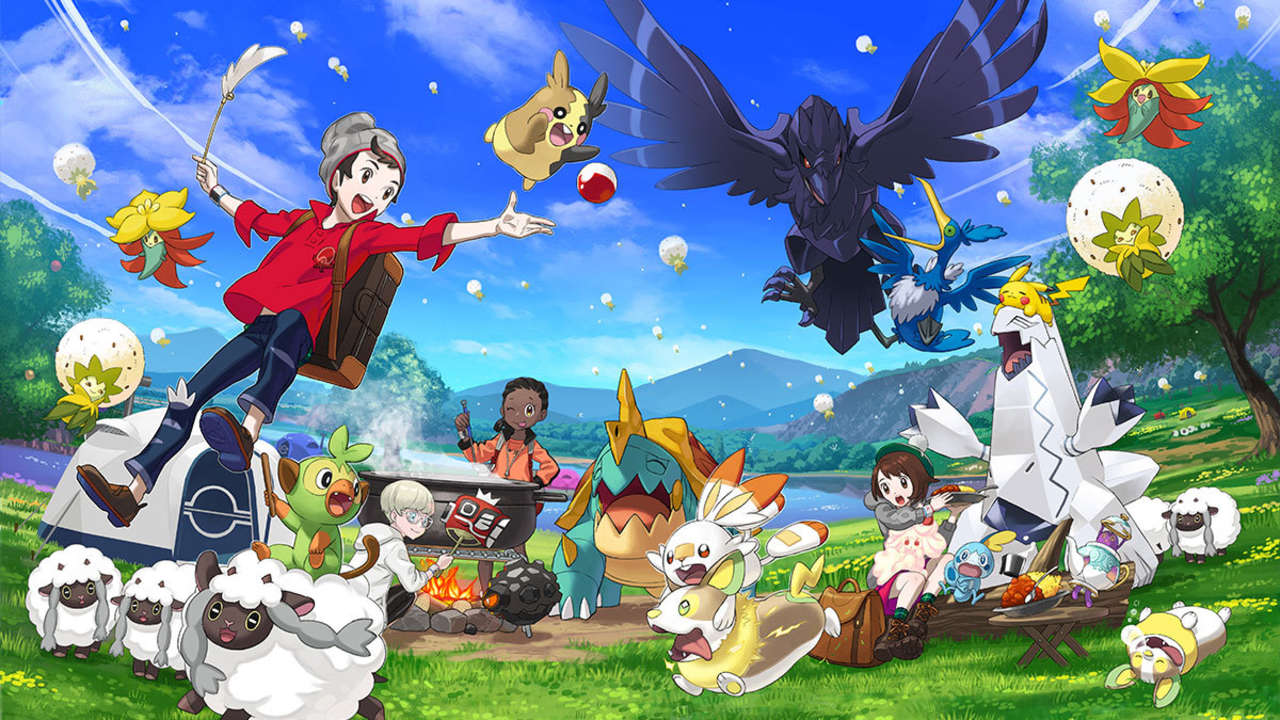 Game Freak has high ambitions with its next Pokemon game. According to director Shigeru Ohmori, the theme this time around was making "the greatest Pokemon game."
Ohmori told Game Informer in this month's issue: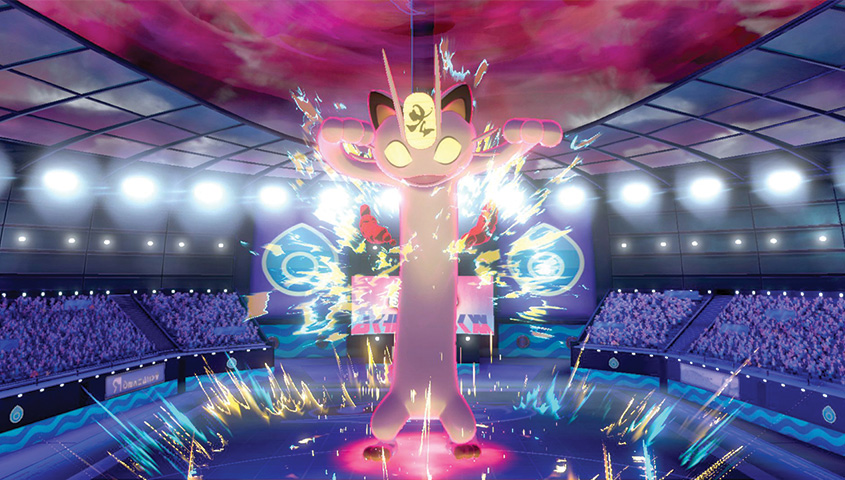 This week, more Gigantamax forms were revealed for Pokemon Sword/Shield. Pikachu, Eevee, Charizard, Meowth, and Butterfree will all be able to transform. Take a closer look at each one with the gameplay footage below.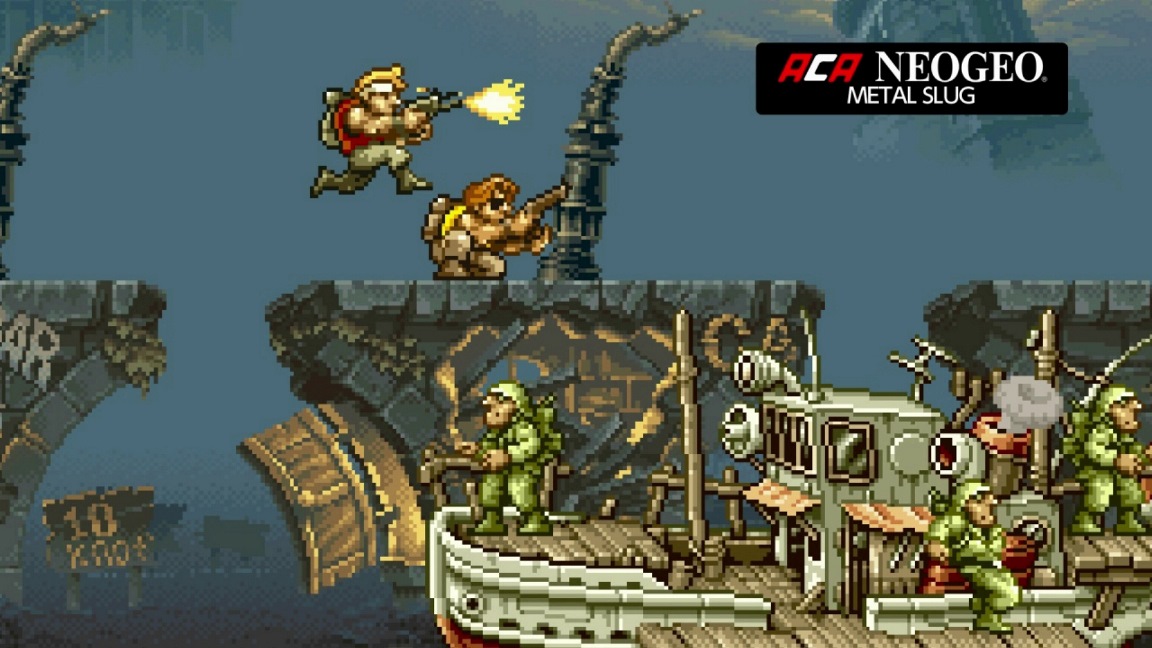 Hamster doesn't discount its NeoGeo and Arcade Archives games very often, but at least for now, a few select titles are on sale. Ten releases are eligible in total, split between the two series.
The full lineup is as follows: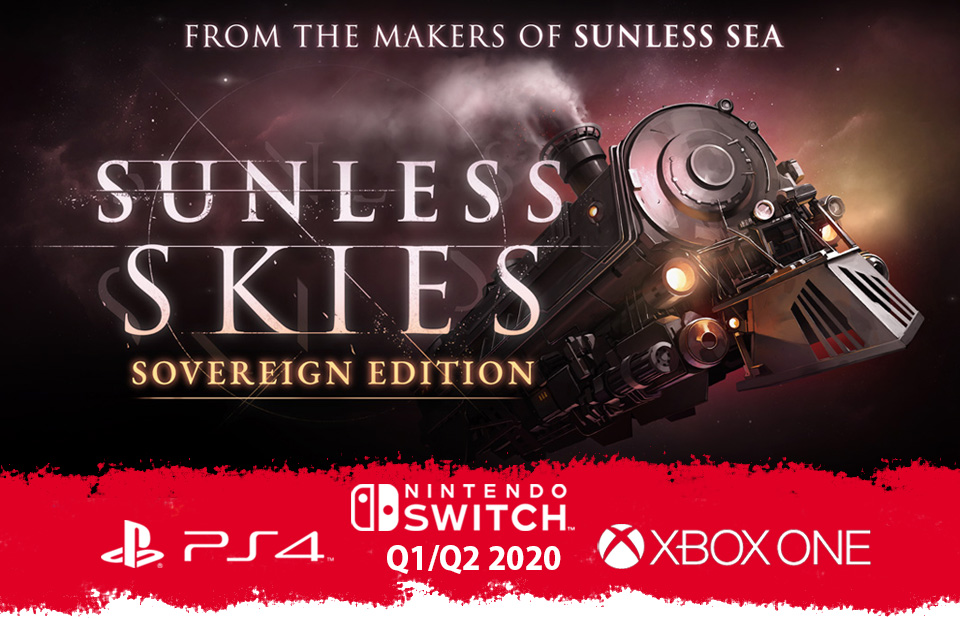 Publisher Digerati and developer Failbetter Games have announced that the Kickstarter-funded gothic horror RPG Sunless Skies: Sovereign Edition is coming to Switch. It'll be out on Nintendo's console in the first half of 2020.
Also confirmed today is that Sunless Sea: Zubmariner, another gothic horror RPG from Failbetter Games, will be making its way to Switch. The title is also slated for later in 2020.
Here's some additional information and trailers for Sunless Skies: Sovereign Edition and Sunless Sea: Zubmariner: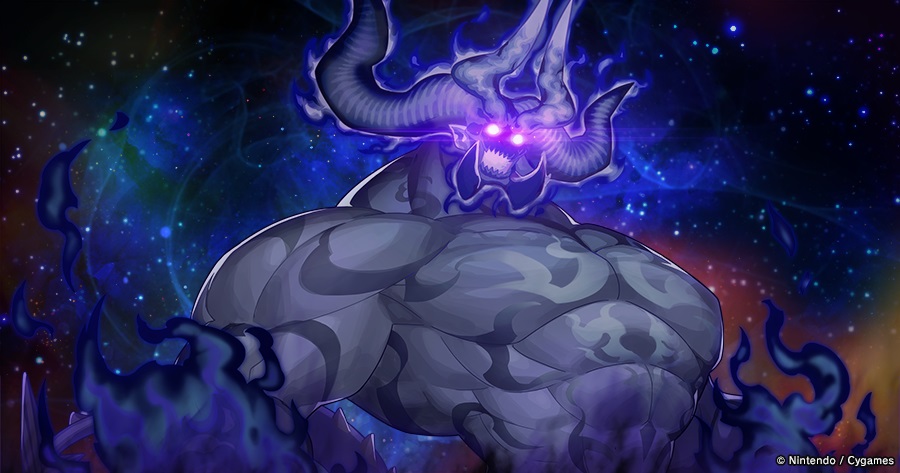 Sabnock has shown up as the latest boss in Dragalia Lost's Astral Raids. The battle is available in Beginner, Standard, Expert, and Master difficulties. Players can obtain astral shards and trade them for various rewards.
The Astral Raids with Sabnock will be live until October 21.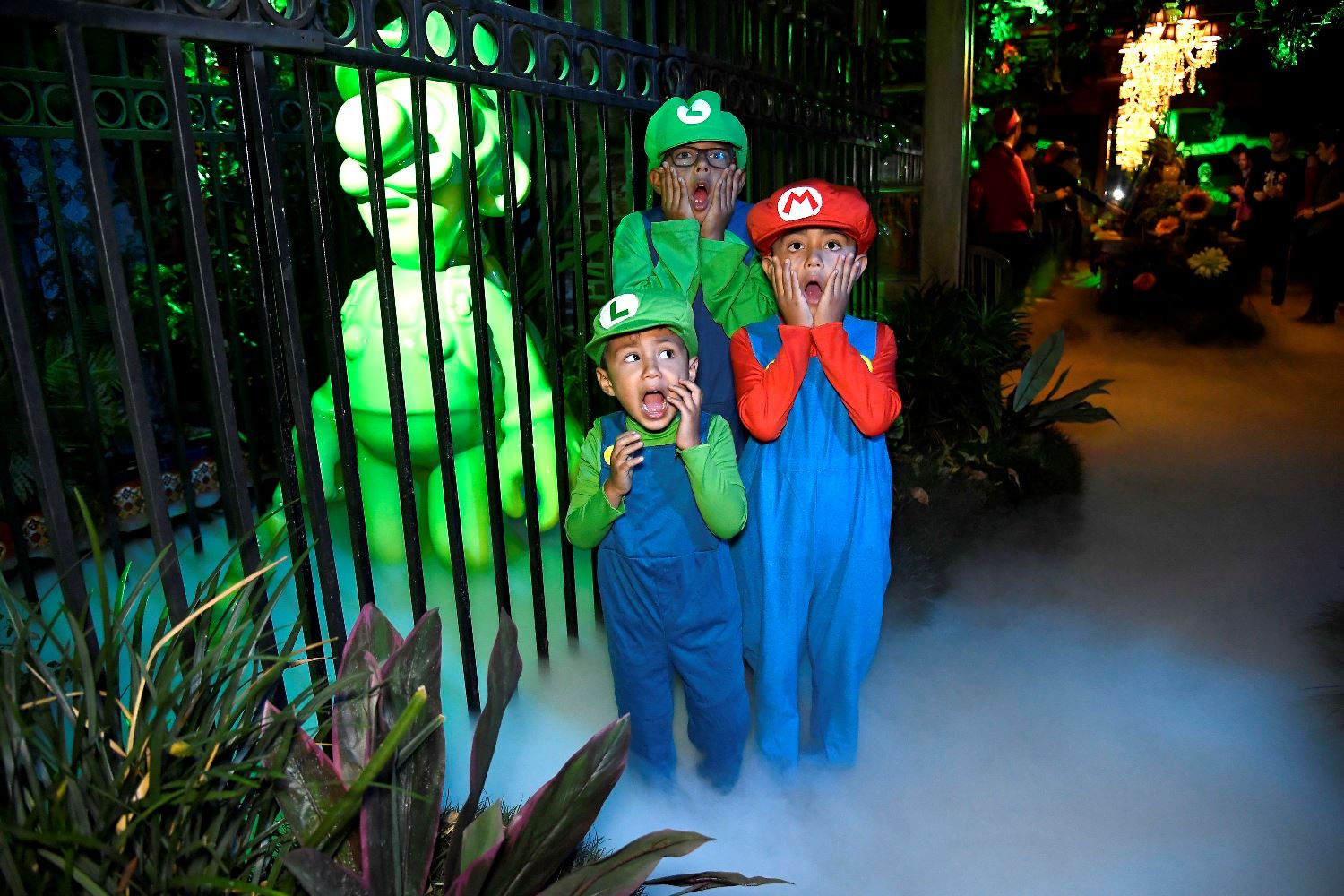 Yesterday, Nintendo held a special Luigi's Mansion 3 preview event in Los Angeles. The company has now shared a few photos from what took place – find the full set below.
As you can see, Nintendo went all-out here by recreating a hotel. There was an appearance from "Luigi", the location featured a lush garden inspired by a level in the game, and more.
Source: Nintendo PR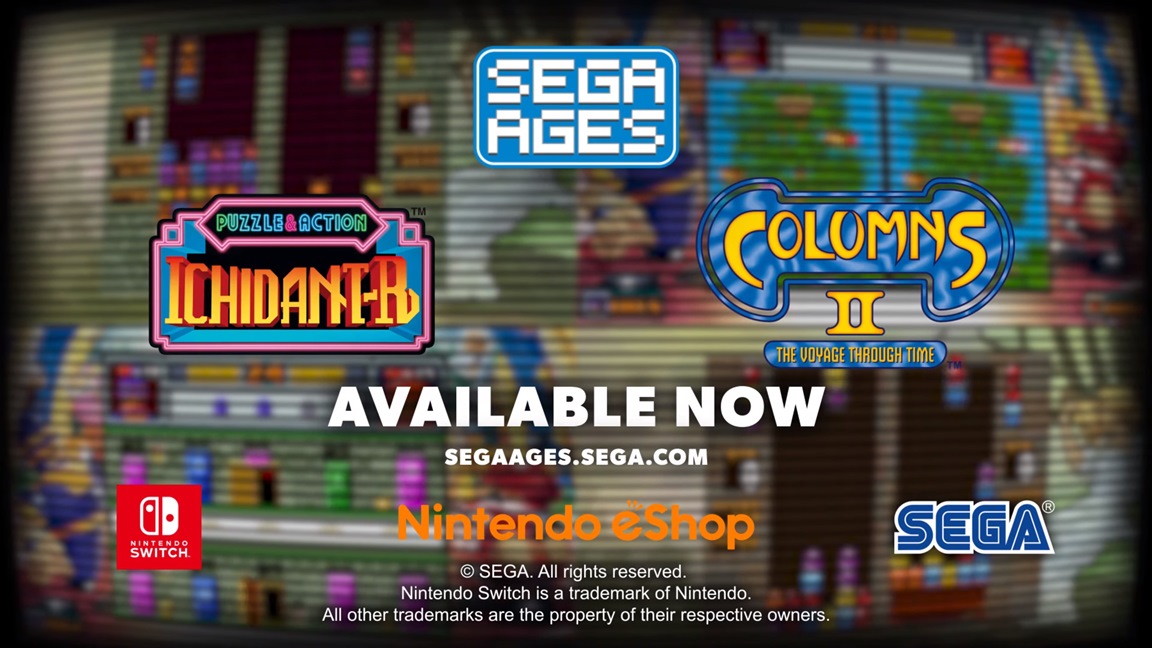 SEGA AGES Ichidant-R & Columns II finally debuted in North America and Europe this week. SEGA has shared a new launch trailer, which is included below.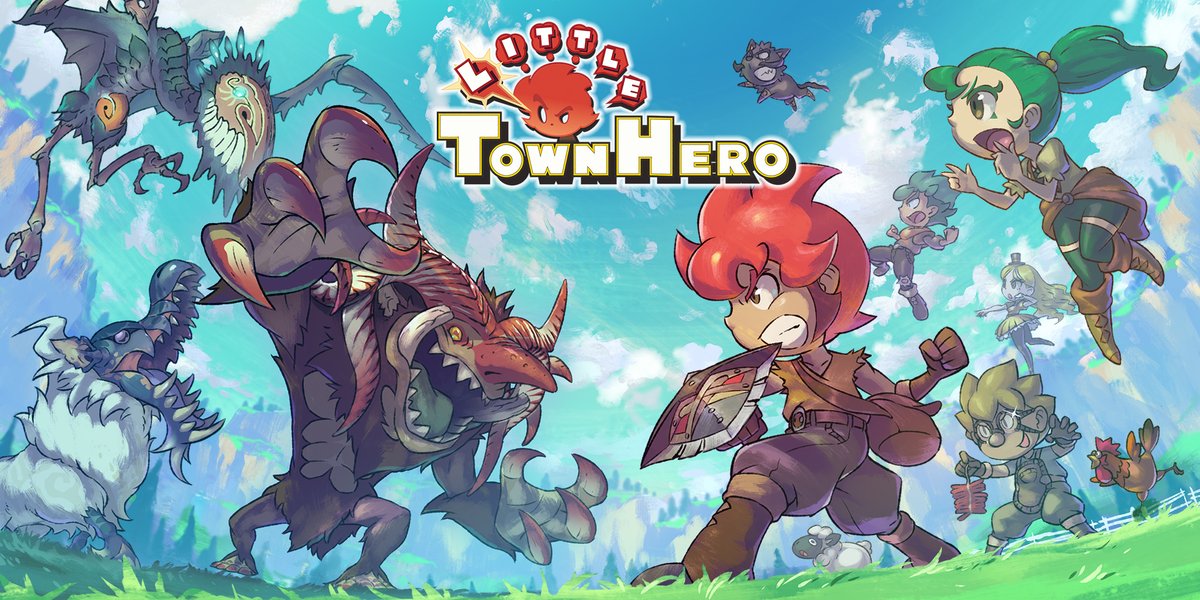 Little Town Hero is quite different from the RPGs Game Freak is known for. The company's Pokemon titles can be meaty affairs with many hours of gameplay, yet this new Switch title is taking a different approach.
Director Masao Taya spoke about the inspiration behind Little Town Hero in the latest issue of Game Informer. The project was about condensing the fun of large-scale RPGs into a shorter and more compact title, he said.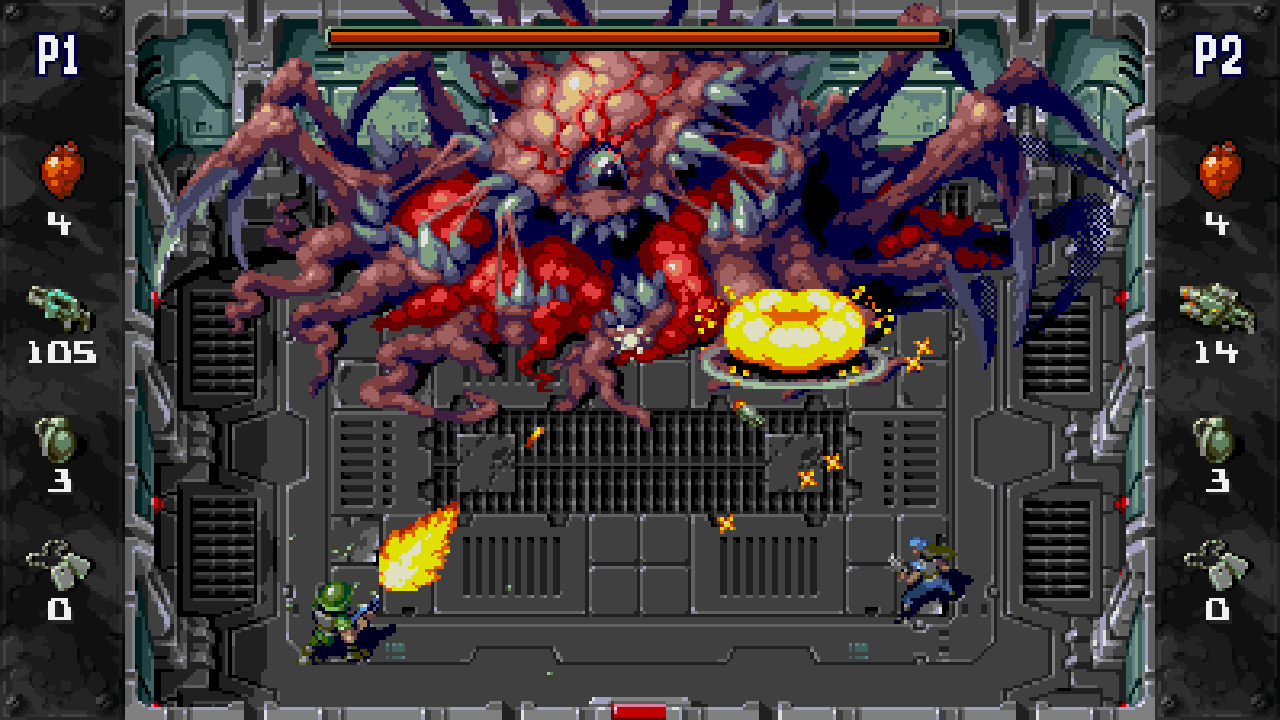 The arena shooter Xeno Crisis will release on Switch this month, an eShop listing reveals. Bitmap Bureau will have it ready to go on October 28.
Here's an overview of Xeno Crisis, along with a trailer: