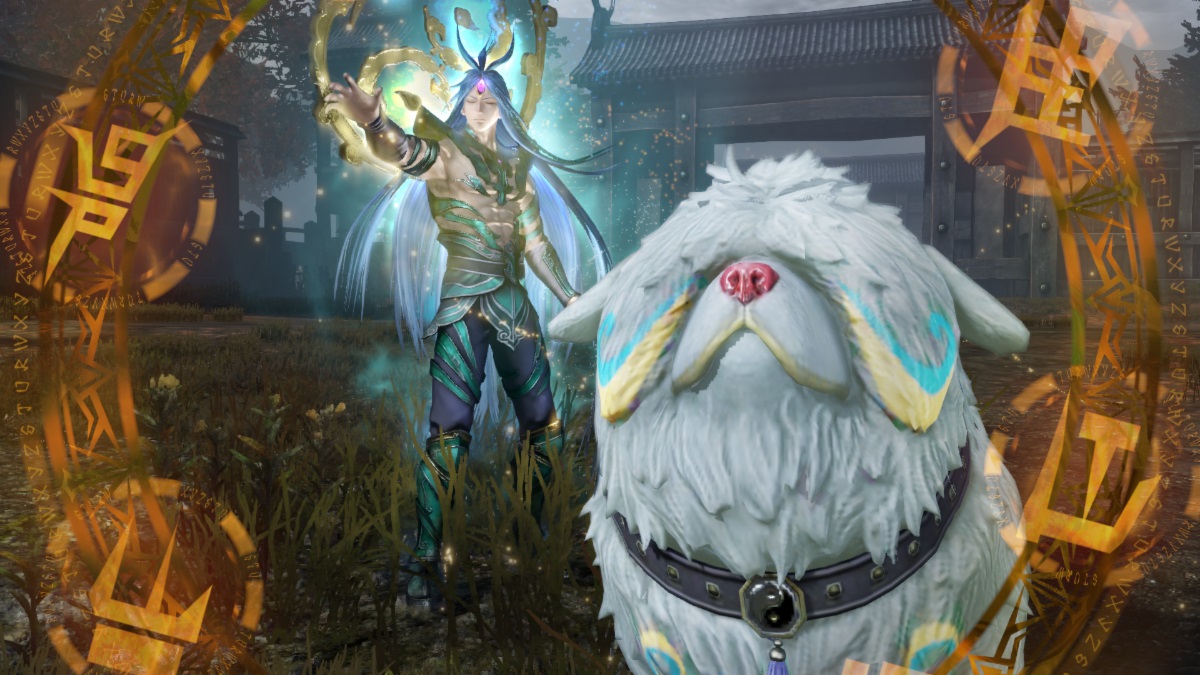 Koei Tecmo and Omega Force have shared the latest details on Warriors Orochi 4. As part of the new update, we have information regarding the game's Infinity mode as well as Yang Jian's special ability to deify.
Here's the full rundown: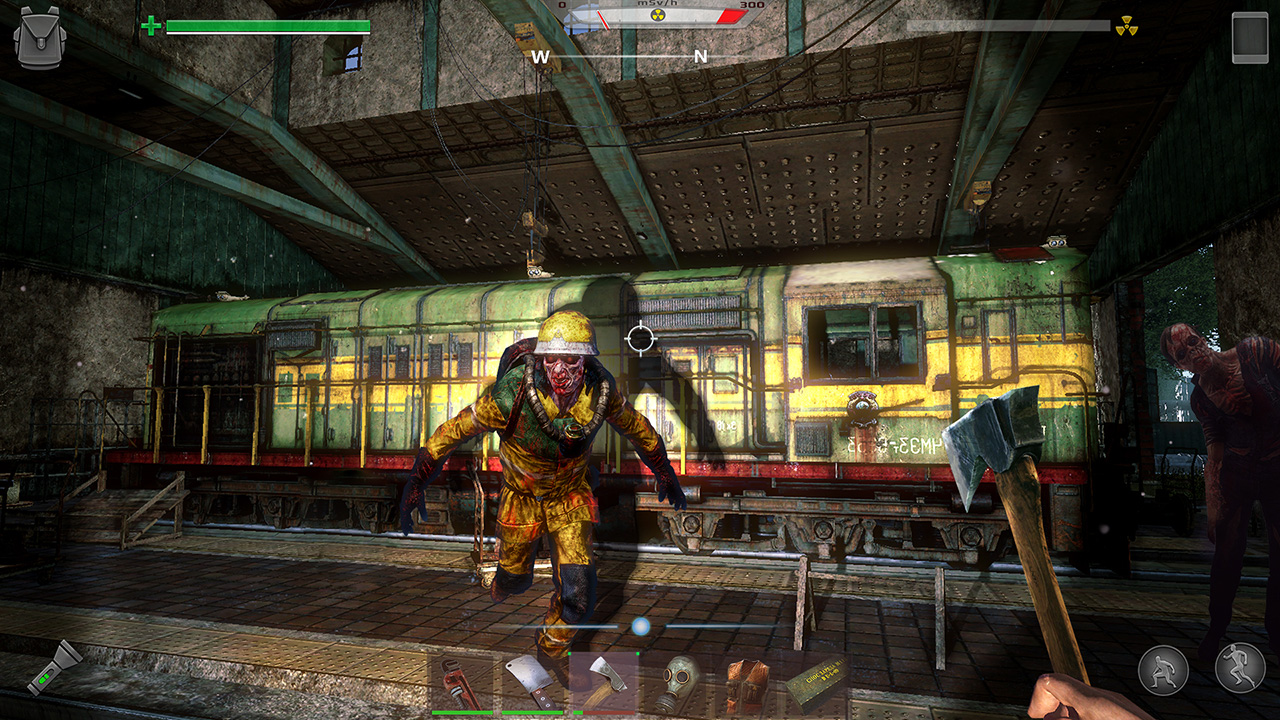 Atypical Games is bringing the first-person horror game Escape from Chernobyl to Switch, according to an eShop listing. It will release on January 23.
Here's an overview of Escape from Chernobyl: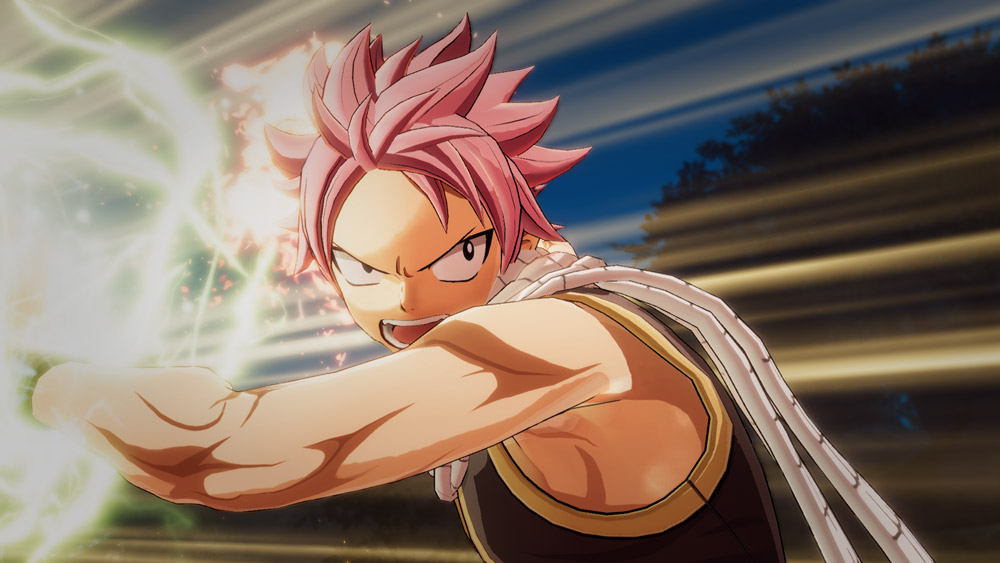 Koei Tecmo and Gust are kicking off their promotional efforts for Fairy Tail in Japan with a new commercial. Have a look at the advert below.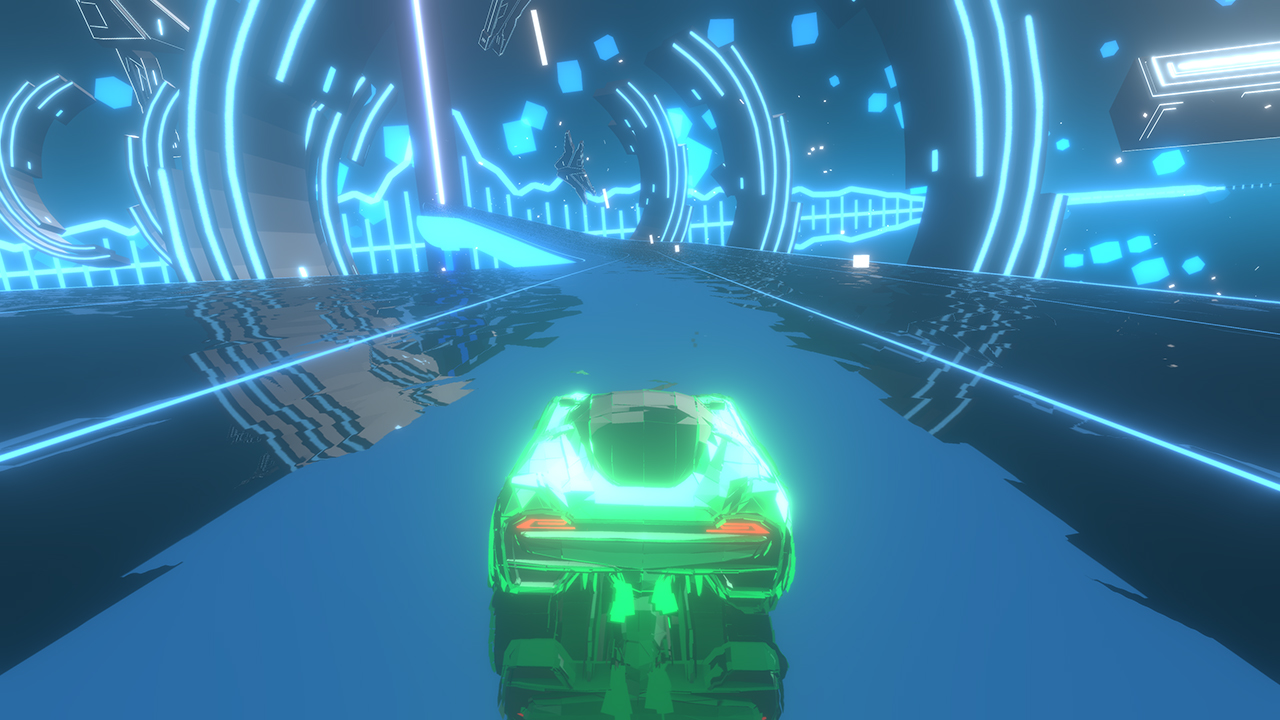 Publisher Sometimes You and developer AbstractArt are bringing the dynamic rhythm game Music Racer to Switch, an eShop listing confirms. It'll be out digitally on January 29.
Here's an overview of Music Racer, along with a trailer: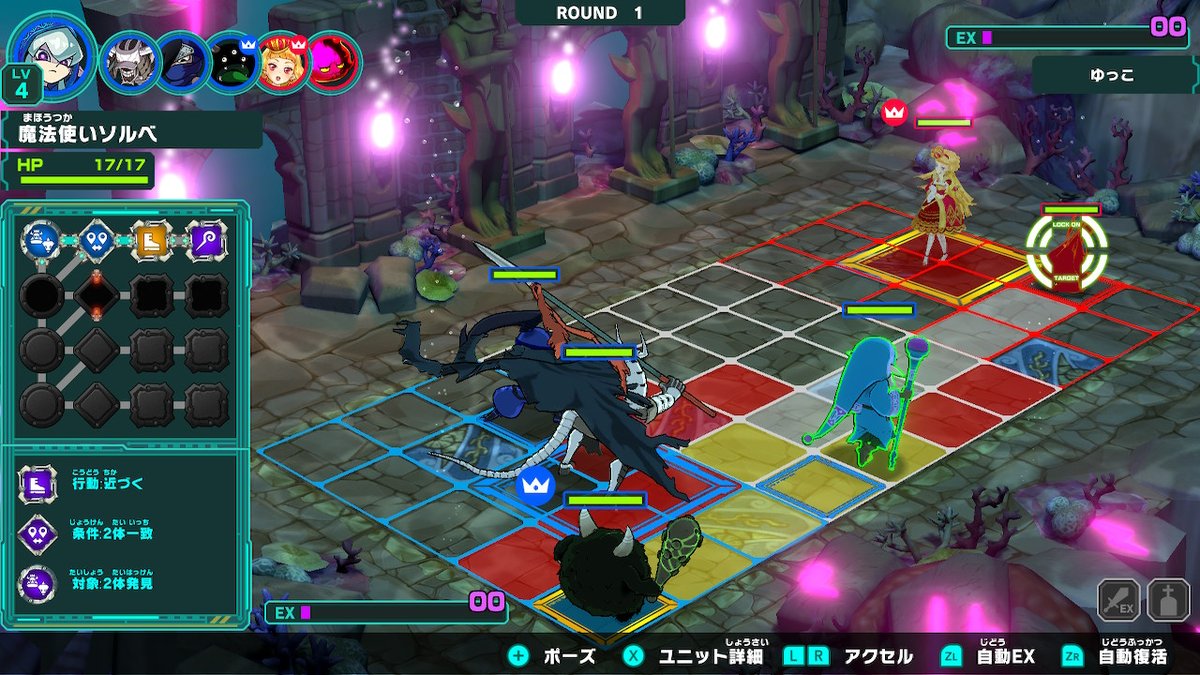 First screenshots have emerged for Konami's Switch game Solomon Program. A few different users have been sharing images through social media, which is possible through a demo included with the latest issue of CoroCoro.
Here's a roundup of screenshots:
Solomon Program features strategy RPG-type gameplay and monster battles. We have more information here.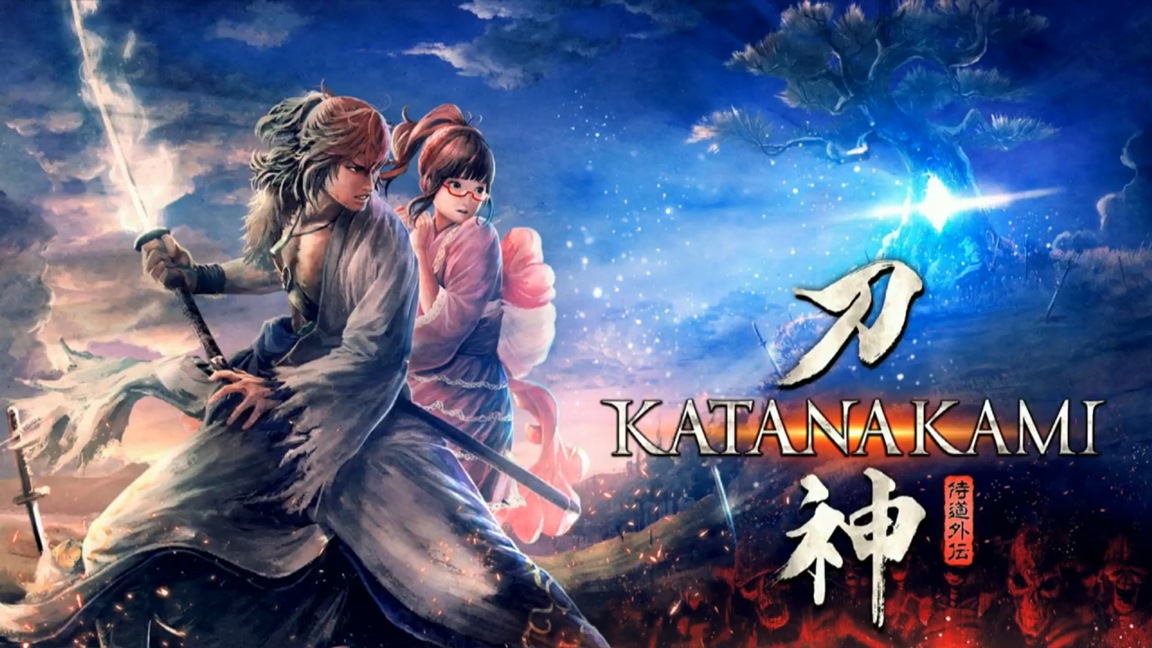 Thanks to a new trailer from Spike Chunsoft and Acquire, we have a new look at Katana Kami: A Way of the Samurai Story. Have a look at the video below.
Katana Kami: A Way of the Samurai Story launches in Japan on February 20. It's expected to release later on in the west.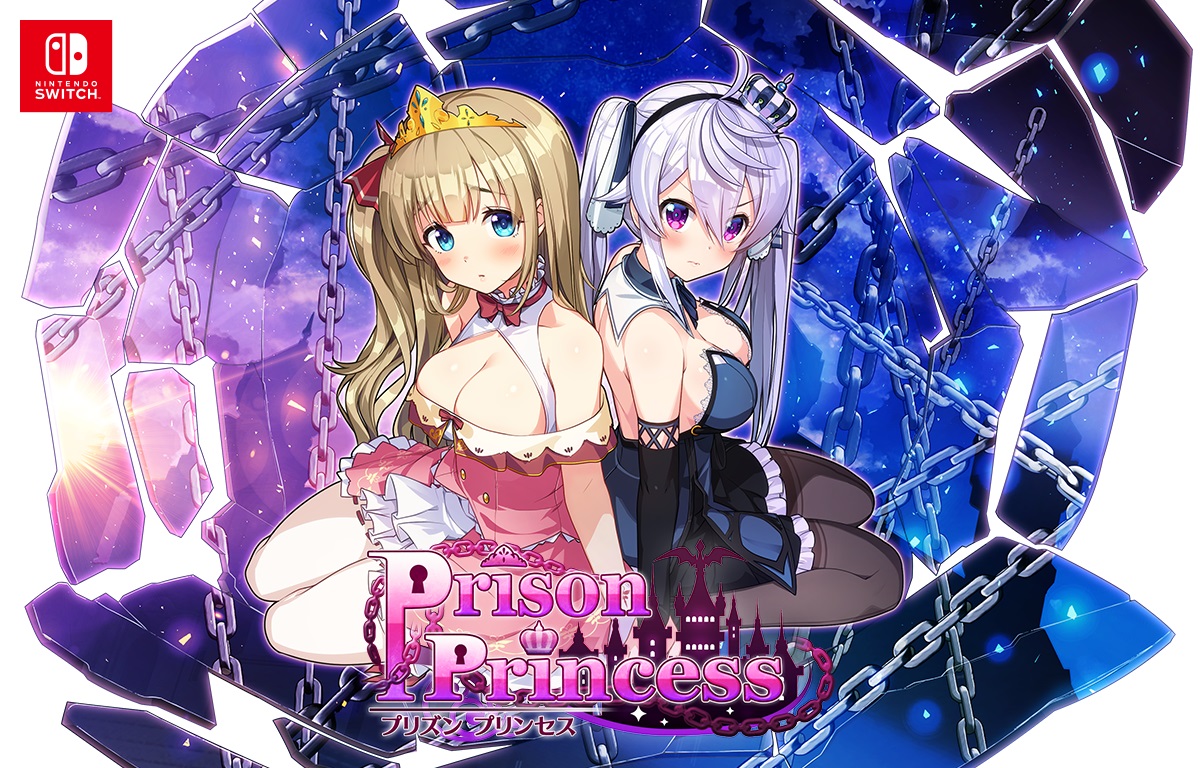 Qureate shared the first trailer for its princess escape adventure game Prison Princess. Have a look at the video below.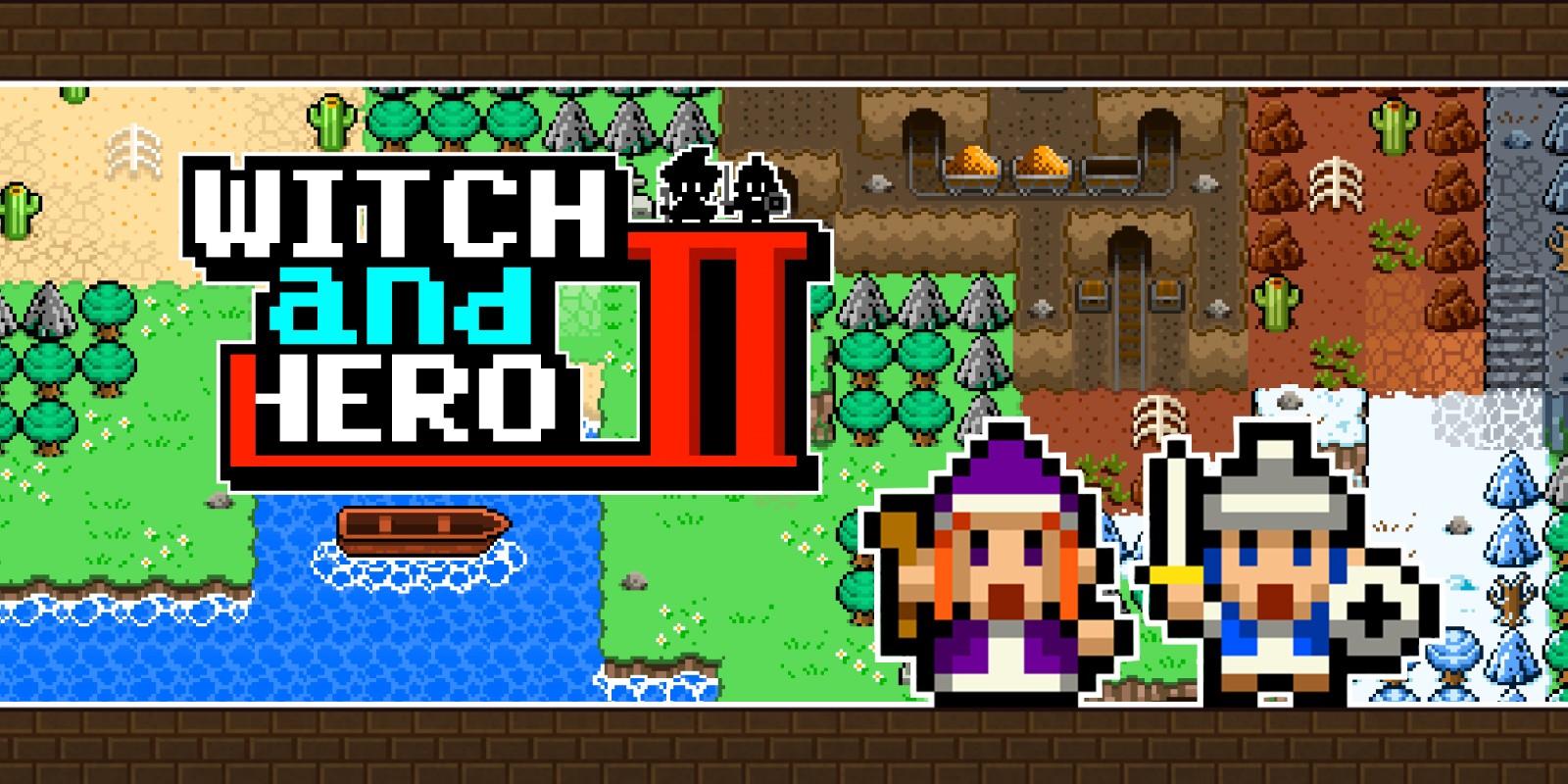 Following its Japanese debut, Witch & Hero 2 arrived on Switch in the west today. Watch the official English launch trailer below.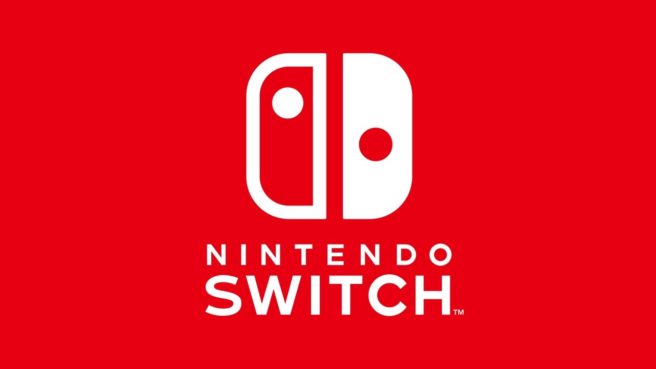 According to the latest NPD report, Switch was again the best-selling hardware platform of December in the United States. That also goes for 2019 as a whole.
The report also reveals that half of December's top 20 best-selling games were published by Nintendo. Additionally, Luigi's Mansion 3 came in as December's fifth best-selling title overall, and ended 2019 as the fourth best-selling title of the year on Switch.
Switch also had the best-selling accessory of 2019 in the Pro Controller.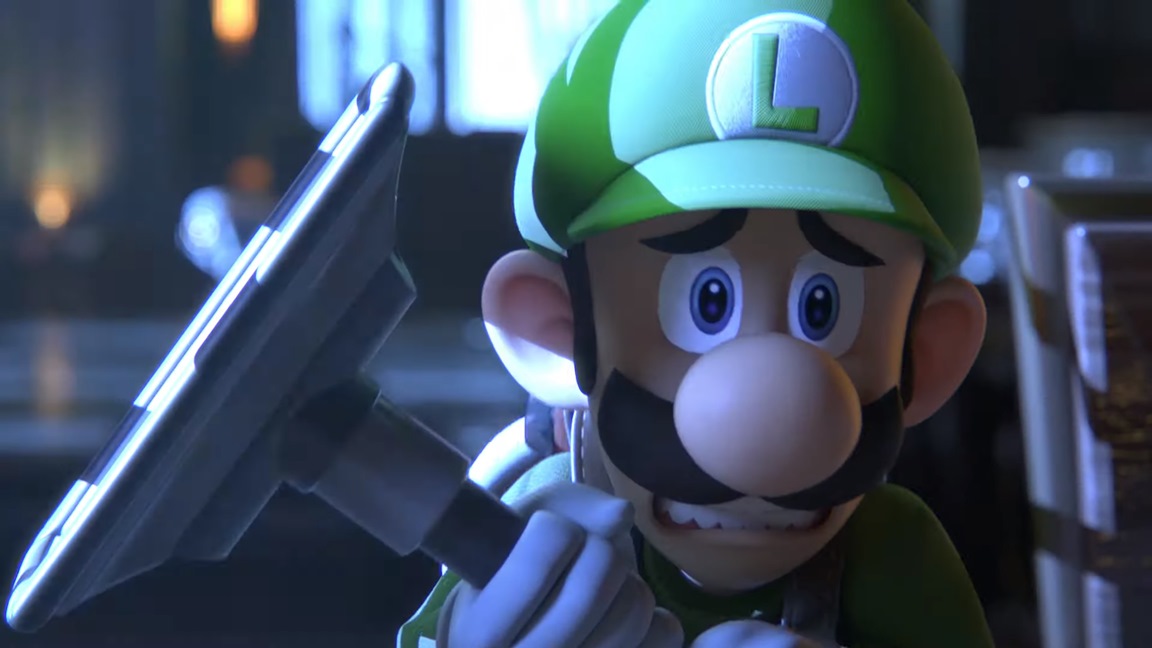 Another round of data is in from this month's NPD report. Along with the best-sellers on Switch, we also have a look at the same results for 3DS in December.
Below are the full results: