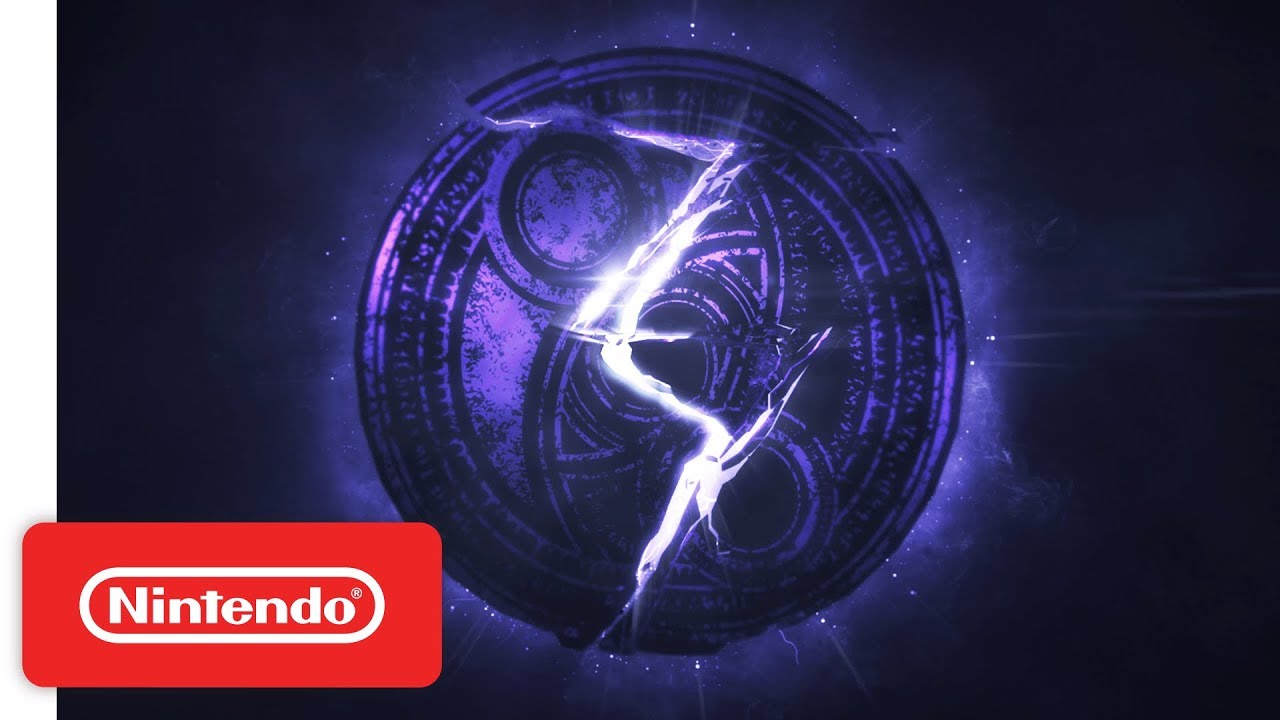 It's time for the latest Famitsu's most wanted games chart. This week, Bayonetta 3 and Zelda: Breath of the Wild 2 continue to flip flop, with the former currently ahead.
Head past the break for the full chart. All votes were cast between July 14 and July 20.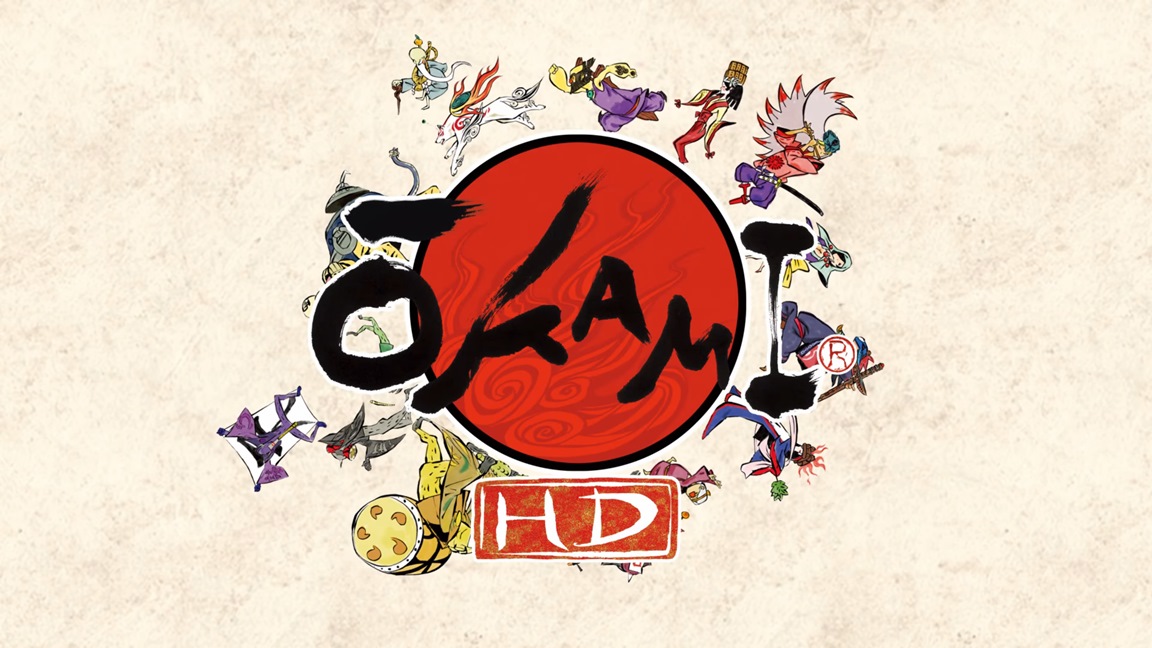 A number of new deals are up and running on the North American Switch eShop. These include the Darksiders games, Langrisser I & II, Okami HD, Persona 5 Strikers, SpongeBob SquarePants: Battle for Bikini Bottom – Rehydrated, and more.
Here are the full highlights: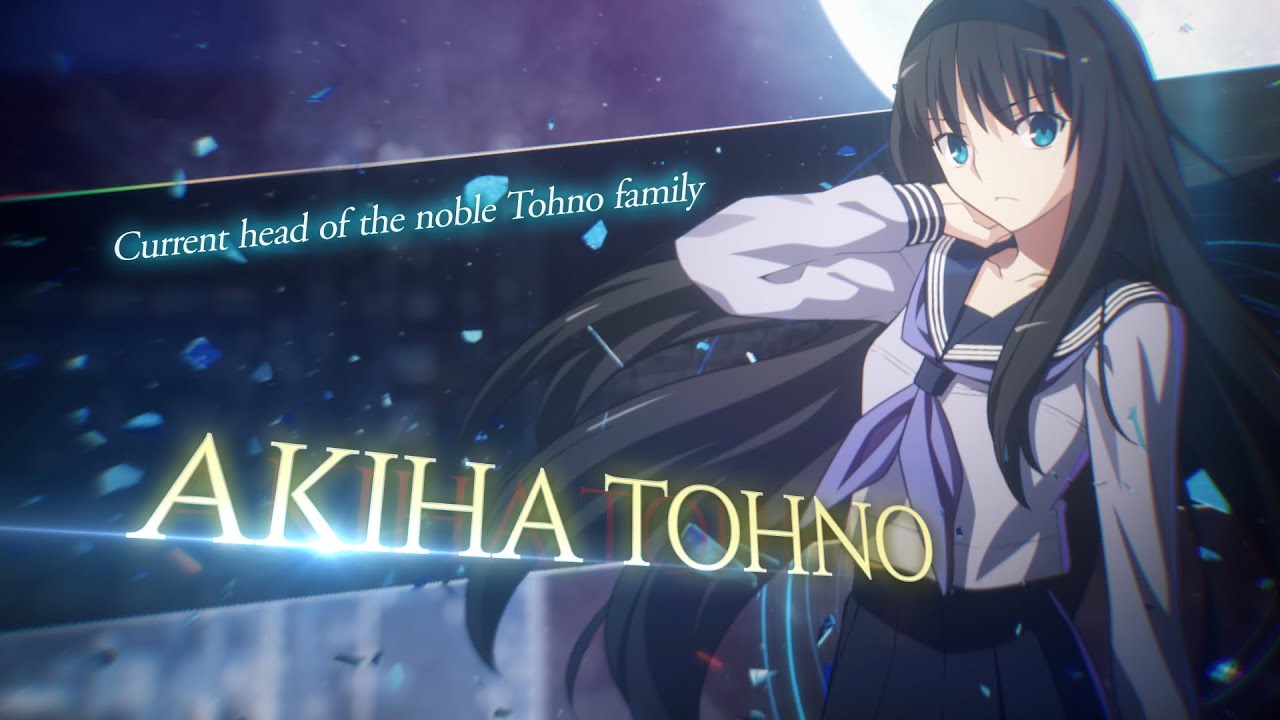 Project Lumina shared a new battle preview trailer today for Melty Blood: Type Lumina, which features Akiha Tohno.
Here's an introduction to the character: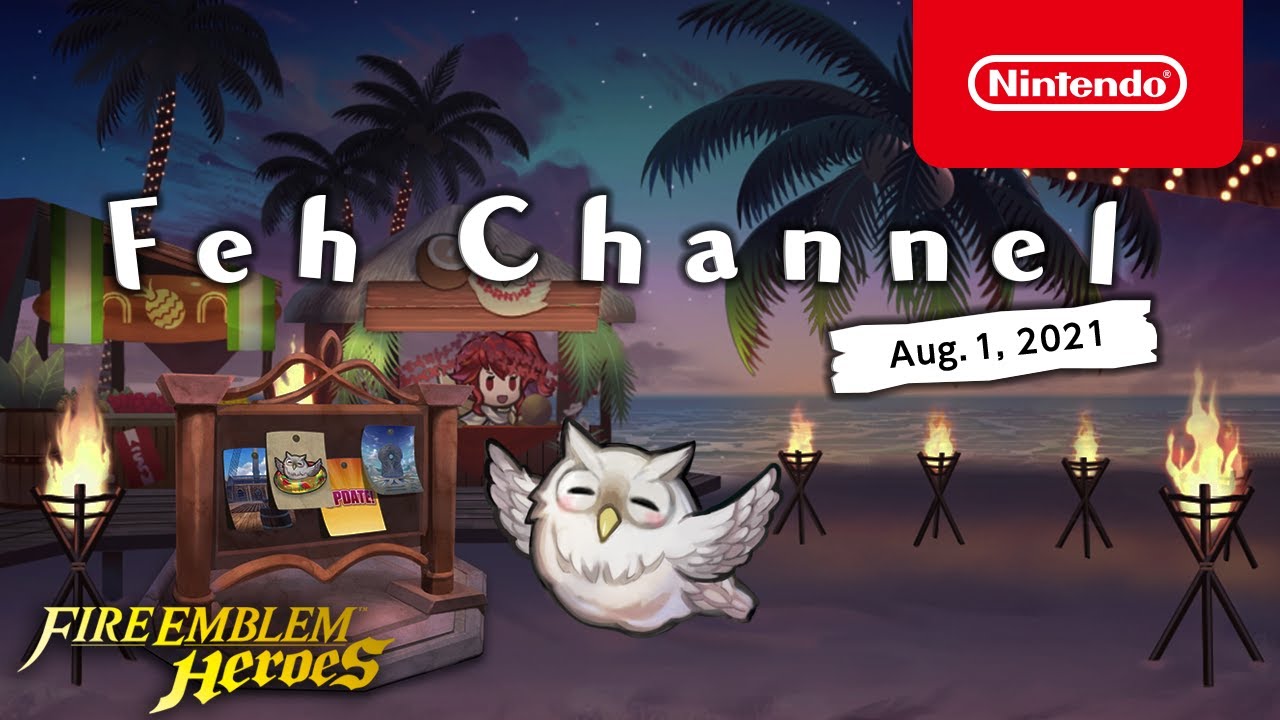 Nintendo and Intelligent Systems have shared a new Feh Channel presentation for Fire Emblem Heroes. It goes over the Summer Celebration, next update, and more.
Here's the full video: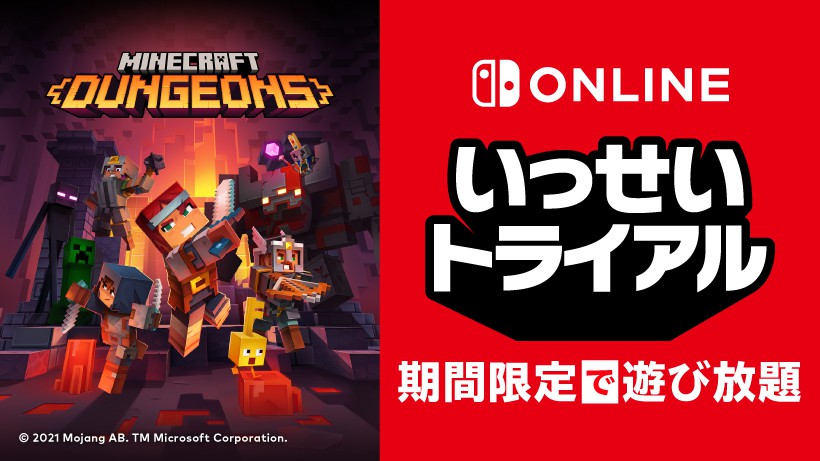 It's been announced that Minecraft Dungeons will be offered as the next Nintendo Switch Online Game Trial in Japan. Between August 9 and August 15, it can be played for free with an active subscription. Save data carries over to the full version.
Unlike other Game Trials, there's currently no word on any upcoming sale planned for Minecraft Dungeons.
Note that the demo can only be accessed with a Japanese Nintendo Switch Online subscription. If the Game Trial is extended to North America or Europe, we'll be sure to let you know.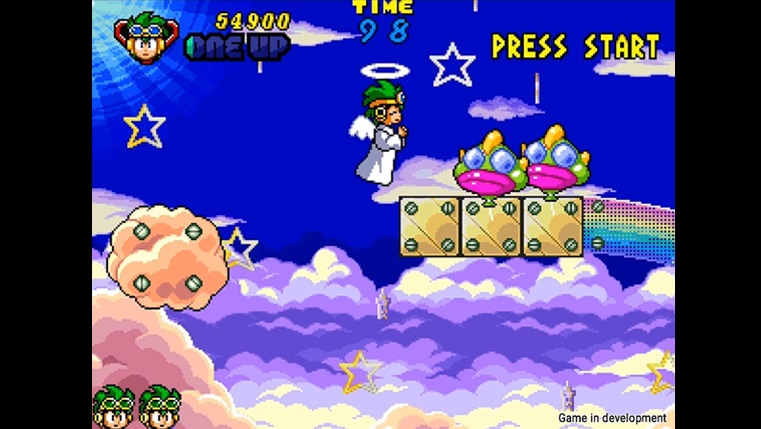 ININ Games and Strictly Limited Games have provided a release window update on Clockwork Aquario, a previously lost arcade game from Wonder Boy creator Ryuichi Nishizawa. The companies today confirmed plans to release the title on Switch this winter. It last had a vague 2021 launch window.
For those that missed our previous coverage, check out the following overview and trailer: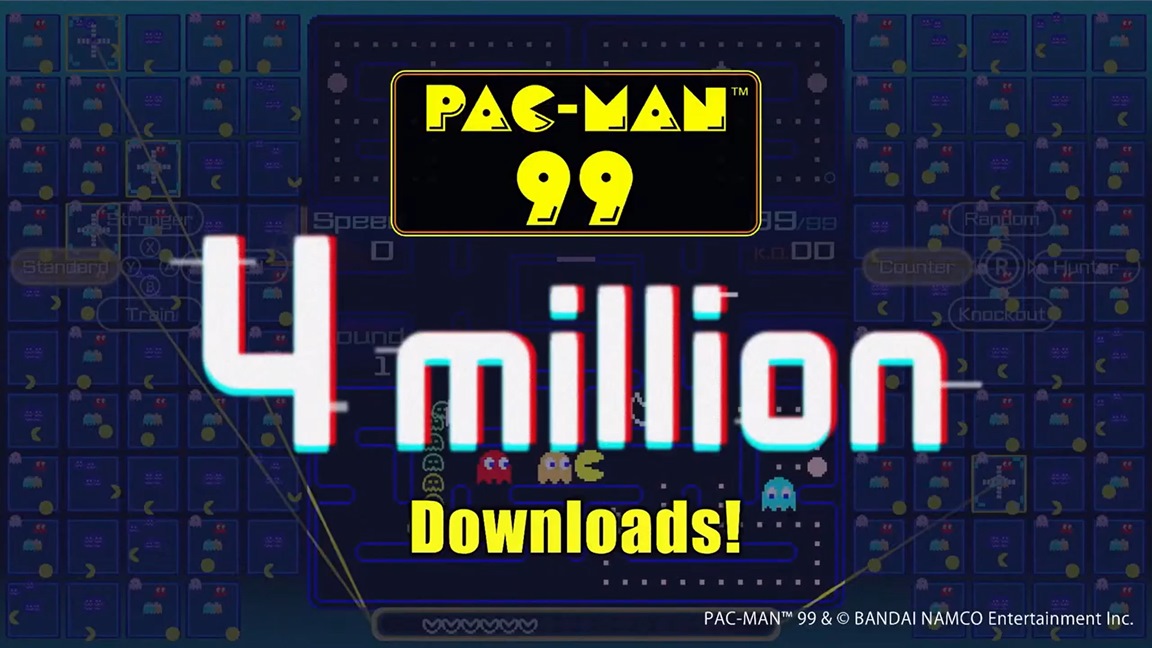 Pac-Man 99 has been downloaded over four million times, Bandai Namco has announced. The news was shared during an official "Pac-Man 99 Challenge" event this weekend.
Also revealed is that new DLC for the game is planned. We've thus far seen that a new theme based on Hopping Mappy will be released for free.
VICO Game Studio and Reverb Triple XP have put out a new trailer for Action Arcade Wrestling, which is coming soon to Switch. Watch it below.
We'll let you know as soon as Action Arcade Wrestling has a final release date on Switch. In the meantime, check out our previous coverage here for further details.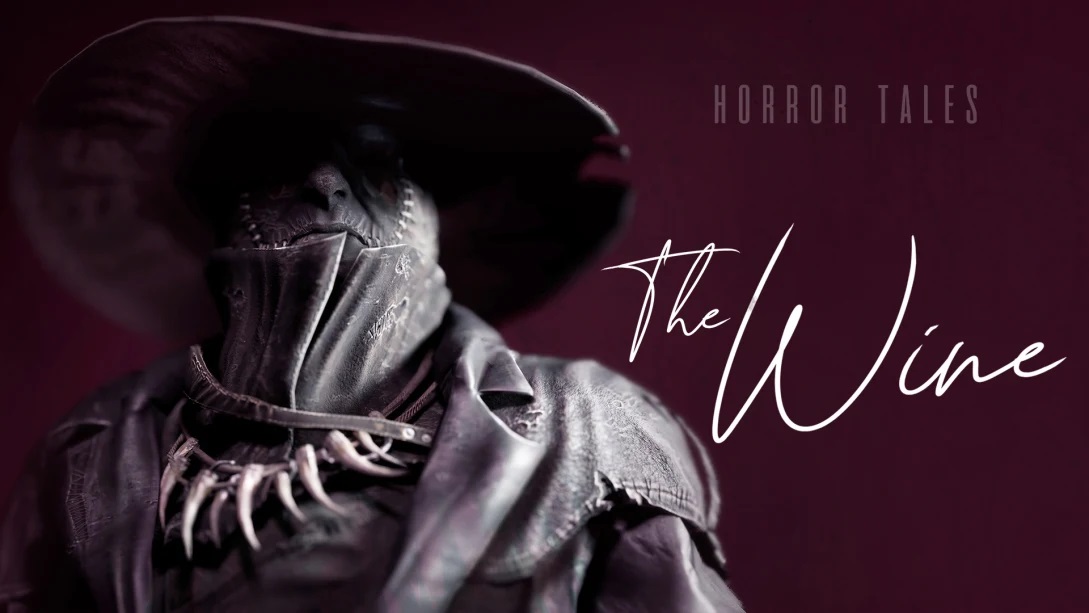 Carlos Coronado has prepared a launch trailer for Horror Tales: The Wine, Switch's new first-person survival horror game. Watch it below.
Horror Tales: The Wine is currently up on the Switch eShop. Our previous coverage with further details can be found here.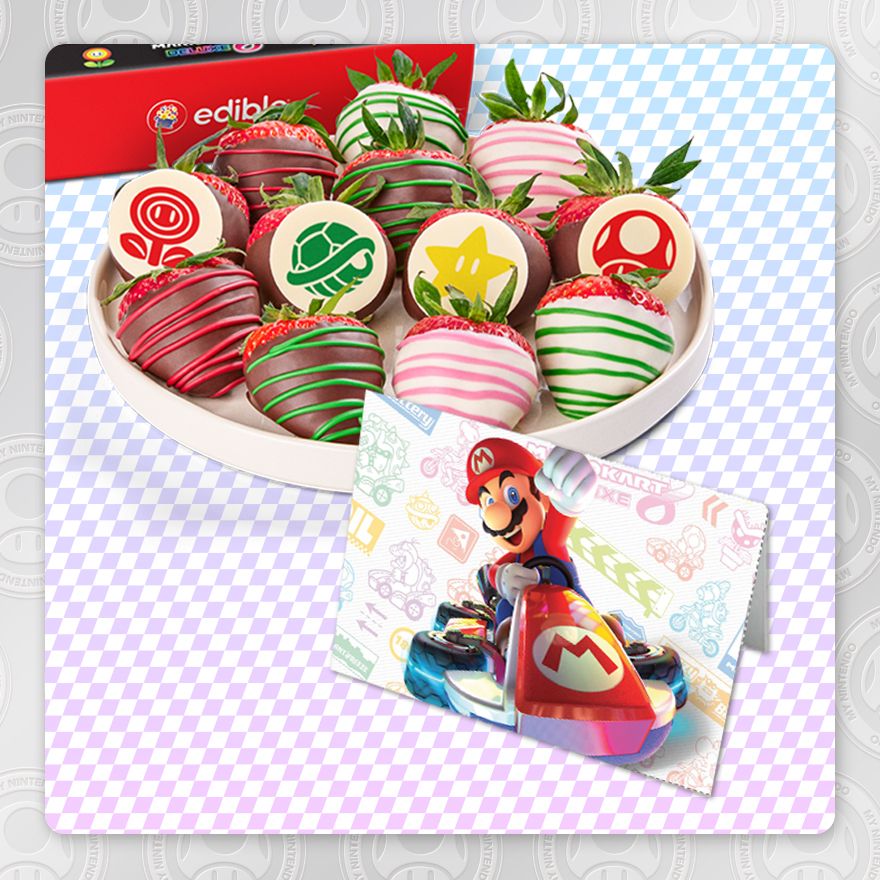 As part of Nintendo's new partnership with Edible, a pair of rewards have been added to My Nintendo in North America. There are printable items for greeting cards as well as gift tags.
Both of these rewards will set you back just 10 Platinum Points. They can be redeemed on My Nintendo here.